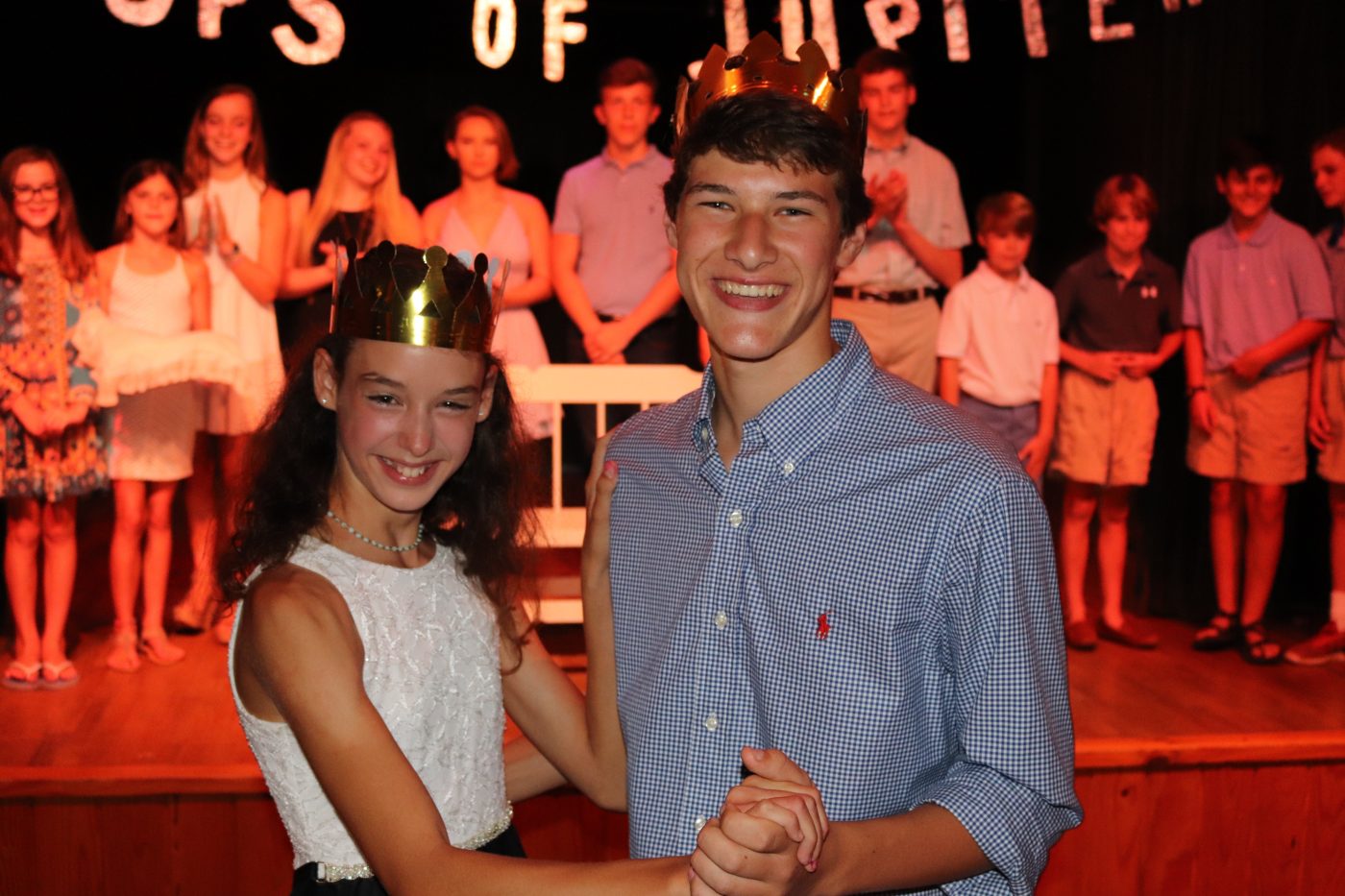 Morning Activities
Skiing
Today at Upper Lake, we had a bunch of people passing off classes!
Sam Marcato - 2nd Class Wakeboard
William Wood - 1st Class Skiing
Jimmy White - 3rd Class Skiing
Jake Magid - 2nd Class Wakeboard
Andrew Wallace - 2nd Class Kneeboard
Ethan Yi - 3rd Class Kneeboard
Lukas Yi - 2nd Class Skiing
Mason Victory - 3rd Class Wakeboard
Today at Lower Lake, we had a great day!
Spencer Marston - 2nd Class Skiing
Angus James - 1st Class Wakeboard
Patrick Bingham - 3rd Class Skiing
Barr Chavers - 1st Class Wakeboard
Rishi Reddy - 3rd Class Kneeboard
Grant Steed - 1st Class Skiing
Will Beringer - 1st Class Kneeboard
Yates Holley - 1st Class Kneeboard
Charlie Kane got up on skis for the first time!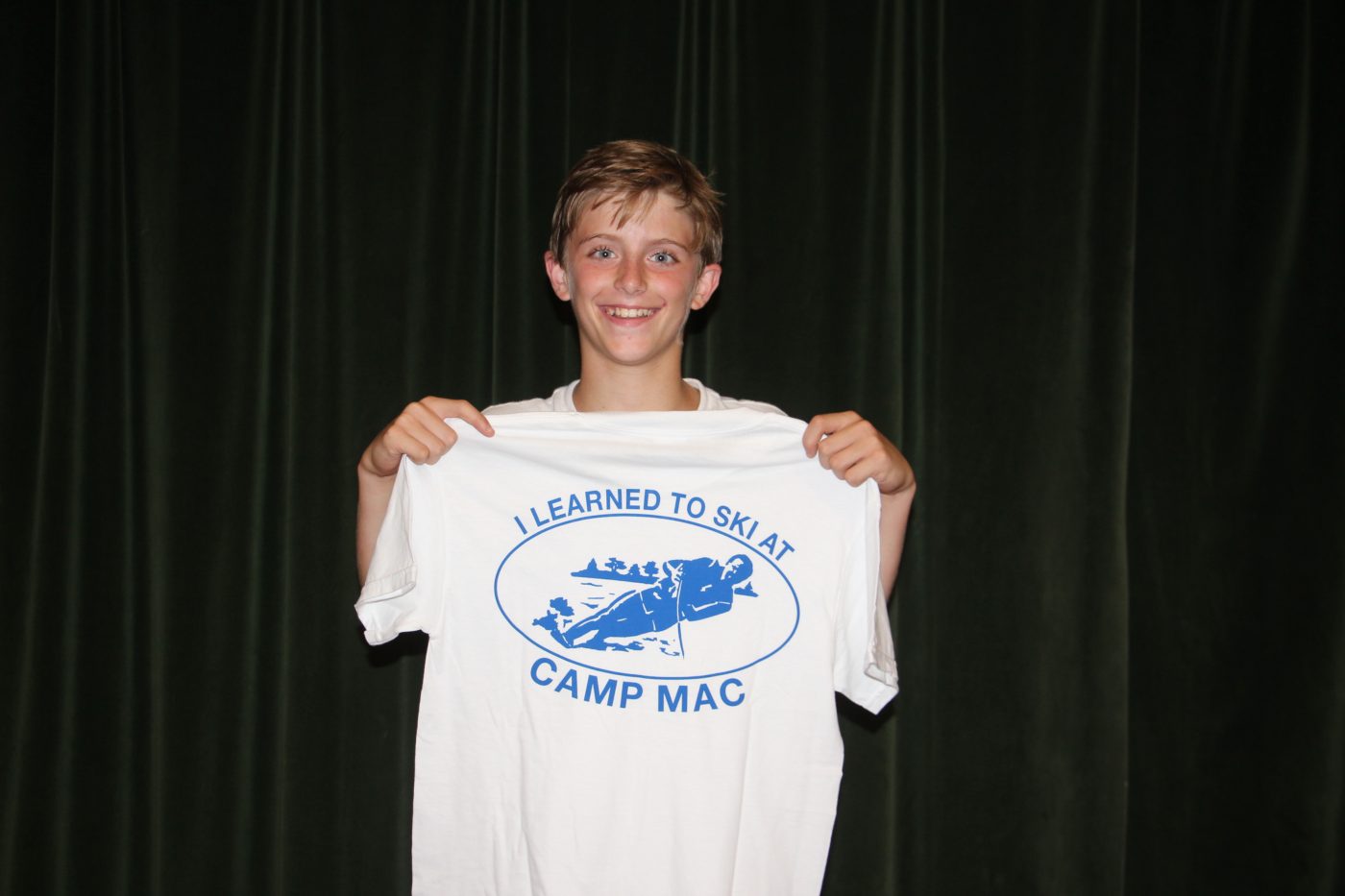 Swimming
Yesterday and today, we had Mile Swim Qualifications. Swimmers had to: tread water for 20 minutes and swim for 15 minutes. The 12 girls and 12 boys who swam the most laps were:

Ella Gehring
Marella Hudson
Abi Gregory
Lilla Walker
Sarah Beth Rikard
Fletcher Phillips
Olivia Tucker
Emma Wiedmer
Catherine Costello
Kate Moreland
Brabee Pirnie
Coleman Speir

Will Beringer
Patrick Byrne
Joe Druhan
Robert Huffaker
Herndon Bertolla
Cooper Long
Mason Victory
Yates Holley
Jackson Pipkin
Jackson Graham
Calvin Wilbanks
Thomas Renneker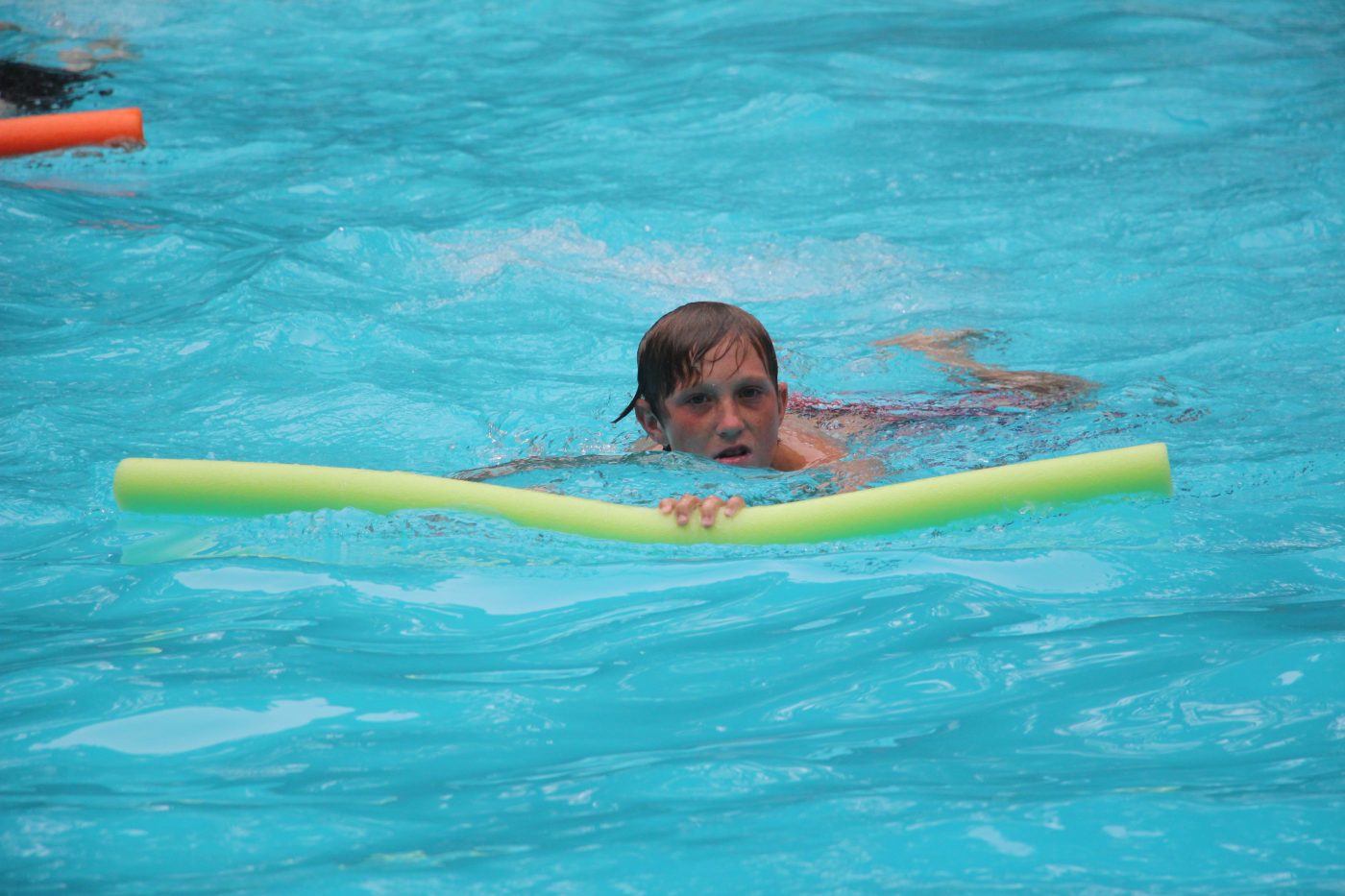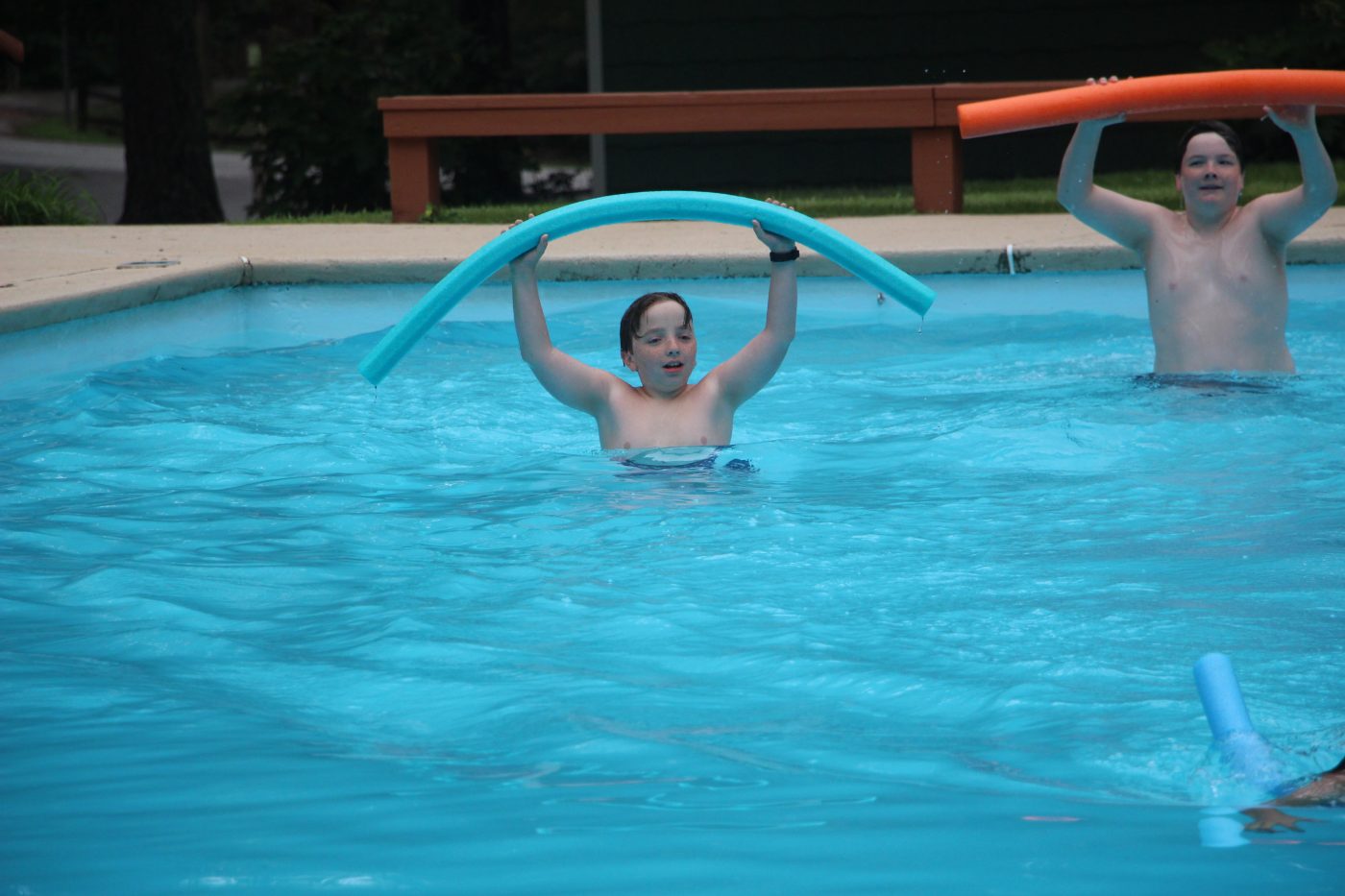 Riflery
Today at Riflery, we had a ton of people shooting high scores and passing off classes!

Libby Jacobs - 36, 40
Mary Eason Robinson - 36
EB Maultsby - Pro-Marksman
Savannah Cassity - Marksman
Wren Belcher - 42
Ann Chason Brock - Pro-Marksman
Sutton Dodd - 37
Mary Jack Gordon - 38
Mali Cofield - 35
Sophia Lanier - 36, Marksman 1st Class
Nancy Laughbaum - 41
Suzanne Anstead-Jaacks - 35, Marksman 1st Class
Reagan Costello - 35, Marksman
Sadie Leland - 35, Pro-Marksman
Kate Sokol - 36, 36
Chloe Shaffer - 37, 37
Lilla Walker - 37
Parker Whittington - 38
Mary Catherine Martin - 36
Olivia Tucker - 39, 39
Marian Bennett - 40
Sophie Dishman - 38
Abi Gregory - 35
Dailey Martin - 40, Marksman
Coleman Speir - 38
Fletcher Phillips - Pro-Marksman
Riley Grimes - 37, 38
Sarah Campbell - 39
Catherine Costello - 40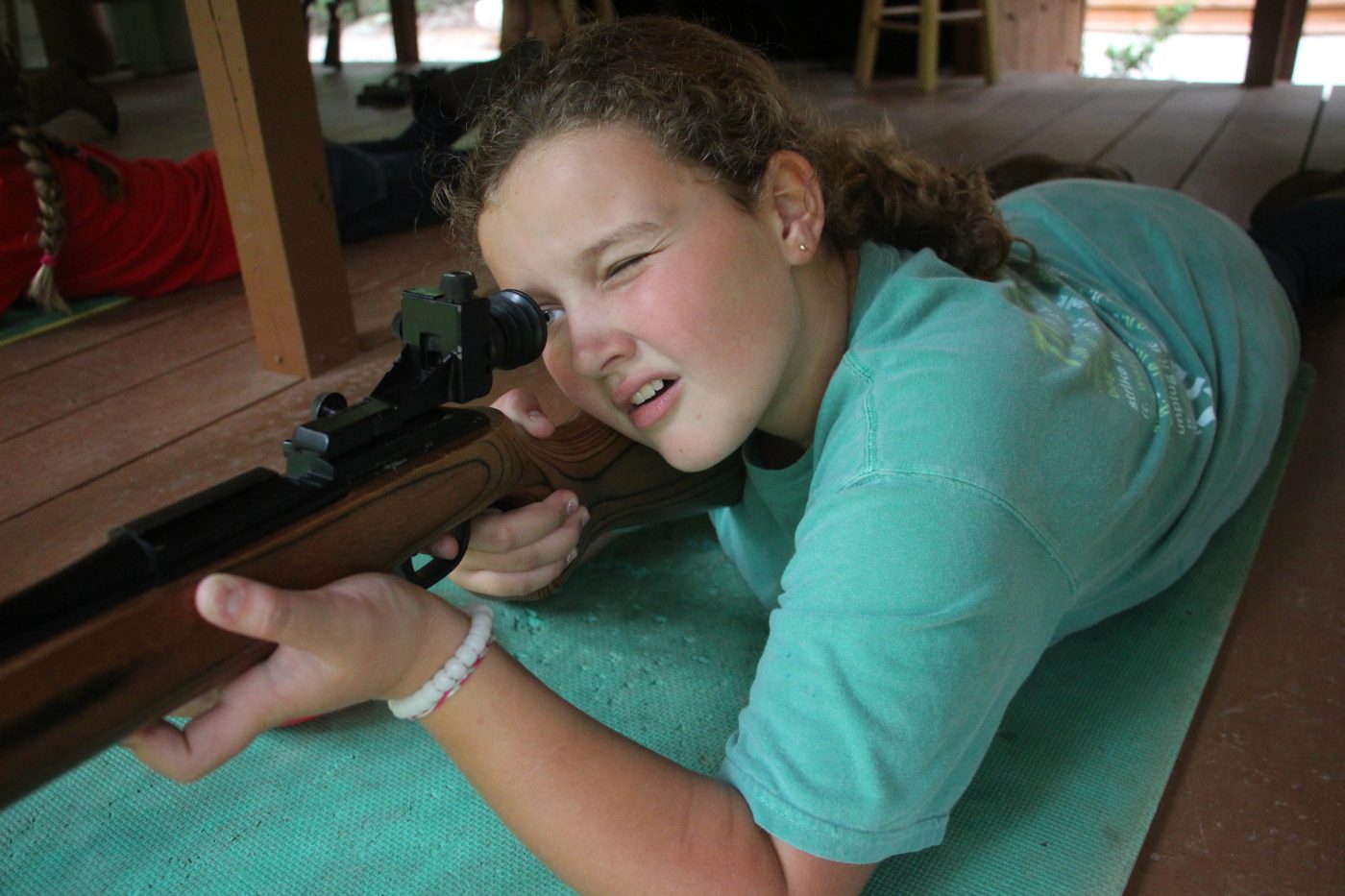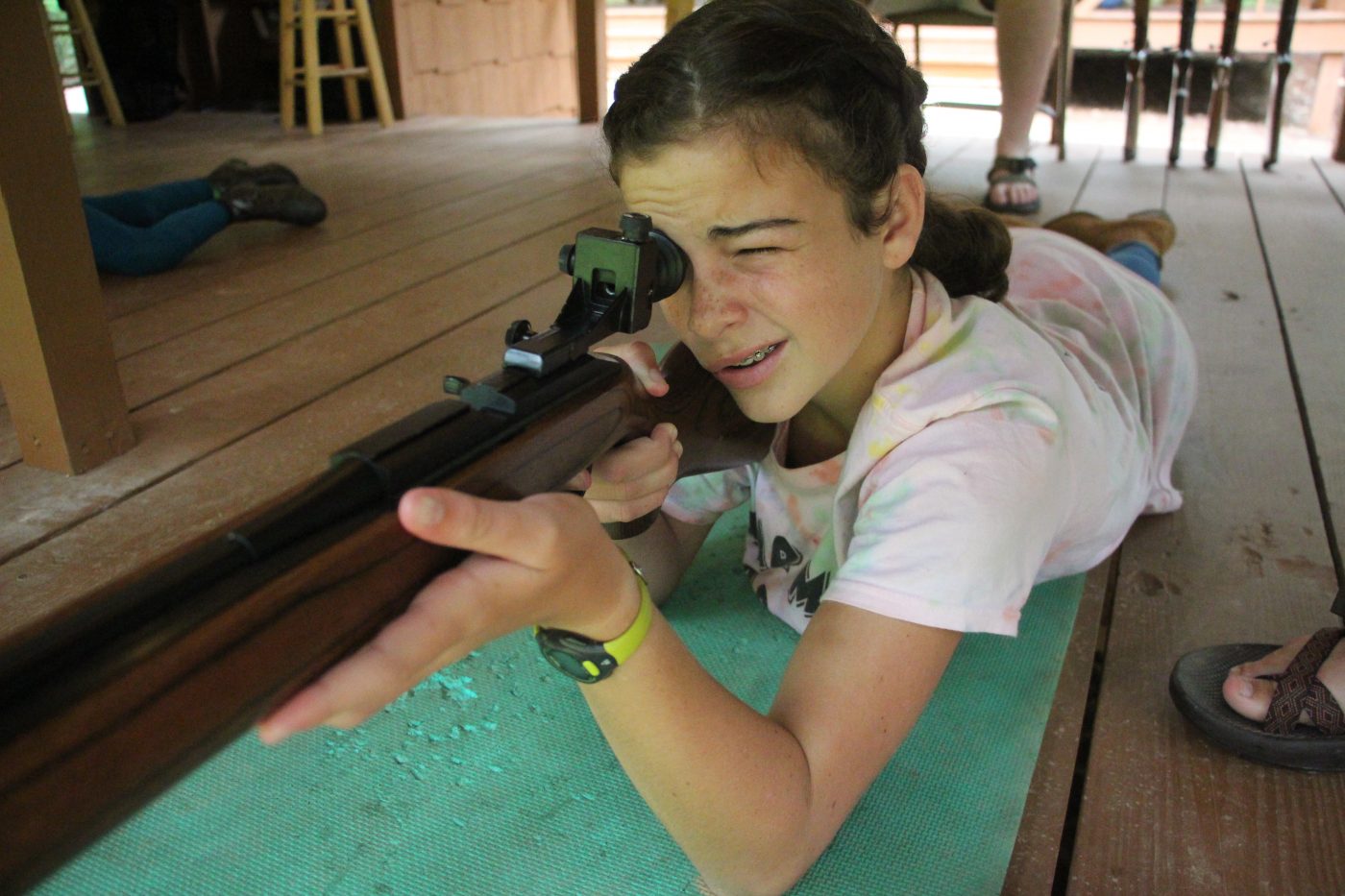 from the dining hall
this morning, we had Krispy Kreme Donuts, Scrambled Eggs, Bacon, Grits, Oatmeal, Juice, Milk, and Assorted Cereal for breakfast. For lunch, we had Hamburgers, French Fries, PB&J, a Salad Bar, and Lemon Cake for dessert. For supper, we had Dominoes Pizza and Hot Wings, PB&J, and a Salad Bar.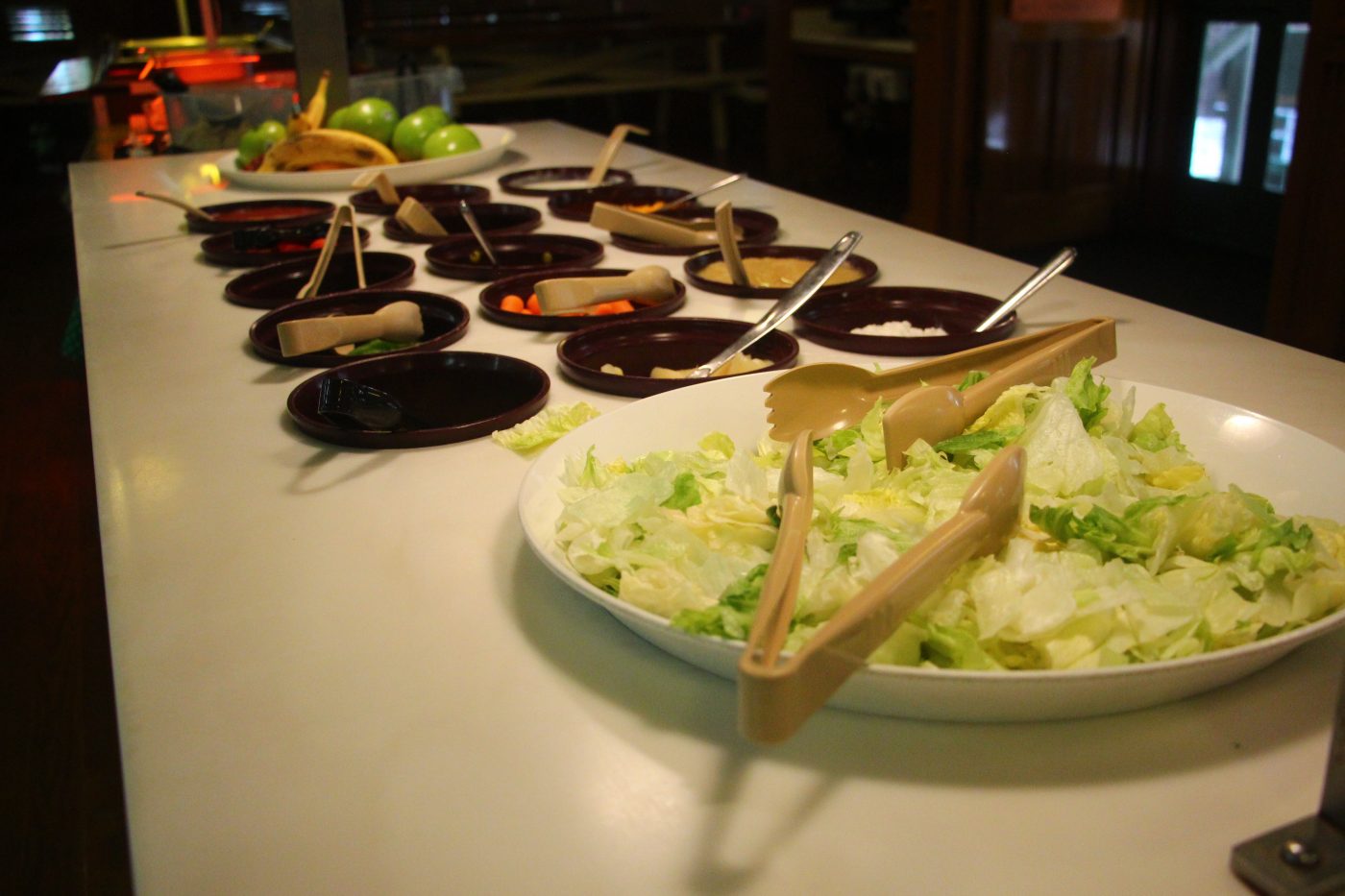 Electives
Paddlesports
The winners of the Great Canoe Race were Yates Holley, Graham Sims, Spencer Anstead-Jaacks, Marella Hudson, Kate Wheeler, and Kate Sokol!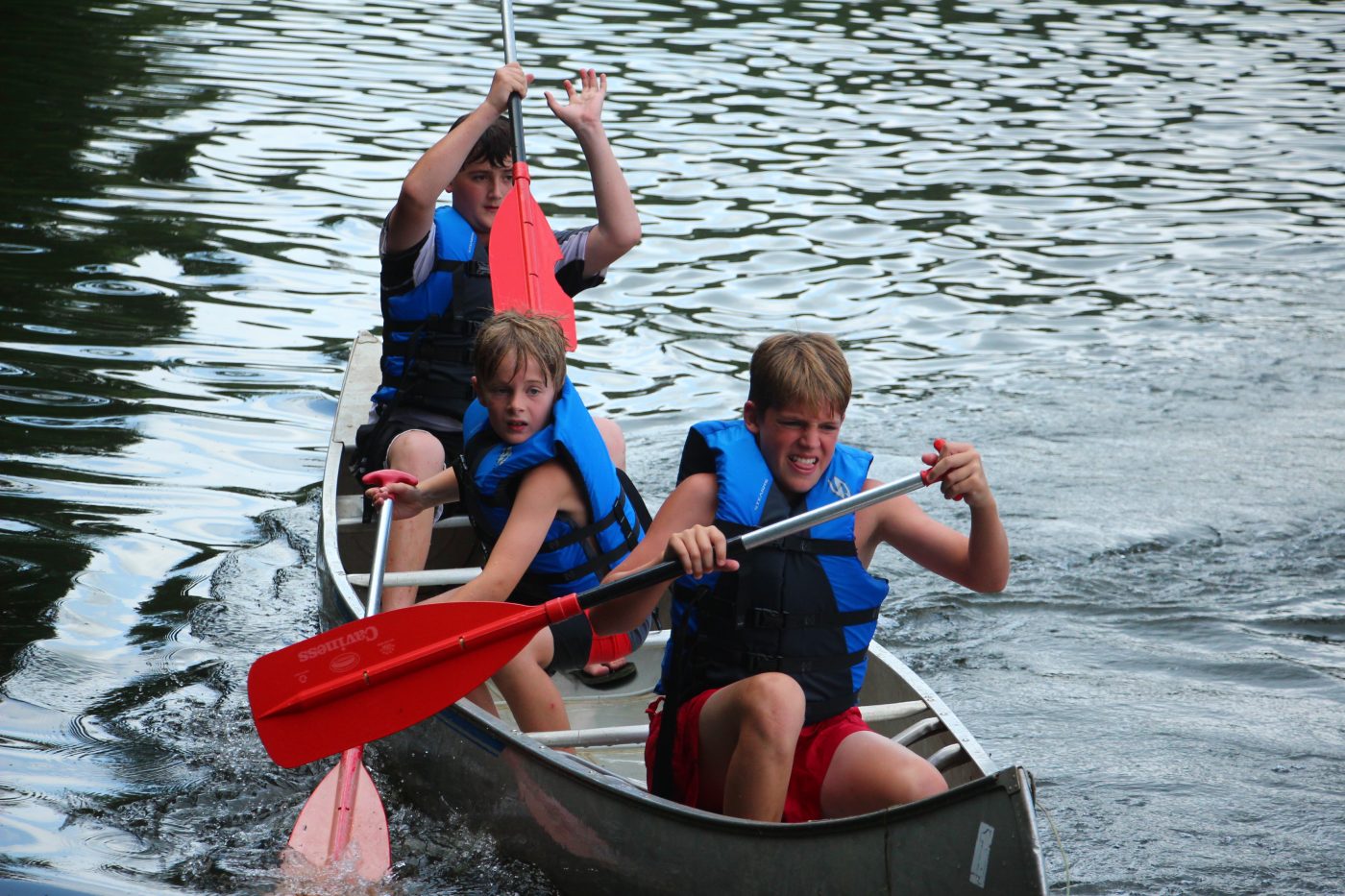 Tramps
Today at Tramps, Kyle Norris won the boys High Jump contest. Ariana Sanaullah and Julia Wiedmer tied for the girls!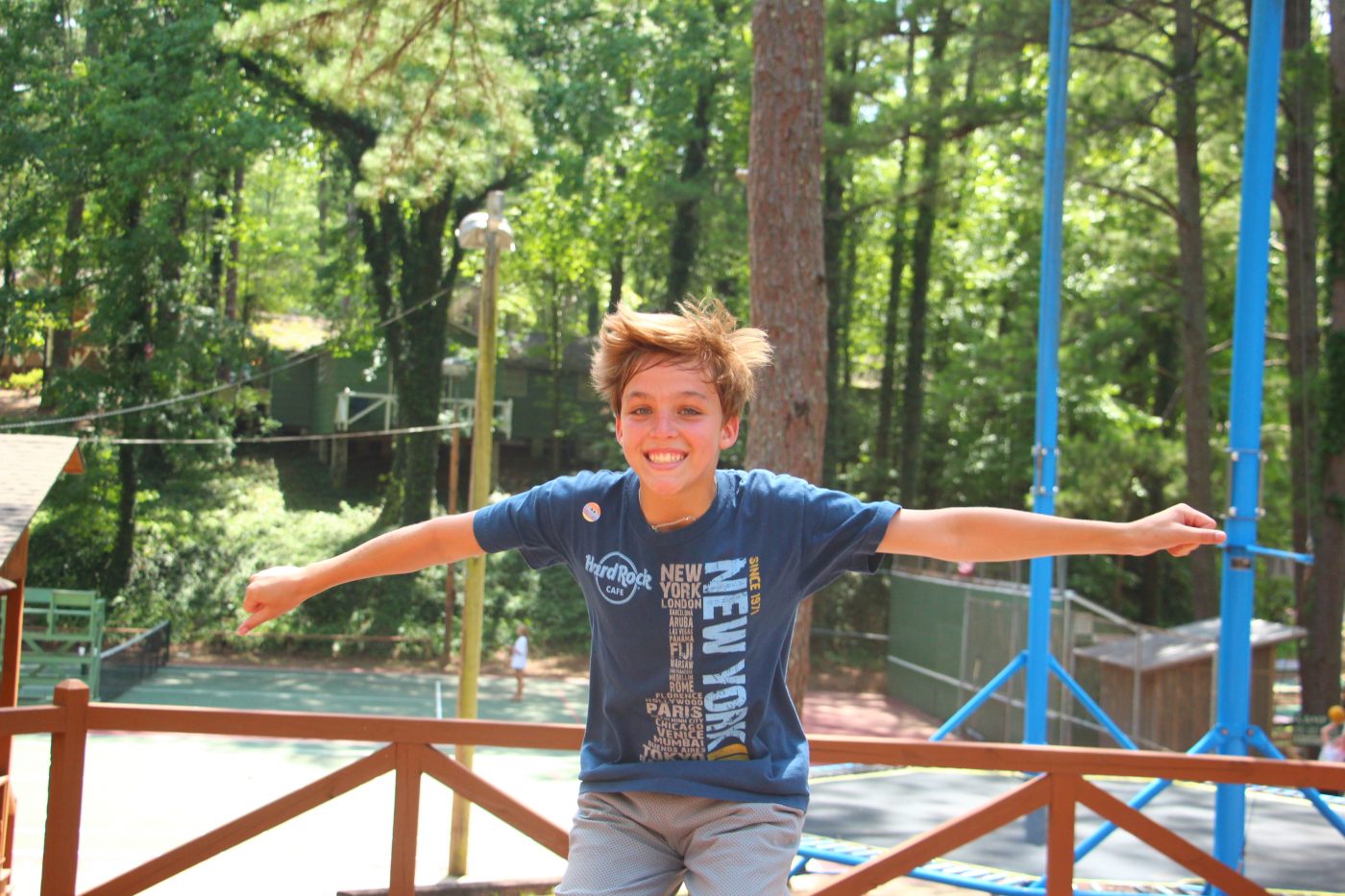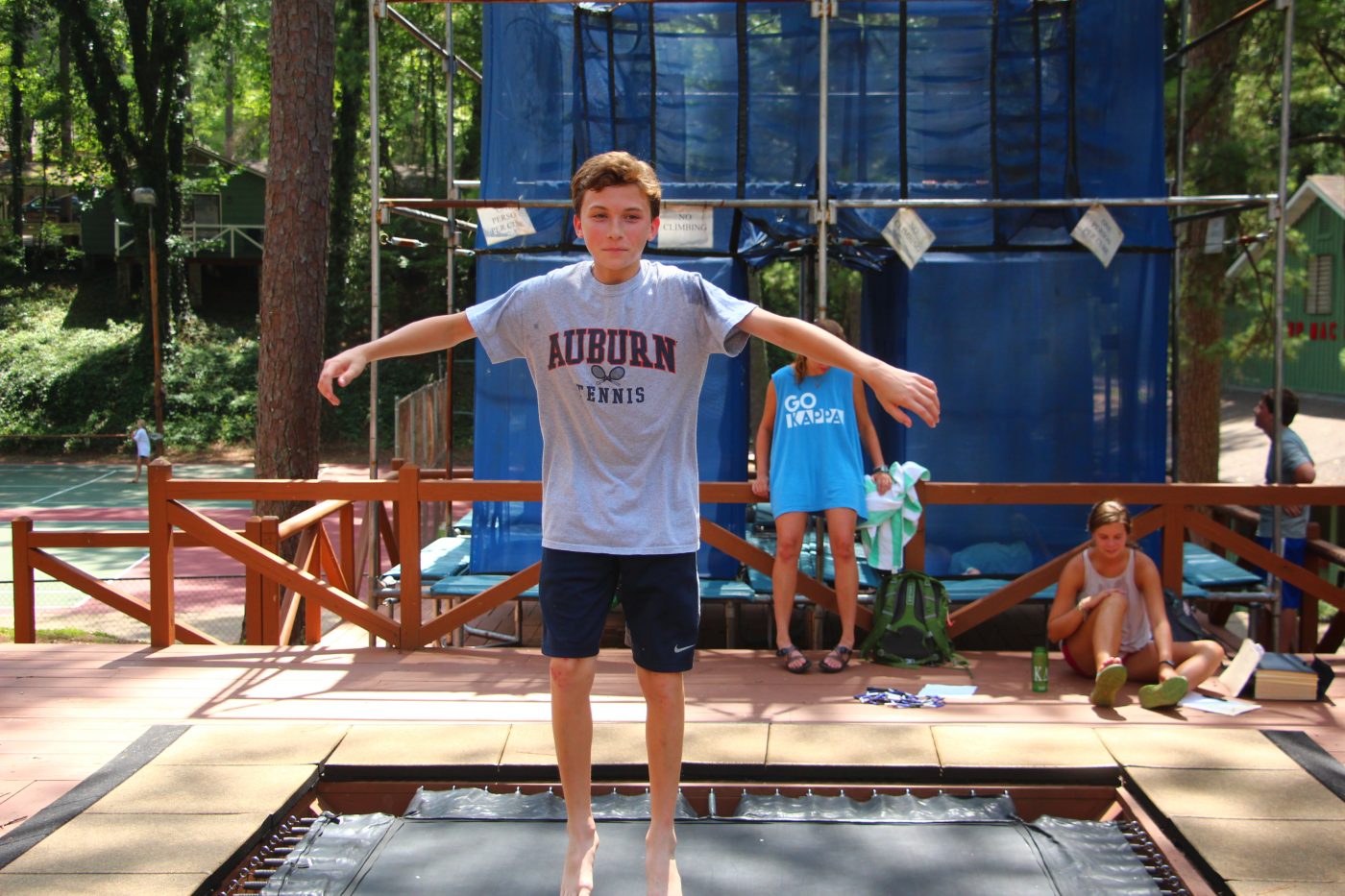 Vespers
Tonight, our choir was G-4, and Ally Richards and Emily Brewer delivered our message.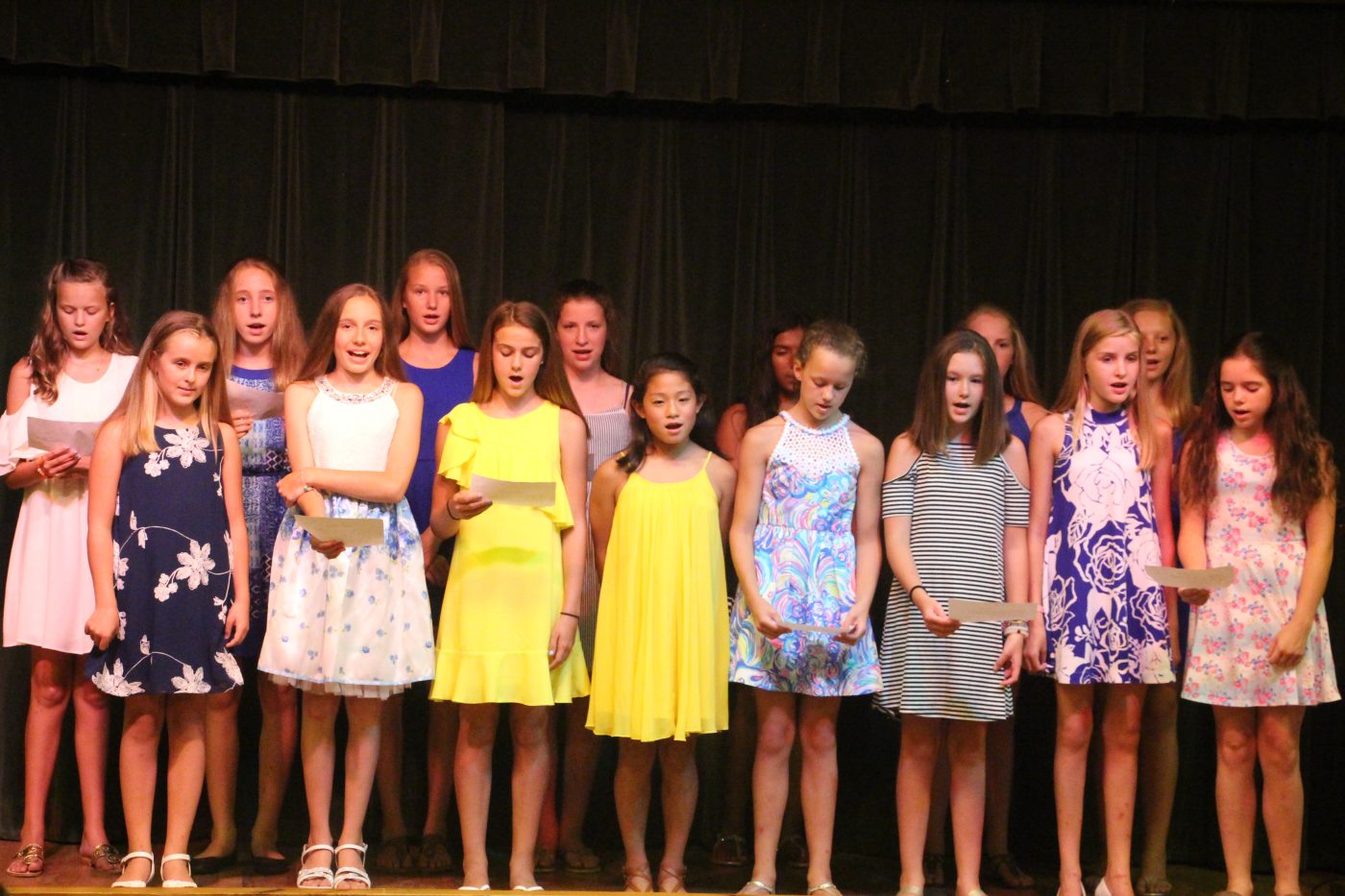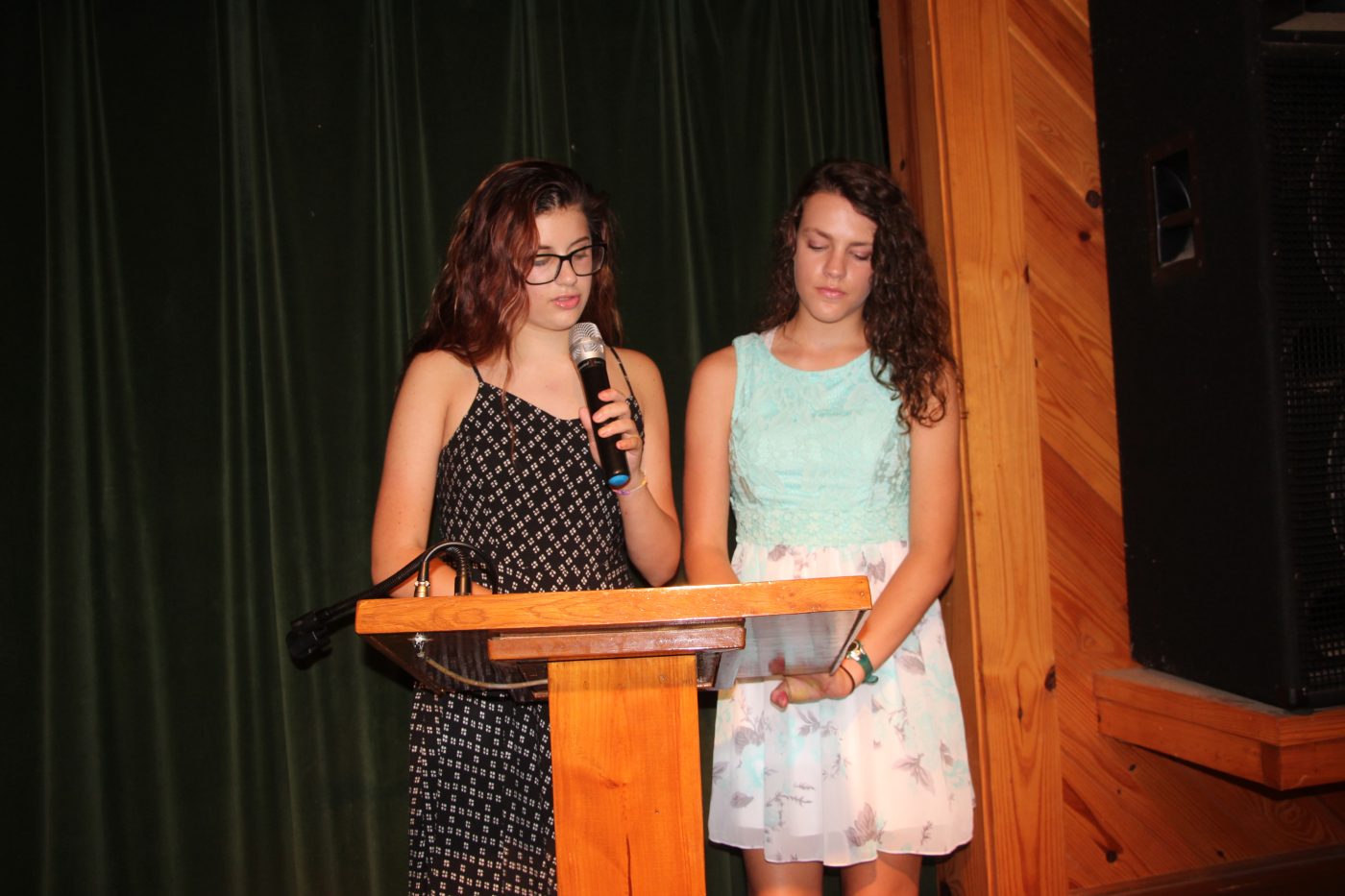 Tonight for Night Rec, We Got...
Party Night!