Morning Activities
Swimming
Today at Swimming, the boys came down and we had the Qualifications for the Mile Swim. Qualifiers include John Clark Gentle, Benji Sokol, Ian Baldassarri, Mack Pinel, MacGregor Tuten, George Newman, Bruce Downey, Ian Sweeney, Tristan Cooper, Crawford Badham, Mack Marston, and Basil Zafiris.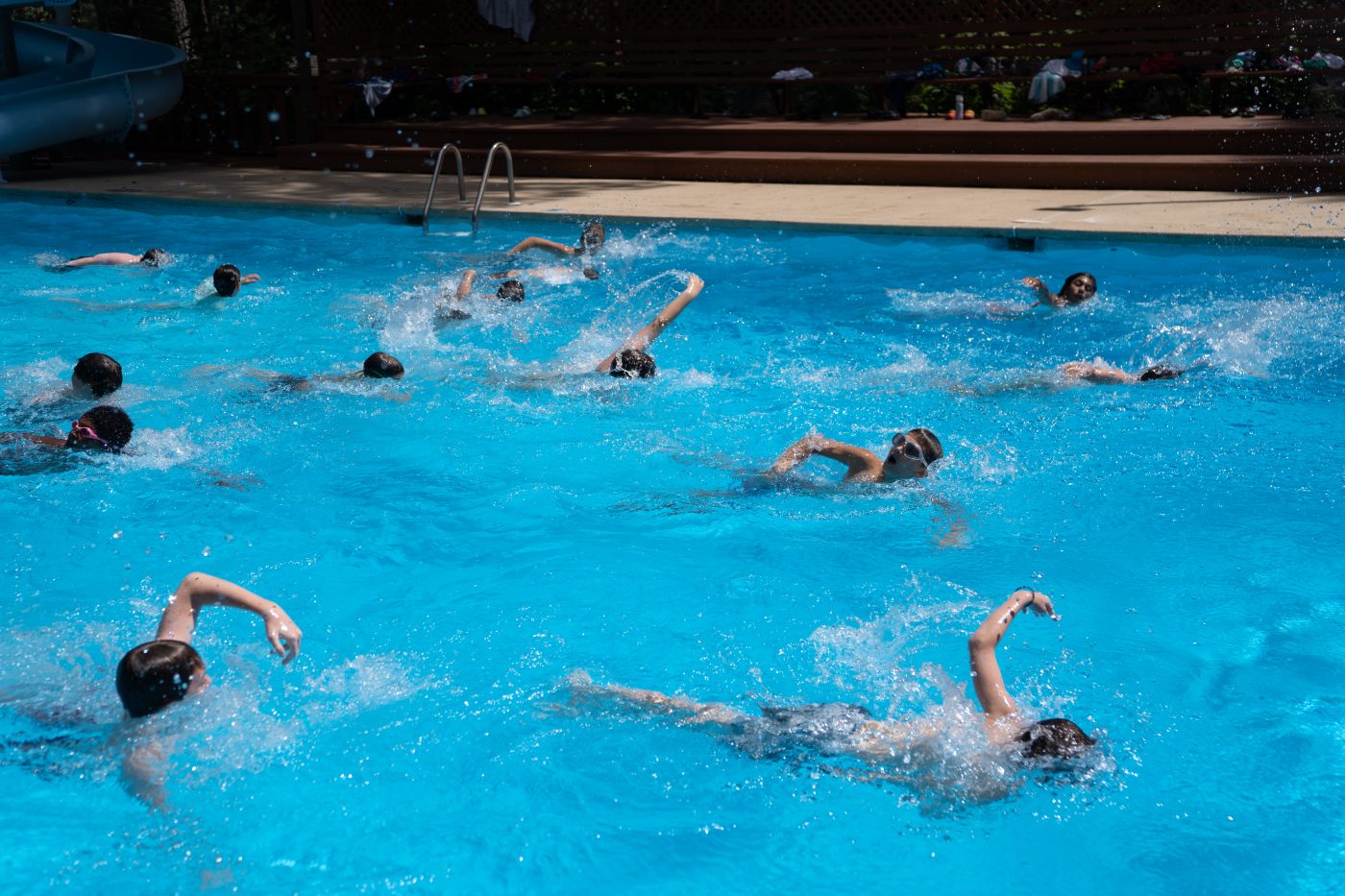 Horseback
Today at Horseback, we we had Barrel Racing and Cow Soccer! From the Rough Riders, Emerson Denim and Anne Margaret Wilkinson tied for 1st in Barrel Races with a time of 24.47 seconds on Chuck and Kitty. In 2nd was Clarkie Wilkinson with a time of 25.22 seconds on Kitty.

From the Drovers, Emily Elliot Came in 1st with as time of 32.41 seconds on Chuck. Following in 2nd was Reese Wilson on White Sox with a time of 34.28 seconds. In 3rd was Allison Davis with a time of 34.93 seconds on Chuck.

From the Wranglers, Maggie Elliot won with a time of 26.50 seconds on Chuck. In 2nd was Lena Daley on White Sox with a time of 30.01 seconds. Finishing off in 3rd was Maddie Frerman with a time of 33.59 seconds on Chuck.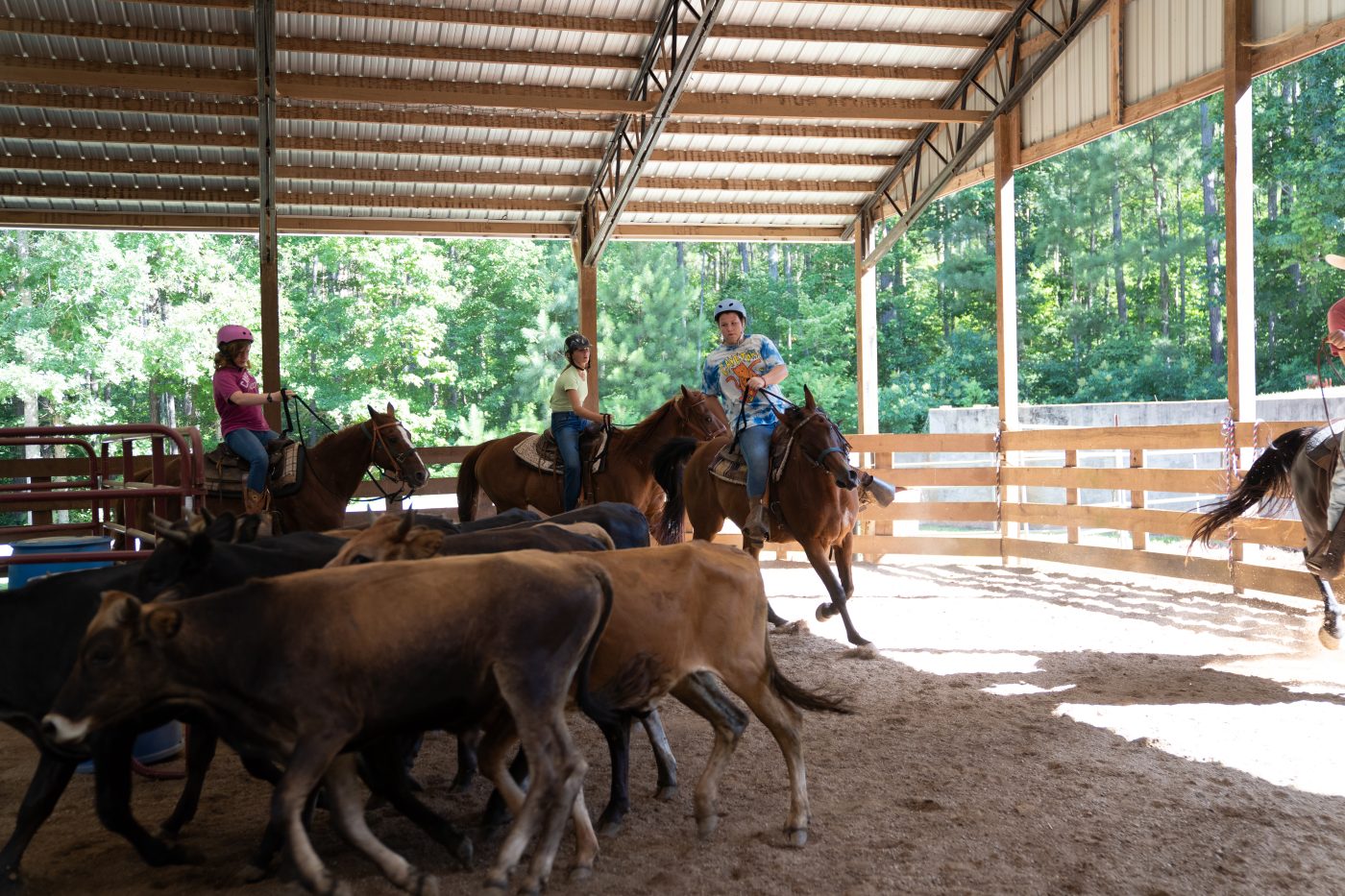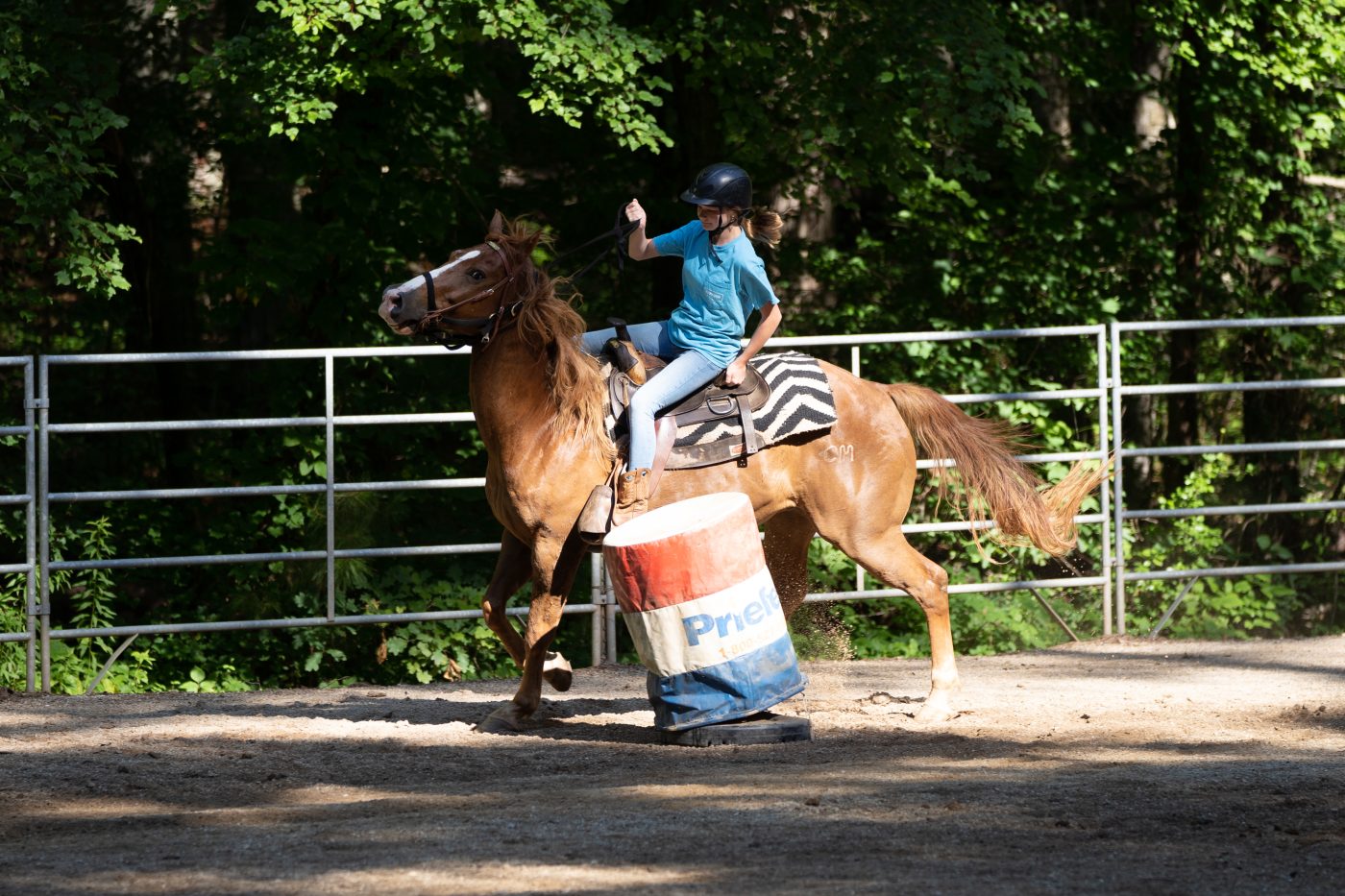 Riflery
Today at Riflery, the girls came down and passed off some classes. Kate Bright shot a 33 and Auden Rainer shot a 39. Emily Elliot and Reese Wilson both passed off Pro Marksman.

Qualifiers for the Camp Mac Shootout include Anna Harrison McGehee, Katherine Tuten, Auden Rainer, Mary Drue Cobb, Clarkie Wilkinson, Kate Fitzpatrick, and Marion Haskell.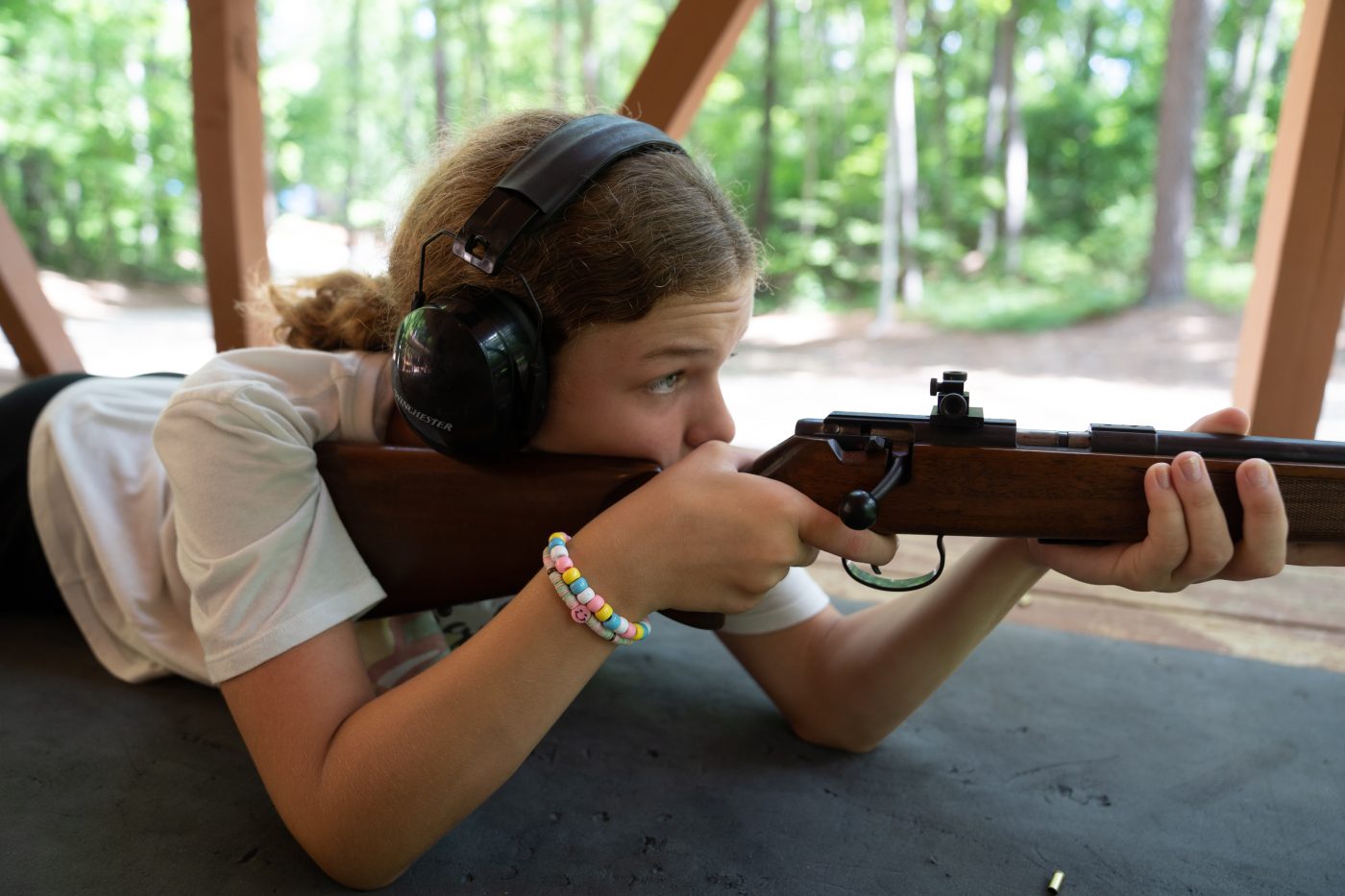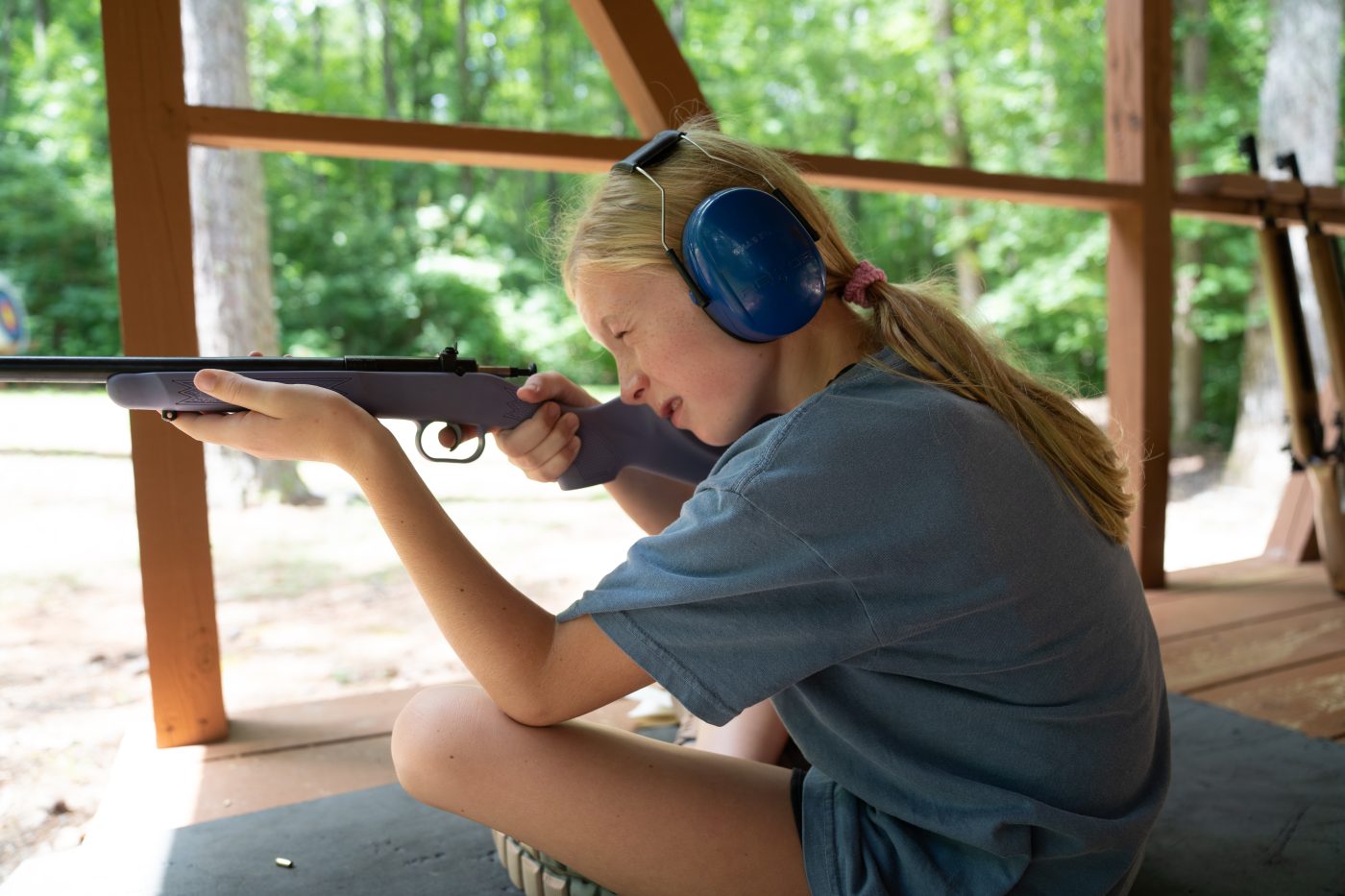 Fun and Games
Today at Fun and Games, we did Ultimate Waterfront with the Boys. Each Period competed against each other to see who could do it the falsest. In 3rd place was 3rd Period with a time of 31 minutes and 5 seconds. In 2nd place was 2nd Period with a time of 26 minutes and 53 seconds. In 1st place was 1st Period with a time of 21 minutes and 34 seconds. Today's winner of the "ratta-tatta-ratta-tatta win a big ole cowboy hatta" was Wells Simmons!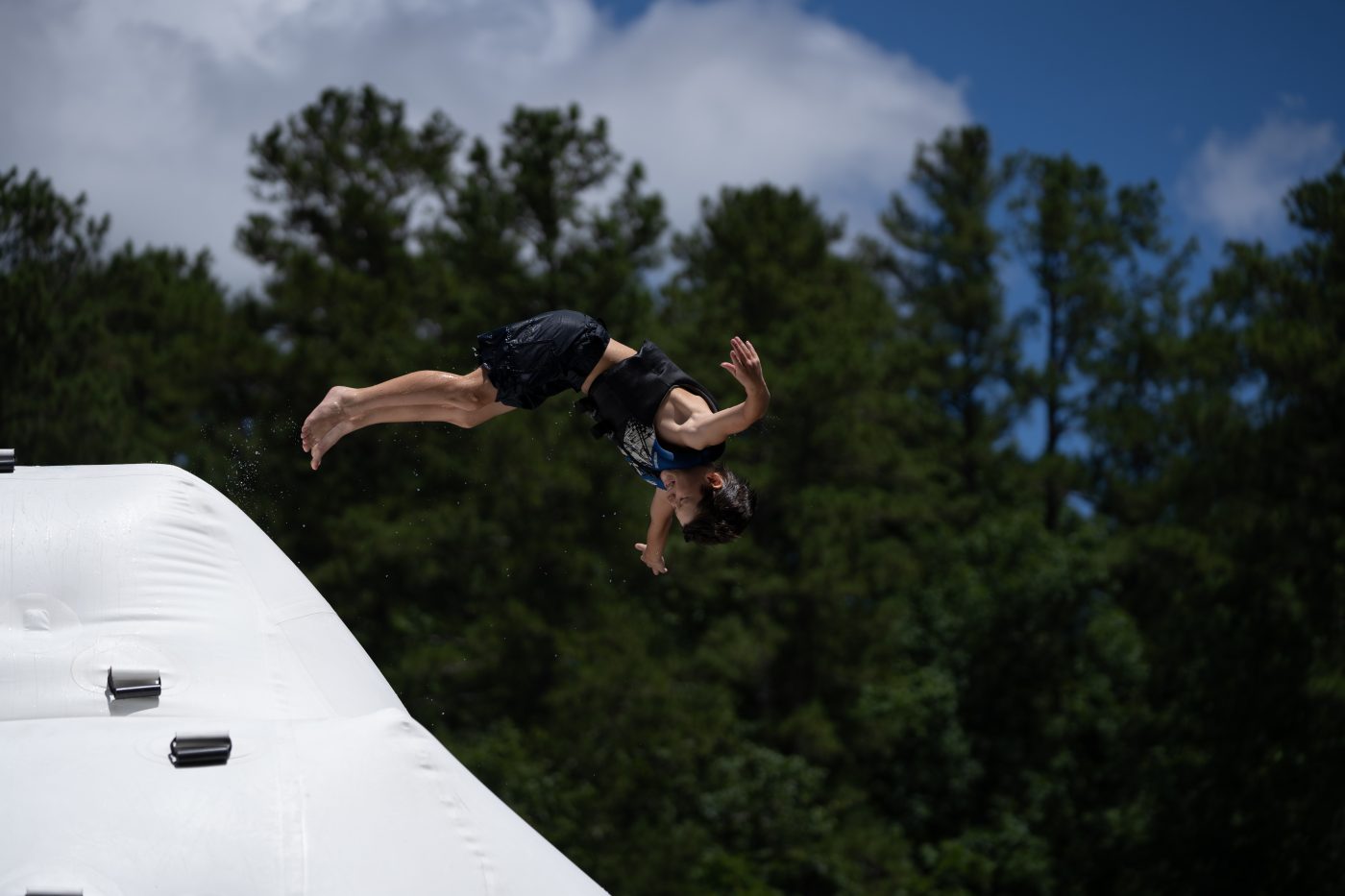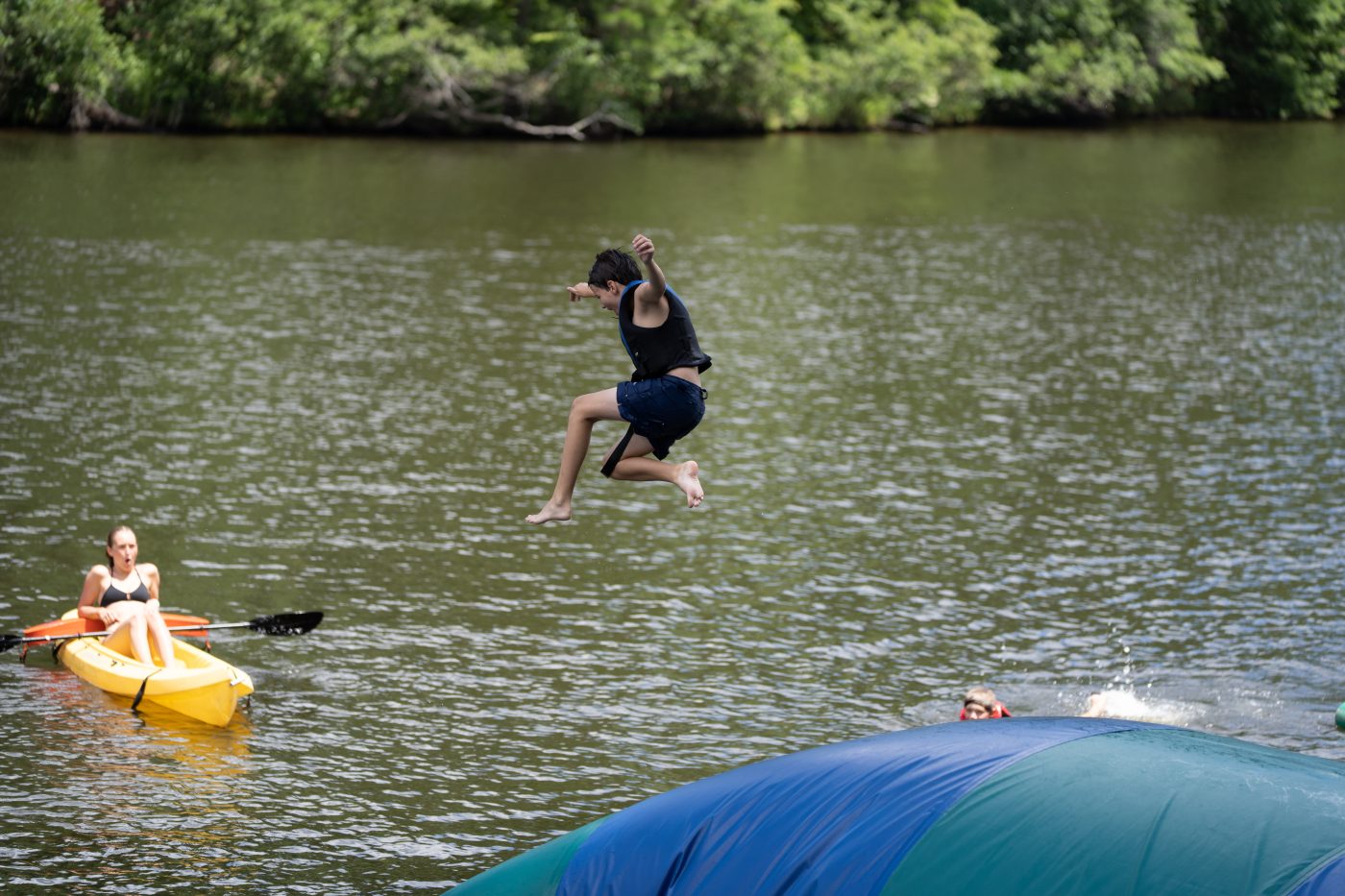 Team Sports
Today at Team Sports, it was Silly Saturday. JV chose to play Bombardment. Murr's Purrs beat Brock's Ogers and the MVP was Jackson Parker. They also played a round of Knockout and Jackson Parker won.

Varsity chose to play Volleyball. Bruce's Big Ballers dominated Ethan's 11 Children and the MVP was Hails Austin.

The Hotshots also played some Bombardment. "Shoutout to Ethan's Barber" beat The #1 Ballers in an intense match.

Today's winner of the "winna winna chicken dinna" was Hails Austin!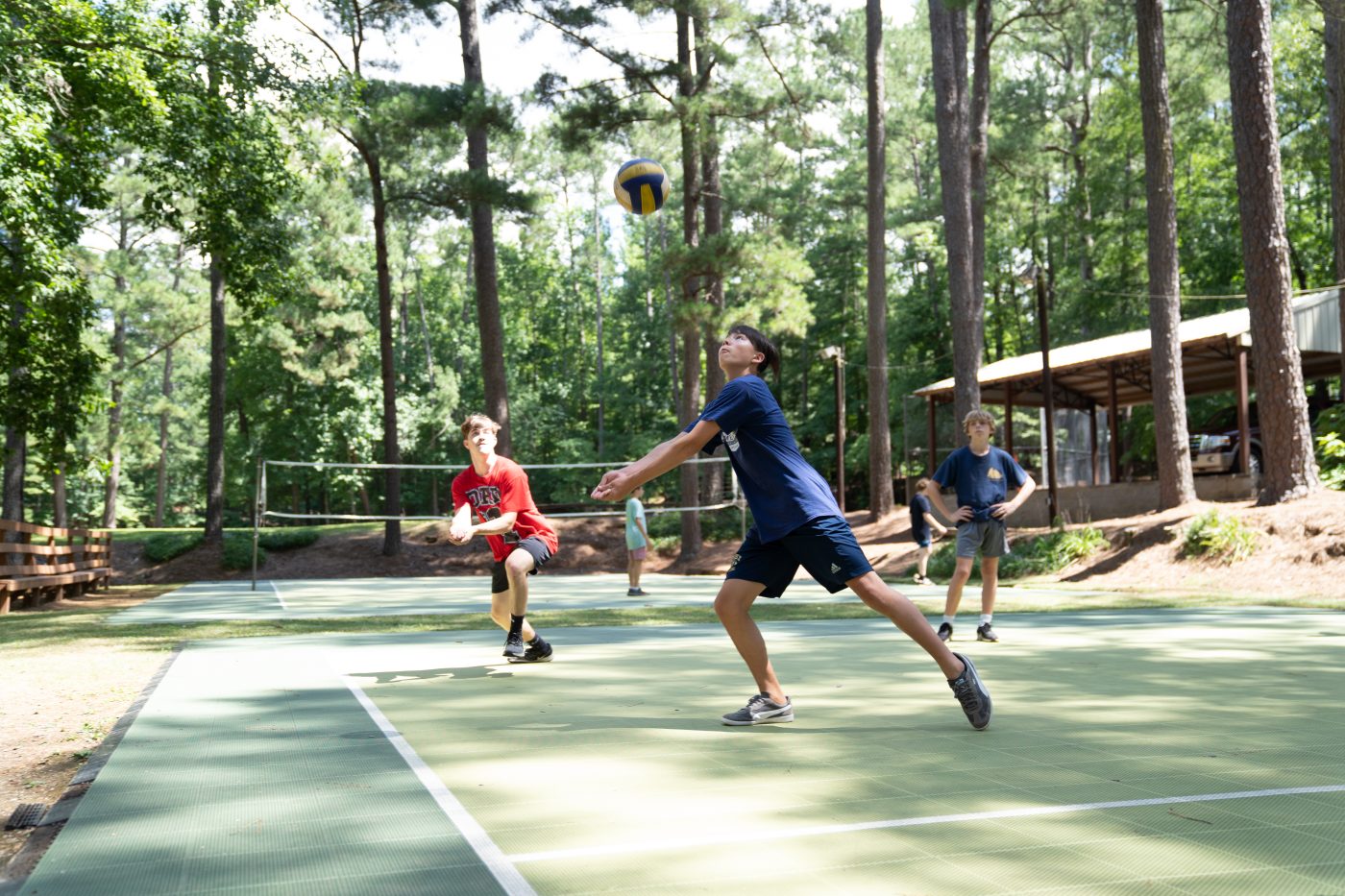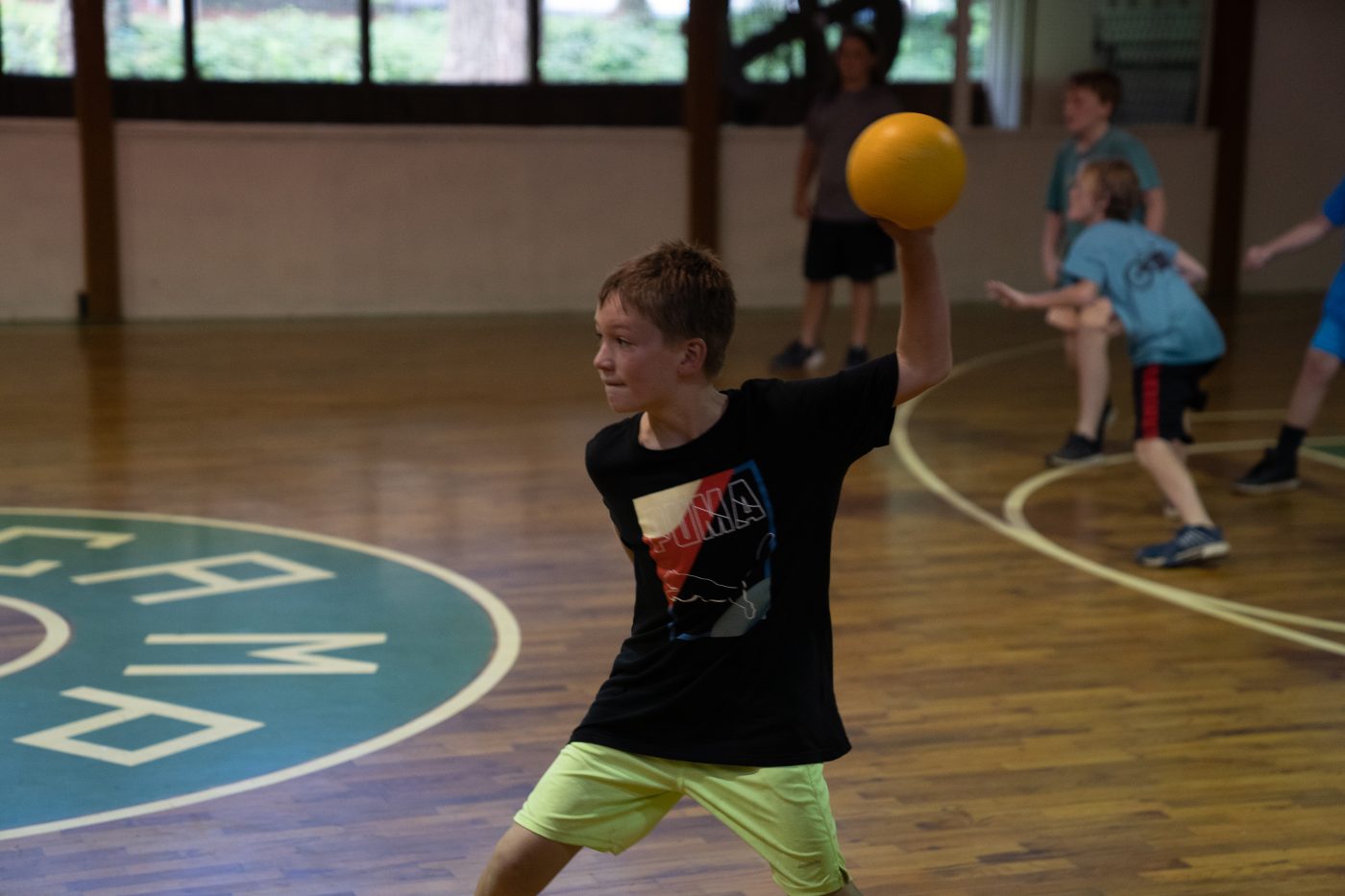 League Games
Today on the Scorching Court 1, Zachary's Zesty Zebras took the dub over Sig's SiIlly Salmon in a nail-biting game of Volleyball. From the Zebras, Jeb Braxton played like he was trying to eradicate the Alaskan Salmon population. From the Salmon, Sam Meador played swimmingly.

On the Dry Field 2, Jimmy's Jocks destroyed Boon's Big Ballers. From the Jocks, Henry Vosburg slid all over the competition, and from the Ballers, Levi McClendon played spectacular.

In the Rectangular Camp Mac Gym, Gray's Anatomy defeated James' Giraffes in a well-intentioned game of Bombardment. From the Anatomy, MacGregor Tuten played fantastic. From the Giraffes, Liles Garrett played like the superior Garrett.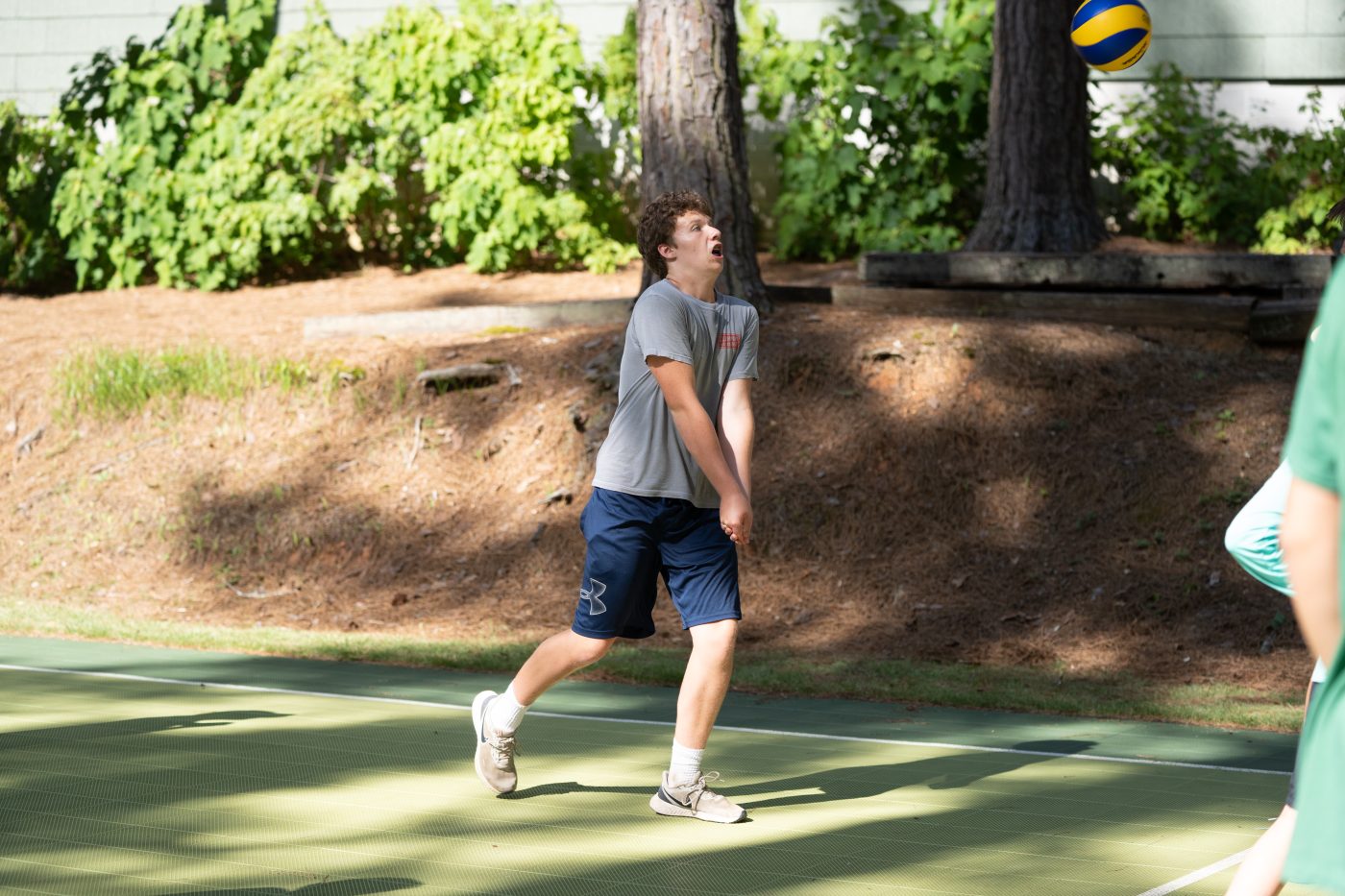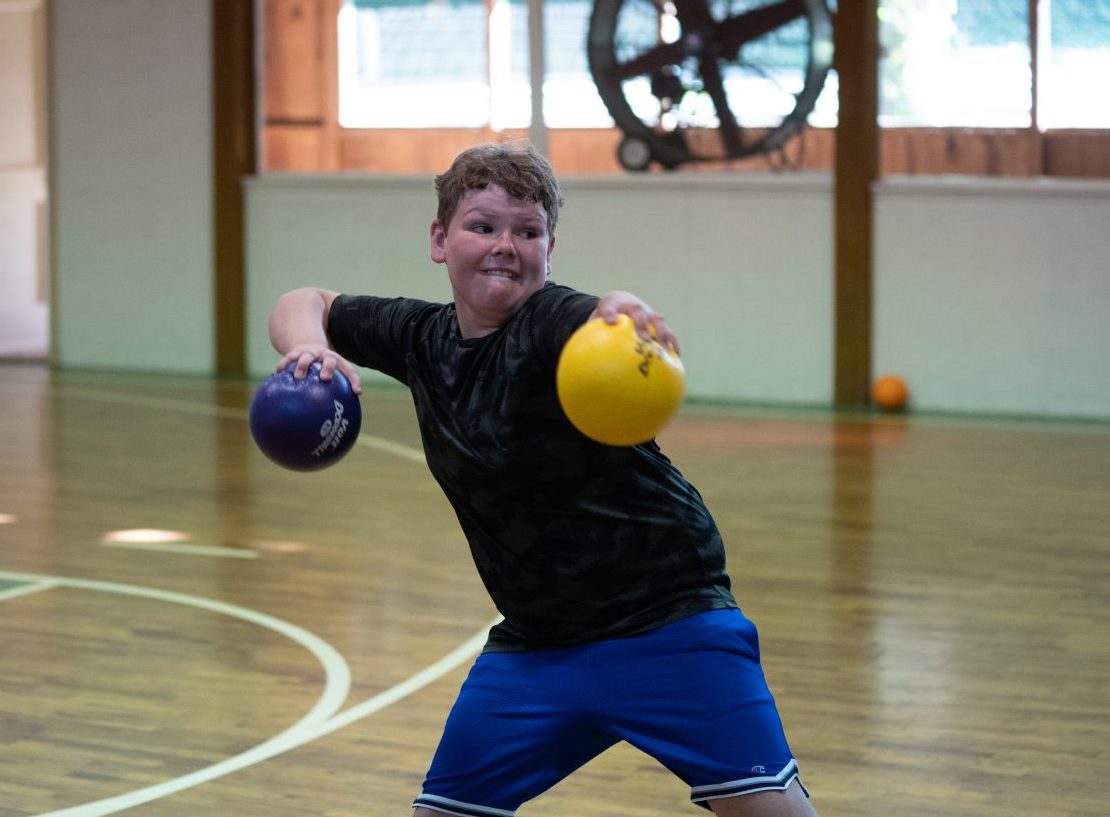 Electives
Tramps
Today at Tramps, we had some girls passed off some classes. Ro Dawson-Flanagin passed off 2nd Class, Jensen McClendon passed off 3rd Class, and Mary Stuart Strom passed off 1st Class!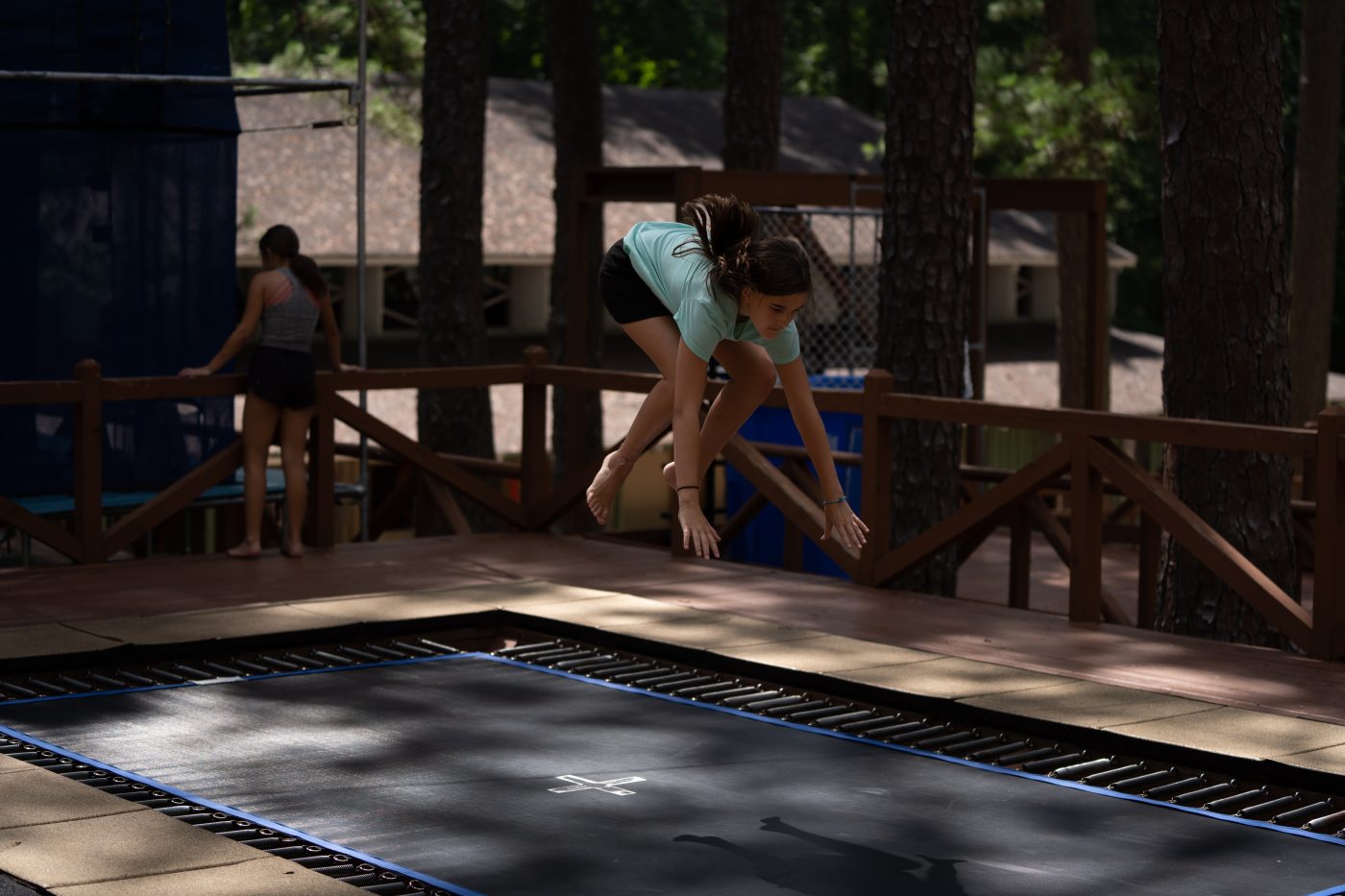 Putt-Putt
Today at Putt-Putt, the boys came down for a Hole in One Competition. The competition resulted in a tie between Rafa Johnson and Bob Meador! They each had 8 Hole in Ones!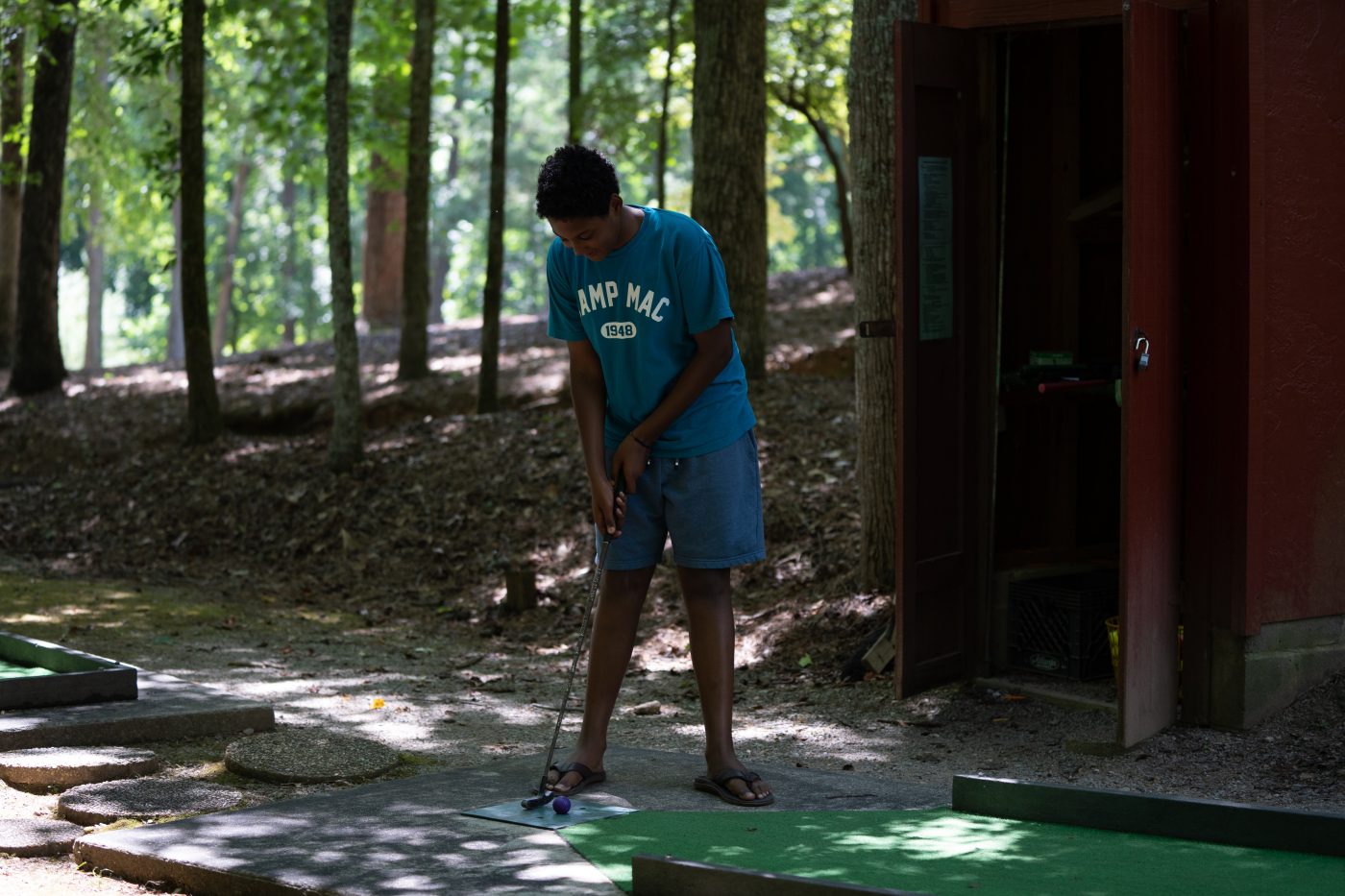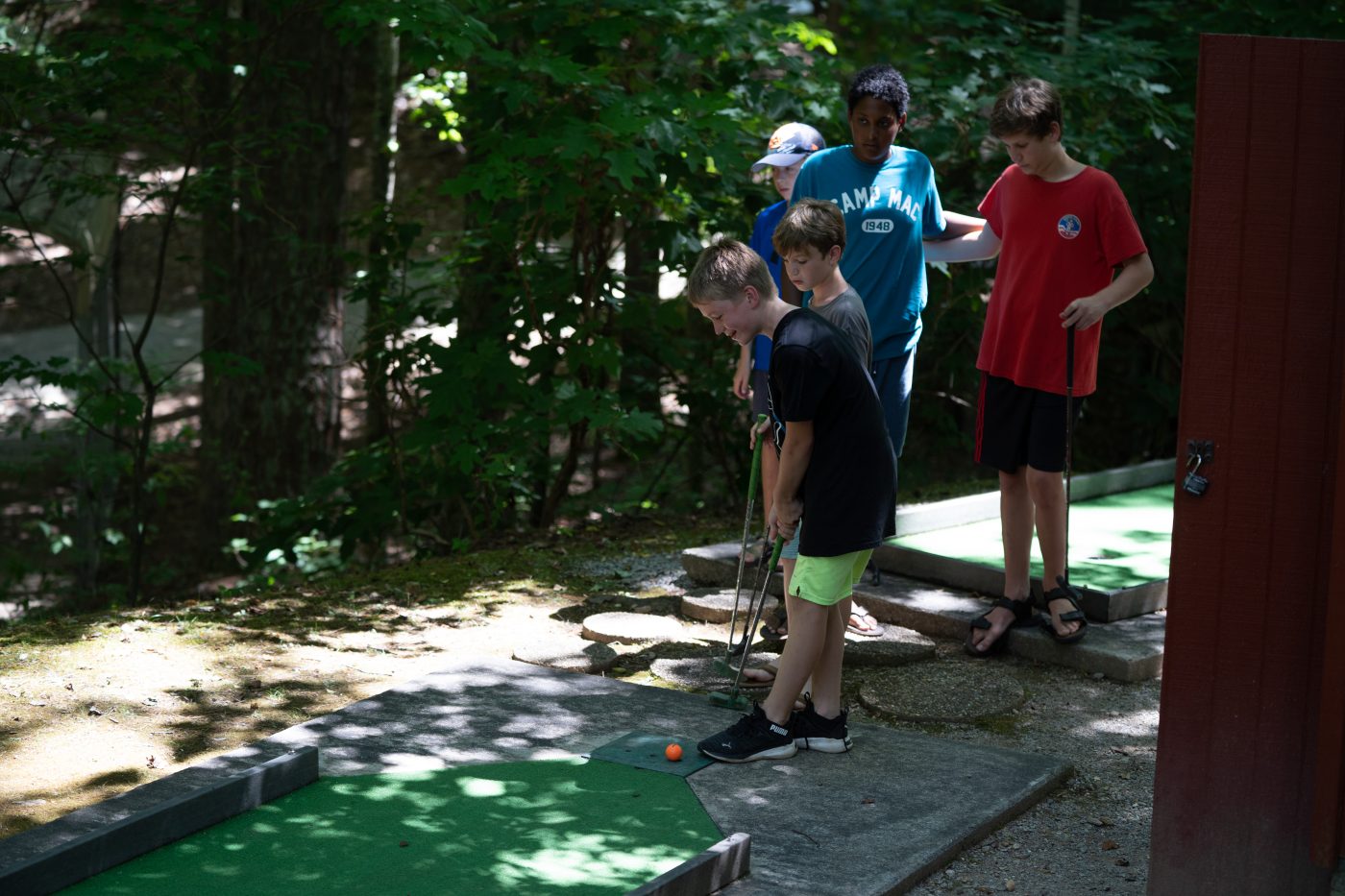 From the Dining Hall This morning, we had the French Toast with Eggs, Bacon, and Assorted Cereals. For lunch, we had Turkey Sandwiches with Tuna, Lettuce, Tomato, Cheese, Potato Chips, and Chocolate Chip Cookies. And to end the day, we had Pizza and Hot Wings with a Salad Bar.
Vespers
Last Year Campers, Mary Drue Cobbs and Lucy Palmer, gave our message tonight.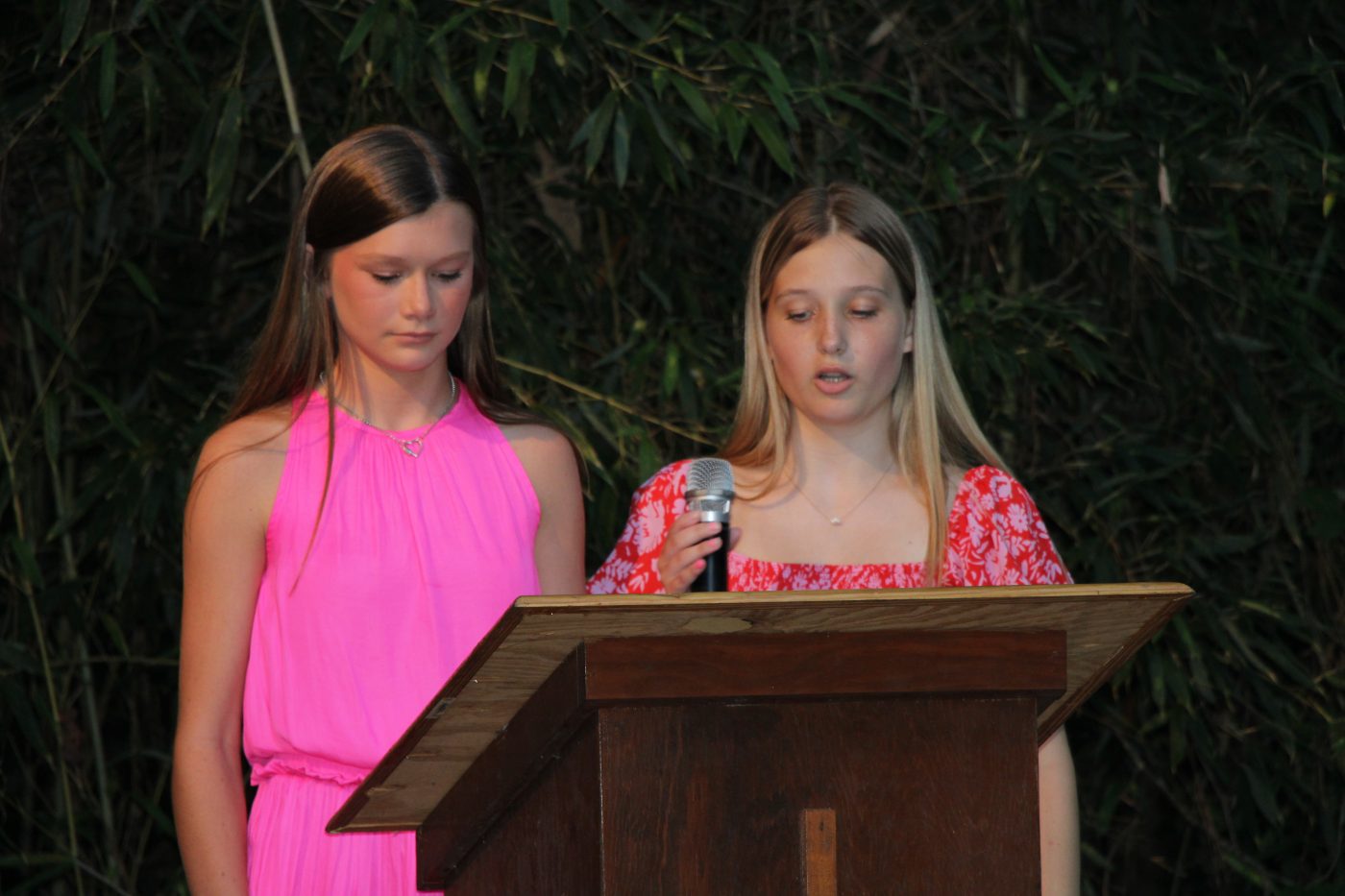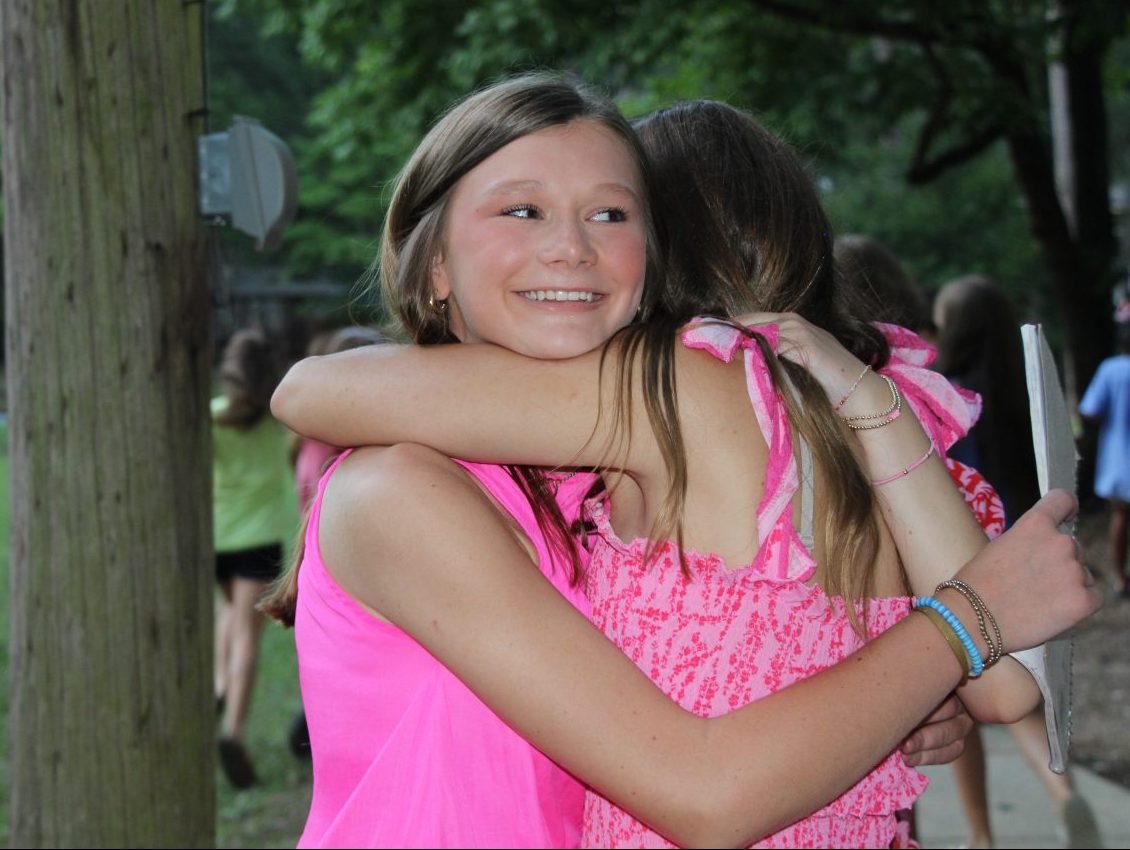 Tonight for Night Rec...
We had Party Night!