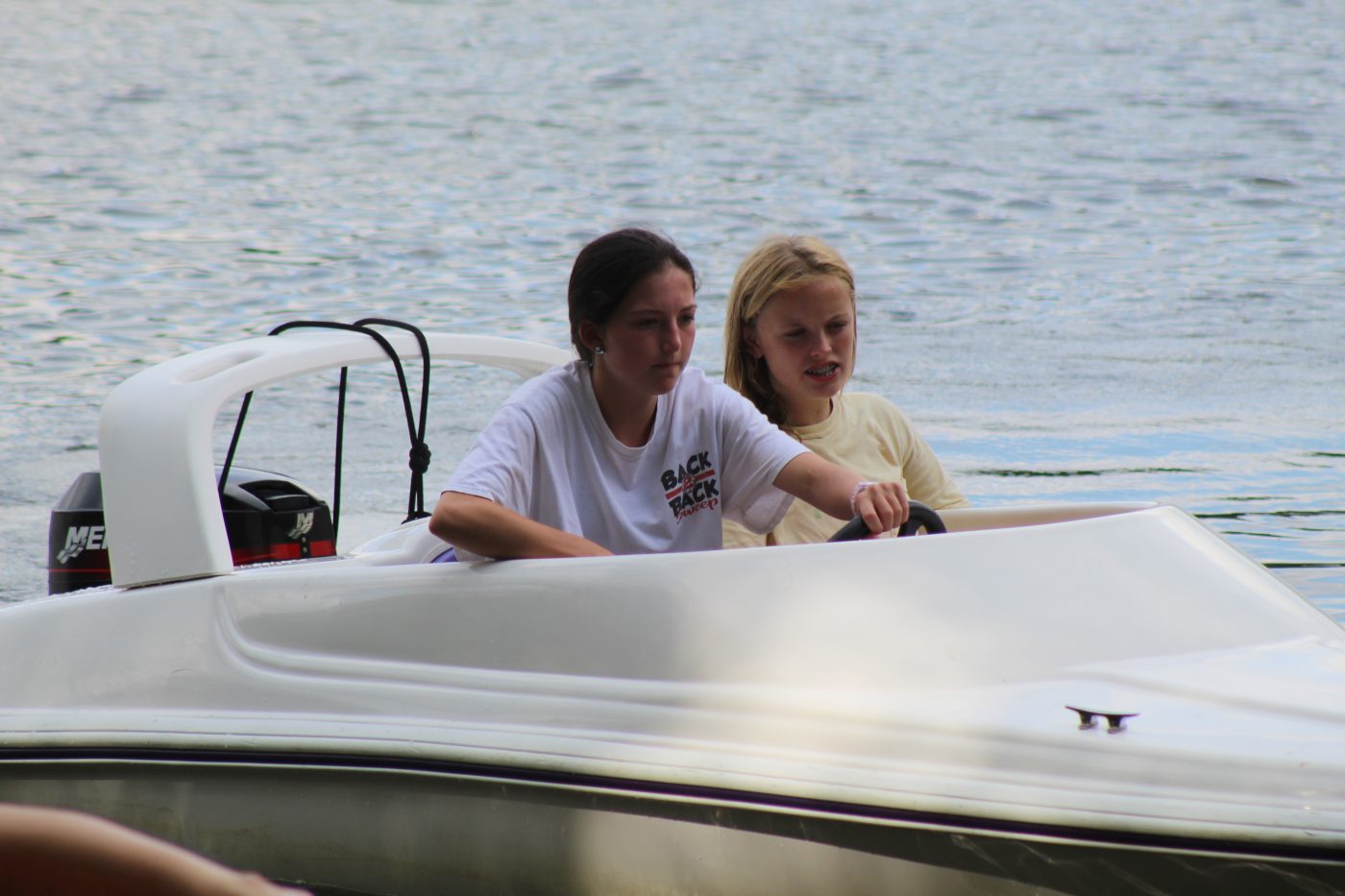 Morning Activities
Riflery
Today at riflery the boys came down and shot some high scores and passed off some classes!
Jackson Horsley - 32, 30, Marksman
Graham Goodrich - Pro-Marksman
Alden Park - 38, 37
Webb Bristow - 33
William Mitchell - 33
Patrick Wilson - 33
Guy Bradley - 30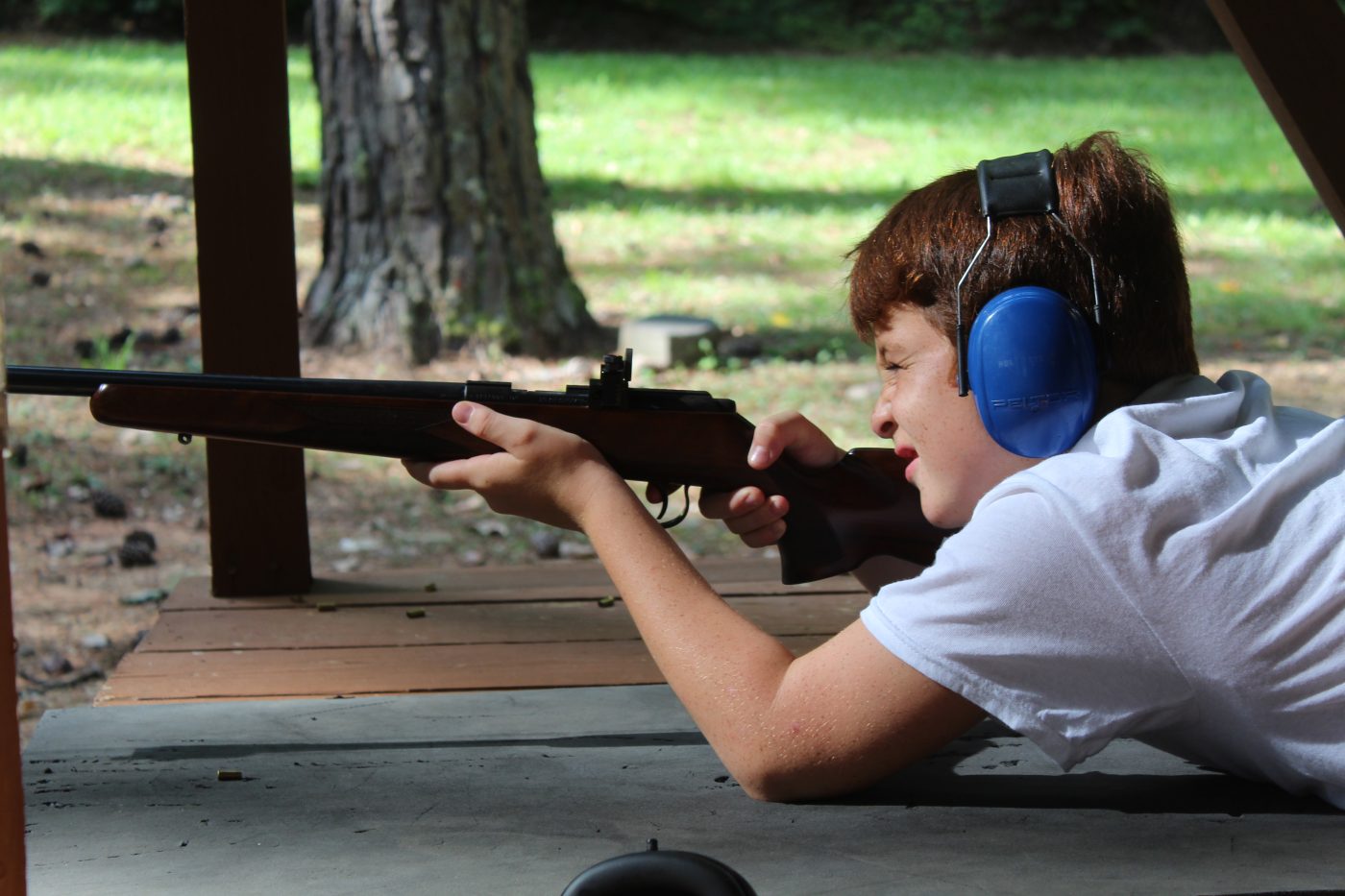 Team Sports
Today at team sports the girls came down and played some capture the chicken!
Rookies: Blue Team vs. Red Team - Tie
MVP: Kate Pryor

JV: Piggly Wiggly vs. Christmas Trees - Winner: Christmas Trees
MVP: Sophia Sanders

Varsity: Blue Face Baby vs. Supreme Cats "meow" - Winner: Supreme Cats "meow"
MVP: Kate Bakken and Lauren Carington

Winner Winner Chicken Dinner: Bea Wiggins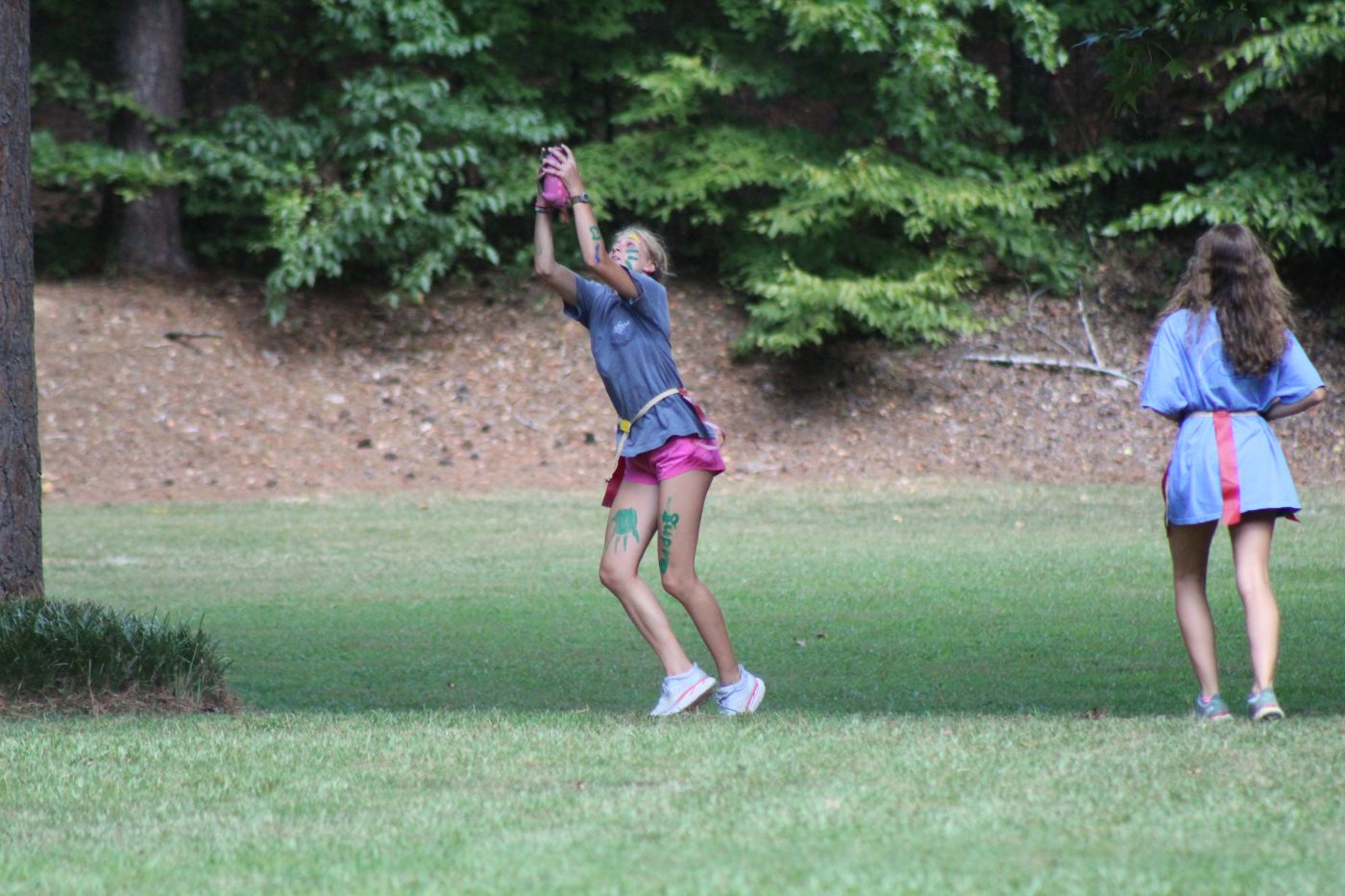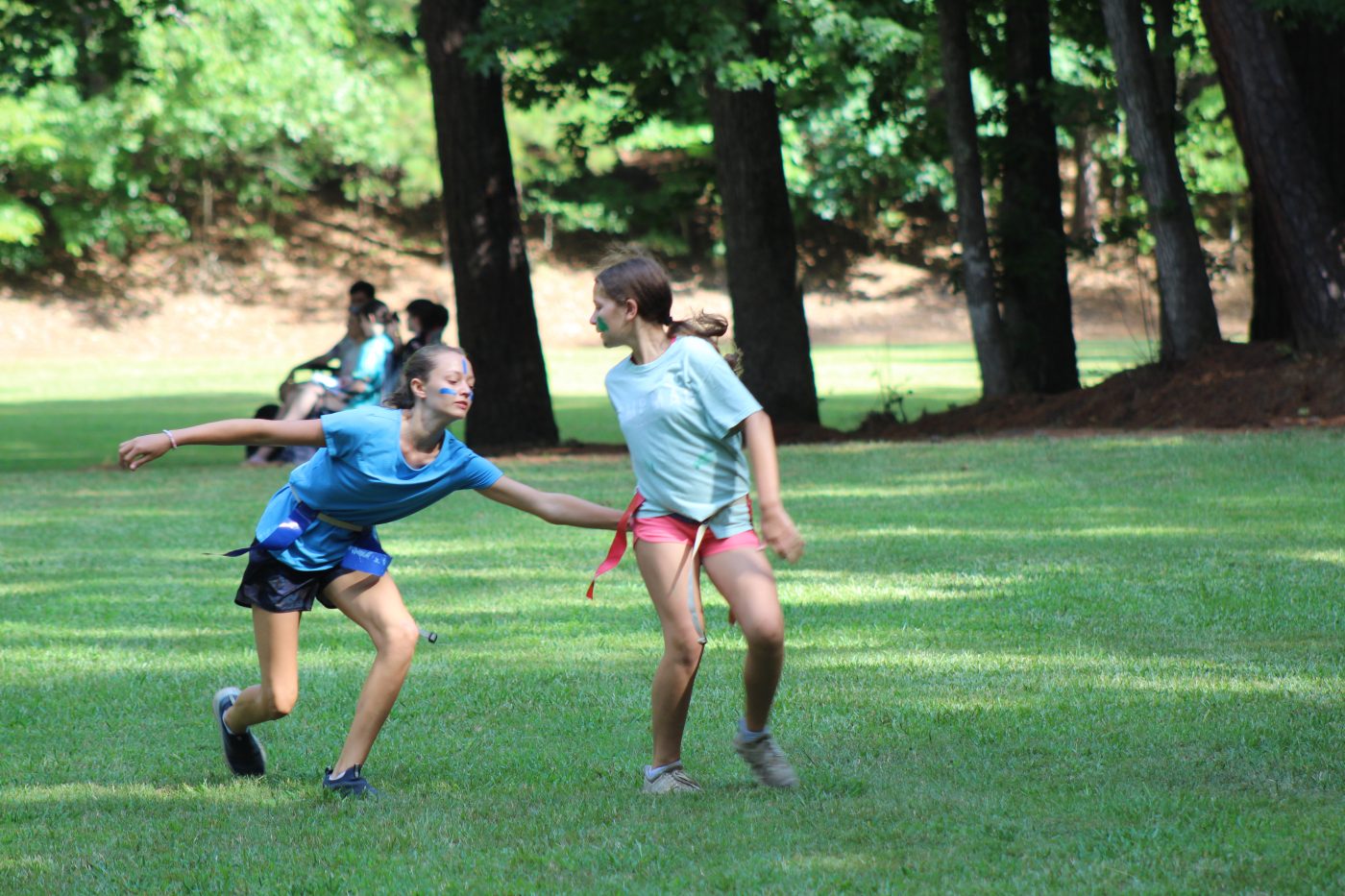 Skiing
Today at Skiing the girls came down and passed off some classes, and there were some first time skiers.
Lanier Alves - 1st Time Skier
Cate Pryor - 1st Time Skier
Penelope Swann - 1st Time Skier
Claire Newell - 1st Class Wakeboard
Abigail Anderson - 2nd Class Wakeboard
Marissa Smith - 1st Time Skier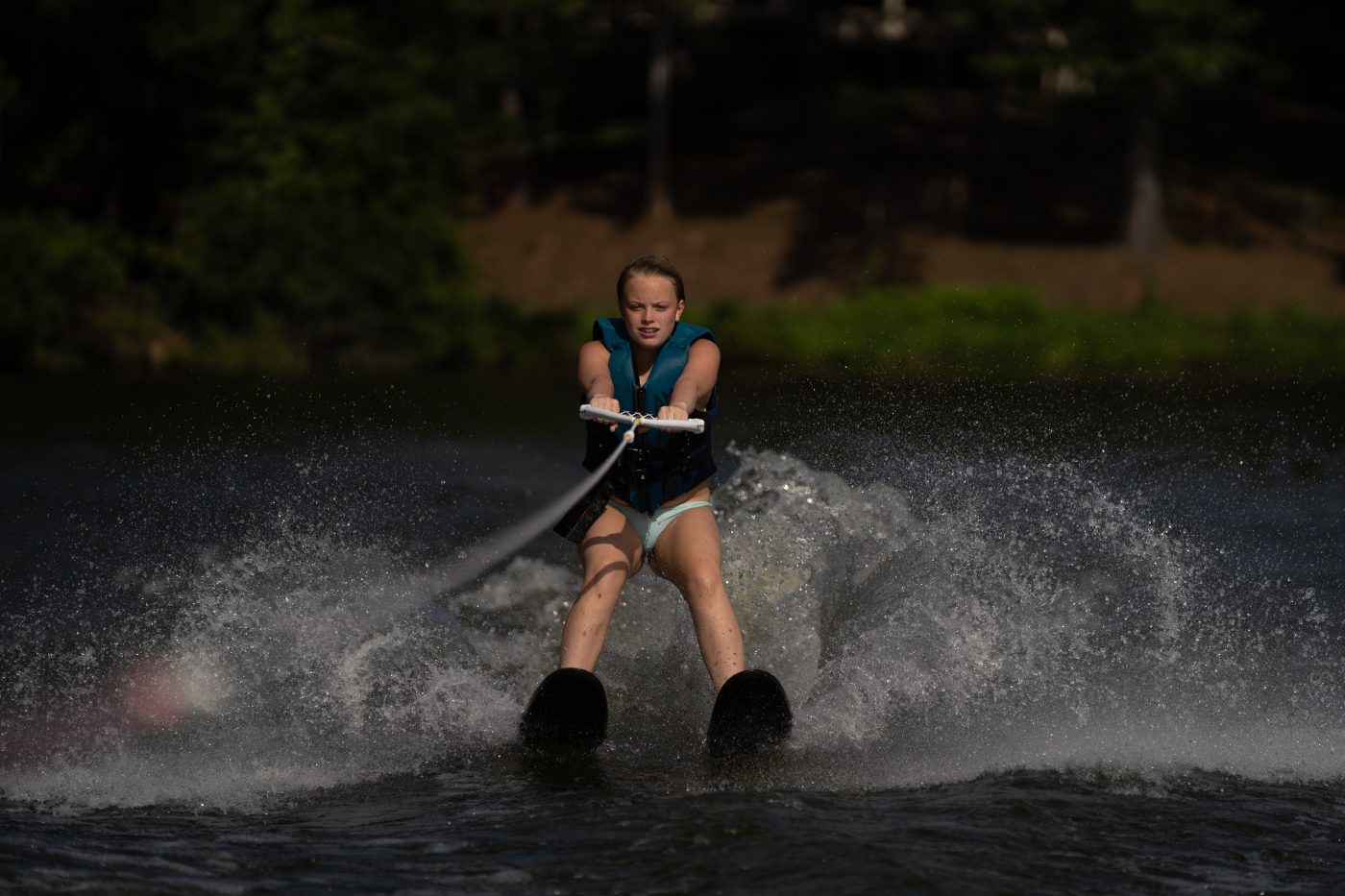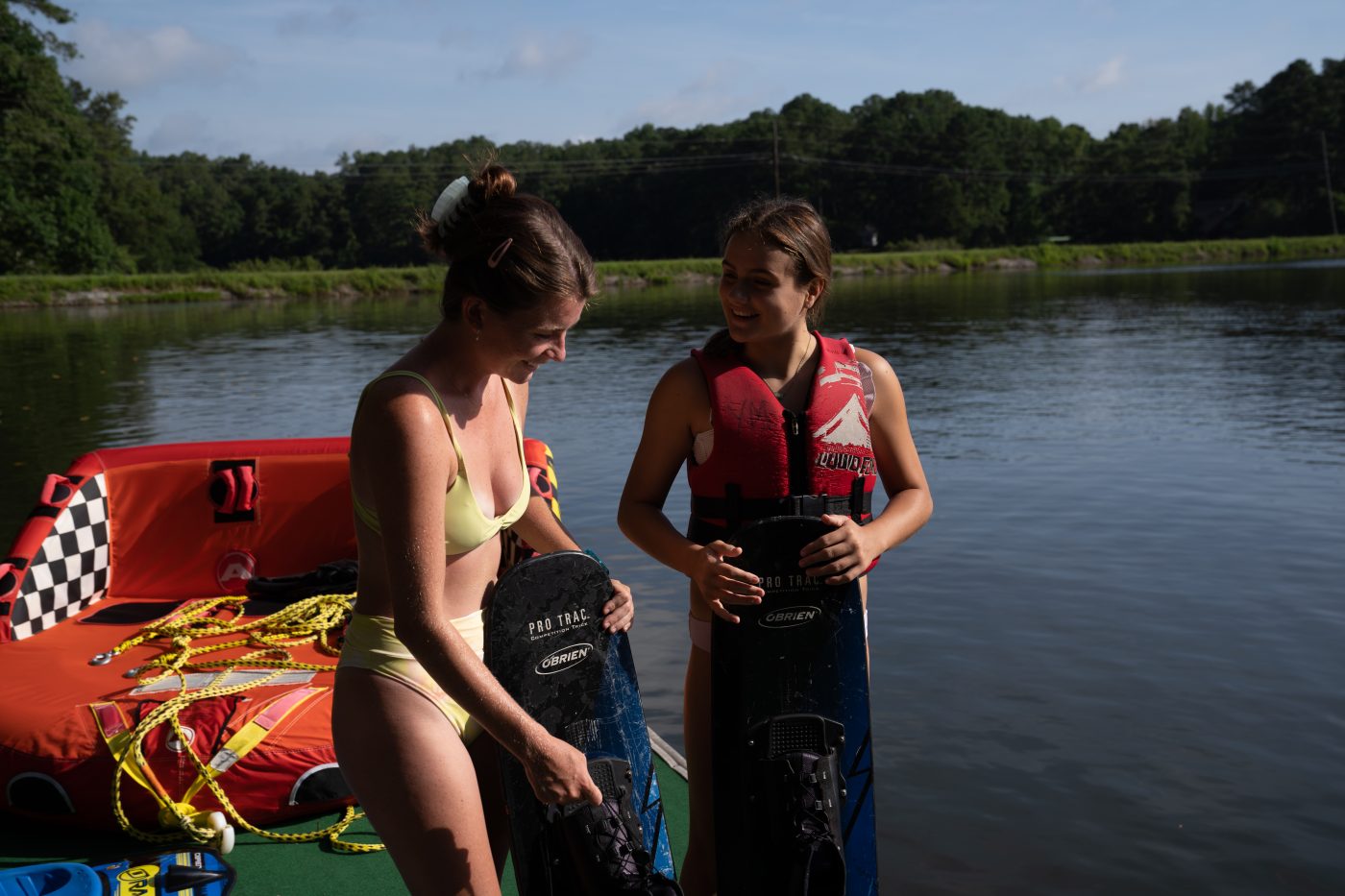 Fun and Games
Today at fun and games the girls came down and did a scavenger hunt!
1st Period: 1st Place - Helena Pryor and Scant Hale

2nd Period: 1st Place - Caroline Snyder and Killian Delaney

3rd Period: 1st Place - "The Champions"
The Winner of the Ratta Tatta Hatta was Kate Wagner!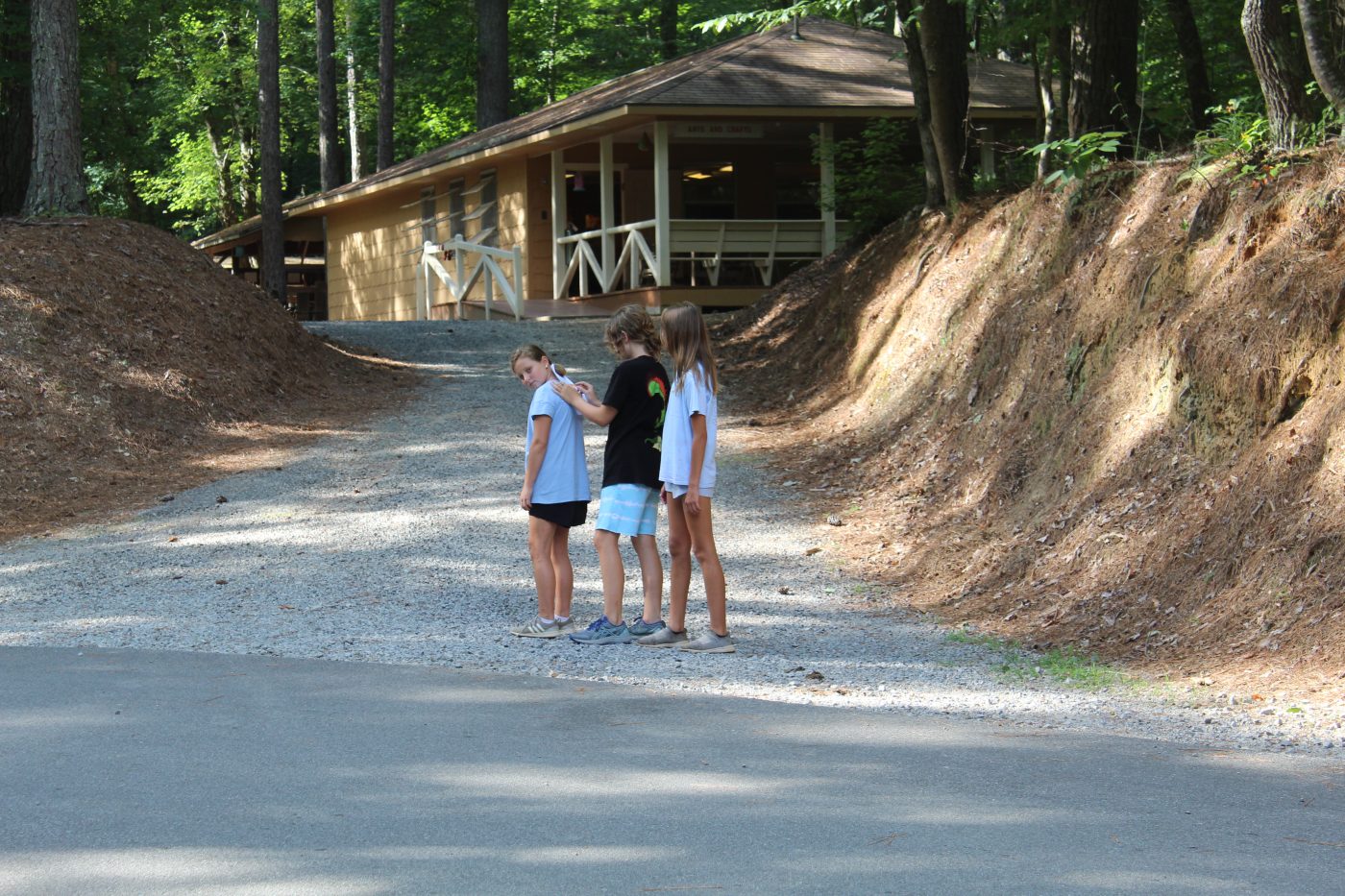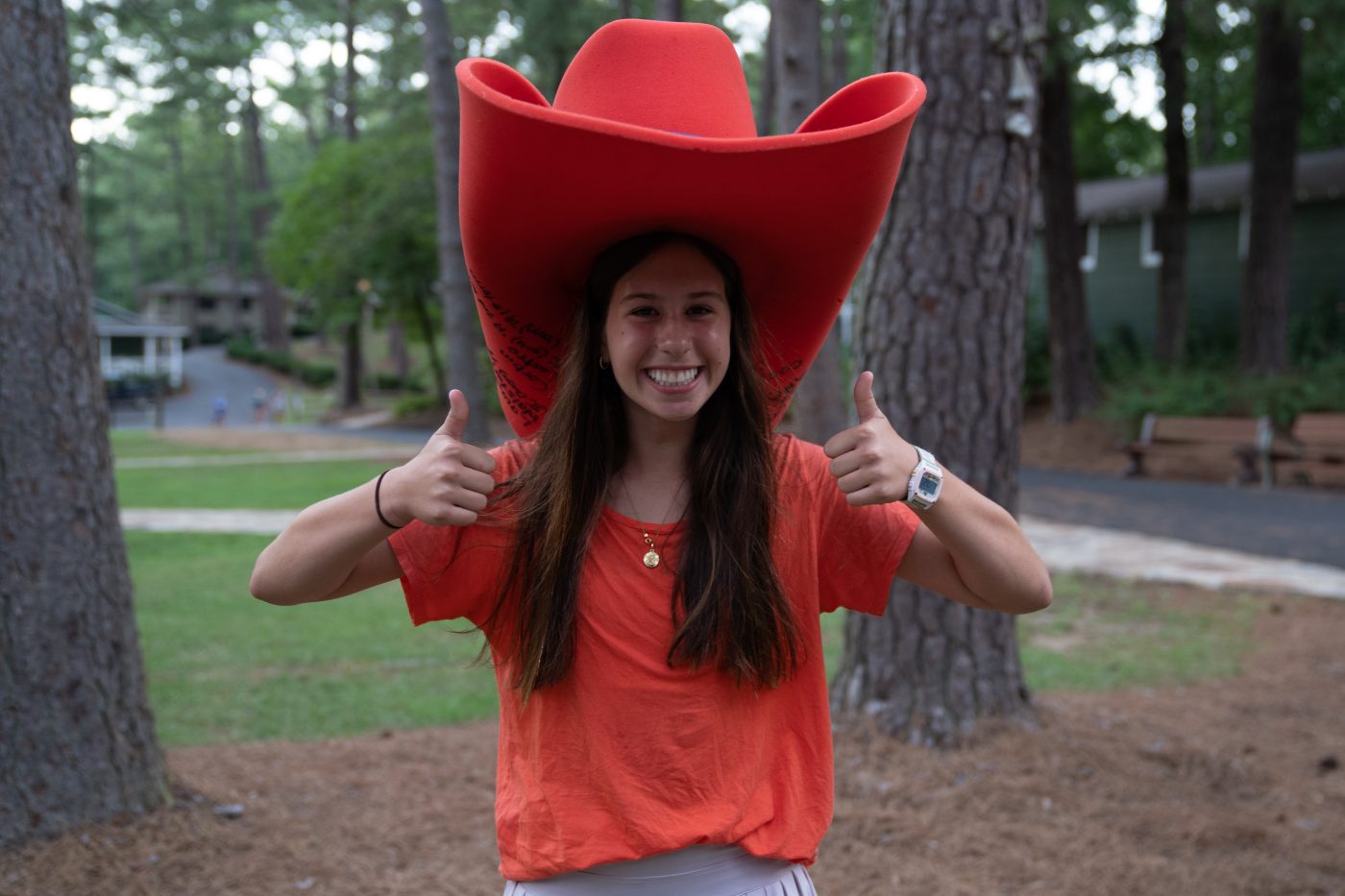 Electives
Shooting Sports
Today the boys came down for their last shooting sports before the big shootout!
Caven Burdick - 12/24
Andrew Westerkom - 12/34
William Echols - 13/34
Sam Prim - 29/34
Preston Mayab - 16/34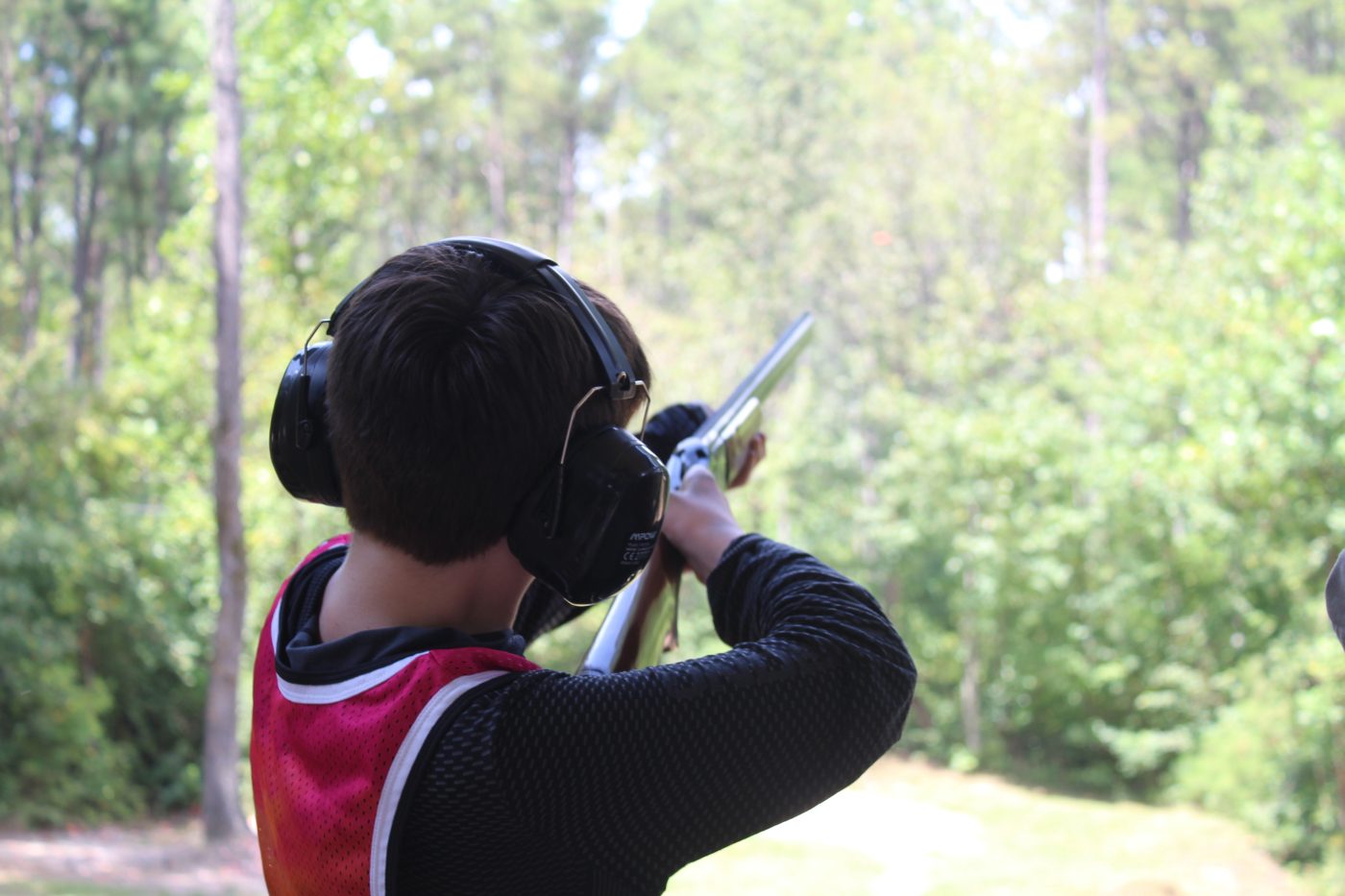 League Games
Court One: Today on the shady court one, Lizzie's Little Ladies pulled through dominating against Kassidy's Crazy Cat Ladies. From the Little Ladies, Parker Smith played like the littlest lady of them all. From the Cat Ladies, Helen Ann Coale played like a lioness (meow).

Field Two: Today on the crazy field two, Mary Carter's Croc Wearing Crocodiles took the ultimate win in the steaks game against Sarah's Inskeep on Winning. From the crocs, Amelia Lacy had the prettiest crocs. From the opposing team, Meryl Dubroc played like every flyable was candy.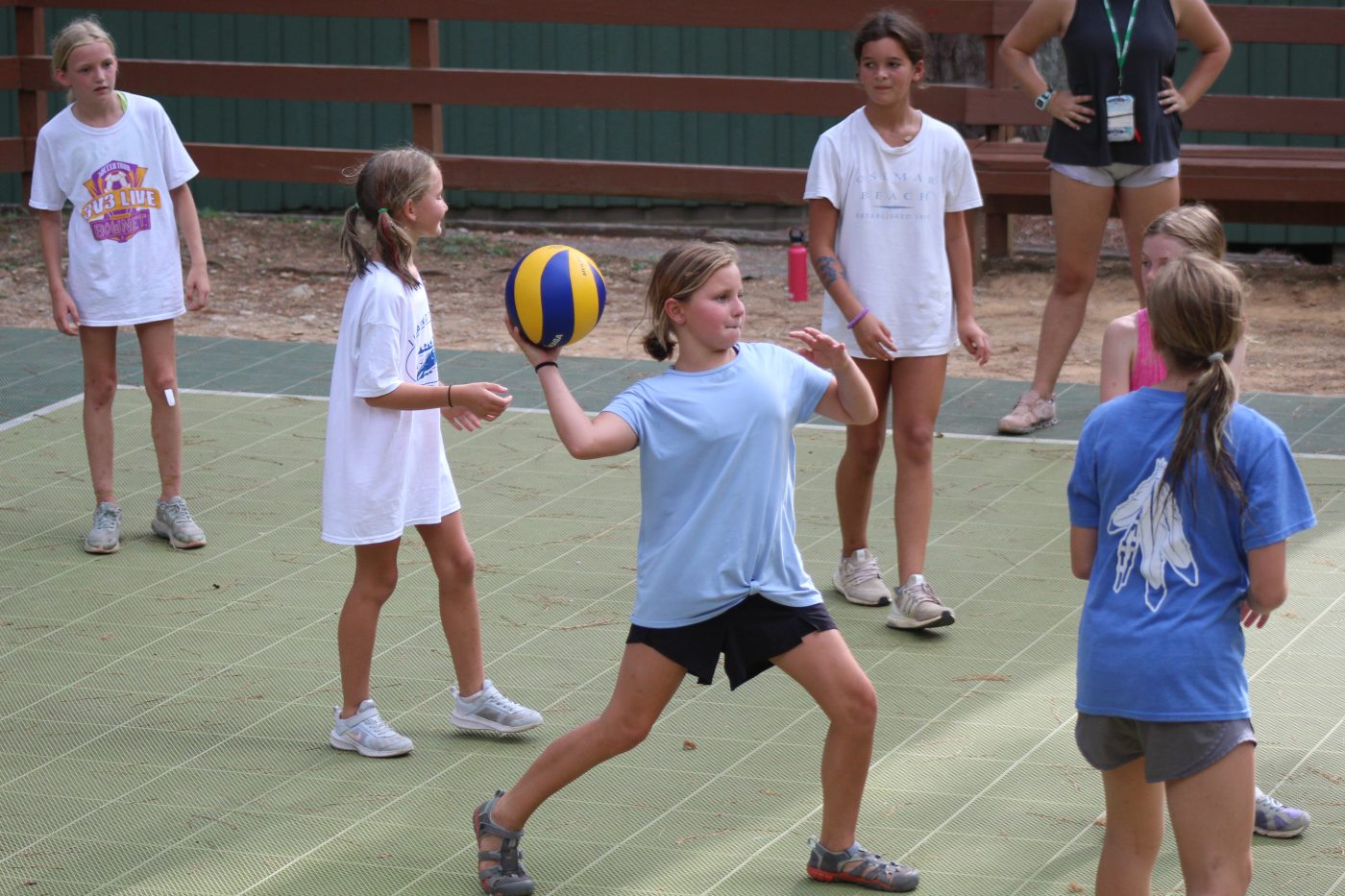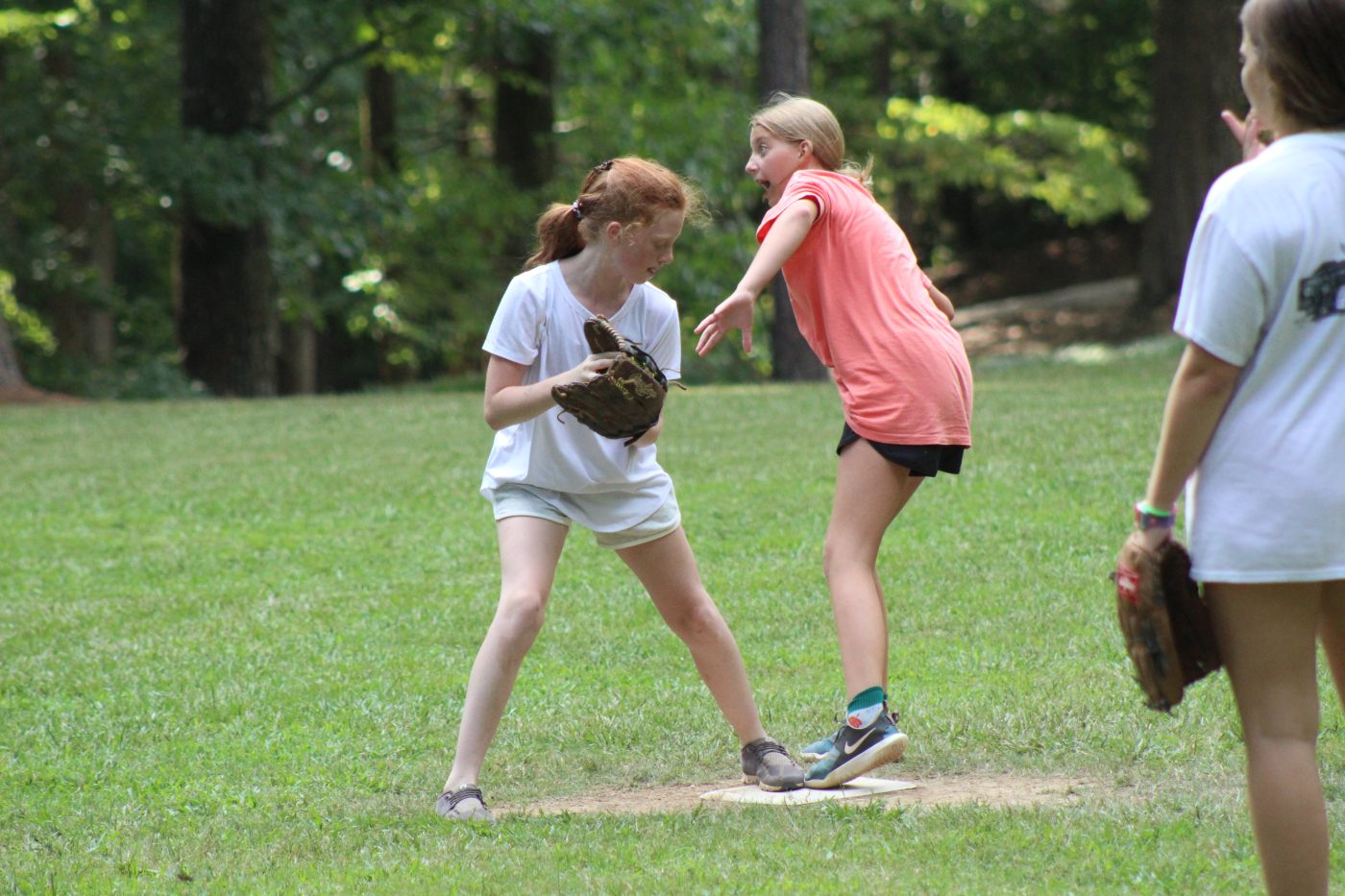 From the Dining Hall For Breakfast, we had sausage, eggs, grits, buscuits, and assorted cereal. For lunch, we had grilled cheese, chicken nuggets, cookies, and the option of the salad bar. And to end the day, we had fried fish, pizza sticks, seasoned fries, hushpuppies, cole slaw, and cake for desert.
Vespers
Tonight our last year campers provided the music, and our speakers were Kinleigh Freeman and Amelia Crocker.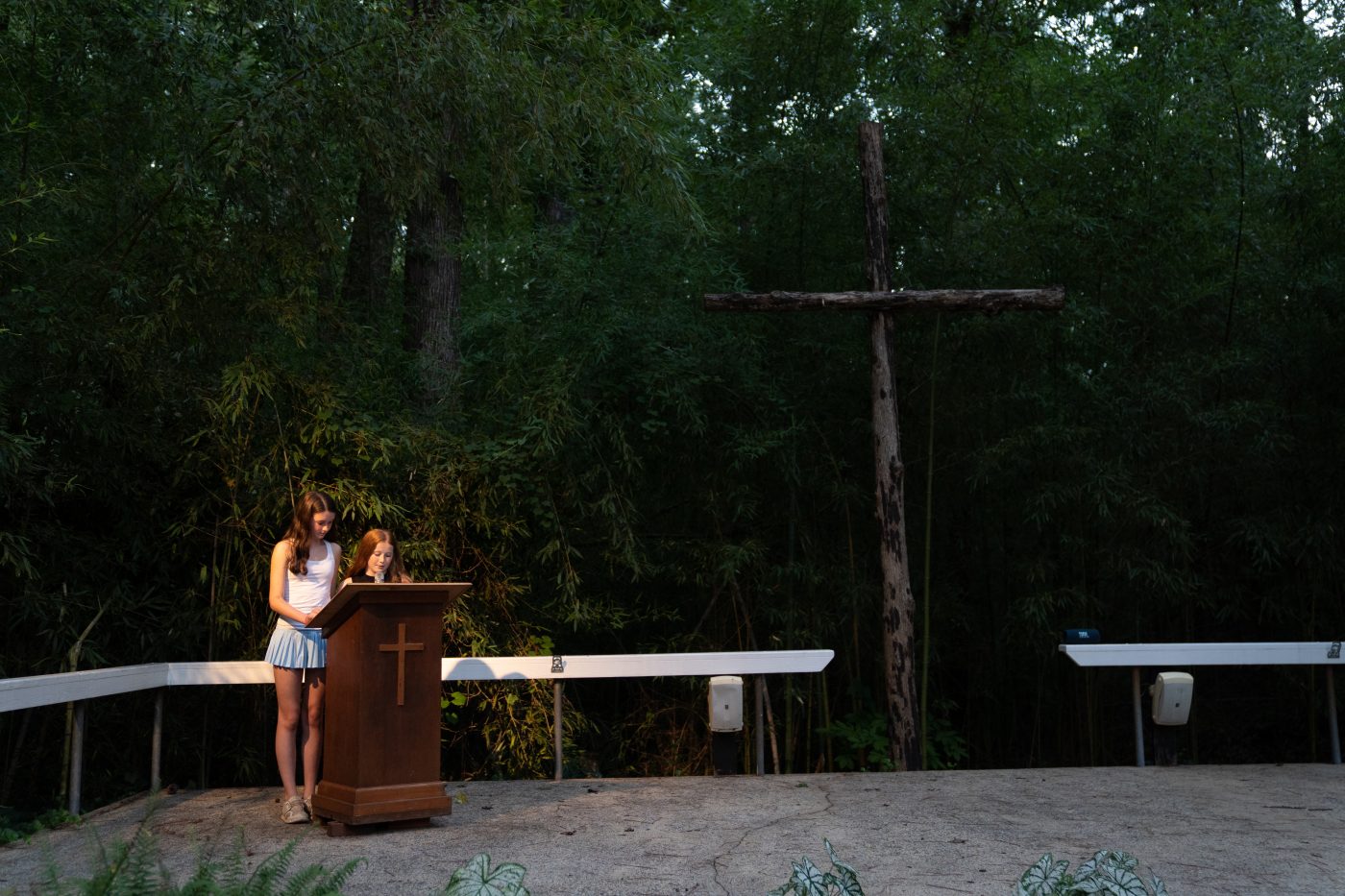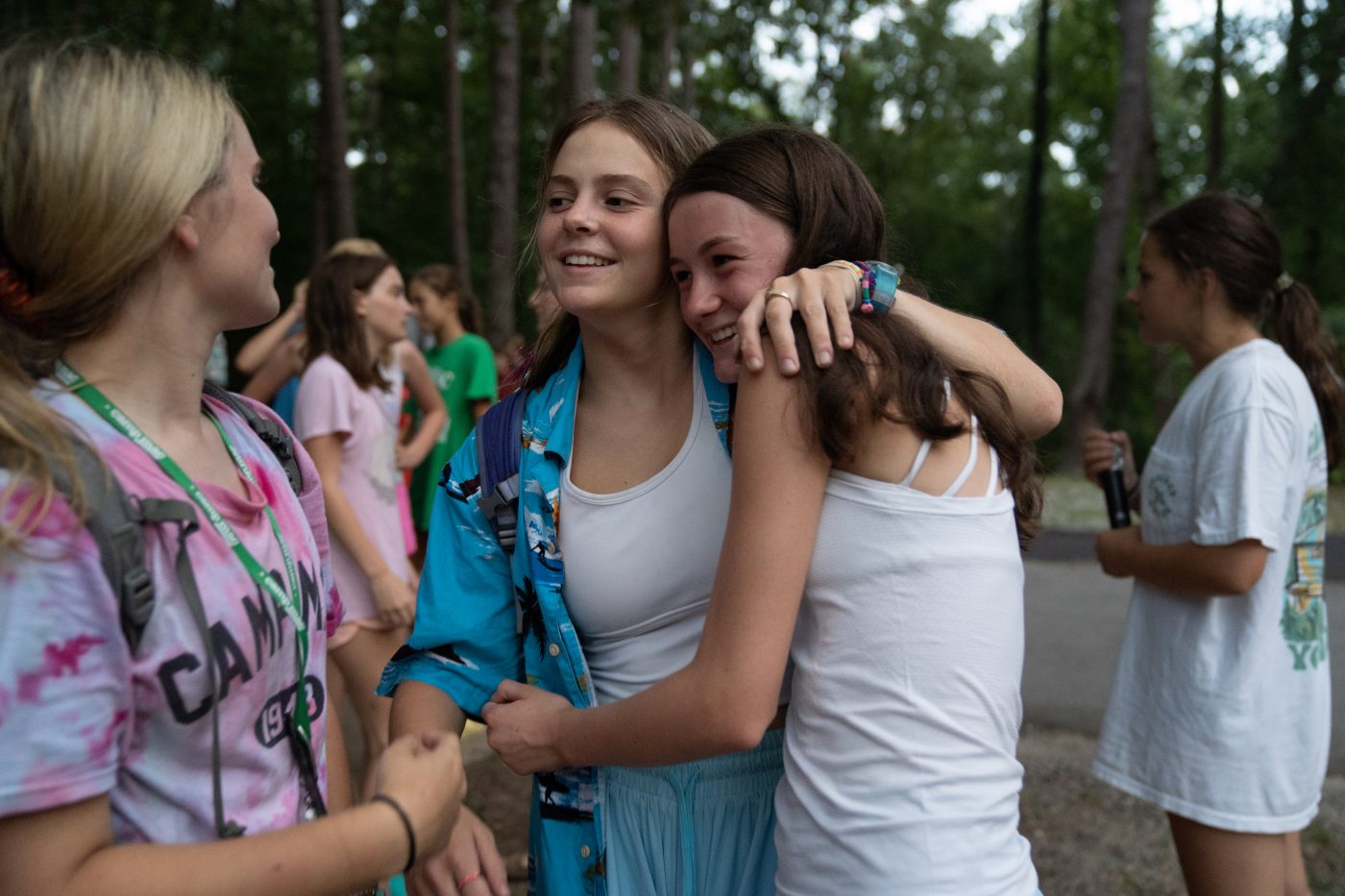 Tonight for Night Rec...
We had coke night!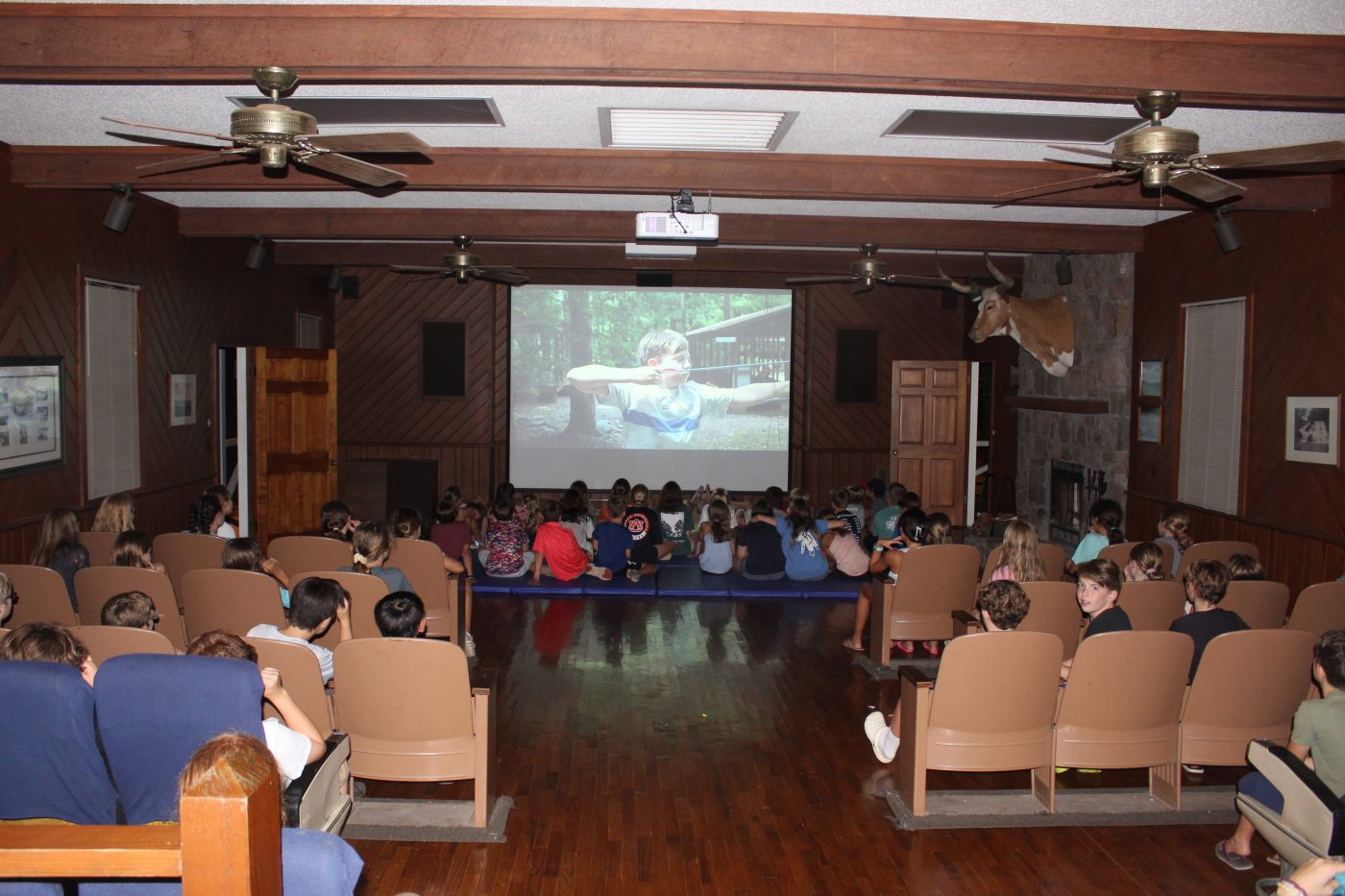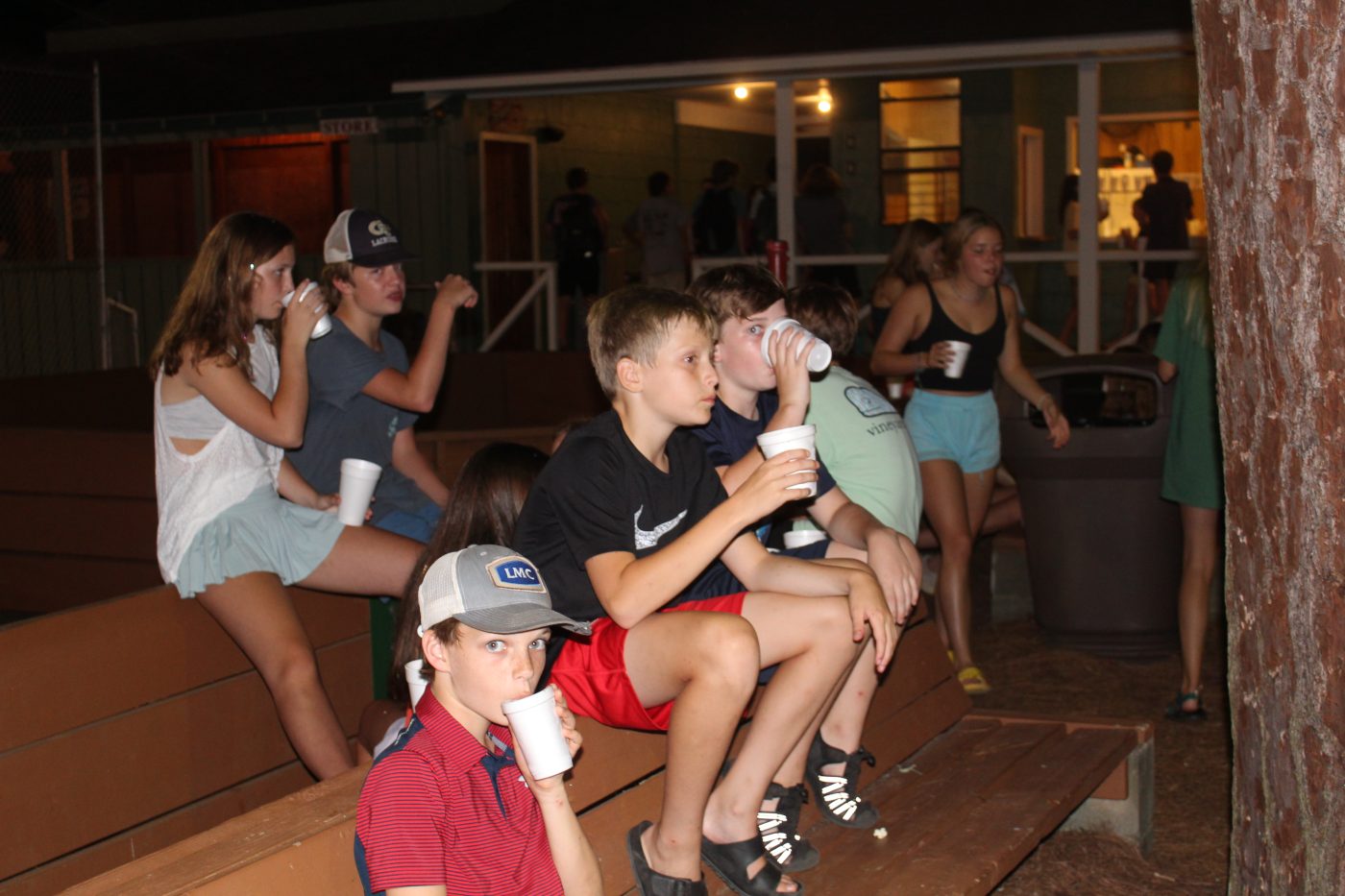 Click here for today's photo gallery!