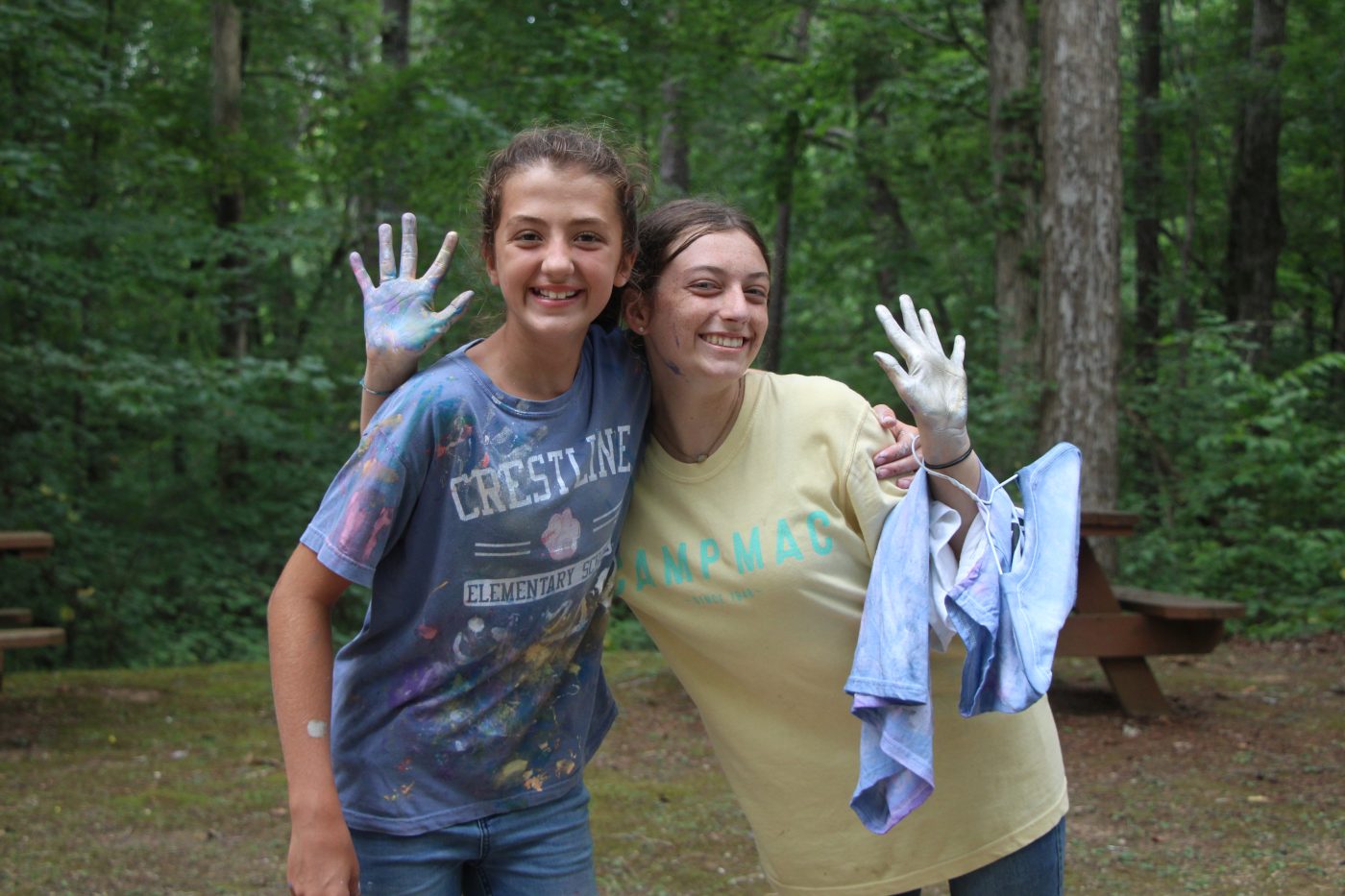 Morning Activities
Team Sports
Today at team sport the boys played capture the chicken!
JV - Tied with the MVP being Finn Yates
Varsity - Whit's Fans beat The green Beans and the MVP was Liam Baker
Hotshots - Tied with the MVP being Garrett Davis
The winner of the Winner Winner Chicken Dinner was Sam Prim!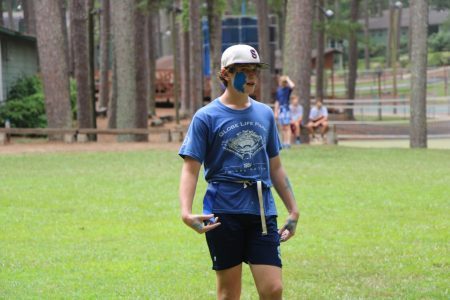 Skiing
Today at skiing the boys came down and passed off a ton of classes and there were a few first time skiers.
3rd class skiing - Walker Long, Ridge Bradley
2nd class skiing - Preston Mayab, William Echols, Charlie Boiles
3rd class wakeboard - Jackson Horsley, Lucas Osorio
2nd and 1st class wakeboard - Lucas Osorio
Expert Kneeboard - Caven Burdick
First time Skier - Andrew Westerkom, Finn Yates, and Lucas Winters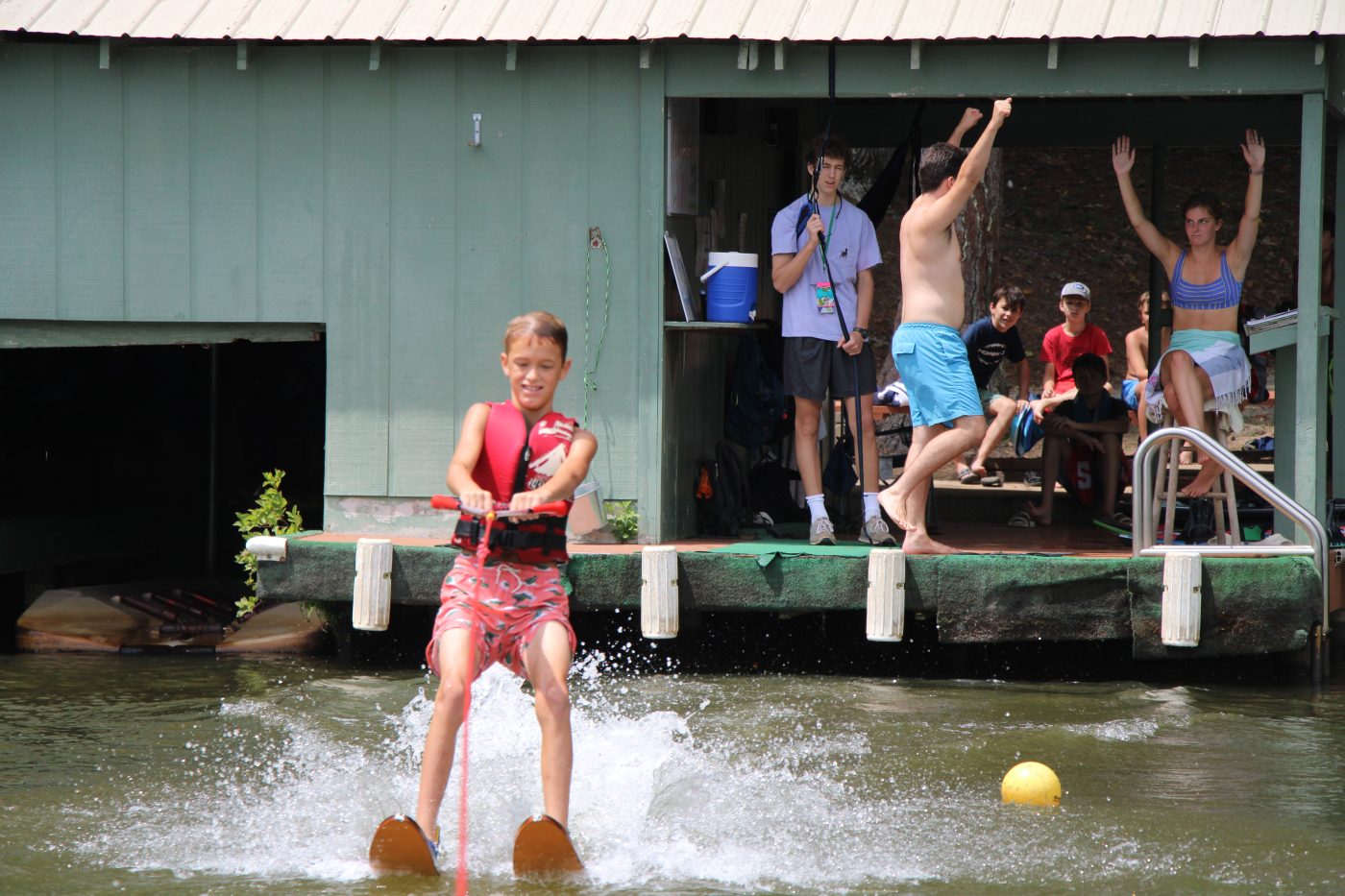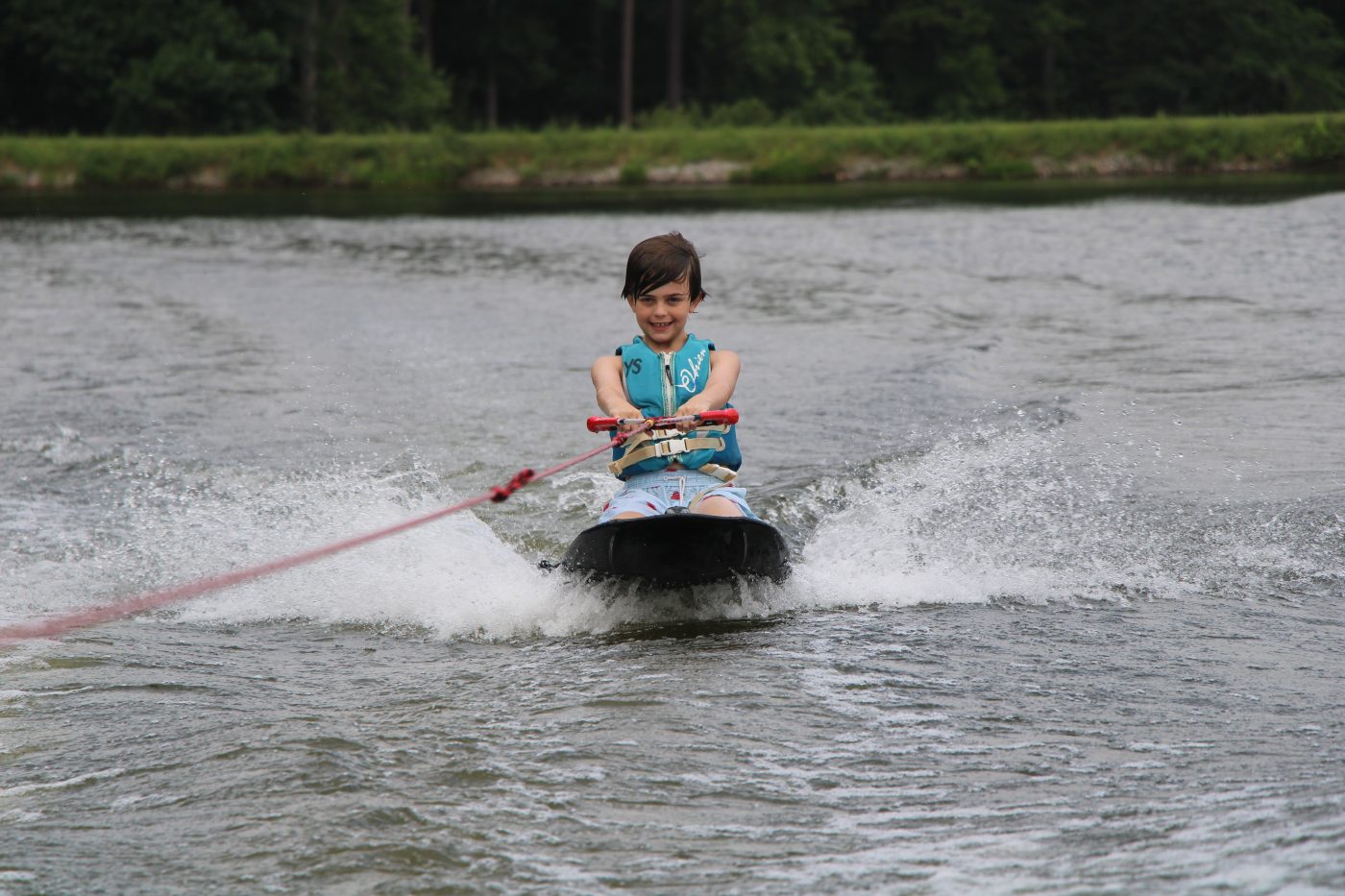 Fun and Games
Today the boys came down to fun and games for the last day and competed against periods for the fastest time in ultimate waterfront.
1st place - 1st period with 22:41
2nd place - 3rd period with 25:07
3rd place - 2nd period with 26:55
The winner of the ratta tatta hatta - Hopper Adkins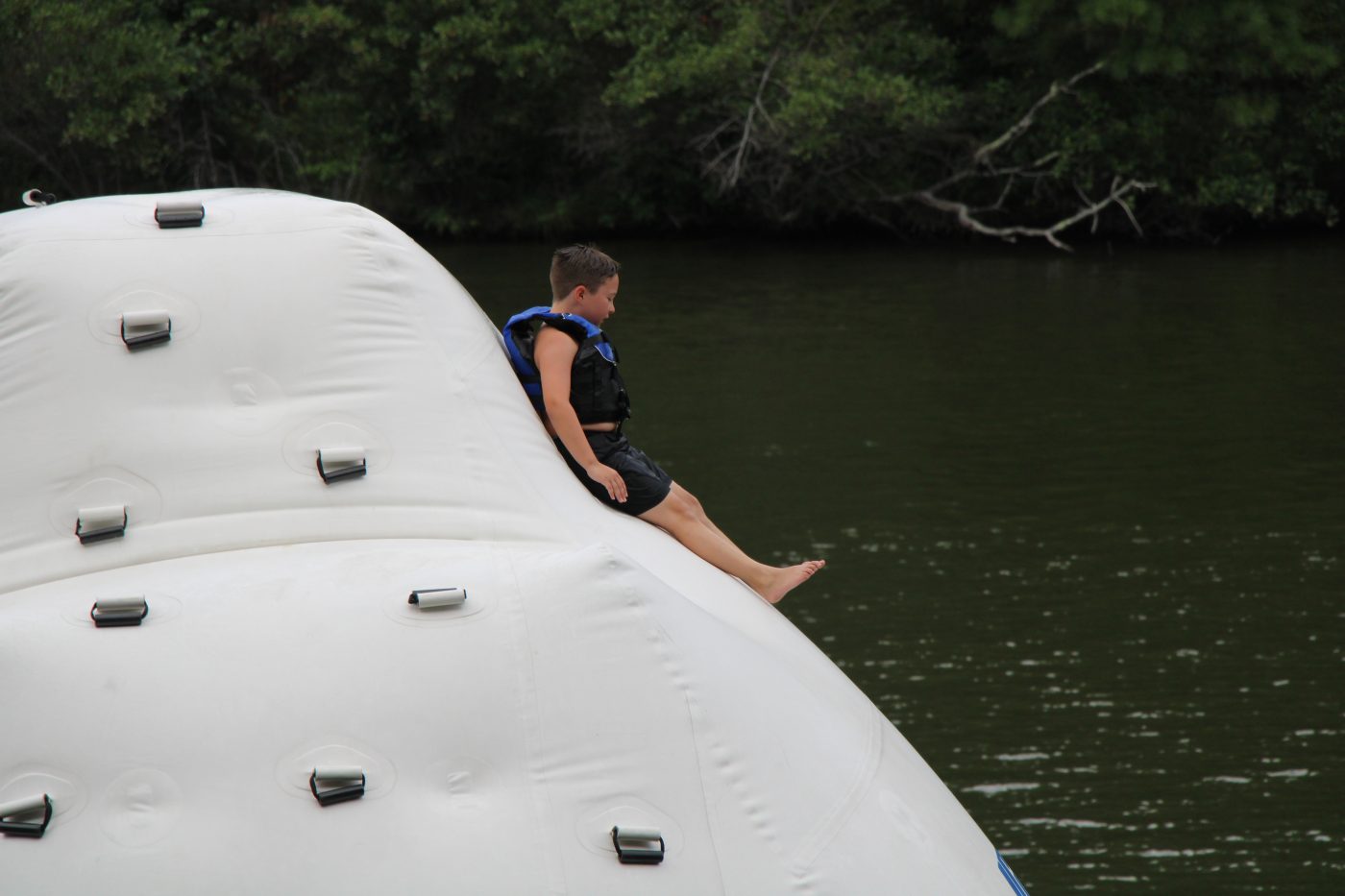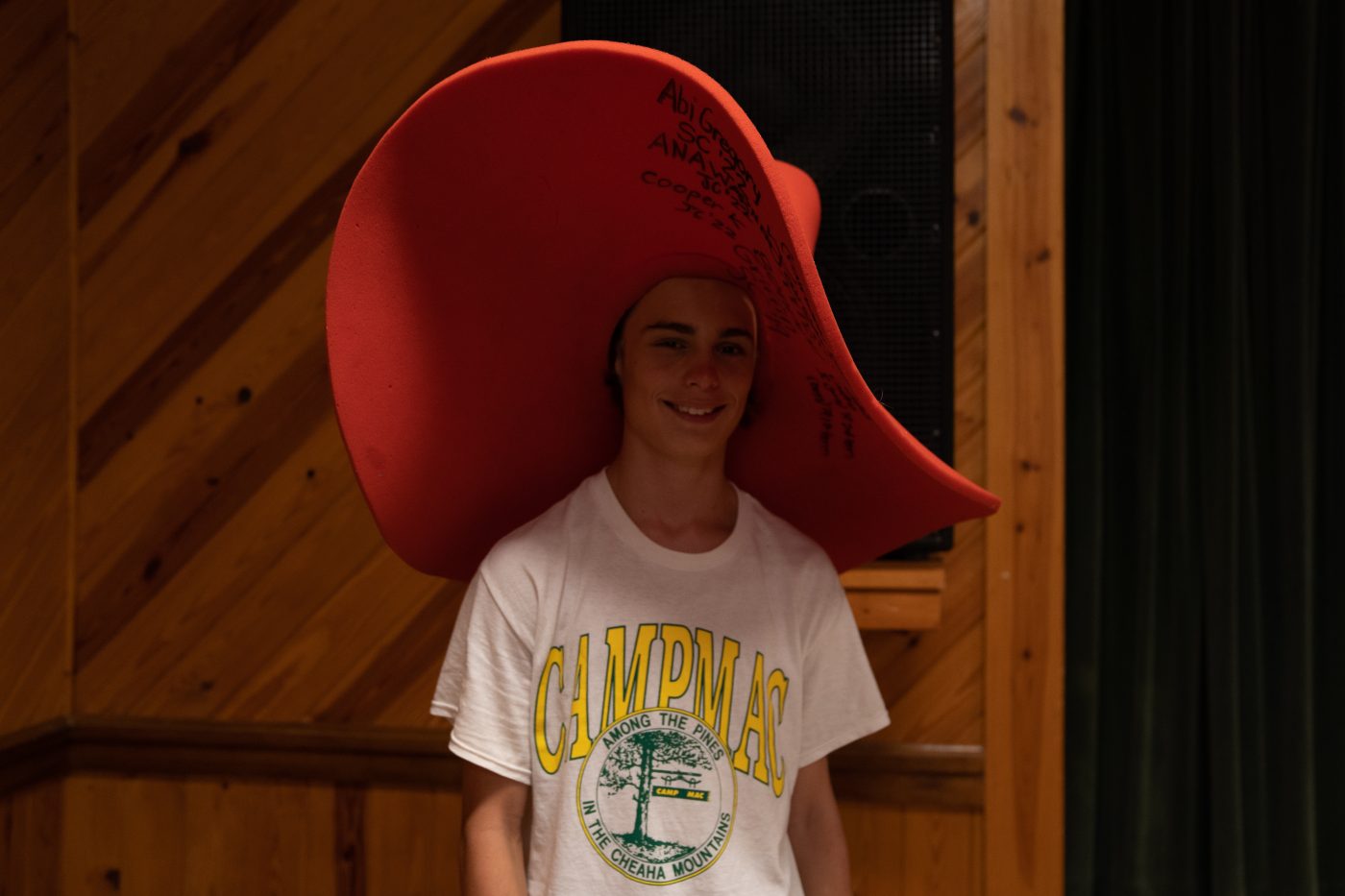 Electives
Shooting Sports
Today the boys came down to shooting sports for the big shootout! The winner was Sam Prim!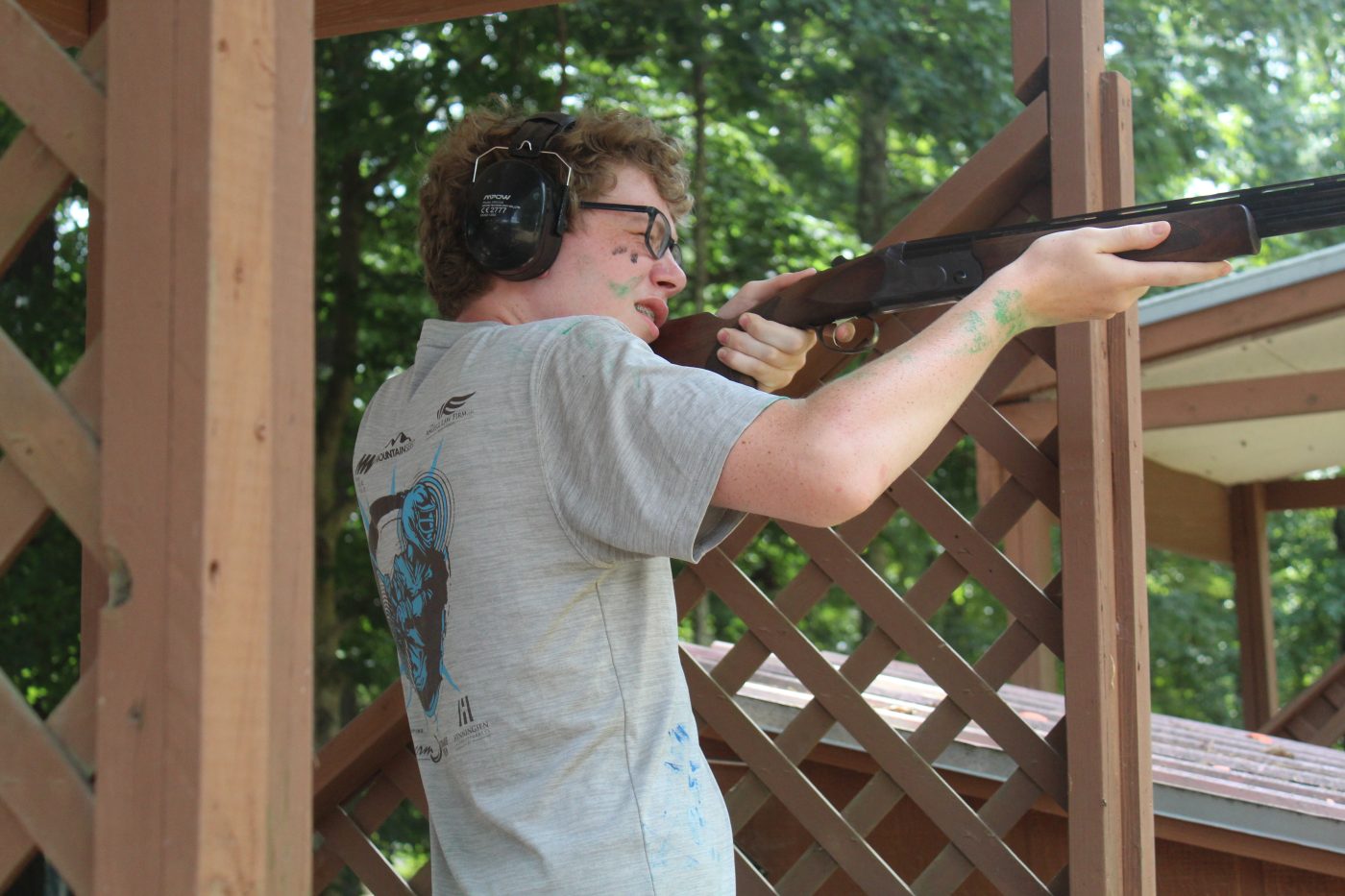 Mountain Biking
The Mountain Biker of the week was Jack Newell!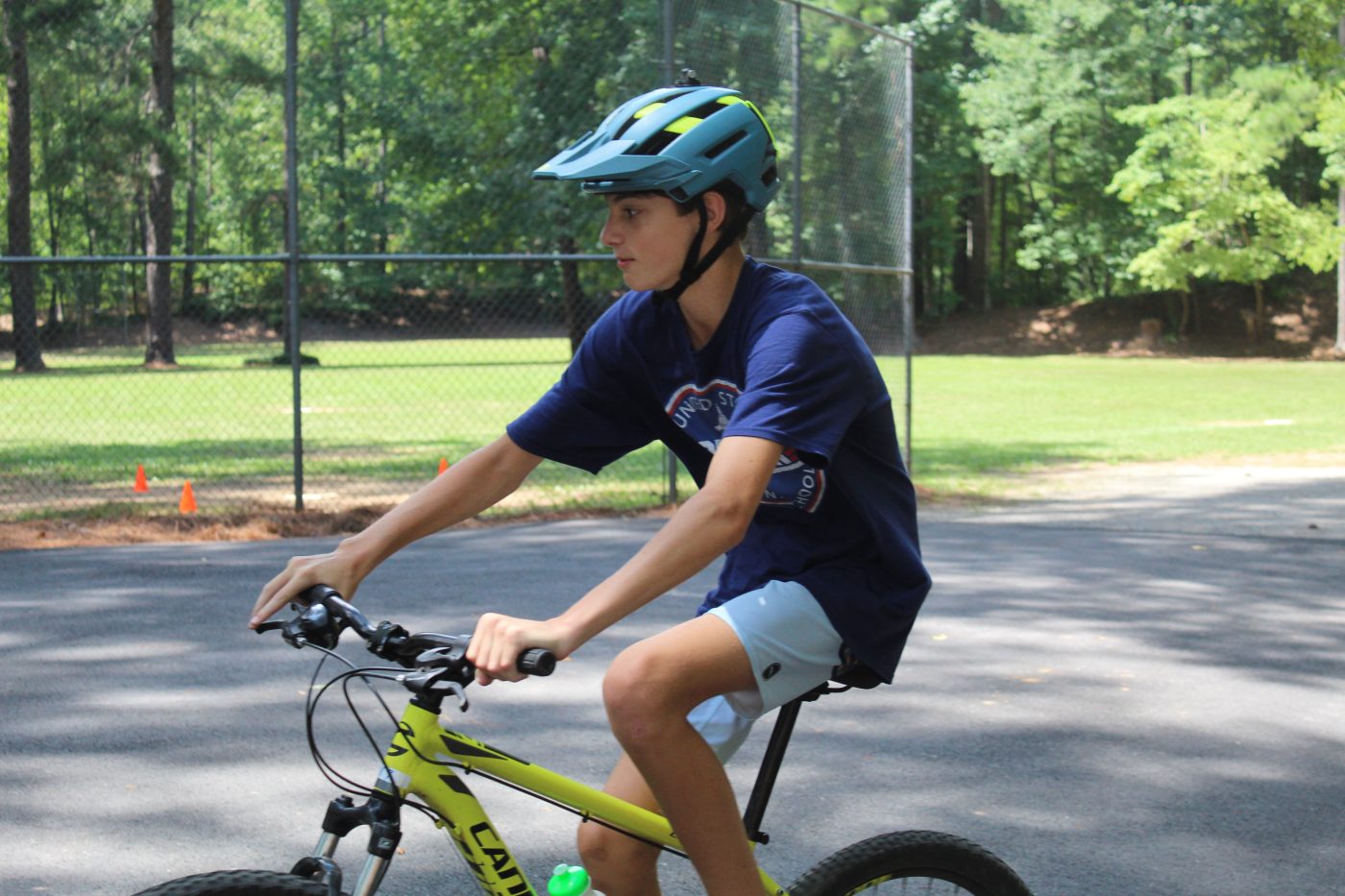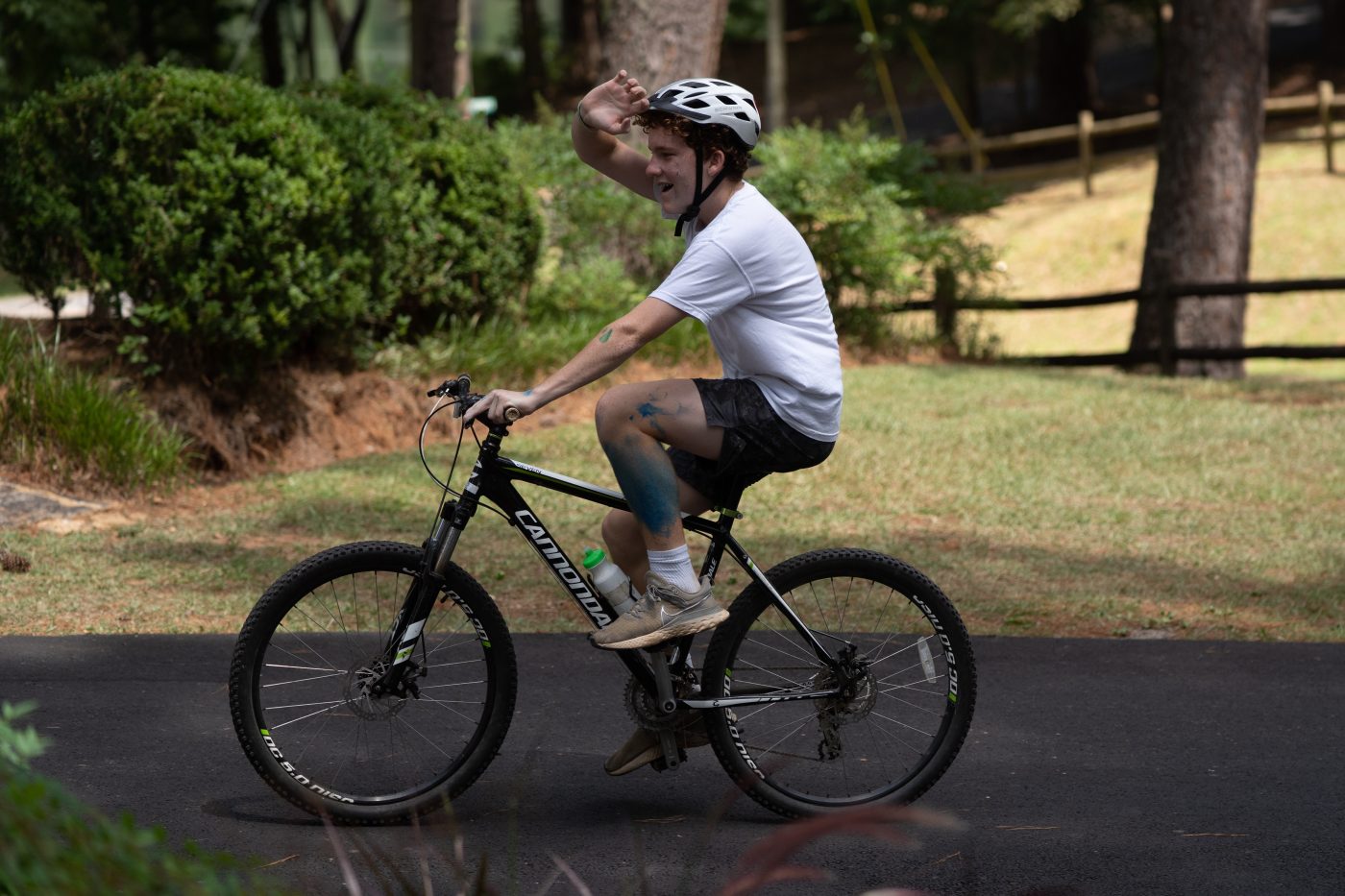 From the Dining Hall For Breakfast, we had donuts, bacon, eggs, grits, and assorted cereal. For lunch, we had turkey sandwiches, chips, cookies, and the option of the salad bar. And to end the day, we had pizza, wings, and ice cream for dessert.
Vespers
Tonight campers were given their daily bible reading ribbons by our camp director Allen McBride and the Senior Counselors sang for us.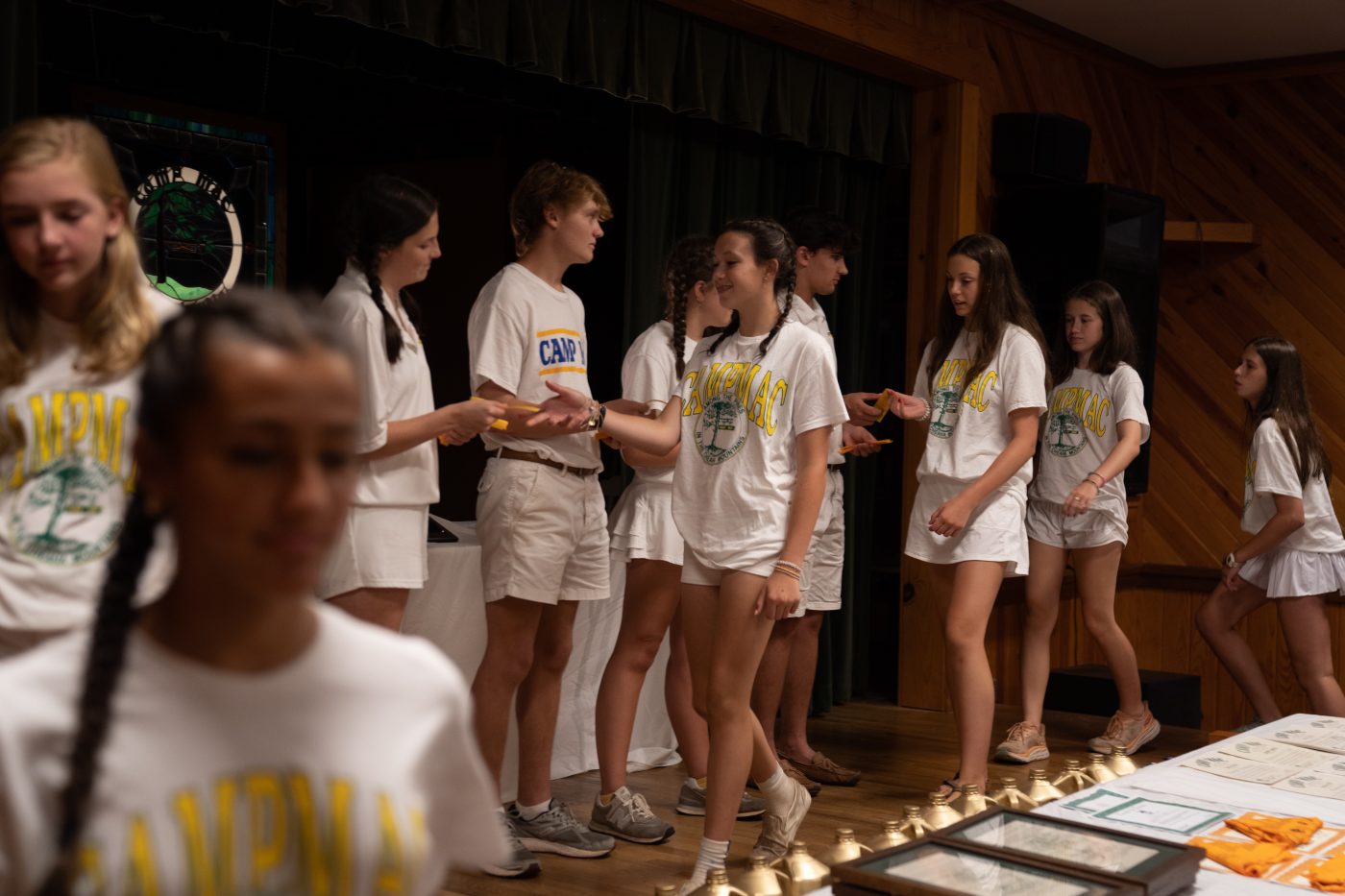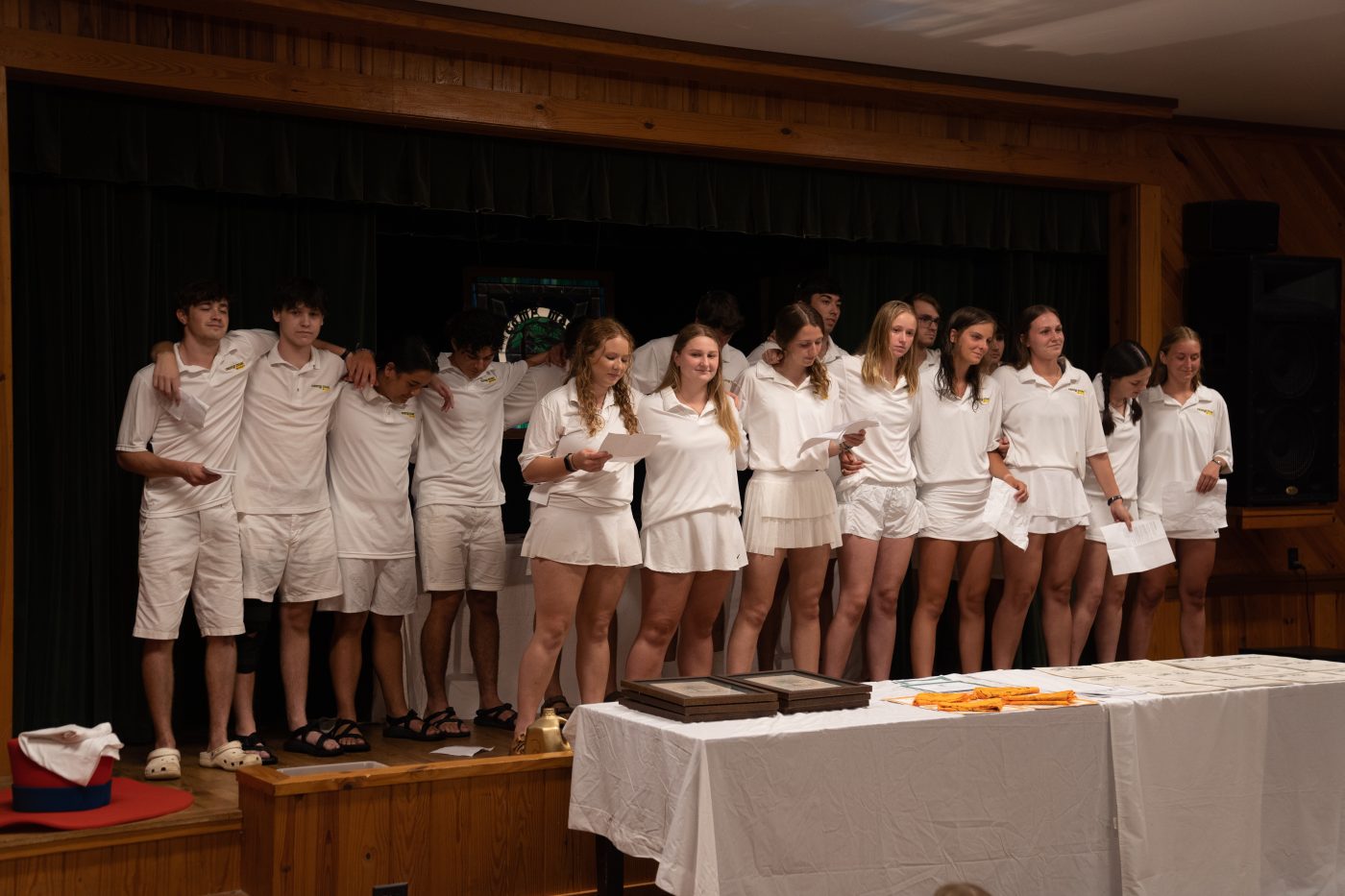 Tonight for Night Rec...
We had Awards Night!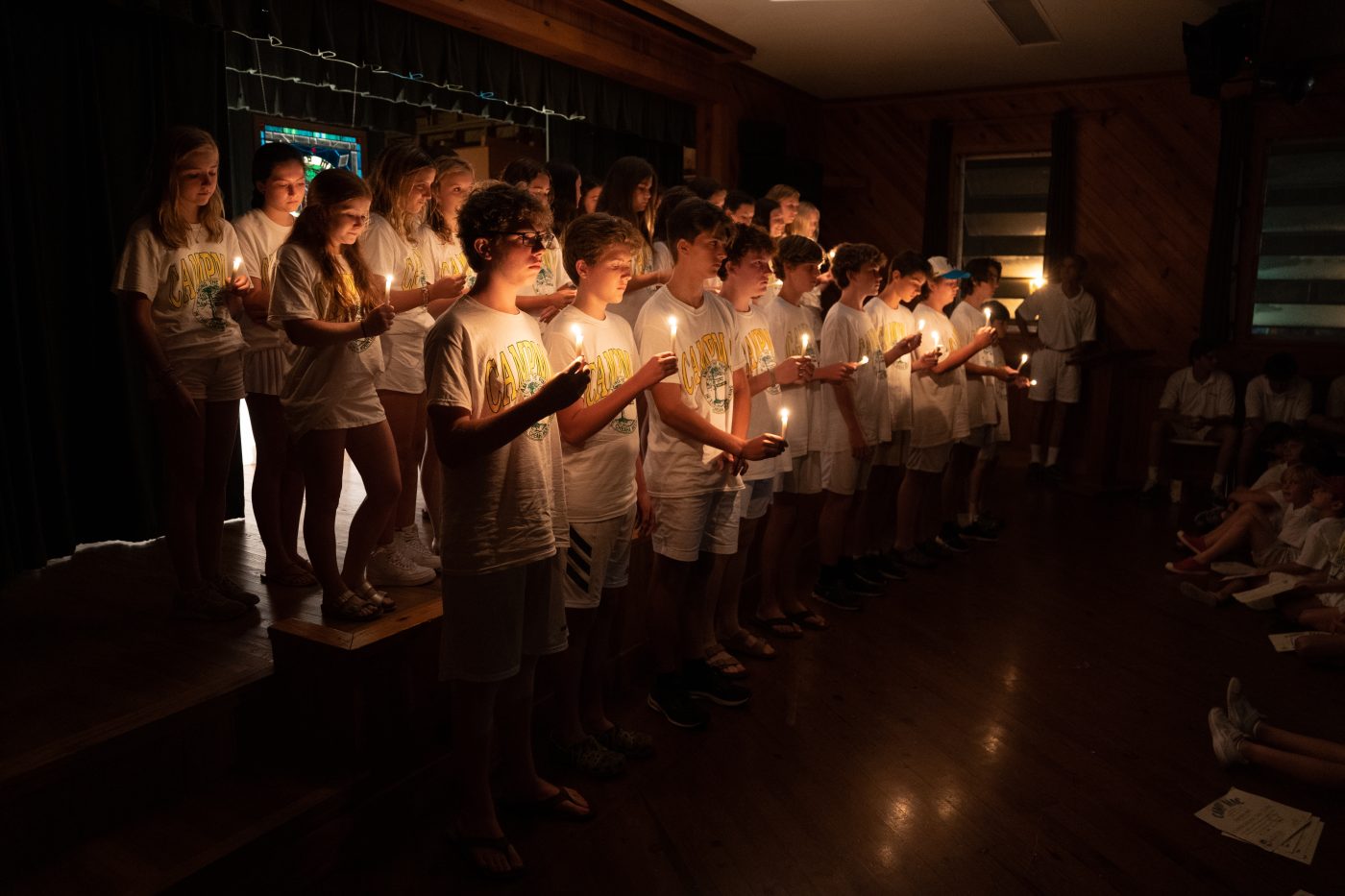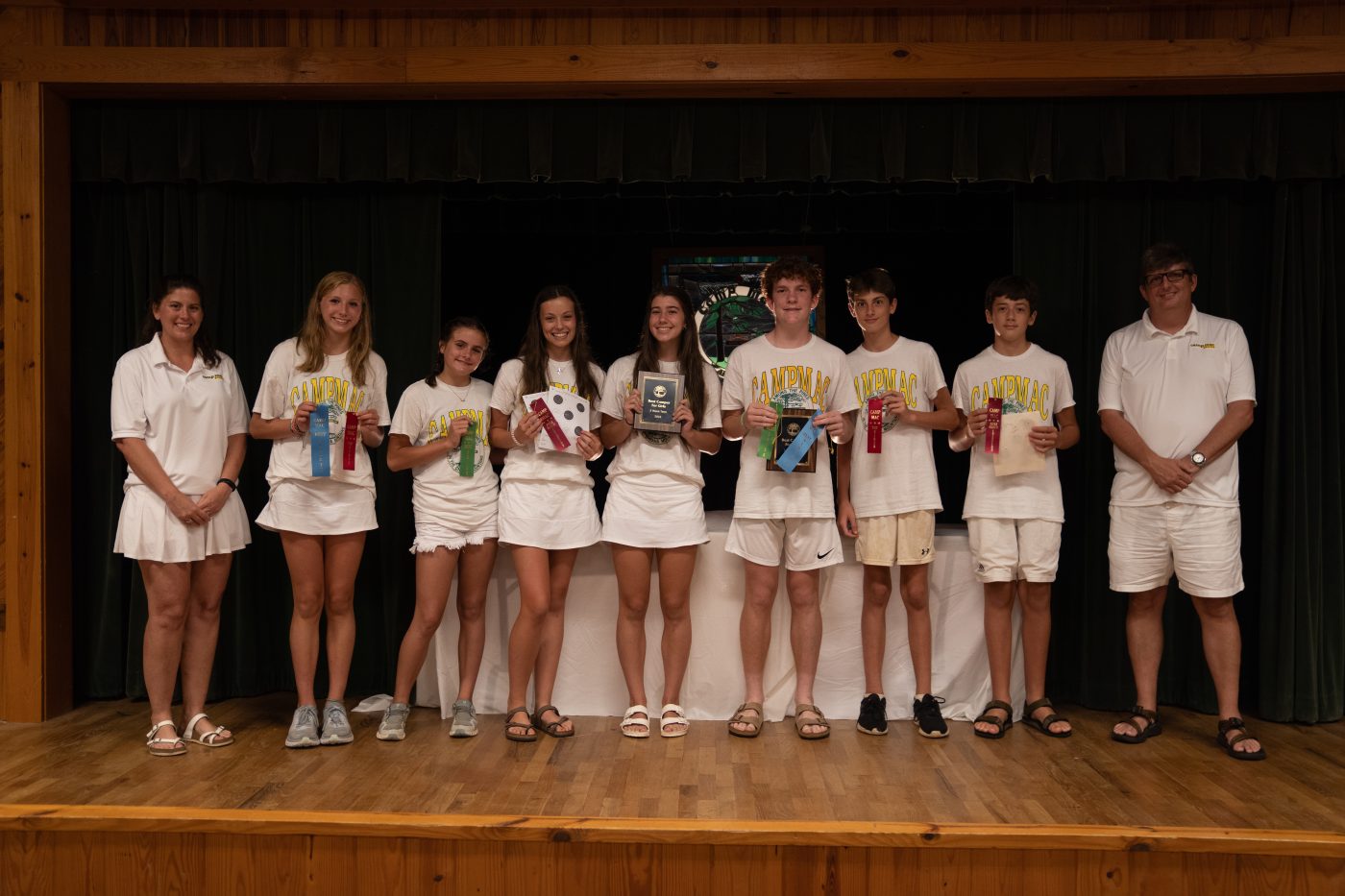 Click here for today's photo gallery!