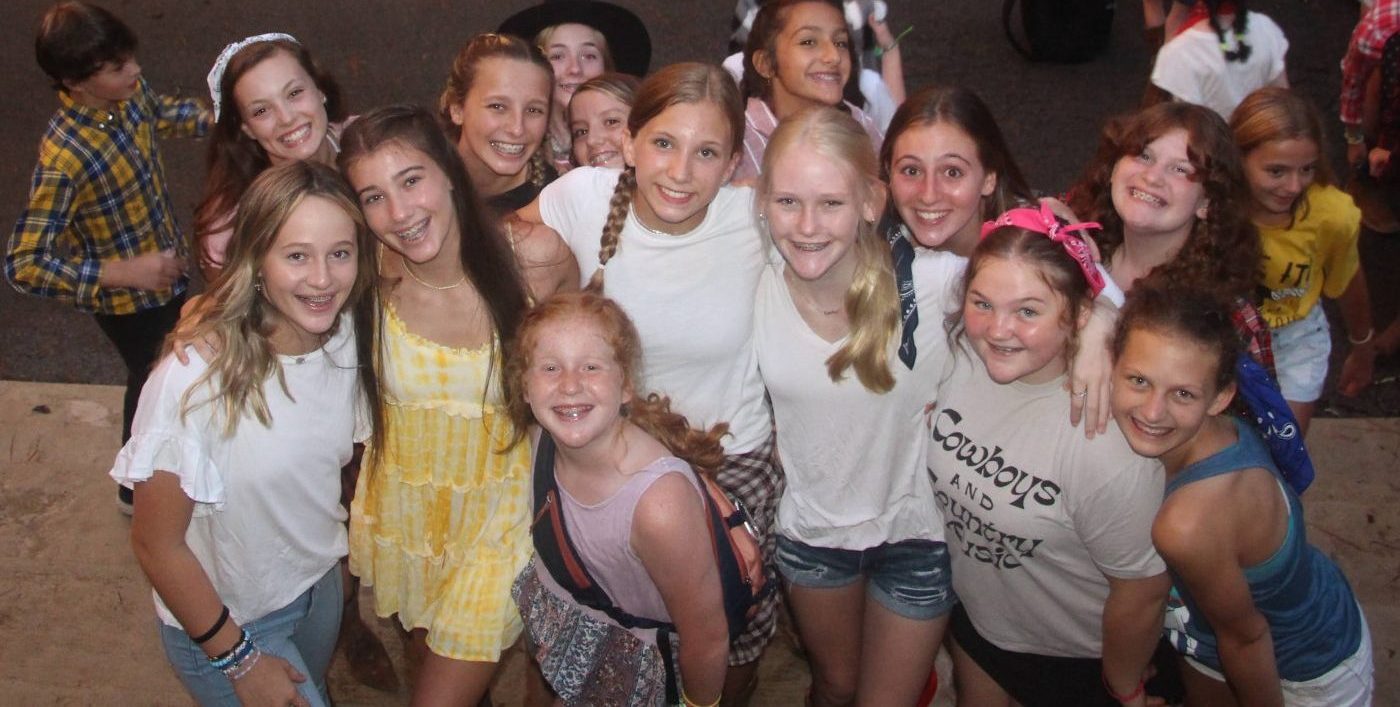 Morning Activities
Riflery
Here are Today's High Scores:
Cadence Harvey - 33, 31, 34, 34
Amelia Lacy - 38
Margot Fite - 40
Sophie Broutin - 40, 40, 41, 42, and a 43 which is the new summer high for girls!
Passed Off:
Cadence Harvery passed off Pro-Marksman
Parker Smith passed off Pro-Marksman
Mary Carter Borman passed off Pro-Marksman
Stella Marx passed off Pro-Marksman
Amelia Lacy passed off Marksman
Abigail Anderson passed off Pro-Marksman
Kate Mattei passed off Pro-Marksman
Marion Haskell passed off Pro-Marksman
And Sohpie Broutin passed off Expert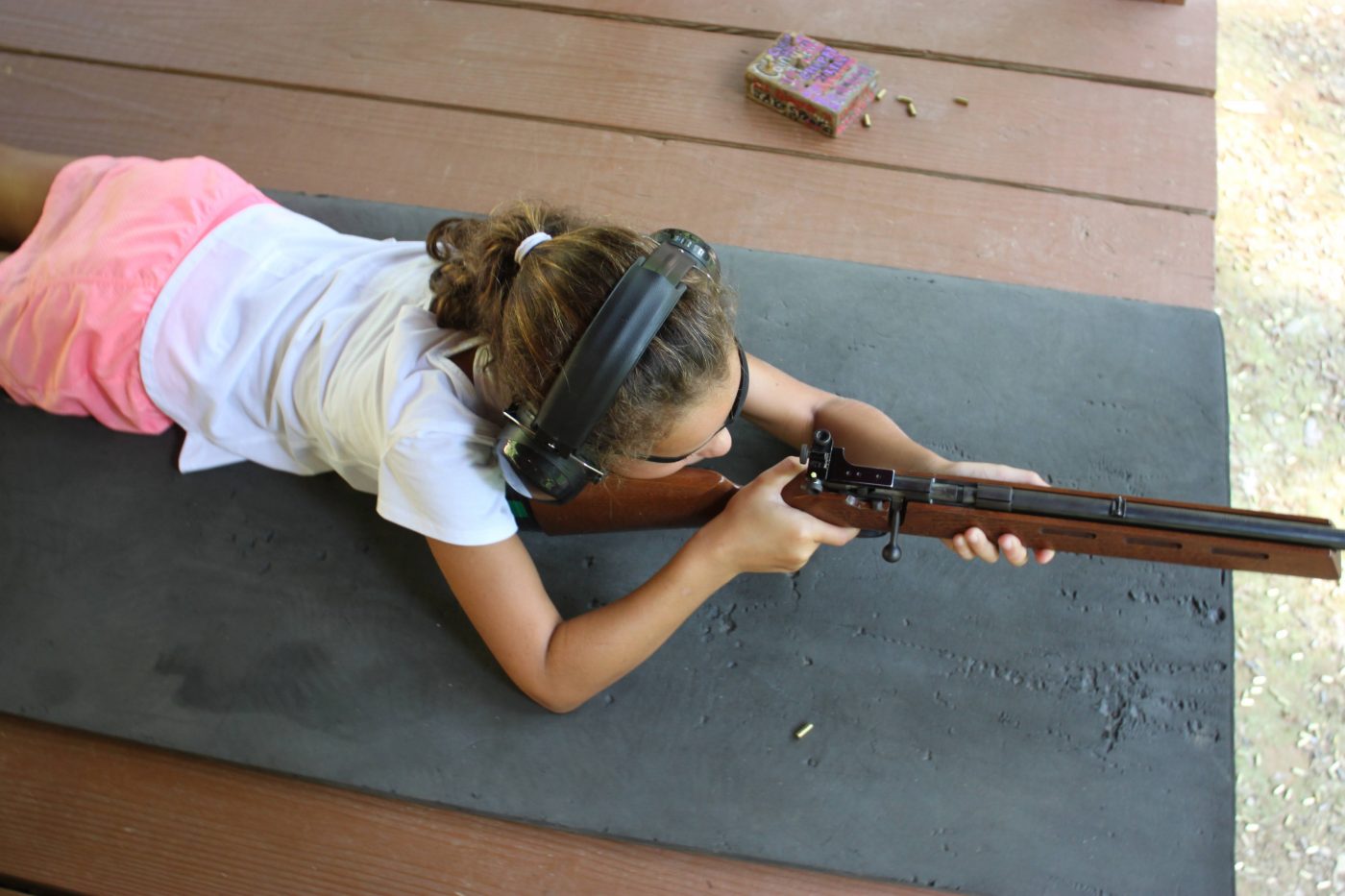 Skiing
Upper Lake Skiing:
Today at Upper Lake,
Jack Newell passed 1st class wakeboarding
William Echols passed off 3rd class skiing
Holden Hughes did 6 360s on a kneeboard in a row
and Charlie Stokes was a first time skier!

Lower Lake Skiing:
Today at Lower Lake,
Cale Smith caught a fish
Manu Porter caught a fish and passed off 3rd class wakeboard
Jack Bakken caught 6 fish and passed off expert kneeboarding
Spencer Otto passed of 2nd class wakeboarding
Christopher Schmitz passed off 3rd class skiing
Erik Windness passed off 2nd class wakeboarding
and Richard Kinney was a first time skier!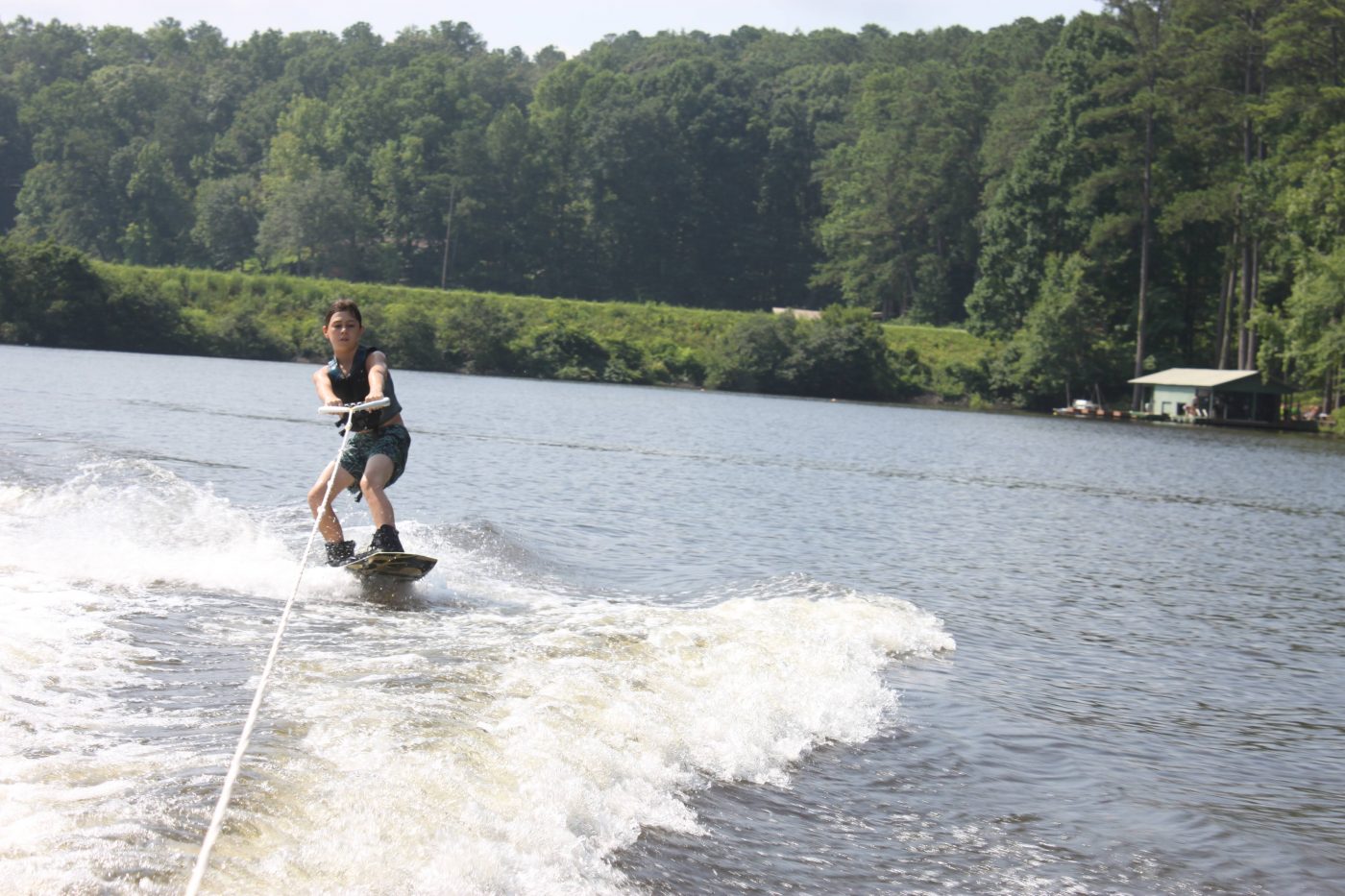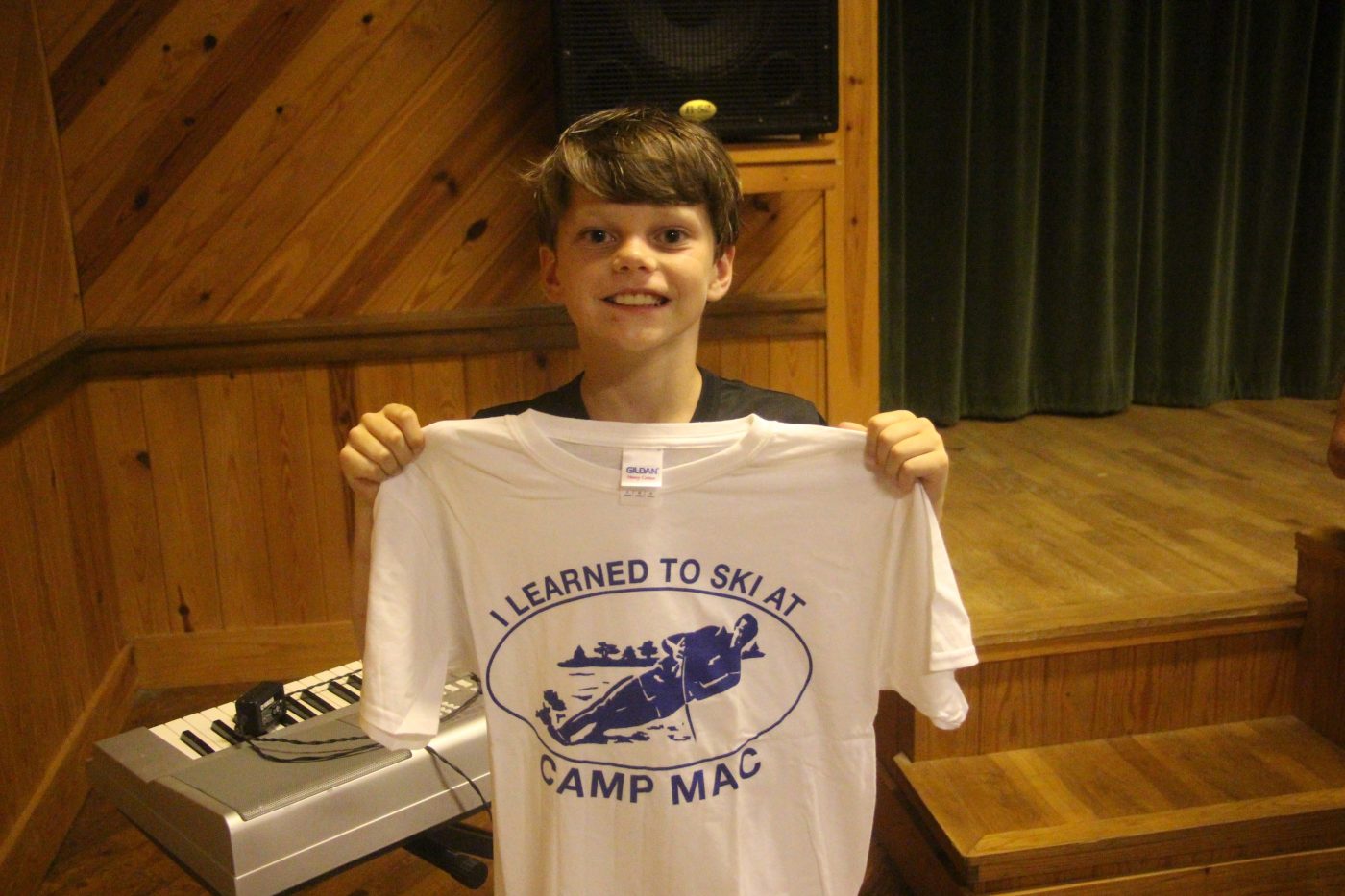 Team Sports
Today at Team Sports, the boys played flag football!
For JV, the MVPs are Lane Allen and Tristan Cooper. For Varsity, the MVPs are Chad Brown and Cale Smith. For the Rookies, the MVPs are Richard Kinney and Bob Meador.
And the winner of the Winna Winna Chicken Dinna is Hank Stone!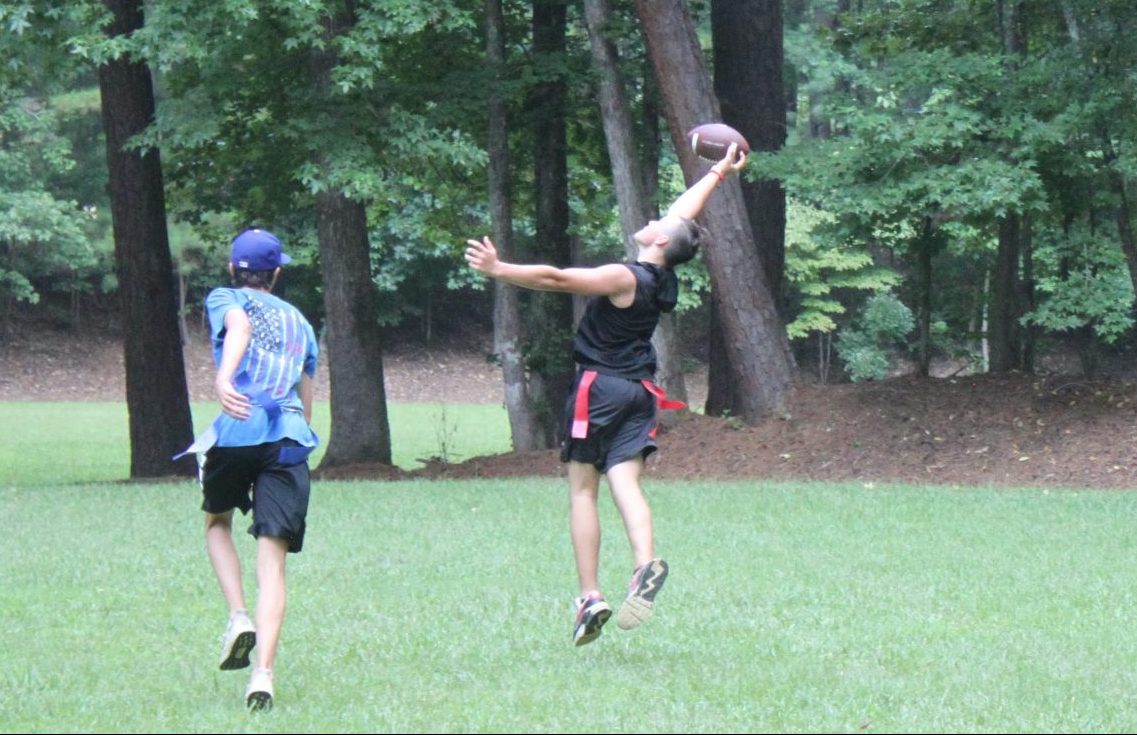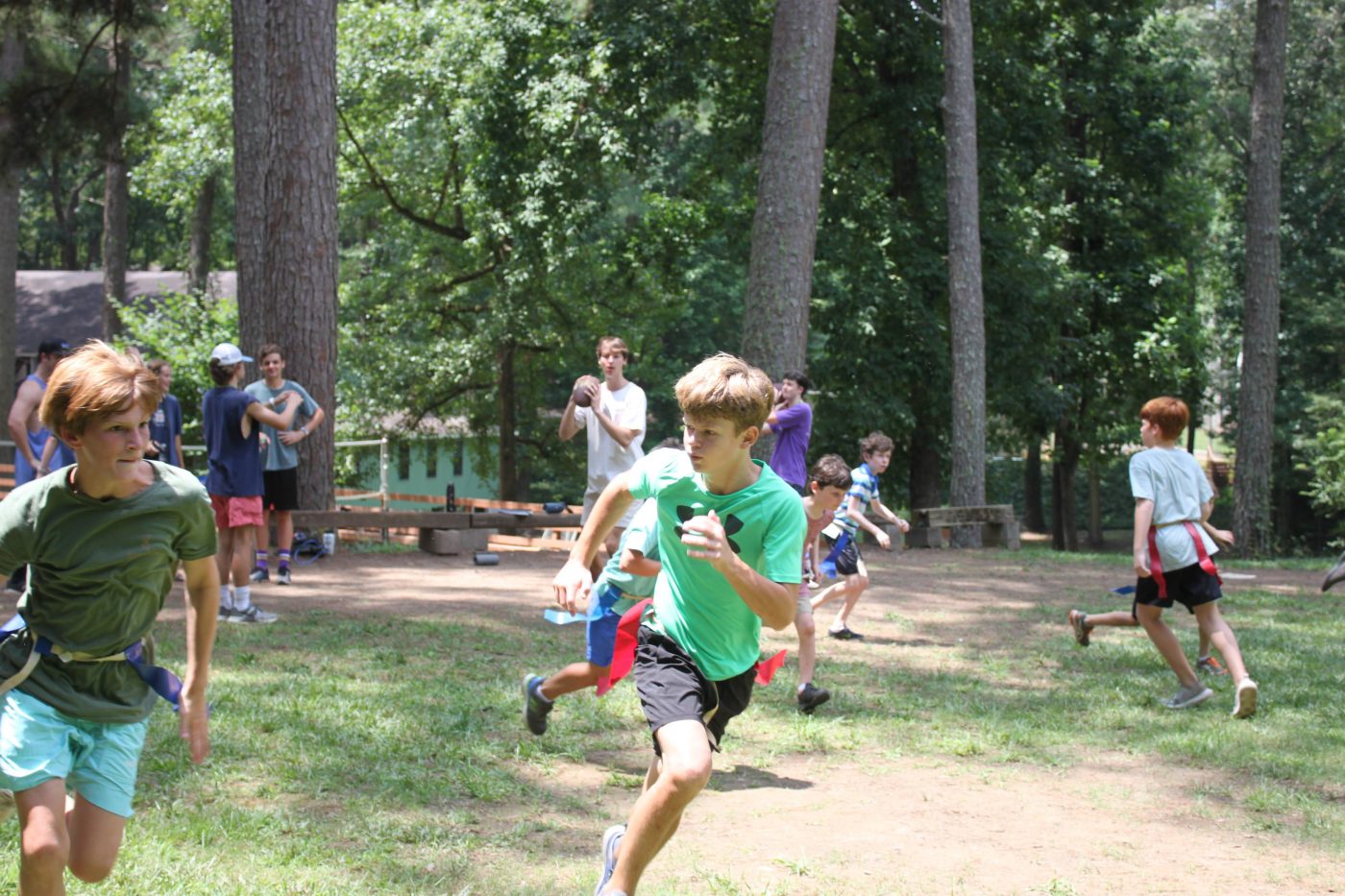 Electives
Putt-Putt
Erik Windness won our hole in 1 contest!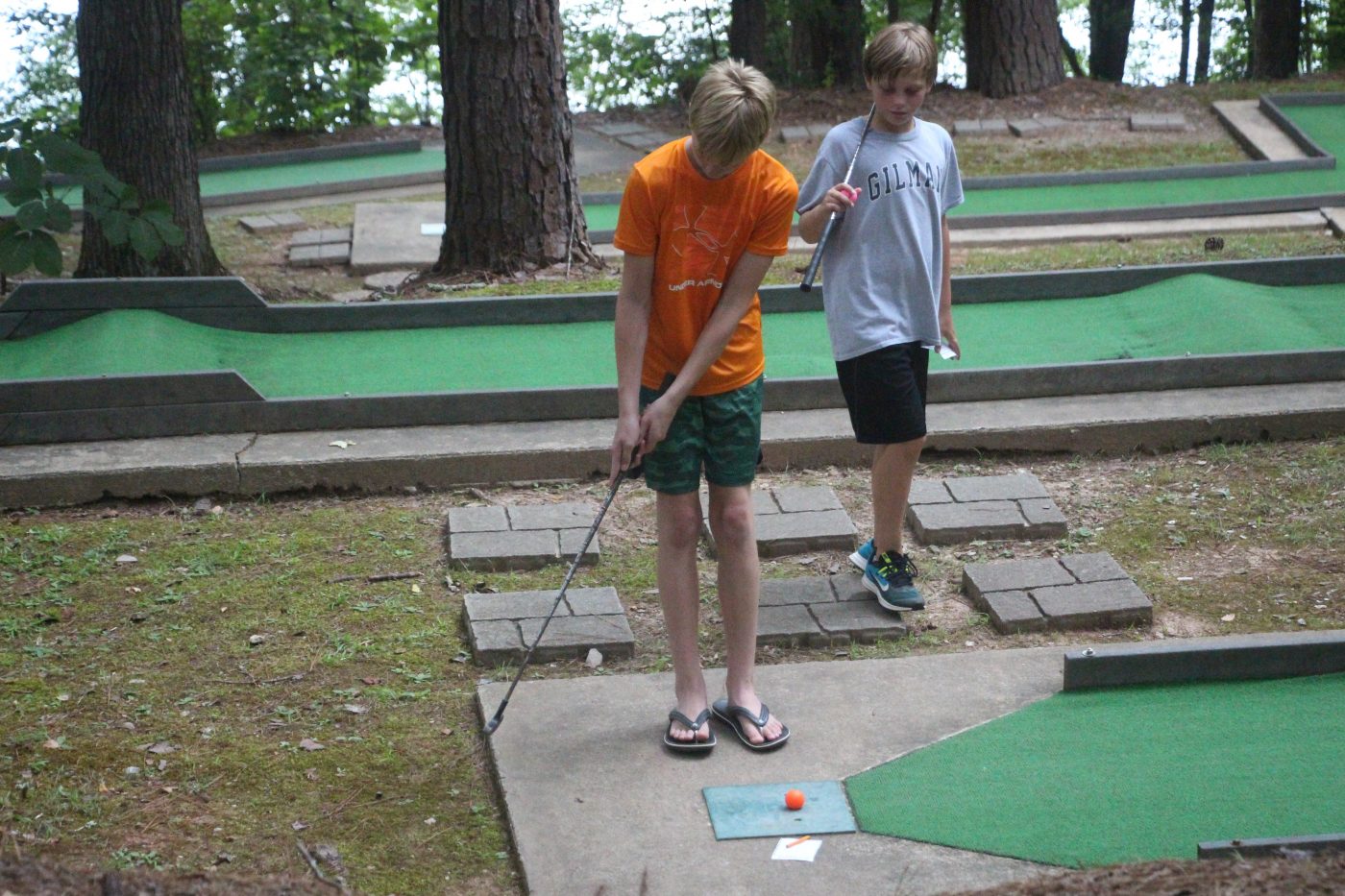 Shooting Sports
Manu Porter shot 14
Jack Bakken shot 12
Charlie Stokes shot 13
Ben Klecker shot 6
Christopher Schmitz shot 4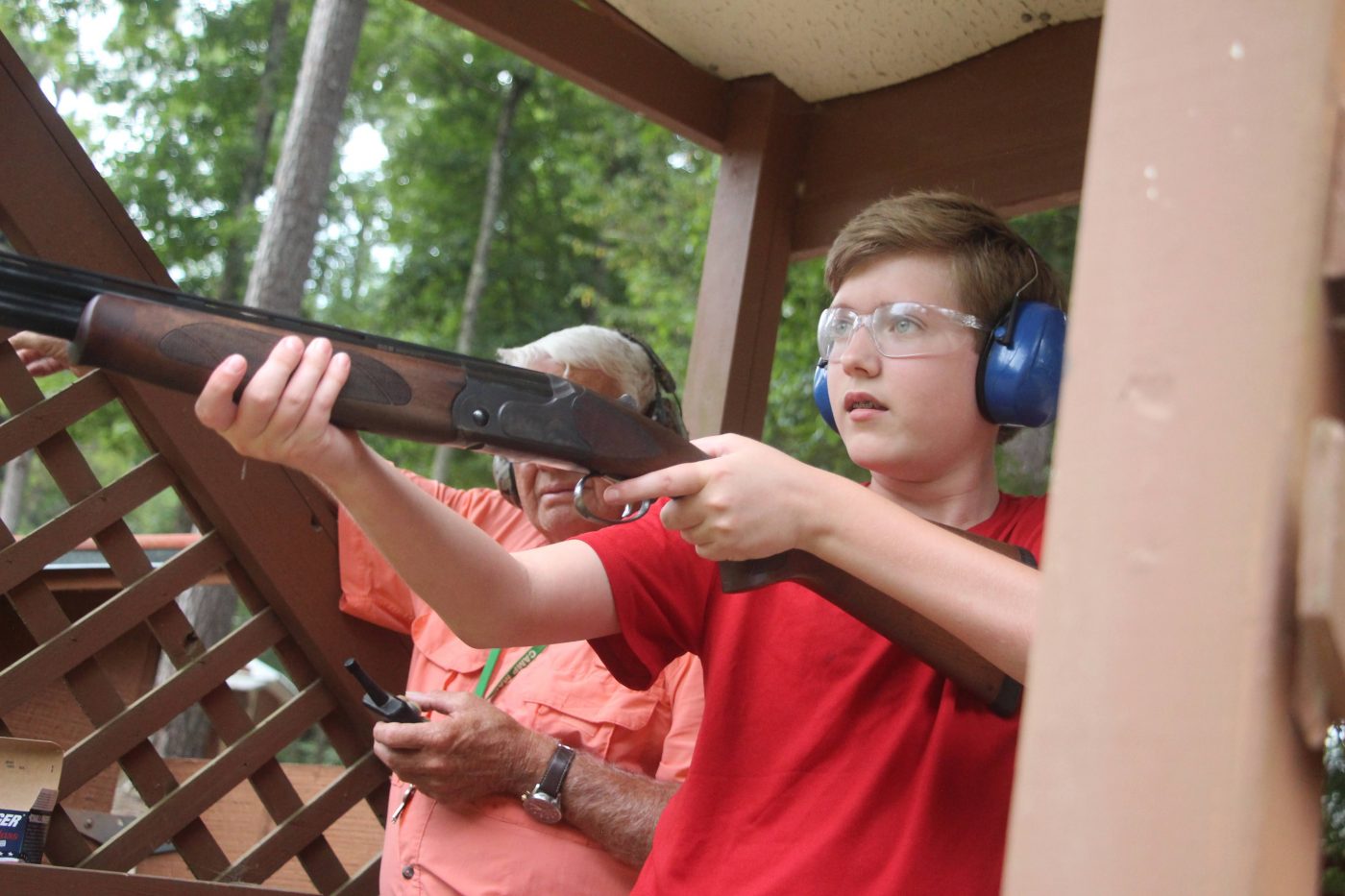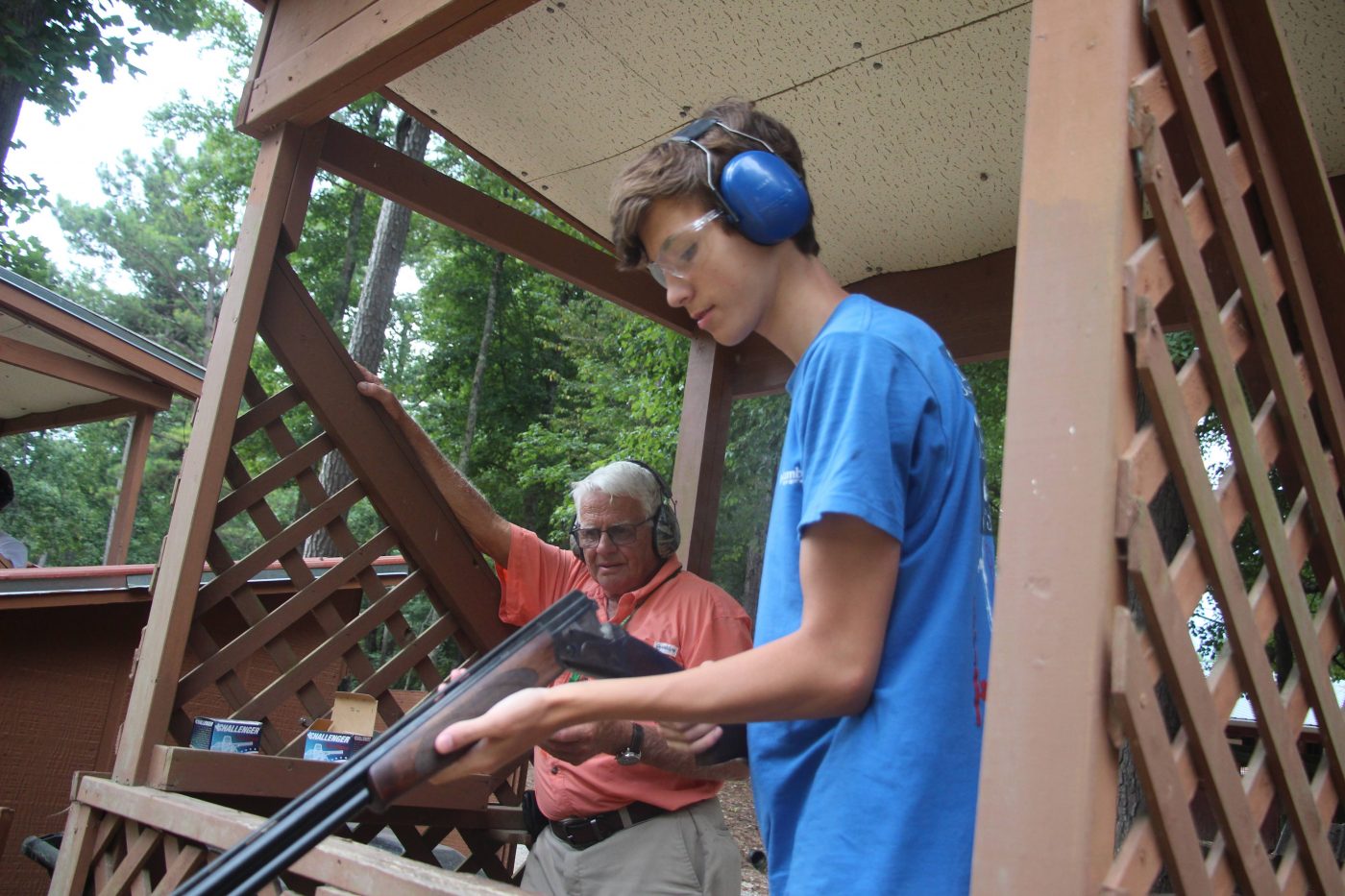 Radio Show
Today we had a radio show during Girls' Electives and League Games/Cabin Time due to weather!
From the Dining Hall Today for breakfast, we had eggs, bacon, biscuits, and oatmeal. For lunch, we had chicken sandwiches and chips. For dinner, we had rice and chicken, corn and rolls.
Vespers
Tonight, Charlie Stokes gave our vespers message.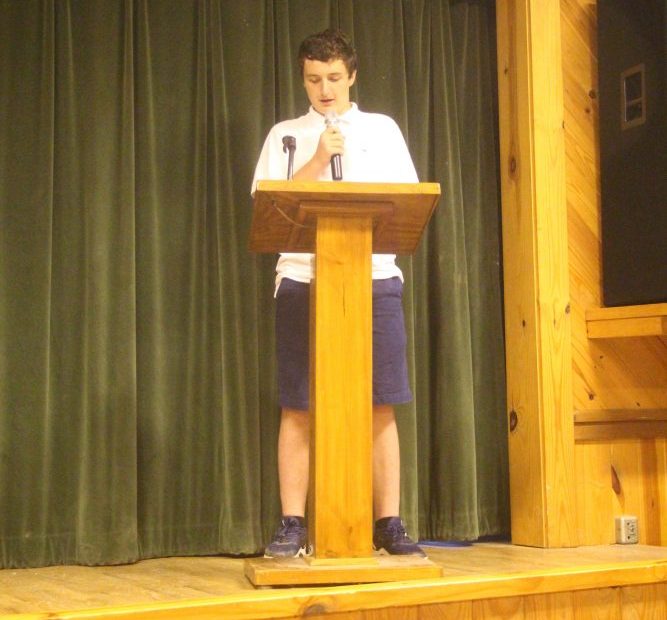 Tonight for Night Rec
We got DROUGHT PARTY!