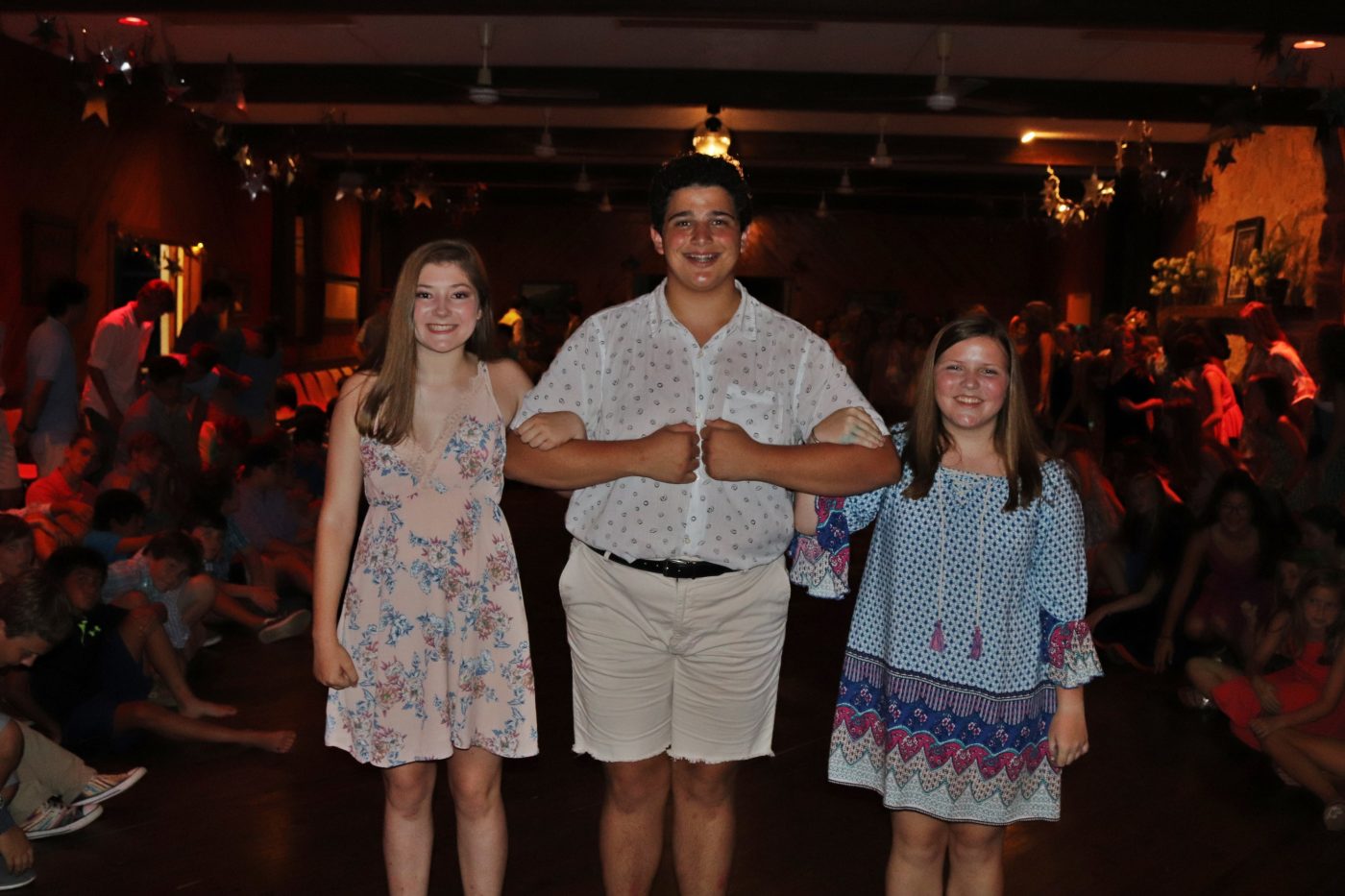 Morning Activities
Swimming
Today at Swimming, we had a Treading Water Contest. Our winner was David Albright!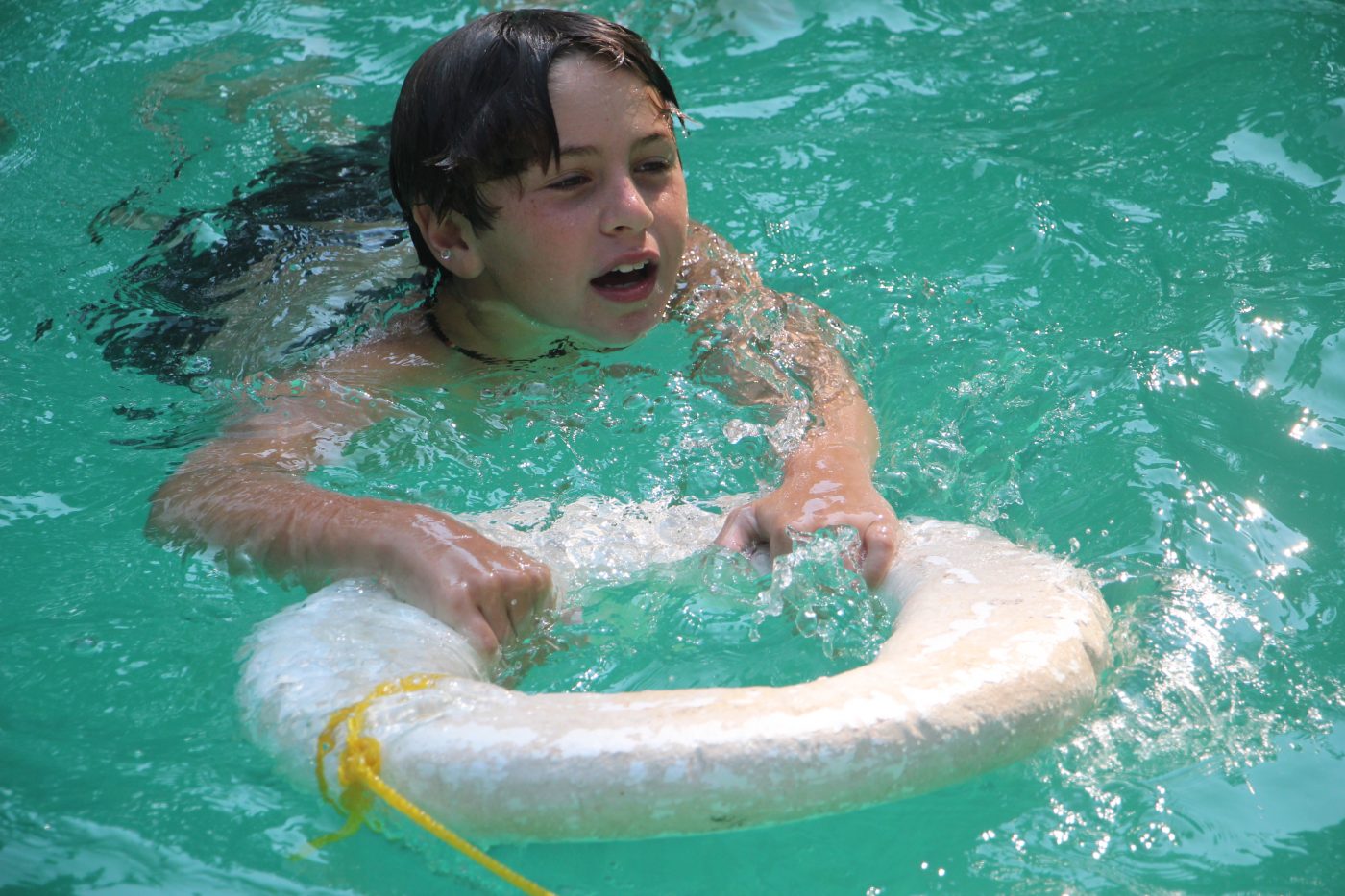 Horseback
Today at Horseback, we had fun playing Cow Soccer and competing in Barrel Races!

The top Barrel Racing times were:

Rough Riders
Lauren Walston, 21.90, riding Chuck
Branham Hewes, 21.73, riding Weasley
Meg Goodrum, 20.57, riding Duke

Wranglers
Kate Moore, 22.47, riding Weasley
Mady Jones, 22.40, riding Commanche
Ana Warner, 22.26, riding Abdul

Dudes
Sophie Broutin, 28.53, riding Abdul
Mallory Shaver, 28.25, riding Duke
Hollis Tate, 27.59, riding Duck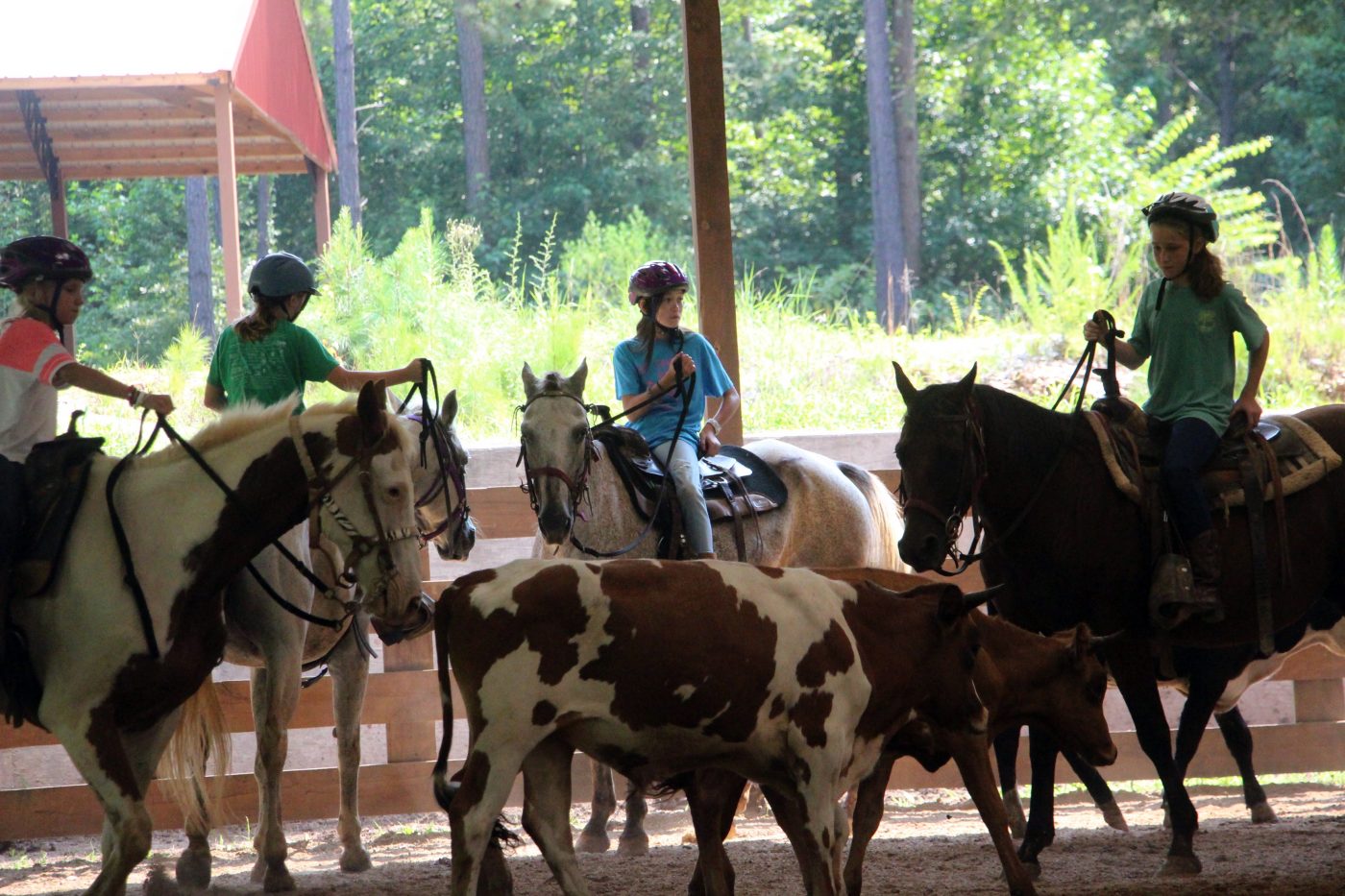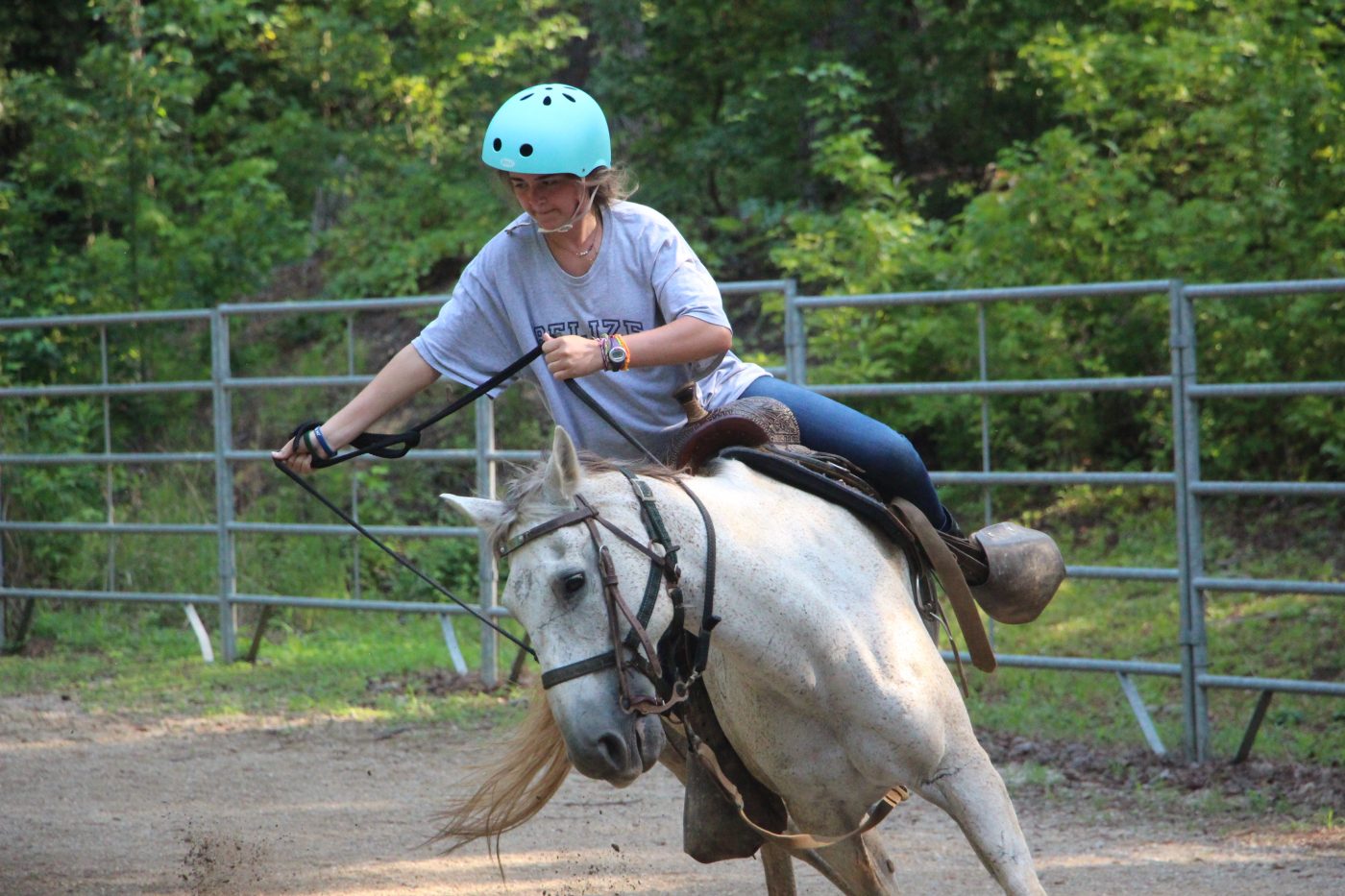 Skiing
Today at Skiing, we had lots of fun at doubles day!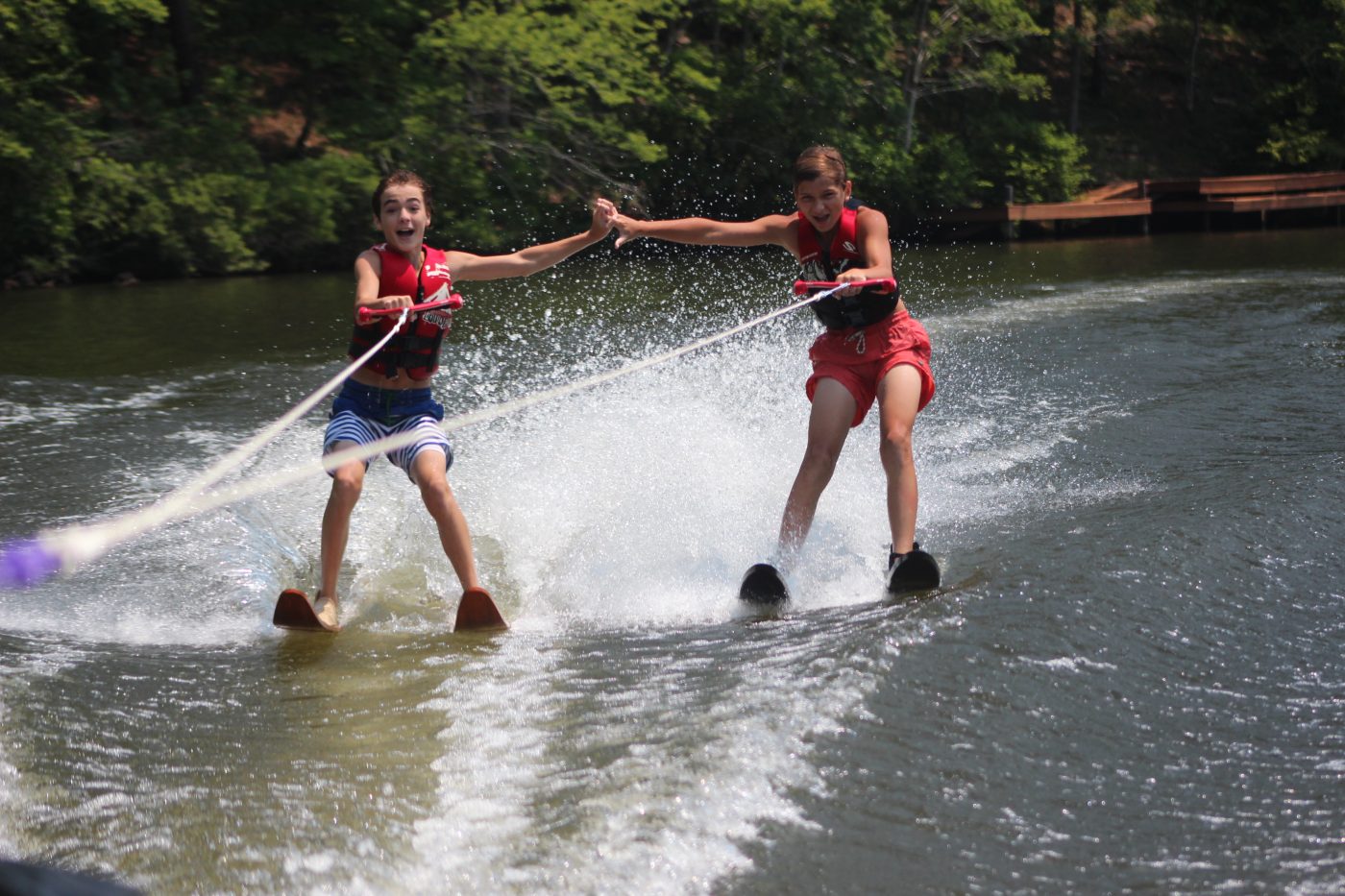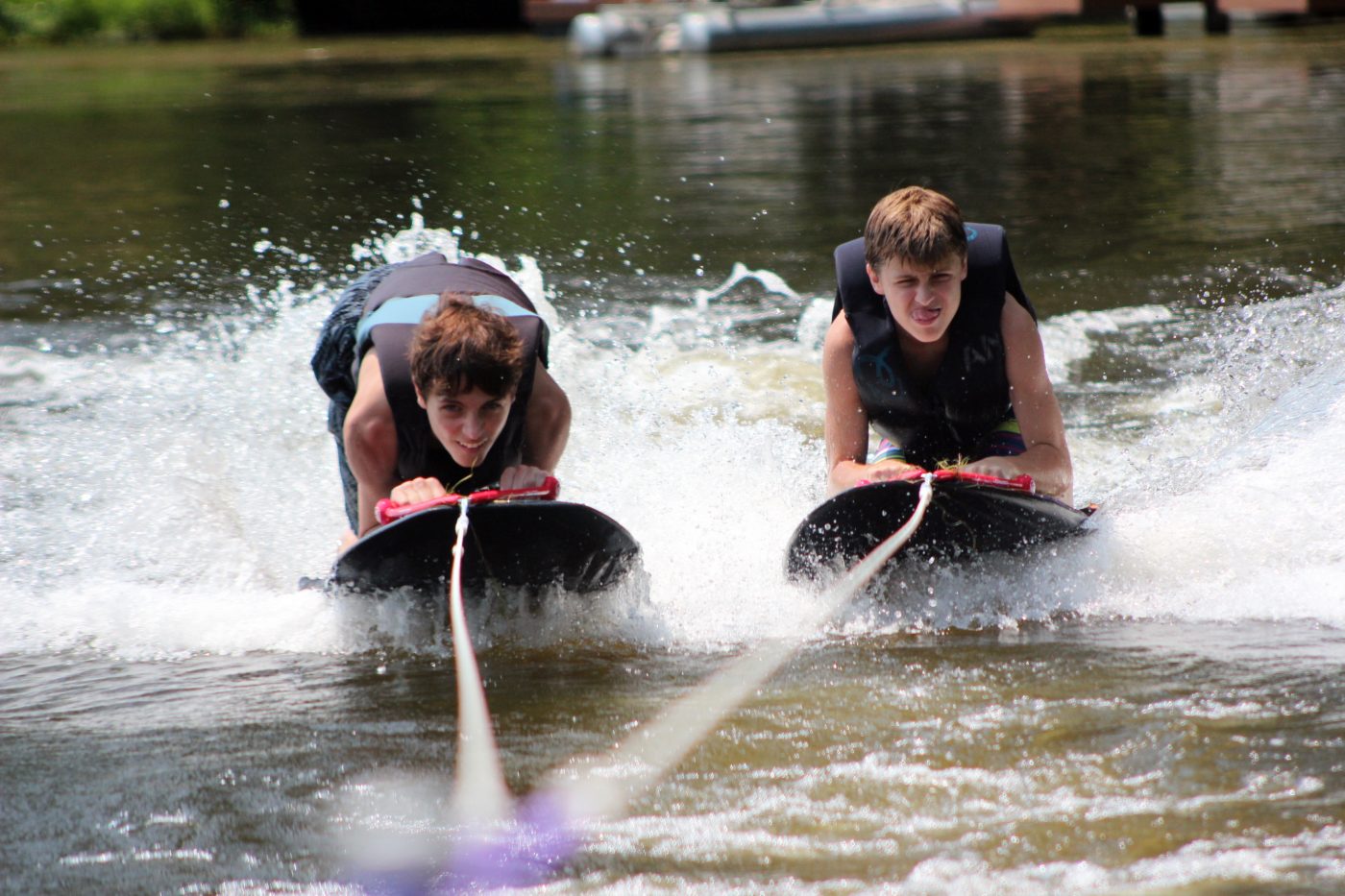 Tennis
Today at Tennis, everyone had a great time earning points for their country team! The running totals were announced at 6 O'clock News:

Girls
China - 70
Colombia - 130
Italy - 90

Boys
China - 40
Colombia - 115
Italy - 100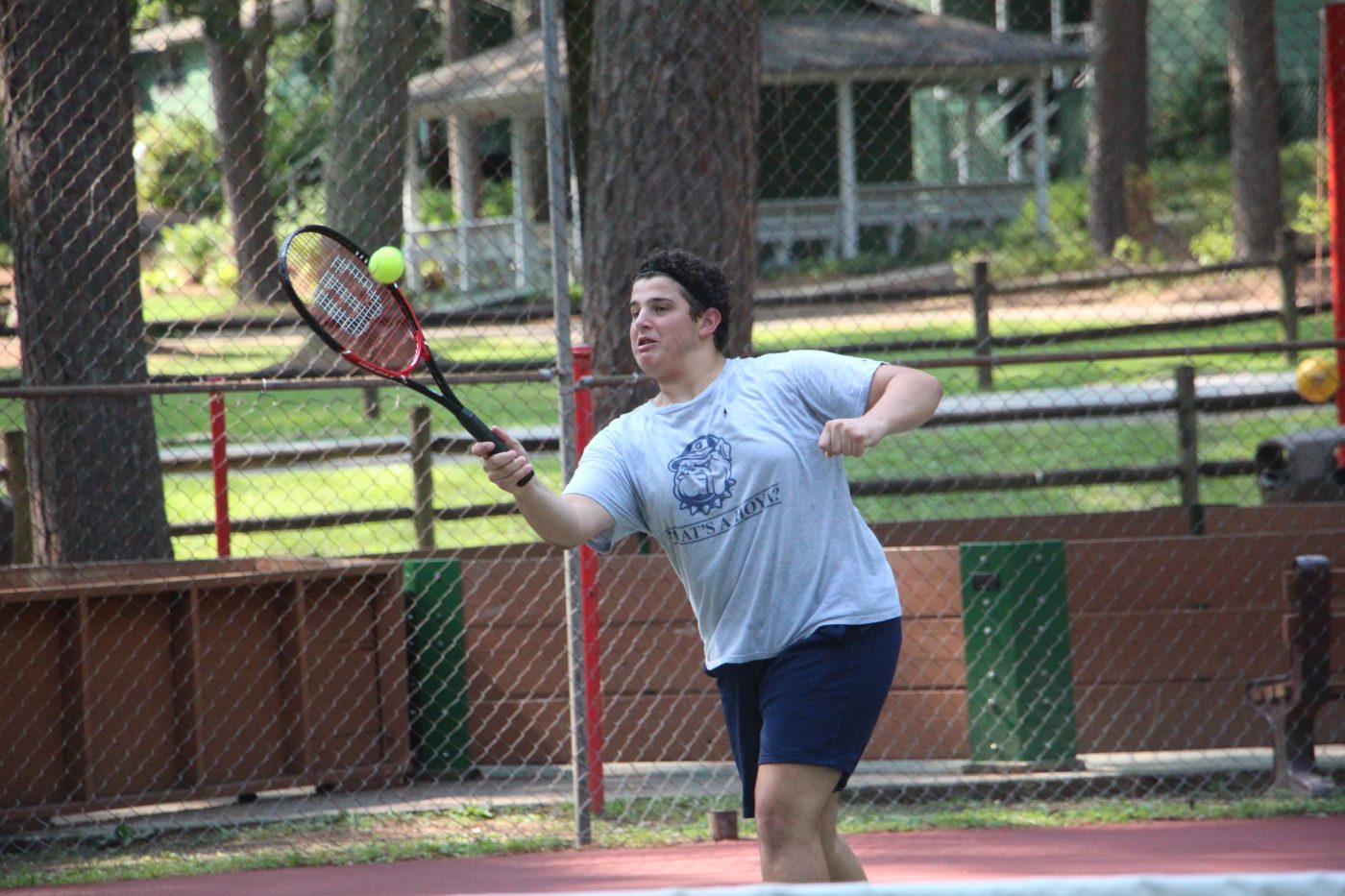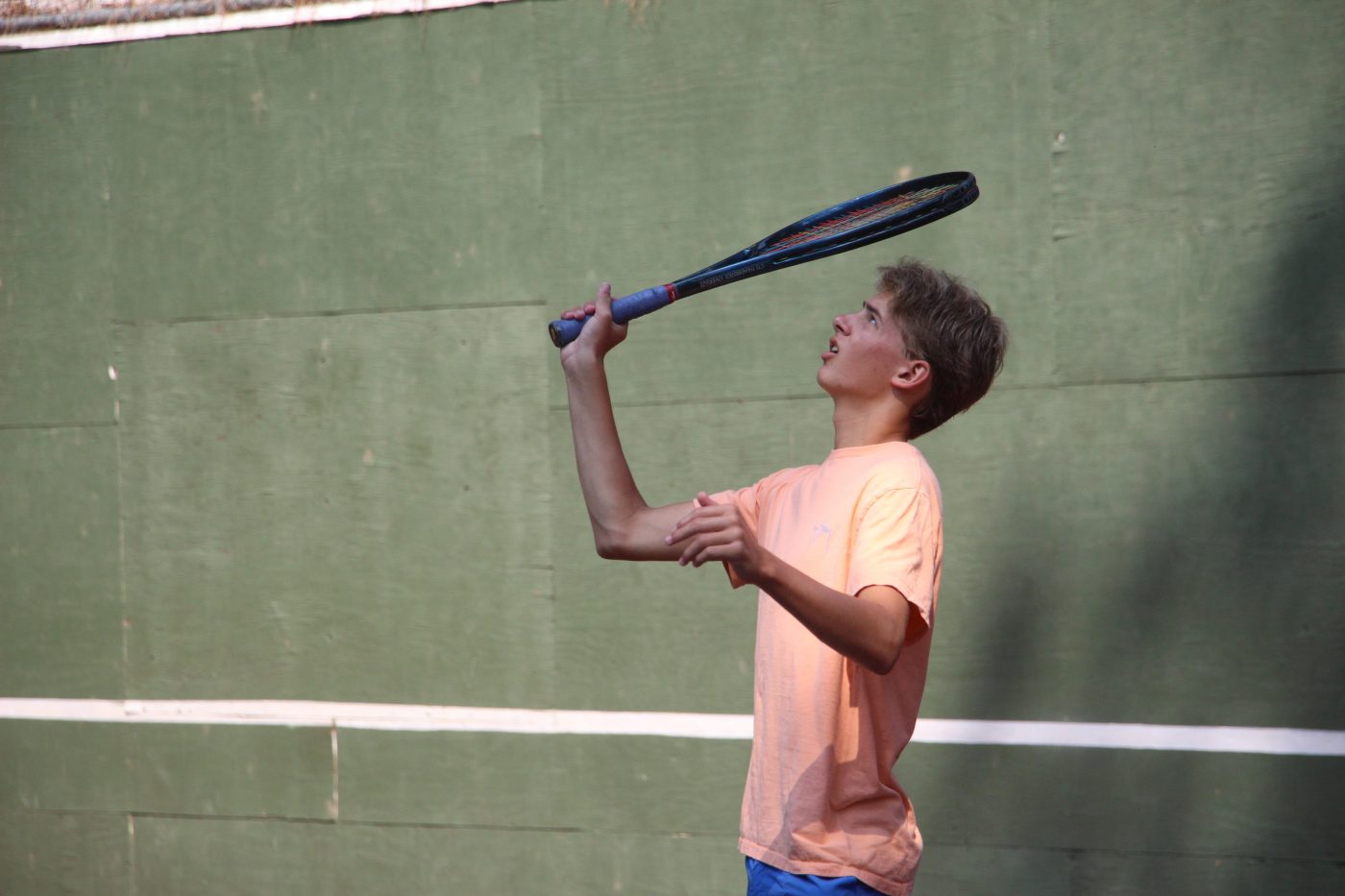 From the Dining Hall
Today, for breakfast, we had Chocolate Chip Muffins, Bacon, Bagels, Juice, Milk, and Assorted Cereal. For lunch, we had BBQ Sandwiches, Brisket, Tater Tots, a Salad Bar, PB&J, and Rice Krispy Treats for dessert. For supper, we had Dominoes Pizza, Wings, a Salad Bar, and PB&J.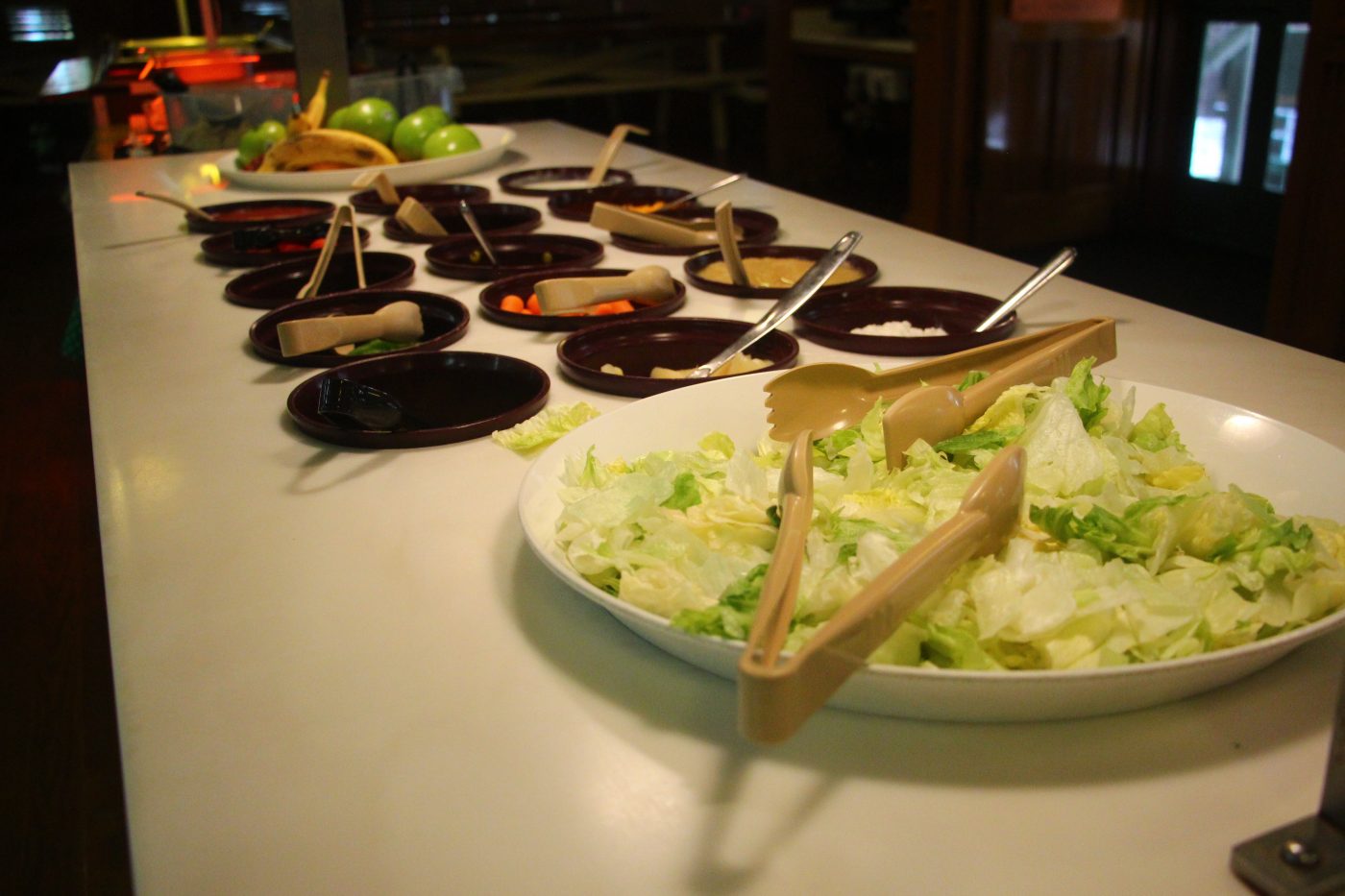 Electives
Putt Putt
Today we went on over to the Camp Mac Country Club and had our annual Masters Tournament. The winner was Meg Goodrum!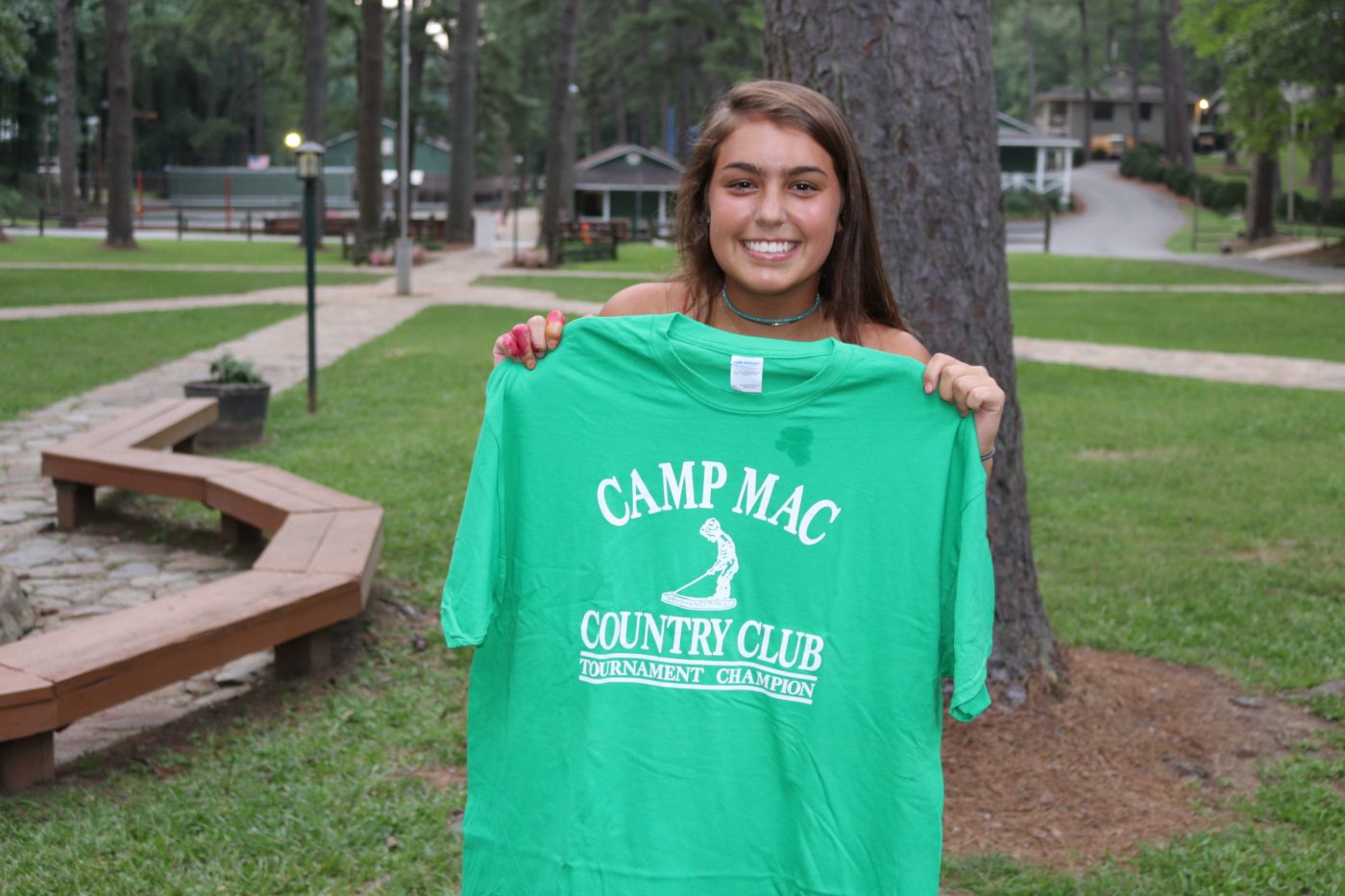 Skeet Shooting
Today we had our Final Shootout. The winners of the week were: Marguerite Sprain and Corbin Beal.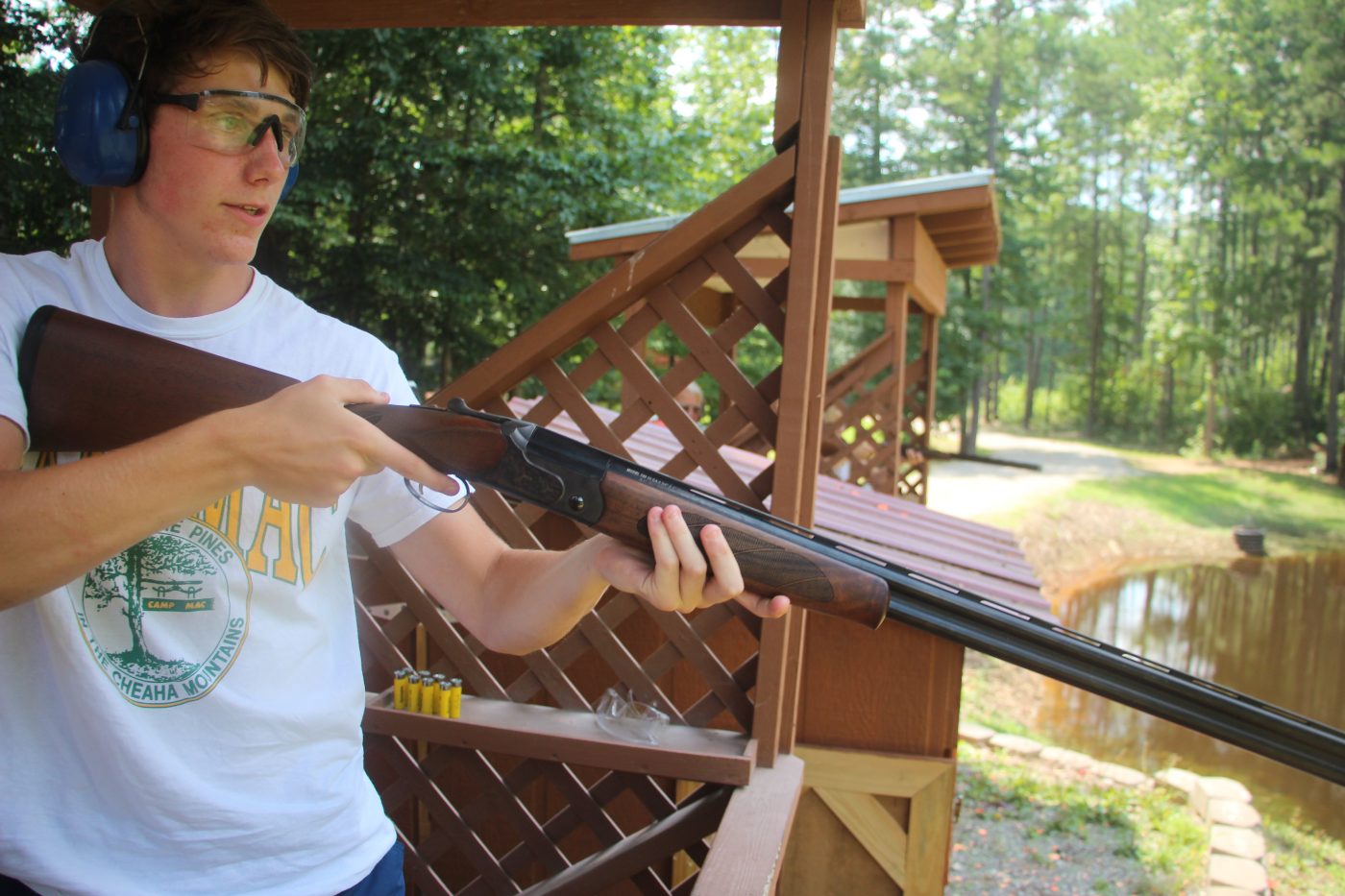 Vespers
Tonight our choir was G-Zero, and our speakers were Lauren Walston, Anna Rowe, and Sibley Powell.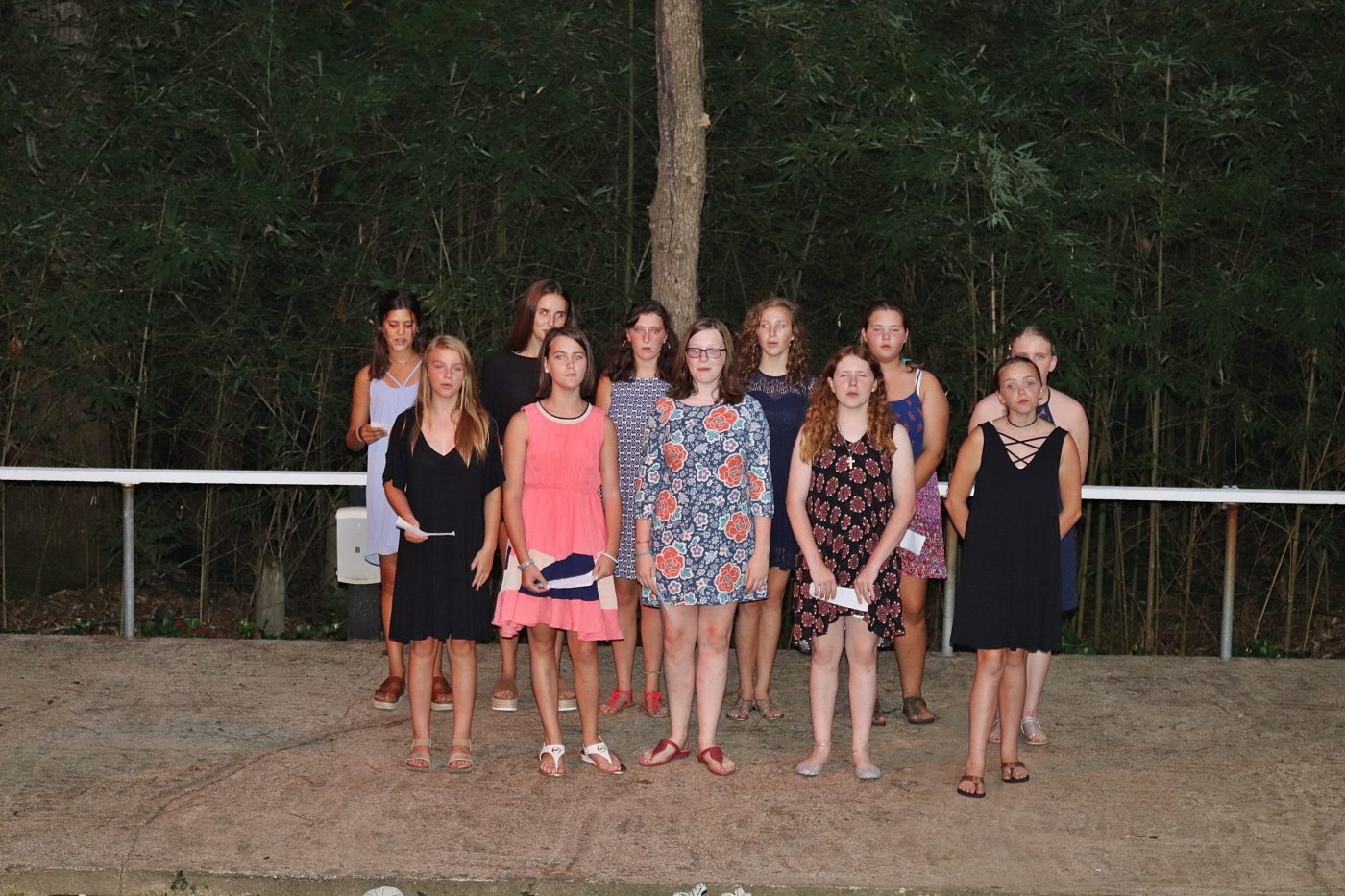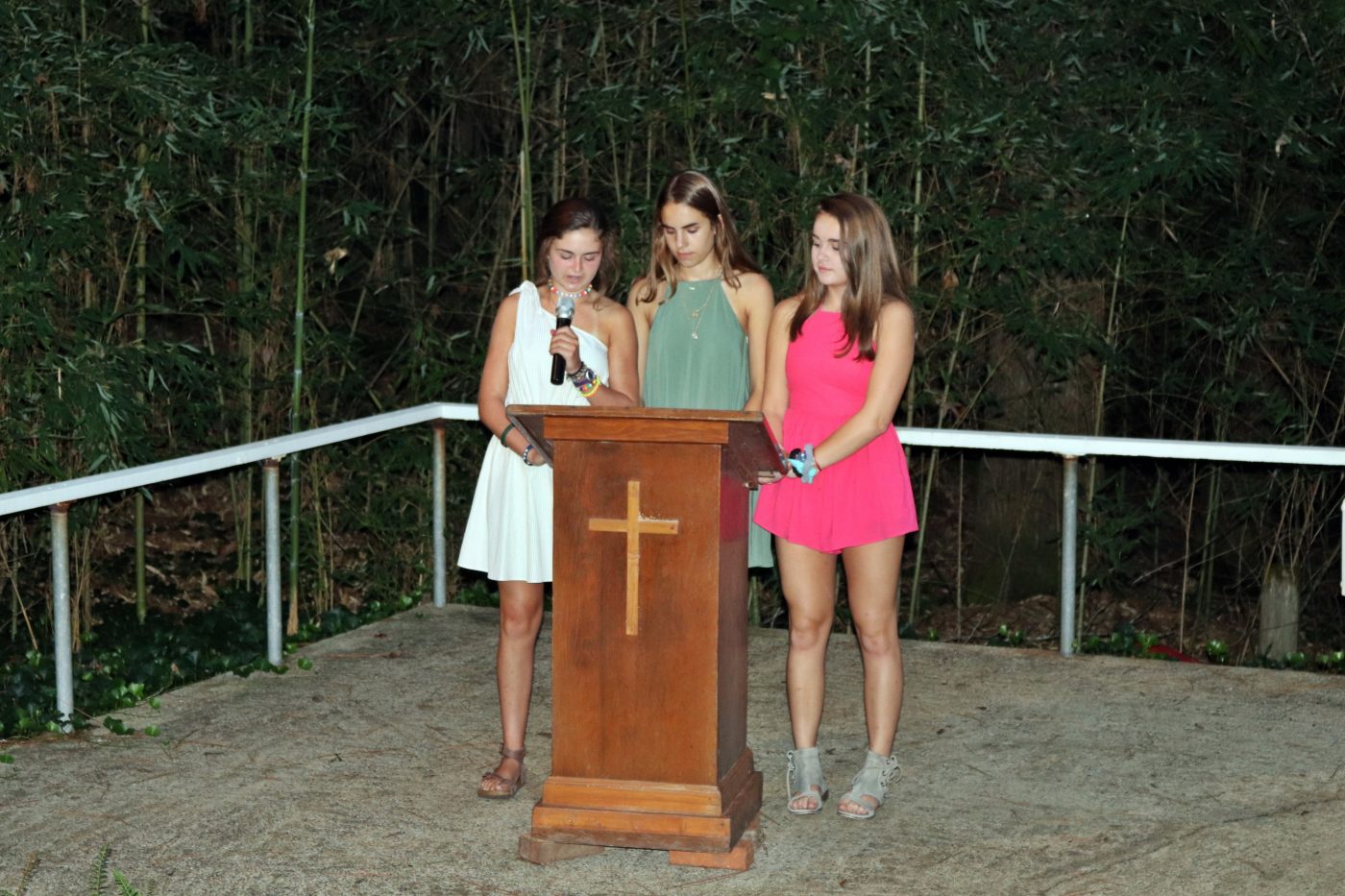 Tonight, for Night Rec, We Got...
Party Night!!!