Sunday School
This morning, we had the Camp Mac Choir sing, and Emily Ruzic delivered our message.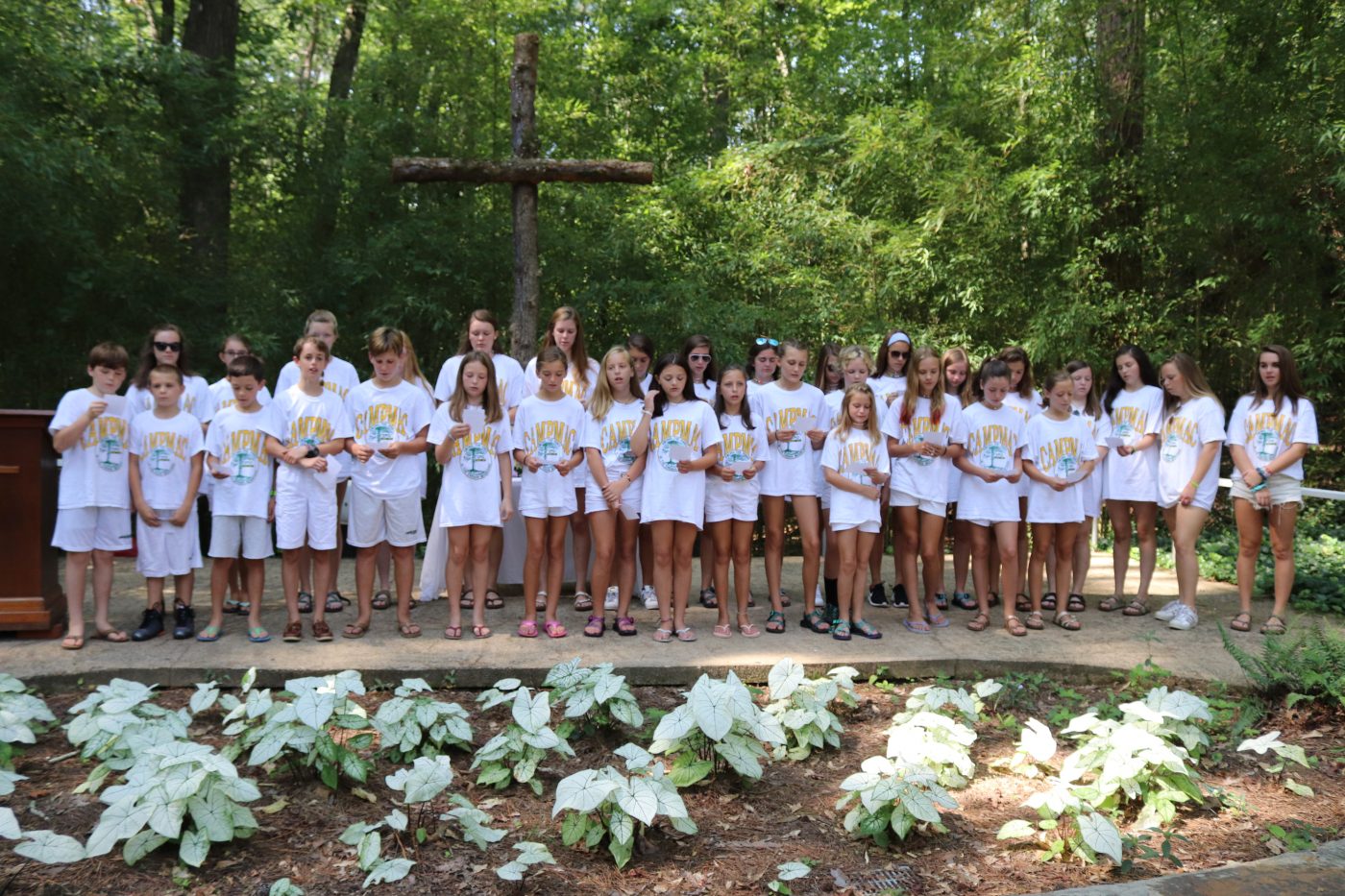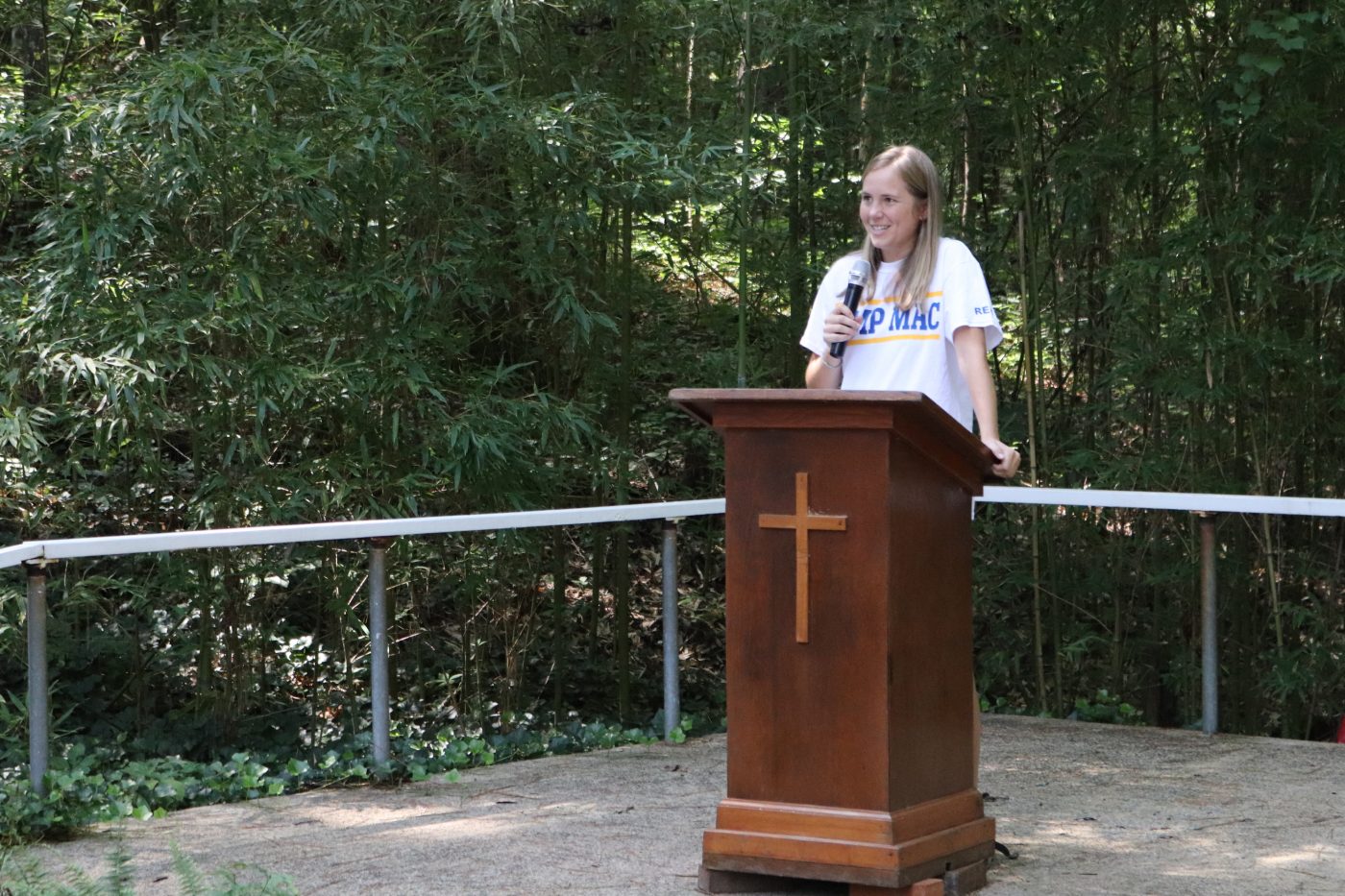 Mile Swim
After Sunday School, our Mile Swim qualifiers swam the Mile in Lower Lake! They had fun and did an amazing job!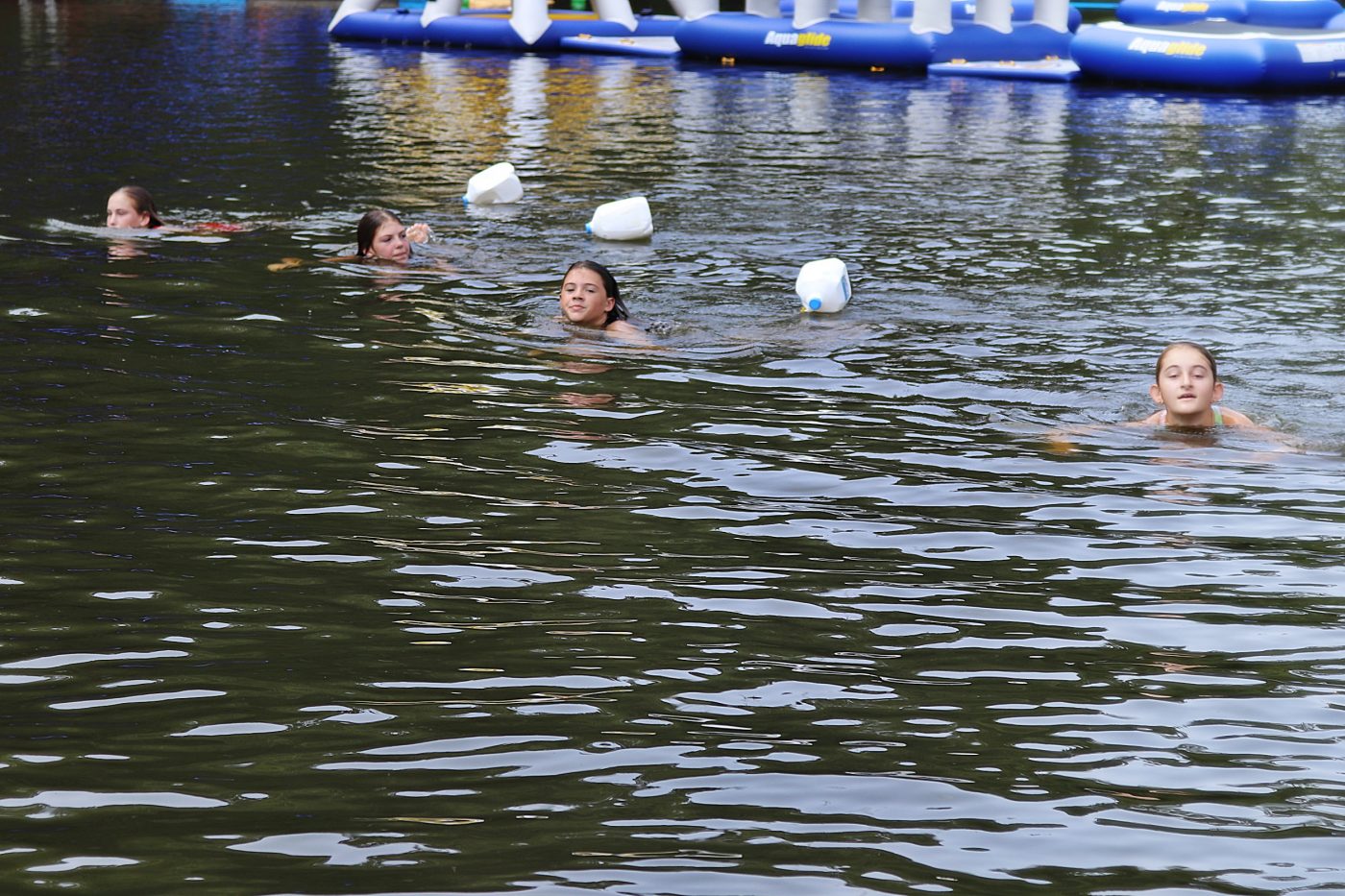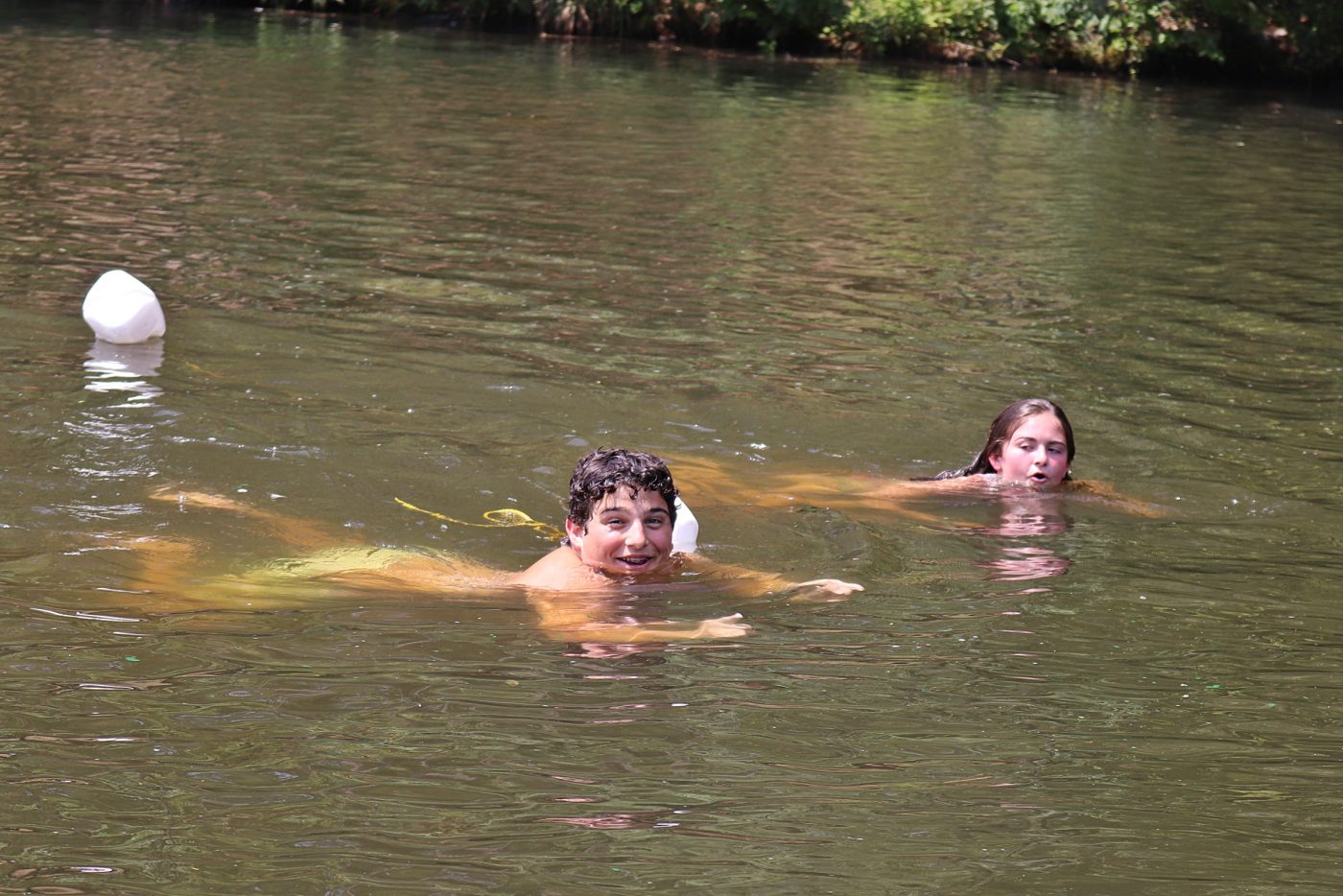 From the Dining Hall
For breakfast, we had Ham, Sausage, Biscuits, Gravy, Milk, Juice, and Assorted Cereal. For lunch, we had Ham and Tuna Sandwiches, Chips, a Salad Bar, and PB&J. We had Chocolate Pie for dessert. For dinner, we had Chicken Tenders, Green Beans, Mashed Potatoes, Rolls, a Salad Bar, PB&J, and Cookies for dessert.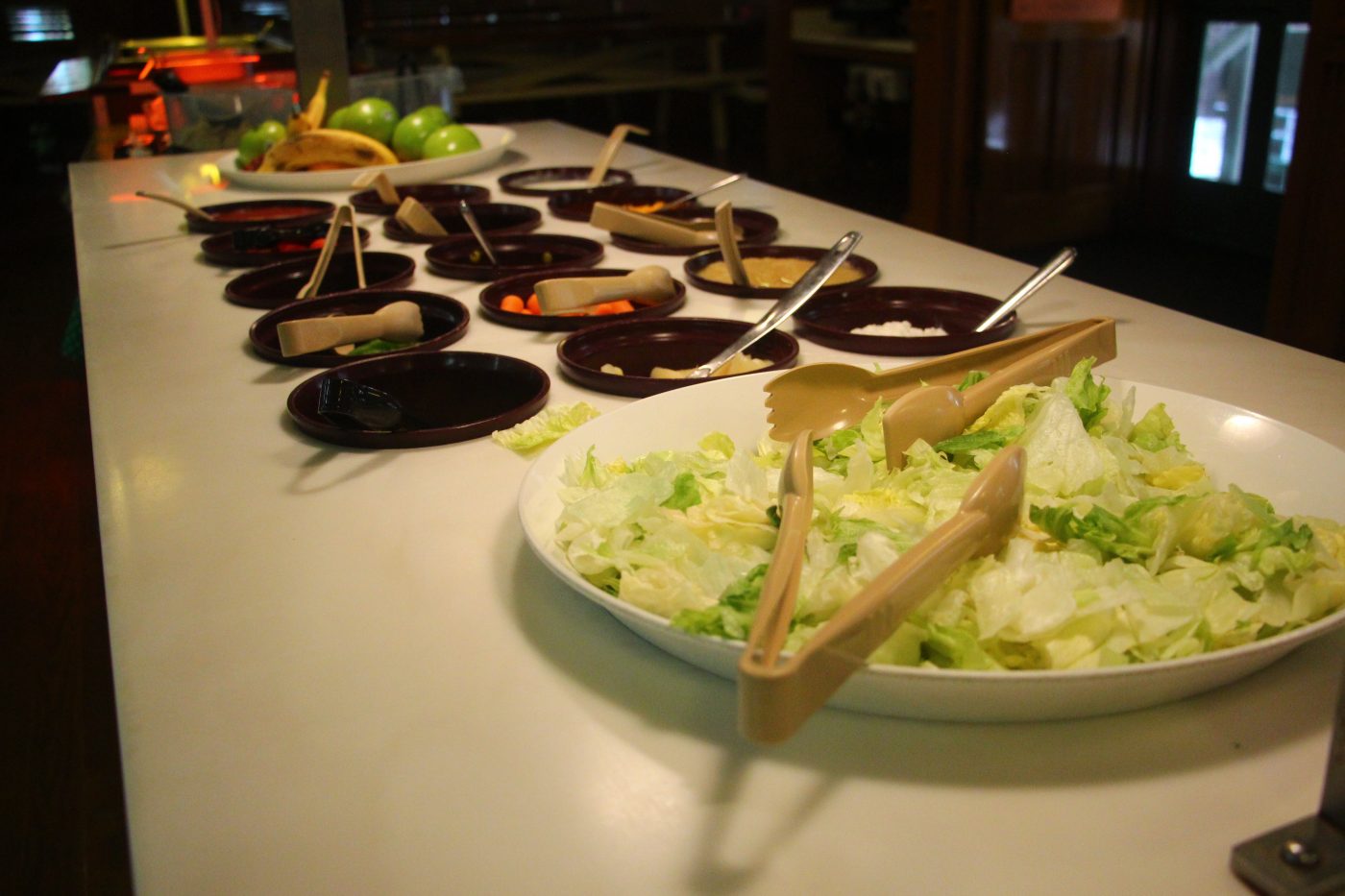 League Games
On Court 1, Schmidten for Steaks beat Brady's Bananas with a comeback win. Bibb and David Albright played awesome from the Steaks. From the Bananas, Corbin Beal was awesome.

On Field 1, McDonald's Big Macs whopped Carl's Corndogs. For the Corndogs, Charles Reed played like a young Logan Cooney. From the Big Macs, Charlie Knowles played amazingly.

On Field 2, the PDGs crushed Winston's Winners in a nail biting game. From the PDGs, the MVP was Henry Hewes. From the Winners, Charles Rowe was unstoppable.

In the Gym, the Lawn Dart Champions defeated EH? in bombardment. The MVPs were Max Shackleford and Charlie Shackleford!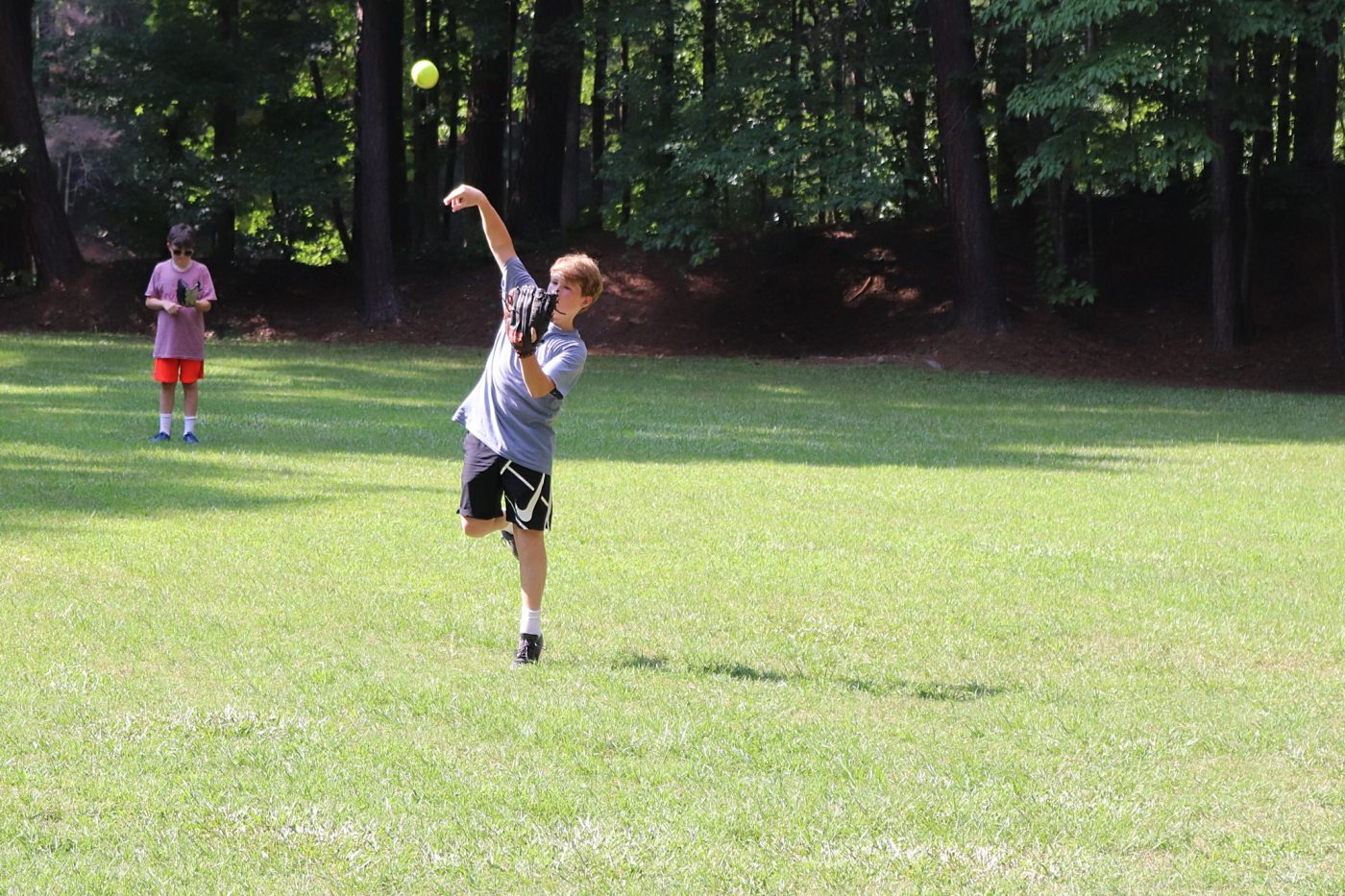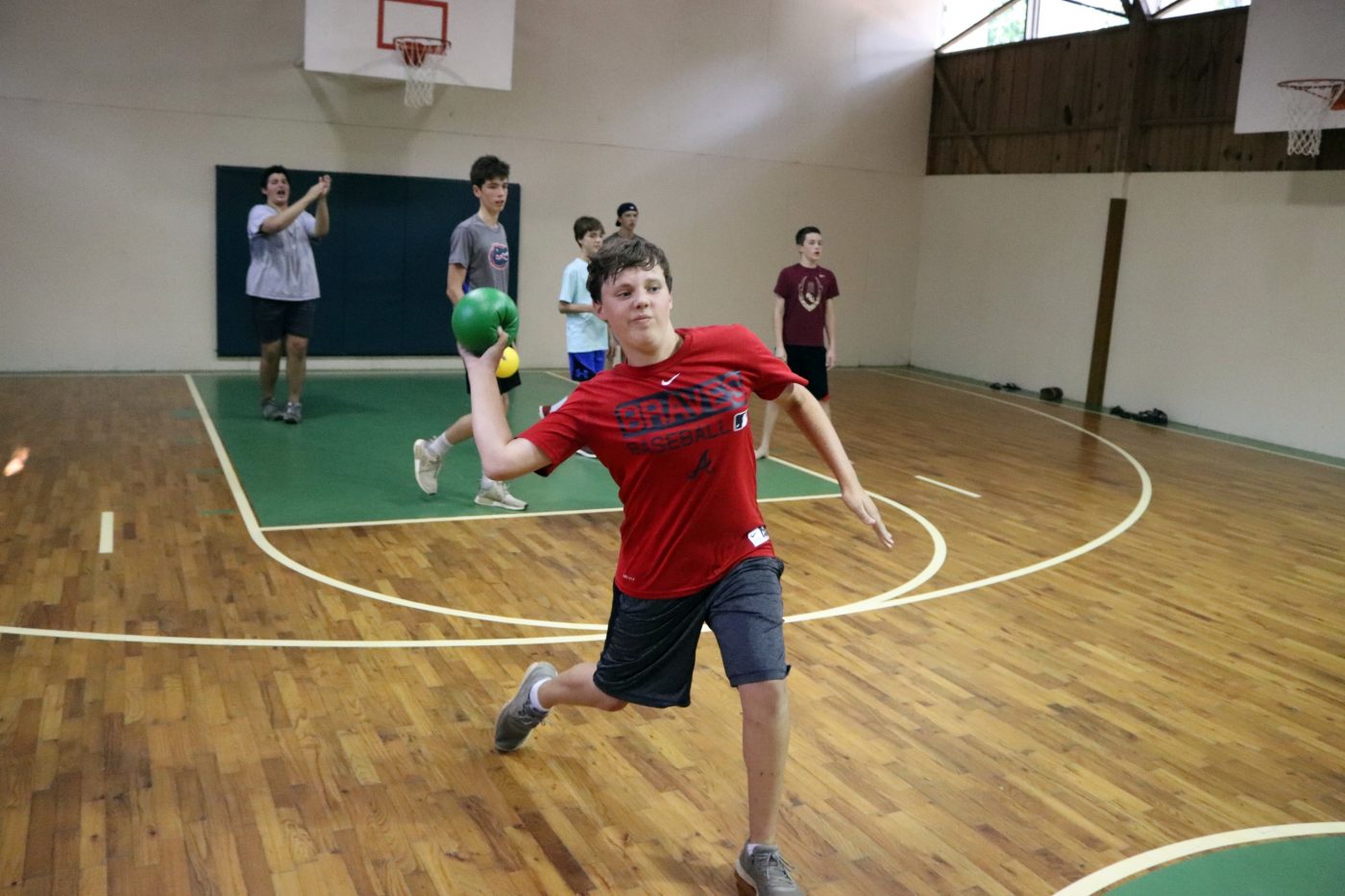 Tonight, for Night Rec, We Got...
Movie Night!