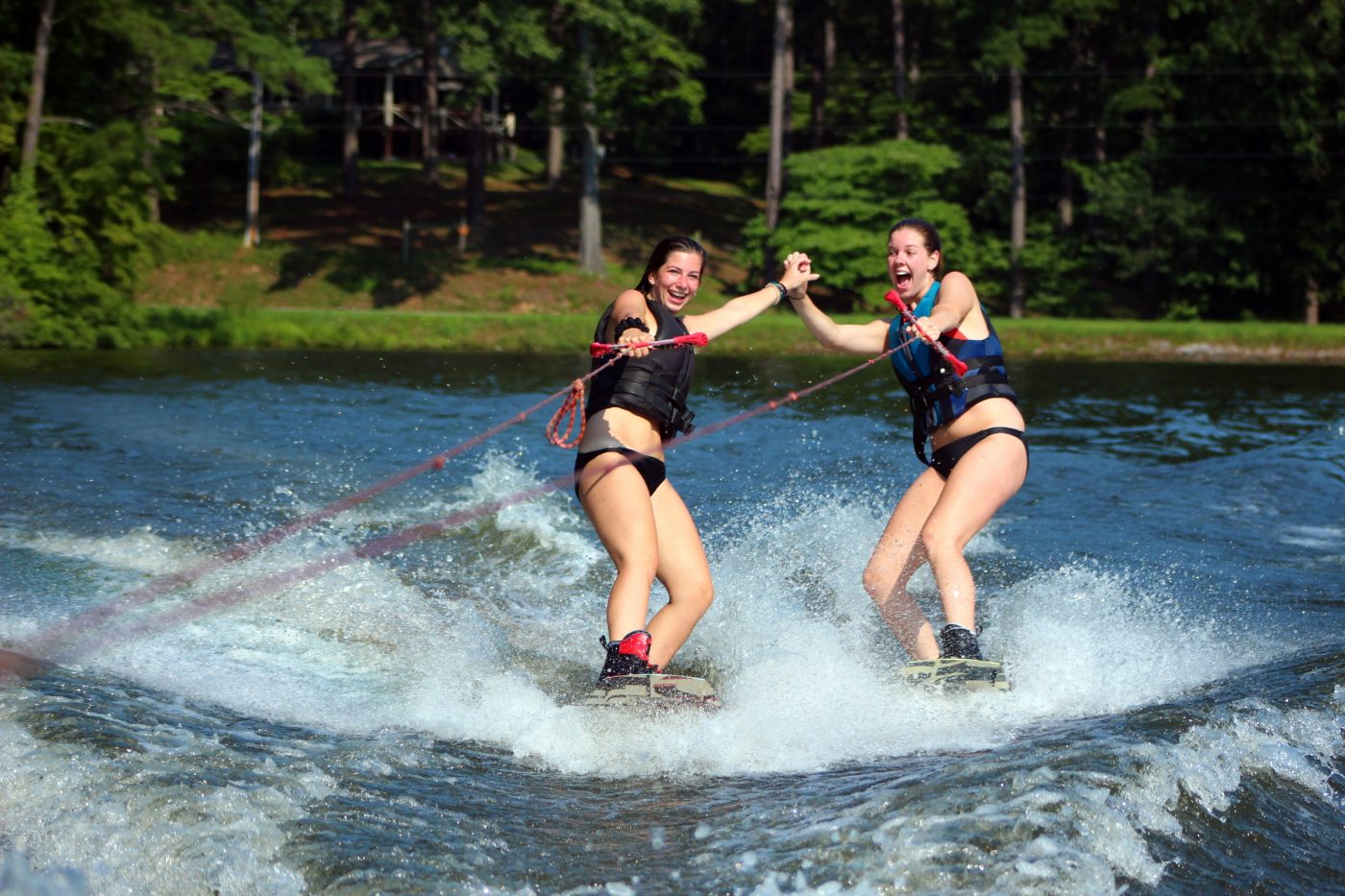 Morning Activities
Riflery
Today at Riflery, we had a great time passing off classes and shooting some great scores!
Oli Broutin - 38, Pro-Marksman
Jack Bakken - 30, 35
Tyler James - 40, Pro-Marksman
Mikah Liu - 30, 35
Tommy Wagner - 35
Cooper Kennedy - Pro-Marksman
Tilghman Tate - 35, 39
Bibb Albright - 36, 38
Matthew Rainer - 34
Riley Lange - 41
Nolan Shaver - Marksman
Will Harris - 37, 41
Joe Brown - 36
Zachary Meadows - 35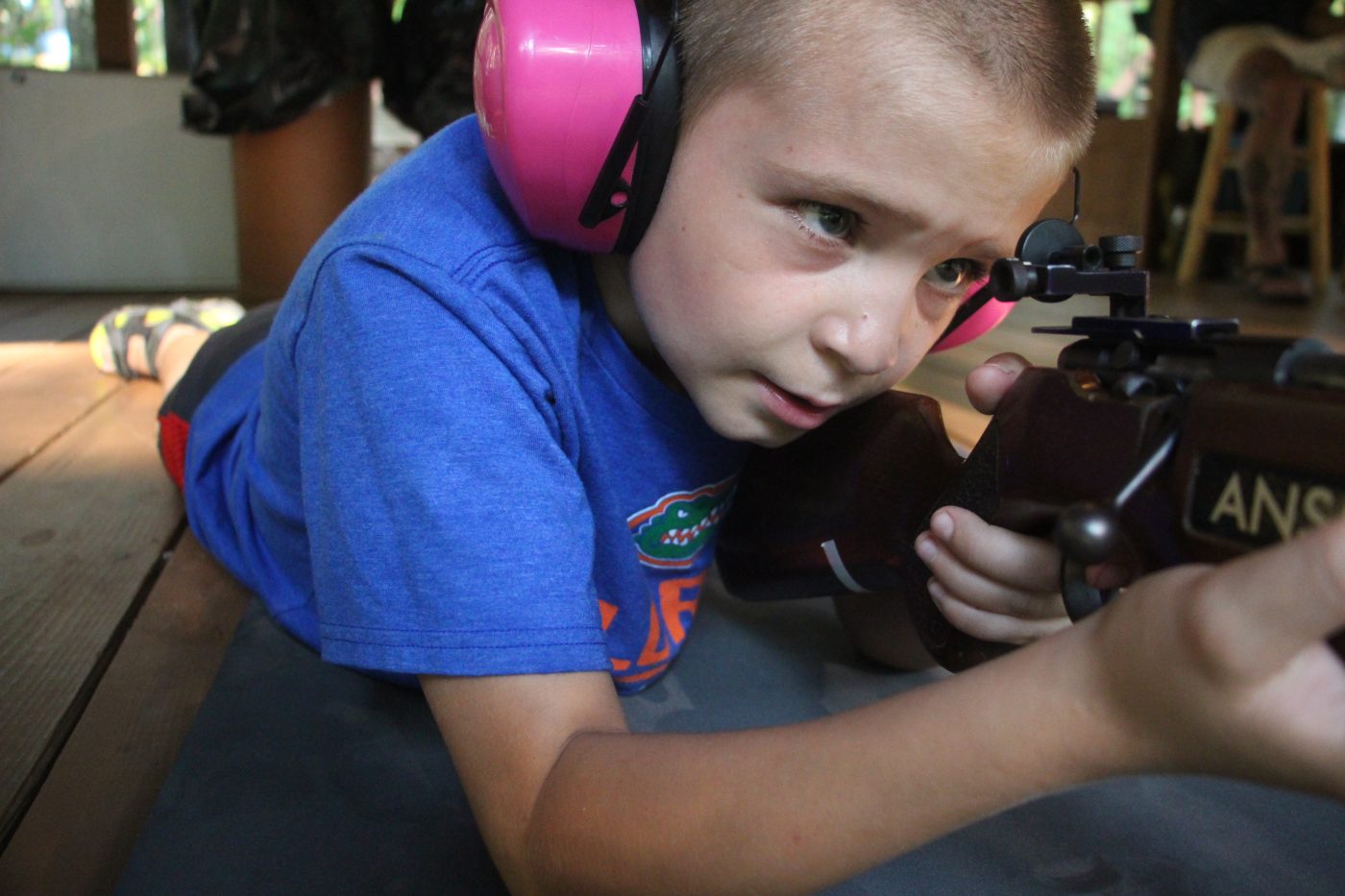 Skiing
Today at Skiing, we had lots of fun during doubles day!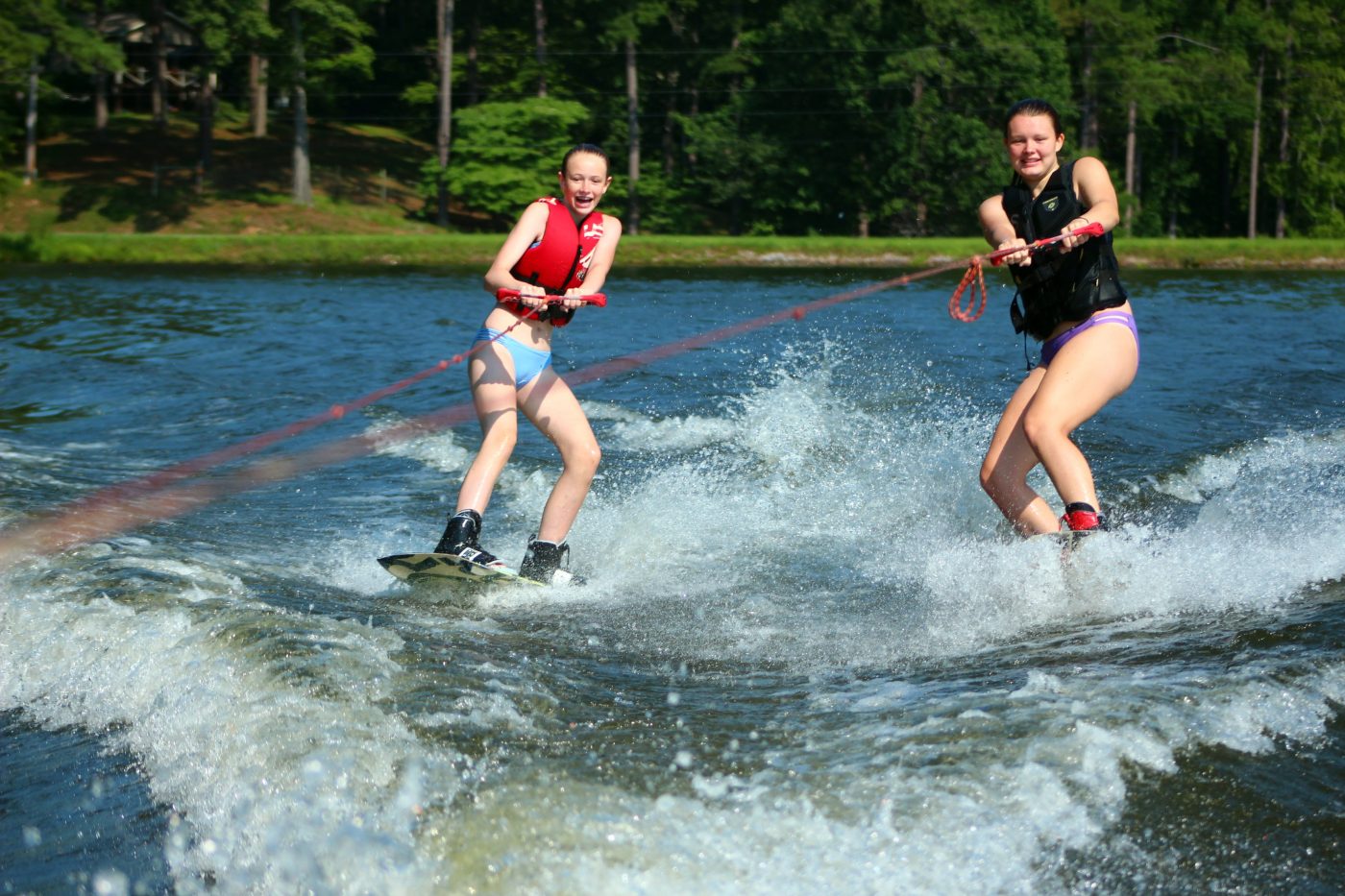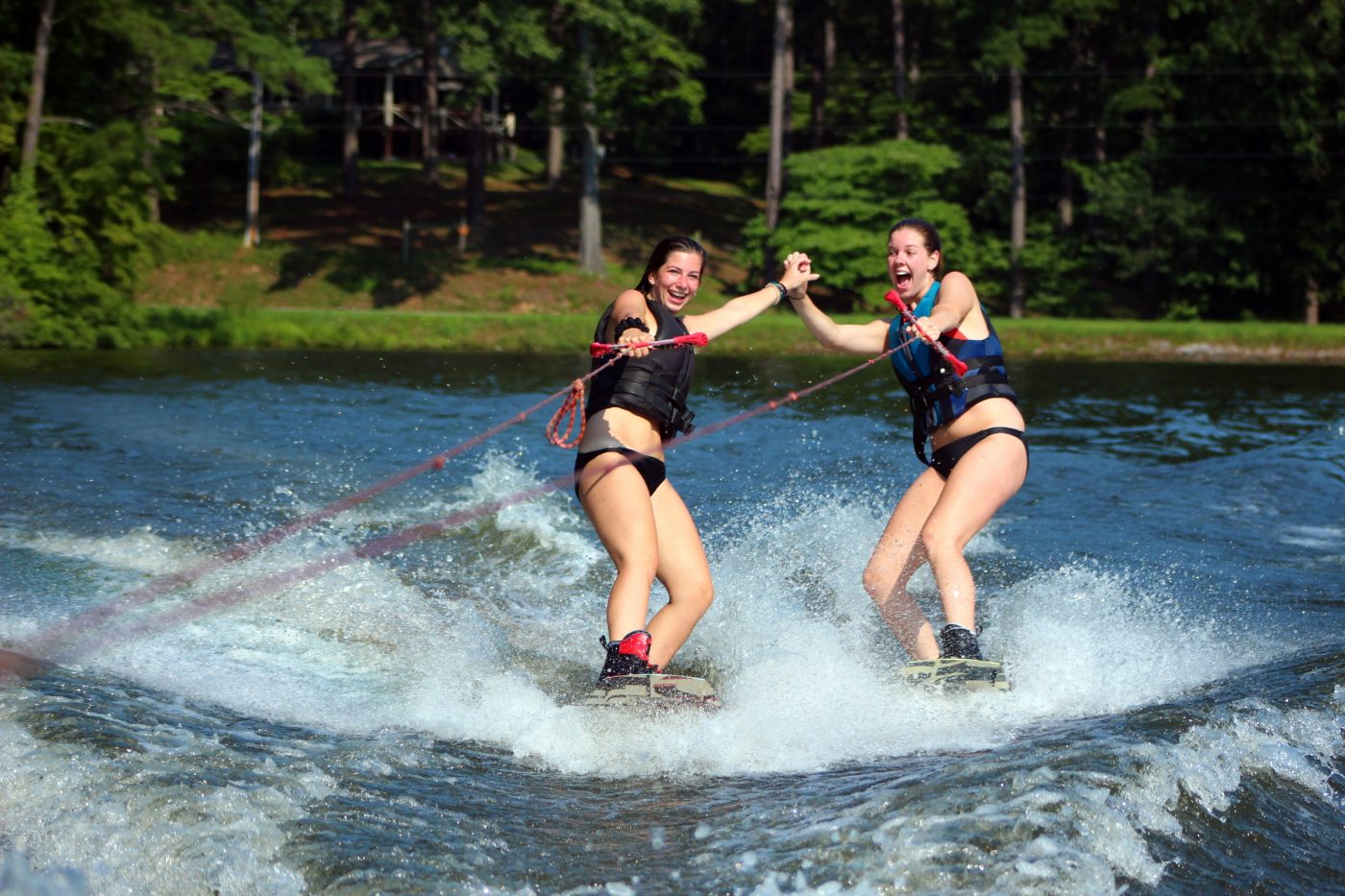 Wilderness Skills
Today we went on over to Salt Creek Falls and had a blast swimming, hiking, and playing underneath the waterfall!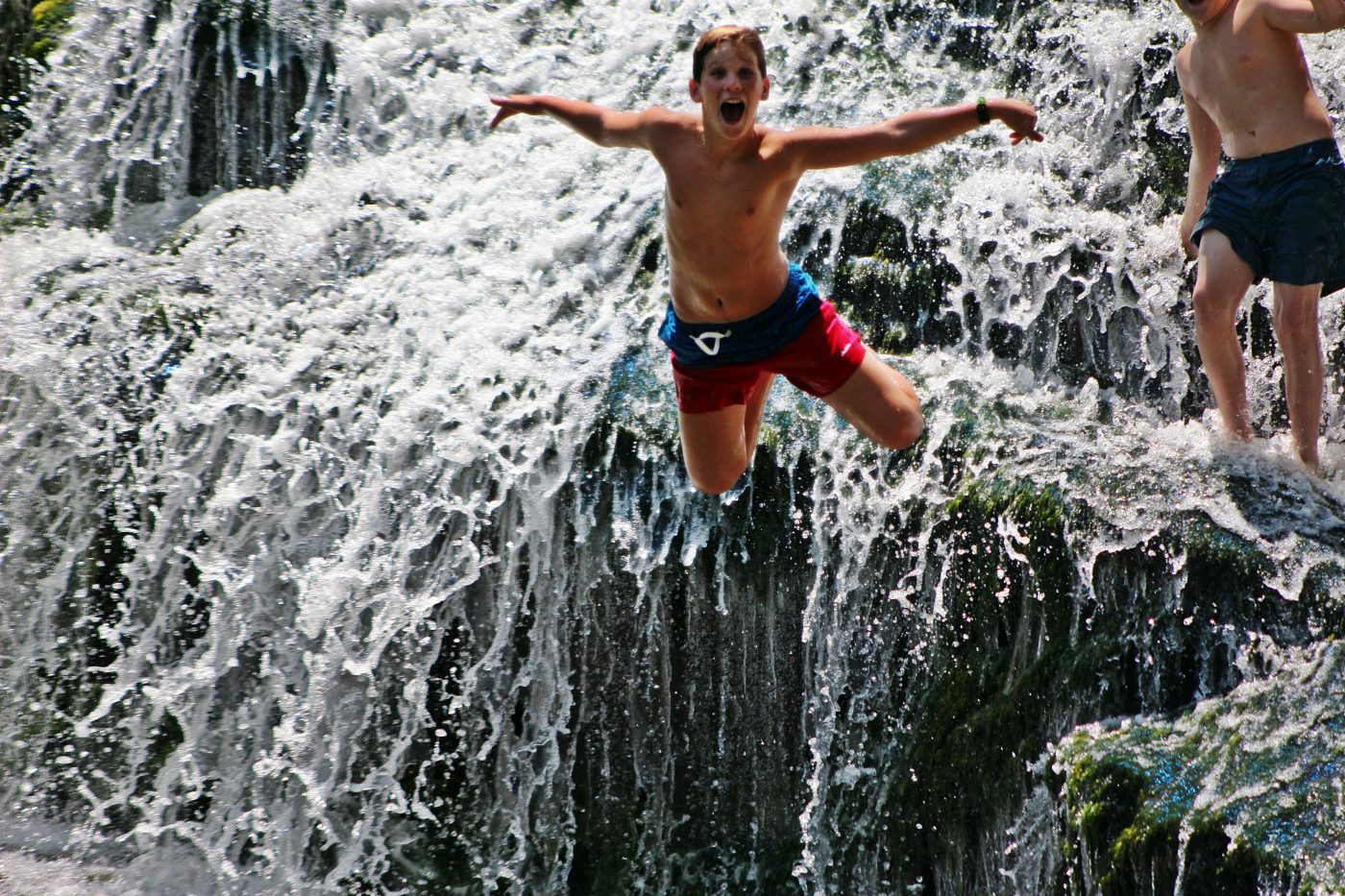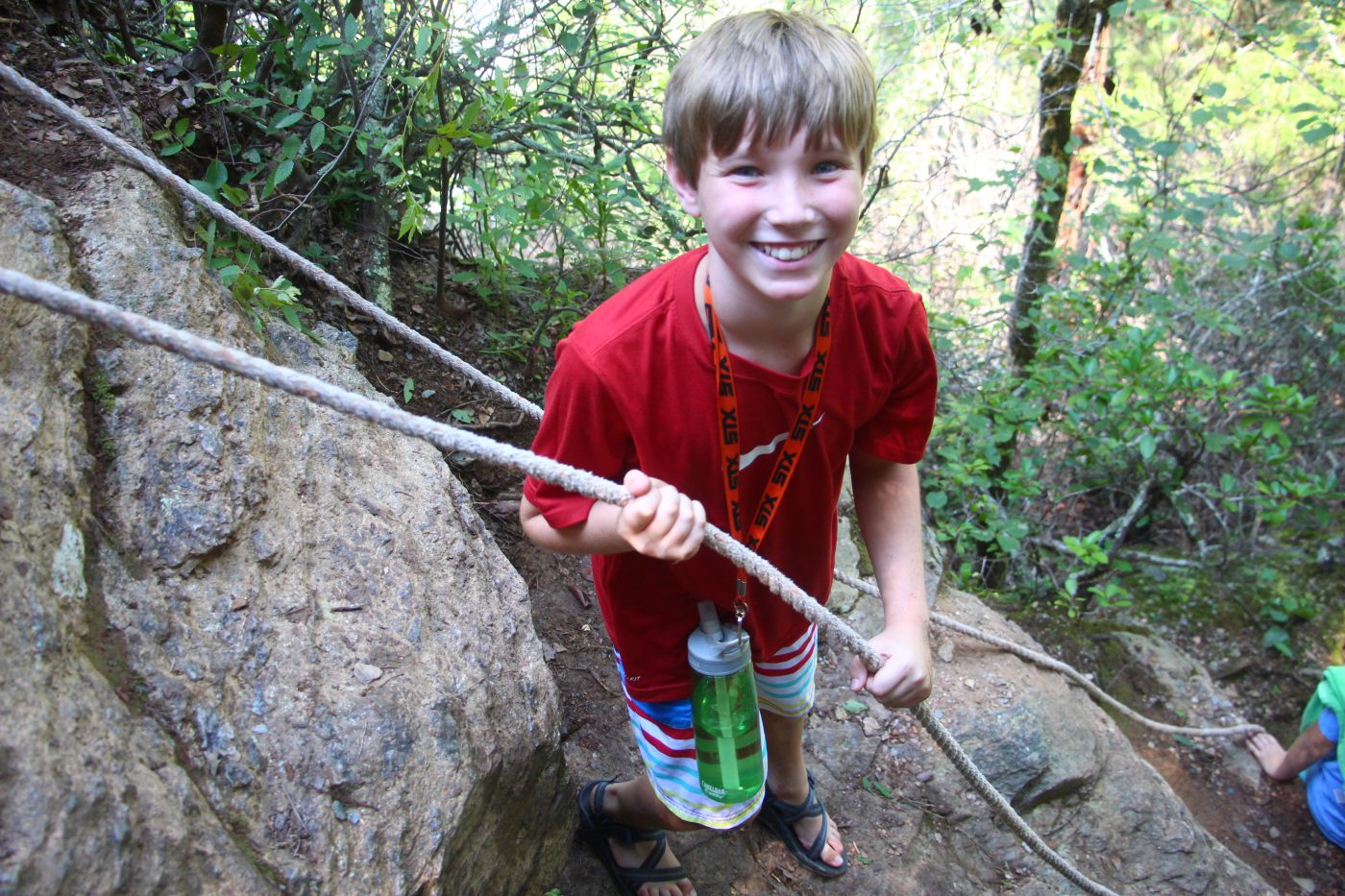 From the Dining Hall
Today, for breakfast, we had Sausage, French Toast, Milk, Juice, and Assorted Cereal. For lunch, we had Chicken Sandwiches, Chips, a Salad Bar, PB&J, and Key Lime Pie for dessert. For supper, we had Pork Chops, Mac & Cheese, Pinto Beans, Cornbread, a Salad Bar, PB&J, and Cake for dessert.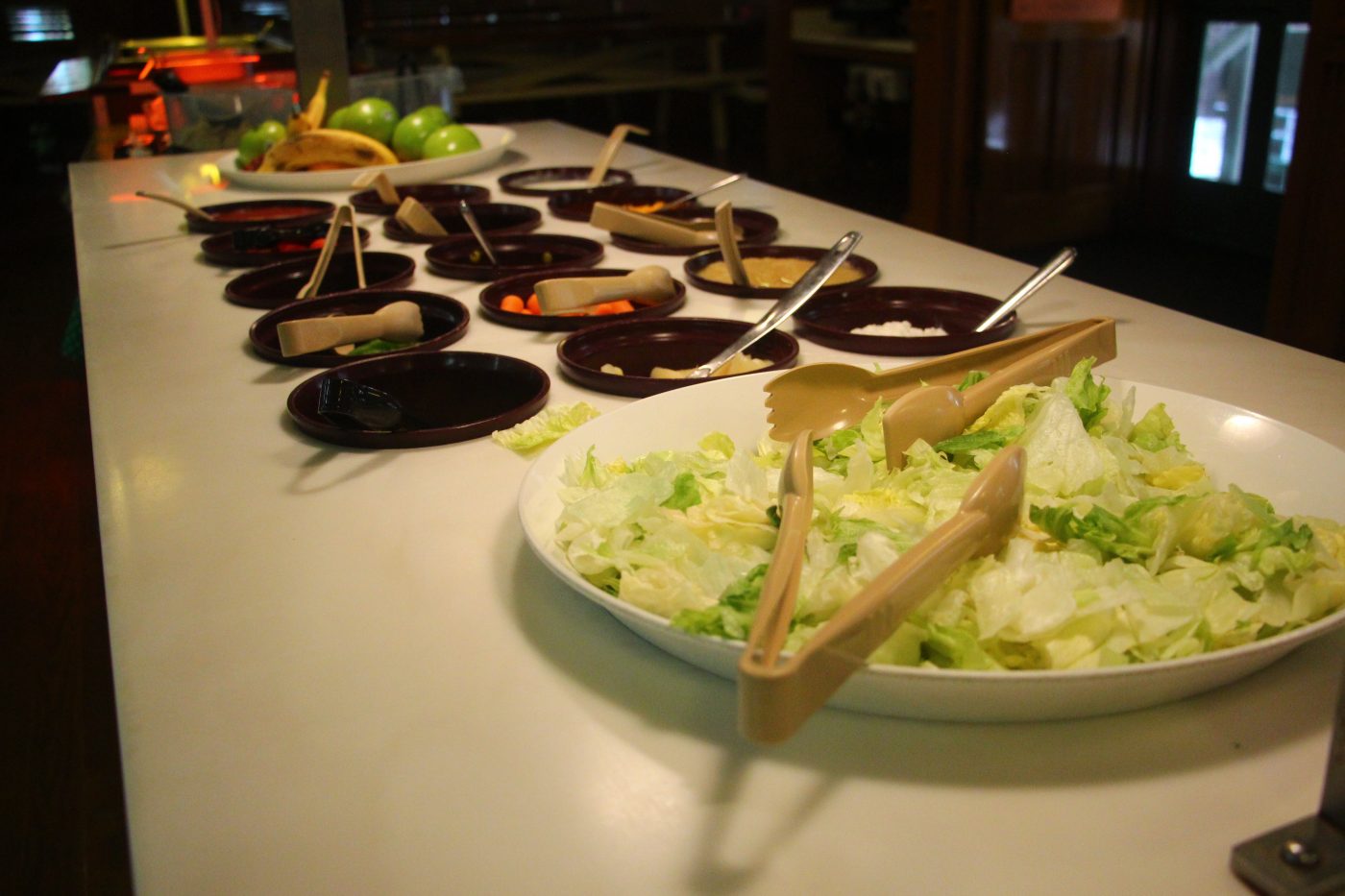 Electives
Skeet Shooting
Today, we had lots of fun shooting clays! We had some great scores!
Jack Allebach - 10
Will Byrd - 10
David Albright - 8
Corbin Beal - 11
Cade Smith - 15
Ethan Eastman - 13
Harrison Tuck - 14
Pelham Stephens - 8
Ella Townsend - 11
Lucy Evans - 7
Sibley Powell - 8
Marguerite Sprain - 12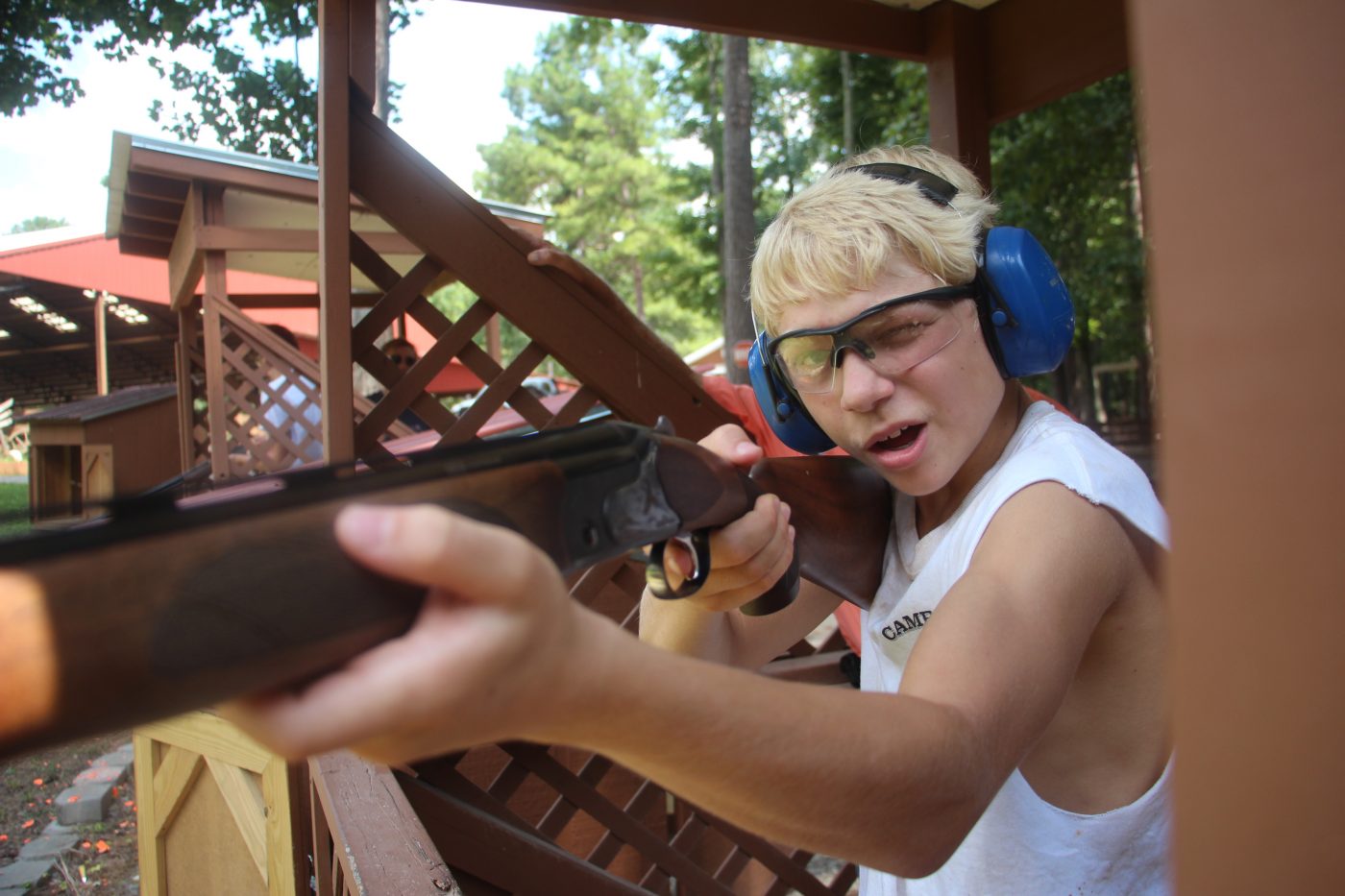 League Games
On Court 1, Grace's Goats crunched Lucy's Abs in an intense volleyball game. From the Abs, Gracie Cotter was a boss! From the Goats, Rachel Gann played swell.

On Field 1, We Dont Take Elles took the "L" against Emily's Electric Feels. From the Feels, Lizzie Cummings was the MVP. From the Elles, Mae Lowery was amazing!

On Field 2, Virginia's French Fries defeated Where the Wilder Things Are in an intense game of kickball. From the Wilder Things, Harper Maher was extraordinary! From the Fries, Gracie Meadows played amazingly.

In the Gym, MC's McNuggets beat the Major Keys! From the McNuggets, Mary Ellen Redd was great. From the Major Keys, Hunter Dunn was all over the court!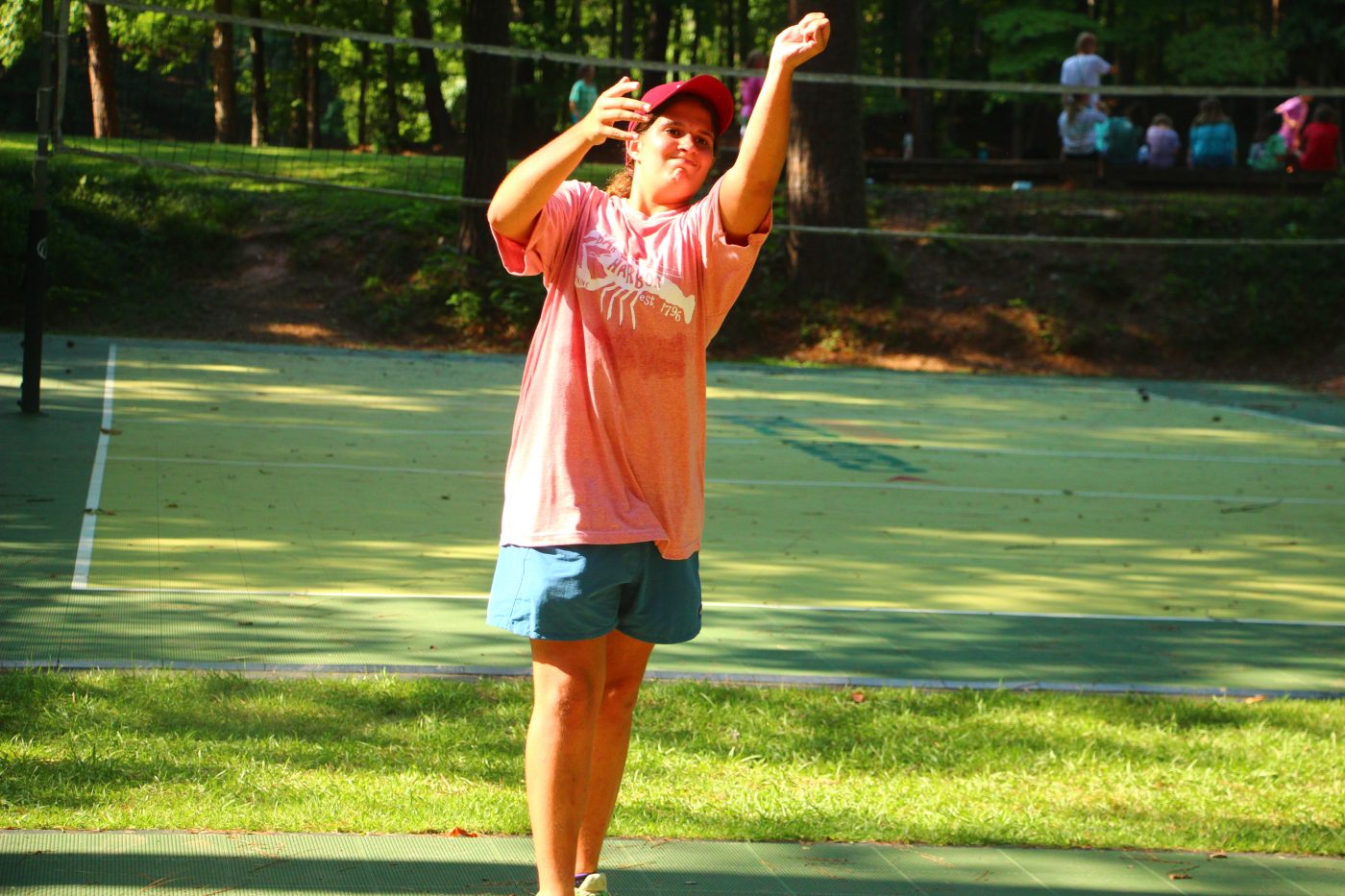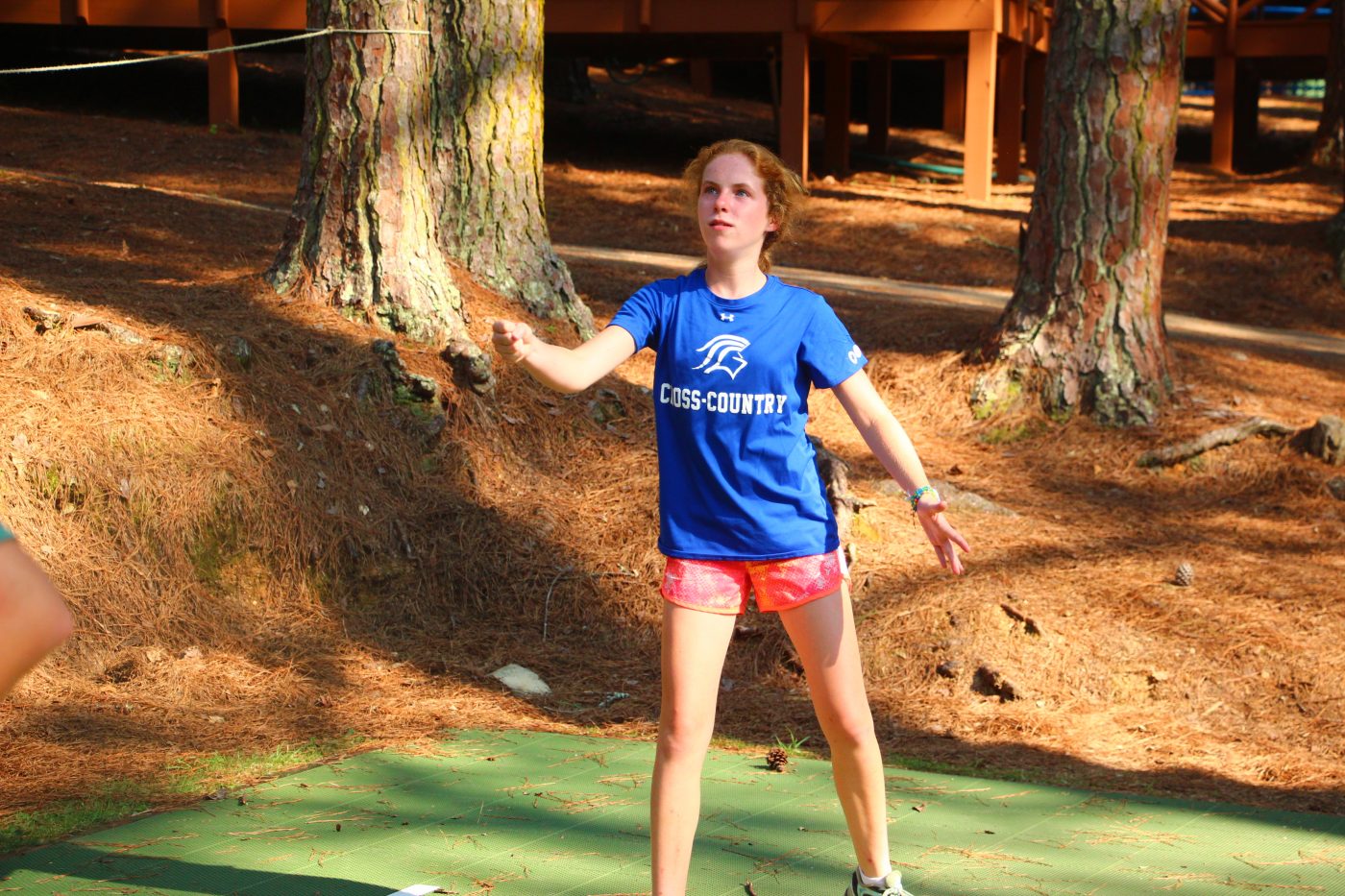 Vespers
Tonight, our choir was Oakridge. Meg Goodrum, Mary Ellen Redd, and Emma Richardson gave our message on friendship.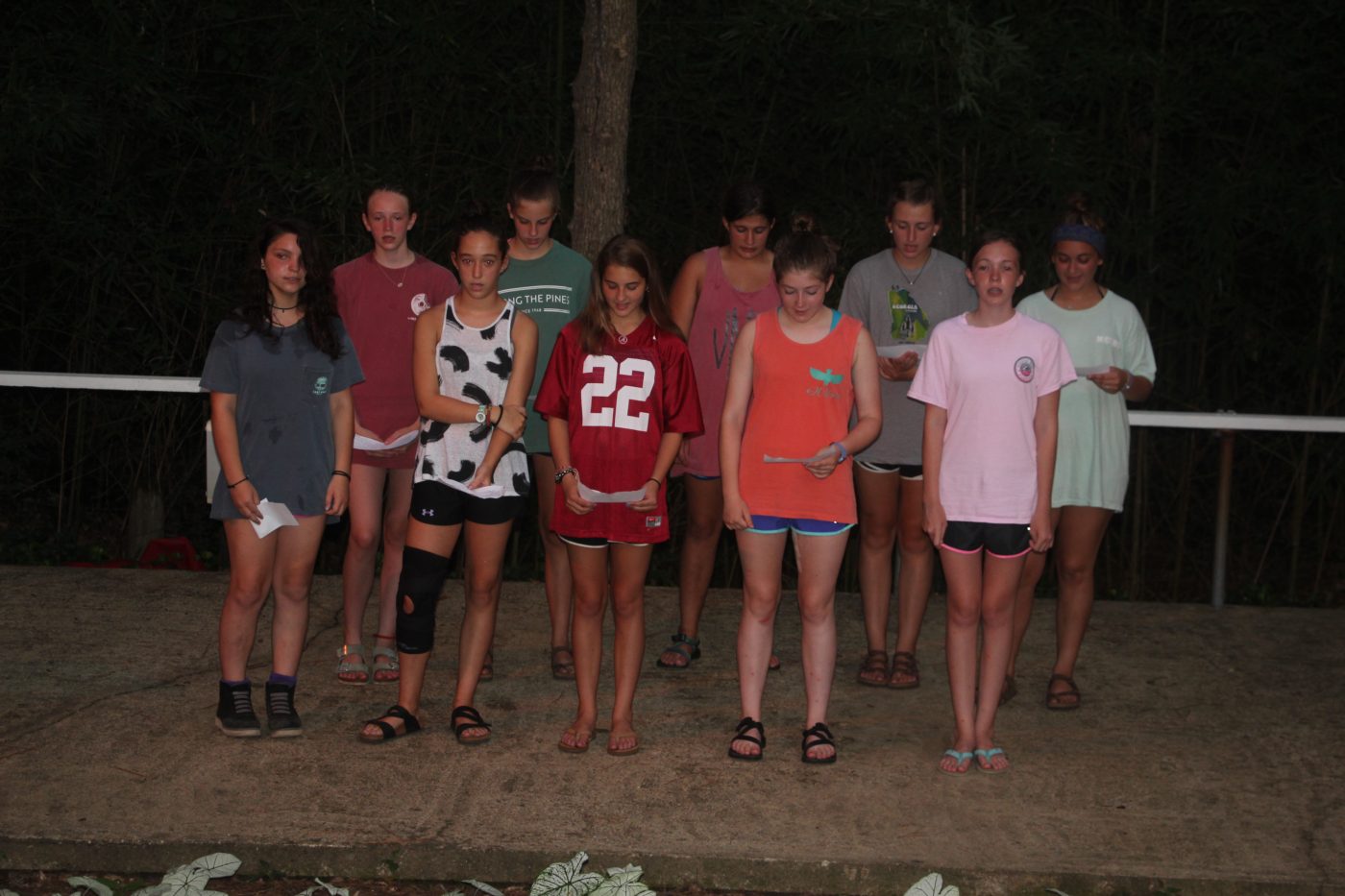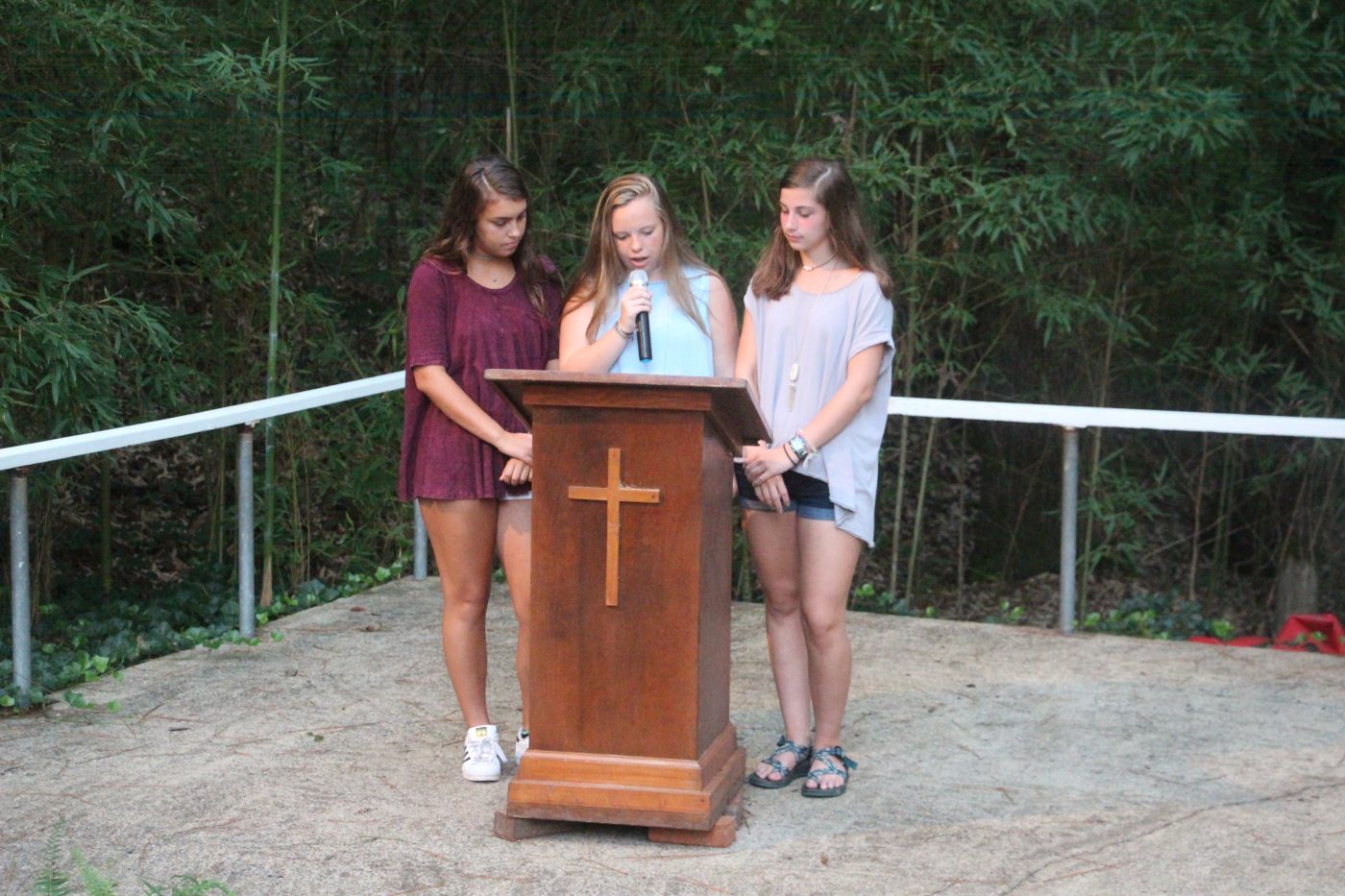 Tonight, for Night Rec, We Got...
Juniors
College Night!