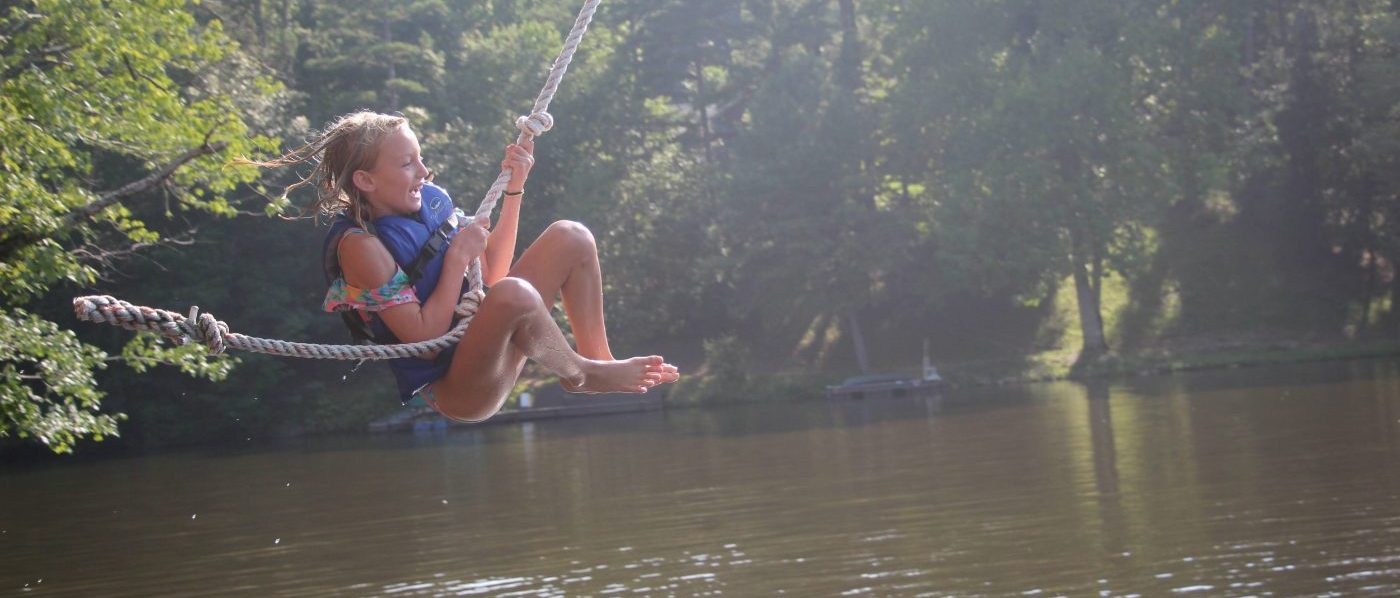 Morning Activities
Riflery
Here are today's high scores from riflery:
Allie Wibberley - 35
Parker Smith - 37, 41
Harper Wicking - 30
Lanier Alves - 33
Ceci Bove- 30, 32, 37
Then we had a bunch of people hit Bullseyes!
Sohpia Sanders hit 2
Parker Smith hit 2
Harper Wicking hit 1
Ceci Bove hit 1
Katie Overholtz hit 1
Bea WIggins hit 1
Then we had a bunch of girls pass off classes!
Katie Lucero, Louise Williams, Virginia Bell, Sophia Sanders, Harper Wicking, and Lanier Alves all passed off Pro-Marksman while Ceci Bove passed off Marksmen.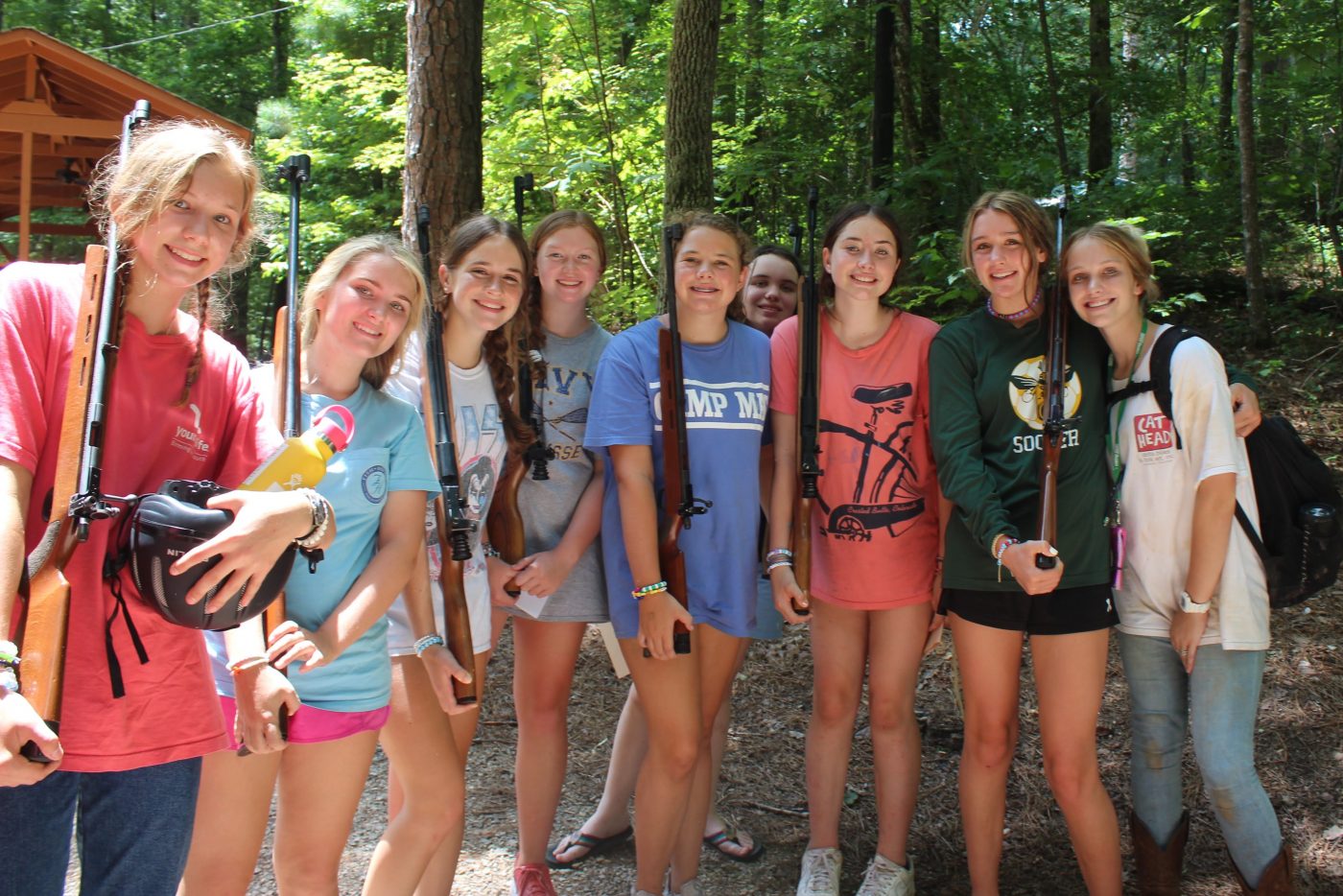 Skiing
Today at Upper Lake we had Alex Green, Fred Carrington, and Will Webber all pass off 3rd class kneeboarding. Then Hank Stone passed off 2nd class wakeboarding, while Holden Hughes and Gabe Brunson passed off 1st class kneeboarding! Then we had Abe Tinney, and Finn Bussey both pass off 3rd class skiing! Down at Lower Lake we had Guy Bradley become a first time skier and pass off 3rd class skiing! Larson Chafin also passed off 3rd class Skiing while Christopher Schmitz became a 1st time skier! Then Erik Windness passed off 3rd class wakeboarding, and Drew Prati passed off 2nd class wakeboarding!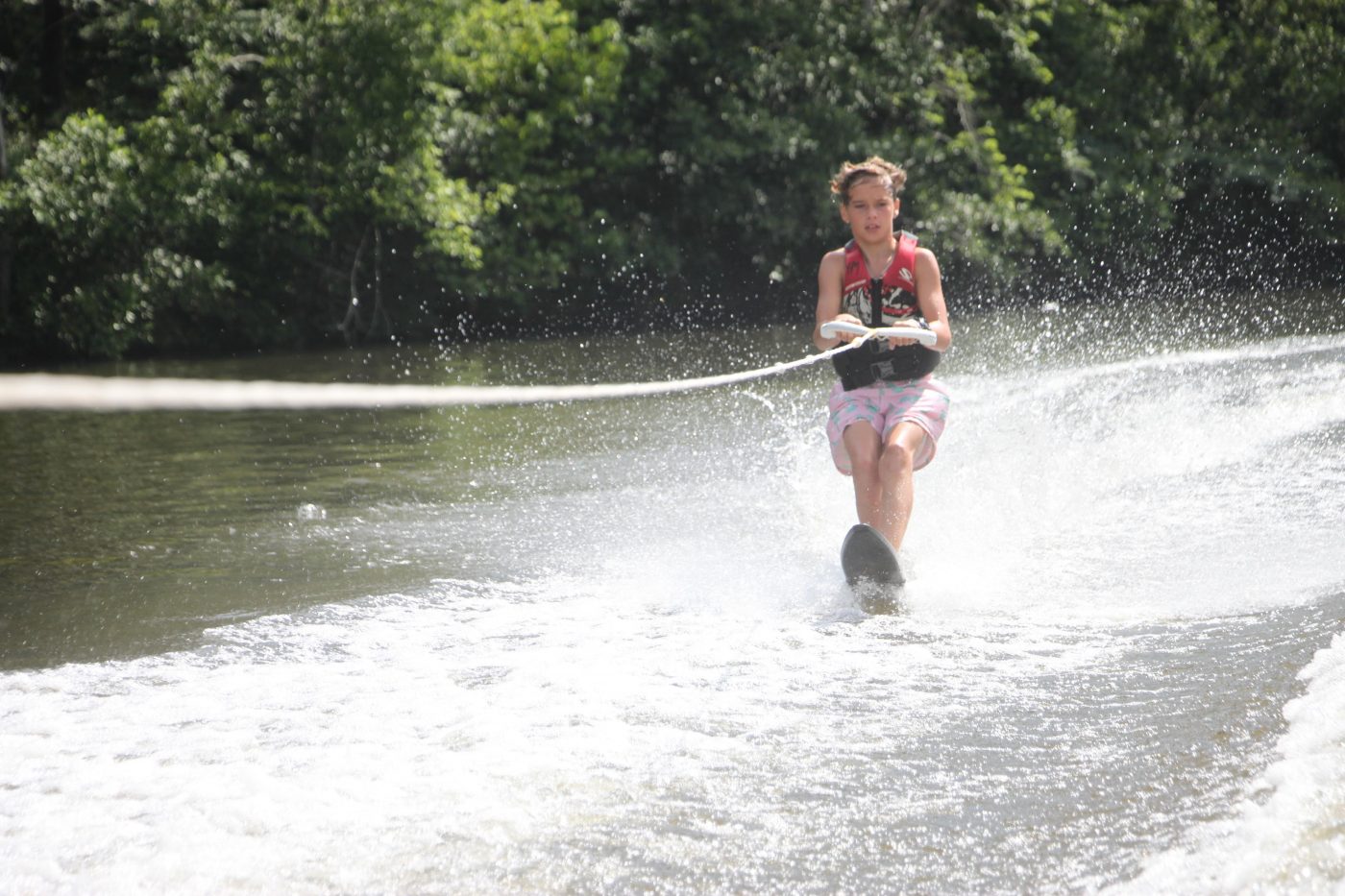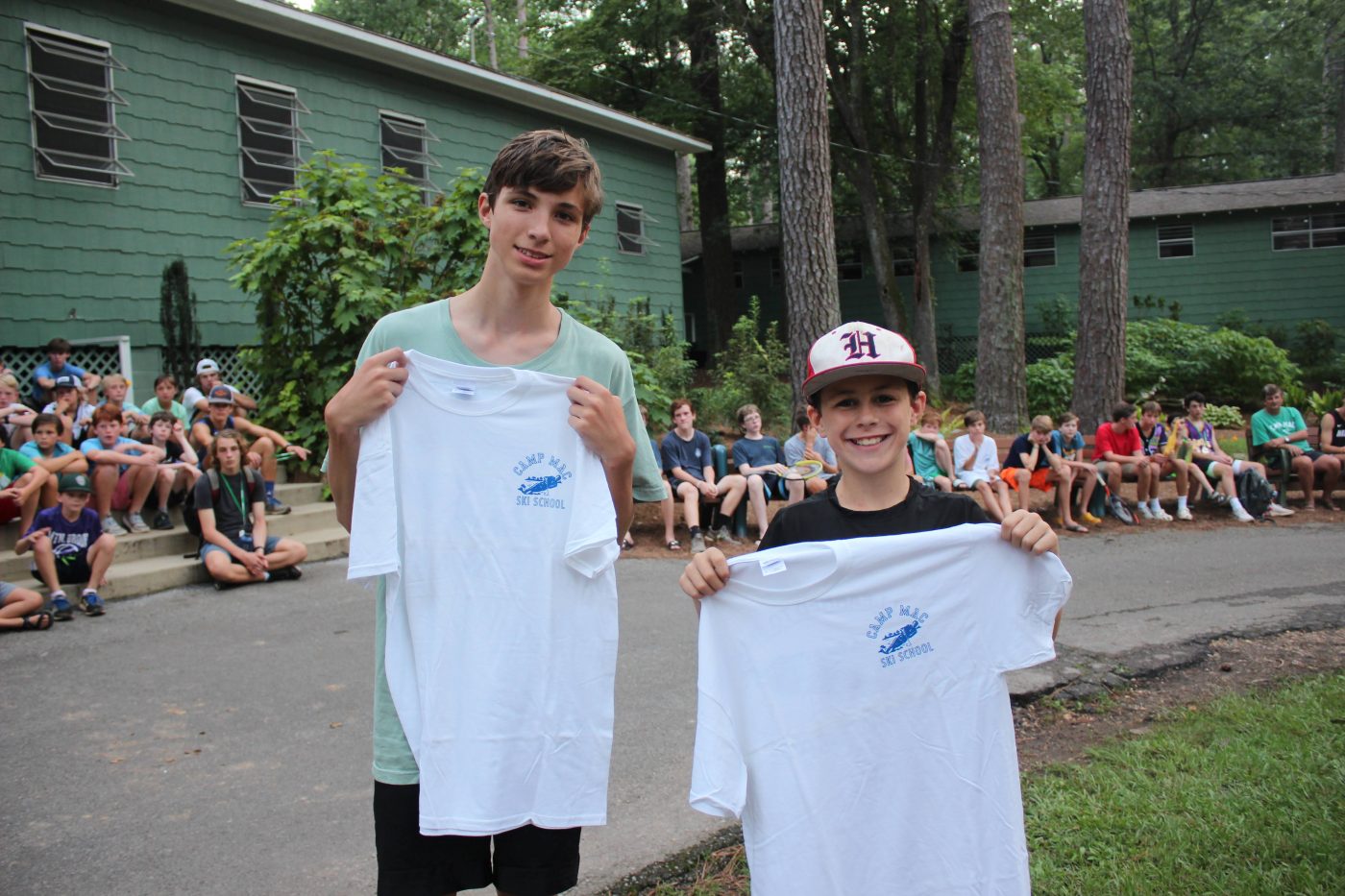 Wilderness Skills
Yesterday, Bug Boards were due for the Experts and the people who passed are moving on to Plane Crash. They are: Sophie Broutin, Margot Fite, Katari Lucero, Harper Maher, Kate Wagner, Allie Wibberly, Jack Bakken, Jamie Cimino, Christopher Schmitz, and Cale Smith!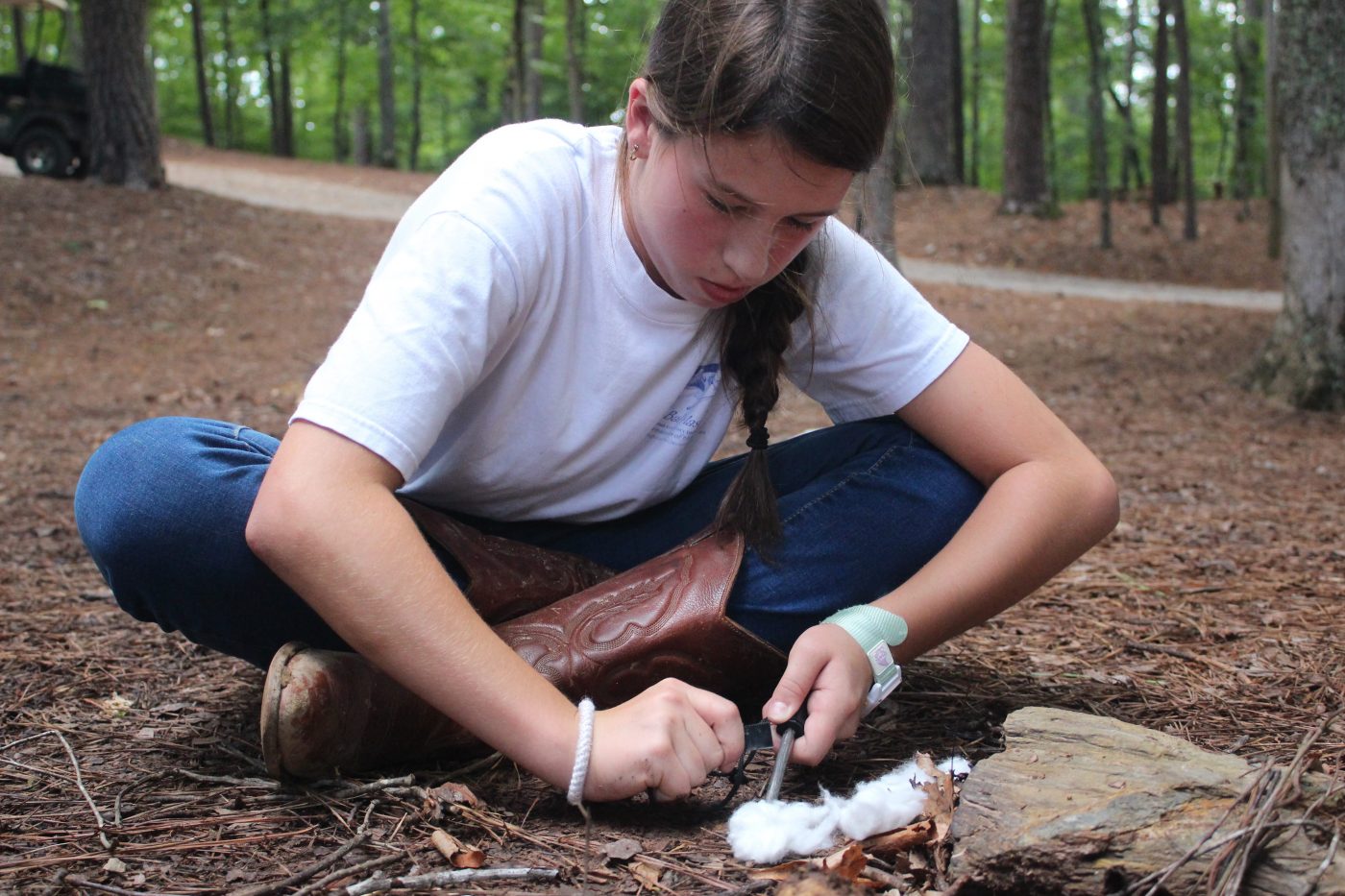 Fun & Games
Today at Fun & Games we went to the Dunk Tank, the Slip & Slide, and the Water Balloon Battlefield! The Winner of the Ratta Tatta Cowboy Hatta was Larson Chafin!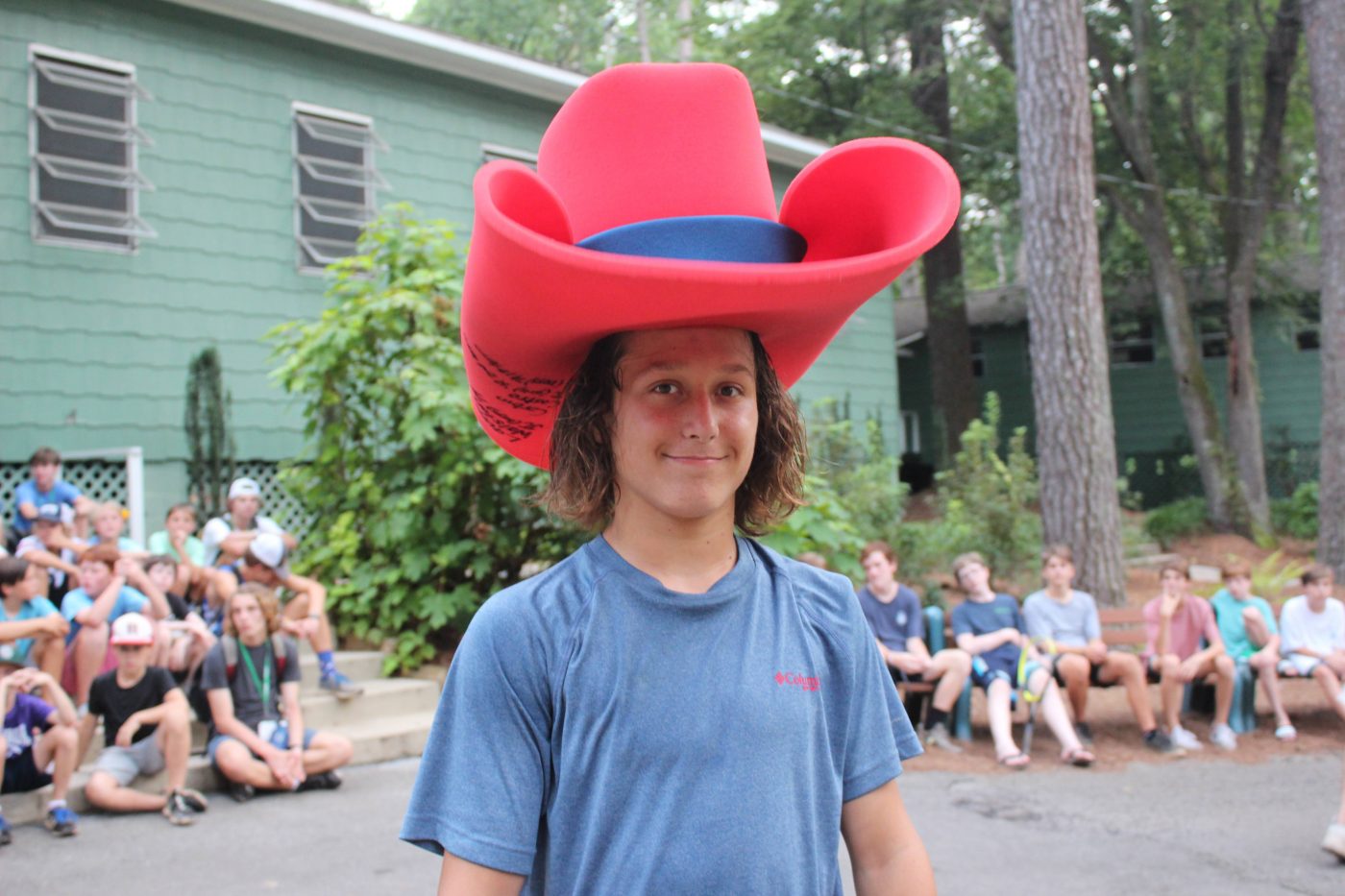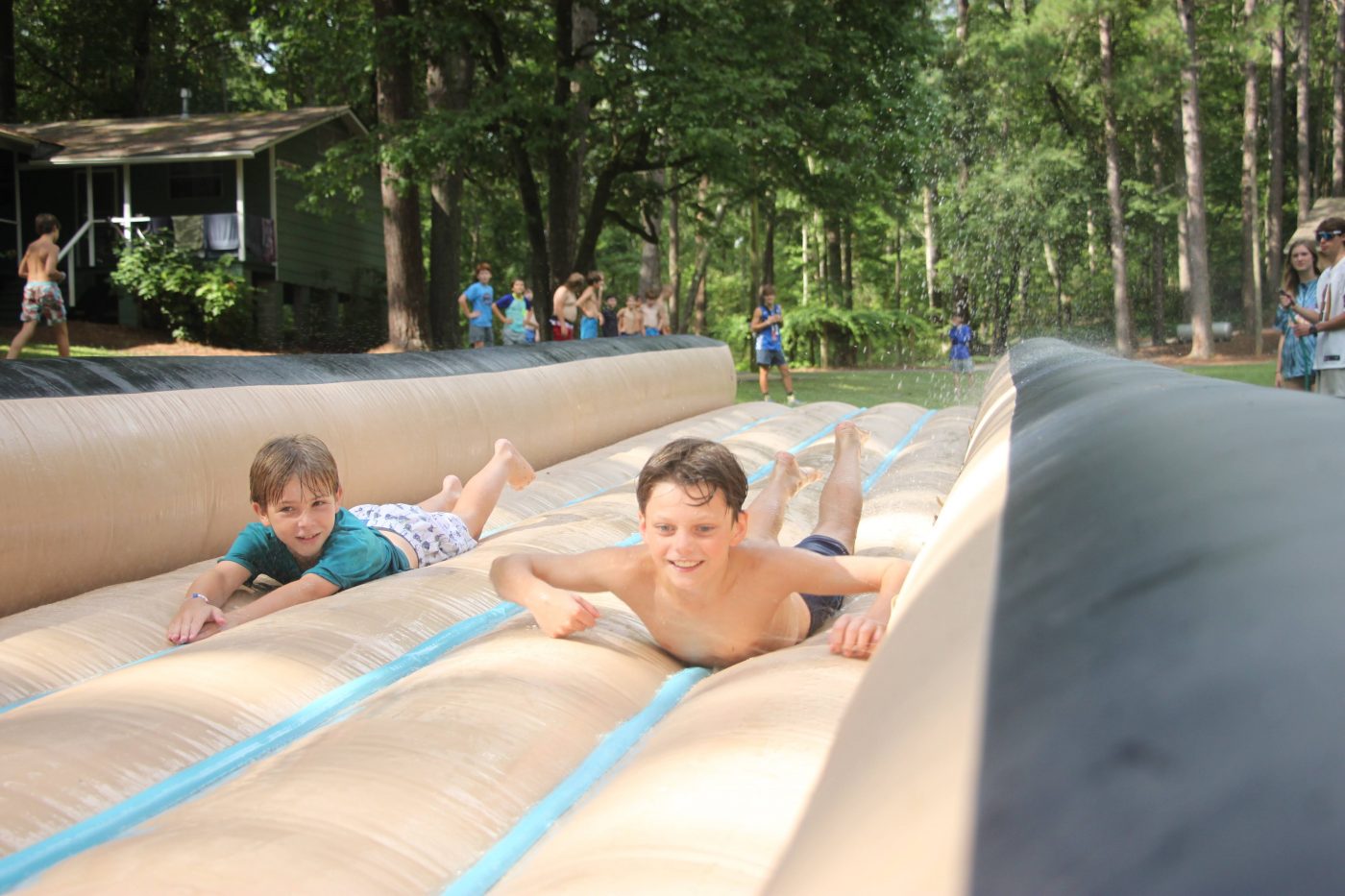 Team Sports
Today at Team Sports we played some basketball! We played some games of knockout, and the winners were Riley Ross, Spencer Otto, Jack Bakken, Fred Carrington, and Jay Delaney. Then we also played some games of 5 on 5 where we had some MVPs which were Riley Ross, Roberts Law, Jack Newell, Spencer Otto, Bob Meador, and Fred Carrington!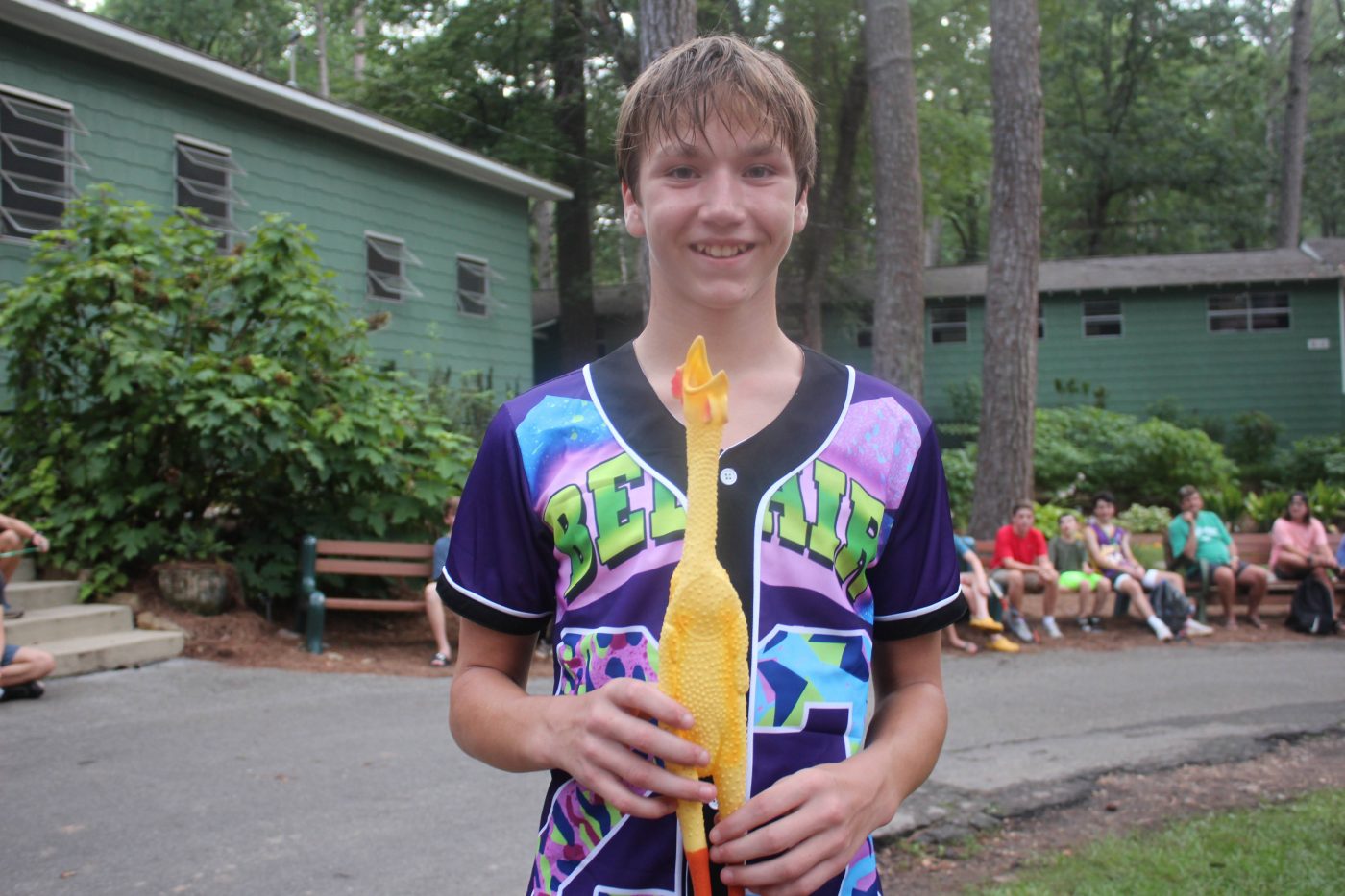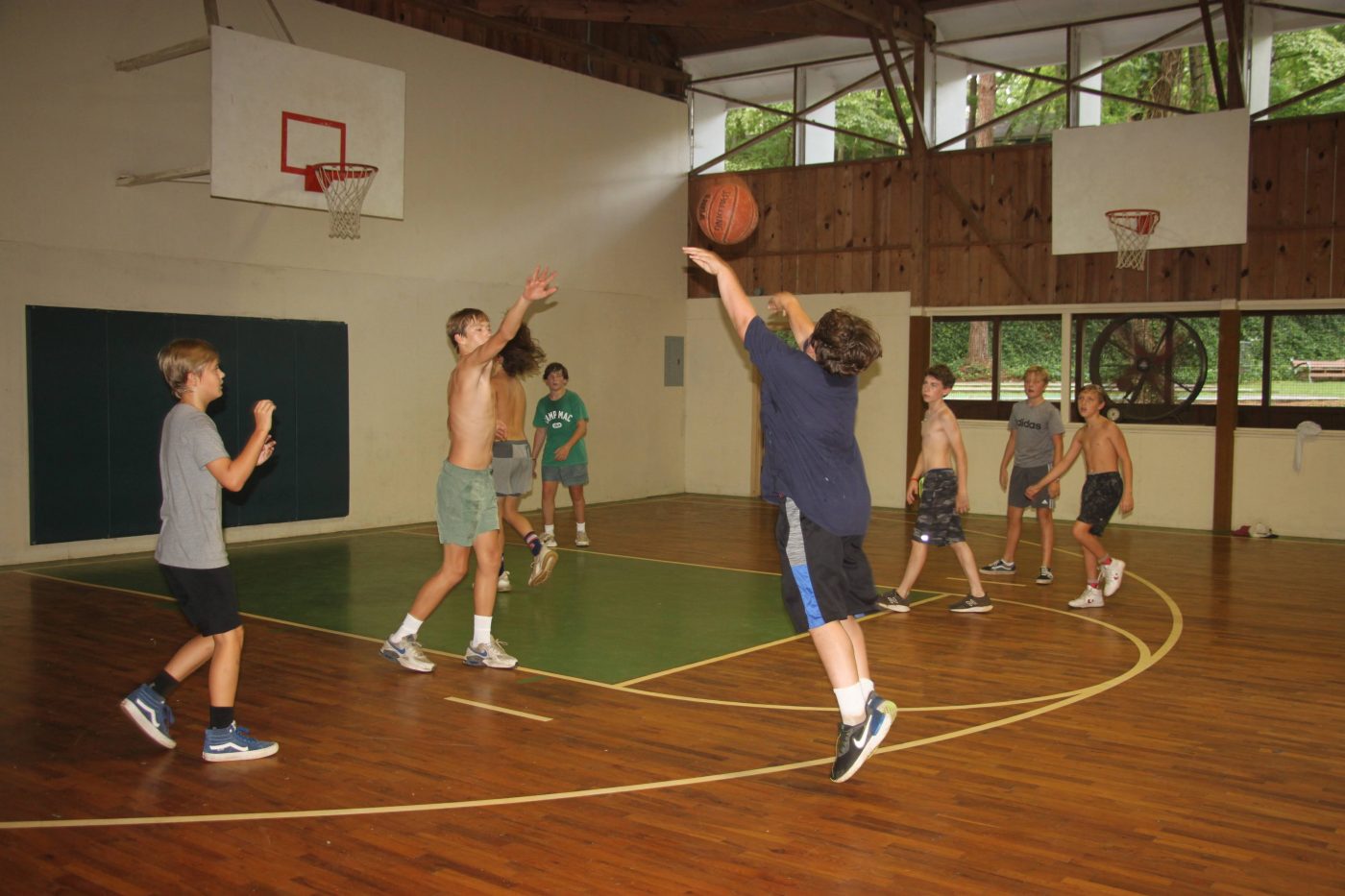 Electives
Fishing
Today at the Camp Mac fishing hole Hank Stone caught 2 fish, Guy Bradley caught 1 fish, Richard Kinney caught 1 fish, and Colman Klecker caught 1 fish!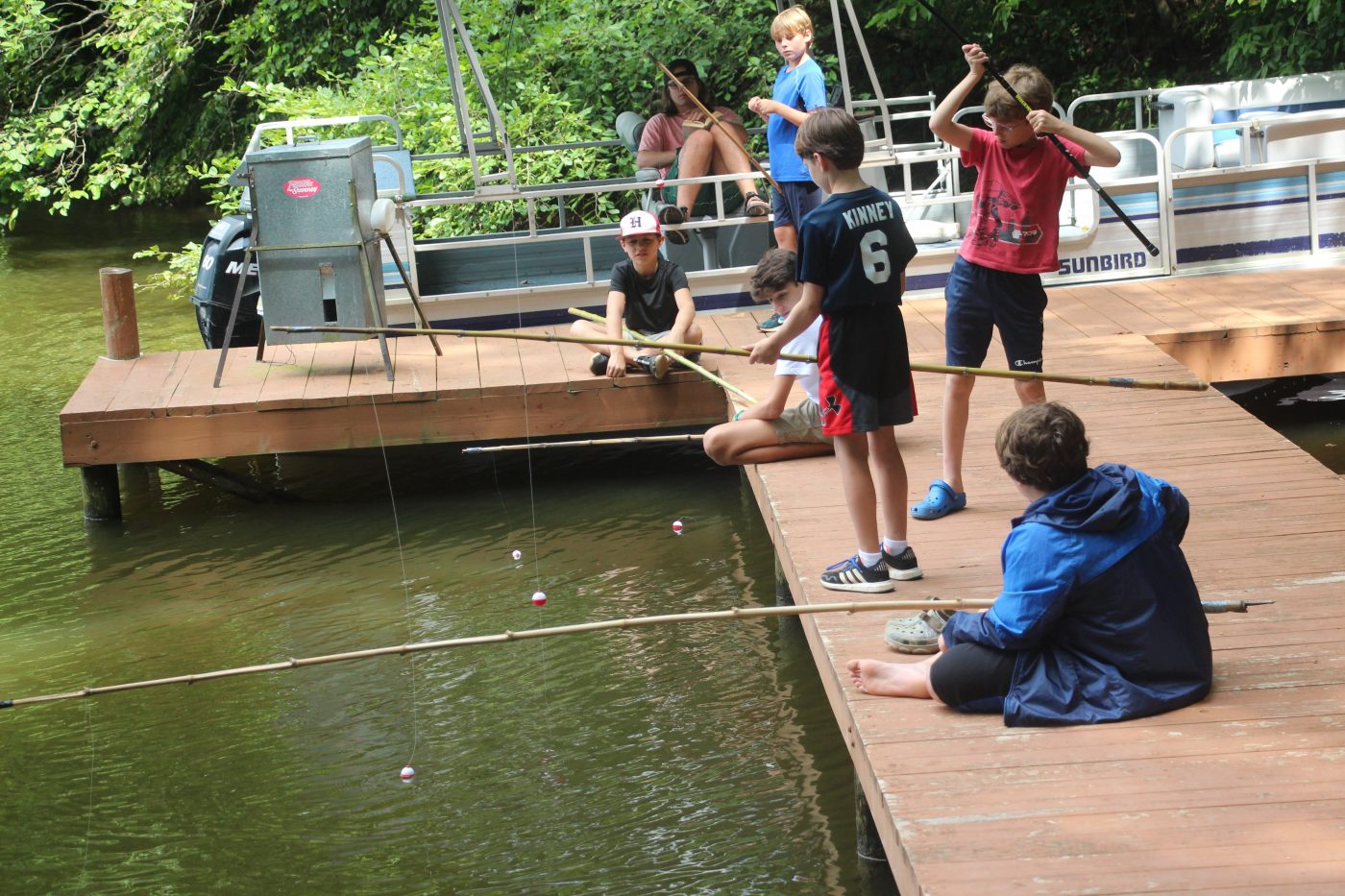 Shooting Sports
Today the guys got to shoot at 30 clays! Here are their scores:
Jack Newell 25/30
Abe Tinney 23/30
Cale Smith 15/30
Holt Cannon 20/30
Clay Wilcox 9/30
Charles Rowe 17/30

Today the girls got to shoot at 20 clays! Here are their scores:
Mia Detroye 7/20
Morgan Horsely 19/20
Kate Mattei 3/20
Lauren Carrington 7/20
Claire Pollitt 12/20
Marion Haskell 9/20
Allie Wibberly 7/20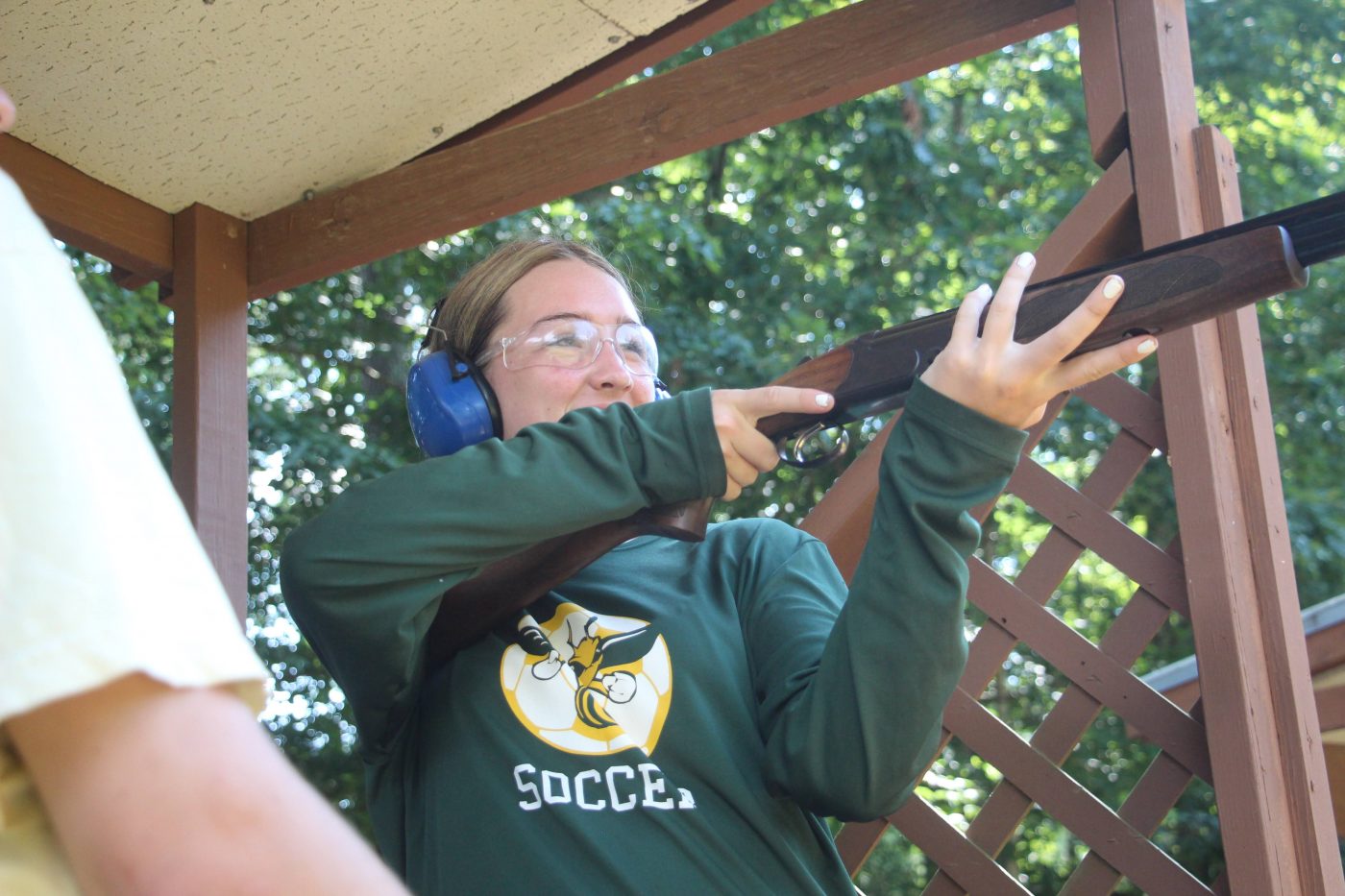 Team Roping
Today at girls team roping, we went down to the Camp Mac Arena and tried to rope Sparky!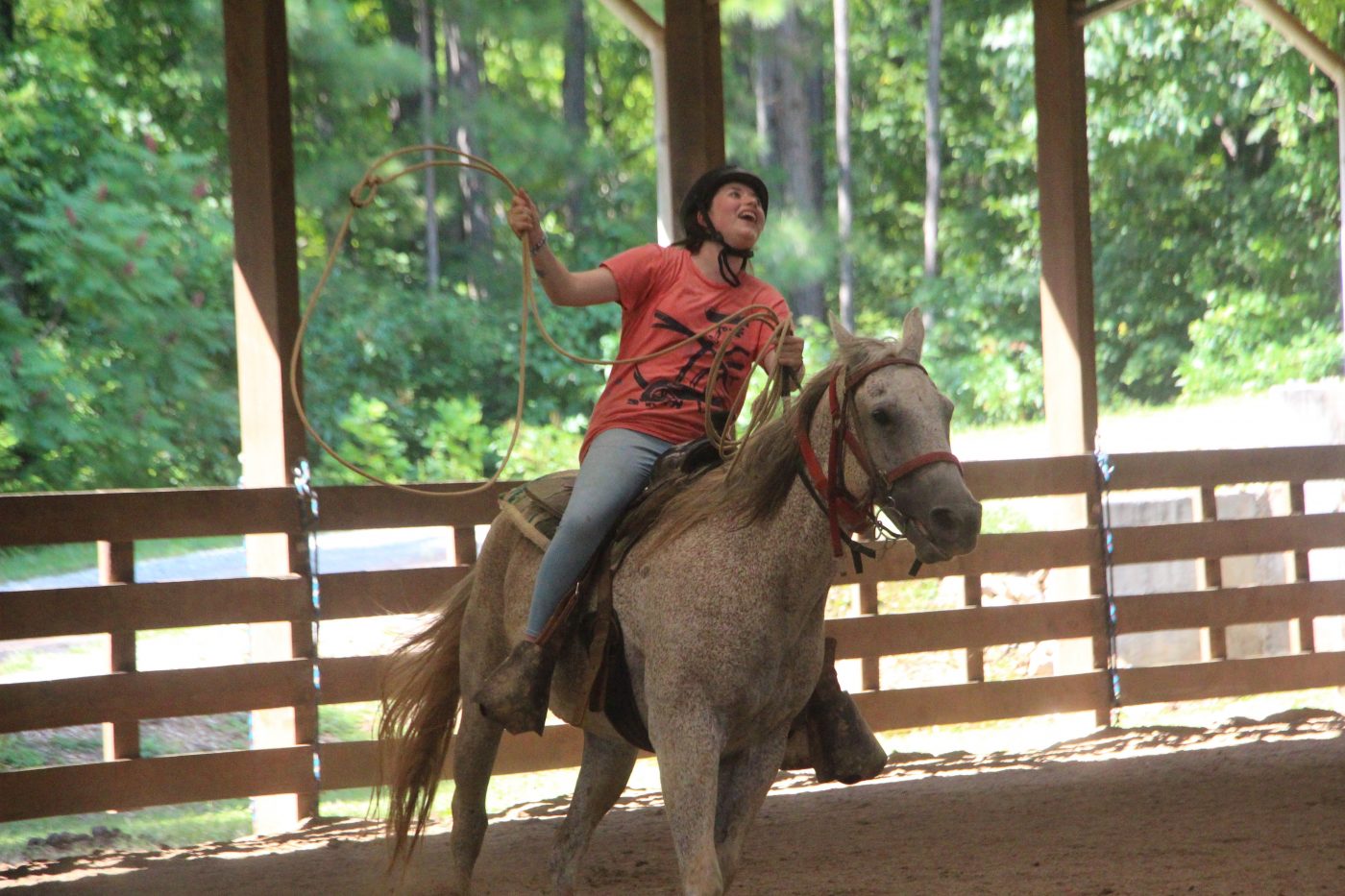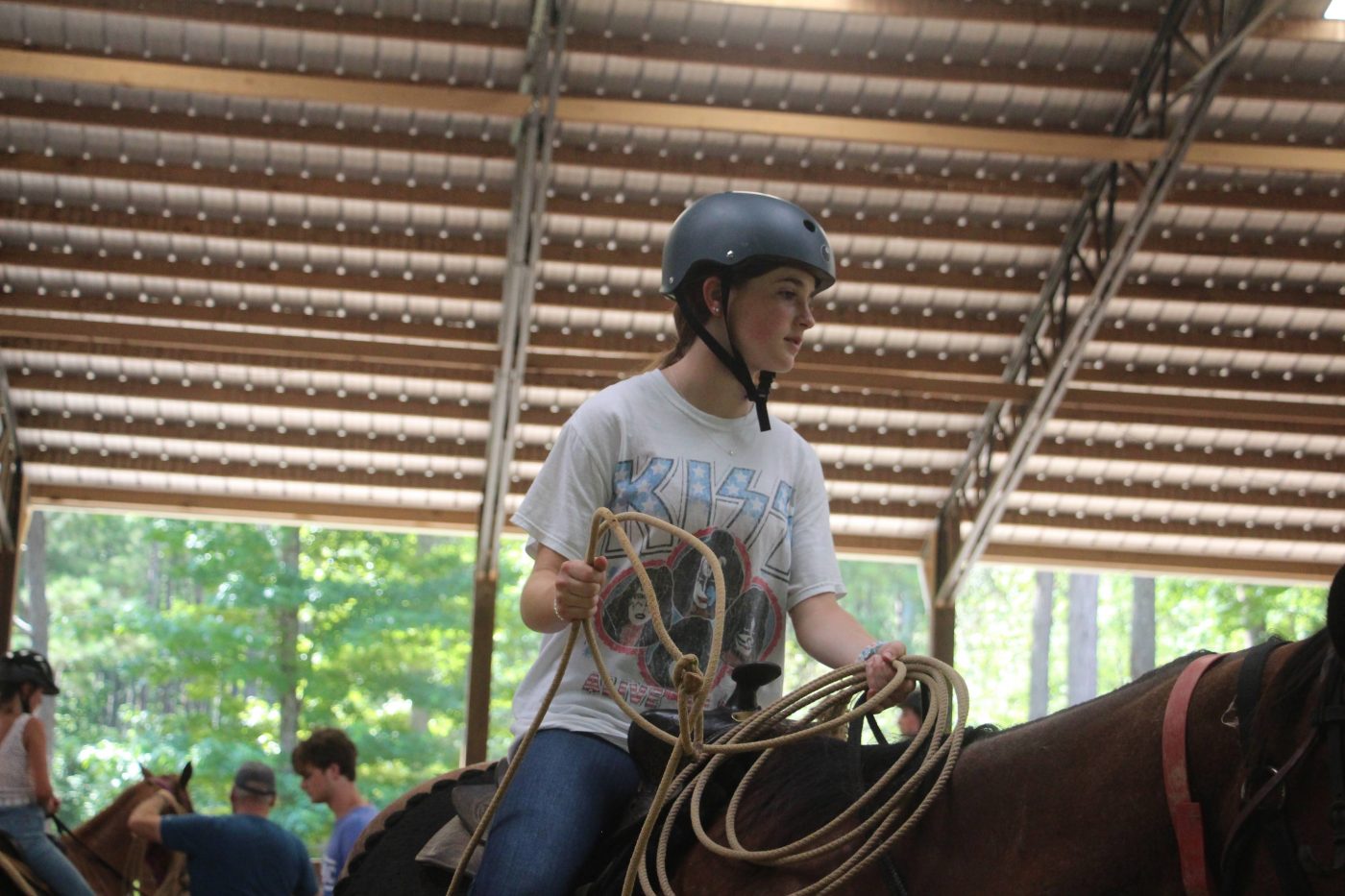 League Games
Today on the sunny court 1 Ben's Bears beat Ethan's Eagles in a game of volleyball. From the Bears, Andrew Westerkom played great, and from the Eagles, Spencer Otto played phenomenally!

Today on the 1st field the Tots absolutely crushed Christopher's Snowmen. From the Snowmen Doug Mills played awesomely, and from the Tots, Richard Kinney played great!

On Court 2, the McBasketballs beat Yate's Yeti in an intense game of volleyball! From the Basketballs Charlie Stokes played impressively, and from the Yetis, Roberts Law shook the competition!

On field 2, Grayton's Tater Tots beat out Colin's Coconut Creams! From the tots William Mitchell played great, and from the Coconuts, Colman Klecker played awesomely!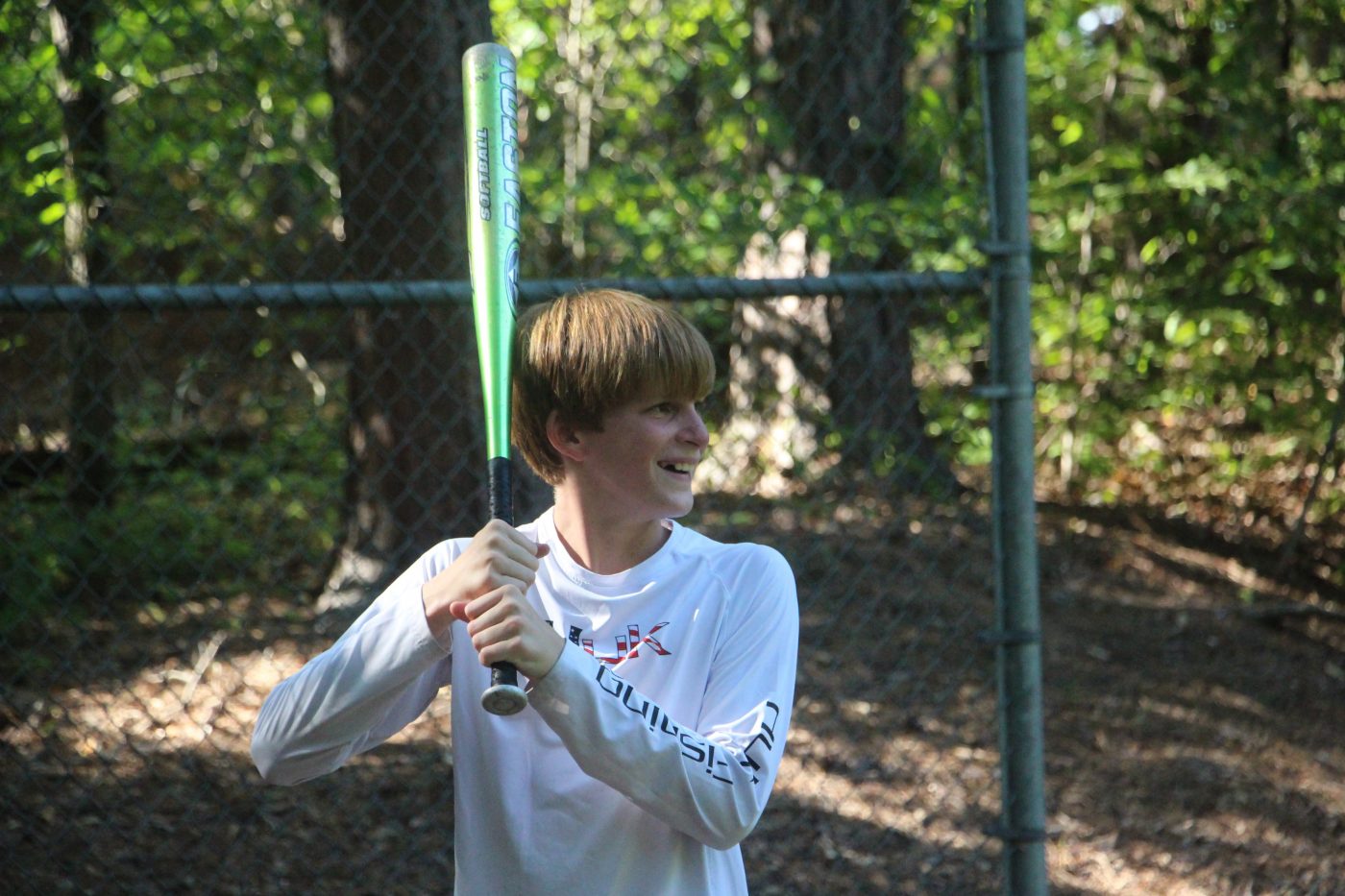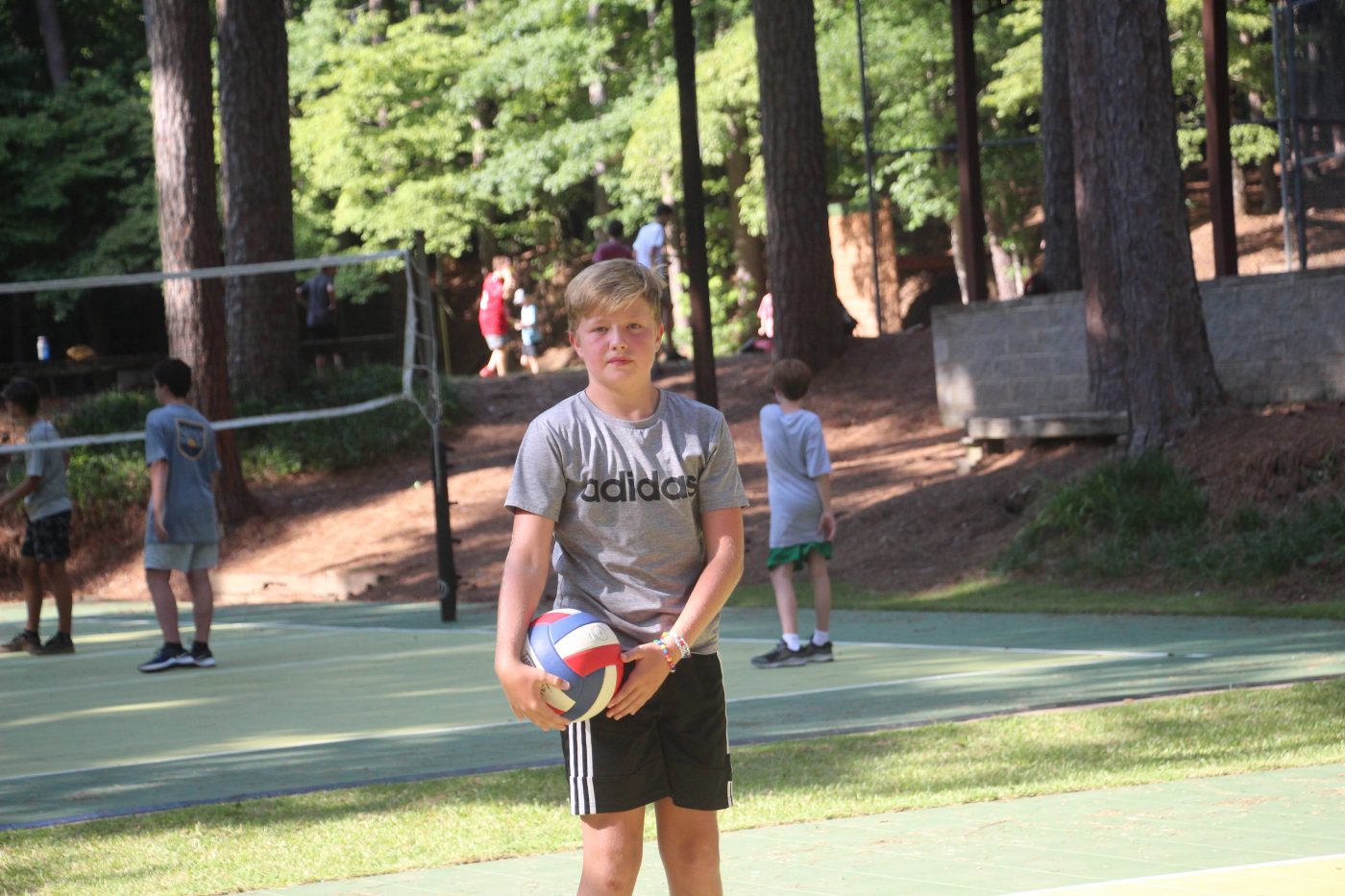 From the Dining Hall Today for breakfast, we had French Toast, Bacon, Eggs, and Grits. For Lunch, we had Taco Salad and Chocolate Chip Cookies. For dinner, we had Beef Stroganoff, Corn Dogs, Peas, and Rolls!
Vespers
Tonight Aba Fraizer gave our message about how to deal with worry.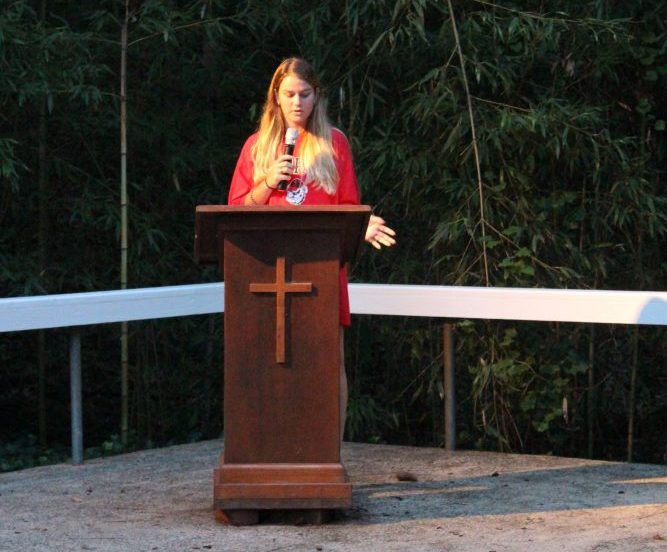 Tonight for Night Rec
We had...JC Campfire!!