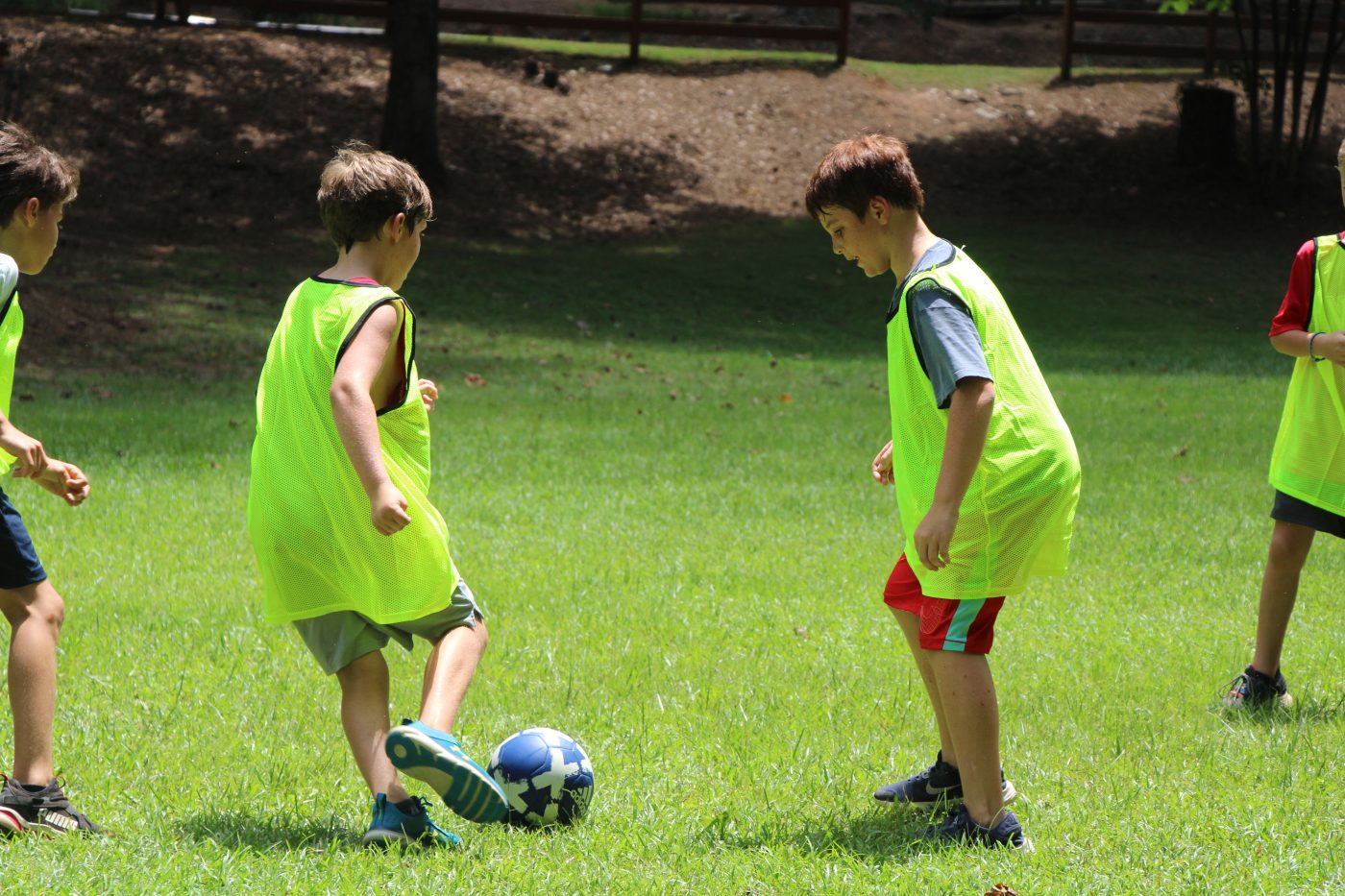 Morning Activities
Team Sports
Today at team sports the boys went down to the soccer field and played some World Cup!
The winners were Finn Yates, Will Webber, Jack Newell, Walter Jordan, and the MVP from the hotshots was John Weiss. The winner of the winner winner chicken dinner was Will Webber!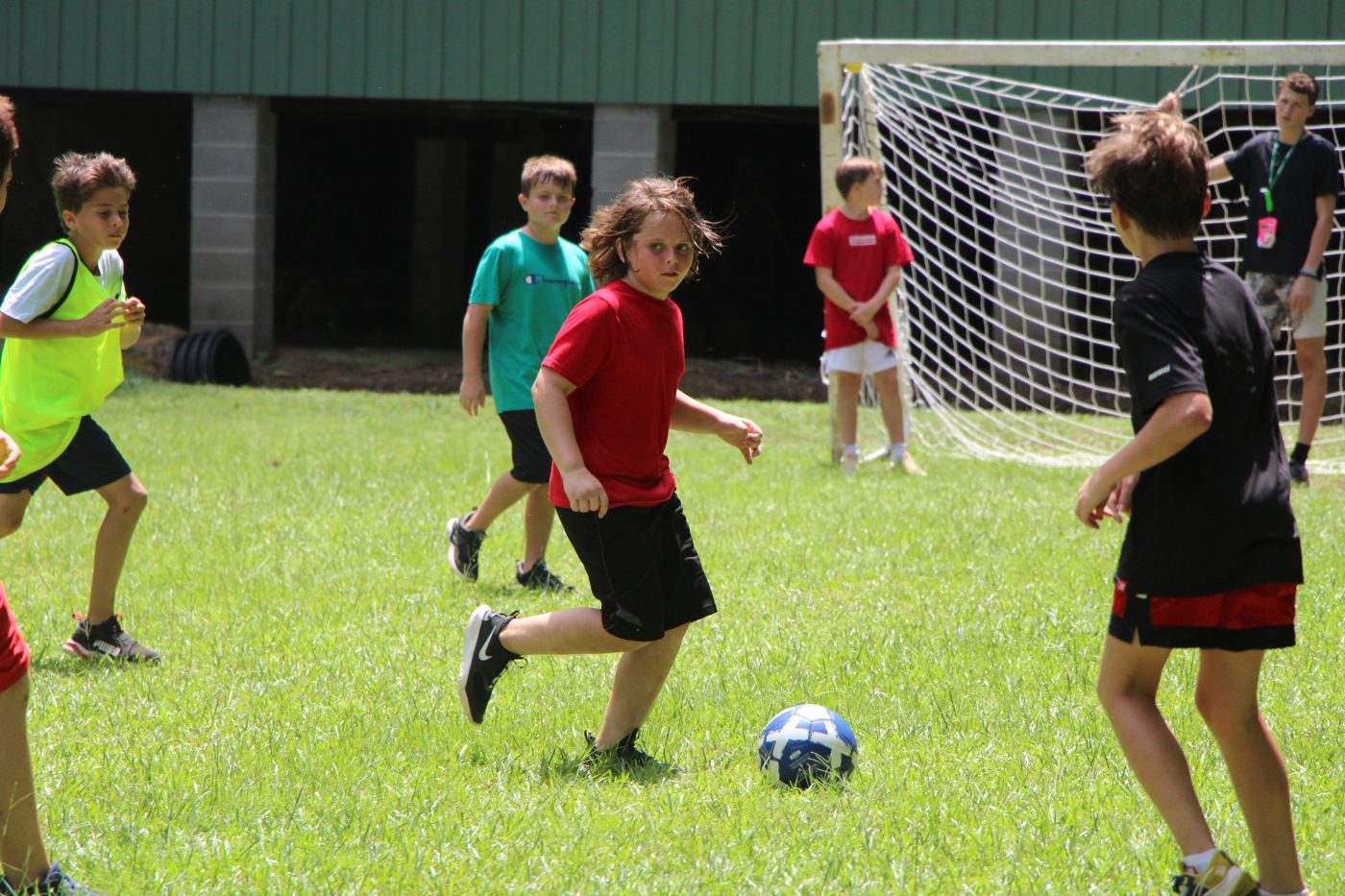 Skiing
Today at skiing the boys came down and passed off some classes
Liam Baker - 1st class Wakeboard
Lucas Osorio - 2nd Class skiing
Hopper Akins - 3rd class skiing
Jackson Horsley - 3rd class kneeboard
Gaines Kinney - 3rd Class kneeboard
Richard Kinney - 3rd class skiing
Charlie Boils - 3rd and 2nd class wakeboard
Lyle Shehi - 3rd class wakeboard
William Mitchell - 3rd class wakeboard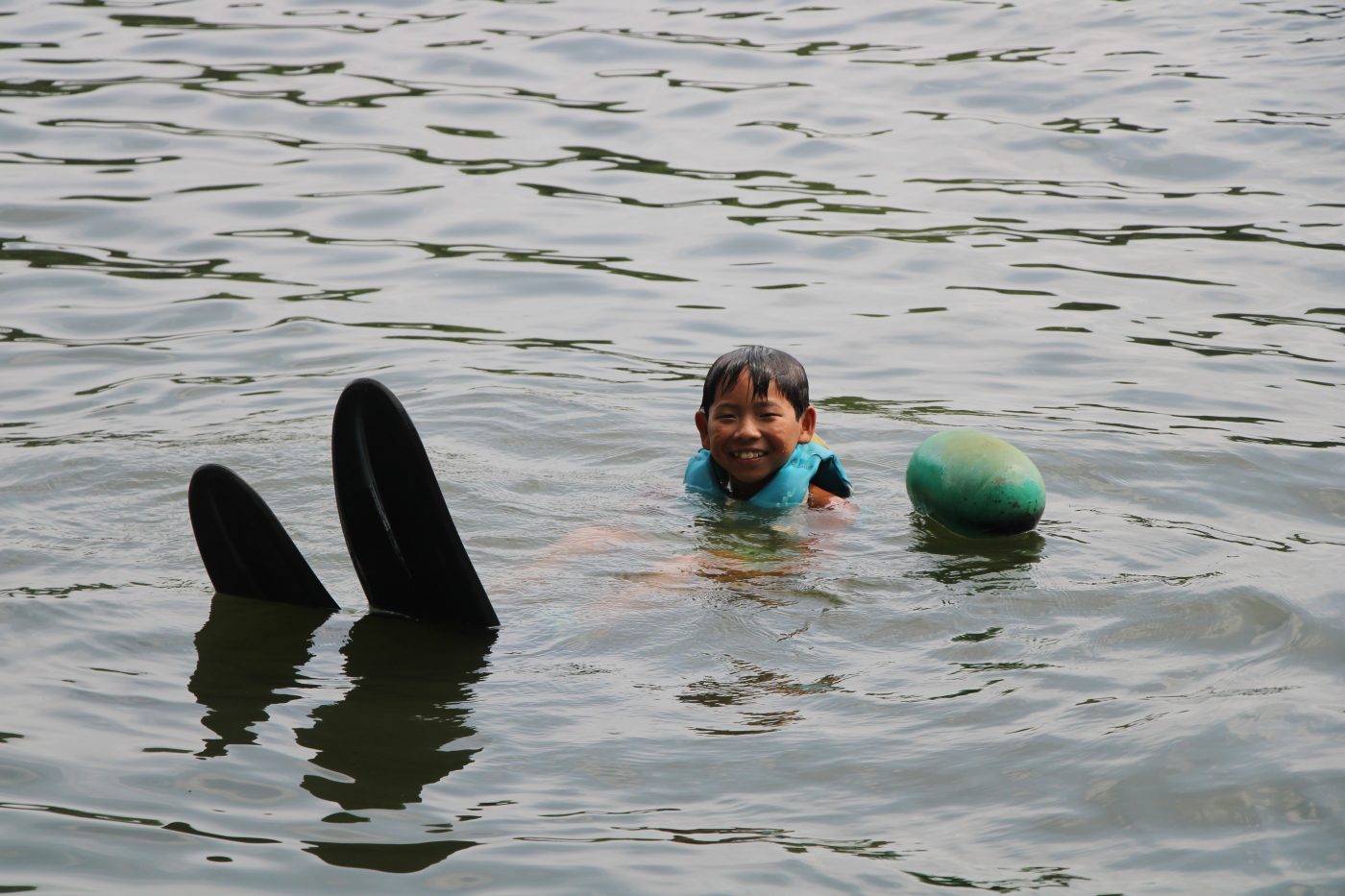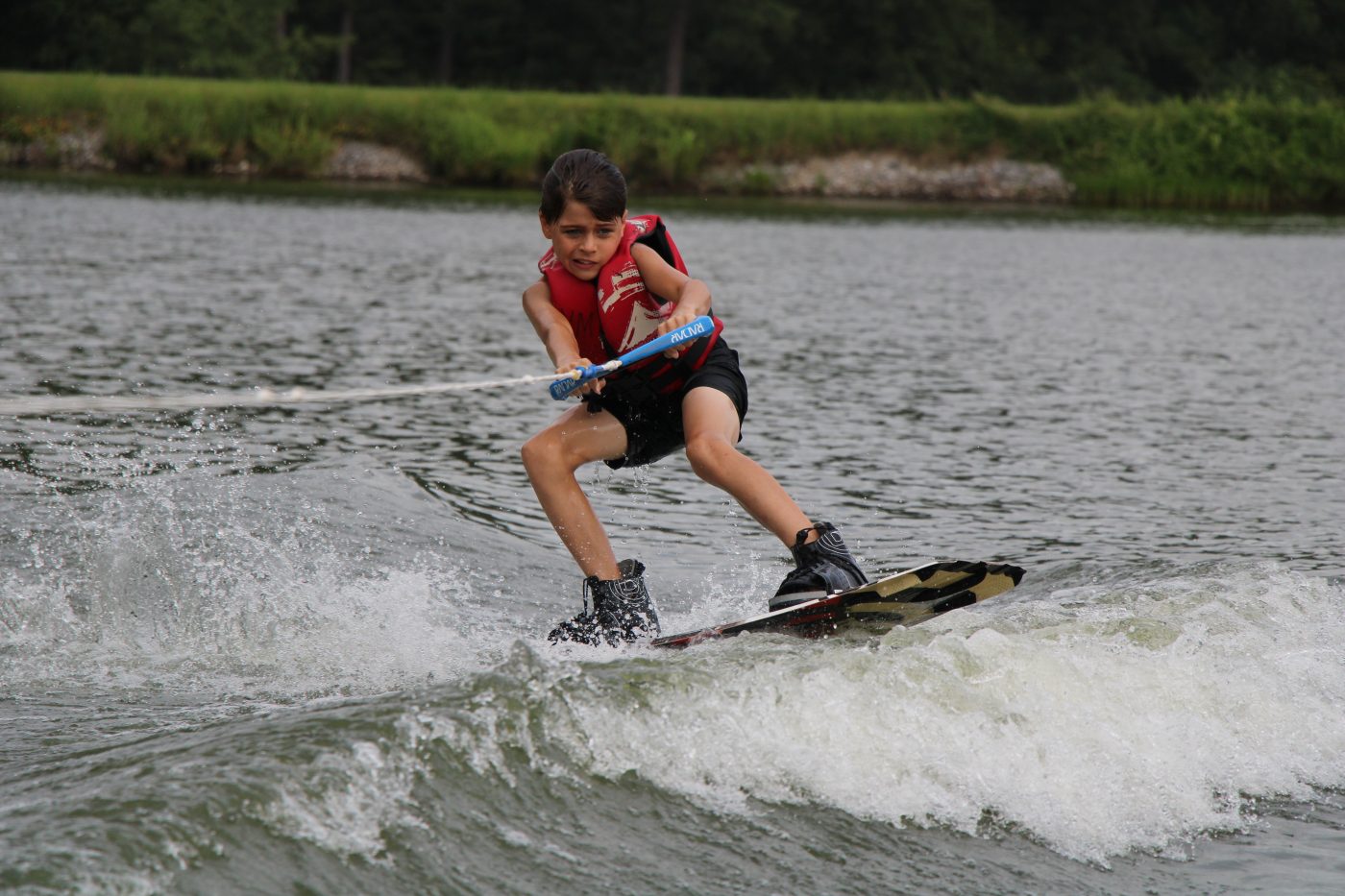 Riflery
Today at riflery the girls went down to the range and shot some high scores and passed off some classes!
Callie Davis - 36, 36, 36
Ashley Windness - Promarksman, 31
Rivers Bell - 37
Lilly Anderson - 32, promarksman
Stella Marx - 32, 32
Virginia Bell - 34, 30, 33, 36, 33, Marksman
Scarlett Hale - 30, 36, 39, Promarksman
Bess Whitten - 32, 33, 32
Helena Pryor - promarksman
Louise Williams - Marksman, 36, 38
Katie Overholtz - 42
Kate Mattei - 33, 37, 36, 36
Claire Politt shot the term high of a 43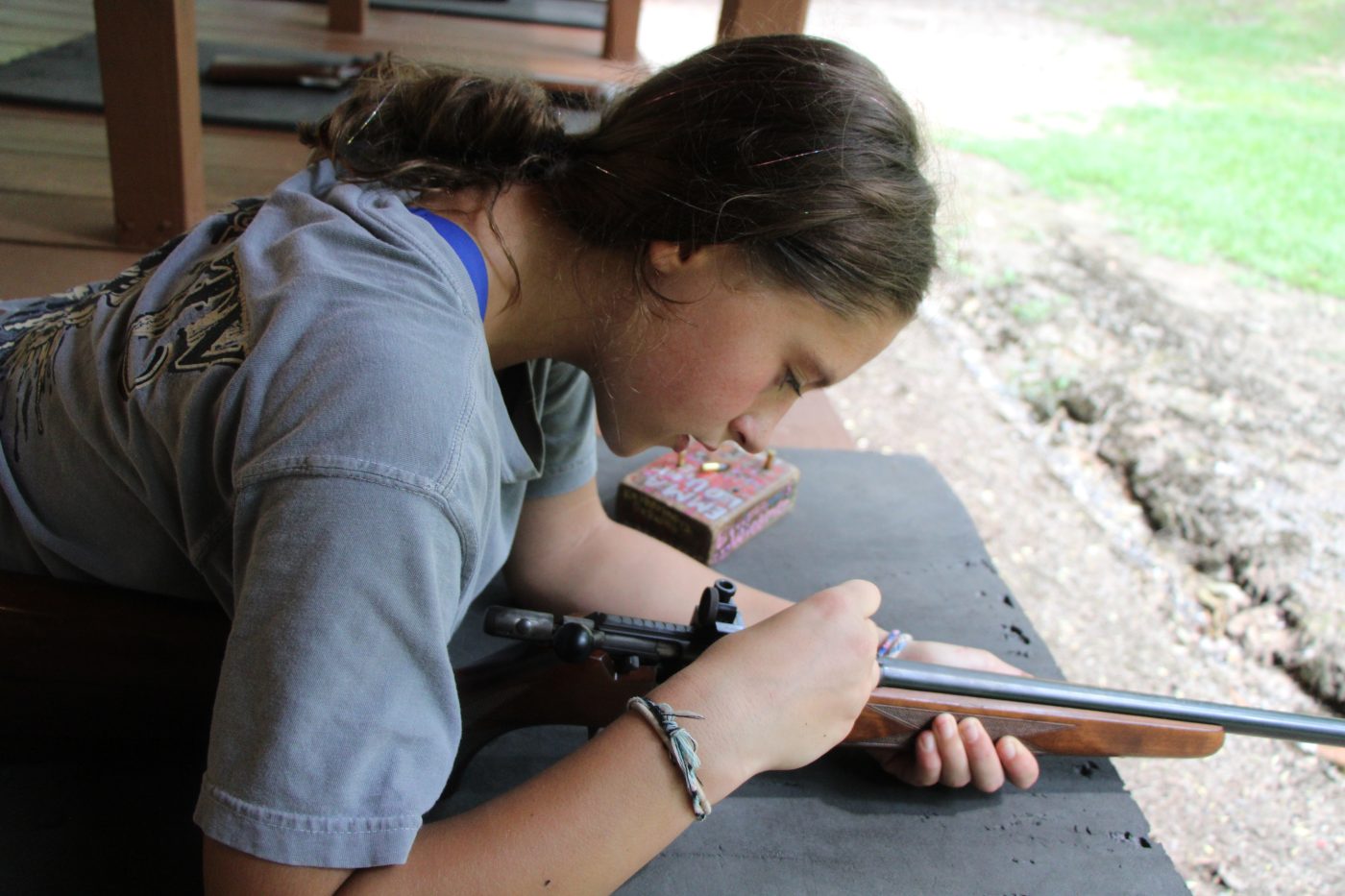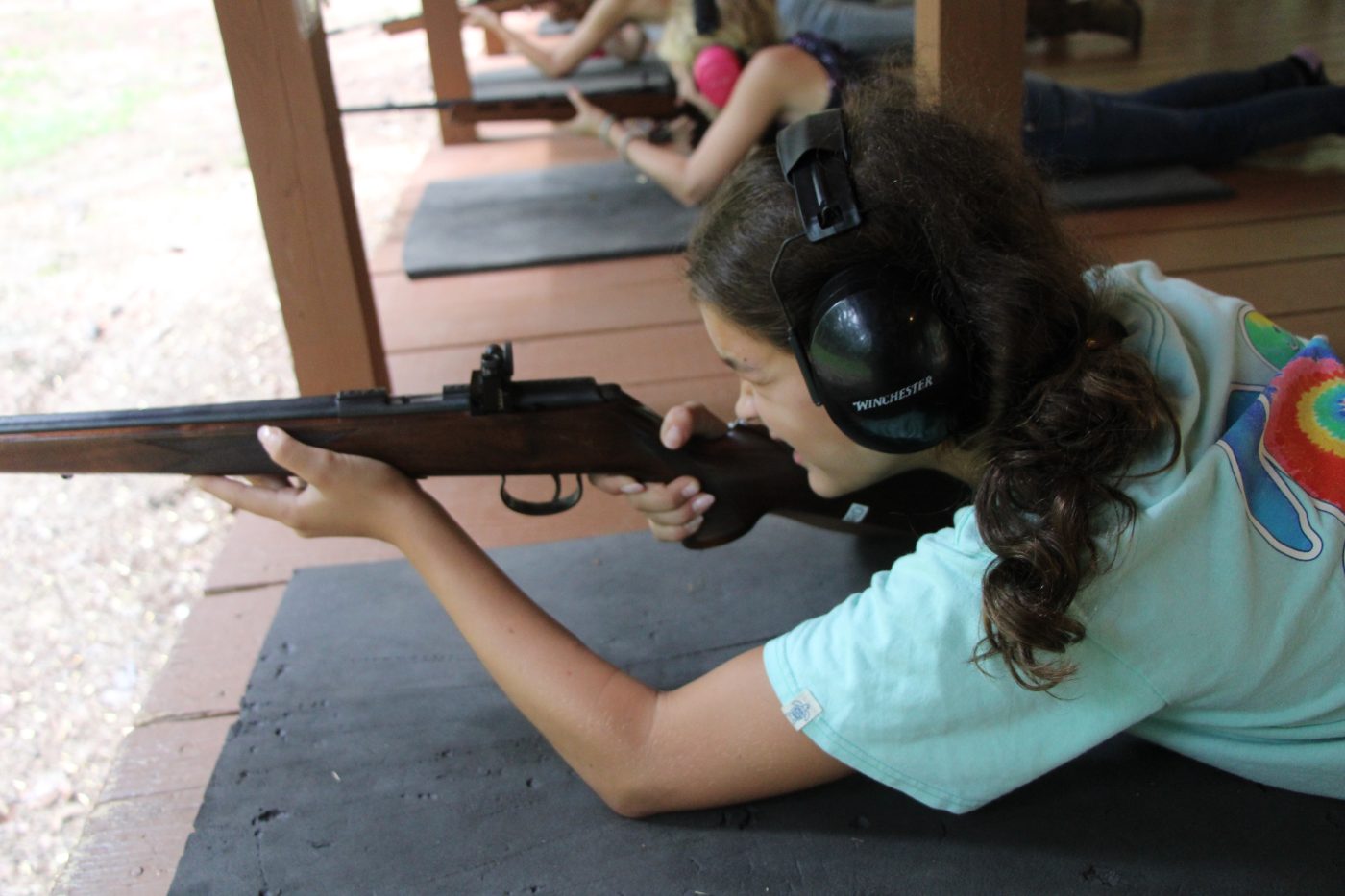 Fun and Games
Today at fun and games the boys went down to the Camp Mac trampolines and did some jousting! The Winner of the Ratta Tatta Hatta was Trip O'Malley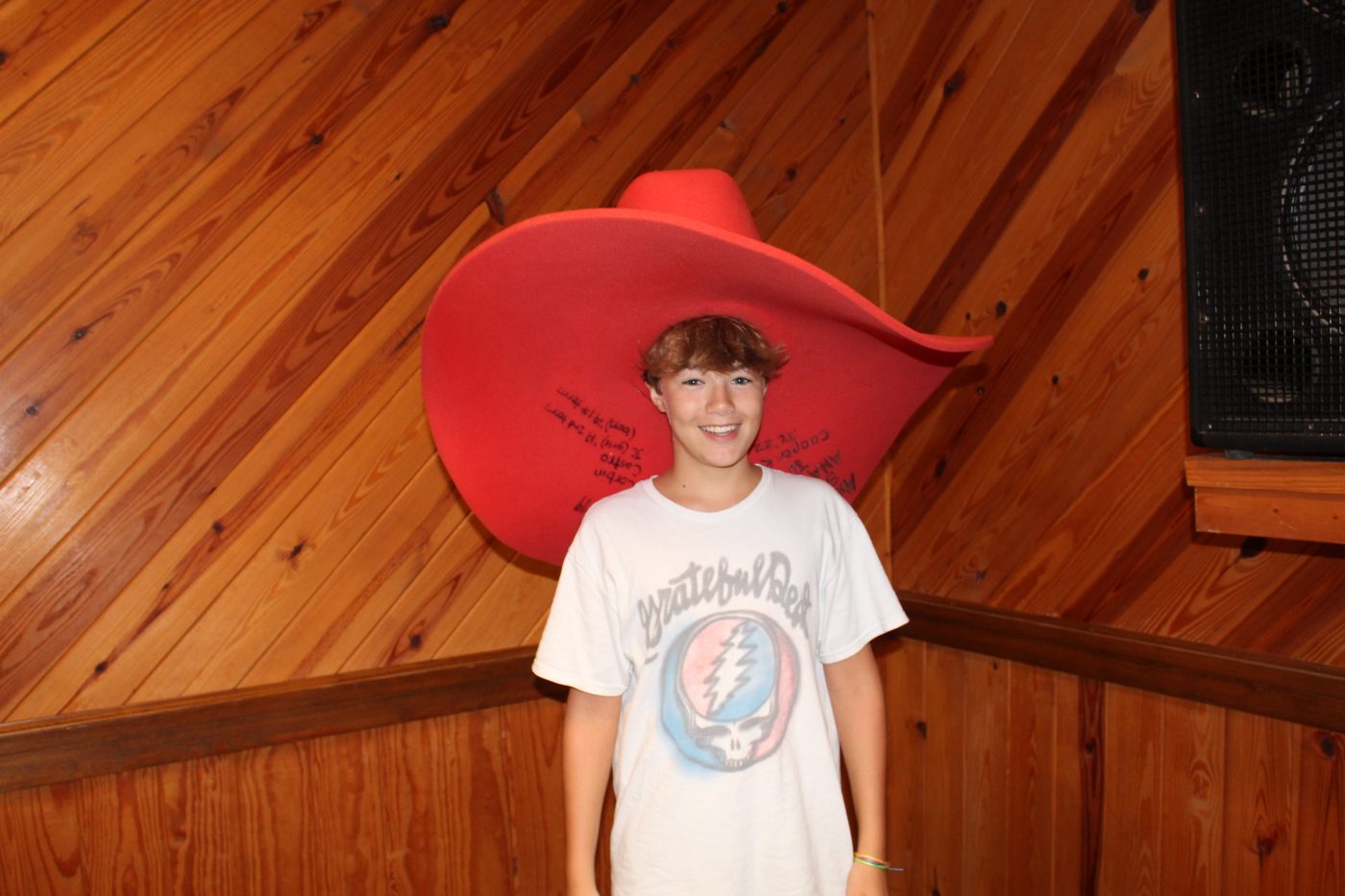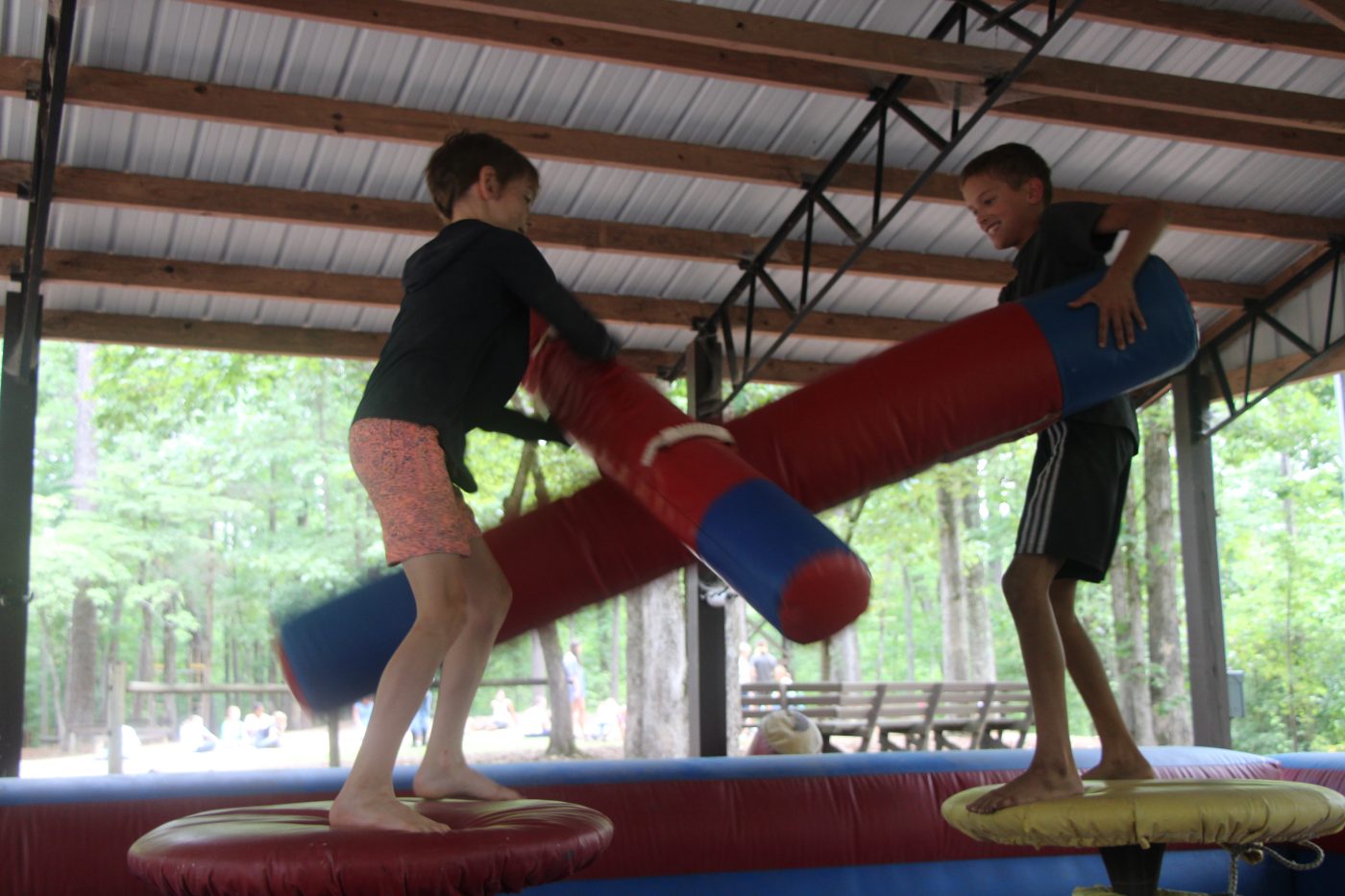 Electives
Team Roping
Today at team roping the girls played some queen of the cow! Kate Broutin won 9 times!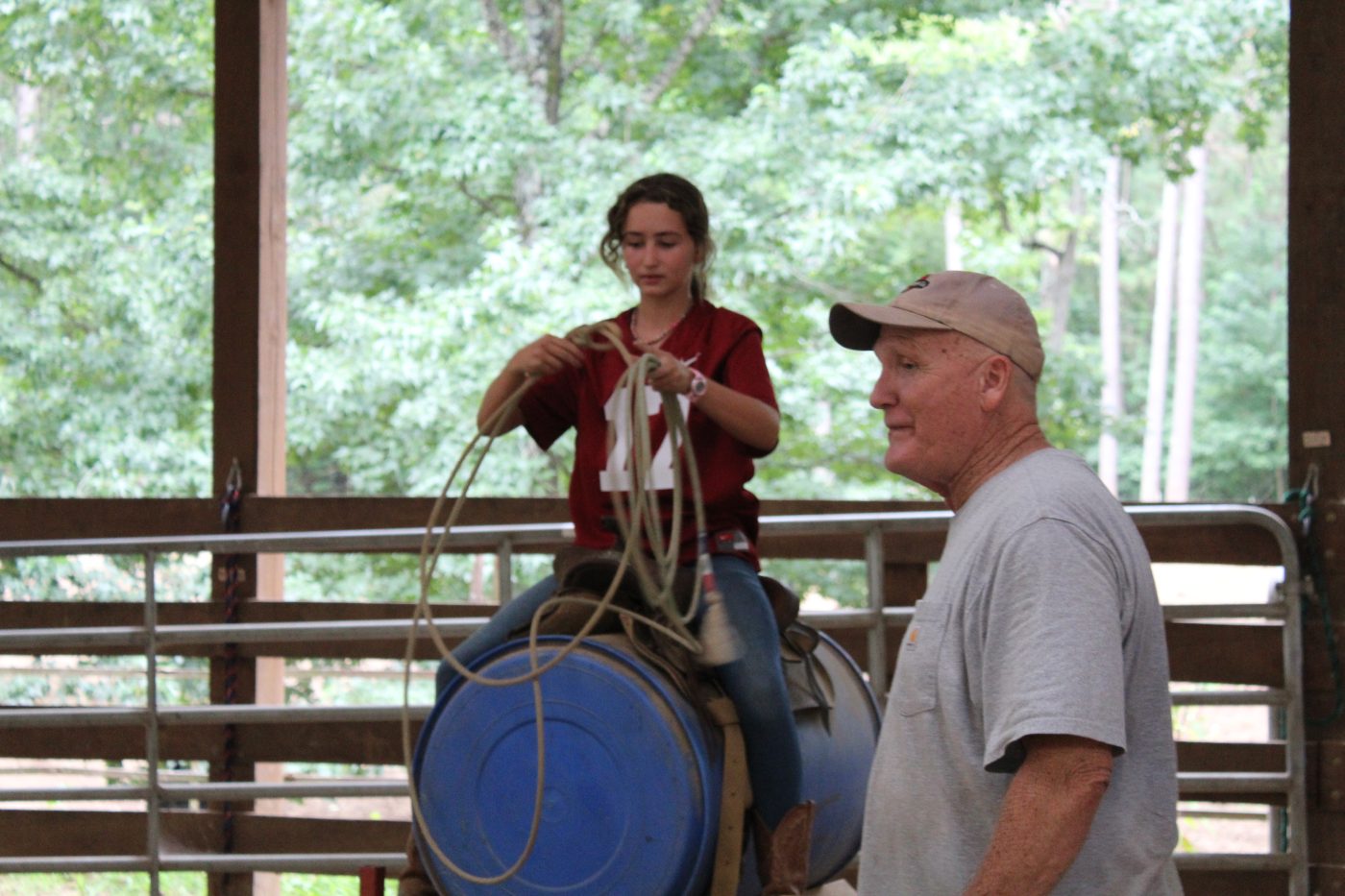 Girl's Shooting Sports
Today at girls shooting sports the girls practiced their shooting skills.
Ceci Bove 2/16
Lulu Gribbin 7/16
Killian Delaney 8/16
Madelyn Ward 4/16
Caroline Snyder 6/16
May Newman 6/16
Claire Newell 11/16
Amelia Lacy 9/16
Mary Carter Borman 8/16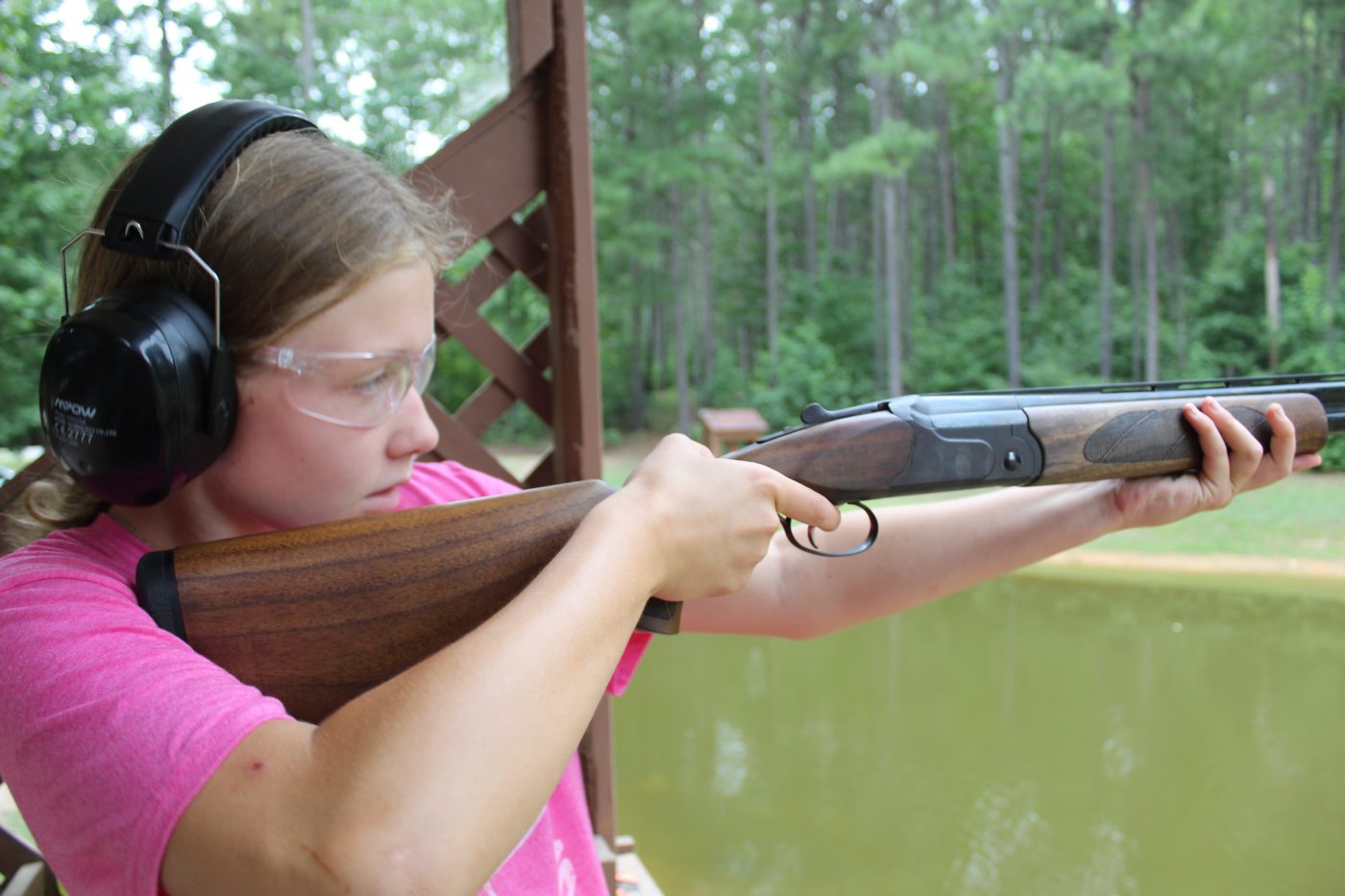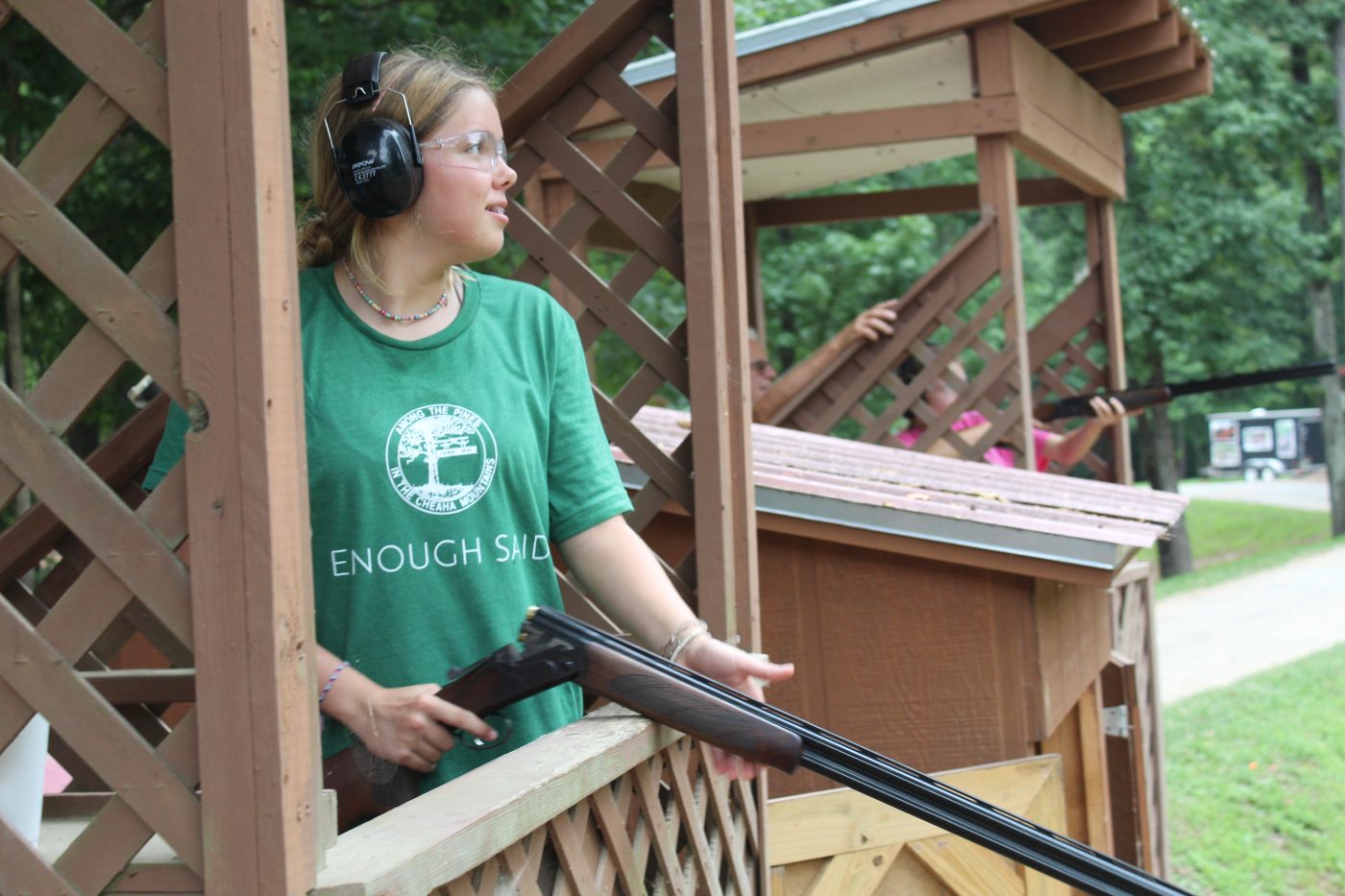 Putt-Putt
Today at putt putt the boys played some speed putt and Richard Delaney and William Mitchell won!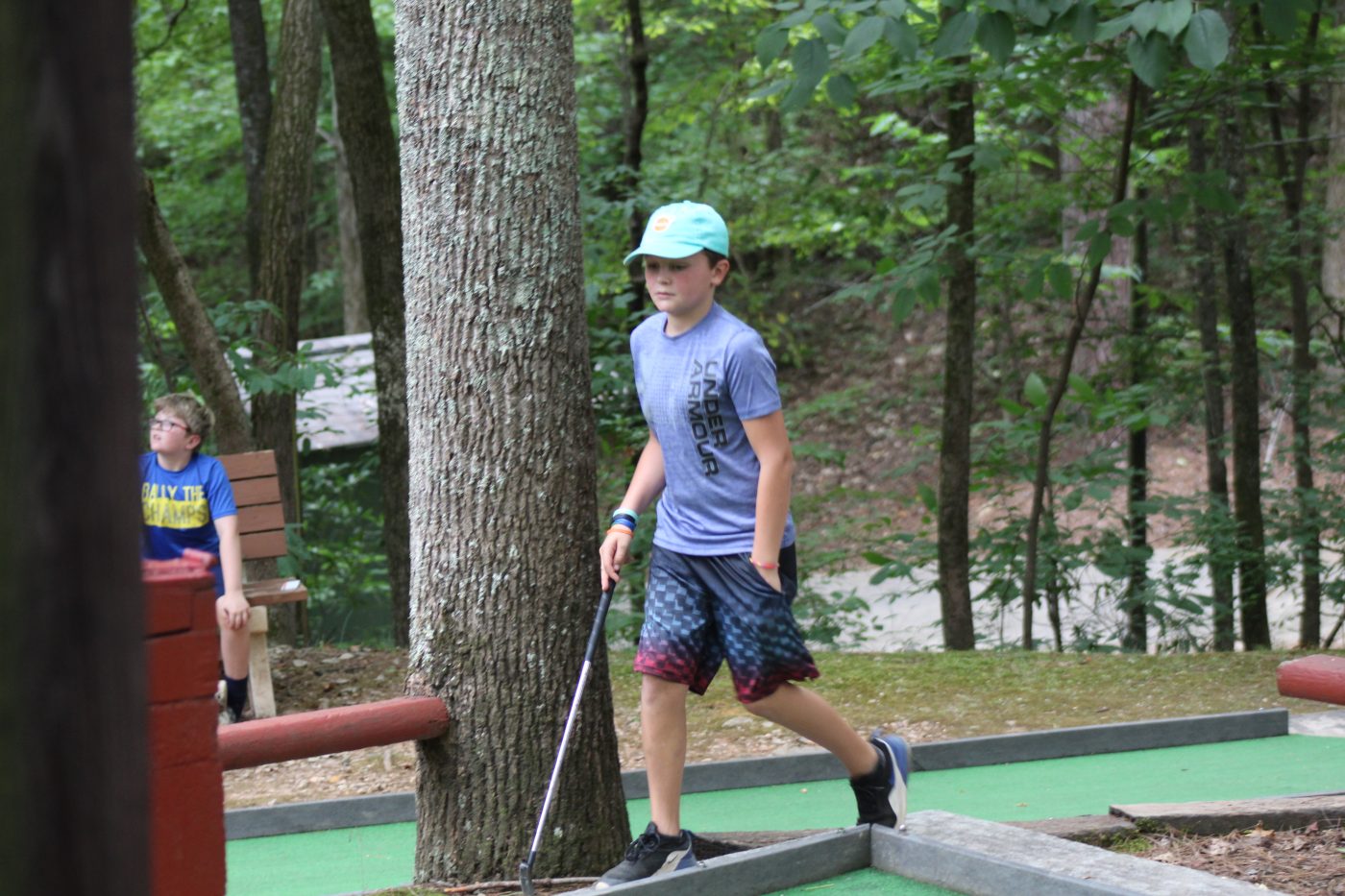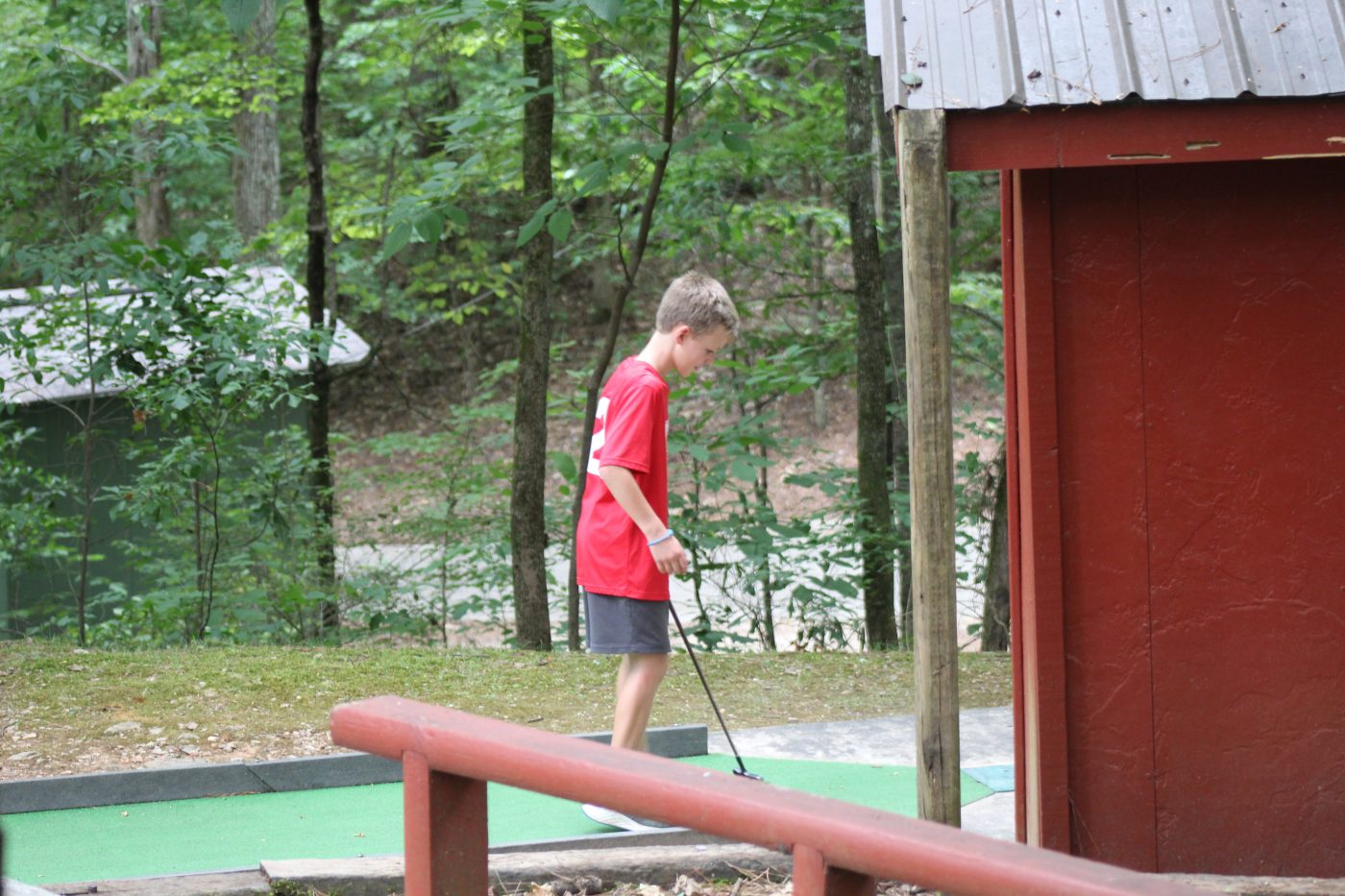 League Games
There was no league games today due to weather, but there was a radio show!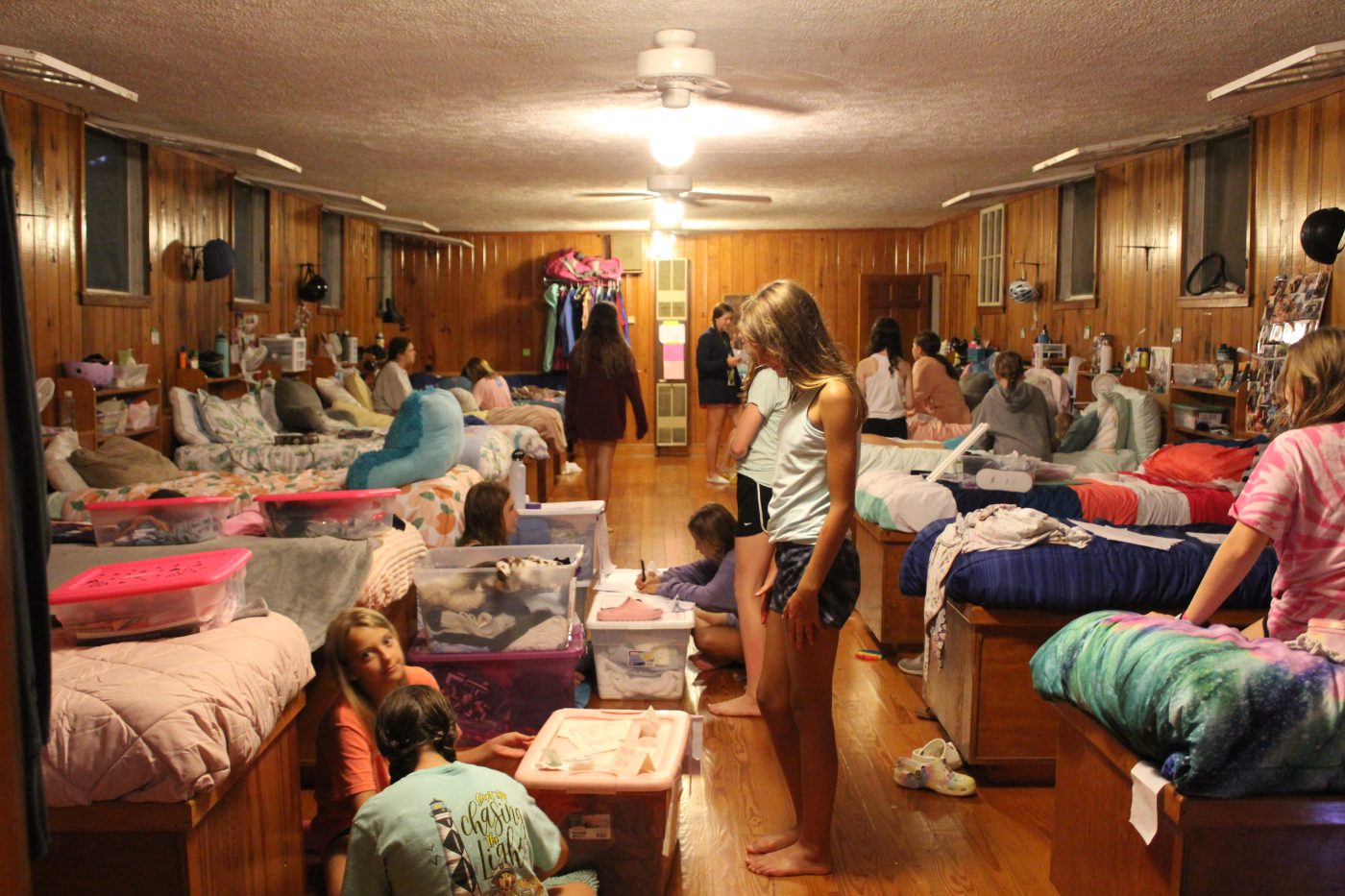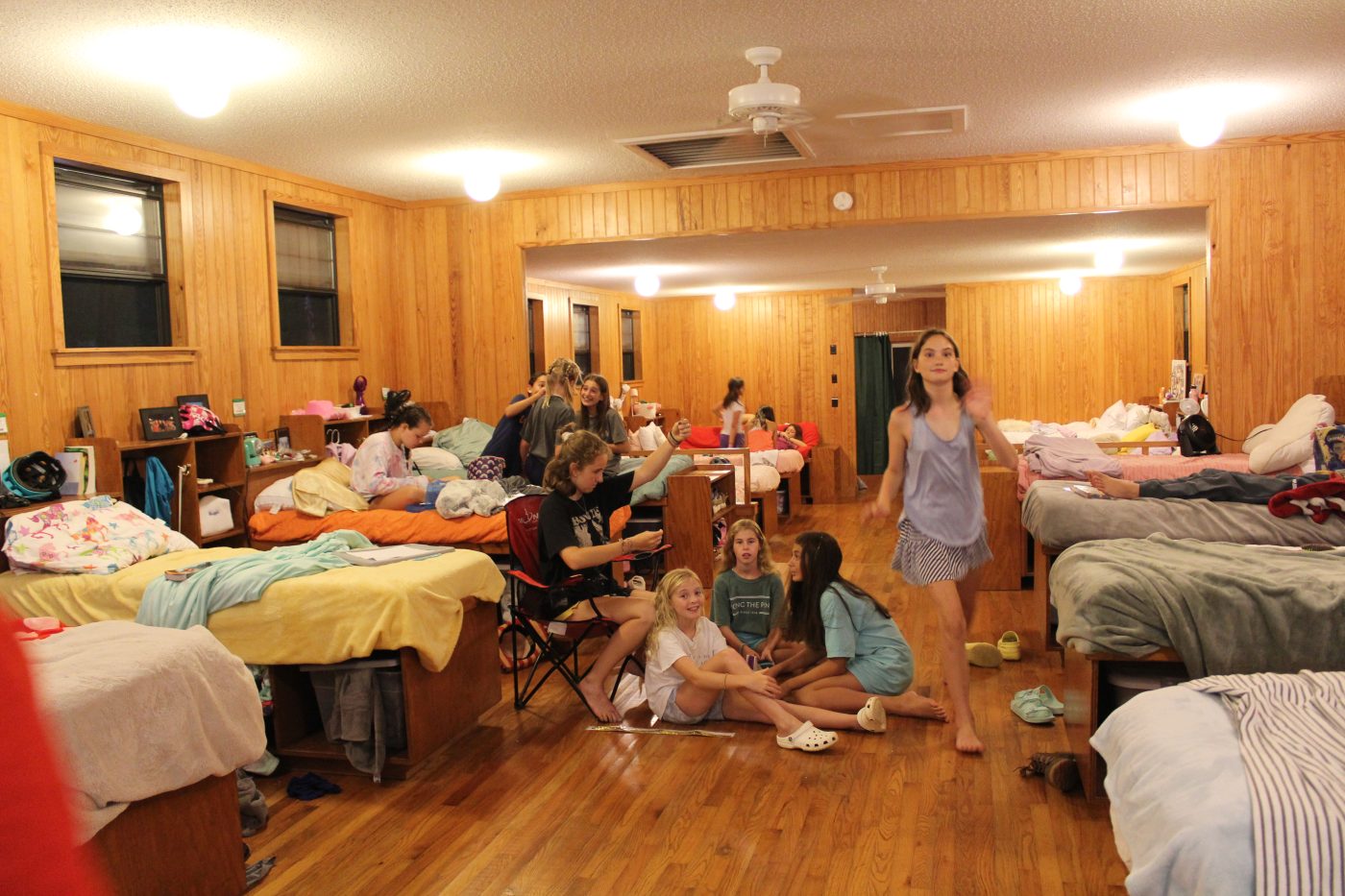 From the Dining Hall For Breakfast, we had bacon eggs, cheese grits, biscuits, and assorted cereals For lunch, we had taco salad, cookies, and the option of the salad bar And to end the day, we had beef stroganoff, corn dogs, spiced apples, english peas, and rolls.
Vespers
Tonight our speakers were Addison Bell and Kate Mattei.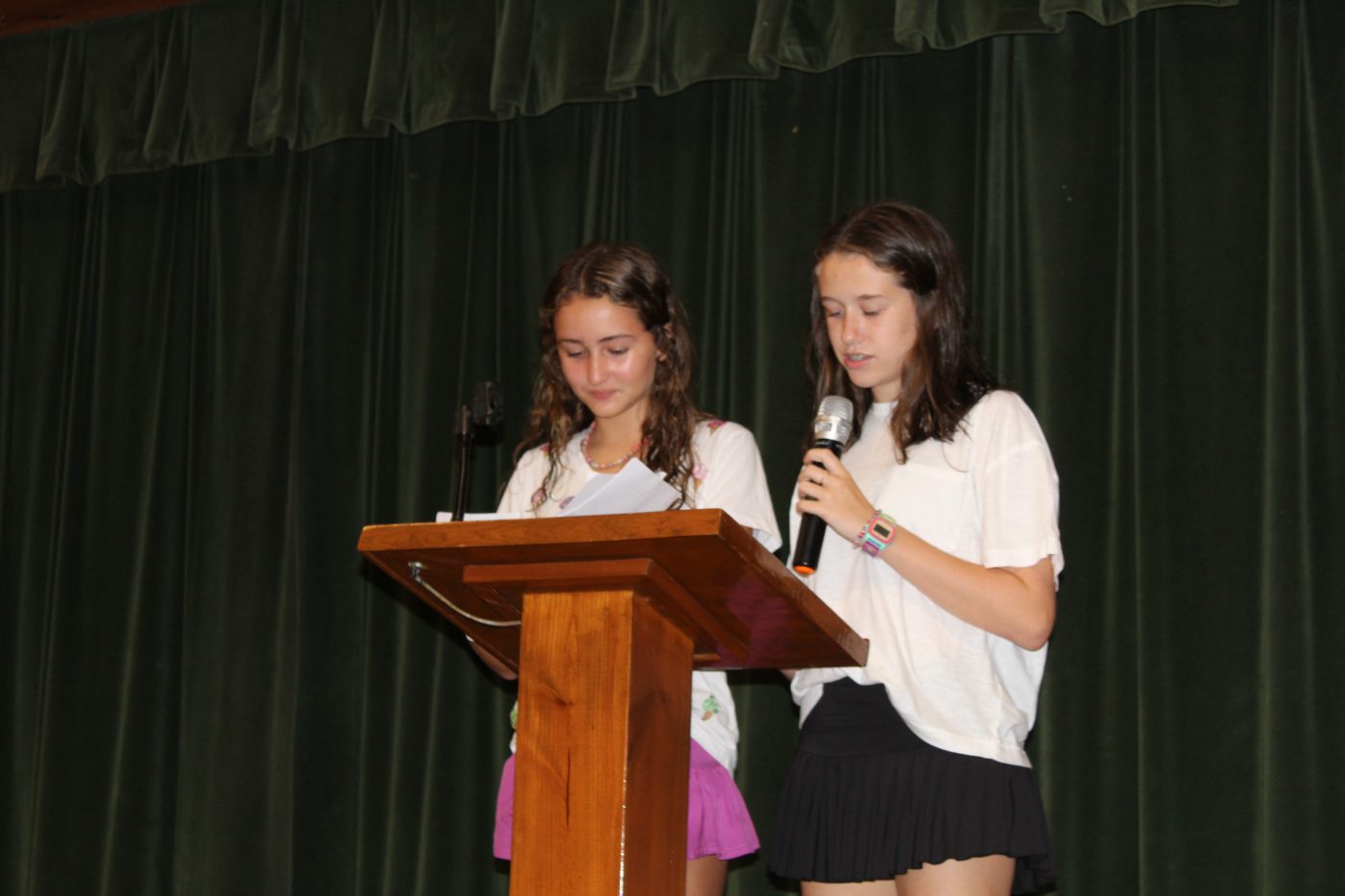 Tonight for Night Rec...
The boys had the pool, and the girls had courts!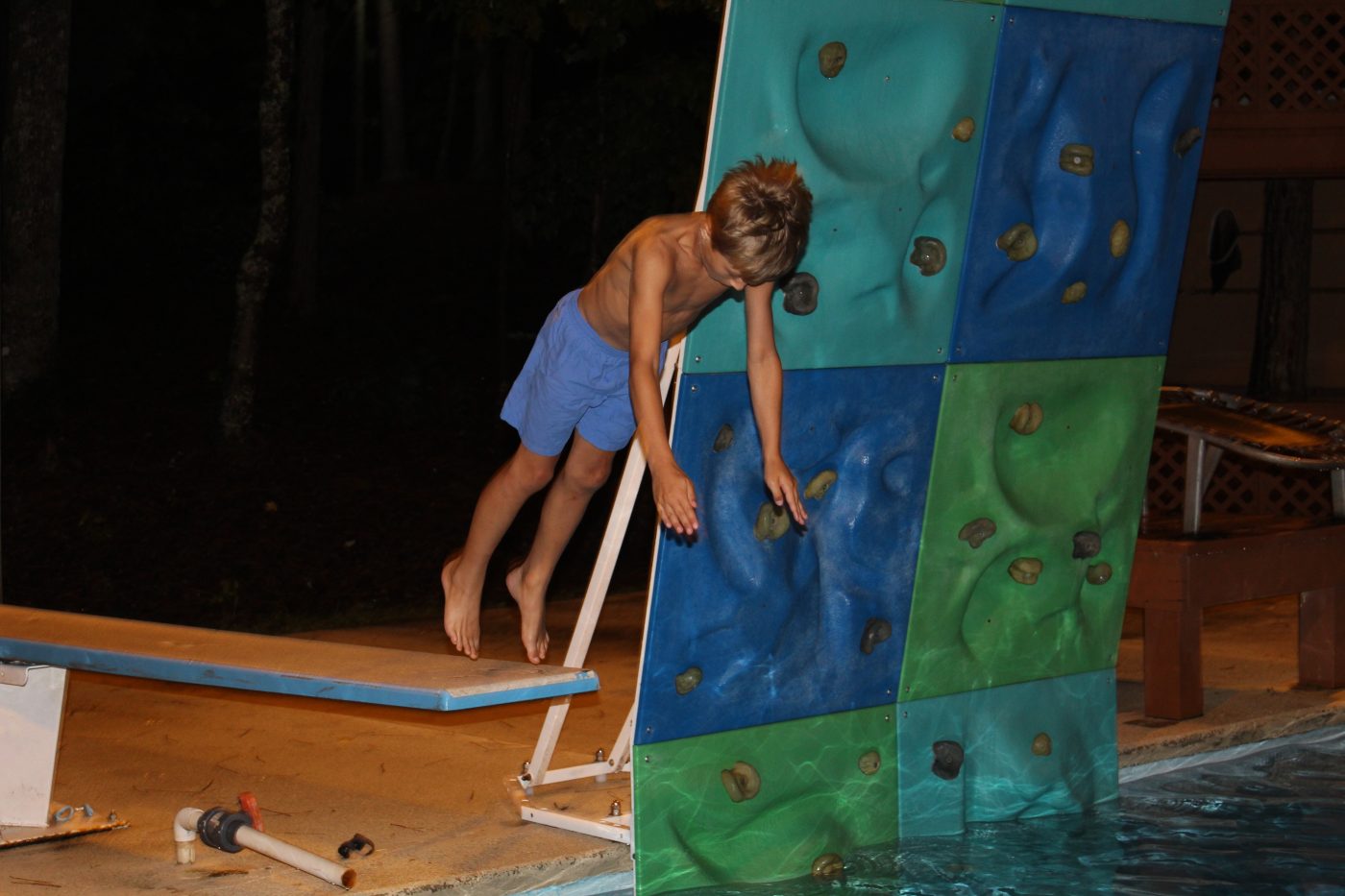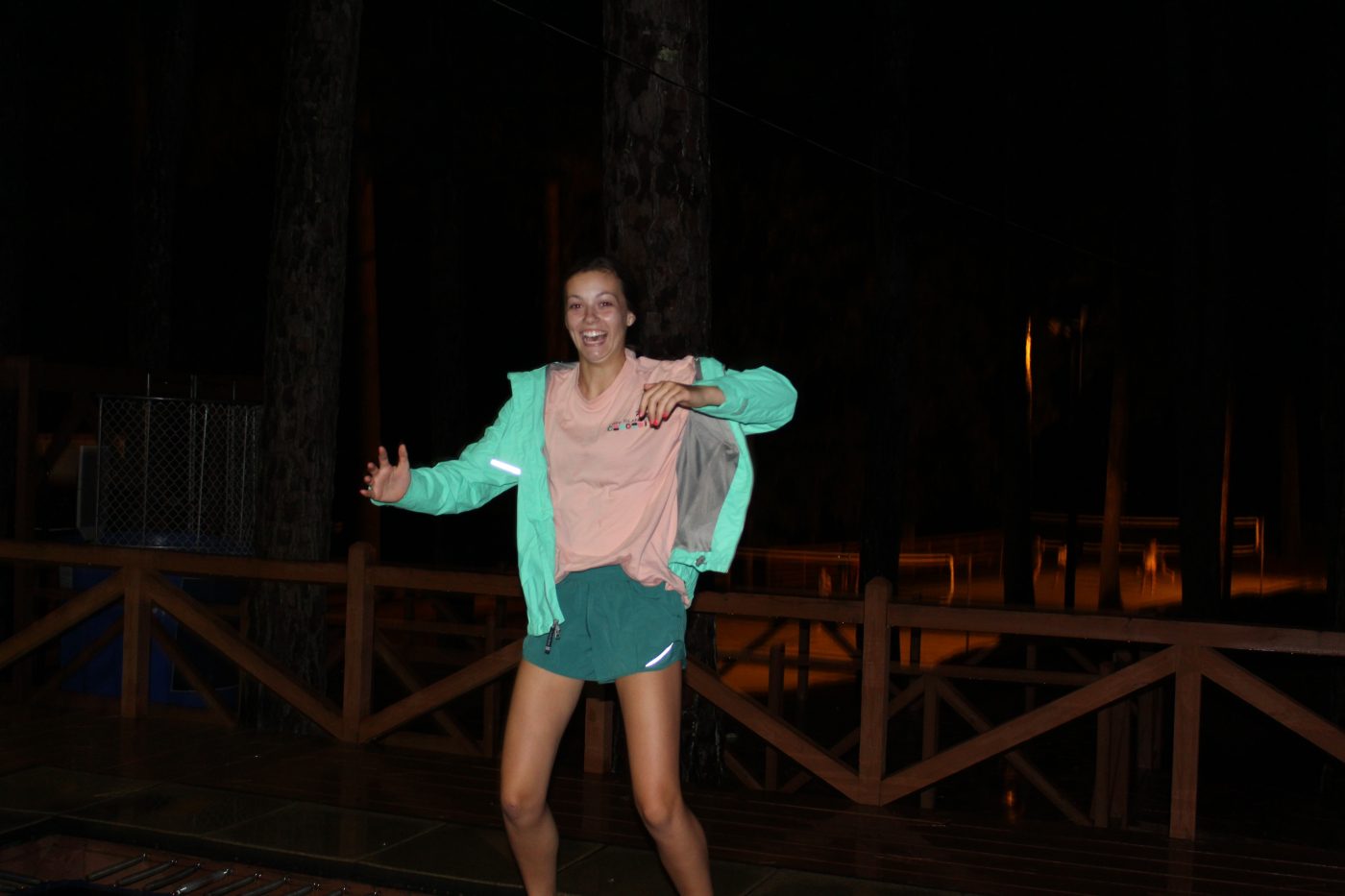 Click here for today's photo gallery!