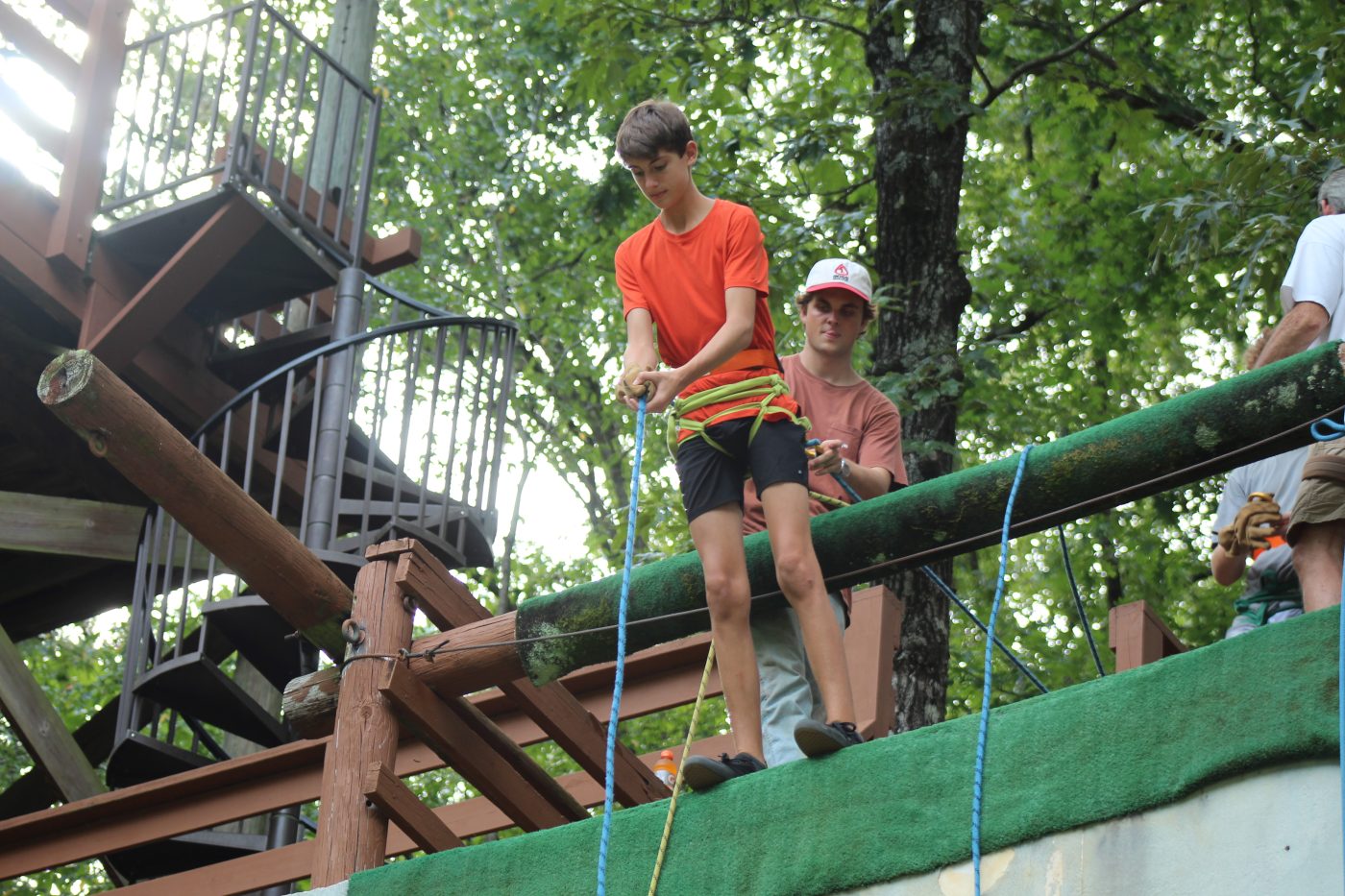 Morning Activities
Team Sports
Today at team sports the girls came down and played some soccer. The winner of the winner winner chicken dinner was Ashley Windness!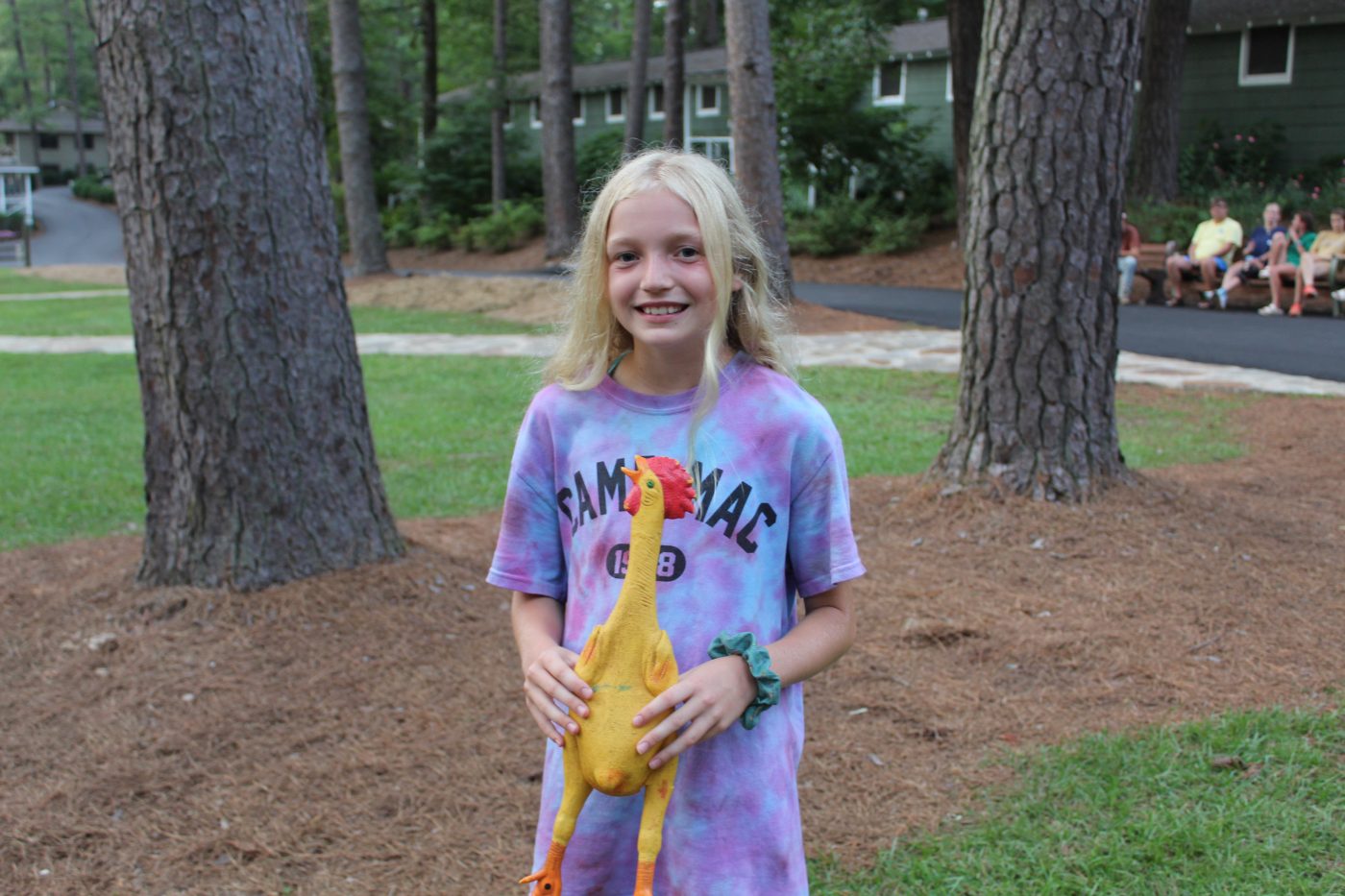 Skiing
Today at Camp Mac ski school we had some girls pass off some classes.
Maggie Gribbin - 2nd class skiing
Helen Ann Coale - 3rd class skiing
Charlotte Bell - 3rd class kneeboarding
Ada Morton - 3rd class kneeboarding
Alice Whitten - 3rd class skiing
Bess Whitten - 3rd class skiing
Sophia Sanders - 3rd class skiing
Parker Leatherbury - 1st time skier
Claire Newell - 3rd class kneeboard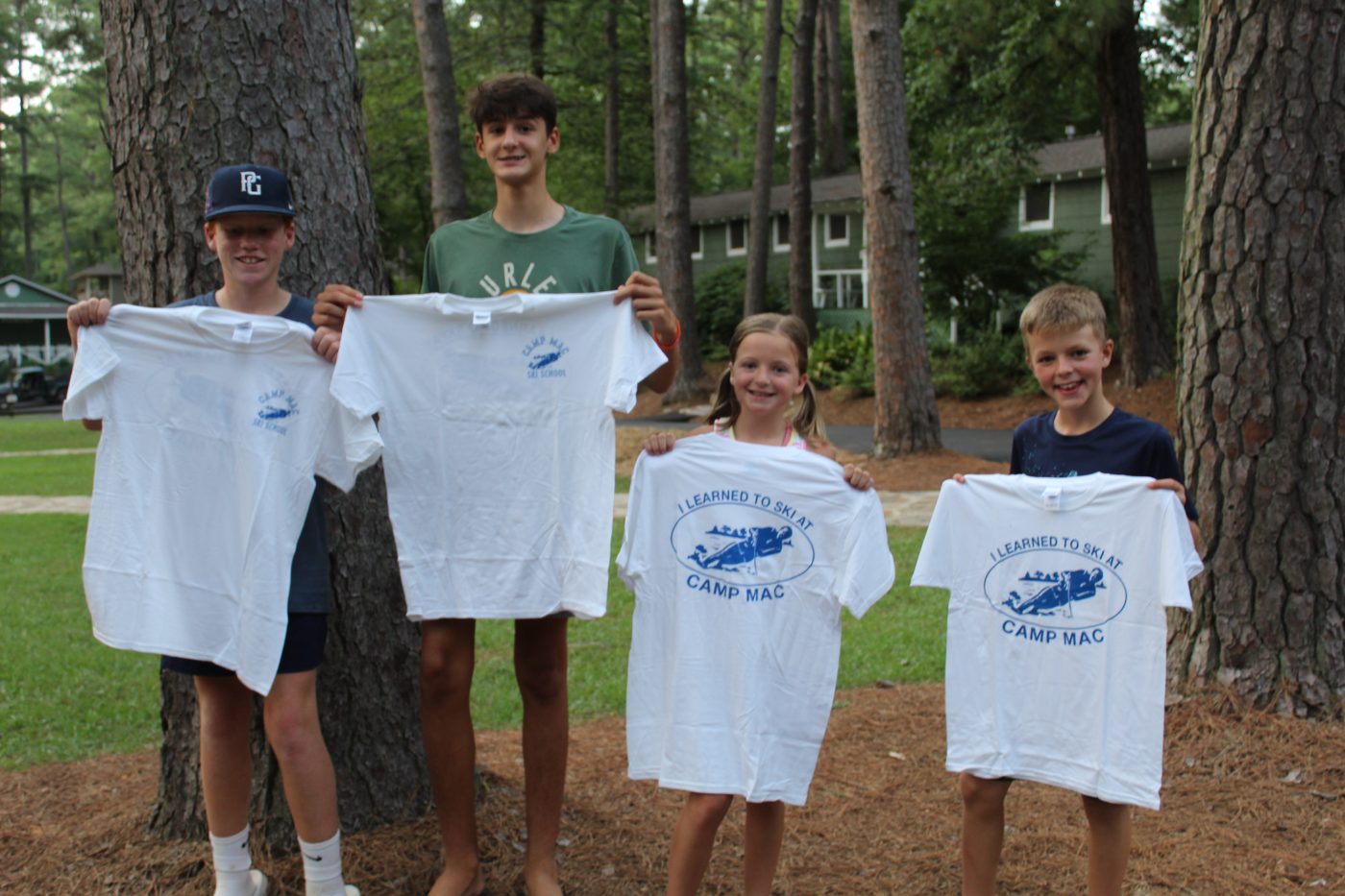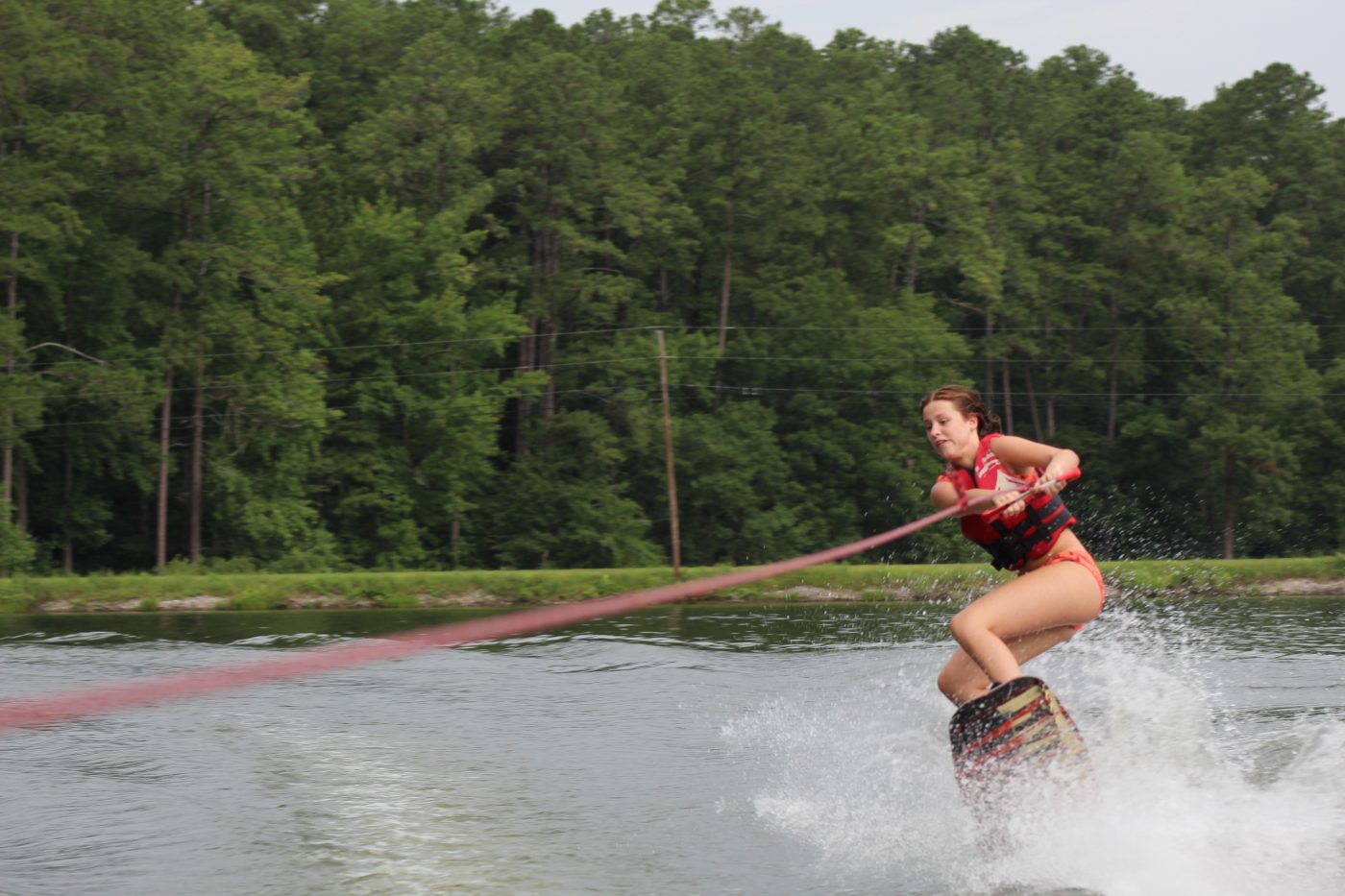 Riflery
Today at riflery the boys had pass off day!
Richard Delaney - 41
Alden Park - 31, 30
John Maxwell Brown - 31
Andrew Cox - 34, 37, 32, promarksman
Jimmy Hunter - 38, 40, 39, 35, 32, and Marksman 1st class
Jack Newell - 40, 34, 30, 33, 33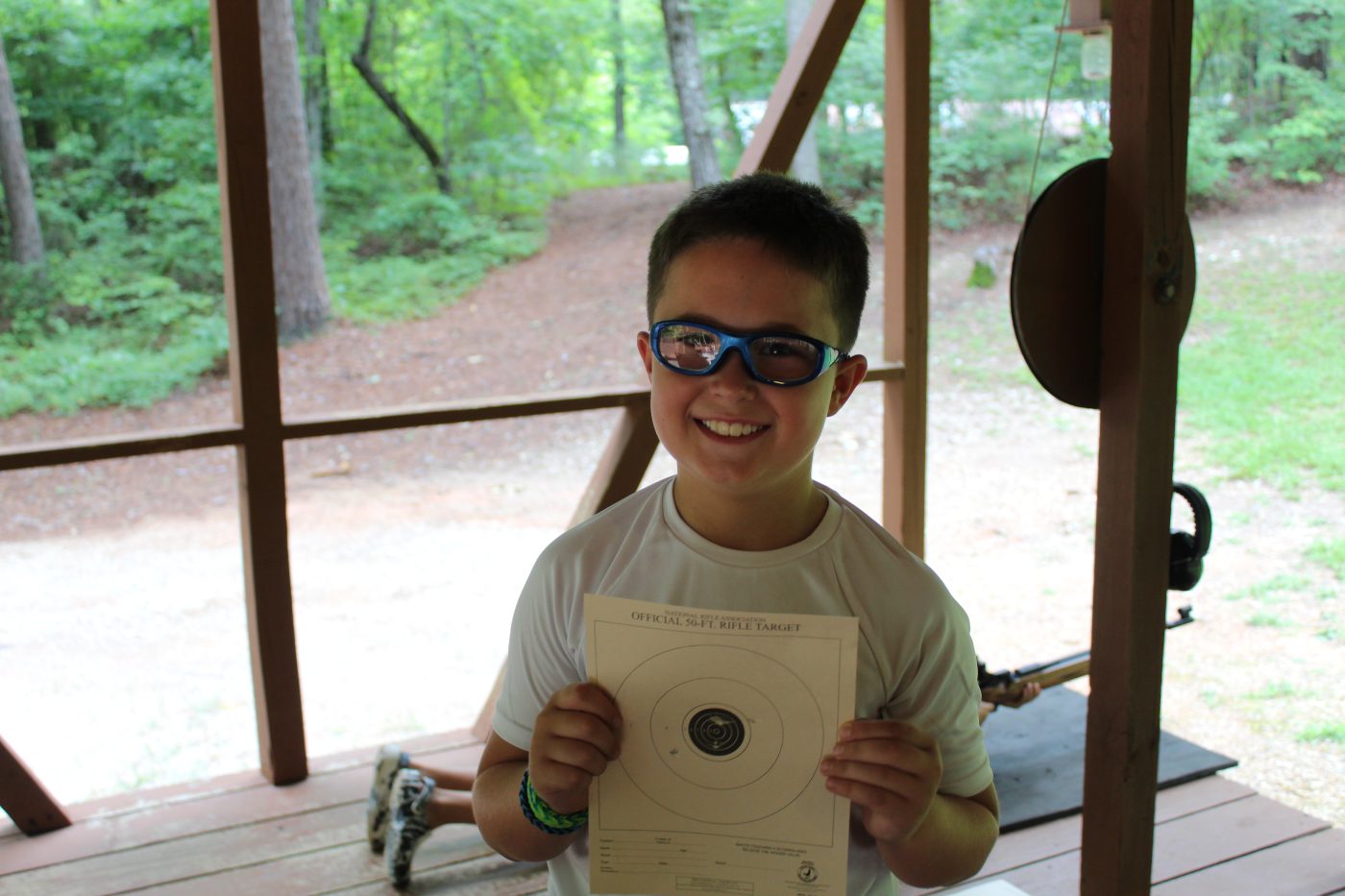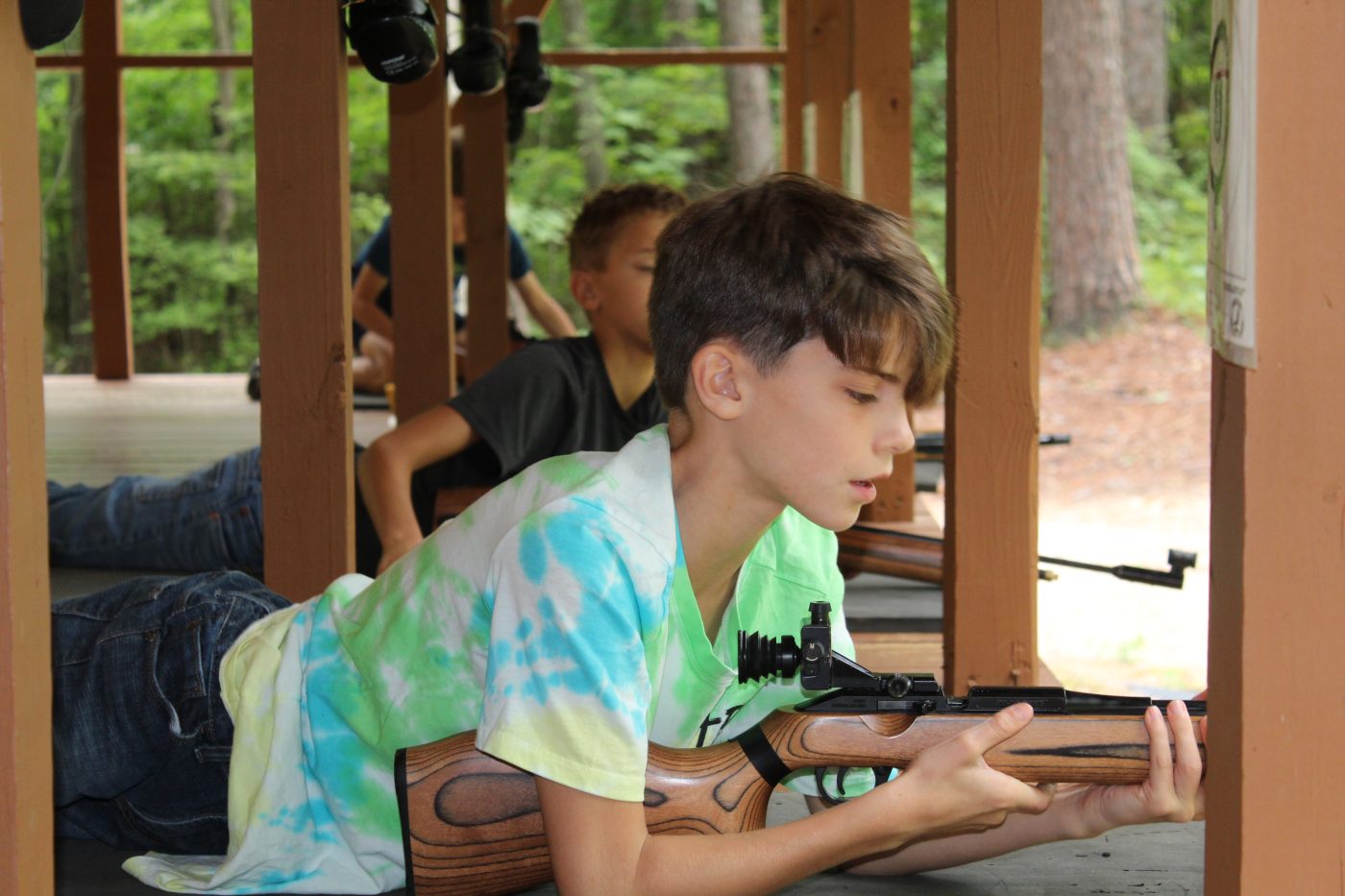 Fun and Games
Today at fun and games the girls came down and did the slip and slide.
Claire Pollock was the fastest slider of the day with a time of 3.06. The winner of the Ratta Tatta Hatta was Addie Bradshaw!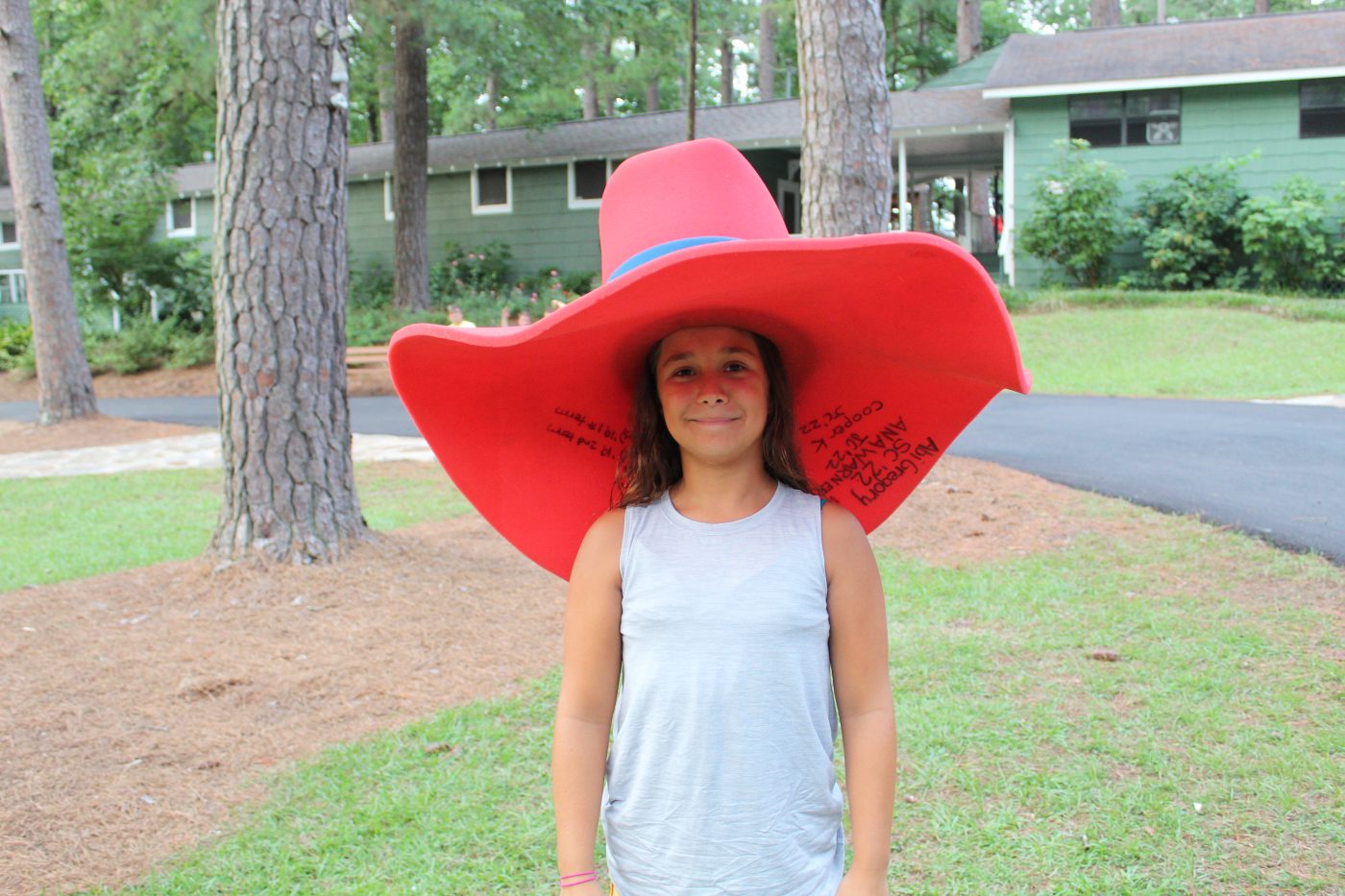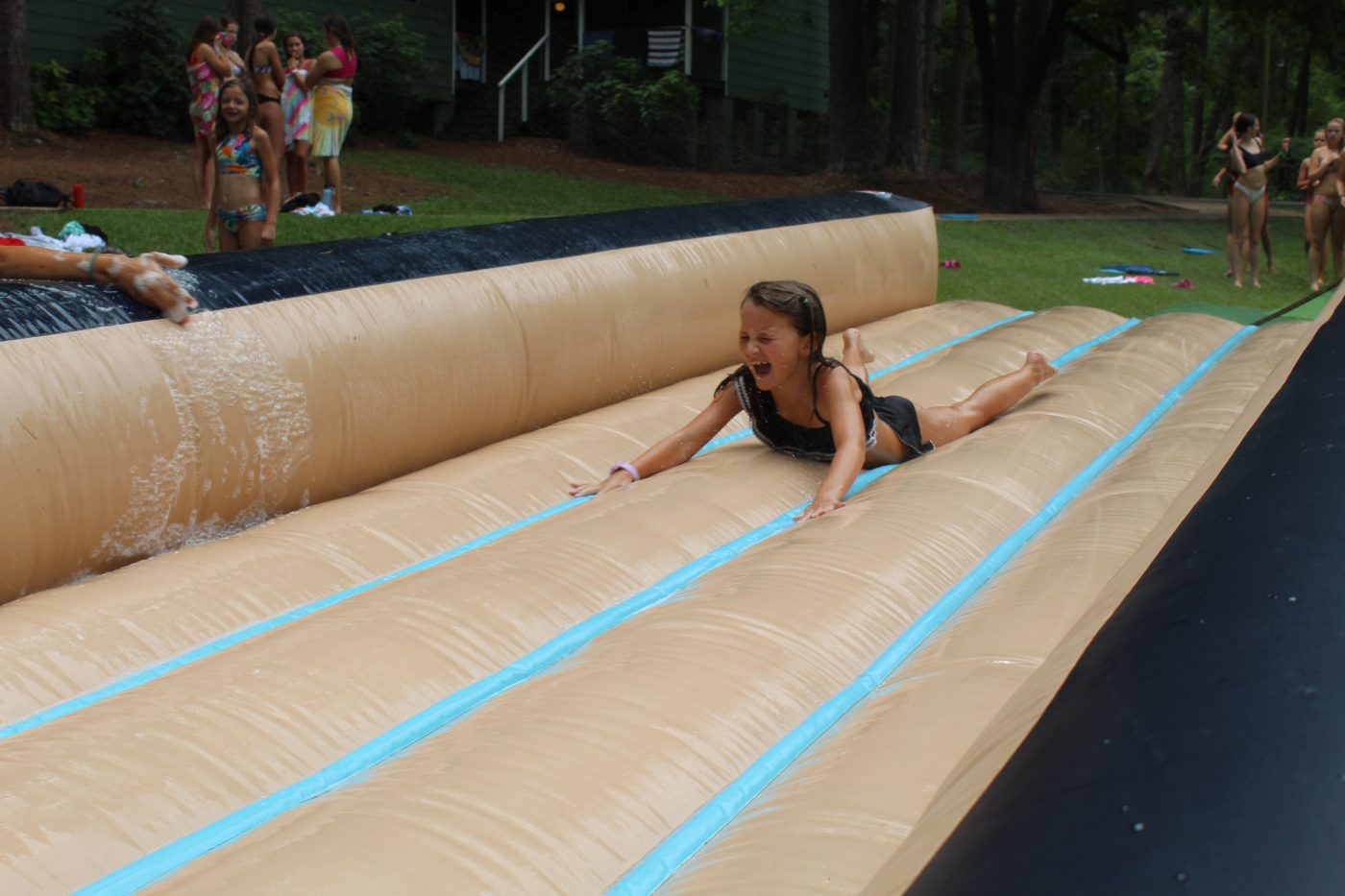 Girl's Shooting Sports
Today at girls shooting sports the girls practiced shooting some skeet.
Caroline Snyder 8
Claire Newell 13
May Newman 12
Mary Carter Boreman 9
Amelia Lacy 14
Lulu Gribbin 15
Ceci Bove 7
Killian Delaney 8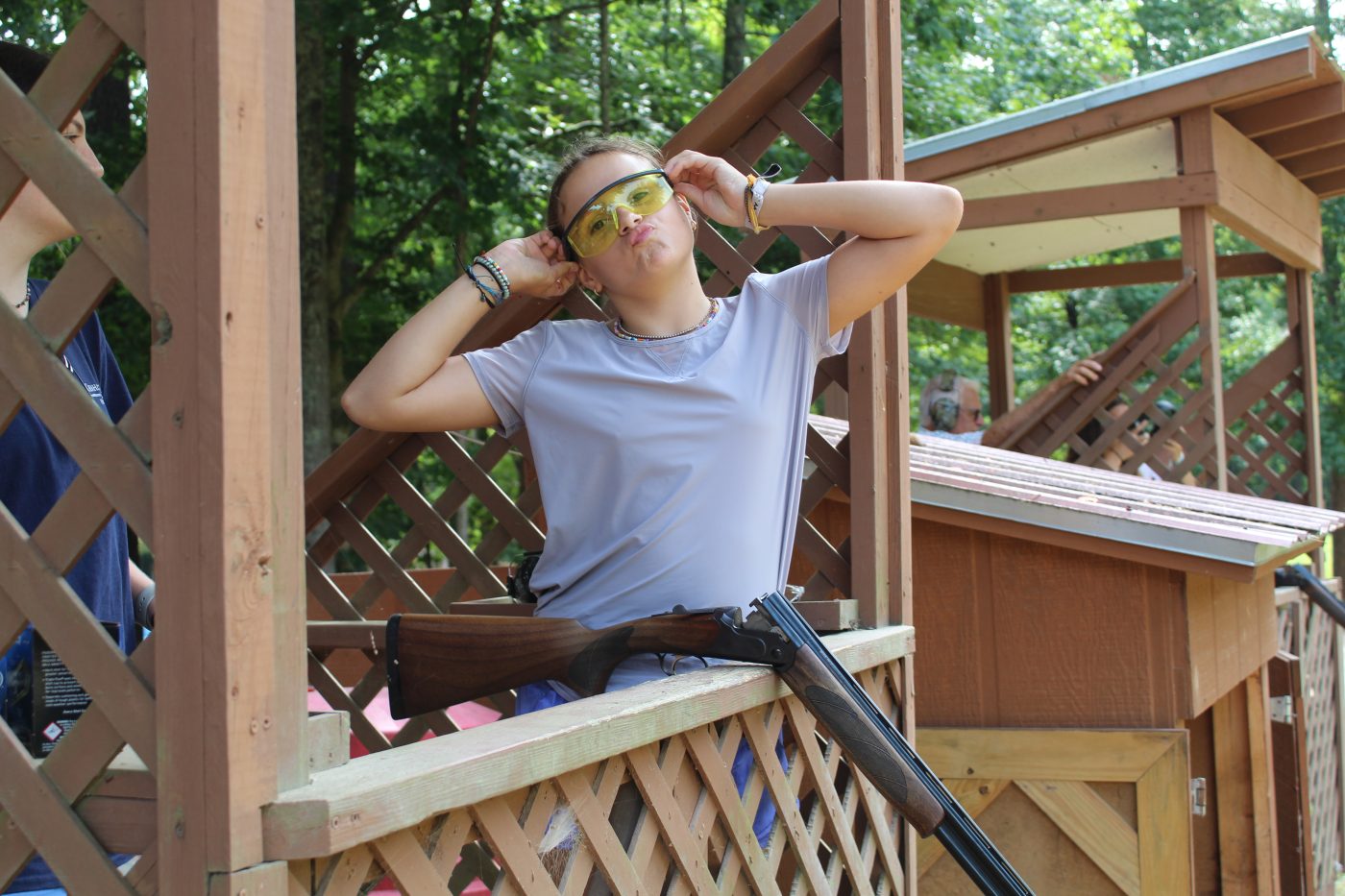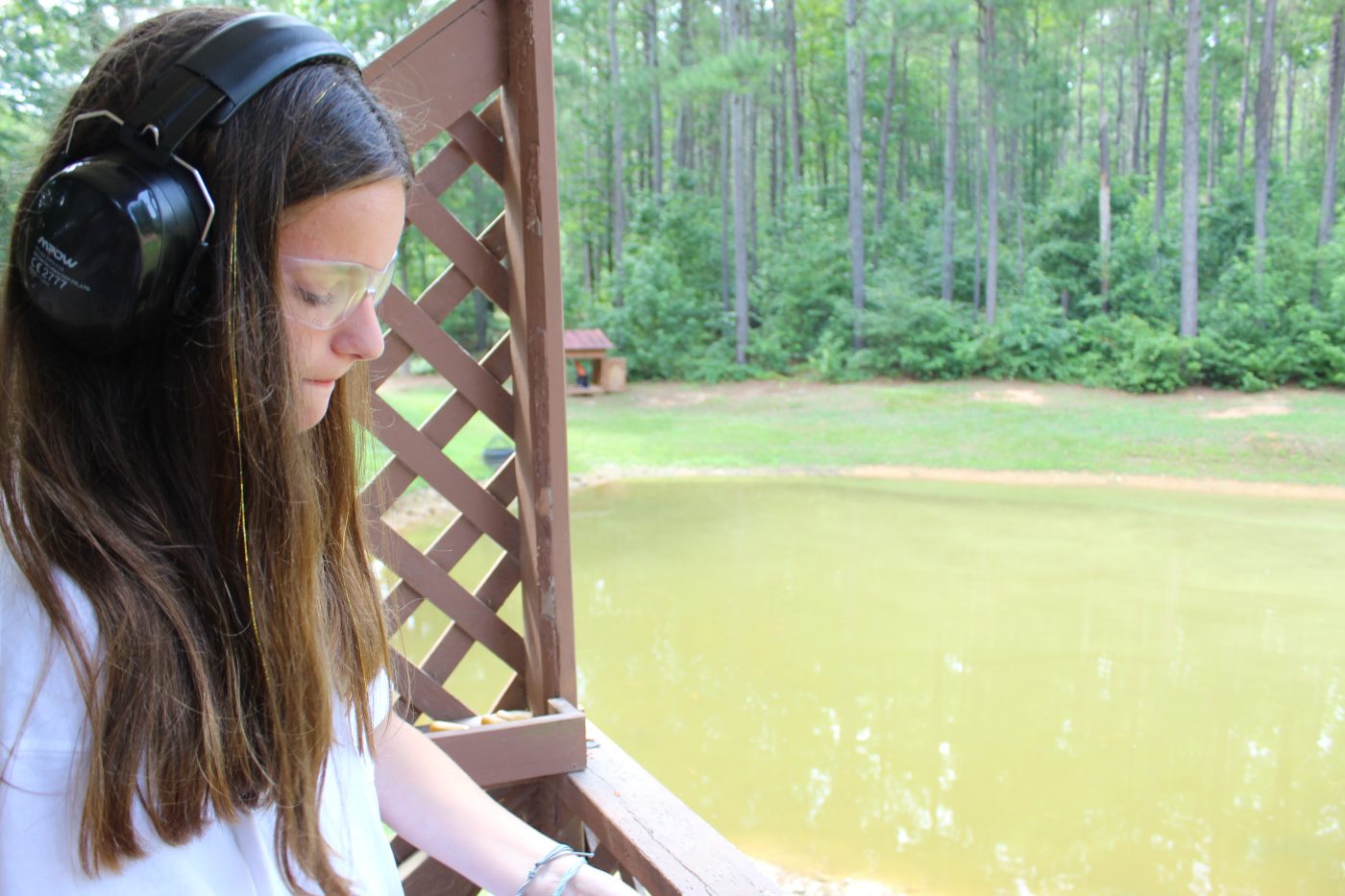 Boys fishing
Today at fishing the boys caught a ton of fish!
Henry Swann caught 4 fish
Evan Summers caught 3 fish
Walker White caught 3 fish
Whit Boatright caught 1 turtle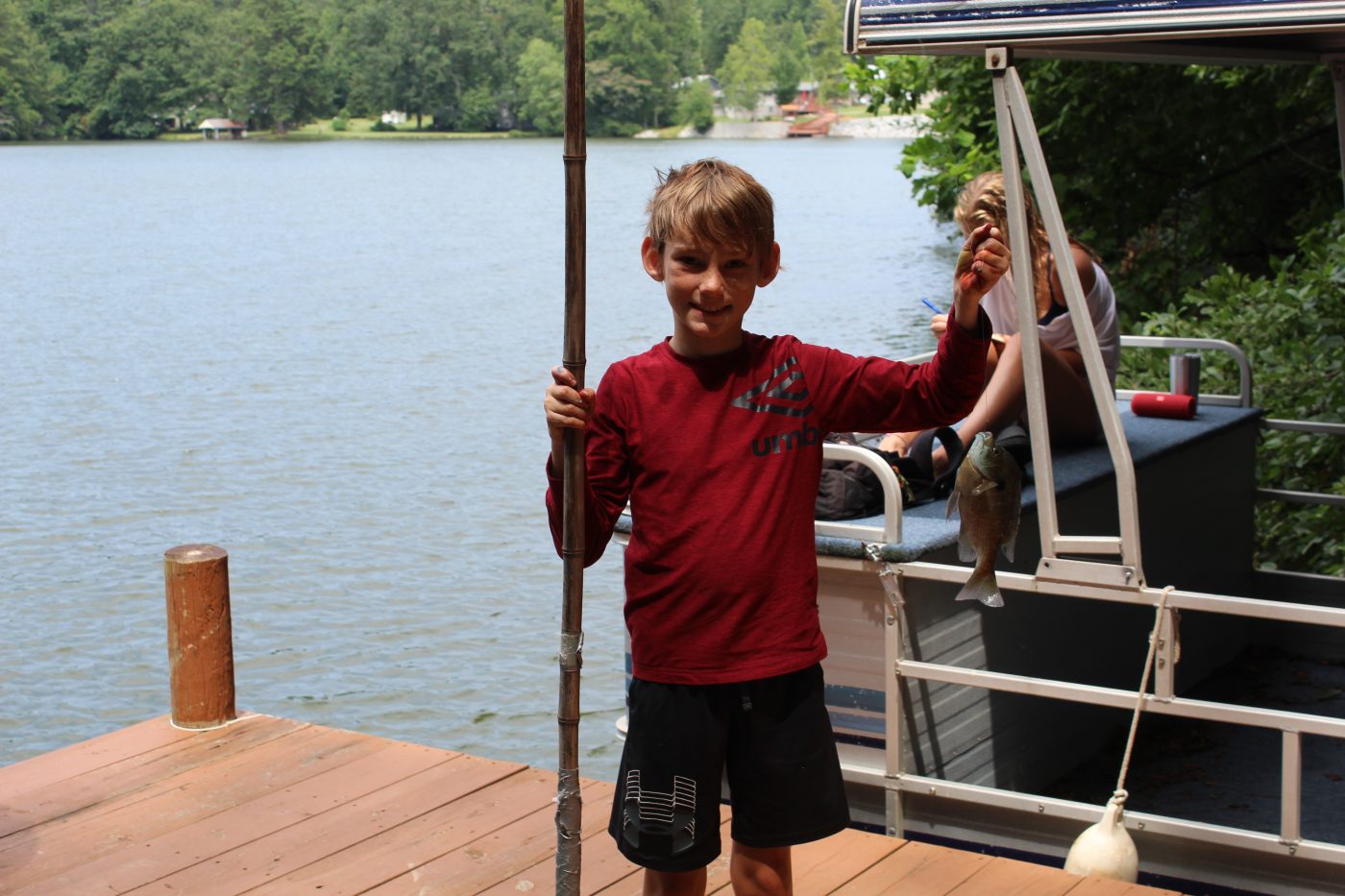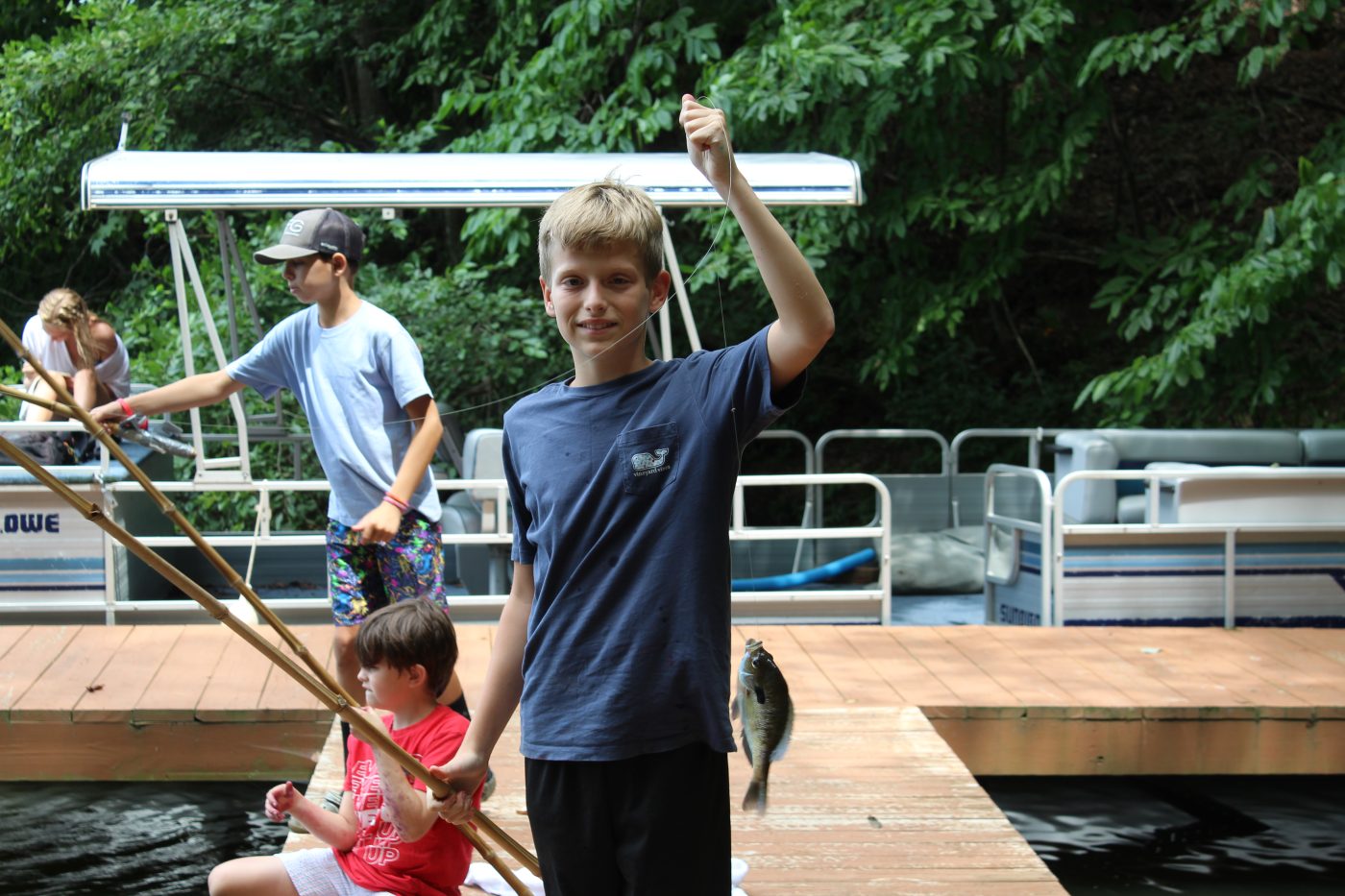 League Games
On the pine straw covered court 1, Kassidy's Crazy Cat Ladies ended up on top against Grace's Goated Girlies in a nail biting game of Newcomb. From the Cat Ladies,Lilian Rizk played like the cats meow. From the Goated Girlies Addi Bradshaw played perfectly swell.

Today on the Wildin court 2, Mary Carters's Croc wearing Crocodiles sweat Layla's Lucky Leprechauns in a gnarly game of volleyball. From the Crocodiles, Abby Steele played smoothly, and from the leprechauns, Maggie McLeod played super.

Today on field 1 Lizzie's Little Ladies defeated the undefeated Mia's Munchkins. From the ladies, Parker Smith was amazing, and from the Munchkins, Izzy Lackey slayed.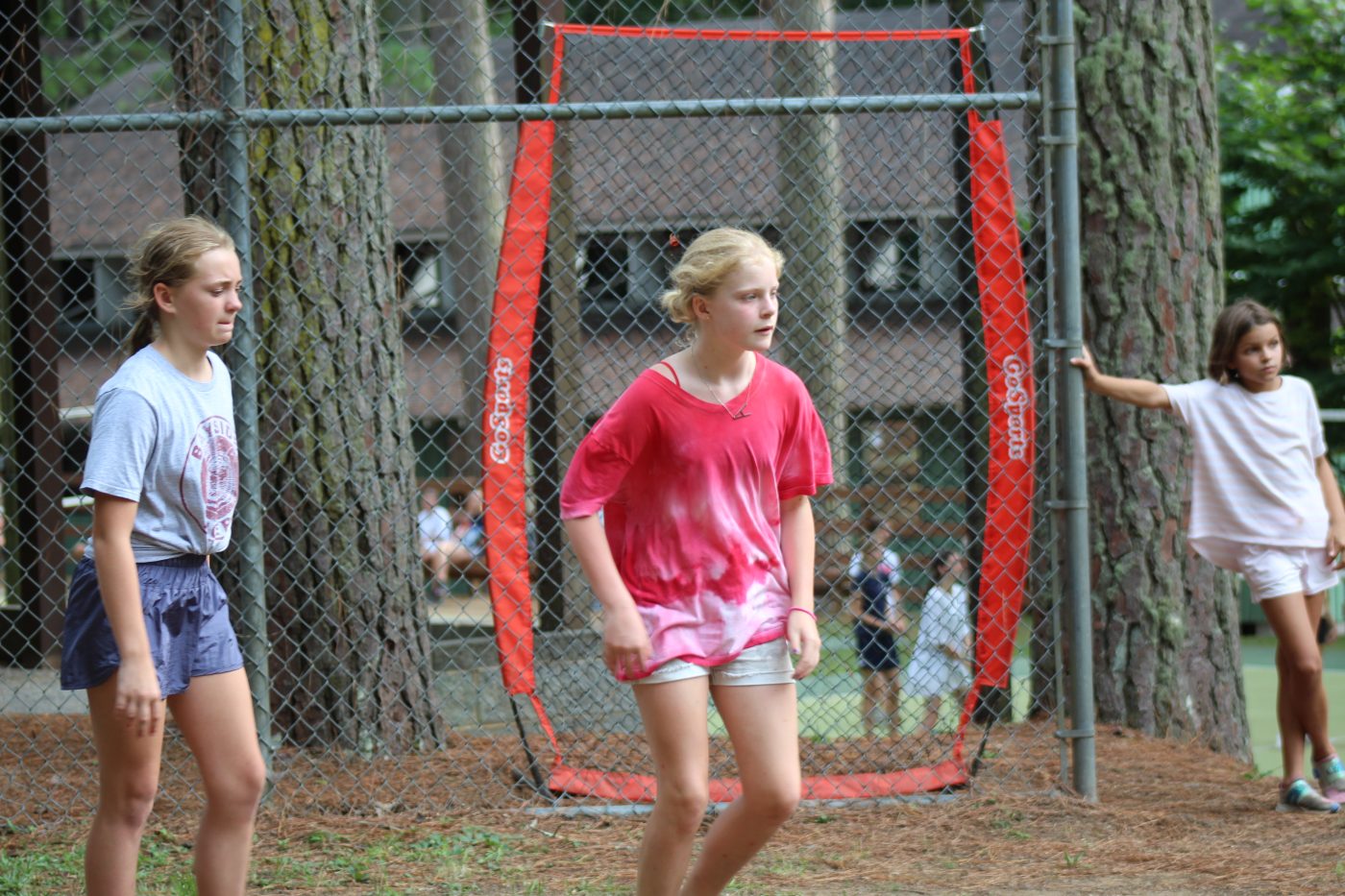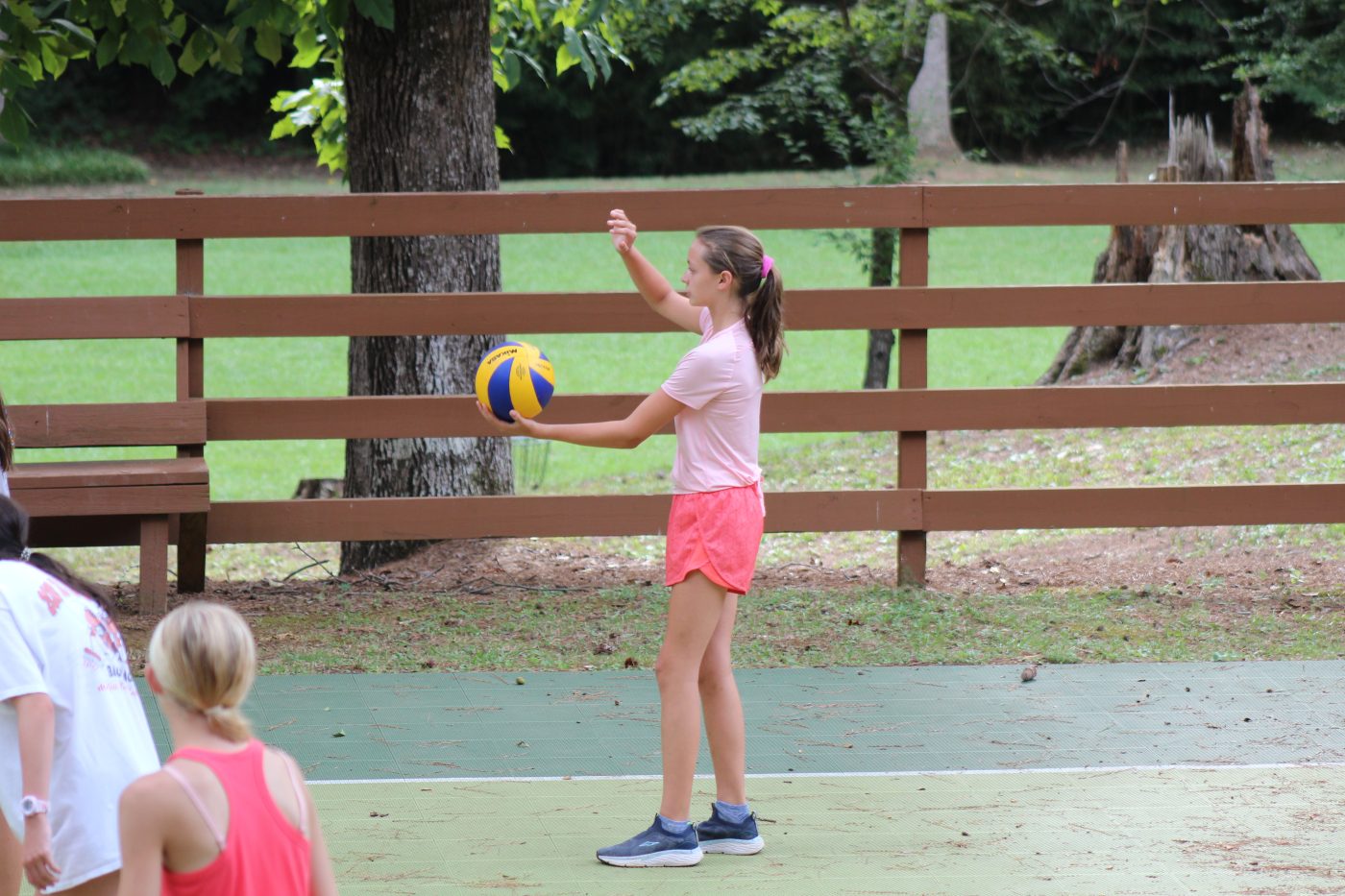 Today in the gym, Inskeep on Winning beat MC's Hammer Times in a crazy game of bombardment. From the Hammer Times Caroline Snyder slayed the day and from the Inskeep on Winning Kinleigh Freeman played like a young Alice Wilbanks.
From the Dining Hall For Breakfast, we had bacon, eggs, grits, biscuits, and assorted cereal. For lunch, we had hot dogs, chips, cookies, and the option of the salad bar. And to end the day, we had chicken fingers, cream potatoes, gravy, butter peas, and rolls.
Vespers
William Echols and Sam Hecker gave our message tonight!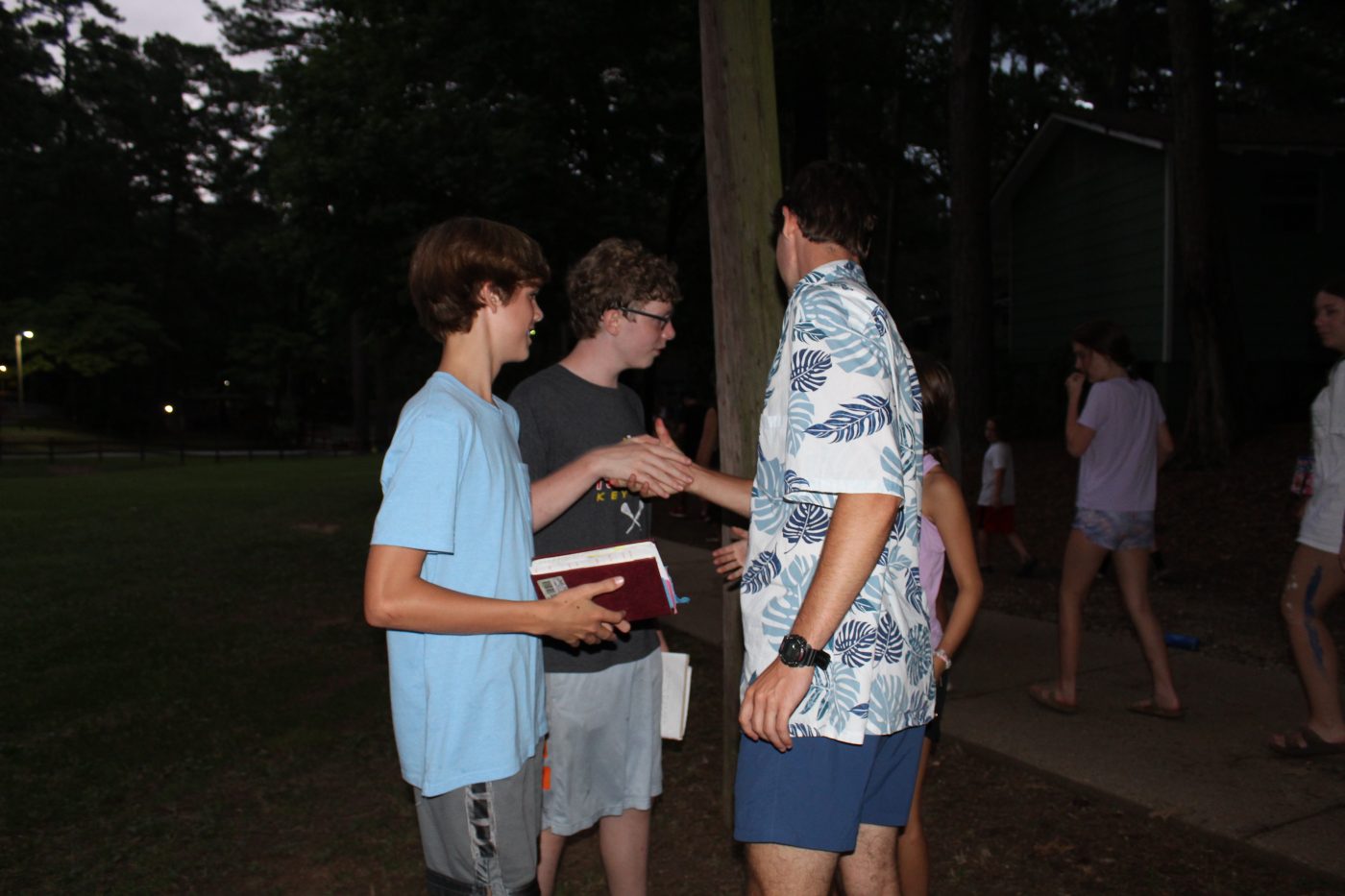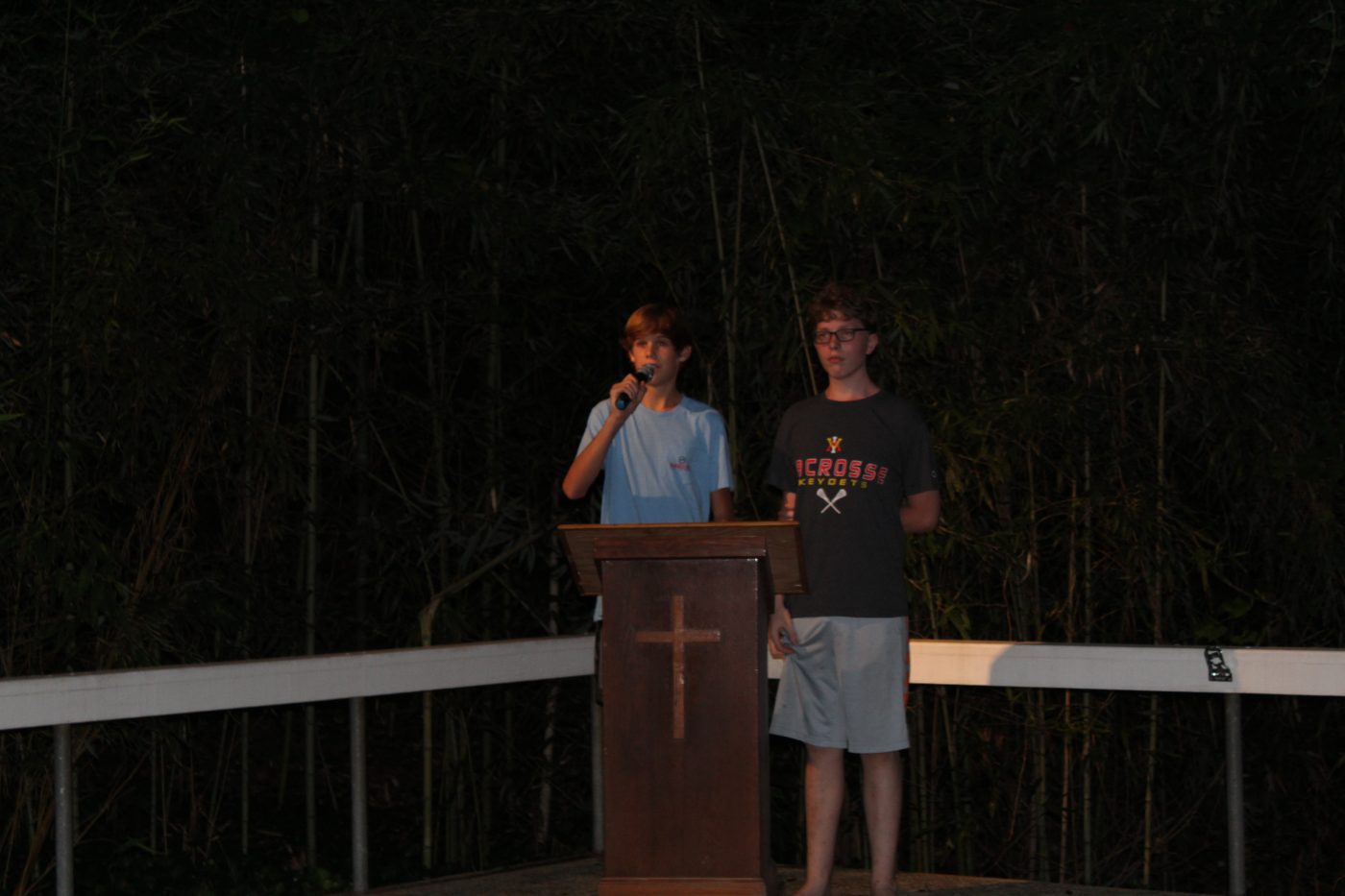 Tonight for Night Rec...
The girls were at the pool and the boys were at the courts!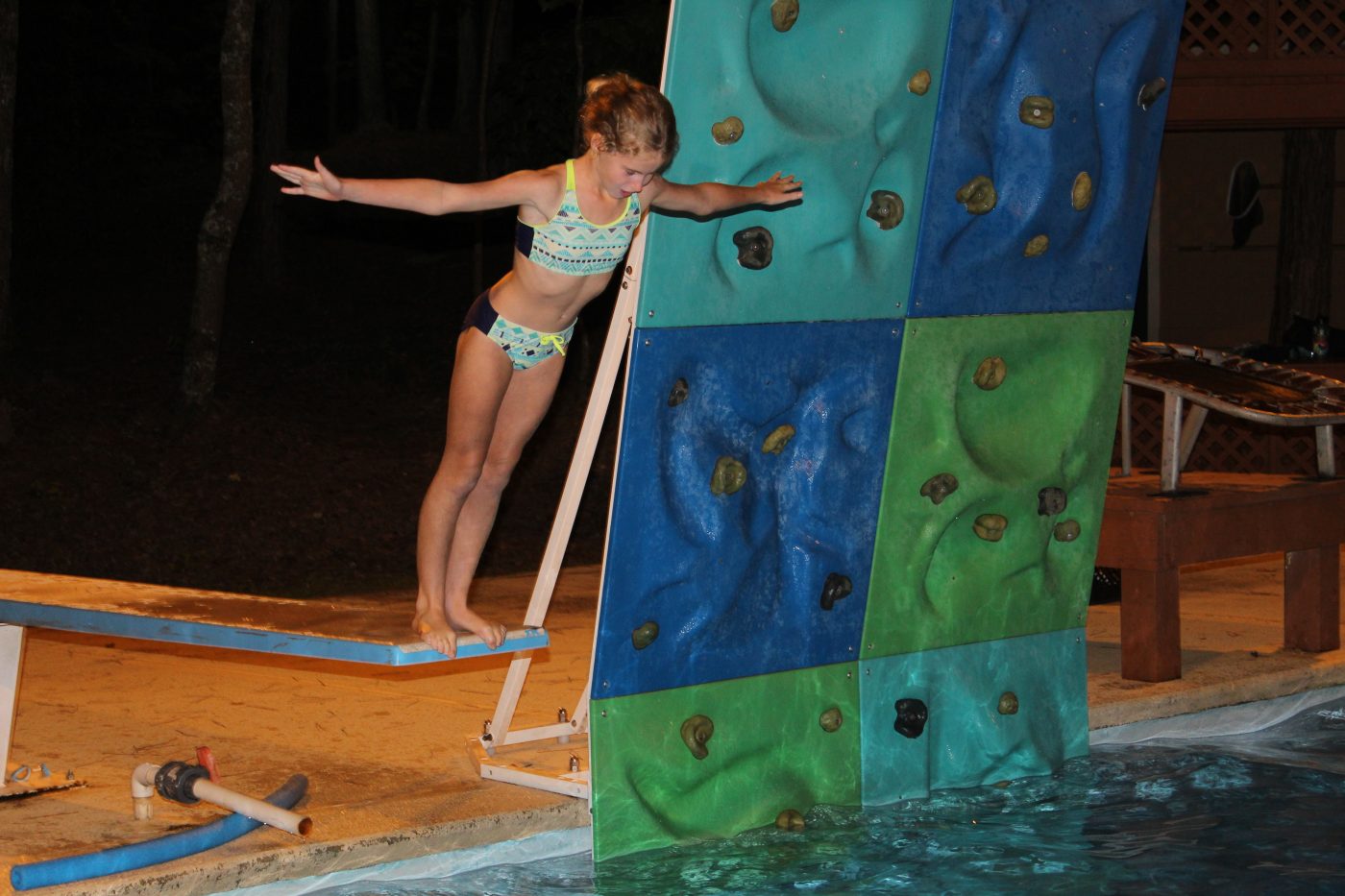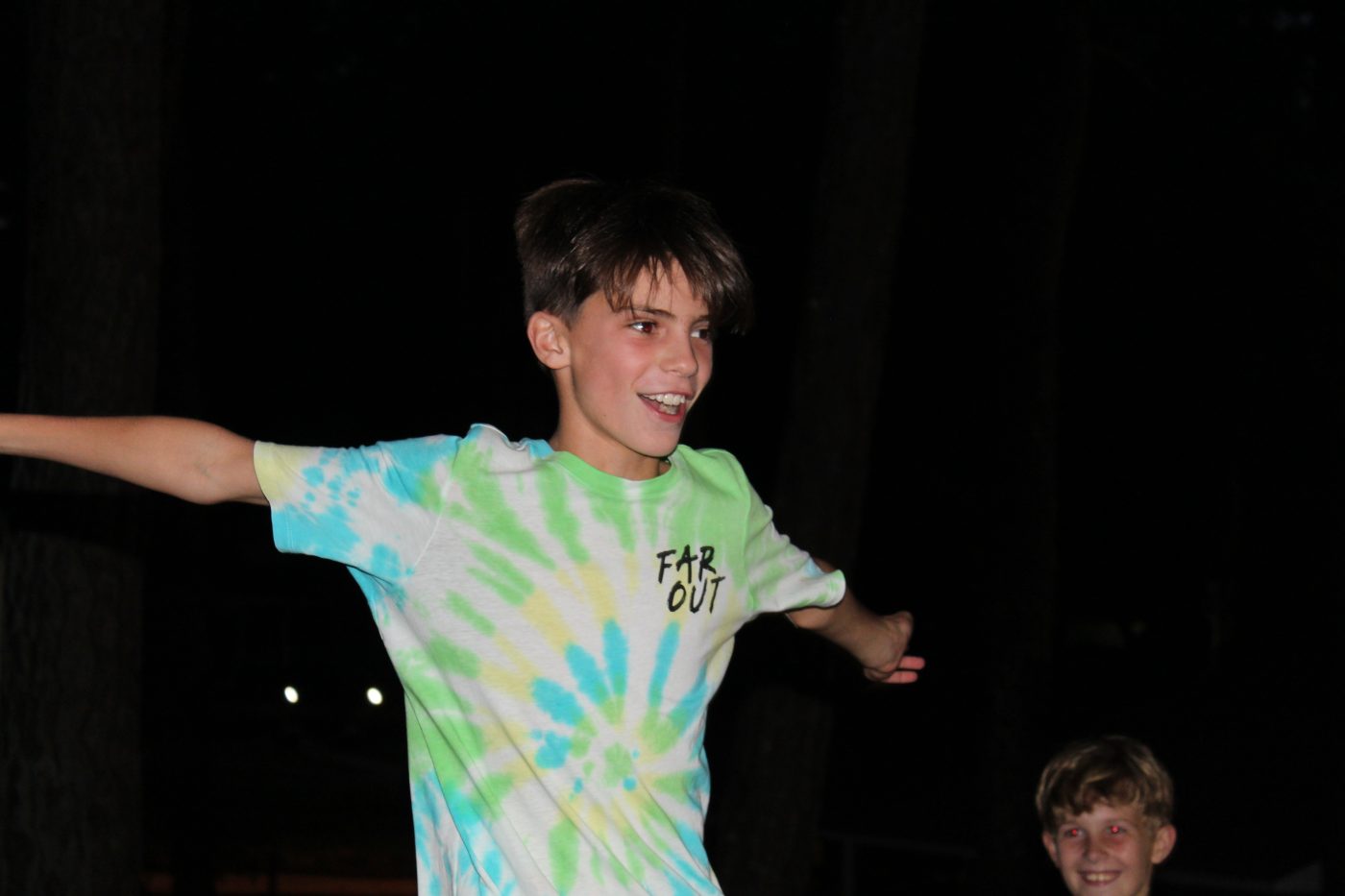 Click here for today's photo gallery!