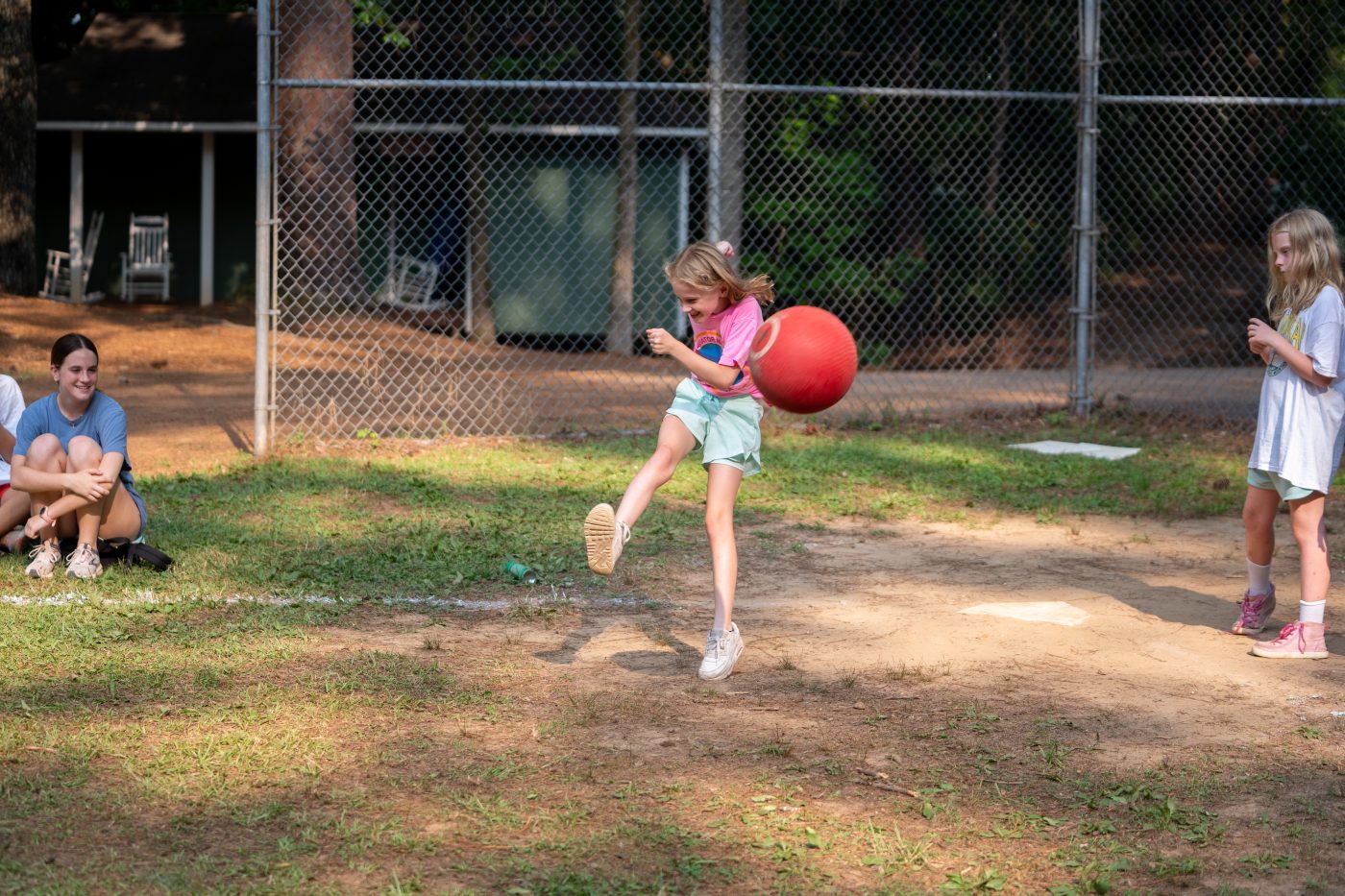 Morning Activities
Skiing
Today at Skiing, the girls came out to Upper Lake and we had some girls pass off classes as well as a couple of First Time Skiers! Mary Carter Borman and Katherine Stubbs both got up on skis for the first time today! Lucy Hollon passed off 3rd Class Skiing. Helen Ann Coale, Louise Williams, Abby Drew Smith, and Mary Manning Harper all passed off 3rd Class Kneeboarding.
Today at Lower Lake Skiing, we had a great day. Martha Westerkom and Jacqueline Stubbs both got up on skis for the first time today! Also, Sophia Sanders passed off 1st Class Kneeboarding.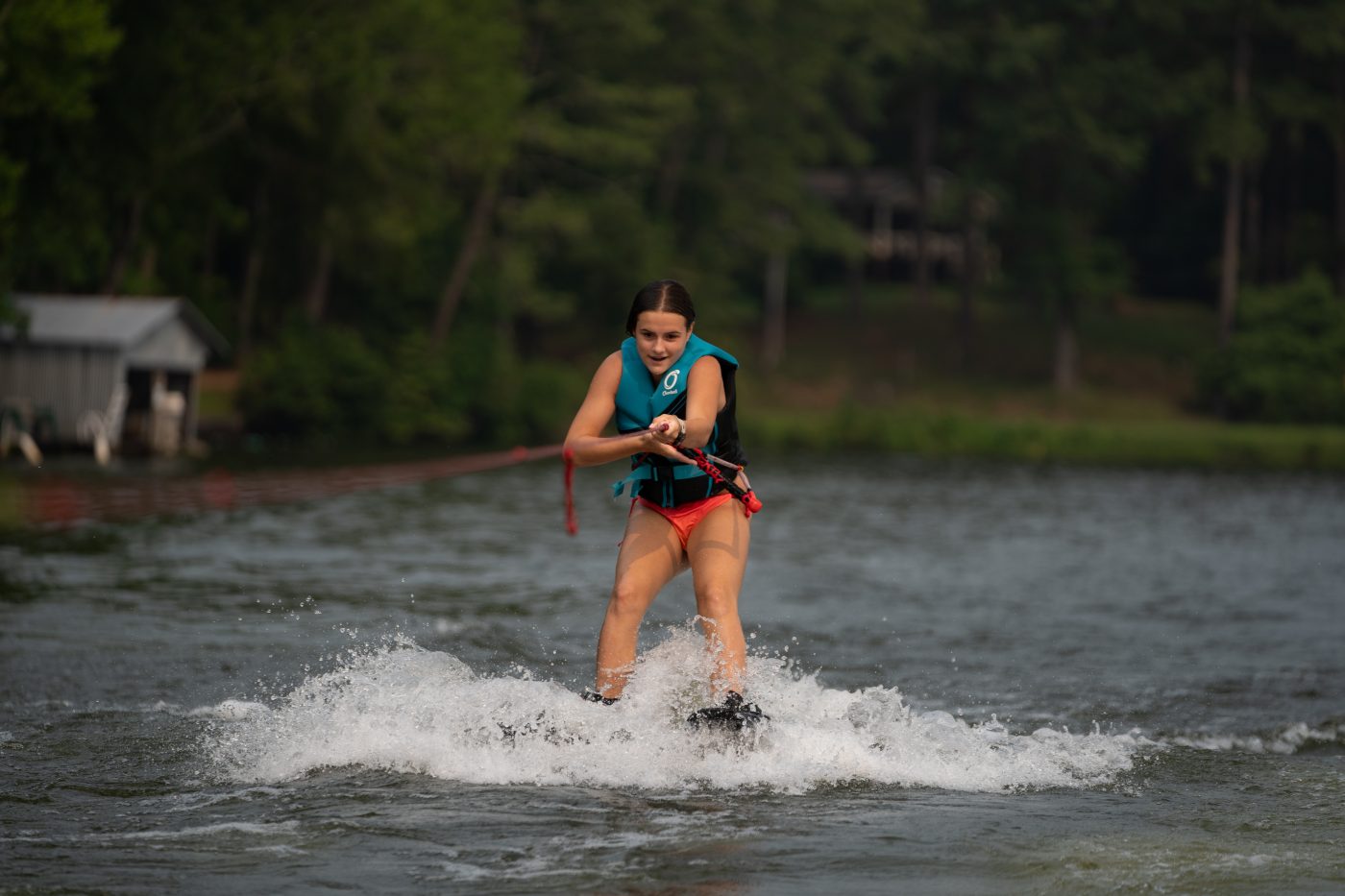 Riflery
Today at Riflery, we had the boys come down to the Range and shoot some high scores.

Grayson Smith - 33
George Sigman - 37
Evan Summers - 30
Key Graham - Passed off Pro Marksman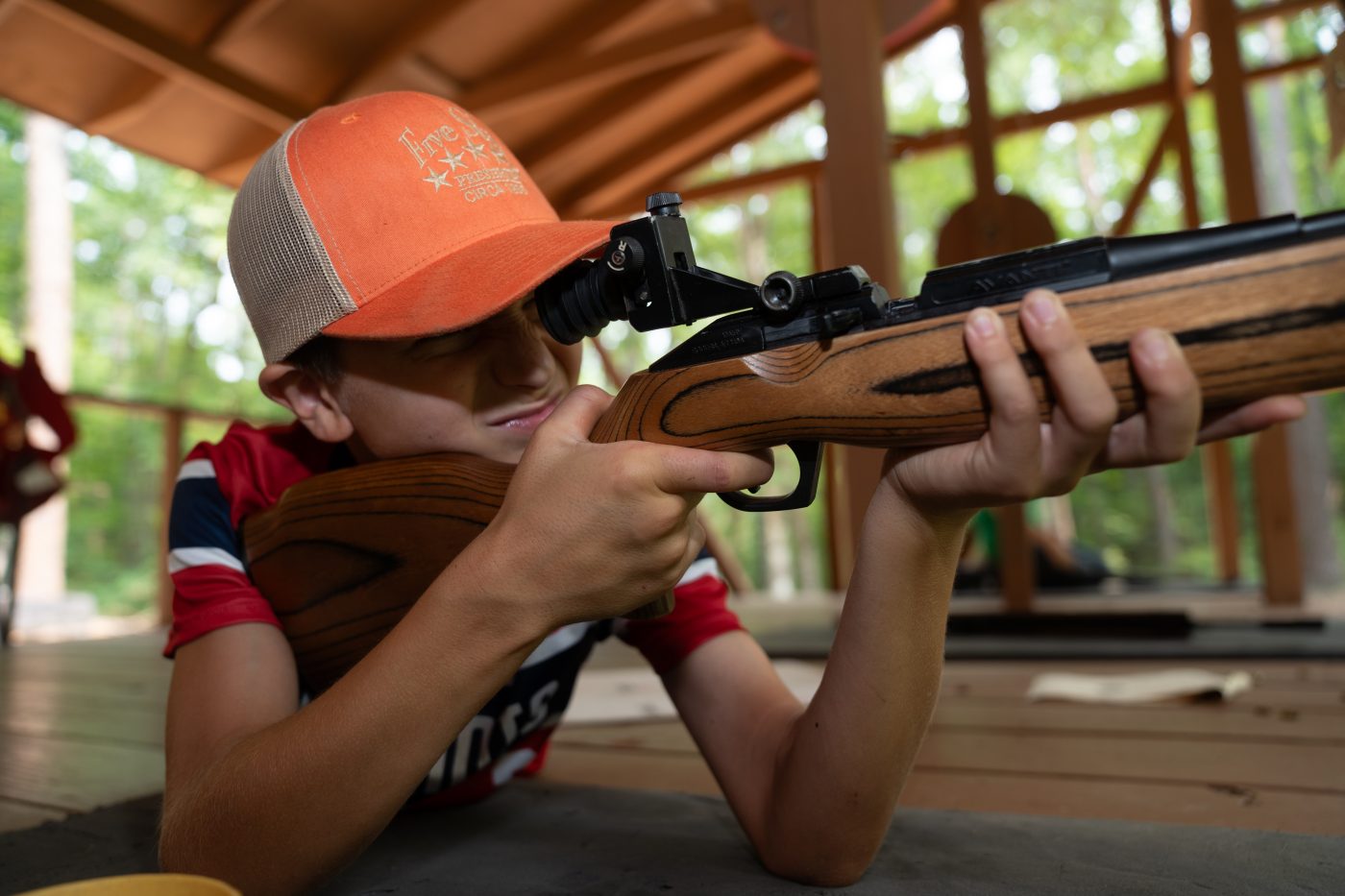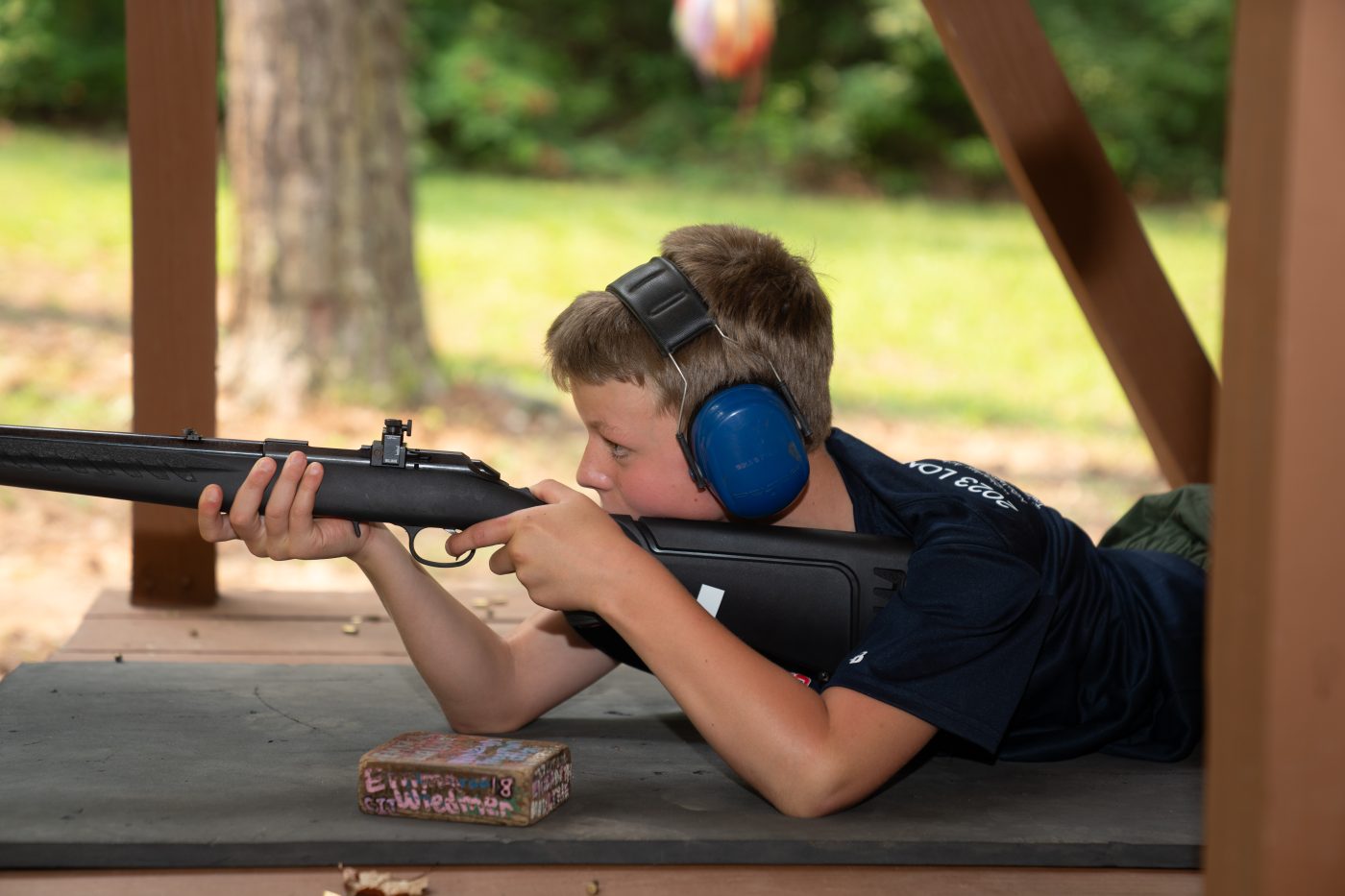 Swimming
Today at Swimming, we had a Stride Jump Competition and a Treading Water Competition with the Rookies. Our Stride Jump Competition winner was Elliott Adams, and the winner of our Treading Water Competition was Harrison Sosebee.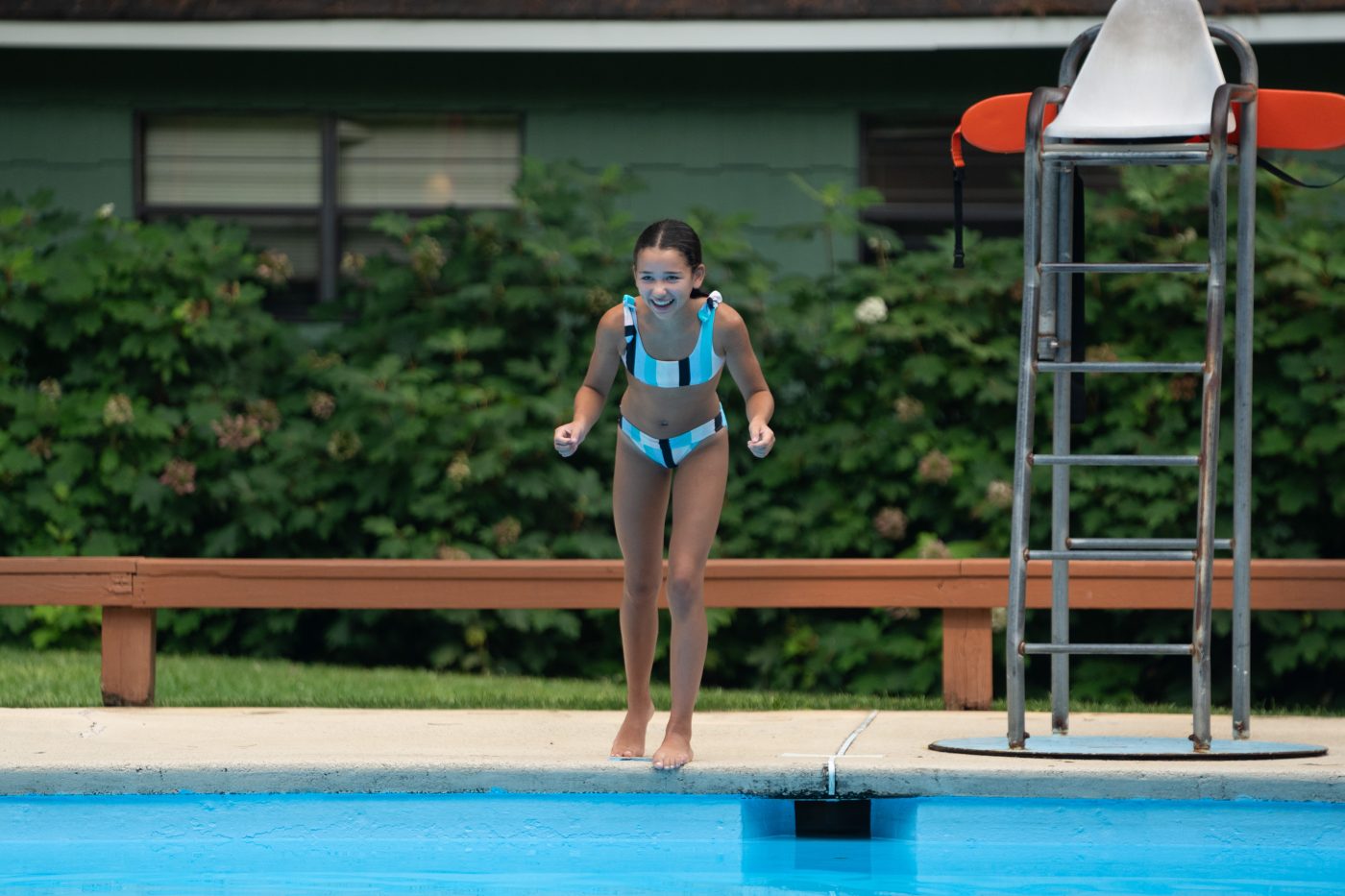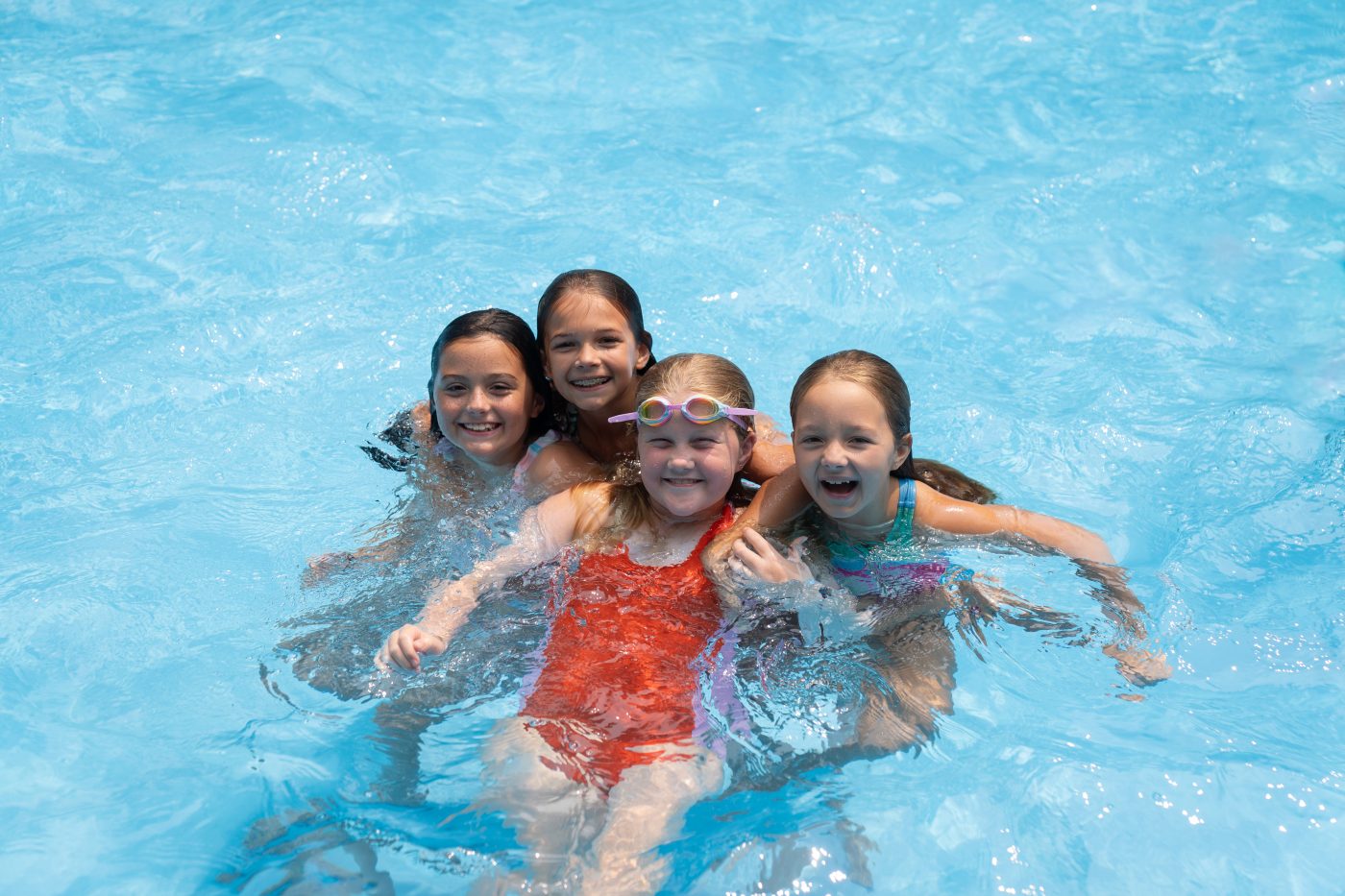 Team Sports
Today at Team Sports, the girls came over top the Camp Mac Gymnasium for Draft Day and some intense Toppleball matches. In 1st period with JV, Tilghman's Team won. In 2nd period with the Hotshots, Tilghman's Team won again. In 3rd period with Varsity, Tilghman's team won once again. And lastly, in 4th period with the Rookies, Julia's Team won.

The winner of the "winna winna chicken dinna" was Charlotte Bell!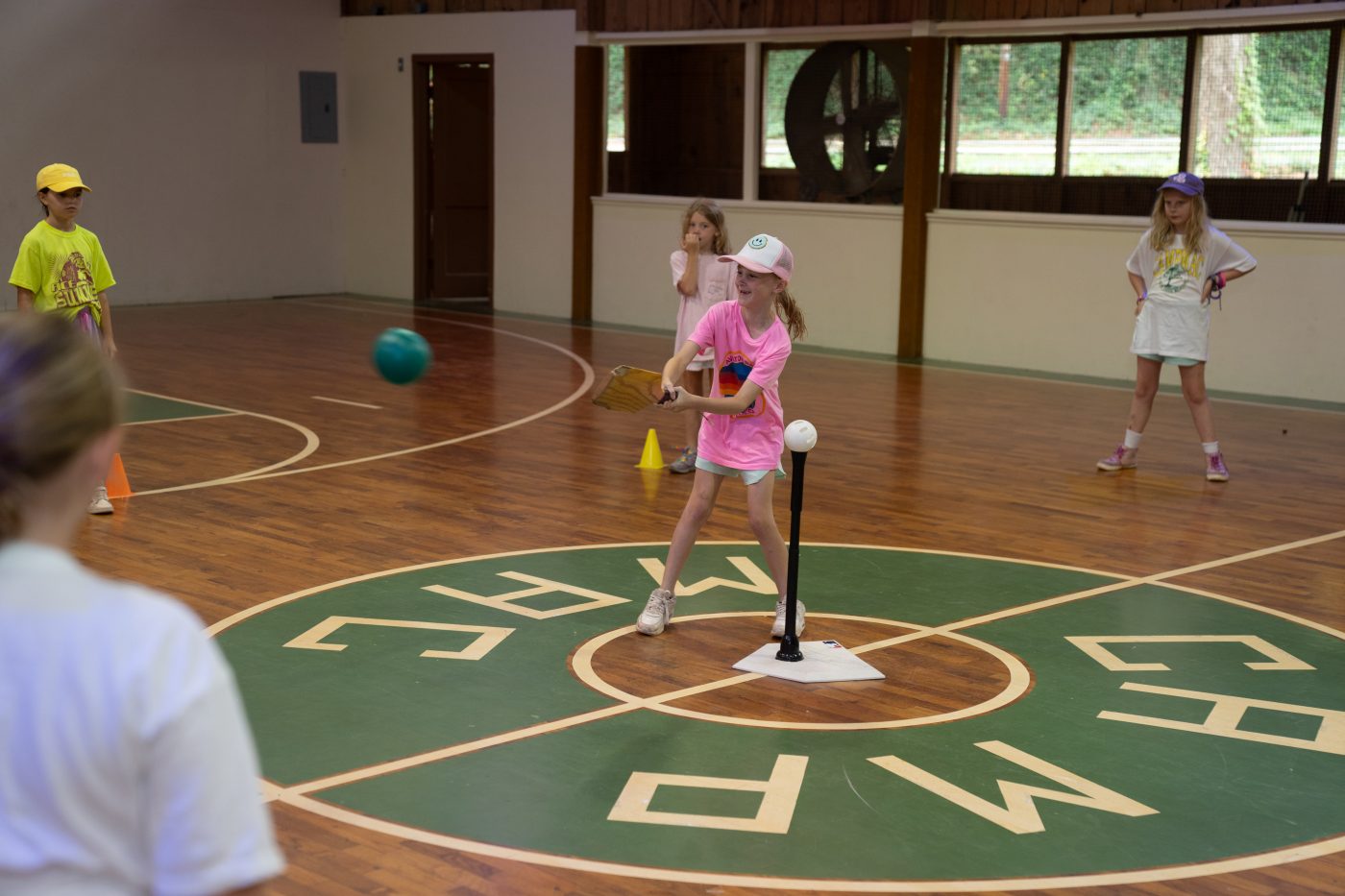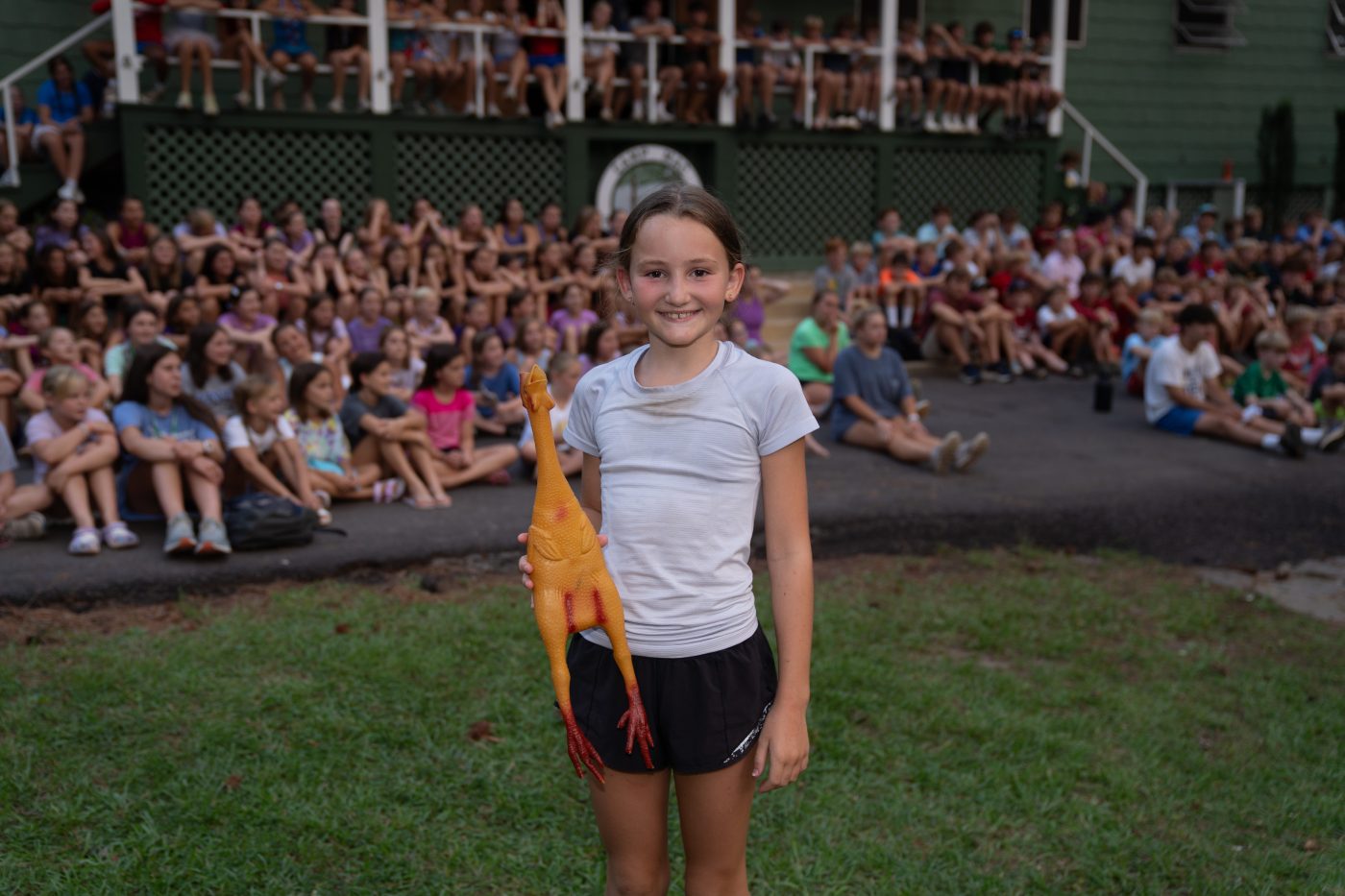 Electives
Putt-Putt
Today at Putt-Putt, the boys came down to the Old Camp Mac Green for a Hole in One Competition.
Hole in Ones:
Everett Wos - 5
Mack Helms - 3
Linus Means - 3
Beau Barton - 7
Jack Turnipseed - 7
Joseph Hunter - 2
Hudson Banks - 10
Ben McDaniel - 4
Tripp Gribbin - 4
Russell Canada - 5
Jackson Banks - 1
Martin Sparks - 2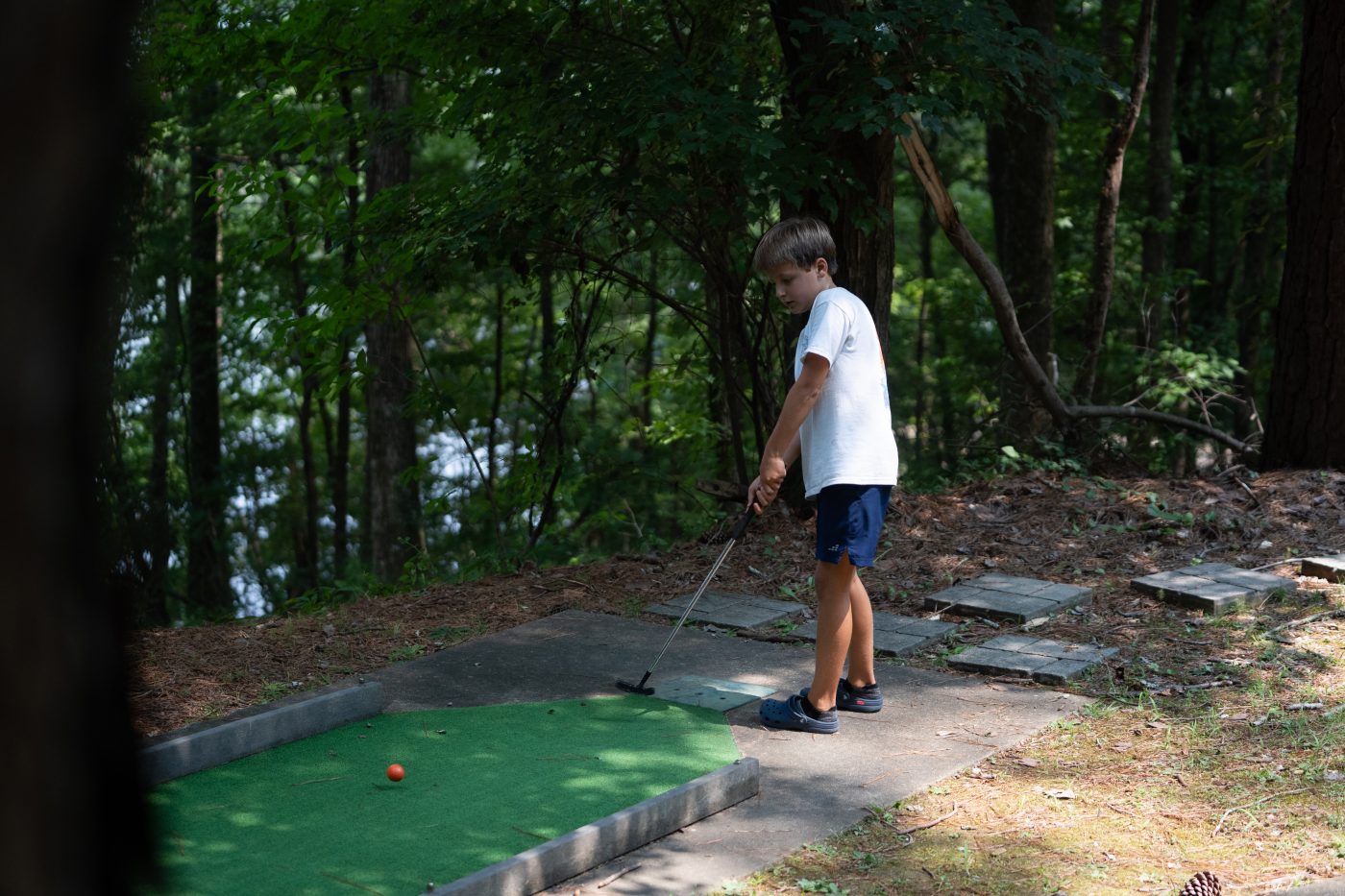 Tramps
Today at Boys Tramps, the boys bounced on over to the Camp Mac Trampolines and a lot of them passed off classes.


Ridge Bradley - 3rd Class
Reid Mcelheny - 3rd, 2nd, and 1st
Kee Graham - 3rd
Charles Bounds - 3rd
Charlie Stephens - 3rd and 2nd
Liles Garrett - 3rd and 2nd
Evan Summers - 3rd and 2nd


Today at Girls Tramps, we also passed off some classes.

Louise Williams - 3rd Class
Alice Whitten - 3rd, 2nd, and 1st
Ashley Dickson - 3rd and 2nd
Jacqueline Stubbs - 3rd
Hannah Webber - 3rd
Emma Ross - 3rd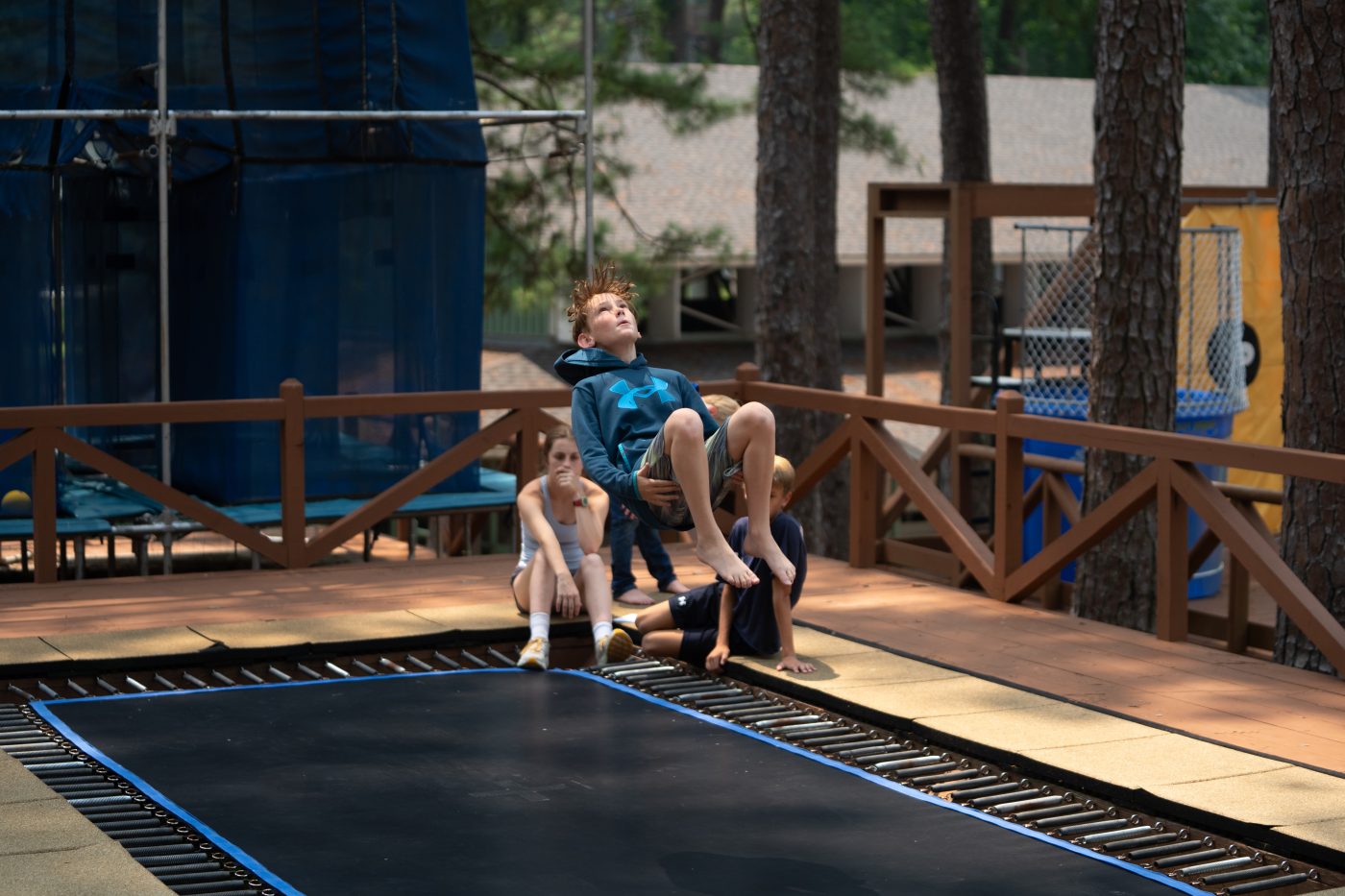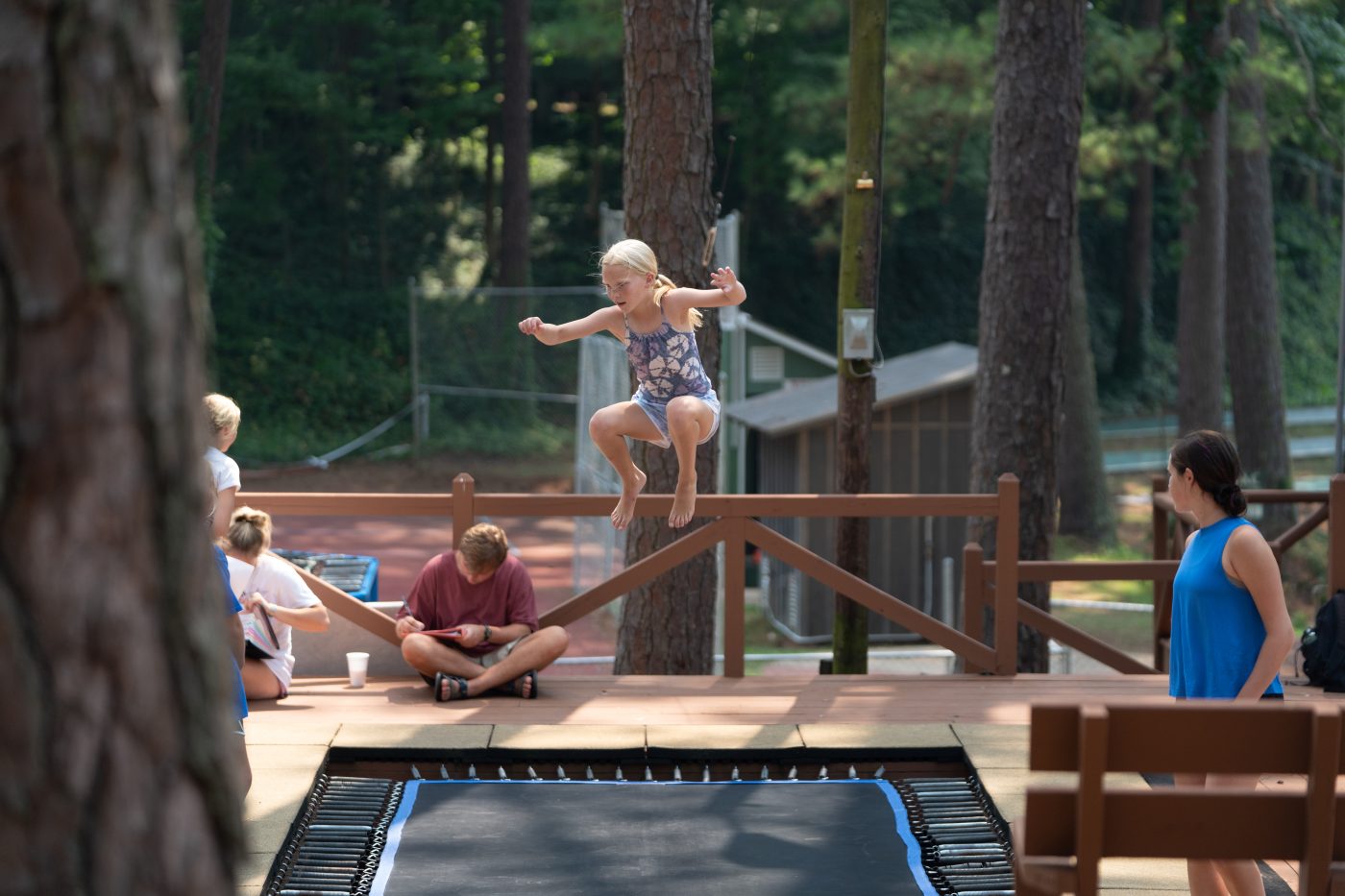 Fishing
Today at the Ole Camp Mac Fishing Hole, the boys came down and had an absolutely stellar time. Eli Bernstein caught 1 fish and kissed it.

During Girls Electives, we had some more lovely ladies come down to the Ole Camp Mac Fishing Hole to catch some fish. Hendee Hayes and Cece Schramm each caught 2 fish, and Anna Wibberley caught 3.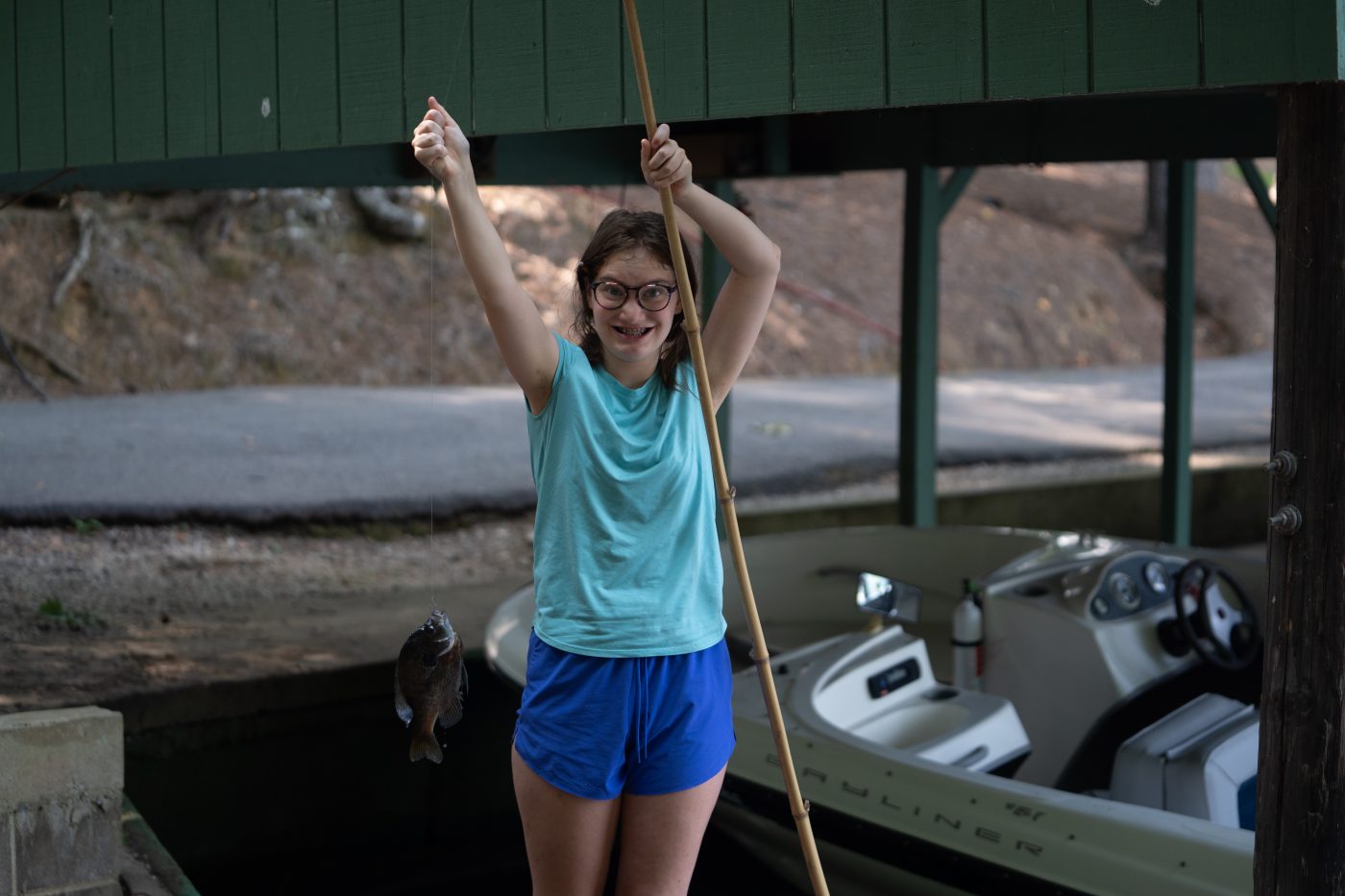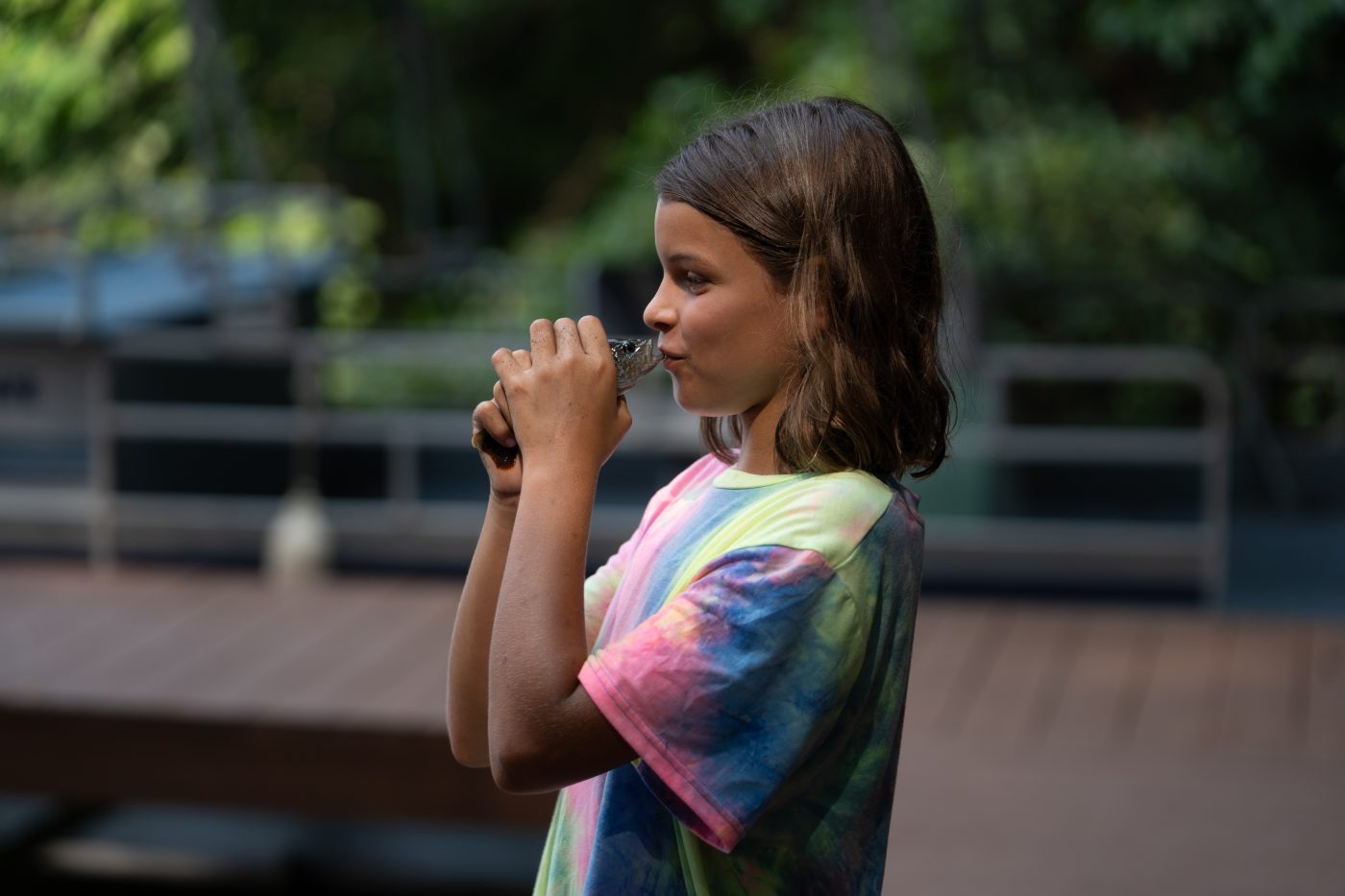 Tennis
Today at Boys Tennis, we practiced our forehands and backhands before playing some Cricket in the Cage. George Sigman, Joseph Rhodes, and Grayson Smith all won Cricket in the Cage.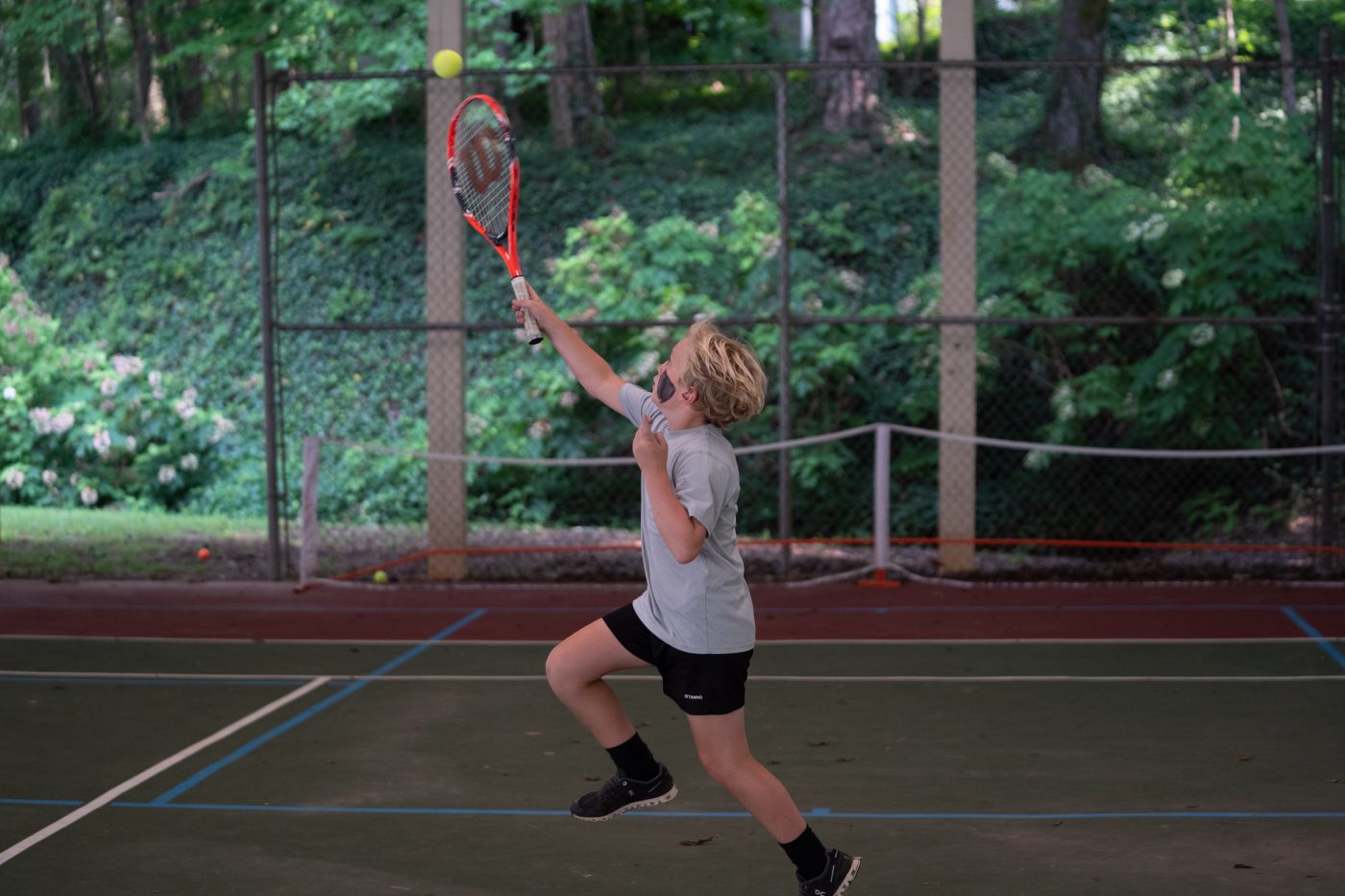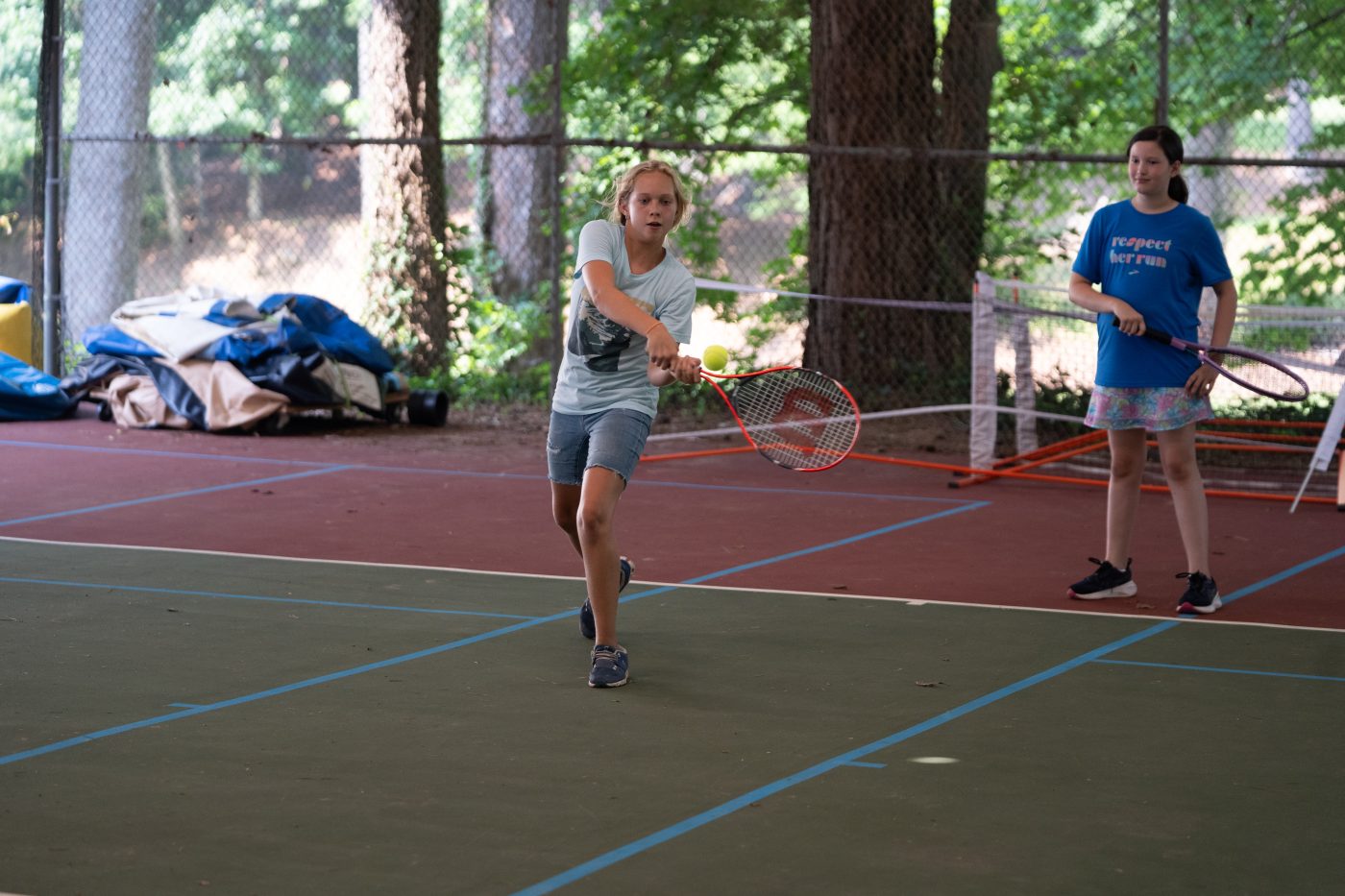 League Games
Today on Court 1, Harper's Happily Hippos hoarded the ball from Claire's Carebears in a sweaty game of Volleyball. From Harper's Happily Hippos, Marisa Smith played like the strongest hippo in the jungle. For the Carebears, Rylie Wheeler cared the most.

Today on the Sweaty Court 2, Katie's Crack Cougars defeated Sarah's Inskeep on Swimming in an insane game of Volleyball. On the Cougars, Hadley Meyer played stellar. From the Swimmers, Maggie Gribbin played swell.

Today on the Crispy Field 1, Addison's awesome astronauts flattened Kate's Crazy Cats. From the Astronauts, Mary Fletcher played out of this world. From the Cats, Lowe Springs played like the craziest cat in the litter.

Today on the Cool Soccer Field, Mary Drue's Corn on the Cobbs obliterated Clark's Sharks in a sincere game of Soccer. For the Corn on the Cobbs, May Newman played like the most glorious pice of corn. From the Sharks, Amelia Lacey played like the true Megalodon.

Today in the Baller Camp Mac Gym, Amelia's Amazing Artichokes destoyed Sarah Kate's Corn Nugs in a crazy game of Bombardment. From the Artichokes, Stella O'Neal played stellar. From the Corn Nuts, Louise Williams played like a young Sarah Kate Harris.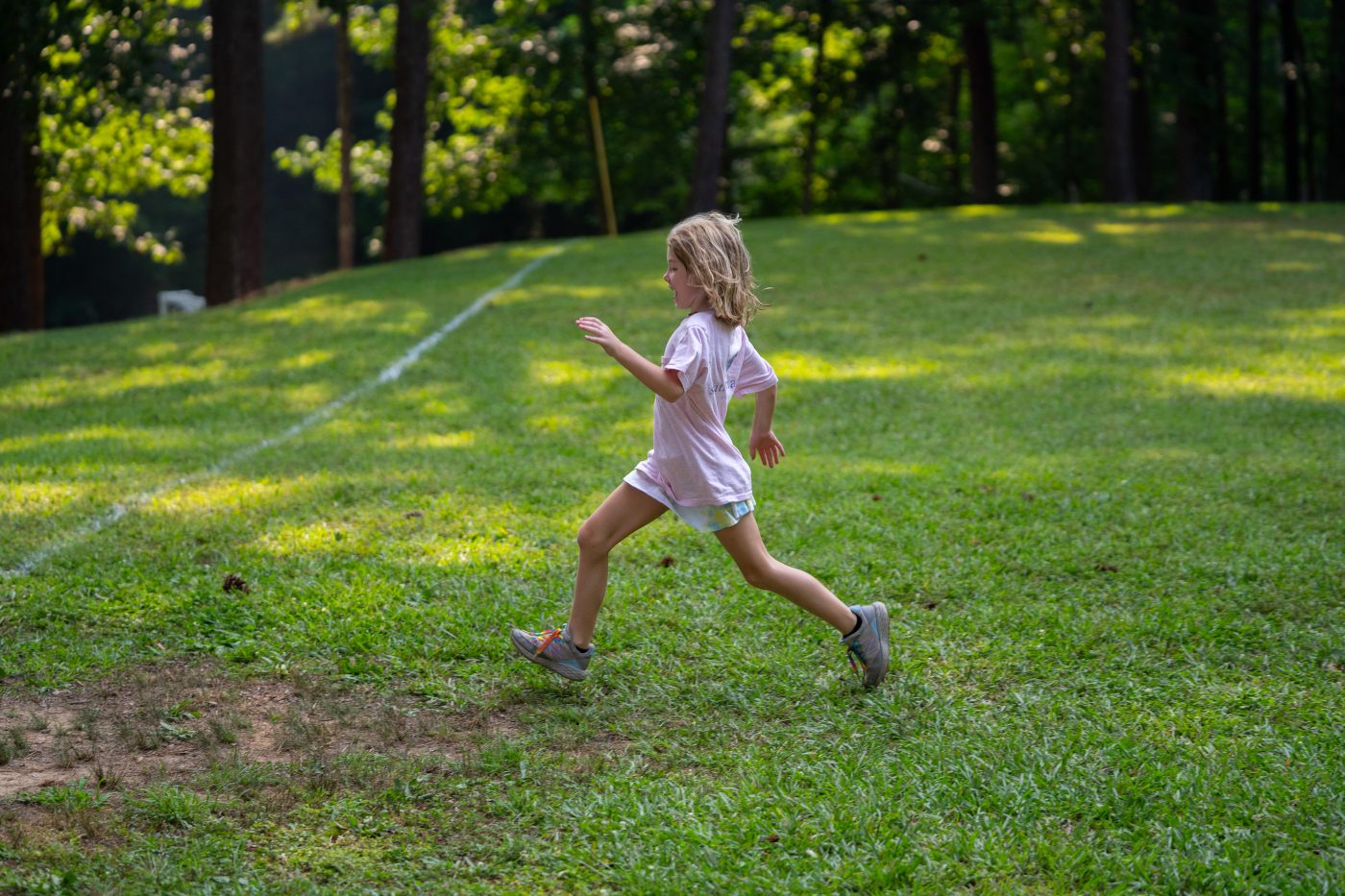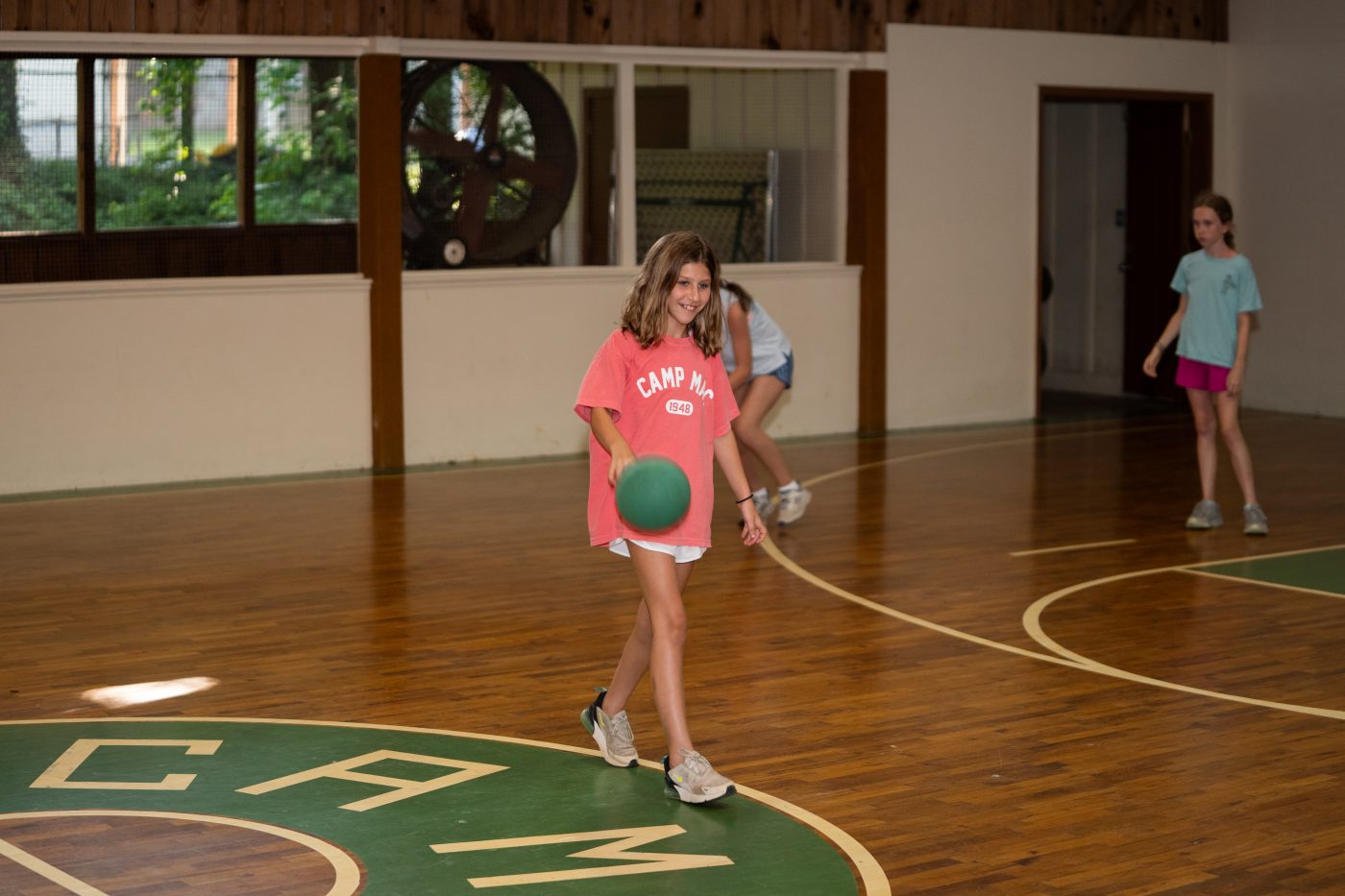 From the Dining Hall This morning, we had Bacon, Eggs, Toast, and Assorted Cereals For lunch, we had Corn Dogs and French Fries with a Salad Bar. For Dessert, we had Chocolate Chip Cookies. And to end the day, we had Chicken Alfredo with Parmesan Cheese and Garlic Toast. For Dessert, we had Chocolate Pudding and Oreos.
Vespers
Julia Wiedmer gave our message tonight.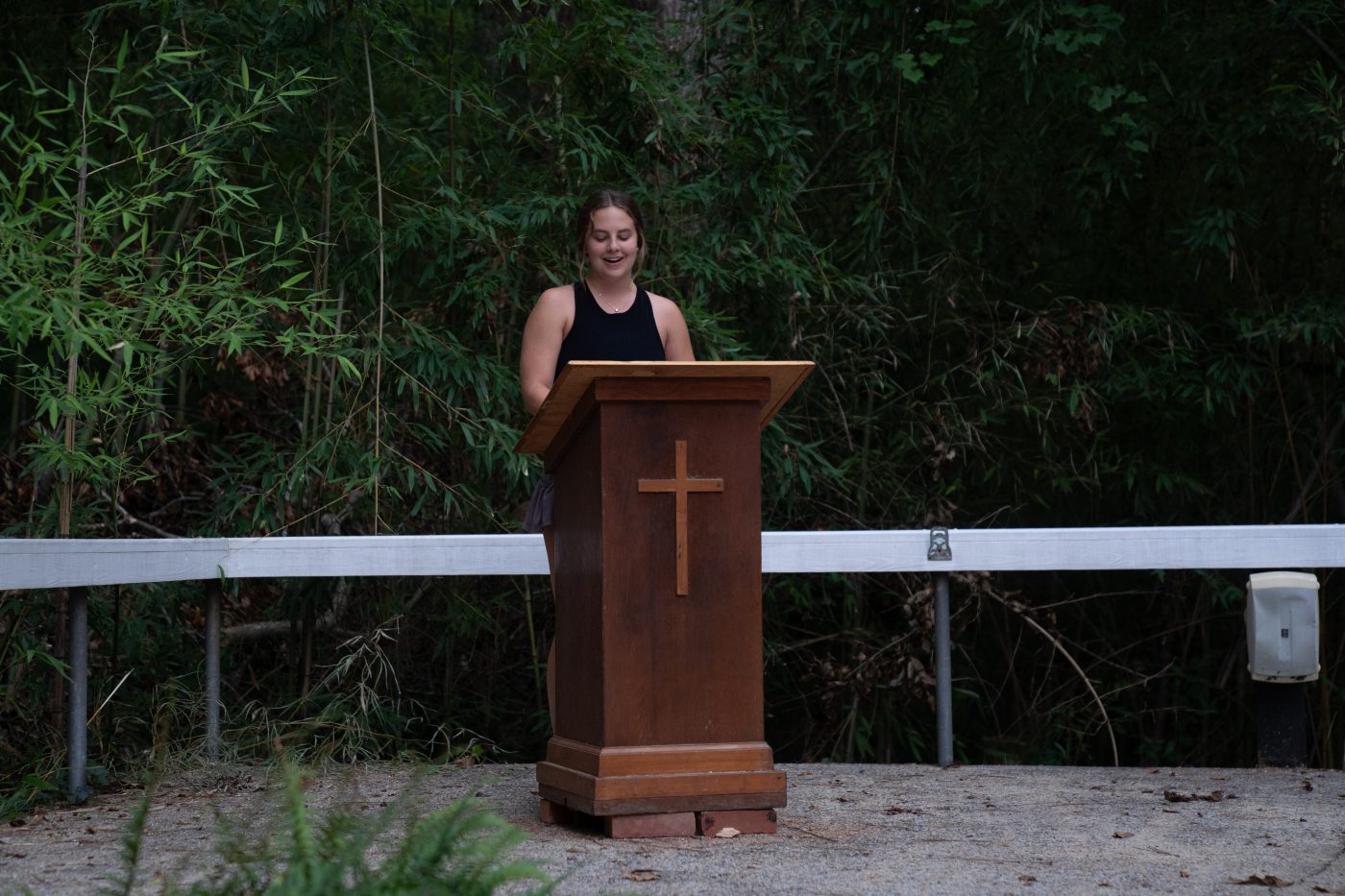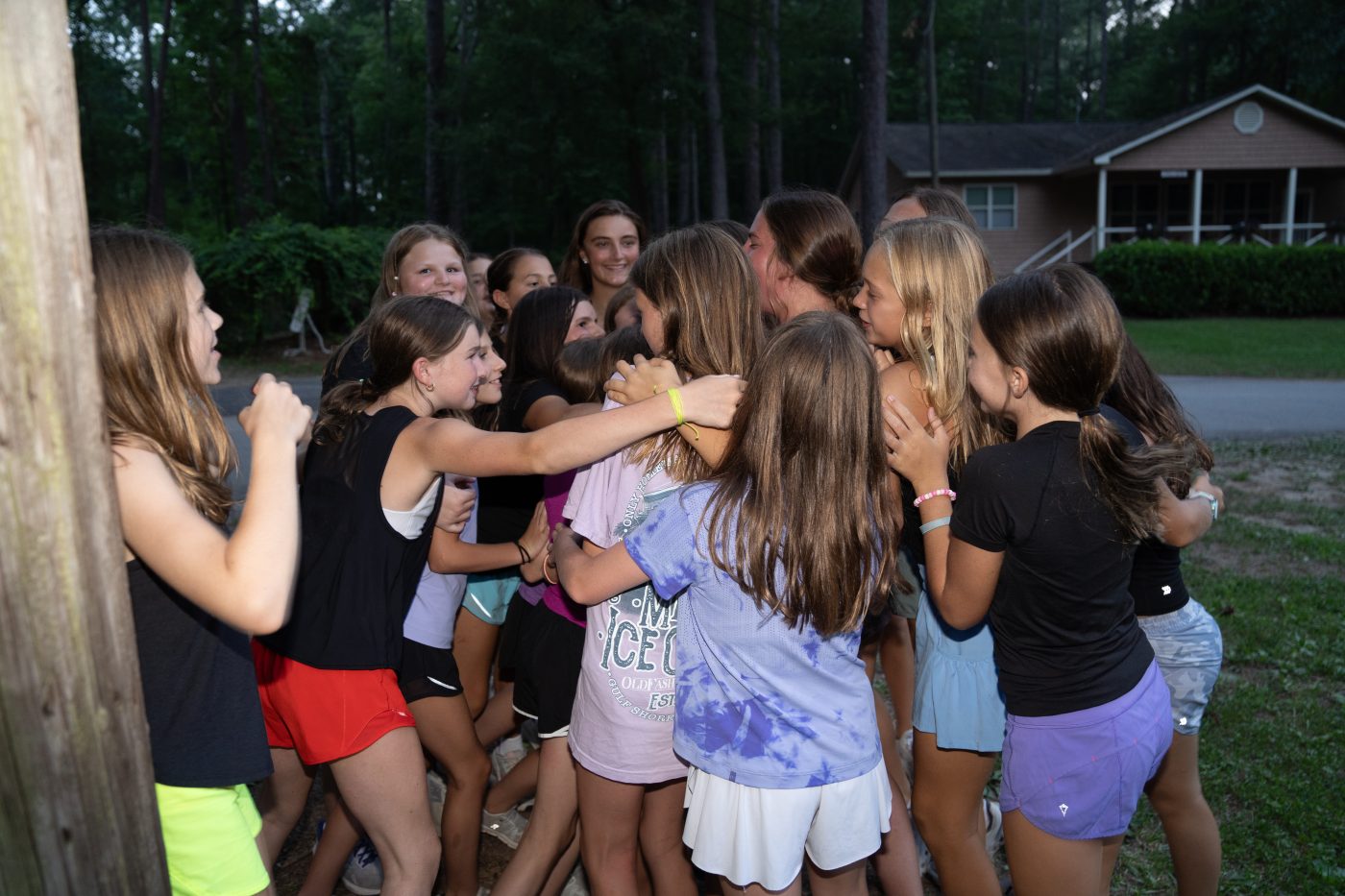 Tonight for Night Rec...
Juniors had Tall Tales and the Seniors had Bombardment!