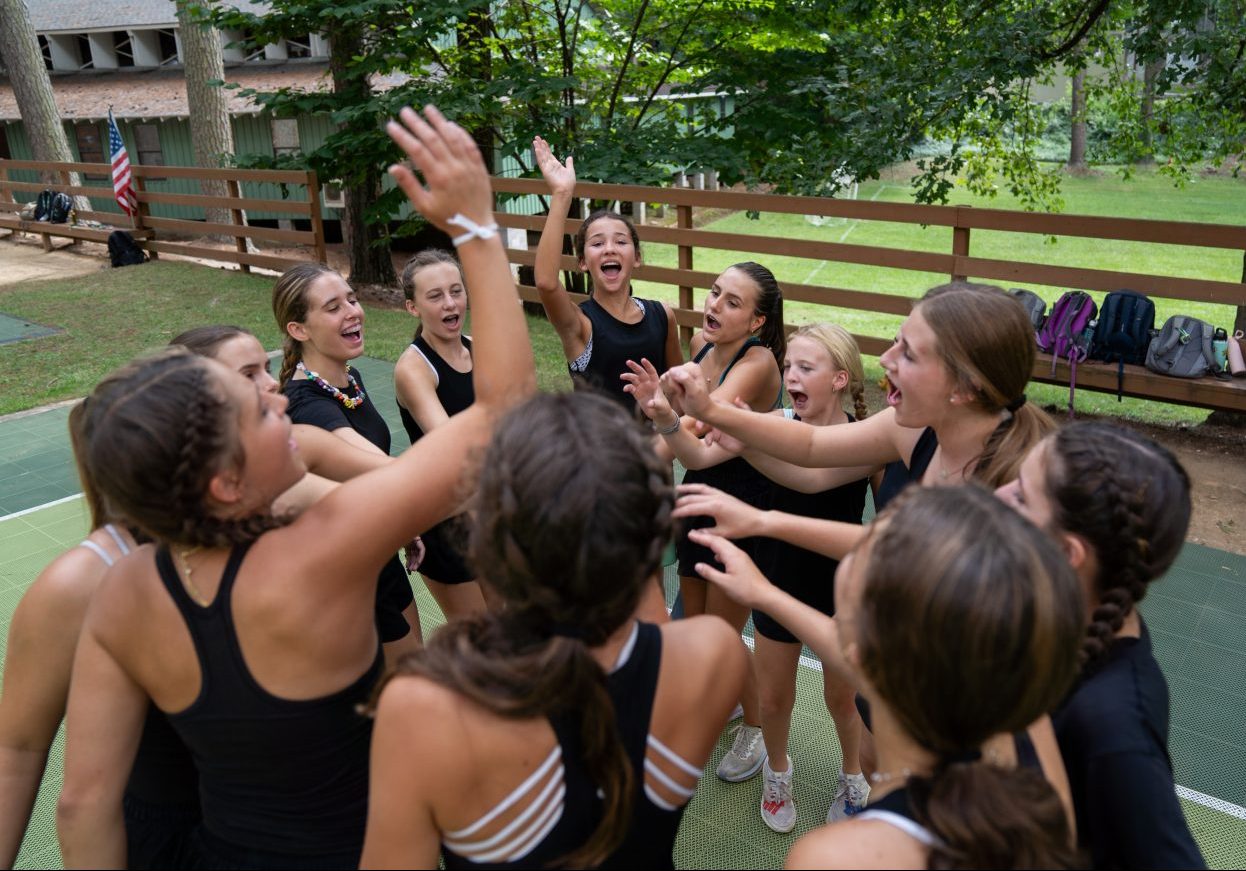 Morning Activities
Flag Raising
State Flag Bearers
Alabama - Ellie Gribbin
California - Katie Kirkpatrick
Colorado - Henry Swann
Florida - Erik Windness
Georgia - George Sigman
Indiana - Ann Catherine Comer
Louisiana - Charlie Dowd
Maryland - Elizabeth Bernstein
Mississippi - Rylie Wheeler
North Carolina - Rowan Falkson
South Carolina - Lowe Springs
Tennessee - Smith Wilbanks
Texas - Kate Coleman
Utah - Olivia Iverson
Virginia - Warren Harper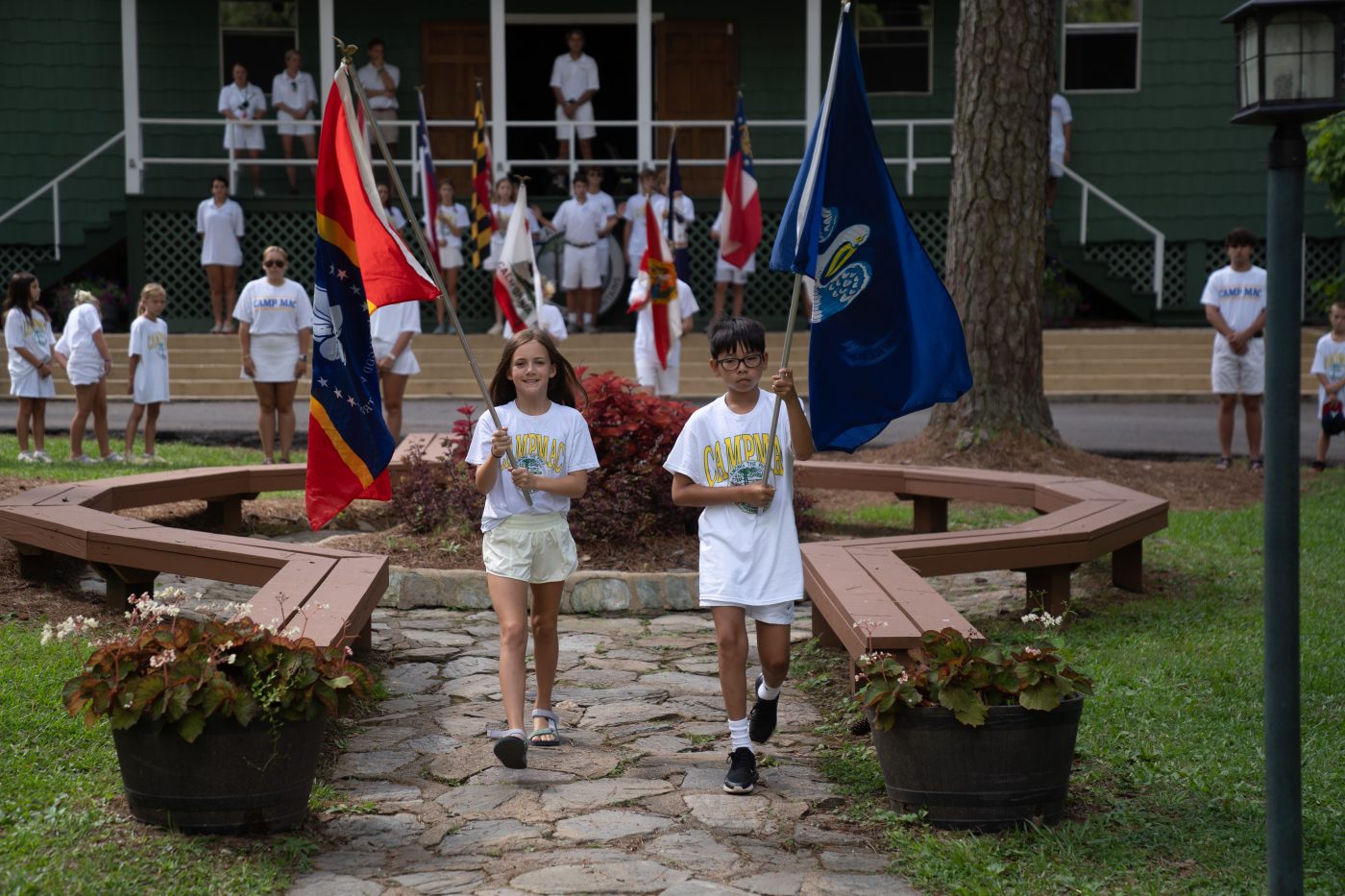 Cleaning
Today the kids prepared for had our camp-wide Sunday Inspection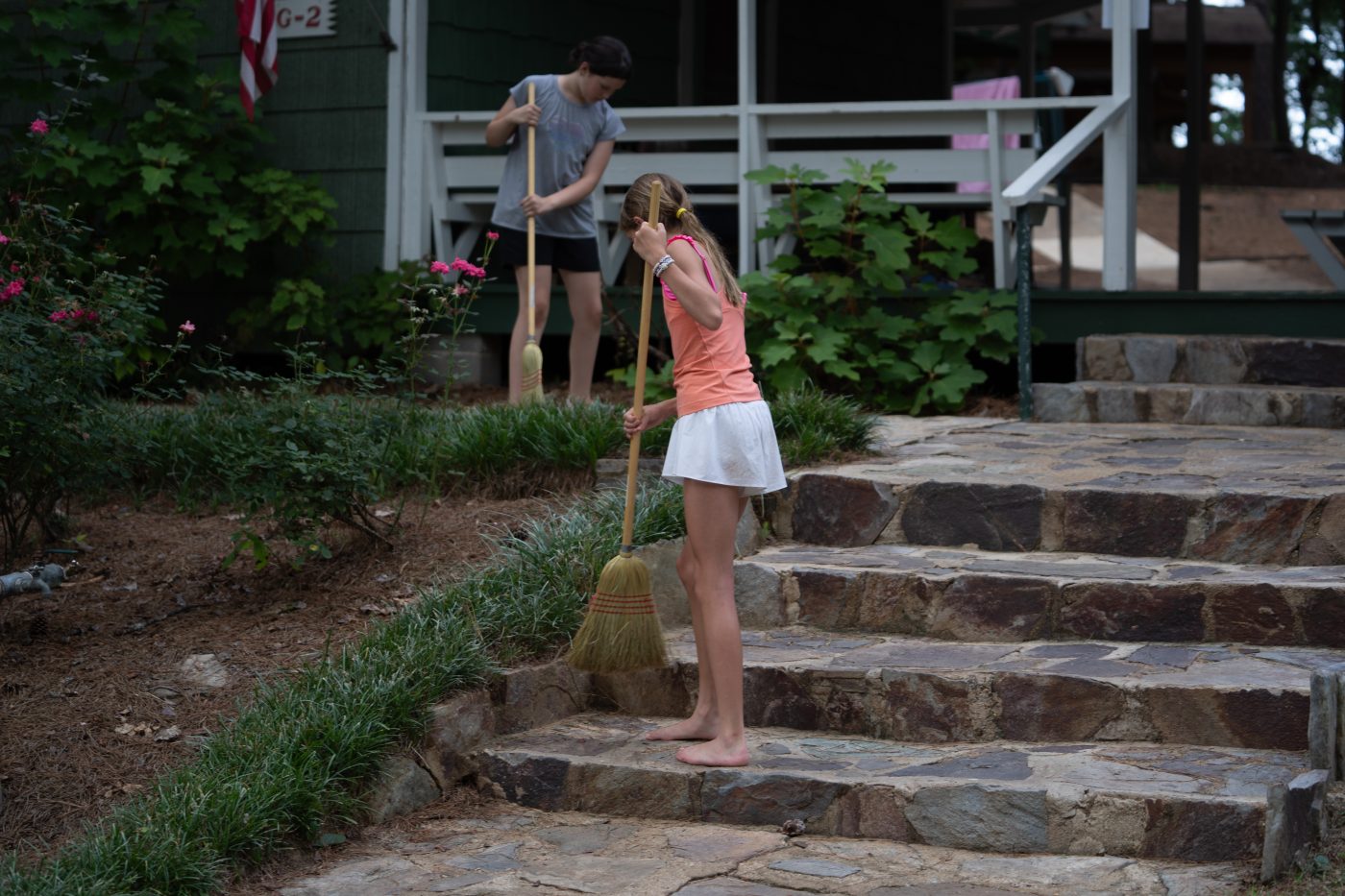 Sunday School
Today, our Sunday School speaker was Kate Mize.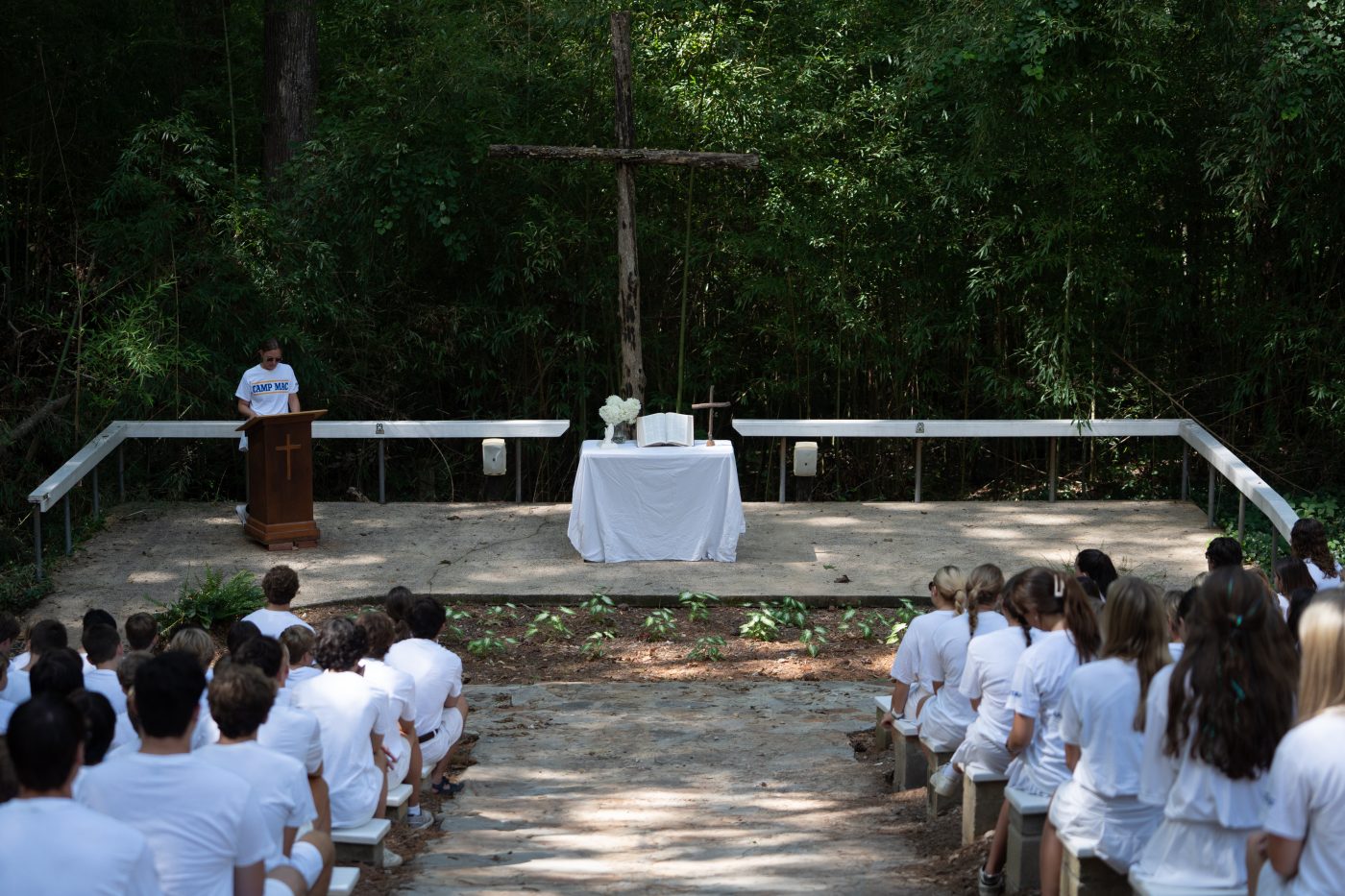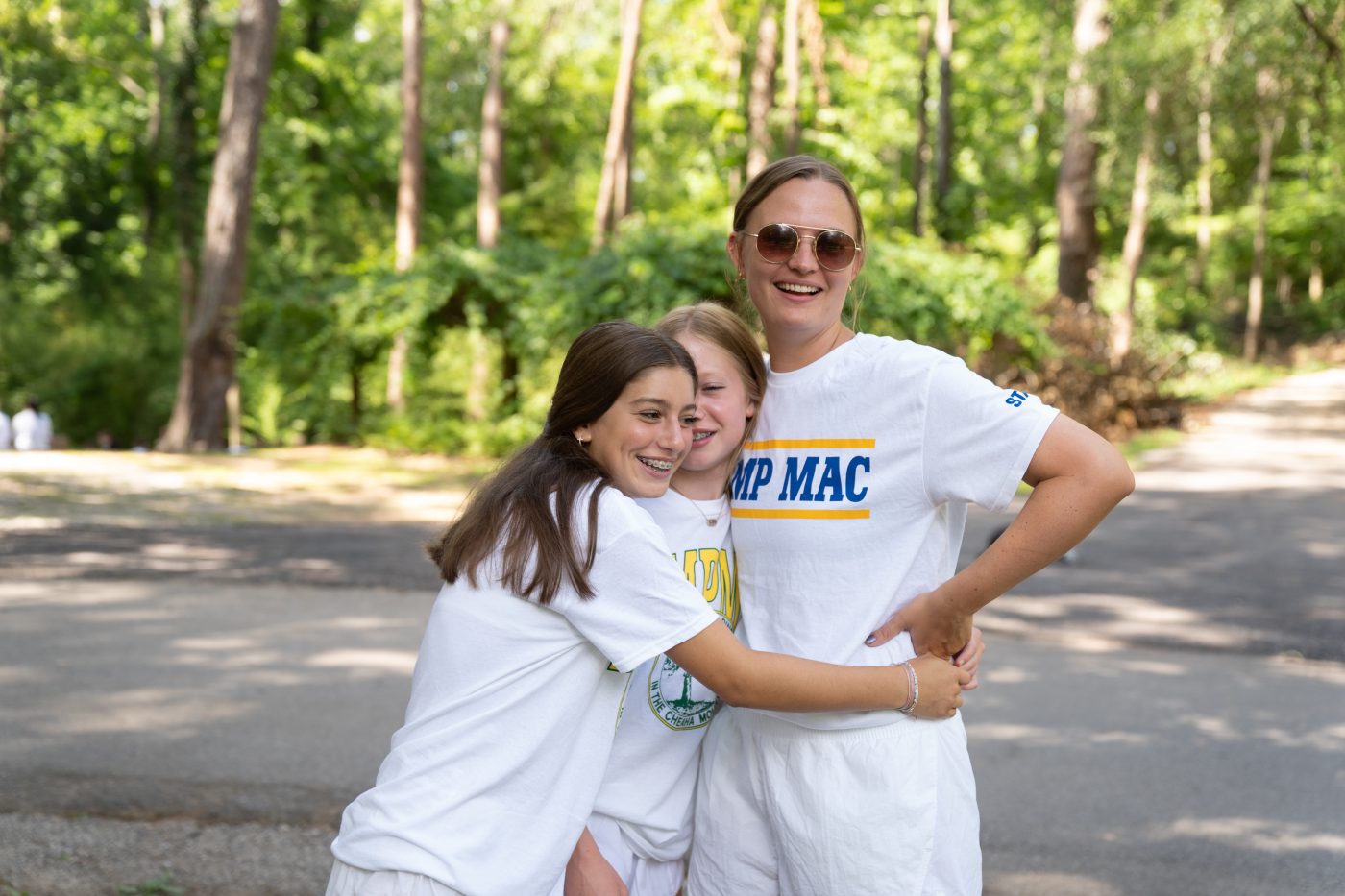 Free Time
After Sunday school, the campers got to enjoy some free time in the great weather.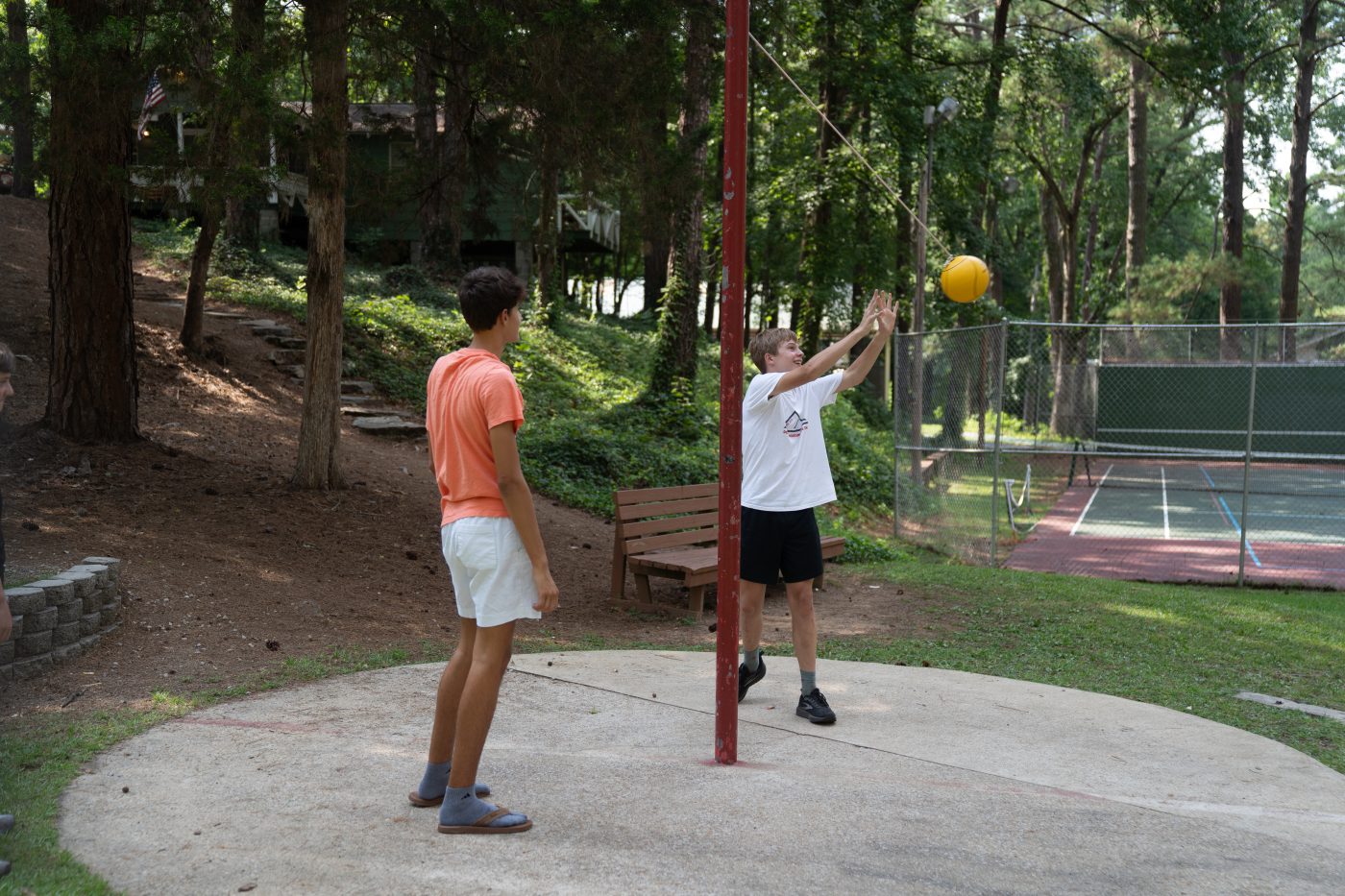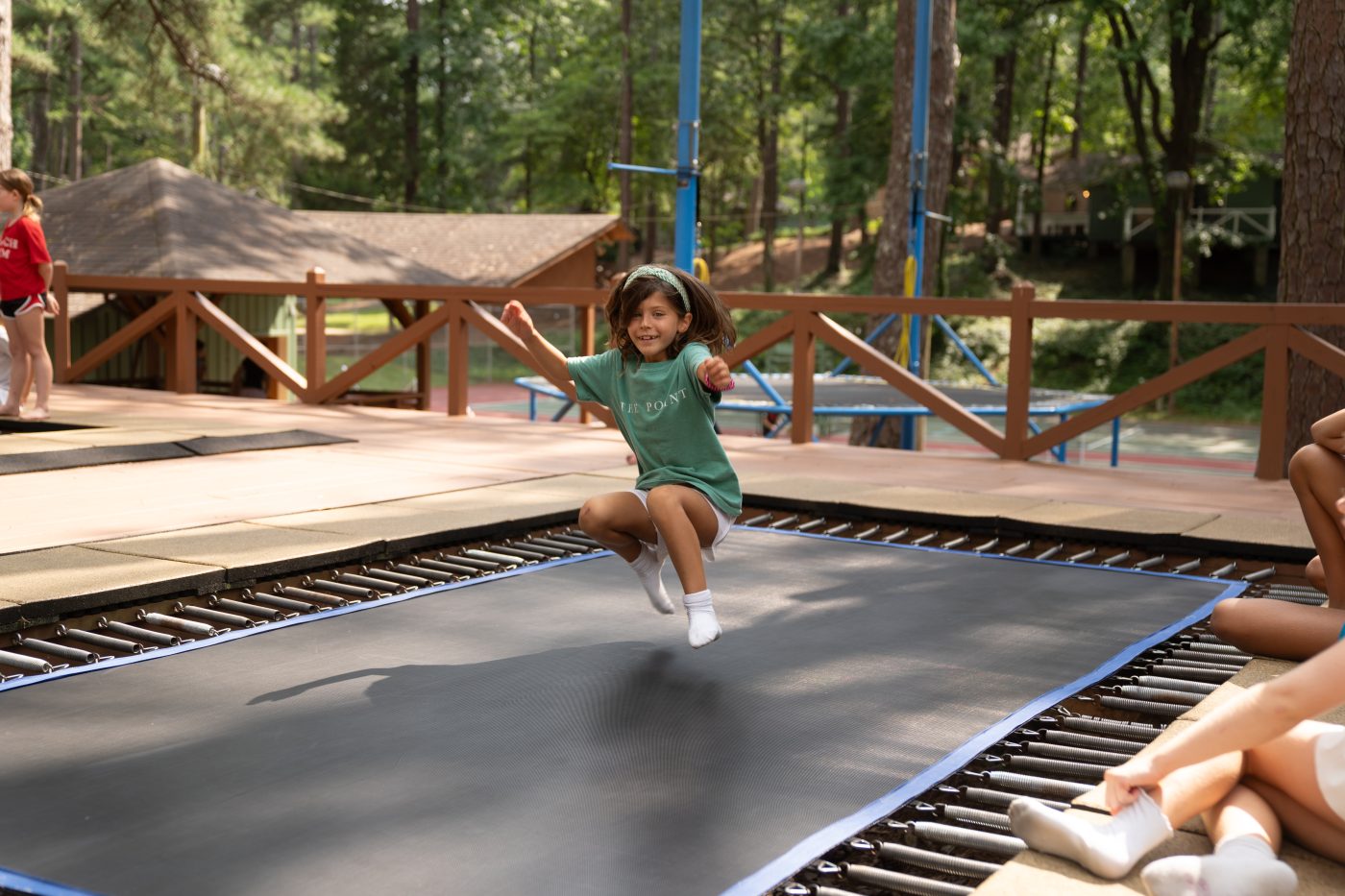 Volleyball Sunday
Today the All Star Team battled it out against the Counselors in an intense series of Volleyball matches!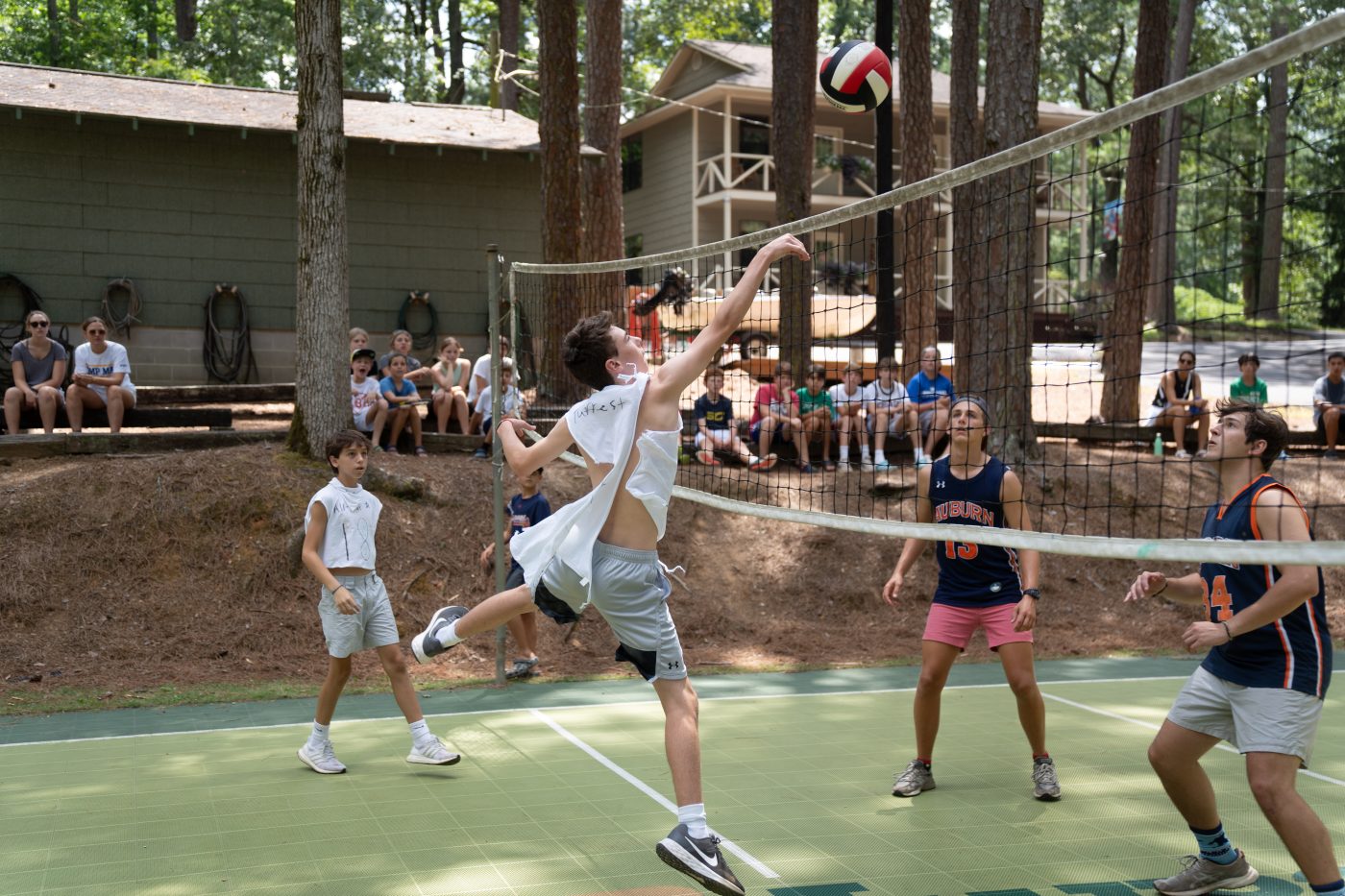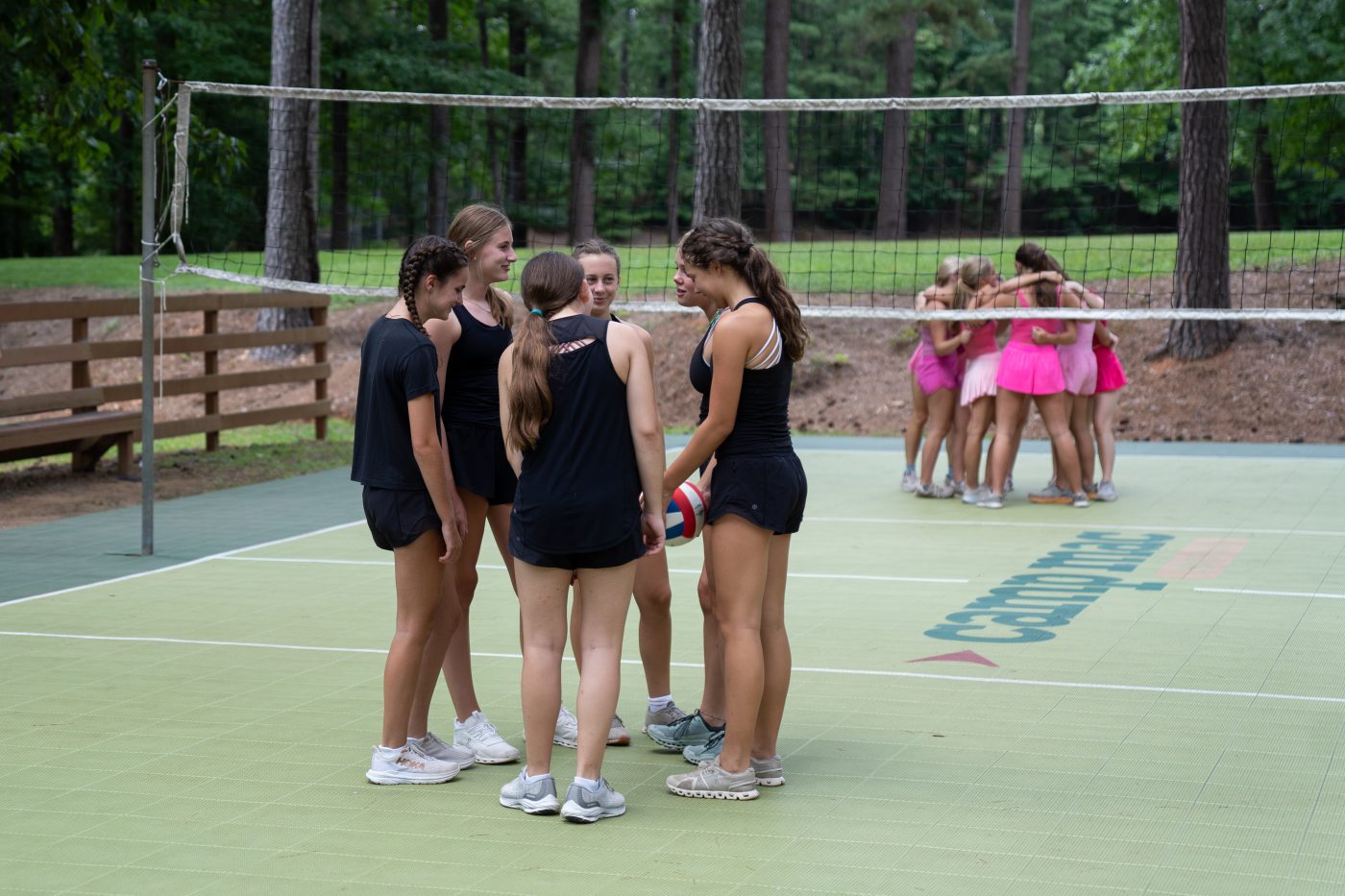 From the Dining Hall For Breakfast, we had Sausage, Biscuits, Gravy, Eggs, Grits, and Assorted Cereal. For lunch, we had Ham Sandwiches with Lettuce, Tomato, Cheese, Pickles, Chips, and the option of the Salad Bar. And to end the day, we had Pot Roast with Potatoes, Carrots, Green Beans, and Rolls. For Dessert, we had Cake.
Tonight for Night Rec...
We had Movie Night! The Juniors watched Secret Life of Pets in the Little Theater, and the Seniors watched The Pacifiers in the Rec Hall.