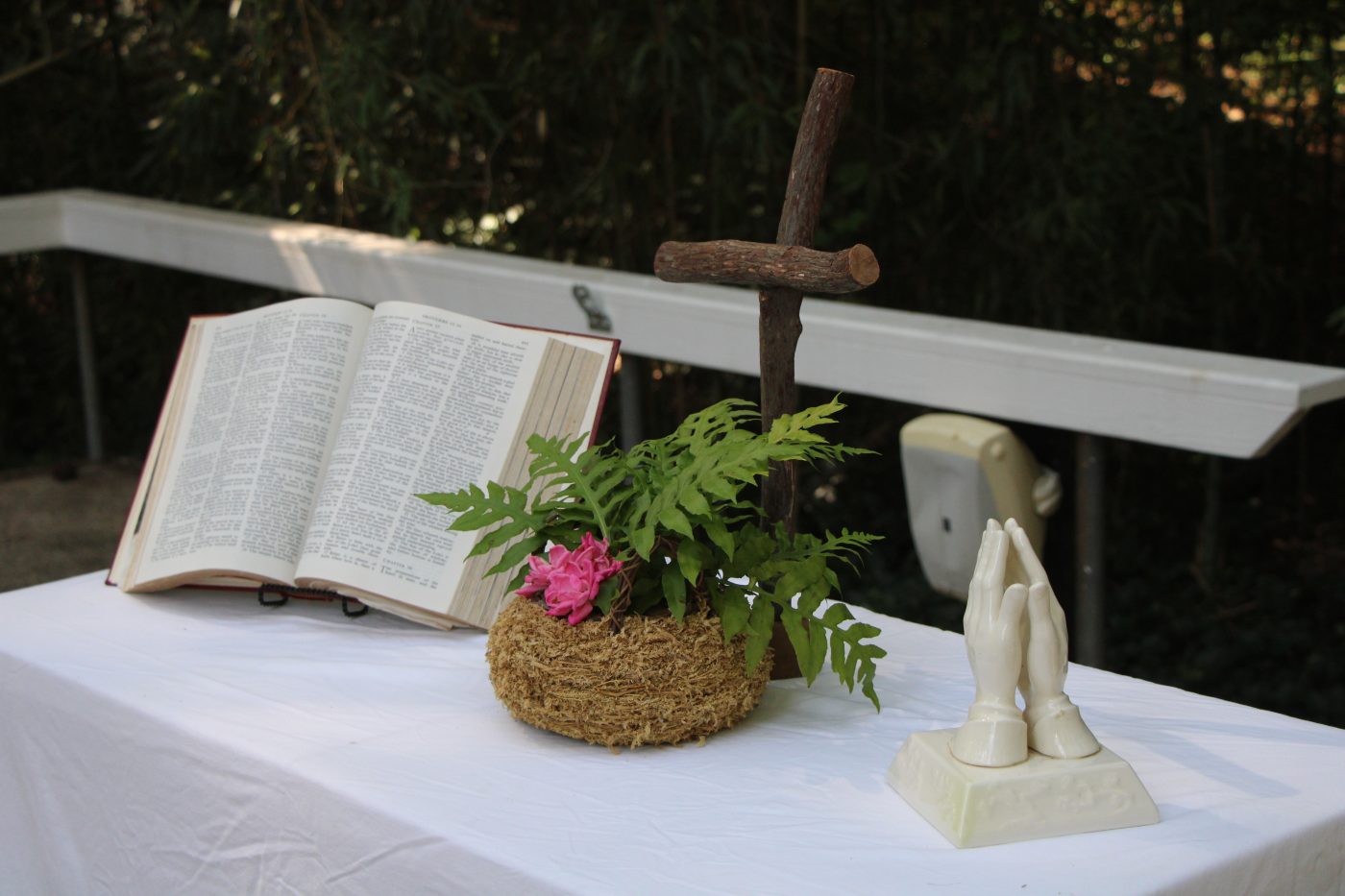 Morning Activities
Flag Raising
State Flag Bearers
Alabama - Spencer Otto
California - Katie Kirkpatrick
Colorado - Henry Swann
Florida - Claire Pollitt
Georgia - Jimmy Hunter
Louisiana - Mary Carter Borman
Maryland - Addie Bradshaw
Mississippi - Caroline Snyder
North Carolina - Rowan Falkson
New York - Eliza Napoli
Tennessee - Morgan Horsley
Texas - Sam Prim
Utah - Olivia Iverson
Virginia - Warren Harper
Wyoming - Harper Maher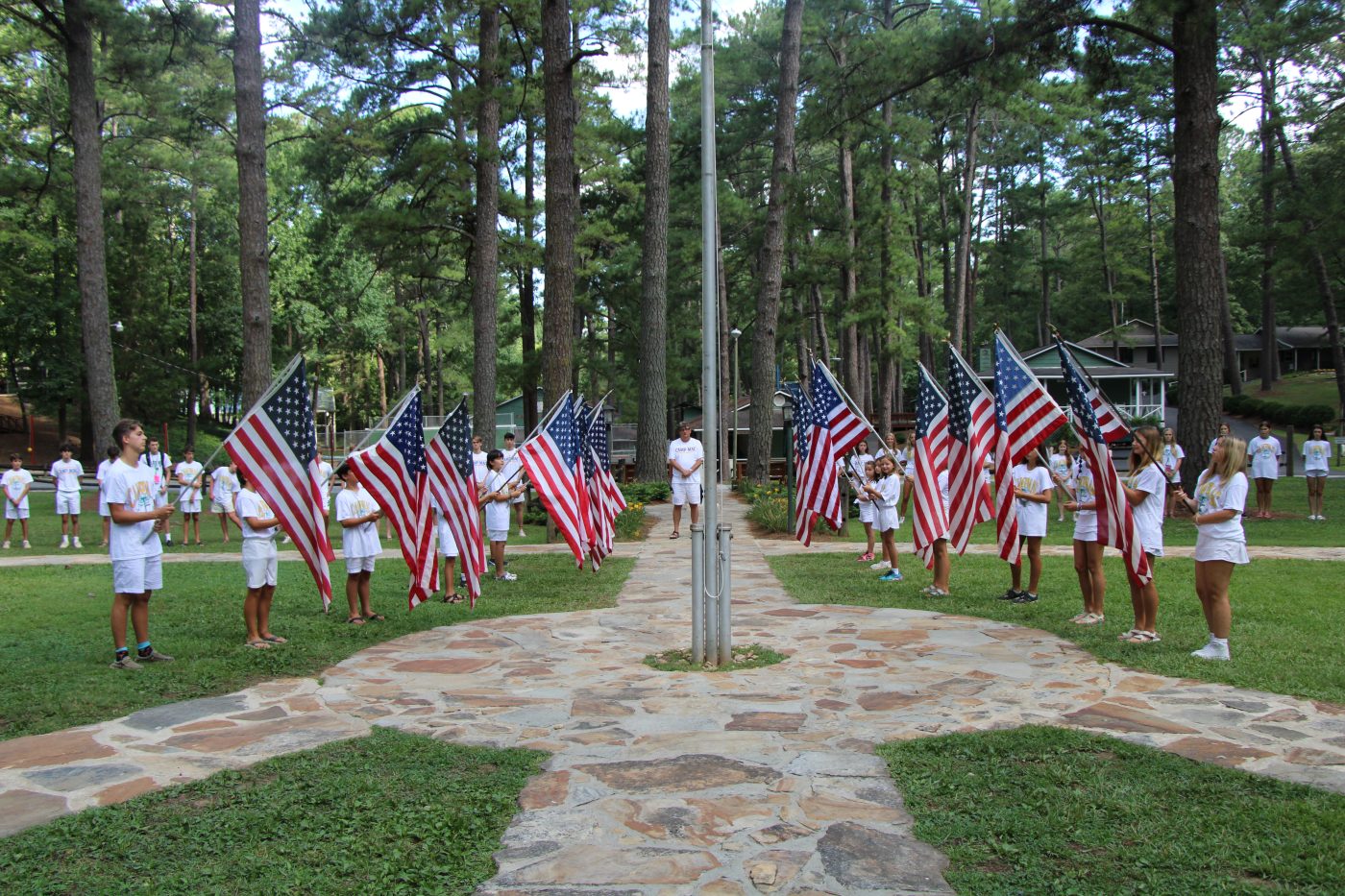 Sunday School
Today, our Sunday School speaker was our Head Counselor for Girls, Ginny Bakken. Our music was provided by Rosemary Gross.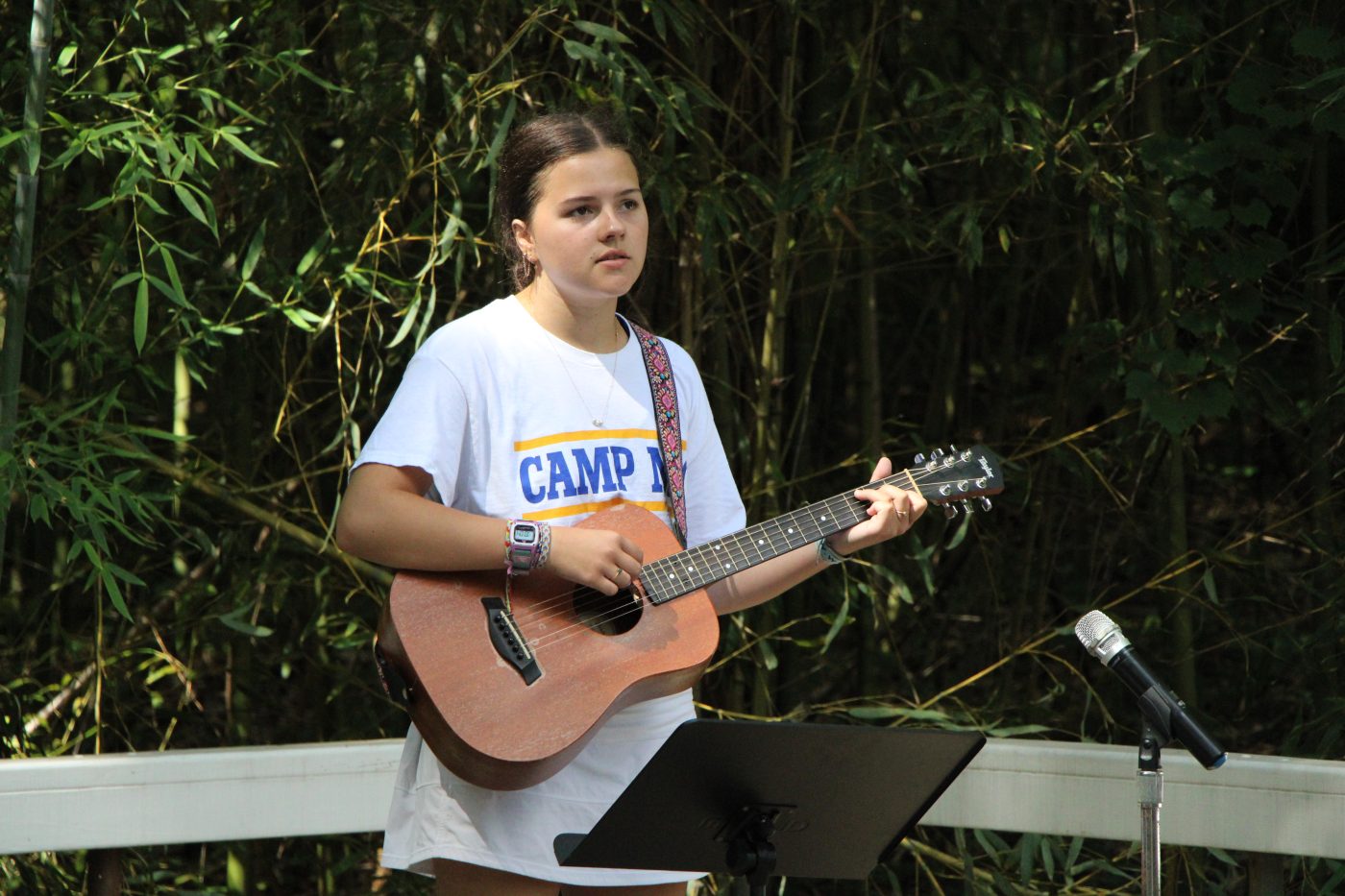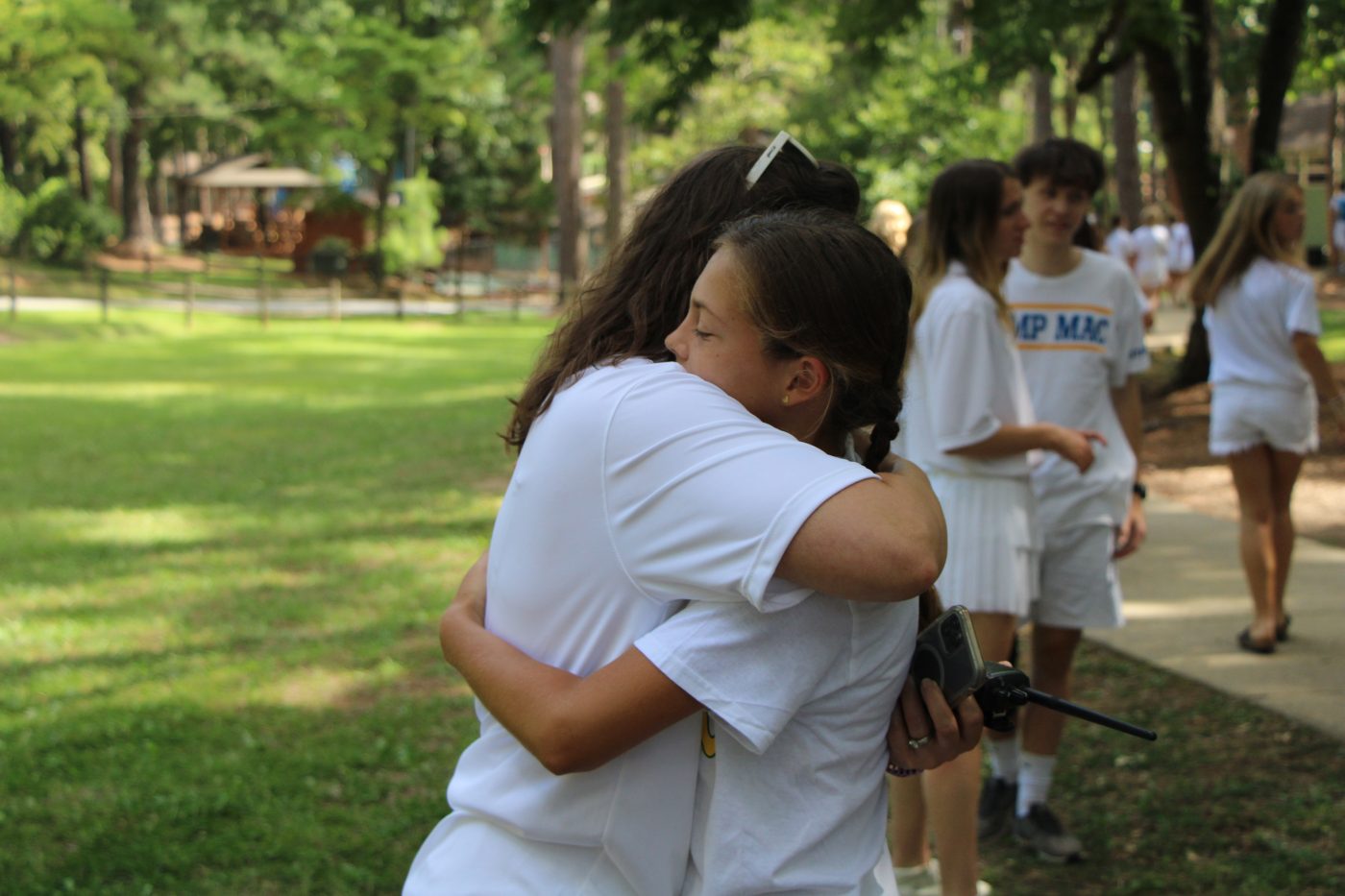 Volleyball Sunday
After Sunday School, everyone flocked to the Courts to watch the All Stars face off against the CITs, JCs, and Senior Staff/Coordinators!

The All Star girls and the CIT boys won it all!!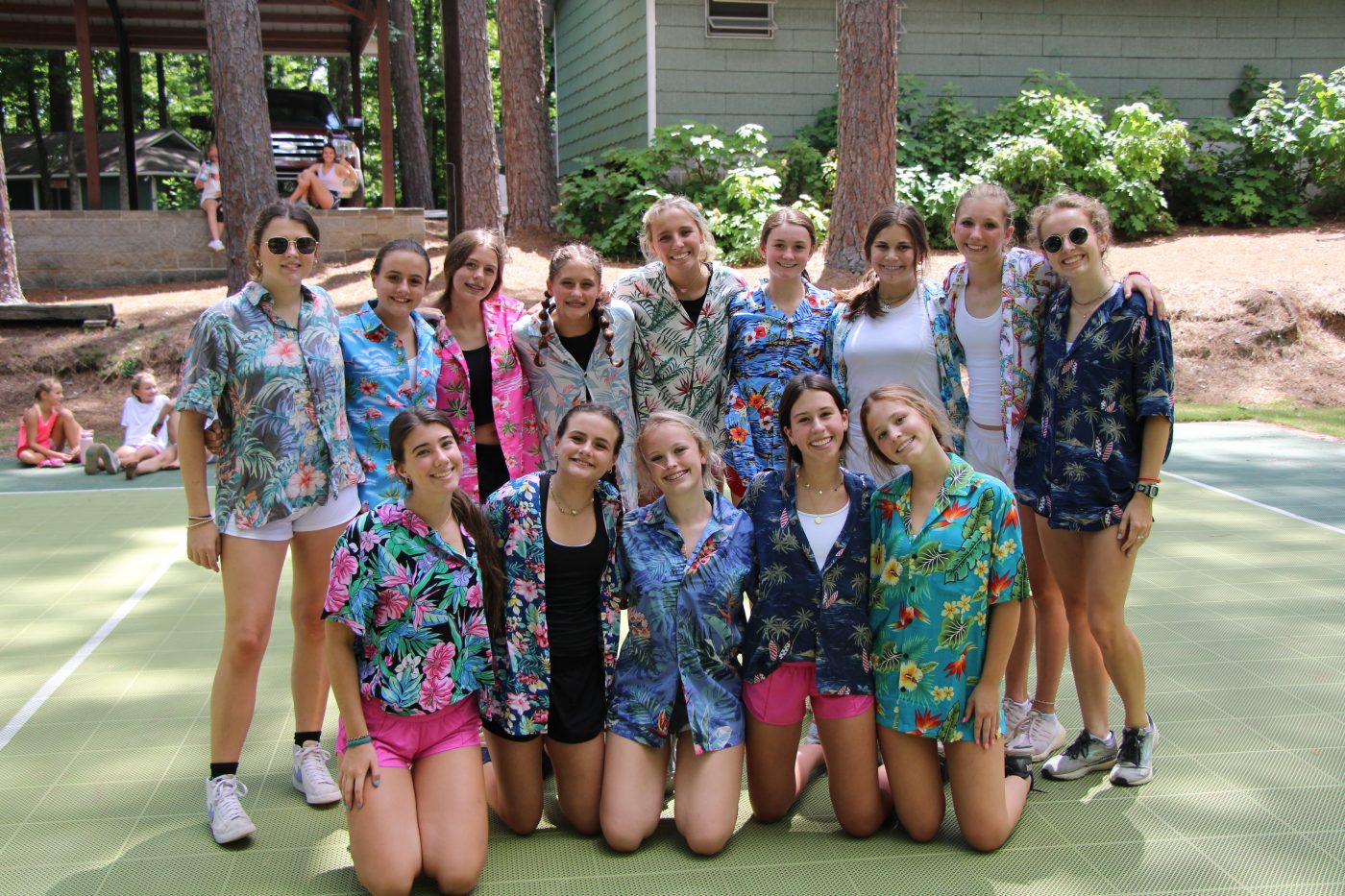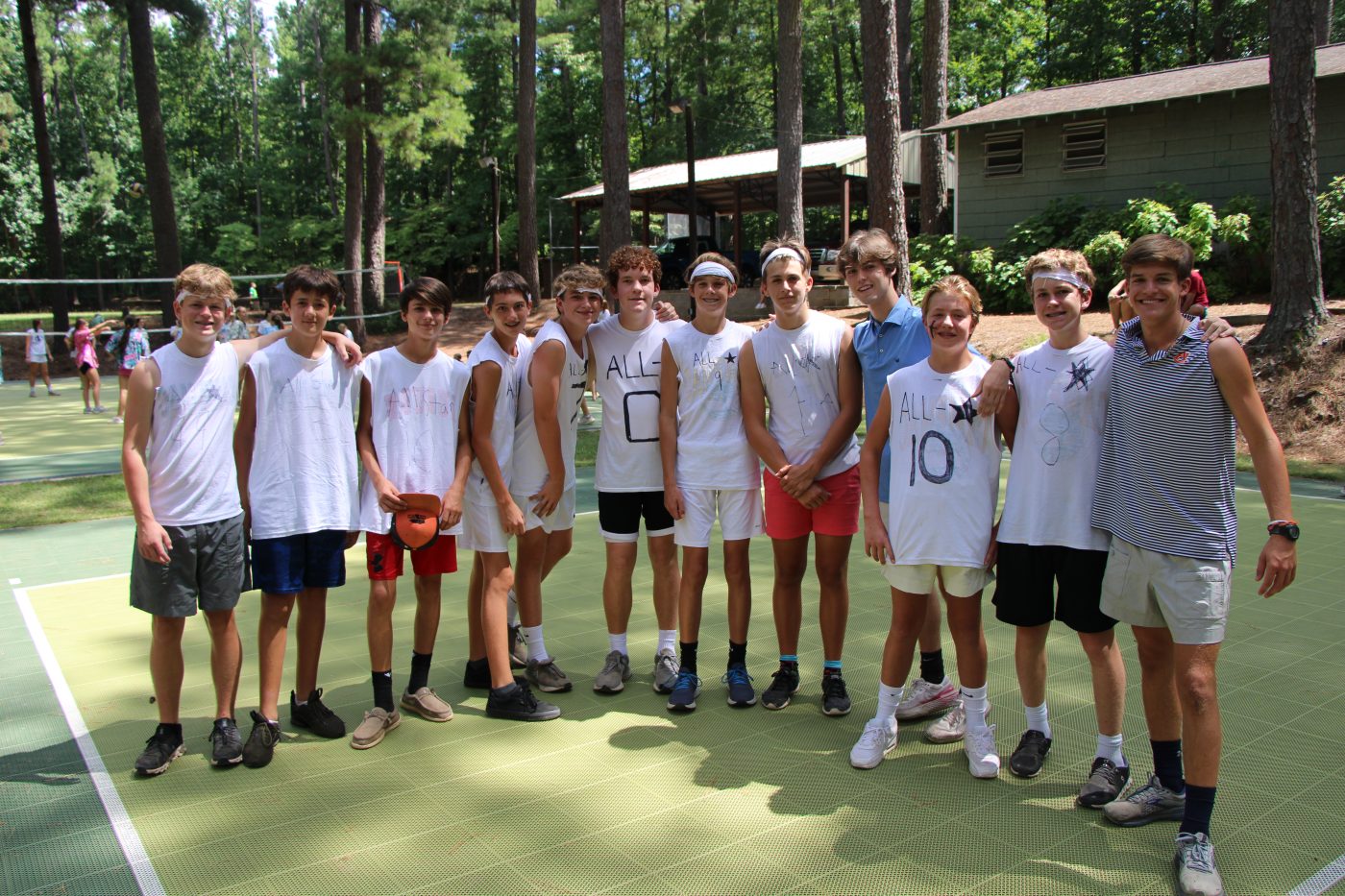 From the Dining Hall For Breakfast, we had biscuits, gravy, eggs, and cinnamon rolls. For lunch, we had ham sandwiches with chips, and the option of the salad bar. And to end the day, we had pot roast.
Tonight for Night Rec...
Movie Night!!
The boys watched National Treasure in the Rec Hall
The girls watched Princess Protection Program in the Little Theater