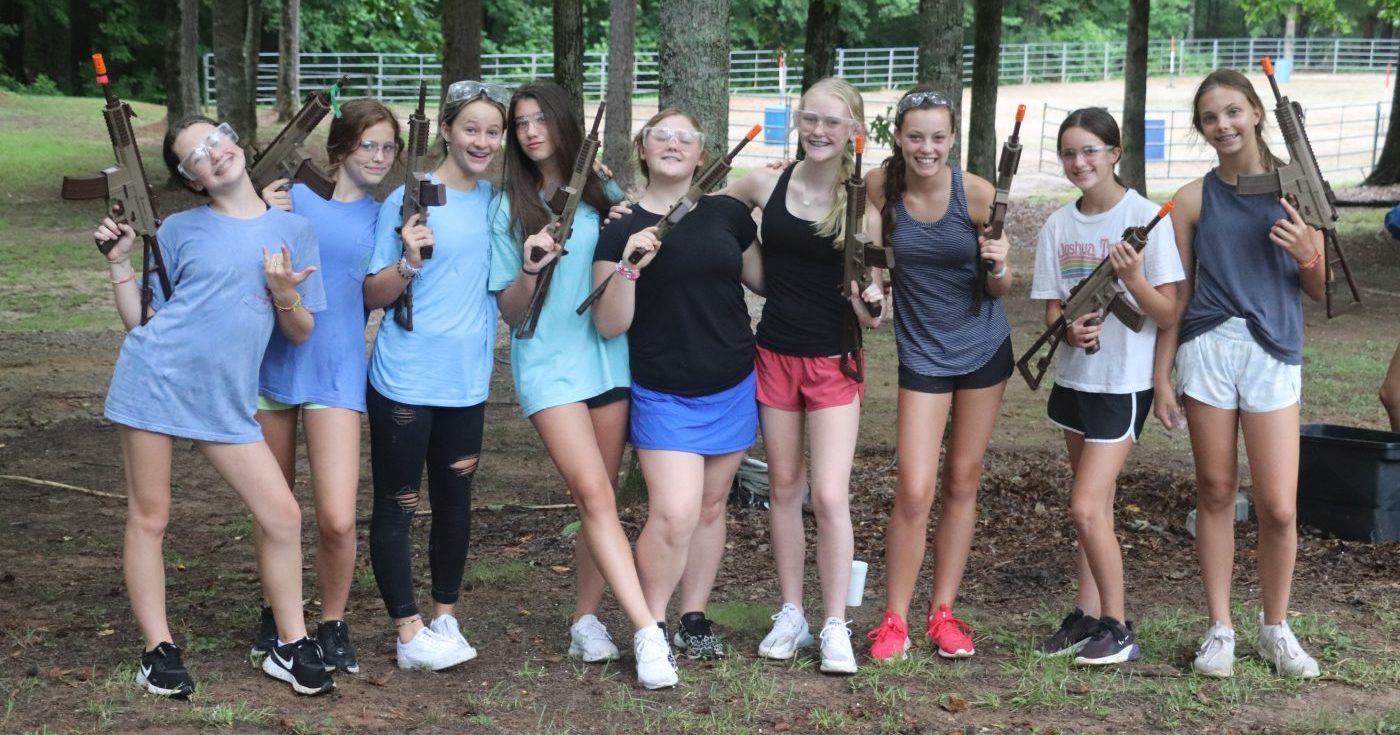 Morning Activities
Wilderness Skills
Today at Wilderness Skills the Drovers played a game of trivia and the winner was Maggie McLeod.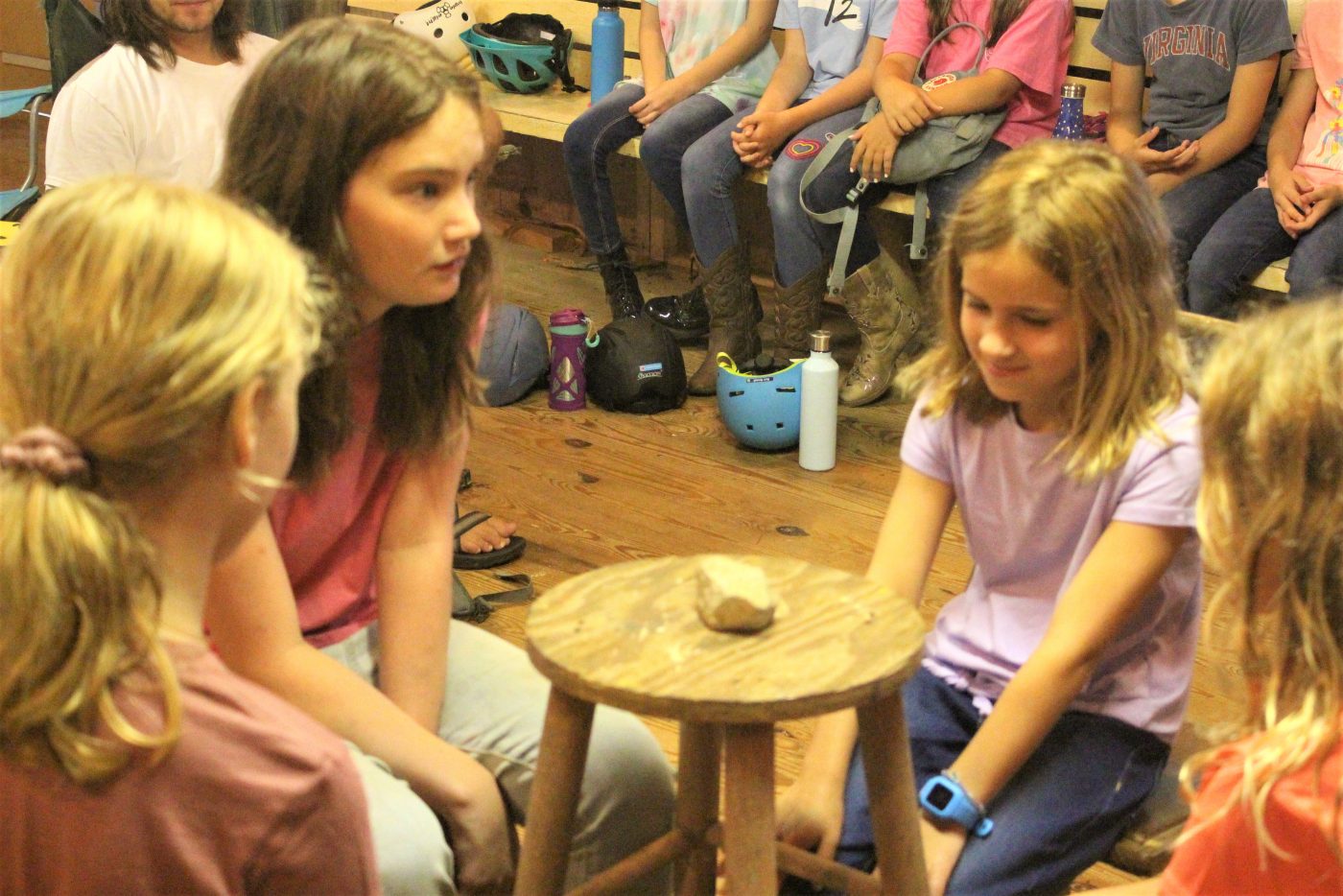 Skiing
Lower Lake Skiing:
Today at Lower Lake,
Jimmy Hunter passed off 1st class skiing
Will Culpepper passed off 3rd class skiing
James Mitchell passed off 3rd class kneeboarding
Larson Chafin passed off 3rd class kneeboarding
Benjamin Klecaer passed off 3rd class kneeboarding
And Drew Prati was a first time skier!

Upper Lake Skiing:
Today at Upper Kale,
Pierce Cannon passed off 3rd class kneeboarding
Holt Cannon passed off 3rd class kneeboarding
Lyle Sehi passed off 3rd class kneeboarding
Charlie Dowd passed off 3rd class kneeboarding
Jay Delaney passed off 3rd class kneeboarding
Richard Delaney passed off 3rd class kneeboarding
Coleman Klecker passed off 3rd class kneeboarding
Andrew Westerkom passed off 3rd class kneeboarding
Holden Hughes passed off 3rd class kneeboarding
Robert Law passed off 3rd class kneeboarding
And Evan Summers and Preston Mayabb were our first time skiers!!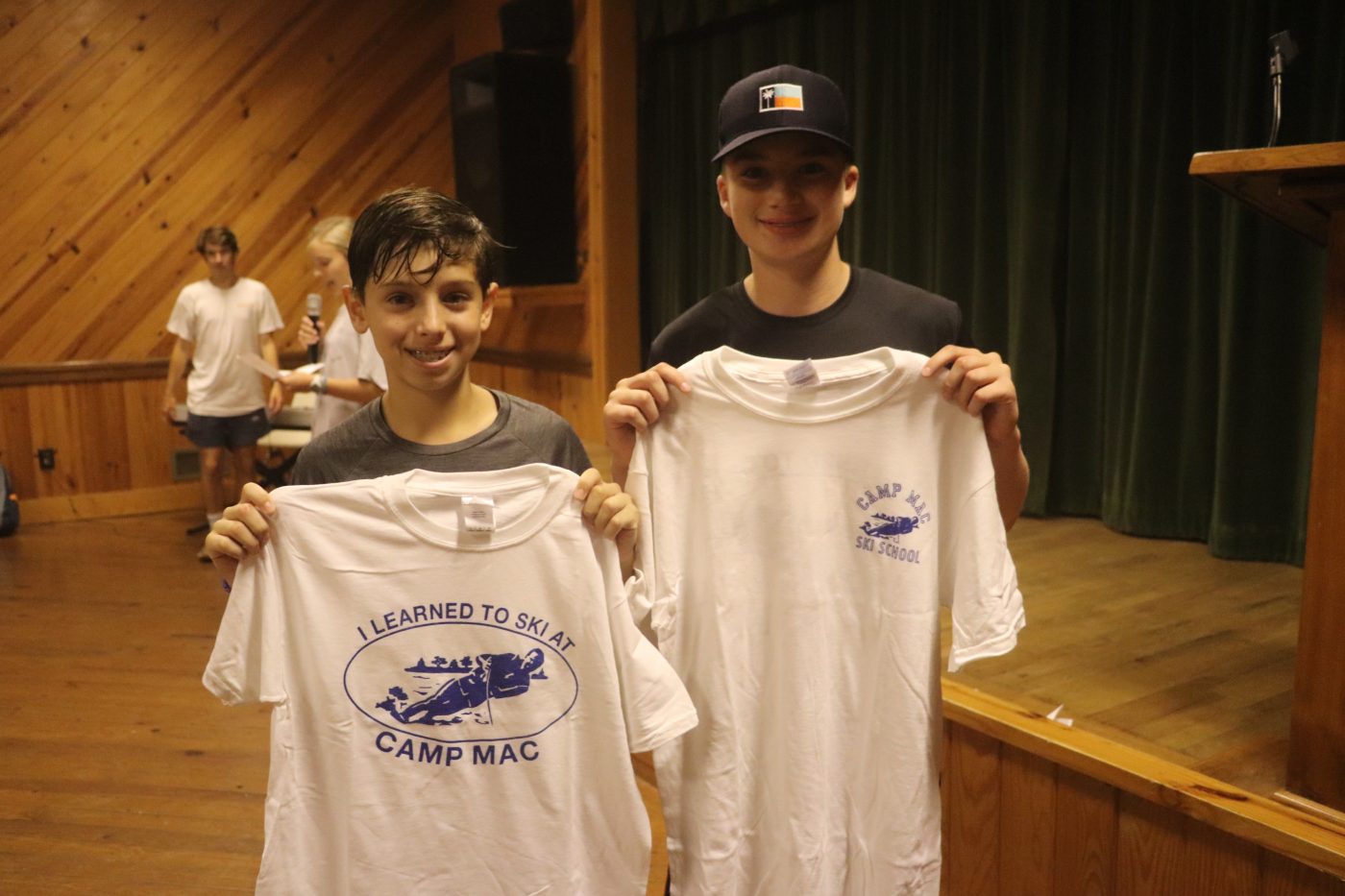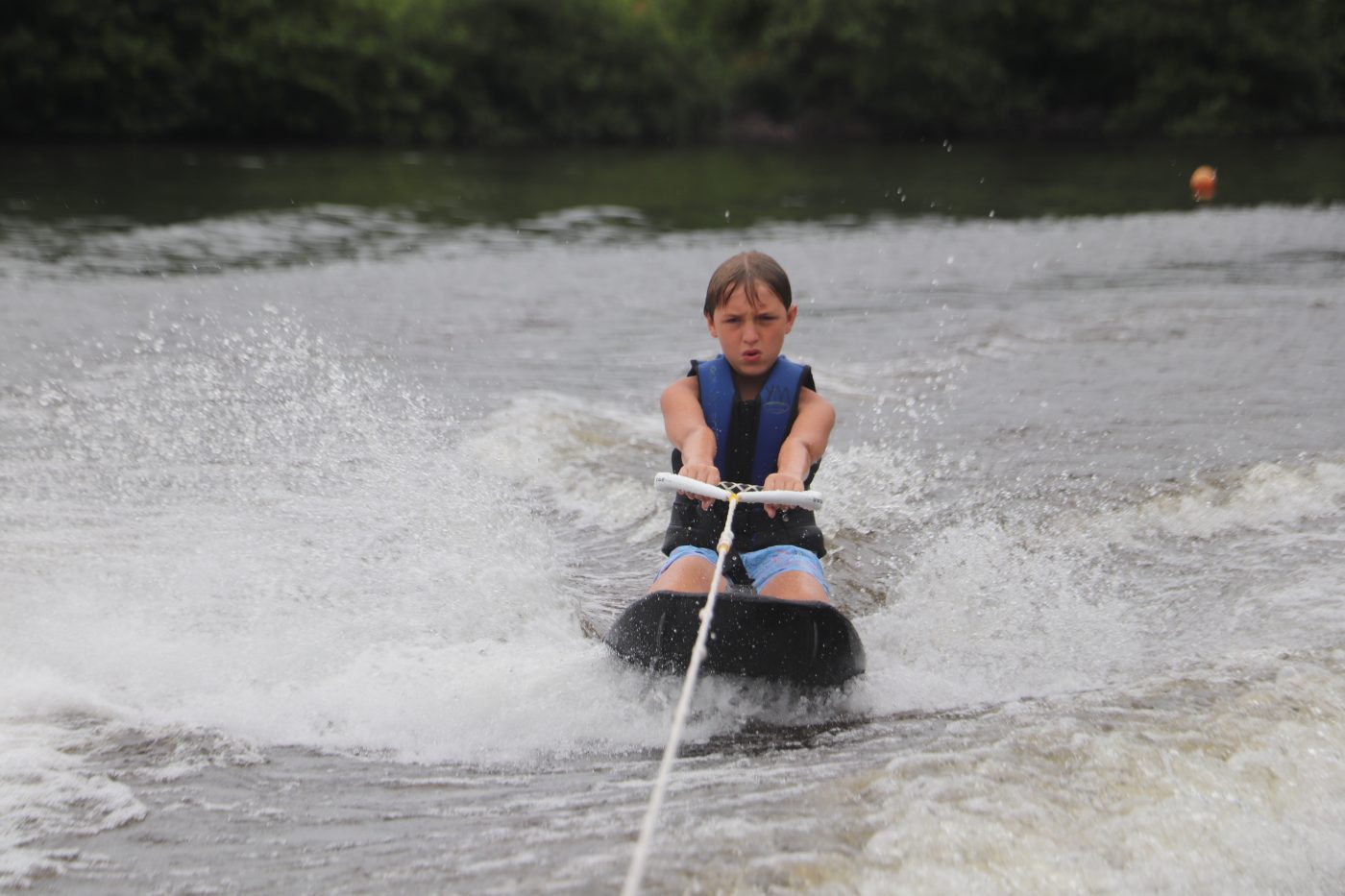 Swimming
Today at swimming we had a treading water competition. For the Hotshots, Preston Mayabb won. From the Rookies, Will Culpepper won. From JV, Roberts Law won, and from Varsity Abe Tinney won.
Varsity also had an Australian Relay and the Big Purrr beat Team Water Polo. From Big Purr the MVP was Charlie Stokes and from Team Water Polo, the MVP was Jack Newell.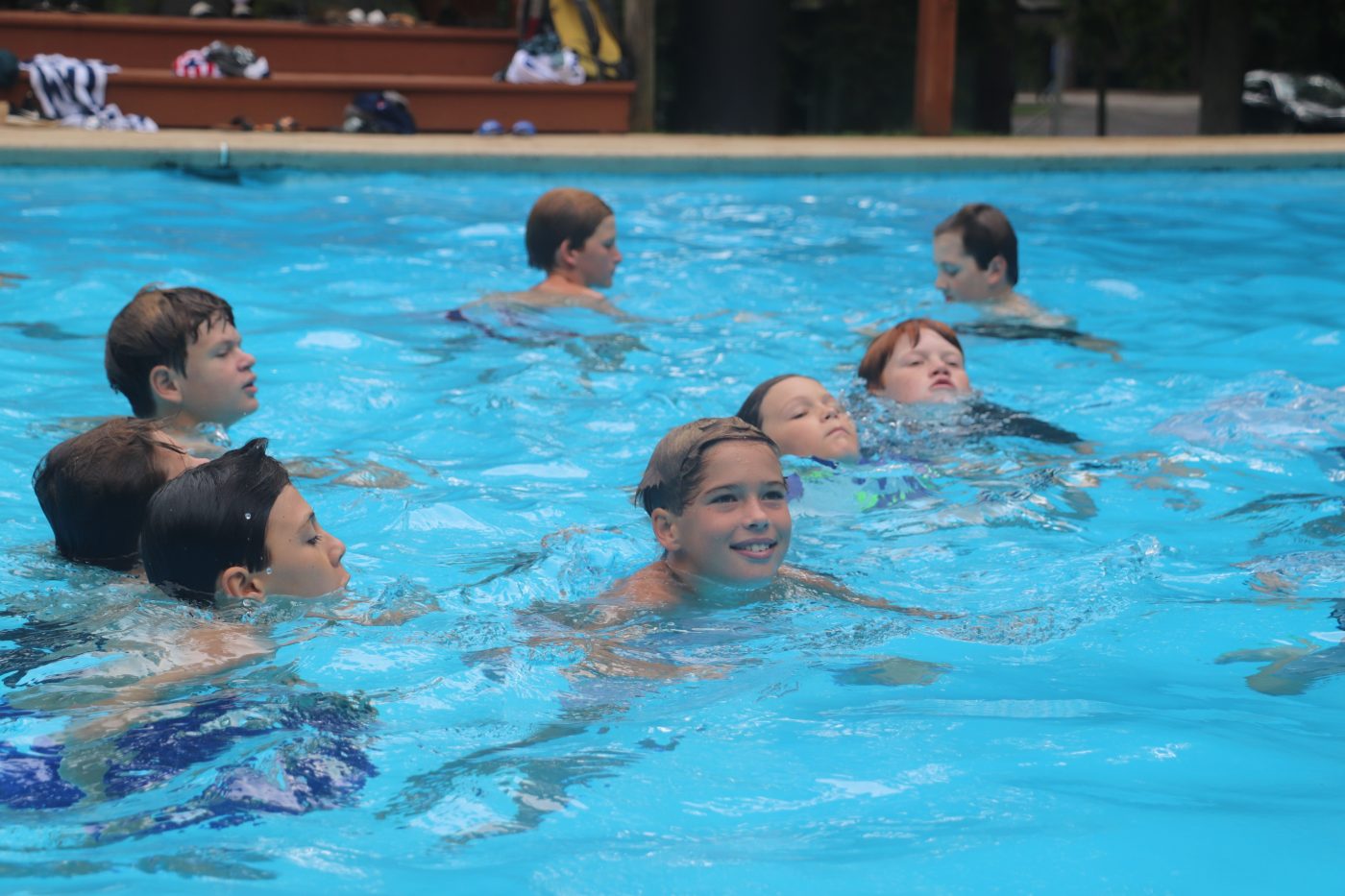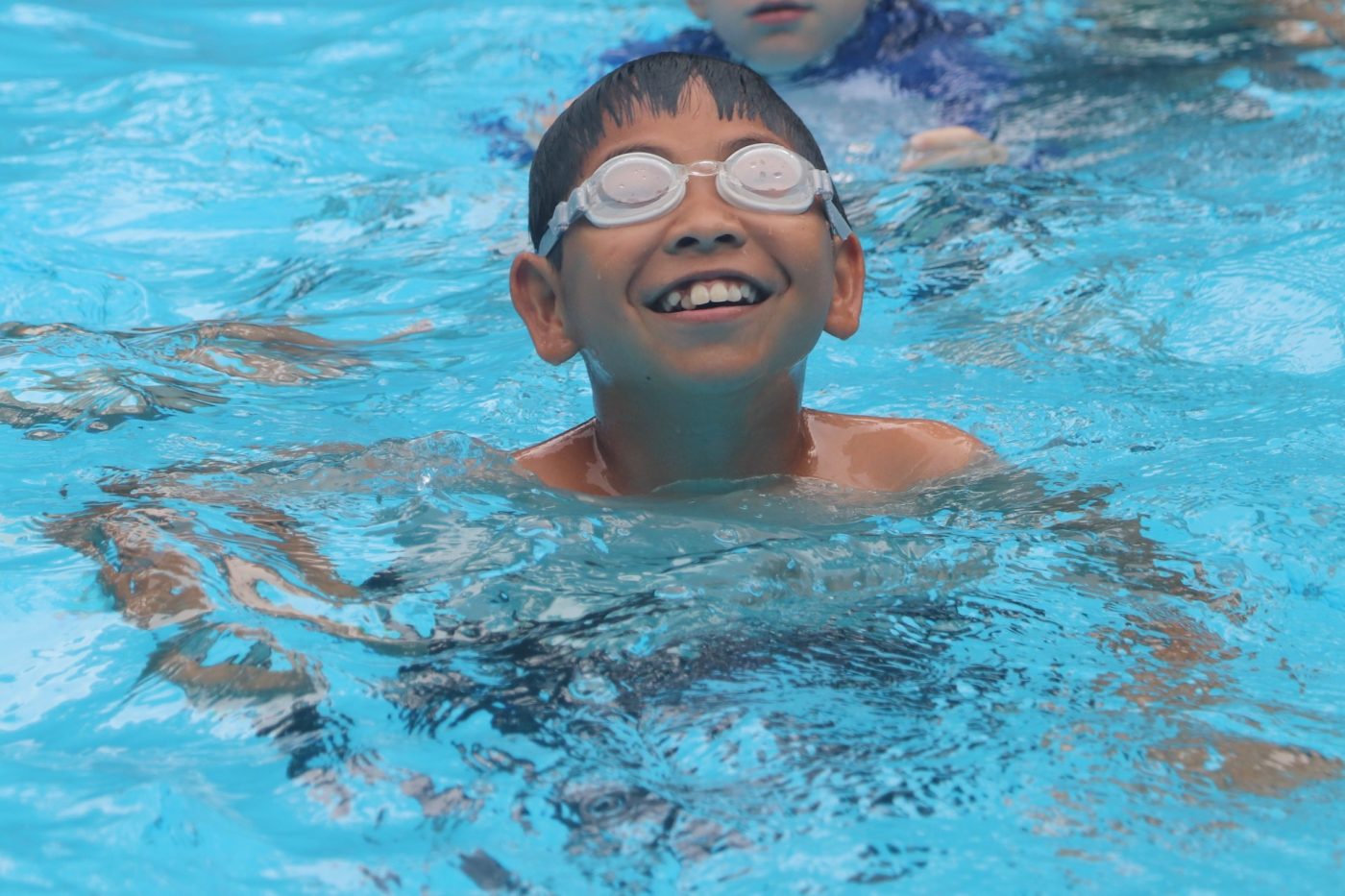 Riflery
High scores of the day:
Herrin Tate - 30
Lauren Carrington 31, 38
Kate Mattei - 31
Lulu Gribbin - 32
And Lauren Carrington passed off Marksman and Kate Wagner passed off Pro-Marksman.
Finally, Louise Williams, Lauren Carrington, and Lizzie Cummings all got bulls eyes!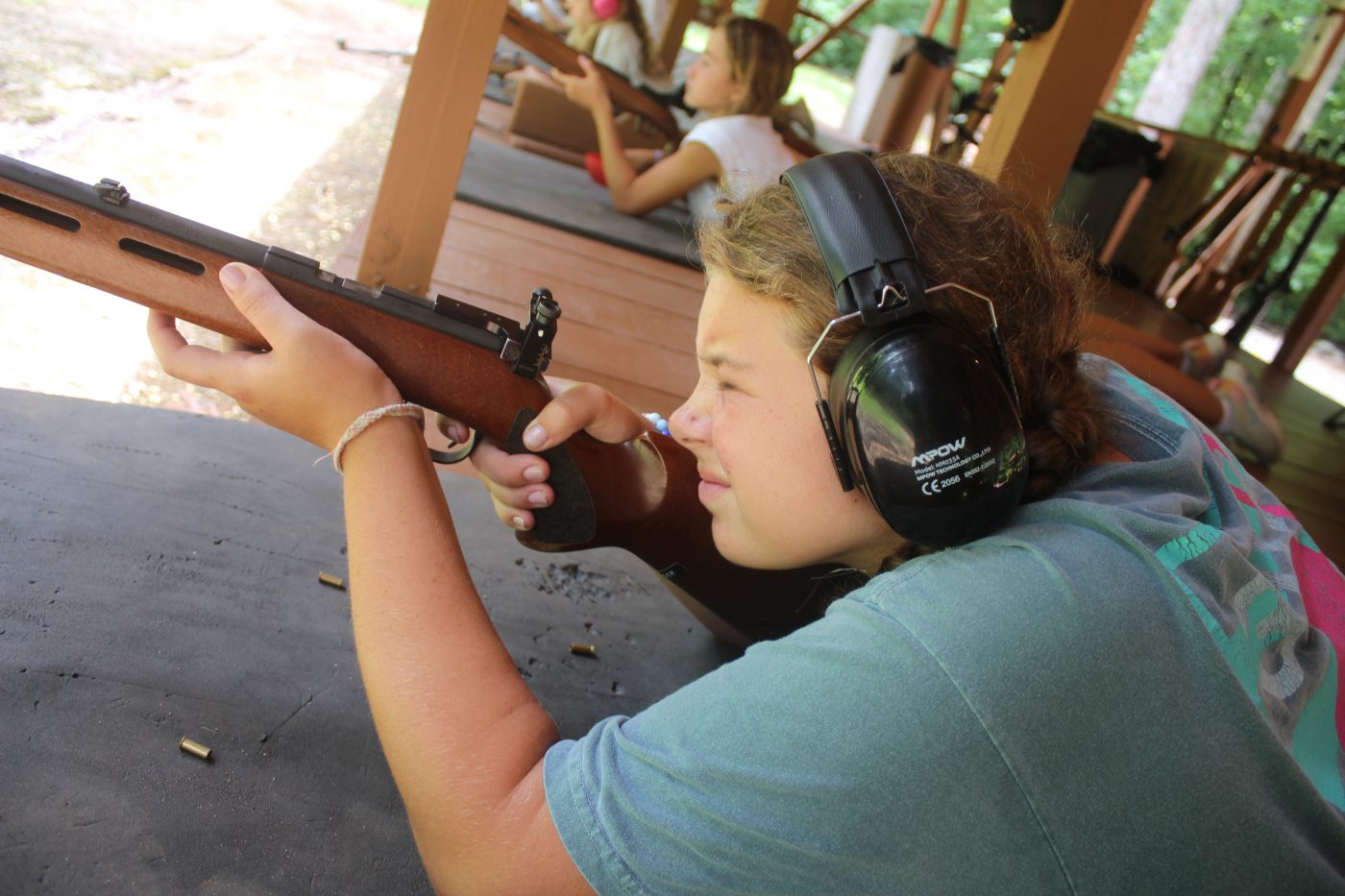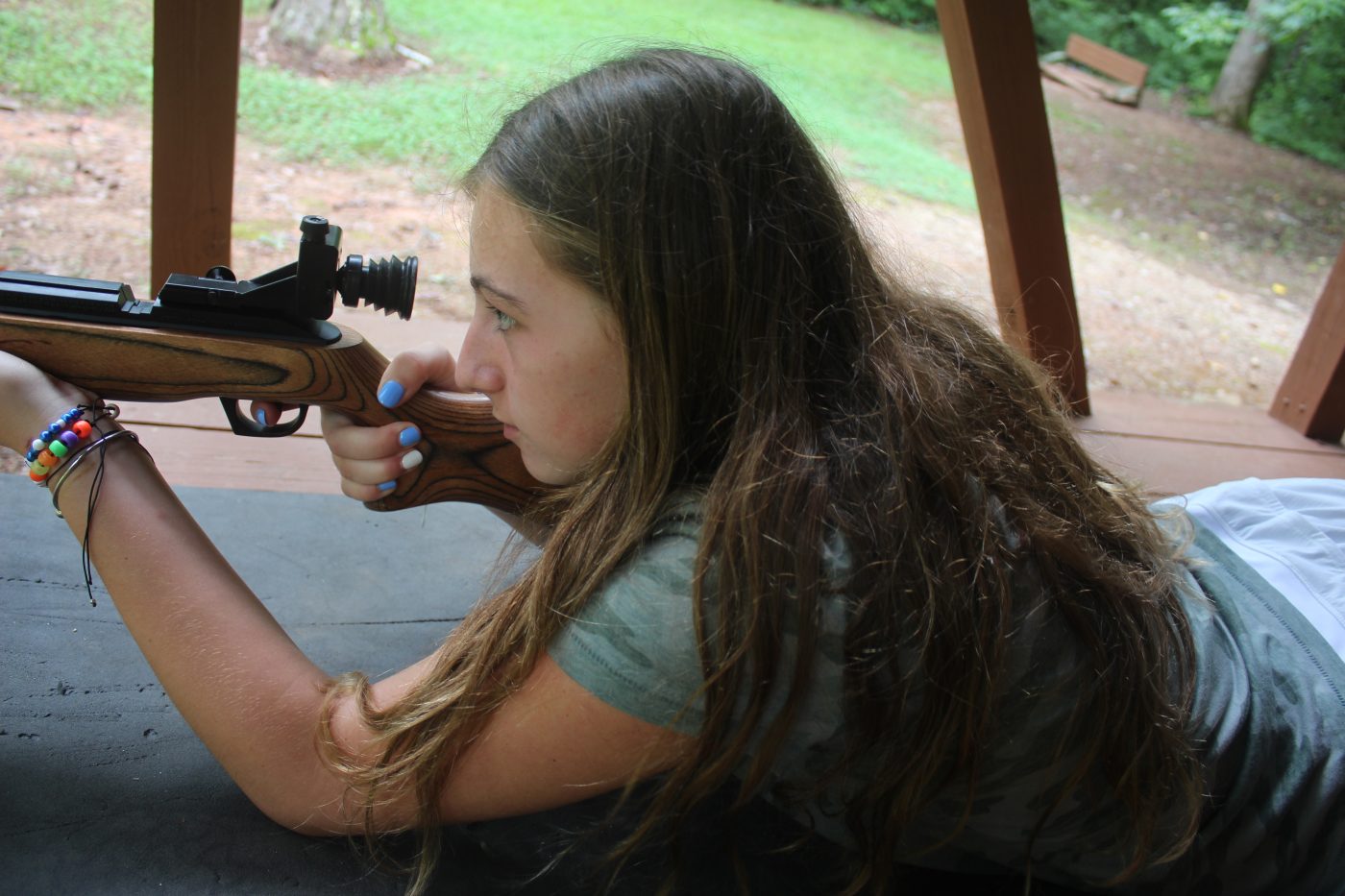 Team Sports
From JV, Fish Fellas won 8-3 over Caven's Pretty Princesses. The MVPs were Hank Stone and Caven Burrdick.
From the Hotshots, Cooper's Cocomelons won 2-1 against Fishie's Fishters. The MVPs were Thomas Heygood and Sam Prim.

With Varsity, Team A New Hope won 4-0 against the Sussy Bakkens. THe MVPs were Christopher Schmitz and Jimmy Hunter.

And for Rookies, 3 in 1 shampoo won 6-4 against Among Us Happy Meals. The MVPs were Richard Delaney and Will Culpepper.

And the winner of the Winna Winna Chicken Dinna was Richard Delaney.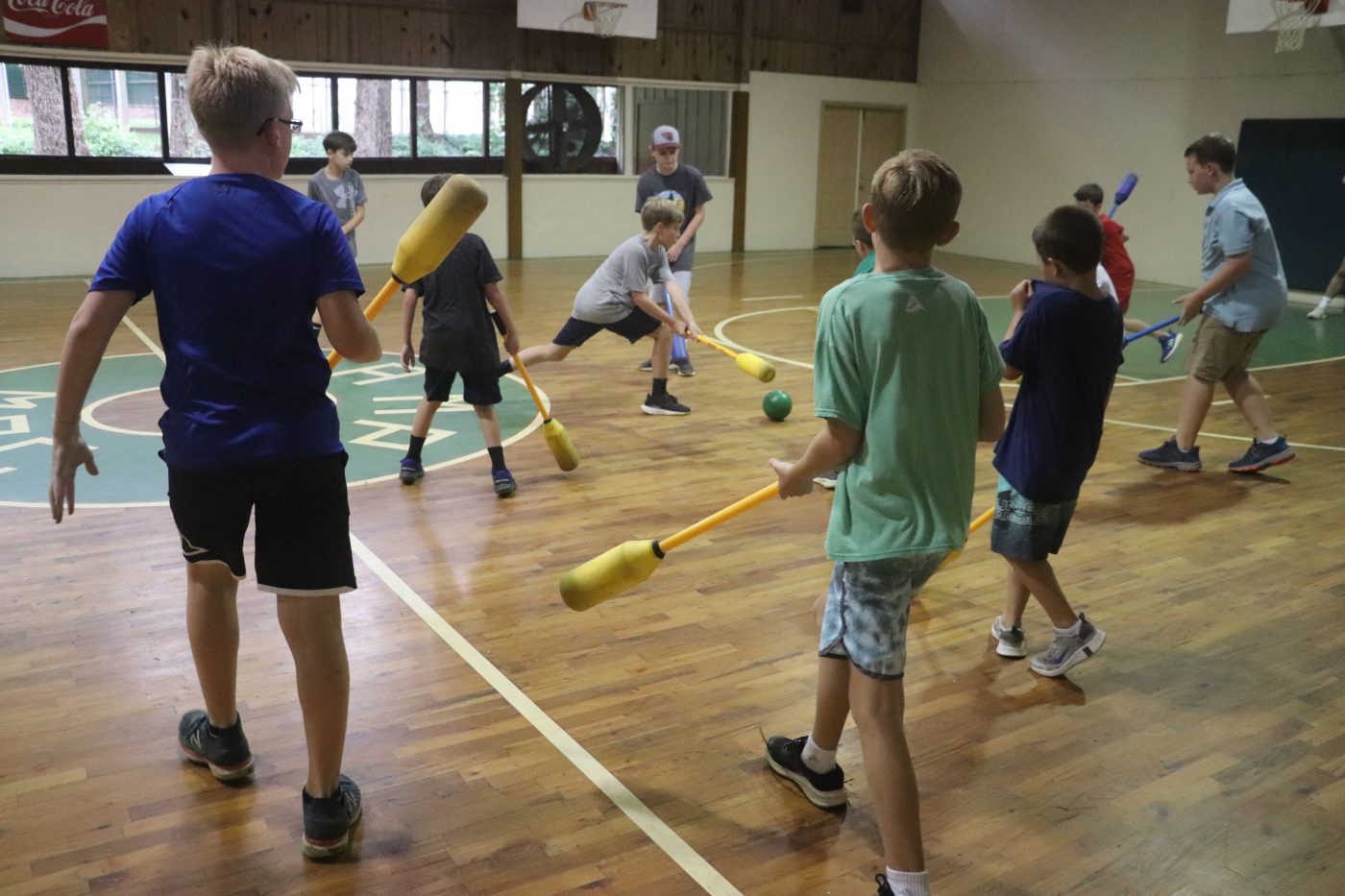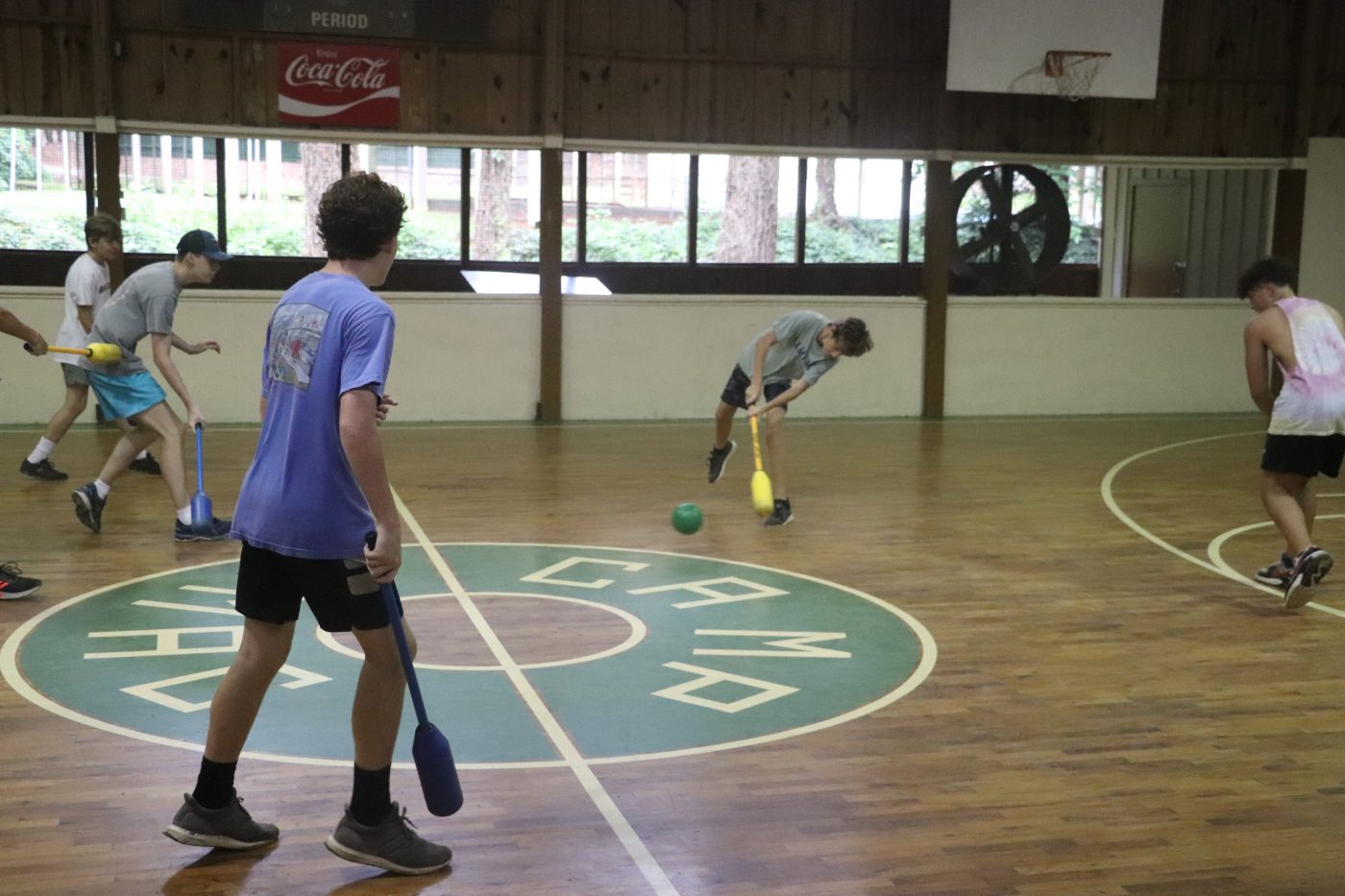 Electives
Dance
Yesterday at dance, we had a dance battle between the "I like honeys" with Helena Pryor and Scarlett Hale and the "glitter grenades'' with Ashley Windness and Stella Marx. After thorough practice and nail biting judging, the "I like honeys came out on top.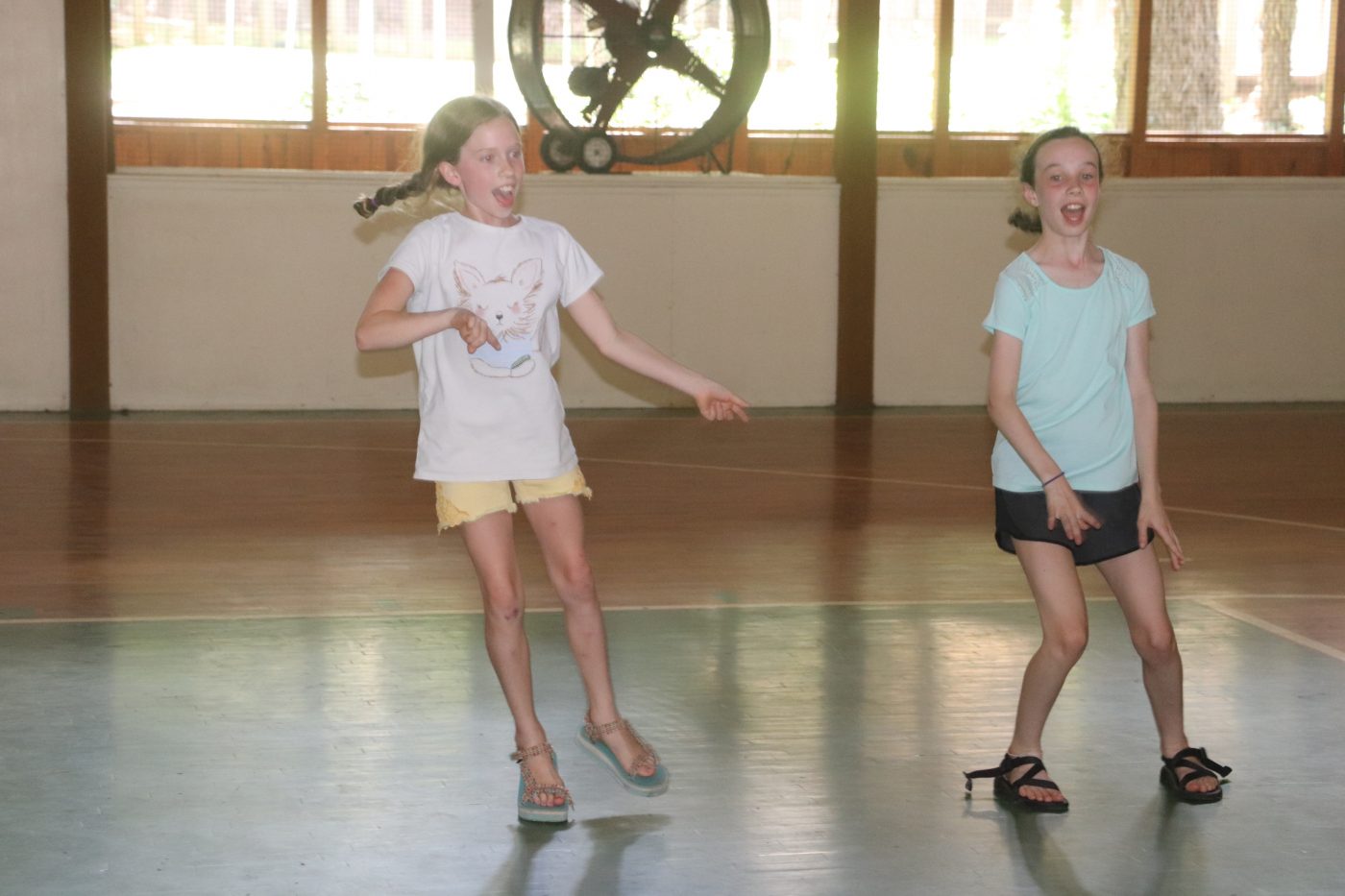 Shooting Sports
Today we had our shoot out,
Grace Stokes shot 7
Grace Ennis shot 6
Sebelle Cagle shot 5
Ellison Mackay shot 1
And our winner was Gracie Stokes!

We also played Randoms and Steals:
Kinleigh Freeman shot 4
Killan Delaney shot 4
Harper Wicking shot 2
Kassidy Eastman shot 5
Gracie Stokes shot 5
Sebelle Eagle shot 4
Ellison Mackkay shot 2
Grace Ennis shot 3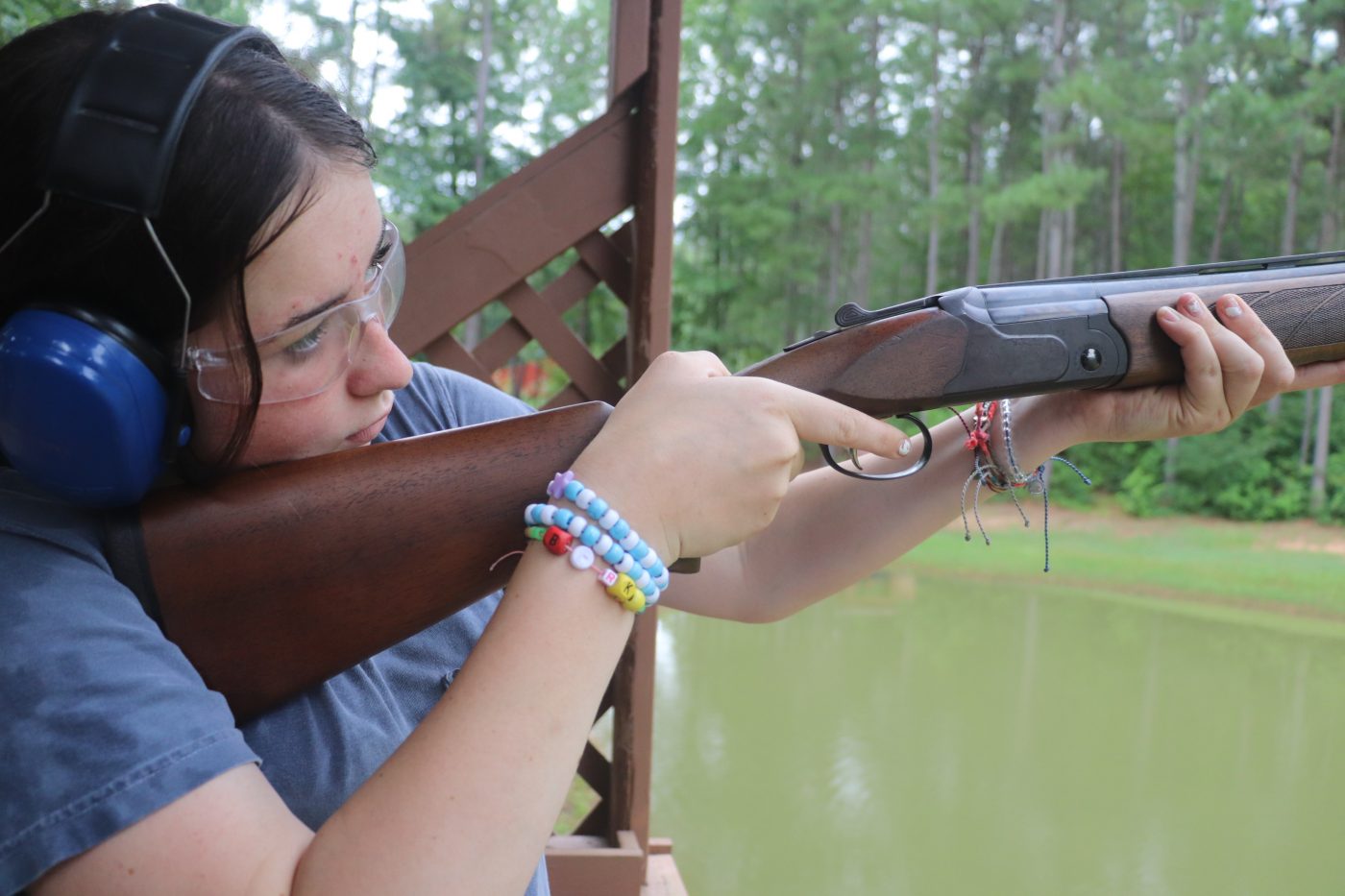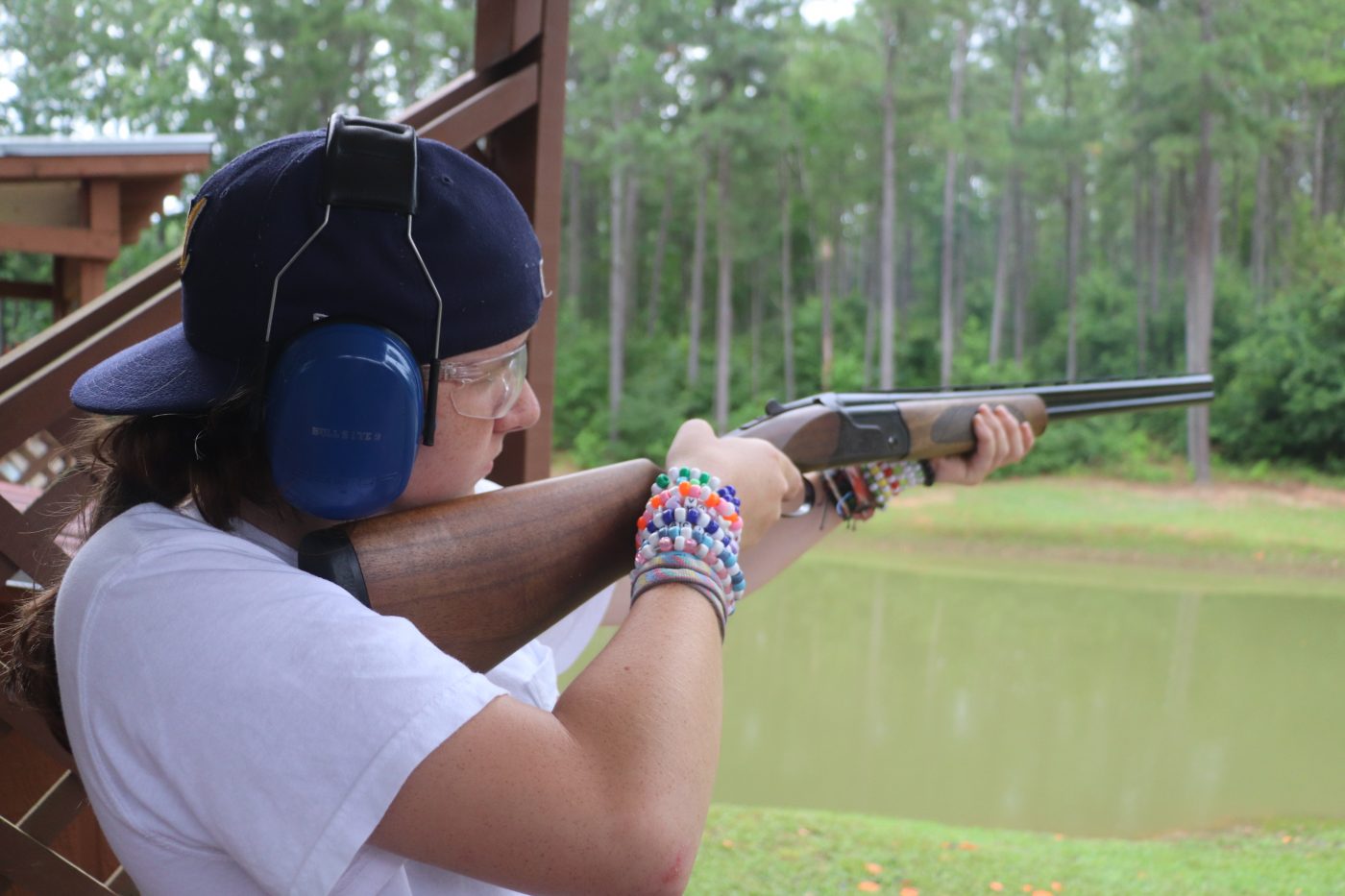 League Games
Today on Court 1, Pipkin's Pirates plundered Jack's Black Jacks. For the Pirates, Warren Harper played like a young Chris Snow and for the Black Jacks, Russell Simmons played splendidly.

On the gnat infested field 2, The Tots battled it out with Grayton's Tater Tots for fried food supremacy From Grayton's Tater Tots, Guy Bradley played like a young Guy Bradley. From the Tots, Lyle Shehi was cooking it up. In the end, The Tots won by rock paper scissors.

On a wet and muddy field 1, Christopher's Snowmen froze Colin's Coconut Cremes. From the Snowmen, Will Weber played like Frozone. From the Creme's, Bob Meder played like a creamy coconut.

On today's muddy soccer field, Yate's Yetis dominated Evan's Eagles in a quick game of soccer. For the Yeti, Chad Brown's moves were abominable. For the Eagles, Jimmy Hunter played nicely.

Today in the Camp Mac Gym, Ben's Bears mauled the McBasketballs in a close game of bombardement. For the Bears, Holt Cannon dominated the competition. For the McBasketballs, Charlie Stokes played stellar.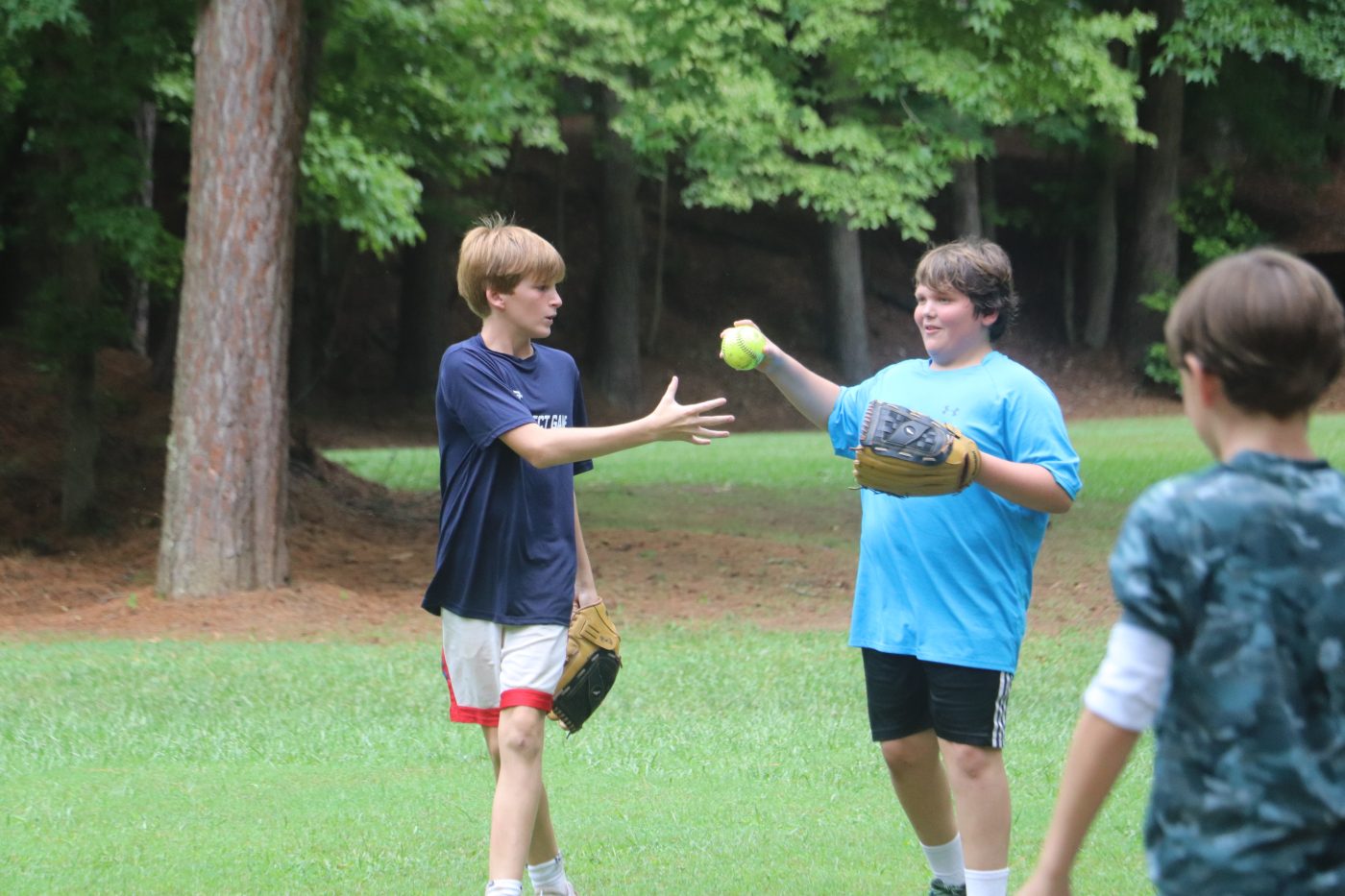 From the Dining Hall Today for breakfast, we had donuts, eggs, and bacon. For lunch, we had sloppy joes and French fries. And for dinner, we had pizza and wings!
Vespers
Tonight our message was given by Emma Richardson.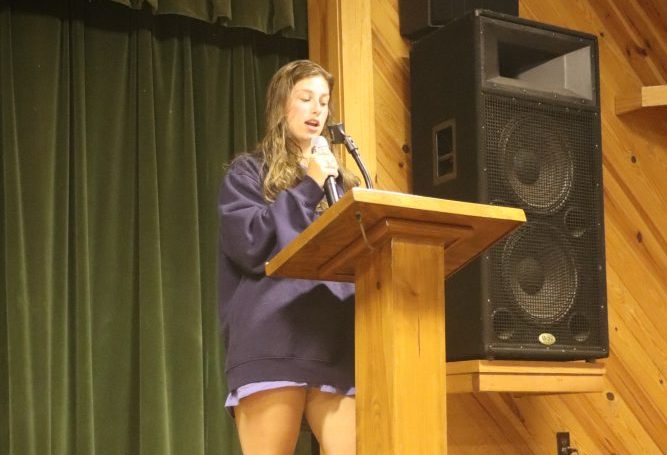 Tonight for Night Rec
We got TALENT NIGHT!!