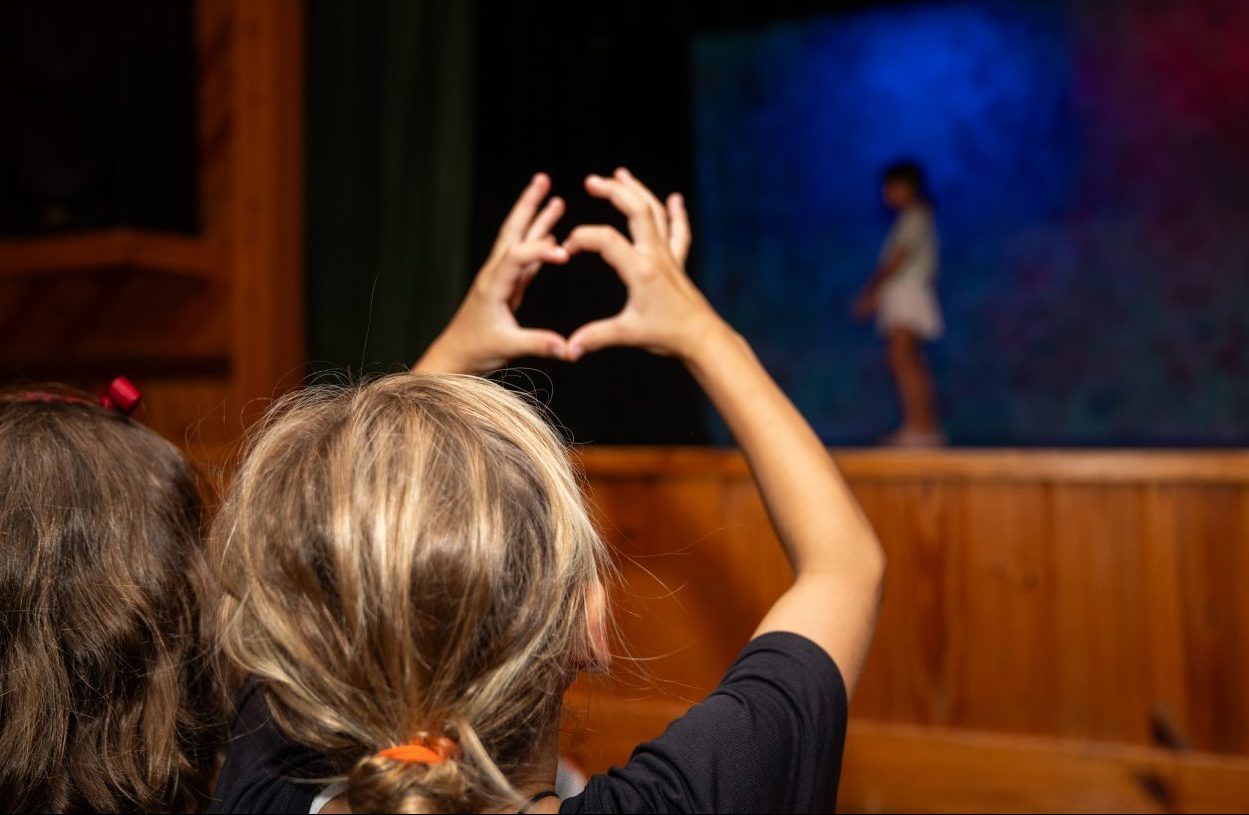 Morning Activities
Skiing
Today at Upper Lake Skiing, we had some boys pass off classes and we also had 2 First Time Skier! Warren Harper and Hayden Wood both got up on skis for the first time today! Hayden Wood also passed off 3rd Class Skiing. Will Sedenik, Trott Quattlebaum, Warner Sheppard, and Grady Coder all passed off 3rd Class Kneeboarding. Charlie lie Boyles passed off 1st Class Skiing.
Today at Lower Lake, we had 2 First Time Skiers! Charley Stephens and Lachlan Huffman both got up on skis for the first time today!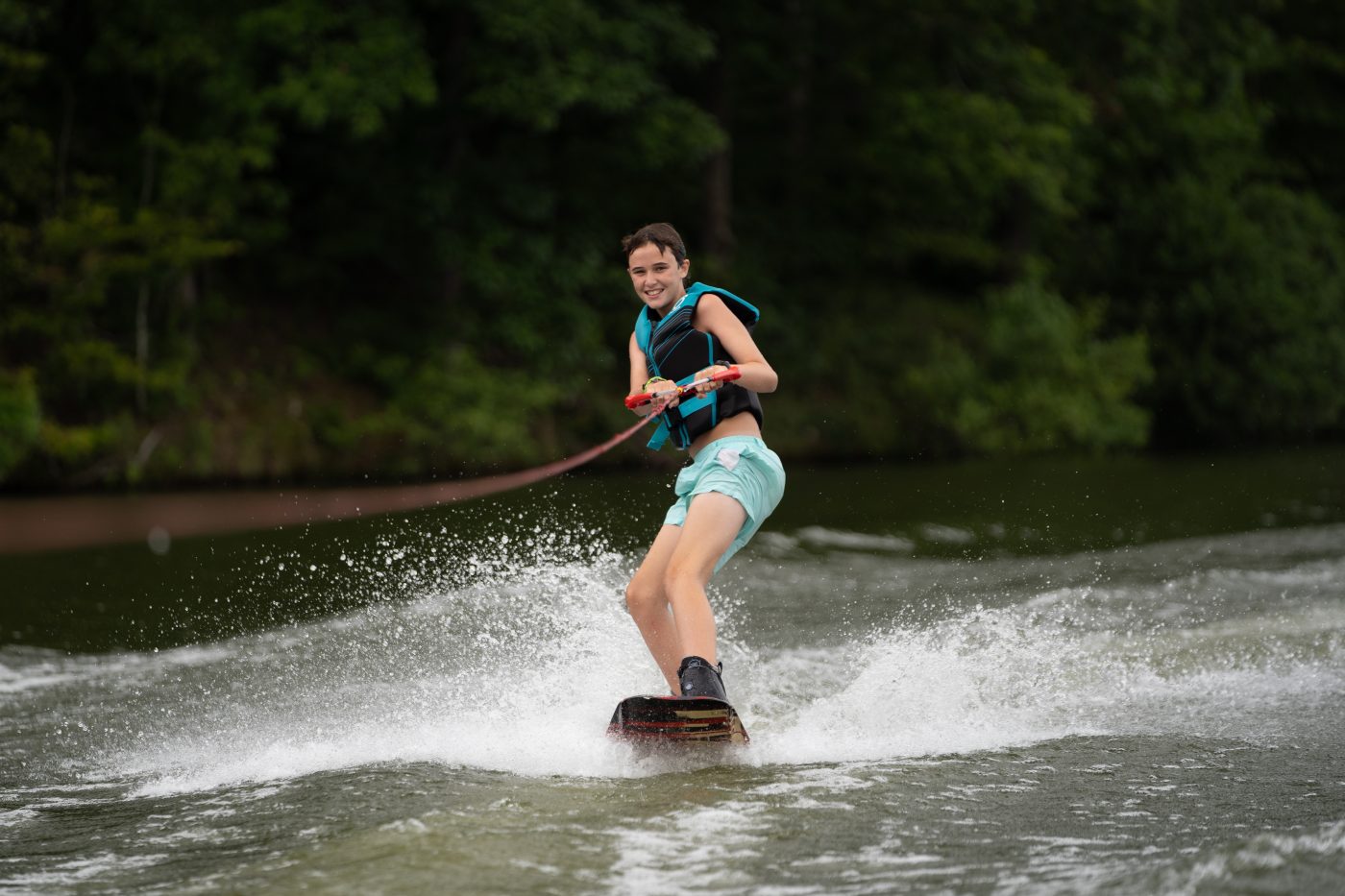 Swimming
Today at Swimming, the Rookies competed in a Stride Jump Competition that Linus Means won and a Treading Water Competition that Beau Barton won. From the Hotshots, the Treading Water Competition winner was Charles Bounds, and our Stride Jump Competition winners were Rowan Falkson, William Barton, and Berkeley King. With JV, we had an Australian Relay Race and Chippy's Team came out on top.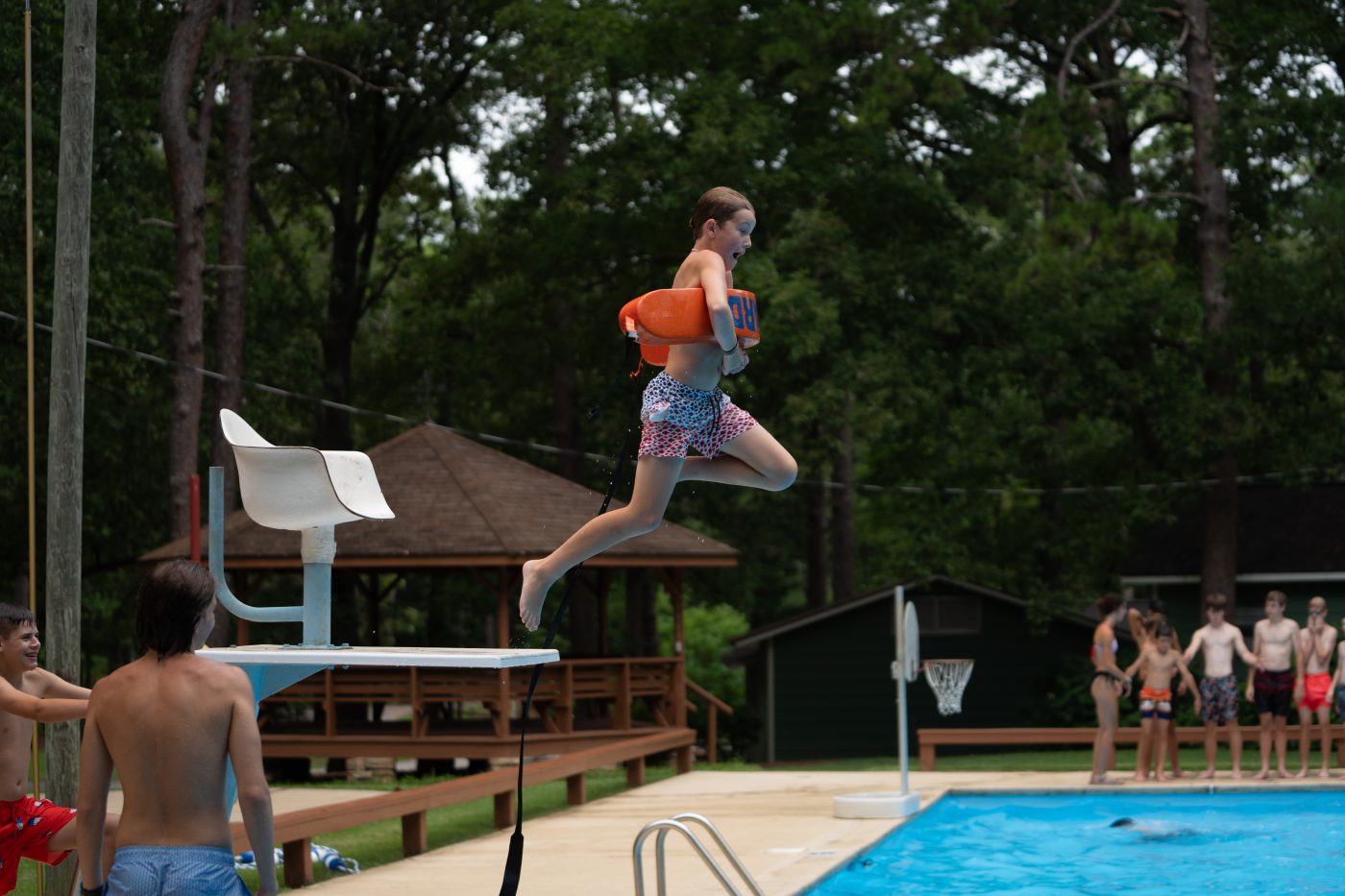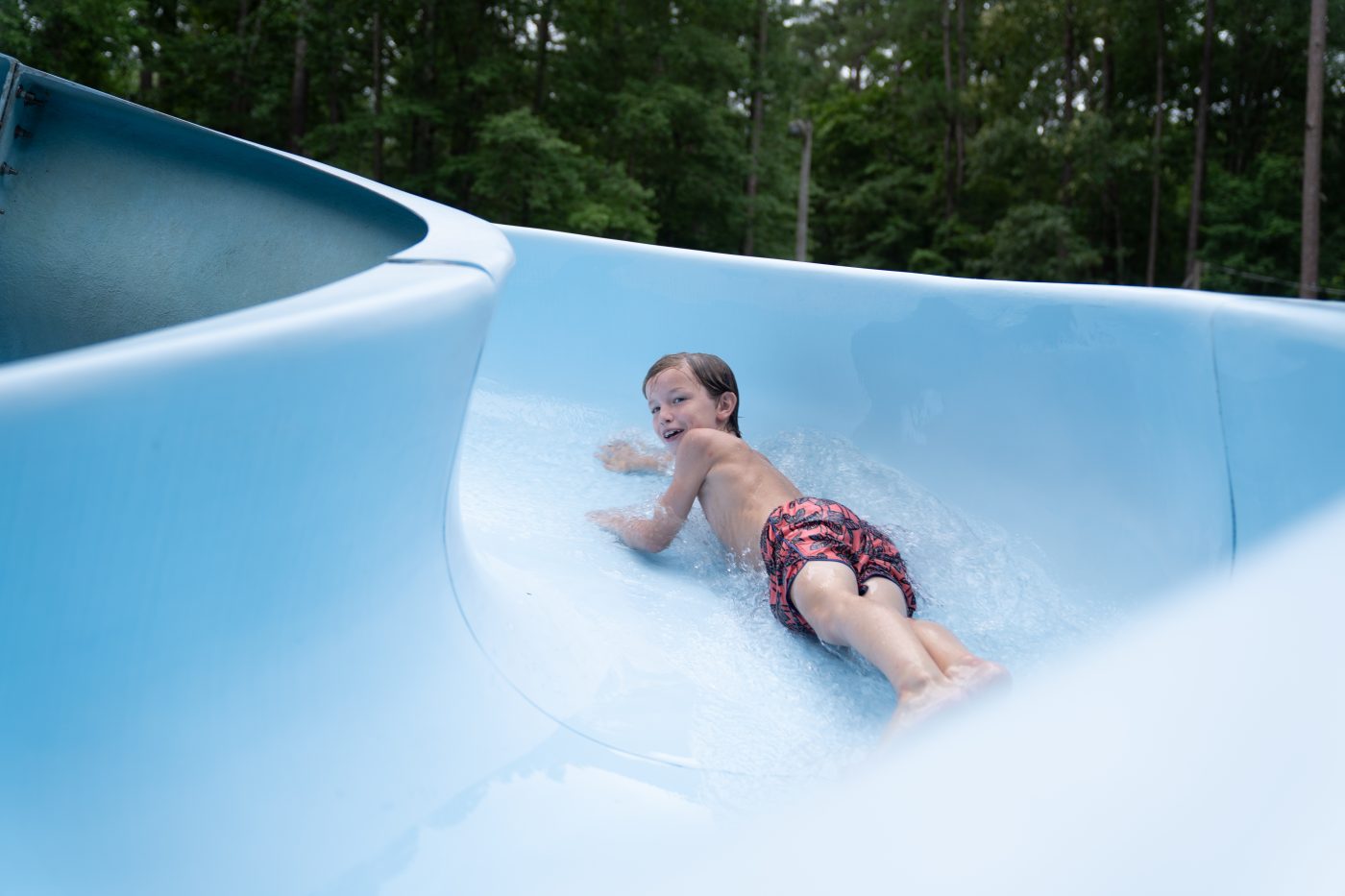 Riflery
Today at Riflery, we had the girls come down to the Range and shoot some high scores and pass off come classes.

Callie Davis - 30
Lulu Gribbin - 34
Victoria Rizk - 32
Heen Ann Coale - 30
Elizabeth Bernstein - 31
Madelyn Stallworth Ward - Passed off Pro Marksman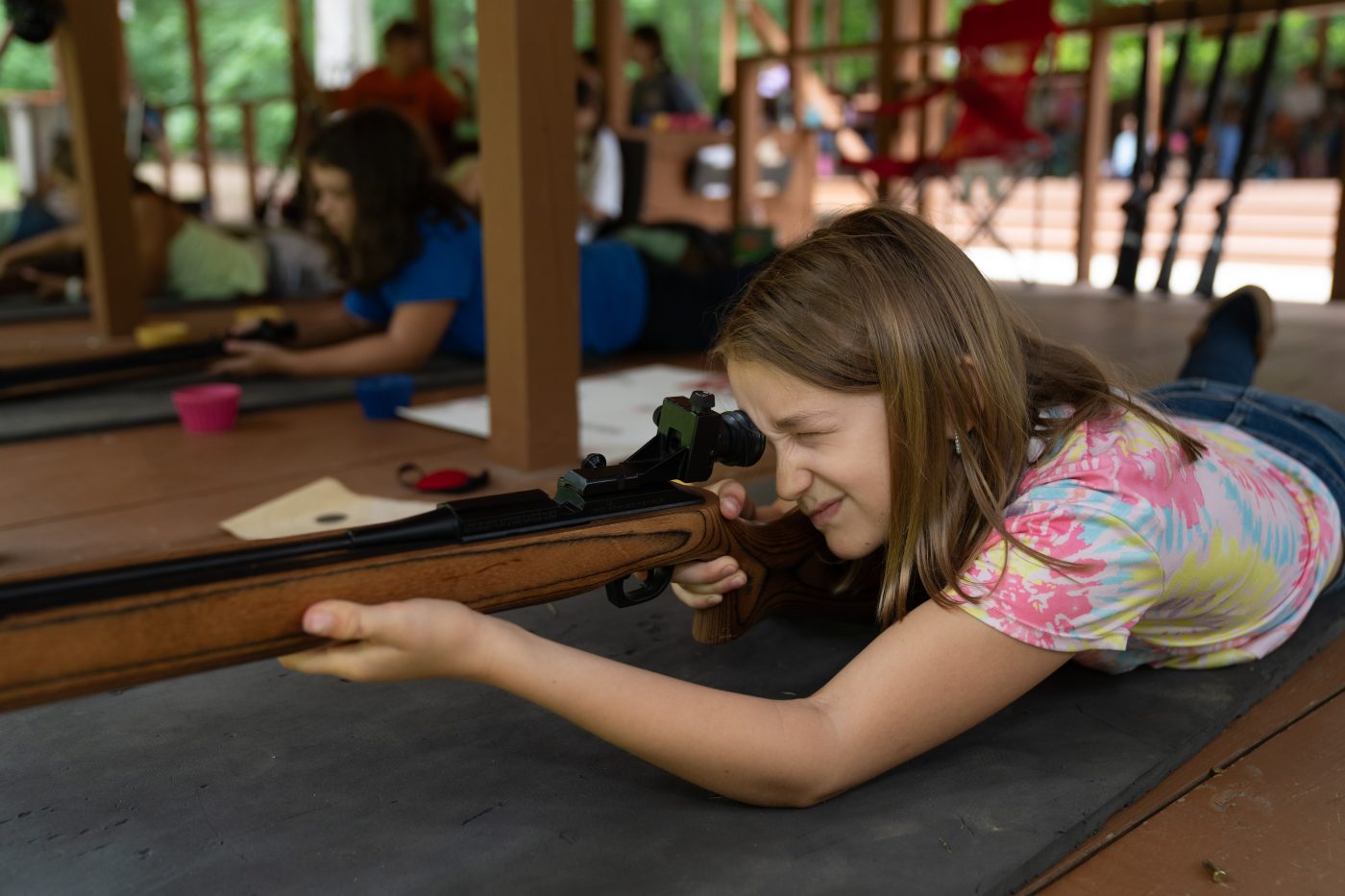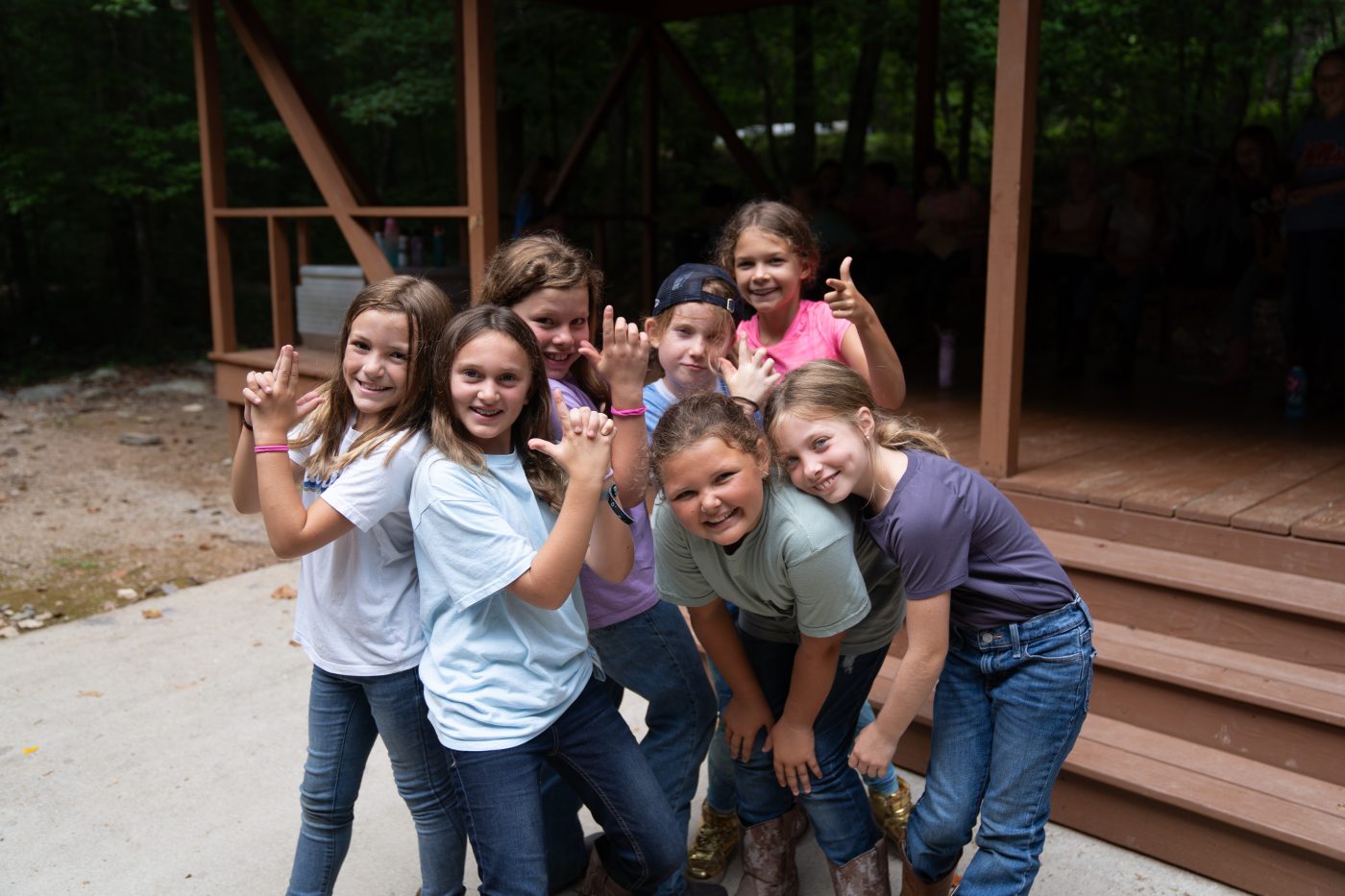 Team Sports
Today at Team Sports, we had Draft Day and the boys played some Toppleball! In 1st period with JV, the Orange Team won. In 2nd period with the Hotshots, Tilghman's Team won. In 3rd period with Varsity, Tilghman's Team won. In 4th period with the Rookies, the Red Team won.

The winner of the "winna winna chicken dinna" was Damon Boiles!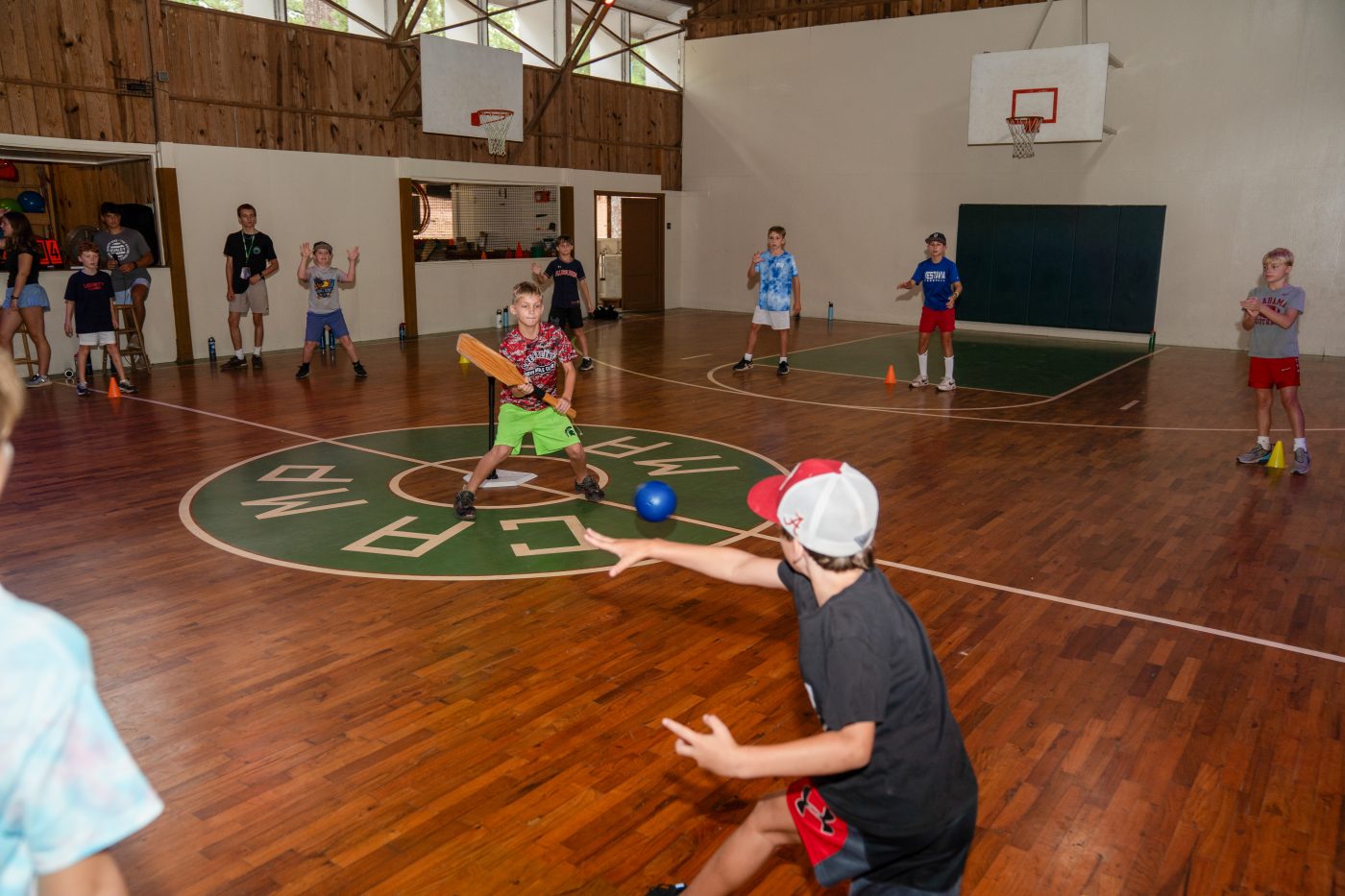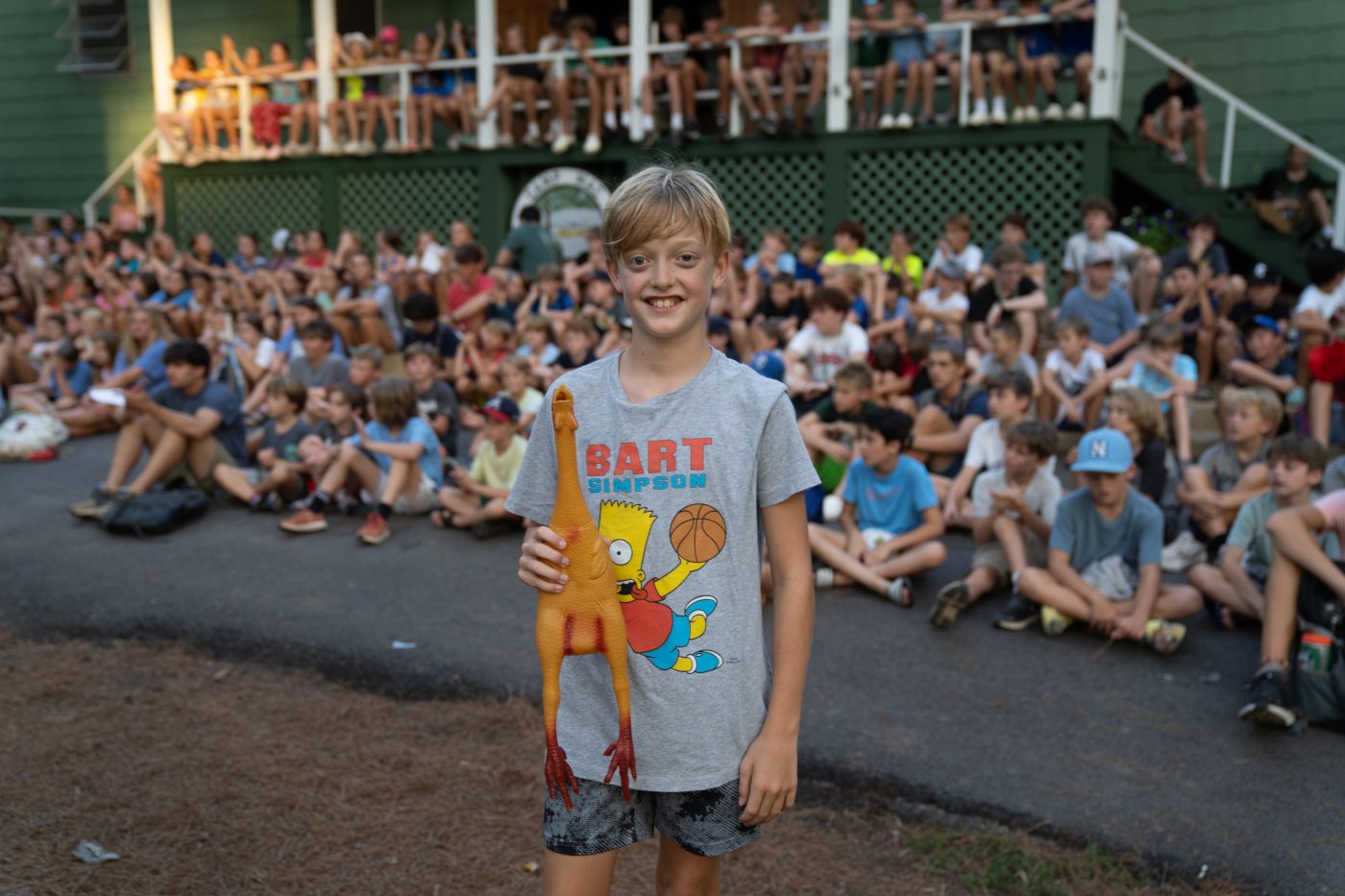 Electives
Tennis
This week at Tennis, the boys have been practicing and competition in our Doubles Tournament. Today we had our final matchup and our winners were Doug Mills and Colman Klecker. We also played some Cricket in the Cage and our winners for that were Warner Sheppard, Thomas Clay, and Lee Graham.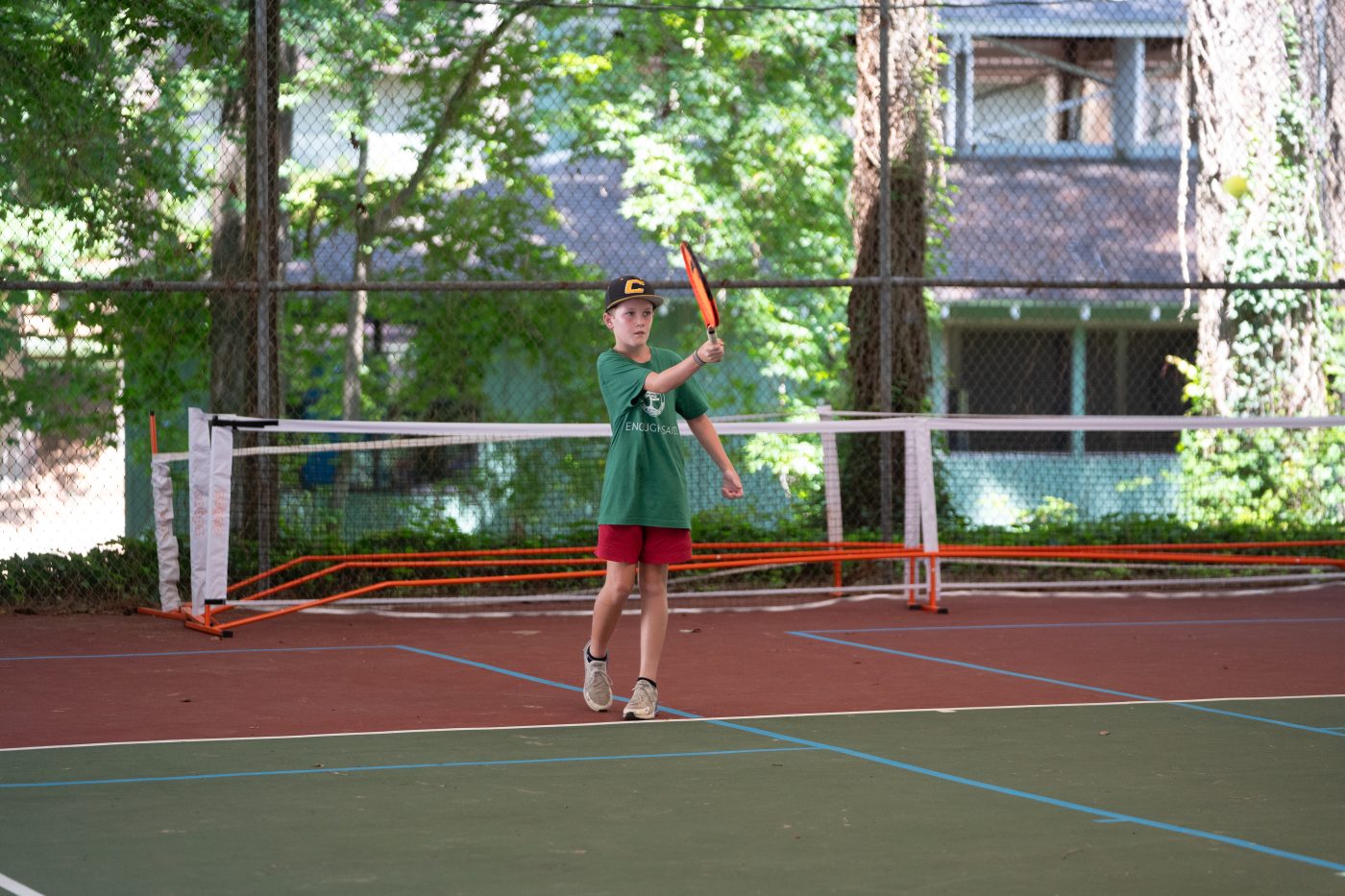 Shooting Sports
Today at Shooting Sports, we had the Camp Mac Shootout and our winner was Ellie Gribbin!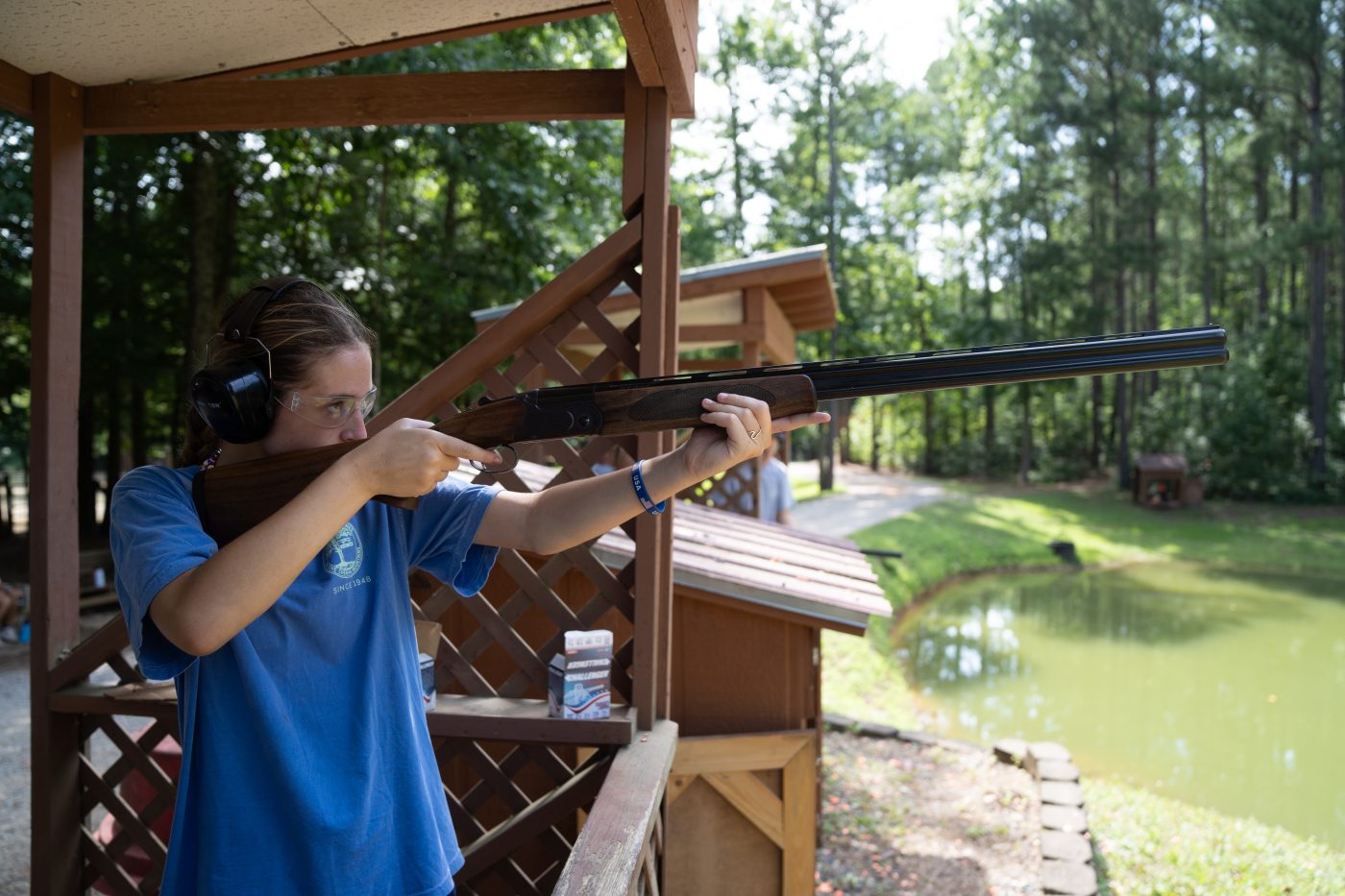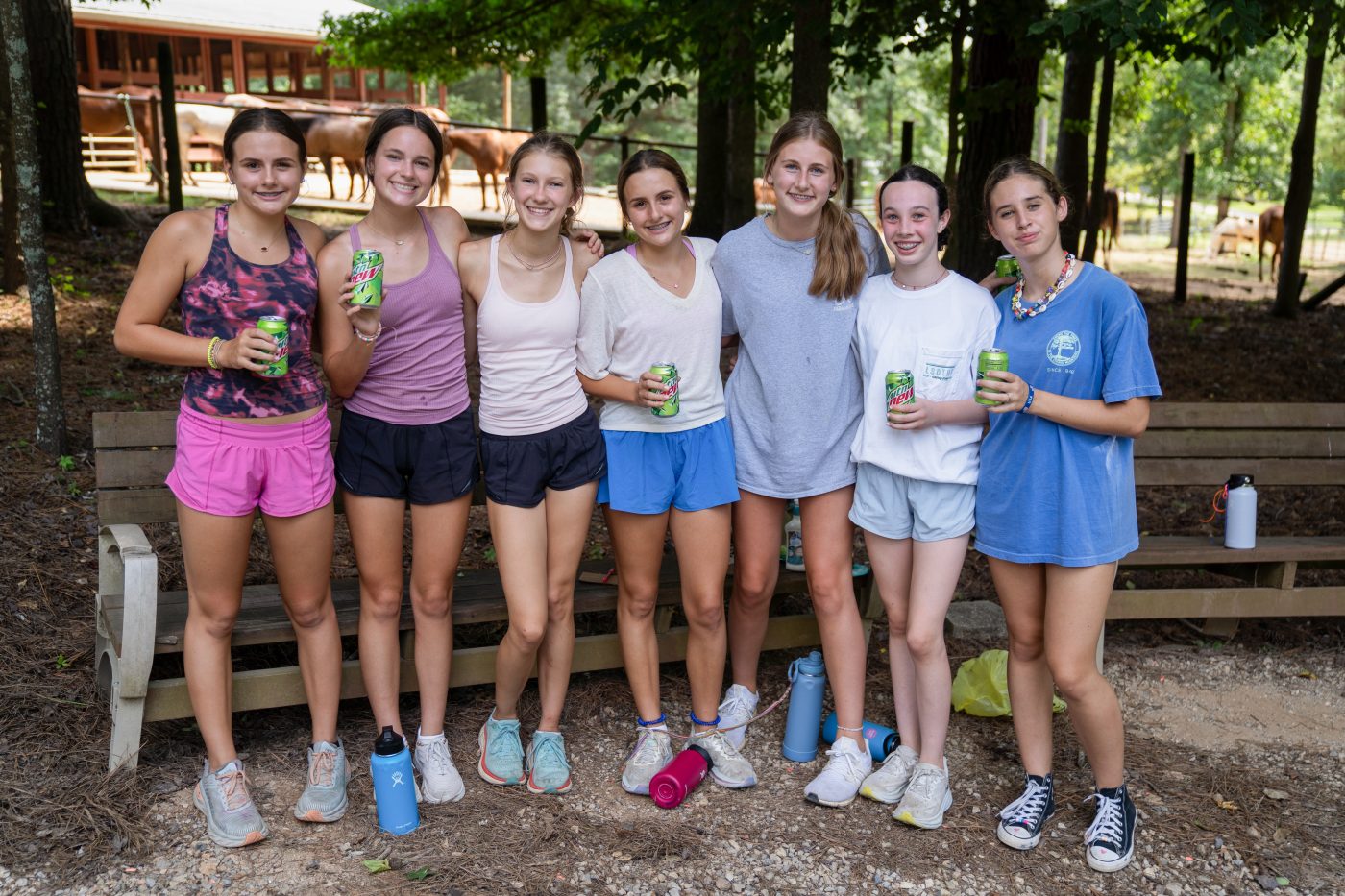 Fishing
Today at Girls Fishing, we had a great day at the Camp Mac Fishing Hole with a few girls catching some fish. Parker Bristow caught 1 fish, Audrey Sheppard caught 3, and Rylie Wheeler caught 4!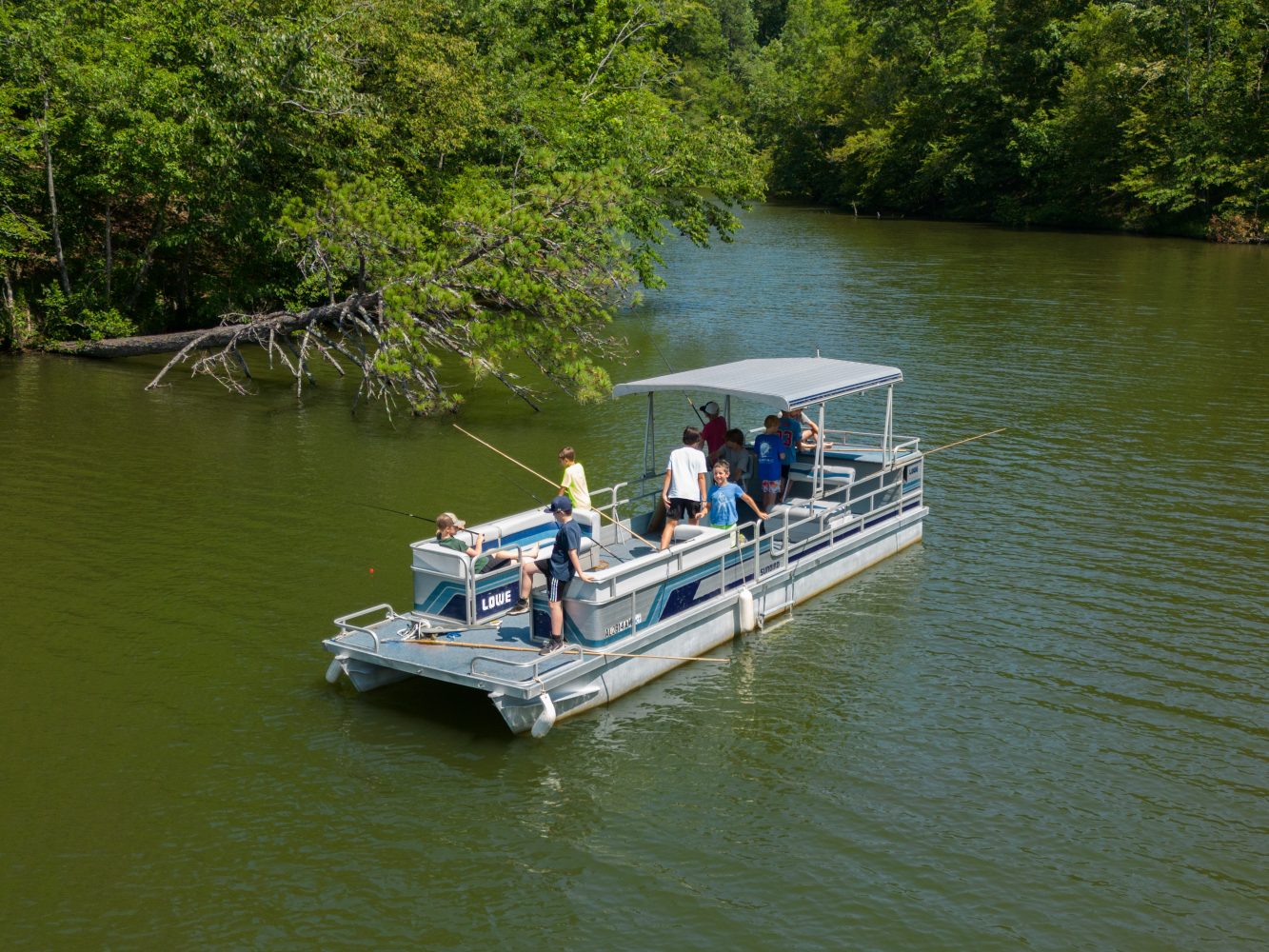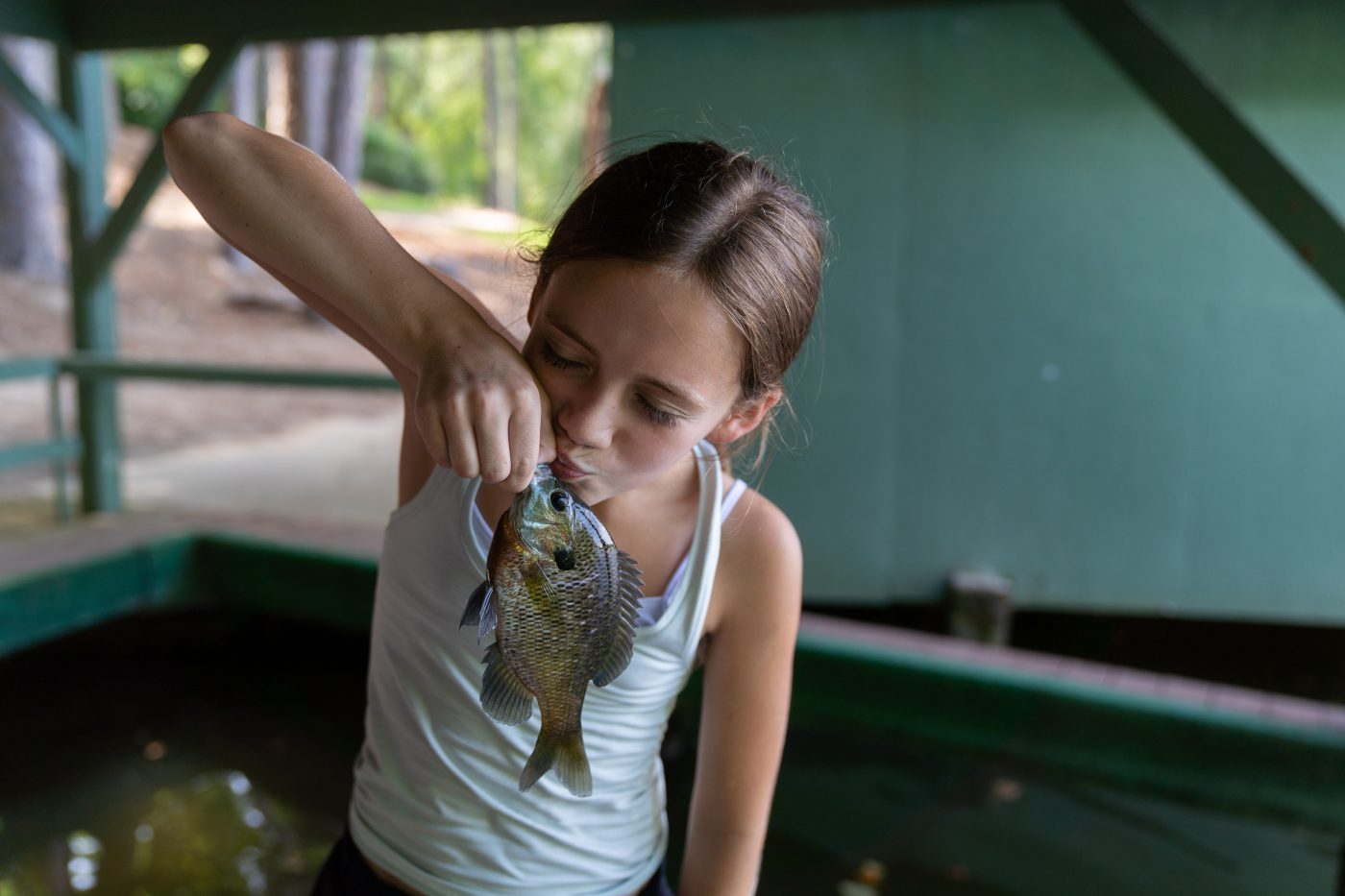 Putt-Putt
Today at Putt-Putt, we had the Camp Mac Masters Tournament and Ridge Bradley was our winner!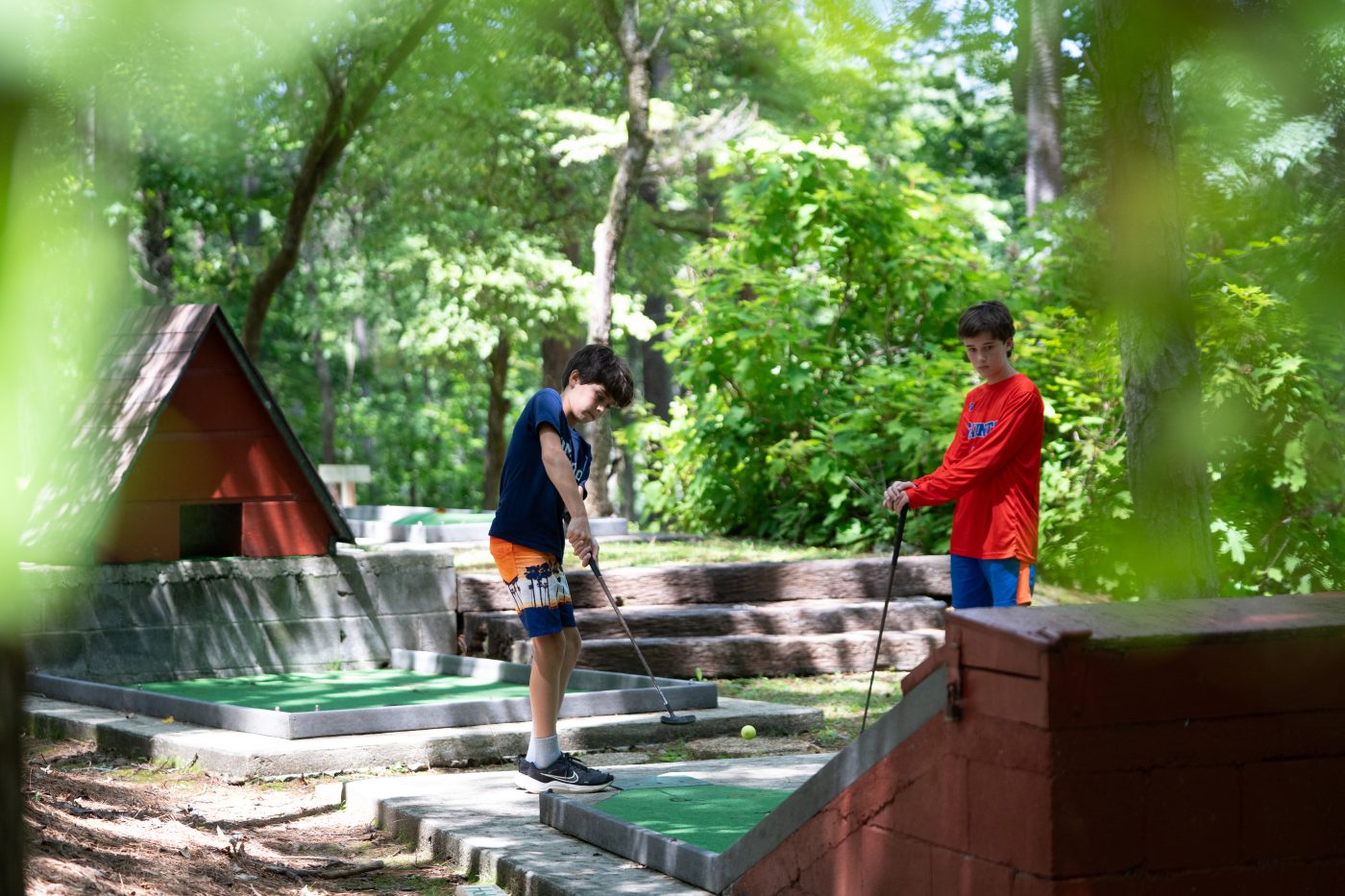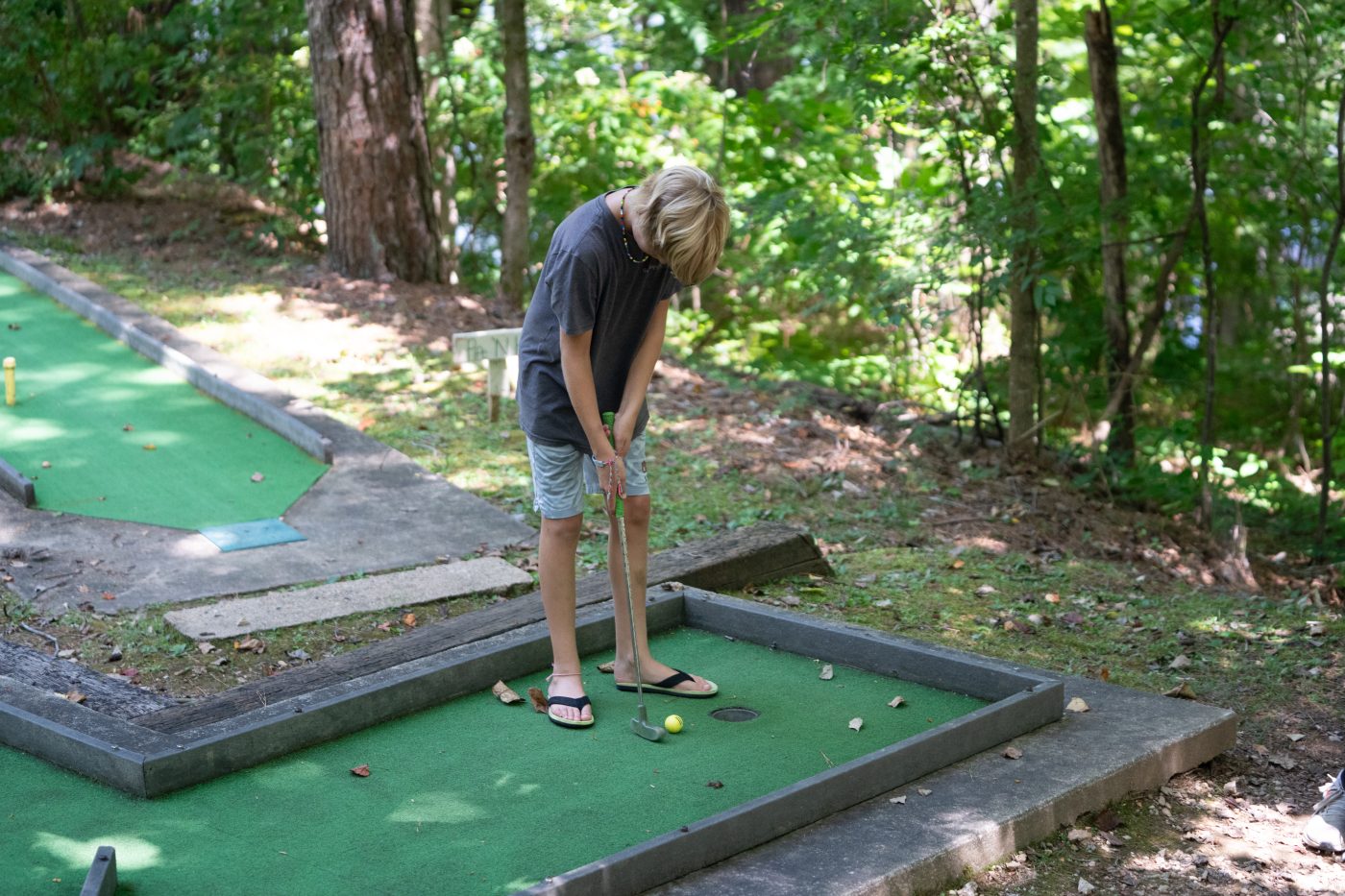 Tramps
Today at the Camp Mac Trampolines, the girls had a great time and Grace Kiser passed off 2nd Class.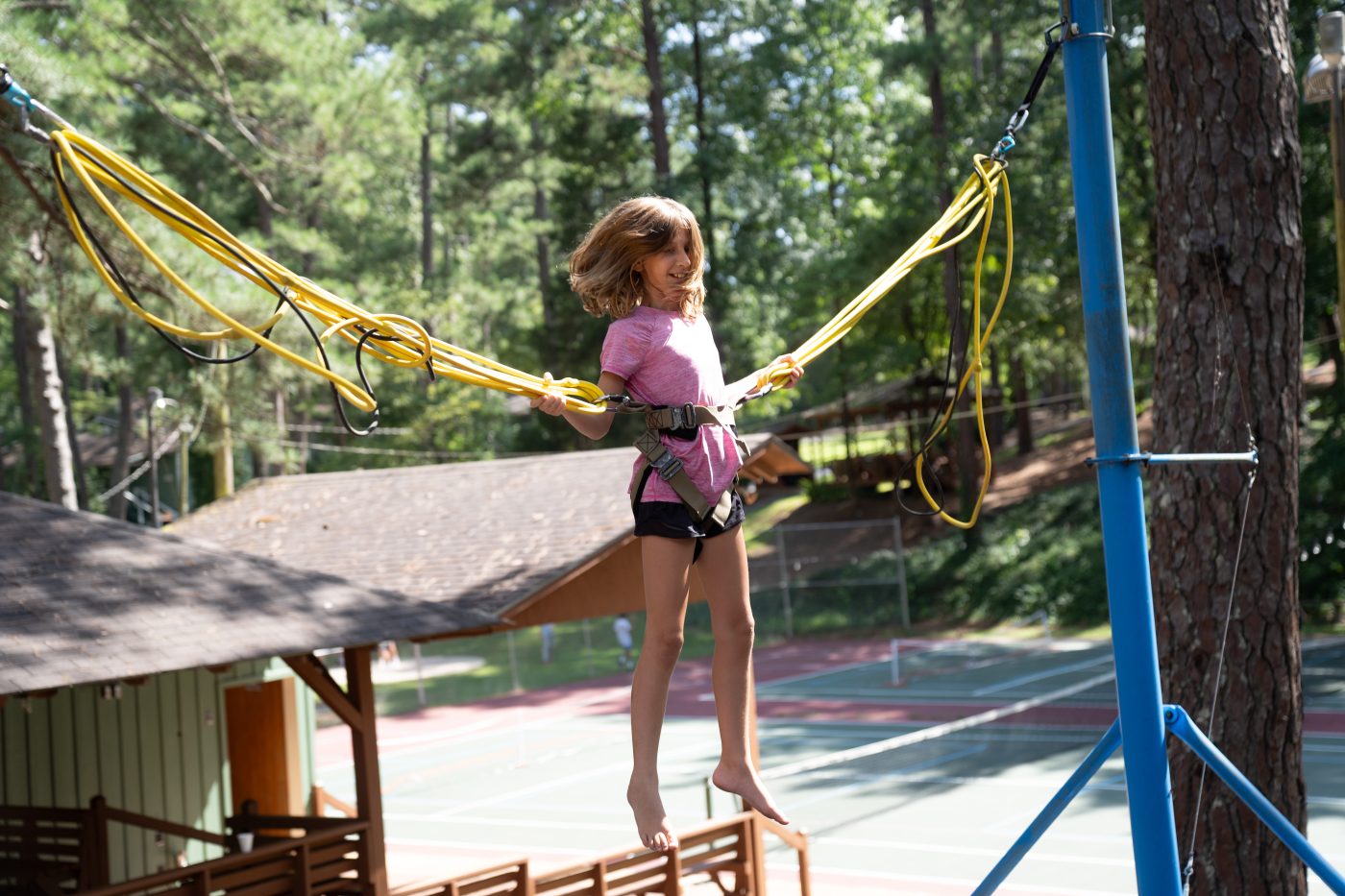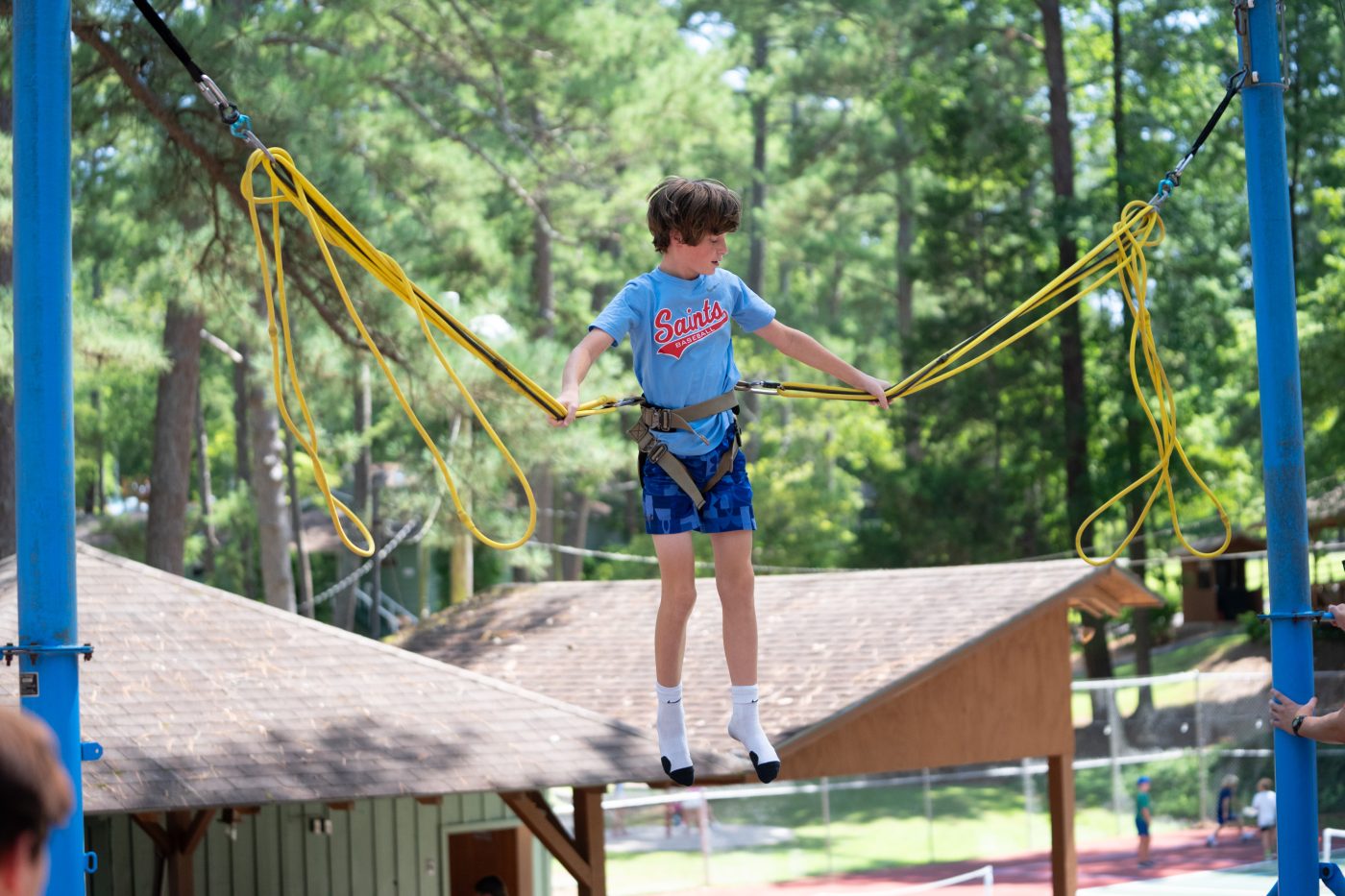 League Games
Today on the Sunny Court 1, Coopa's Troopas beat Gray's Anatomy Season 3 in a nail biting game of Volleyball. From the Troopas, Berkeley King played like an ice cold sweet tea on a hot summer day. From Gray's Anatomy, Guy Bradley was on fire.

Today on the Shady Court 2, Boatright's Big Steppas demolished Team Echols in a cray game of Volleyball. On the Steppas, Walter Jordan went beast mode. From the Echols, Reid Mcelheny played like a young Brady Meadows.

Today on the Grassy Court 1, the Curtis Curtains, smashed the Camp Mac Cobras in a long game of Kickball. From the Curtains, Charlie Sanders played like a brand new curtain. From the Cobras, Tripp Gribbin played like a King Cobra.

On the Sweaty Soccer Field, the Ottobots destroyed Ben's Corndogs in a close game of Soccer. From the Ottobots, Rowan Falcon played like Michael Jordan. From the Corndogs, Richard Kinney played like a young David Schmidt.

In the ELECTRIC Camp Mac Bombardment Arena, Jimmy's Jazzers electrified Pinel's Poppin Purple Penguins. For the Jazzers, Charlie Boiles played like THE Will Kell in his prime. From the Penguins, Doug Mills played swimmingly.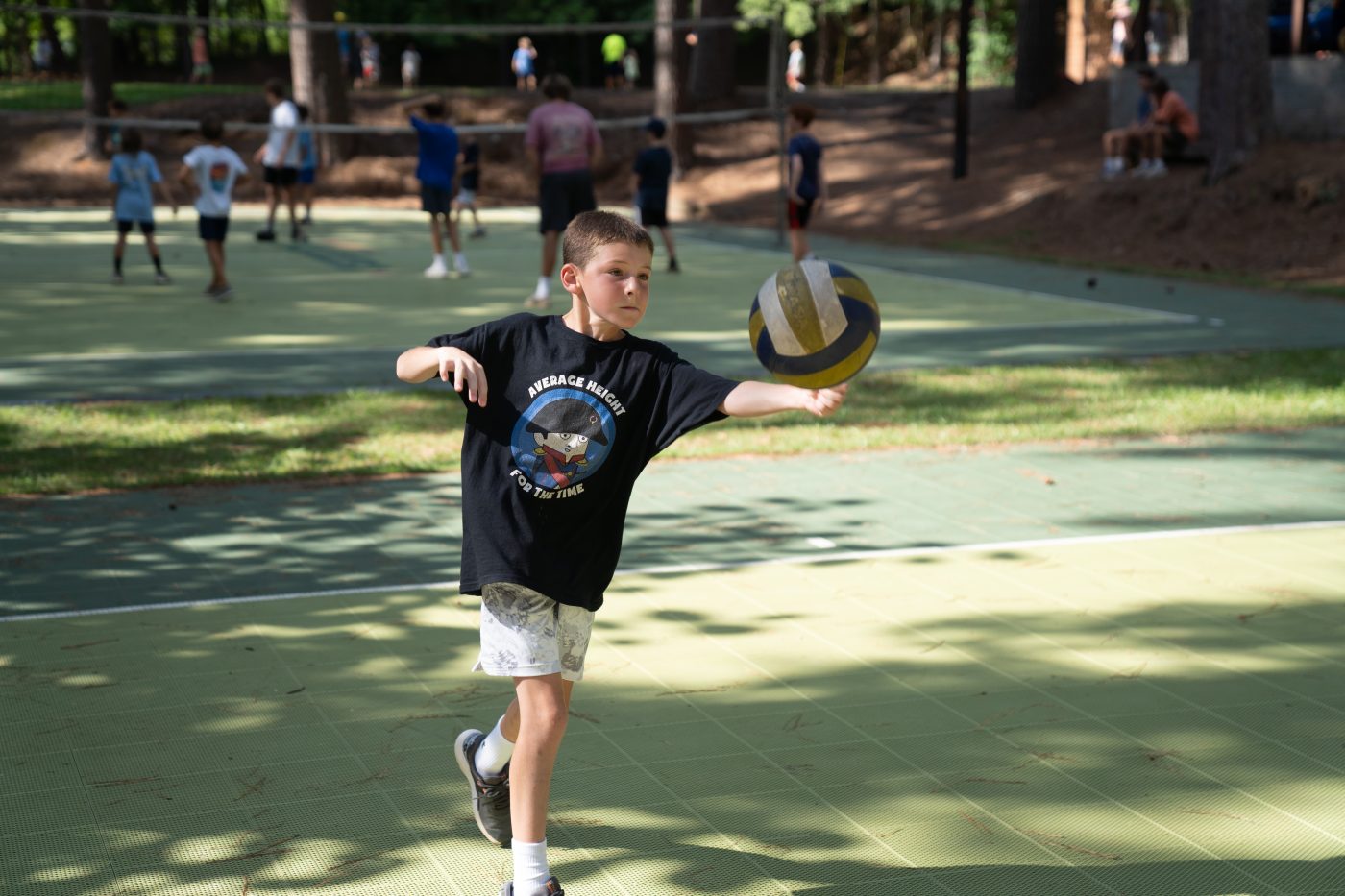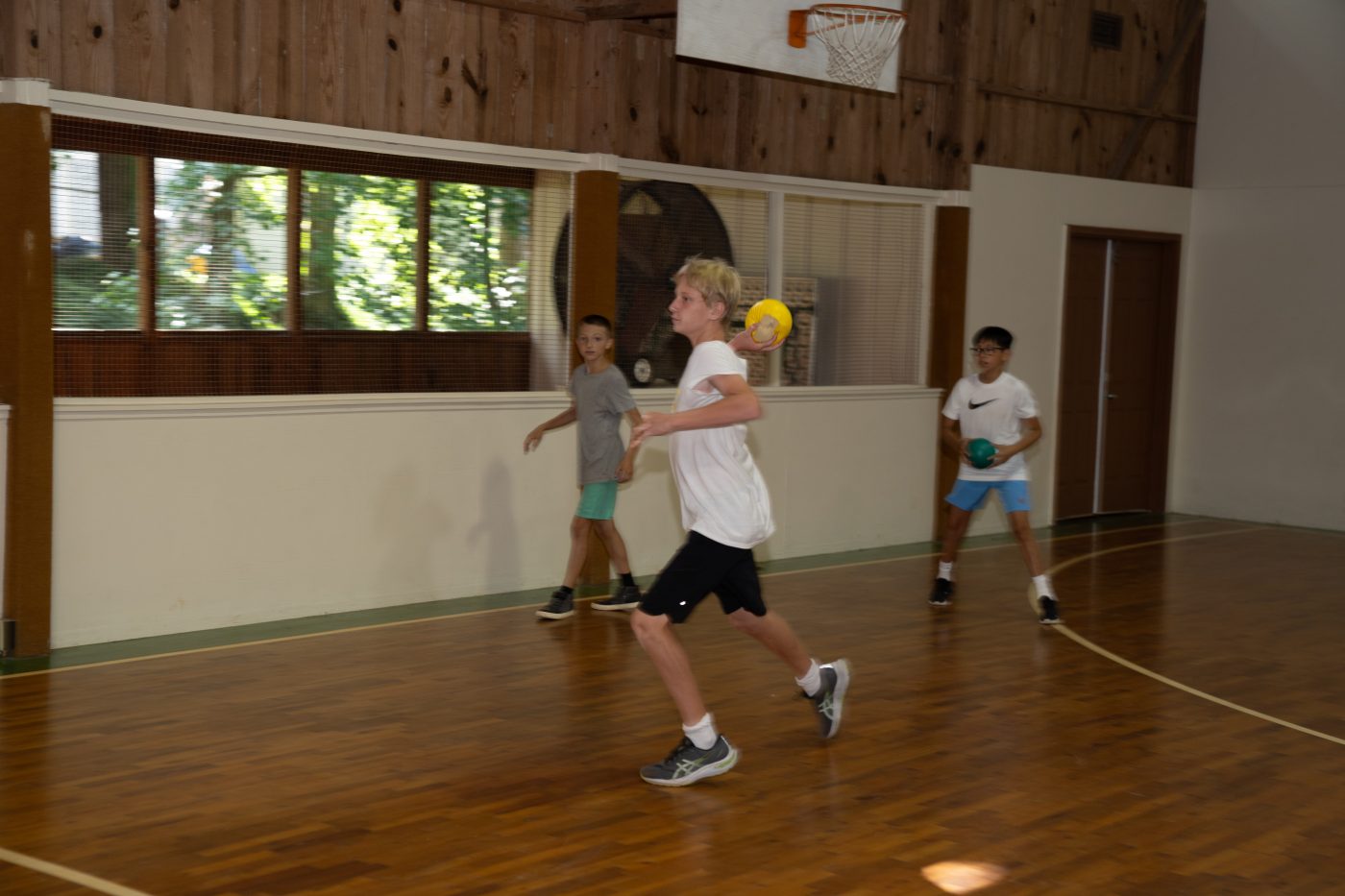 From the Dining Hall This morning, we had Donuts< Sausage, Eggs, Grits, and Fresh Fruit. For lunch, we had Sloppy Joe and French Fries with a Salad Bar. For Dessert, we had Oatmeal Raisin and Chocolate Chip Cookies. And to end the day, we had Pizza and Wings with a Salad Bar. For Dessert, we had Ice Cream.
Vespers
Sarah Kate Harris gave our message tonight.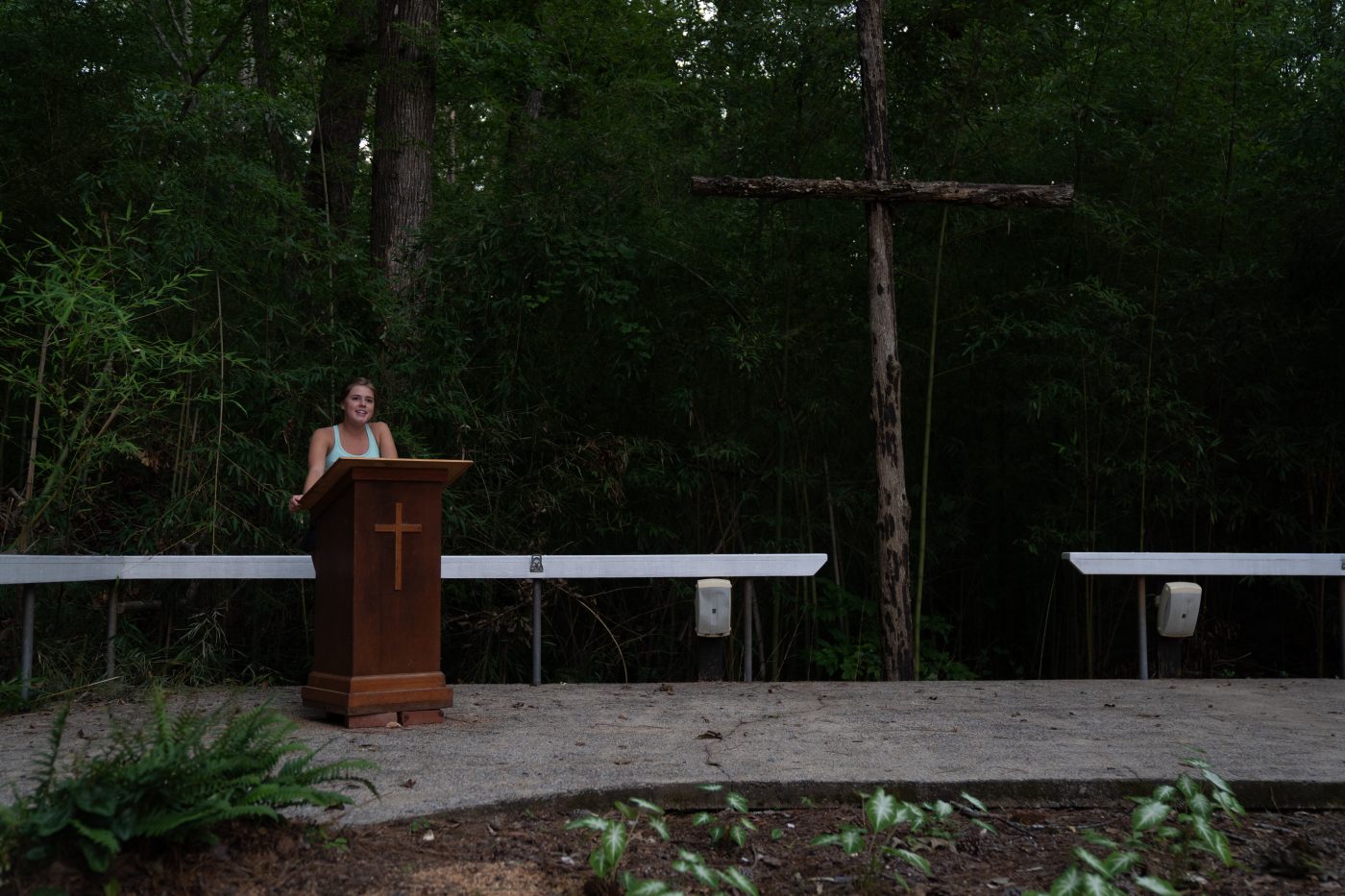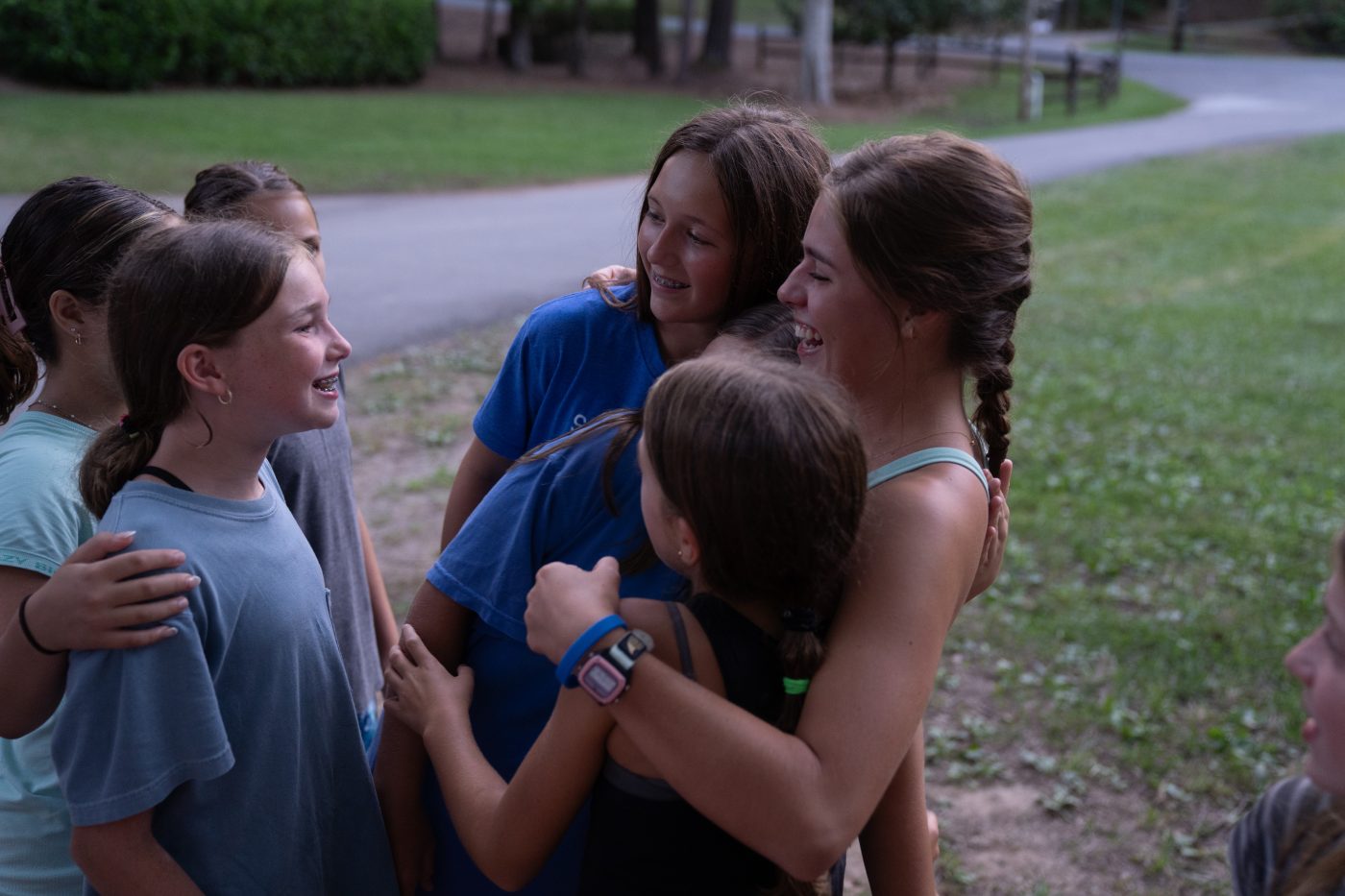 Tonight for Night Rec...
We had Talent Night! Performances were done by The Dance Elective, Grady Coder, Parker Bristow with Hannah Webber and Mary Sibley Shreiber, Rebecca Tyson, Hudson Brogan, Mary Reid Marti with Winnie Borman, Sadie Schramm, Maggie Gribbin with Charlotte Bell, Millie Dubroc with Harrison Sosebee, Francie Alias, Rylie Wheeler, Nina Morton with Elliott Adams and Mary Fletcher Roe, Gigi Graham, Cece Schramm, Izzy Lackey, Millie Dubroc, Gigi Graham with Stella O'Neal, Lake Cabin, and Bella Mann with Hendee Hayes Alias, Lucy Longo, and Louisa Hale.