Morning Activities
Fun & Games
Today at Fun & Games we went over to the rock wall! Sadly no one made it to the top today :(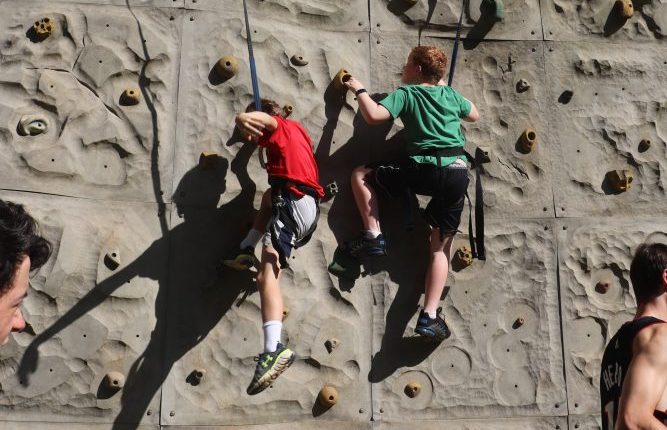 Skiing
Today at Upper Lake we had the boys come on up and pass off some classes! Jerry Green, Abe Tinney, William Mitchell, Joe Garrett, Lane Allen, and Jack Newell pass off 3rd class Kneeboarding. Then we had Clay Wilcox, Hank Stone, and Tristan Cooper pass off 3rd class wakeboarding! Jack Newell also passed off 2nd class wakeboarding, while Holden Hughes passed off 3rd class skiing, and Court Harned skied for the very first time!!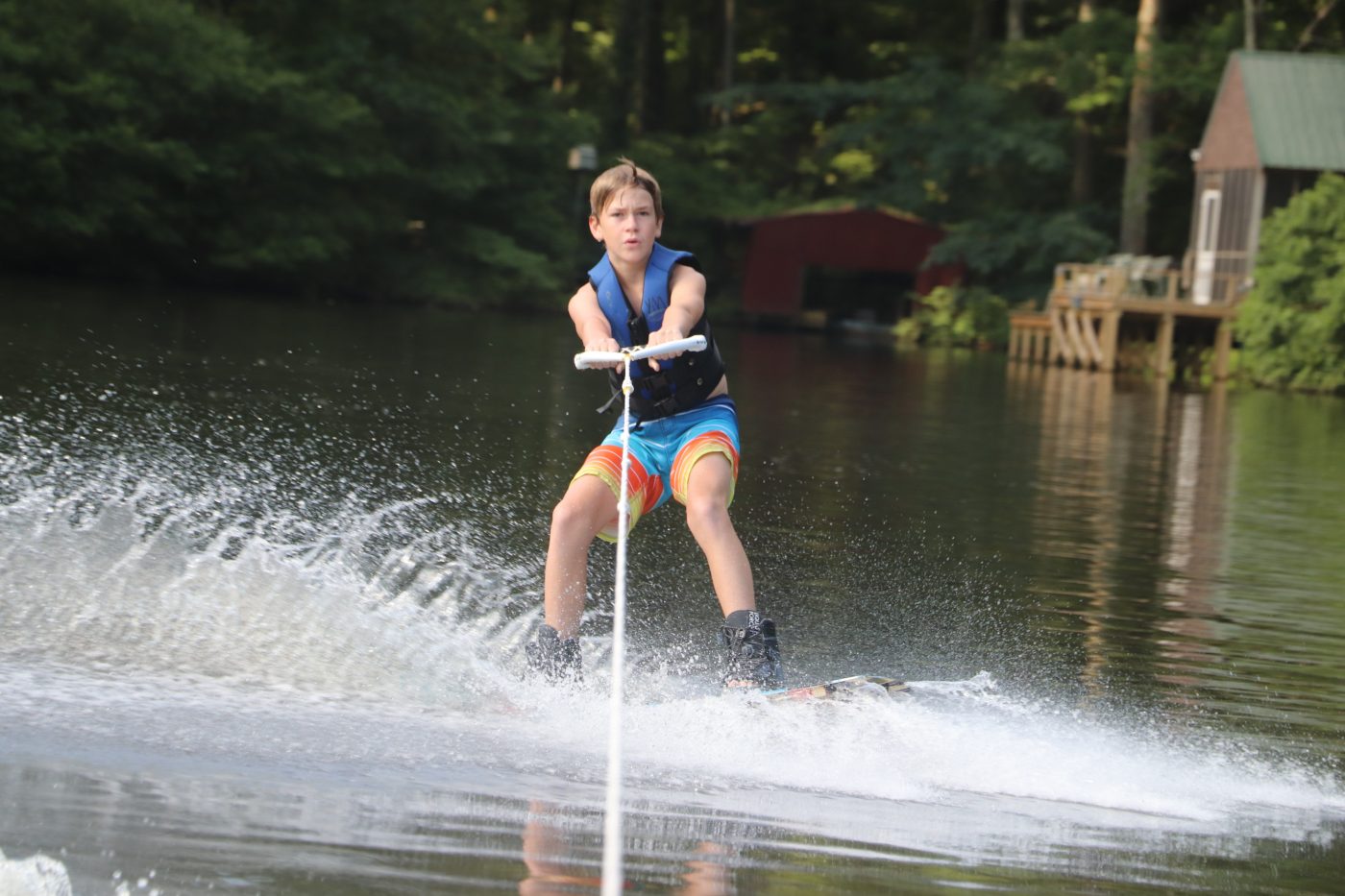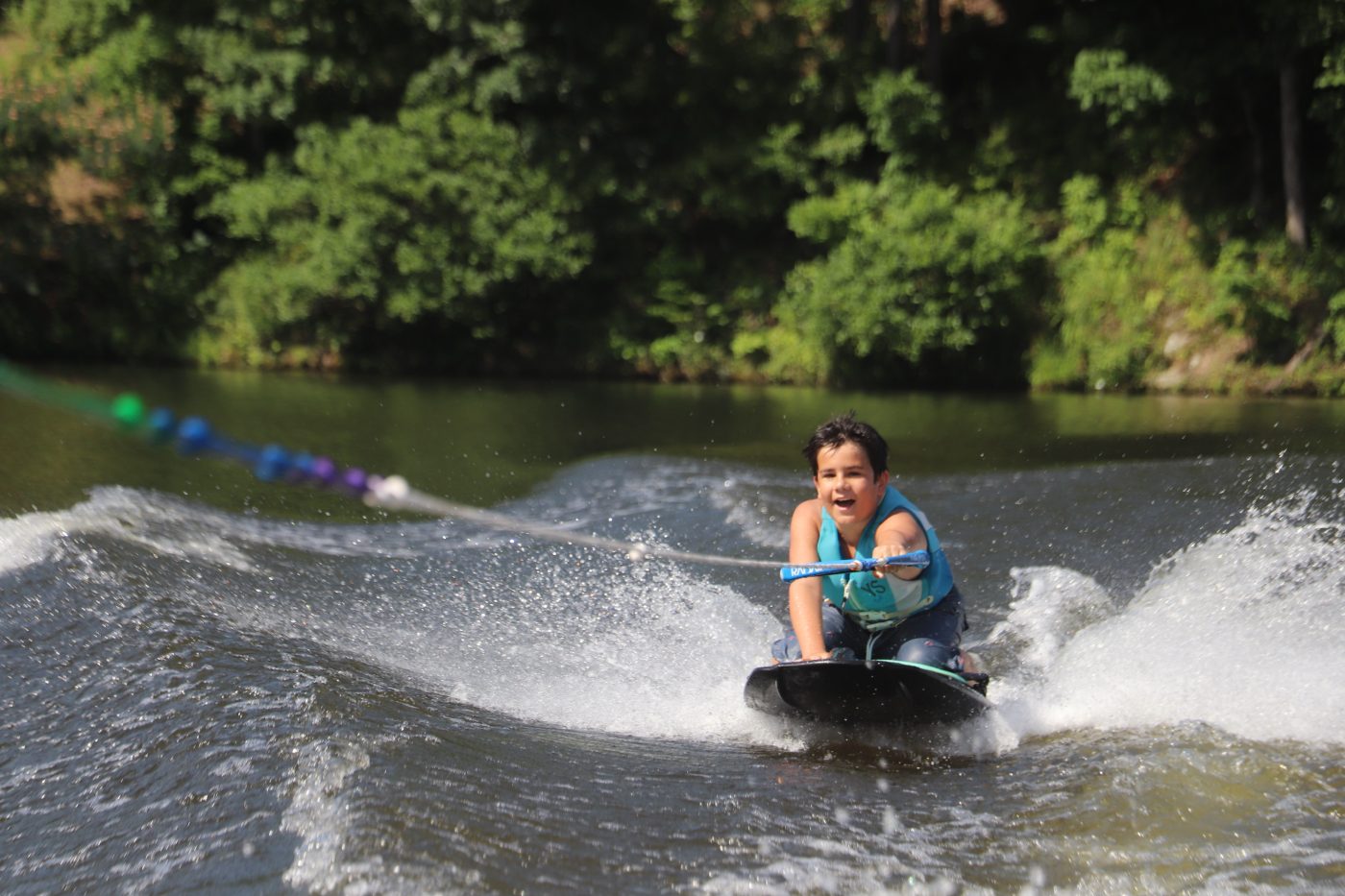 Team Sports
Today at Team Sports we played kickball!!!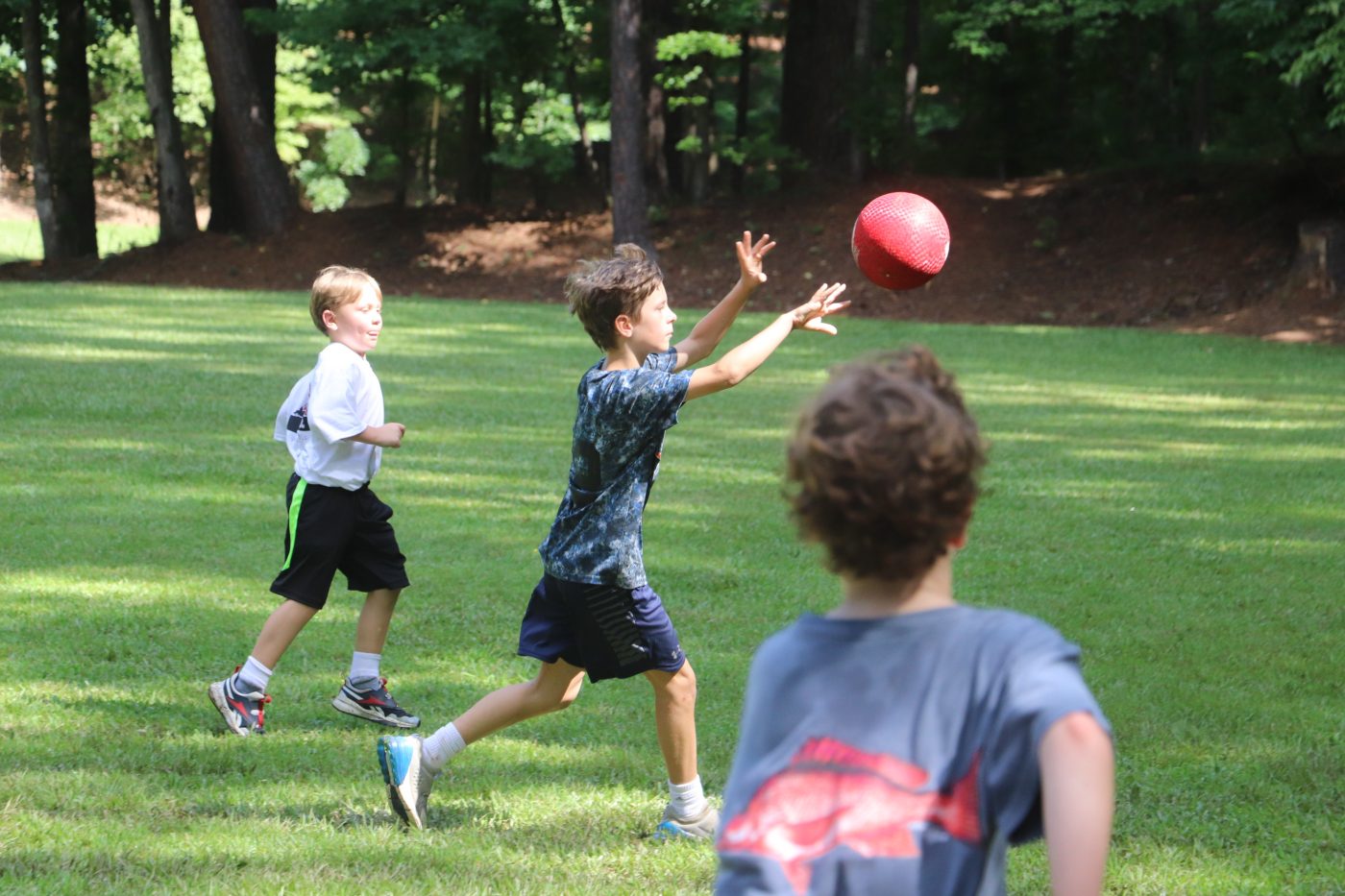 Electives
Shooting Sports
Today at Shooting Sports, we had the girl's come down and try to shoot 10 targets! Here are their scores:
Kinleigh Freeman 5/10
Ellison Mackay 5/10
Harper Wicking 7/10
Killian Delaney 4/10
Gracie Stokes 7/10
Grace Ennis 10/10
Sebelle Cagle 8/10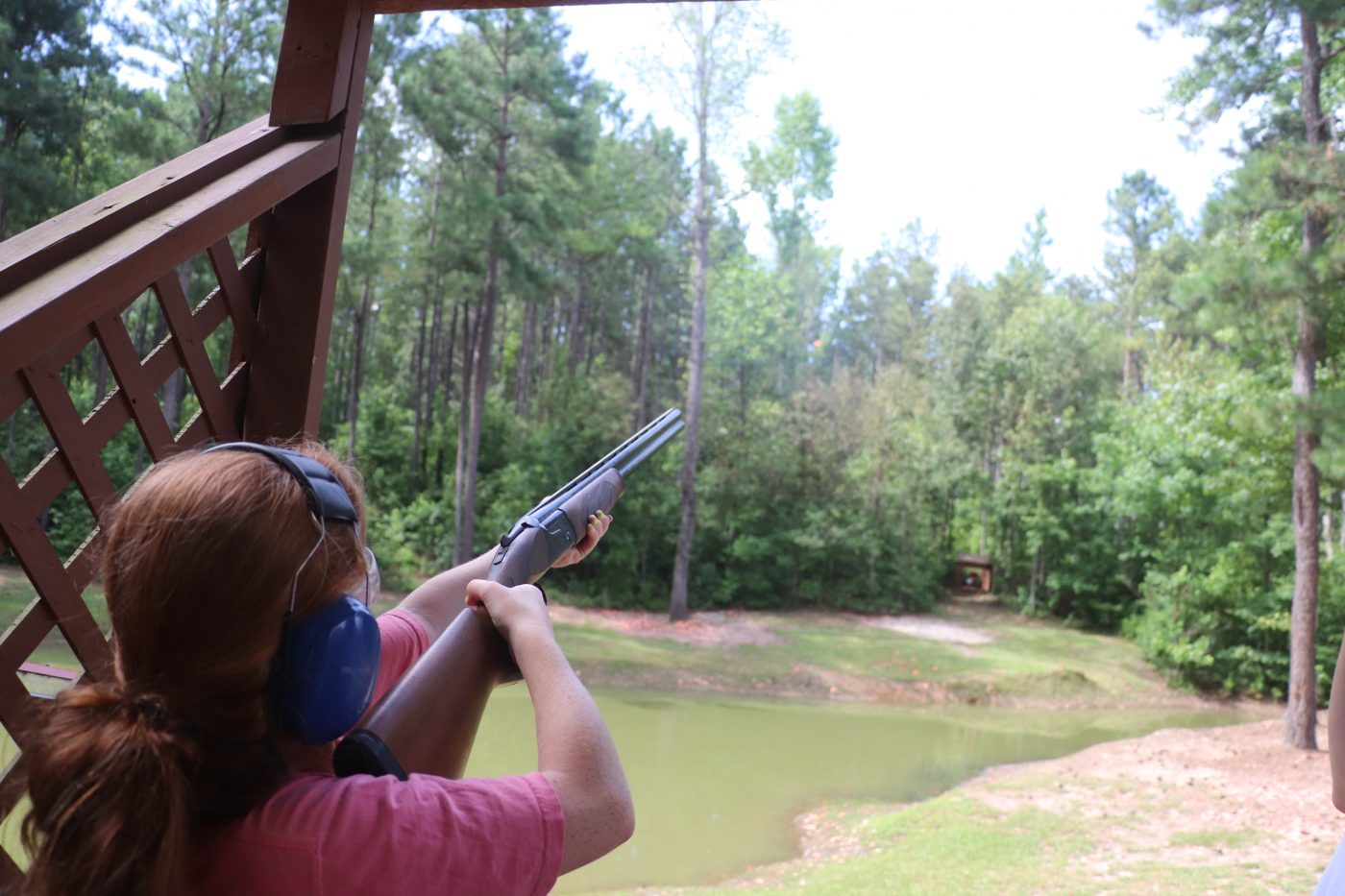 Tennis
Today at tennis we played a bunch of different games! Our winner for Cricket in the Cage was Katie Kirkpatrick, our winner of Queen of the Court was Izzie Boehm, and our Queen of the Day was Margot Fite!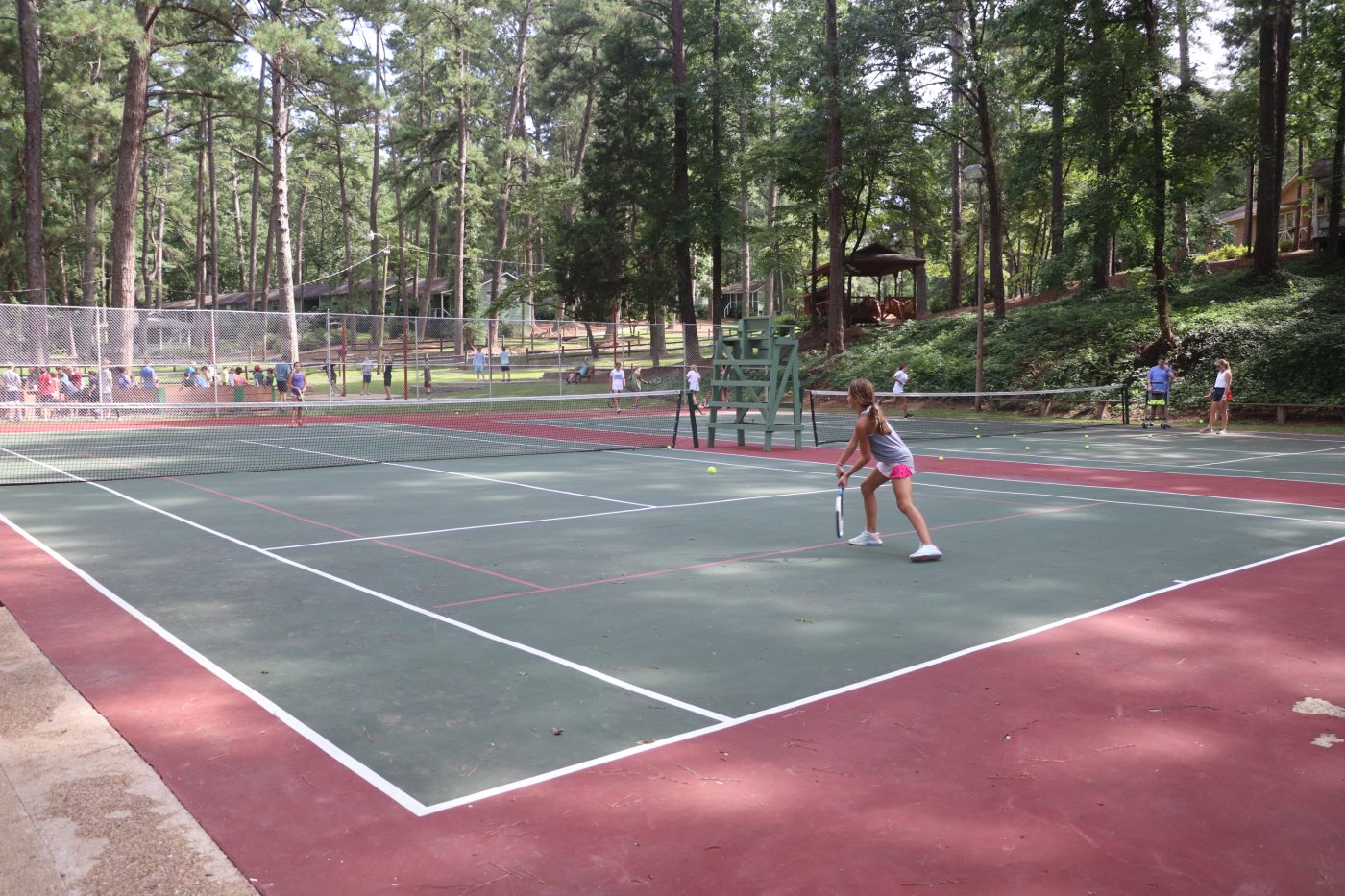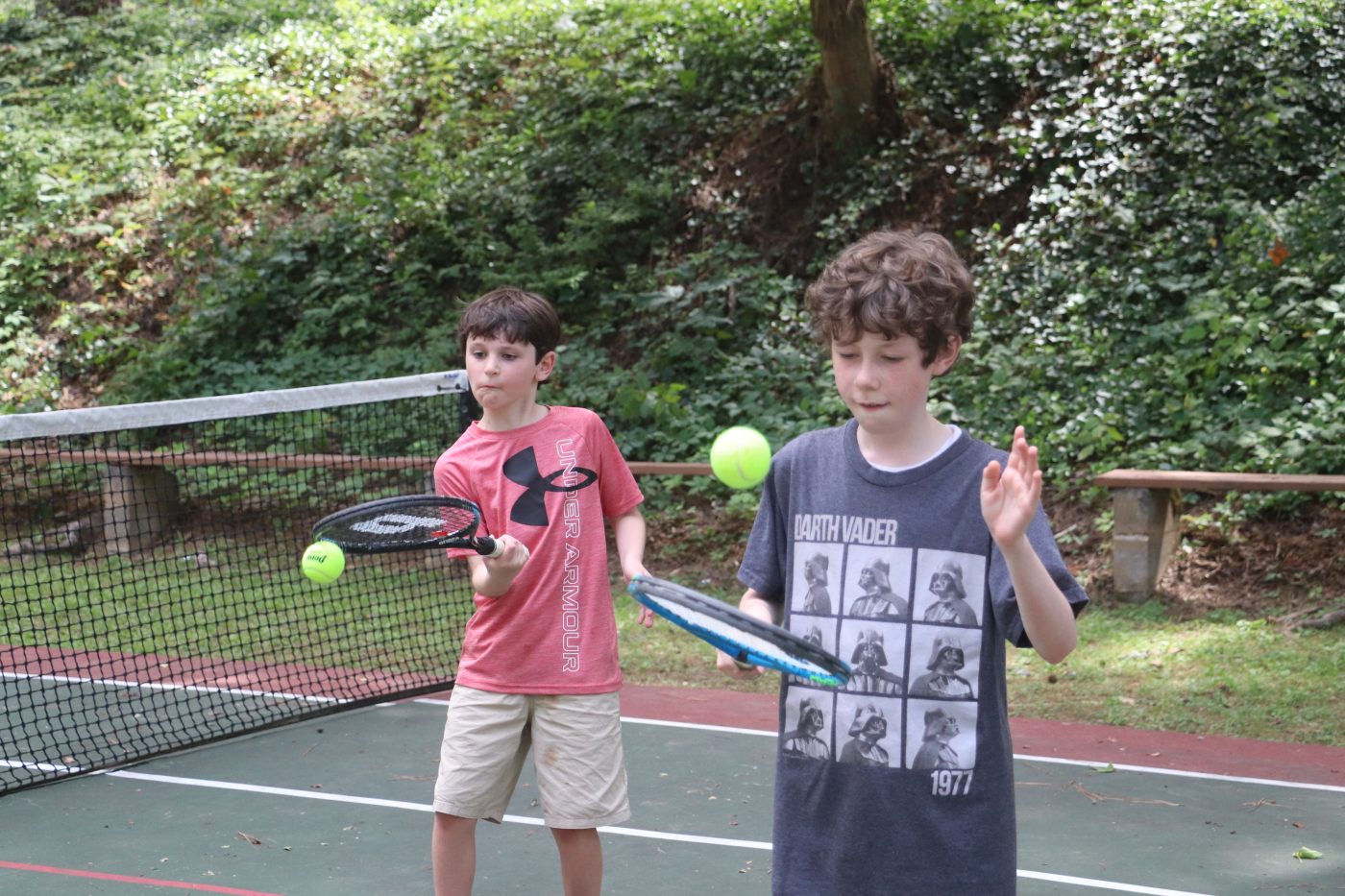 League Games
Today on the bright and sunny Court 2, Grayton's Tatertots crushed Colin's Coconut Creams in a nail-biting game of Newcomb. From the coconuts, Will Culpepper obliterated the competition, and from the Tatertots, Jay Delaney played like Gatsby.

Today on Field 1 Yate's Yetis barely beat the McBasketballs! Riley Ross played awesome, and Cale Smith was the MVP on the field!

Over on Field 2 Ben's Bears destroyed Evan's Cuties in softball! For the Bears Alex Green played ferociously, and from the Cuties, Larson Chafin played great!

Today on the Court 1, the Snowman defeated the tots! Phillip Bove played great, and Fred Carrington played like a young Will Kell!

On the Soccer Field, Jack's Black Jacks played their ace against Pipkin's Pirates. From the Black Jacks Luke Roehl played awesomely, and from the Pirates, Sam Primm was stellar.

In the Camp Mac Gym, Patrick's Pirates took down Ethan's Crewmates in bombardment! From the Crewmates, Wade Tait played like a young Mitchell Gross, and from the Pirates, Robert Mallory played swell!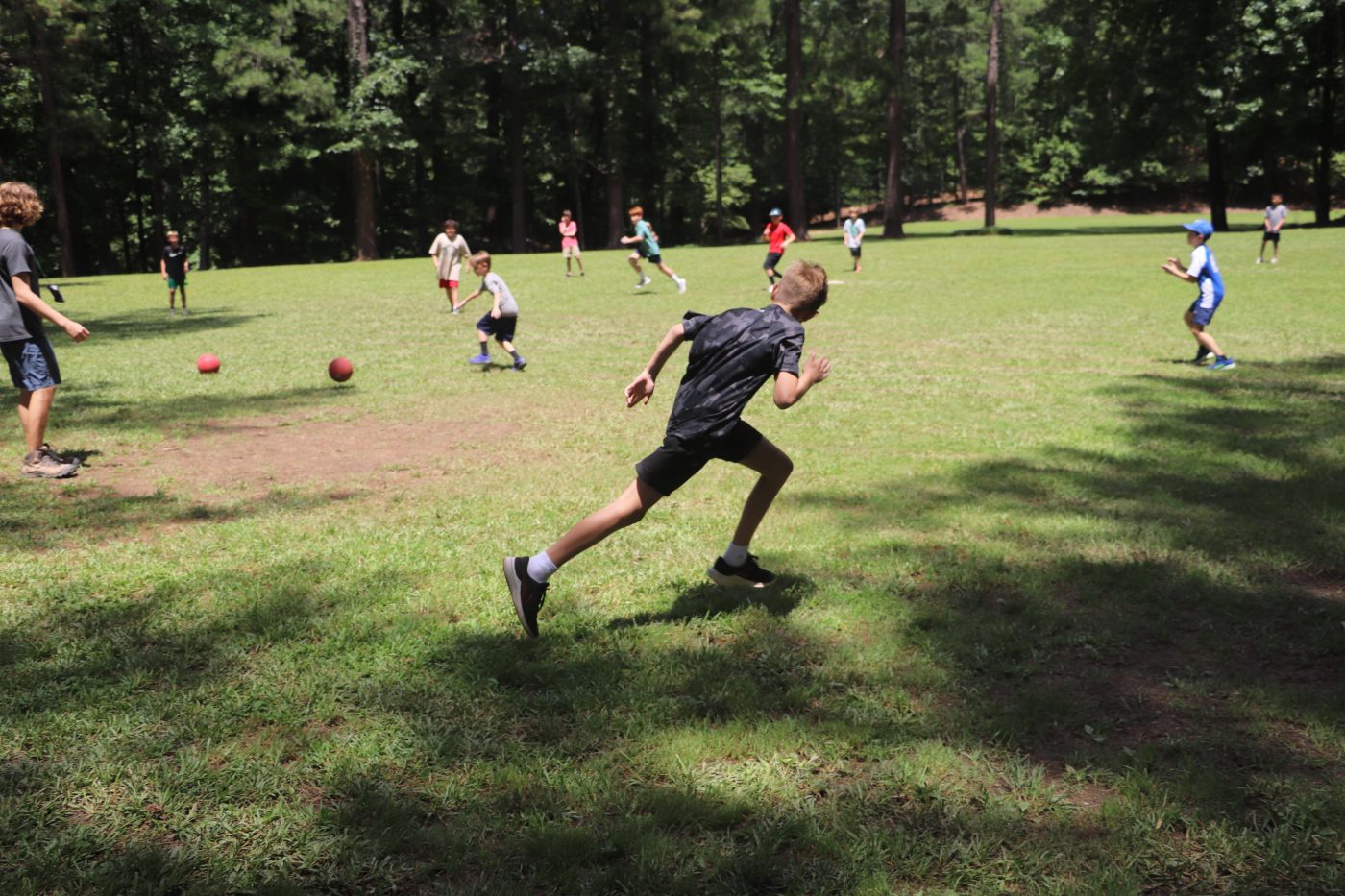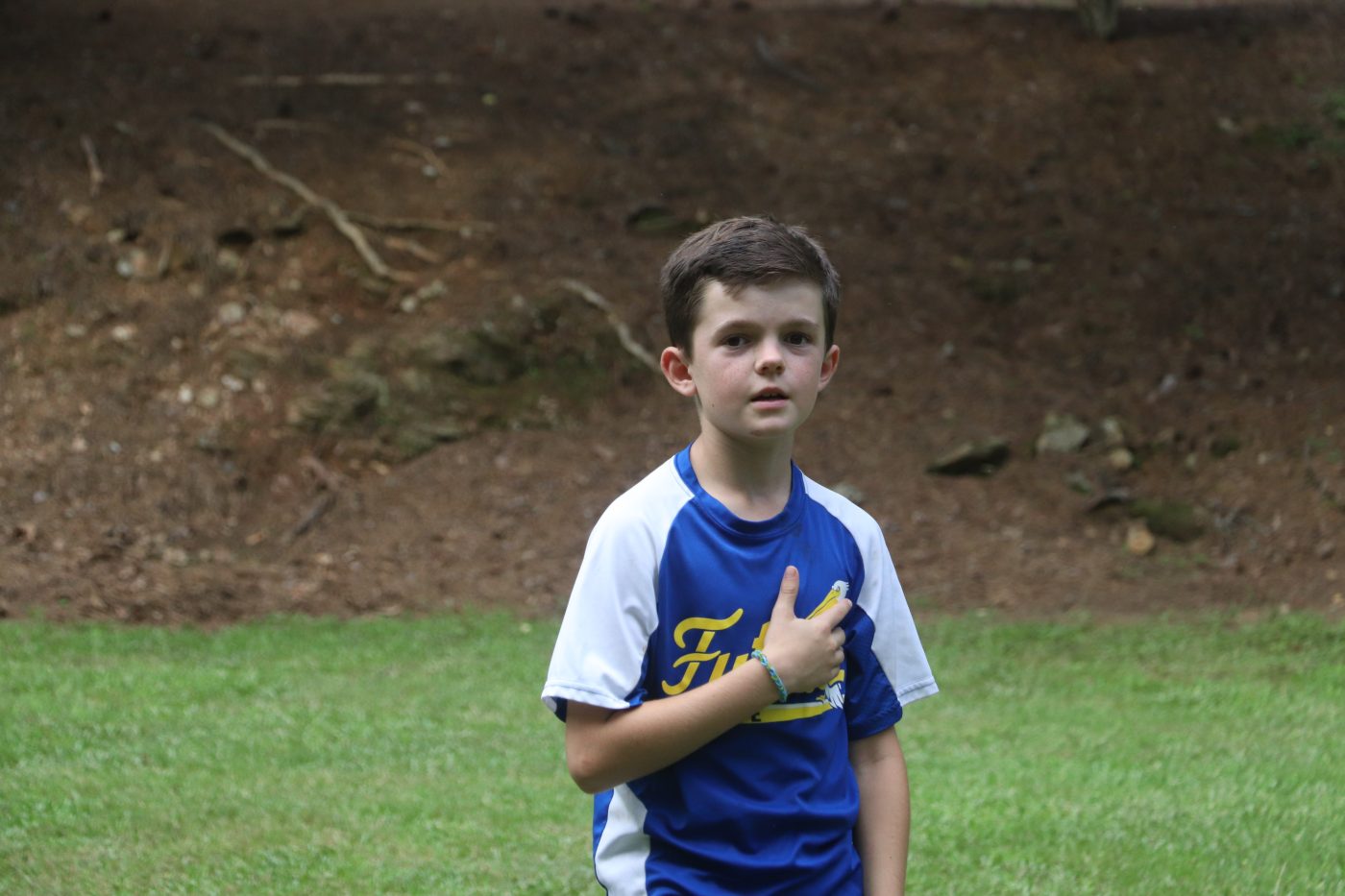 From the Dining Hall Today for breakfast, we started our morning with Eggs and Bacon with Toast and assorted cereals. For lunch, we enjoyed Taco Salad with the option of the salad bar. For dinner, we ended our day with Hotdogs, Chips, Beans, and S'mores!
Tonight for Night Rec
We had Cookouts and Campouts! Our 6 and 11 day campers got to roast hot-dogs and marshmallows, tell stories, and walk back to their cabins for bed. Our 3 weekers did all of that PLUS they slept out under the stars in their hammocks and tents!