2020
Getaway: August 1-2, 2020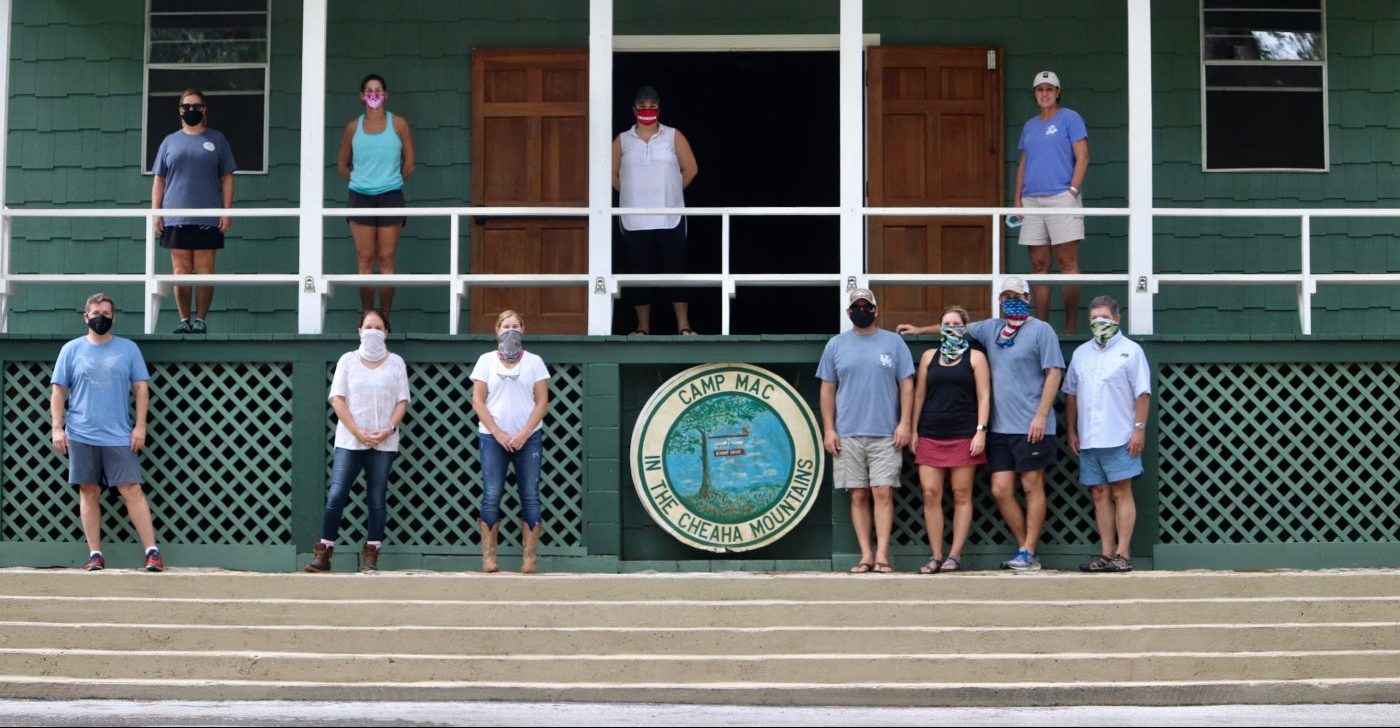 Weekend Getaway
#campmacgetaway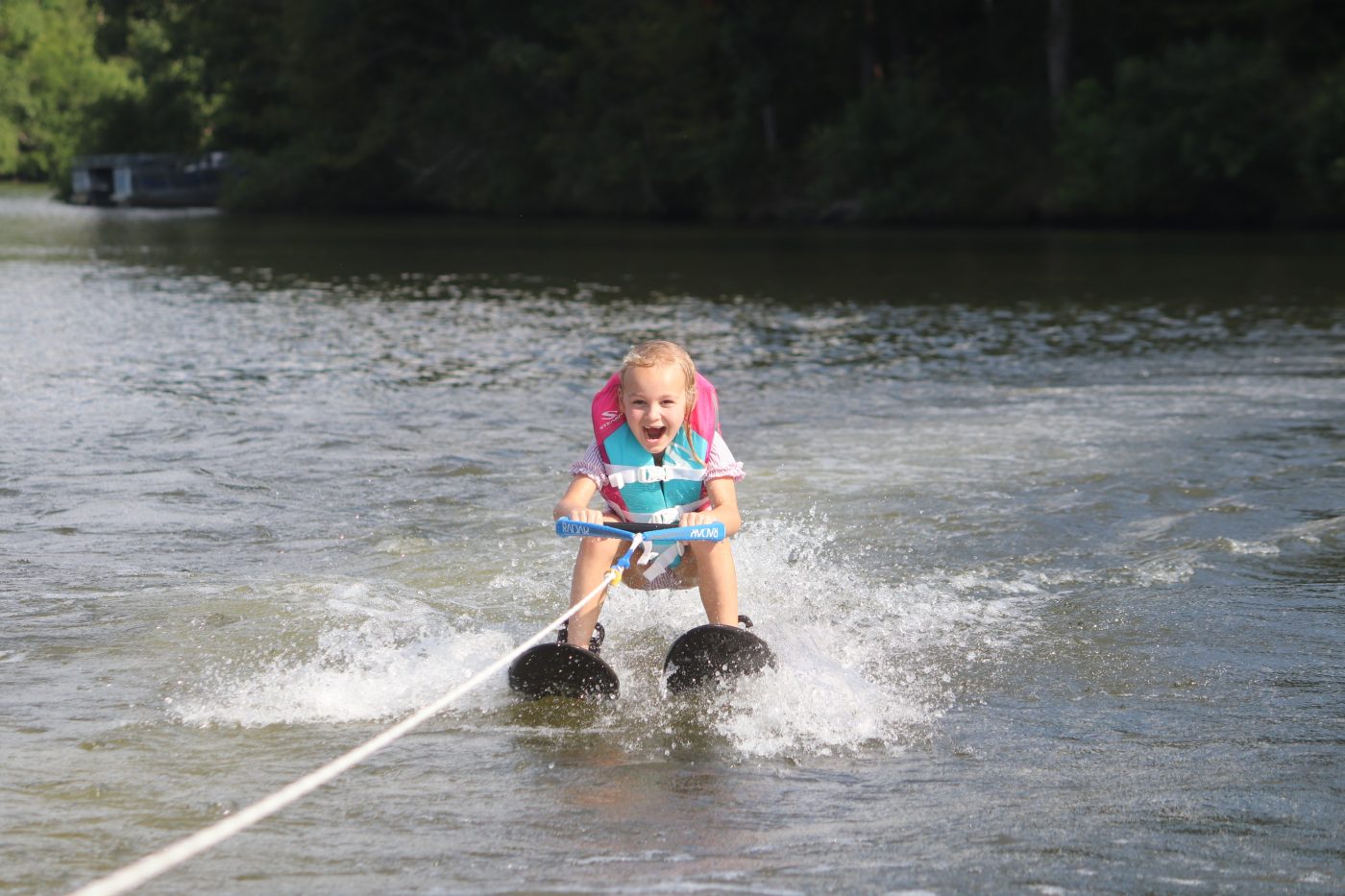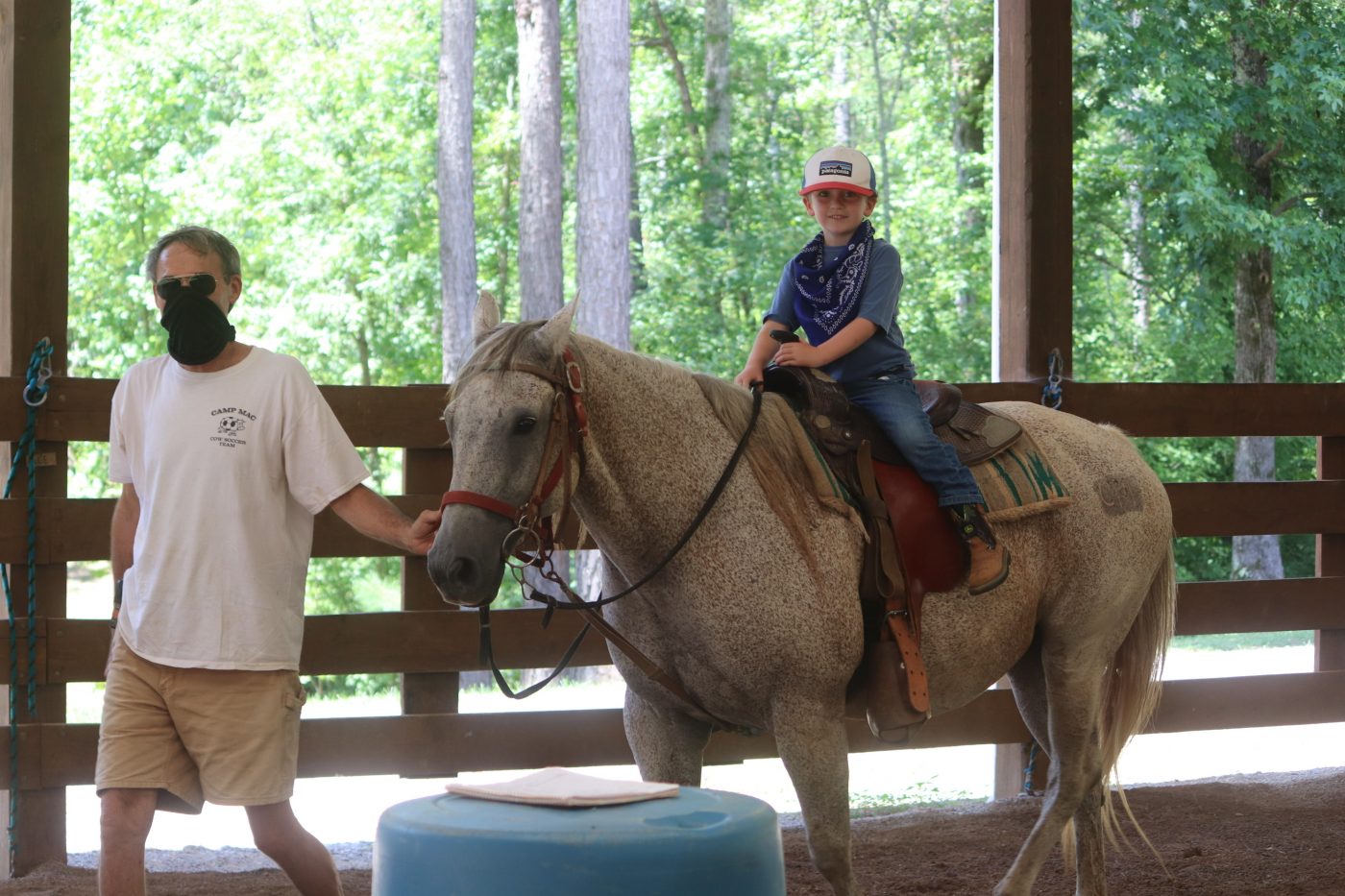 #campmacgetaway
Families wasted no time at all… arriving, dropping their bags in their cabin and off they went for some friendly family competition on the tetherball courts, beegee ball courts, tennis, basketball and shuffleboard too! All before we got a good hello and welcome in! As one guest said, "this is the highlight of our quarantine summer," while a mom got emotional telling her son, "I didn't think I'd ever be here again" smiling ear to ear.
We had younger guests not quite camp age going from I'm not riding Mable to huge grins of excitement to asking for more bumps please! Same at Wet Willie ending with, "I don't want to leave!" and the mom saying tell your dad we are coming back in the fall! And at horseback, while their parents went out on the trail, special rides in the covered arena for our smallest guests went from not so sure about getting up on that big horse to riding around the arena and proud to show their parents their accomplishment… one receiving a high compliment when told she was a much better rider than her uncle had been when he was at camp! And another proving Allen has met his match… and he won't begin his summers at camp until 2023!!! All wonderful examples of stepping out of comfort zones to learn stuff, do things and have sooooo much fun!
And it wasn't just our young guests… parents and grandparents alike, alums and those coming to camp for the first time all tried things they either hadn't done in a very long time or never done before and every time they did what they set out to do, we saw the smiles and high fives! Including screams of joy from putt-putt when several families were going about their rounds in the normal hushed tones and then young and "older" alike made hole in ones on some of the more challenging holes!!
Dining Hall traditions continued with guests going back for seconds and thirds of taco salad, alums thoroughly excited about Camp Mac Breakfast that included their favorite blueberry muffins and a birthday celebration for an alum who said she never thought she'd have another Camp Mac Birthday… birthday brownies presented to her by one of her G5 campers from 23 years ago… and of course, everyone singing happy birthday!
As one guest was heard saying, this is such healthy living… 3 meals a day and lots and lots and lots of walking! Treats didn't stop in the dining hall. The canteen brought such excitement when many parents heard the choices and could barely contain themselves, ordering Orange Fanta so quickly and saying it is surreal "being a camper again"… and our not quite camper age guests hearing about Power Sprites and every single one of them ordering one and believing themselves to be joining the ranks of the Camp Mac campers that have enjoyed those Power Sprites before them!!
And Rec Hall… simultaneously seeing one of our youngest, who has no idea what it is, hear the music begin playing from the tennis arena and get so excited saying I can't miss a minute of it, hurry…to grandparents who know exactly what it is walk together to enjoy another great rec hall filled with the music that brings back so many memories!
And once again, it was a weekend filled with firsts for many and traditions for many others…and traditions being passed to the next generation of 3rd generation families…one family that will have their 30th and 31st campers when the boys join us starting next summer! A legacy for that family and many others and the beginning of what will hopefully become another family's generations to come…
As one of our youngest guests said as he and his family were leaving, " I thought I was going to stay forever" telling us everything he loved about his brief stay. He couldn't wait for his next visit, a feeling that seemed to be shared by everyone.
Time Among the Pines, even while practicing social distancing and wearing masks, brought all the familiar back for those that had spent many, many summers of their childhood here or just a few and created great anticipation in all of our younger guests!
And then he finished his statement with, " I could stay forever and eat the camp food"! This comes as no surprise to anyone!!!
We hope you enjoy your pictures! Photos are available for download in our Facebook Photo Gallery! No account required. *Please note: Our photo gallery is best viewed on a computer.