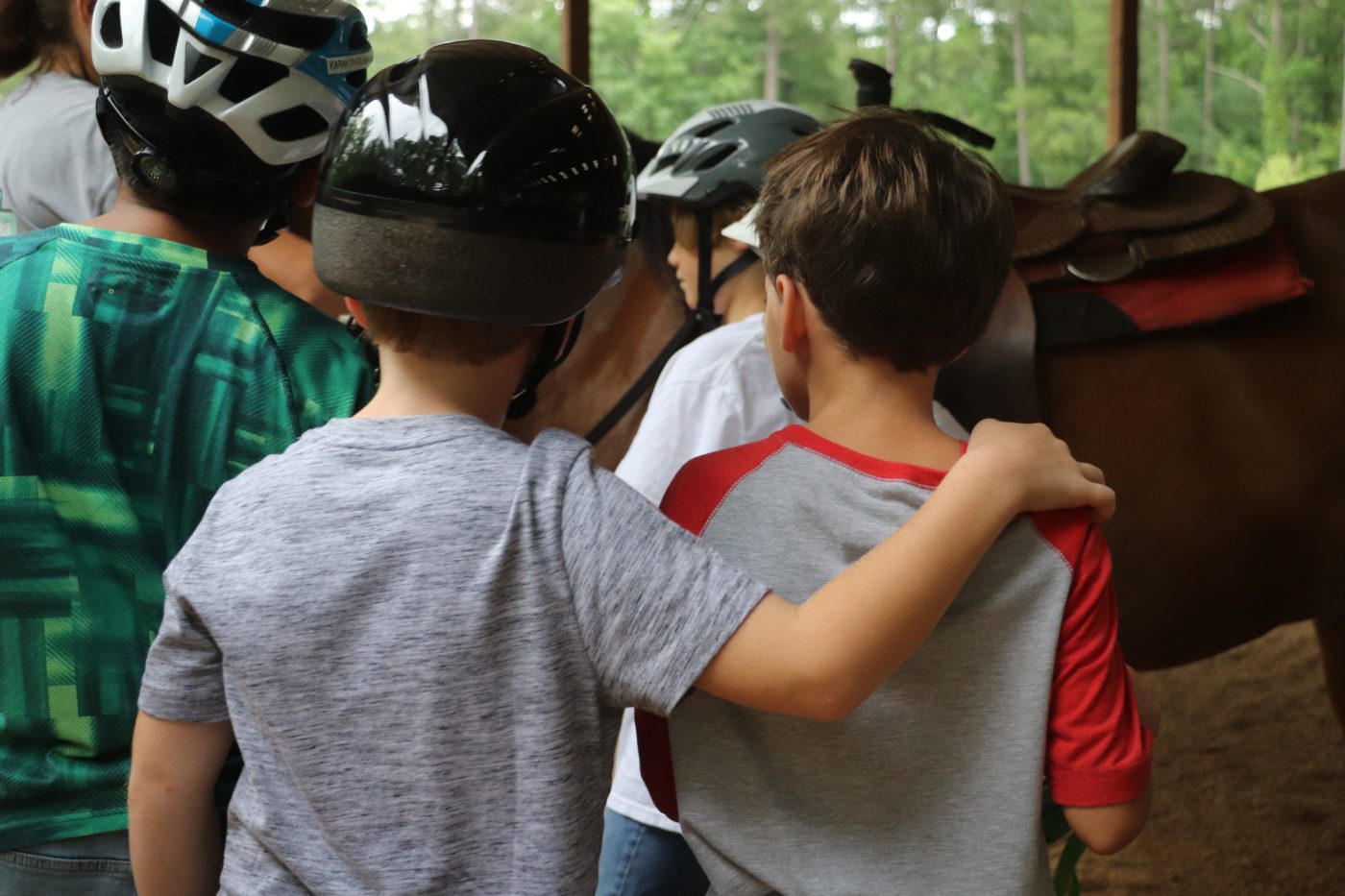 Morning Activities
Riflery
Today at Riflery, the boys came to the range and learned some safety rules. After that, we began to shoot targets!
The highest scores of the day were:
Parker Yates - 20
Will Schuh - 17
Miles Cummings - 15
Harrison DeArman - 18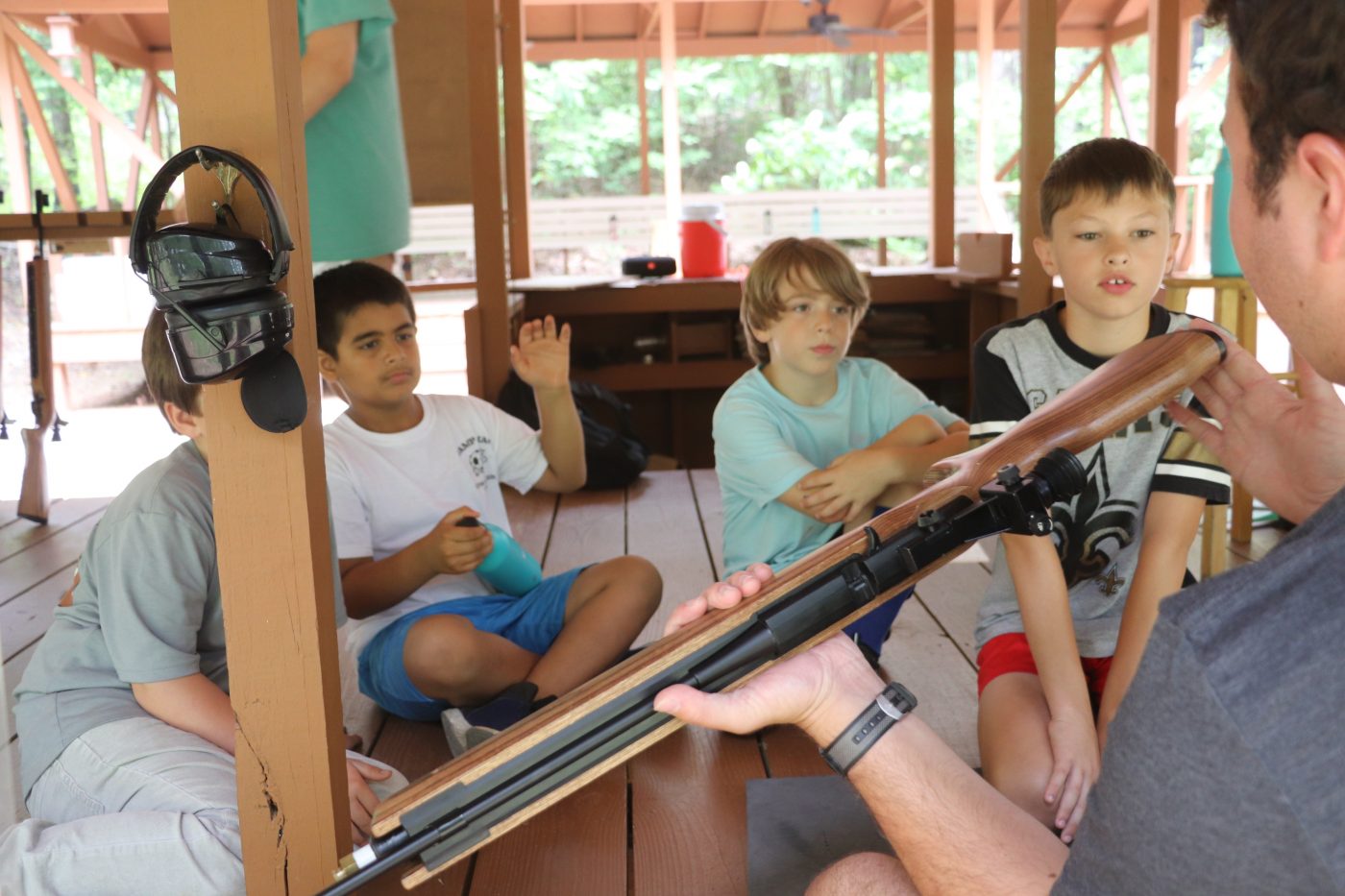 Horseback
Today the guys came down to the barn and learned how to snap and unsnap their horses, how to lead them around, and how to get on them, too!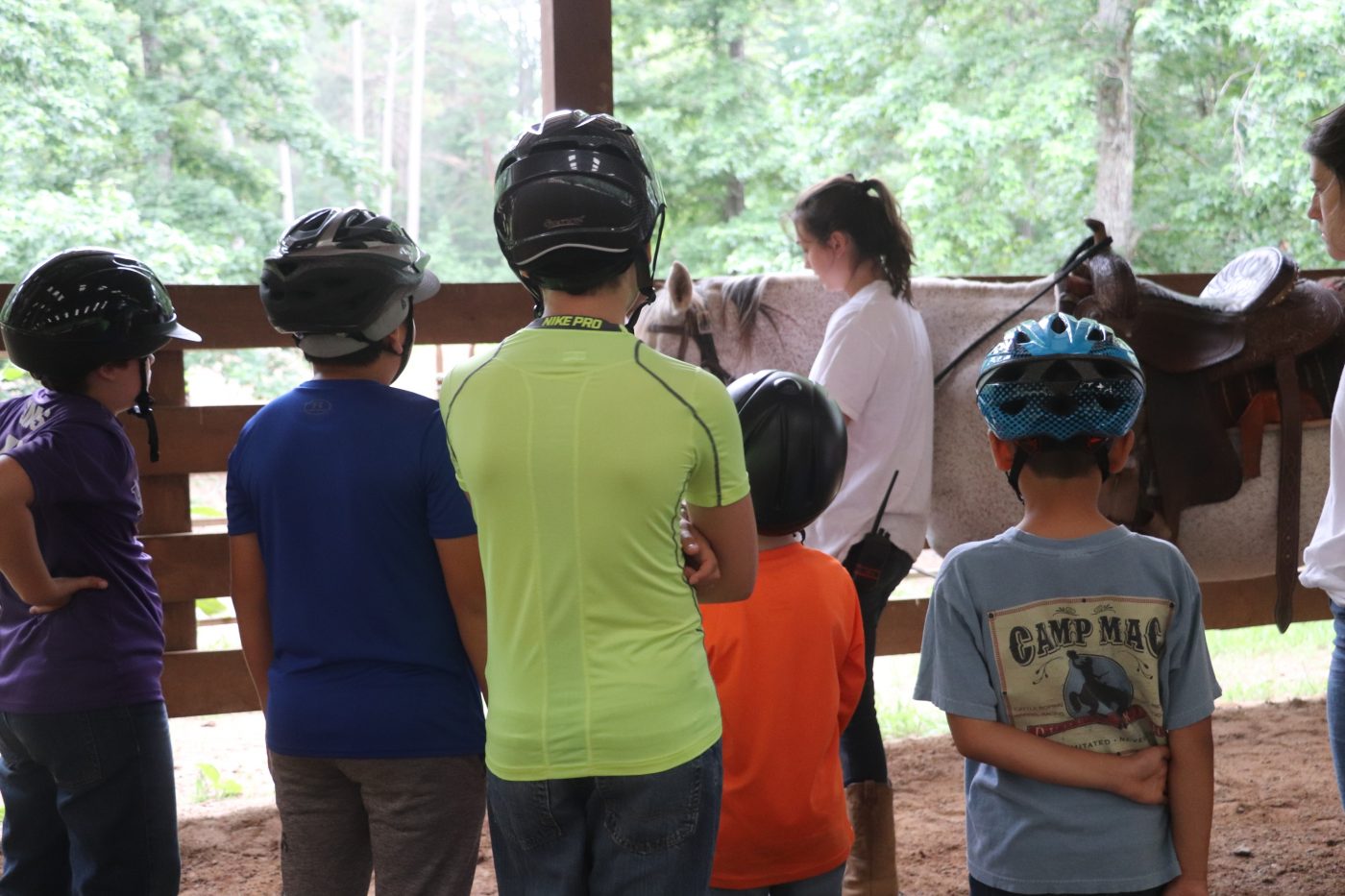 Skiing
The girls came down to to Upper Lake today for some tubing. All of the ladies had a fantastic time out on the lake getting tossed around!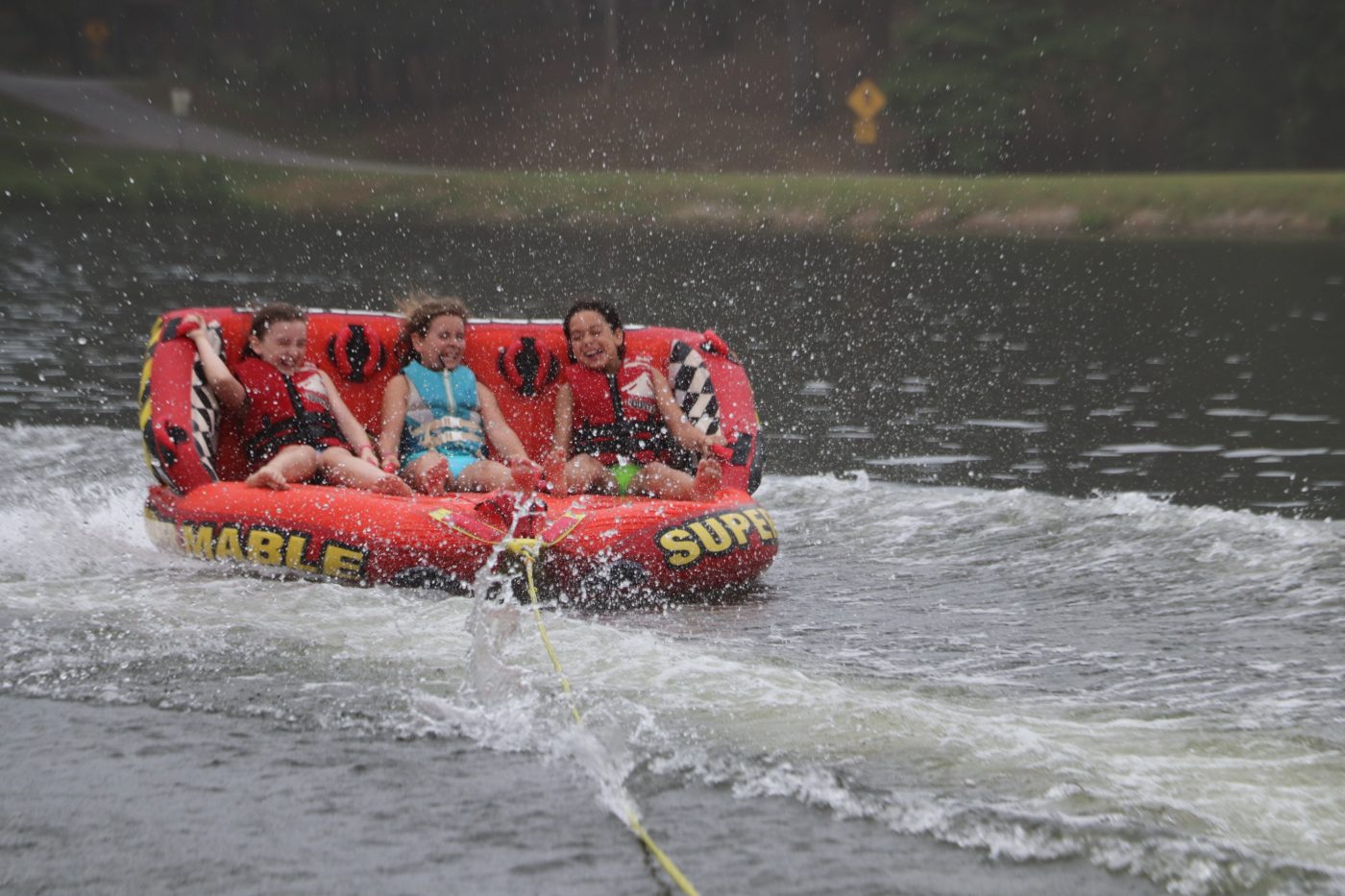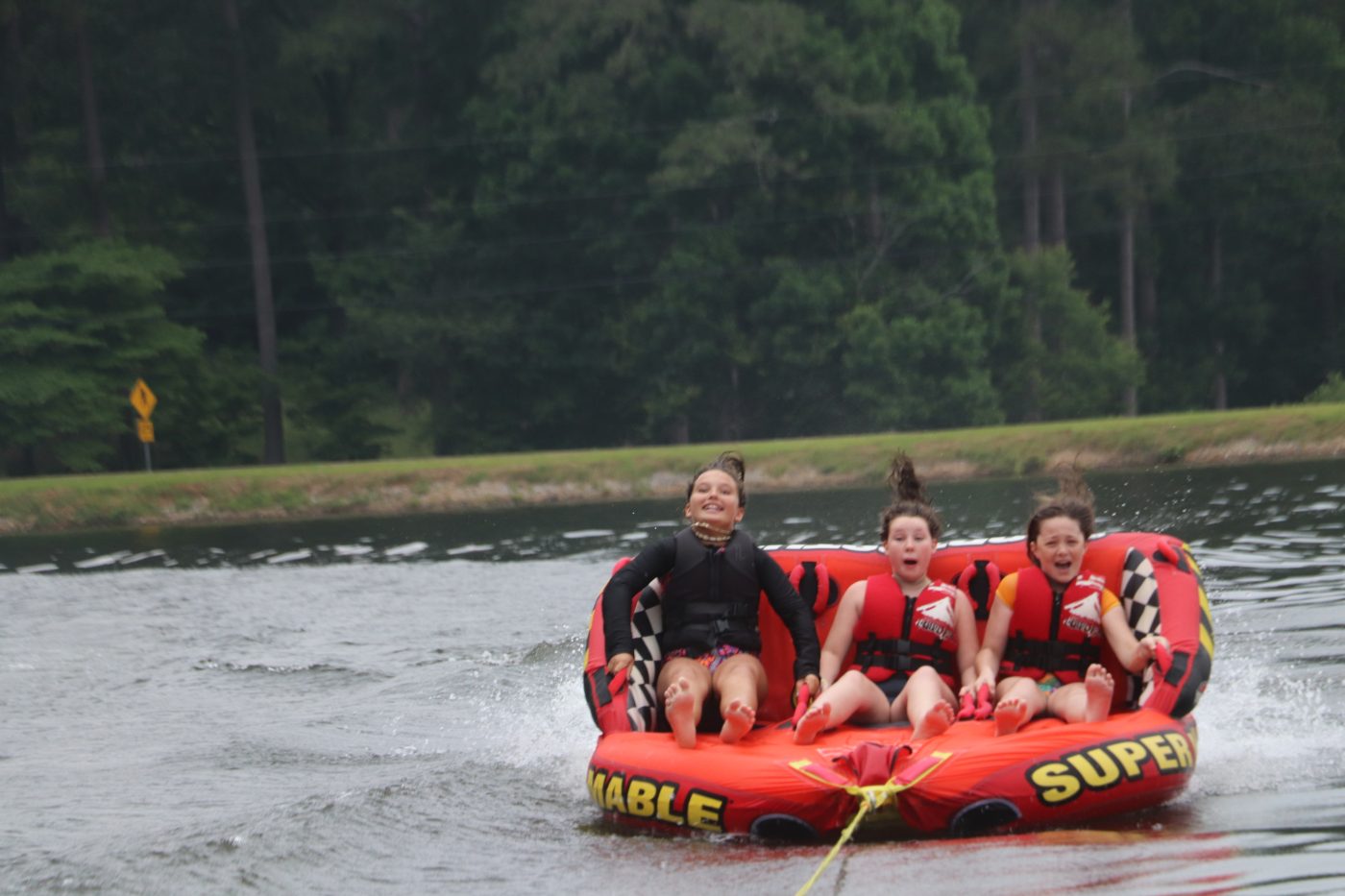 Fun and Games
Today at Fun and Games, the girls came to the Camp Mac Gym and learned how to play sprouts! They also learned the rules to Beege Ball and tetherball.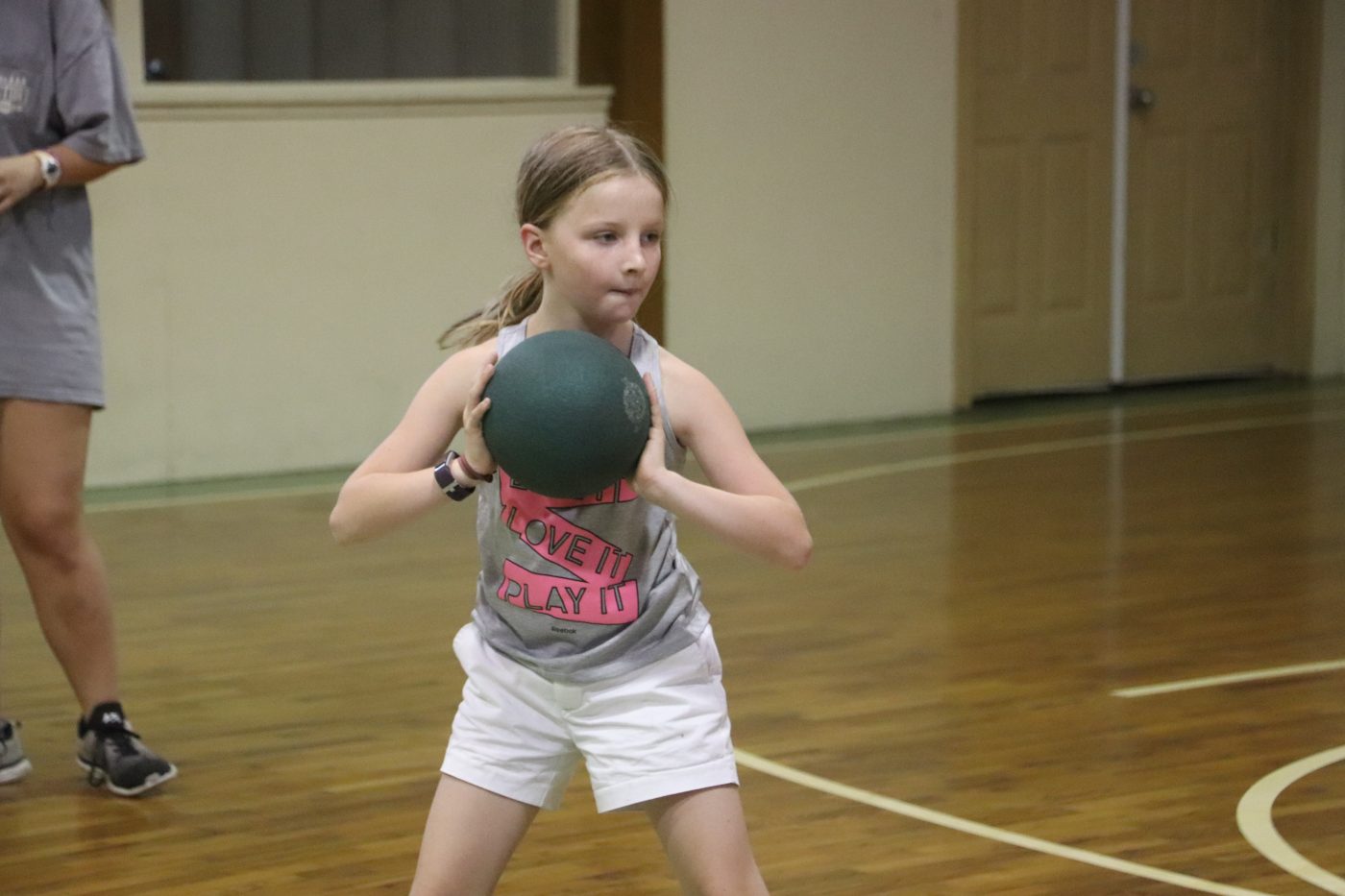 Team Sports
Today at Team Sports, the girls came down to learn how to play some Newcomb. After learning the rules, they focused on improving their abilities through throwing and catching drills. Once everyone had worked on their skills for a while, we moved into a short scrimmage to demonstrate newly learned skills!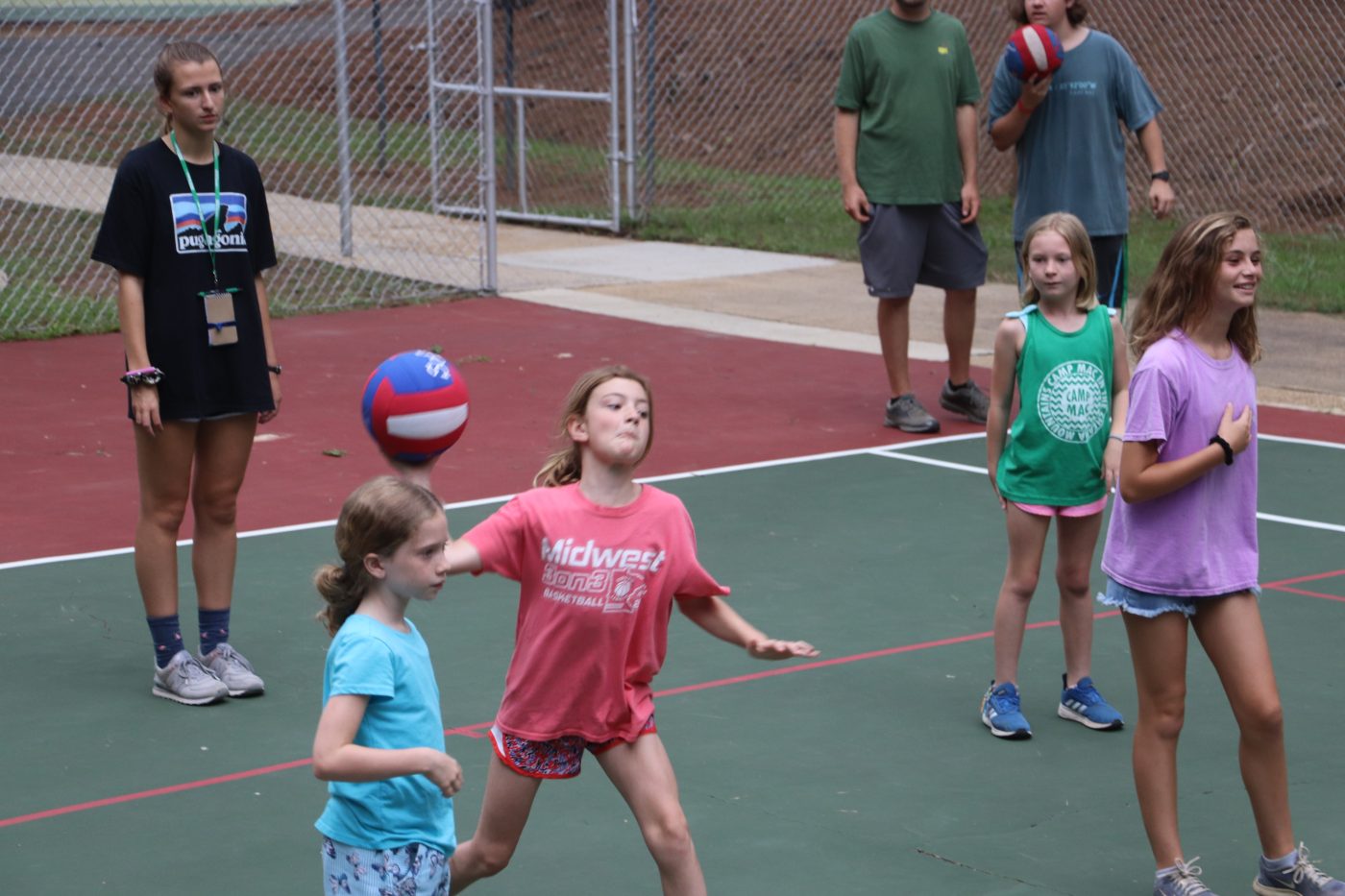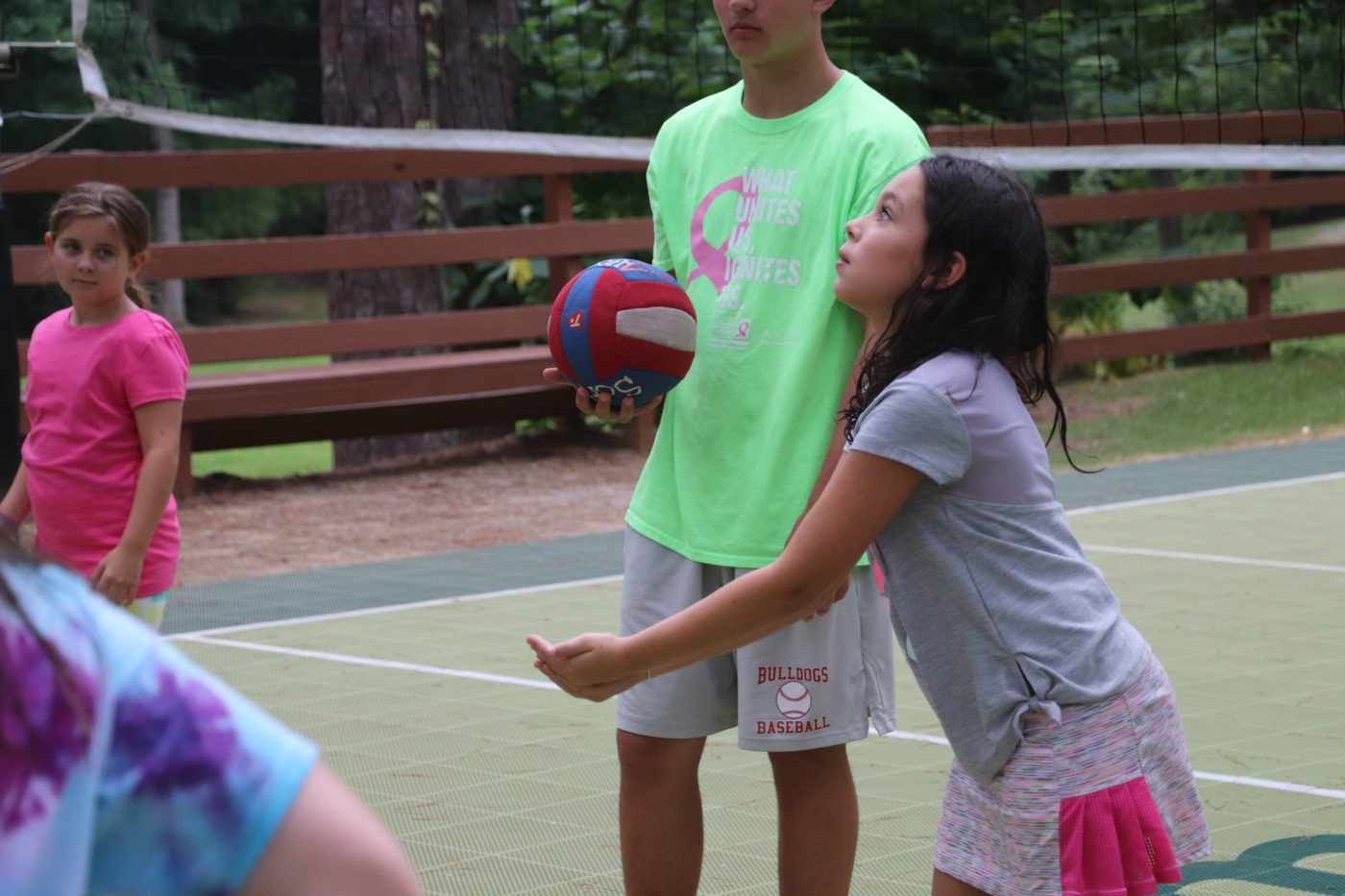 From the Dining Hall Camp Mac Breakfast (eggs, toast, bacon, grits, and oatmeal) with assorted cereals were on the menu this morning. For lunch, we had roast beef sandwiches with Fritos with the option of a salad bar. Tonight we had Cookouts for dinner! We roasted hotdogs, baked beans, chips, jiffy pop, and s'mores!
League Games
Girls
On Field 1 Sarah's Super Squad battled it out with Sarah Parker's Sparklers. In the end the Super Squad won after a hard fought battle. From the Sparklers Helen Kohn played like a champion and for the Super Squad Kate Fitzpatrick kicked like a beast.
On Field 2 an exhilarating game of kickball was played between Virginia's Vibrant Vipers and Ella and Sophie's Extraordinary Sharks. In the end, the Sharks were victorious and Annie Payne was a real MVP. From the Vipers, Katie Kinzing was amazing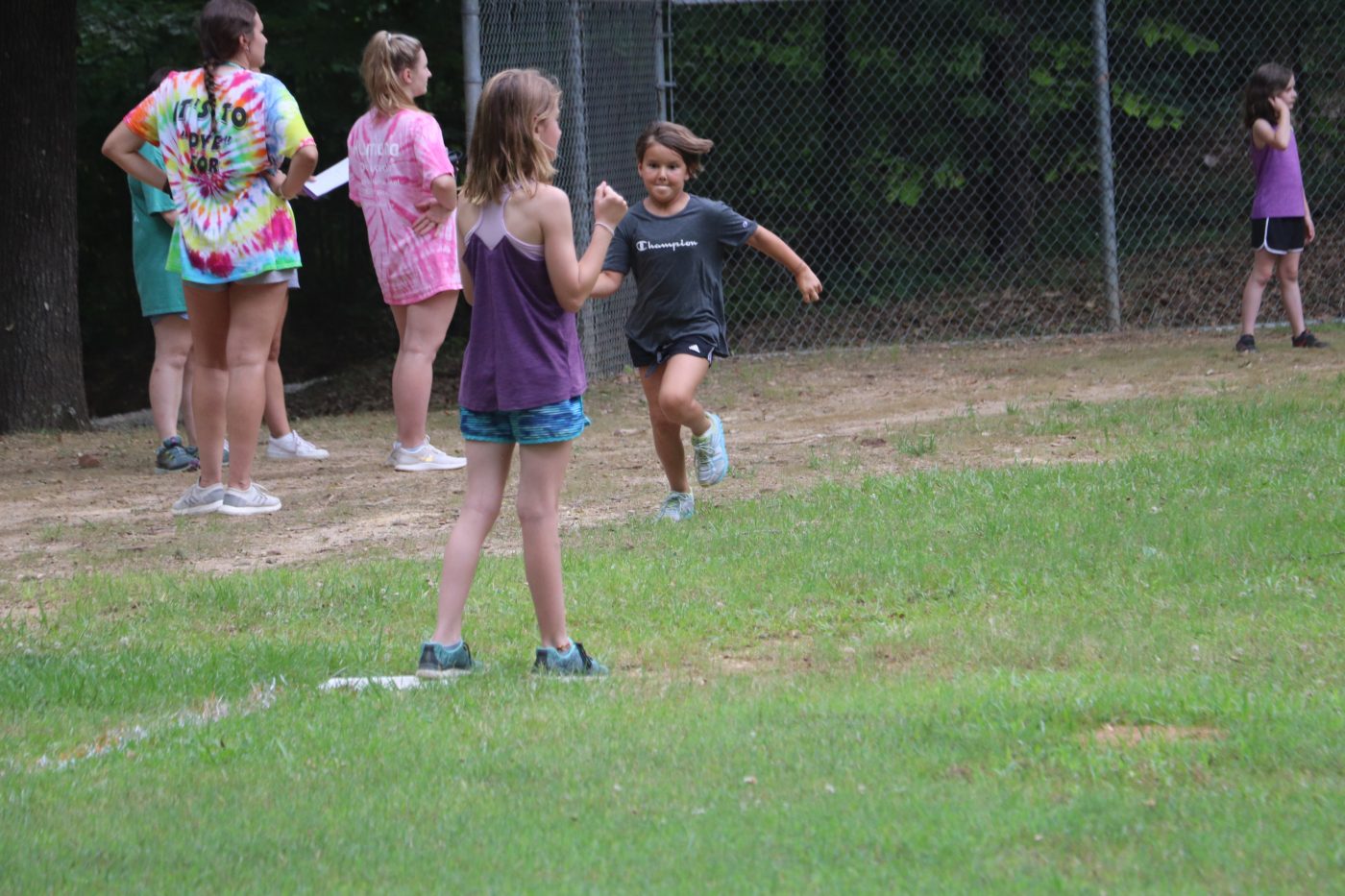 Boys
Today on Court 1 the Tiny Yi's fly-swatted Hudson's Hornets in Newcomb. From the Yi's, Larson Chafin served them to victory. For the Hornets, Copeland McCullough was the MVP.

On Court 2, Bibb's Bulls beat Robert's Rebellion in an intense match of Newcomb 2-1. For the Rebellion, Alex Green played stellar, and for the Bulls, Mack Delaney played awesome.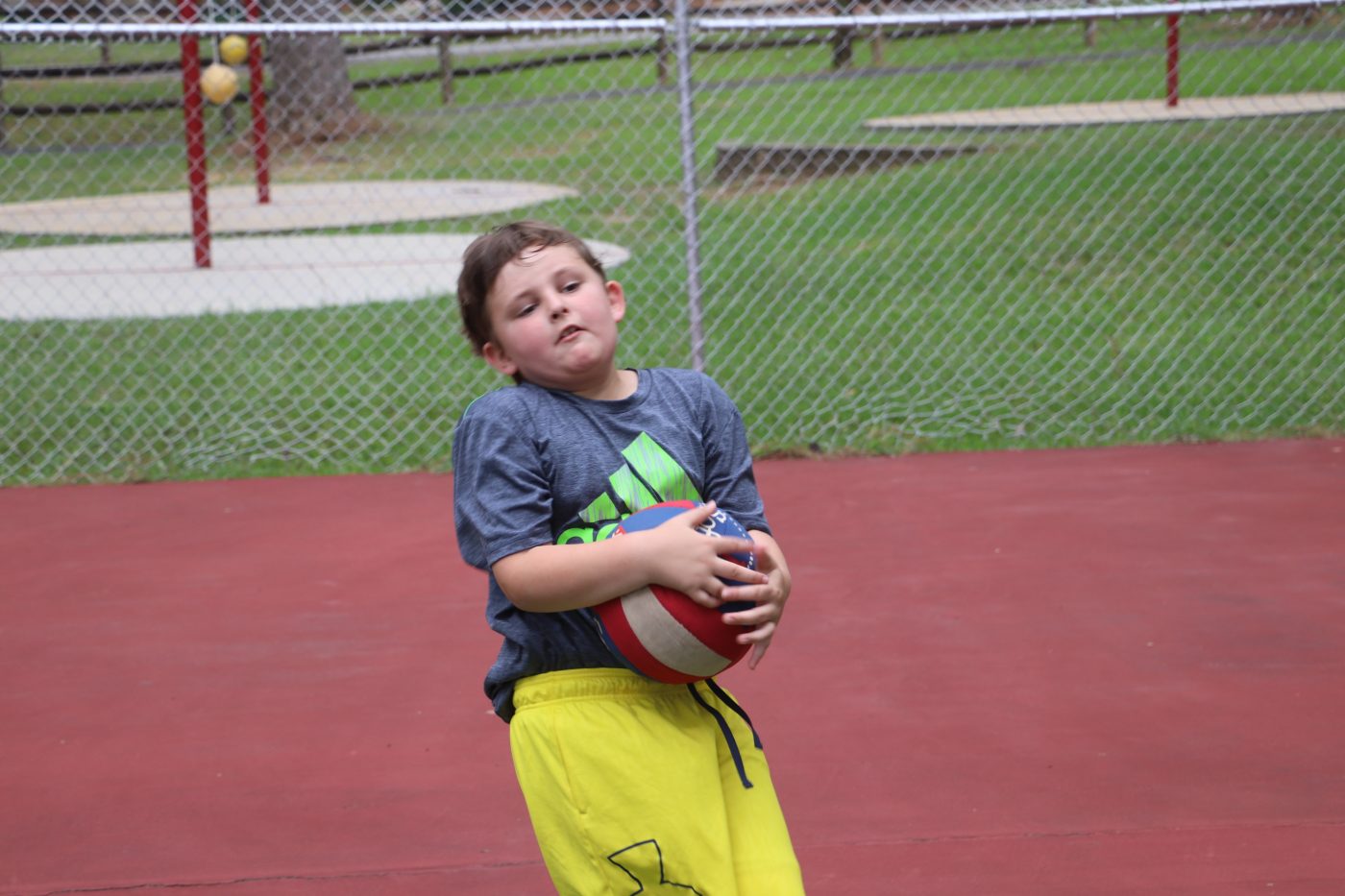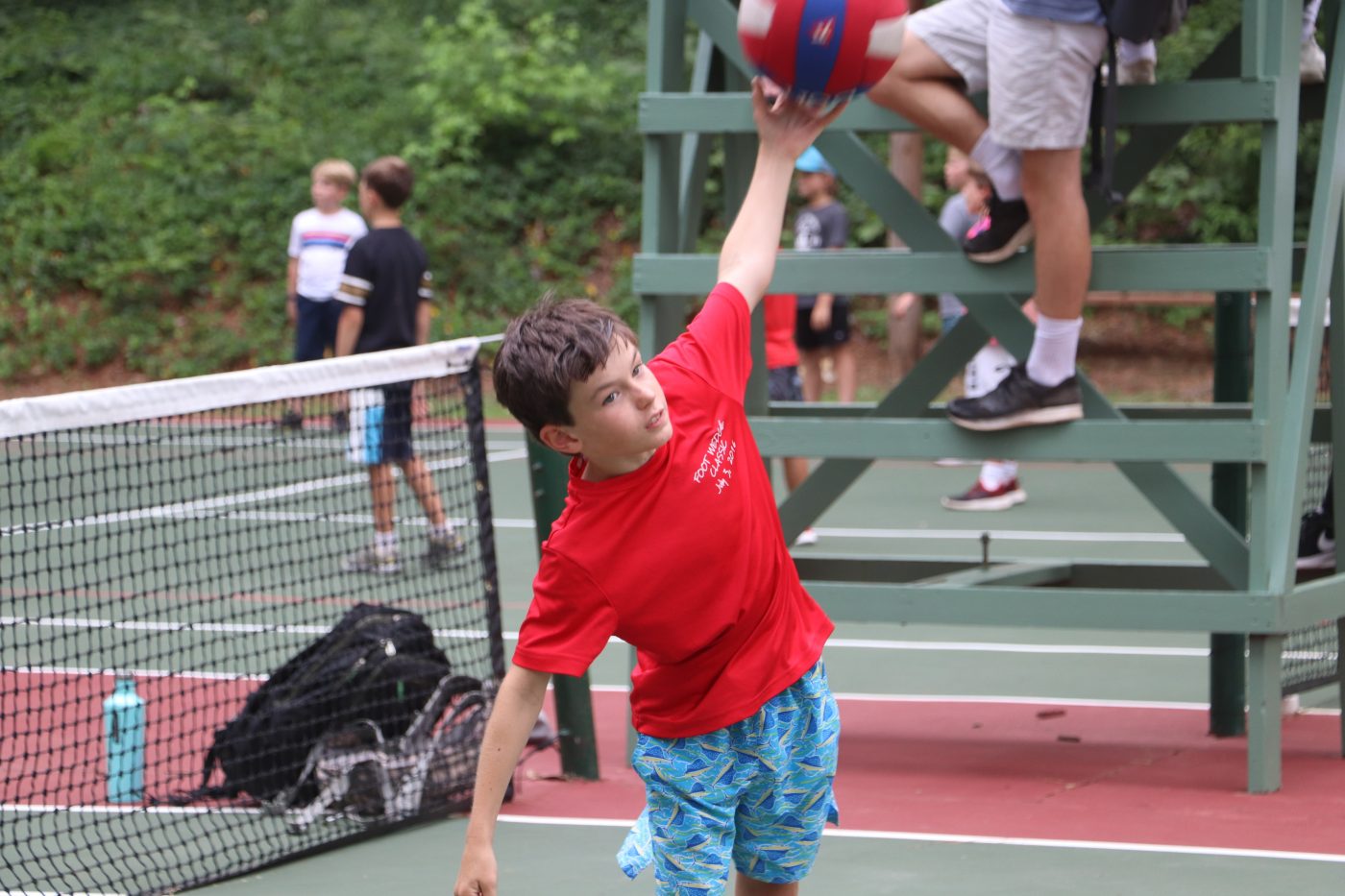 Night Rec
Cookouts!
Tonight we had Cookouts! All the cabins went to different campsites and spent the evening out in the woods.