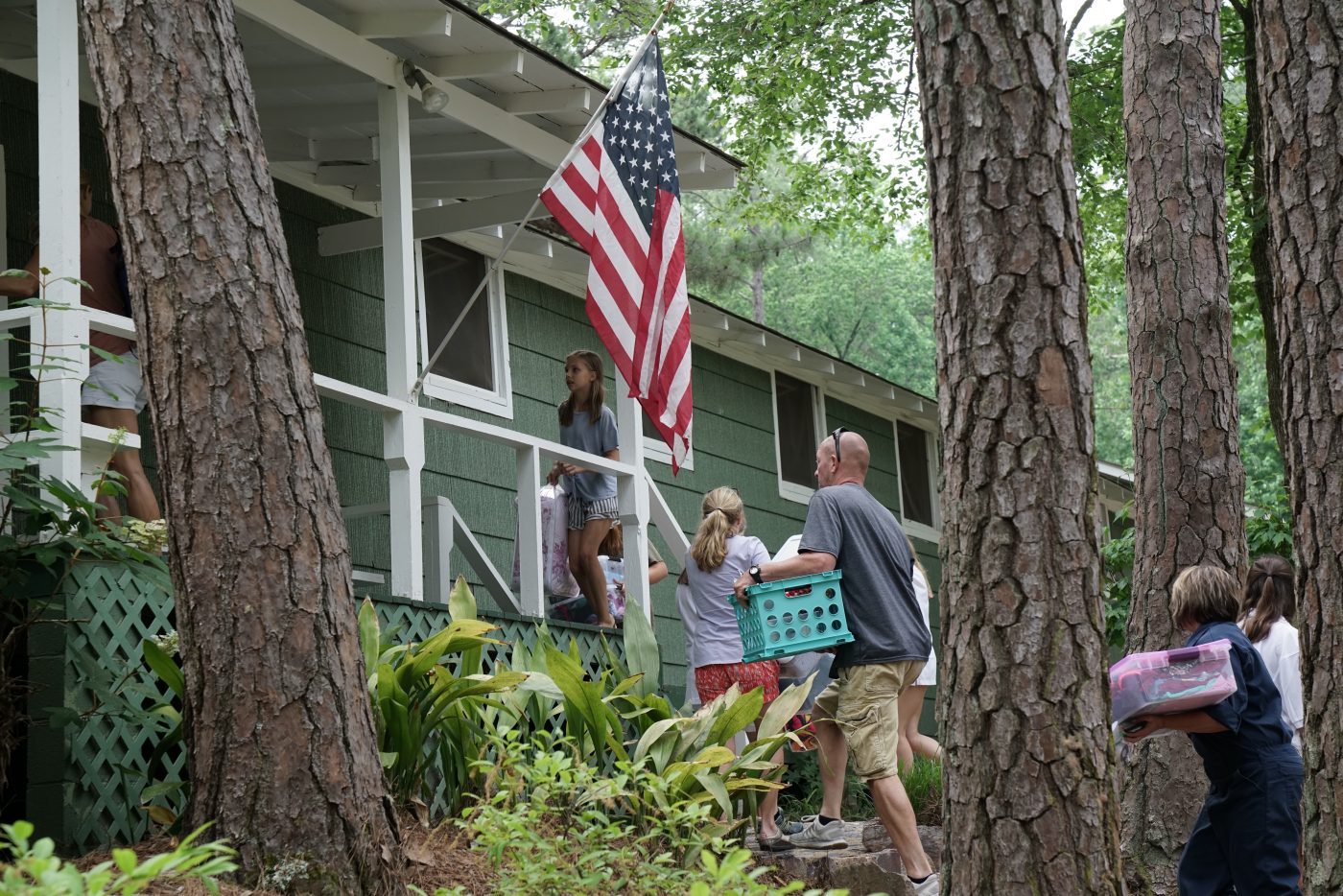 Check-In Day!
Check 'em in!!
Today, we started off the summer of 2019! Everybody met their counselors, and got checked into their cabins.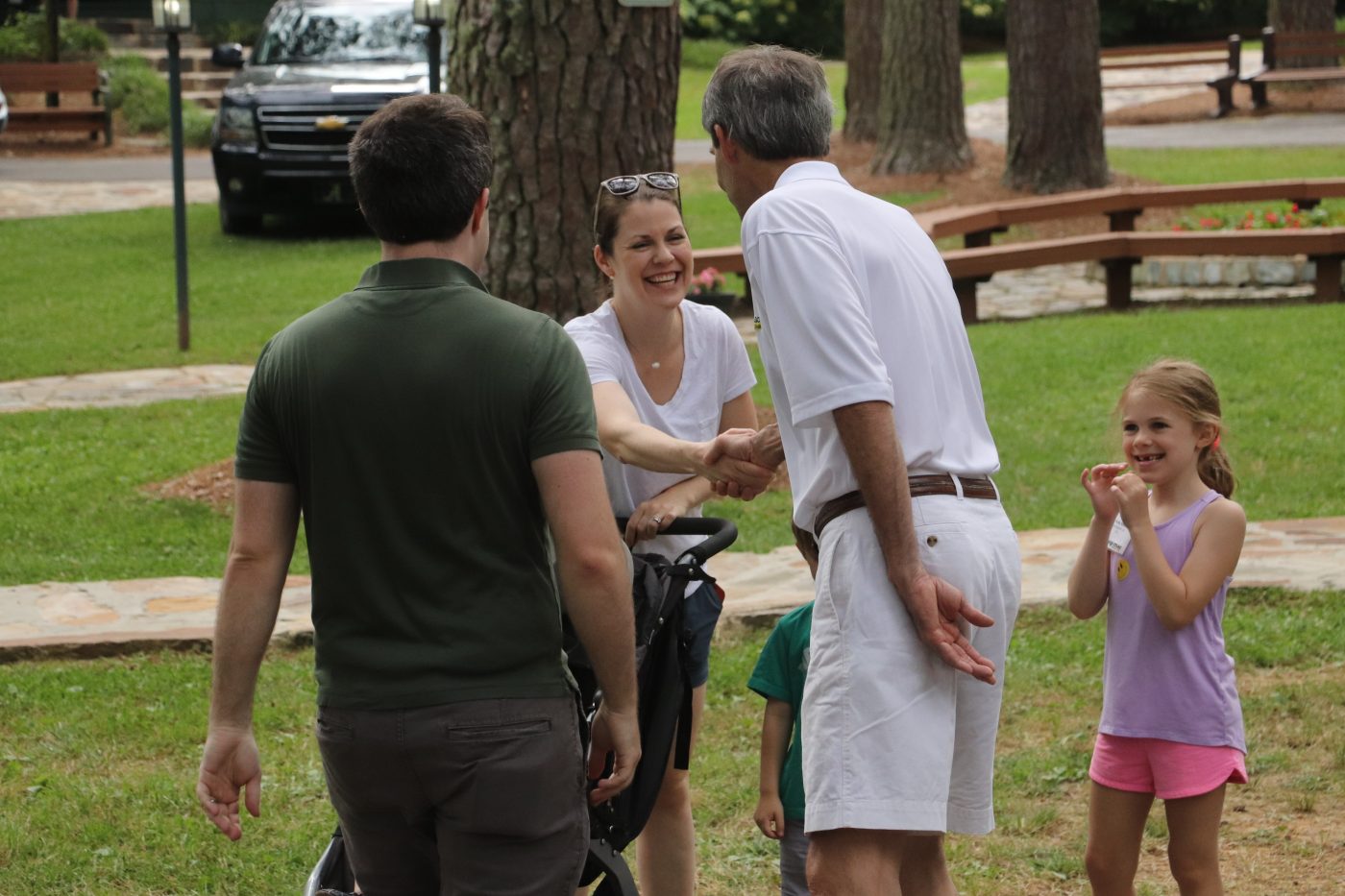 Morning Activities
Riflery
Today at Riflery, the girls came to the range and learned some safety rules. After that, we began to shoot targets!
The highest scores of the day were:
Riley Jackson - 20
Kate Fitzpatrick - 17
Bryce Edmondson - 18
Virginia Bell - 18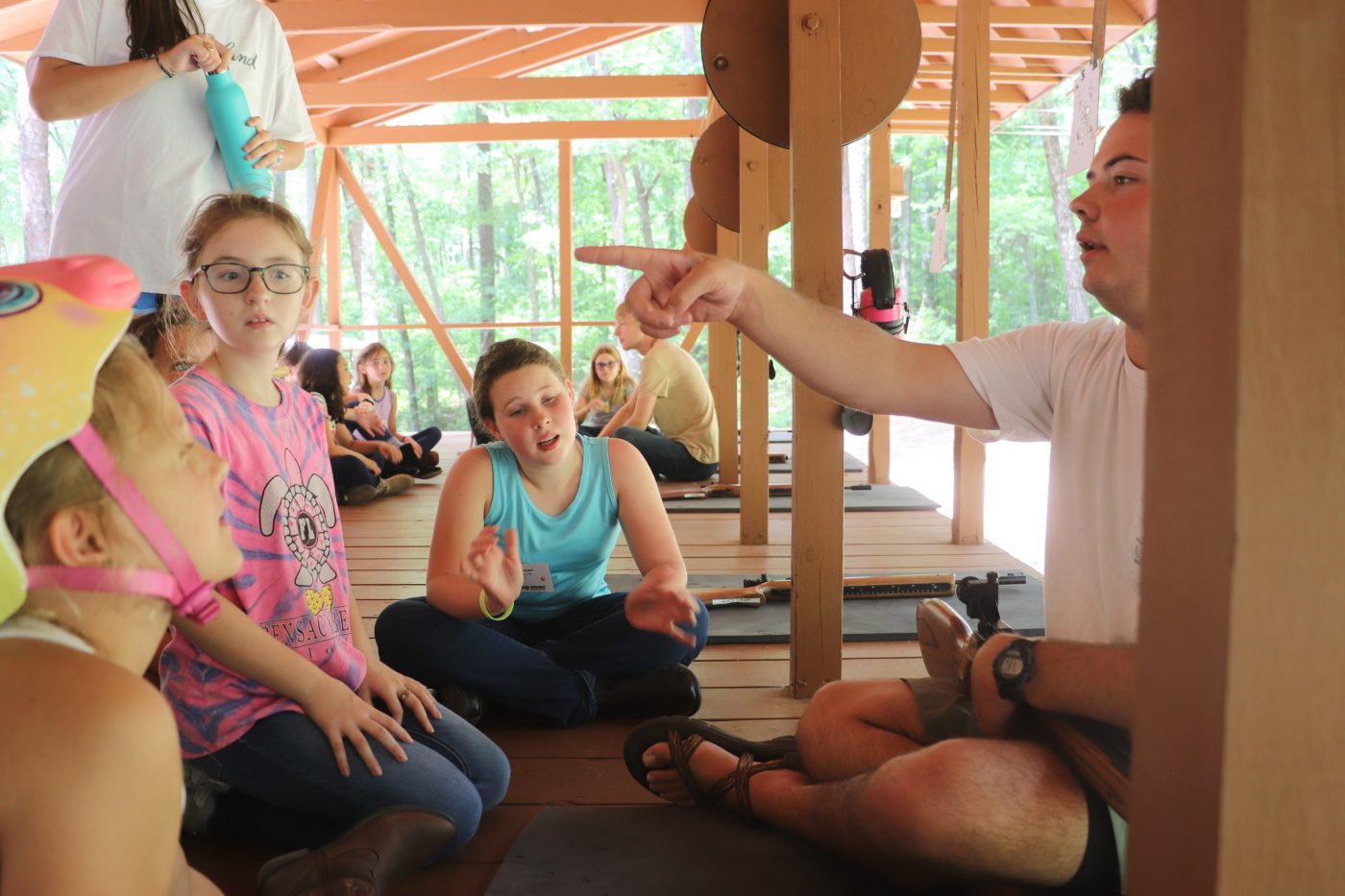 Horseback
Today the girls road over to the barn and learned the fundamentals of Horseback. They learned how to snap and unsnap their horses, how to lead them around, and how to get on them, too!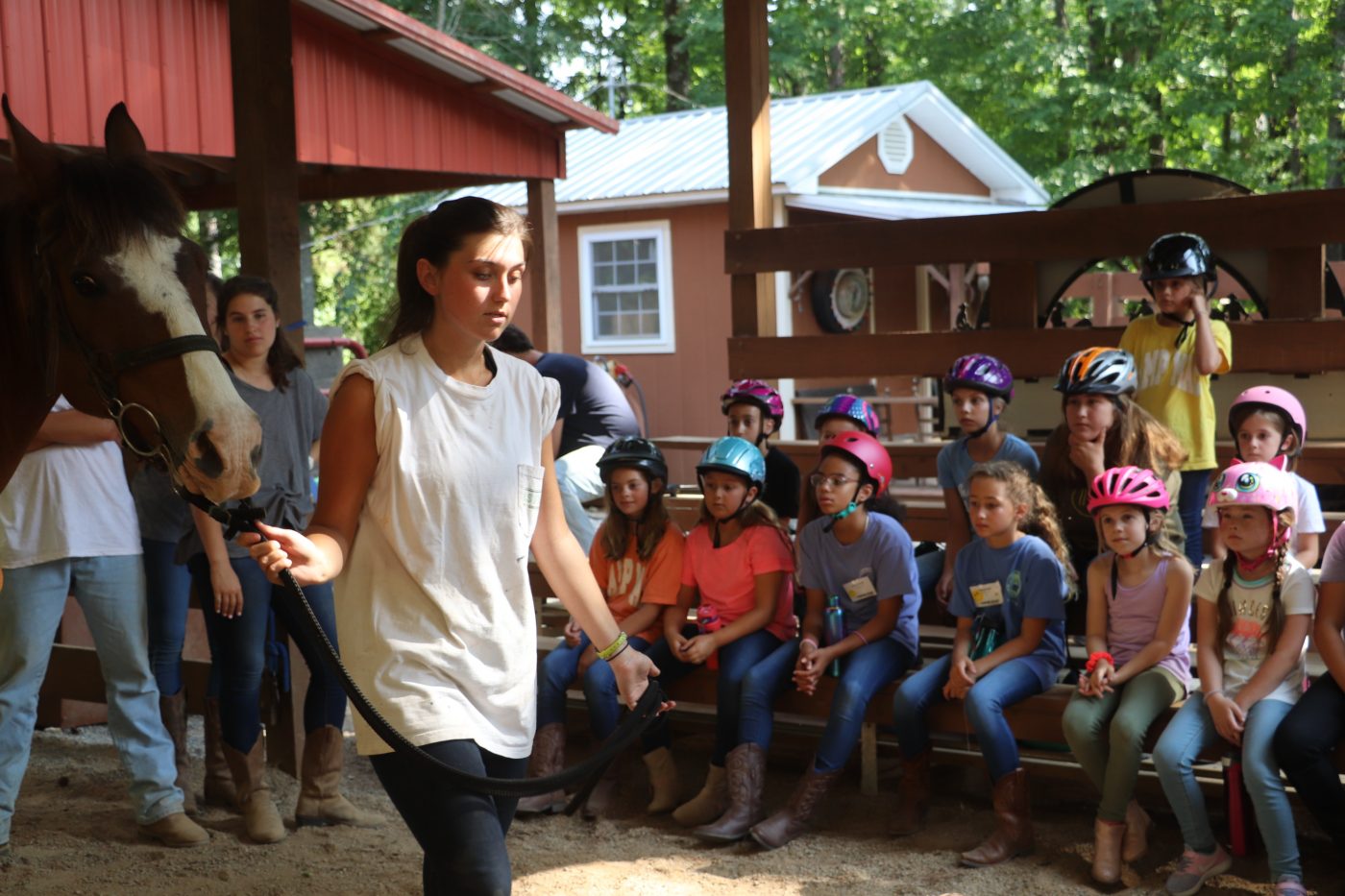 Skiing
The boys came down to to Upper Lake today for some tubing. Everyone who got on the tube had a blast and got tossed around a little bit.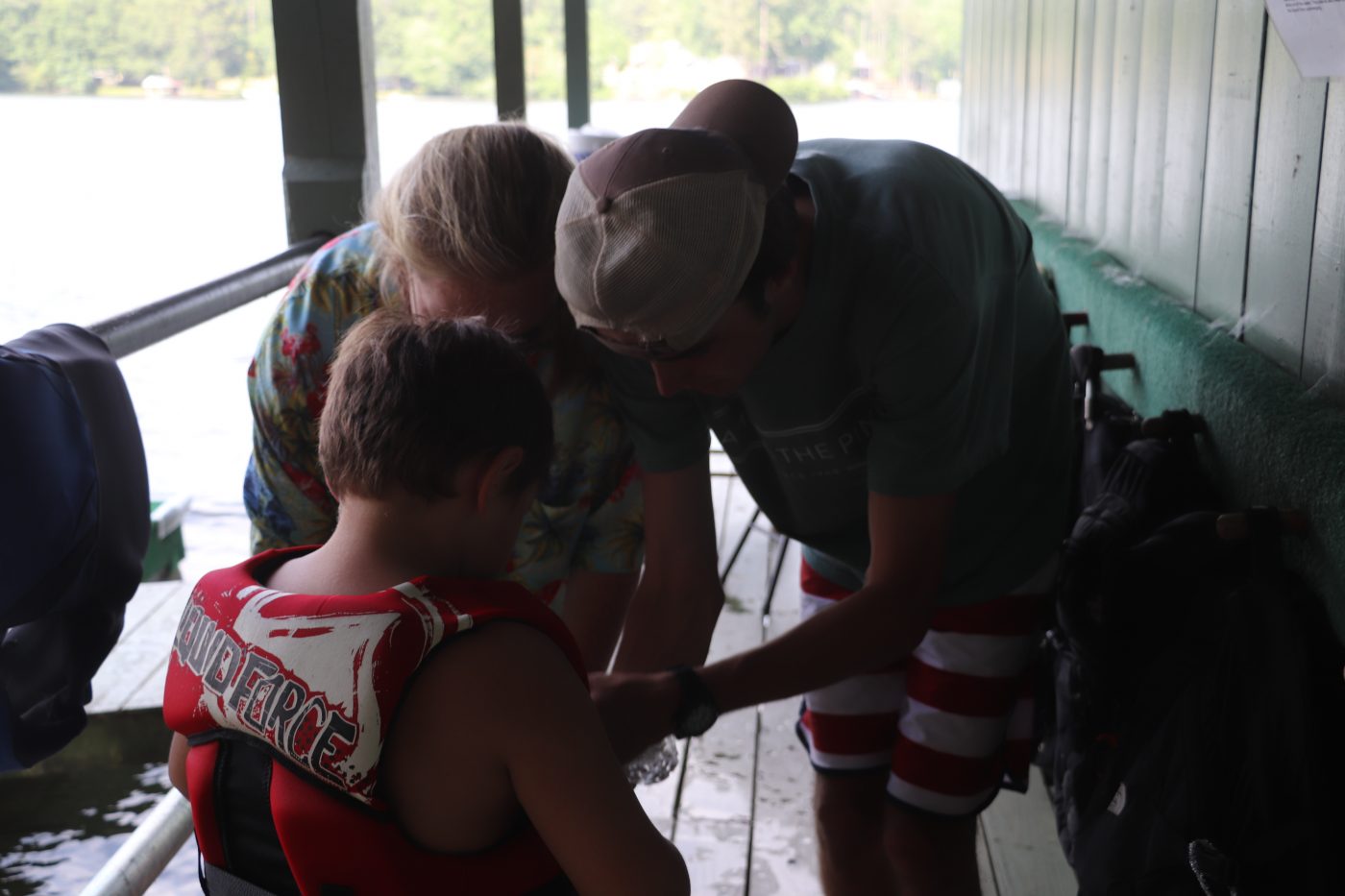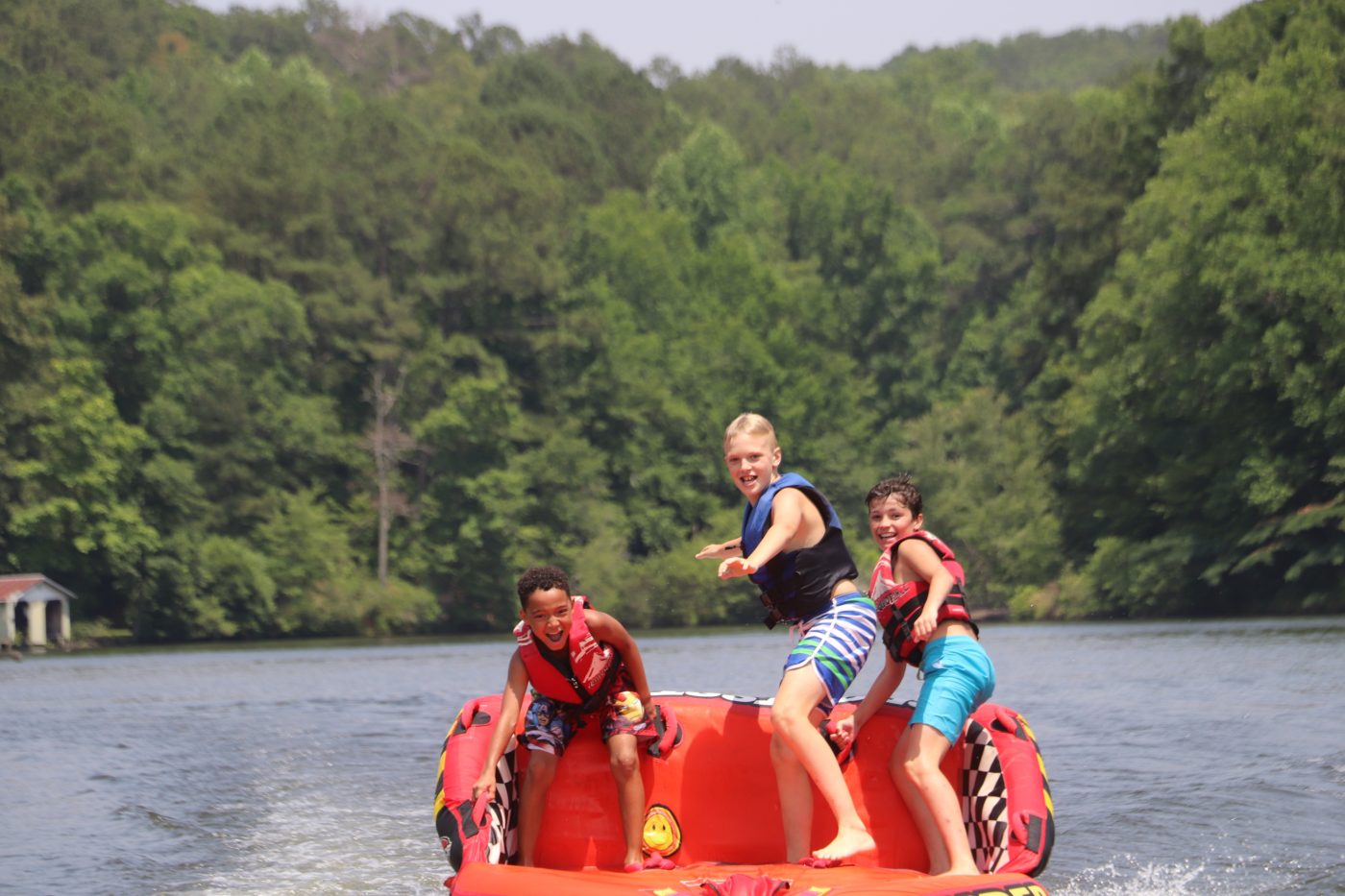 Team Sports
Today at Team Sports, the boys came down to learn how to play some Newcomb. After learning the rules, they focused on improving their abilities through throwing and catching drills. Once everyone had worked on their skills for a while, we moved into a short scrimmage to demonstrate newly learned skills!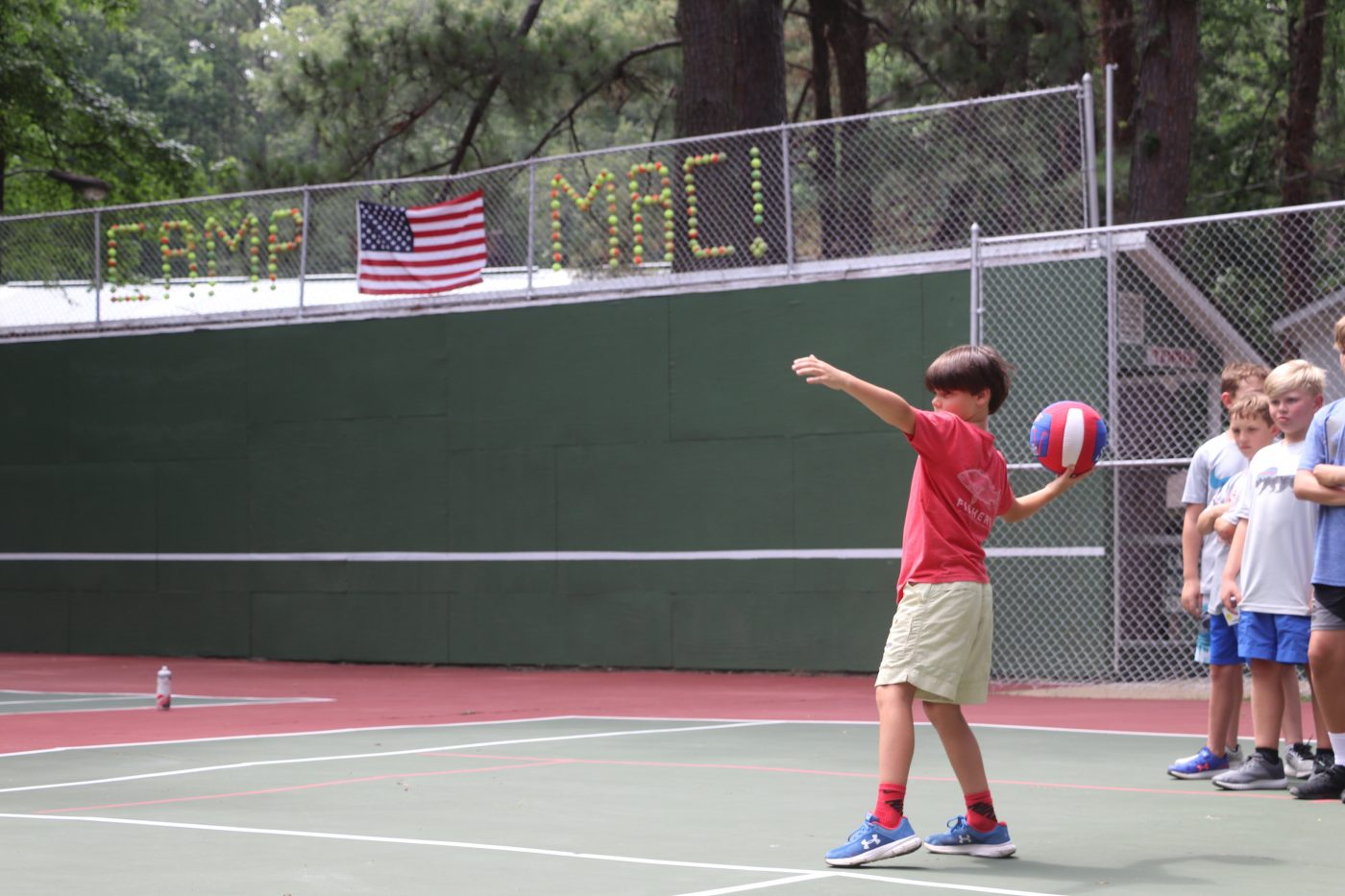 From the Dining Hall For the first meal of Summer 2019, we had Hamburgers with French Fries with the option of a salad bar at lunch. For dinner, we had Chicken Fingers with mashed potatoes, green beans, gravy, and rolls.
Vespers
Tonight, our speaker was our Camp Director, Allen McBride.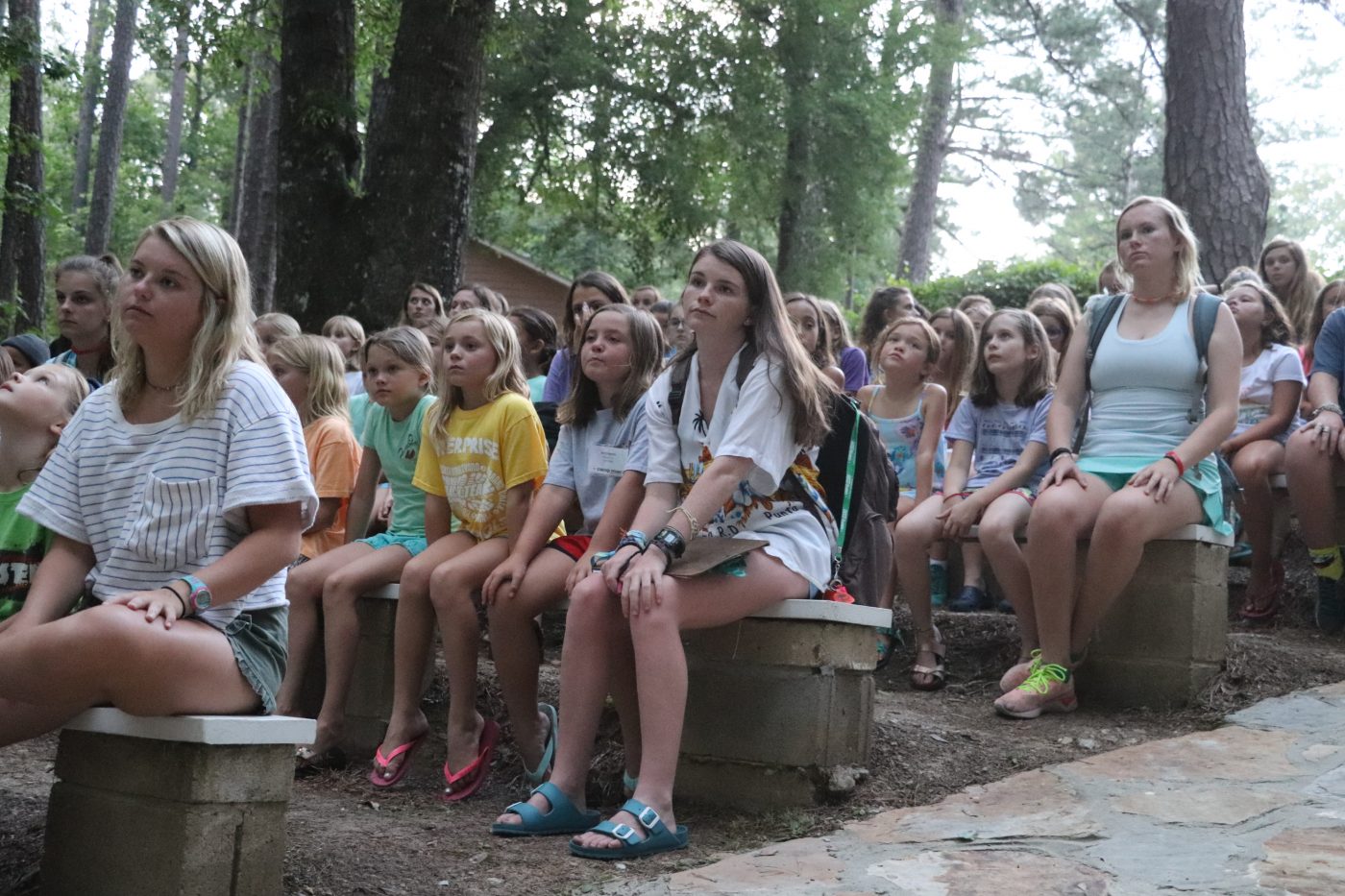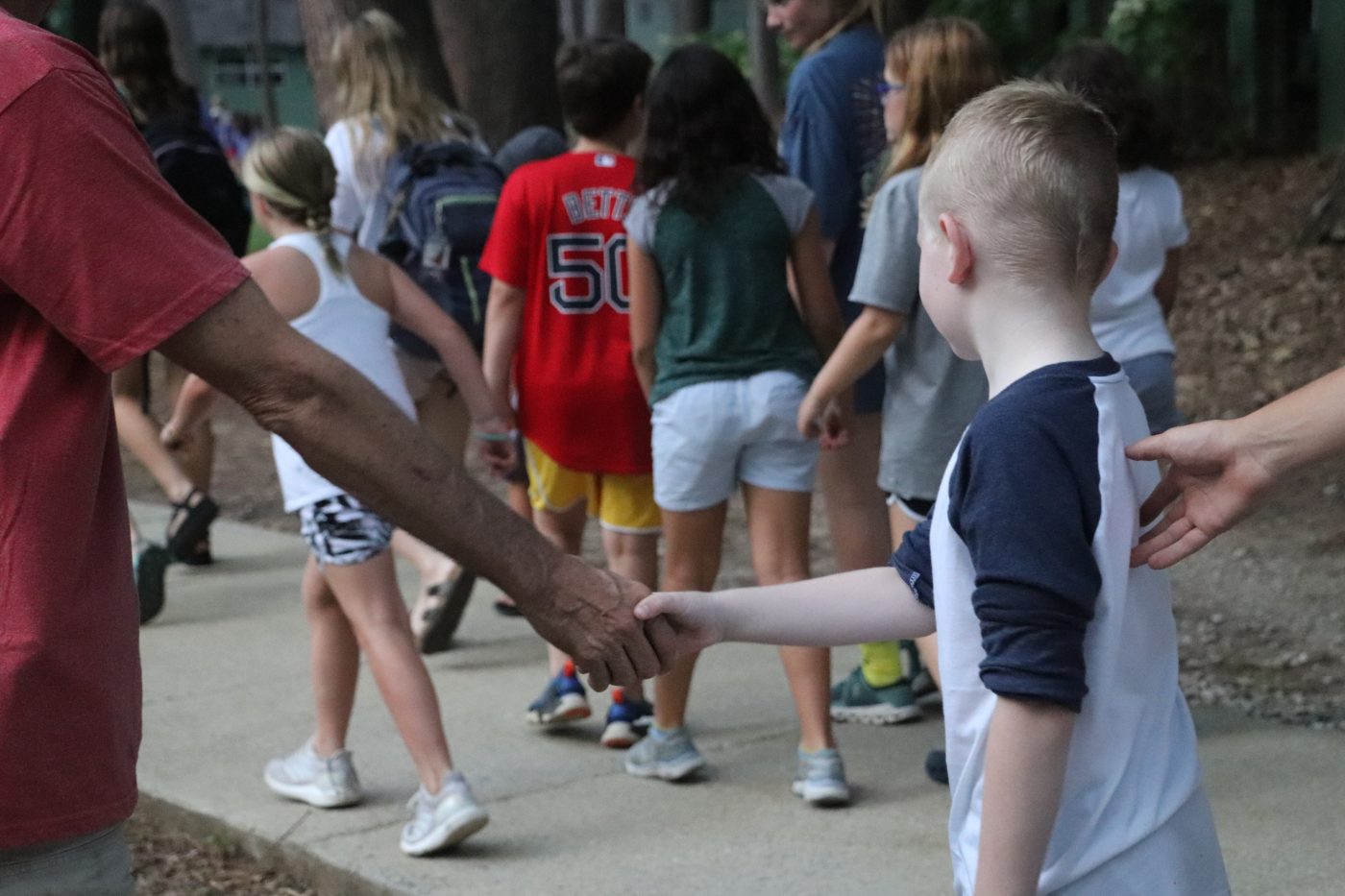 Night Rec
While the boys showed off their skills and battled it out in the gym for Bombardment, the girls had the very first Rec Hall of the summer!