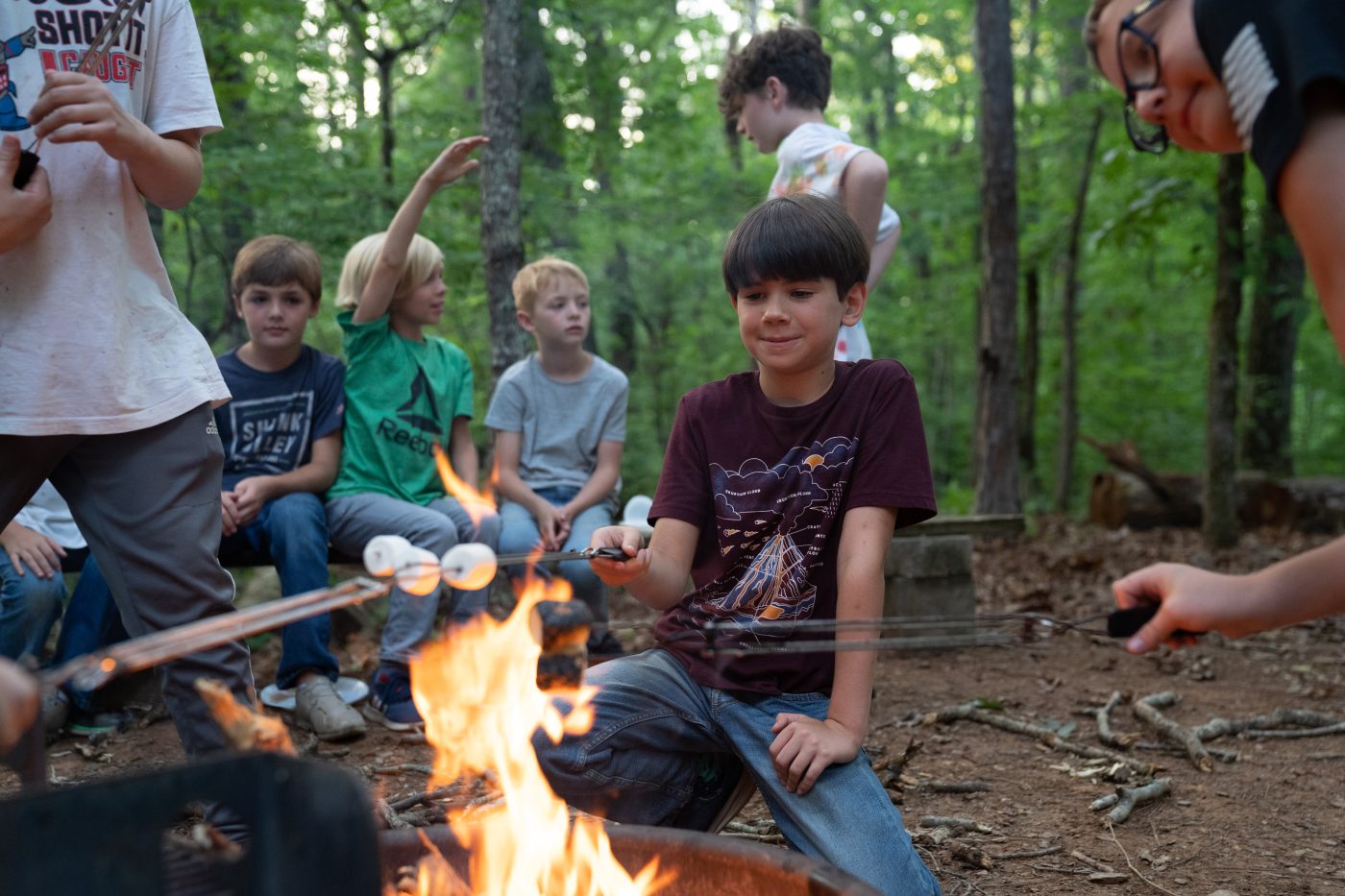 Morning Activities
Swimming
In the wee hours at Brady and Sarah's Camp Mac Watering Hole (ft. Sarah Kate), an intense competition of "Rat, Rabbit, Raccoon" occurred. From G-1, Hunter Connolly took first with Riley Jackson right behind her in second. Representing G-2, Cella Perullo got the win and Hadley Meyer came in second. In G-3, Aislinn Houseman secured first and Callie Stewart came in second. From G-4 and G-5, Bennett Jefferies took the win and Ellen Vann came in second.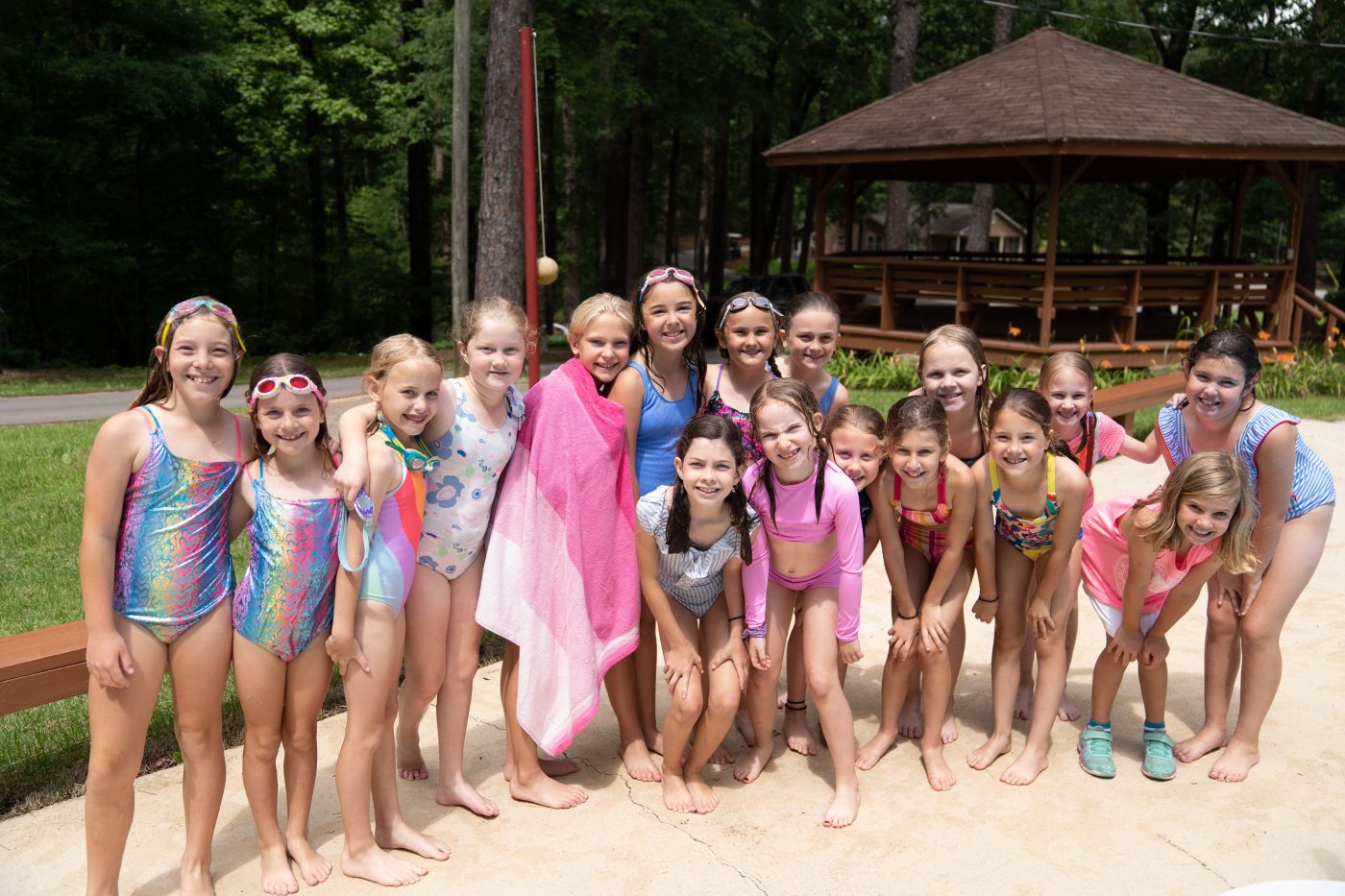 Wilderness Skills
Today in Wilderness Skills we had a Frog Racing Competition. In First Period, Clifford Tillman won with Farquad. In Second Period, Alex Thurston won with Captain Jack Sparrow. In Third Period, Wilkes Garner won with Farquad. In Fourth Period, Everrett Wos won with Captain Jack Sparrow. Also, Jace Gulley kissed all of the frogs.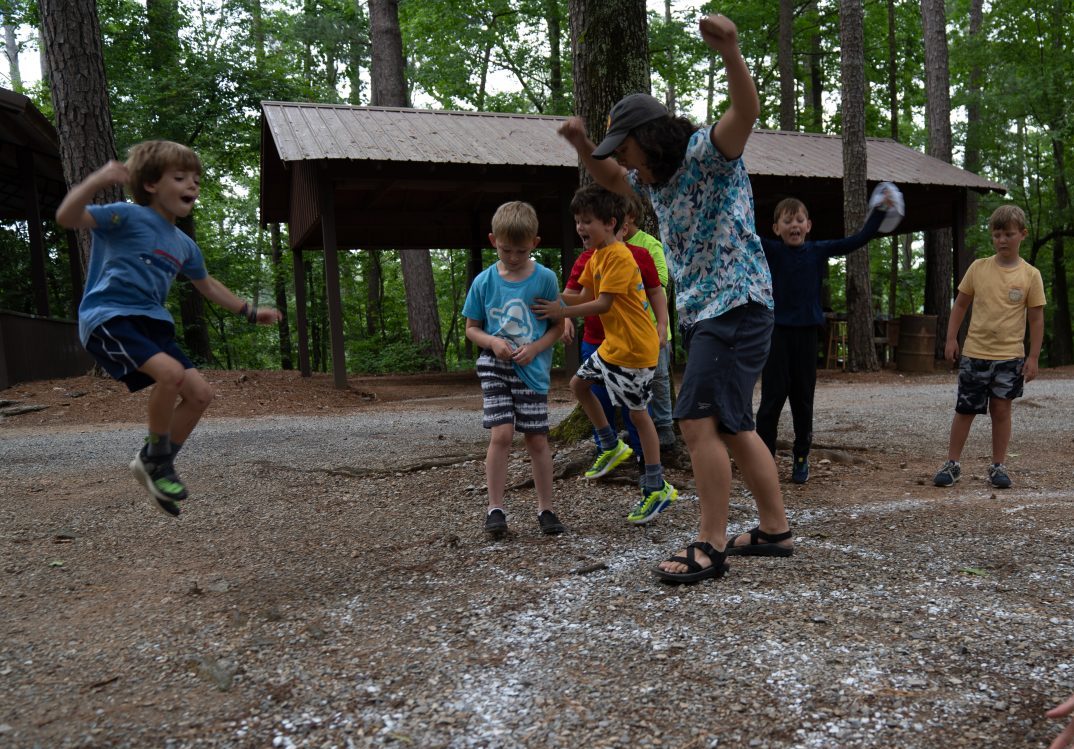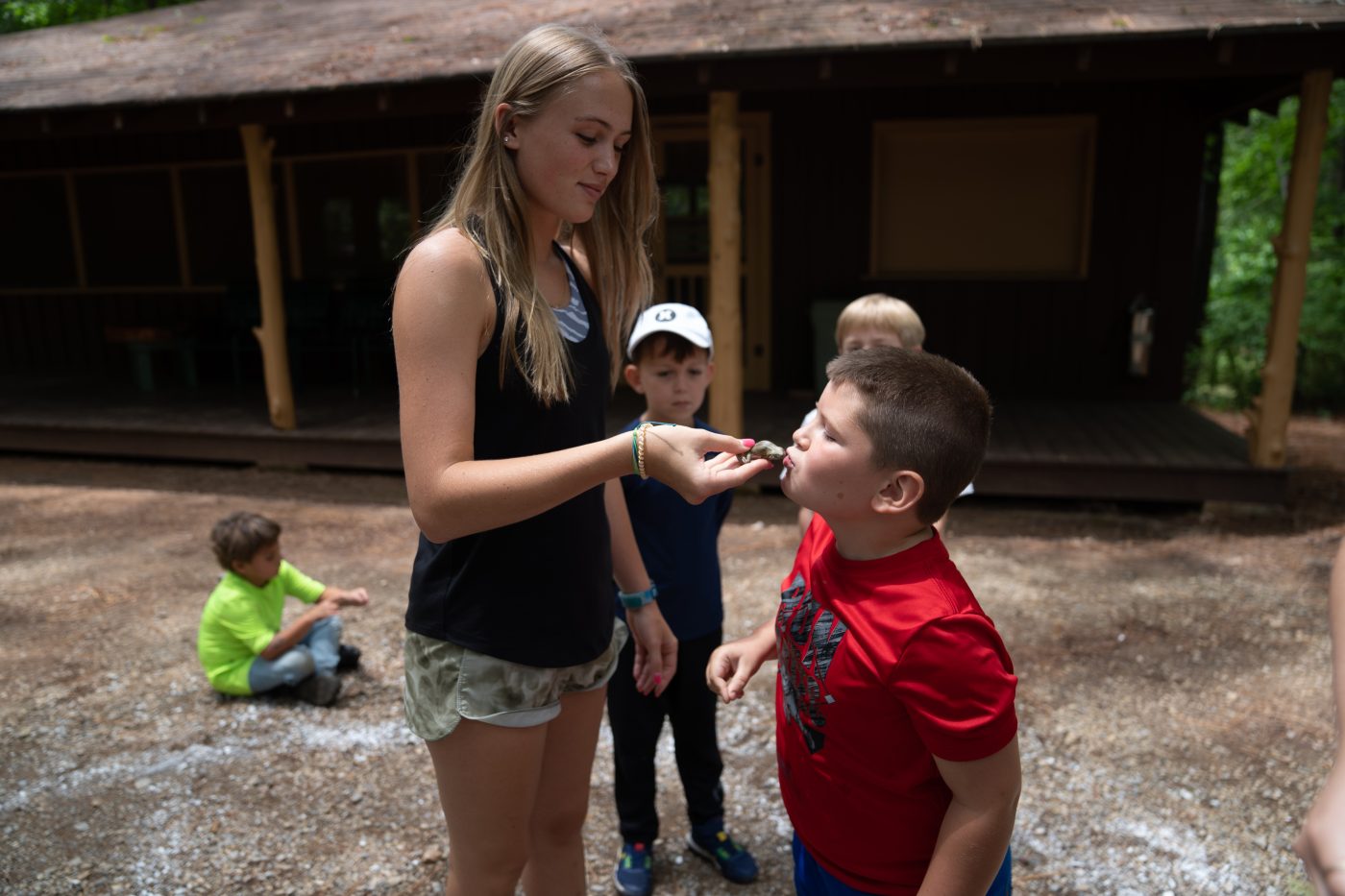 Riflery
In First Period, Waylon McLean shot a 30 and Thomas Van Hauen shot a 33. In Second Period, Reed Blackstock shot a 31, Tucker Gibson shot a 32 and a 28, and Whitt Burt shot a 38, setting the new high score of the summer! In Third Period, everyone shot and had fun! In Fourth Period, Will Sedenik shot a 27, Hayden Wood shot a 29, Max Weaver shot a 27, and Chi Hallford shot a 35.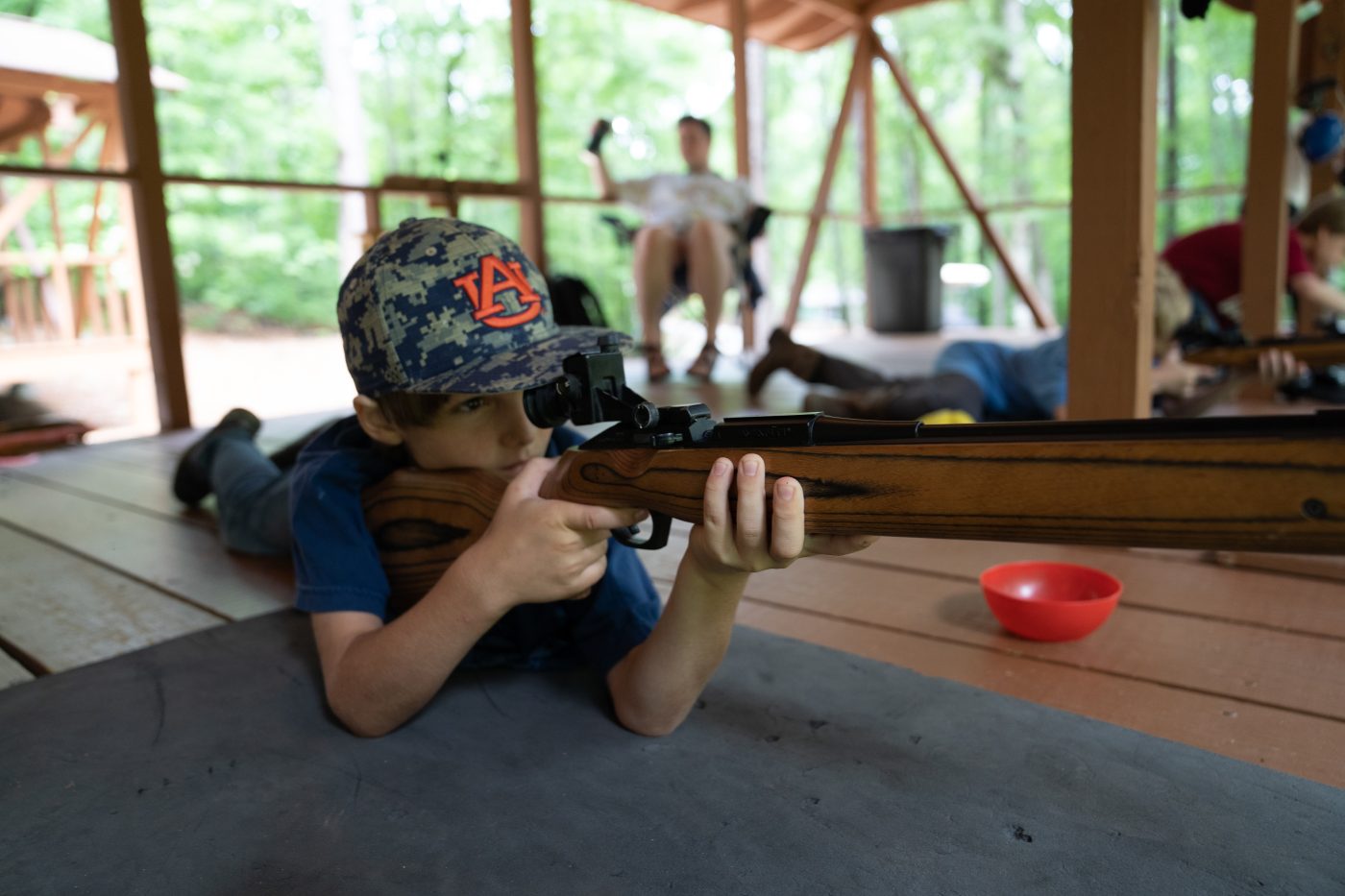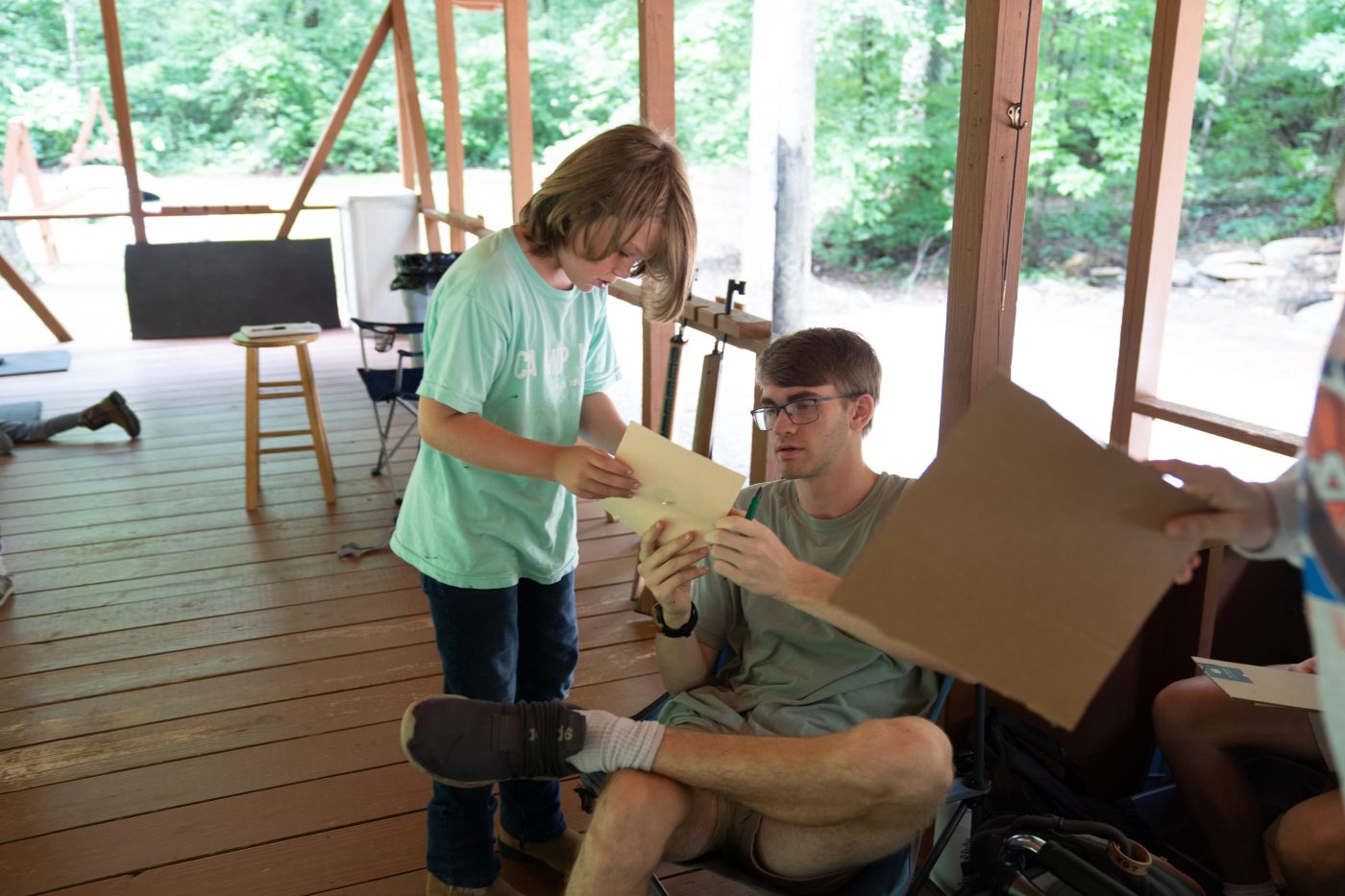 Fun and Games
Today at Fun and Games, the winner of the "ratta-tatta-ratta-tatta win a big ole cowboy hatta" was Avery Andress!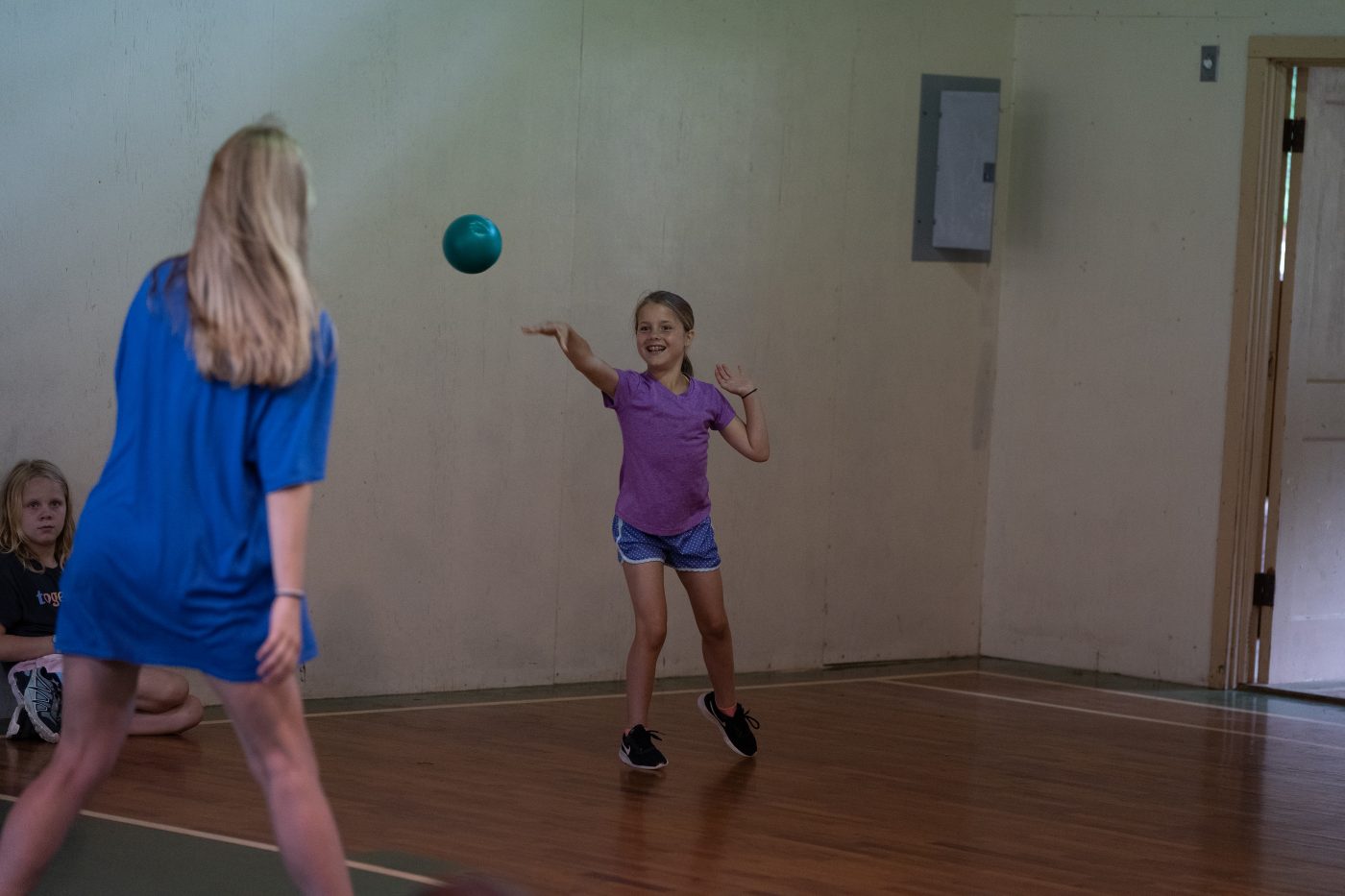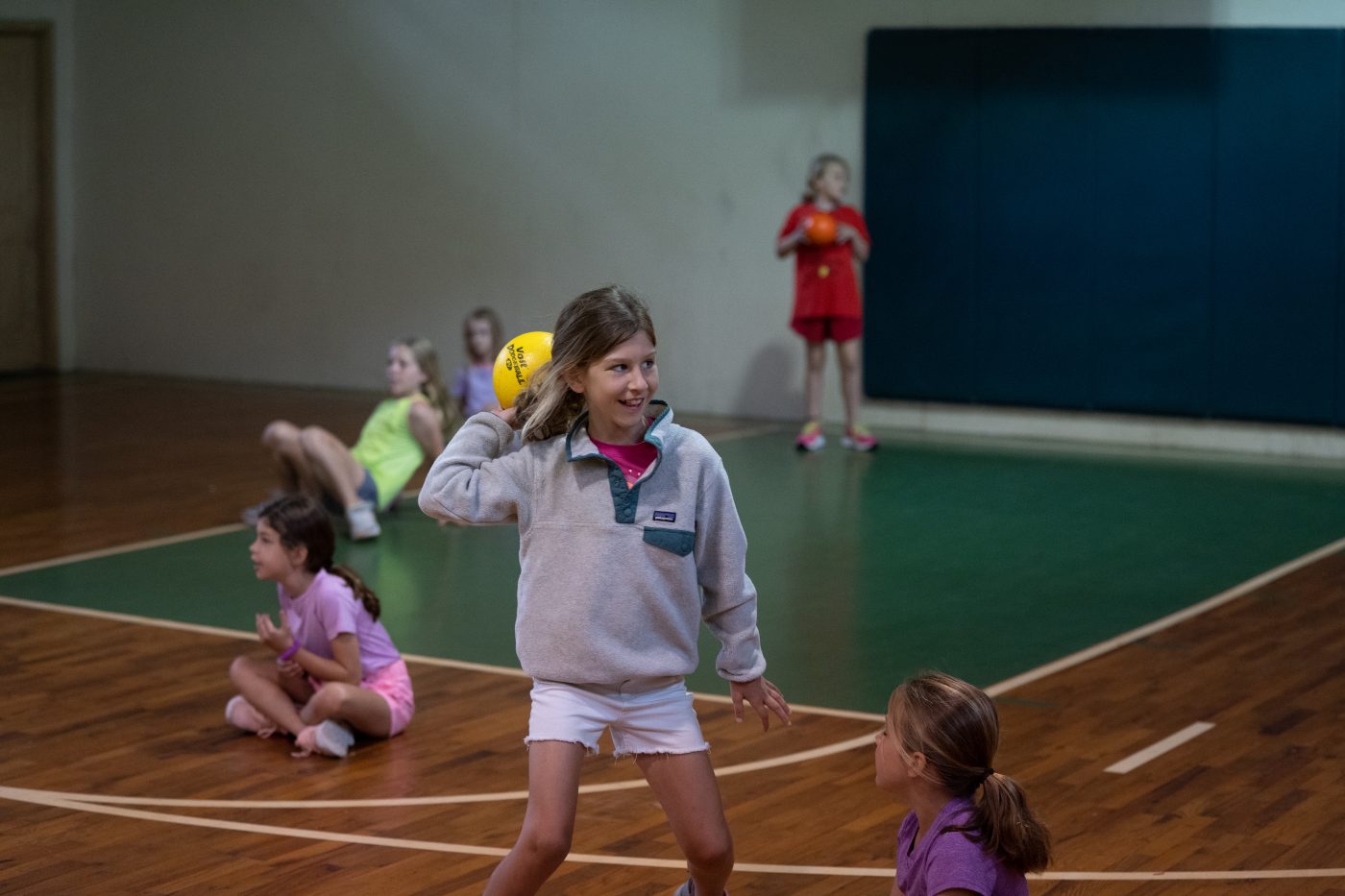 Team Sports
Chippy's Team won every game of Newcomb in our 4 team tournament with G-4 and G-5! The winner of the "winna winna chicken dinna" was Brady Wall! Some honorable mentions were Summer Thurston and Katherine Stubbs.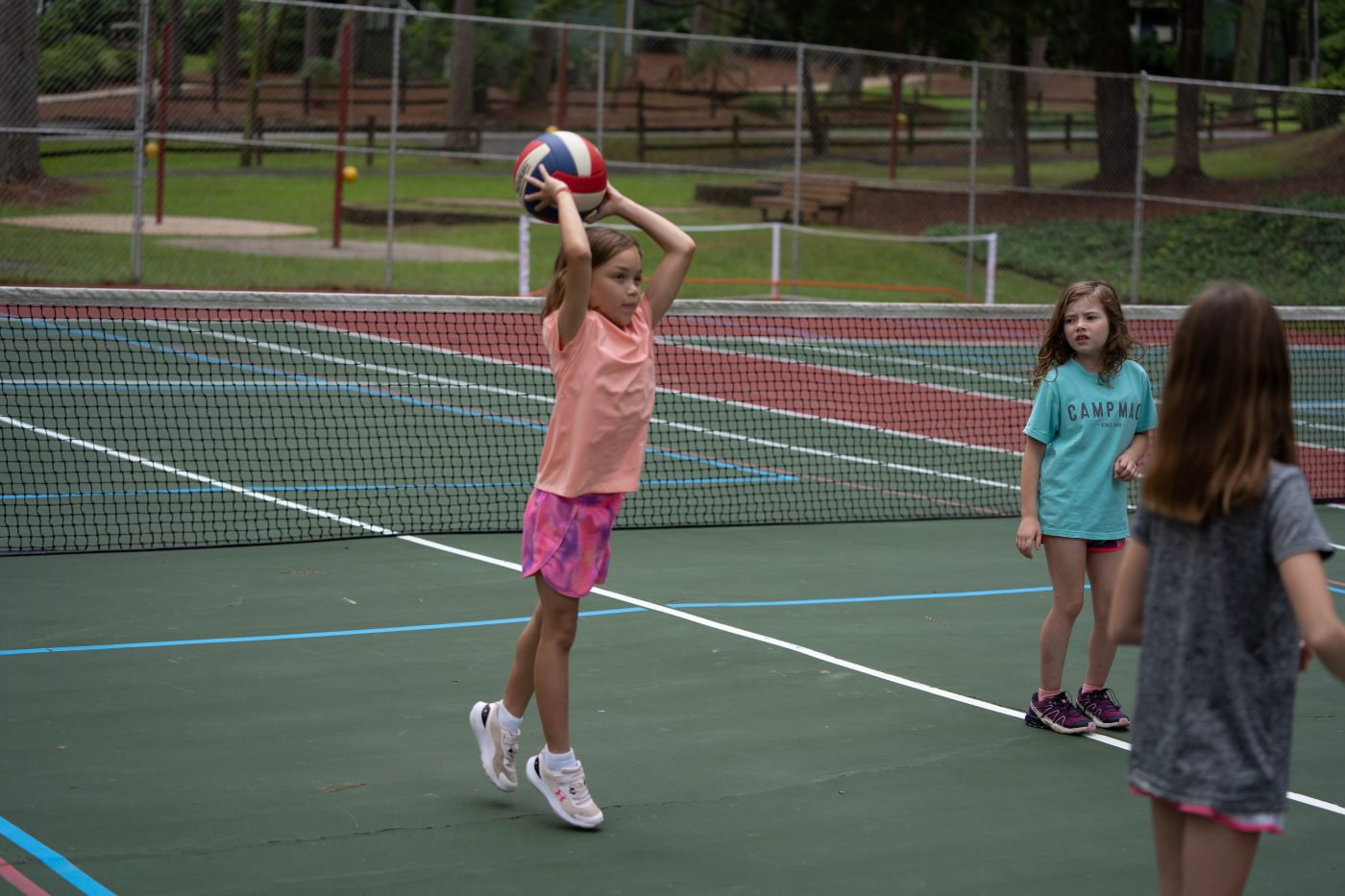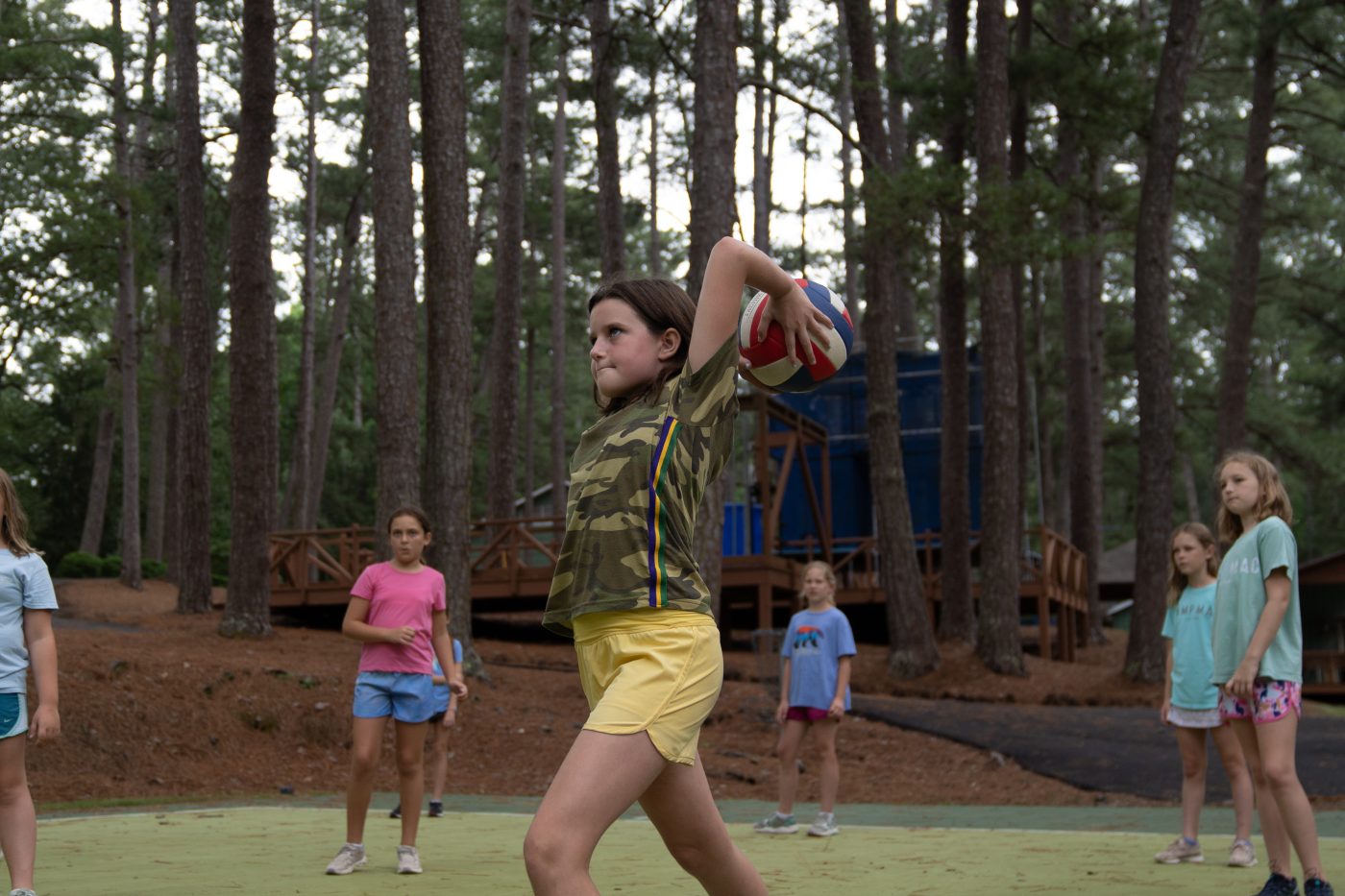 League Games
Today on the Sunny Court 1, Rylan's Fruitloops drowned Margaret's Goldfish in a super heated and close game of Newcomb. From the Fruitloops, Kirksey Heard played like a young Anderson Long and from the Goldfish, Murfee Wooten played like a true young Rylan Ross.

On Court 2, Andy's Fireballlls beat Allie's Chicken Minis in an awesome game of Newcomb. On Andy's Fireballs, Jacqueline Stubbs played like a rock soaring through the atmosphere. From Allie's Chicken Minis, Lizzie Grace Jeffries played ferociously.

On Field 1, SK's Squirrels stole the acorns and took the dub against the Red Hot Fireballs. From the Fireballs, Margaret Flowers stole the fire. And from the Squirrels, Madelyn Scott played like a golden acorn.

On Field 2, Sarahy's sneakers kicked Grace's Griddies. From the Griddies, Ann Colin Beevers had the best moves. From the Sneakers, Dot Smith had the prettiest shoes.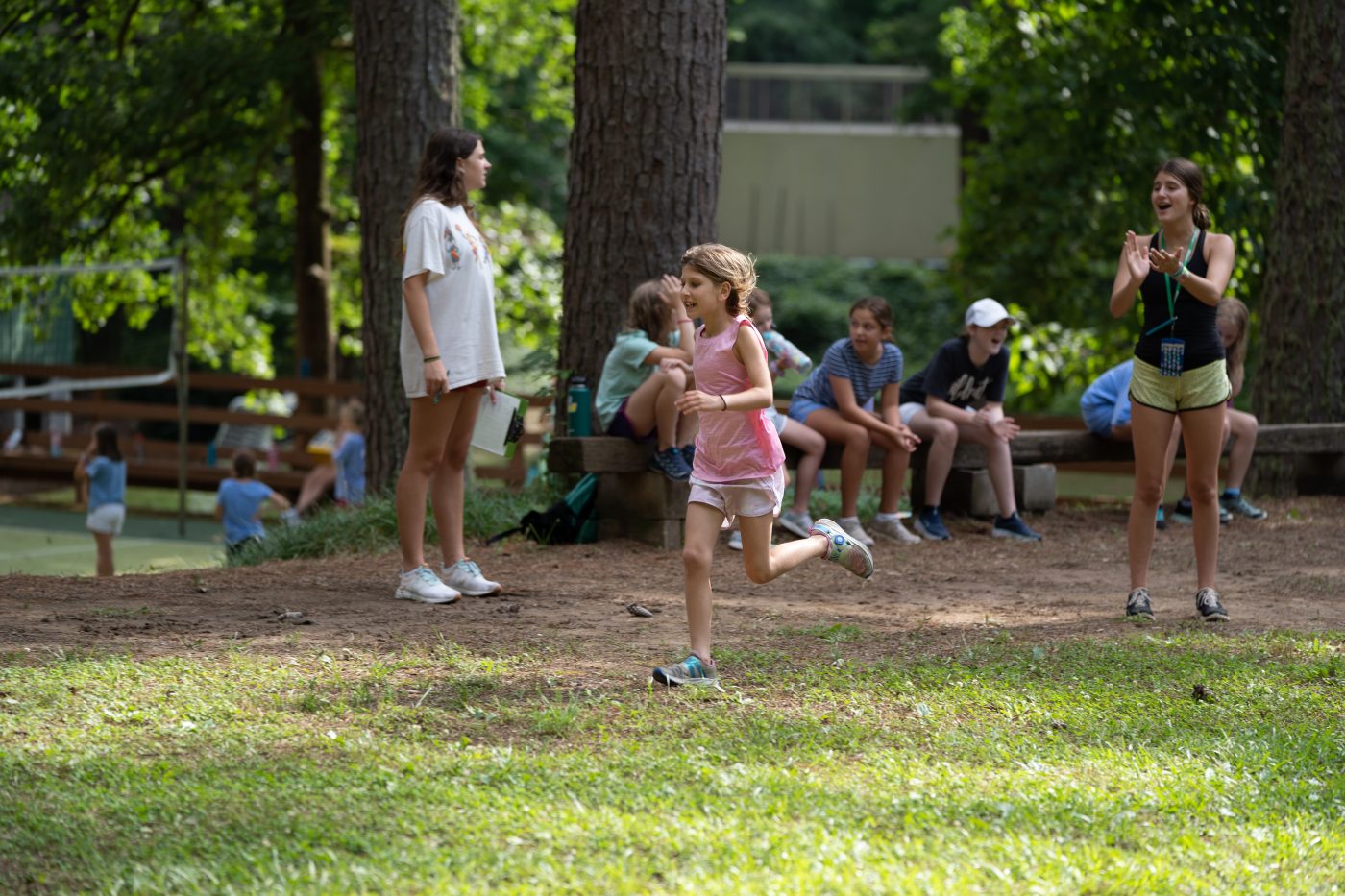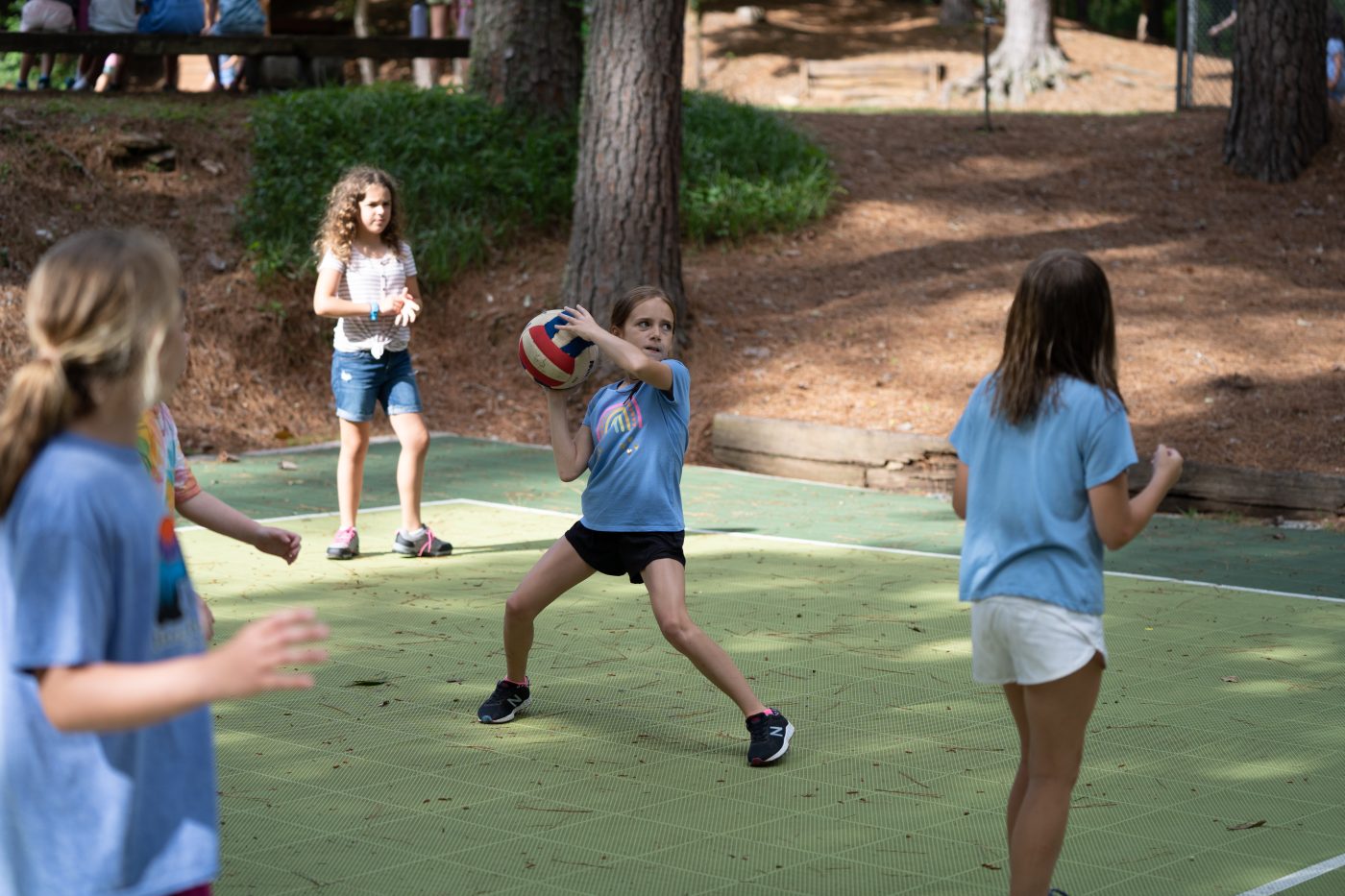 Cabin Time
Putt-Putt
Today at Putt-Putt, we had a hole in one competition and Alex Thurston was the winner!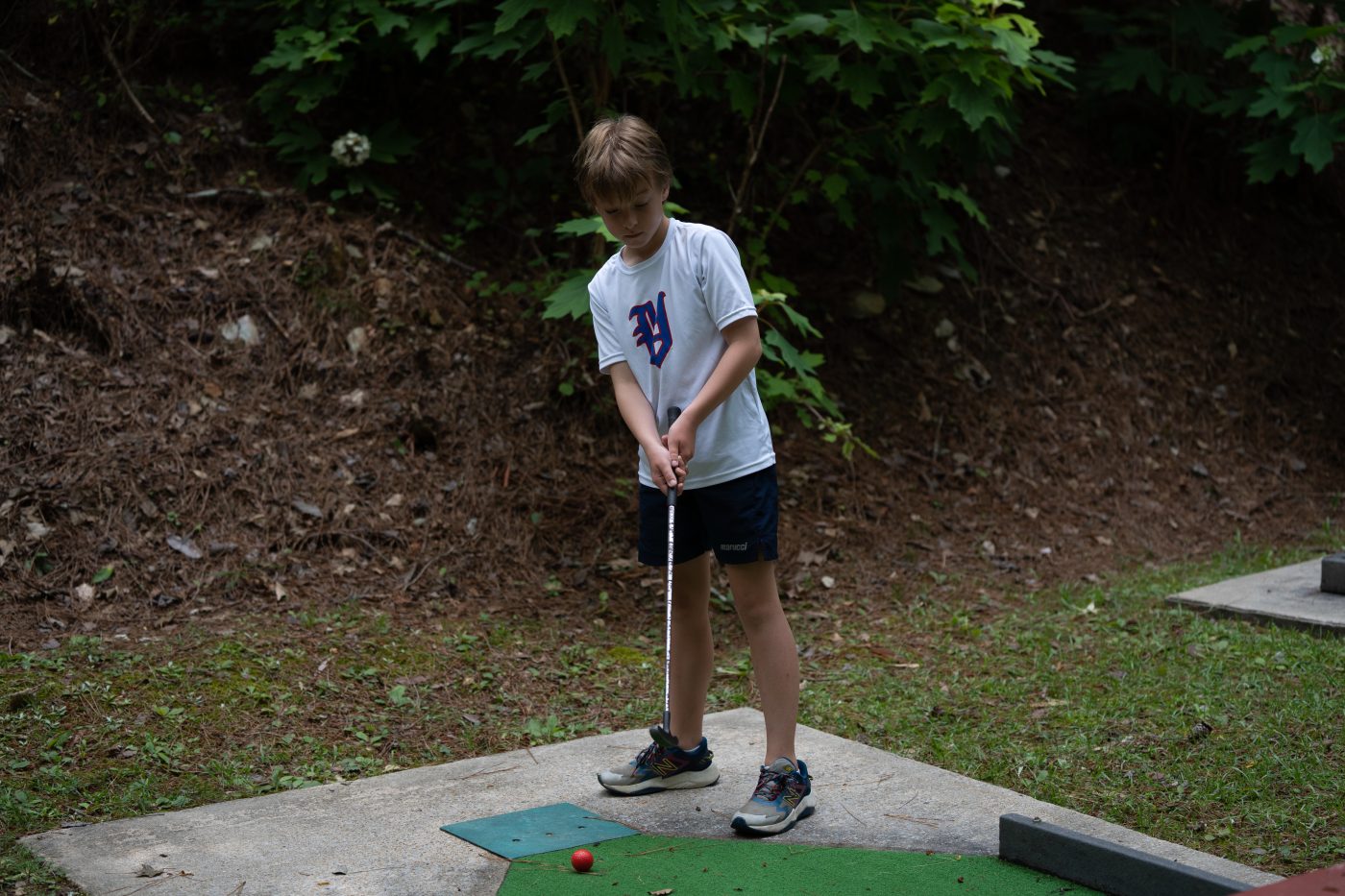 Fishing
Today for cabin time, B-5 came down to fishing. Everrett Wos caught 1 fish and Waylon McLean caught 2 fish.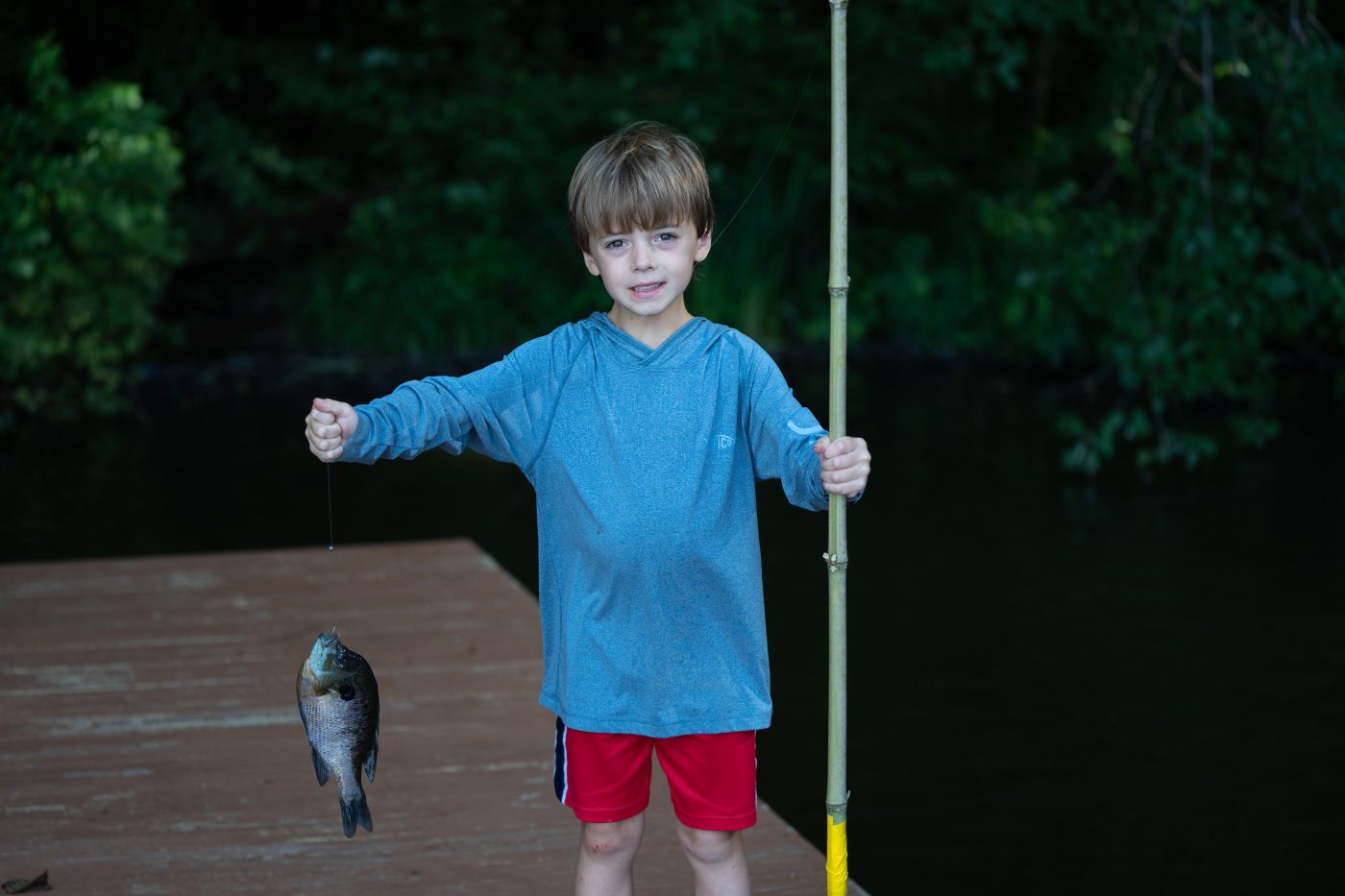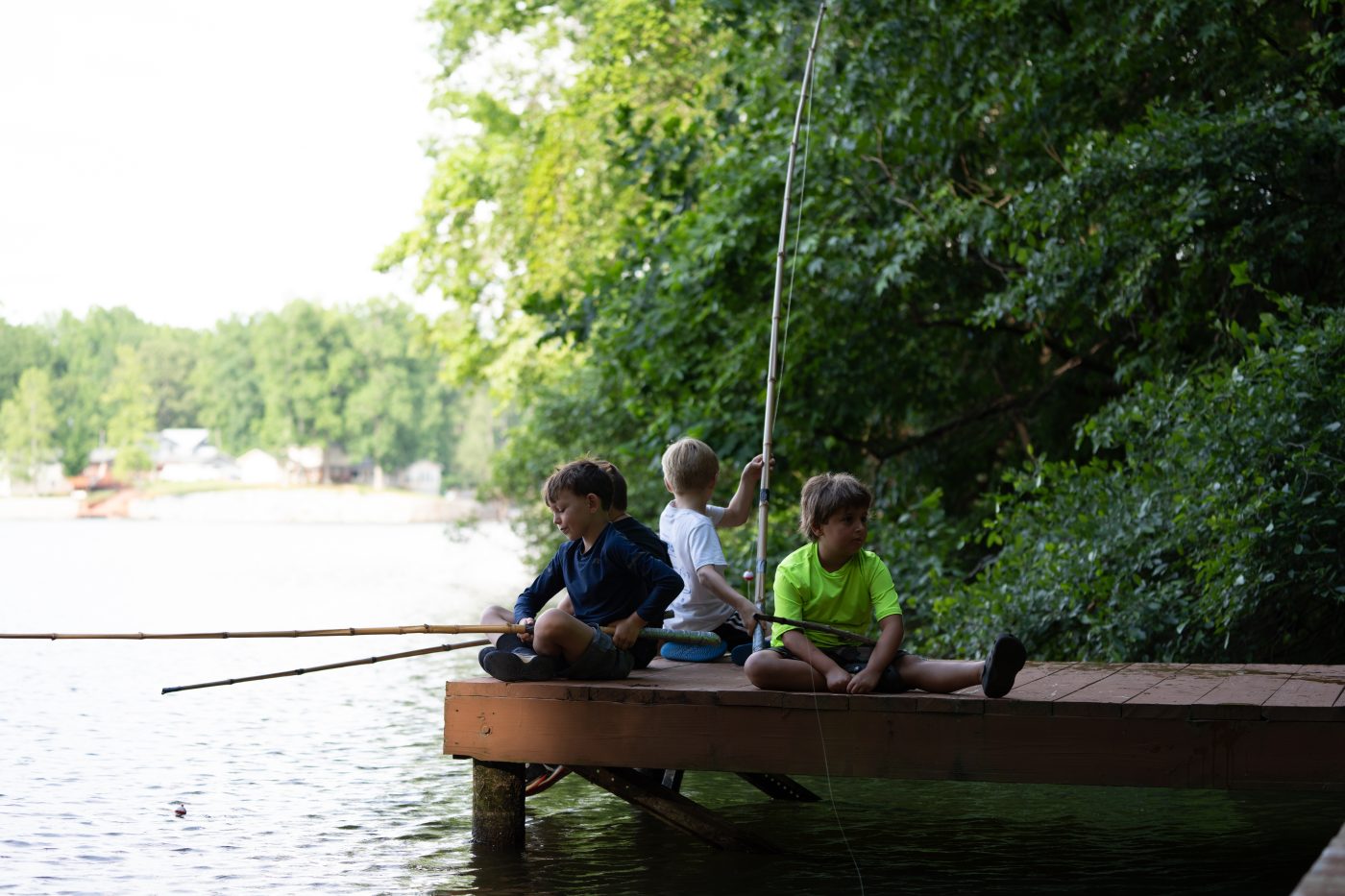 Electives
Tramps
Today for electives, B-5 came down to the tramps for a high jump completion and the winner was William McEvoy.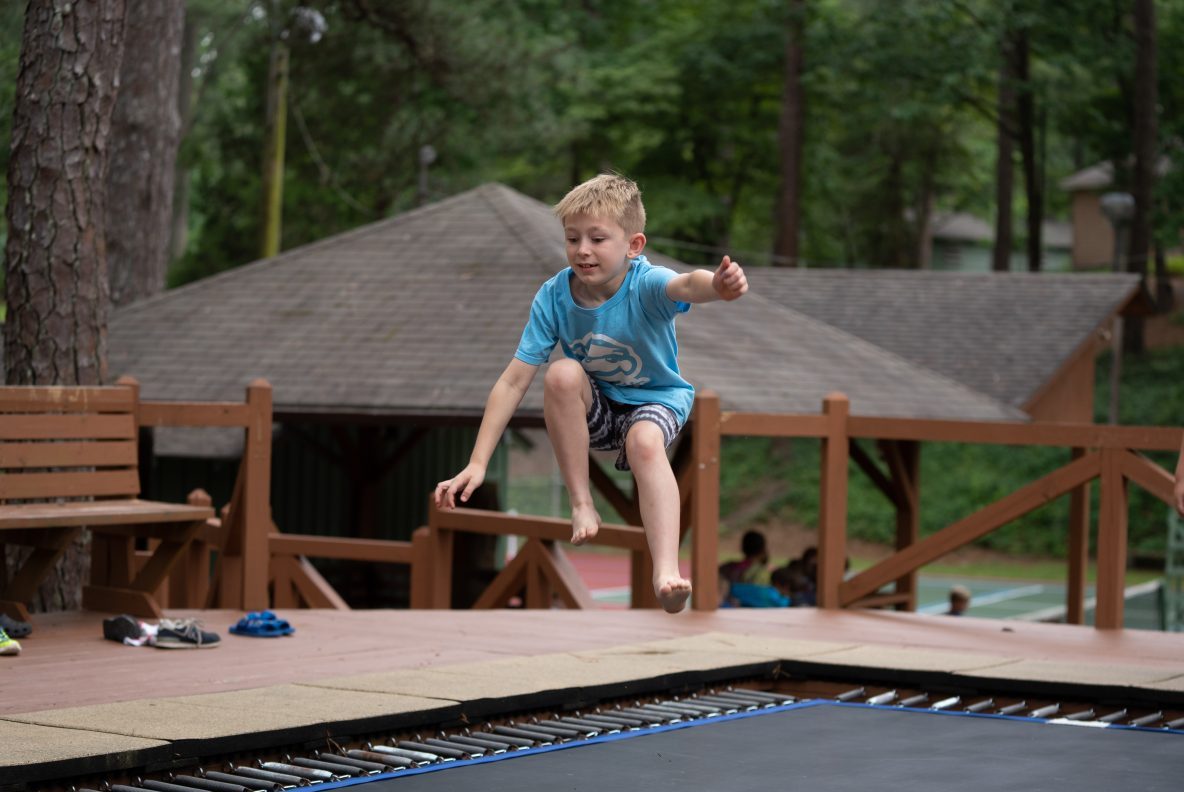 From the Dining Hall This morning, we had the famous Camp Mac Breakfast. For lunch, we had chicken sandwiches with a salad bar and chocolate chip cookies. And to end the day, we had hot dogs, beans, chips, and S'mores.
Tonight for Night Rec...
We had Campouts!