Morning Activities
Fun and Games
Today at Fun and Games, the girls came down to the arcade and we played some games and had an Air Hockey Tournament. In 1st Period, Jensen McClendon won. In 2nd Period, Zoe Sweeney won. In 3rd Period, Eden Hubbard won. Today's winner of the "ratta-tatta-ratta-tatta win a big ole cowboy hatta" was Emily Elliot!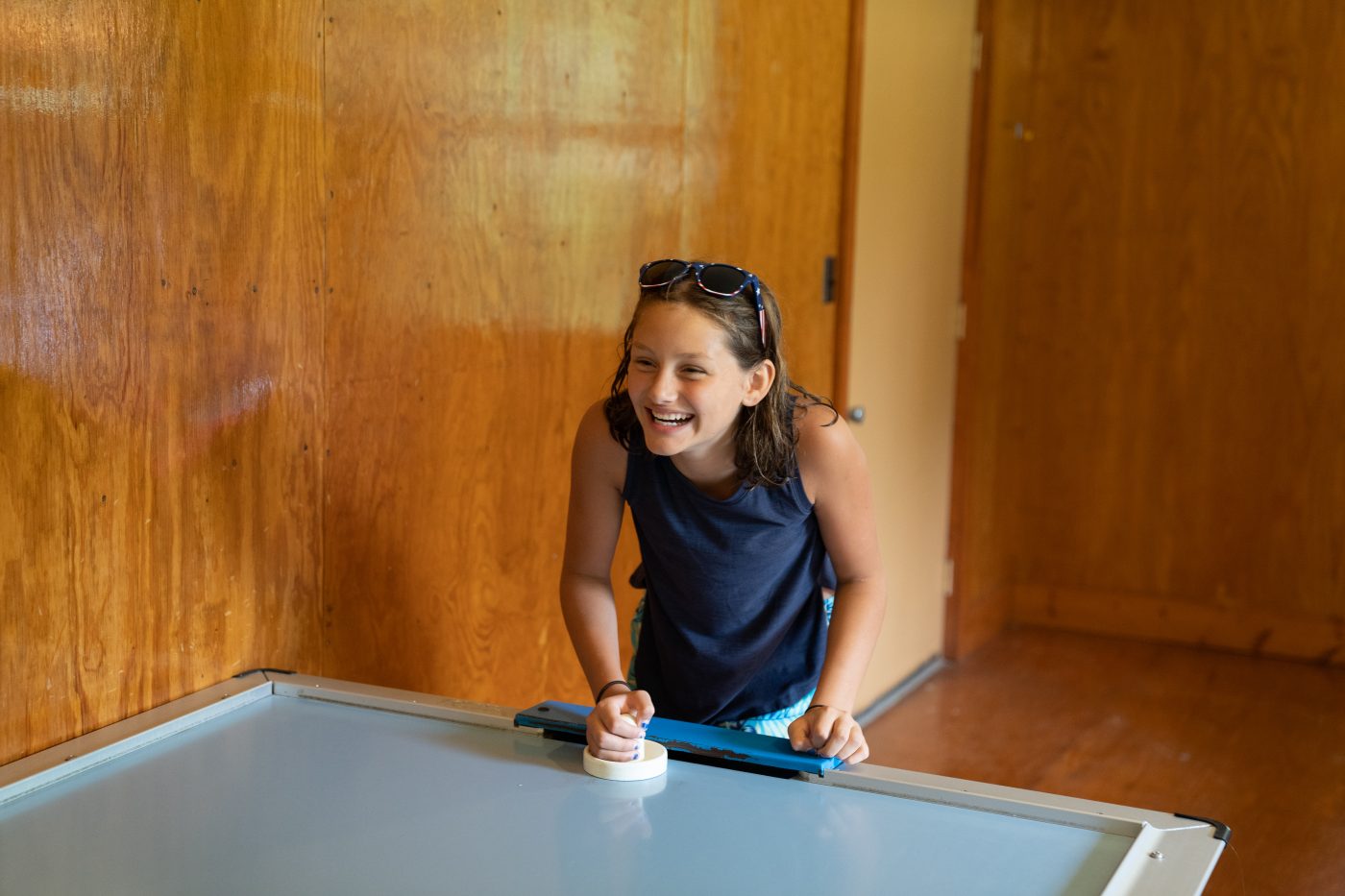 Wilderness Skills
Today at Wilderness Skills we had a competition to see who could pitch a tent the quickest. From the Wranglers, John Clark Gentle and Hampton Long won with a. Time of 28.05 seconds. From the Rough Riders, Benji Sokol and Walker Snyder won with a time of 29.66 seconds. From the Drovers, Robert Strange and Colin Snyder won with a time of 27.82 seconds.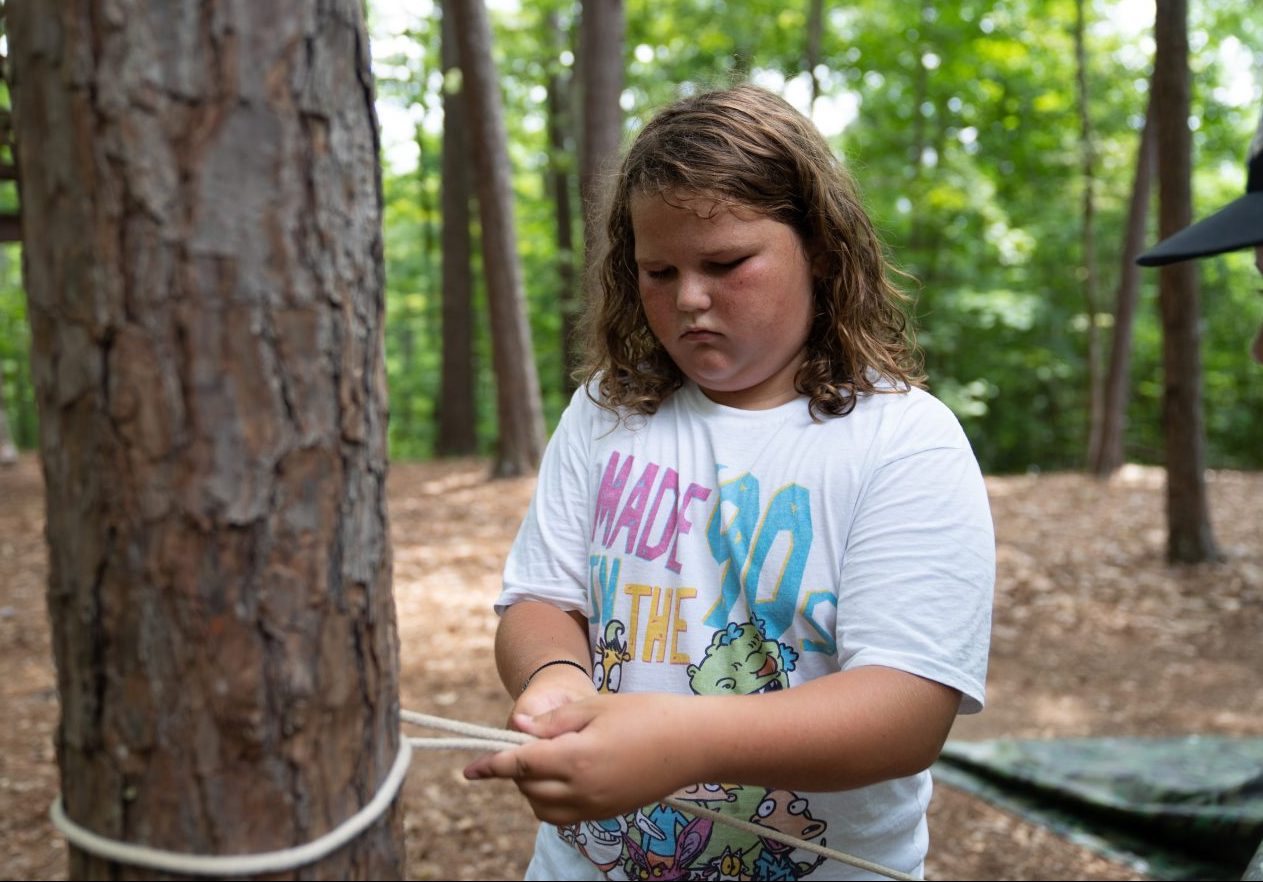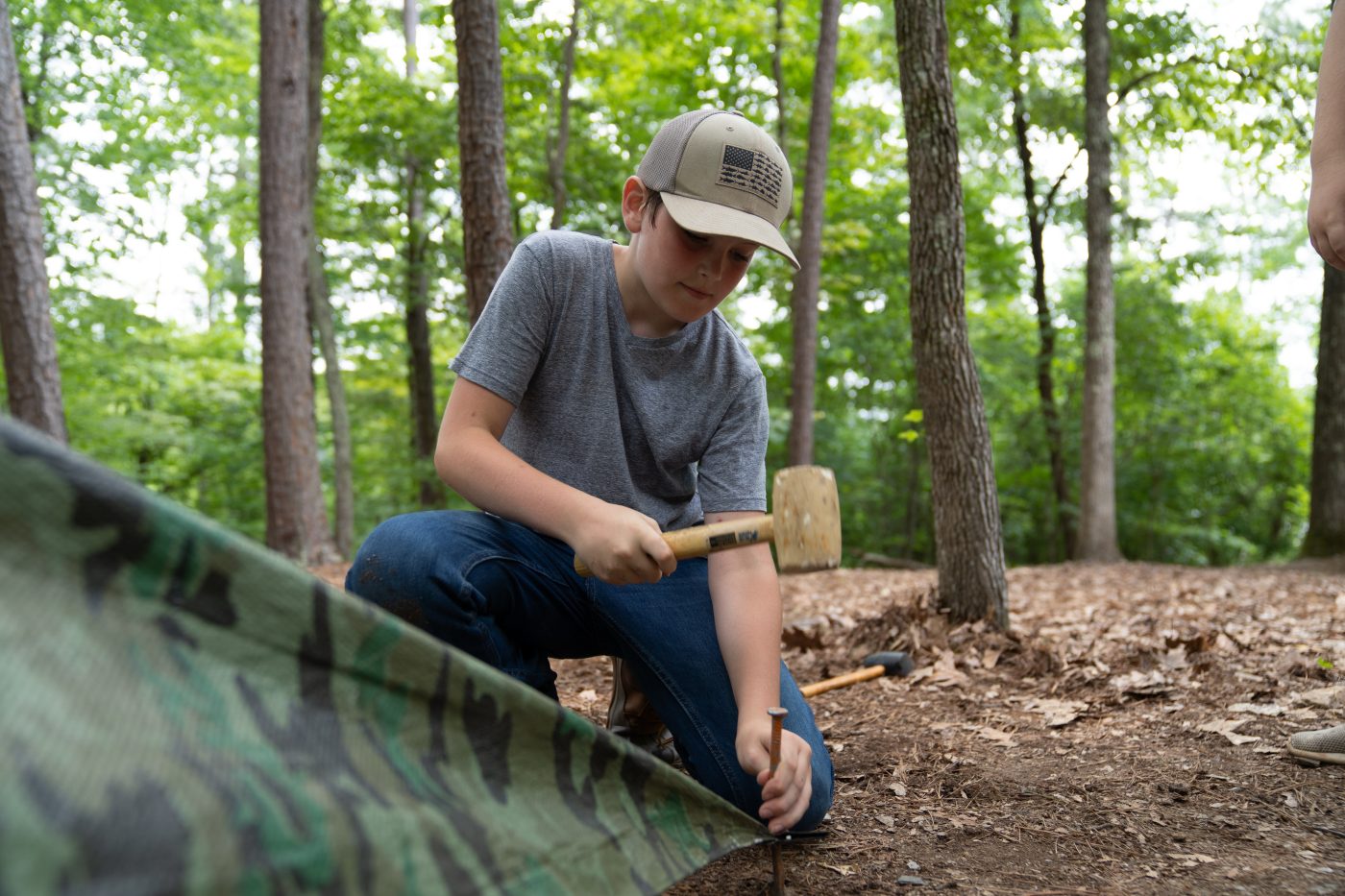 Skiing
Today at Skiing, the girls came down and passed off some classes. From Varsity, Hayden Butler passed off 3rd Class Wakeboarding. Anne Francis Kinney and Ivey Marston both got up on skis for the first time! Ivey Marston also had the Best Belly Flop. From JV, Morgan Sessions passed off 3rd Class Kneeboarding.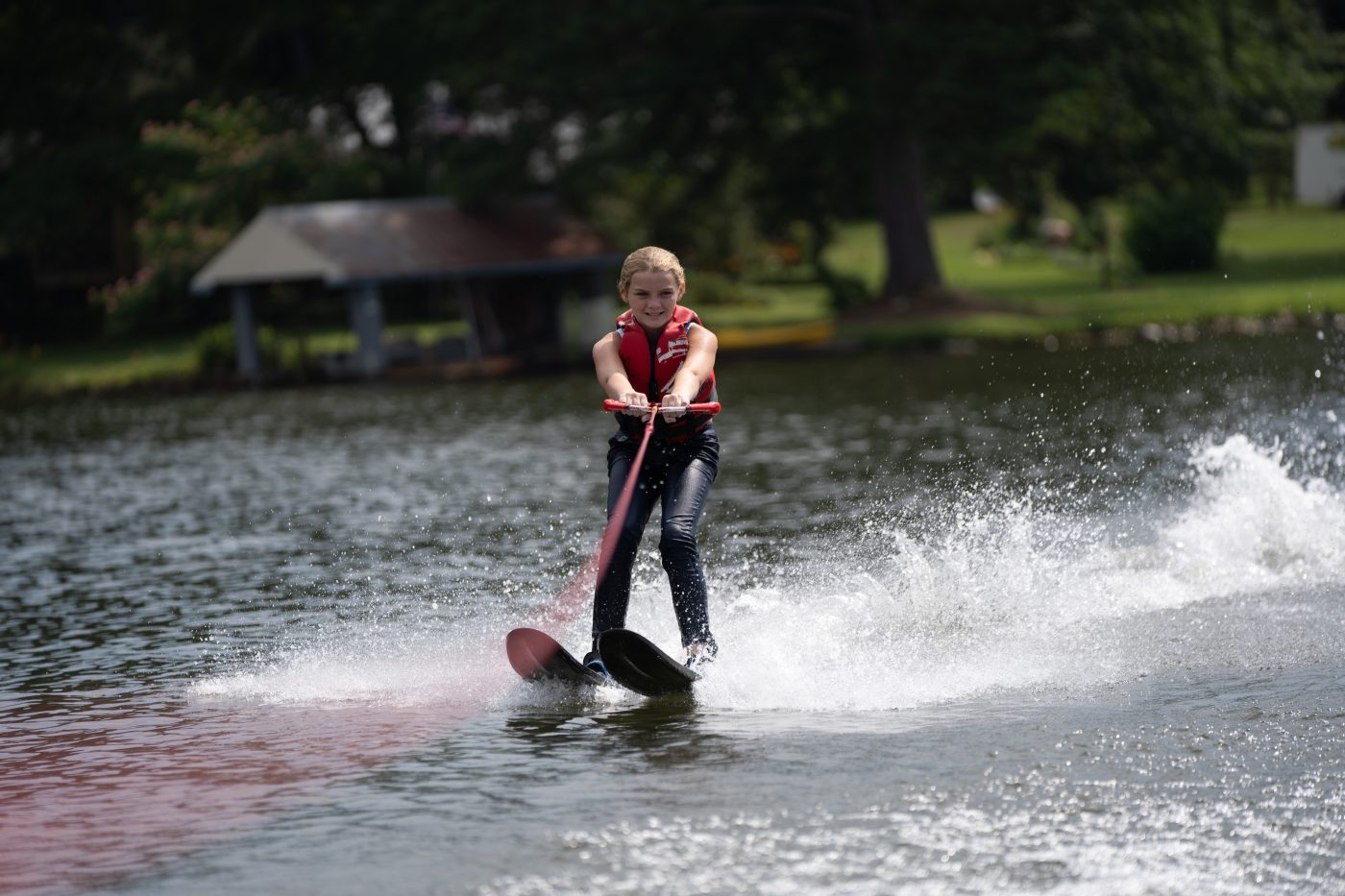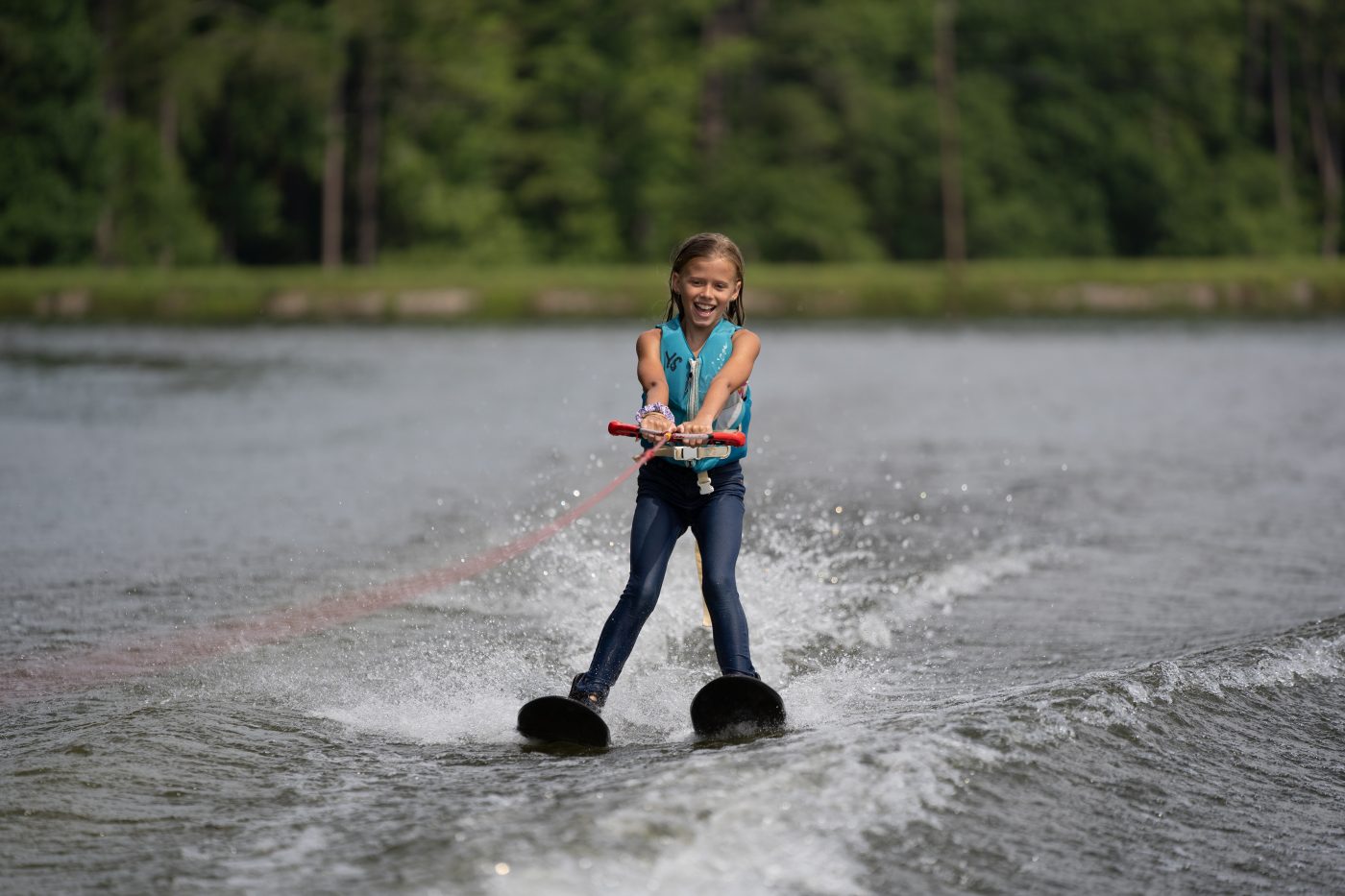 Riflery
Today the boys came down to the Range and we had a new high score of the summer set today!

Passed off Marksman - Graham Ward

Shot a 30 - Pierson Kirk, Hampton Long, Will Vosburg, George Newman

Shot a 31 - Wells Simmons, Mason Lark, Vann Dawson-Flanagin, Graham Ward, Walker Snyder

Shot a 32 - Matt Vosburg

Shot a 33 - Wells Simmons, Mack Marston, Ian Baldassarri, Jack Bright

Shot a 34 - Wells Simmons, Pierson Kirk, Sammy Crumpton

Shot a 35 - Mack Pinel

Shot a 37 - Wells Simmons, Sammy Crumpton


Setting the new high score of the summer, Marshall Cummings shot a 41!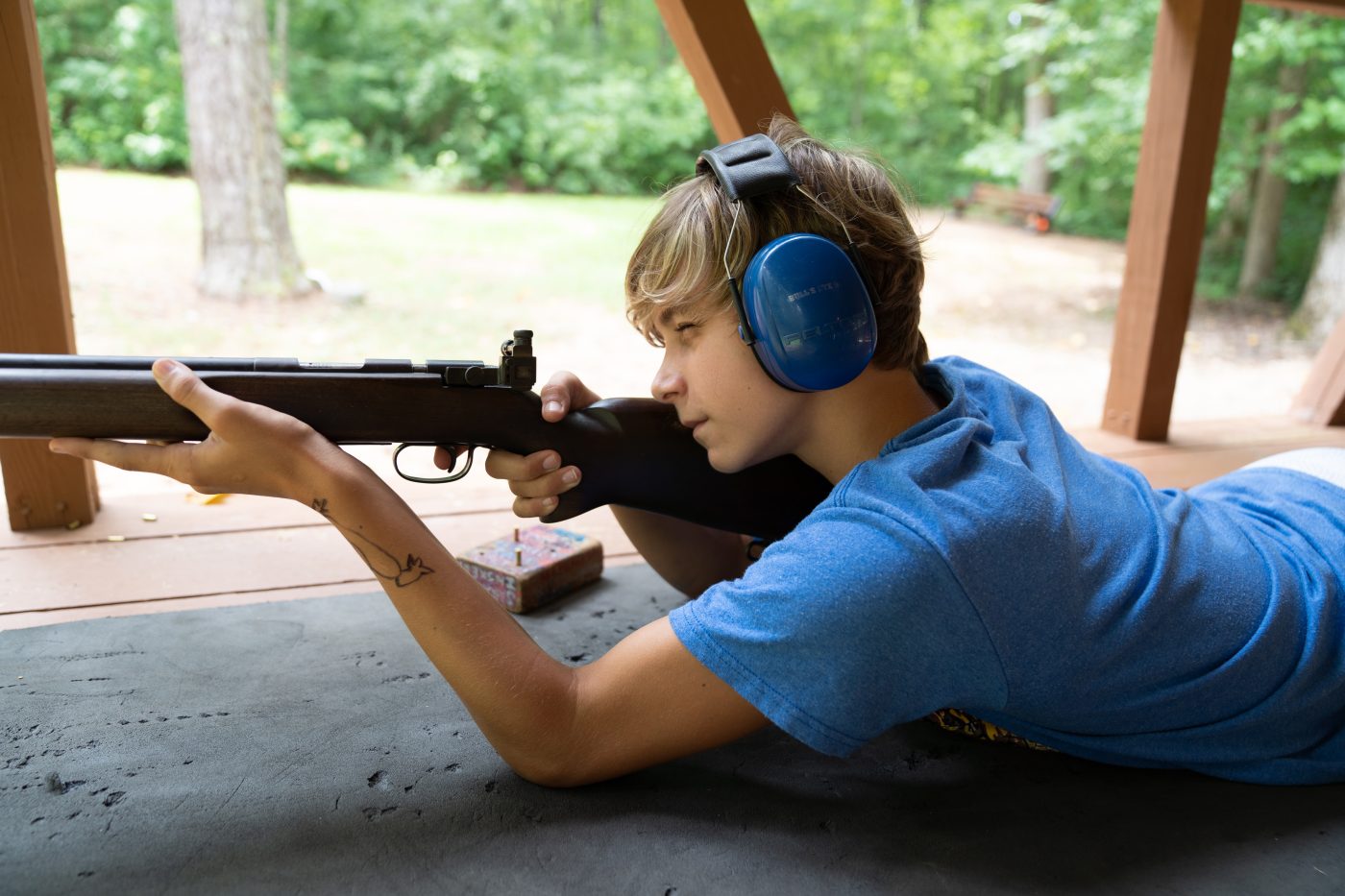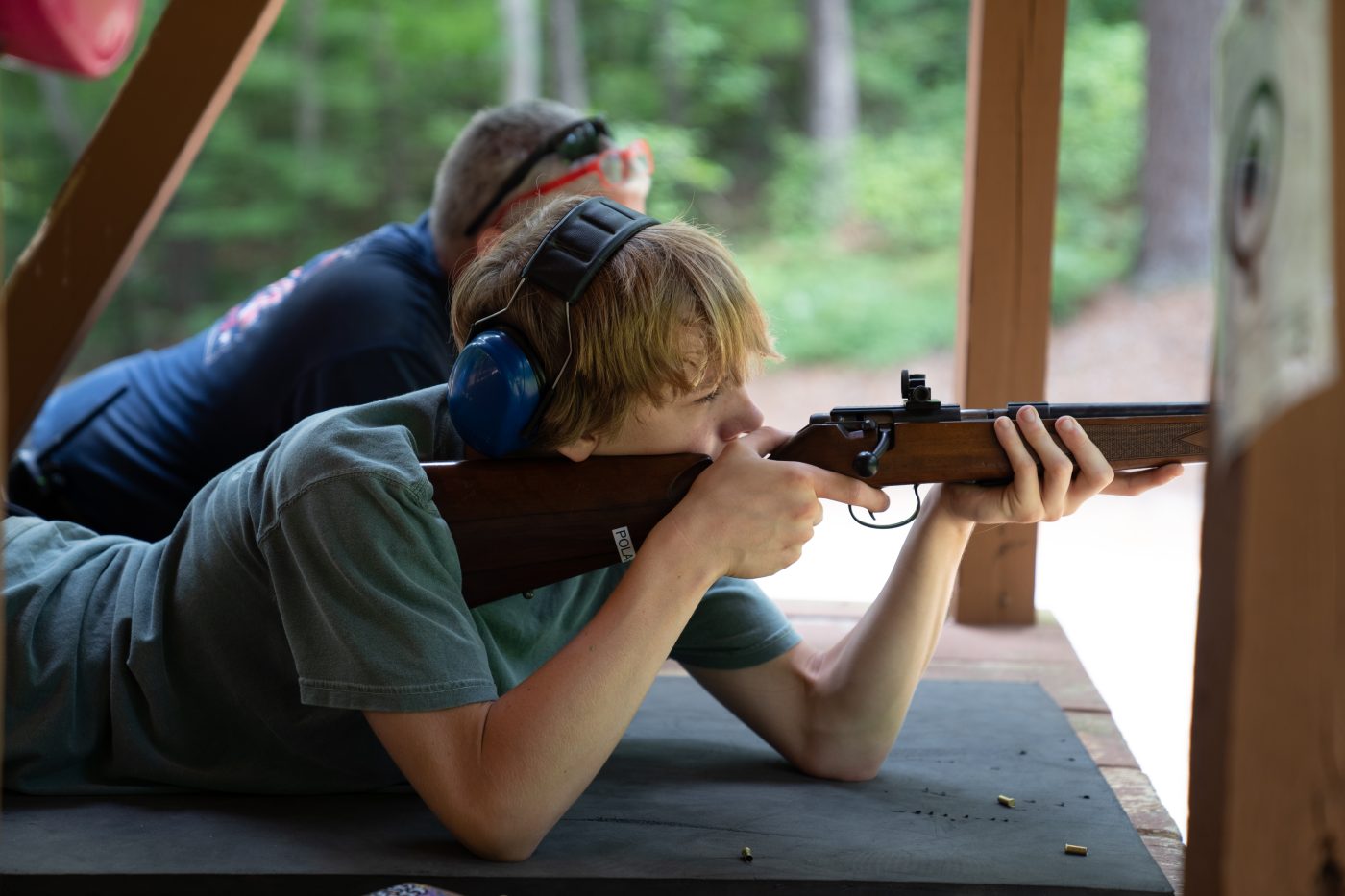 League Games
Today on the Glistening Court 1, Margret's Mountain Moose Pack came out on top in a smashing game of Newcomb against Rylan's Rowdy Rhinos. From the Moose Pack, Claire Wright played as stupendous as a baby kangaroo. From the Rhinos, Lizzie Gentle played rowdy as all get out.

On the Slippery Court 2, The Emma Lou Whos wiped out Gabby's Gator's in a wet game of Volleyball. From the Lou Whos, Makenzie Summers played like it was the whitest Christmas ever. From the Gators, Anna Harrison McGehee played swiftly.

Today in the Dry Camp Mac Gym, The Ford Wheelers secured a W in an intense game of Bombardment against Sarah Kate's Corn Dogs. From the Corn Dogs, Vivi Frazier played stellar. From the Ford Wheelers, Morgan Sessions ruled the court.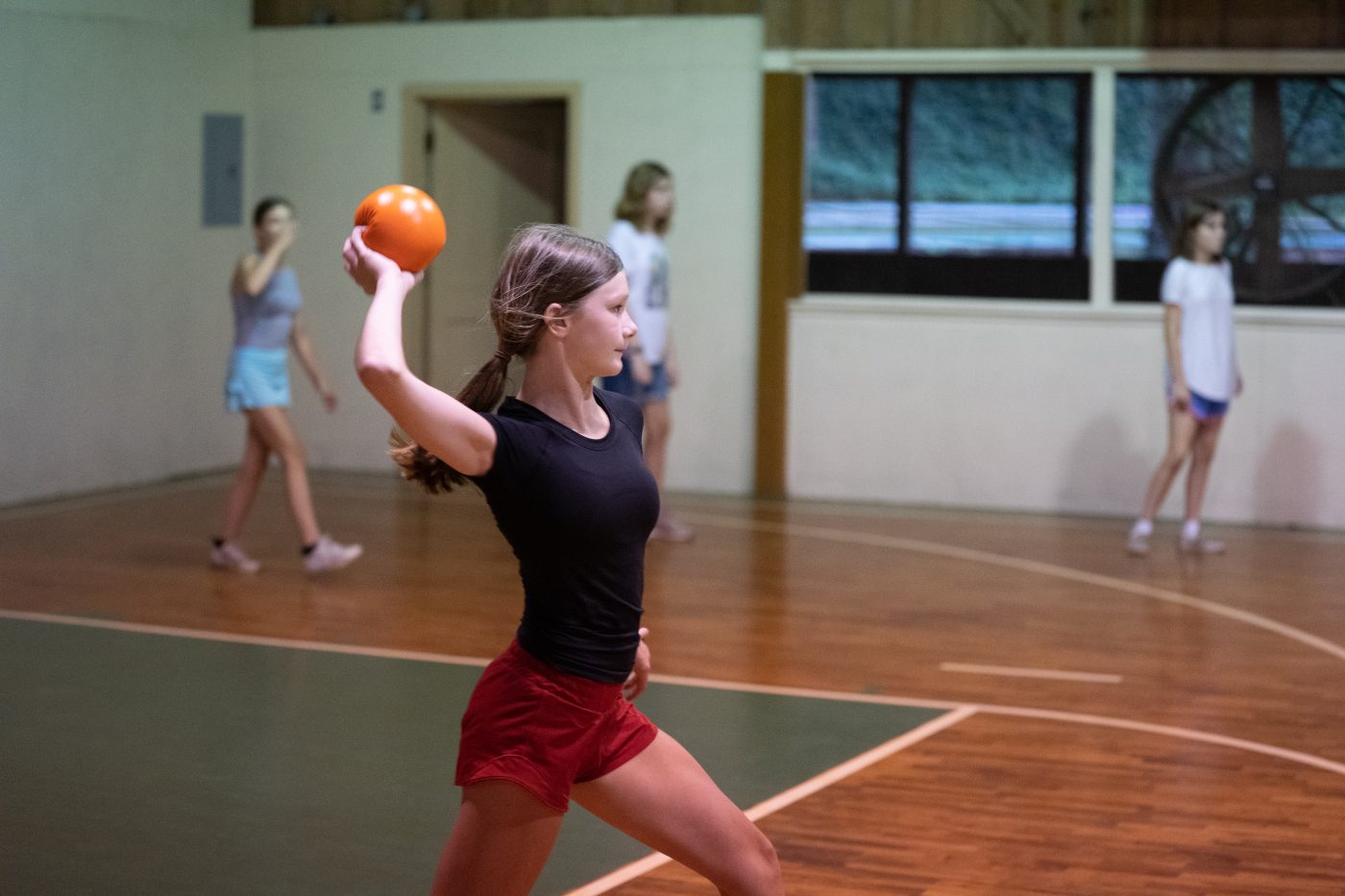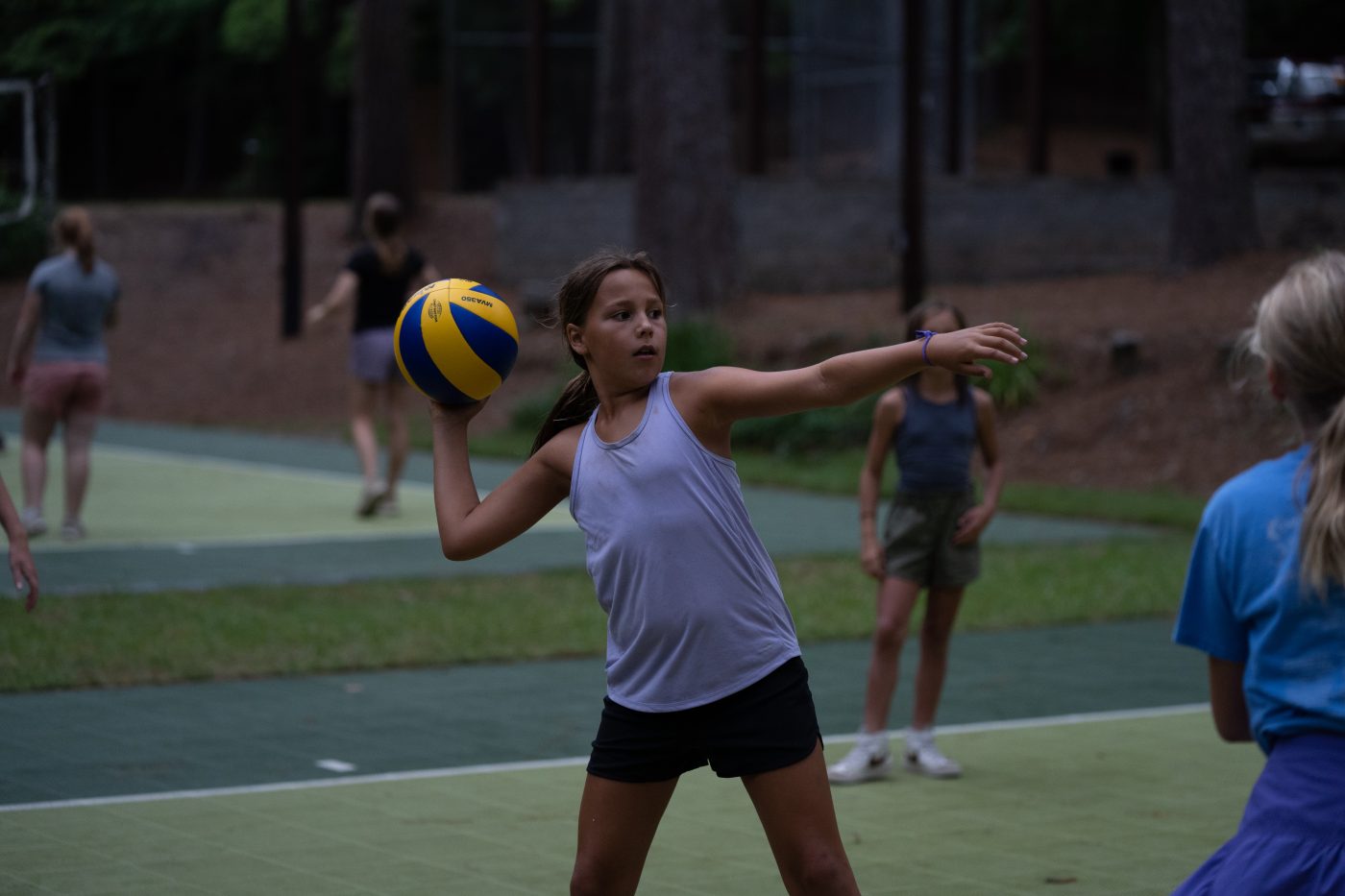 Electives
Tramps
Today for Electives, the girls came down to Tramps and we passed off some classes.
Passed off 3rd Class - Elizabeth Ward
Passed off 3rd and 2nd Class - Alice Kate Krawczyk, Audrey Sheppard, Amelie Pazona, Libby Nash, Helen Hinton, Mali Brown, Vivian Austin, Marry Ellen Badham, Lilly Grace Longshore
Passed off 3rd, 2nd, and 1st Class - Hayes Younger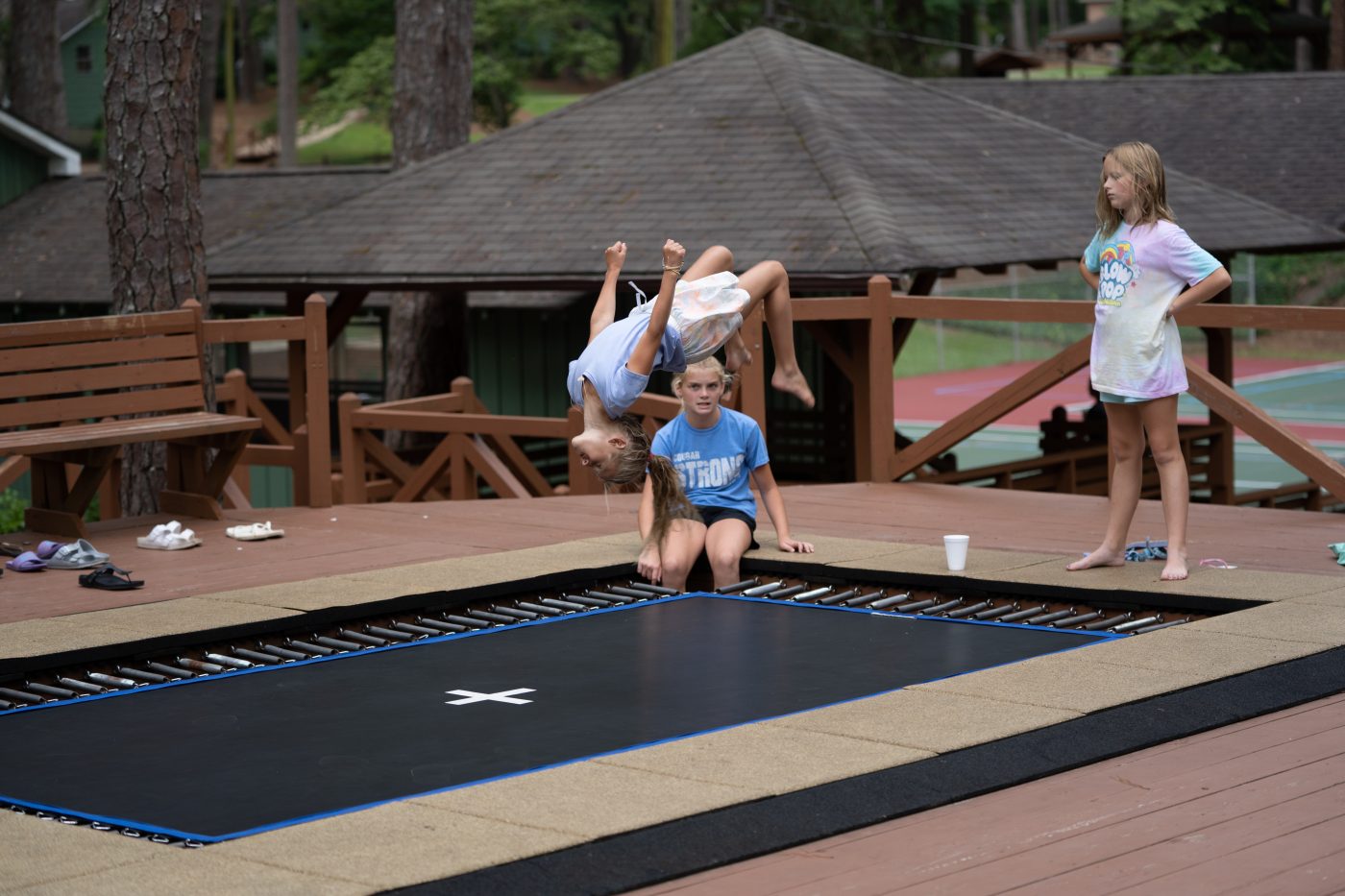 Shooting Sports
Today at Shooting Sports, the girls came down and hit some clays. Miller Cox hit 3/6, Hayden Butler hit 4/6, Emerson Denham hit 1/6, Hadley Harris hit 1/6, Lauren Lee hit 2/6, Hayden Wiard hit 5/6, McKaye Rogers hit 3/6, Ivery Marston hit 5/6, and Sofie Bynum hit 3/6.

The boys also had a great day today. Ian Baldassarri hit 8/14, Tristan Cooper hit 8/14, Flynn Dickson hit 11/14, Stephen LeDoux hit 5/14, Walker Snyder hit 7/14, Hank Stone hit 11/14, Harrison Walker hit 10/16, Graham Ward hit 8/14, and Colin Wilburn hit 1/14.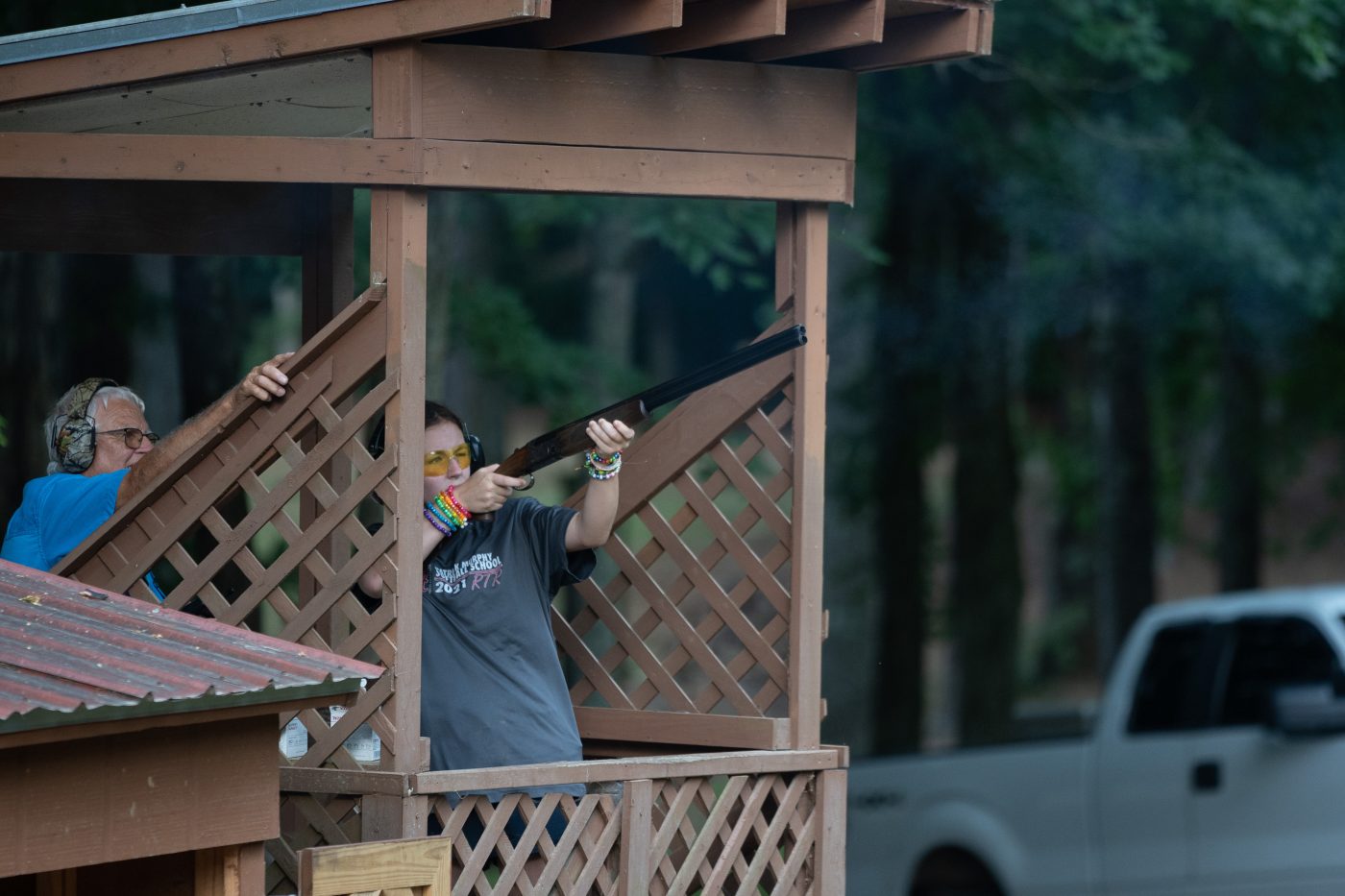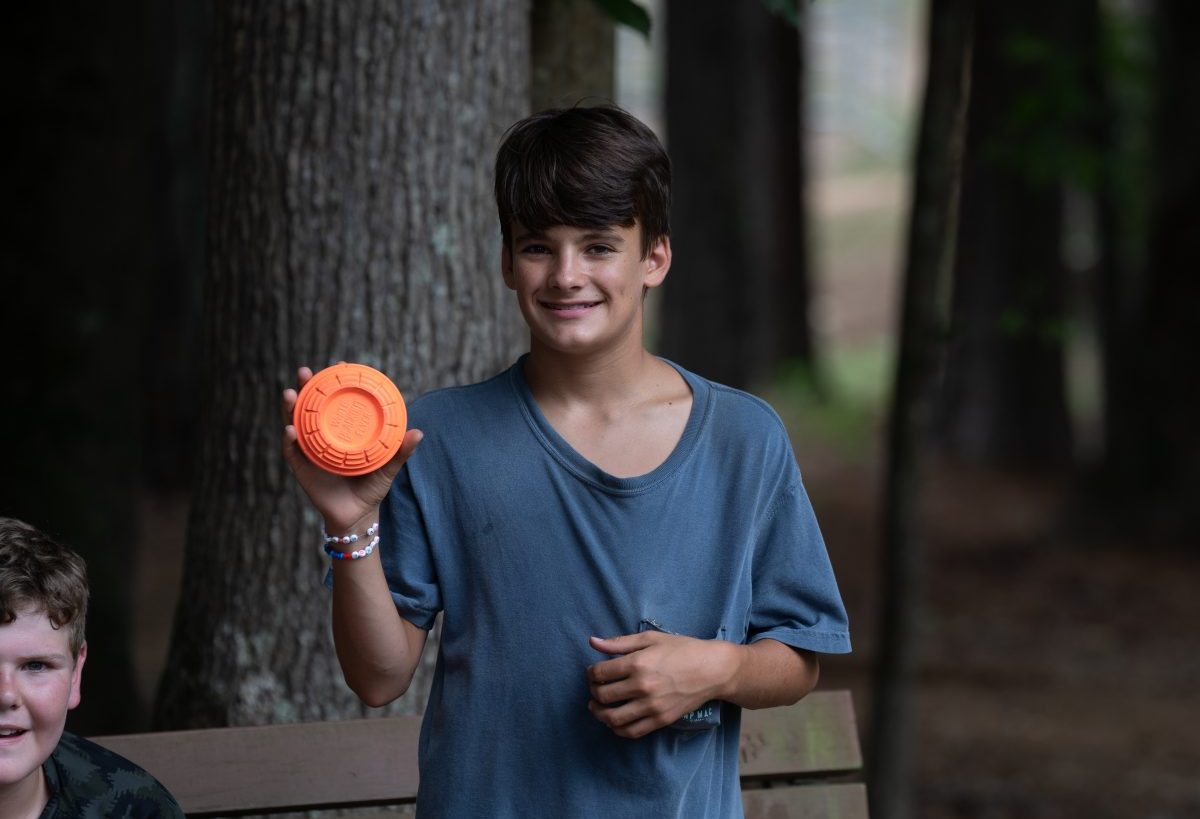 Putt-Putt
Today at Putt-Putt, the boys came down and had a Hole in One Competition. Murray Seifert got 6 Hole in Ones, Michael Madigan got 4, Carter Pritchett got 3, and Joe Garrett got 1.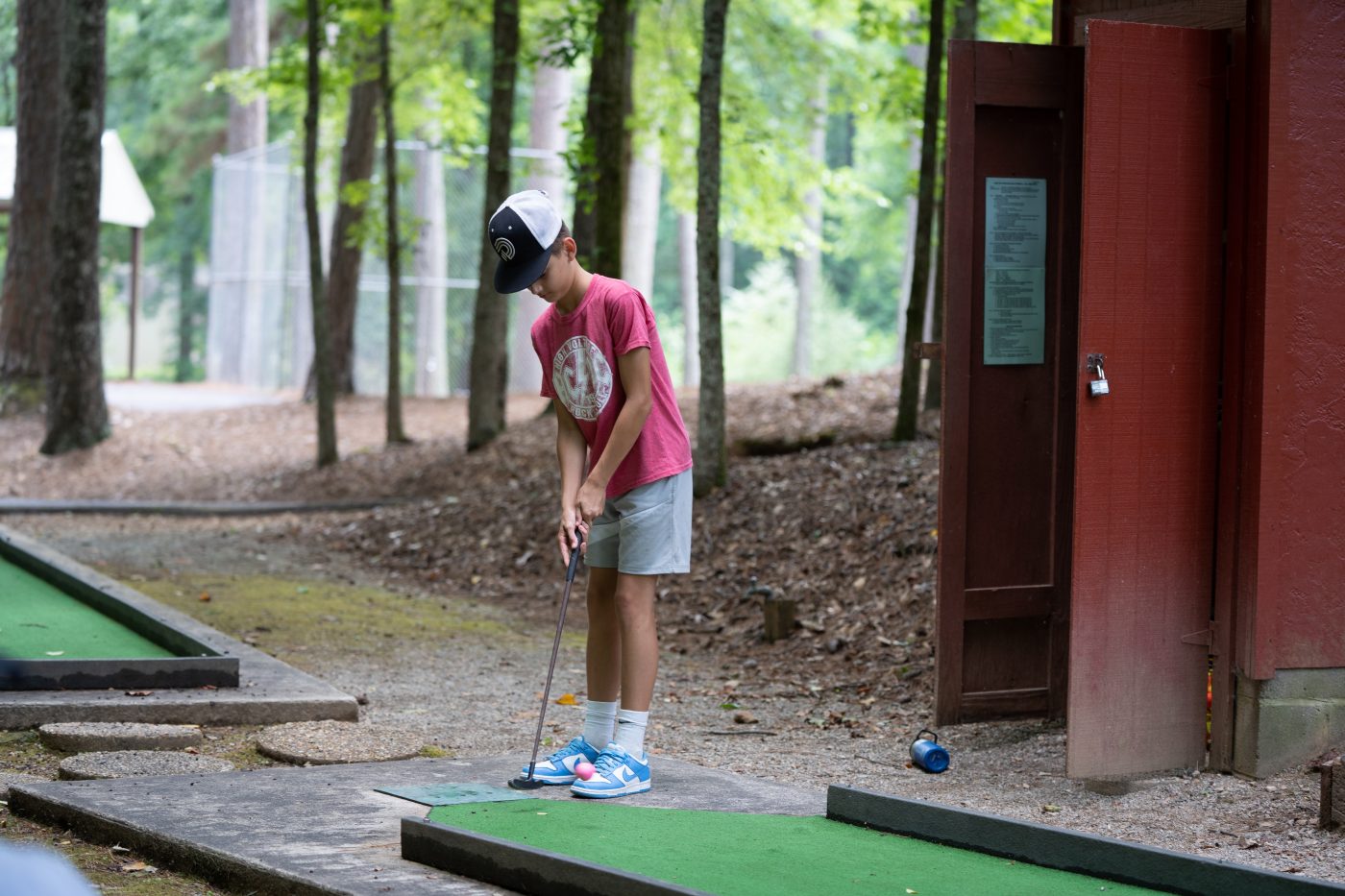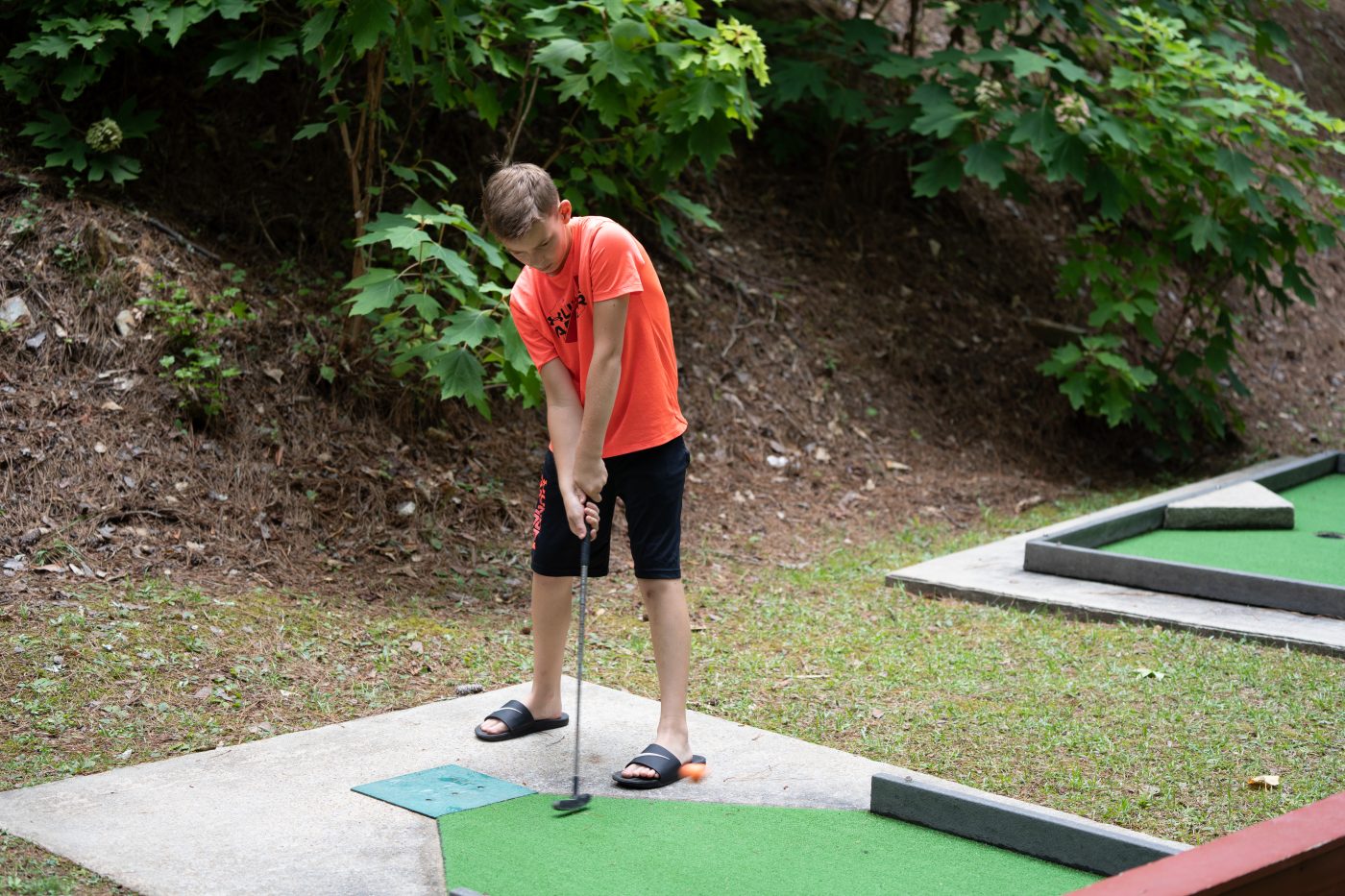 From the Dining Hall This morning, we had French Toast and Pancakes with Buttered Toast, Grits, Eggs, and Assorted Cereals. For lunch, we had Chicken Sandwiches with Lettuce, Tomato, Cheese, Potato Chips and Chocolate Chip Cookies. And to end the day, we had Spaghetti with Texas Toast, Corn, a Salad Bar, and chocolate cake.
Vespers
Kate Moore gave our message tonight.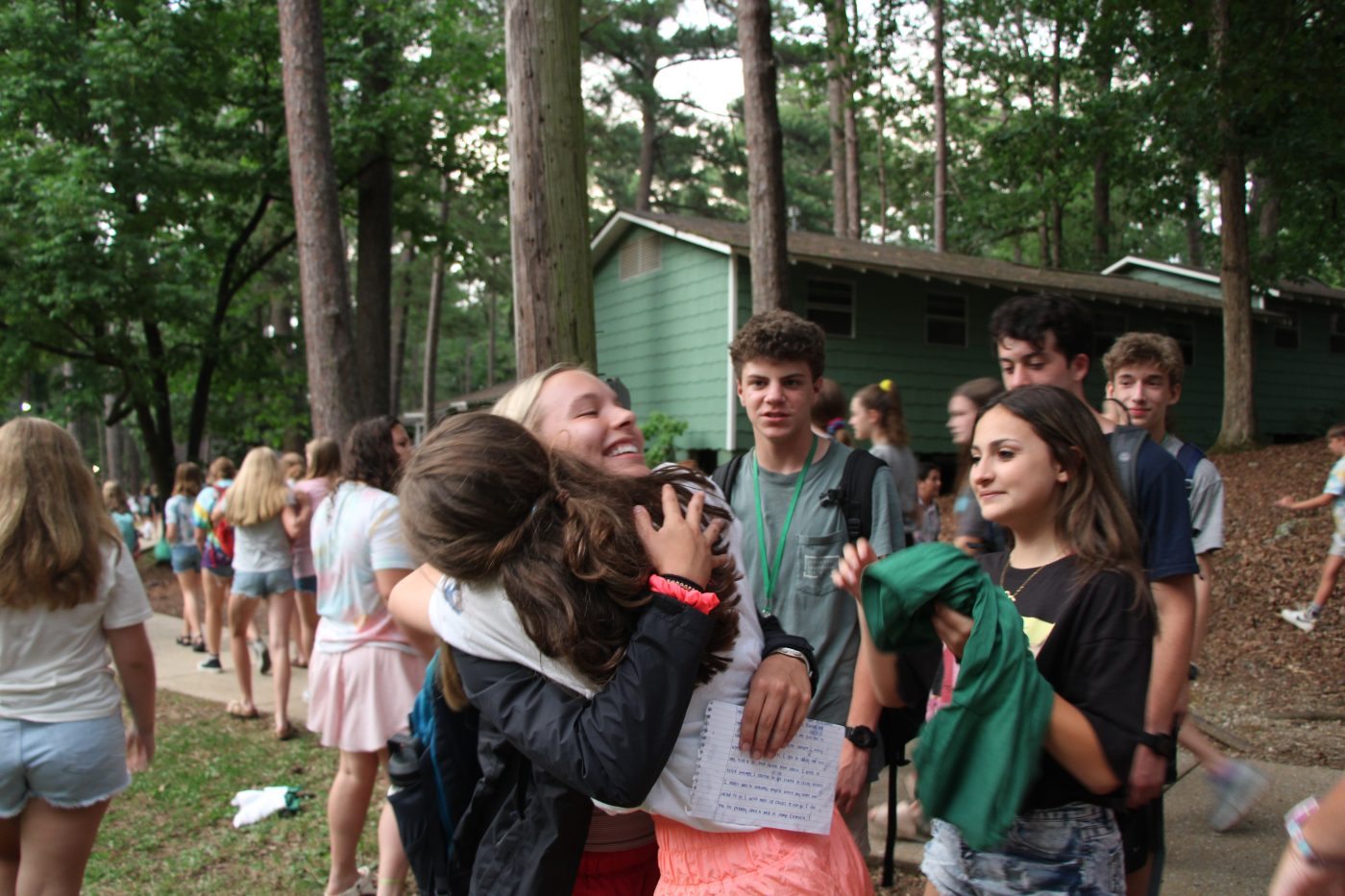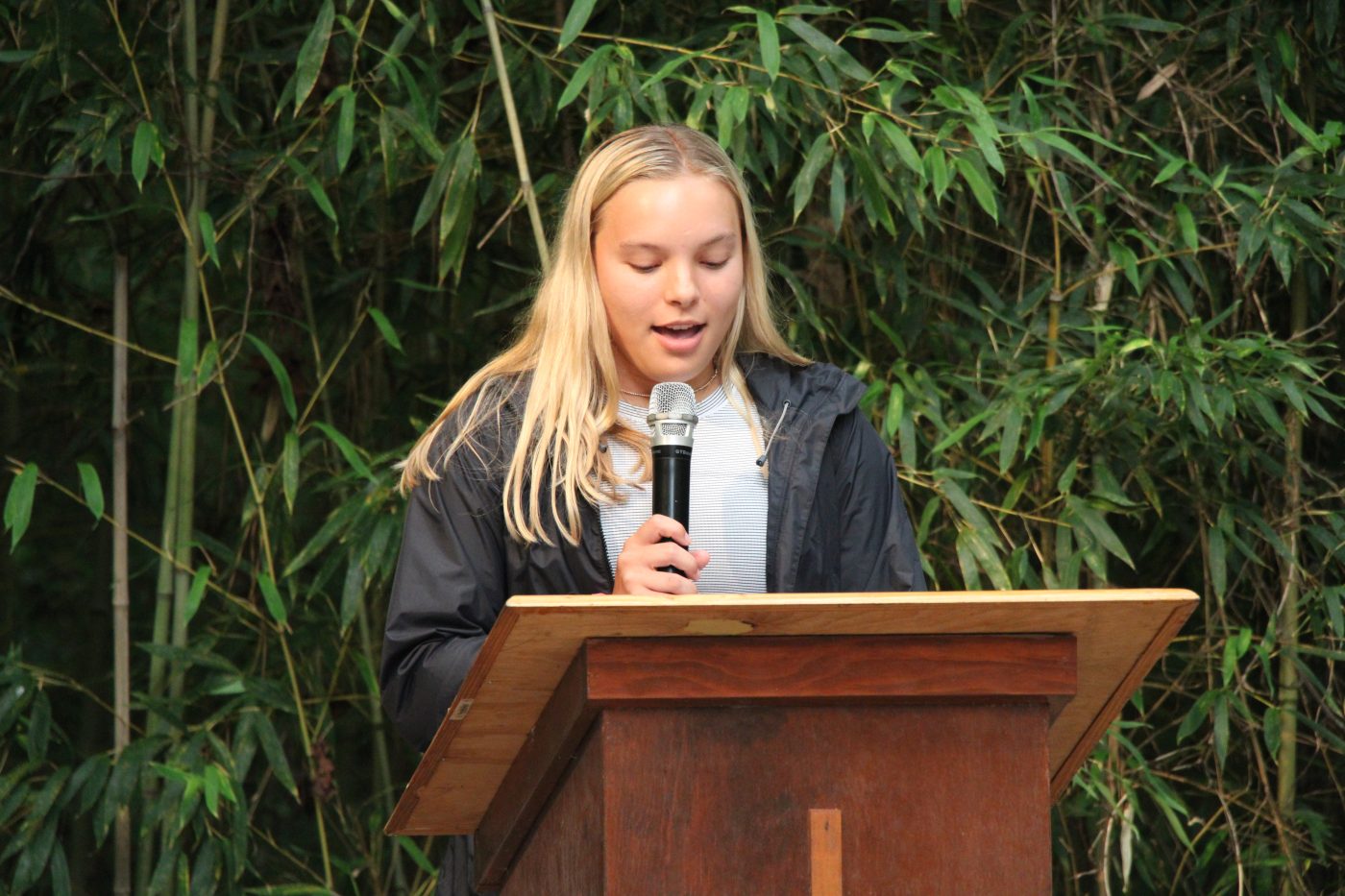 Tonight for Night Rec...
We had 90s Night!