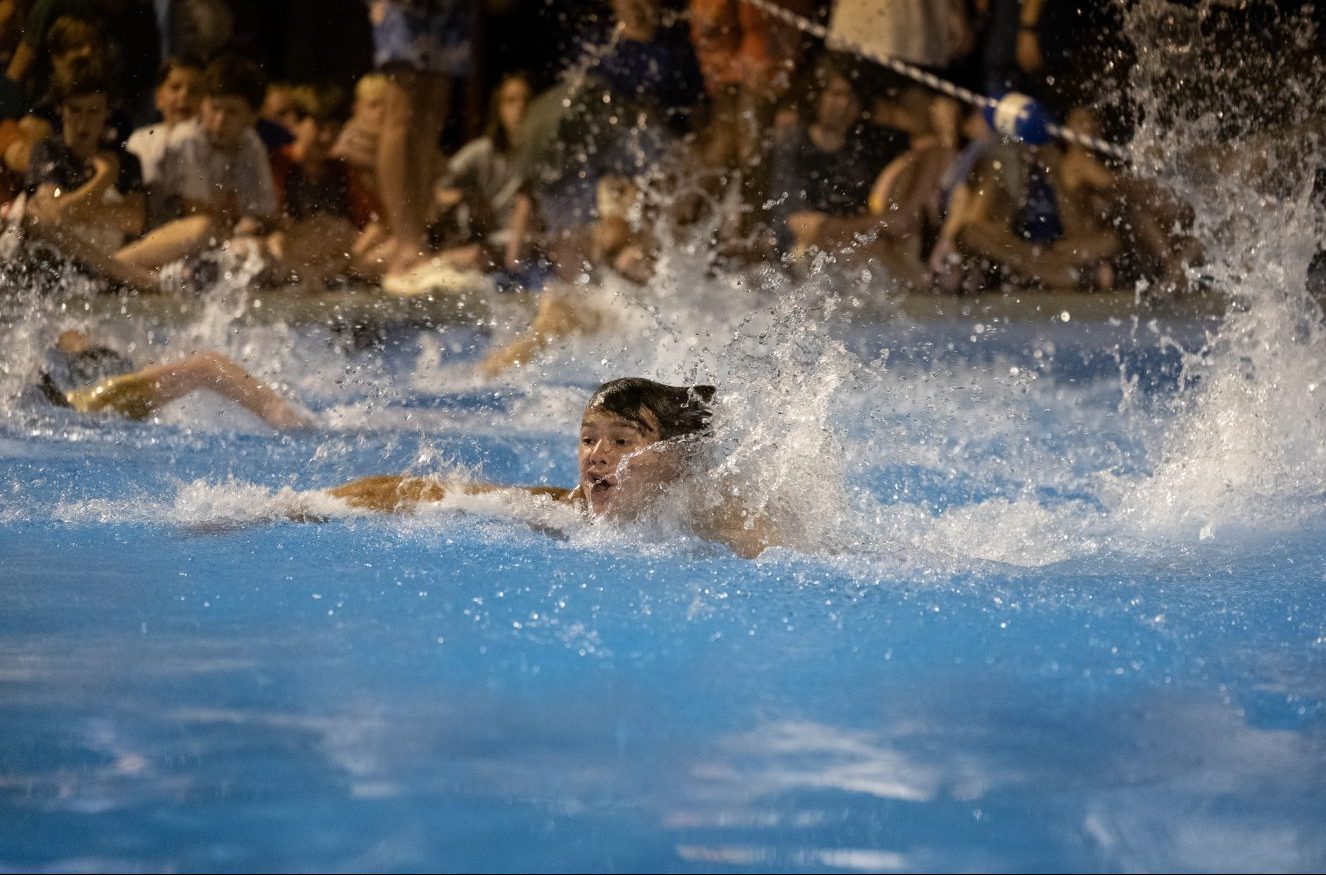 Morning Activities
Skiing
Today at Skiing, the boys came down to Lower Lake and displayed an absolutely incredible performance. From Varsity, Mack Delaney passed off Expert Wakeboarding! From the Rookies, Henry LeDoux passed off 2nd Class Kneeboarding and Mason Lark passed off 1st Class Kneeboarding. From JV, Jack Carlin and Henry Weaver both passed off 3rd Class Kneeboarding.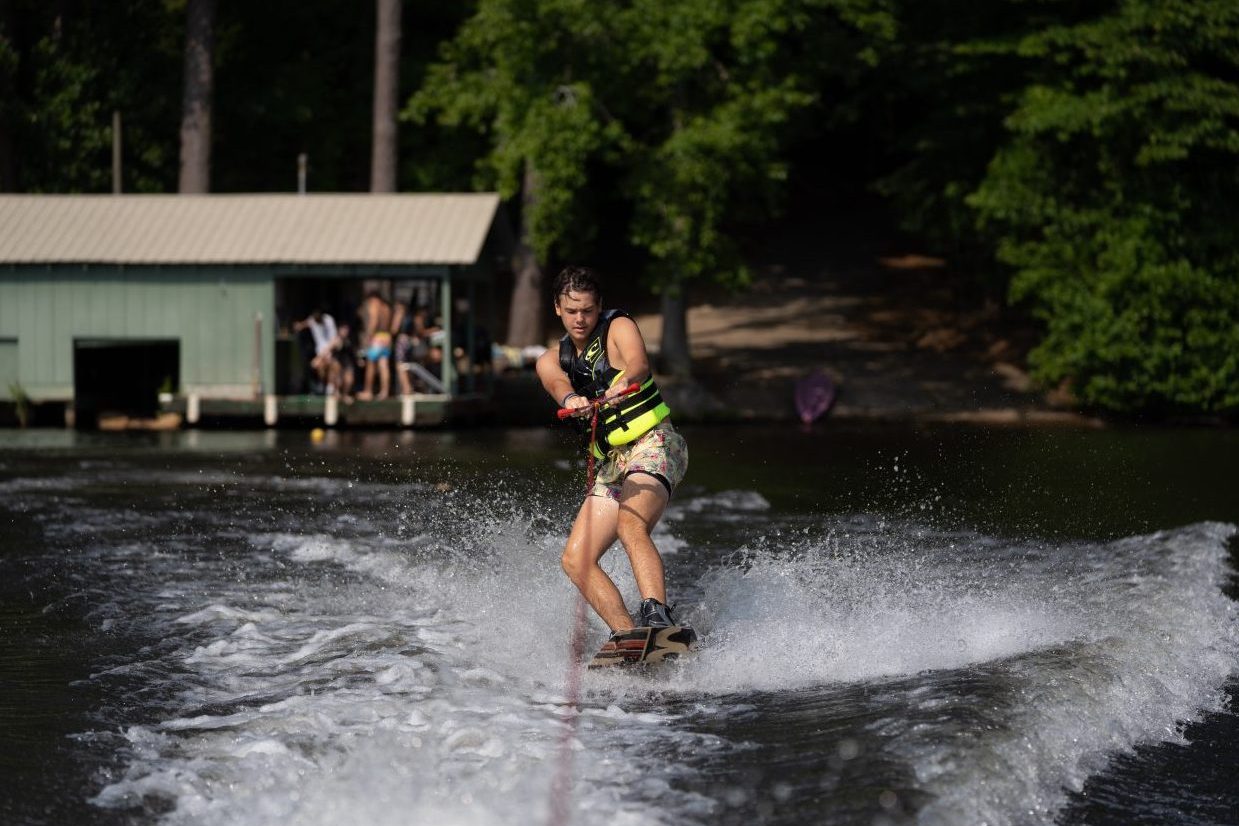 Wilderness Skills
Today the girls cane down and we had a Lean-to-Tarp Competition. From the Wranglers, in 3rd place was Miller Cox and Reese Magid with a time of 25.12 seconds. In 2nd place was Sofie Bynum and Claire Wright with a time of 24.93 seconds. In 1st was Katherine Tuten and Anderson Long with a time of 23.89 seconds. From the Rough Riders , in 3rd place was Lauren Lee and Amelie Pazona with a time of 28.84 seconds. In 2nd place was Alice Kate Krawczyk and Hayden Wiard with a time of 27.88 seconds. In 1st was Hadley Harris and Eleanor Adkins with a time of 25.06 seconds. From the Drovers, in 2nd place was Mary Lee Burkhalter and Maggie Elliot with a time of 35.62 seconds. In 1st place was Libby Nash and Reese Wilson with a time of 26.51 seconds.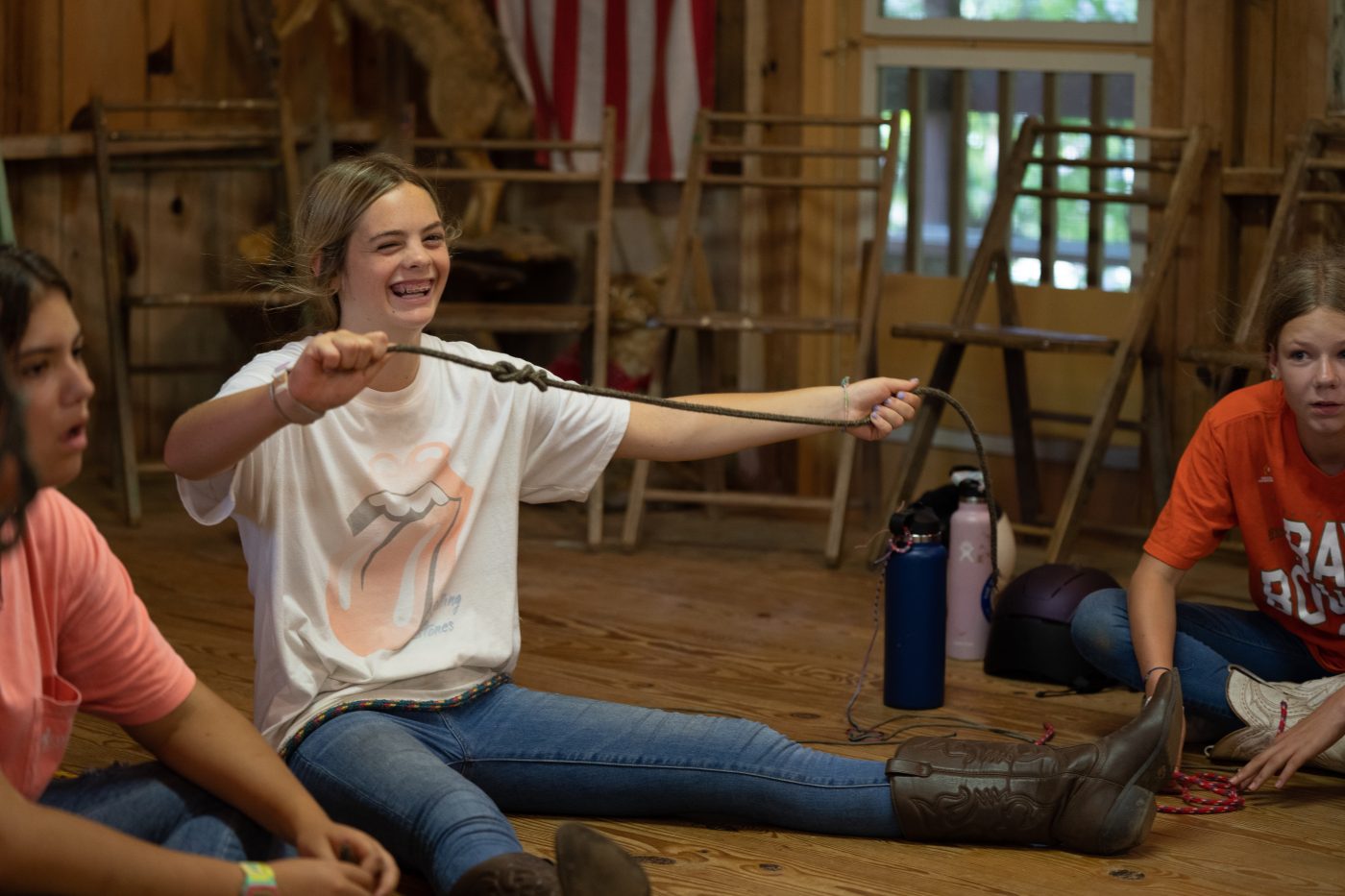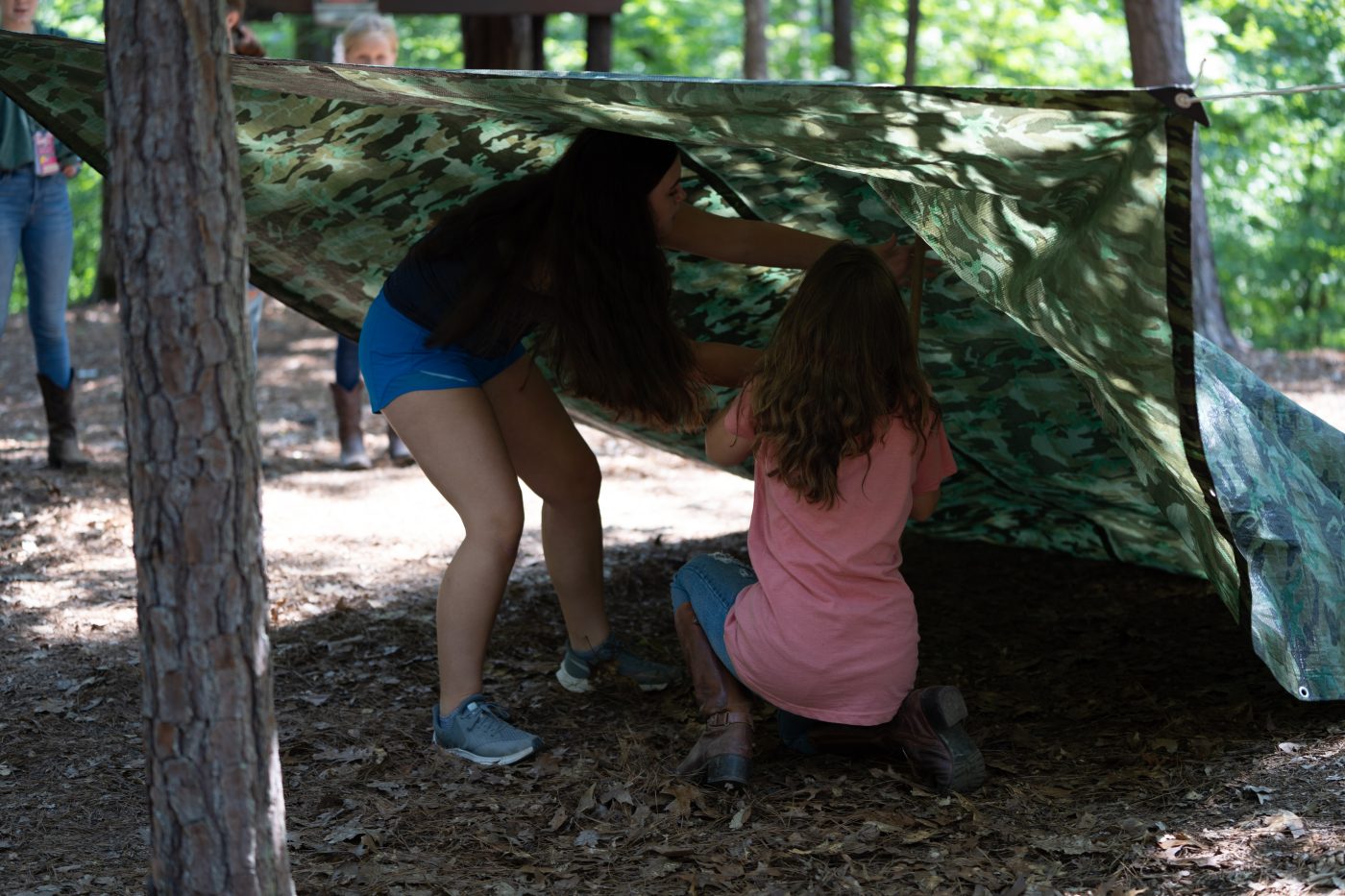 Fun and Games
Today the boys came and did the Slip 'N Slide and we had a Competition to see who could reach the end the fastest. In 3rd place with a time of 5.04 seconds was Marshall Cummings. Following in 2nd with a time of 5.53 seconds was Sam Meador. In 1st place with a time of 3.58 seconds was Arthur Pouncey. Today's winner of the "ratta-tatta-ratta-tatta win a big ole cowboy hatta" was Bob Meador!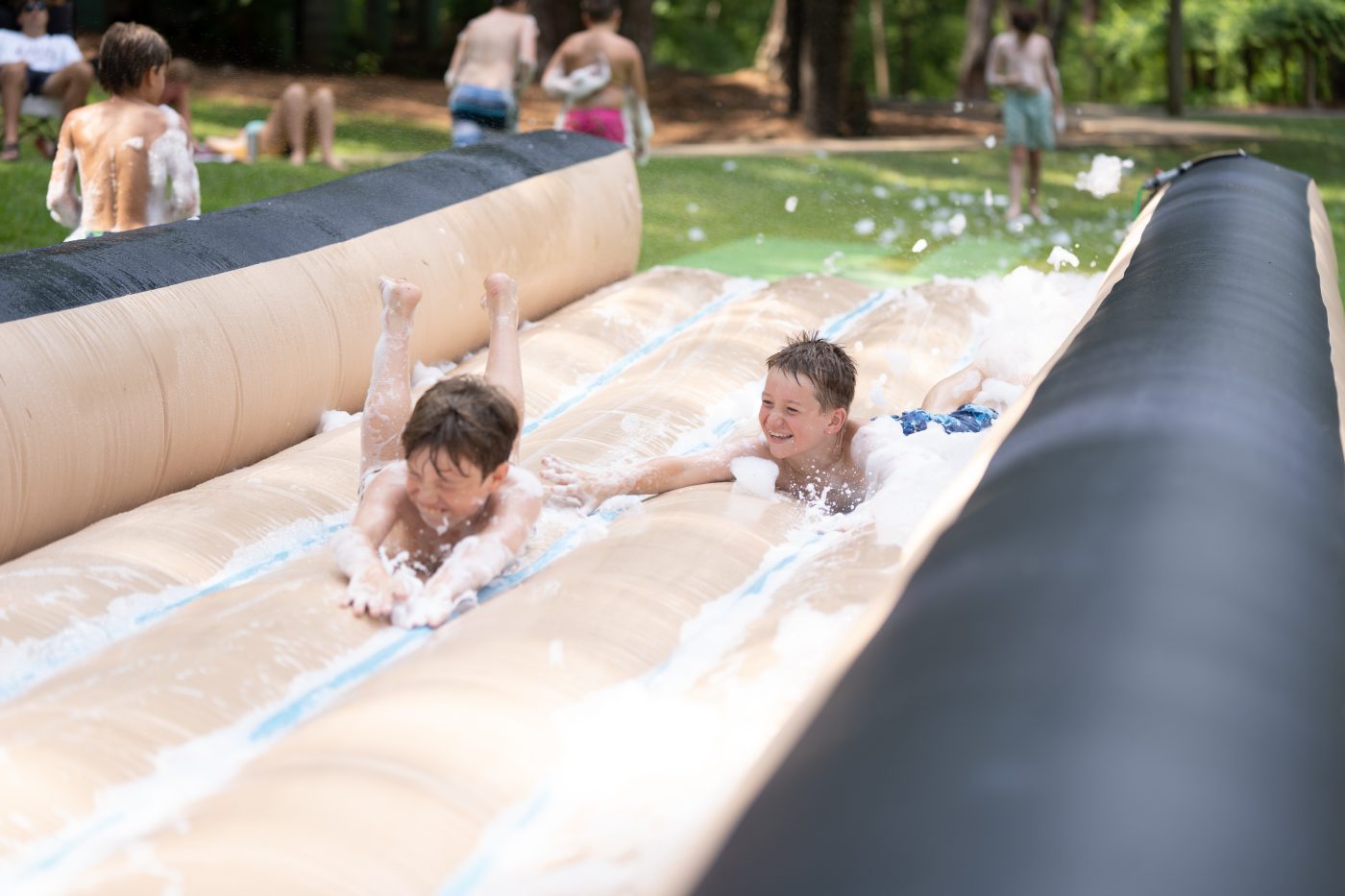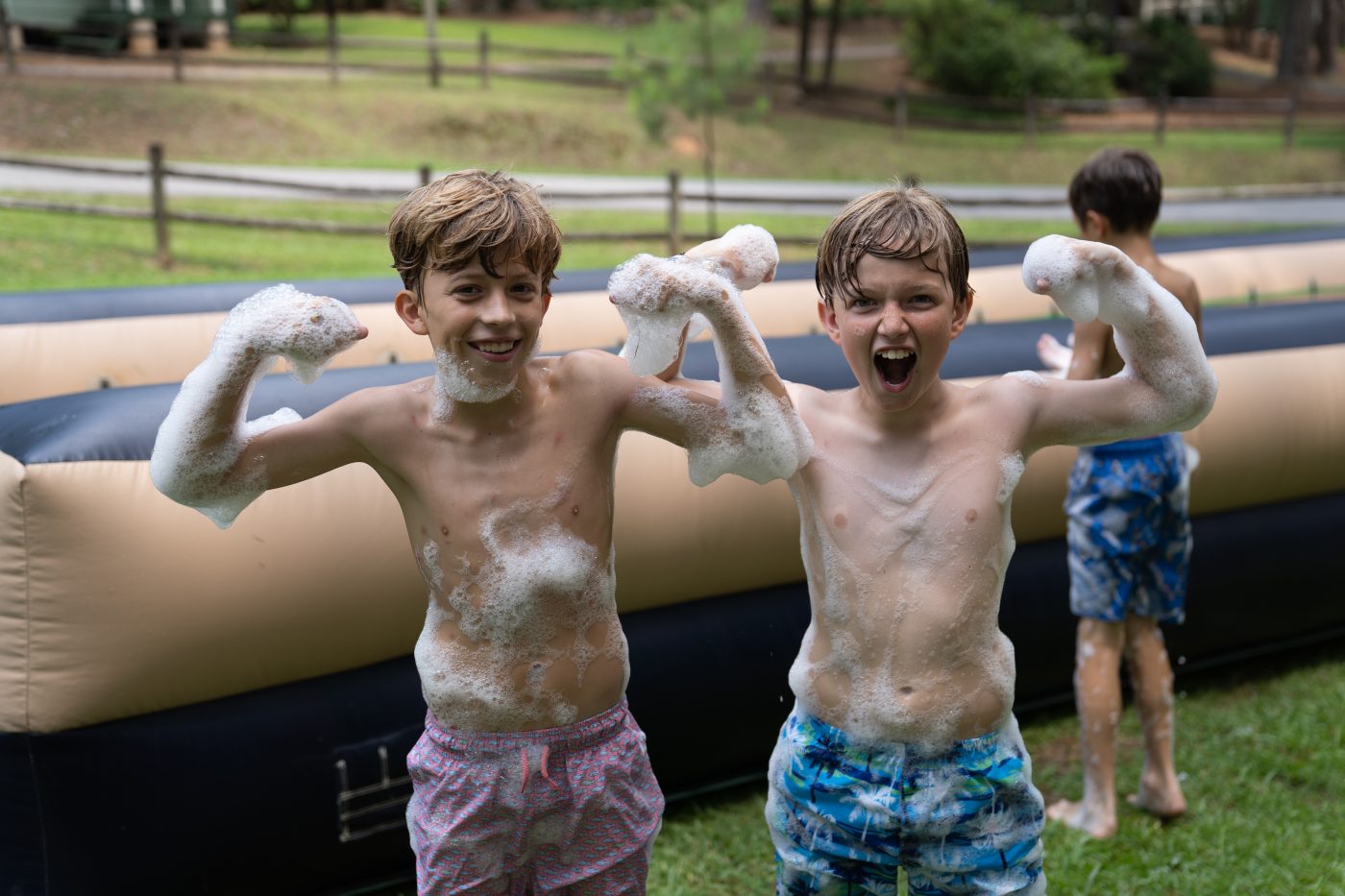 Team Sports
From JV, Bob's Barbarians best the Hampton Inns in an intense game of Flag Football. The MVP was Carter Pritchett. From Varsity, Jimmy's Mangos destroyed the Crawfish in a killer game of Bombardment. The MVPs were Jack Bright and Hails Austin. With the Hotshots, we played Basketball and our Knockout winner was Lassiter Silsbee.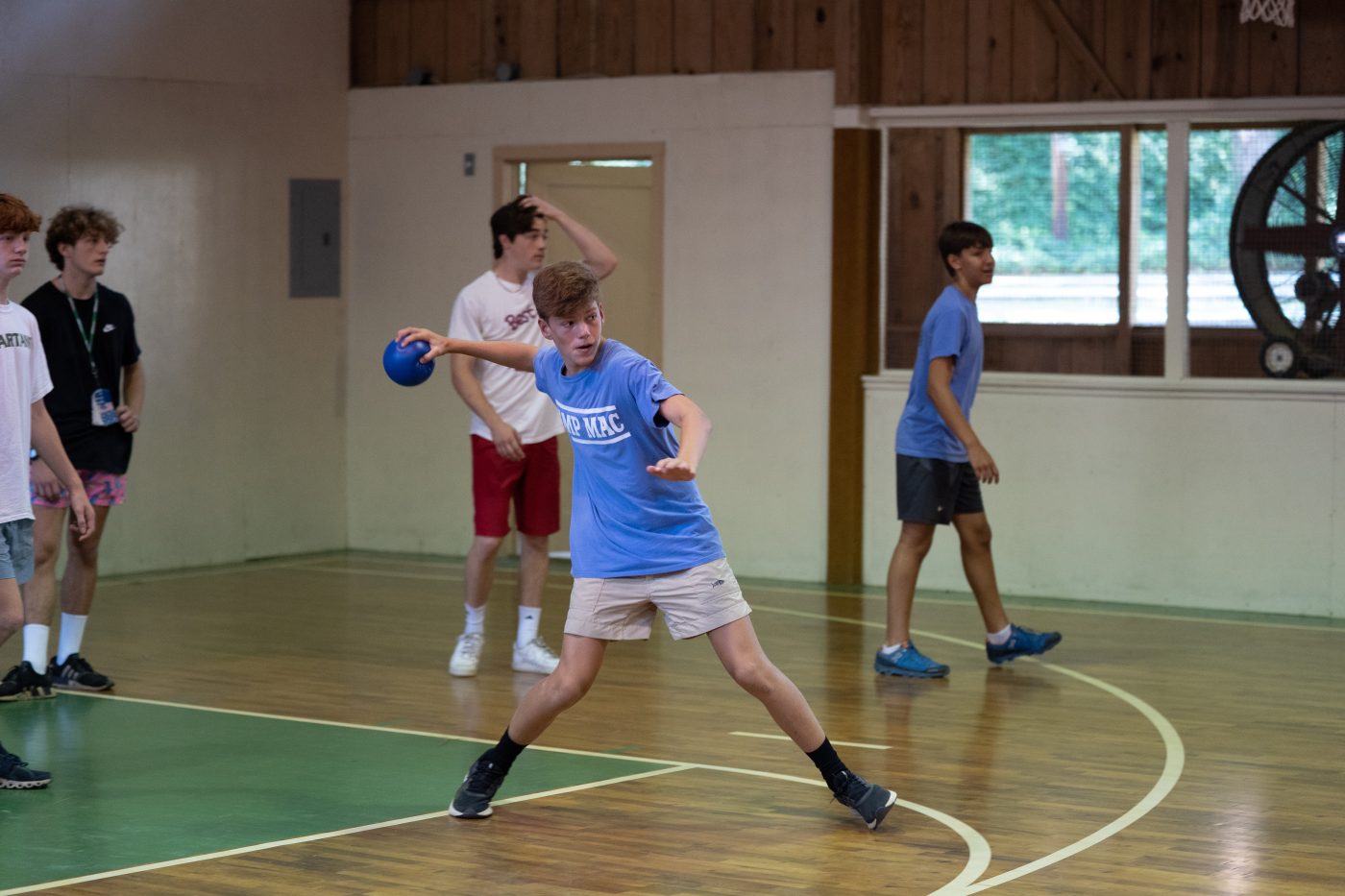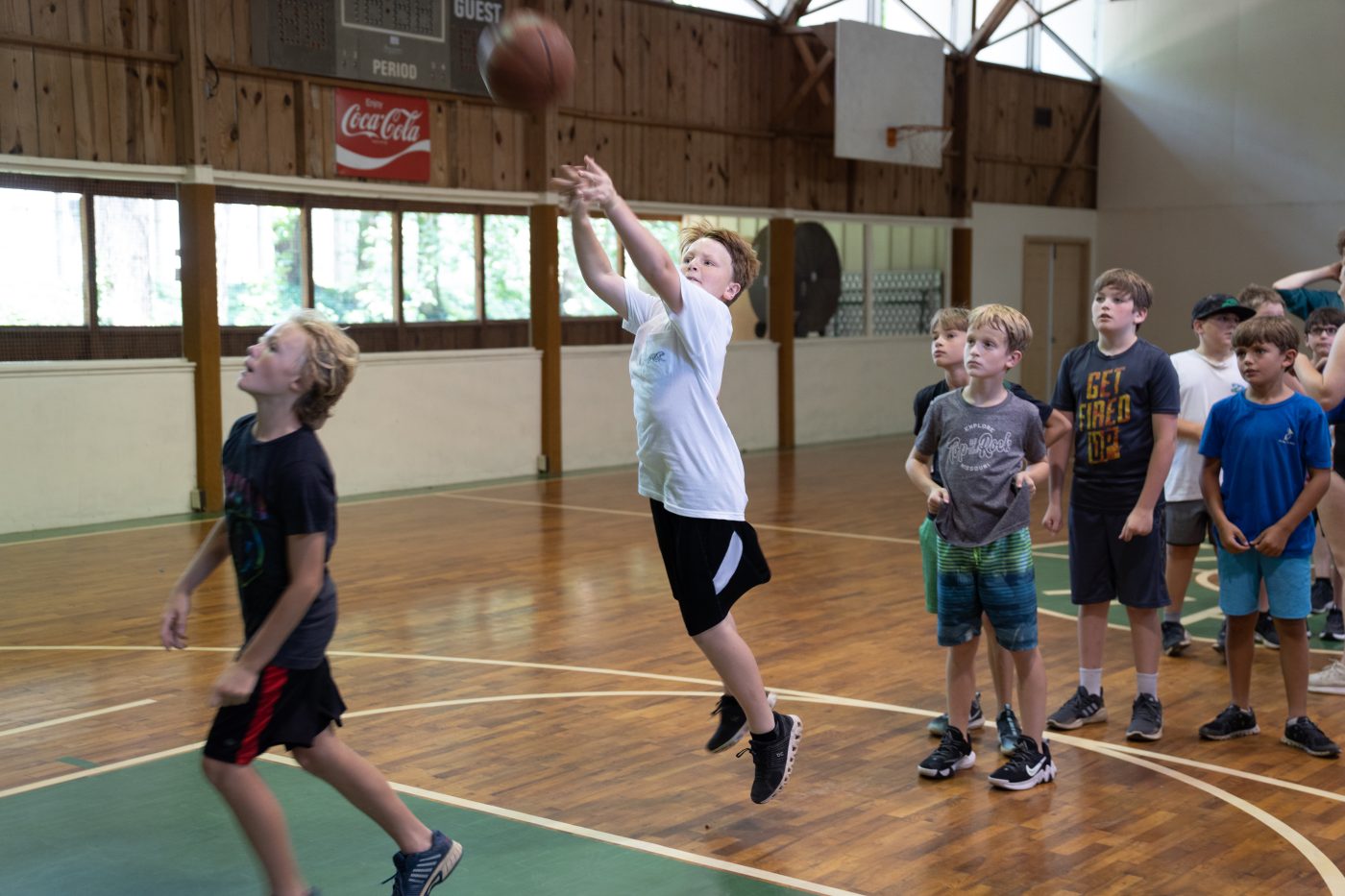 League Games
Today on the Hot Court 1, Boon's Big Ballers wiped Jimmy's Jocks in a sweaty game of Newcomb. From the Jocks, Joe Garrett played like the biggest Jock on the court. From the Ballers, Hudson Brogan played like a young Gray Bias.

Today on Court 2, Gray's Anatomy destroyed James' Giraffes in a gorgeous game of Volleyball. From the Anatomy, Henry Weaver played surgically, and from the Giraffes, Marshall Cummings played like an older Miles Cummings.

Today in the Camp Mac Gym, Sig's Silly Salmons whooped act's Zesty Zebras in a close game of Bombardment. From the Salmons, Benji Sokol played like the biggest salmon in the river. From the Zebras, Bruce Downey played spectacular.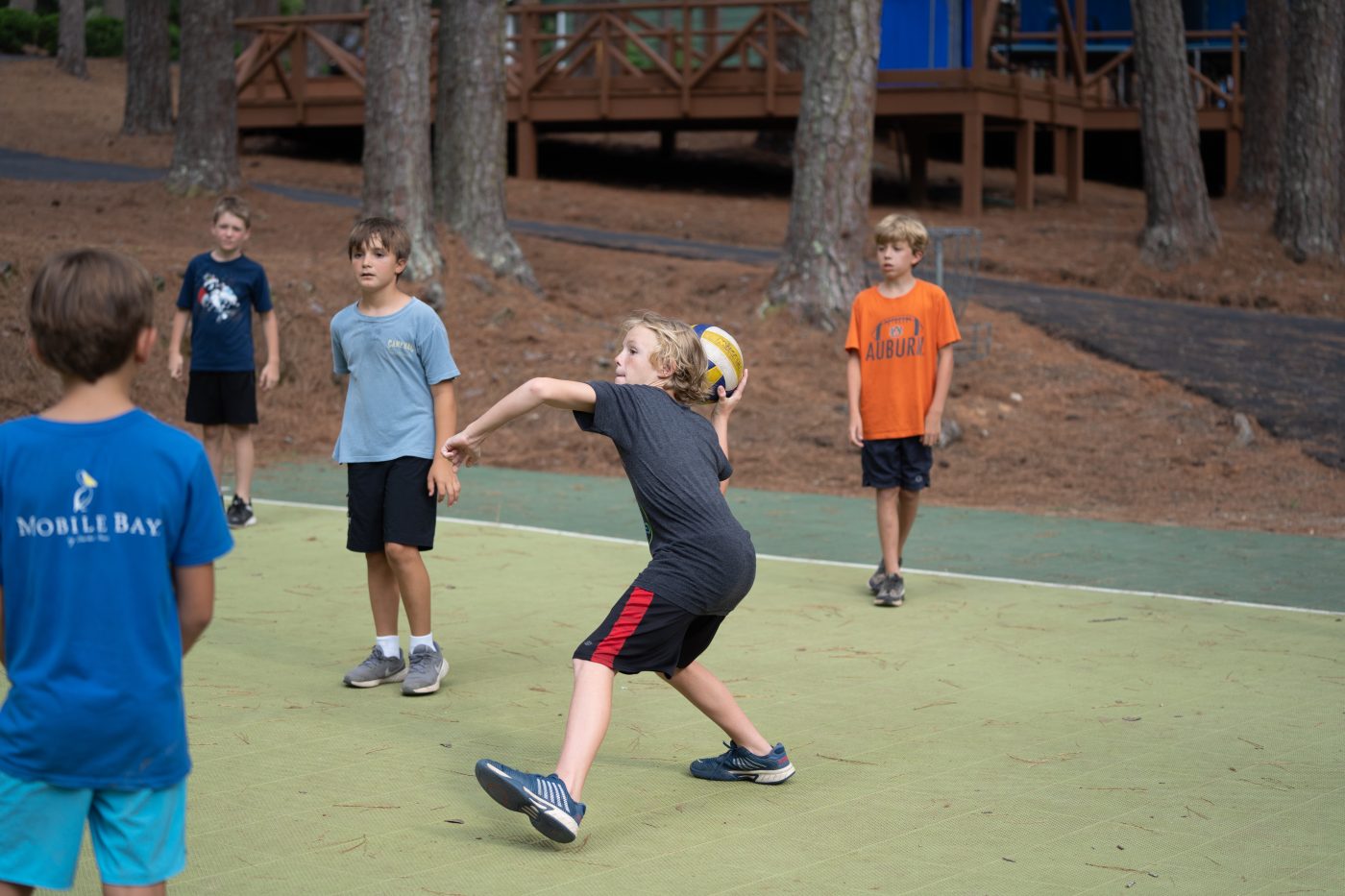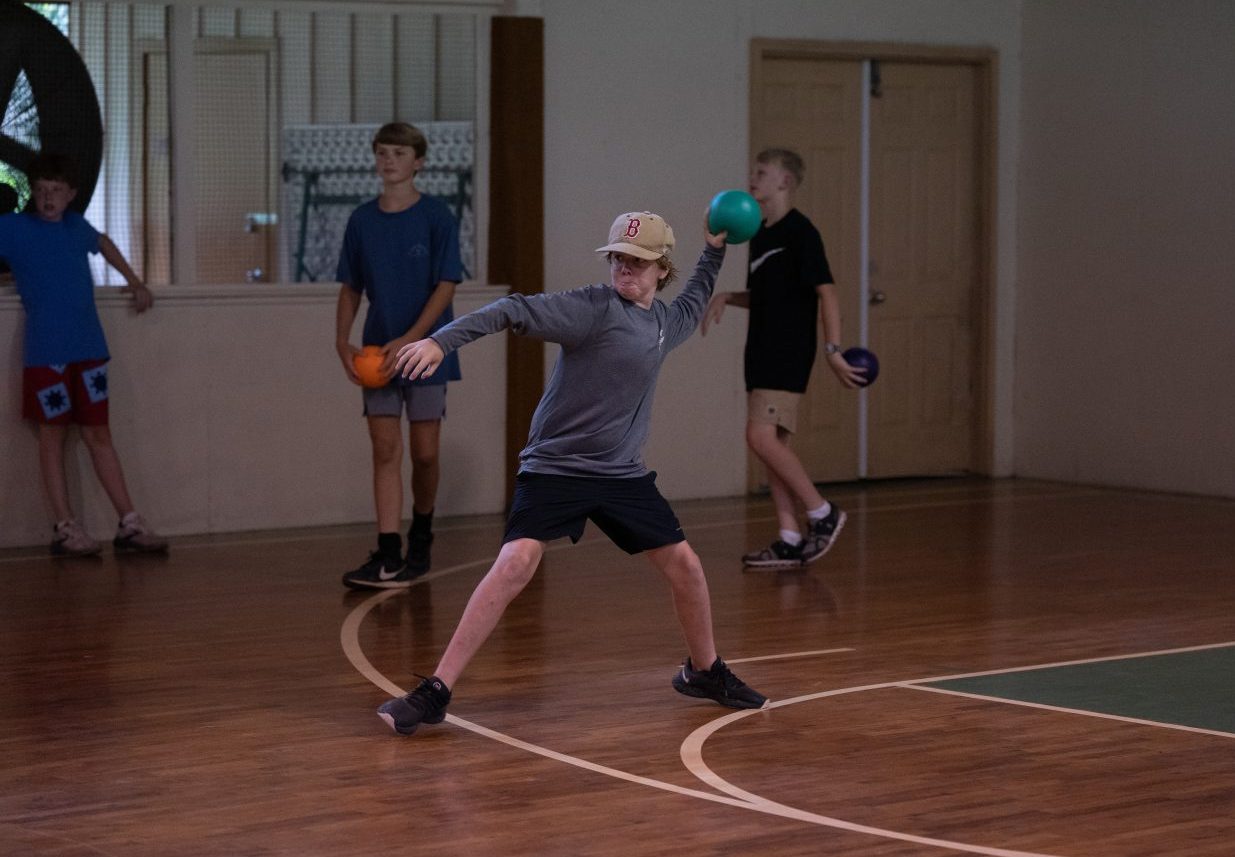 Electives
Adventure
Today at Adventure, the boys came down and we played some Ultimate Kayaking and the Anti-Hair-Brushes defeated Basil's Buckets 1-0.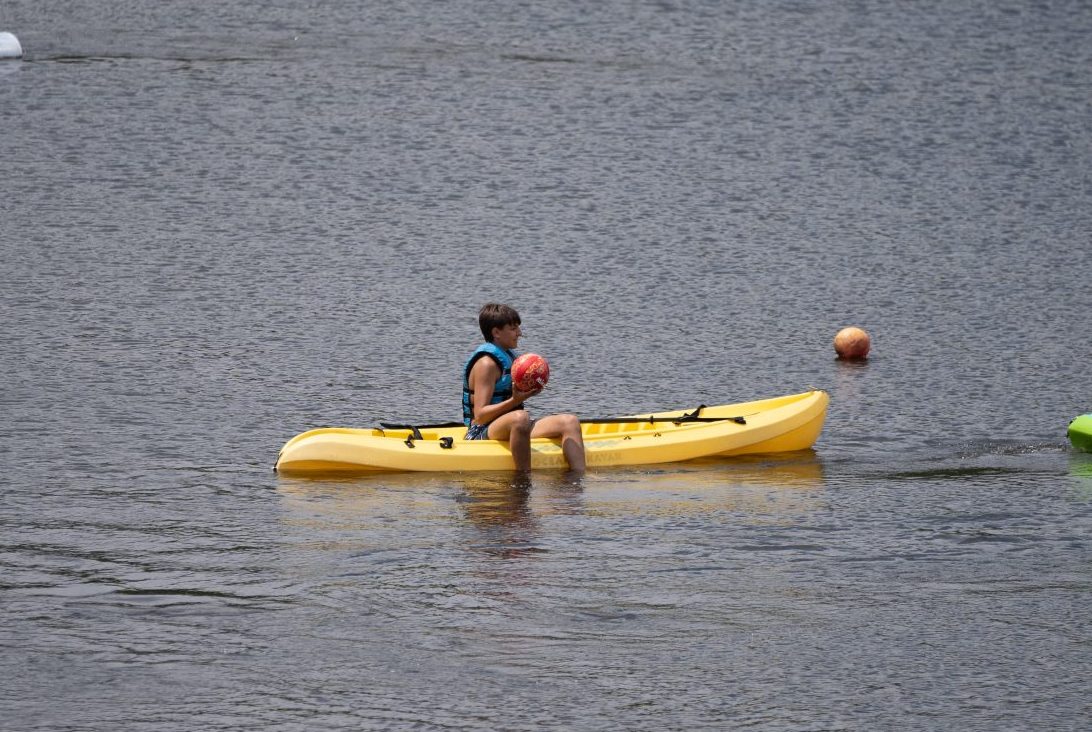 Putt-Putt
Today at Putt-Putt, the girls came down to the Camp Mac Green and completed in the Masters Tournament and our champion was Reese Magid!

The Boys also came down to the Camp Mac Green and they had a Hole in One Competition. Murray Seifert got 9 Hole in Ones, Thomas Hagood got 8, Jeb Braxton got 4, Joe Garrett got 3, Carter Pritchett got 2, and Dutch Williams got 1.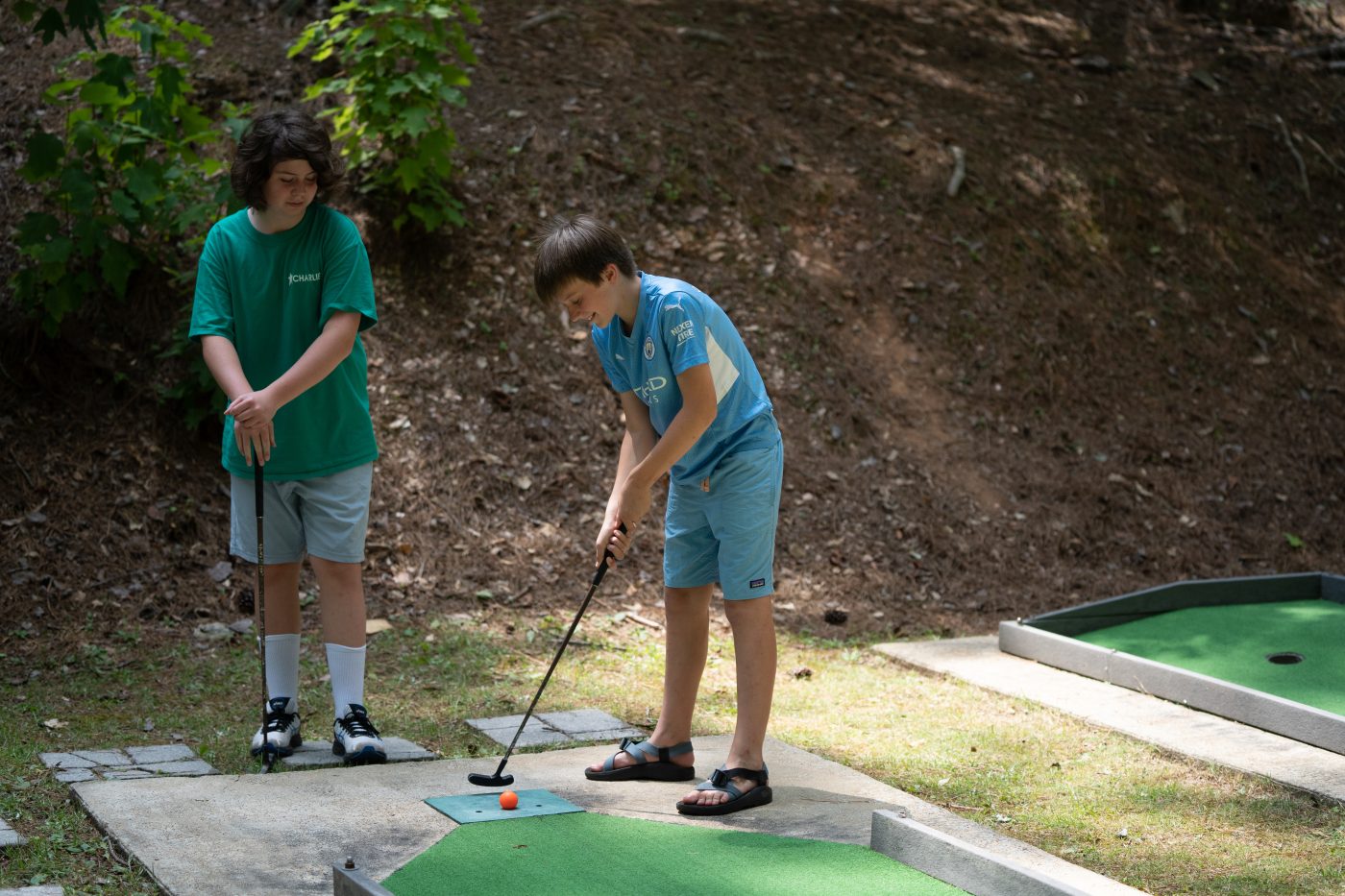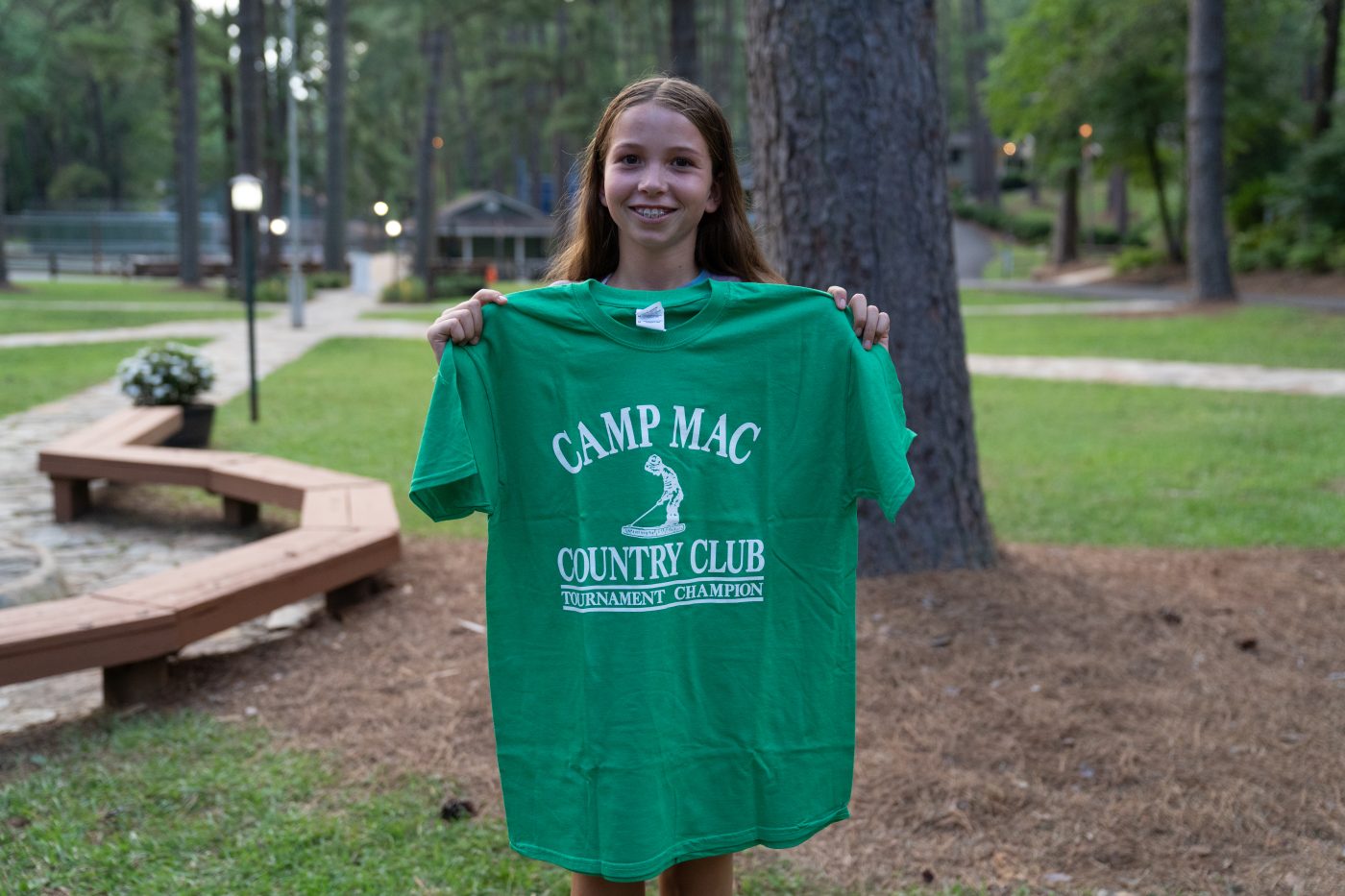 From the Dining Hall This morning, we had Blueberry Muffins with Fresh Fruit, Eggs, Grits, Toast, and Assorted Cereal. For lunch, we had Chicken Fajitas with Sour Cream, Cheese, Salsa, and Chocolate Chip Cookies. And to end the day, we had Pizza and Hot Wings with a Salad Bar and chocolate cake.
Vespers
Rosemary Gross gave our message tonight.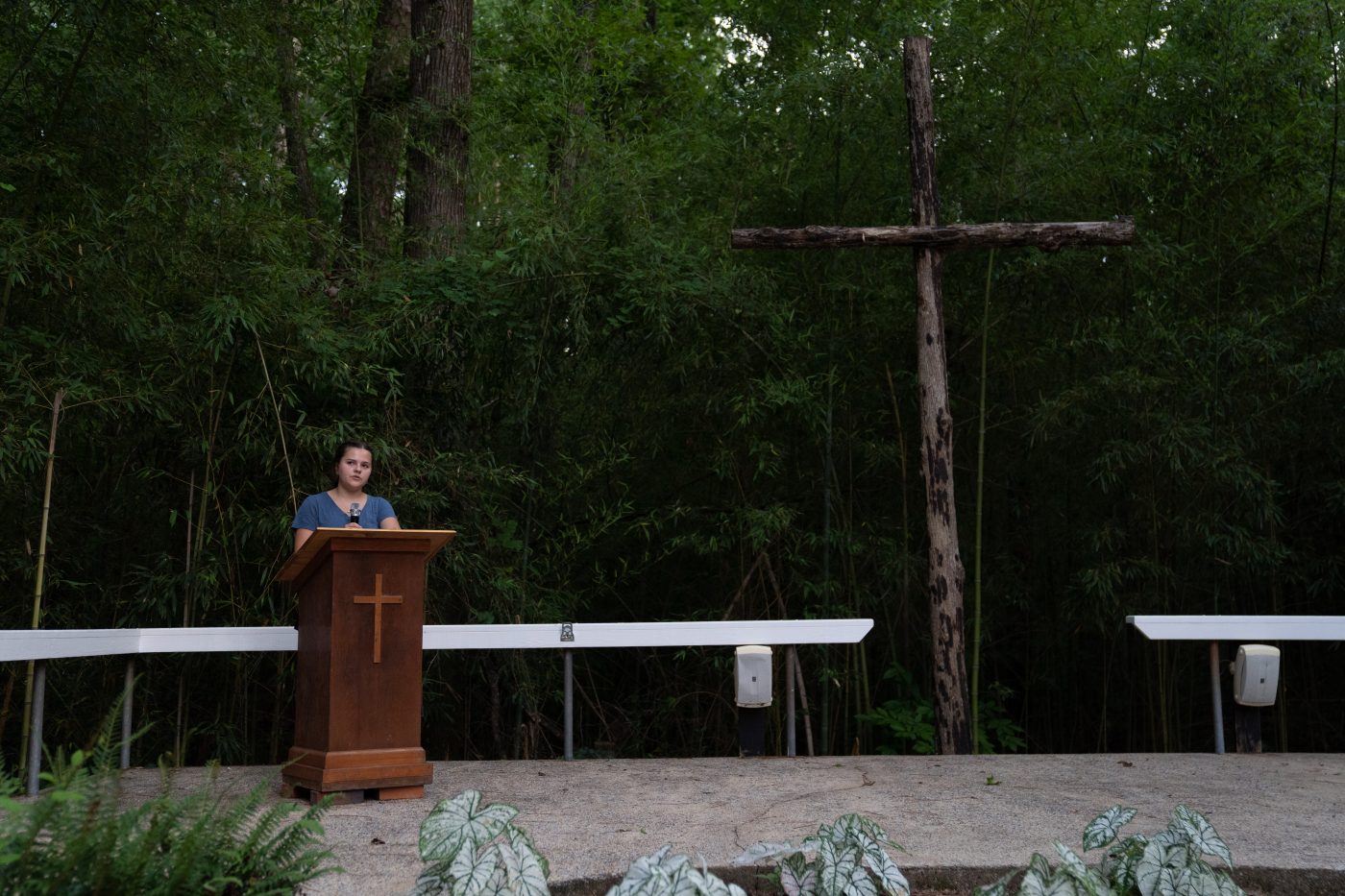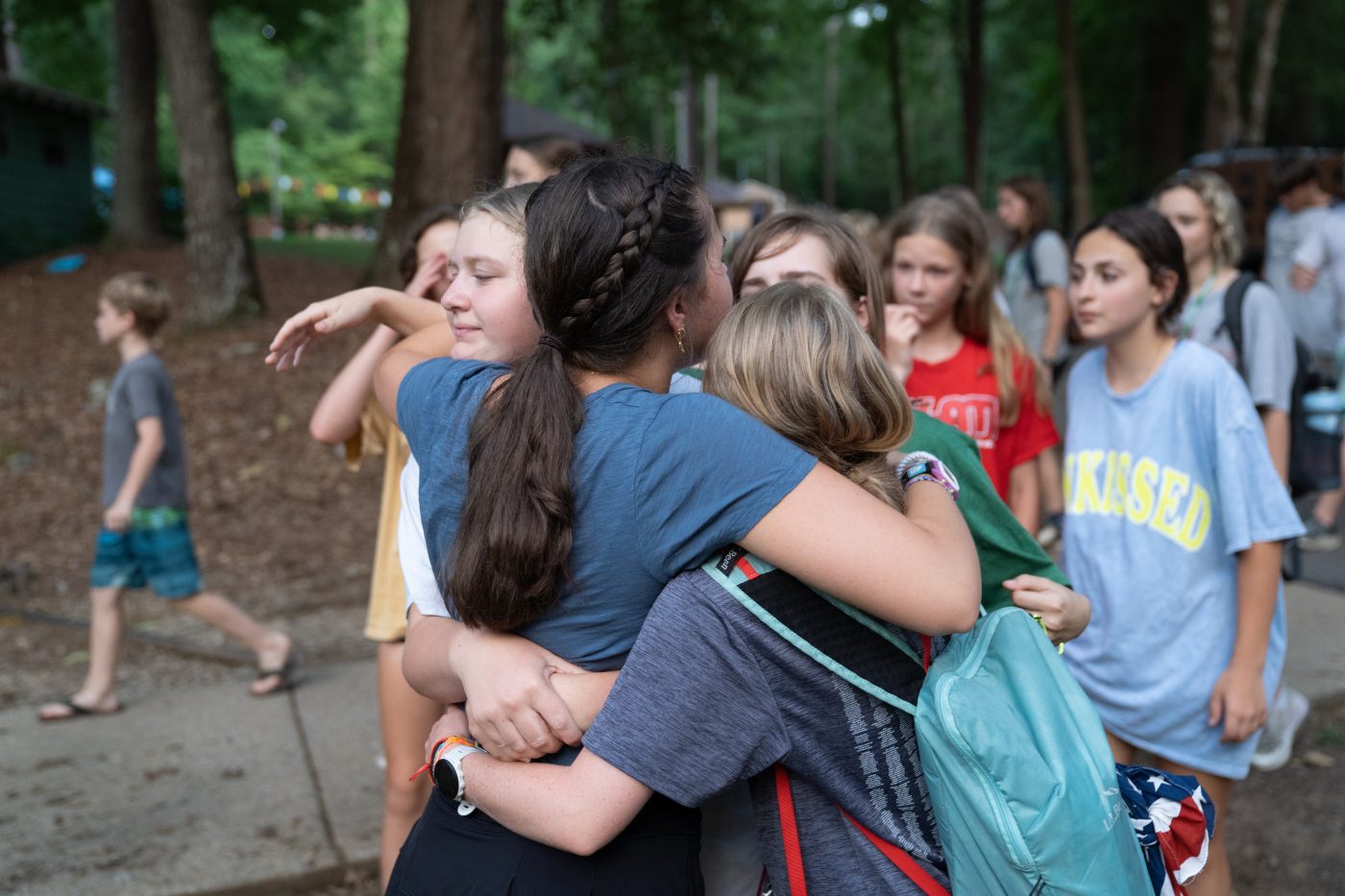 Tonight for Night Rec...
We had the Swim Meet!