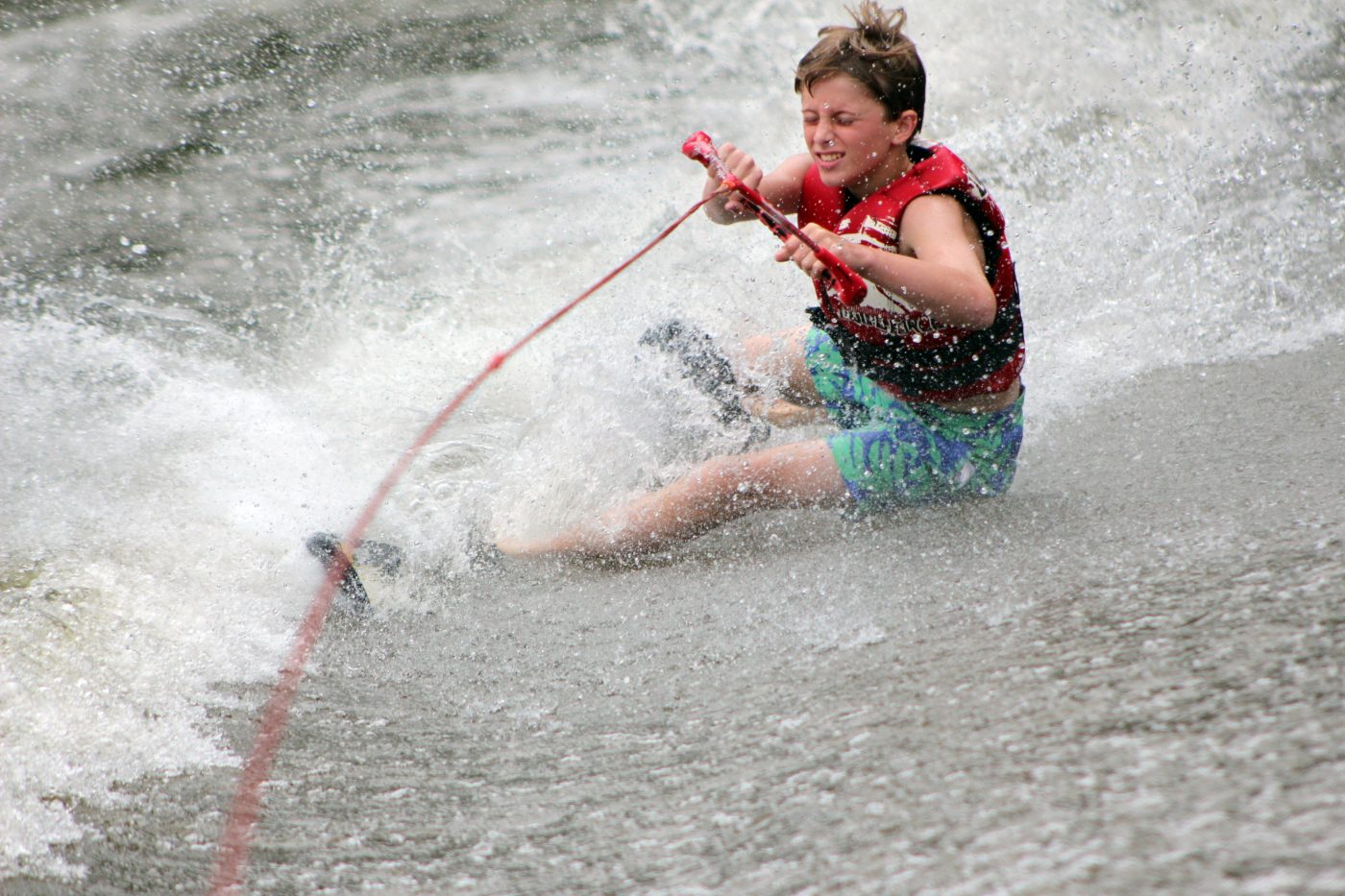 Morning Activities
Riflery
Today was Bonanza Bullseye Day for the girls! They shots some great scores, passed off some classes, and had a blast!
Lily Brown - Pro-Marksman
Mary Eason Robinson - Pro-Marksman
Maddie Roy - Pro-Marksman, 38
Savannah Cassity - 35
Julia Wiedmer - Pro-Marksman
Caley Record - Pro-Marksman
Ariana Sanaullah - 35, 36
Ava Gregory - 40
Madison Yi - Marksman
Claire Hillman - 35
Marella Hudson - Pro-Marksman
Rosemary Gross - 40
Chloe Shaffer - 38
Kate Sokol - Marksman, 36
Parker Whittington - Marksman 1st Class, 35
Katie Fish - Marksman 1st Class, 39
Olivia Adams - 38
Emily Brewer - Marksman 1st Class, 37, 35
Sarah Beth Rikard - 35, 37
Mary Catherine Martin - Pro-Marksman
Kate Wallace - 36
Paige Stewart - 37
Ellie Arnold - Marksman
Sophie Dishman - 39
Laurel Burkhardt - Marksman 1st Class, 35
Marian Bennett - Pro-Marksman
Kylie Manikowski - 36
Riley Grimes - 39
Virginia Anderson - 39, 40
Catherine Costello - 35
Hadley Frankland - Marksman, 37
Emma Widemer - Pro-Marksman
Reiney Marston - Marksman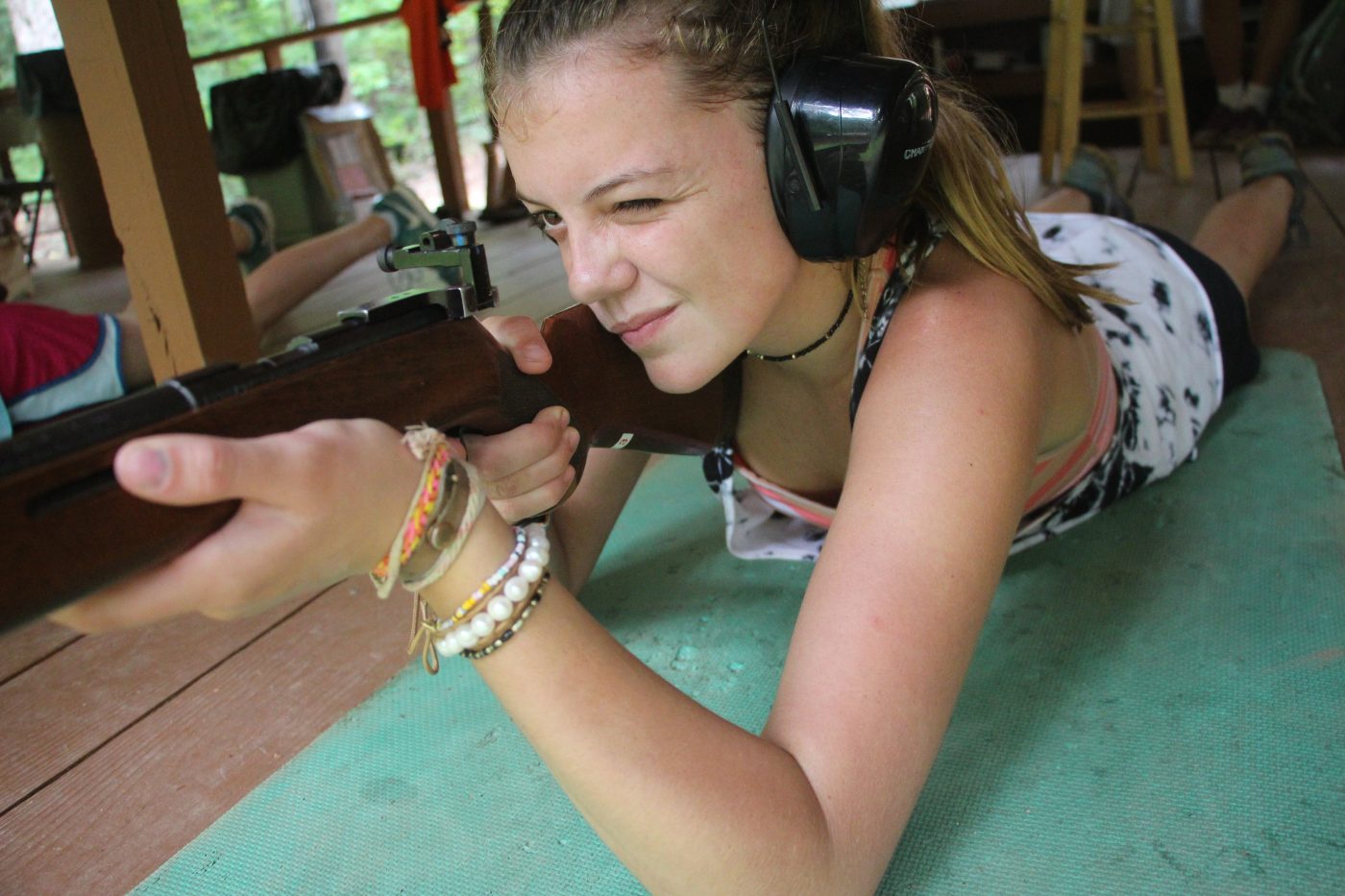 Tennis
Today at Tennis, the boys had a great time! The MVPs of the day were: Bo Carrington, Sam Marcato, Kyle Norris, and Web Bennett. Our Cricket in the Cage winners were: Kyle Norris and Rishi Reddy.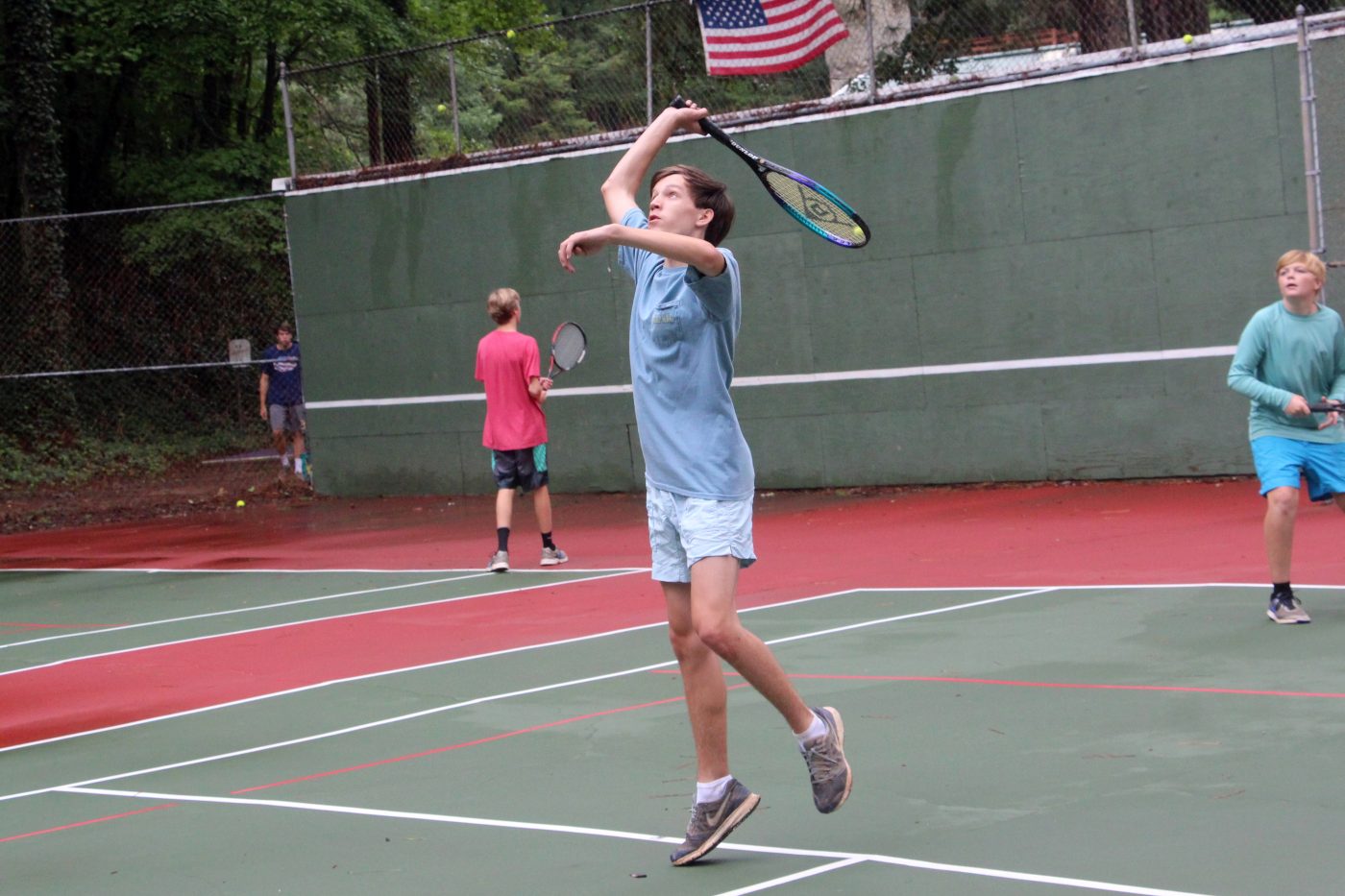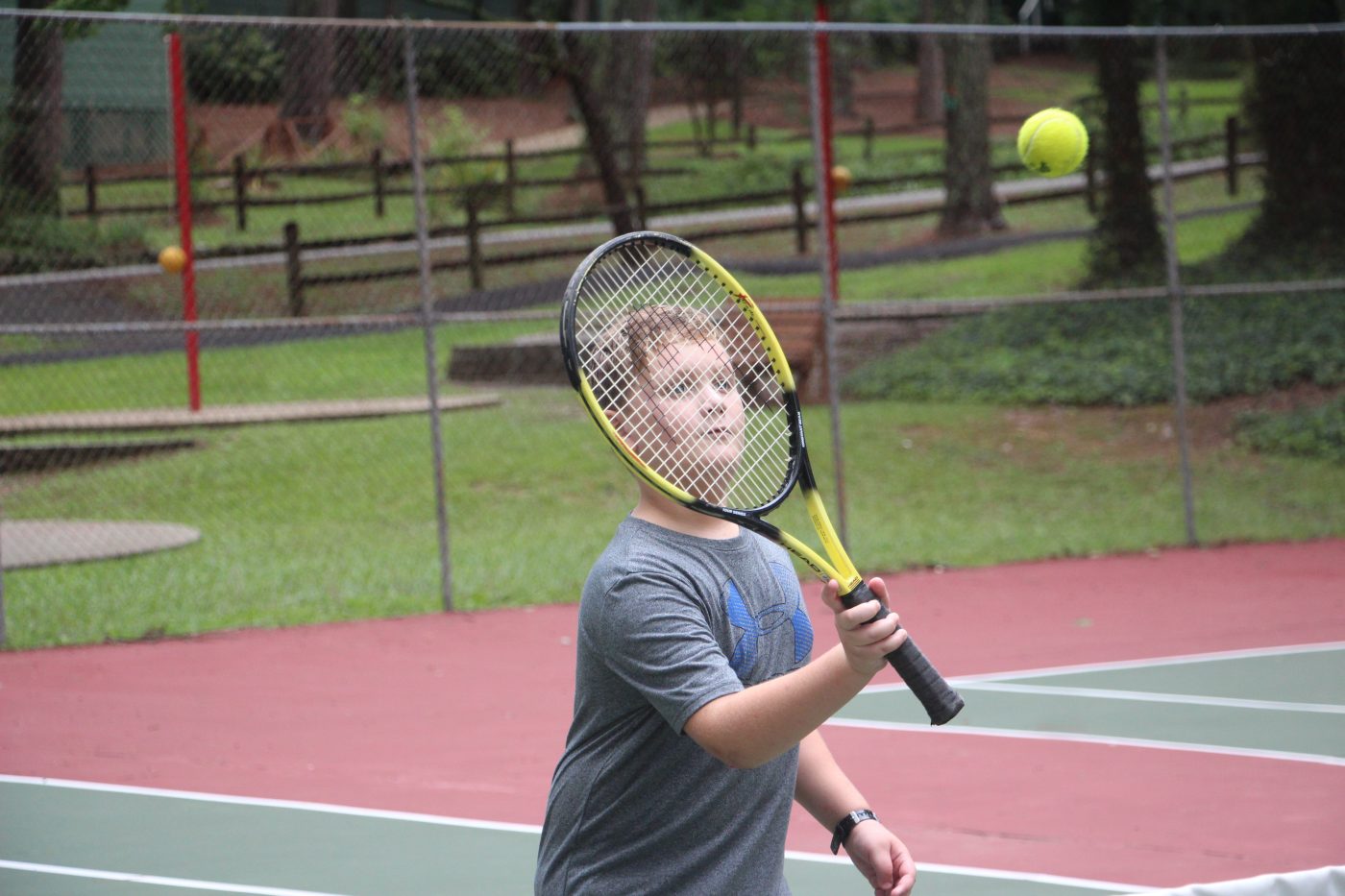 From the Dining Hall
This morning, for breakfast, we had Blueberry Muffins, Bacon, Scrambled Eggs, Grits, Oatmeal, Juice, Milk, and Assorted Cereal. For lunch, we had Taco Salad, PB&J, a Salad Bar, and Rice Krispy Treats for dessert. For supper, we ate Dominoes Pizza, Chicken Wings, a Salad Bar, PB&J, and Ice Cream for dessert!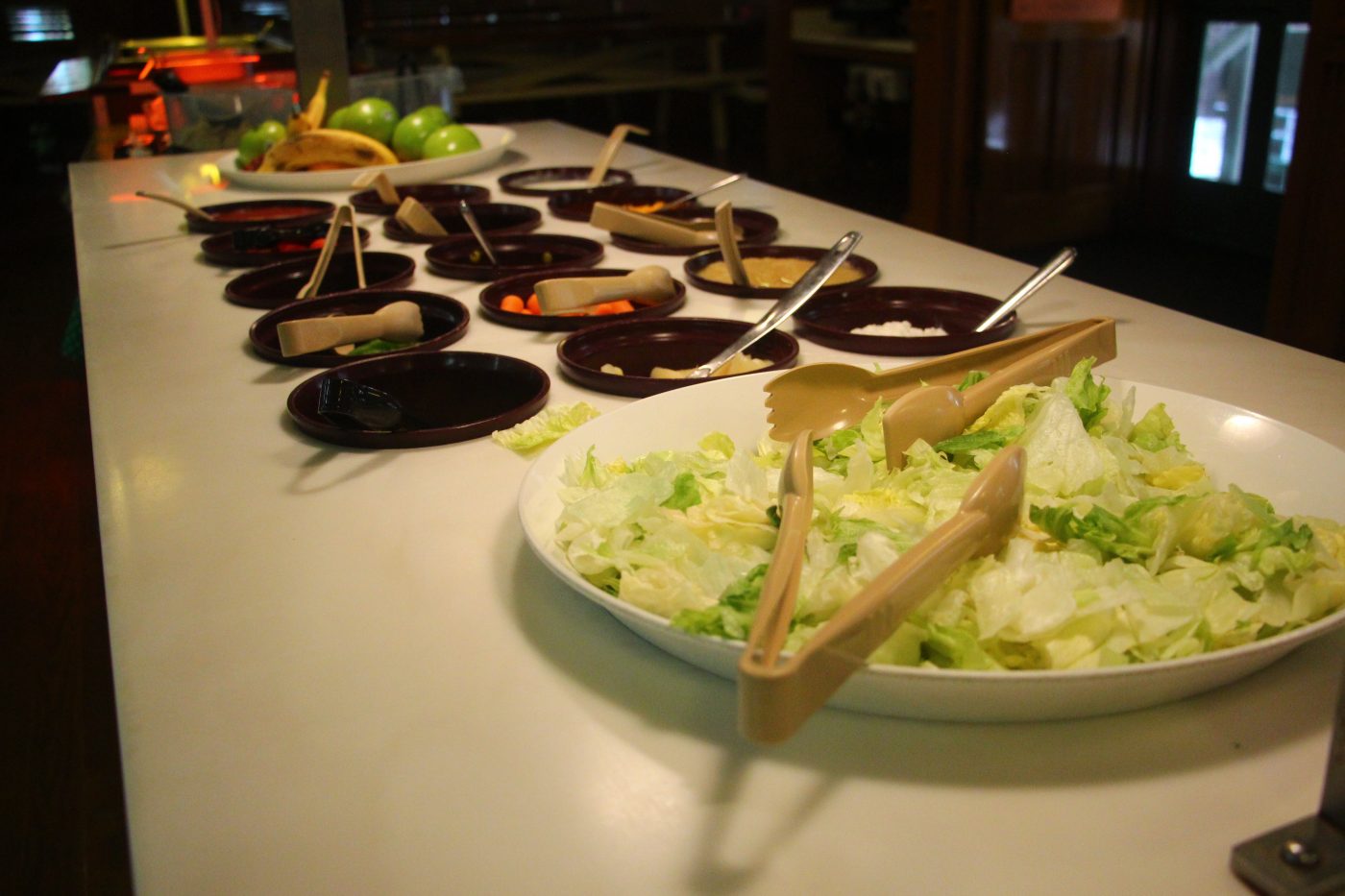 Electives
Putt Putt
Today at Putt Putt, we had our annual Masters tounament!
Angus James and his caddy Wyatt Long played against Jack Yow and his caddy Will Adkins. In the end, Jack Yow pulled out the win.
Sarah Inskeep and her caddy Suzanne Anstead-Jaacks played against Caroline Calhoun and her caddy Sarah Parker Lowery. In the end, Caroline Calhoun came out on top with a win!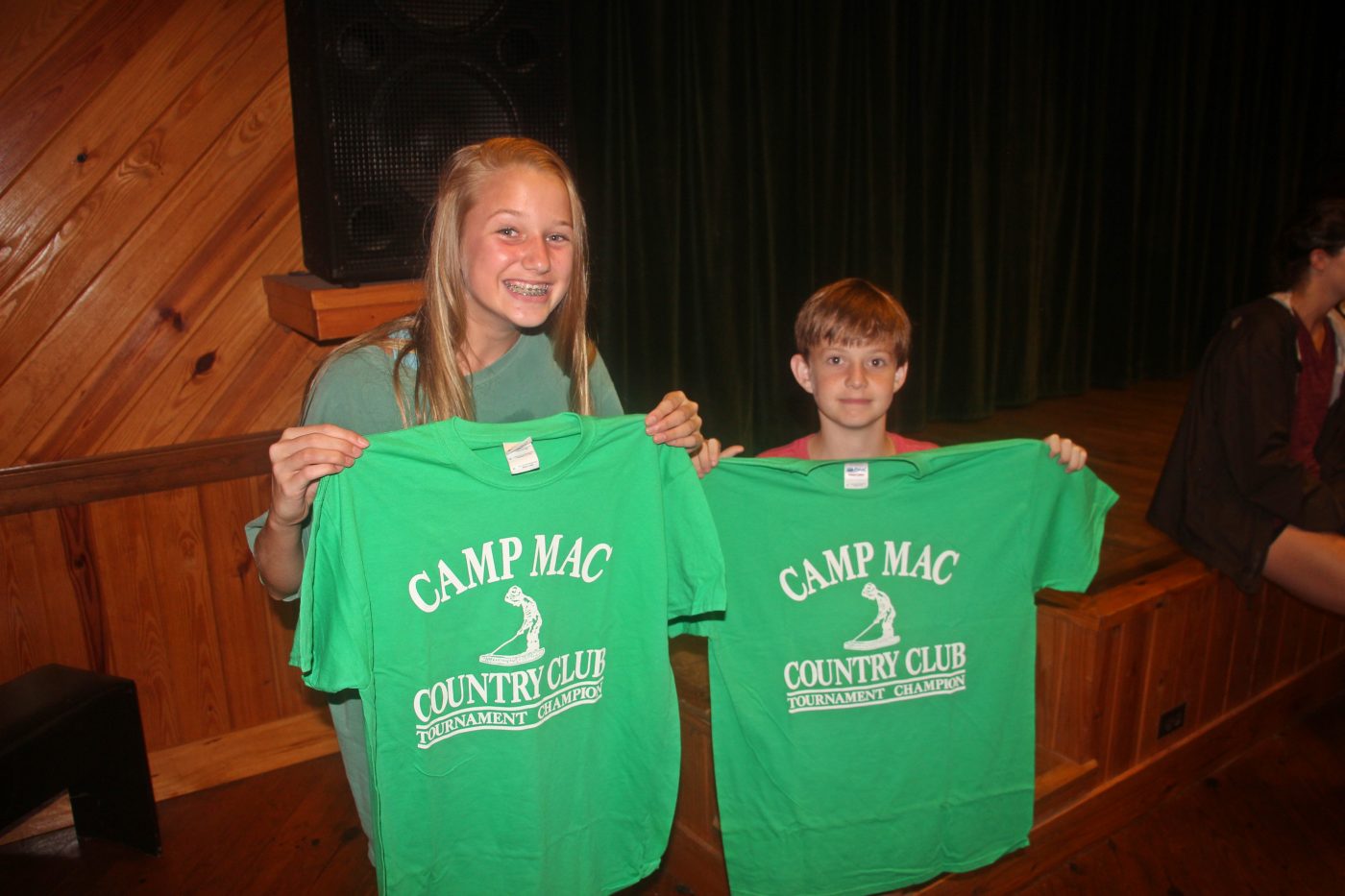 Skeet Shooting
Today at Skeet Shooting, we had the Final Shoot Off! The winners were: Sarah Davis and George Porter Beringer. Last week's winners, Tripp Tremayne and Virginia Anderson, also got their medals tonight!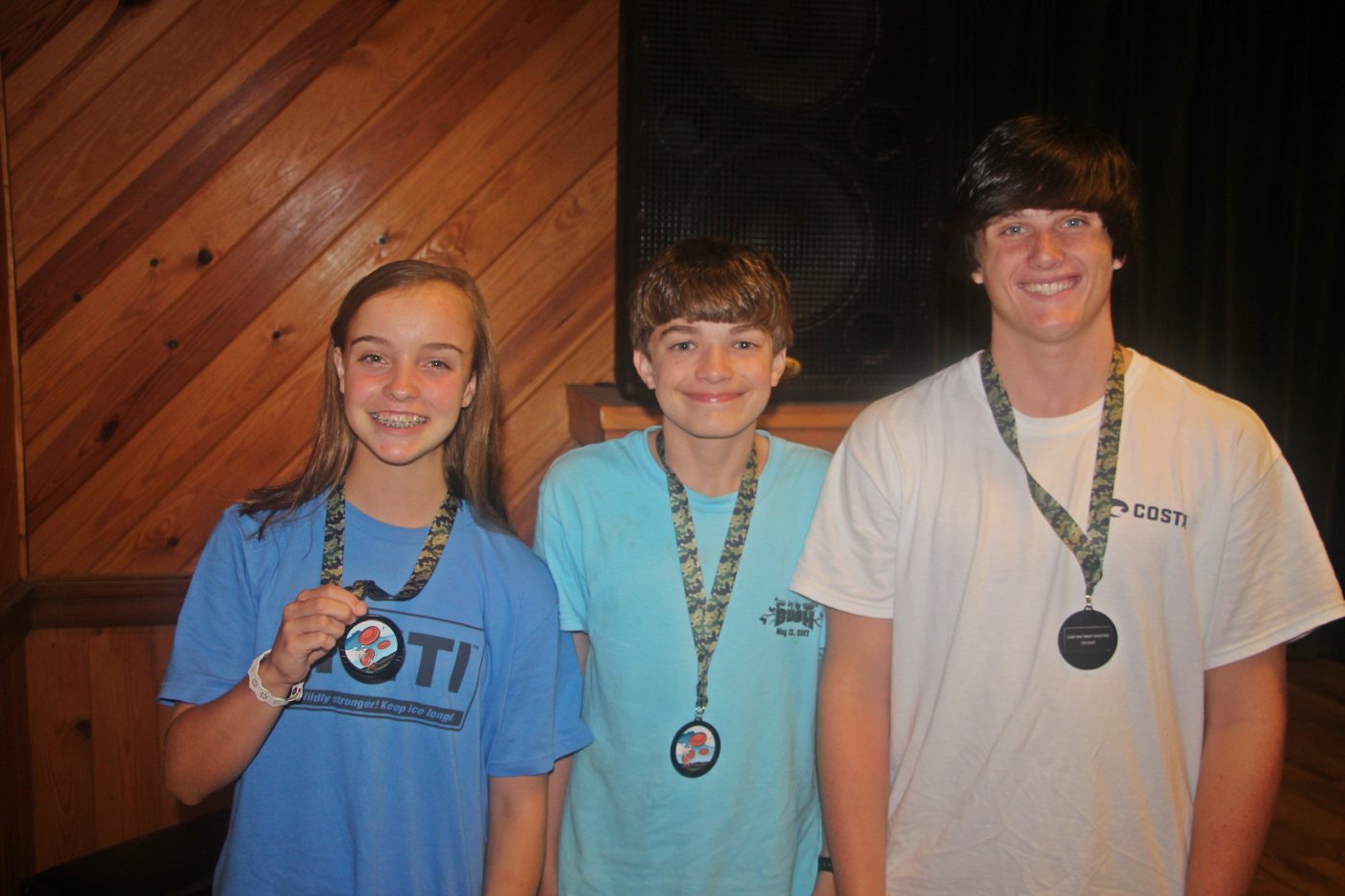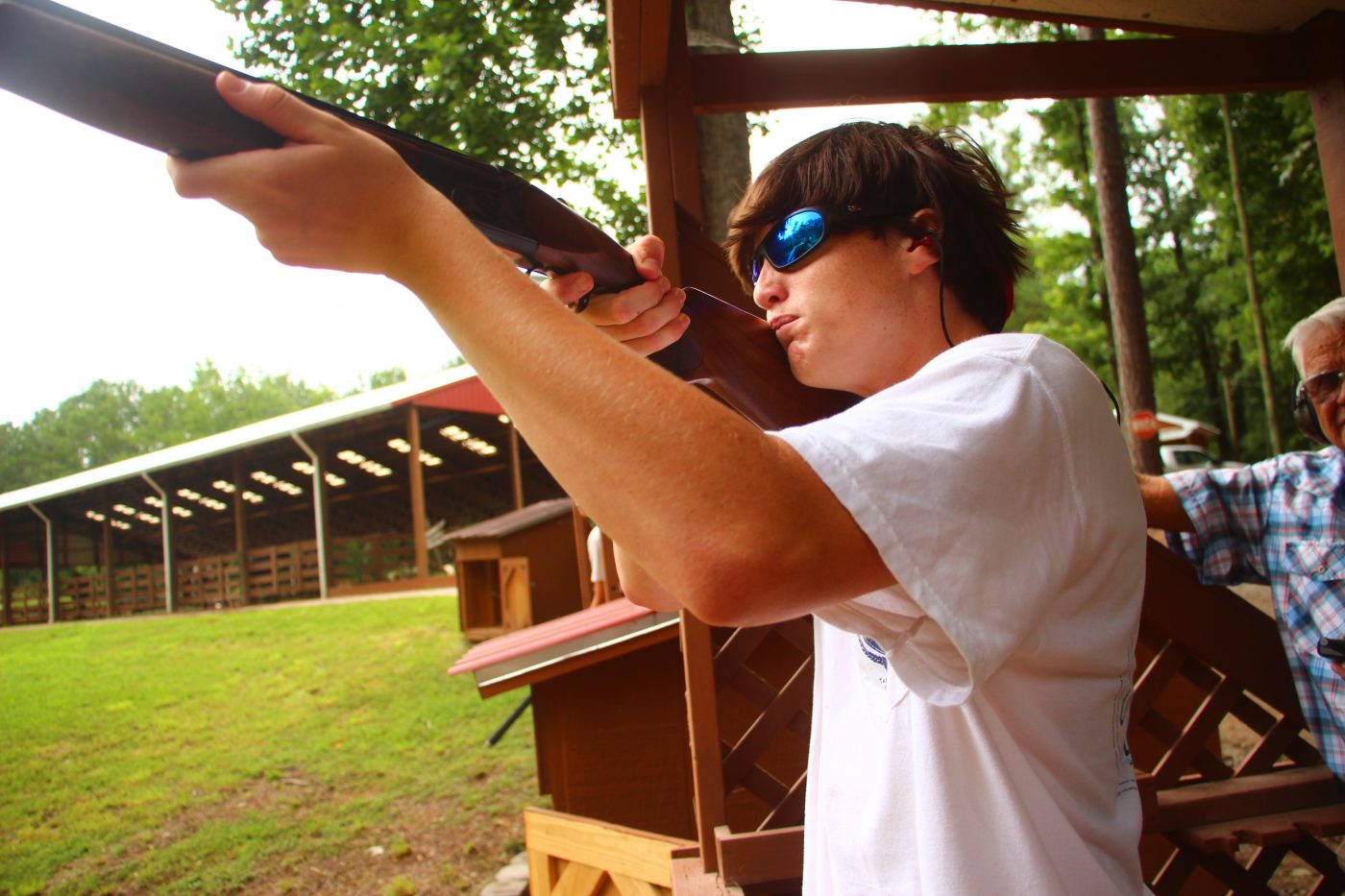 Vespers
Tonight, our choir was Lake Cabin, and Donovan Crane and Will Kell delivered our message.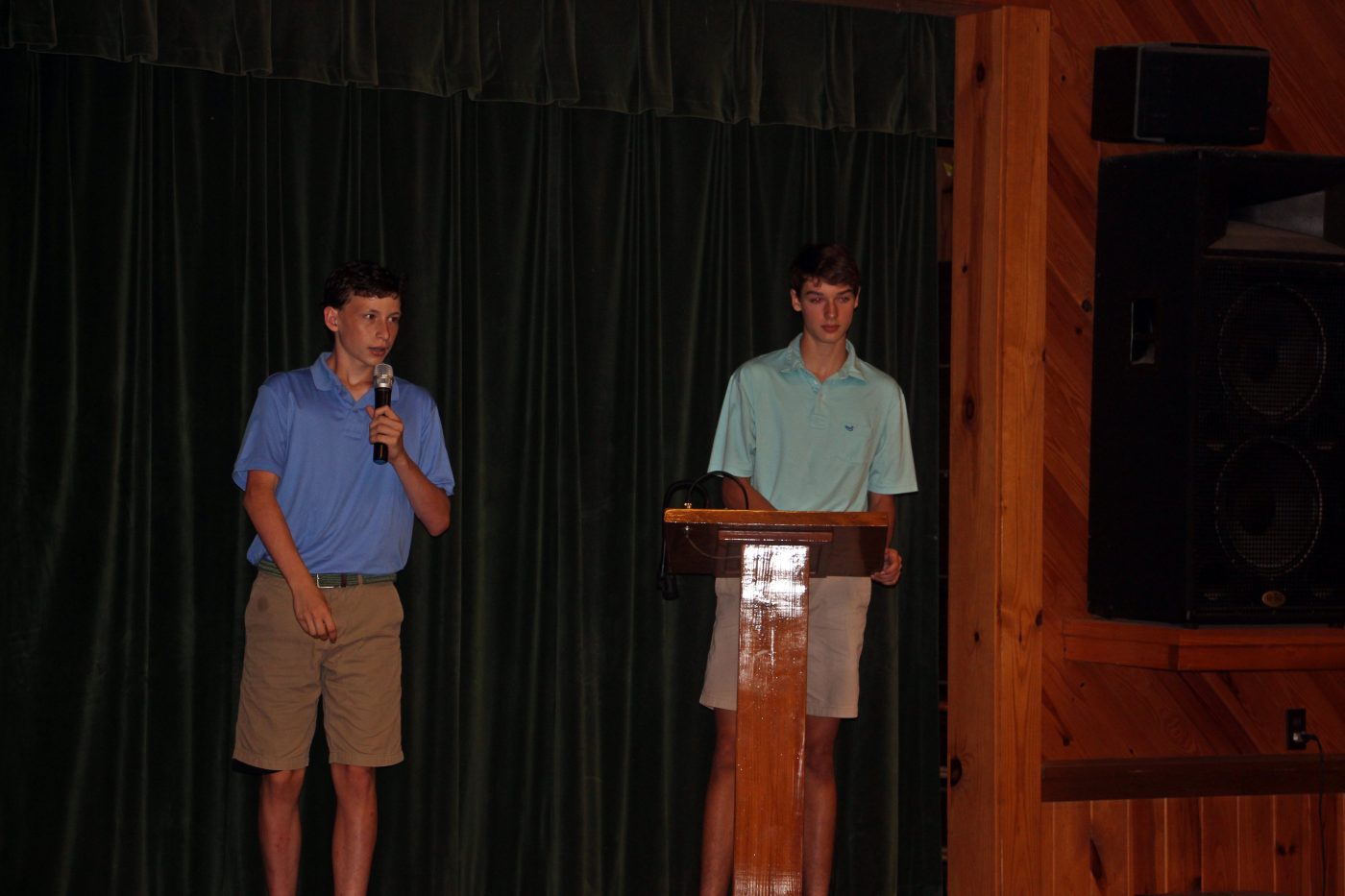 Tonight, for Night Rec, We Got...
The Swim Meet!
After lots of hard work and training, we had an awesome alien-themed Swim Meet! There were lots of amazing dives and speedy times. In the end, the boys came out with the victory and are excited to get their extra canteen!