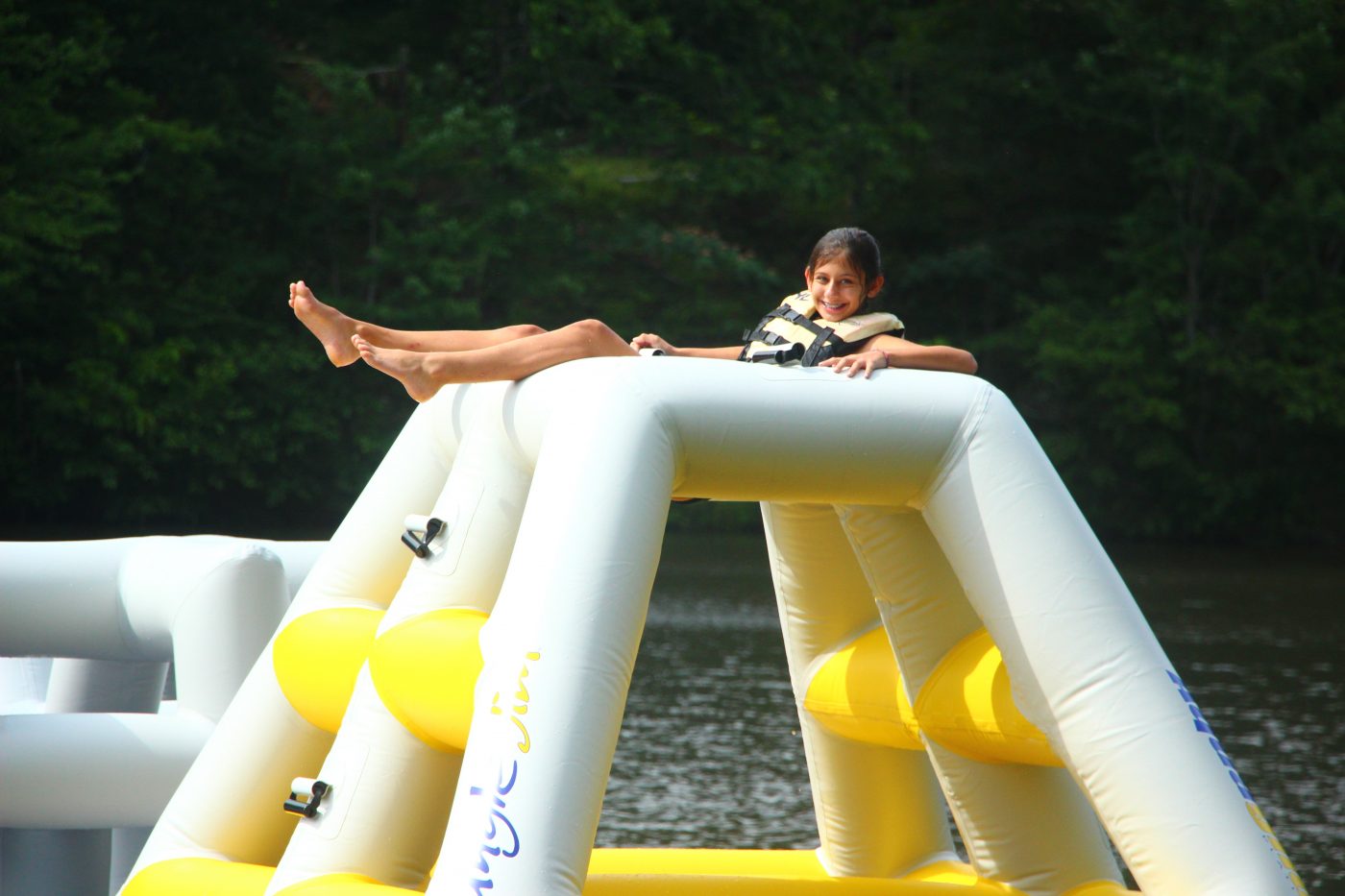 Morning Activities
Team Sports
Today, at Team Sports, we played Newcomb and Volleyball. The MVPs were: Sarah Parker Lowery and Addison White.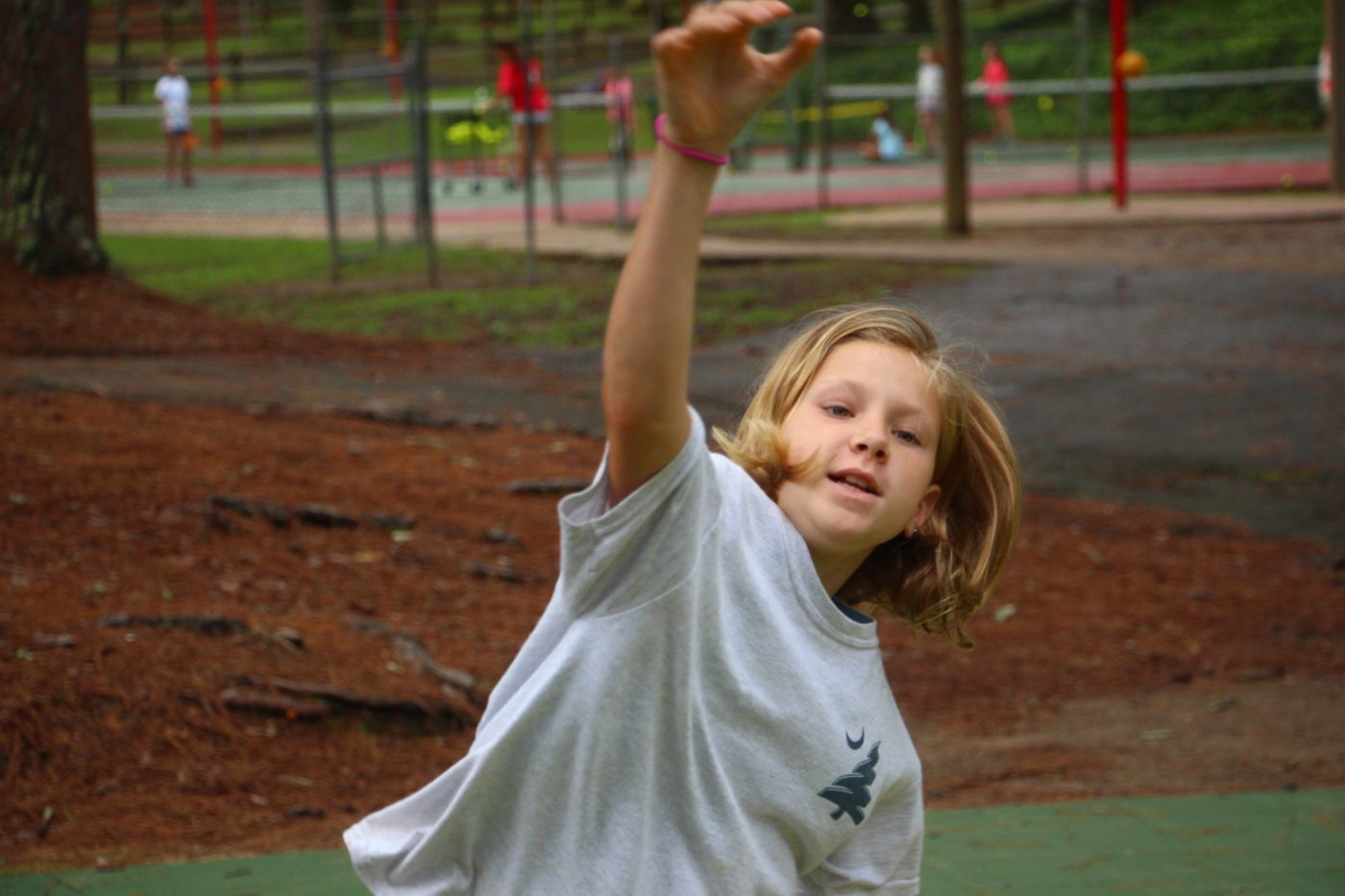 Riflery
Today at Riflery, it was Bullseye Bonanza Day! We had some amazing scores and passed off classes!

Brandon Huff - Pro-Marksman
Wyatt Long - Pro-Marksman
Gray Bias - Marksman
Ben Arnold - Marksman
Mason Victory - 36
Trace Fletcher - 42
Wesley Beisel - 39
Rylan Pettus - Marksman 1st Class
Jack Miller - 35
Jackson Graham - 41
Hyunsu Kim - 37
David Polson - 38, 40
Jackson Campbell - 45
Adam Stremmel - Marksman 1st Class
Cooper Wyatt - 35
Andrew Walajtys - 35
Russell March - 38
William Wood - 41
Slade Bennett - Marksman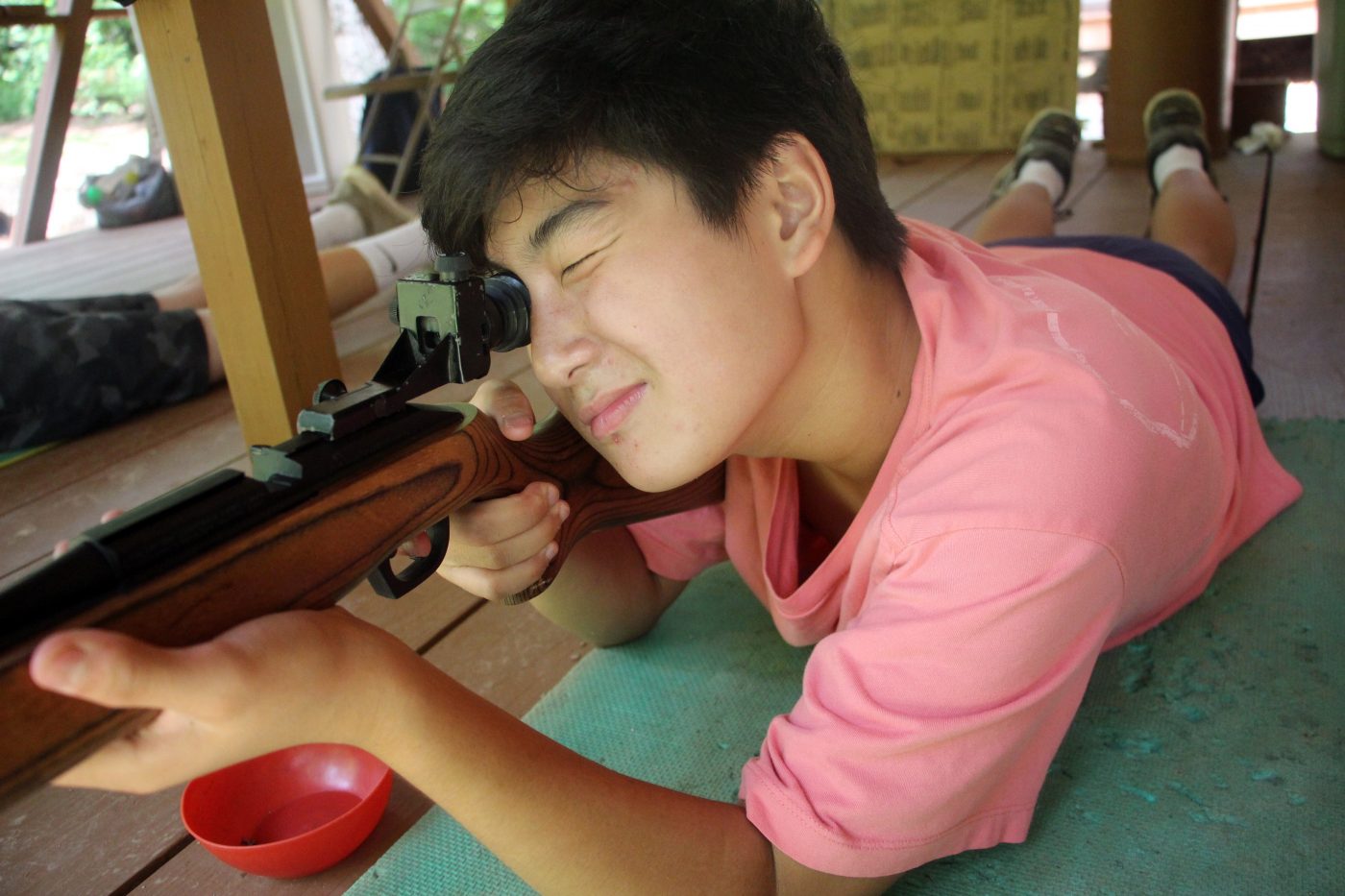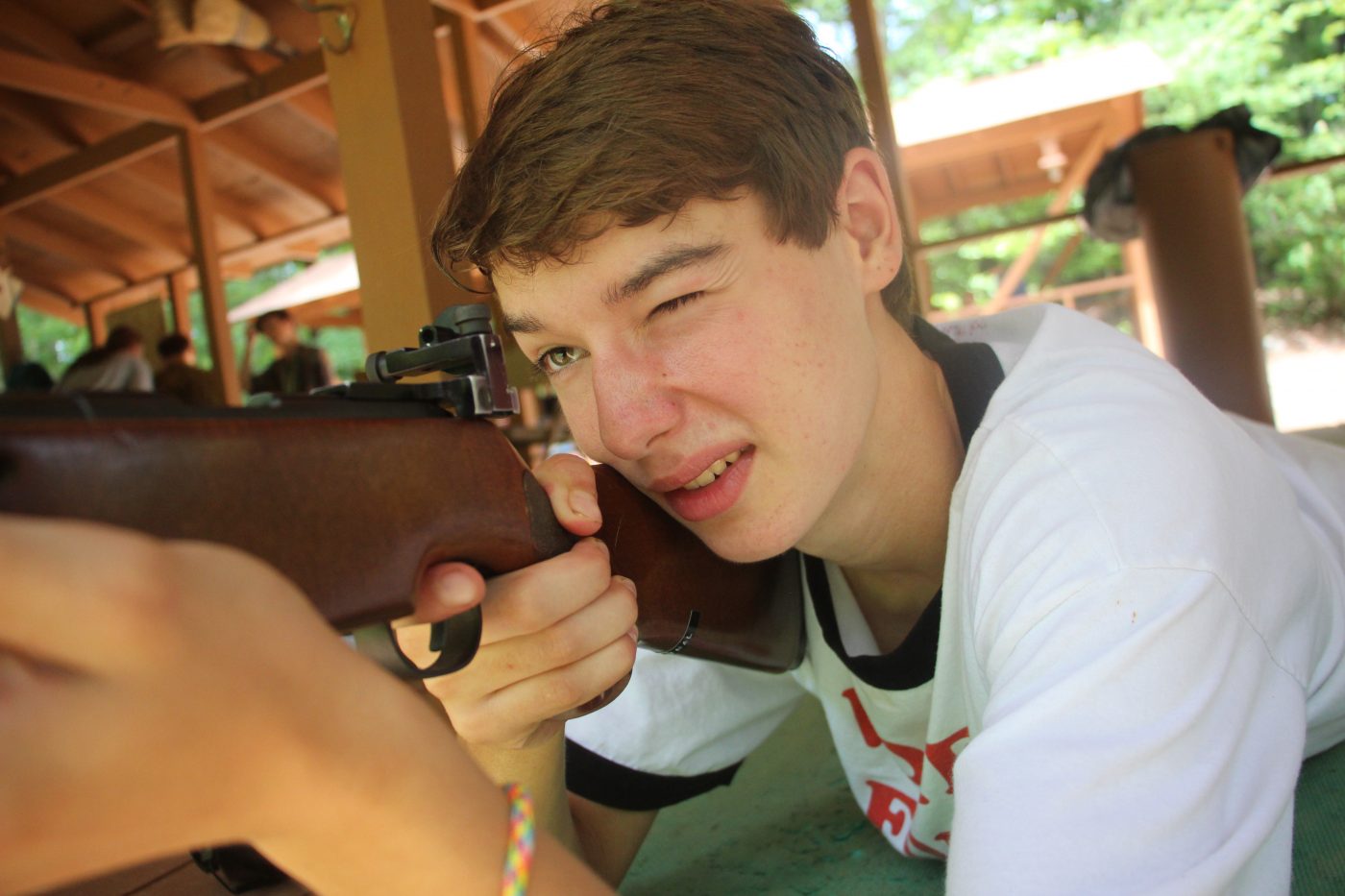 Tennis
Today at Tennis, we had an awesome time and played a few games! Caroline Calhoun won Dropout, Abigail Swain won Cricket in the Cage, and the MVPs were: Olivia Adams, Coleman Speir, Claire Hillman, and Lily Close.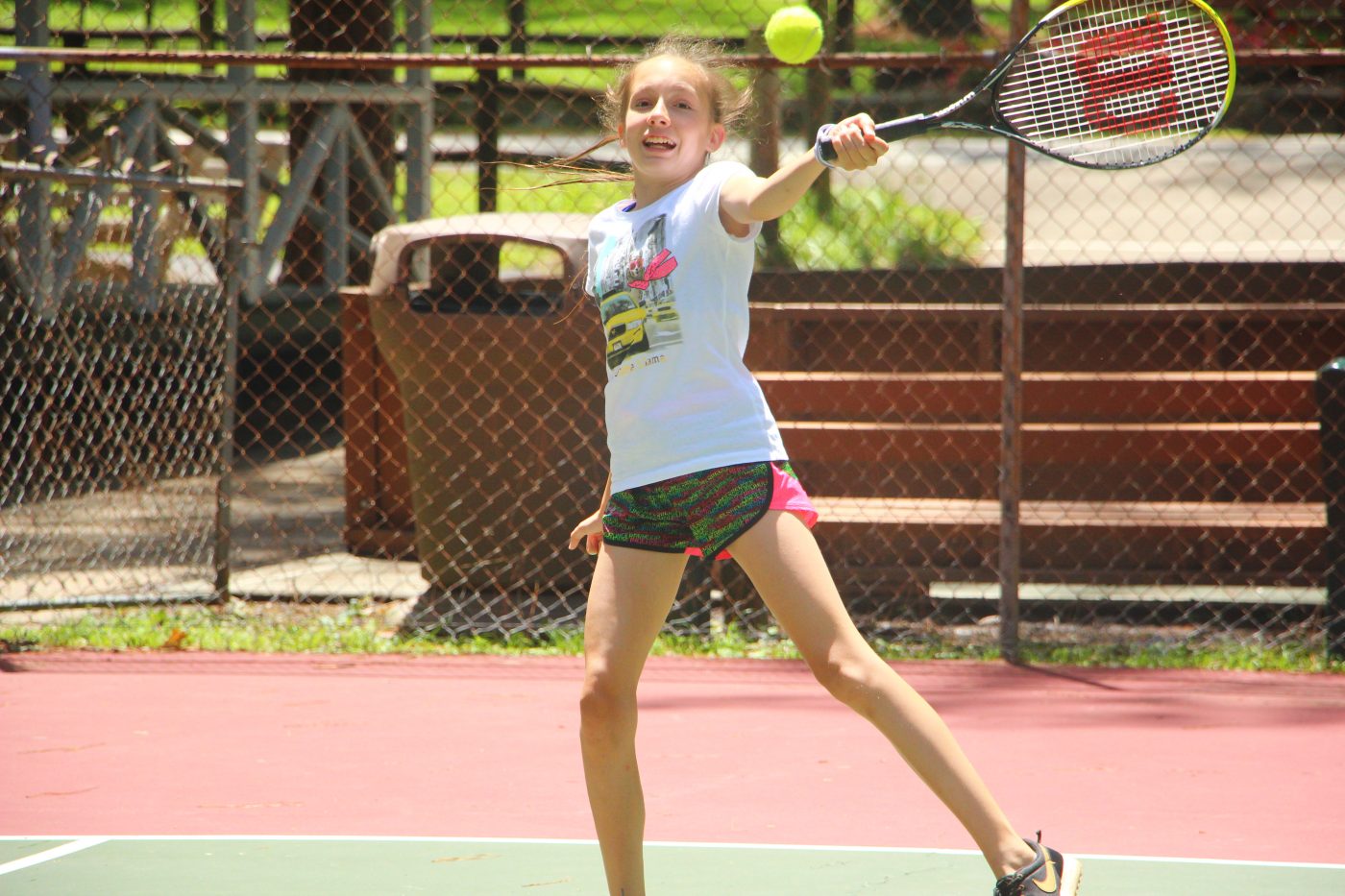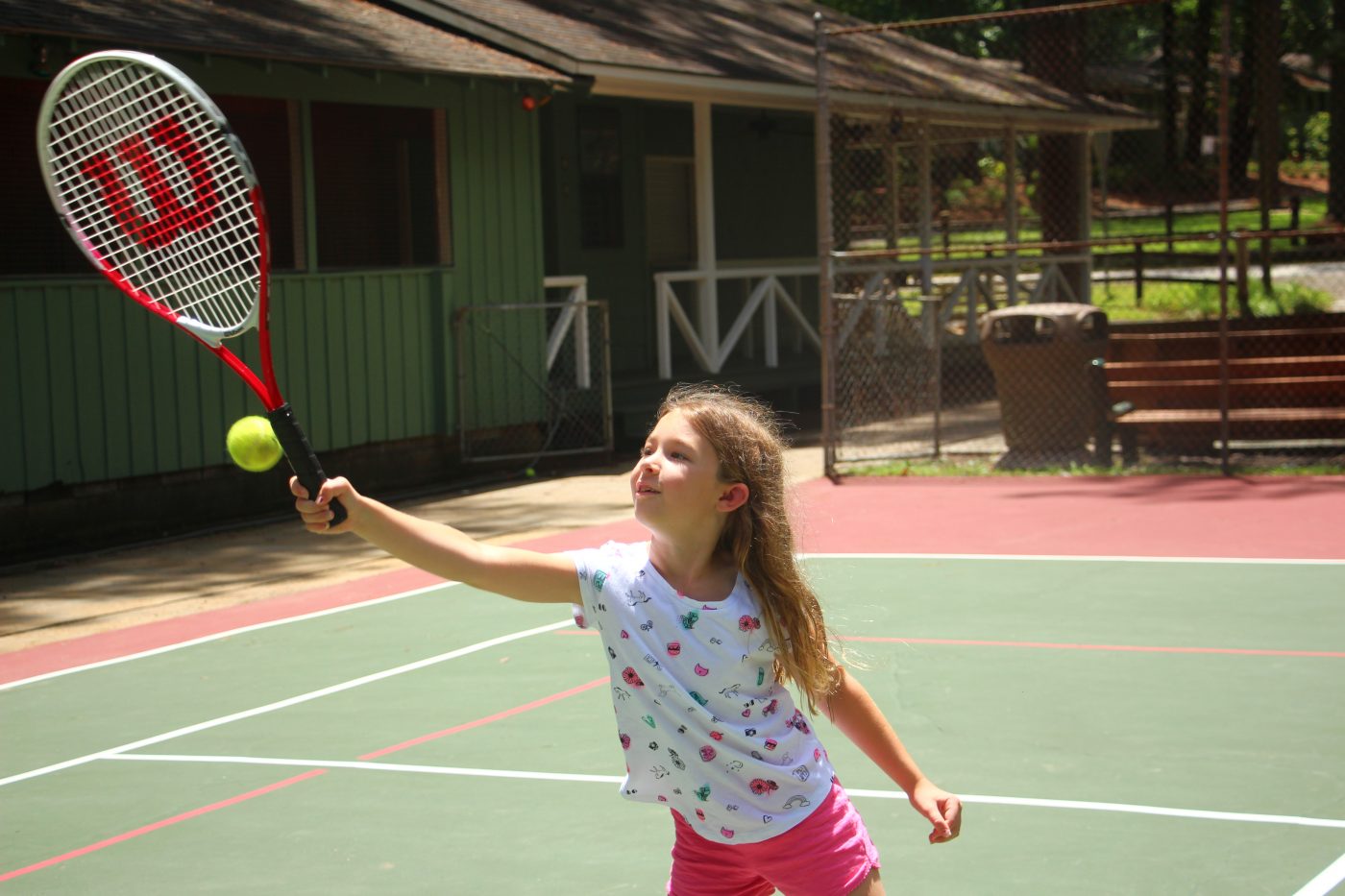 Skiing
Today at Skiing, we had lots of fun while passing off classes!

At Lower Lake:
Reagan Costello - 1st Class Kneeboard
Rosemary Gross - 2nd Class Kneeboard
Claire Hillman - 2nd Class Kneeboard
Julia Wiedmer - 3rd Class Kneeboard


At Upper Lake:
Reiney Martin - 2nd Class Skiing
Catherine Costello - 2nd Class Skiing
Sutton Dodd - 2nd Class Skiing
Charlotte Robbins - 2nd Class Kneeboard
Ivey Marston - 3rd Class Kneeboard
Ada Bickerstaff - 2nd Class Wakeboard
Madison Yi - 2nd & 3rd Class Wakeboard
Katy Wilbanks - 3rd Class Wakeboard
Virginia Anderson - 3rd Class Wakeboard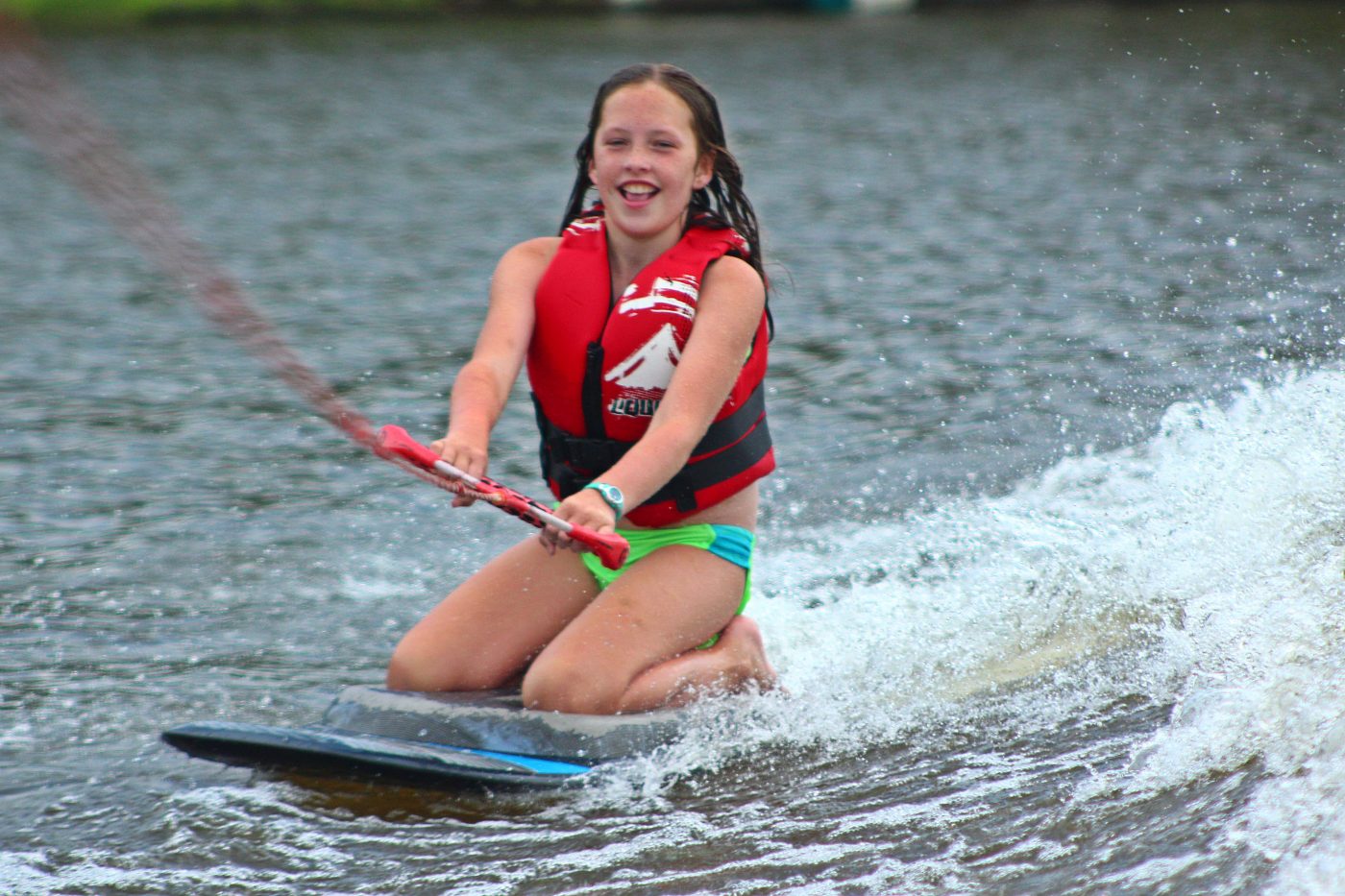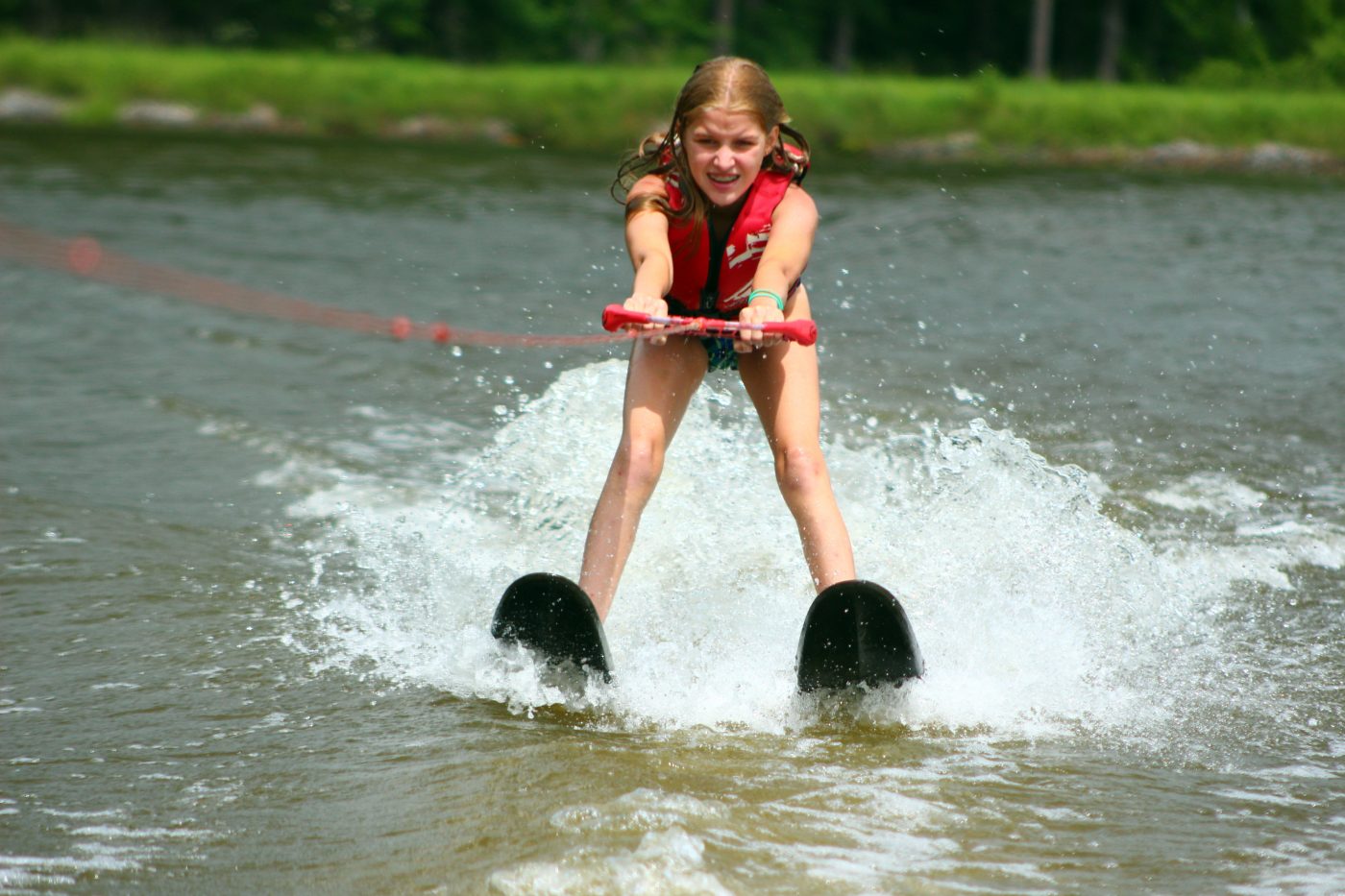 From the Dining Hall
For breakfast, we had Sausage, French Toast, Scrambled Eggs, Grits, Juice, Milk, and Assorted Cereal. For lunch, we ate Hamburgers, Chips, a Salad Bar, PB&J, and Butterscotch Squares for dessert. For supper, we had Salisbury Steak, Mashed Potatoes & Gravy, Peas, Rolls, a Salad Bar, PB&J, and Pound Cake for dessert.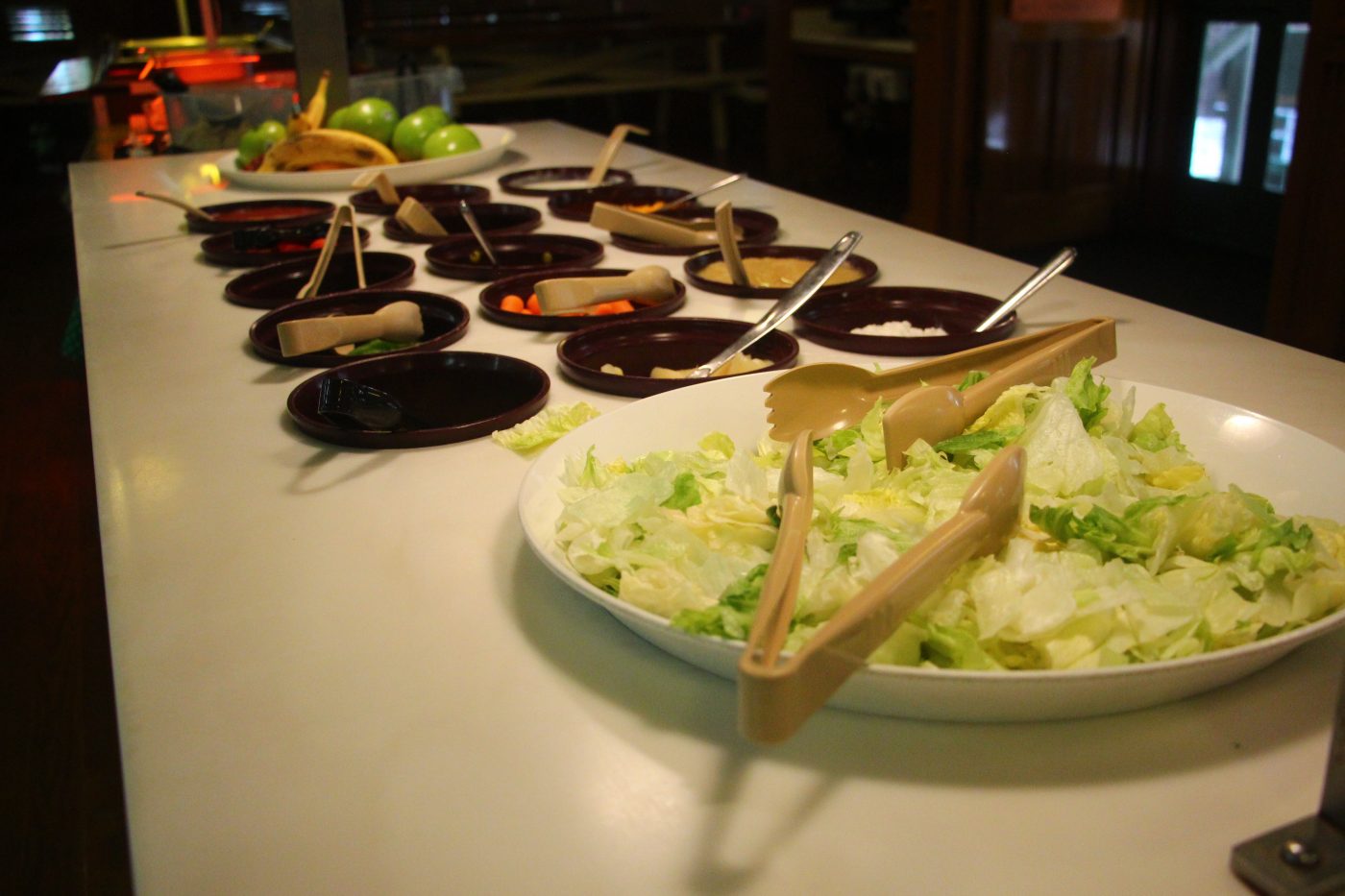 Electives
Skeet Shooting
Today at Skeet Shooting, we had some great scores!
Calvin Wilbanks - 13
Fin Marcato - 11
Thomas Renneker - 17
Cary Pick - 12
Adam Stremmel - 12
Cooper Wyatt - 11
Donovan Crane - 13
George Porter Beringer - 16
Hudson Tucker - 8
Abi Gregory - 1
Sophie Dishman - 4
Sarah Beth Rikard - 11
Sarah Davis - 9
Dailey Martin - 15
Cayden Cameron - 18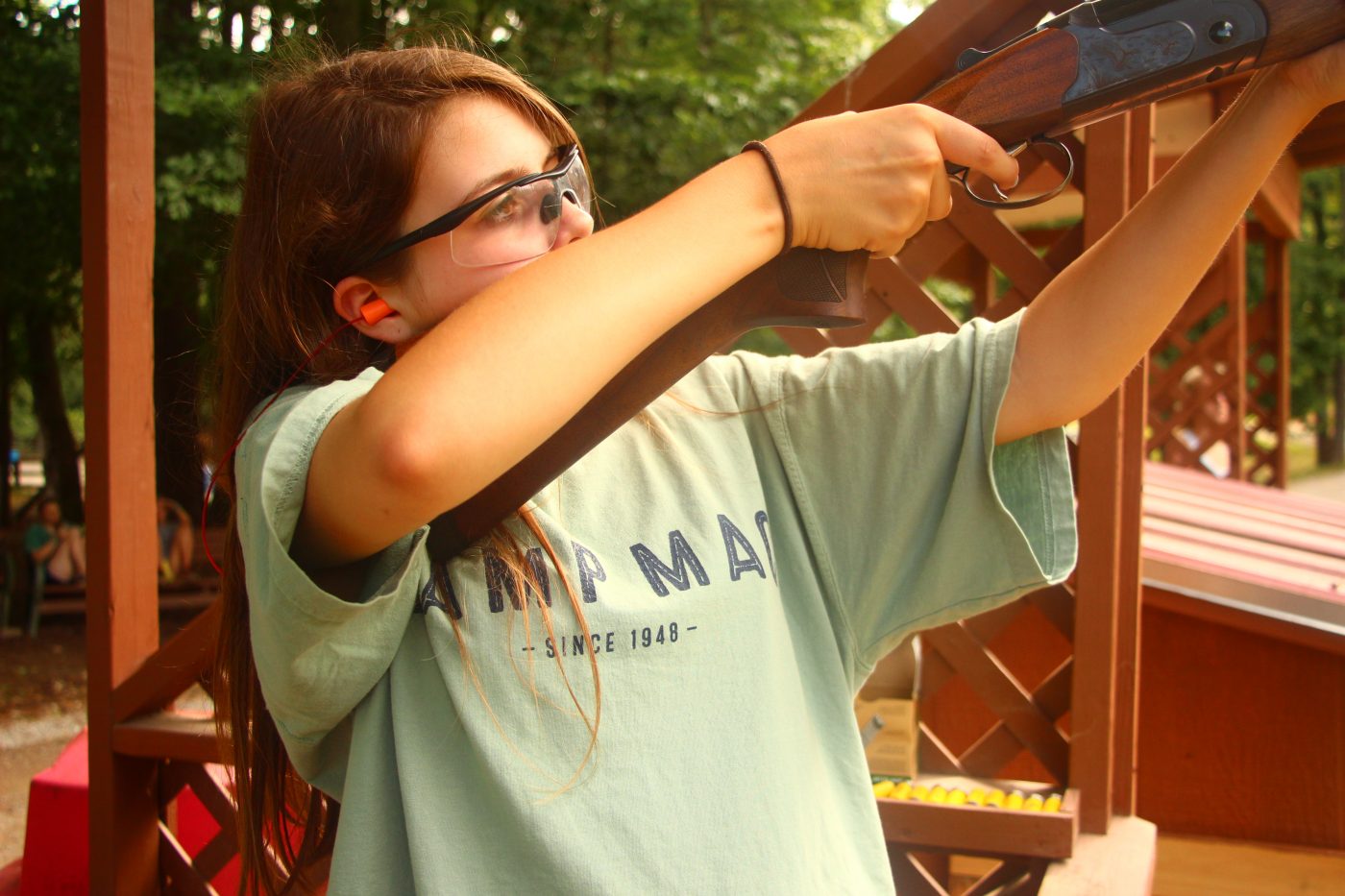 Vespers
Tonight, our choir was G-5 and Tripp Miller delivered our message, discussing the importance of showing kindness to everyone.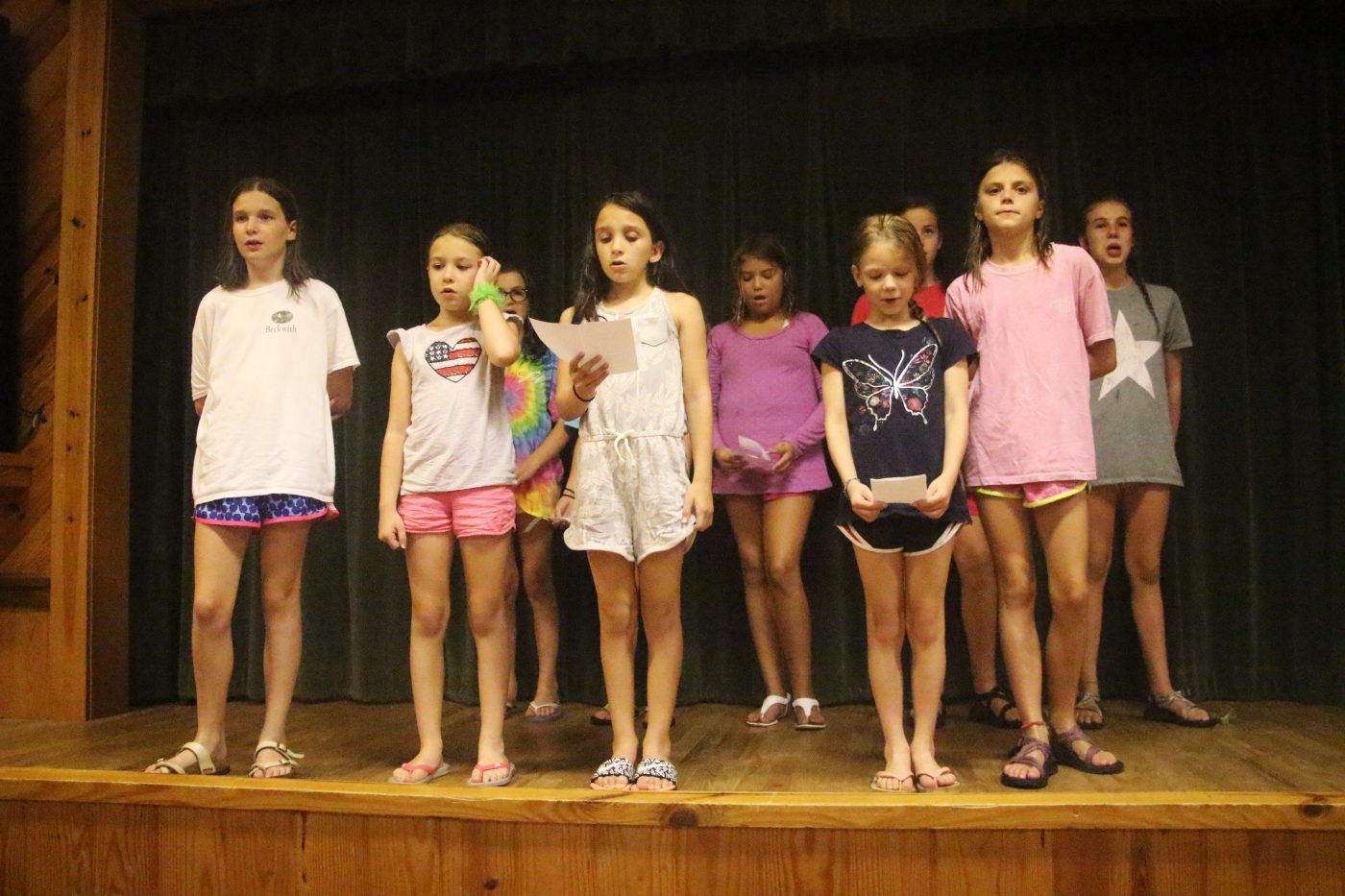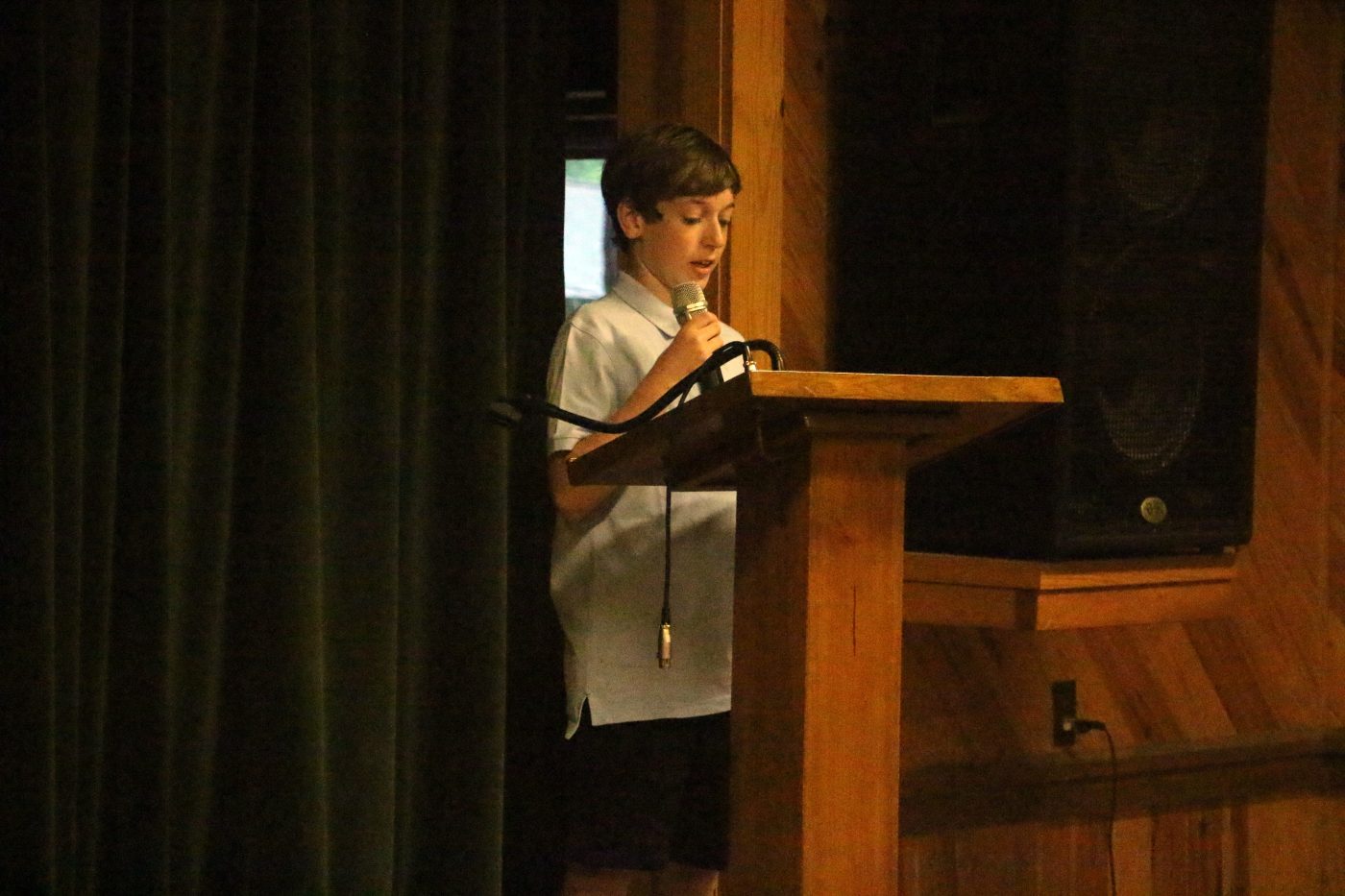 Tonight, for Night Rec, We Got...
Movie Night!
The Seniors watched Rogue One: A Star Wars Story, and the Juniors watched Sing.