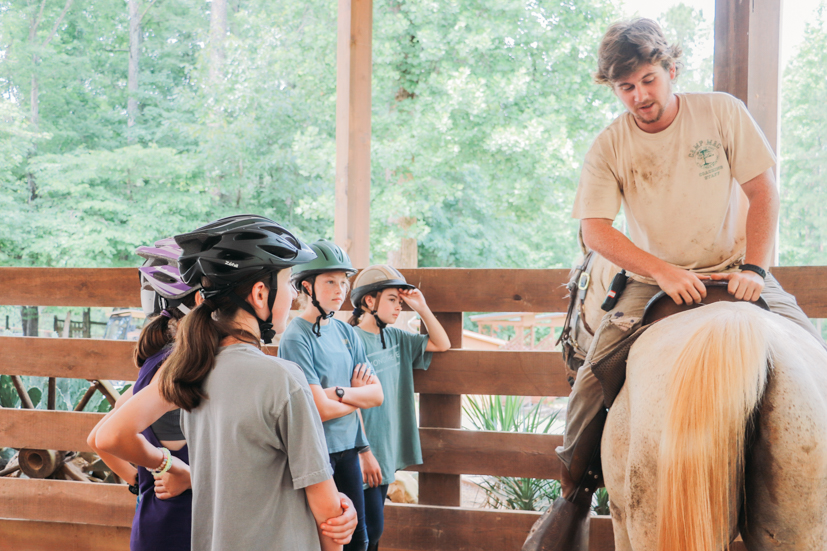 Morning Activities
Riflery
Todays's high scores!
Drovers:
Katie Brown- 35
Rough Riders:
Ella Gehring- 32
Virginia Anderson- 38
Kathleen O'neal- 40
Sophie Dishman- 45 (High Score of the Summer!!)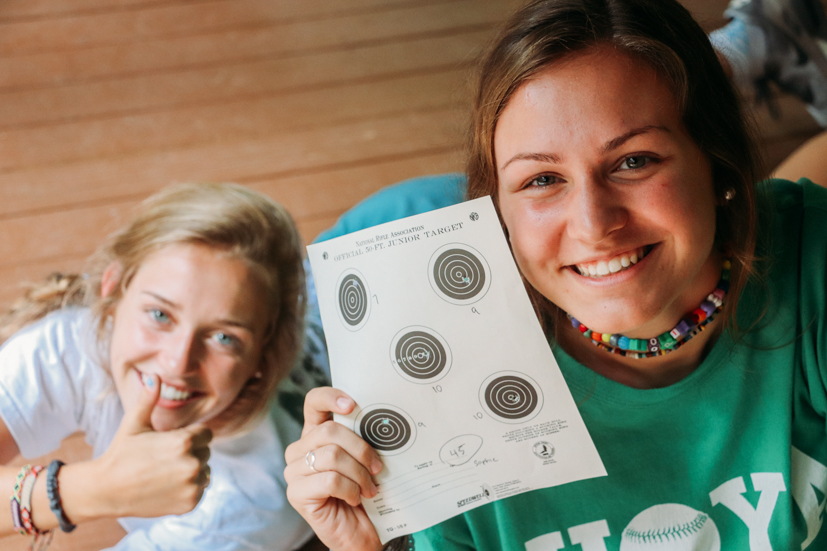 Tennis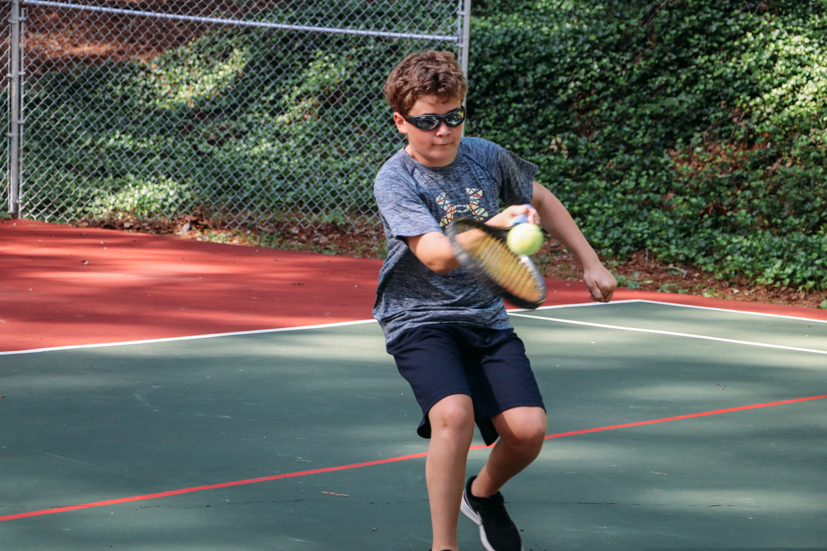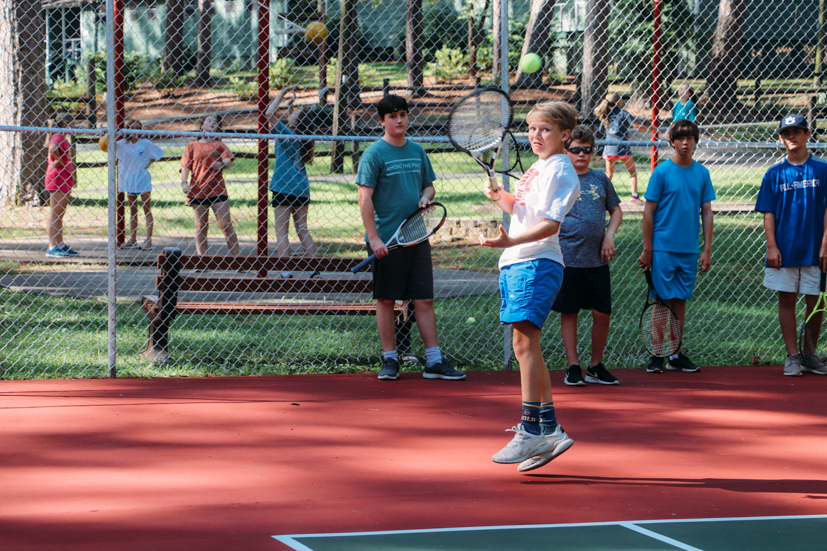 Horseback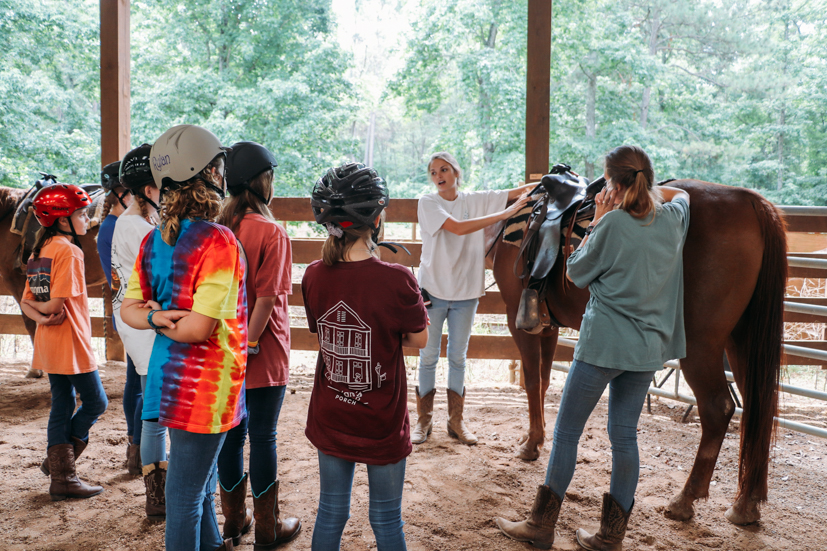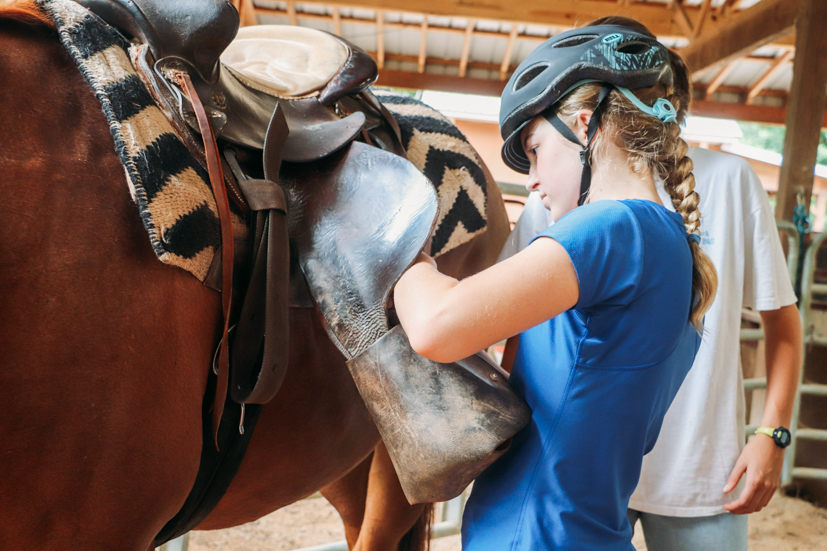 Skiing
At Upper Lake, some of the guys passed off classes on the first day!

Mack Pinel passed of 3rd class skiing.
Griffin Albright passed off 3rd class wake-boarding.
Cooper Wyatt passed off expert wake-boarding.

Also, Jackson Pipkin did a 360 on a kneeboard.

At Lower Lake, Kade Hudson passed off 2nd class skiing.
Sim Druhan received a Camp Mac ski shirt at 6 o'clock news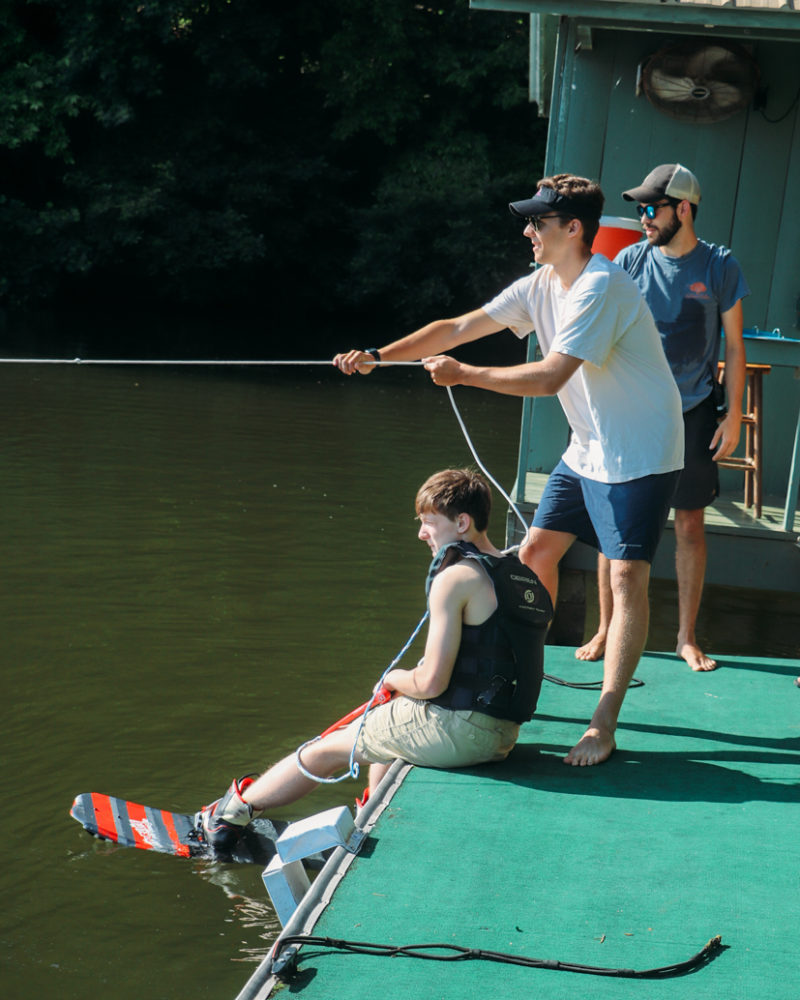 From the Dining Hall
This morning we woke up and had pancakes, bacon, sausage, toasted bagels, cream cheese, juice, milk, and assorted cereals. For lunch, we had BBQ sandwiches, tater tots, dill slices, PB&J, a salad bar, and chocolate pudding for dessert. For dinner, we had Spaghetti. PB&J, a salad bar, and cheesecake were also available.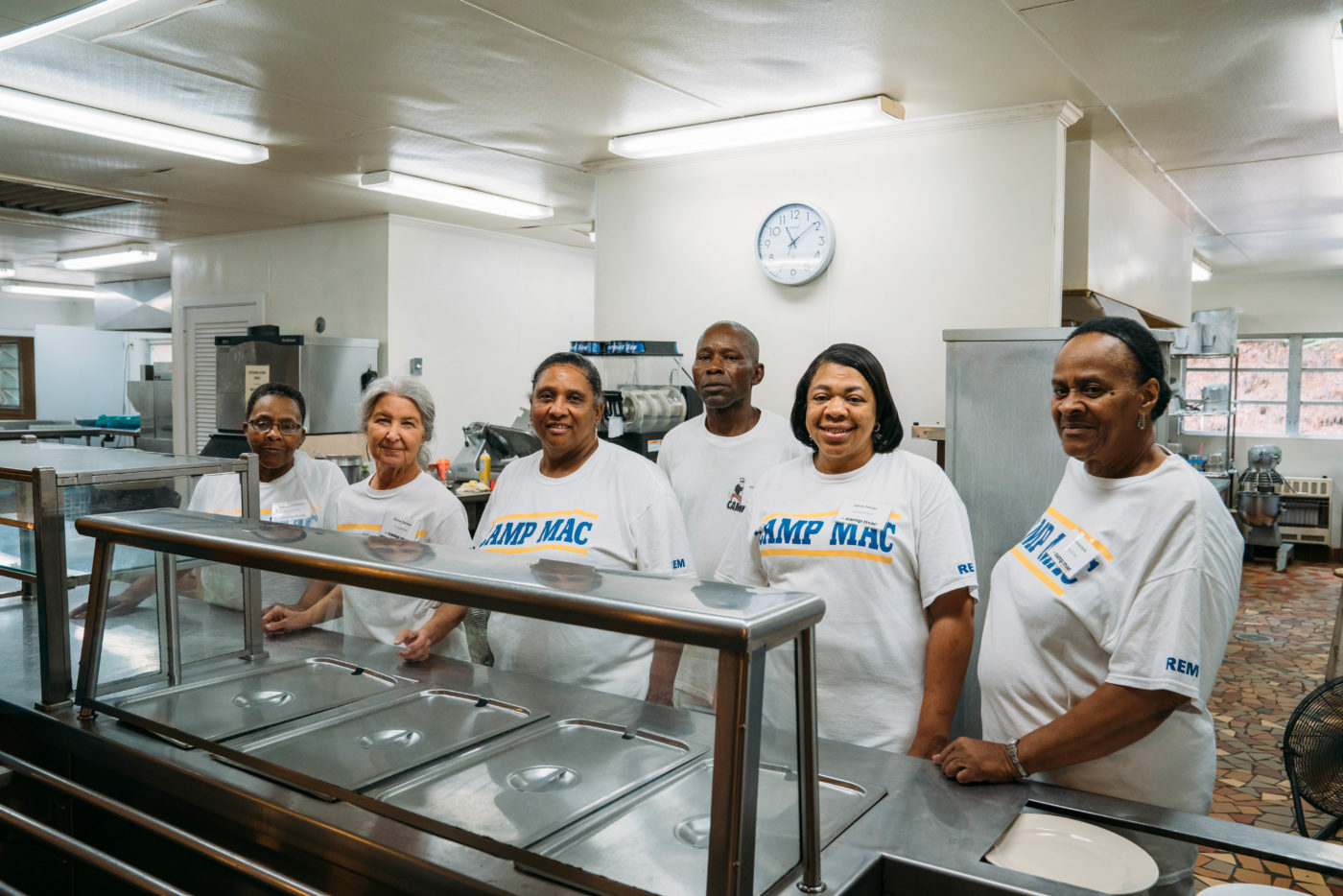 Afternoon Activities
Electives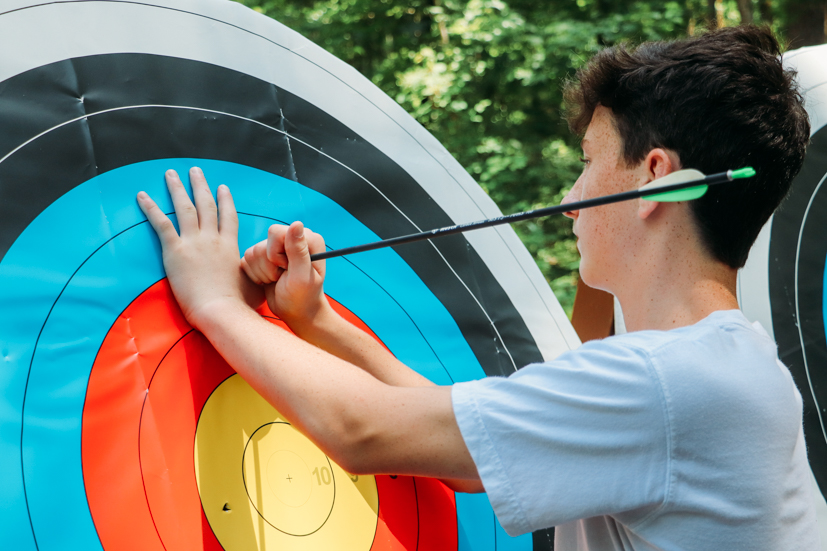 Boys
Tramps

JD Channell passed off 3rd class.
Will Fiedler passed off 3rd class.
Mak Montgomery passed of 3rd class.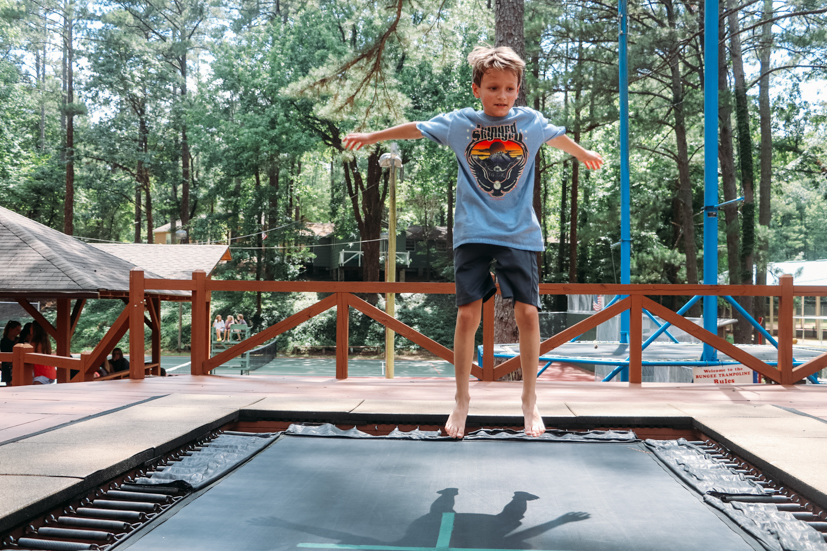 Fishing
McGregor Tuten caught one fish, and Ethan Yi caught 4.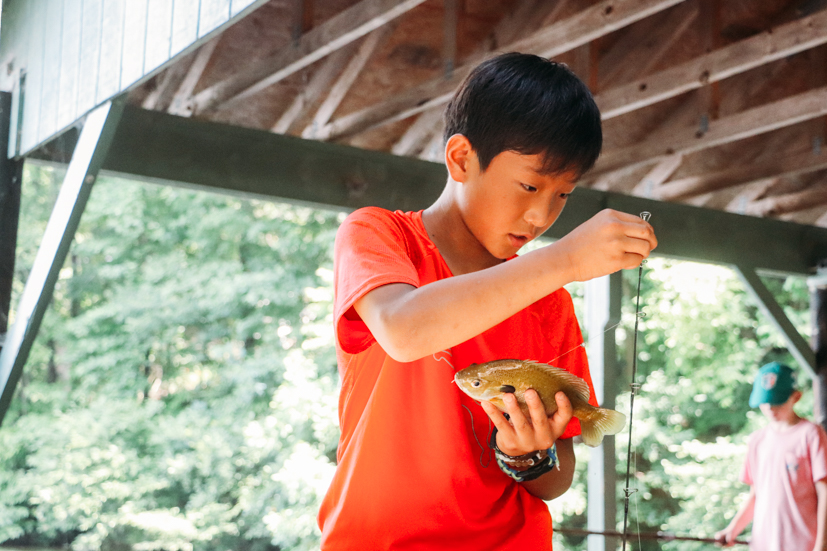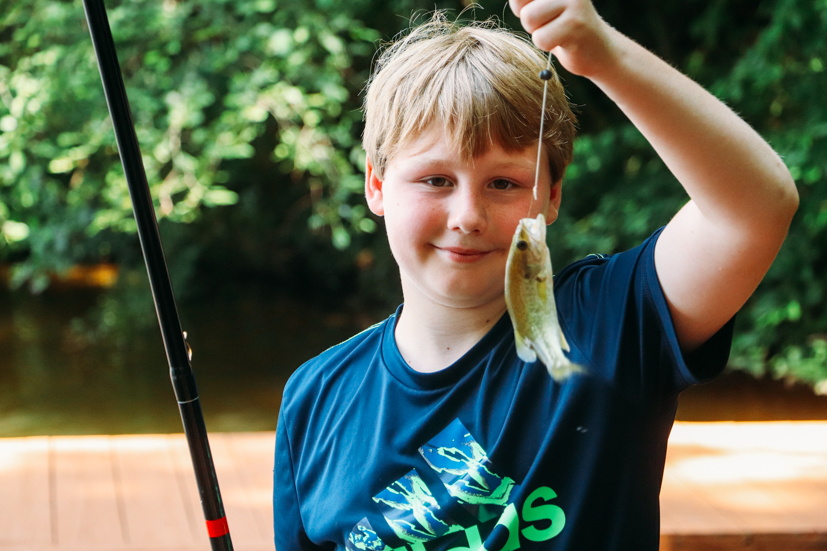 Girls
Tramps

Hadley Harris passed off 3rd & 2nd class.
Sara Marcato passed off 3rd class.
Anne Roberts passed off 3rd class.
Katie Brown passed off 3rd class.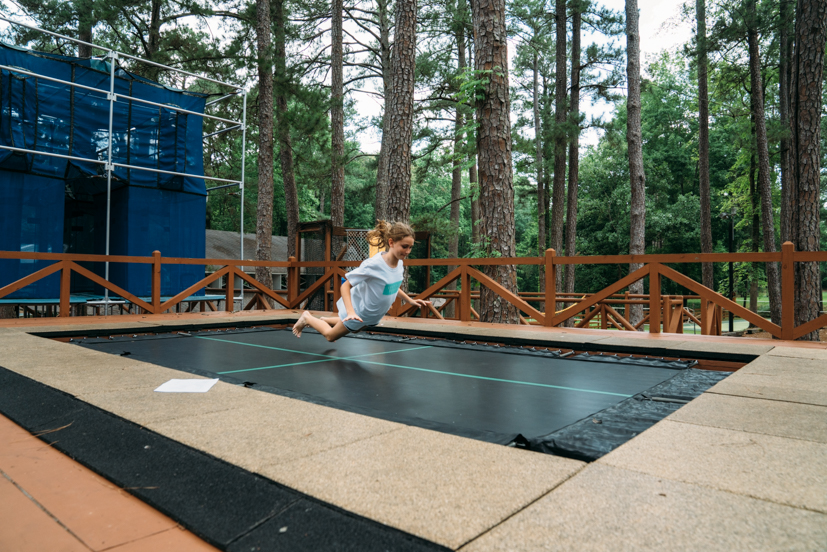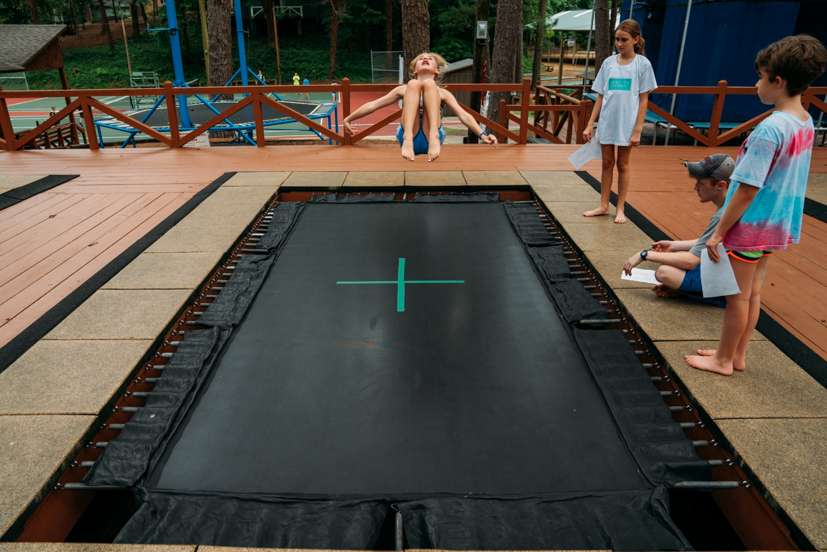 Archery
Everyone started working to pass off different classes in Archery. Awards will be announced at the end of the week.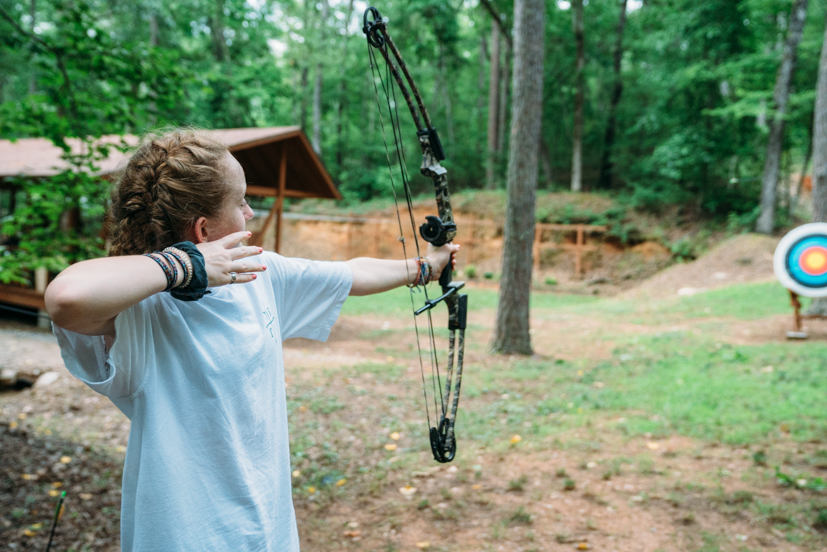 League Games
On Court 1, Cary Me to Victory was upset by The Cavemen. From the Cavemen, the MVP was Wyatt Long; and from Cary Me to Victory, the MVP was Webb Bennett, who played like a young Slade Bennett.

On Court 2, Ansons's Cheaha Gators chomped Slade's Savage Slayers in an intense game of Newcomb. From the Gators, Ethan Yi played like a baller; and from the Slayers, David Wood played like a cool guy.

On Field 1, Hay's Hotties played Will Kell's Will Kells in a nice game of Softball. The MVP for the Will Kells was Baden Wallace. The MVP for the Hotties was Chris Price.

On Field 2, Campbell's Soup knocked the tastebuds off of Jackson G's Cutie-pies. From Campbell's Soup, Kade Hudson played like a hot bowl of Chicken Noodle; and from the Cutie-pies, Hudson Tucker played great.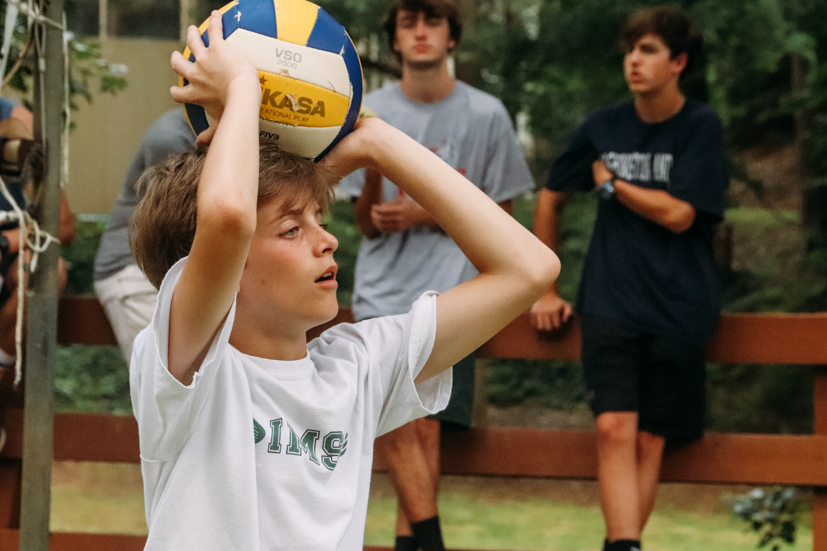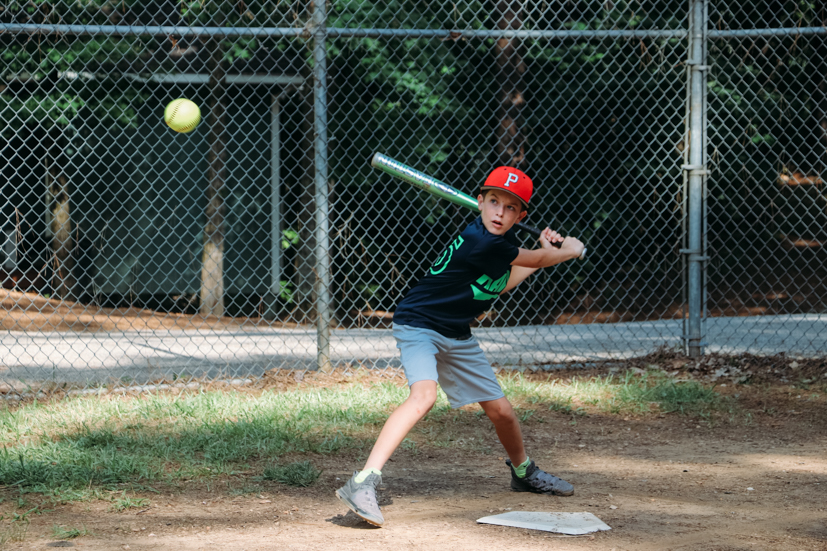 Cabin Time
While the boys were at League Games, the girls had Cabin Time!

G-4 & G-3 Faced off at the Water Balloon Battlefield.
G-2 went to the Blob.
G-1 went to the Wet Willie
Oakridge & G-0 were pitted against each other at the life-size Foosball court.
Lake Cabin had rappelling.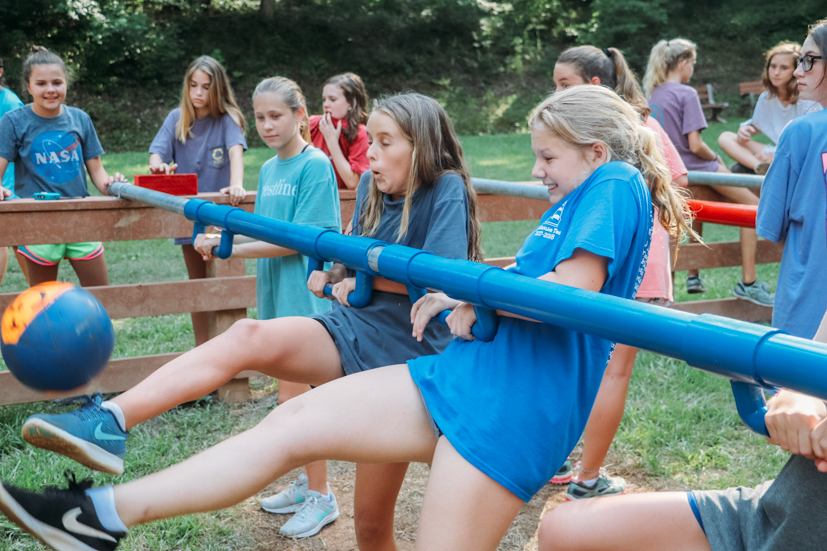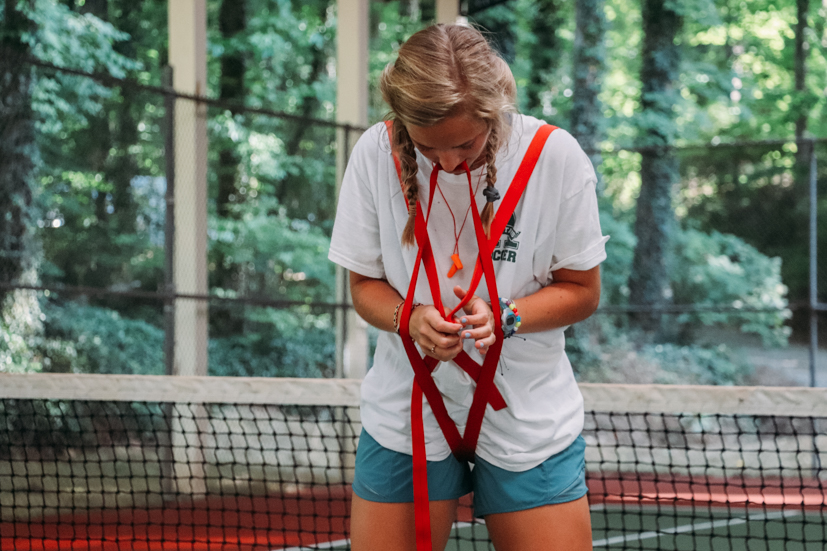 Vespers
Tonight our speaker was Madeline Ellison, and Lake Cabin was our choir.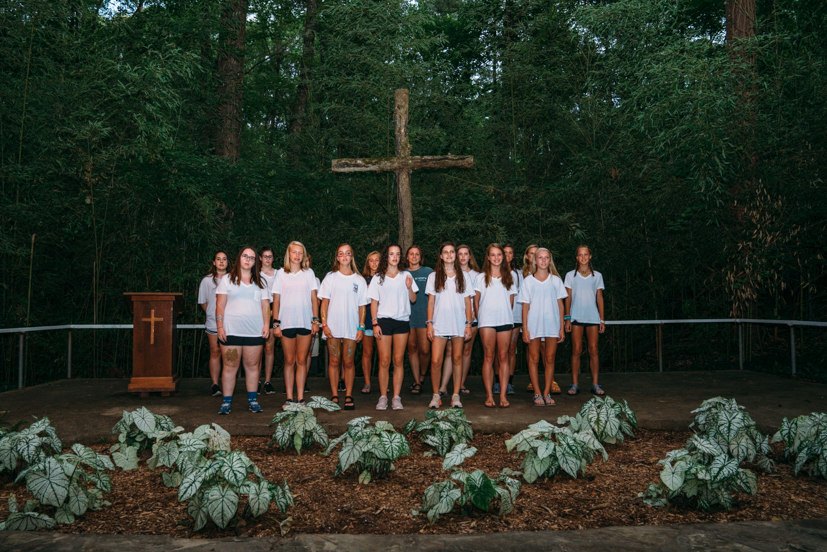 Tonight For Night Rec, We Got...
Junior Cabins
The juniors had Rec Hall!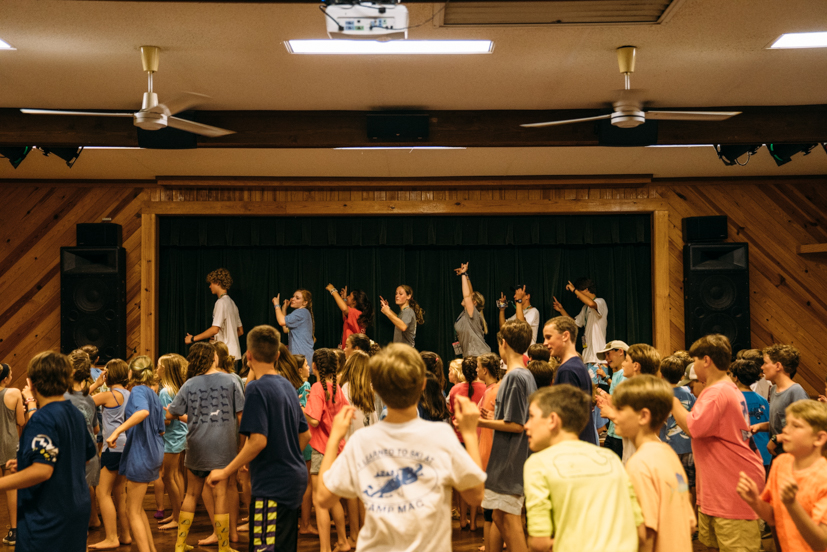 Senior Cabins
The seniors had cabin competitions!