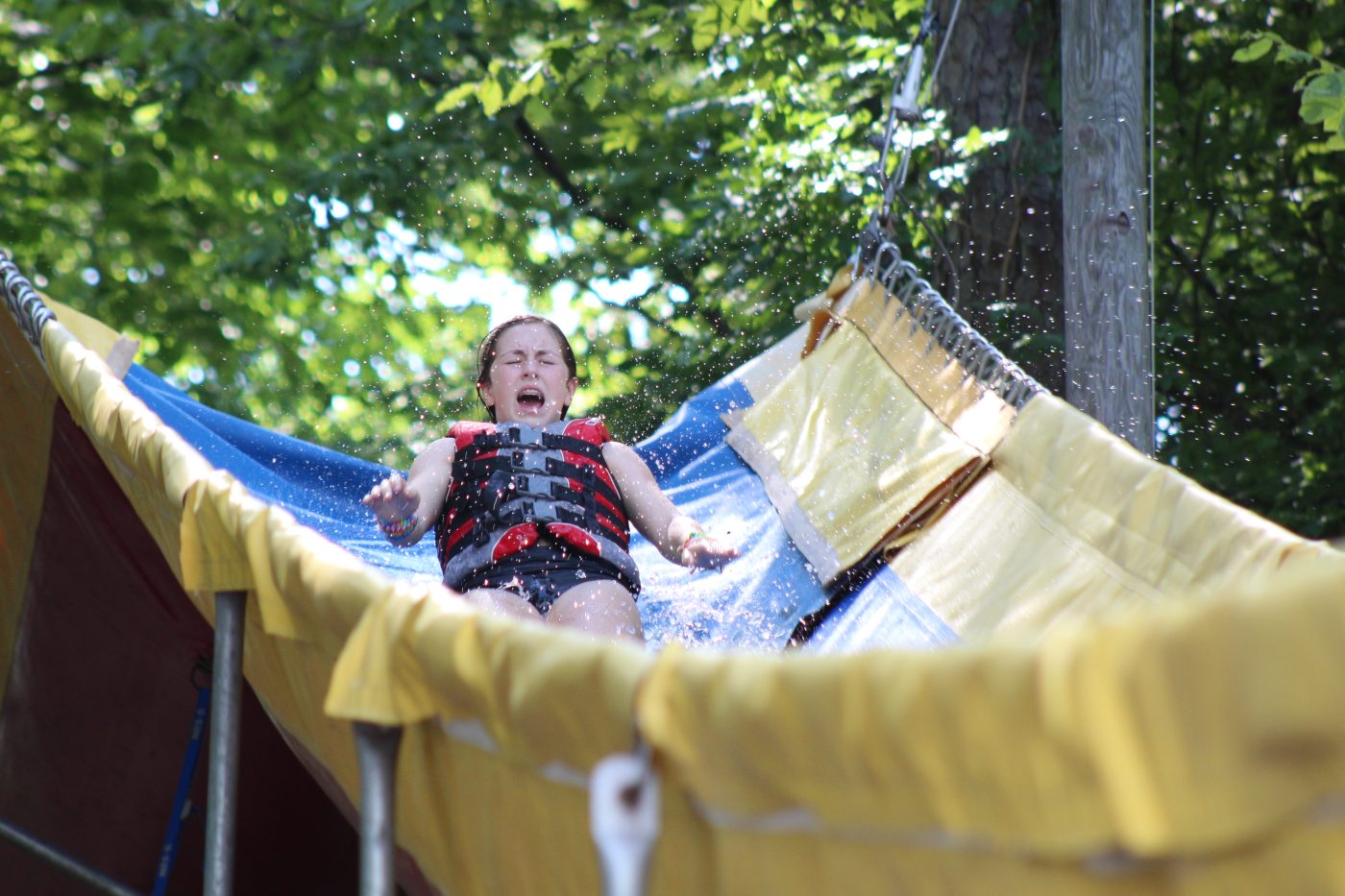 Morning Activities
Riflery
Today the boys went to Riflery and passed off some classes and shot some high scores.
- Jack Carl- Marksman, 36
- Tyler Frith-35
- Dutch Williams- Marksman
- Sammy Crumpton- 33
- Lassiter Silsbee- Marksman, 33
- Hampton Long- Marksman
- John Clark Gentle-32
- Brock Wallace- Marksman First class
- Jack Bright 37
- Mack Pinel Marksman 1st class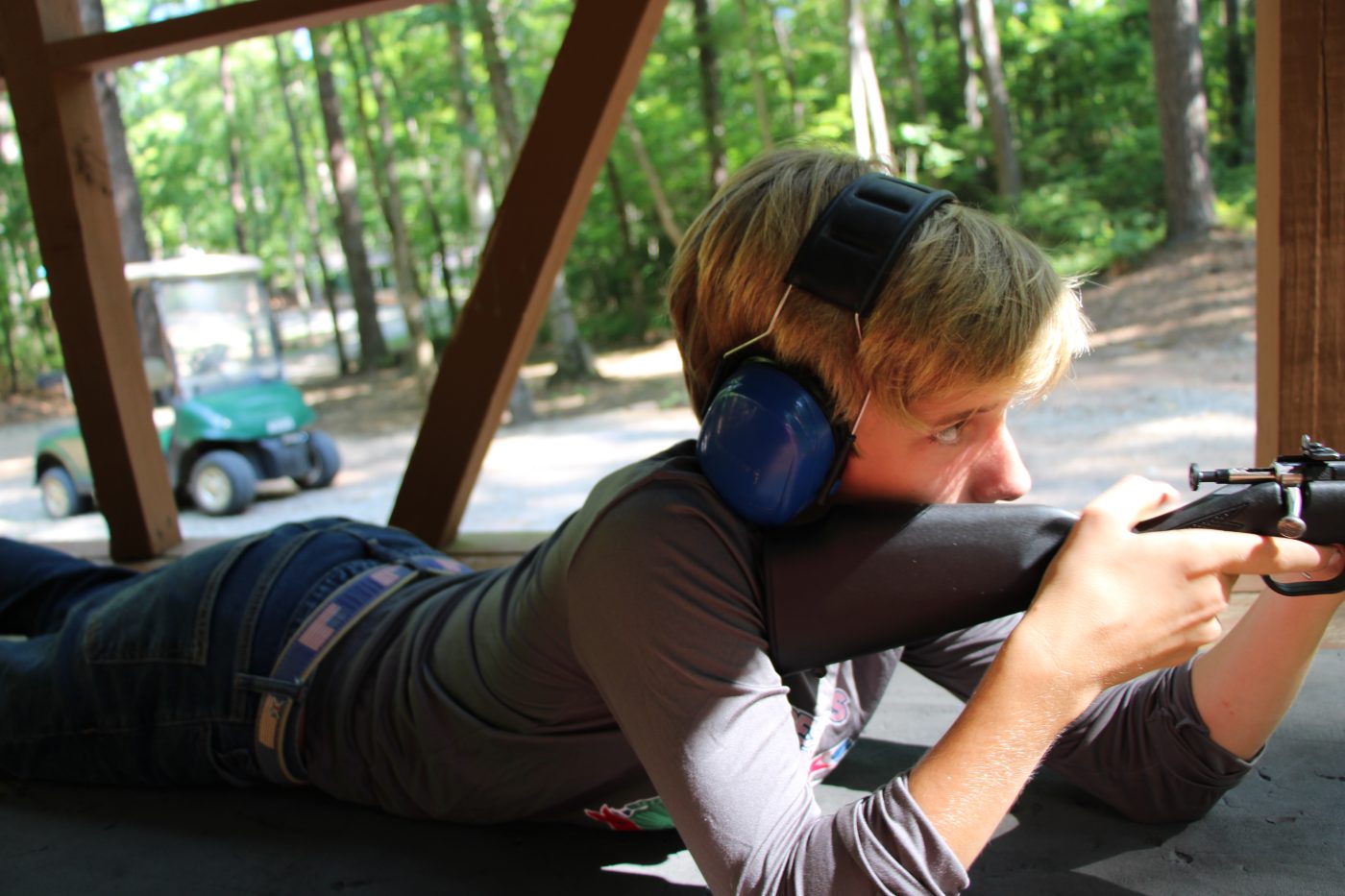 Skiing
Today at skiing the girls came down and passed off some classes
Olivia Vosburg was a first time skier
Miller Cox was a first time skier
Clarkie Wilkinson passed off 1st class ski
Ivey Marston passed off 3rd class ski
Alice Kate Krawczyk passed off 3rd class wakeboard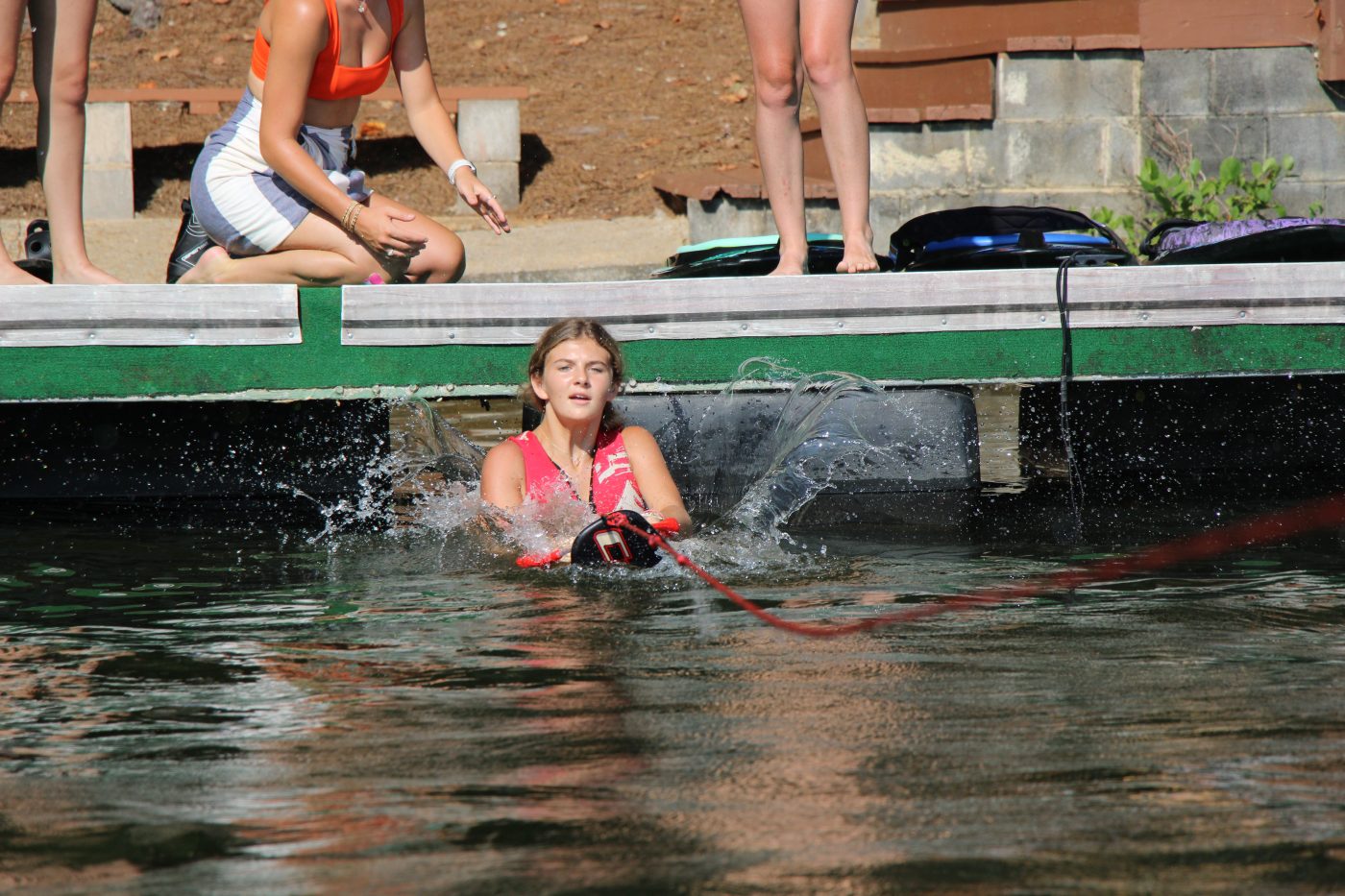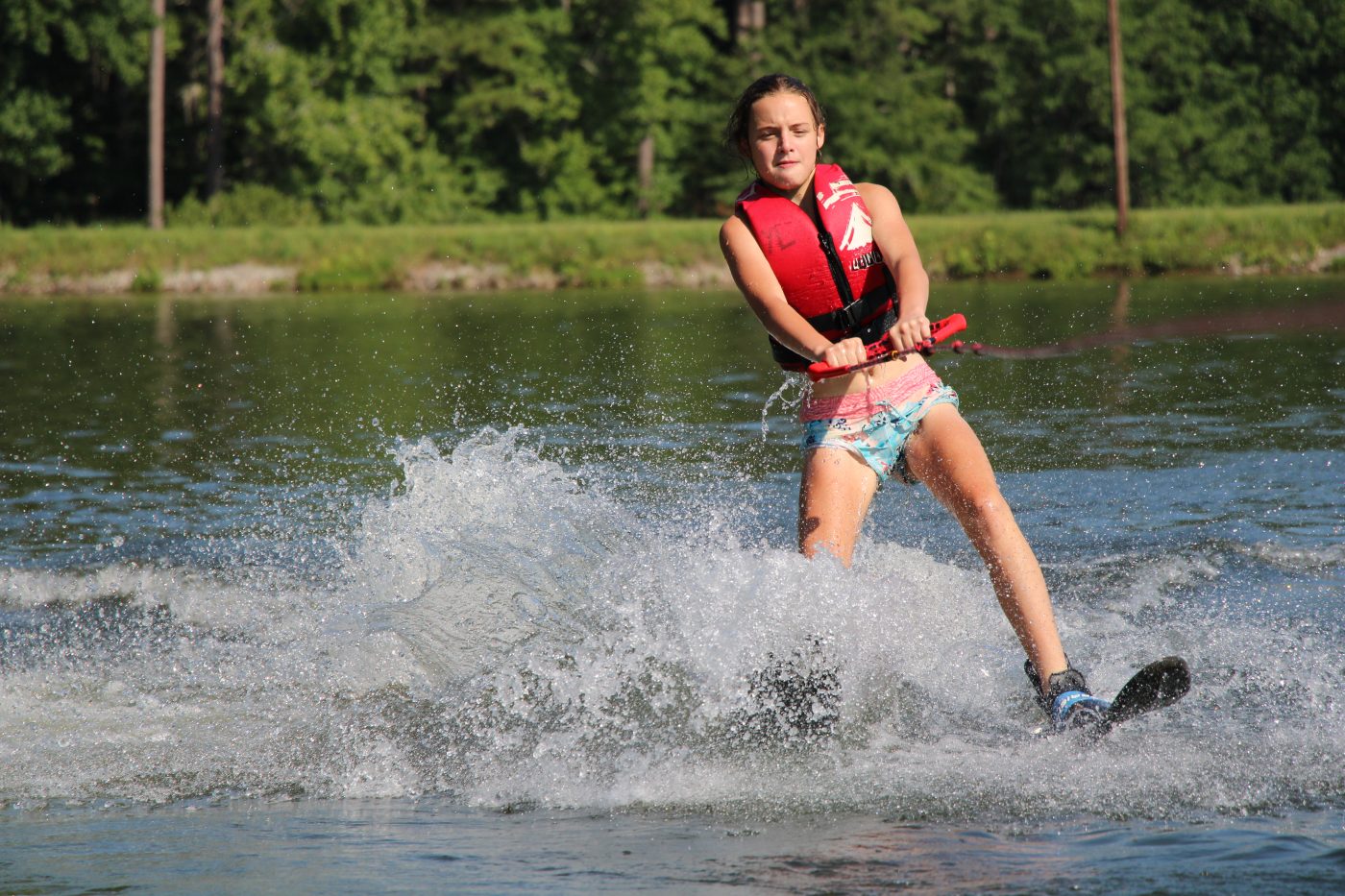 Fun & Games
Today at fun and games the girls did the scavenger hunt. In first period Jensen McClendon and Annabelle Lewis won, in second period Ro Dawson-Flannagin and Emerson Denham won, and in third period Fair Taylor and Allison Davis won. The winner of the Ratta Tatta Hatta was Zoe Sweeney!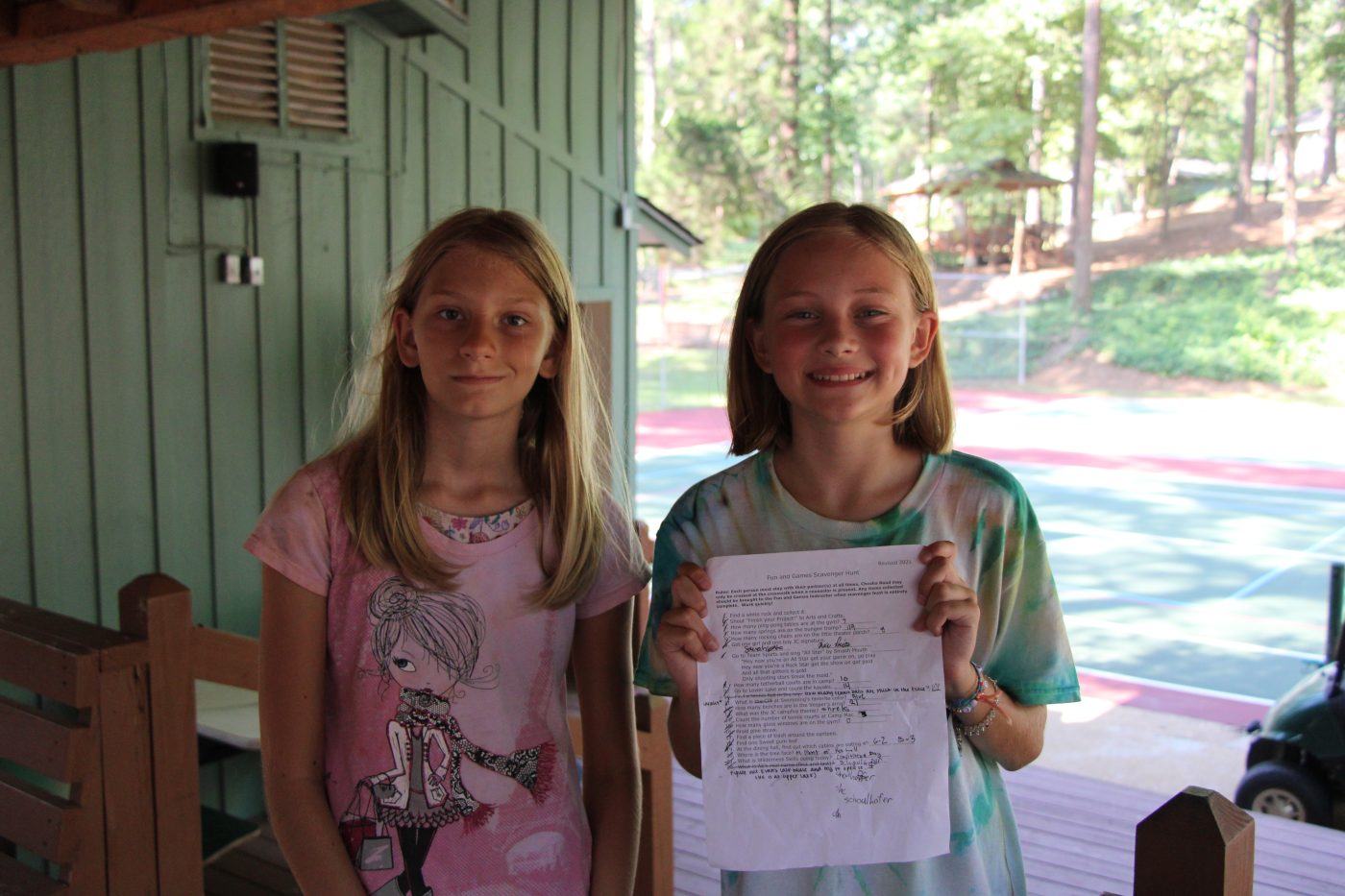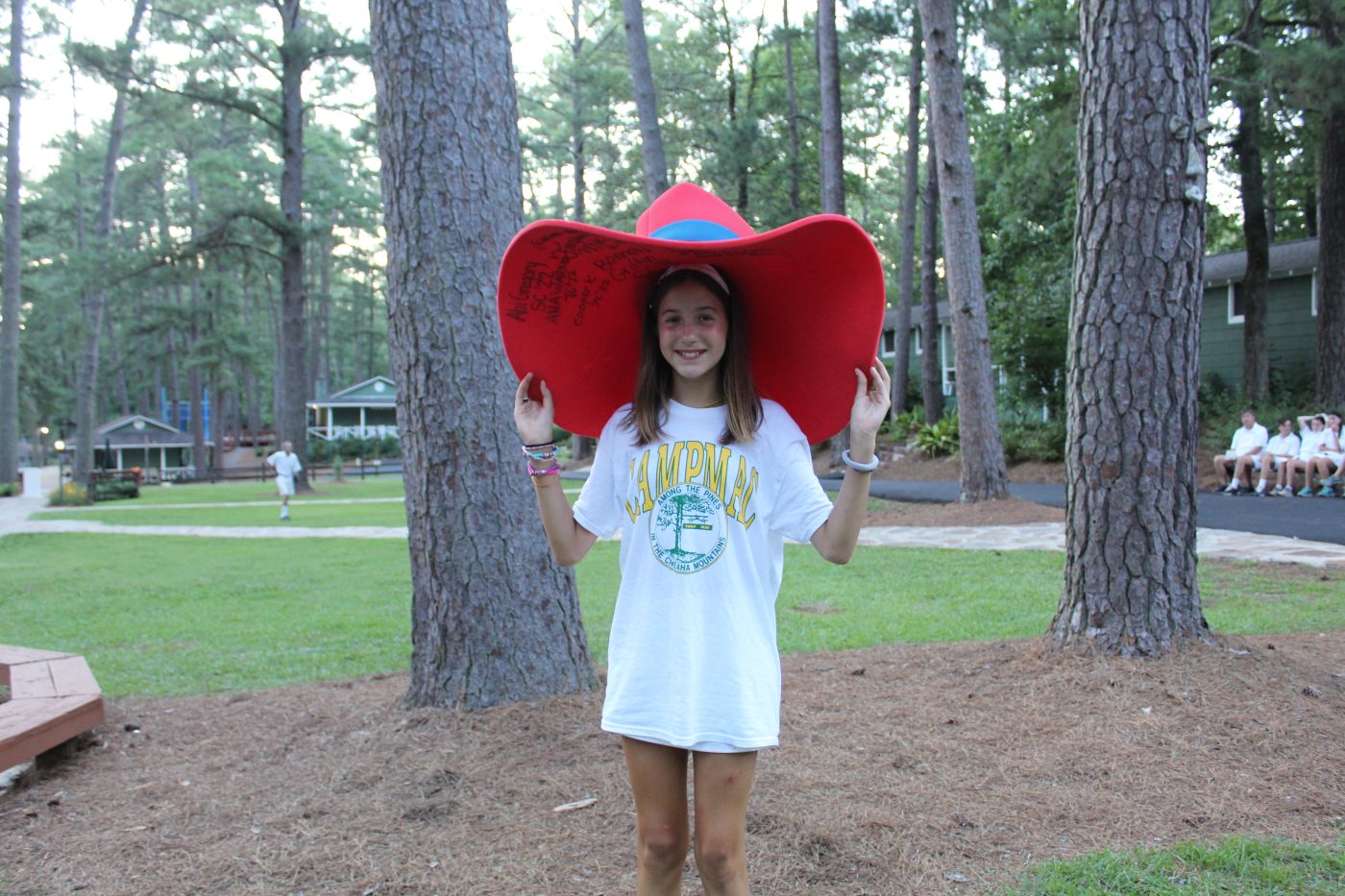 Swimming
Today at swimming the girls went to the pool and had a synchronized swimming competition
From the Hotshots Kate's Fiesta potato Doritoes won. From JV Merritt's left pinky toe won, and from Varsity G-0 bros + Ann Margret Won.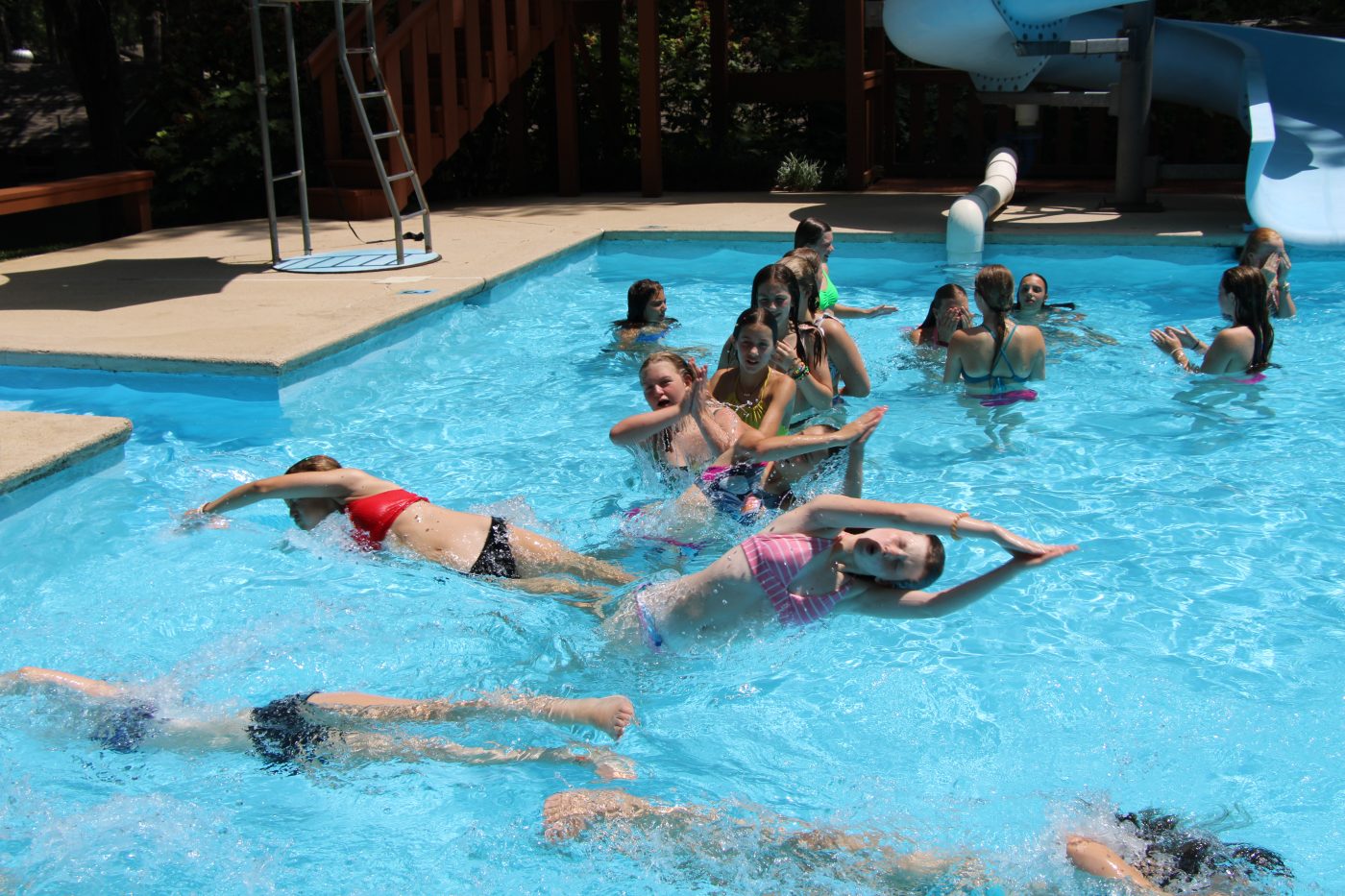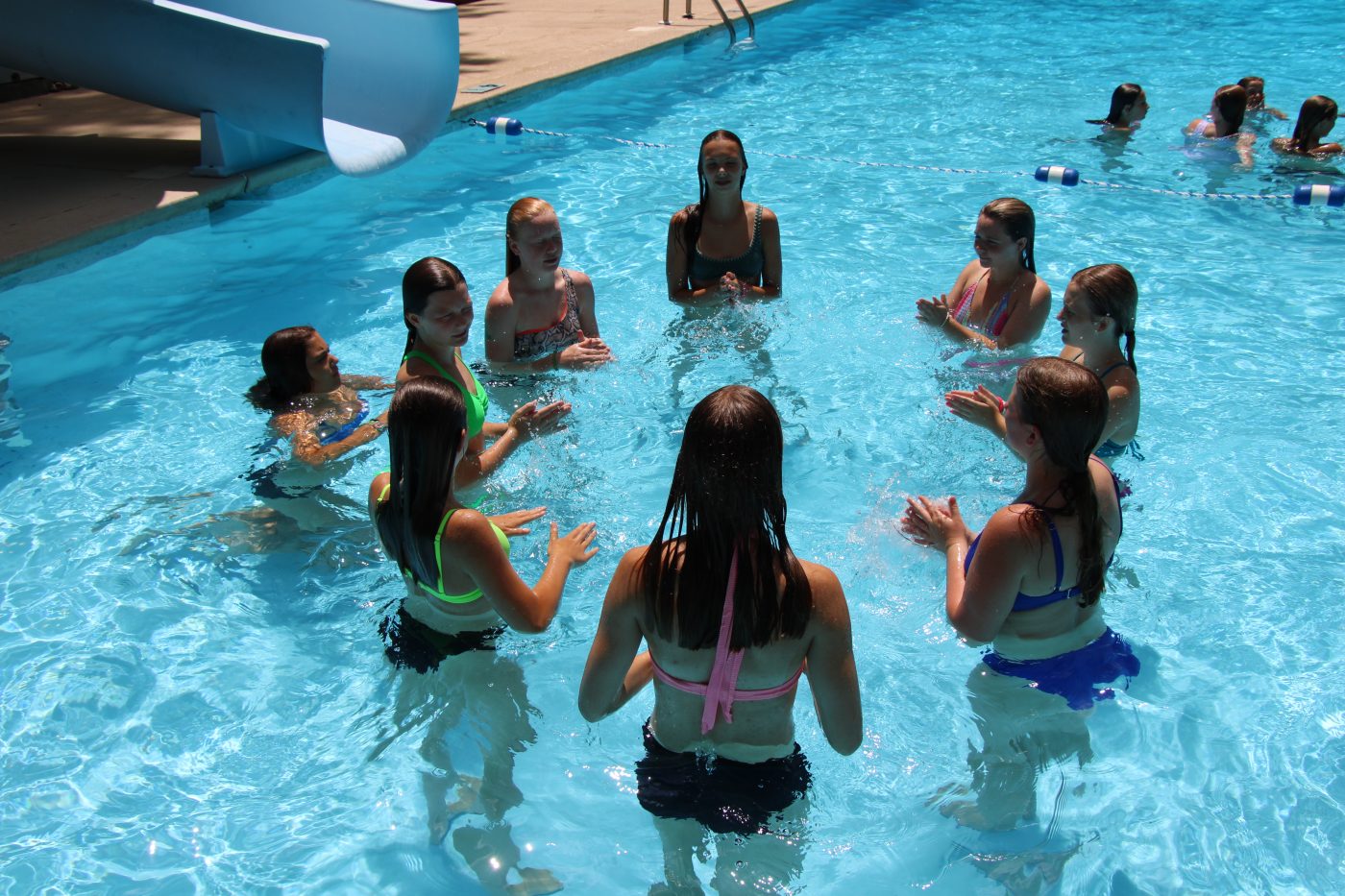 Team Sports
Today at team sports the girls went down and played some capture the Chicken. In JV Mary Stewarts Big Birds played against Hayes' Fantastic Children where they tied. The MVPs were Katherine Tuten and Clarie Wright. In Varsity Kate's Rad Dad beat Clarkie's Chickens 2-1. The MVPs were Kate Fitzpatrick and Clarkie Wilkinson. In the hotshots the Blue Beards played the Green Beans and the green beans won 2-0. The MVP was Caroline Loberbaum. The winner of the Winner Winner Chicken Dinner was Clarkie Wilkinson.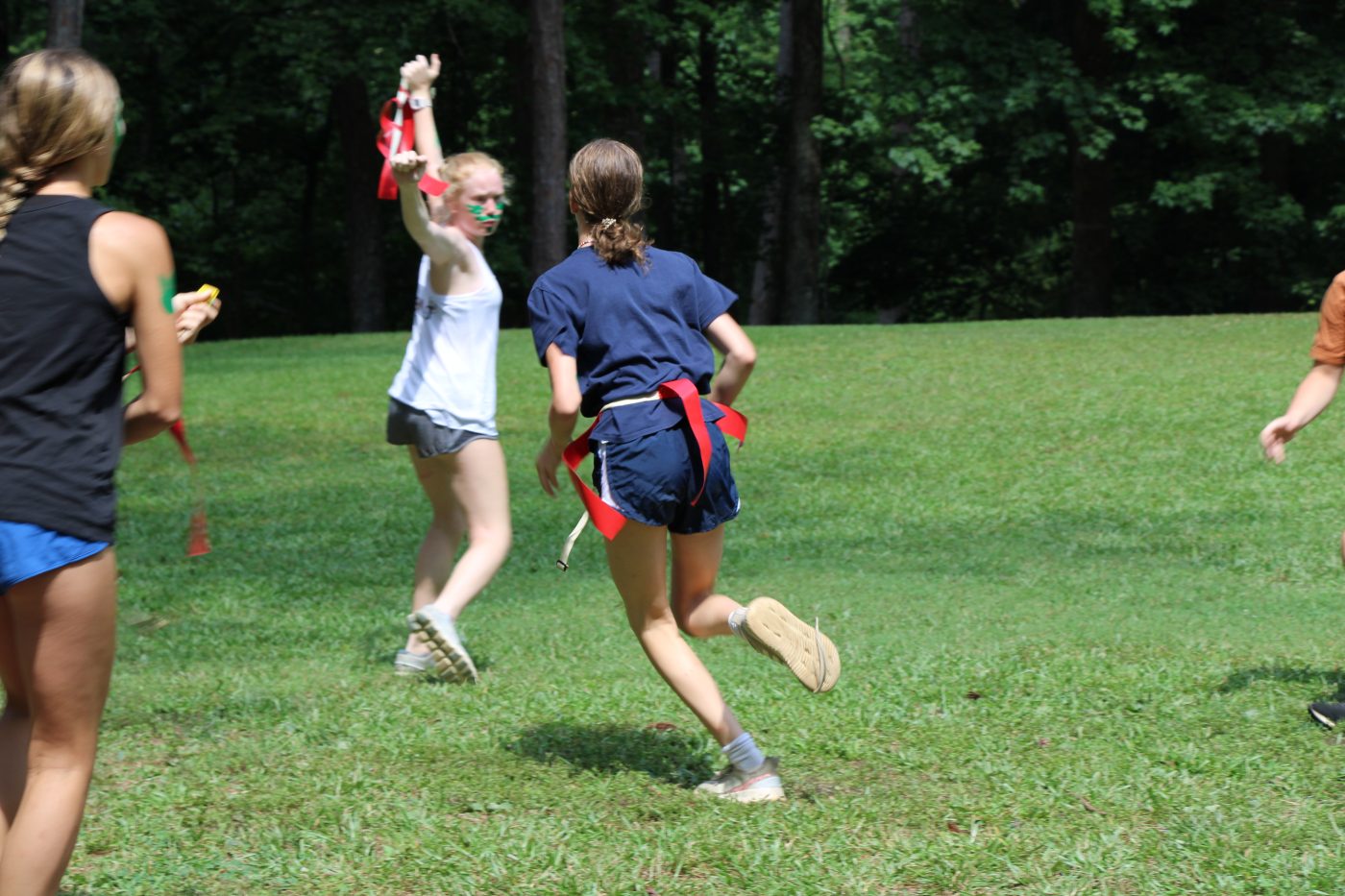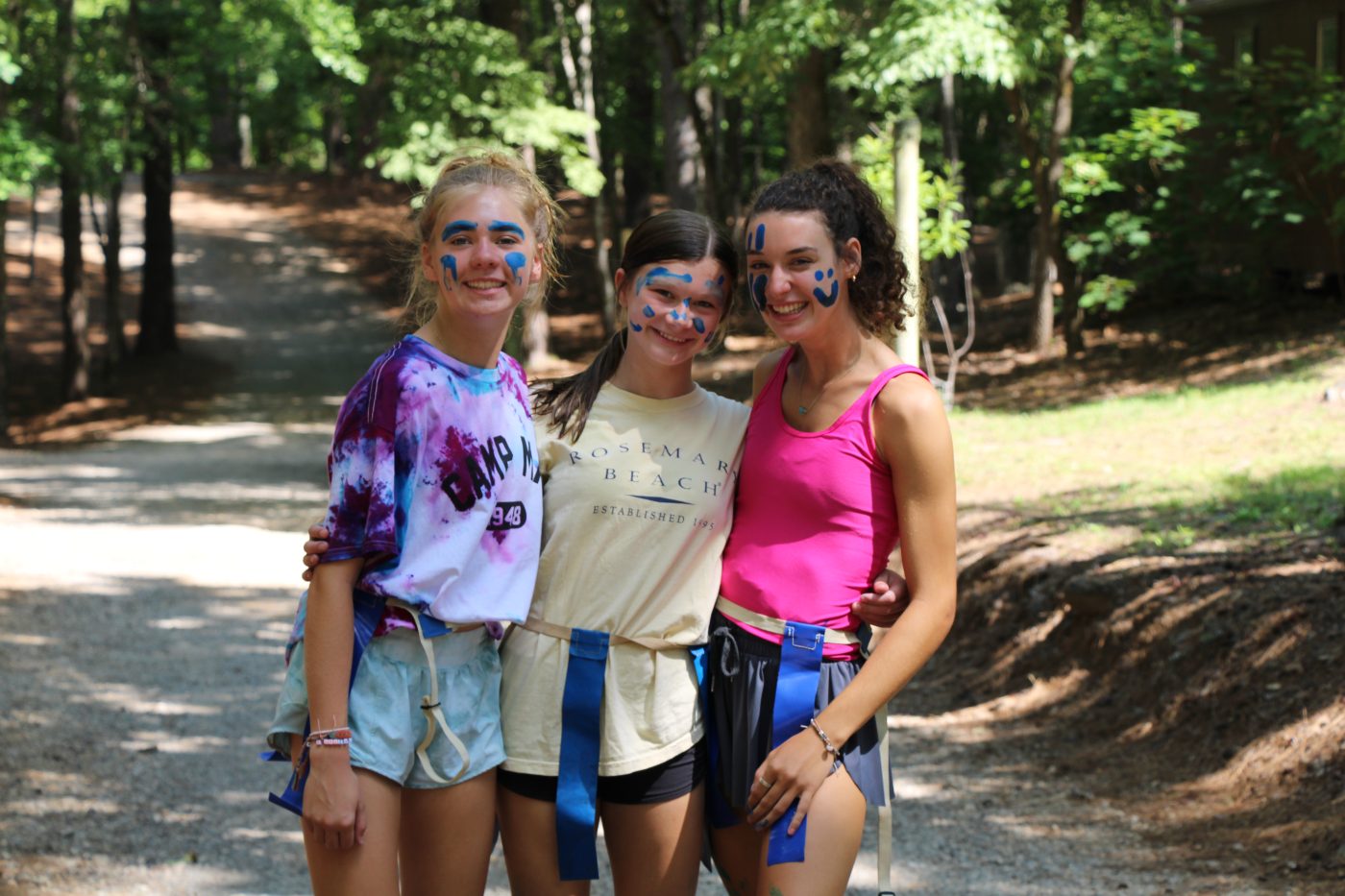 Electives
Arcade
Today in the arcade the girls had an air hockey tournament and Marion Haskell was the winner!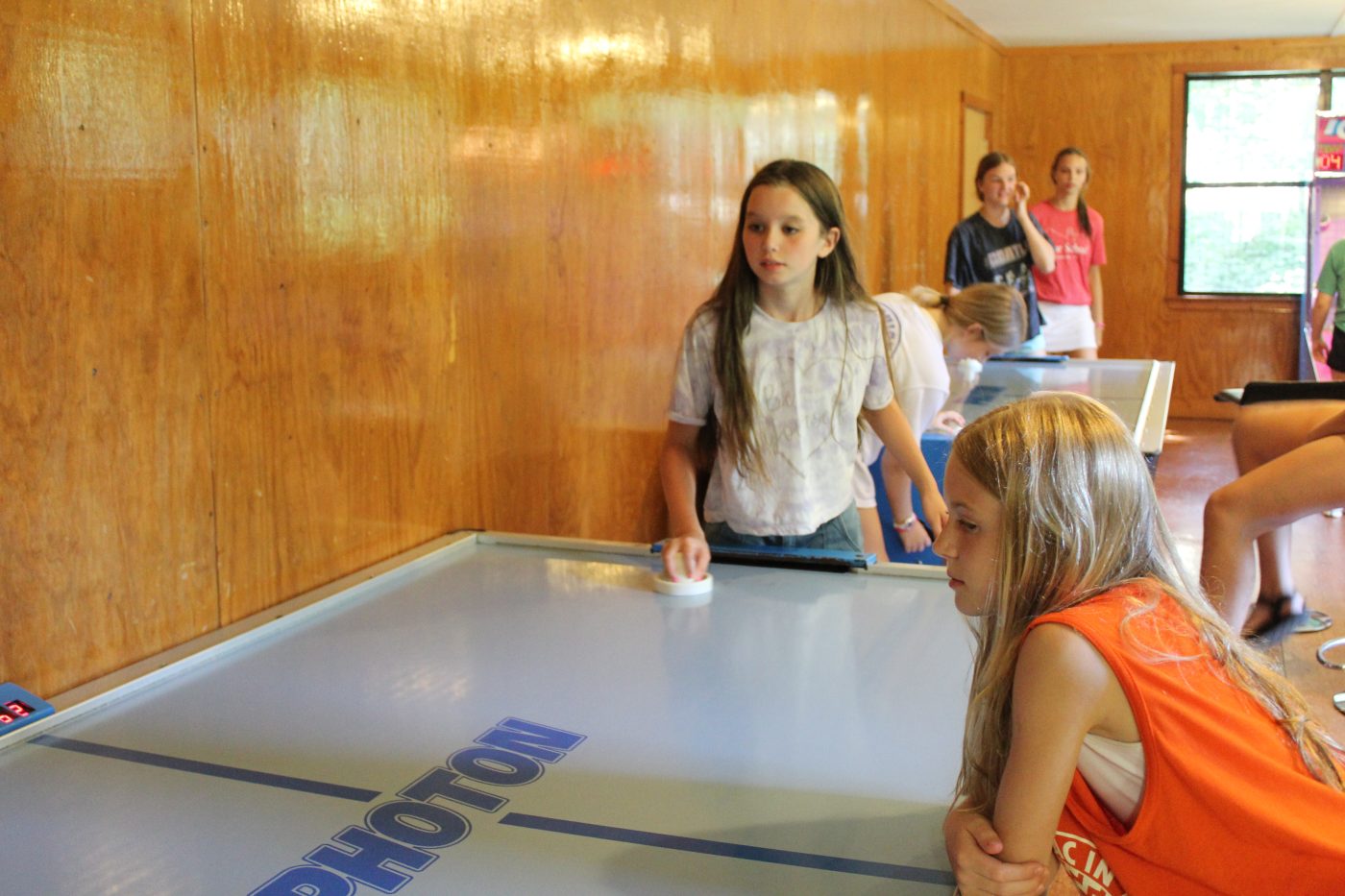 Mountain Biking
Today at mountain biking the boys came down and had a competition to see who could make it the farthest up killer hill and the winner was Skyler Crane. The mountain biker of the week was Jack Bright!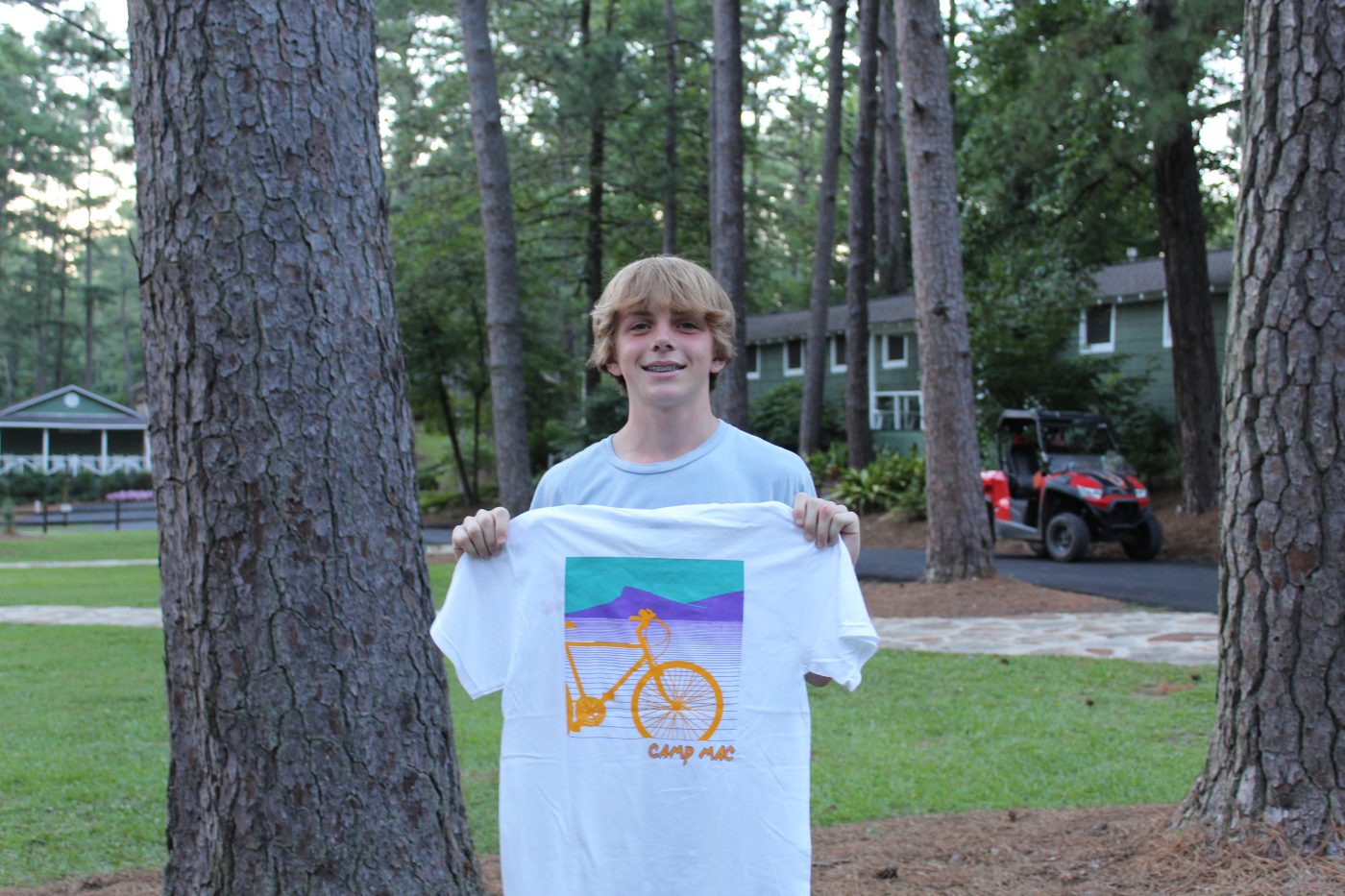 Putt-Putt
Today on the Camp Mac Green we played the Masters! The winner of the Masters was Bob Meador with a score of 30!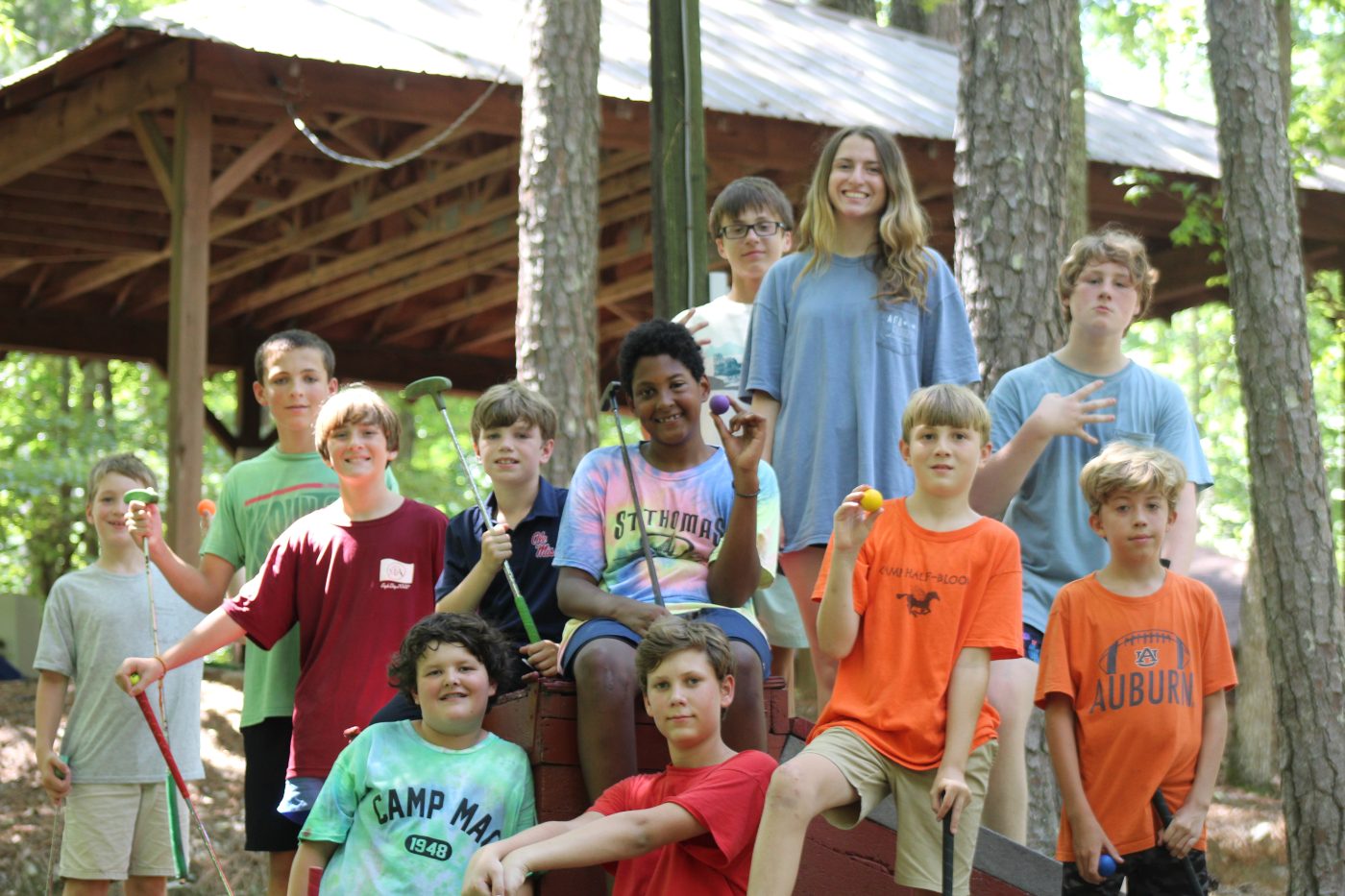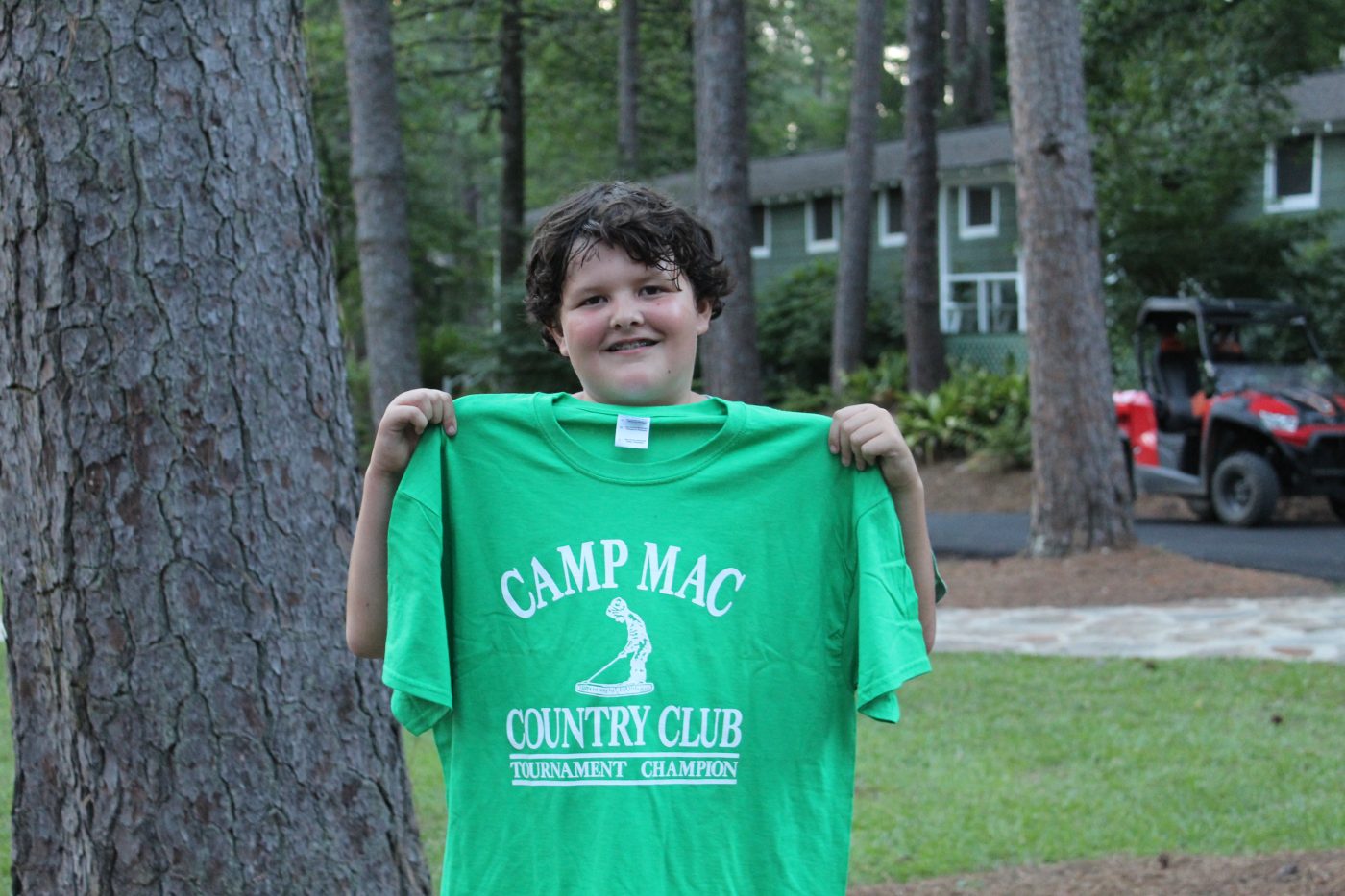 Tennis
The boys had a doubles tournament and Brock Wallace and Mikey Brown Won! Jackson Parker won Cricket in the Cage and King of the Court.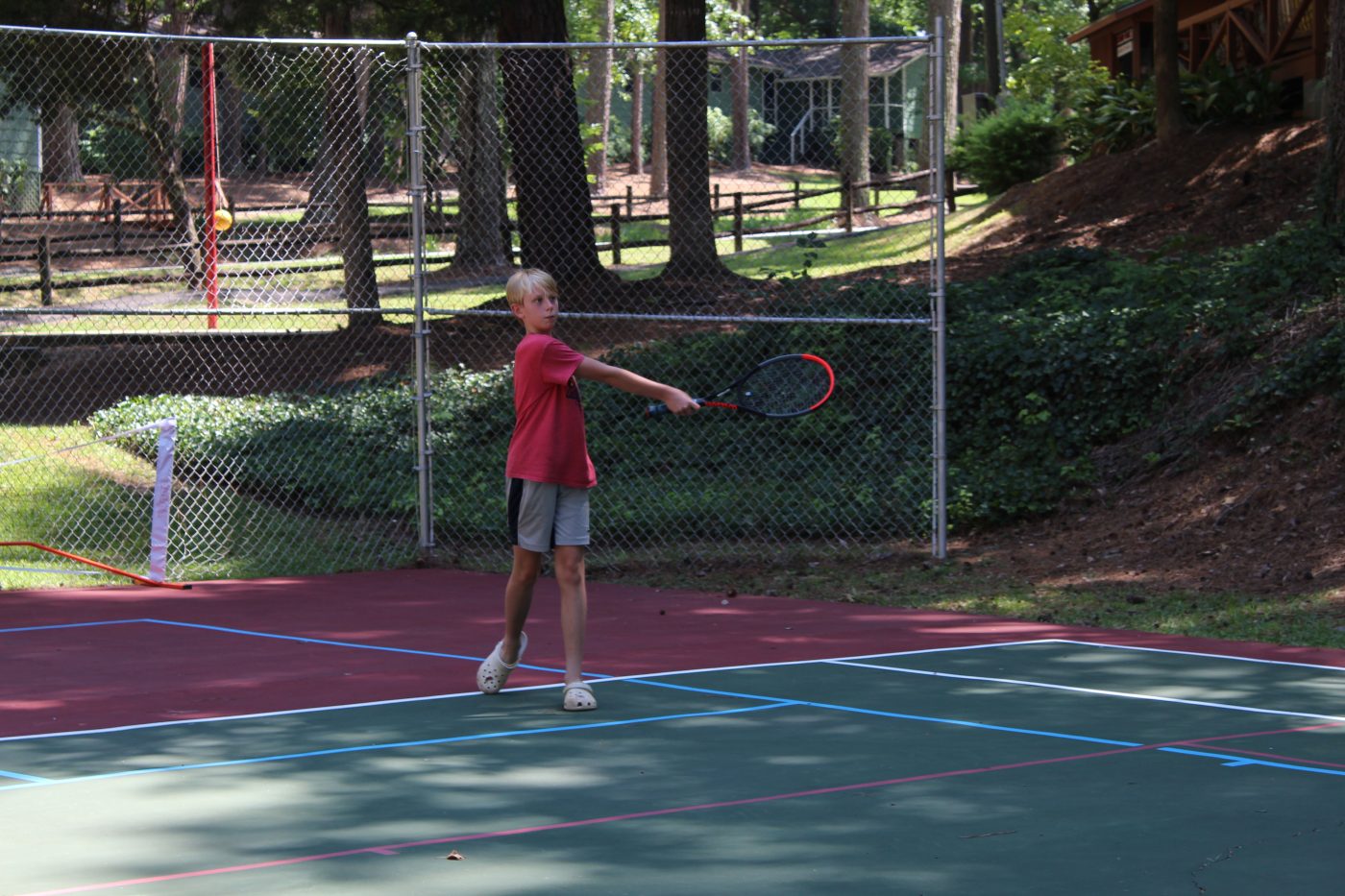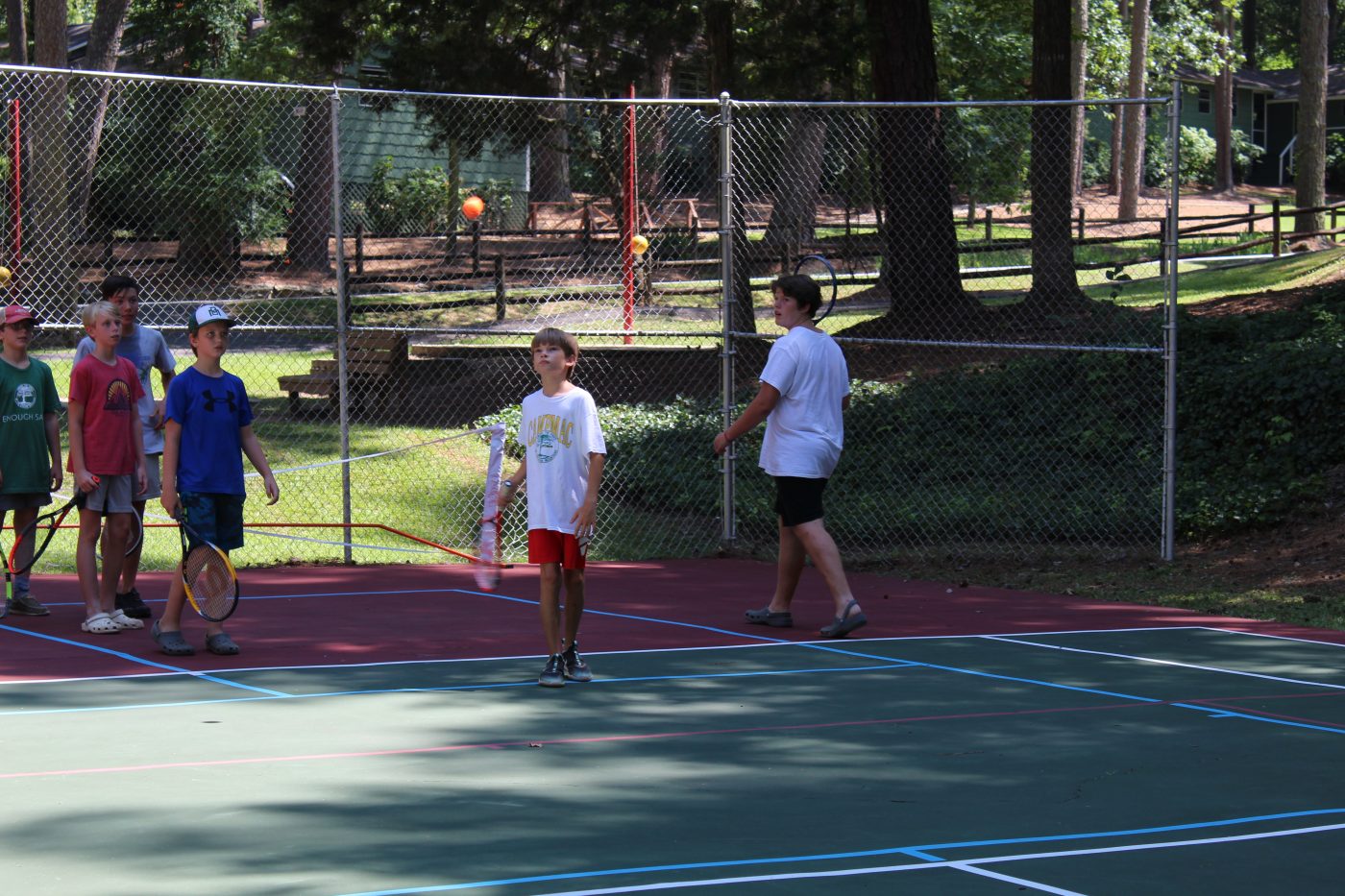 From the Dining Hall
This morning for breakfast, we had Bacon, Eggs, Biscuits, Grits, and assorted Cereals.
For lunch, we enjoyed Ham and Turkey Sandwiches with the option of a salad bar and Rice Krispie Treats for dessert.
We ended the day with Chicken Casserole, Beef Burritos, Cheesy Broccoli, and Rolls with Chocolate Cake for dessert.
Vespers
Our JCs sang and Allen McBride gave our message. Campers who read their Bible every day this term also received their Daily Bible Reading Ribbons.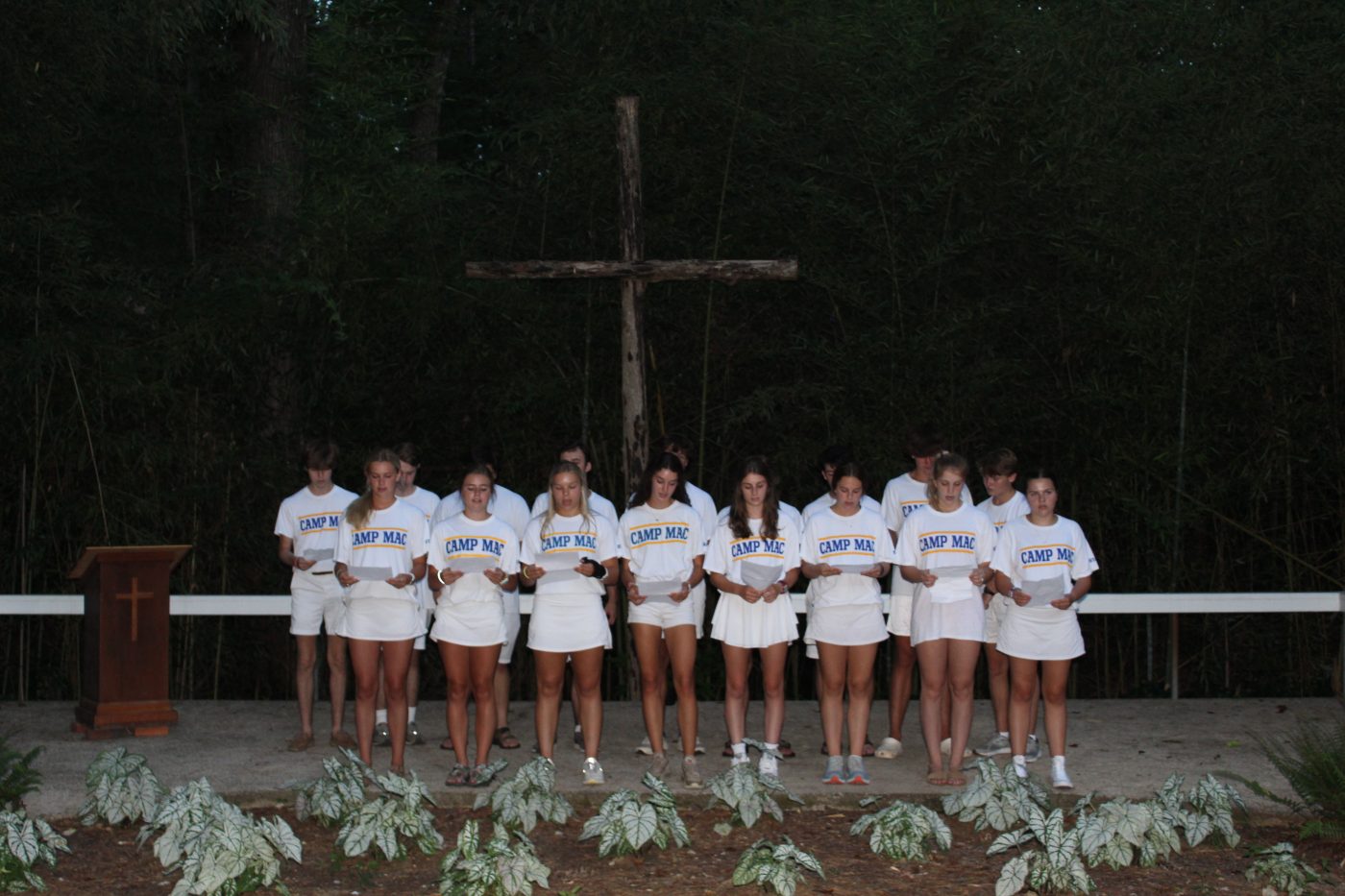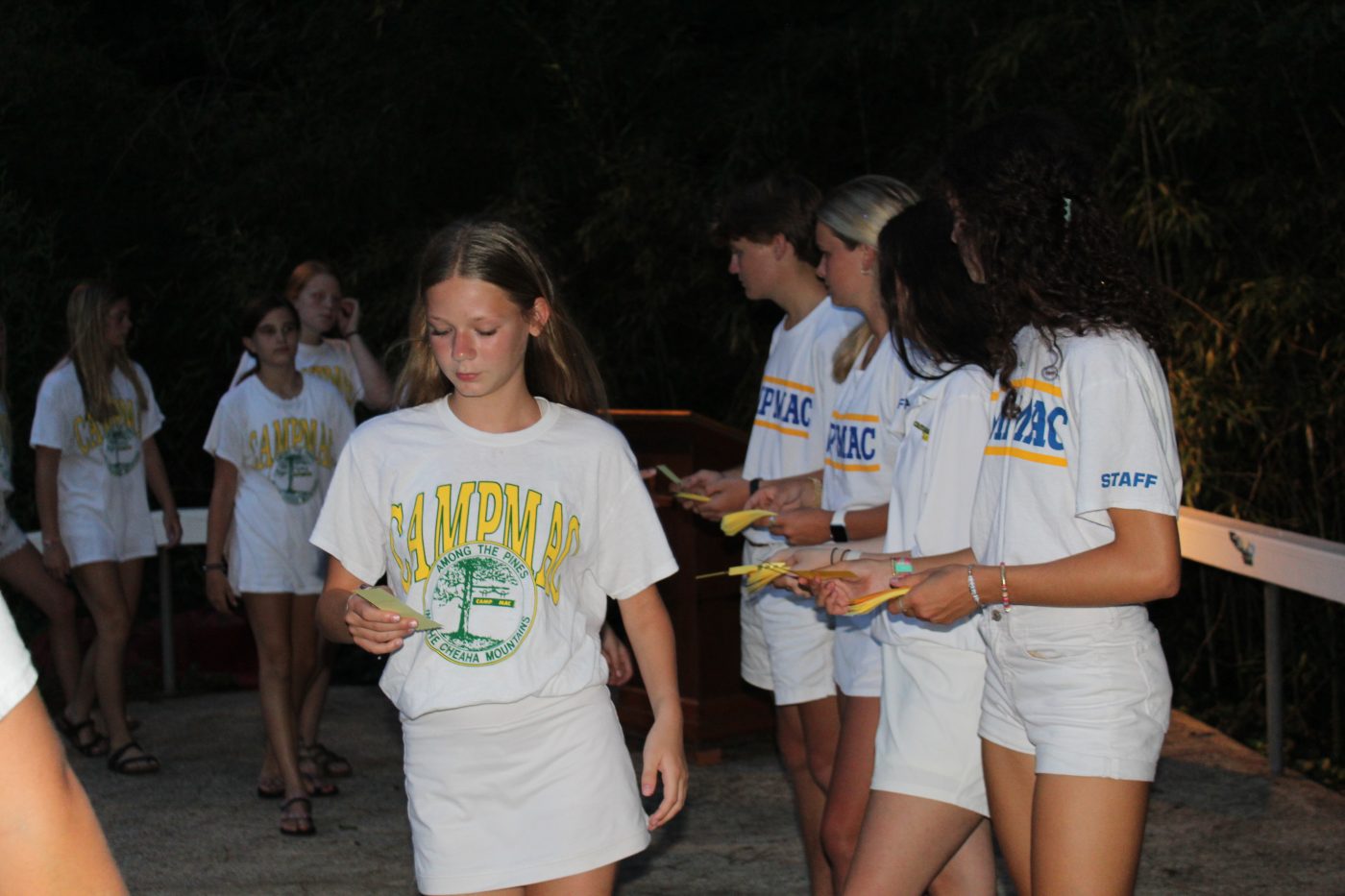 Tonight for Night Rec...
We got...Awards Night!