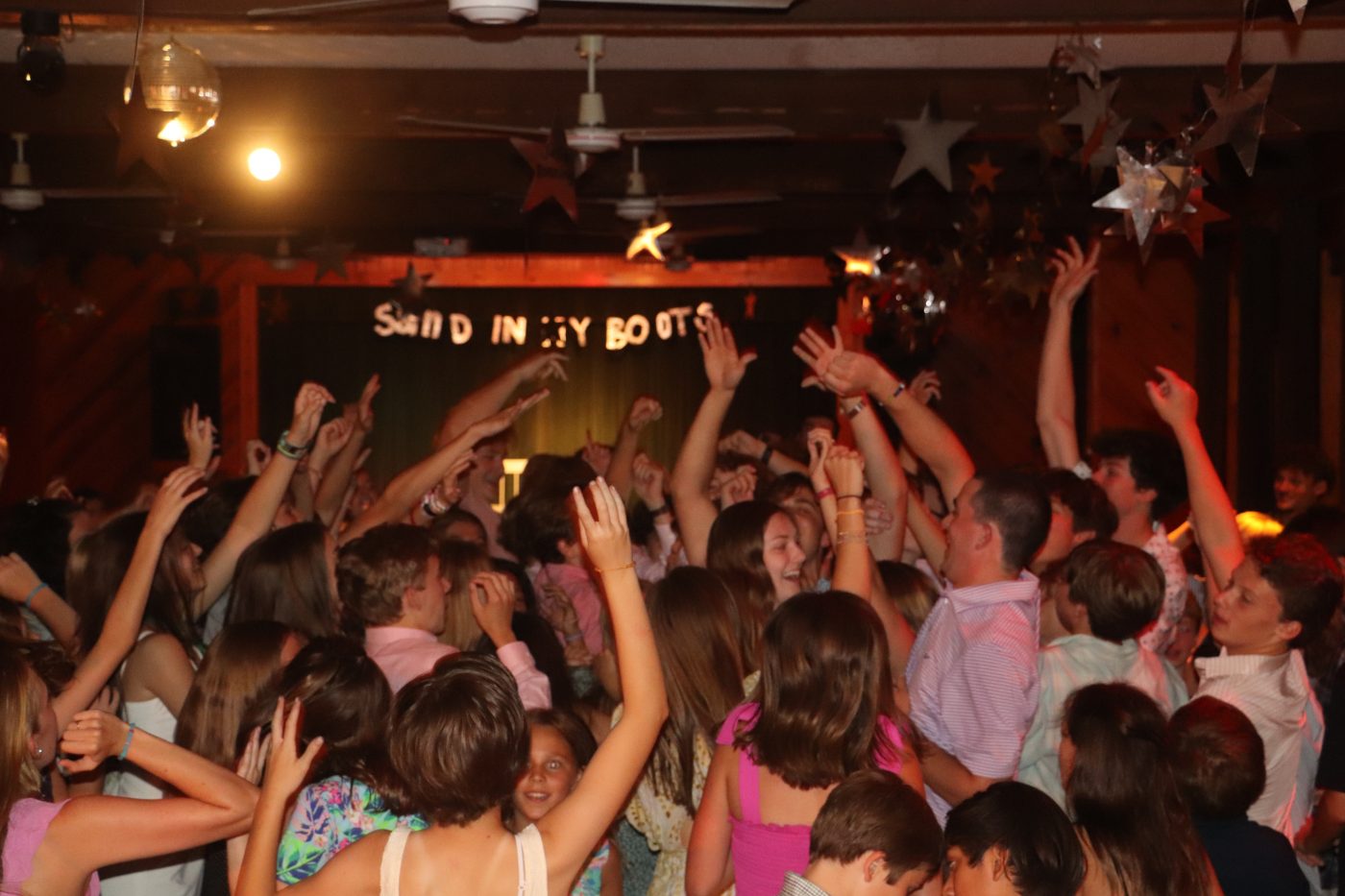 Morning Activities
Riflery
Today the girls came over to the range and passed off some classes and had some high scores!
Mary Fran Rigrish - 39
Rhea Mostellar - 39
Anne Wilkinson passed off Pro-Marksman
Kate Fitzpatrick passed off Pro-Marksman
This week's Next Top Artist for Battle of the Bands goes to Mary Fran Rigrish!!
Here are the ladies competing for Best Shot in the Shoot Out!
Emma Lou Giordano
Gabriella Baldassari
Rhea Mostellar
Mary Fran Rigrish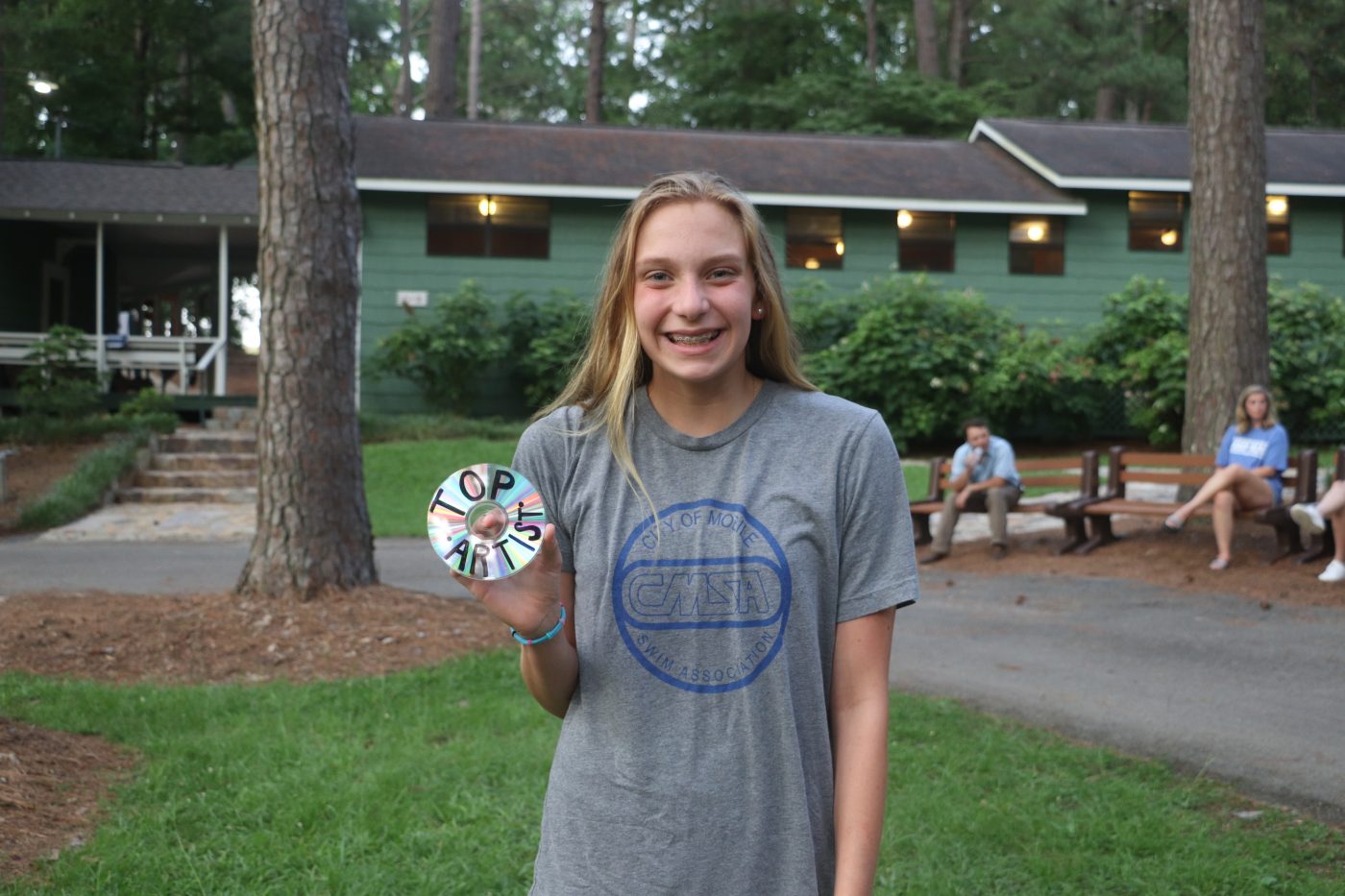 Skiing
Today at Upper Lake, we had some guys come down and pass off some classes!
Parker Silsbee and Sam Cunningham both passed off 3rd Class Skiing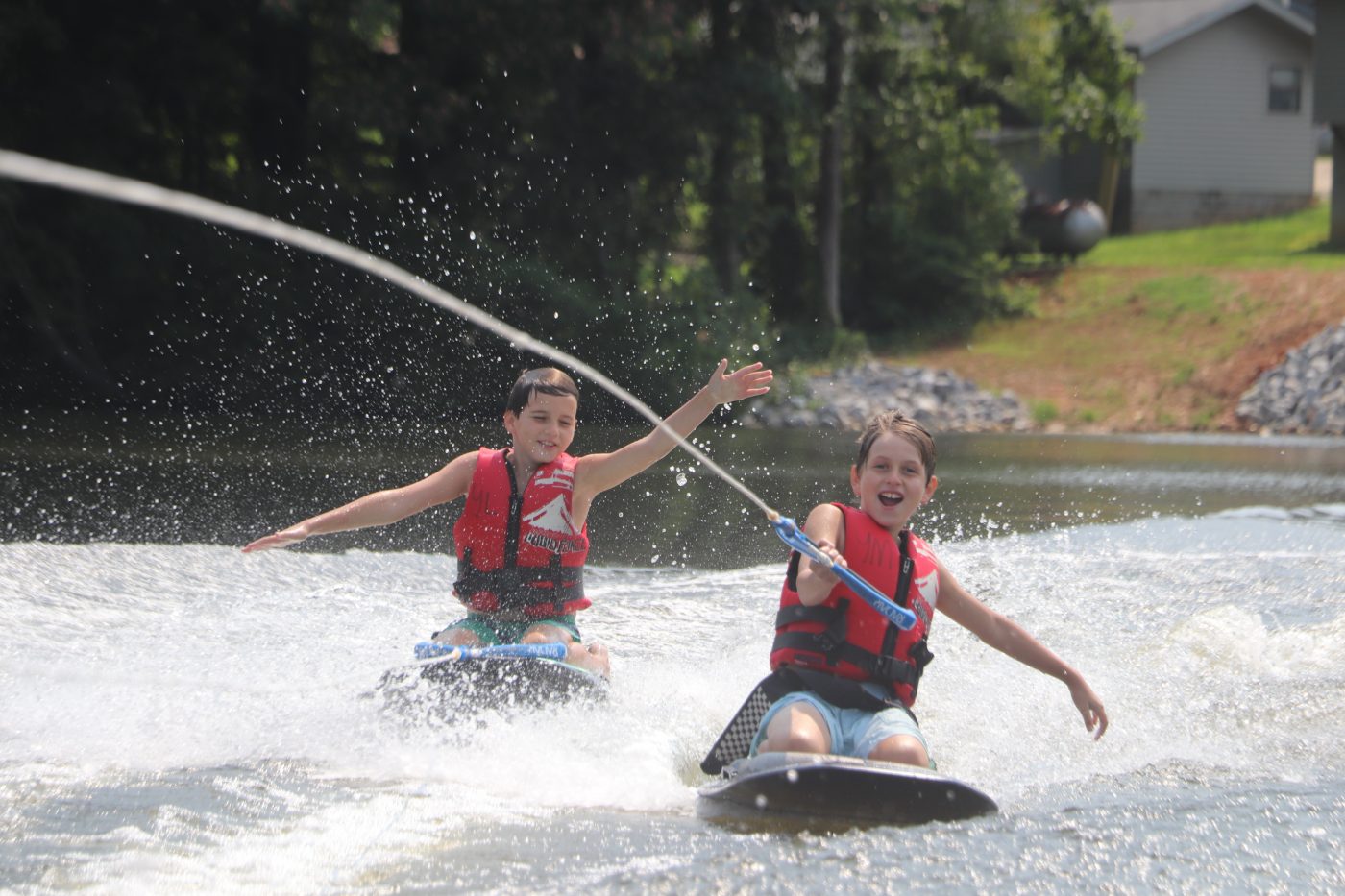 Wilderness Skills
Today at the Nature Lore, we had Test Day and played a little trivia while waiting to be tested!
Here are the trivia winners:
Dudes - Harper Draper
Wranglers - Clarkie Wilkinson
Rough Riders - Mackenzie Stephens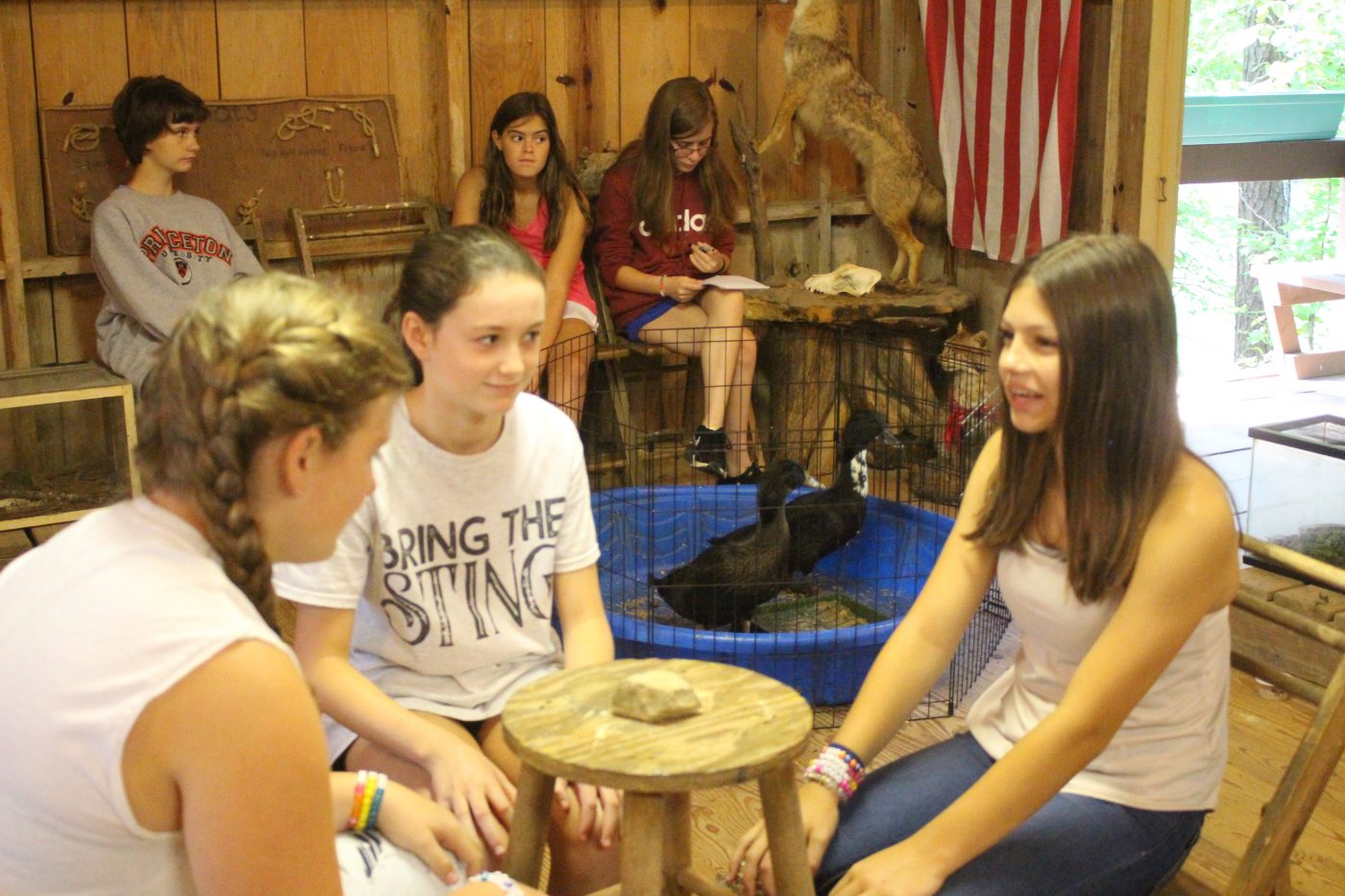 Team Sports
Today at Team Sports, the fellas came down and played some rounds of different tennis games!
Here are the winners from each period:
JV - Jack Bright and Carlisle Robinson won Cricket in the Cage, and Carlisle Robinson won Rip Your Face Off.
Varsity - Will Fiedler, Zach Cater, and Boon Bickerstaff were the Cricket in the Cage winners.
Rookies - Mason Lark, Matt Vosburg, and Adam DePiano won Cricket in the Cage
And the winner of the Winna Winna Chicken Dinna was Zach Cater!!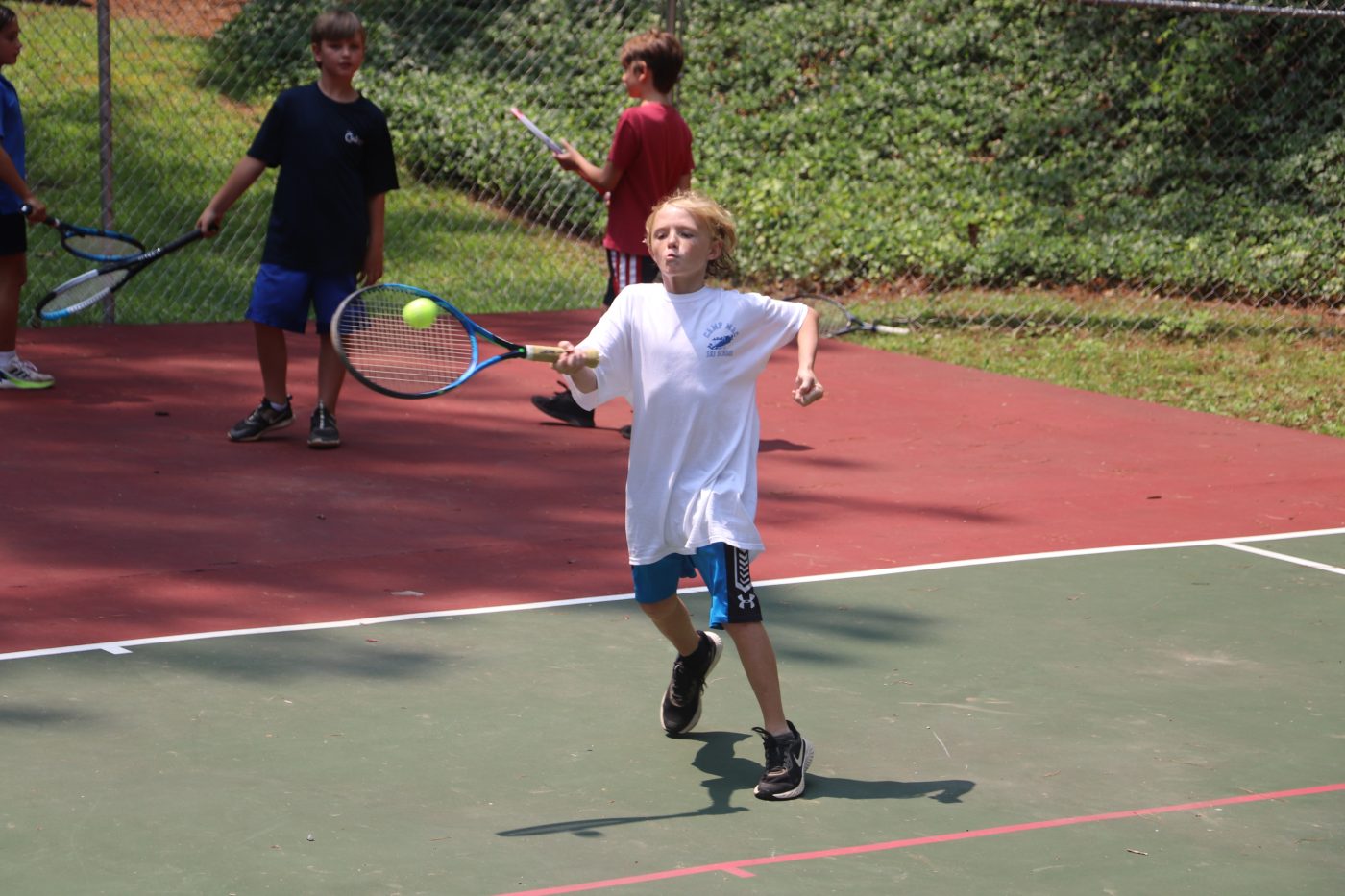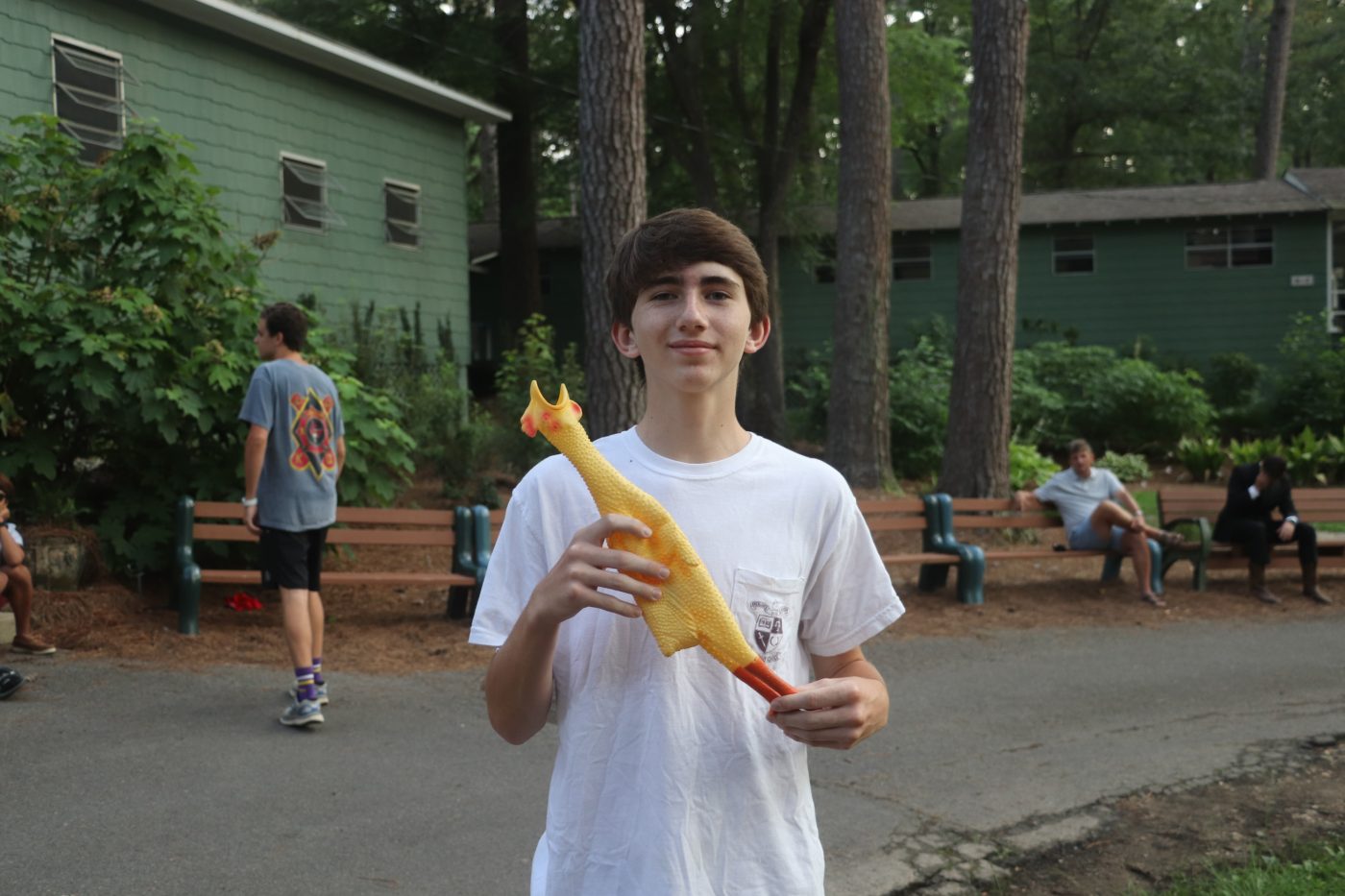 Horseback
Today the ladies came over to the barn for some Barrel Racing!!
Here are the best times from each period:
From the Rough Riders:
1st - Margaret Adkins with 22.71 seconds on Kitty
2nd - Lily Brown with 22.80 seconds on Kitty
3rd - Rhea Mostellar with 23.77 seconds on Kitty
From the Dudes:
1st - Ro Dawson-Flannigan with 27.71 seconds on Kitty
2nd - Elizabeth Downey with 28.13 seconds on Kitty
3rd - Hayes Younger with 28.17 seconds on Kitty
And from the Wranglers:
1st - Kate Fitzpatrick with 23.87 seconds on Kitty
2nd - Lucy Palmer with 27.62 seconds on White Sox
3rd - Emerson Denham with 27.75 seconds on Radio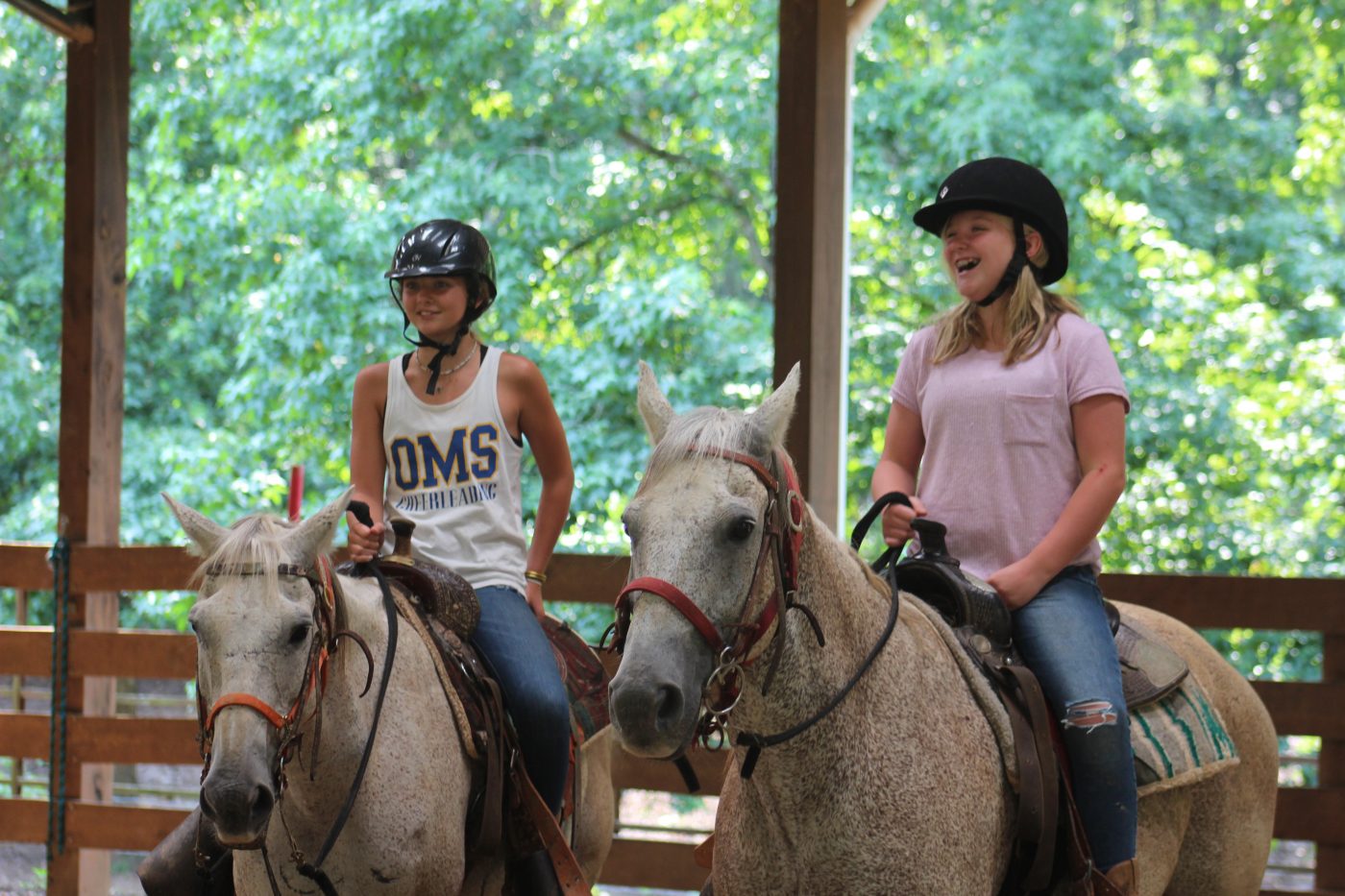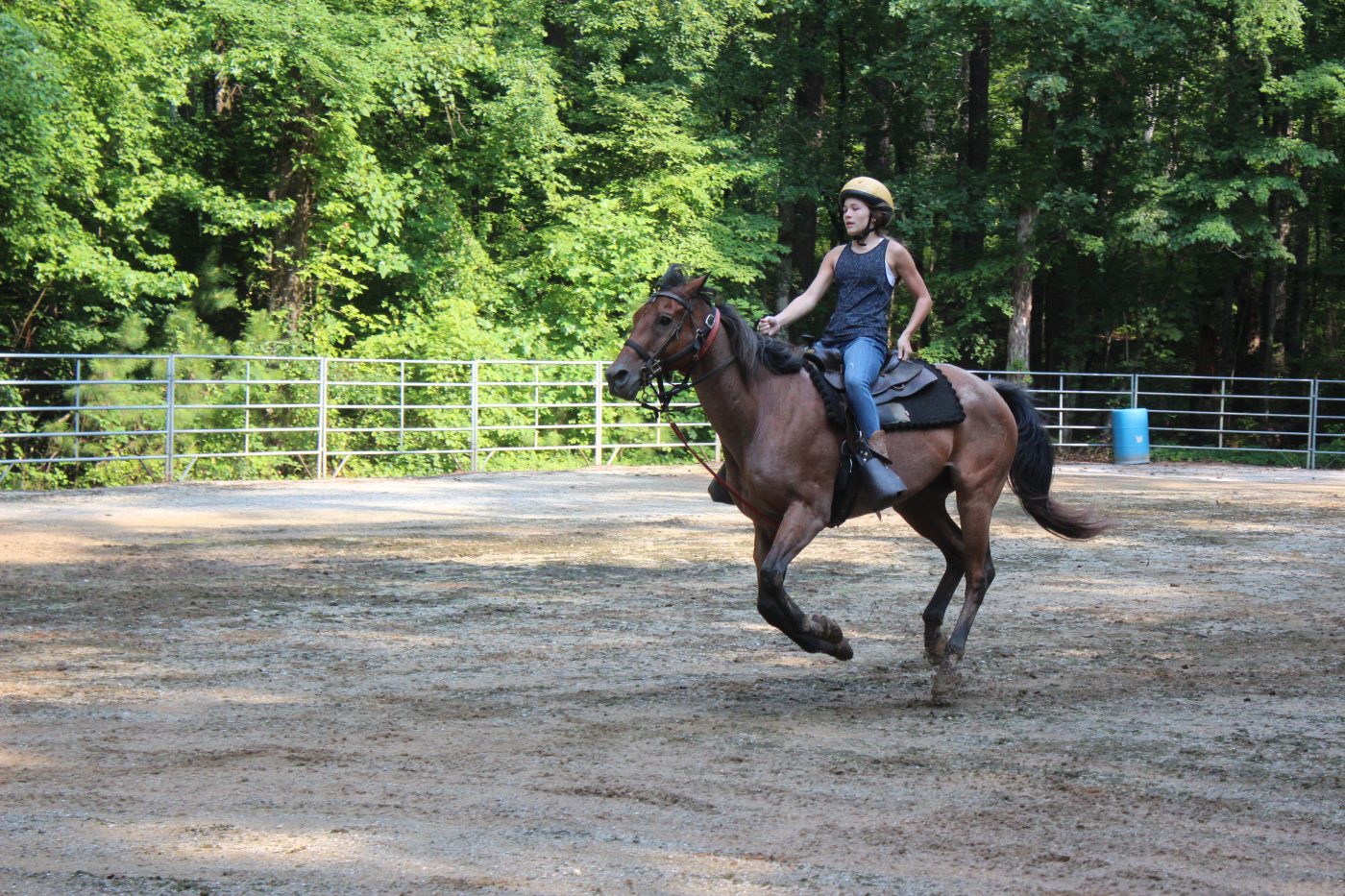 Electives
Tennis
Today the ladies of the court came over and played some games!
Avery Wiard, Harper Draper, and Kate Bender all won Cricket in the Cage
Harper Draper won Queen of the Court
Team Whoville won Rip Your Face Off - Kate Bender, Sara Neal DePiano, Eleanor Adkins, and Katherine Tuten
And our Queen of the Day was Eleanor Adkins!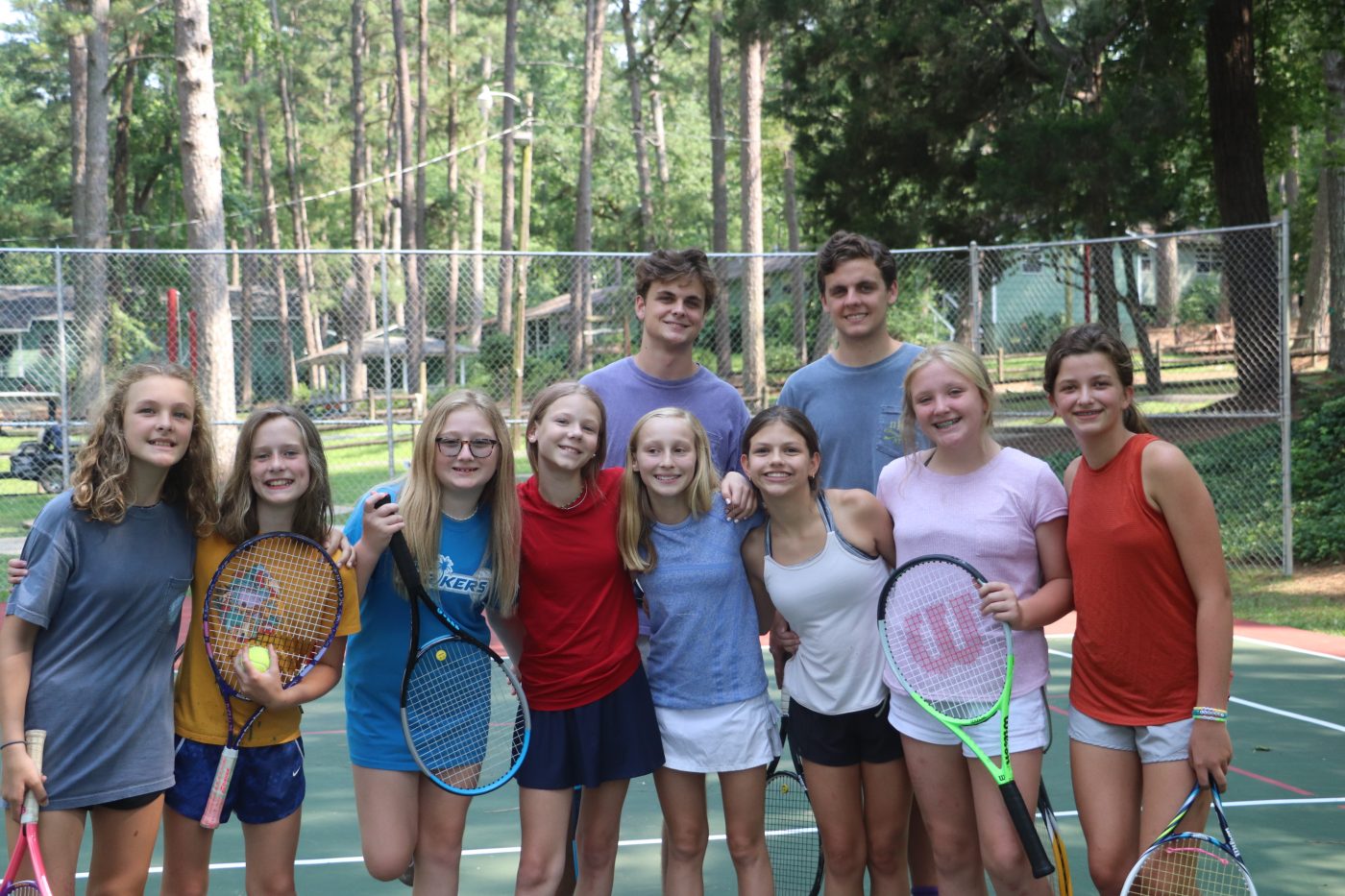 Shooting Sports
Girls:
Gabriella Baldassari shot 16 clays
Mary Fran Rigrish shot 5 clays
Lucy Miller shot 4 clays
Lucy Palmer shot 5 clays
Julia Ronning shot 10 clays

Boys:
John Martin shot 10/16
James Dougherty shot 9/16
Gray Bias shot 5/16
MacGregor Tuten shot 8/16
Jimmy White shot 4/16
Mack Marston shot 12/16
Zach Cater shot 6/16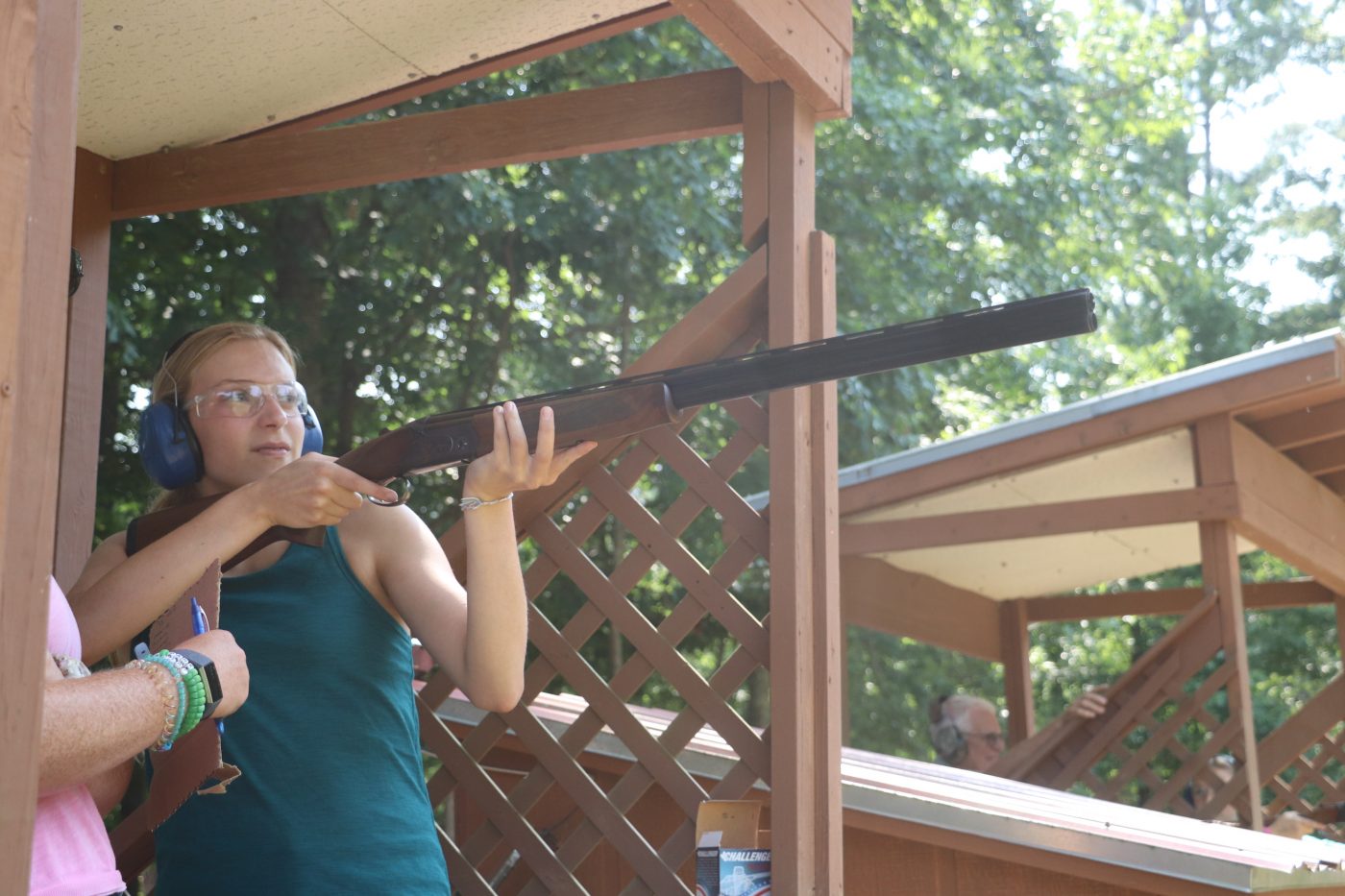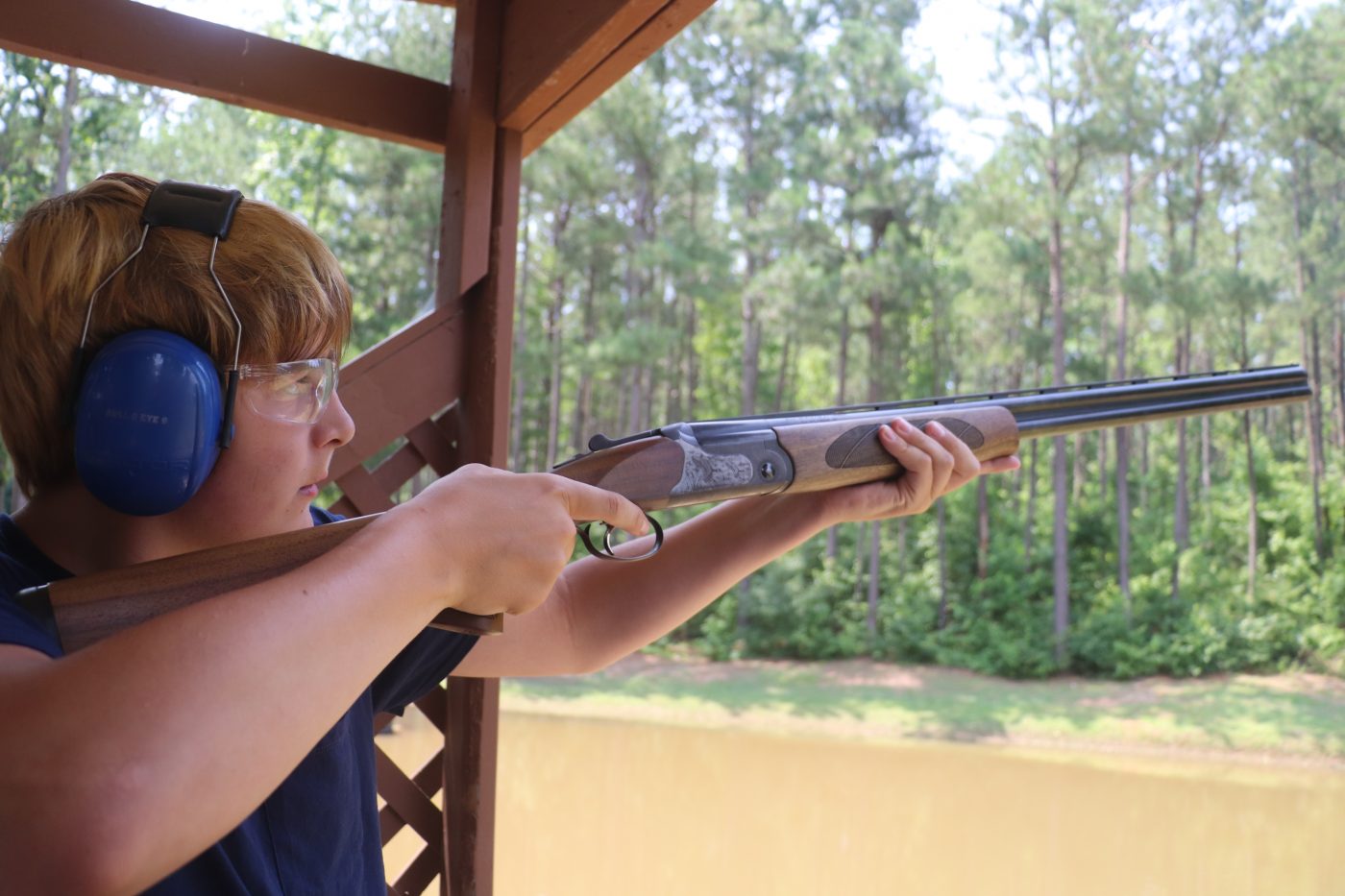 League Games
Today on the heated Court One, a championship between a Titan and an Oreo commenced. Olen's Oreos ended this battle with the victory! From Dakota's Titans, Jackson Parker played like THE Founding Titan. From the Oreos, Miles Cummings played like the Golden Oreo.

Up on the fantastic Field One, Chris's Rice Crispies clutched up in a BIG comeback victory over Jake's Snakes. From the Snakes, Zach Cater was hitting absolute dingers! From the Crispies, Jake Magid played like a young Kobe Bryant.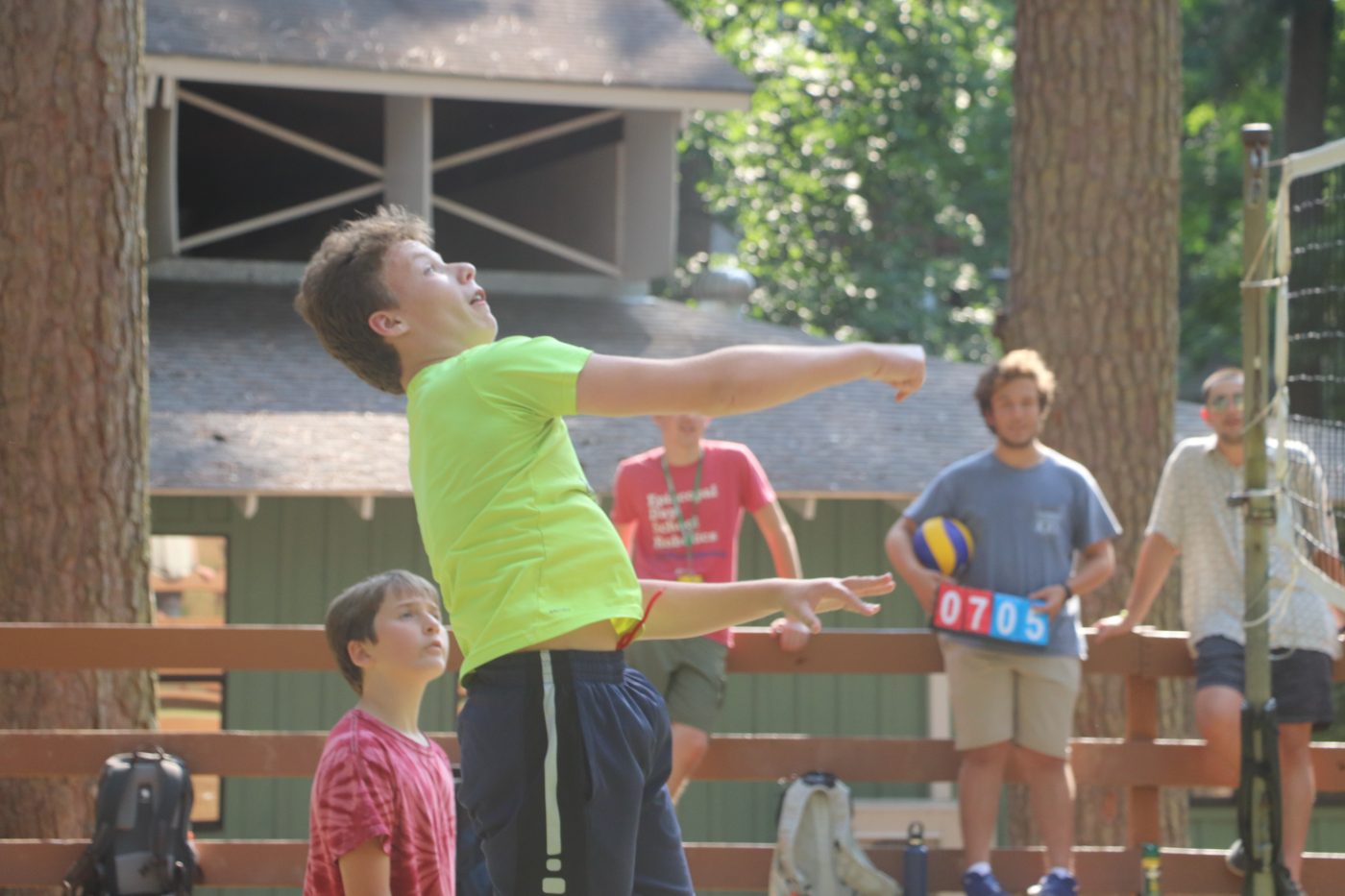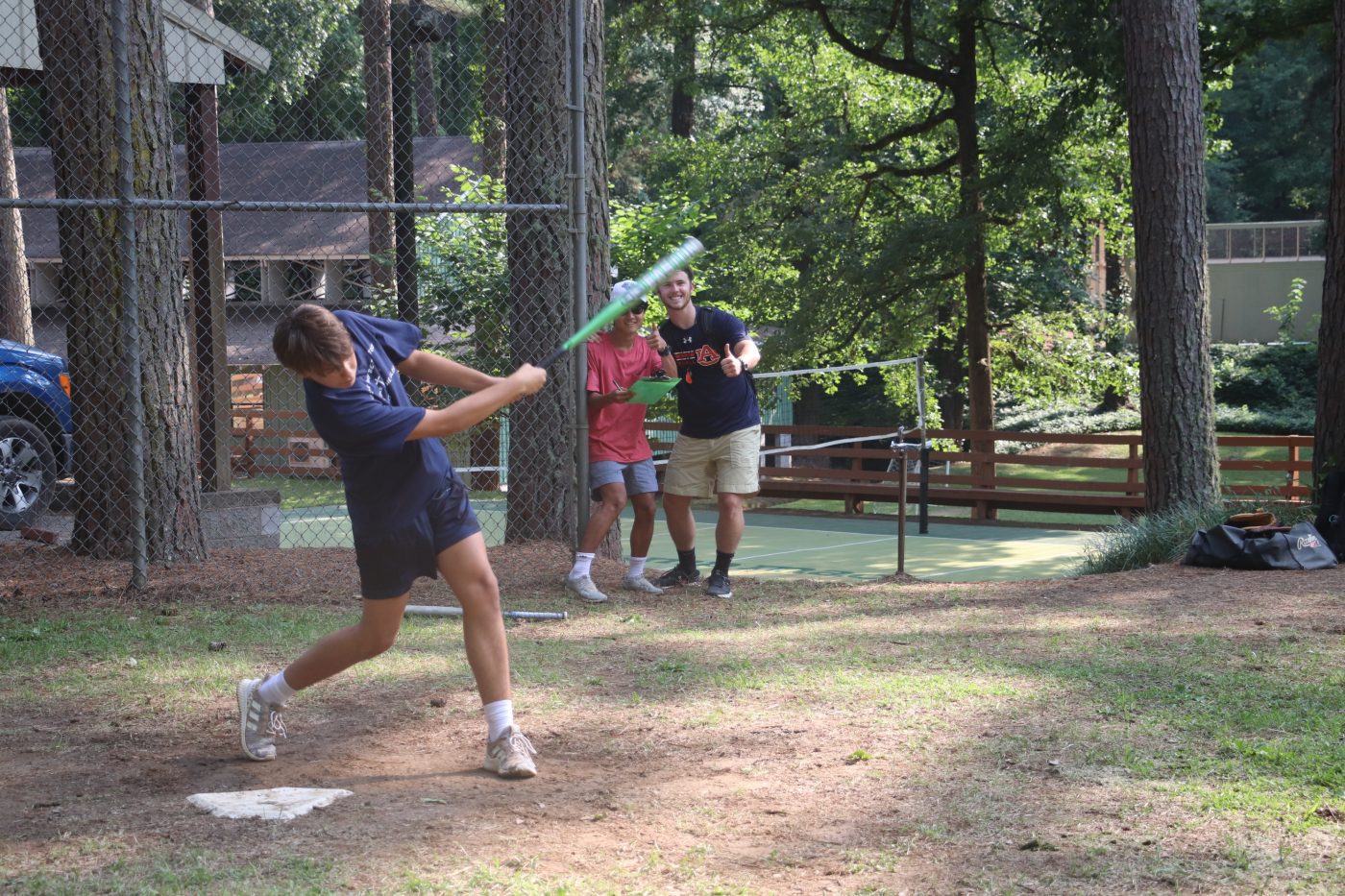 From the Dining Hall Today for breakfast, we had Eggs, Bacon, Grits, and Toast with assorted cereals. For Lunch, we enjoyed Turkey or Tuna Sandwiches with chips and the option of the salad bar.
And we ended our day with Pizza and Wings with the option the salad bar.
Vespers
Tonight, our message was given by Mary Eason Robinson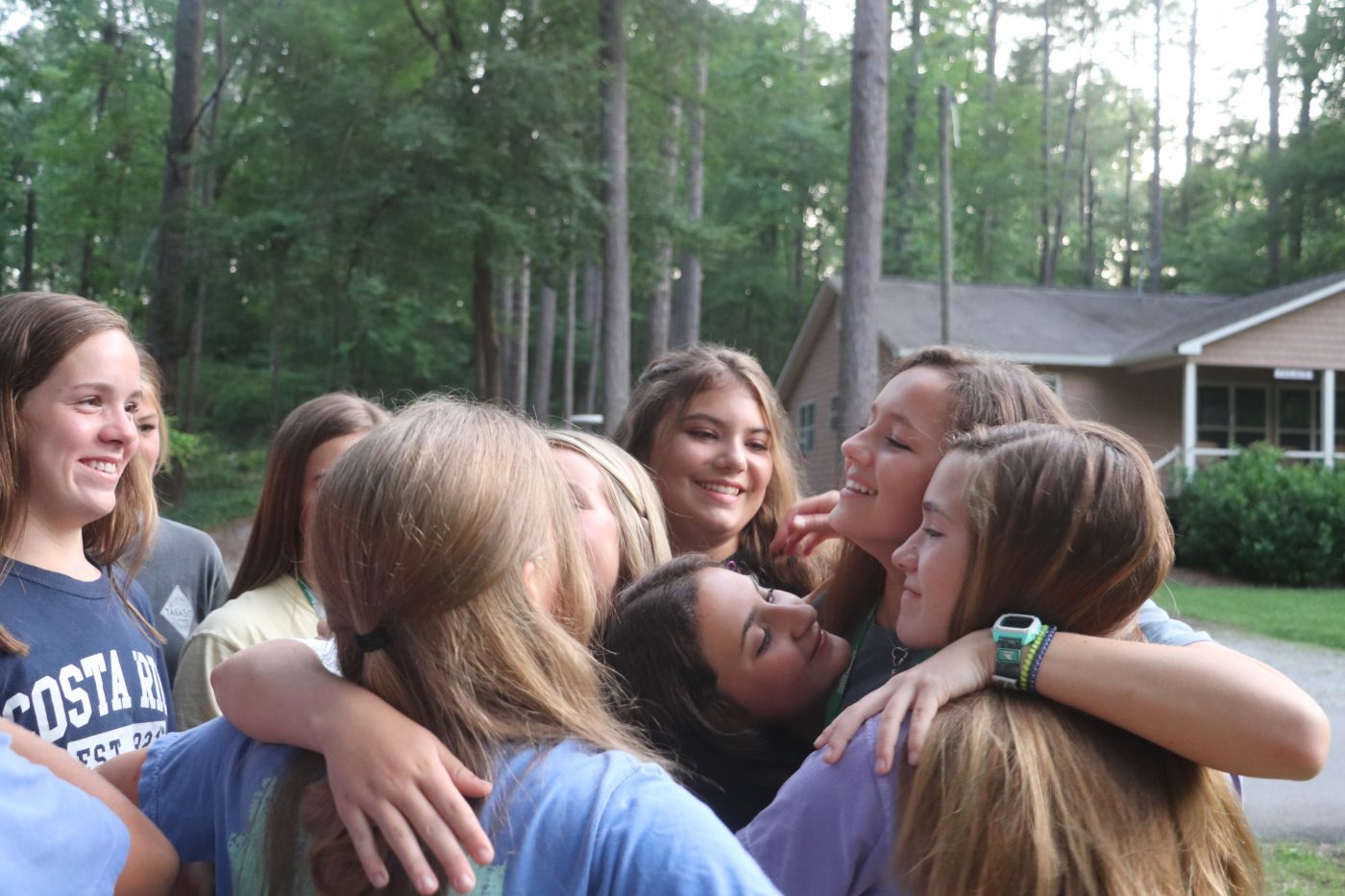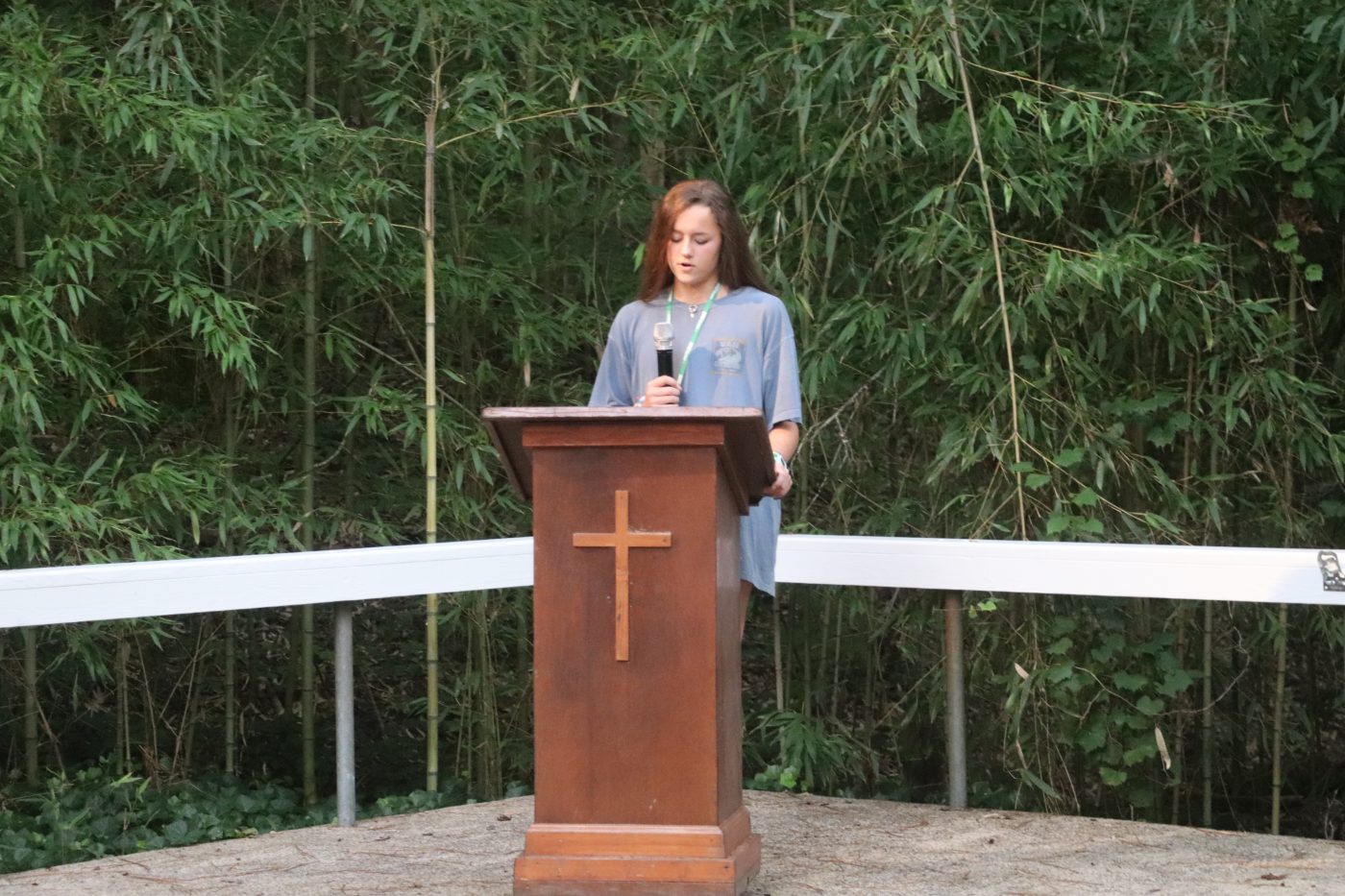 Tonight for Night Rec..
We had Party Night!!

Our Party Night Court included:
Ann Margaret Wilkinson
Miller Cox
EB Maultsby
Lassiter Silsbee
Crawford Badham
Jake Magid
And our King and Queen - John Martin and Rylan Ross!
Our crown bearers were Hayes Younger and Kathleen Wilkinson.