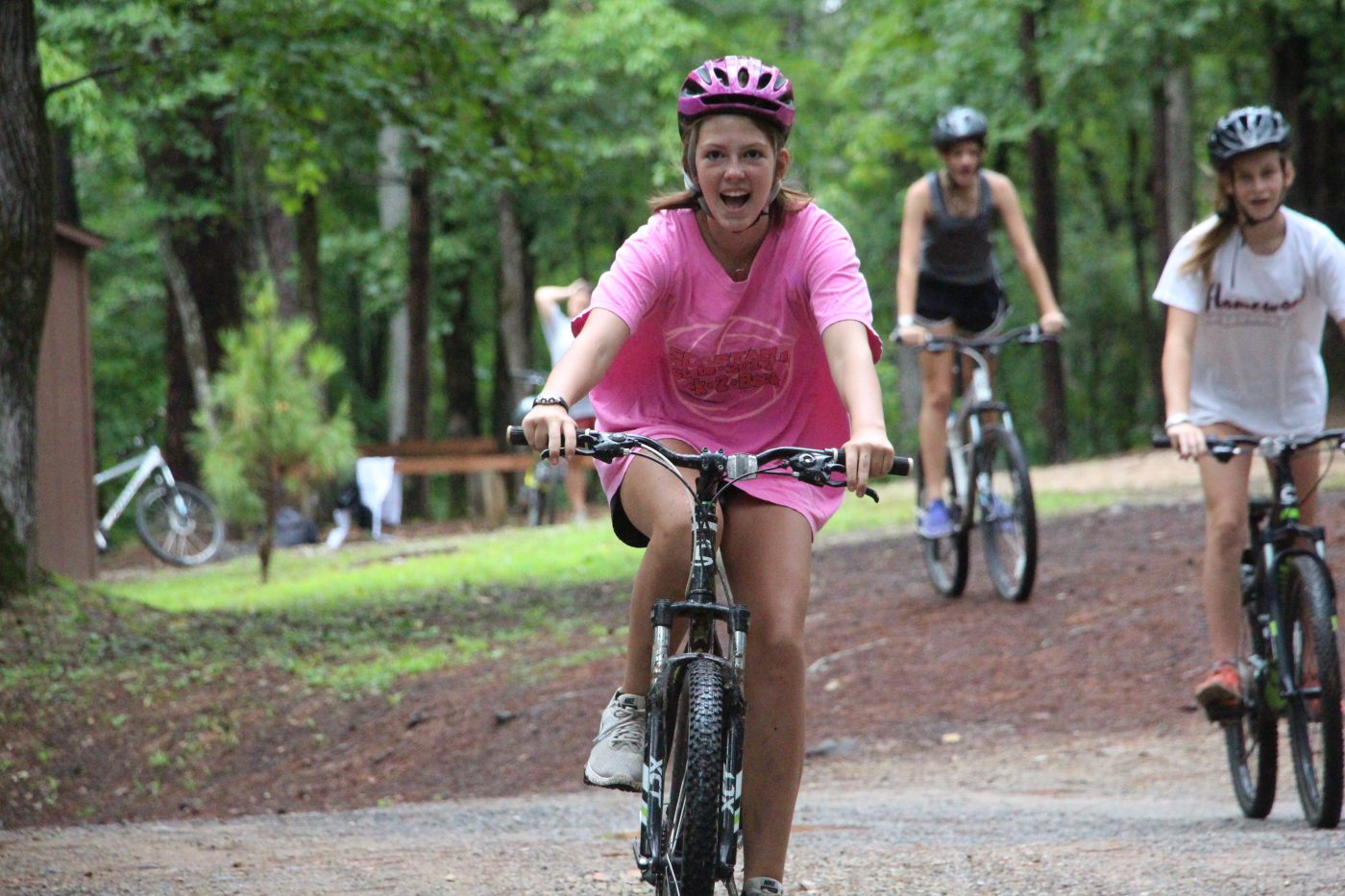 Morning Activities
Riflery
Today at Riflery, we had a blast!
Oli Broutin - 42
Will Scholl - Marksman
Beckett Maher - Marksman 1st Class
Sam Carroll - Pro-Marksman
Mikah Liu - 36
Alex Banik - Pro-Marksman
Nolan Shaver - 37, 40
Cale Smith - 38
Ryan Pfeiffer - Marksman
Tilghman Tate - 36, Sharpshooter
Niall Anderson - 36, 40
Simon Haughery - 35
Riley Lange - 36, 37, 40
Charlie Shackleford - Marksman
Chad Bonner - 35
Hays Brown - 40, 42
Will Harris -41
Colin Snyder - 41
Will Byrd - Marksman 1st Class
David Albright - 39
Anson Harris - 39, Marksman 1st Class
Cade Smith - 35, 39, Marksman 1st Class
Harrison Tuck - 40
William Henderson - 35, 36, 40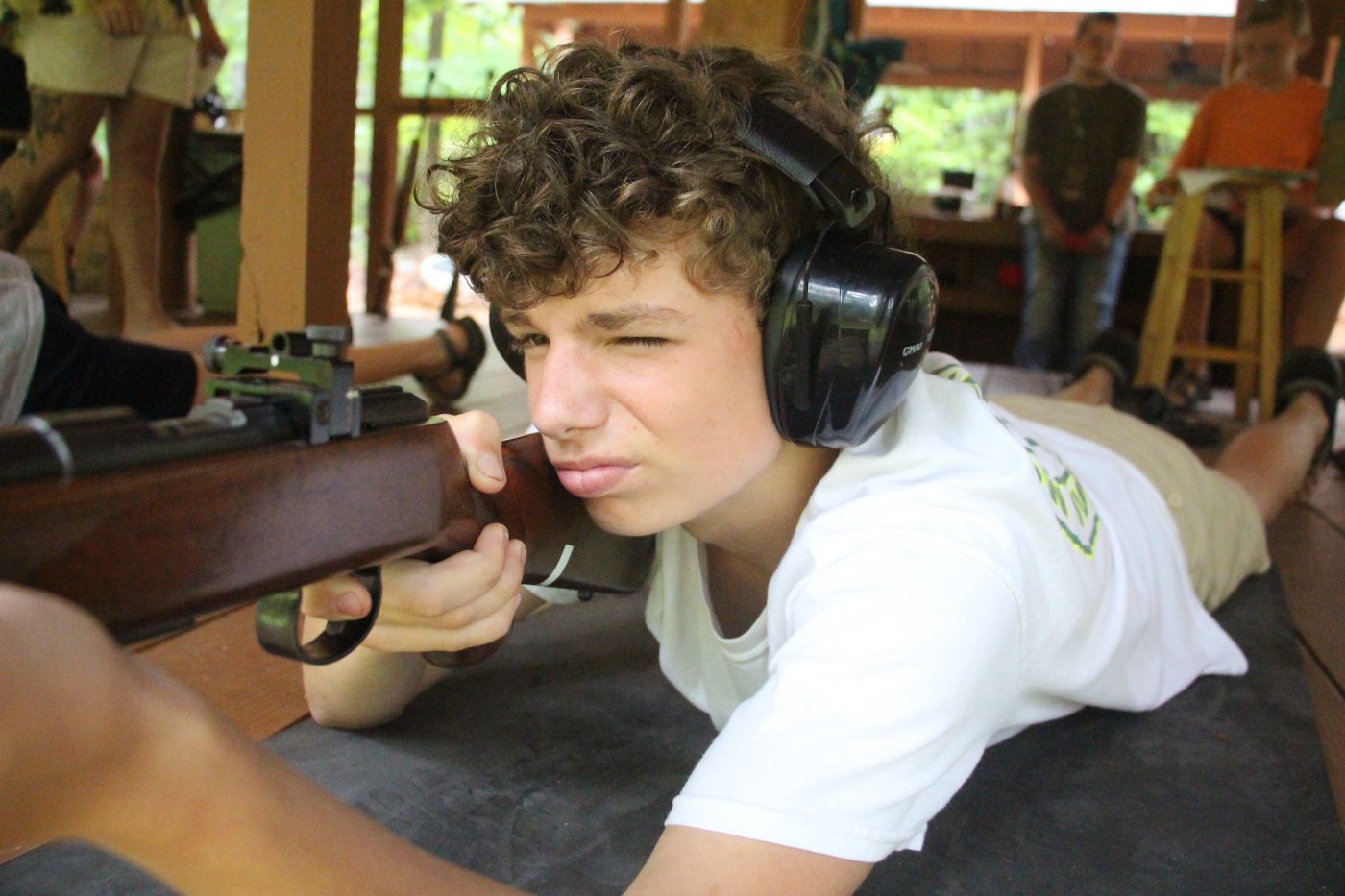 Swimming
Today at Swimming, the girls had lots of fun choreographing Synchronized Swimming routines to perform in front of everyone! They did a great job!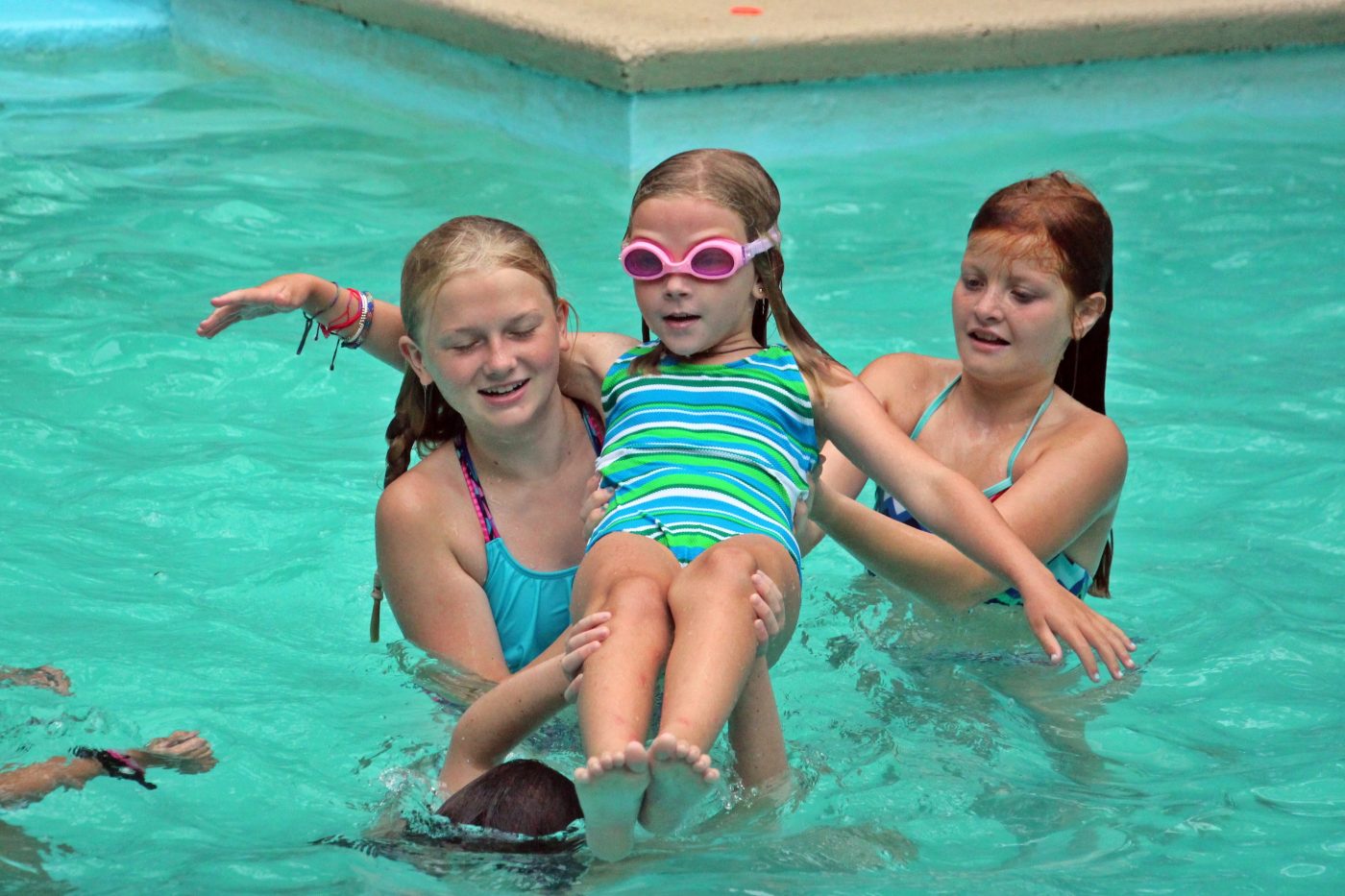 Sports
Today, we had a great time playing Capture the Chicken! Our MVPs were:

Ella Townsend
Ana Warner
Bea Wiggins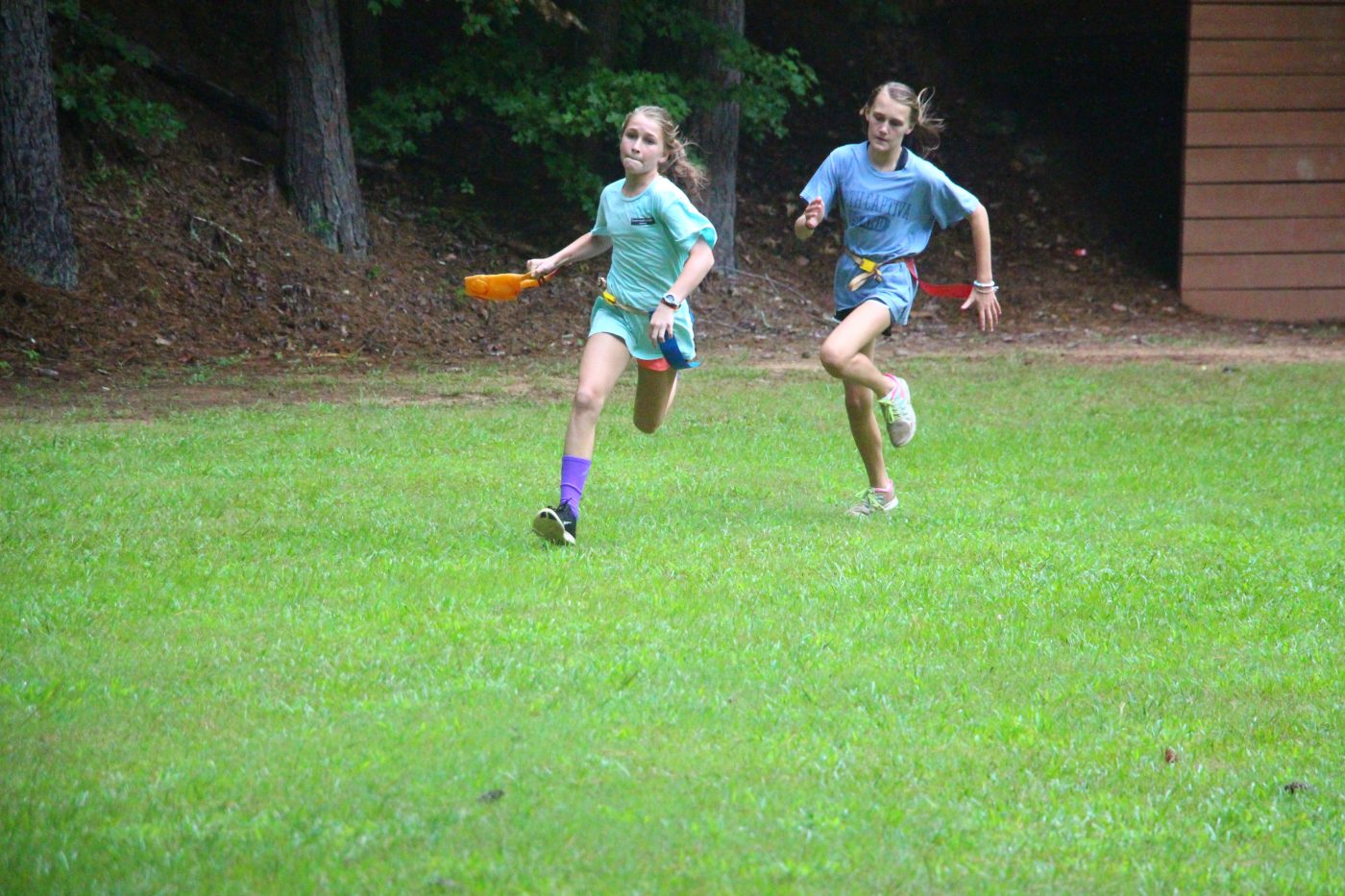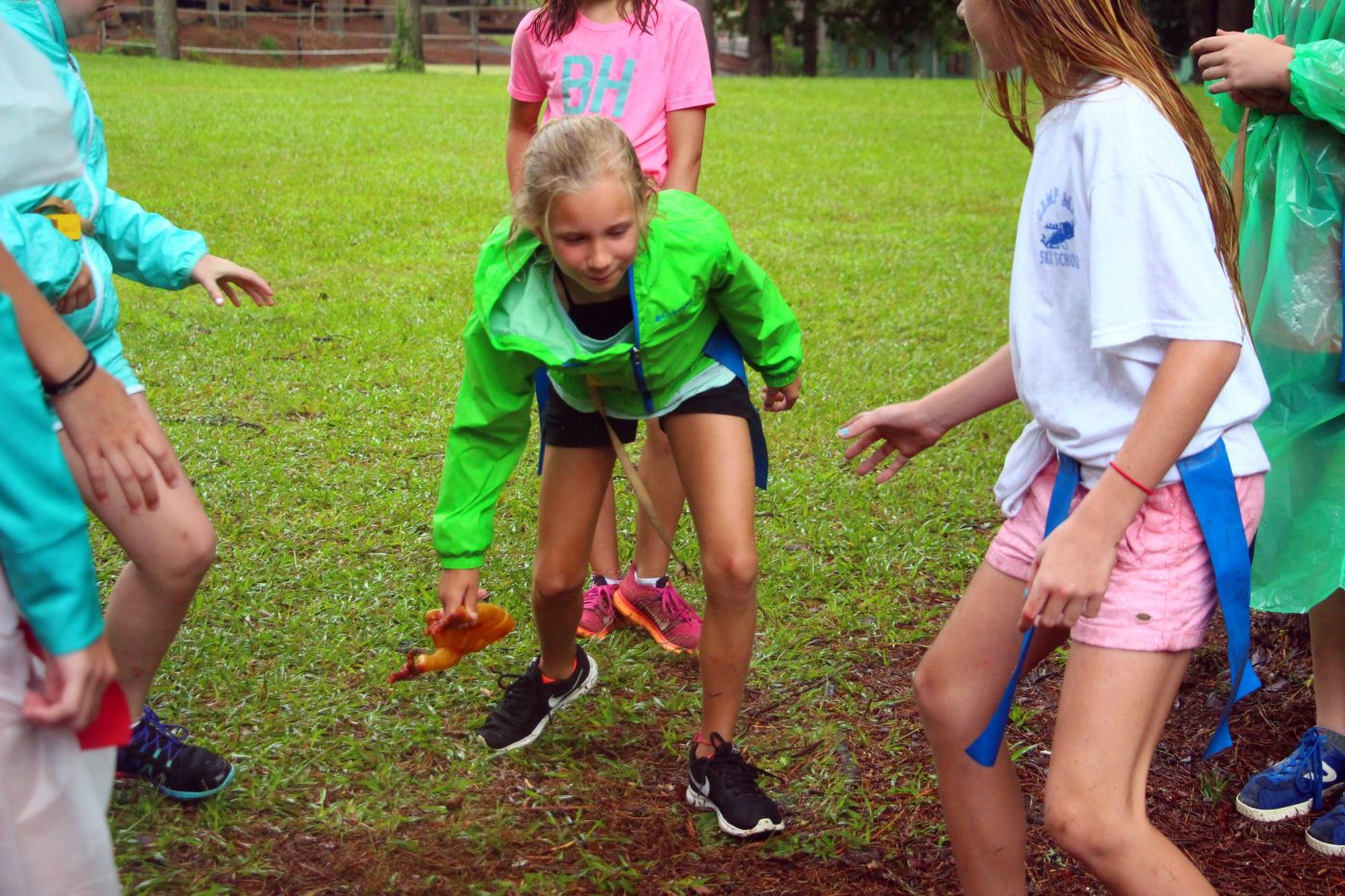 Skiing
Today at Skiing, we had lots of campers passing off classes!

Vivian Moore got up on skis for the first time and Mary Ellen Redd got up on a slalom for the first time!

Claire Abrams - 3rd Class Skiing
Bea Wiggins - 3rd Class Skiing
Mary Carter Culpepper - 2nd Class Skiing
Miller Simon - Expert Kneeboard!!!
Lucy Evans - 1st Class Wakeboard
Ella Townsend - 2nd Class Kneeboard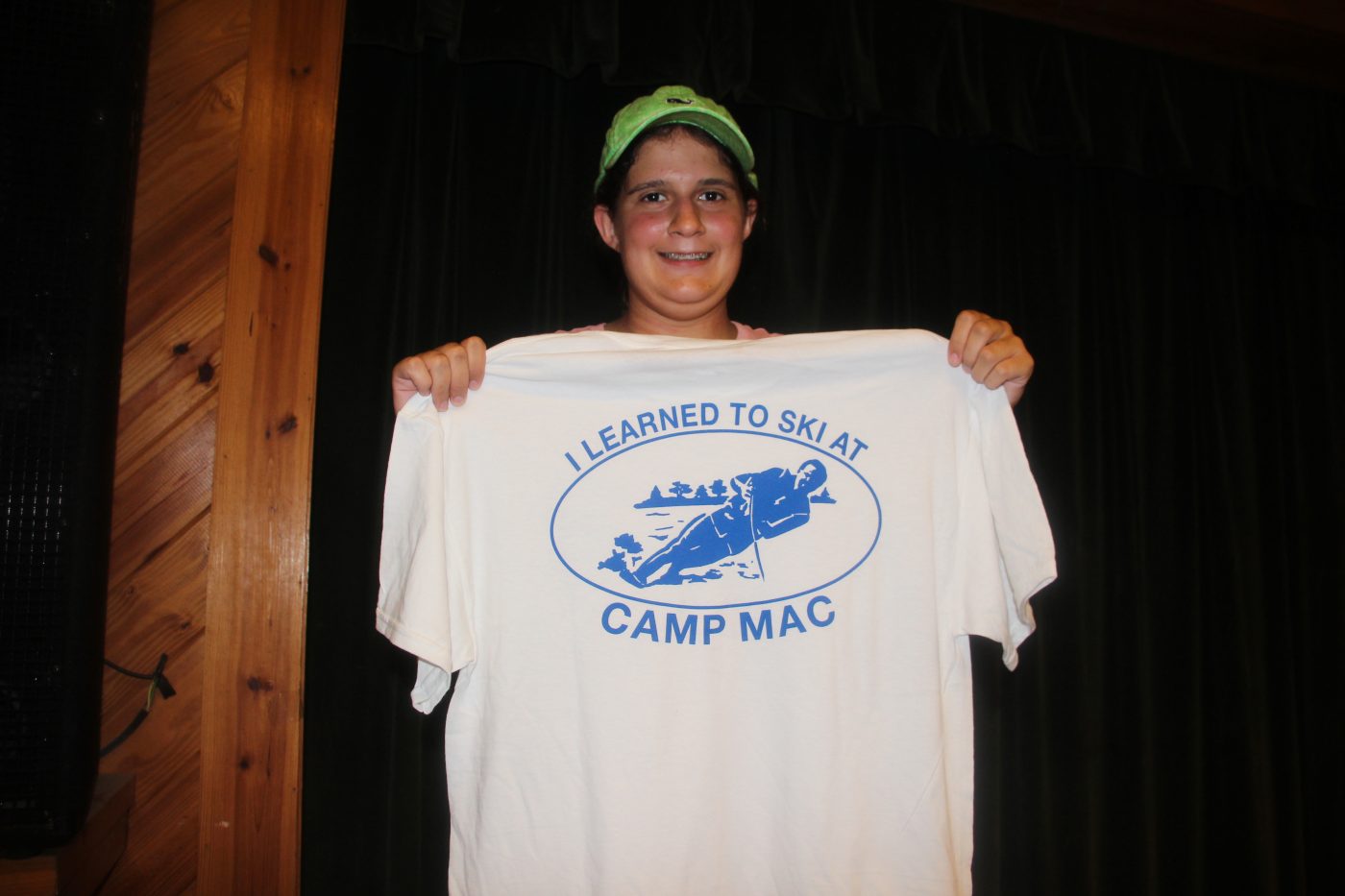 From the Dining Hall
For breakfast, we had Bacon, Scrambled Eggs, Cheese Grits, Oatmeal, Biscuits, Juice, Milk, and Assorted Cereal. For lunch, we had Grilled Cheese Sandwiches, Chicken Nuggets, a Salad Bar, PB&J, and Apple Turnovers for dessert. For dinner we had Spaghetti, Broccoli and Cheese, Garlic Bread, PB&J, a Salad Bar, and Chocolate Cake for dessert.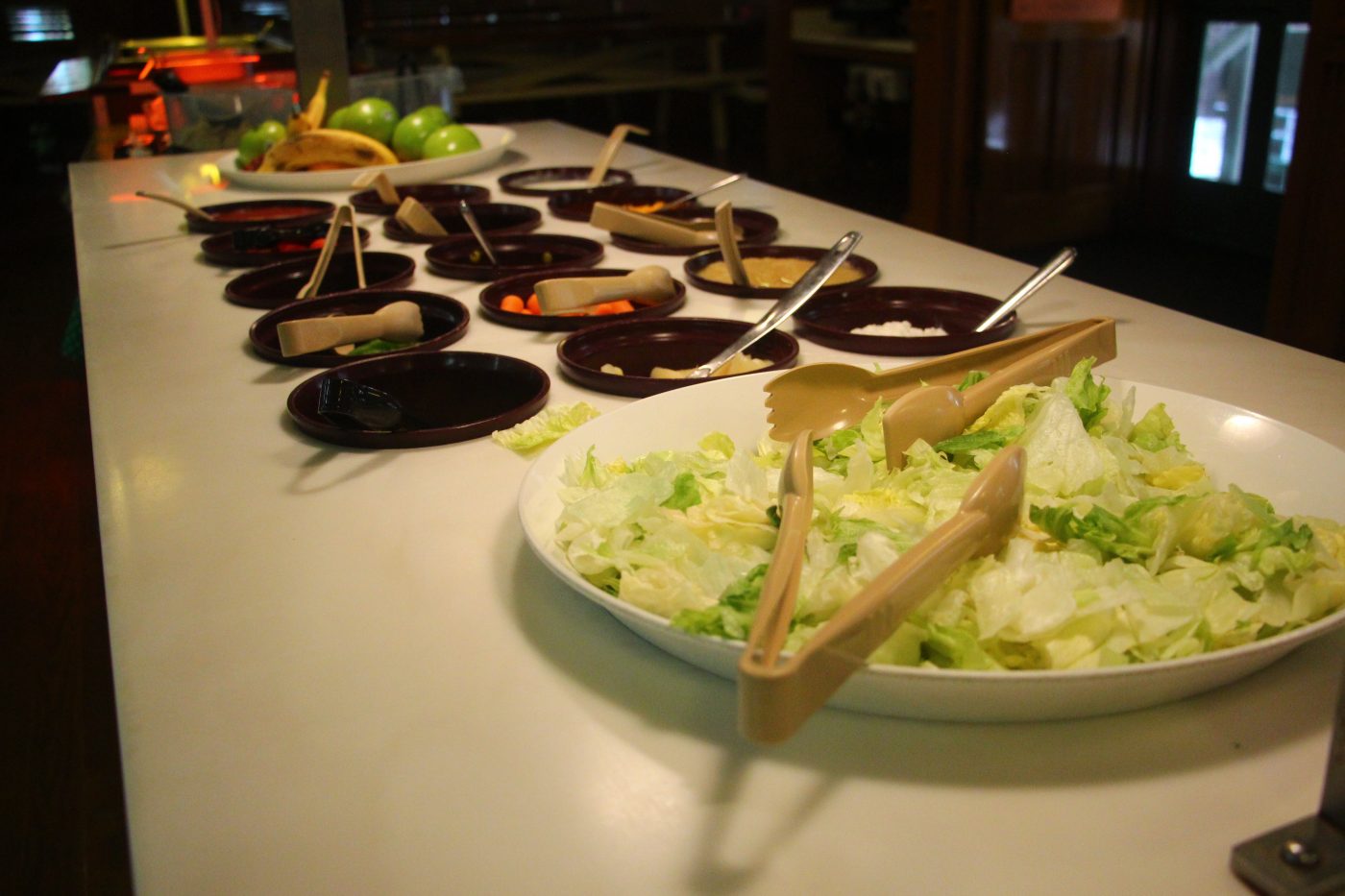 Electives
Putt Putt
Today, we had qualifications for the Masters. Tomorrow, Lucia Desvalls and Ana Junquera will be competing in our annual Masters Tournament!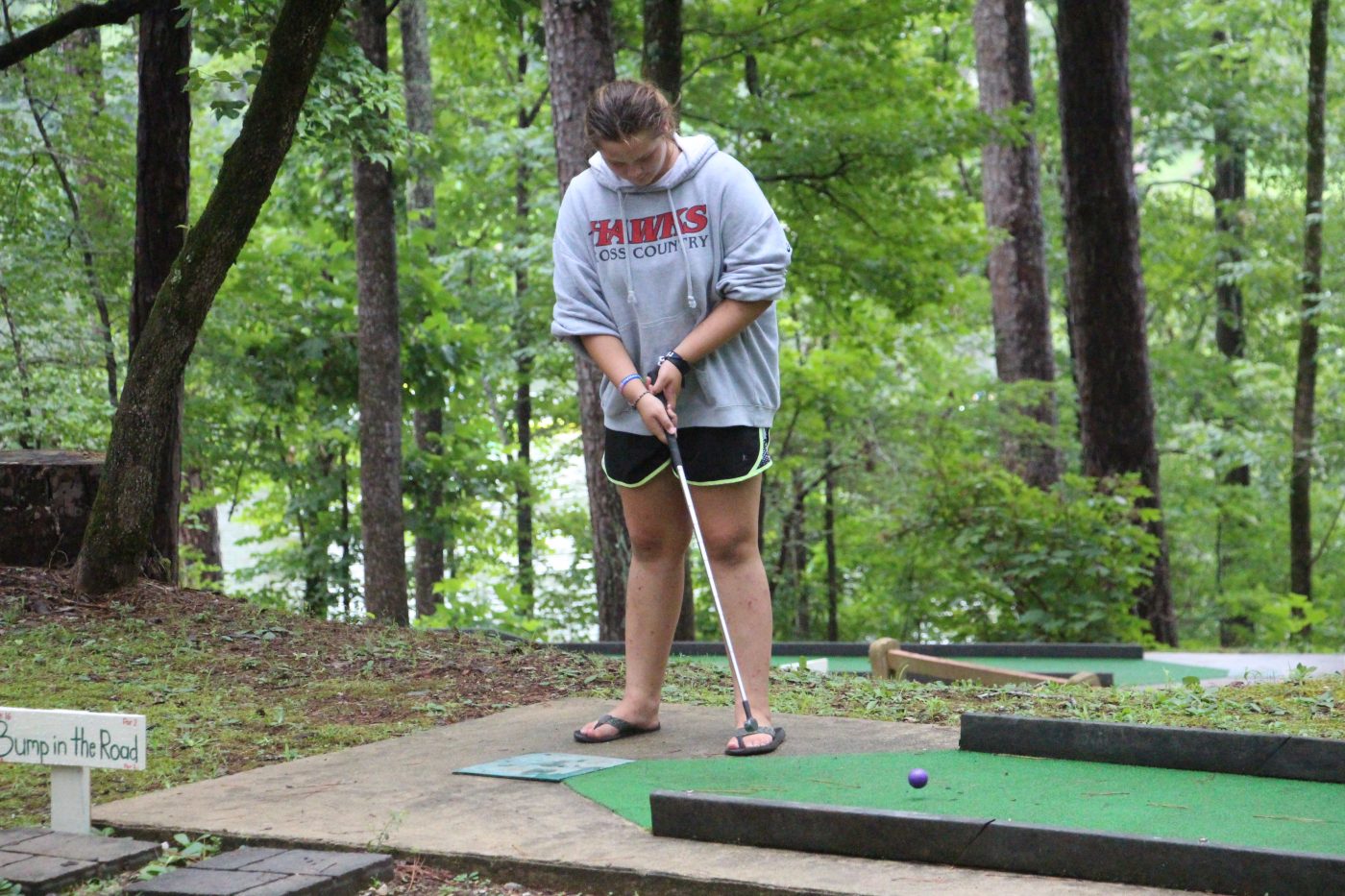 League Games
Tonight, our League Games Champions enjoyed the Steak Dinner together to celebrate their victory! We are so proud of them!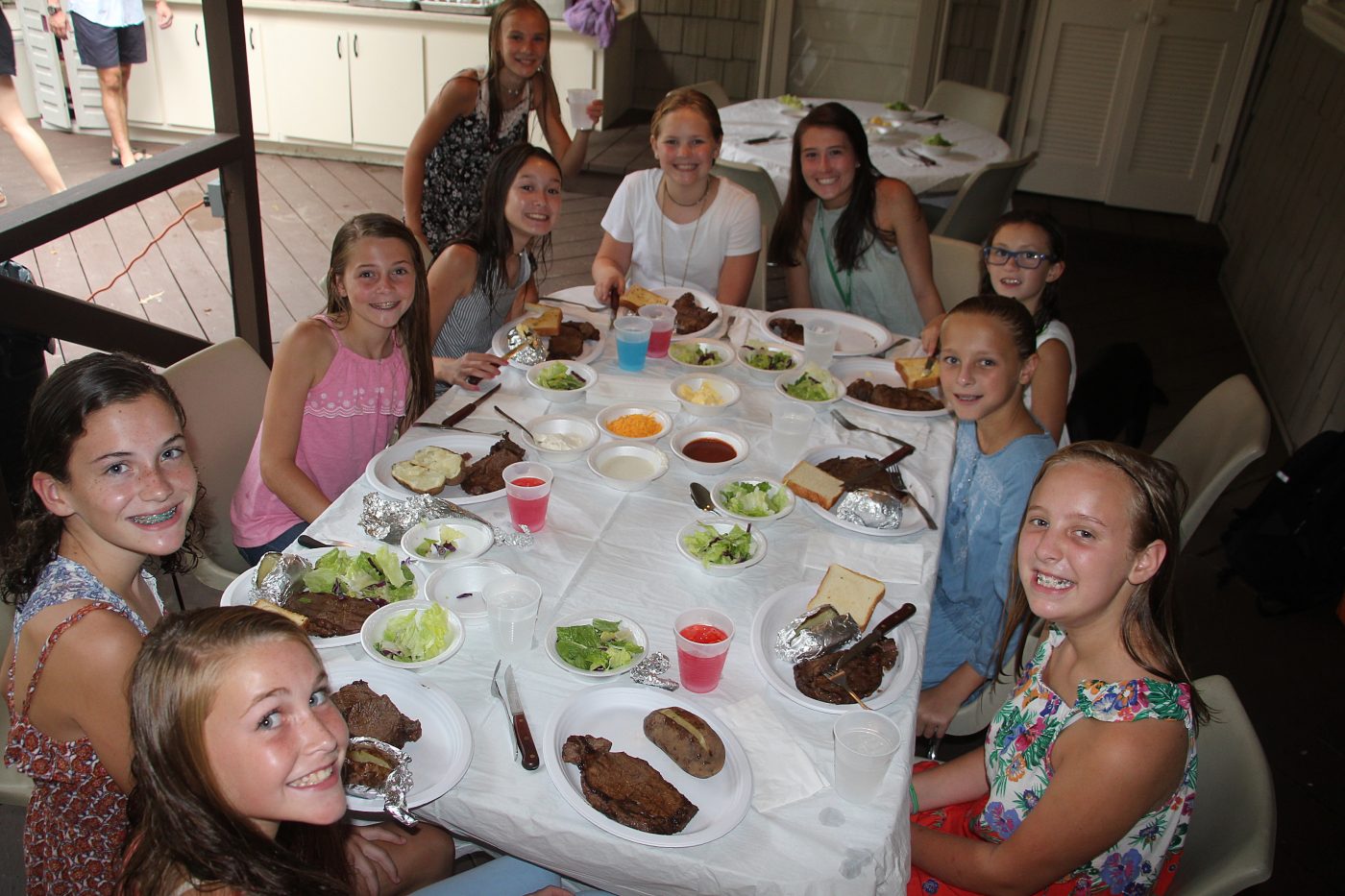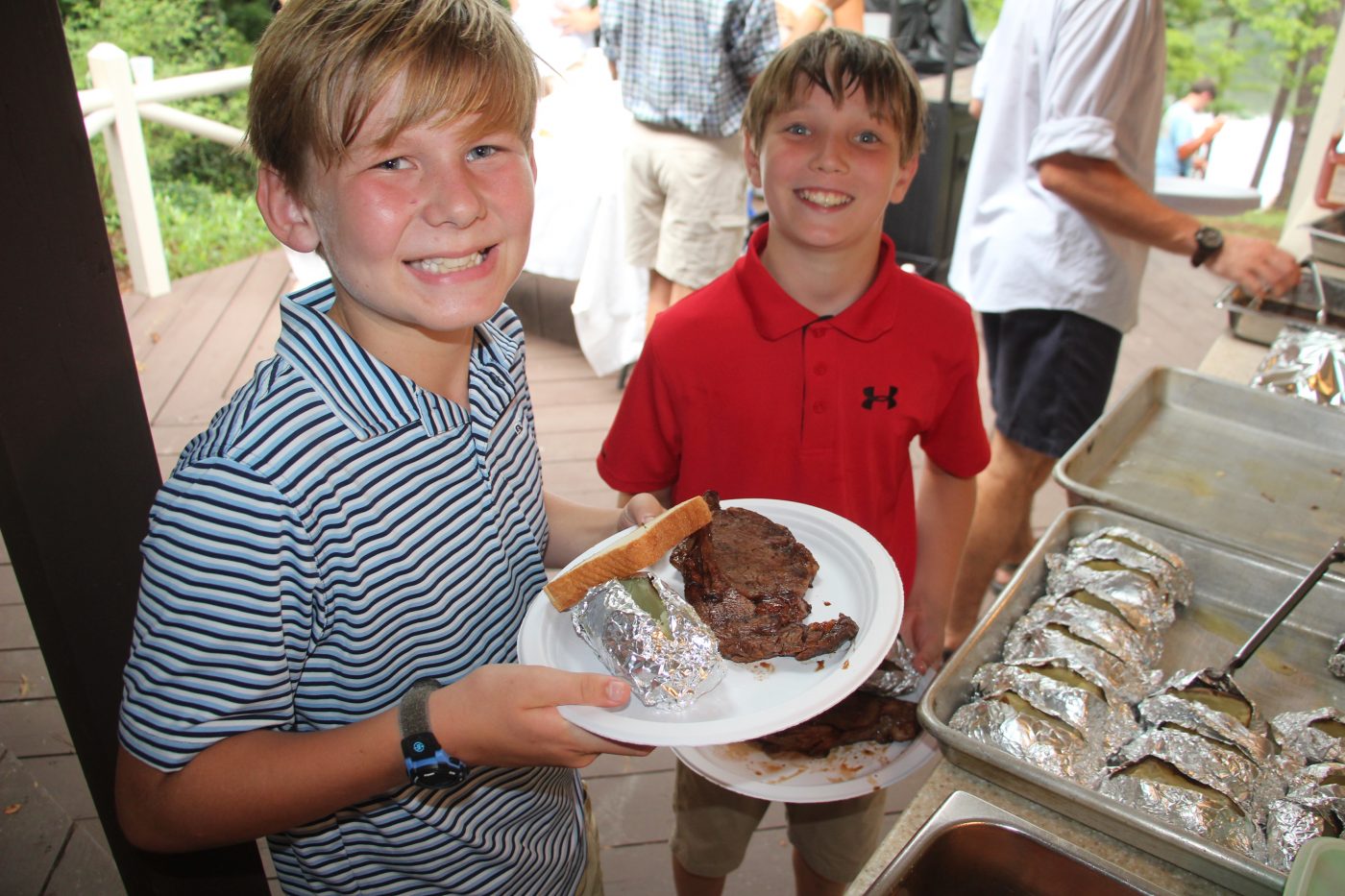 Tonight, for Night Rec, We Got...
Seniors
Rec Hall!