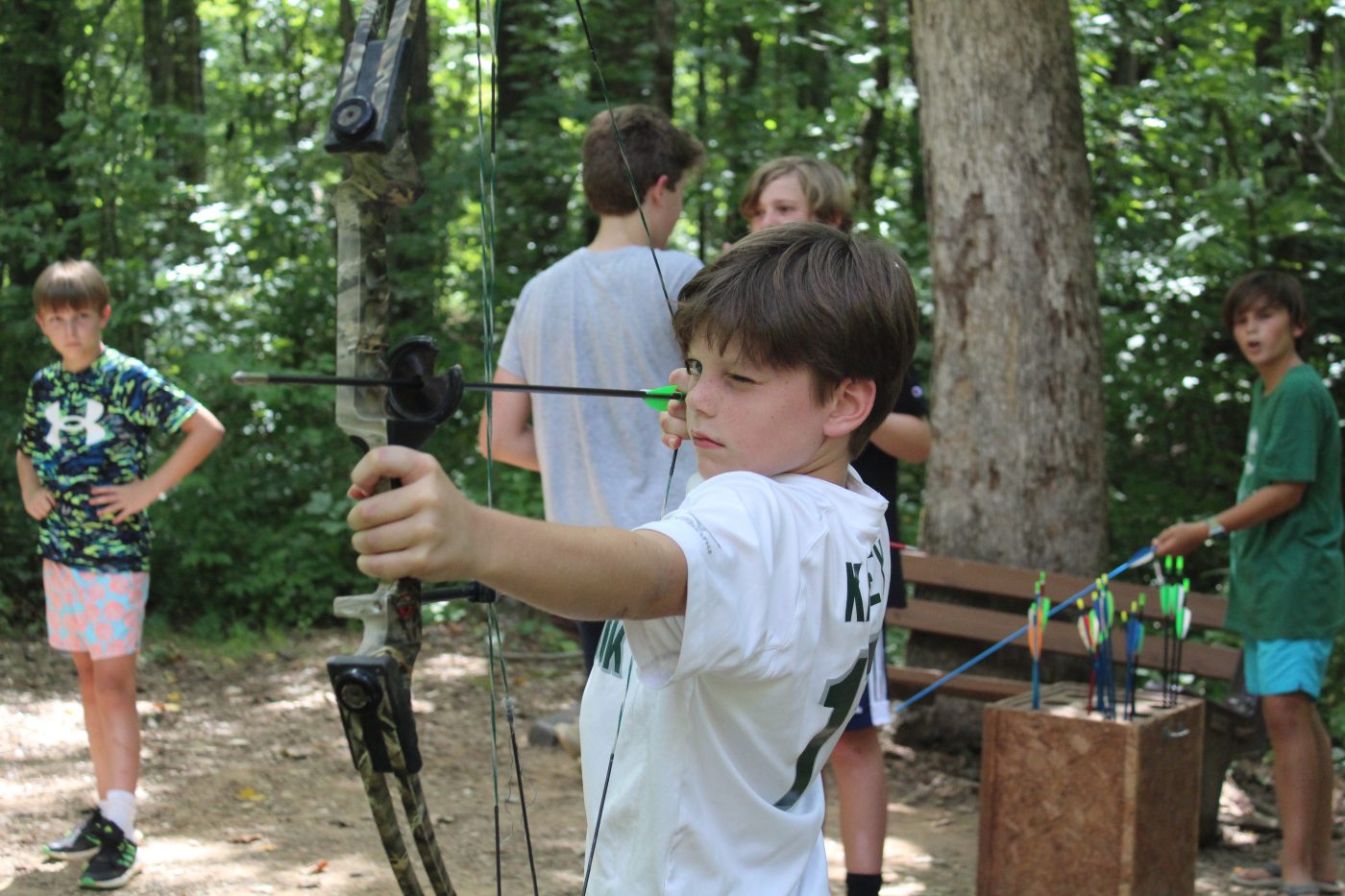 Morning Activities
Riflery
Today at riflery the boys came down, shot some high scores, and passed off some classes.
John Maxwell Brown - 30, Promarksman
Jackson Horsley - 37, 33, 38, 33, 36, 33
Gaines Kinney - Promarksman, 30, 32
Ham Sosebee - 32, 33, 30, 30, Promarksman
Finn Hayes - 31, 31
Charlie Boiles - 32, Promarksman
John Weiss - 31, Promarksman, 32
William Baugh - 30
Guy Bradley - Promarksman
Graham Goodrich - 30
George Sigman - 30
Lucas Winters - 30, promarksman
Bax Fargason - 31
Patrick Wilson - Marksman
Ryder O'Malley - Promarksman, 32, 35
Andrew Westerkom - 39 Marksman
Alden Park - 33, 38
Charlie Dowd - 30, Promarksman
Jimmy Hunter - 41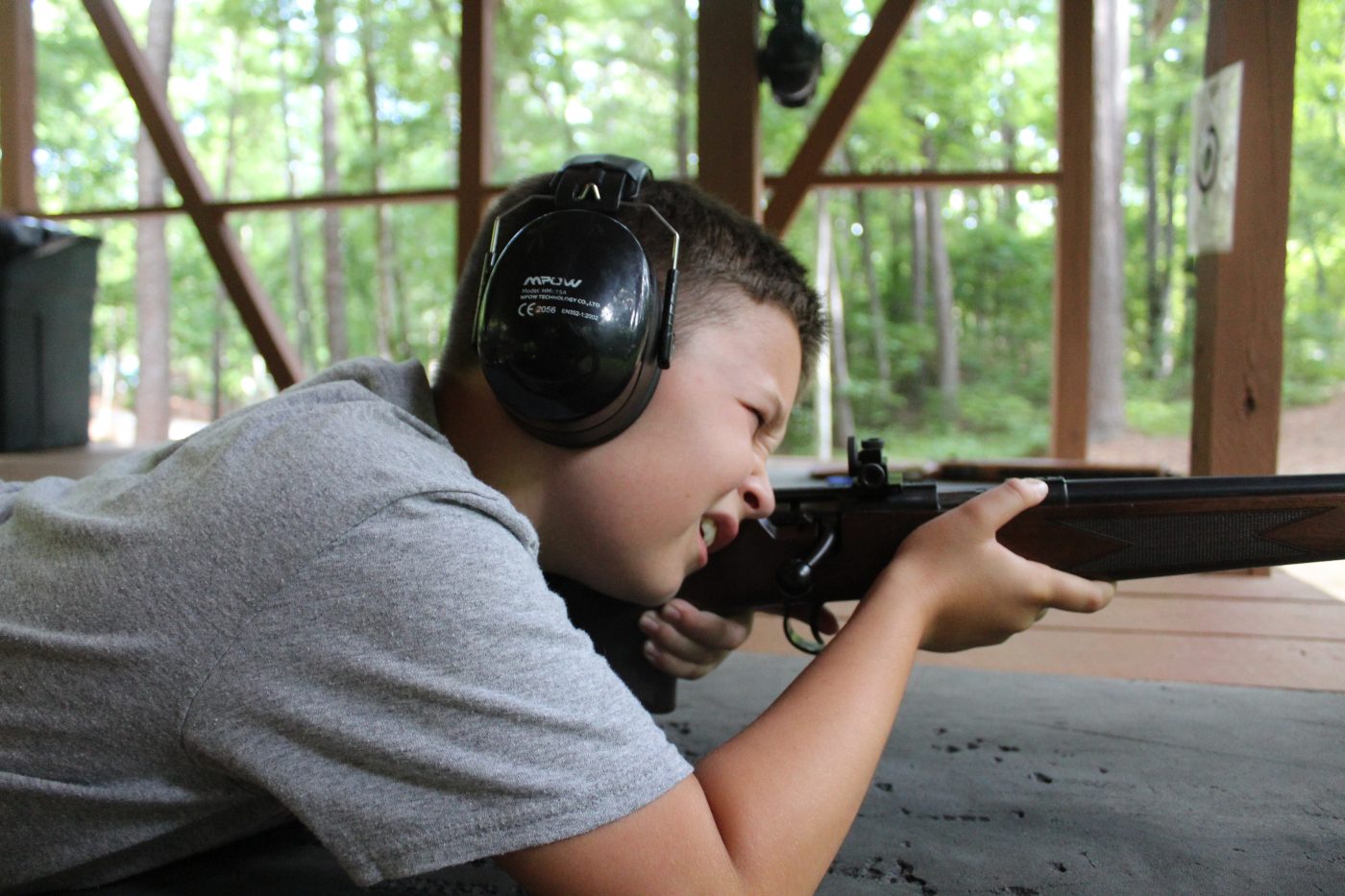 Skiing
Today at the Camp Mac school of skiing, the girls came down and passed off some classes, and there were some first time skiers.
Helena Pryor - 1st class Kneeboard
Charlotte Bell - first time skier
Herrin Tate - first time skier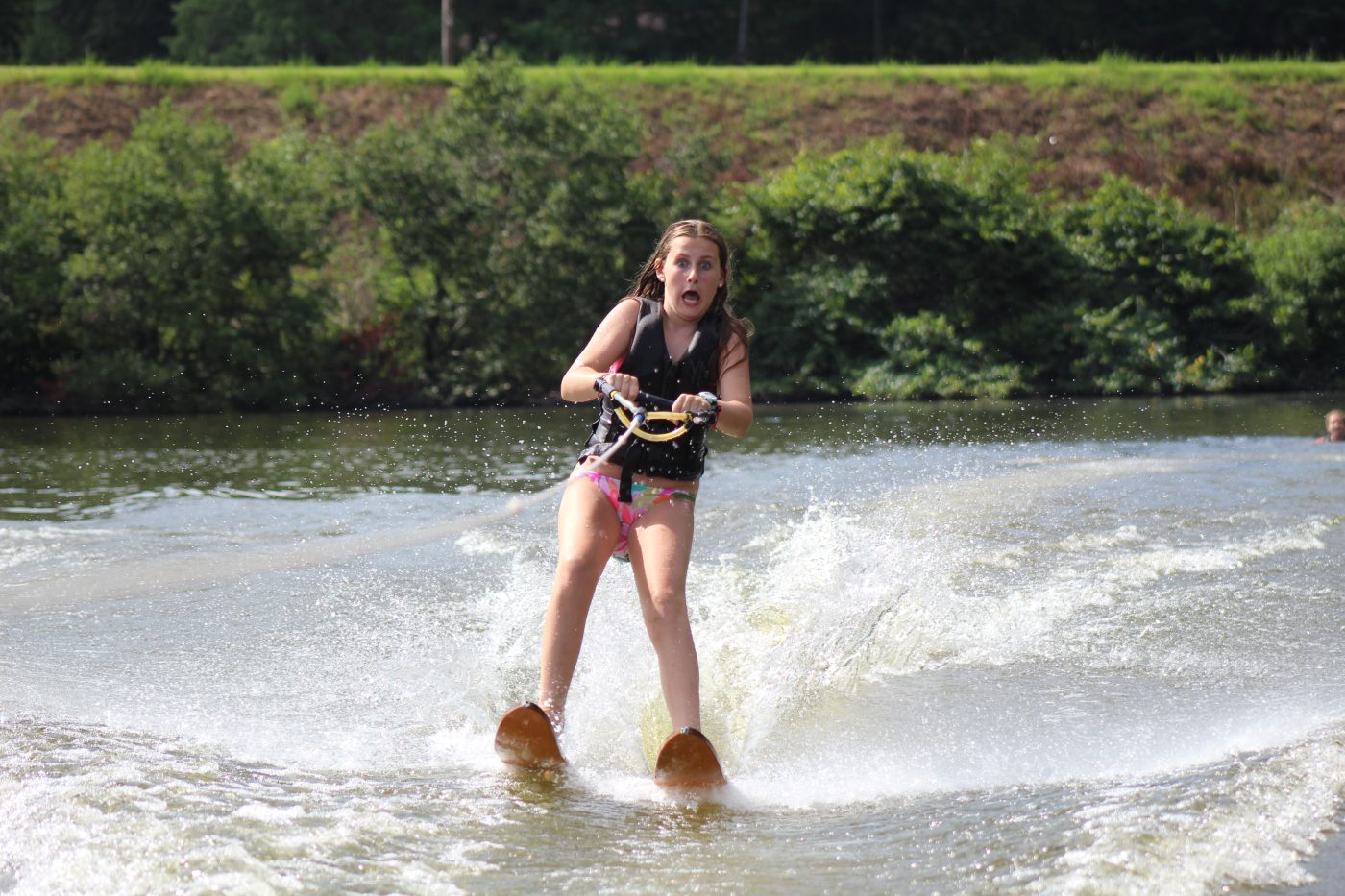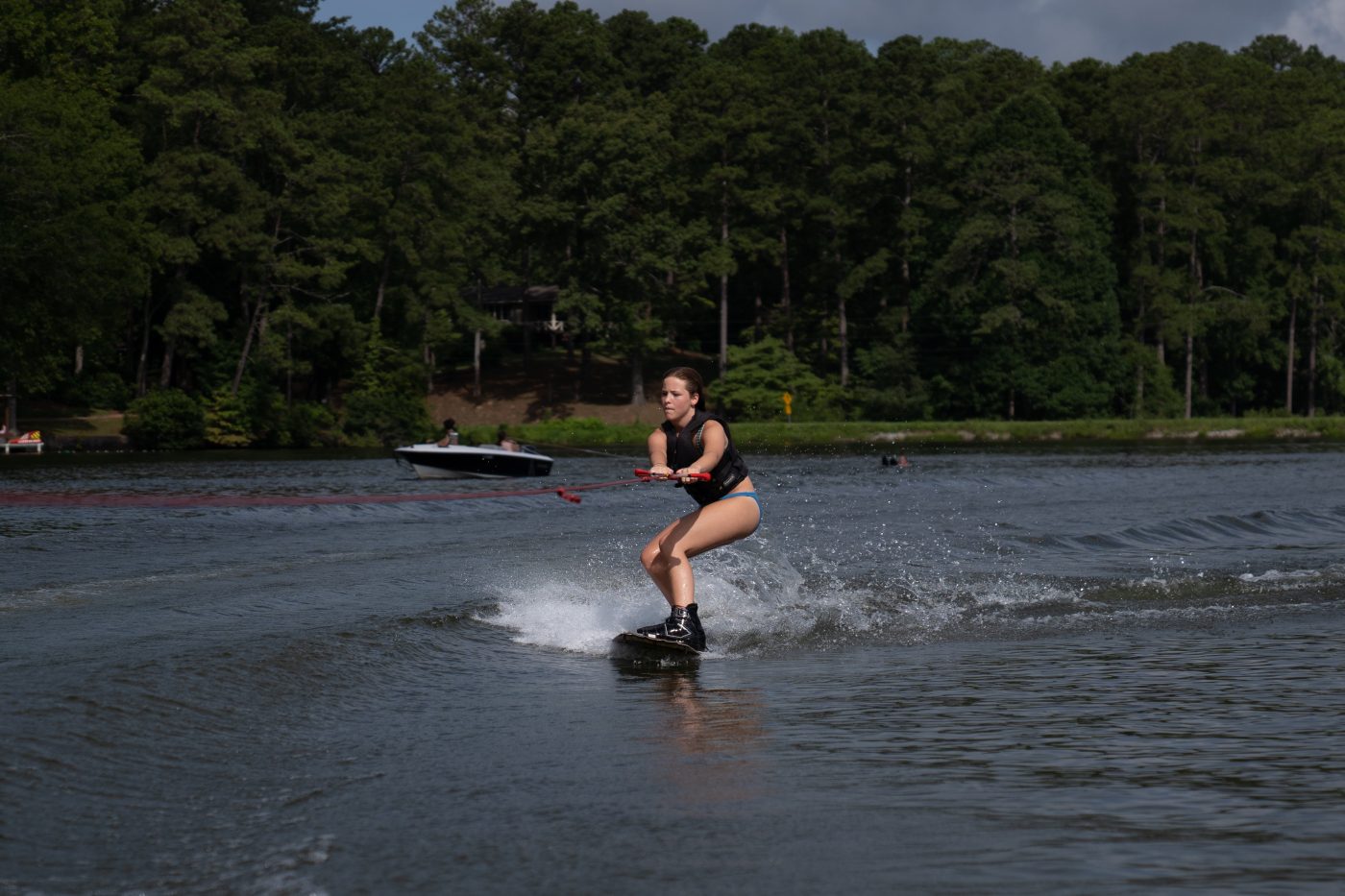 Team Sports
Today at team sports the girls came down and played some flag football.
From JV, the Blue Team won and the MVP was Sophia Sanders. From Varsity, Blue Team beat Red team the MVP was Kate Mattei. From the Hotshots, the Blue and the Red teams tied, and the MVP was Stella Marx.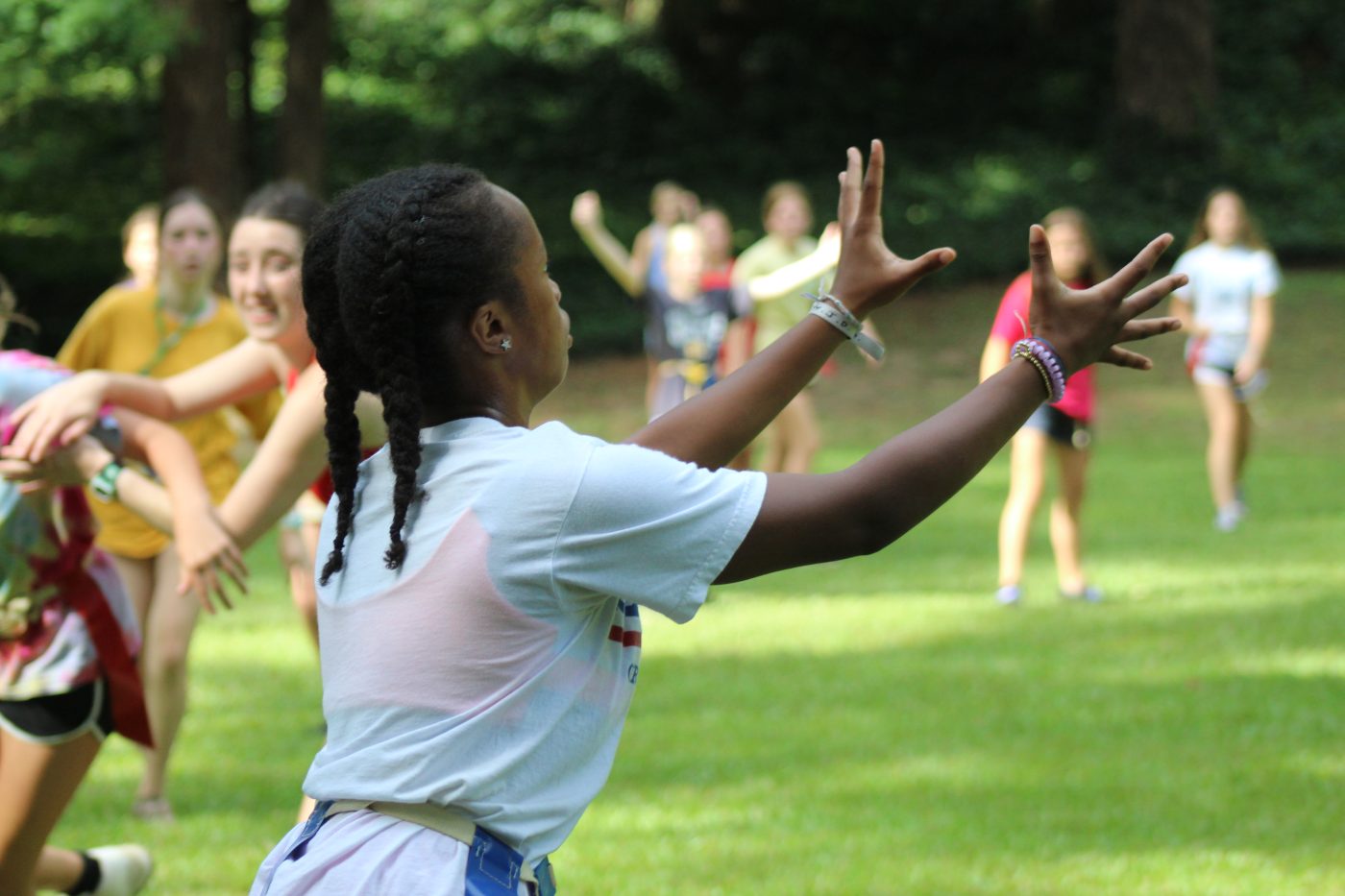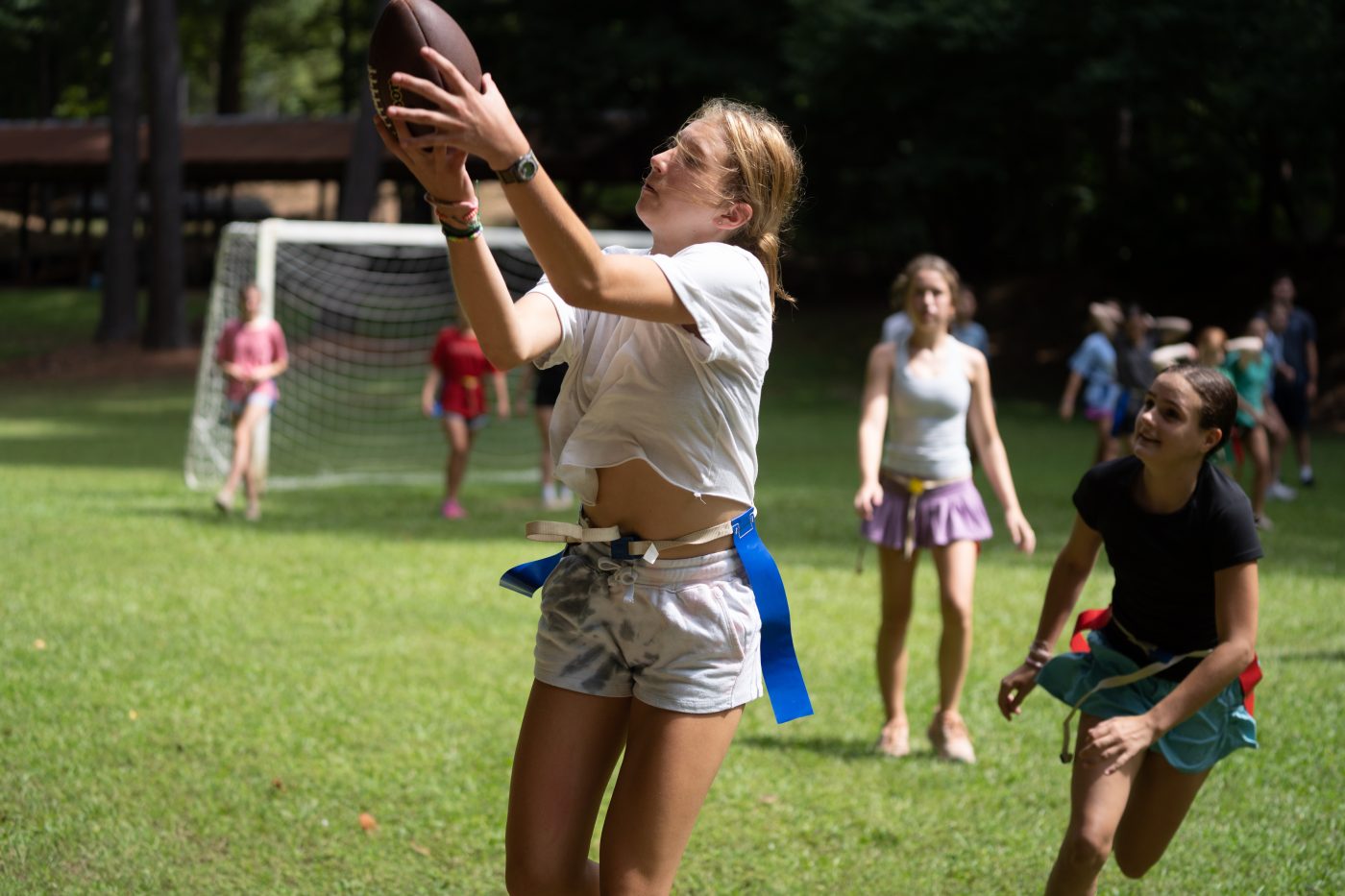 League Games
On the steaming court 1, Lizzie's Little Ladies clawed Kassidy's Cat Ladies in nail. biting newcomb game. From the Ladies, Lily Anderson played rough and tough, and from the Cat Ladies, Cate Pryor played like the craziest cat lady ever!

On the shady but humid court 2, Grace's Goated Girlies absolutely demolished Mia's Mighty Munchkins in a crazy game of newcomb. From the girlies, Martha Westerkom slayed all around the court, and from the Munchkins, Alice Whitten played like a freshly sprinkled donut.

On the poppin field 1 Inskeep on Winning beat Layla's Lucky Leprechauns in an intense game of softball. From the Leprechauns, Kate Bakken played like the luckiest leprechaun, and from the Inskeep on Winning, Lanier Alves played like her glove was on fire.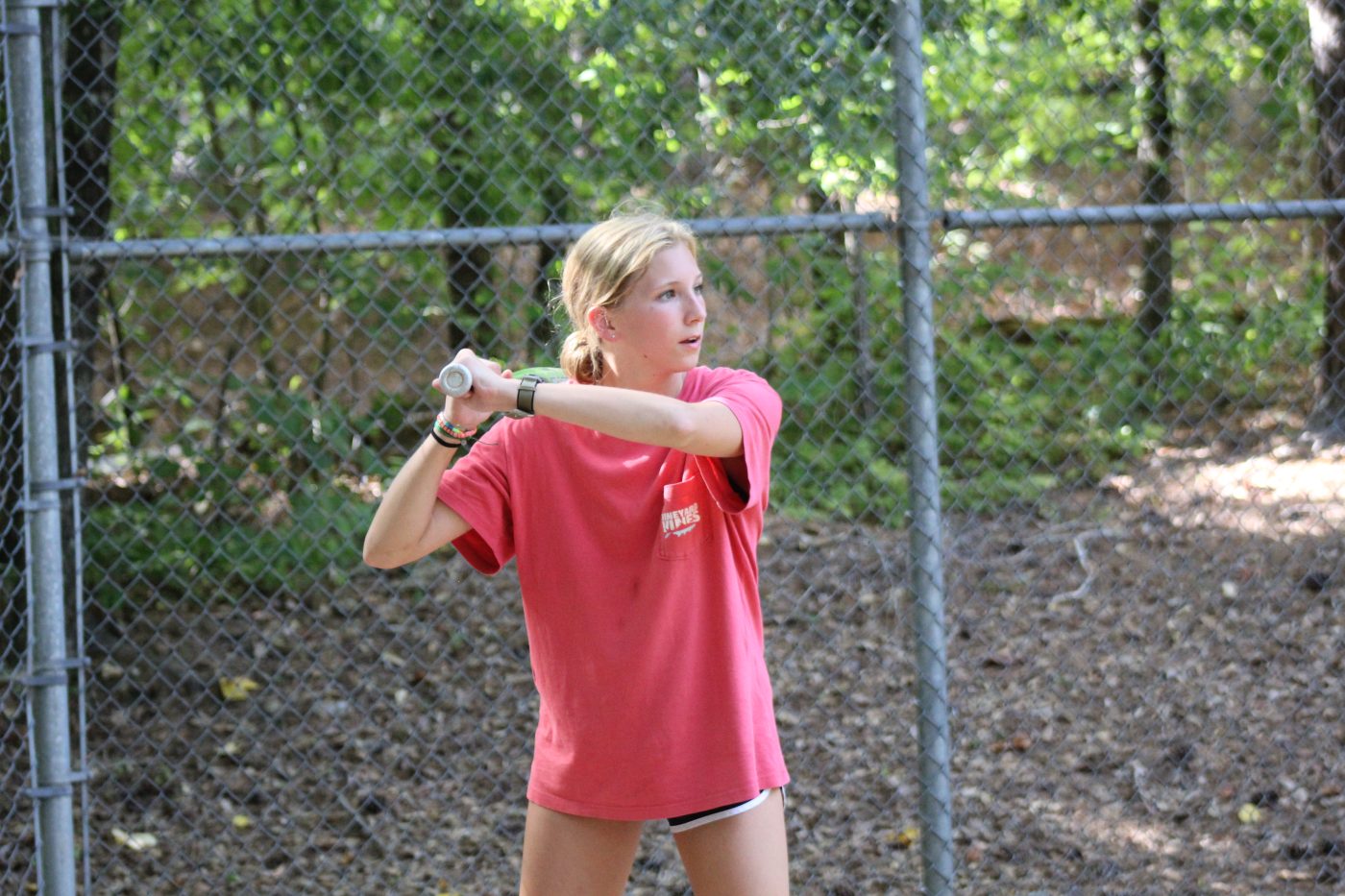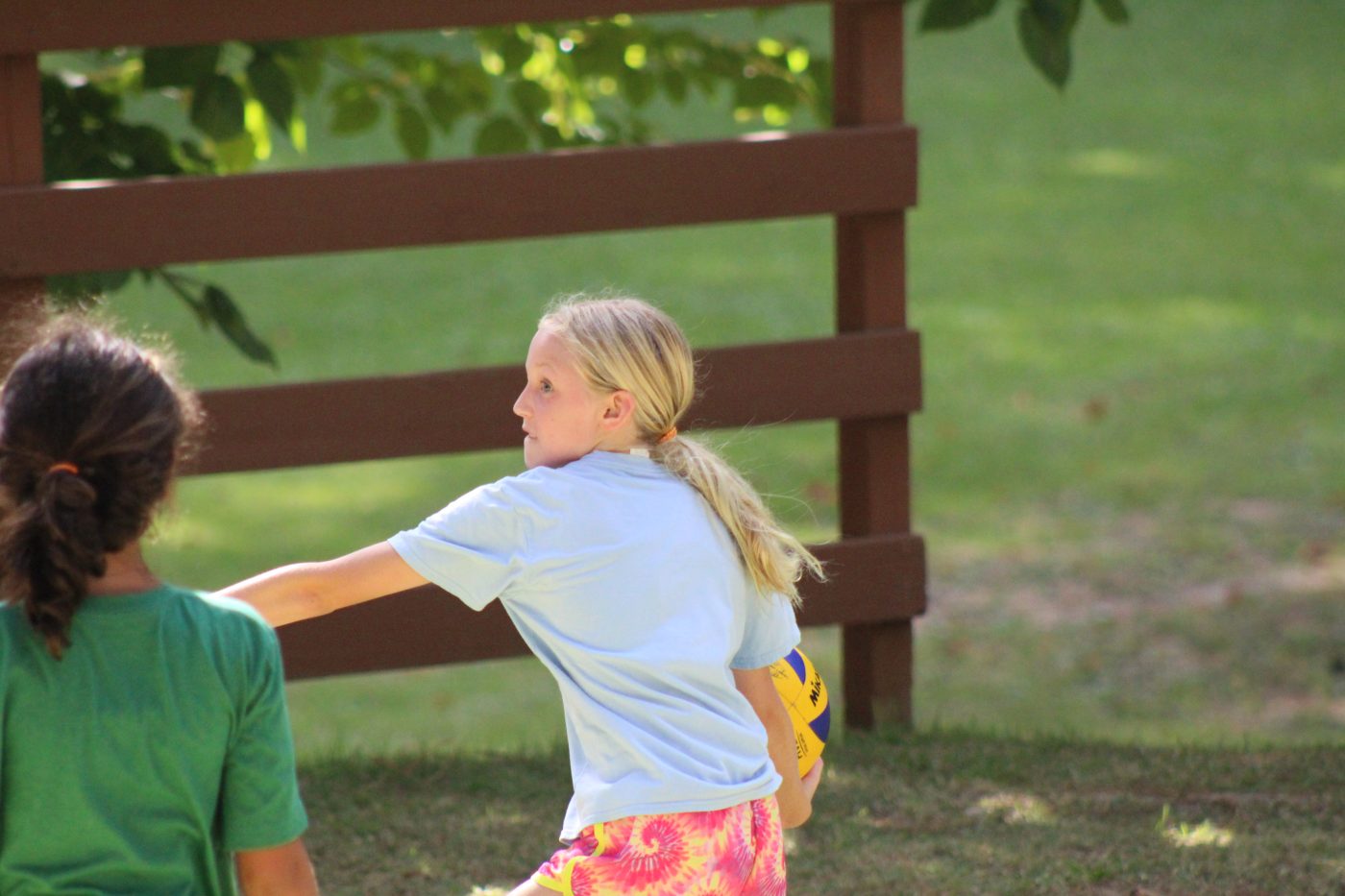 Today on the mosquito infested field 2, MC's Hammer Times dominated Mary Carter's Croc Wearing Crocodiles in a heated game of softball. From the Hammer Times, Evelyn Baird Played like a young Ashley Tuggle, and from the Crocodiles, Susan Howard played like Steve Irwins worst nightmare.
From the Dining Hall For Breakfast, we had sausage, eggs, grits, toast, and assorted cereal. For lunch, we had roast beef sandwiches, chips, cookies, and the option of the salad bar. And to end the day, we had hotdogs, chips, baked beans, and smores!
Tonight for Night Rec...
we had campouts!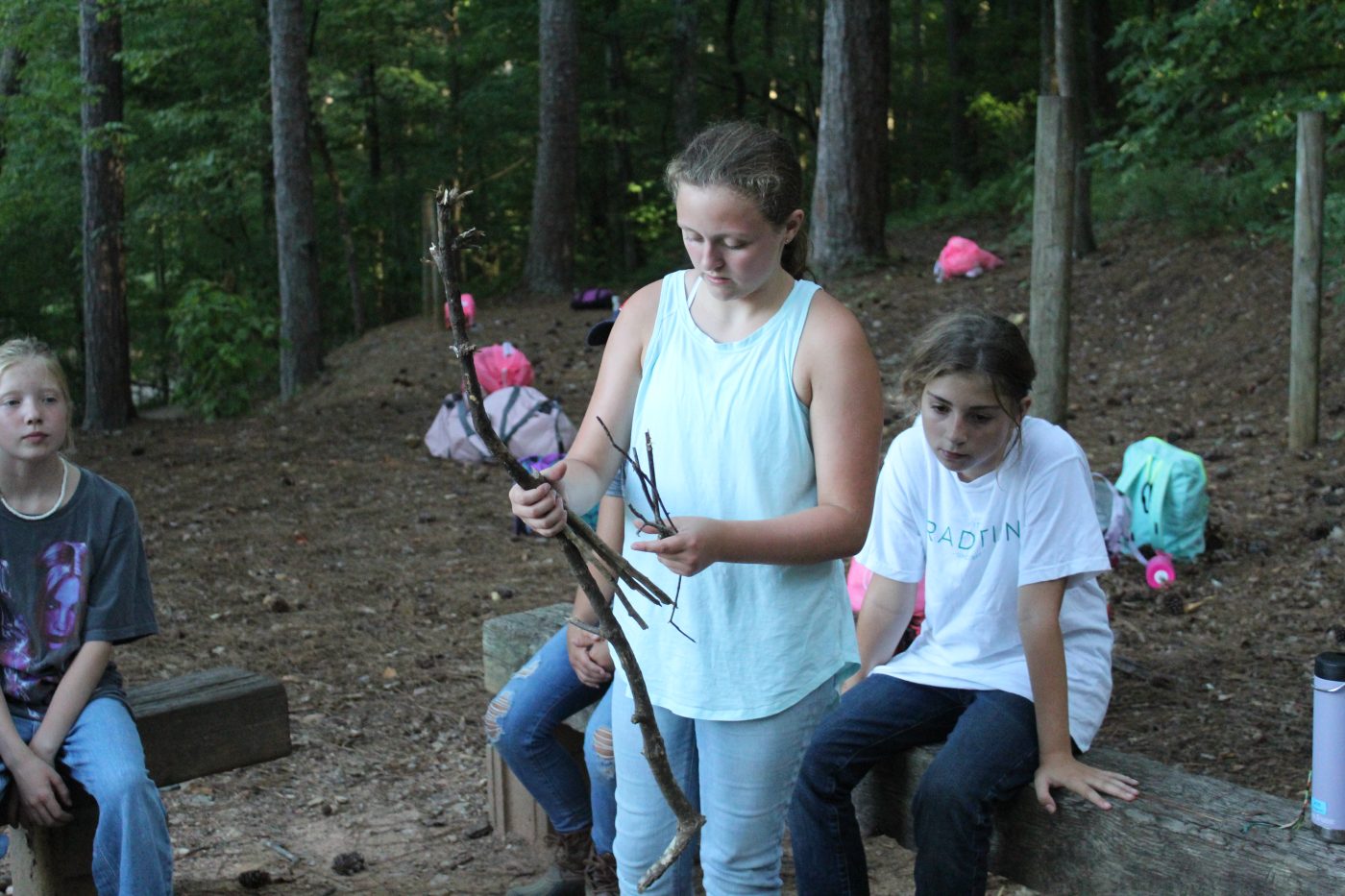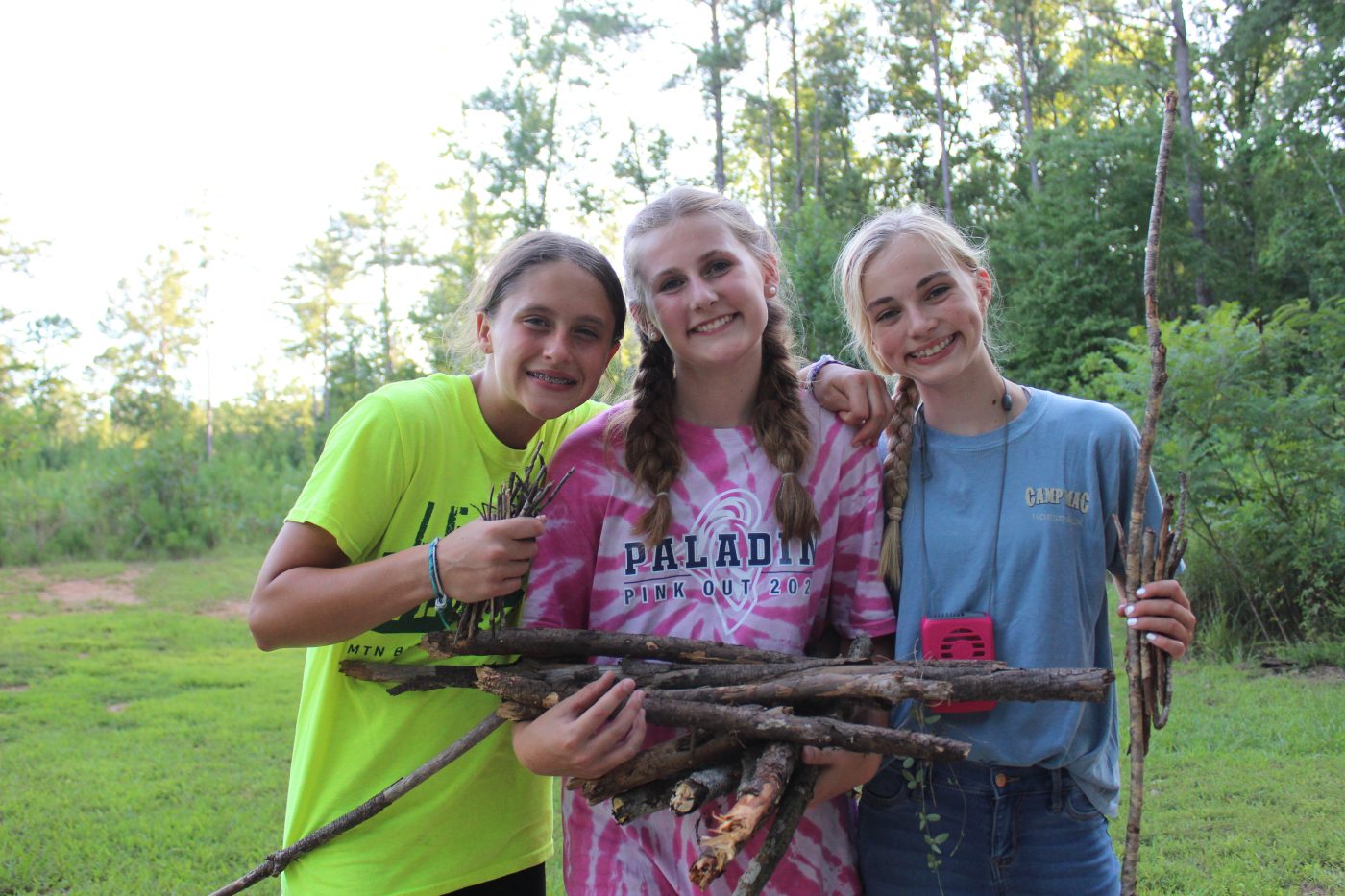 Click here for today's photo gallery!