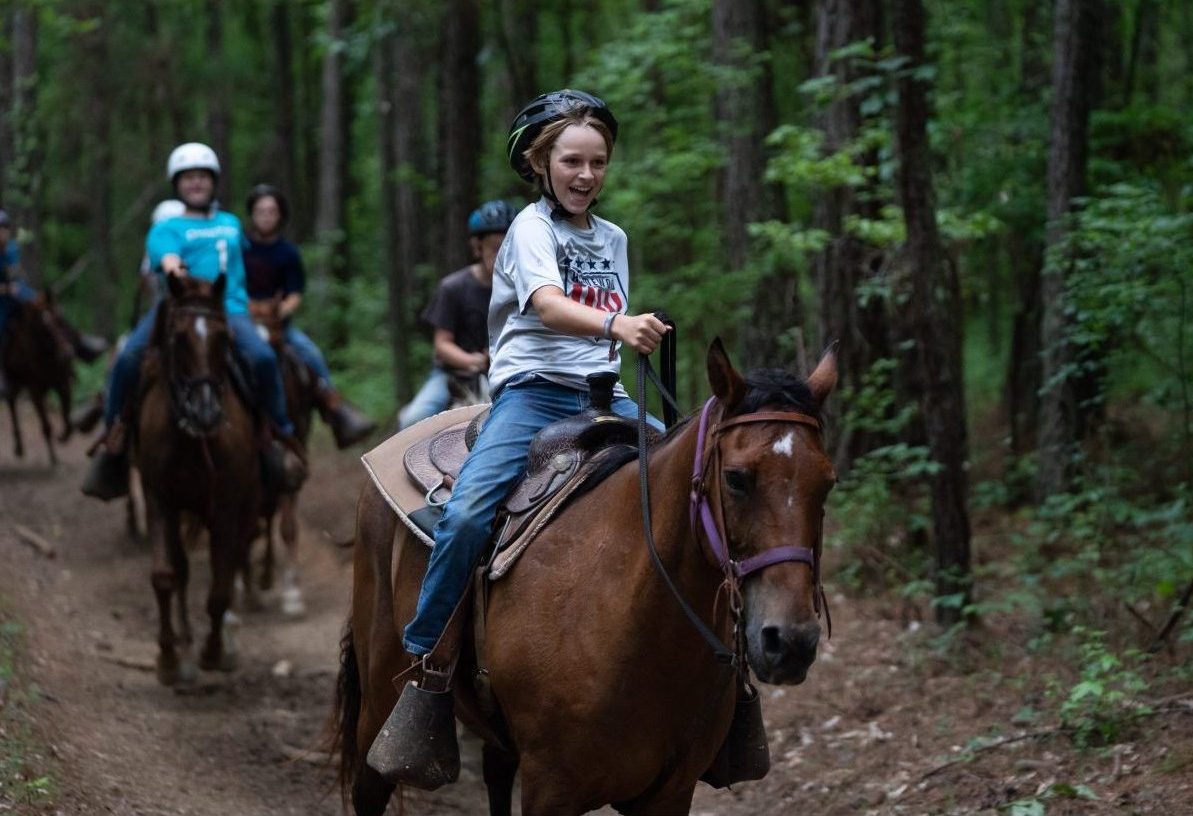 Morning Activities
Swimming
Today at Swimming, the Hotshots had a Treading Water competition and there was a tie between Bella Mann and Maggie Gribbin for 1st place. We also had a Funny Dive Competition and the winner was Katherine Stubbs.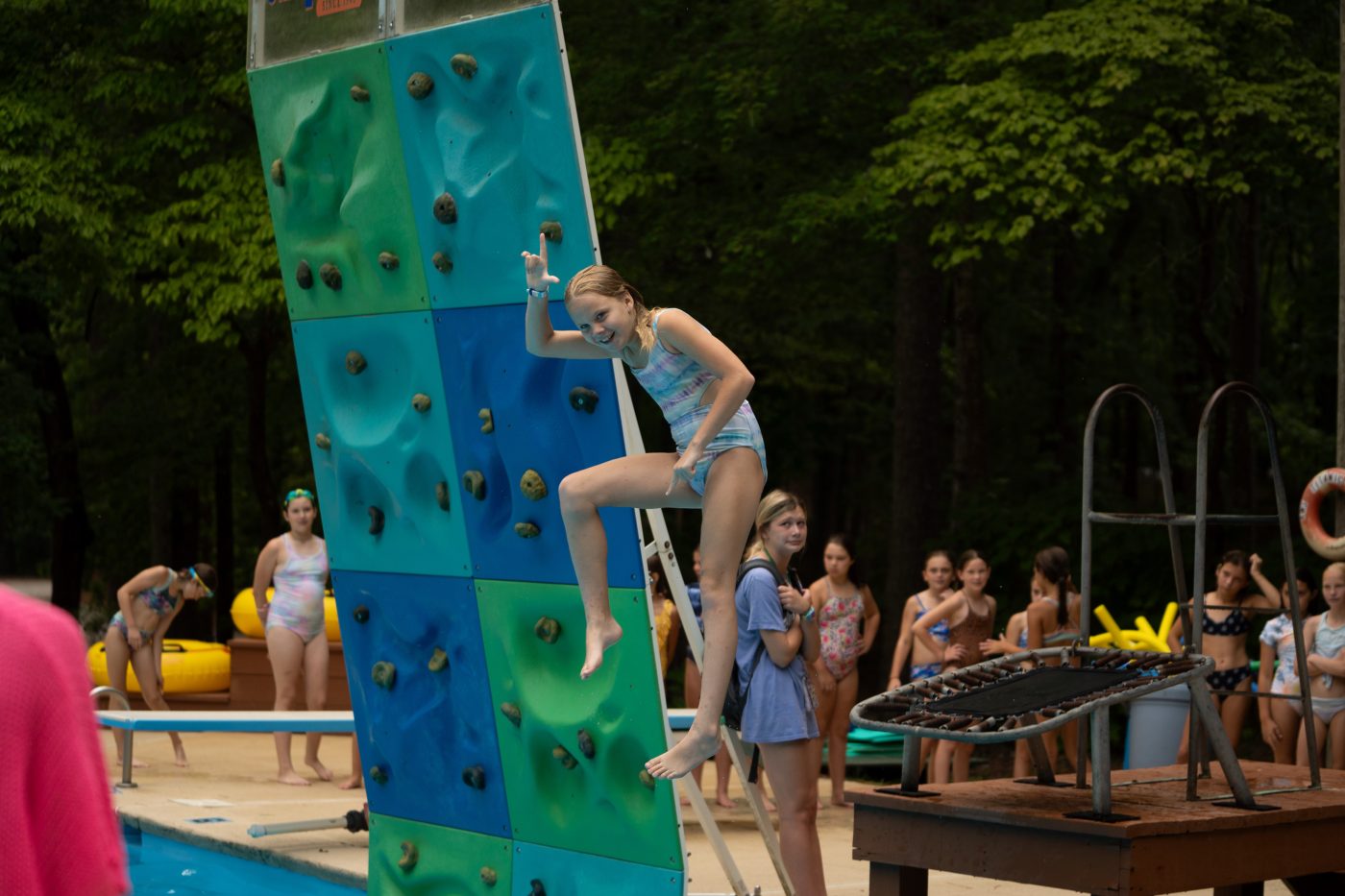 Skiing
Today at Lower Lake Skiing, we had a great day with a bunch of girls passing off classes as well as 4 First Time Skiers! Ashley Dickson, Parker Bristow, Winnie Borman, and Stella Marx all got up on skis for the first time today!

Kate Bakken - 1st Class Wakeboarding
Scarlett Hale - 3rd Class Skiing
Martha Westerkom - 3rd Class Skiing
MJ Gross - 3rd Class Skiing
Jacqueline Stubbs - 3rd Class Skiing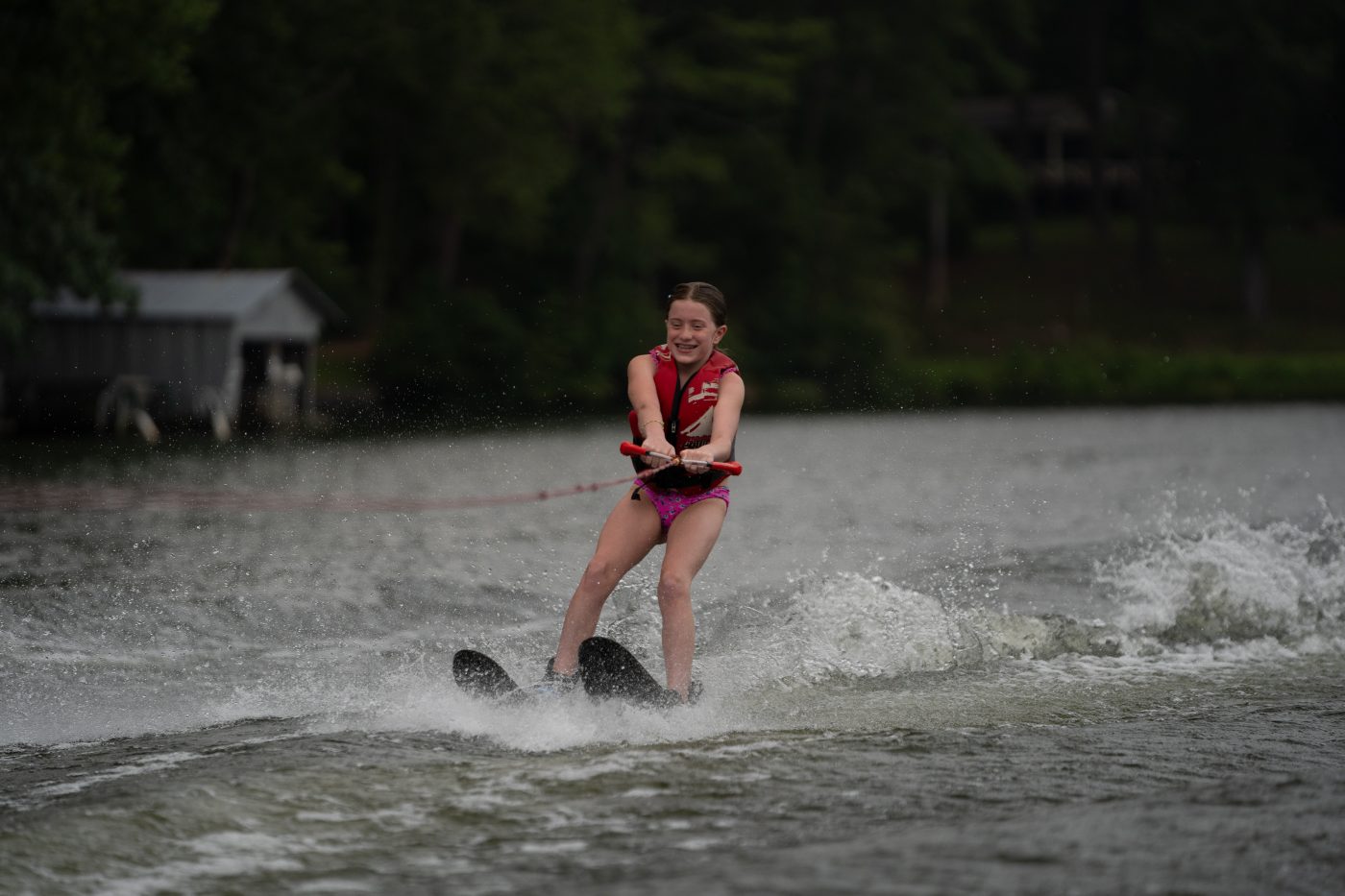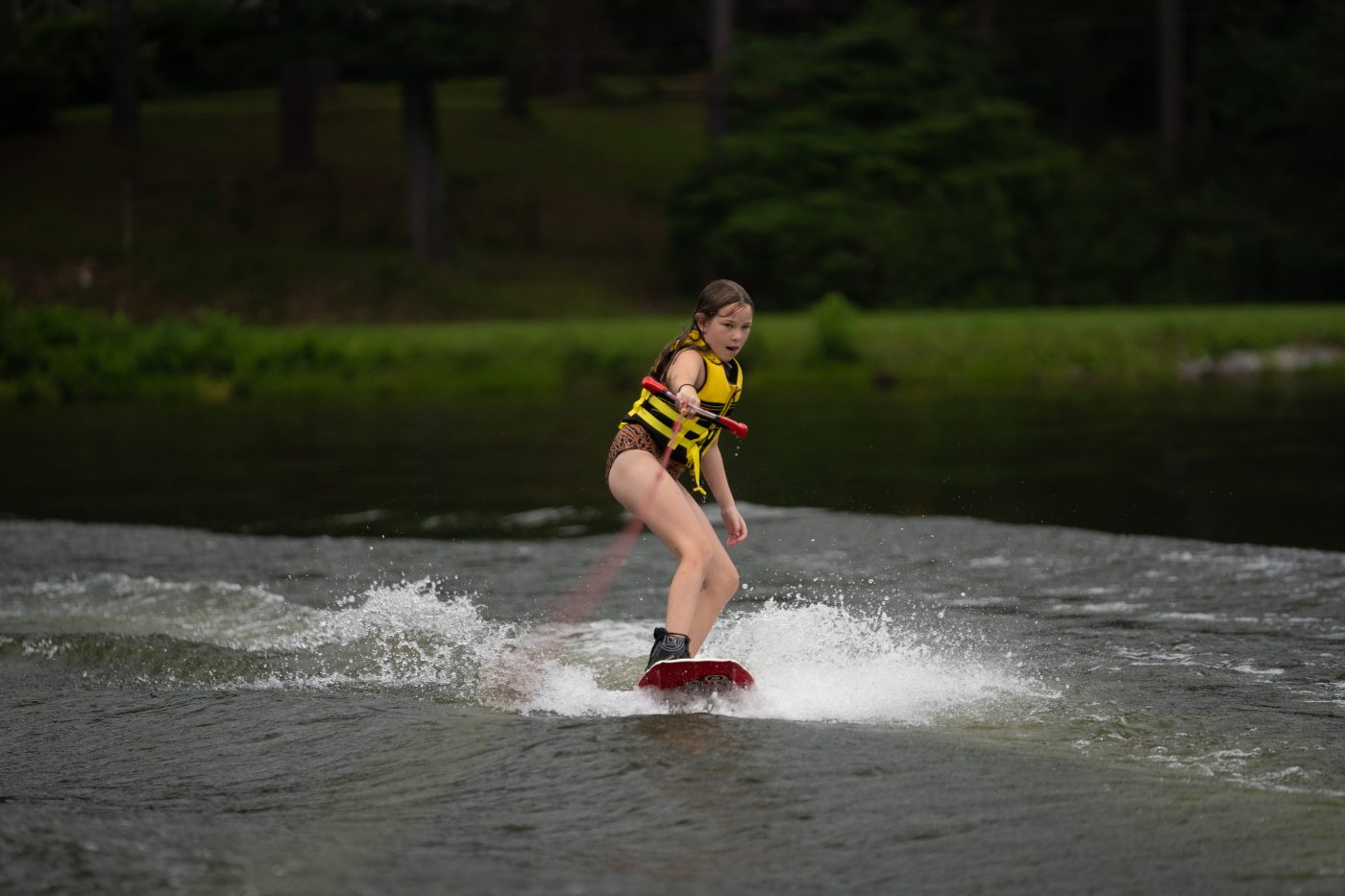 Team Sports
Today at Team Sports, we had Parkour Day with the girls!

The winner of the "winna winna chicken dinna" was Louise Williams!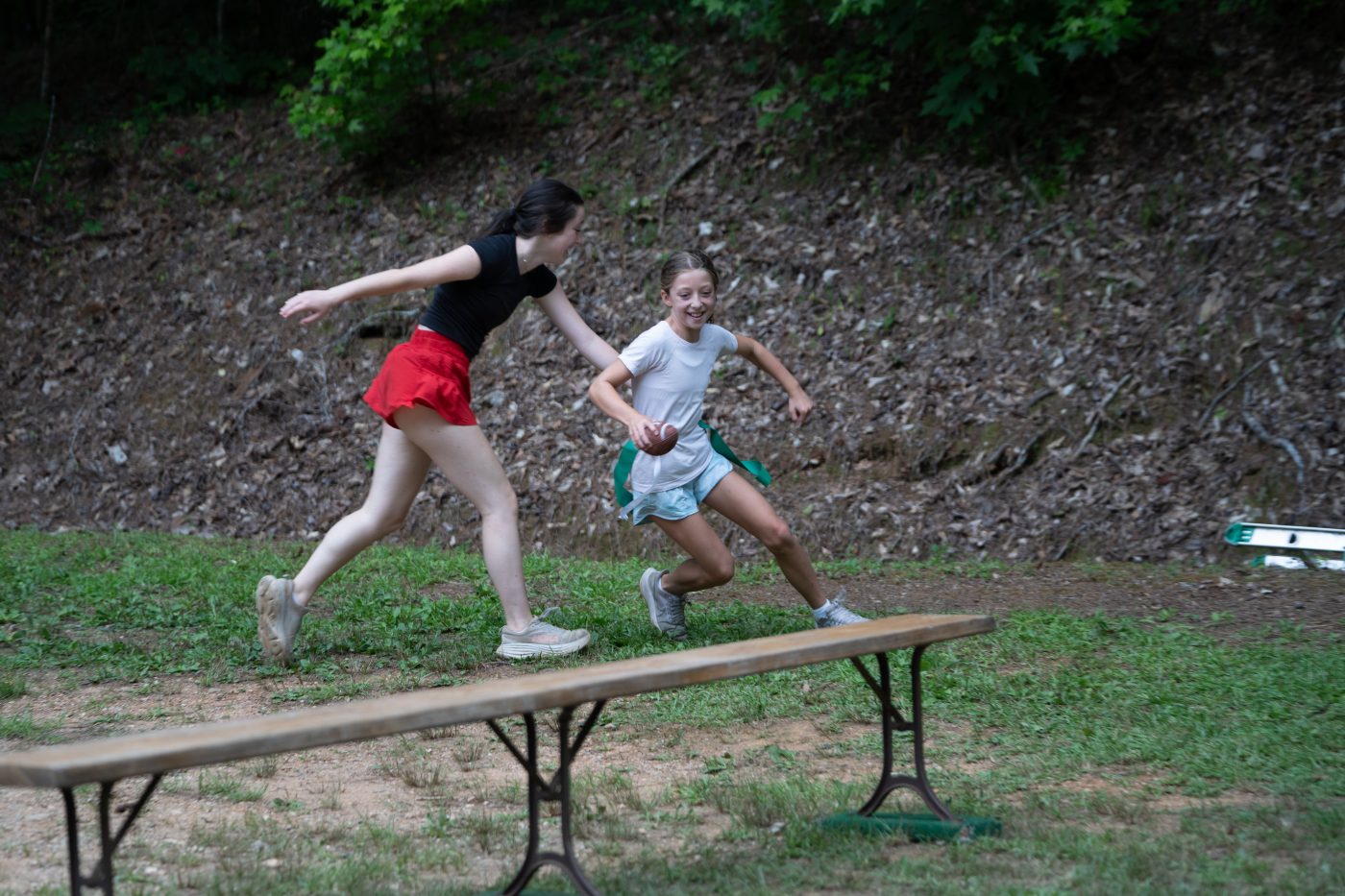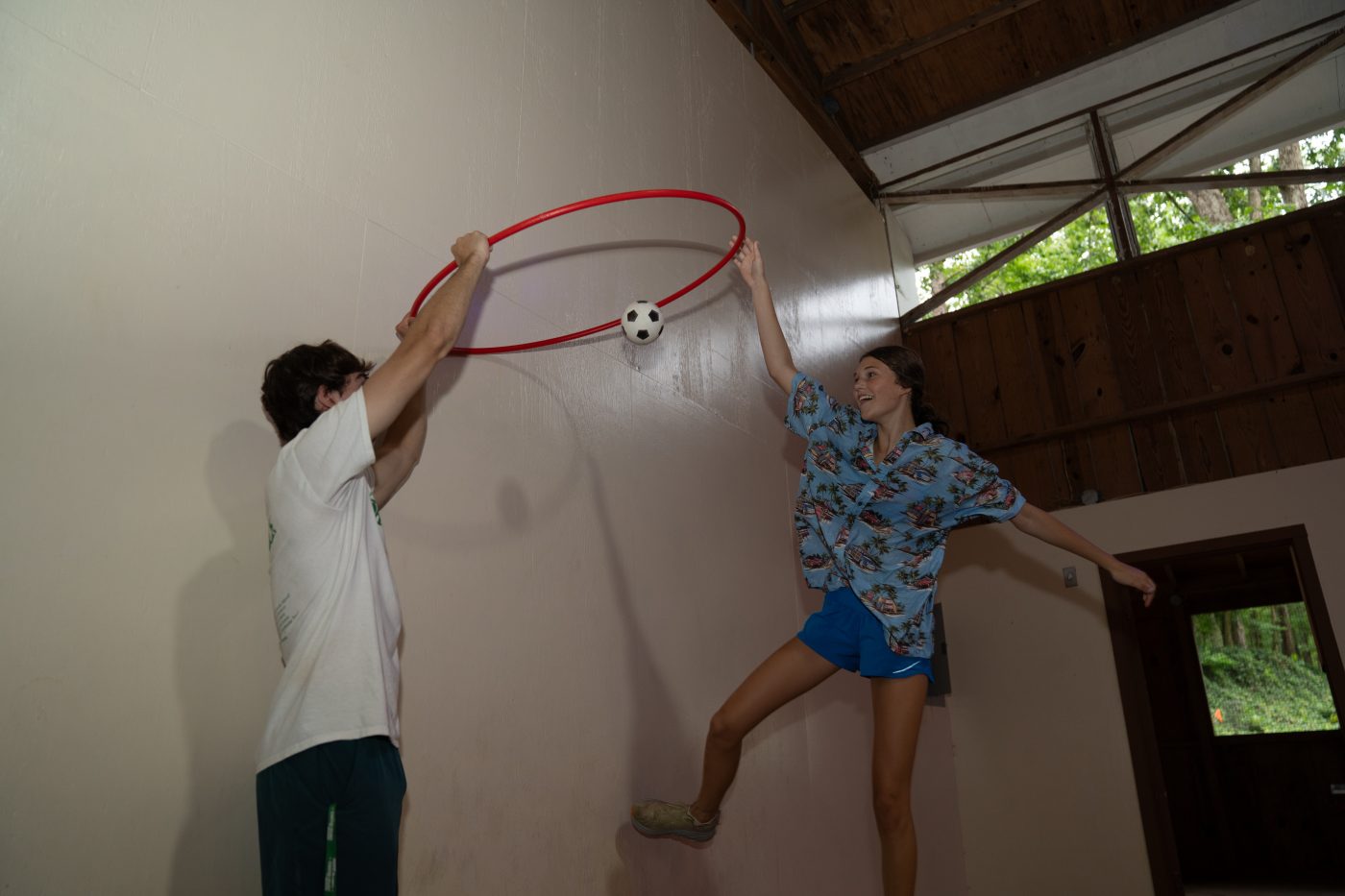 Riflery
Today at Riflery, the boys locked in and shot some impressive targets.

John Weiss - 32
Erik Windness - 31, 34
Richard Delaney - 38
Hayden Wood - 30
Joseph Rhodes - 30
Jackson Horsely - 40
Liam Baker - 32
Evan Summers - 36
Will Sedenik - 30
Walter Jordan - 39
Warren Harper - 34, Passed off Pro Marksman
Doug Mills - Passed off Pro Marksman
Ridge Bradley - Passed off Pro Marksman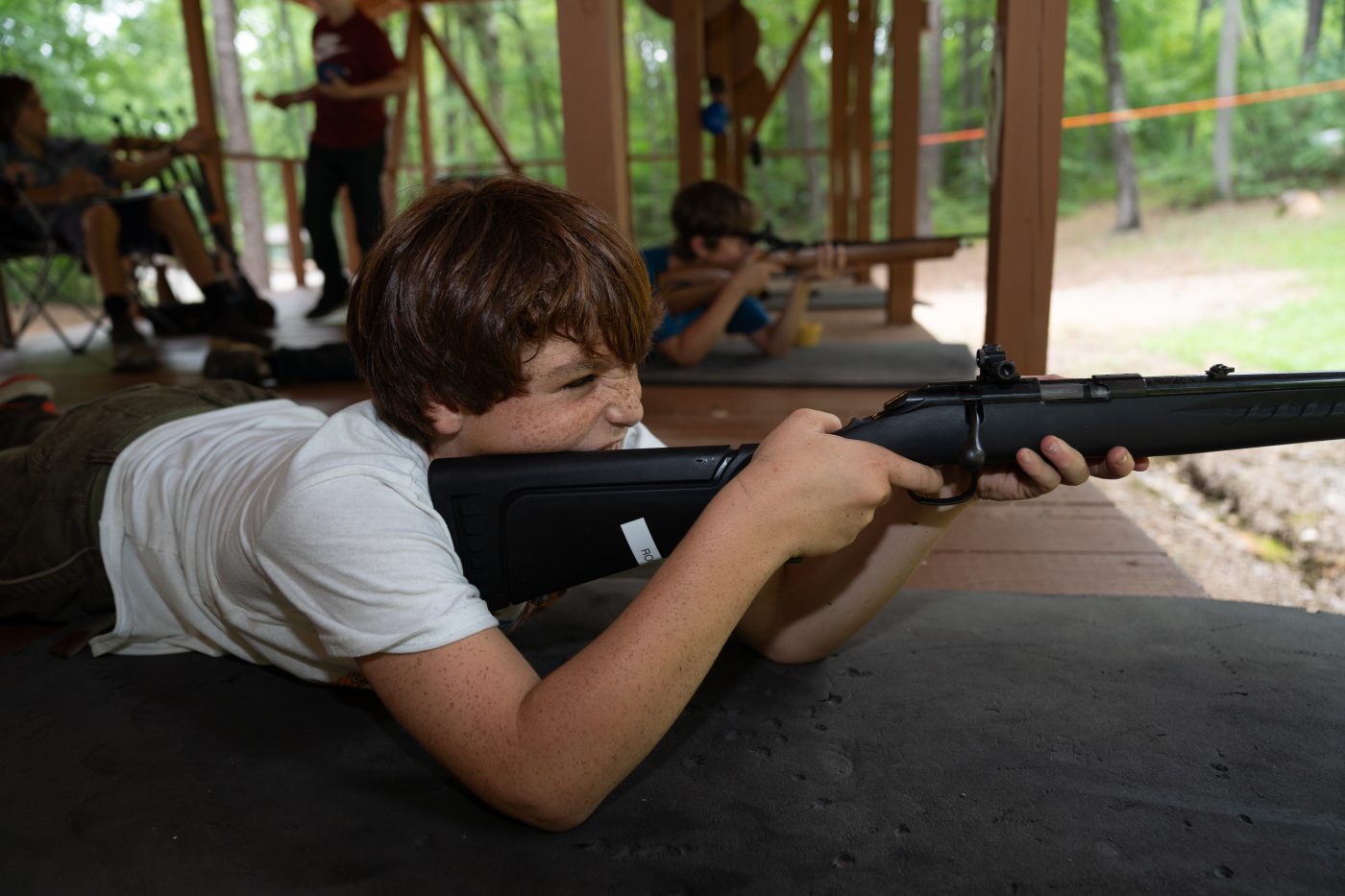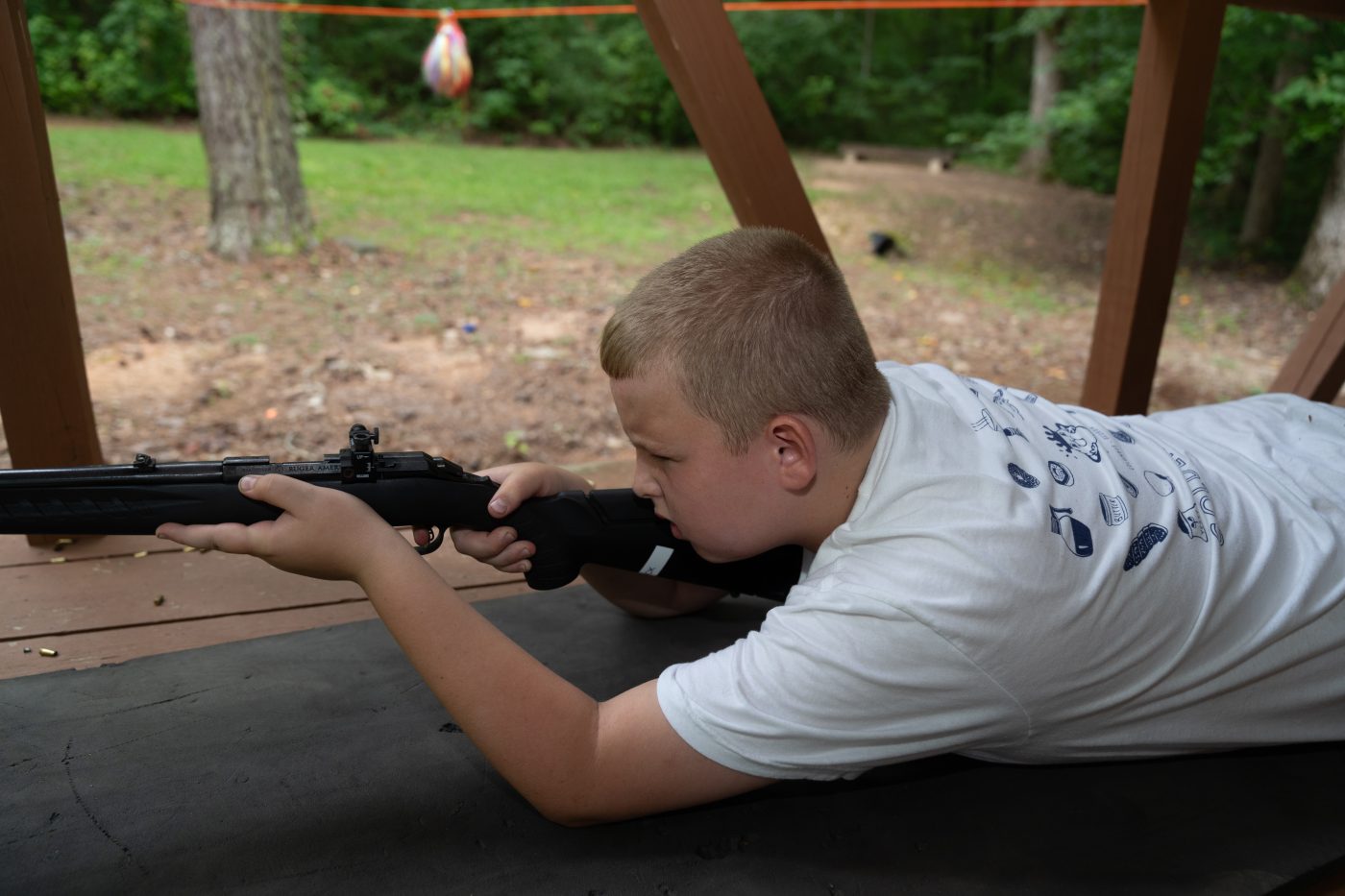 Electives
Adventure
Today at Girls Adventure, Tilghman's Tater Tots beat Chippy's Chunky Chipmunks in a game of Bombardment. For our 9 Square in the Air game, Sloane Grijalva was the Queen the longest with 11 rounds.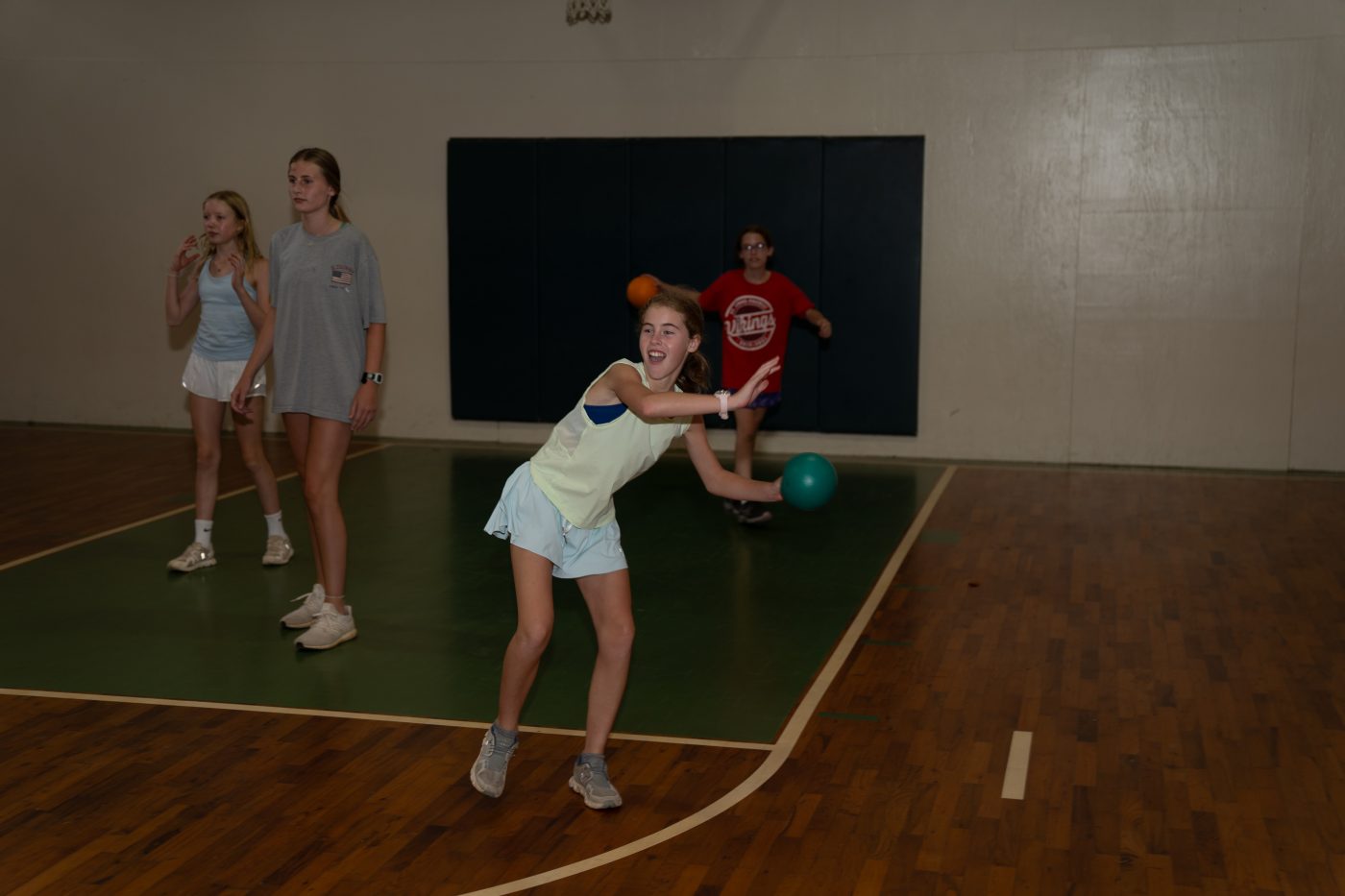 Shooting Sports
Today at Shooting Sports, the boys came down to the range and shot some clays.

Lyle Shehi - 13/18
Davis Kirkpatrick - 8/18
Henry Muscat - 15/18
Warren Harper - 11/18
Thomas Clay - 11/18
Hayden Wood - 9/18
Grayson Mills - 7/18
Erik Windness - 7/18

Today at Girls Shooting Sports, we had the Qualifying Round for the 2023 Girls Camp Mac Shootout. Our 4 Qualifiers for this week are Lucy Hollon, Madelyn Stallworth Ward, Victoria Rizk, and Kate Bakken.

Madelyn Stallworth Ward - 16/28
Victoria Rizk - 13/28
Lucy Hollon - 21/28
Piper Payne - 11/28
Charlie Wilcox - 3/28

Also, special shoutout to Lucy, Victoria, and Piper who were all able to shoot 2 skeets in 1 shot.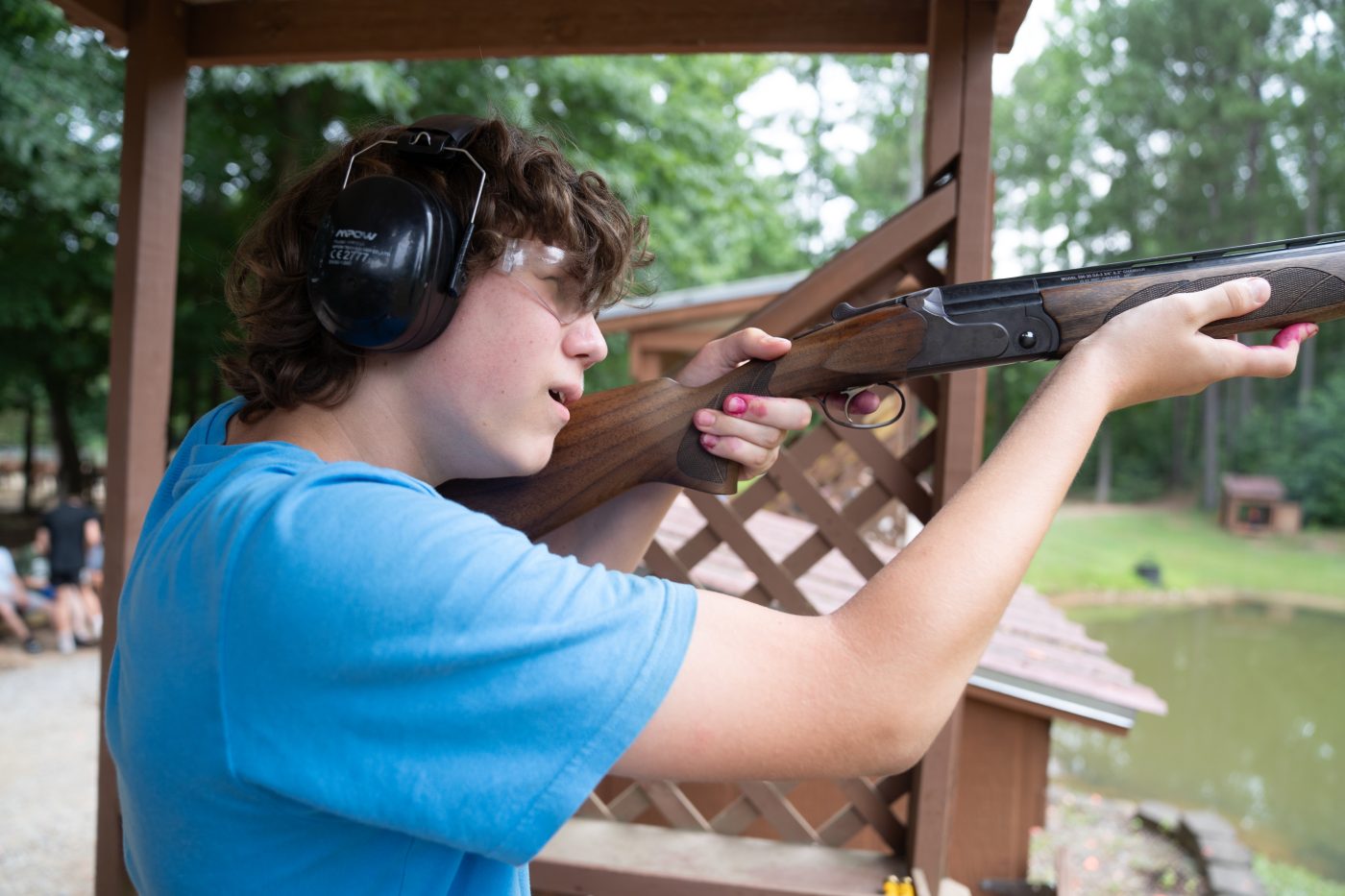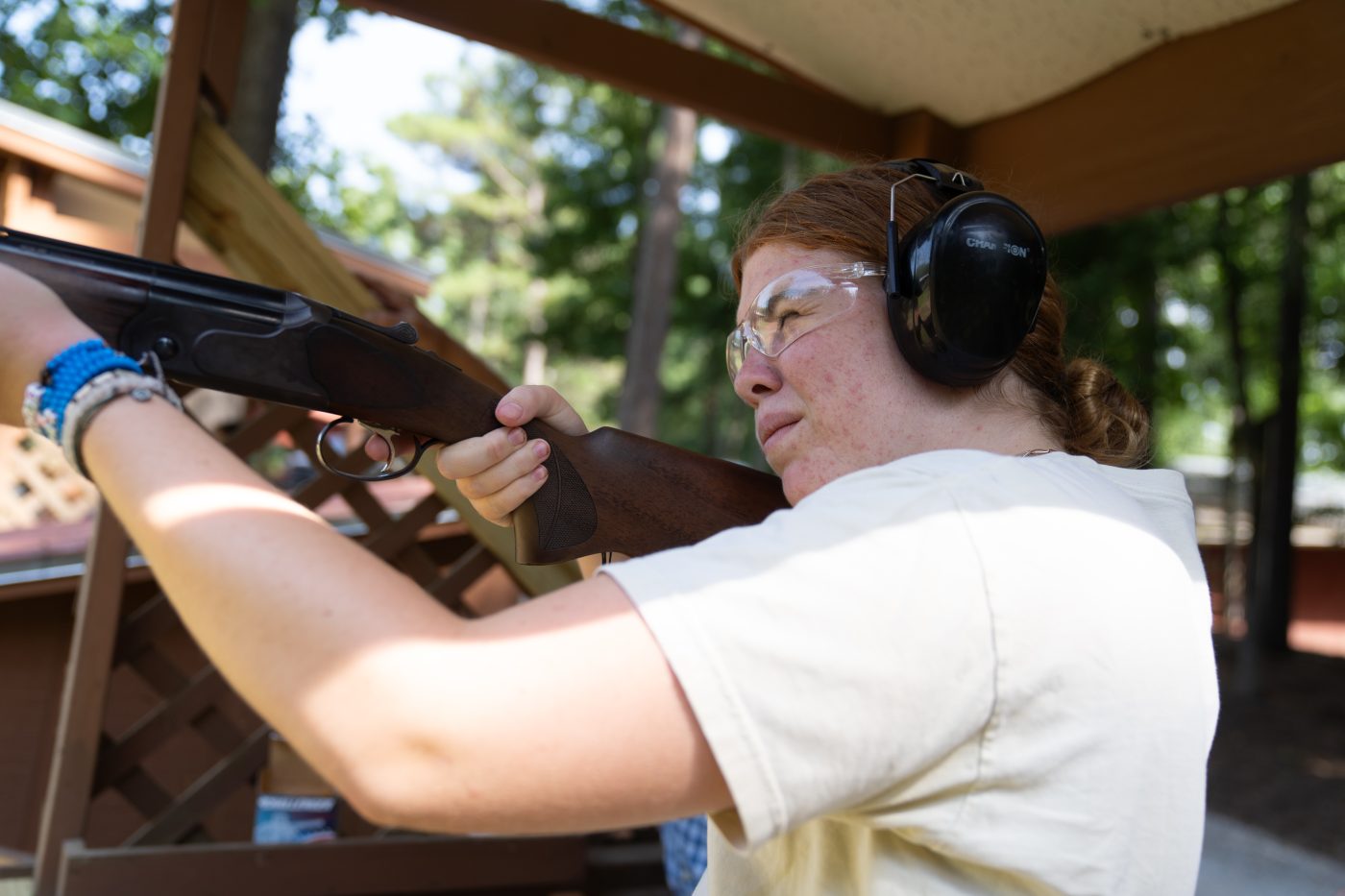 Tramps
Today at Girls Tramps, we had a couple girls pass off classes. Kate Coleman passed off 2nd Class and congratulations to Alice Whitten on passing off Expert Tramps to become an AI!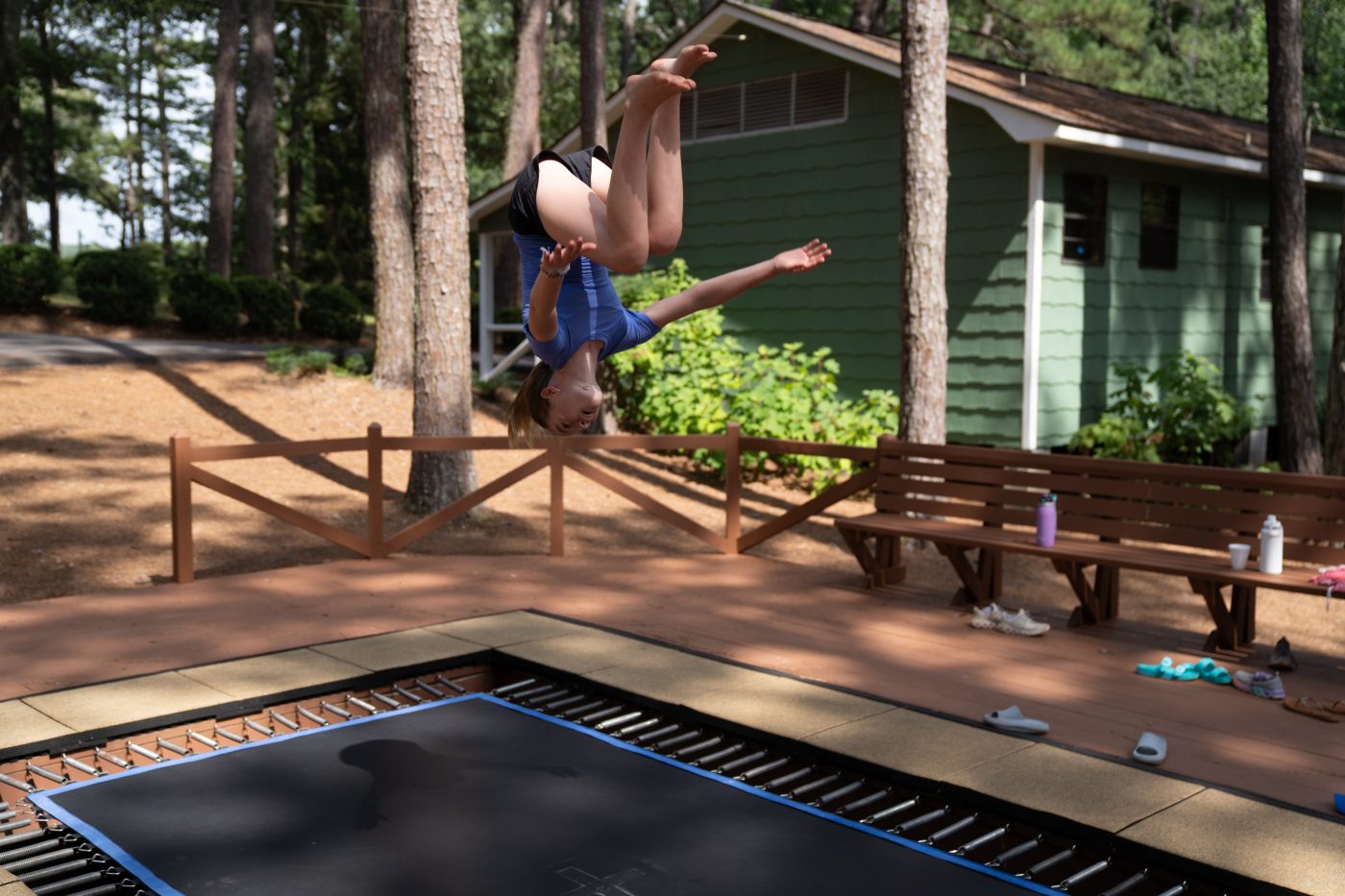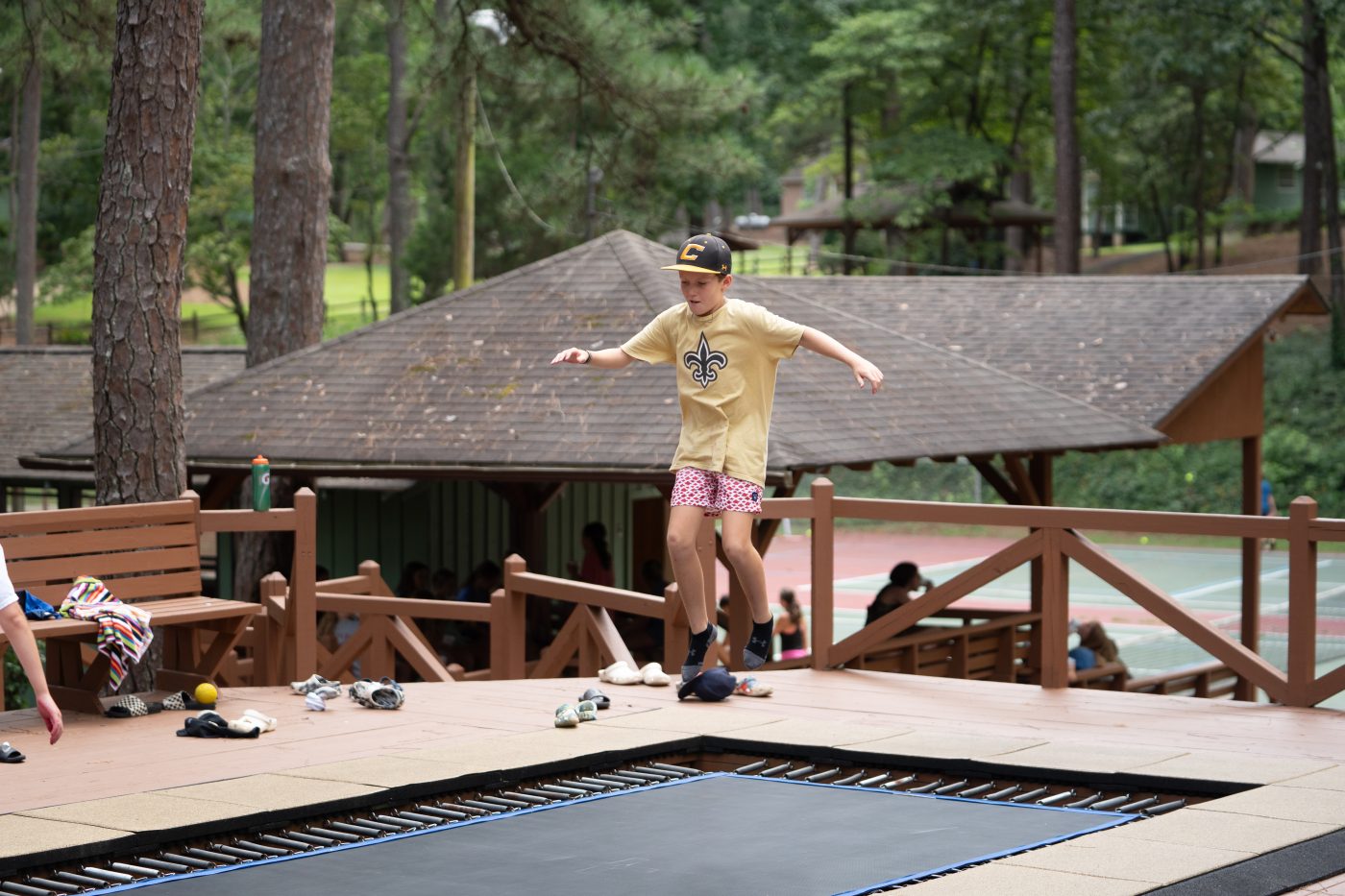 League Games
Today on the Sunny Court 1, Harper's Hoppity Hippos spiked on Addi and Clarkie's Sharks in a lit game of Volleyball. For the Sharks, Elizabeth Bernstein dominated the competition. For the Hippos, Charlotte Sellers served like no other.

Today on the Shady Court 2, Kate's Cracked Cougars demolished Amelia's Amazing Artichokes in an intense game of Volleyball. From the Cougars, Cate Pryor served up the court. From the Artichokes, Cece Schramm slayed!

Today on the Glistening Field 1, Mary Drue and Kate's Corn on the Cobbs ate up Claire's Carebears. From the Corn on the Cobbs, Lizzy Grace Jefferies played like the most poppable kernel in the bunch. From the Carebears, Marley McKinney played like the coolest carebear.

Today on the Very Warm Field 2, Sarah Kate's Corn Nuggets absolutely smoked Inskeep on Swimming in an awesome game of Softball/ From the Corn Nugs, Audrey Sheppard played like the best corn nug, and from the Swimmers, Maggie McLeod played swell.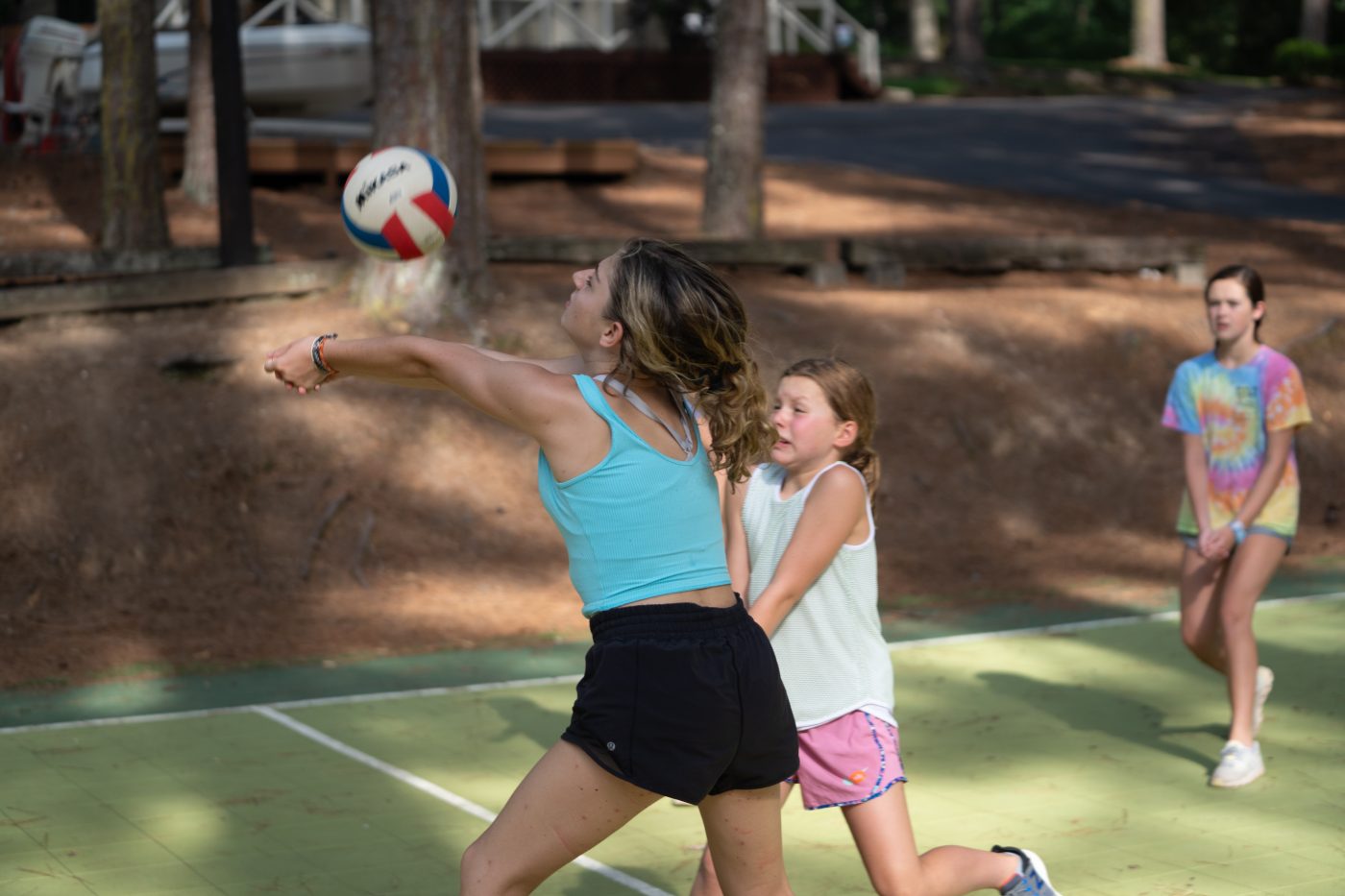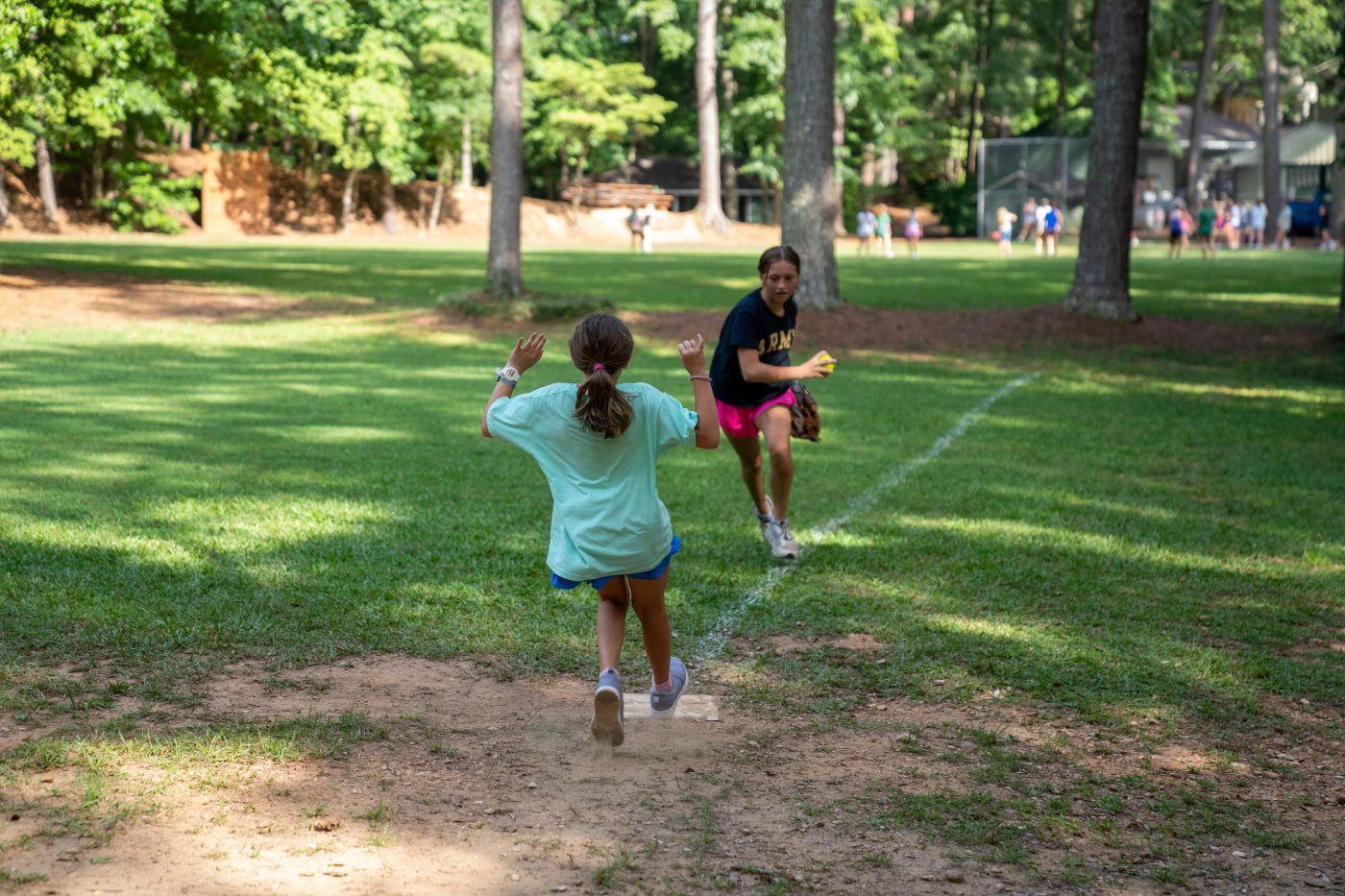 From the Dining Hall This morning, we had Bacon, Eggs, Grits, Biscuits, and Assorted Cereal. For lunch, we had Grilled Cheeses and Chicken Nuggets with a Salad Bar. For Dessert, we had Chocolate Chip Cookies. And to end the day, we had Chicken Tenders with Cream Potatoes, Gravy, Butter Peas, Rolls, and a Salad Bar. For Dessert, we had Apple Pie.
Vespers
Raleigh Adams, Ellie Gribbin, and Lulu Gribbin gave our message tonight.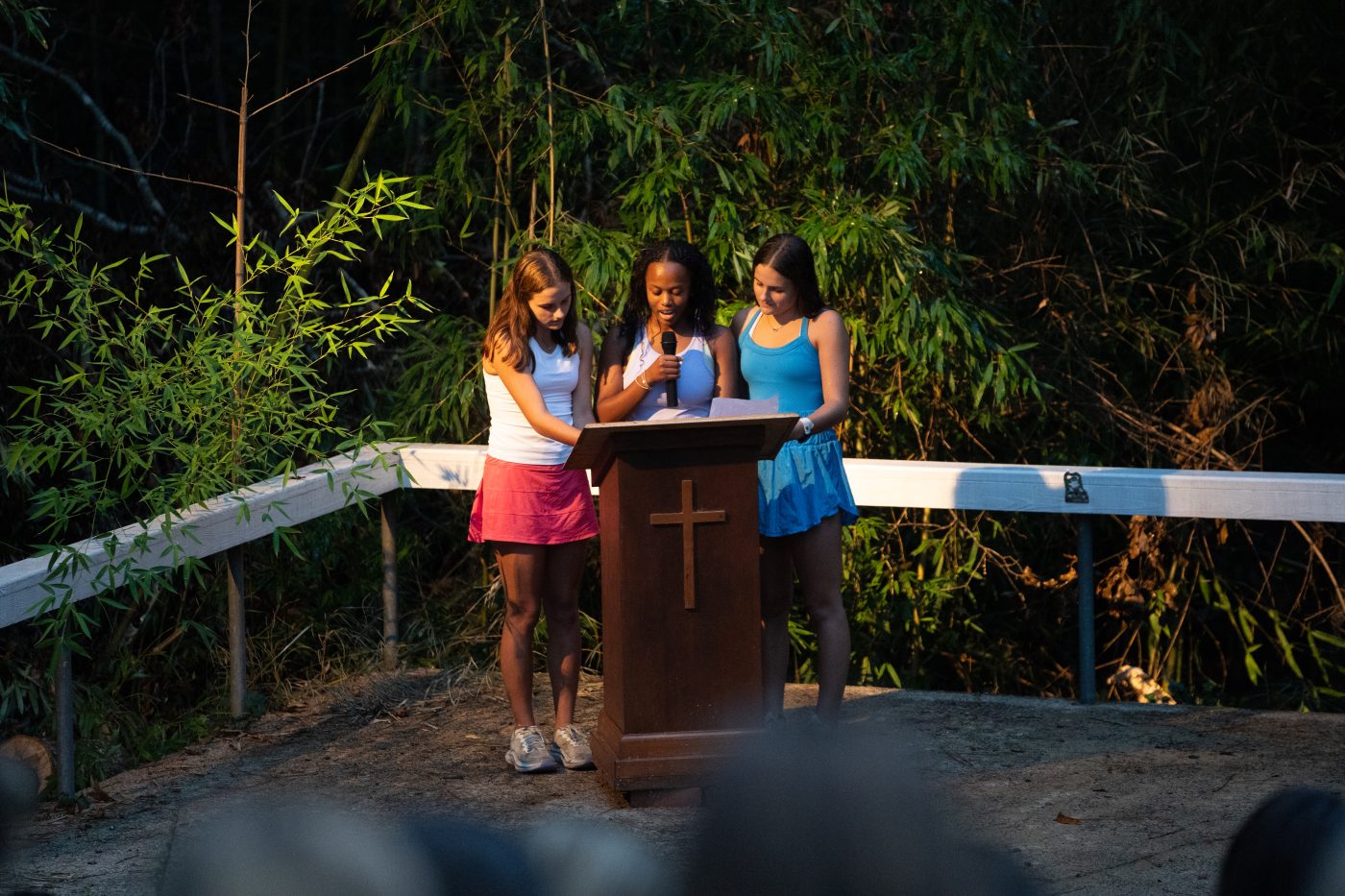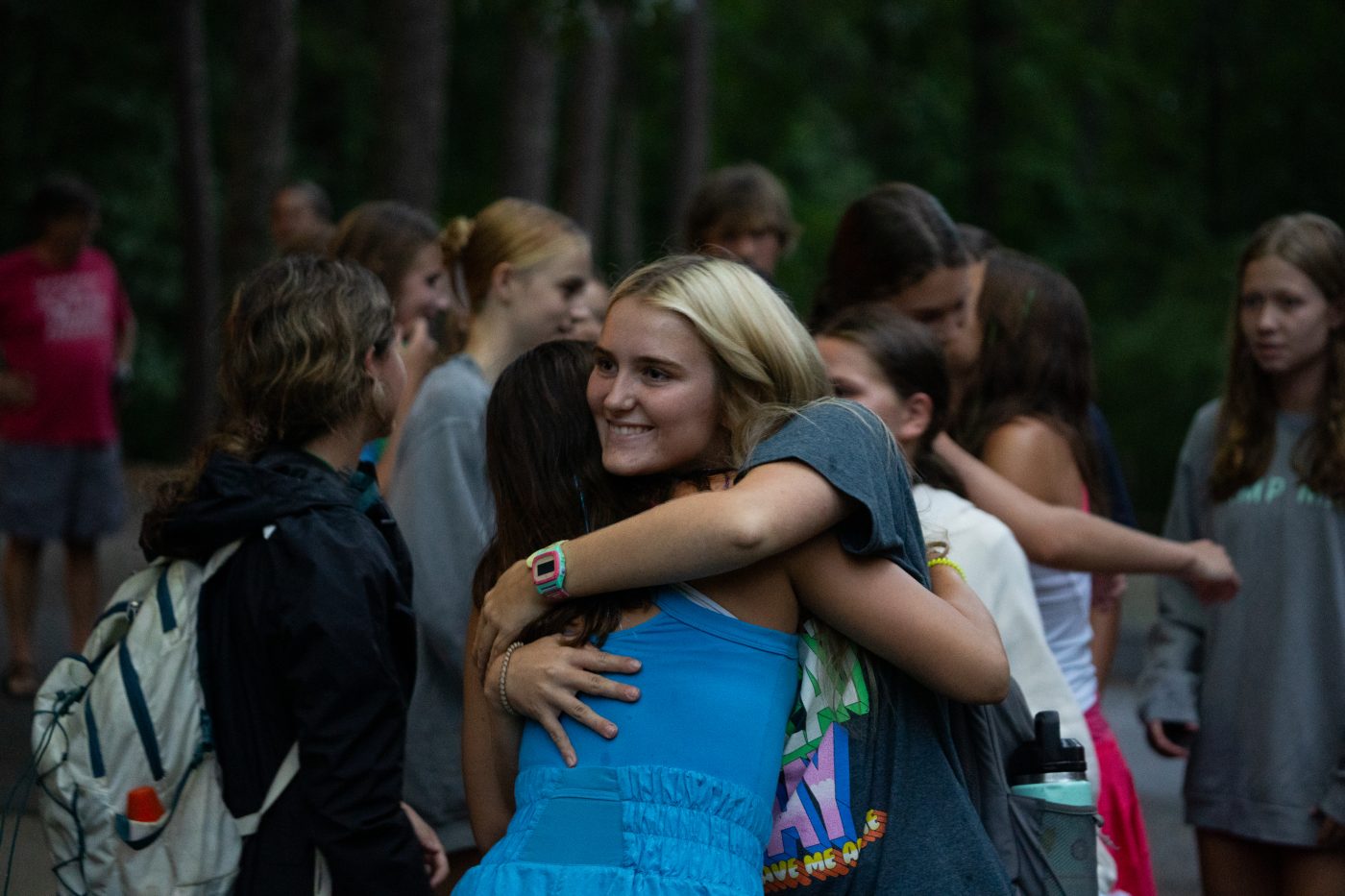 Tonight for Night Rec...
Girls had Courts and Boys had Swim Meet Practice at the Pool!