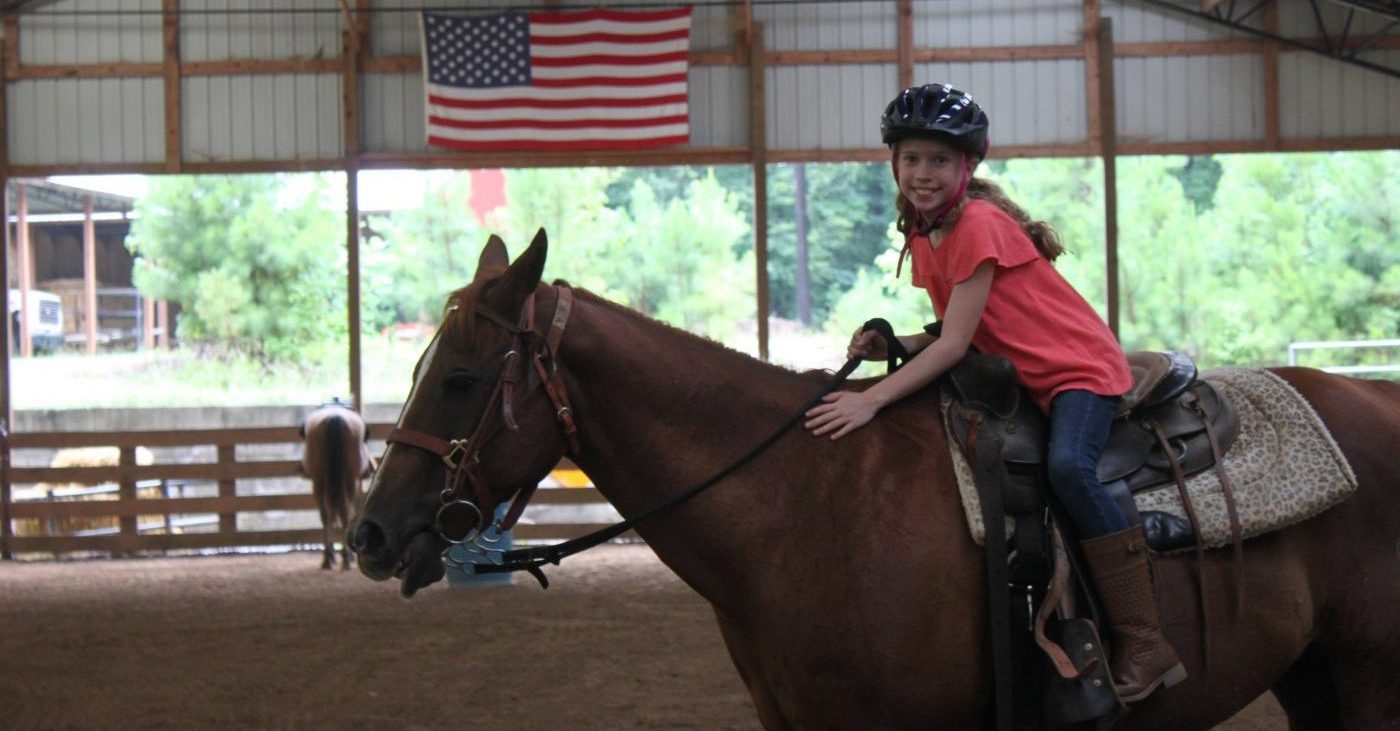 Morning Activities
Riflery
Top Scores:
Ceci Bove - 33
Grace Ennis - 41
Katie Overhotz shot a 42 which makes it the girls new high and the new summer high score!
Bulls Eyes:
Katie Overholtz
Izzy Lackey
Page Bofenkamp
Morgan Horsley
Gracie Stokes
Mia DeTroye
Passed Off:
Ceci Bove passed off Pro-Marksman
Katie Overholtz passed off Marksman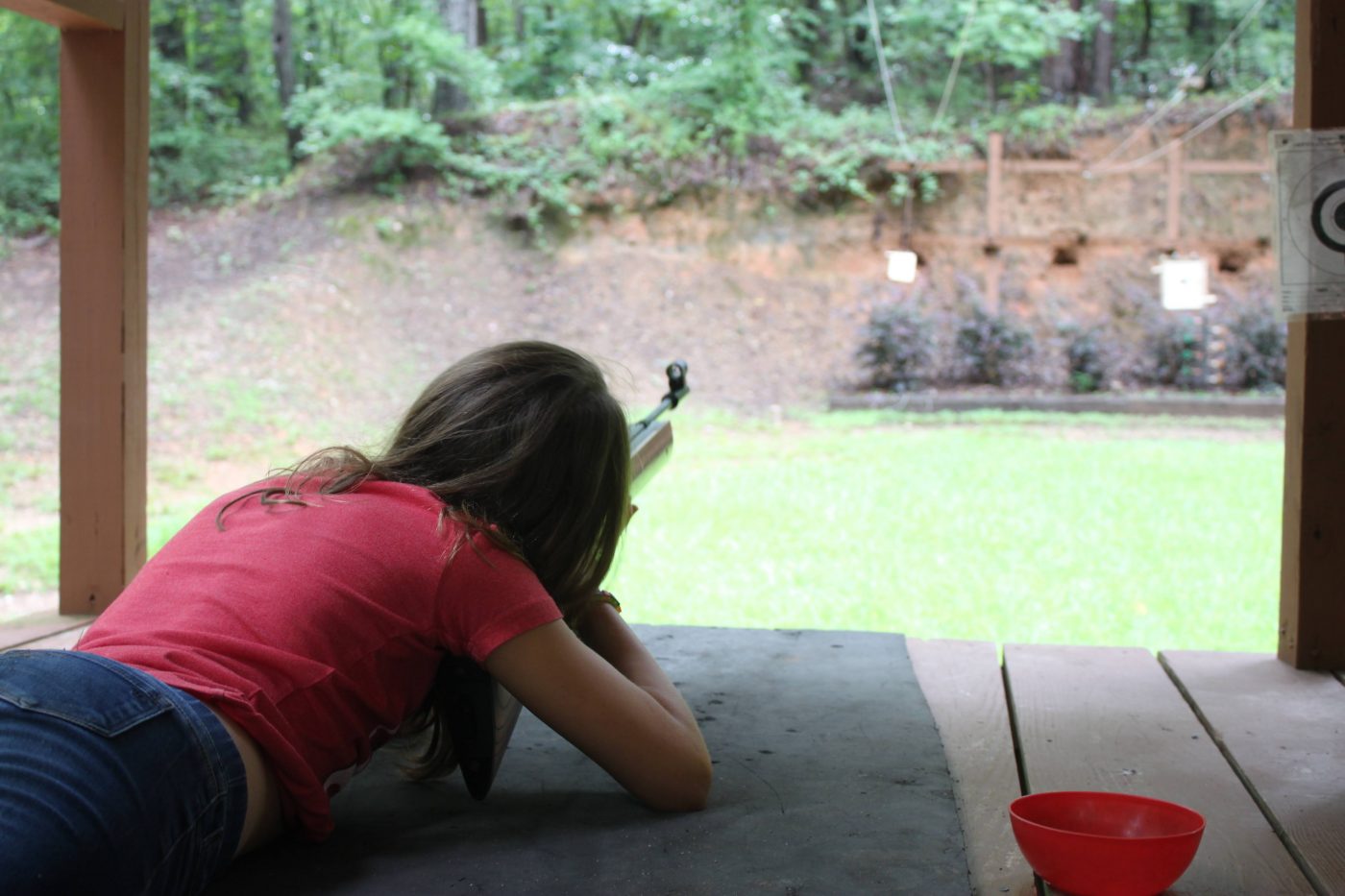 Skiing
Upper Lake Skiing:
Today at Upper Lake,
Alex Green passed off 3rd class skiing
Murphy Freeman passed off 3rd class kneeboarding
Liam Baker passed off 2nd class skiing
Doug Mills passed off 3rd class kneeboard
Holden Hughes passed off 2nd class kneeboard
Court Harned passed off 3rd class skiing
Skylar Crane passed off 2nd class kneeboarding
And Abe Tinney was our first time skier!!

Lower Lake Skiing:
Today at Lower Lake,
Guy Bradely passed off 3rd class wakeboarding
Will Culpepper passed off 2nd class skiing
Drew Prati passed off 3rd class wakeboarding
And Cale Smith caught a bass and a brim.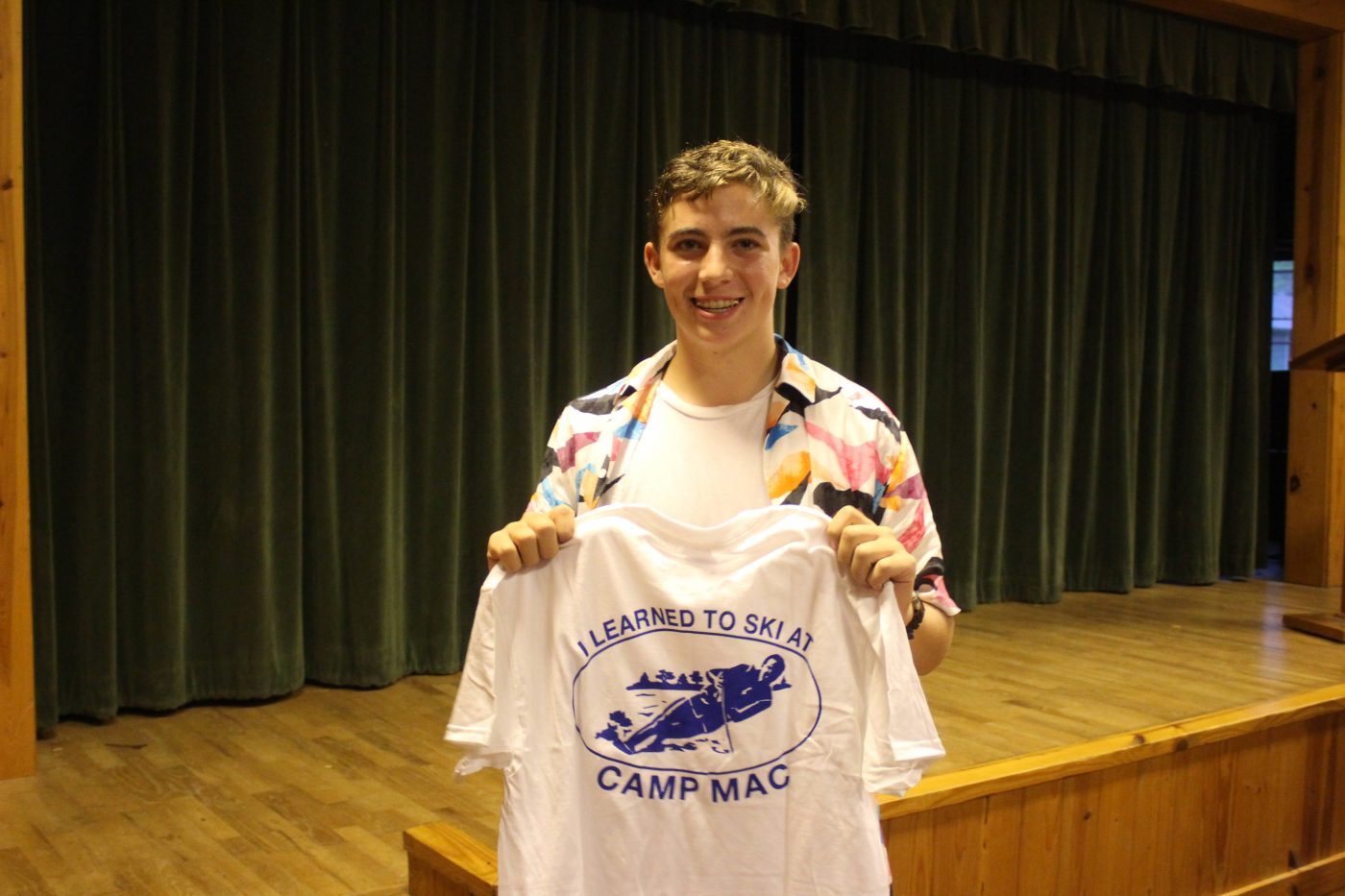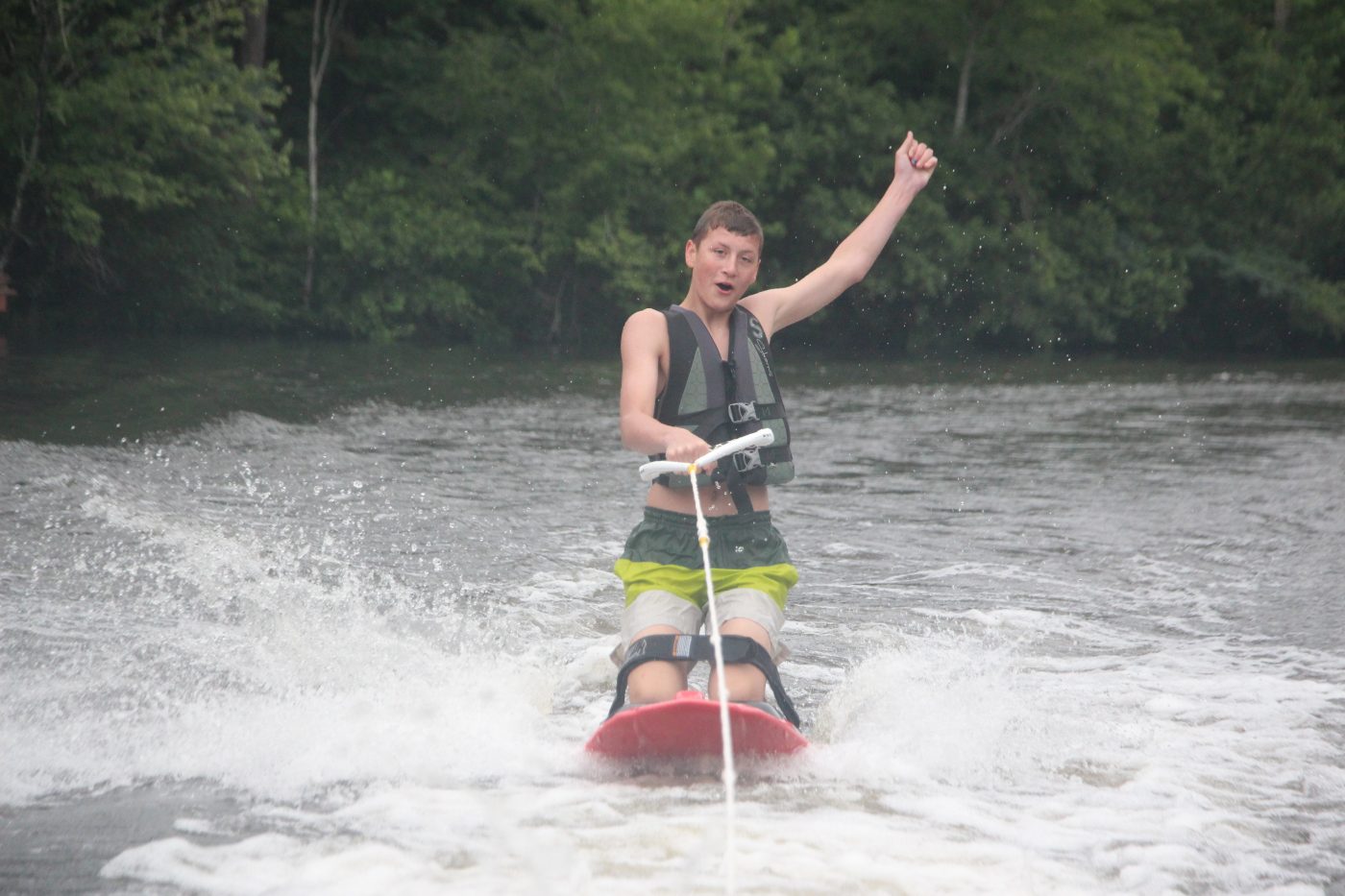 Wilderness Skills
Today at Wilderness Skills, we had the girls come to High Falls and we caught a whole bunch of things!

For the Wranglers, Killian Delaney, Lauren Carrington, Sophia Ryals, Katie Overholtz, and Kate Broutin all caught one crayfish.

Kate Mattei caught two, ML Pike caught two, Ceci Bove caught three, Kate Bakken caught four, Lulu Gribbon caught two and a millipede, and May Newman was the crayfish queen with catching seven.

For the Rough Riders,
Lizzie Cummings and Grace Ennis both caught two crayfish. Bea Wiggins caught four and two salamanders and Gracie Stokes caught one salamander.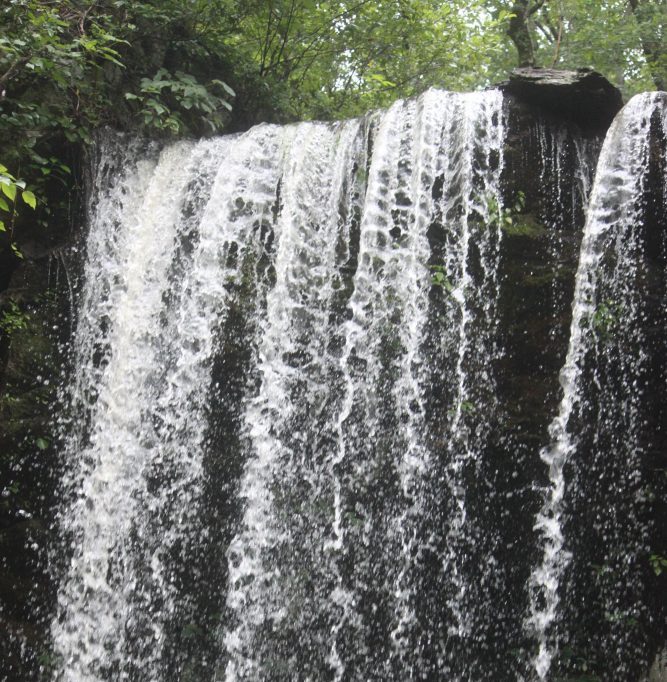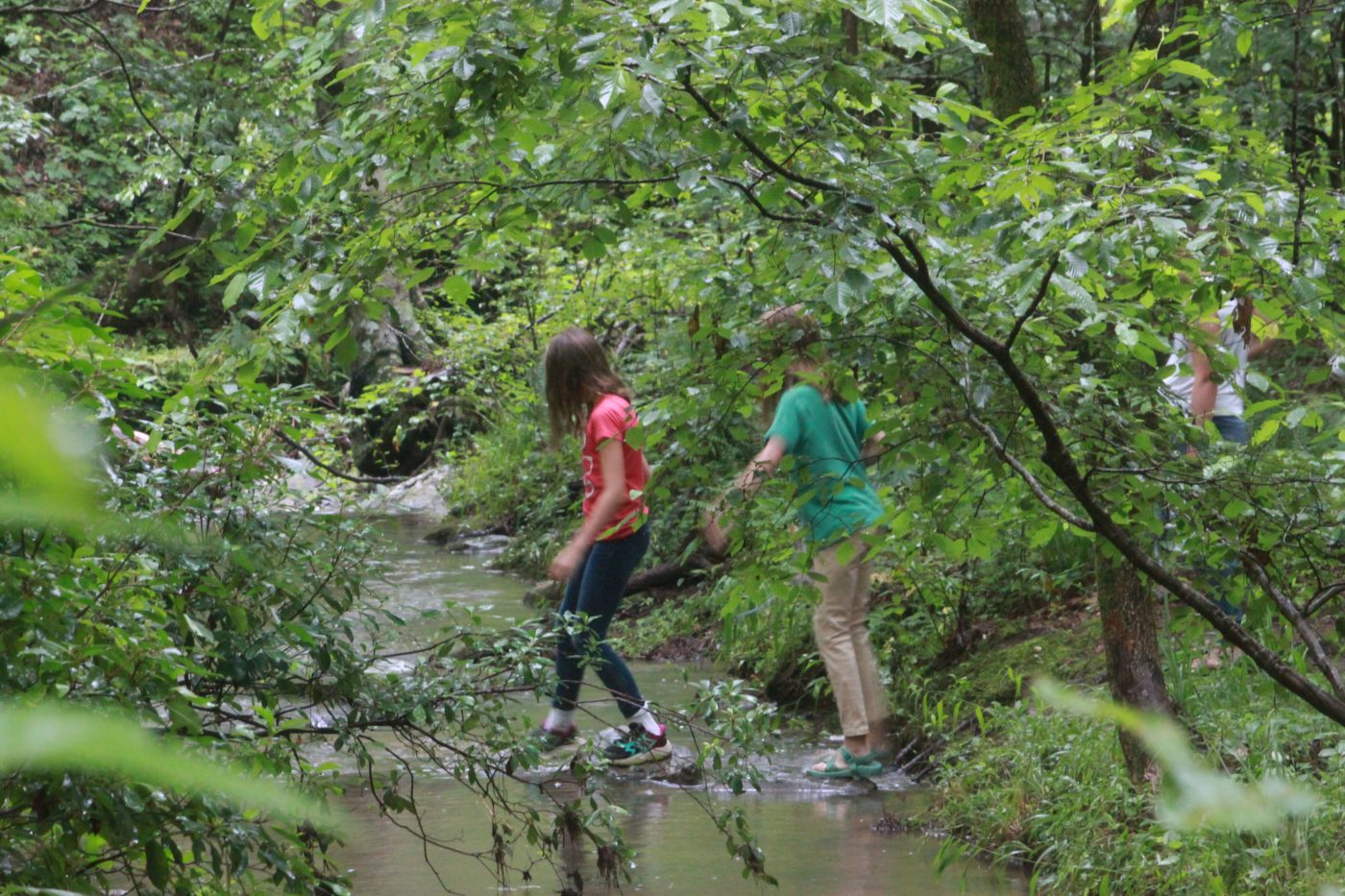 Swimming
Today at swimming, we played Rat, Rabbit, Racoon, and the winner was Jay Delaney.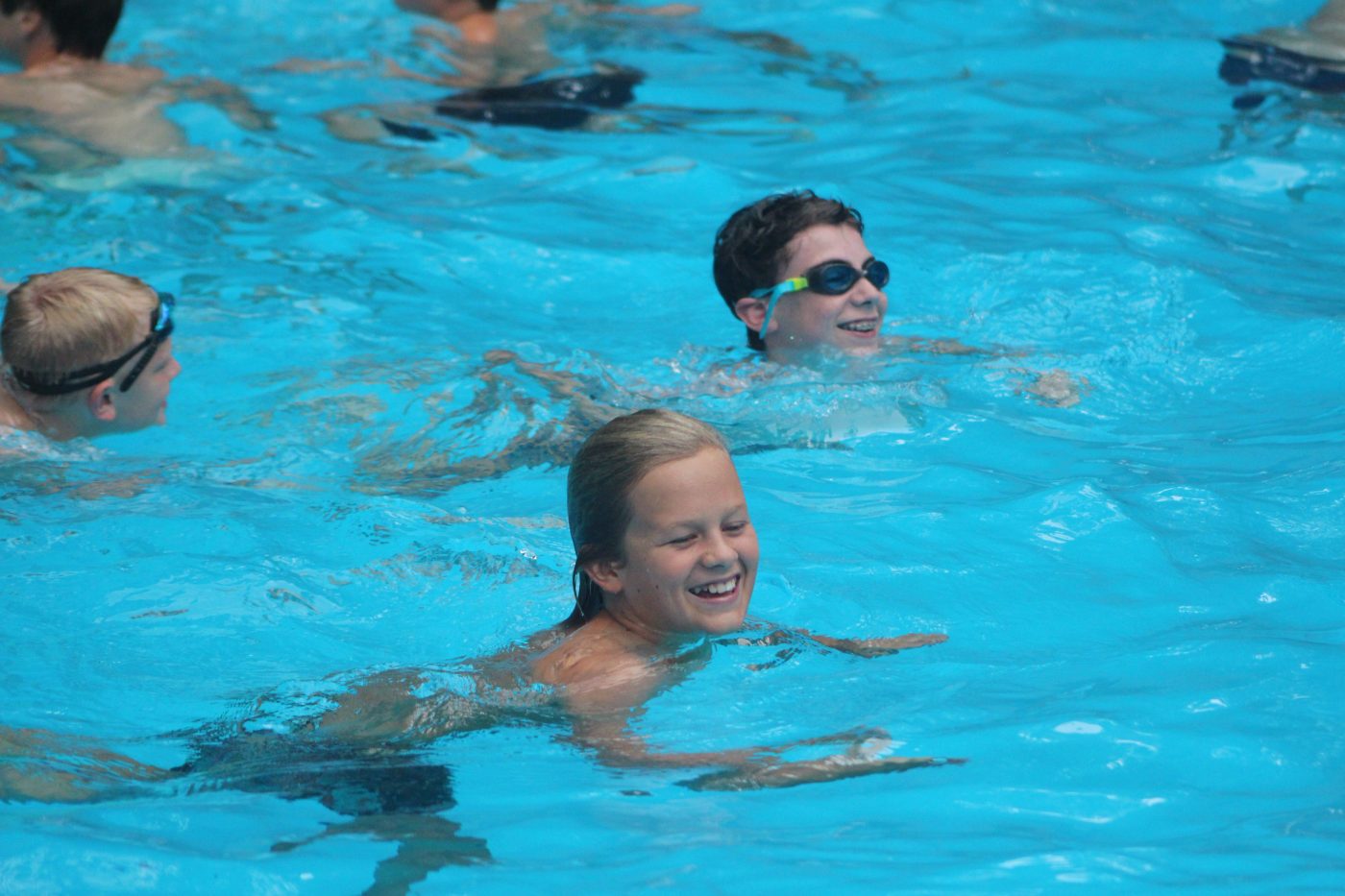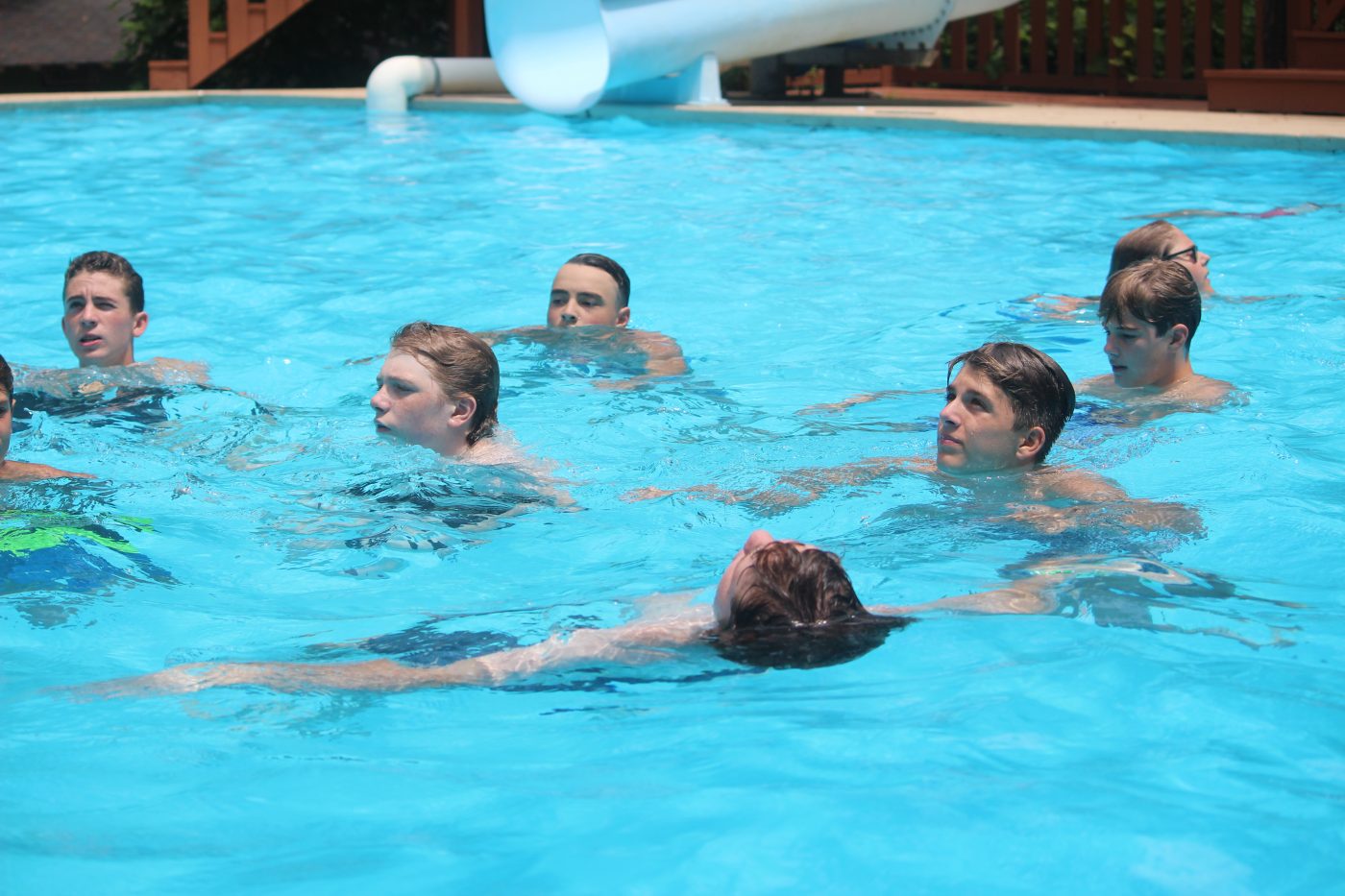 Fun & Games
Today, we went to the Obstacle Course and Bucking Bull. Cale Smith had the fastest time through the obstacle course with 16.40 seconds and was the winner of the Ratta Tatta Cowboy Hat!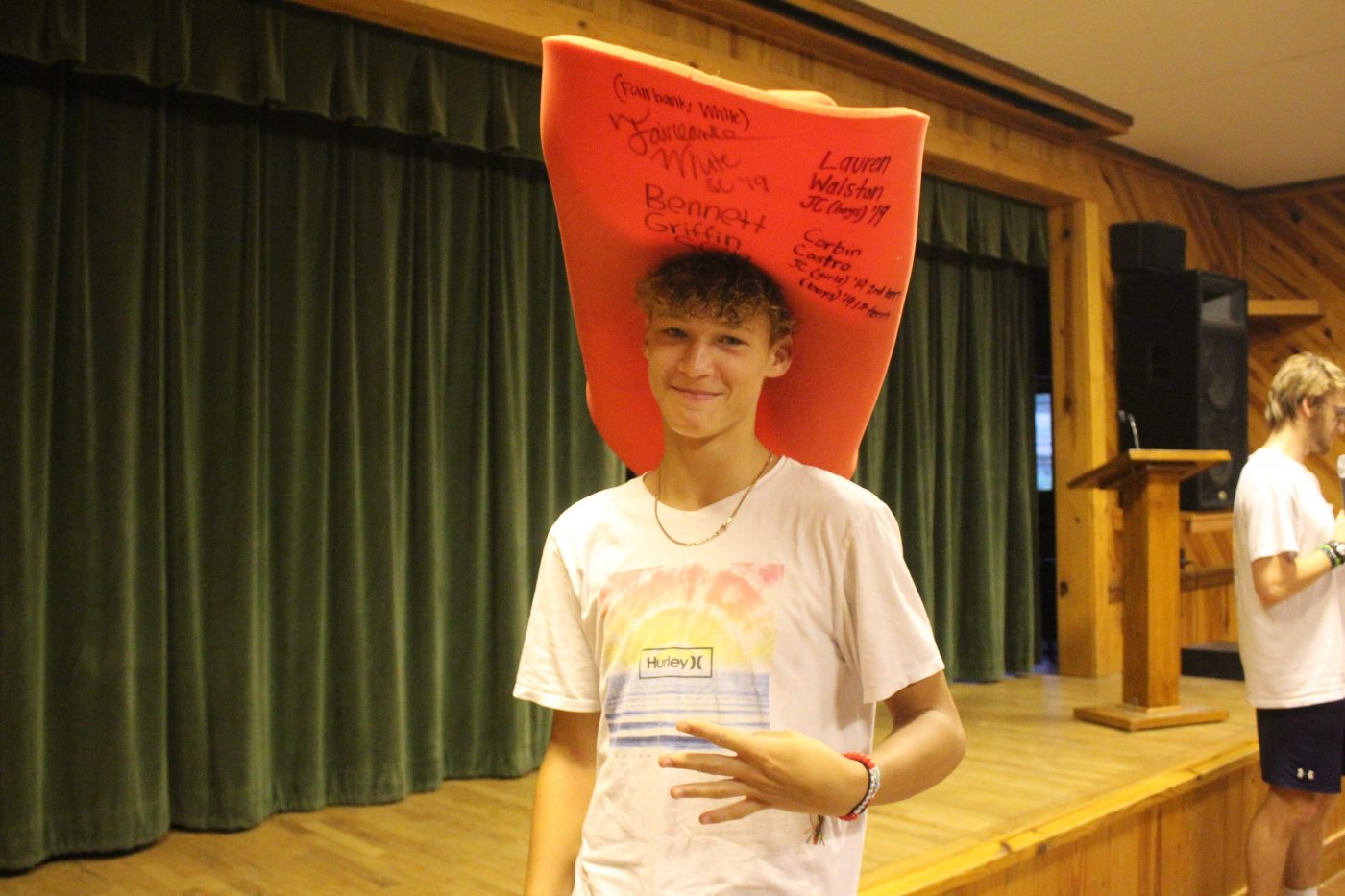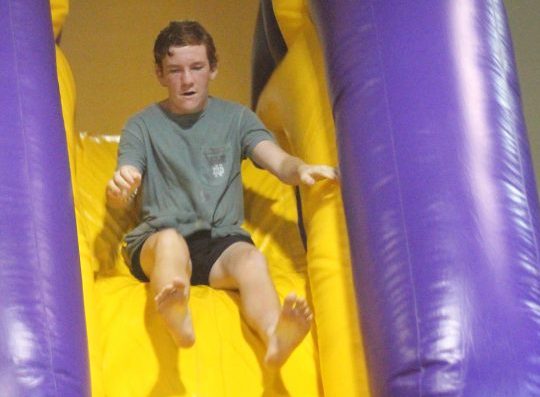 Electives
Tramps
Charlie Wilcox passed off 3rd class
Izzy Lackey passed off 3rd class
Parker Smith passed off 3rd, 2nd, and 1st class
Addison Bell passed off 3rd and 2nd class.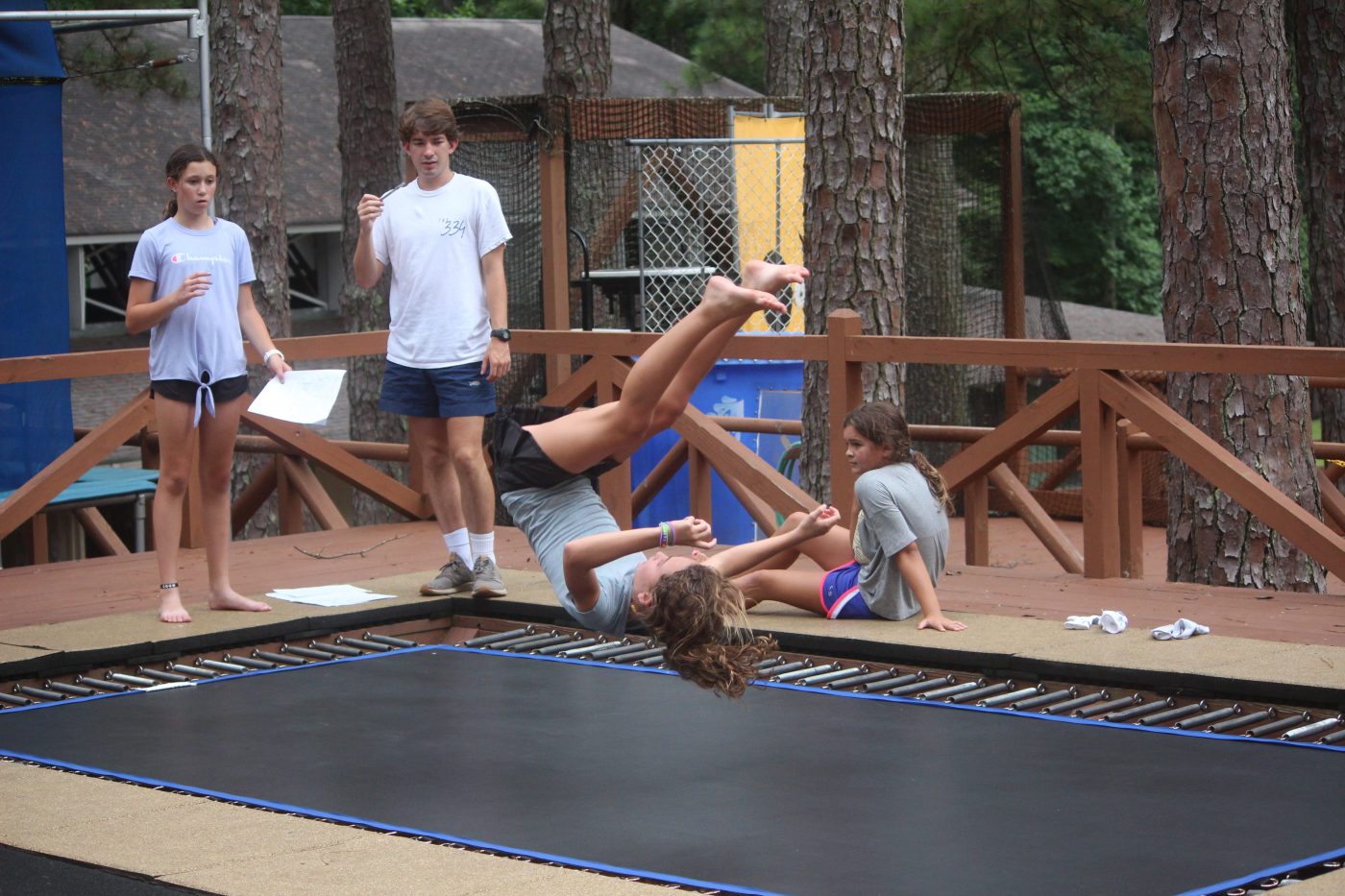 Shooting Sports
Girls Shooting Sports:
Mia DeTroye shot 6
Morgan Horsely shot 10
Lauren Carrington shot 3
Kate Mattei shot 7
Claire Pollitt shot 3
Marion Haskell shot 5
Allie Wiberley shot 5

Boys Shooting Sports:
Cale Smith shot 19/30
Jack Newell shot 20/30
Holt cannon shot 18/30
Abe Tinney shot 22/30
Charles Rowe shot 10/30
Clay Wilcox shot 9/30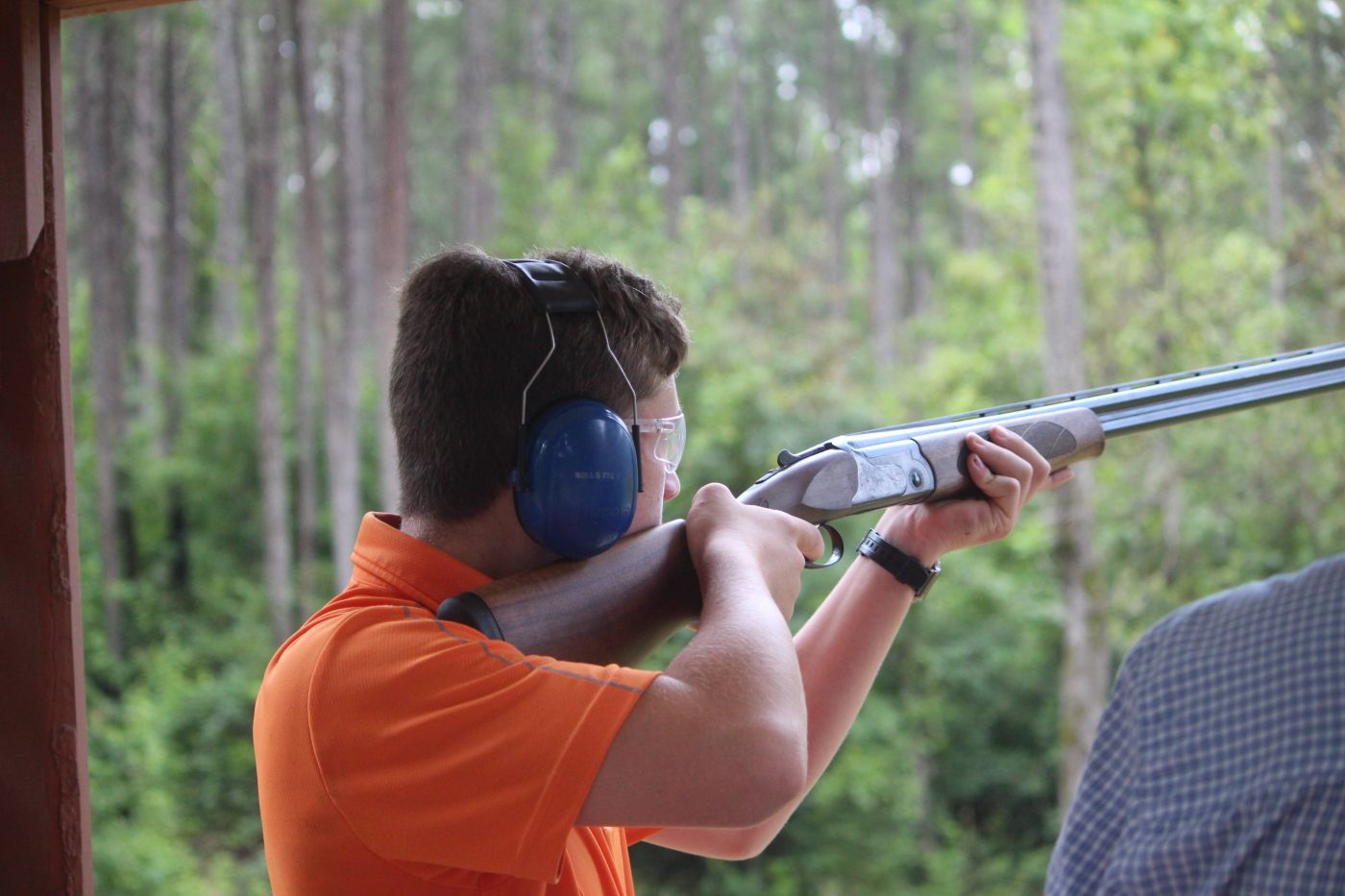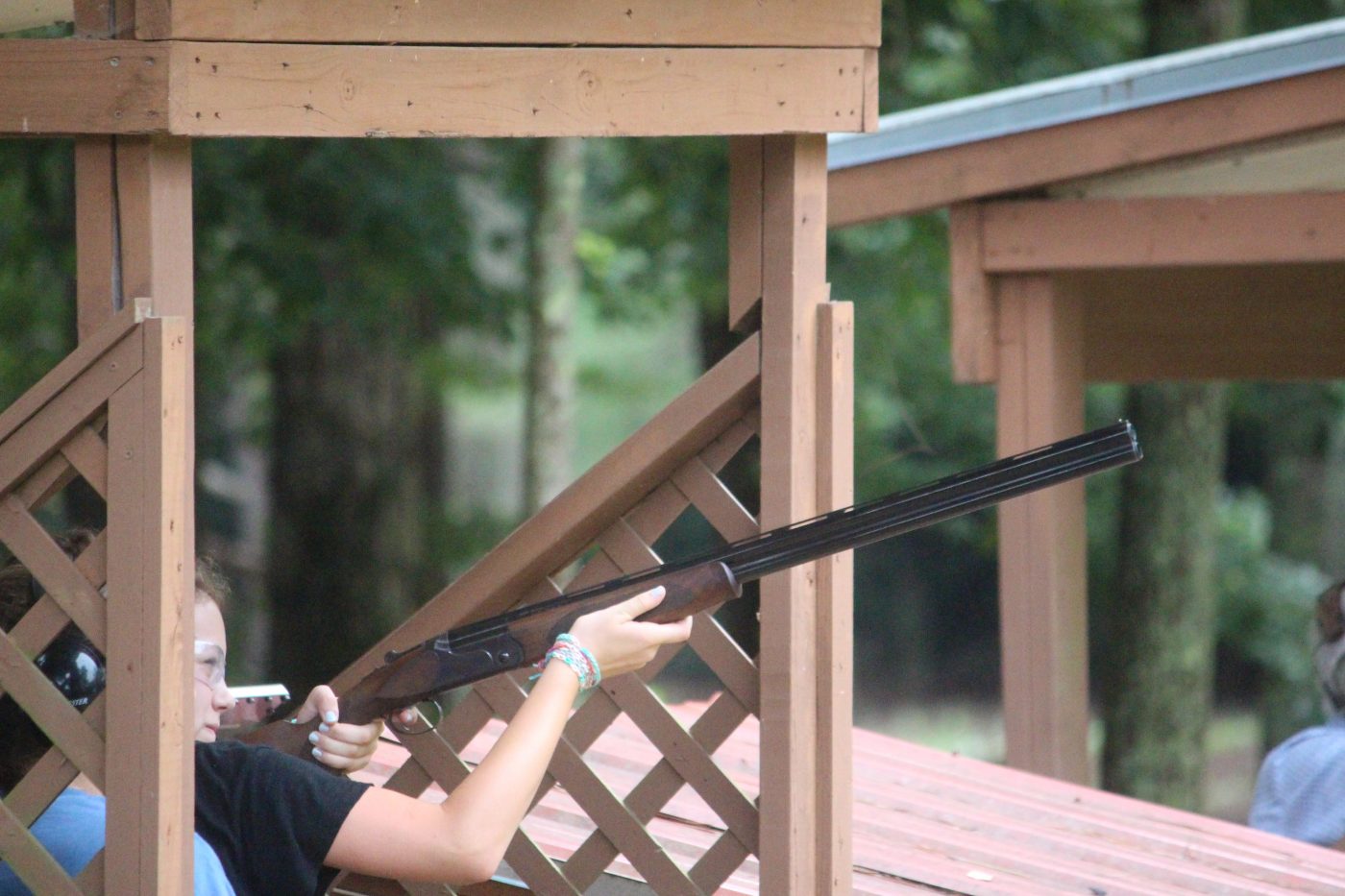 Team Roping
Today at Team Roping, we had some fun and the roper of the day was Kassidy "Everytime" Eastman. Some honorable mentions go to: Ann Everett Simon, Ellison Mackay, and Sebell Cagle.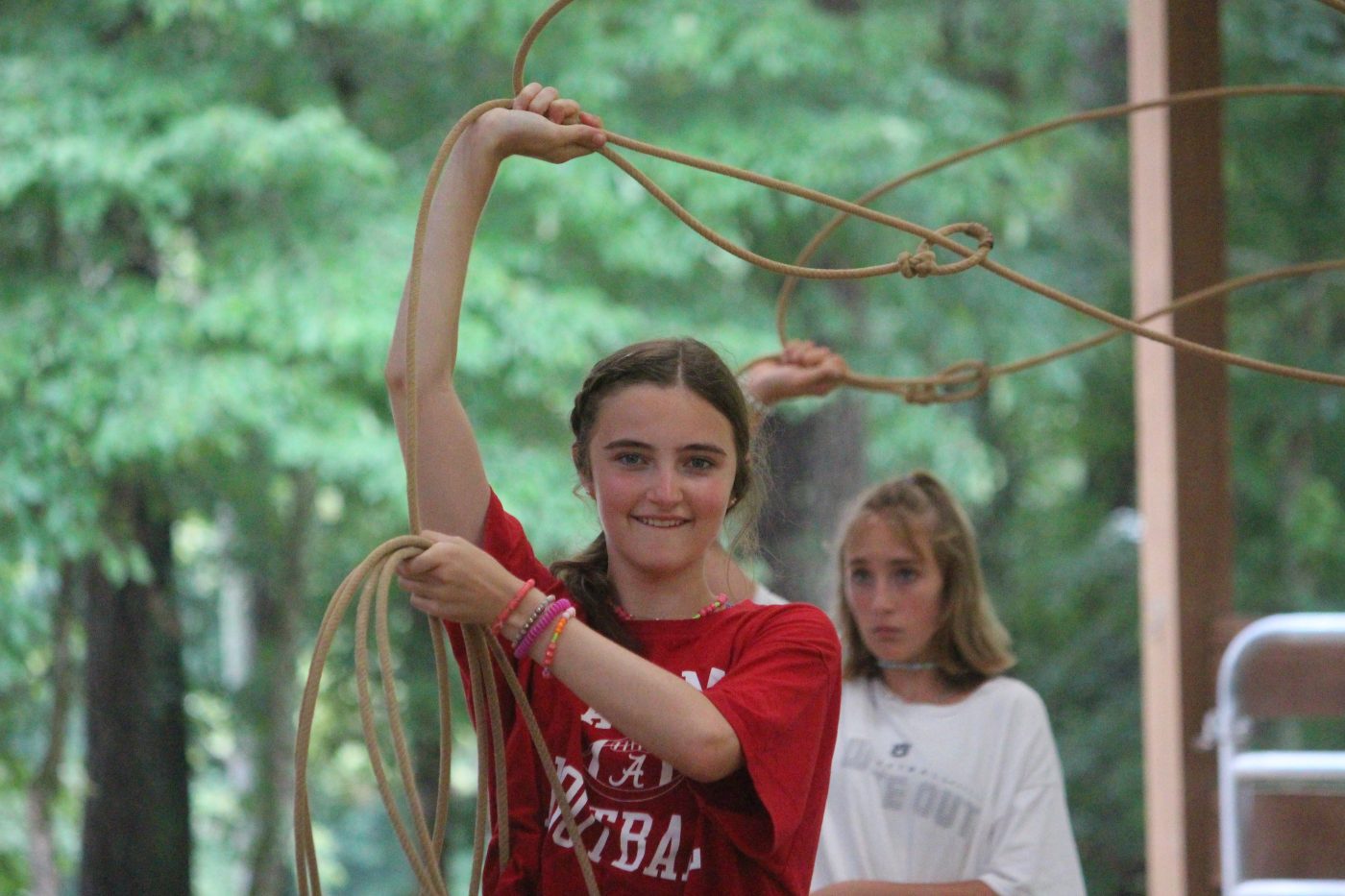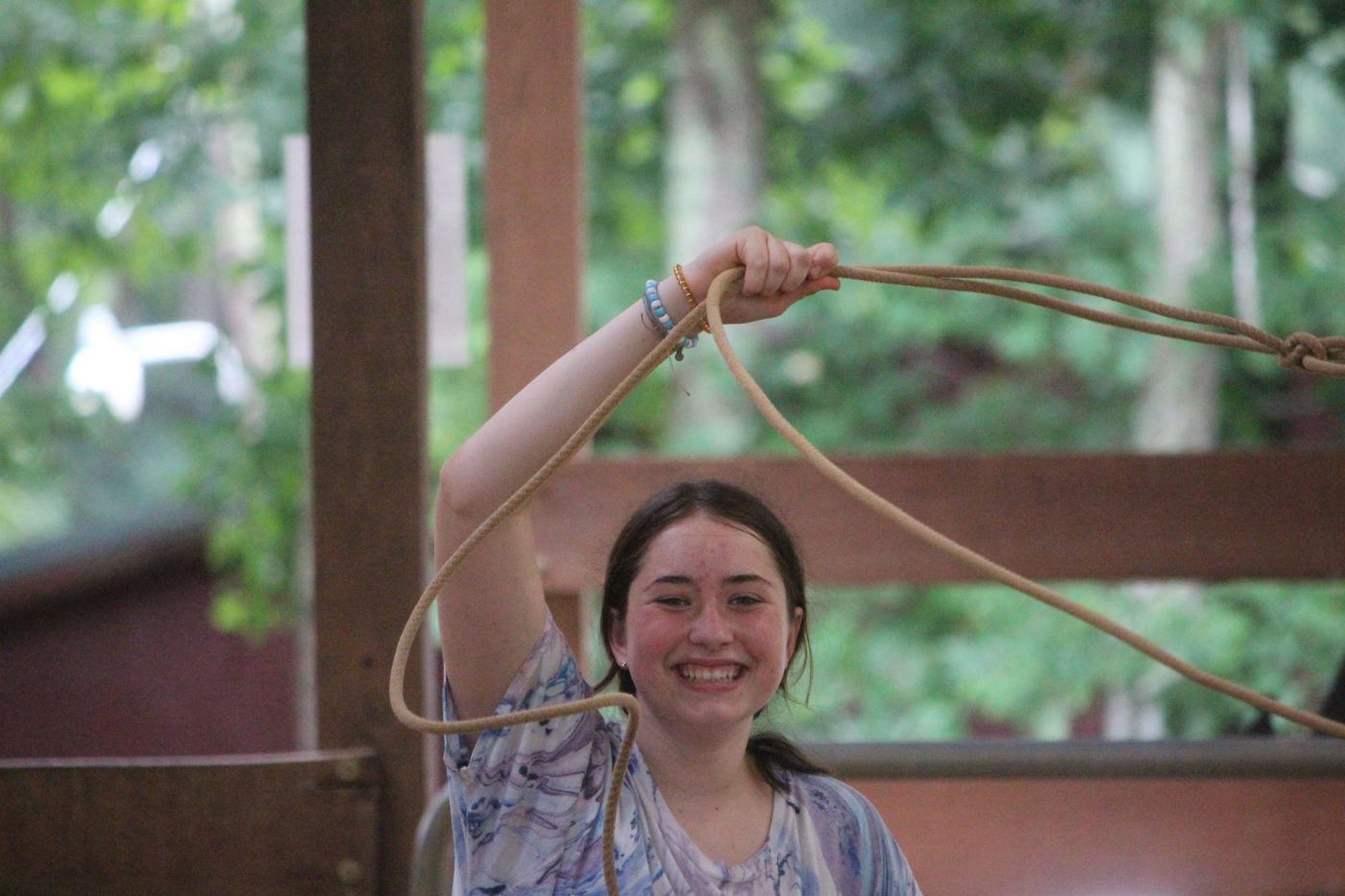 Putt-Putt
Today at Putt-Putt, we had the green and white tournament. The Green Team won with Richard Delaney, William Mitchell, and Will Webber. William Mitchell also had the lowest score of the day.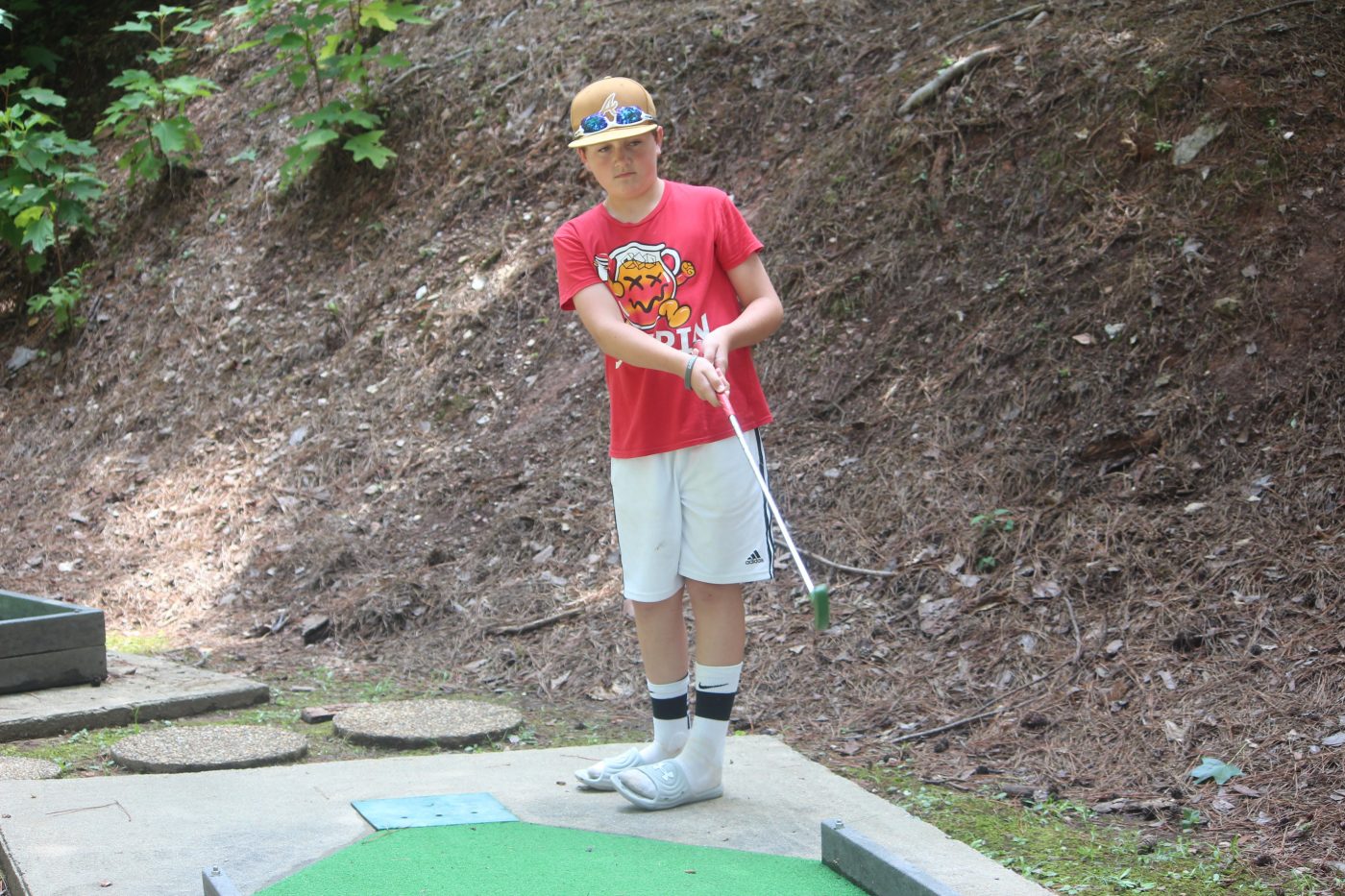 Trail Carts
Today at Girls Trail Carts, we had an awesome day! We played the cone game and Mary Cates Freeman picked up 6 cones.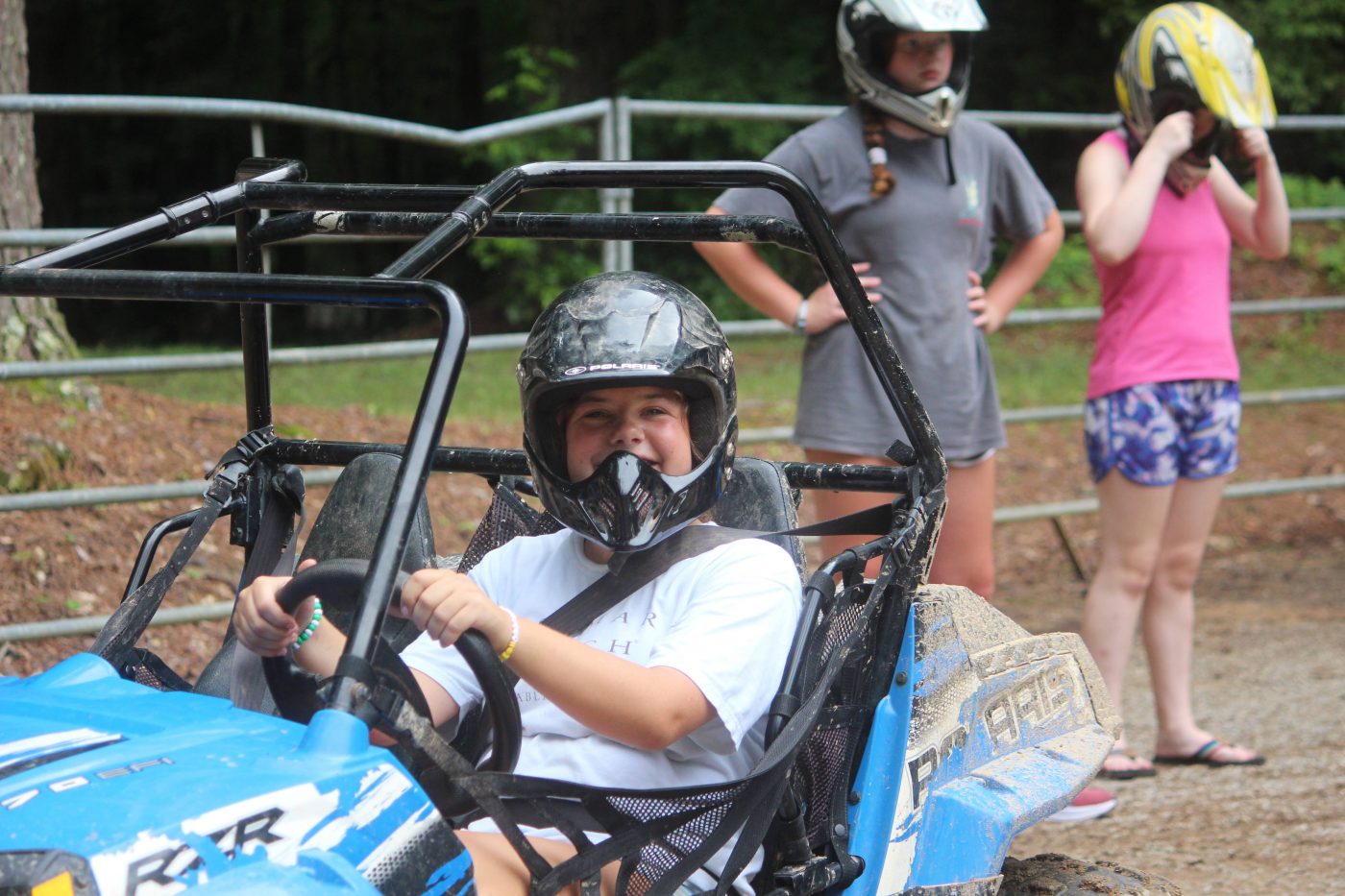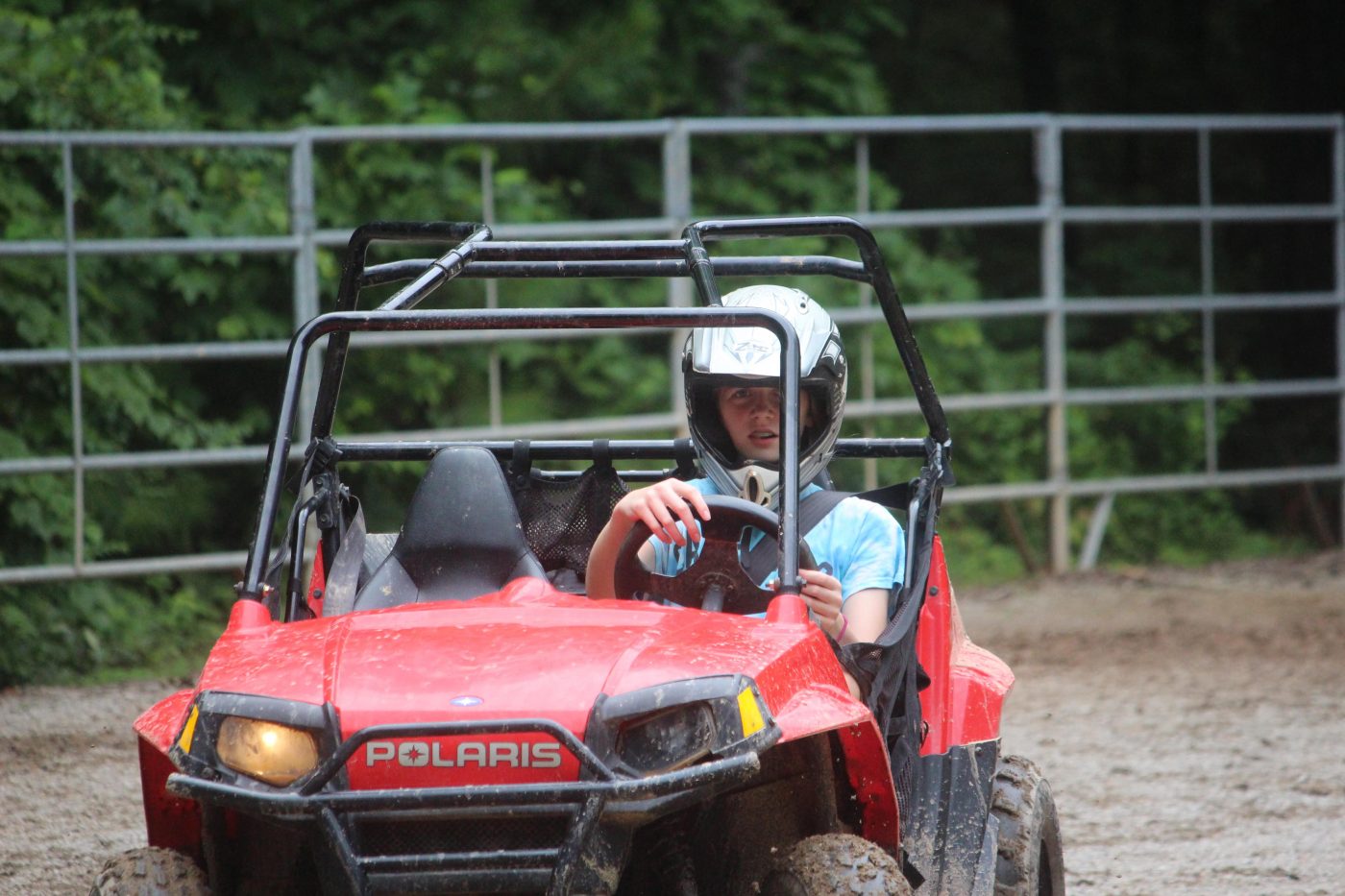 League Games
Today on the Wet n Wild field 2, the Yates' Yeti's devoured Ben's Bears. From the Yeti's, William Echols played like a year-younger Riley Lang, and on the Bears, Clay Willcox played like a young Paxton Gordon.

Today on the wet soccer field, the Snowmen friend Grayton's Tater Tots. From the Snowmen Liam Baker played like Will Kell in his prime. From the Tater Tots, Max Schoenvogel was not afraid to get his hands dirty.

Today in the chaotic Camp Mac gym, with songs by Adele, the Tots dominated Colin's Coconut Creams. From the Coconuts, Lane Allen played like a Bud's Best Cookie. From the Tots, James Mitchell played like a Michelin Star Chef.

Today on court 1, Pipkins Pirates pulverized Jack's Black Jacks. From the pirates, Christian Grey played amazing. From the Black Jacks, Russell Simmons played like a young Paxton.

Today on the rainy field 1, the McBasketballs stormed Evan's Eagles. From the Eagles, Caven Burdick played like a young Paxton Gordon. From the McBasketballs, Murphy Freeman played swell.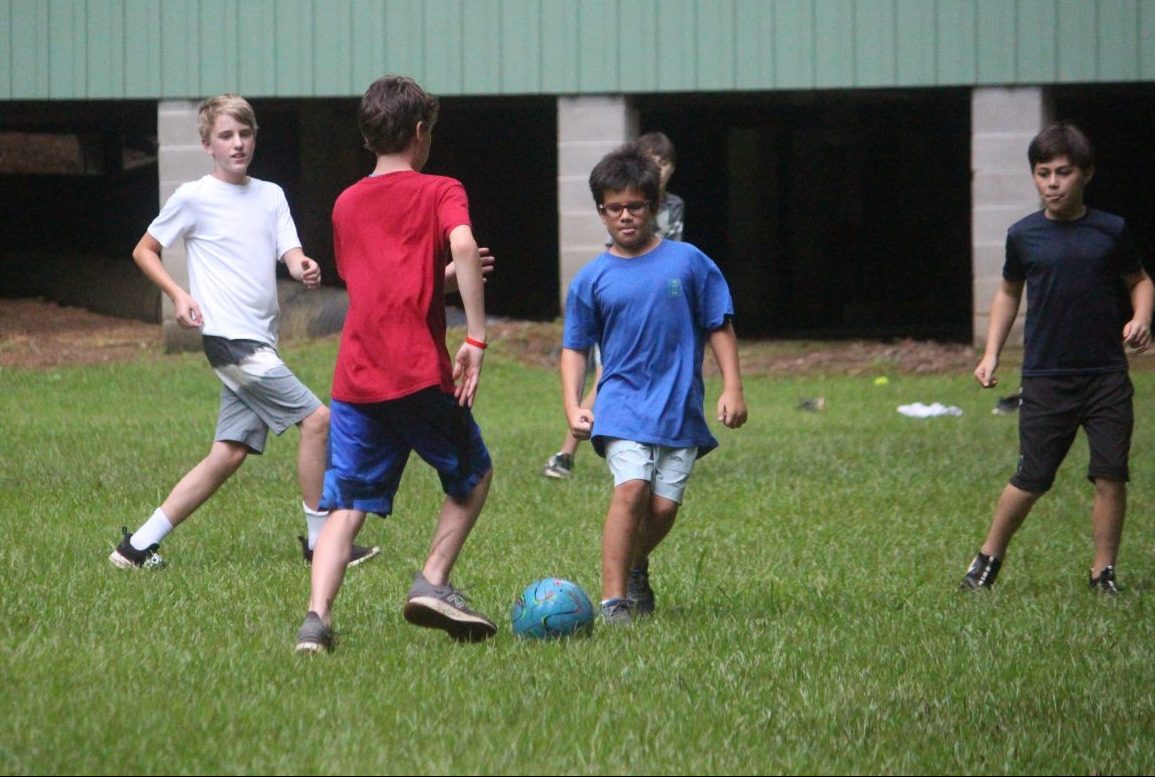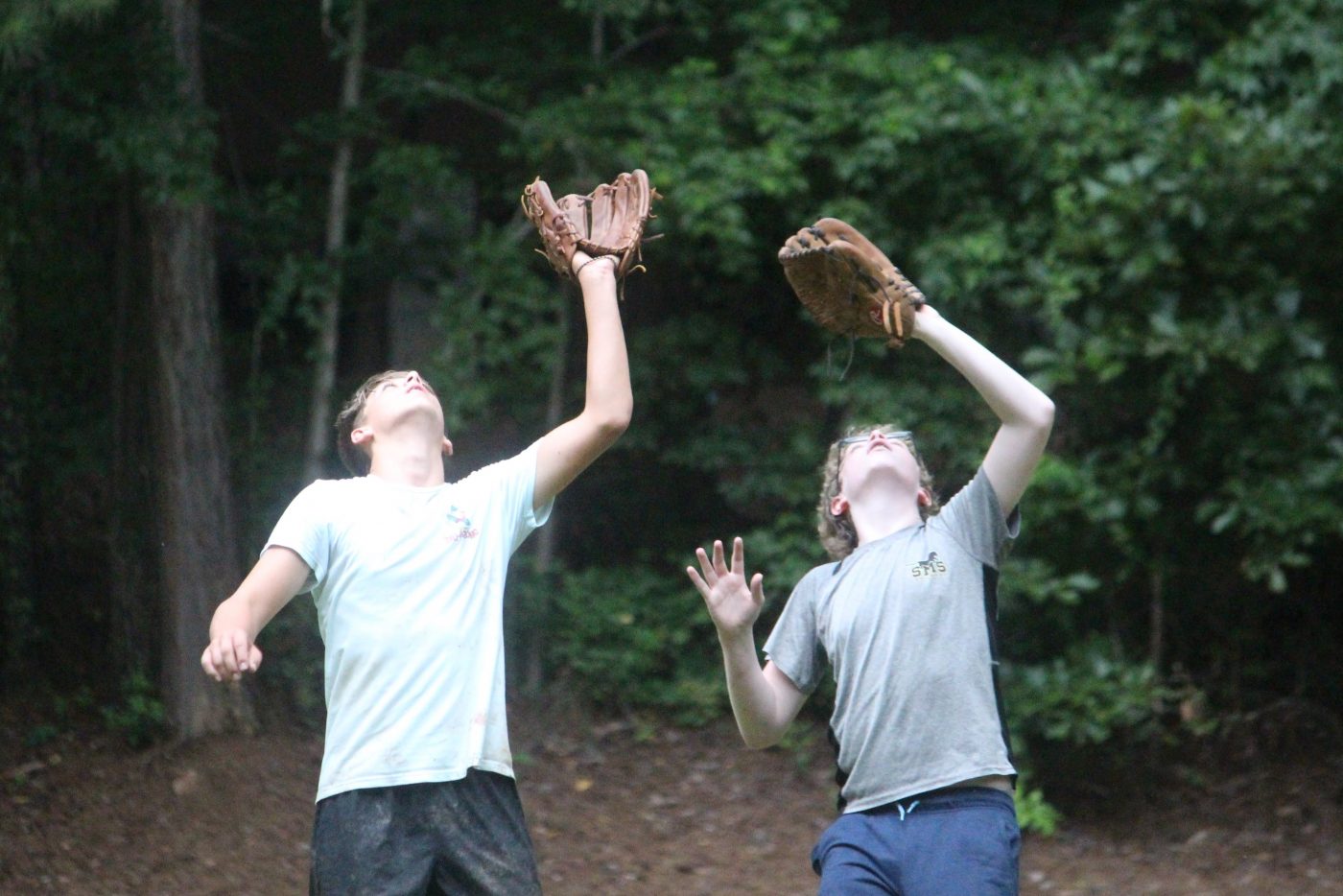 From the Dining Hall Today for breakfast, we had eggs, bacon, and biscuits. For lunch we had chicken nuggets and grilled cheese. And for dinner, we had pork chops with mac and cheese, beans, corn bread, and applesauce.
Vespers
Tonight, Yates Holley gave our vespers message.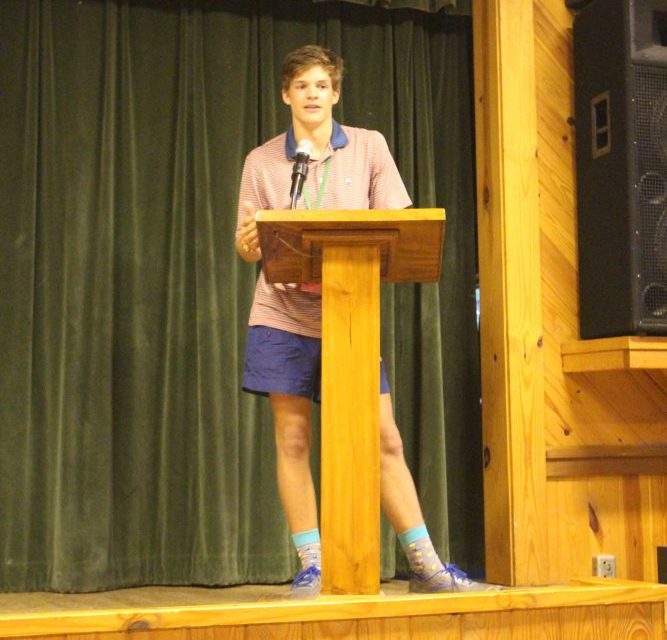 Tonight for Night Rec
Juniors had Pool!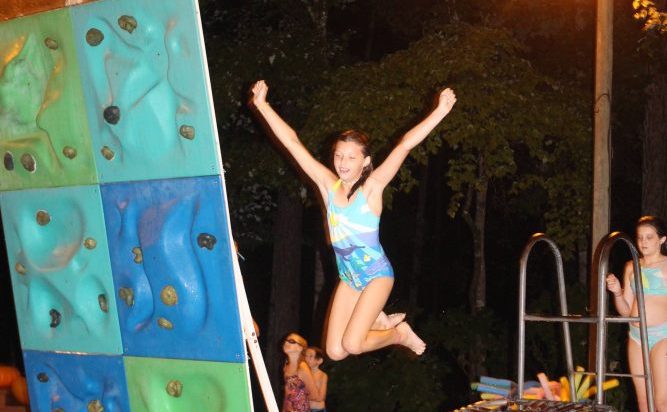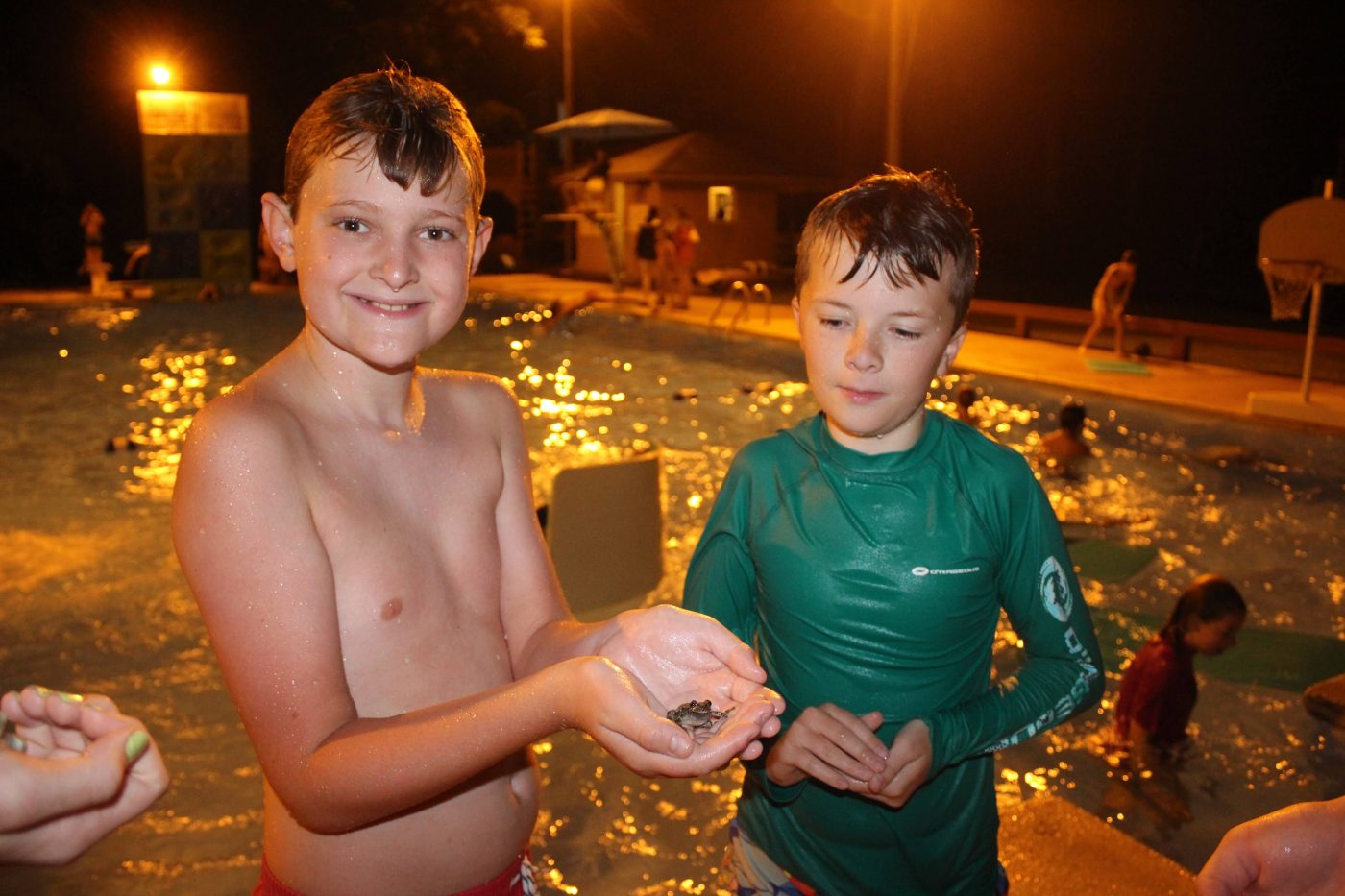 Tonight for Night Rec
Seniors had 90s Night!