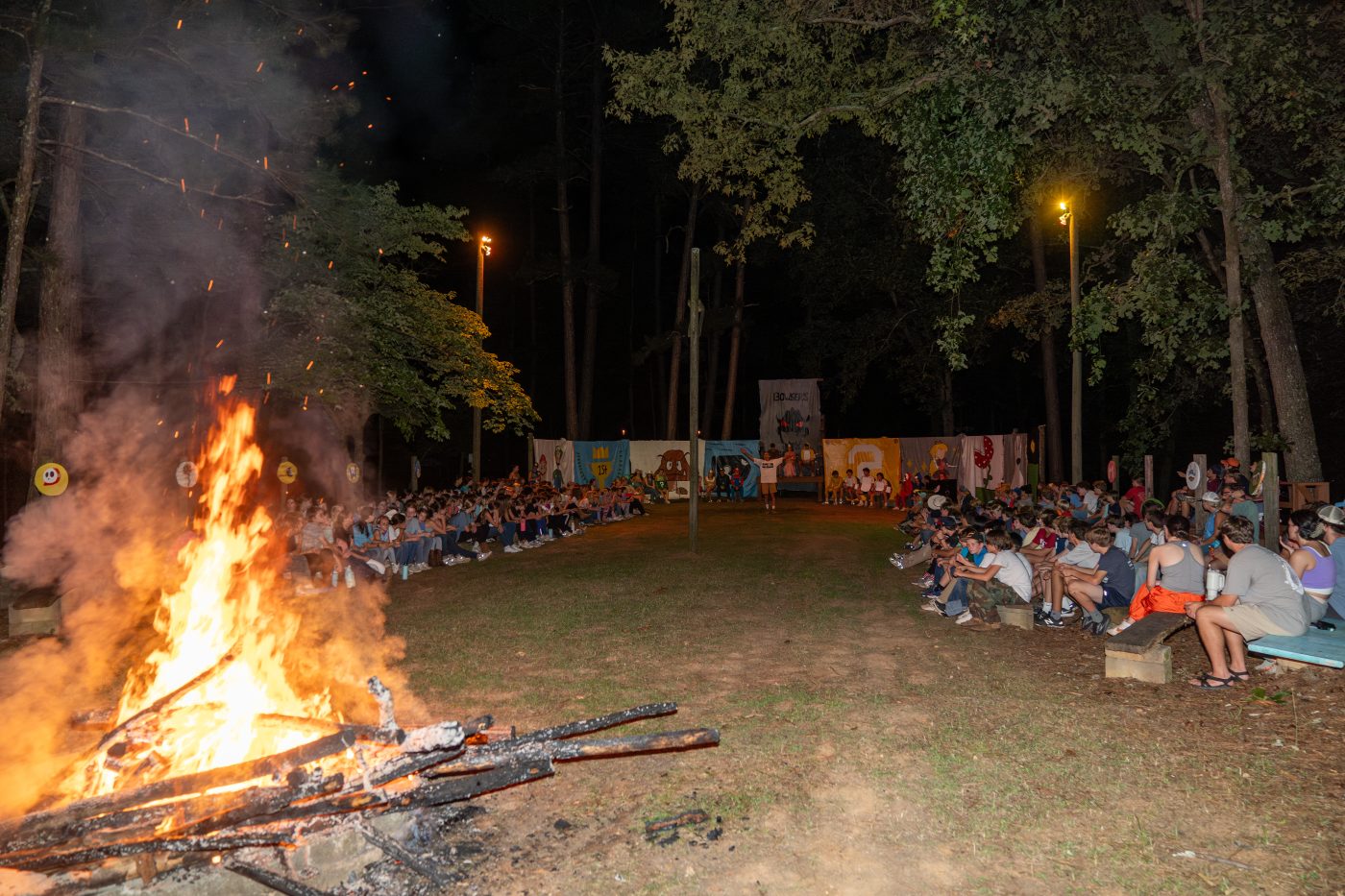 Morning Activities
Swimming
Today at Swimming, the Rookies competed in a Funny Five Competition. Our winner was Francie Alias and our honorable mention goes to Ann Catherine Comer. We also had a Stride Jump Competition and Winnie Borman was the winner.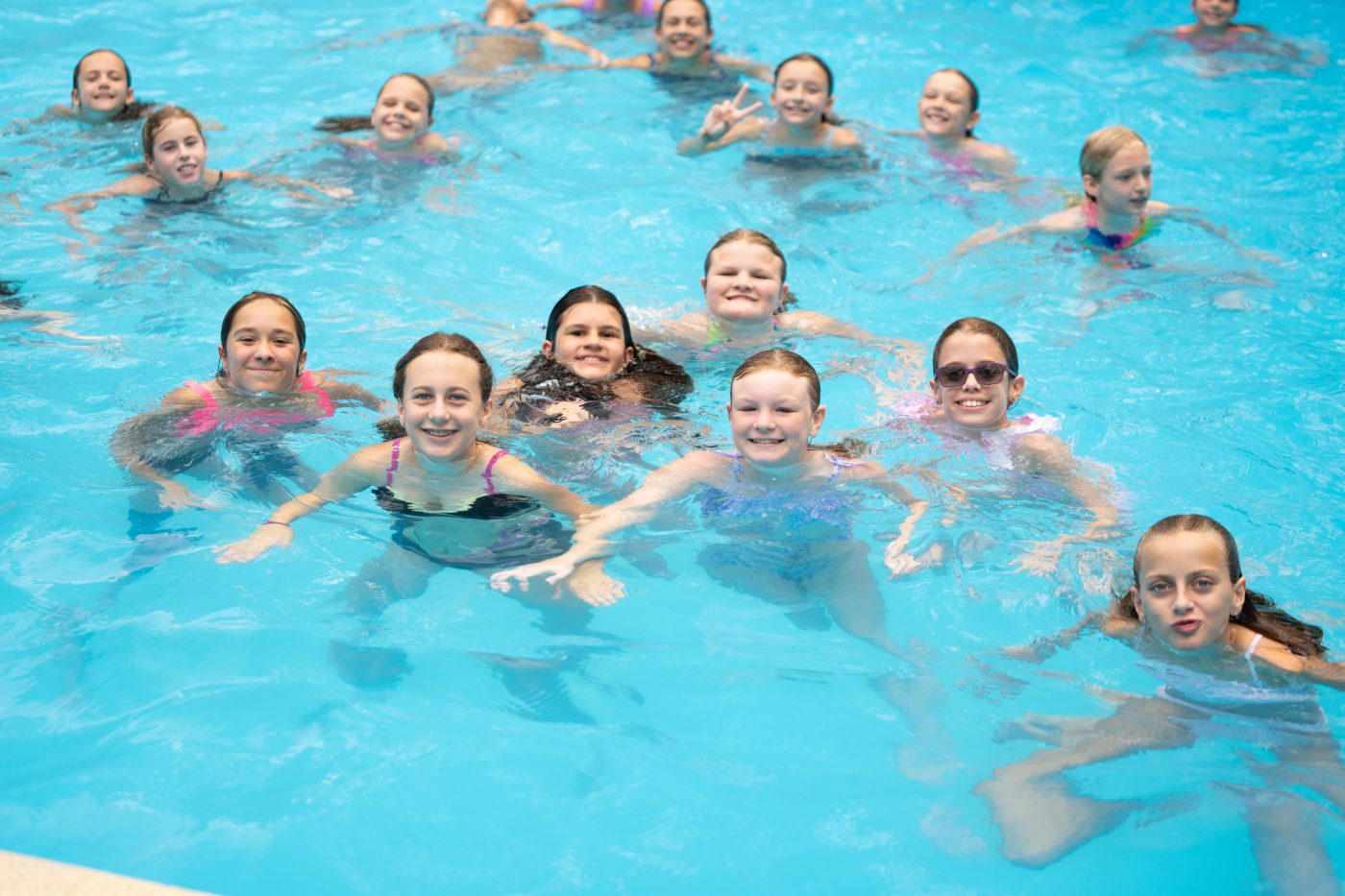 Riflery
Today at Riflery, the boys came on down to the Range and we had some Sharpshooters show off their skills, shooting some high scores.

Richard Delaney - 30
Liles Garrett - 32
Henry Swann - Passed off Pro Marksman
Rhett Dudley - Passed off Pro Marksman
Warner Sheppard - 33
William Bailes - 31
Tucker Gibson - 37
Elijah Armbrester - 30
Walter Jordan - 34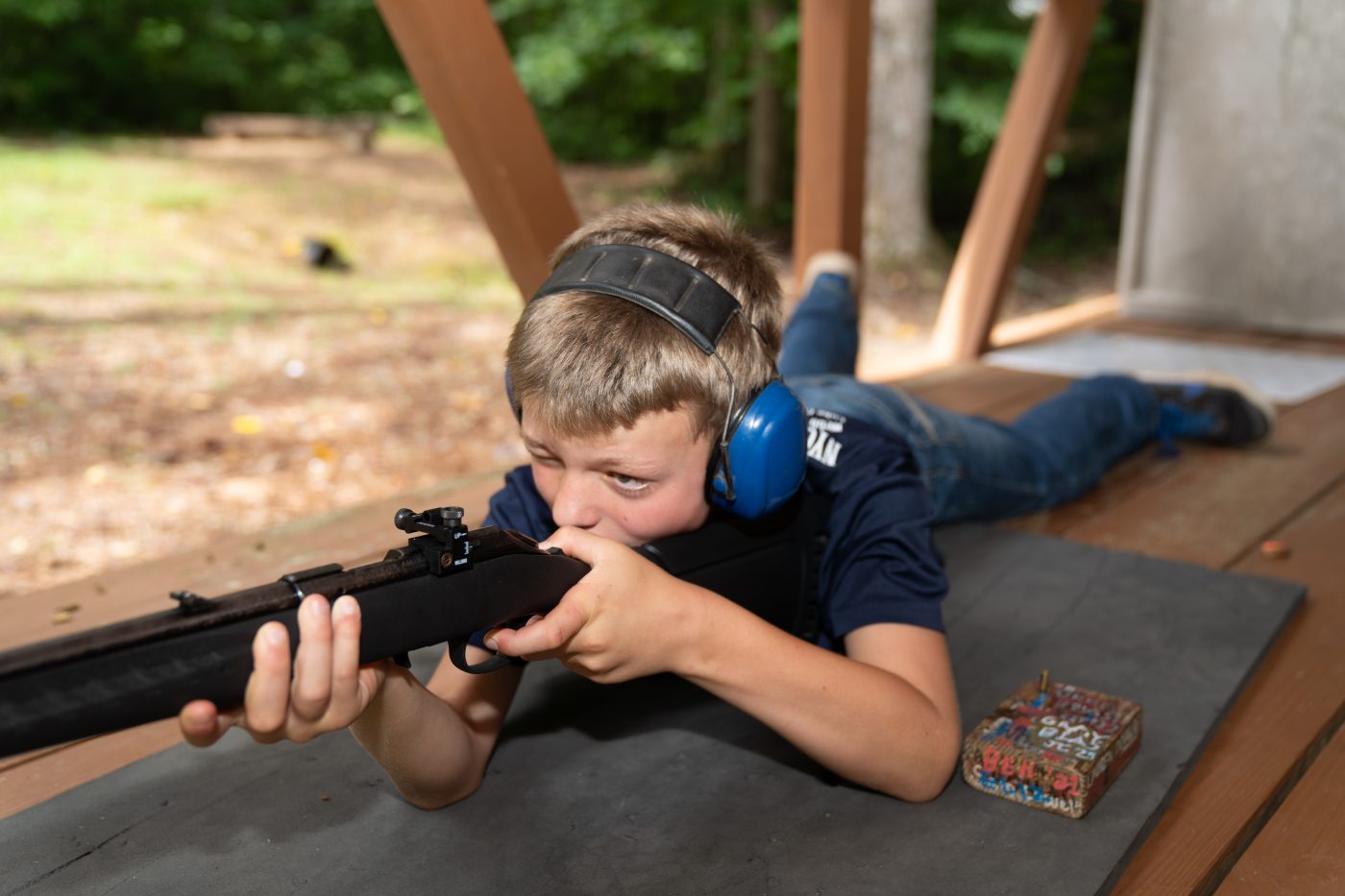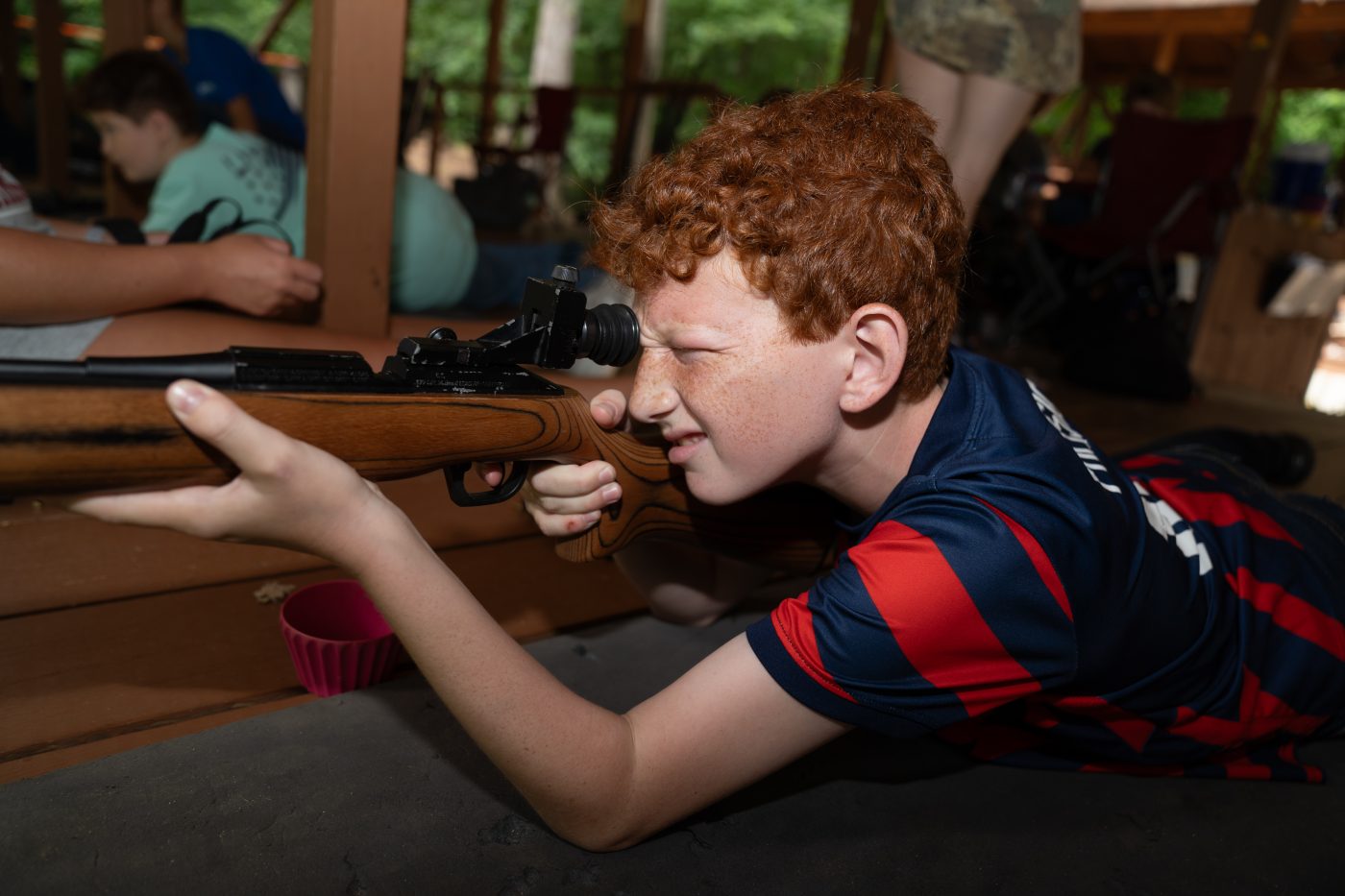 Team Sports
Today at Team Sports, we played some Fortnite in the Dome with the girls! In 1st period with JV, Julia's Team won. In 2nd period with the Hotshots, Tilghman's Team won. In 3rd period with Varsity, Julia's team won again. Lastly, in 4th period with the Rookies, Clarkie's Cute Cookies defeated Team Fortnite's Never Cheat. We also had an Emote Competition with the Rookies and Mary Fletcher Roe won.

The winner of the "winna winna chicken dinna" was Eliza Nobles!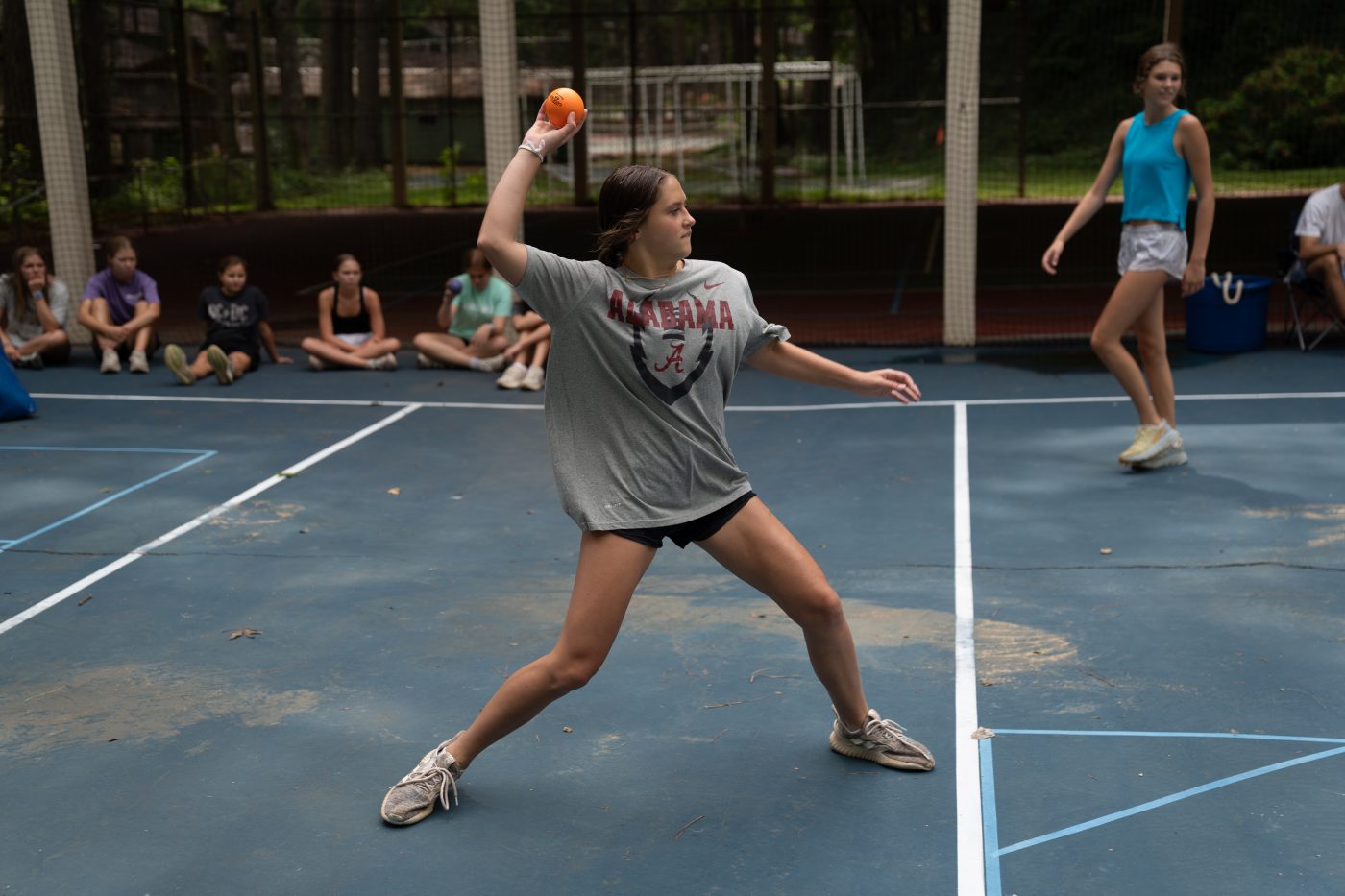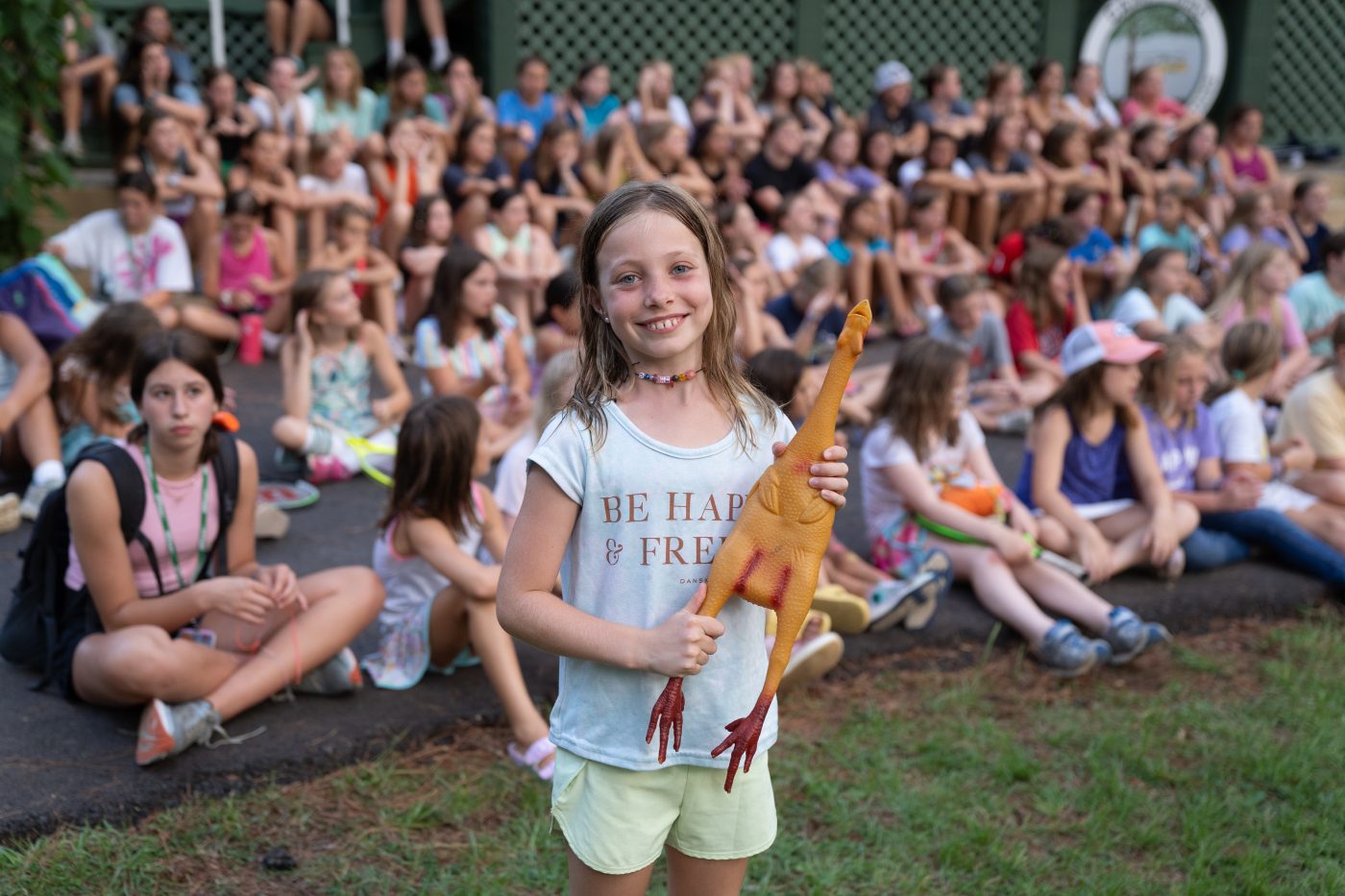 Skiing
Today at Lower Lake, we had a great day with 4 First Time Skiers! Avery Pugh, Bella Wakstein, Annie Law, and Stella O'Neal all got up on skis for the first time today. Olivia Iverson also passed off 3rd Class Wakeboarding. Additionally, Manu caught a massive Blue Gill and all of the Varsity girls kissed it.

Today at Upper Lake Skiing, we also had a First Time Skier and that was Kate Coleman. Rylie Wheeler and Emma Ross both passed off 3rd Class Kneeboarding, Lucy Longo passed off 3rd Class Wakeboarding. Madelyn Stallworth Ward passed off 2nd class Wakeboarding. Audrey Sheppard passed off 3rd Class Skiing.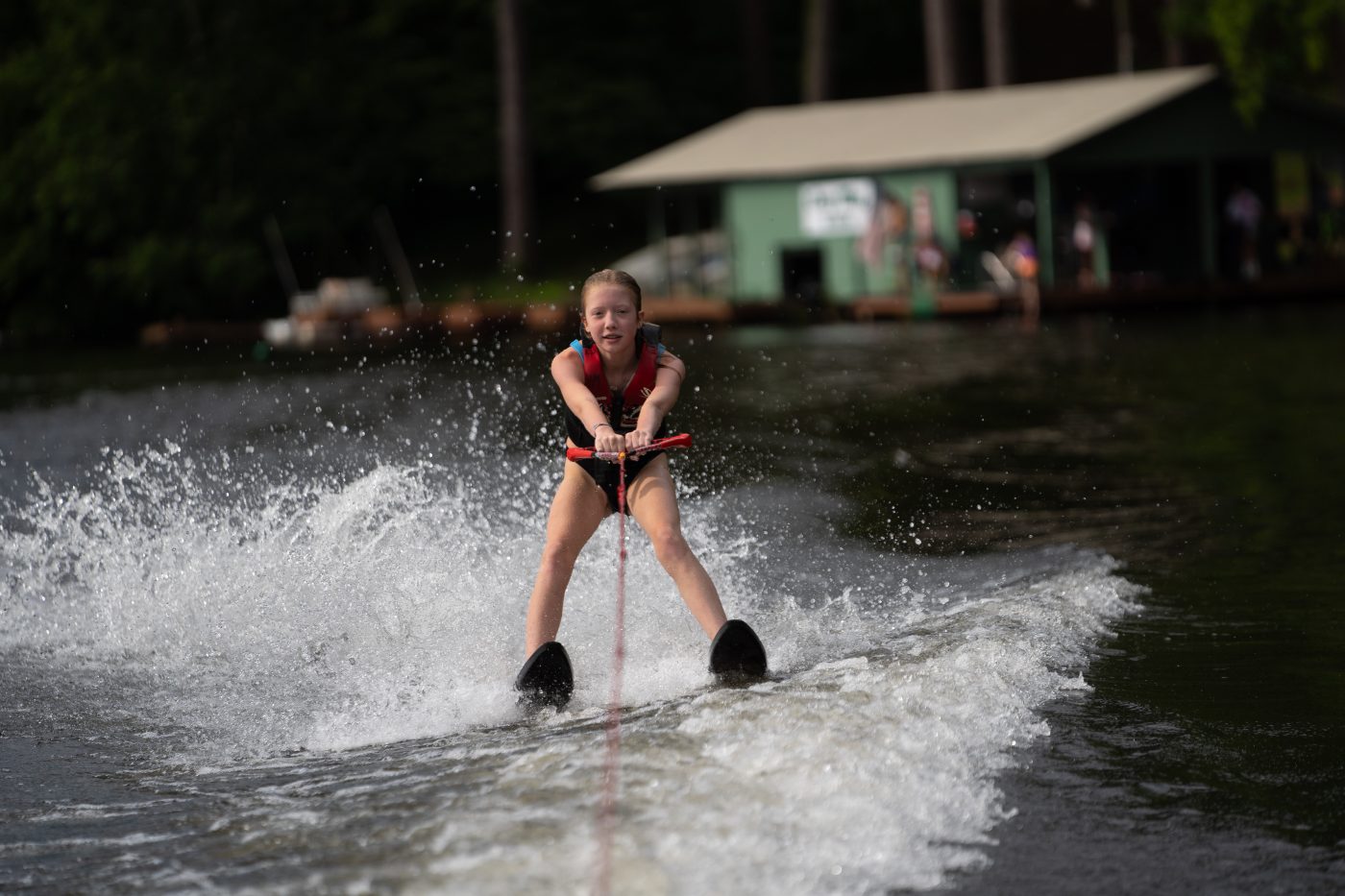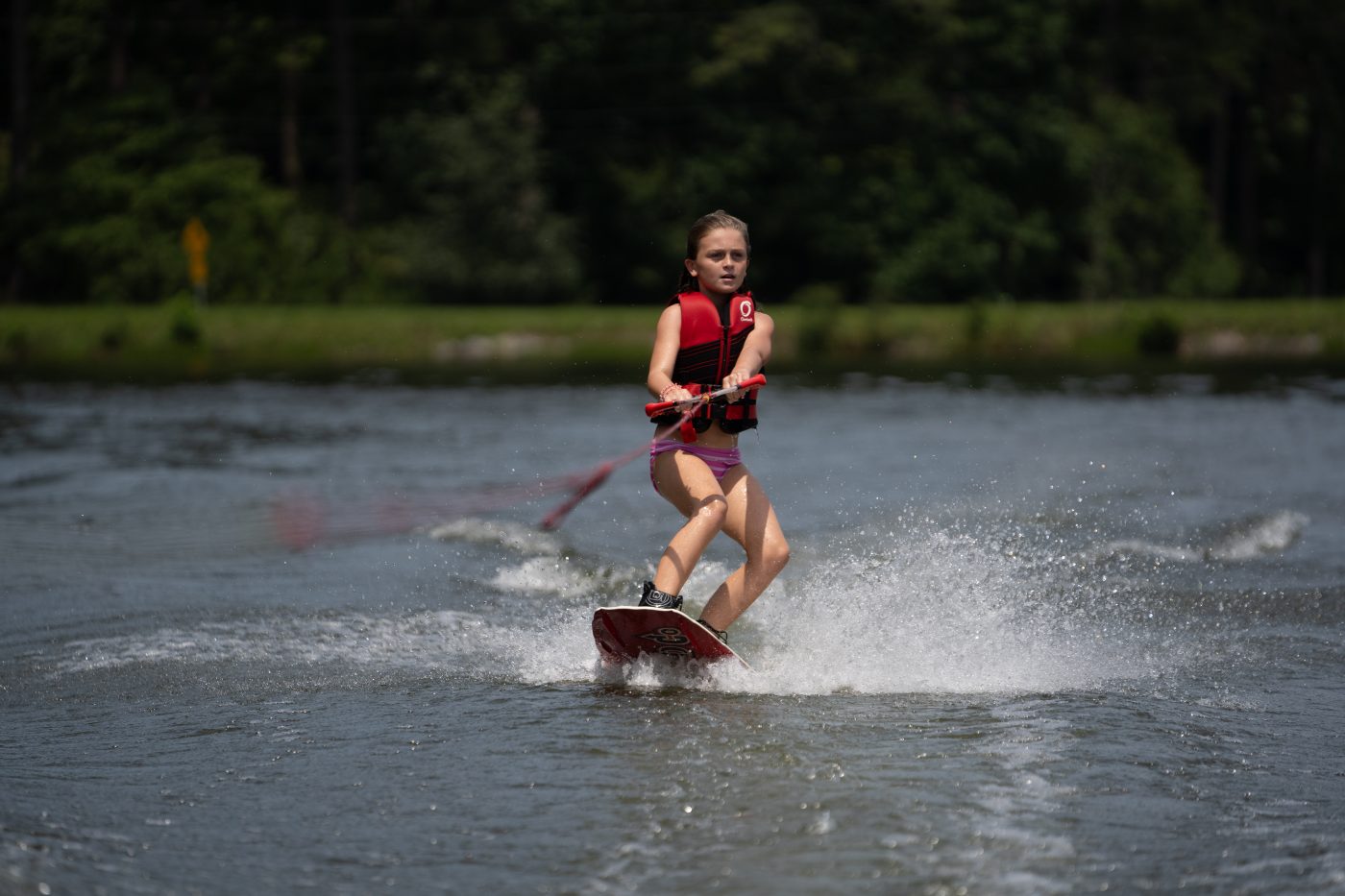 Electives
Tramps
Today at Boys Tramps, a few boys passed off classes.
Ham Sosebee - 1st Class
Ridge Bradley - 1st
Charles Bounds - 2nd
Today at Girls Tramps, we also had some lovely ladies pass off classes.
Bella Mann - 3rd Class
Mary Manning Harper - 1st
Charlotte Sellers - 3rd
Ashley Dickson - 1st
Louise Williams - 1st
Emma Ross - 2nd
Parker Simpson - 1st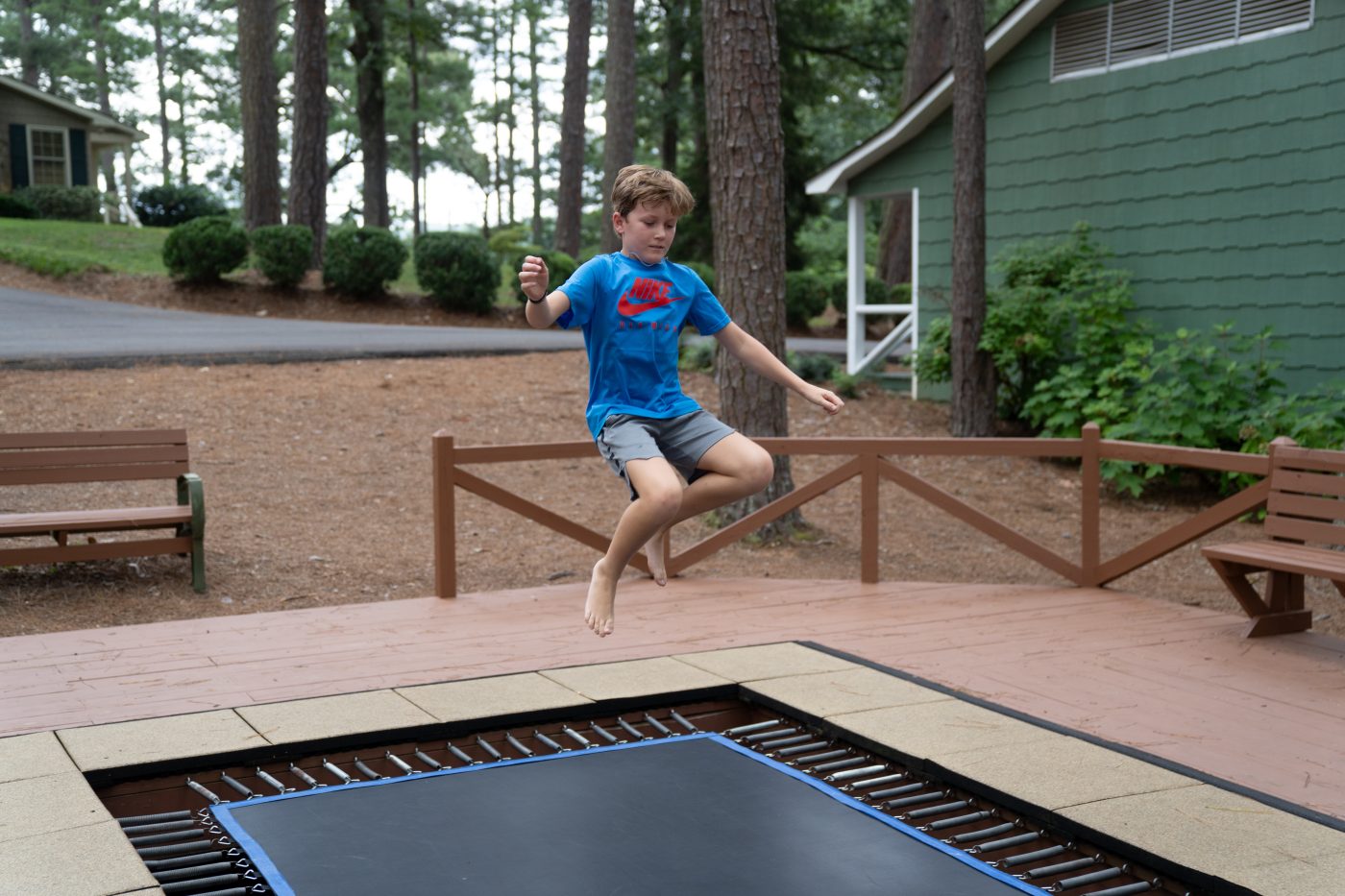 Tennis
Today at Girls Tennis, we started our Doubles Tournament and played some Cricket in the Cage. Lily Smith and Carley Summers won Cricket in the Cage.

Today at Boys Tennis, we practiced for our Doubles Tournament and played Cricket in the Cage. Rhett Dudley won Cricket in the Cage.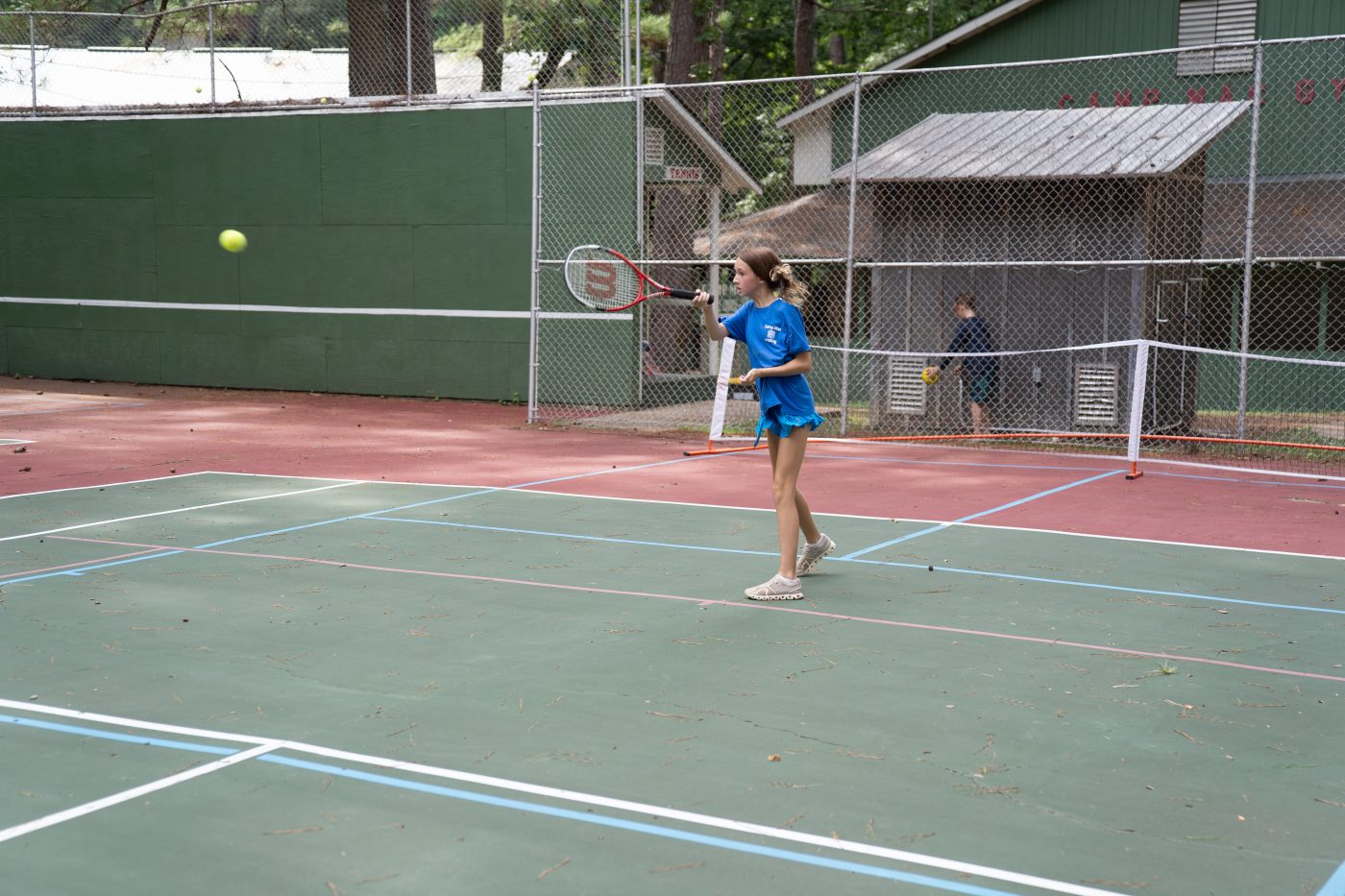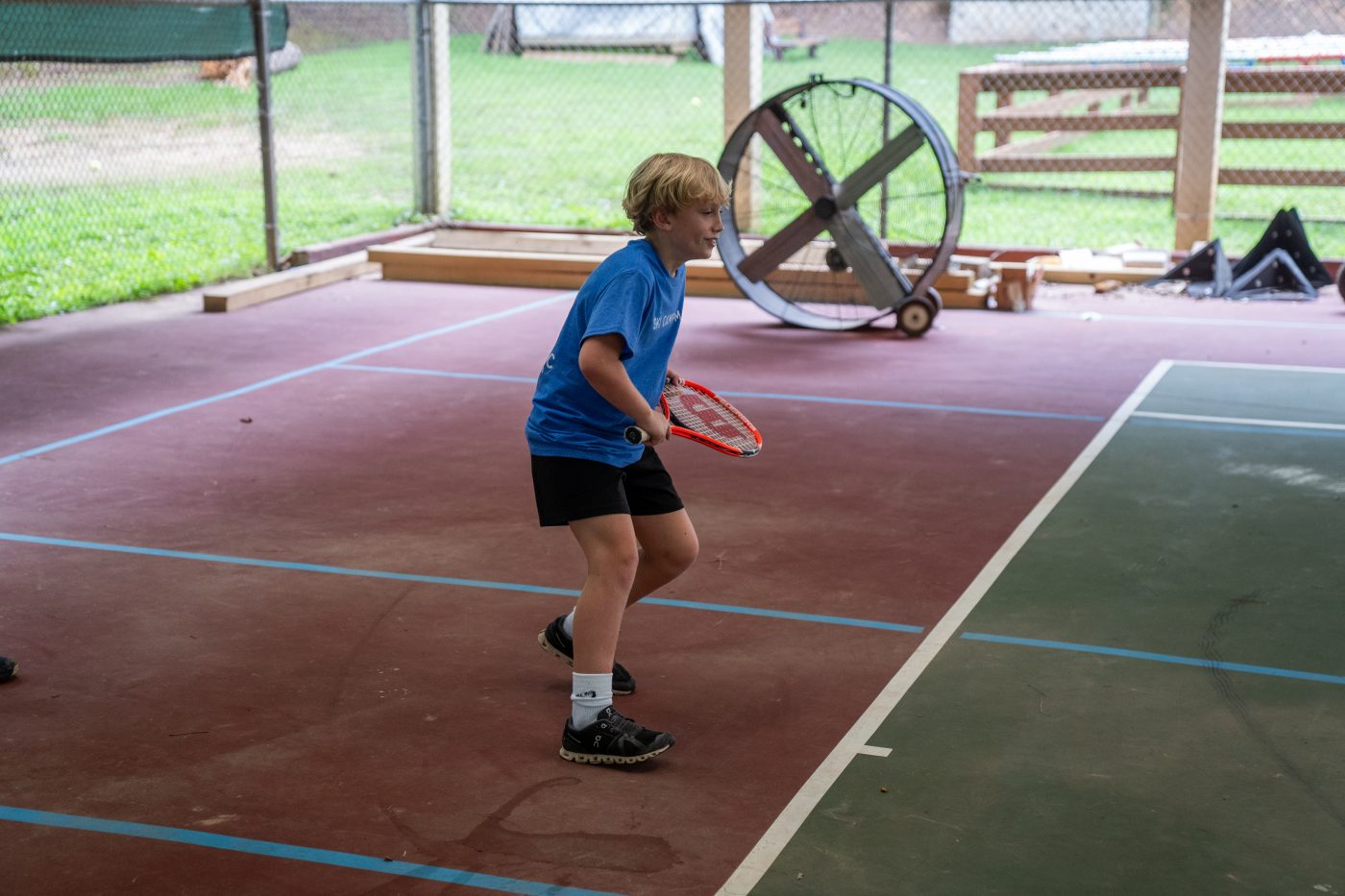 Shooting Sports
Today at Shooting Sports, the girls had a blast.

Lucy Longo - 14/20
Kate Bakken - 14/20
Victoria Rizk - 9/20
Madelyn Stallworth Ward - 9/20
Piper Payne - 9/20
Charlie Willcox - 6/20

The boys also came down and shot some clays today.

Erik Windness - 6/18
Hayden Wood - 9/18
Warren Harper - 10/18
Thomas Clay - 6/18
Davis Kirkpatrick - 8/18
Lyle Shehi - 10/18
Henry Muscat - 10/18
Grayson Mills - 7/18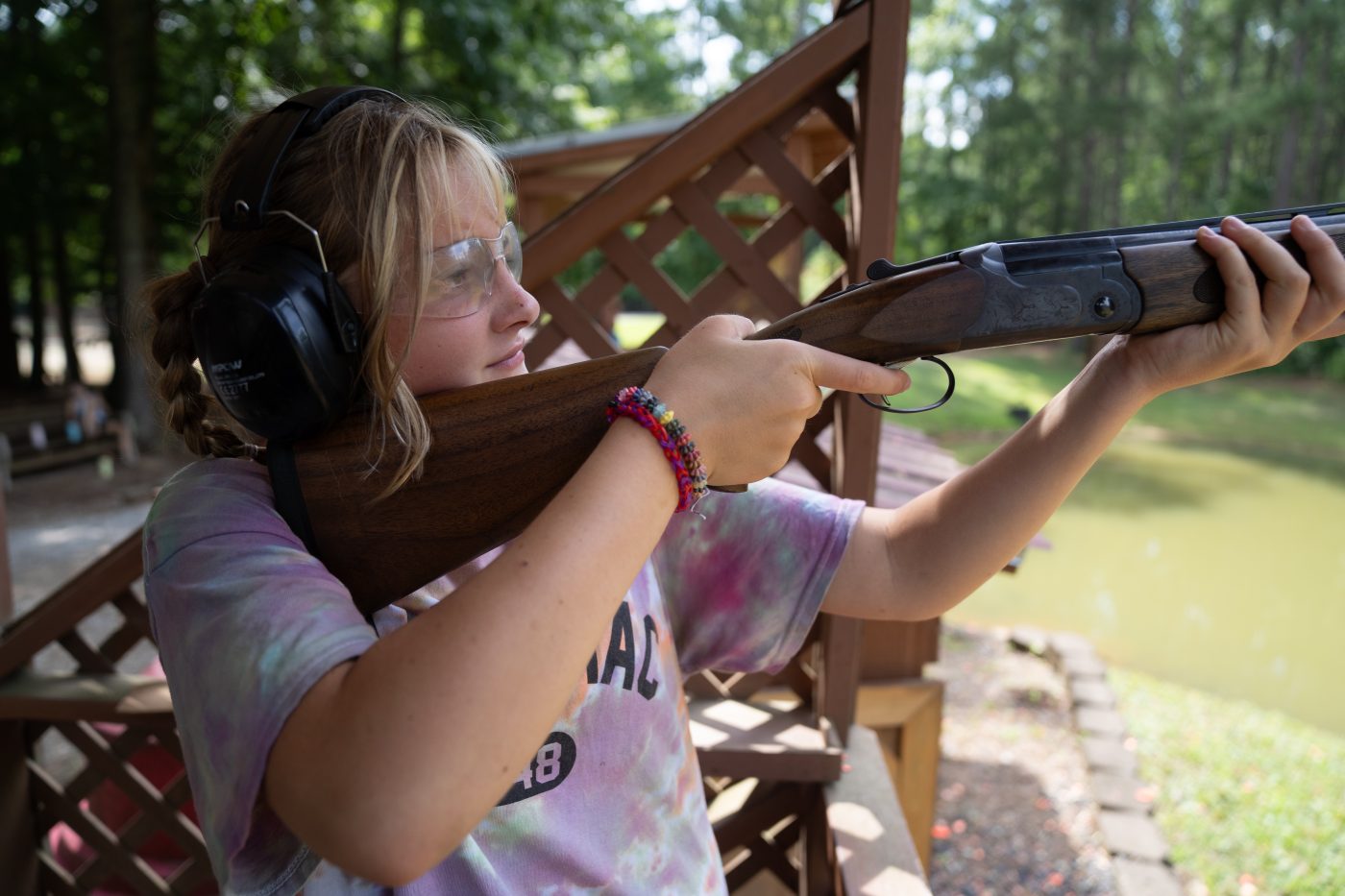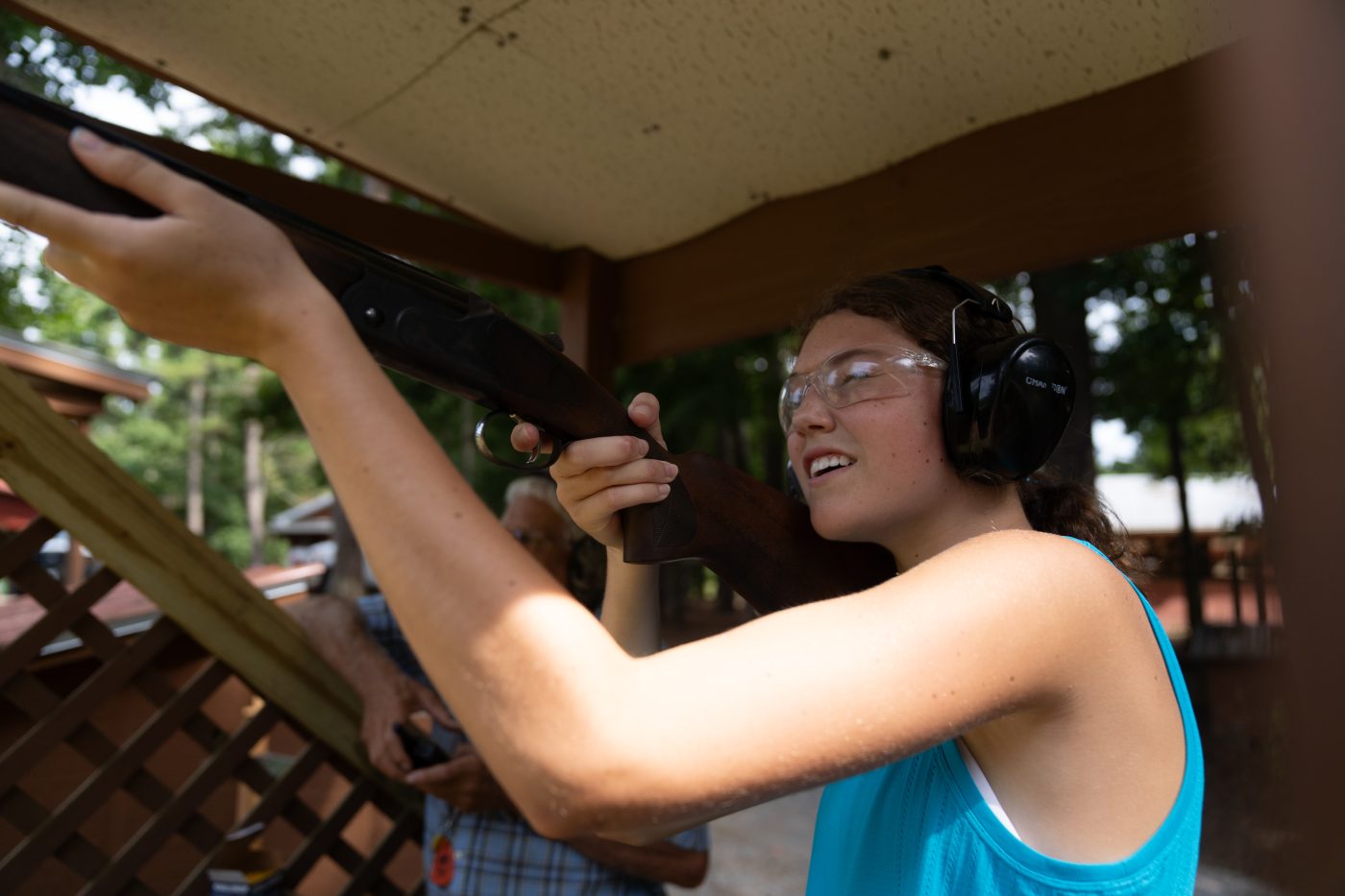 Fishing
Today at Boys Fishing, the boys explored the depths of Upper Lake and caught a lot of fish. Hudson Brogan caught a catfish. Thomas Van Hauen caught 1 bream. Trott Quattlebaum caught 2 bream. Joseph Bernstein caught 1 bream and kissed it. Eli Bernstein caught 2 bream and kissed them. Penton Davis caught 1 bream.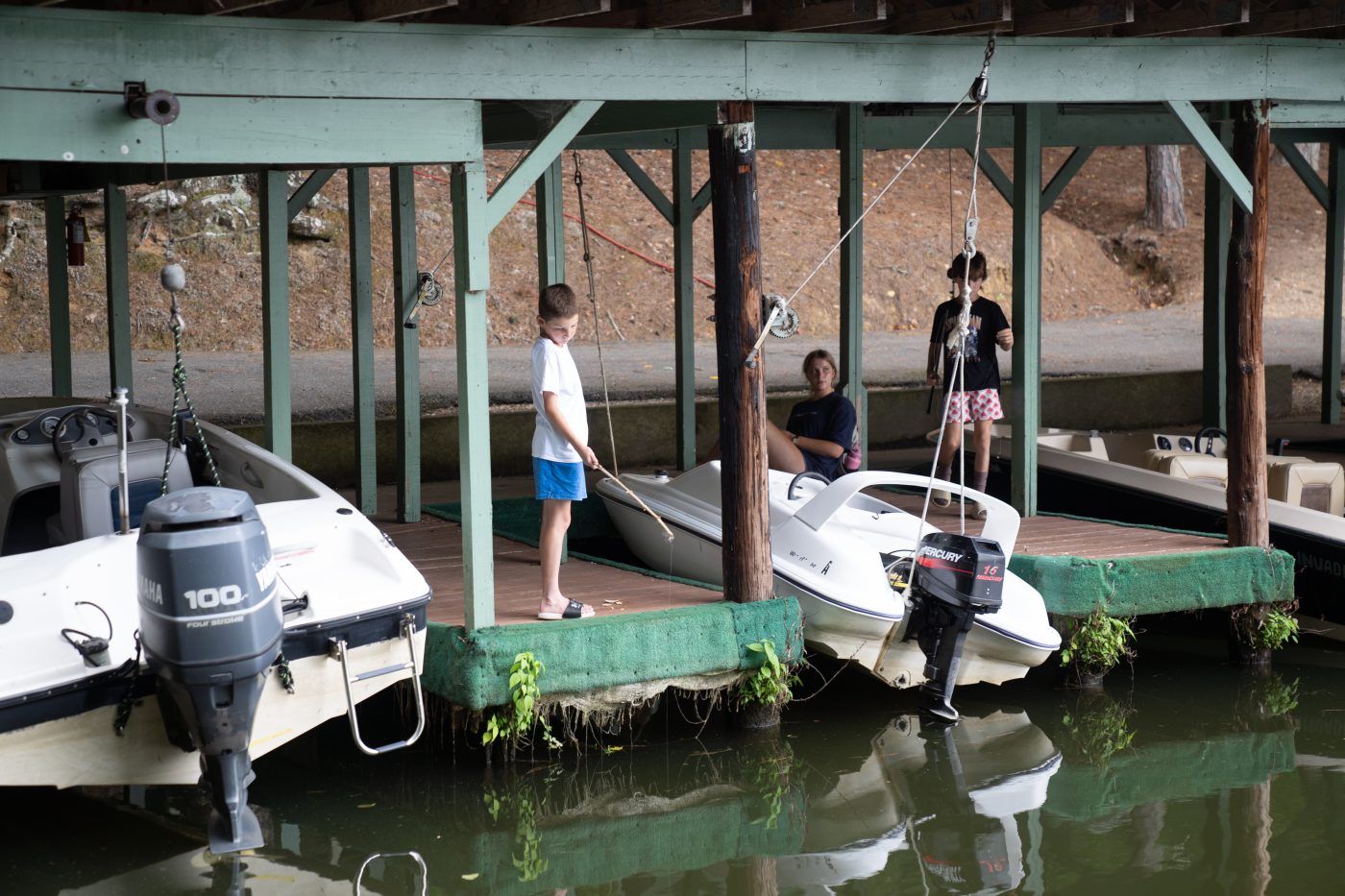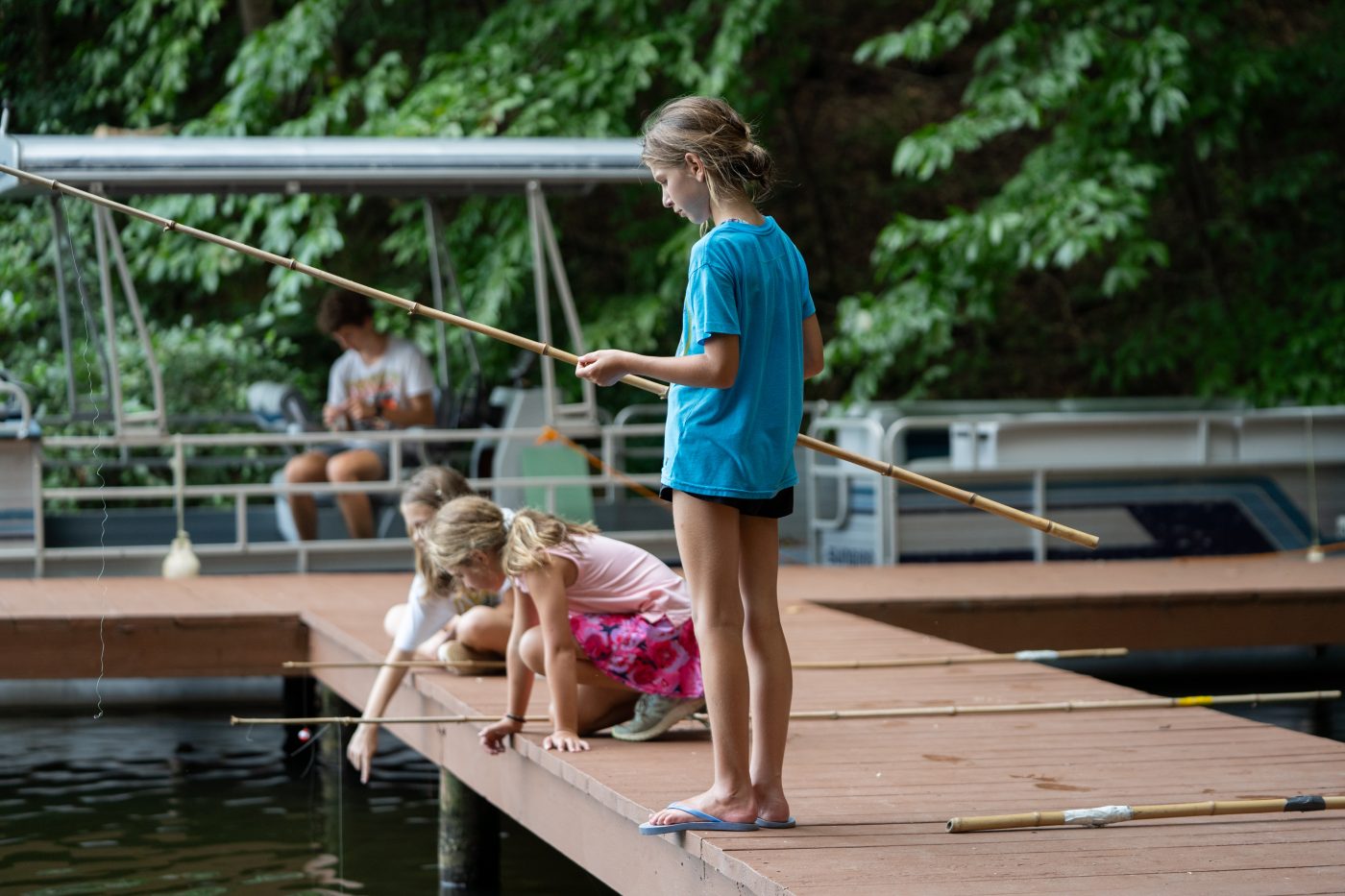 League Games
Today on the Shady Court 2, Kate's Crazy Cats defeated Addison's Awesome Astronauts in an intense game of Newcomb. From the Cat's, Ann Catherine Comer played like the Best Camp Mac Cat. From the Astronauts, Parker Latham played out of this world.

Today on Field 1, Harper's Happily Hippos choked Amelia's Amazing Artichokes out of first place in a dramatic game of Softball. From the Amazing Artichokes, Mary Sibley Shreiber amazed us all. And from the Happily Hippos, Avery Pugh was the Hoppiest Hippo.

Today on the Sweaty Field 2, Clark's Sharks destroyed SK's Corn Nuts in an intense game of Softball. From then Sharks, Herrin Tate played like the strongest shark in the water. And from the Corn Nugs, Parker Simpson played swell.

Today on the Muddy Soccer Field, Katie's Cracked Cougars completely and utterly demolished Claire's Carebears in a nail biting game of Soccer. From the Cougars, Audrey Morrow was the speediest cougar out there. From the Carebears, Sloane Grijalva slayed the day away.

Today in the Squeaky Sparkly Gym, Inskeep on Swimming took the dub against Mary Drue's Corn on the Cobbs in a beautiful game of Bombardment. From the Cobbs, Sadie Louise Schramm danced in the gym like nobody's business. And from the Swimmers, Jacqueline Stubbs played like the Incredible Hulk.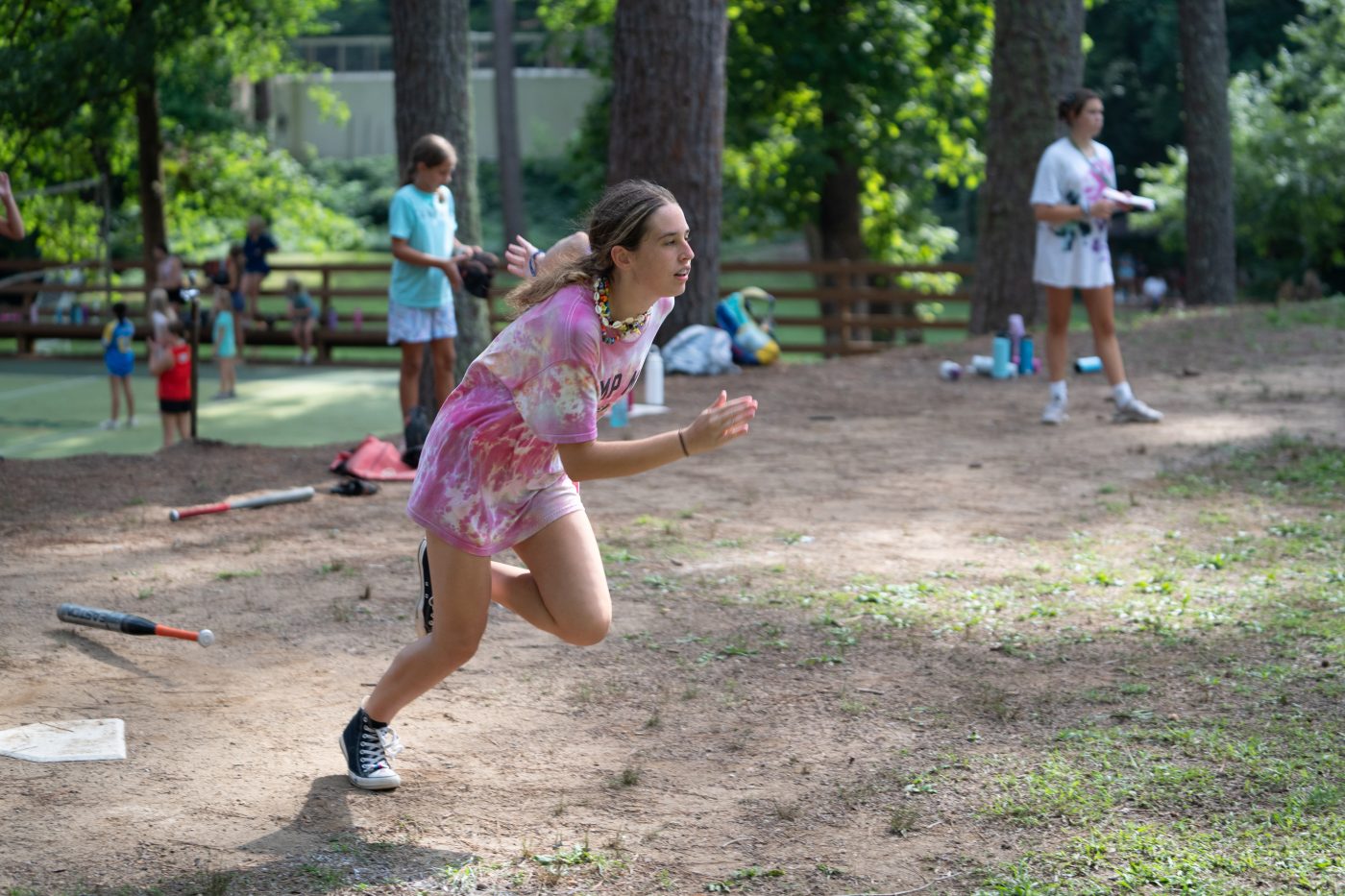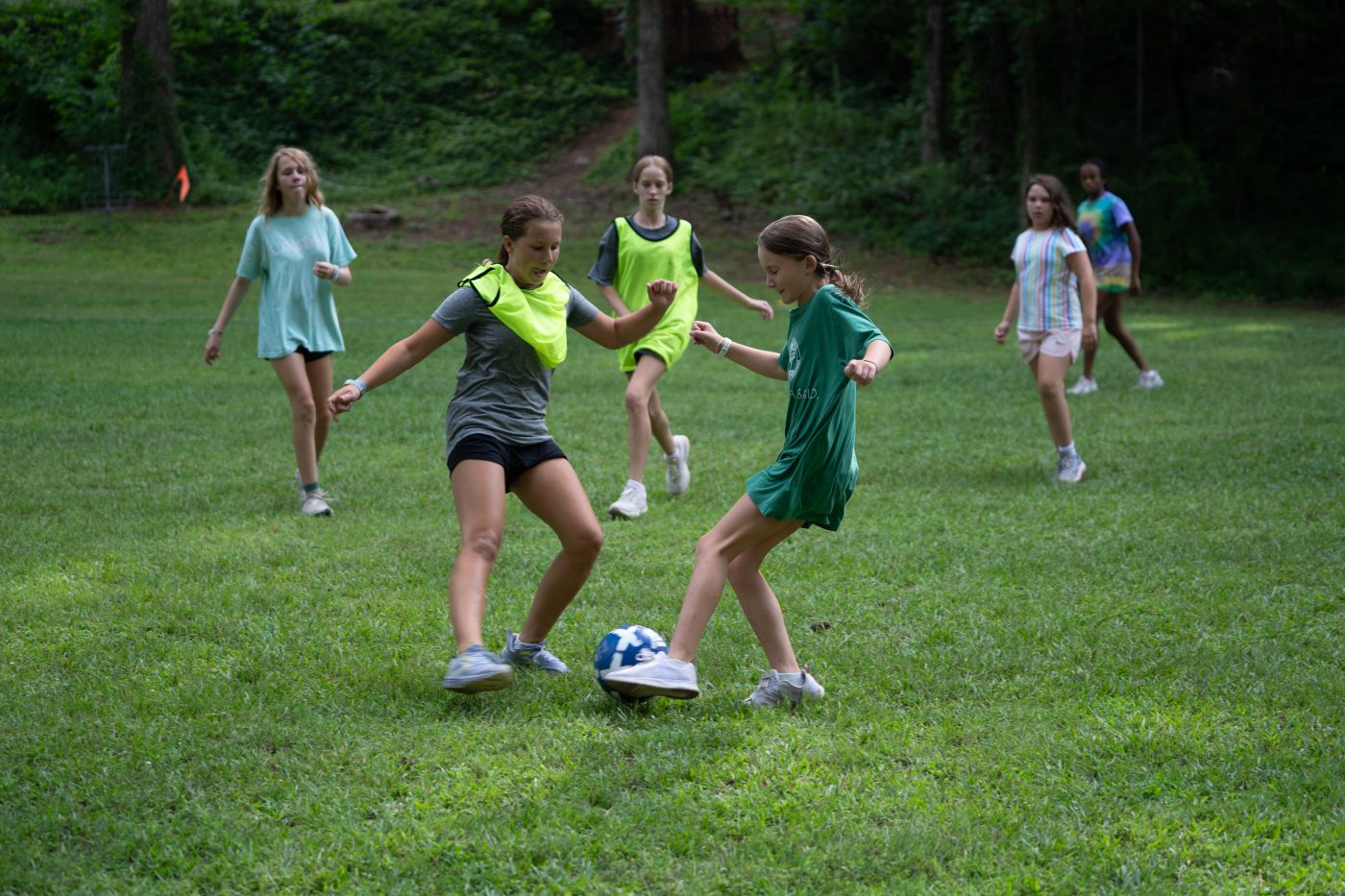 From the Dining Hall This morning, we had Bacon, Eggs, Cheese Grits, Biscuits, and Assorted Cereals. For lunch, we had Hamburgers and French Fries with Lettuce, Tomato. Cheese, Onions, and Pickles. And to end the day, we had Chicken Chicken Casserole and Beef Burritos with Broccoli, Corn Nuggets, Rolls, and a Salad Bar. For Dessert, we had Cake.
Cabin Time
Fishing
Today during Cabin Time, B-4 came on over to the Old Camp Mac Fishing Hole and caught some fish. Jackson Banks caught a bream, and Everett Wos caught a bream and kissed it.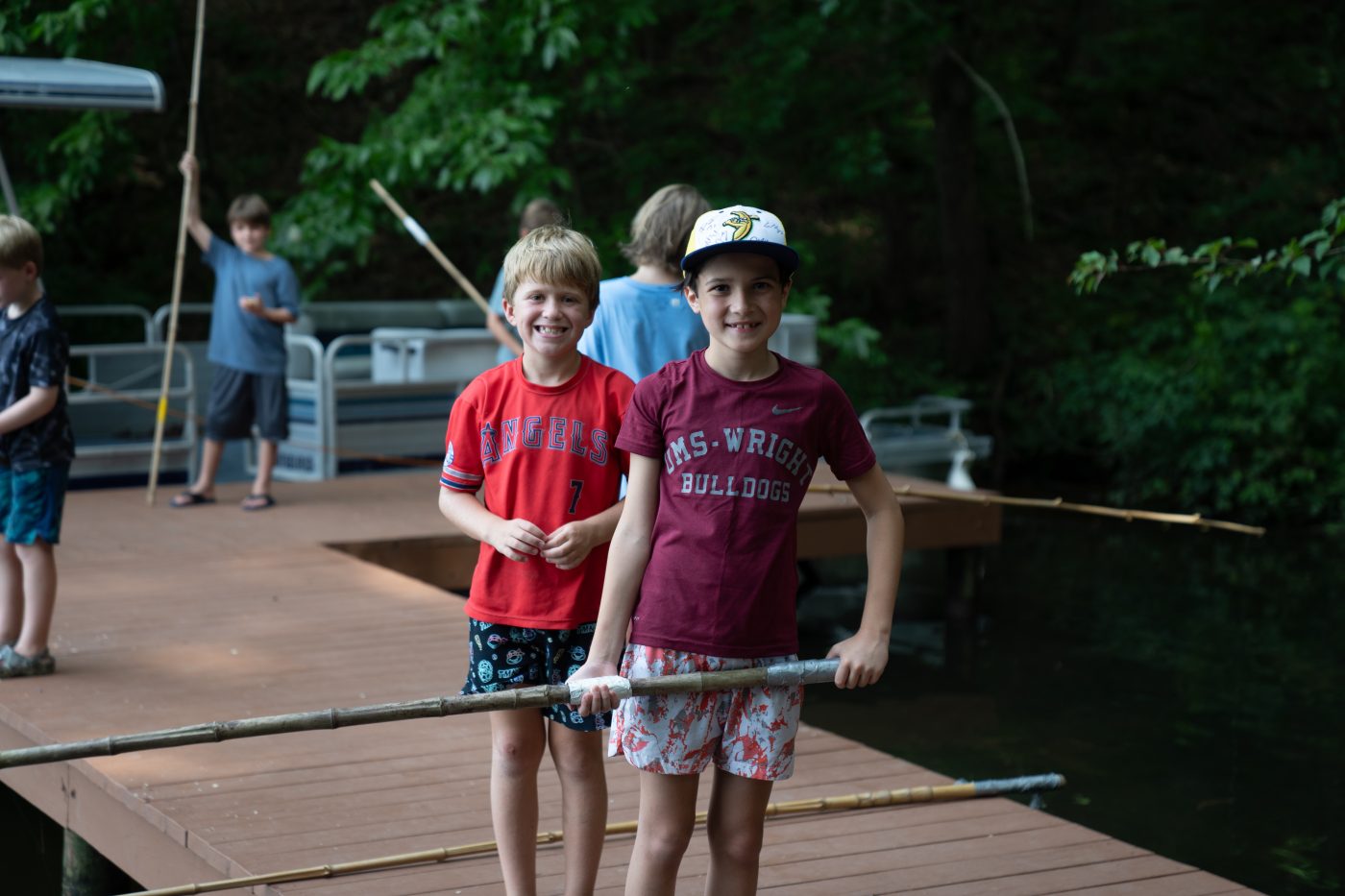 Vespers
Ross Cummings gave our message tonight. Daily Bible Reading Ribbons were also awarded to our 11-Day Campers who read their Bible every night that they were at camp.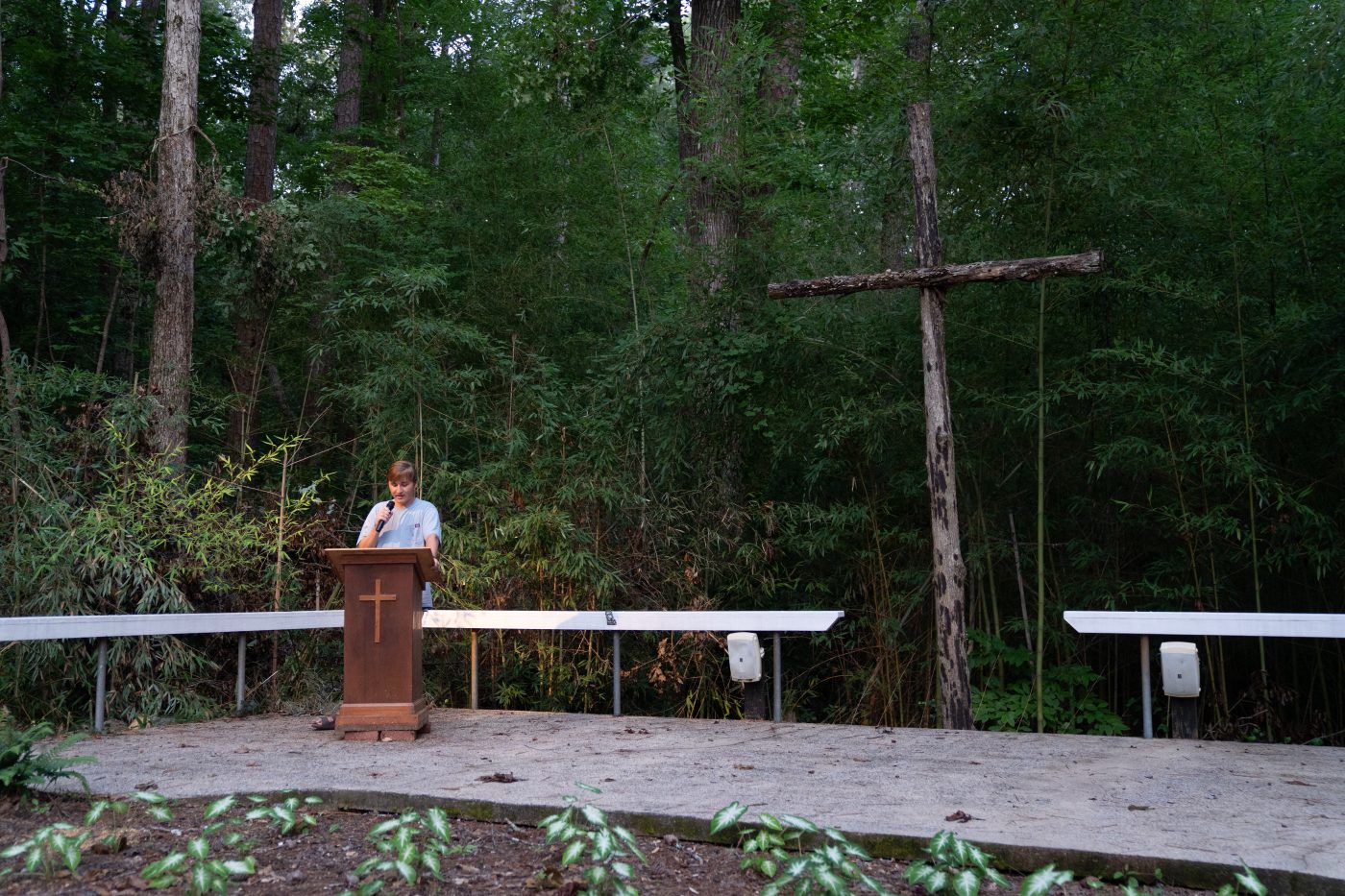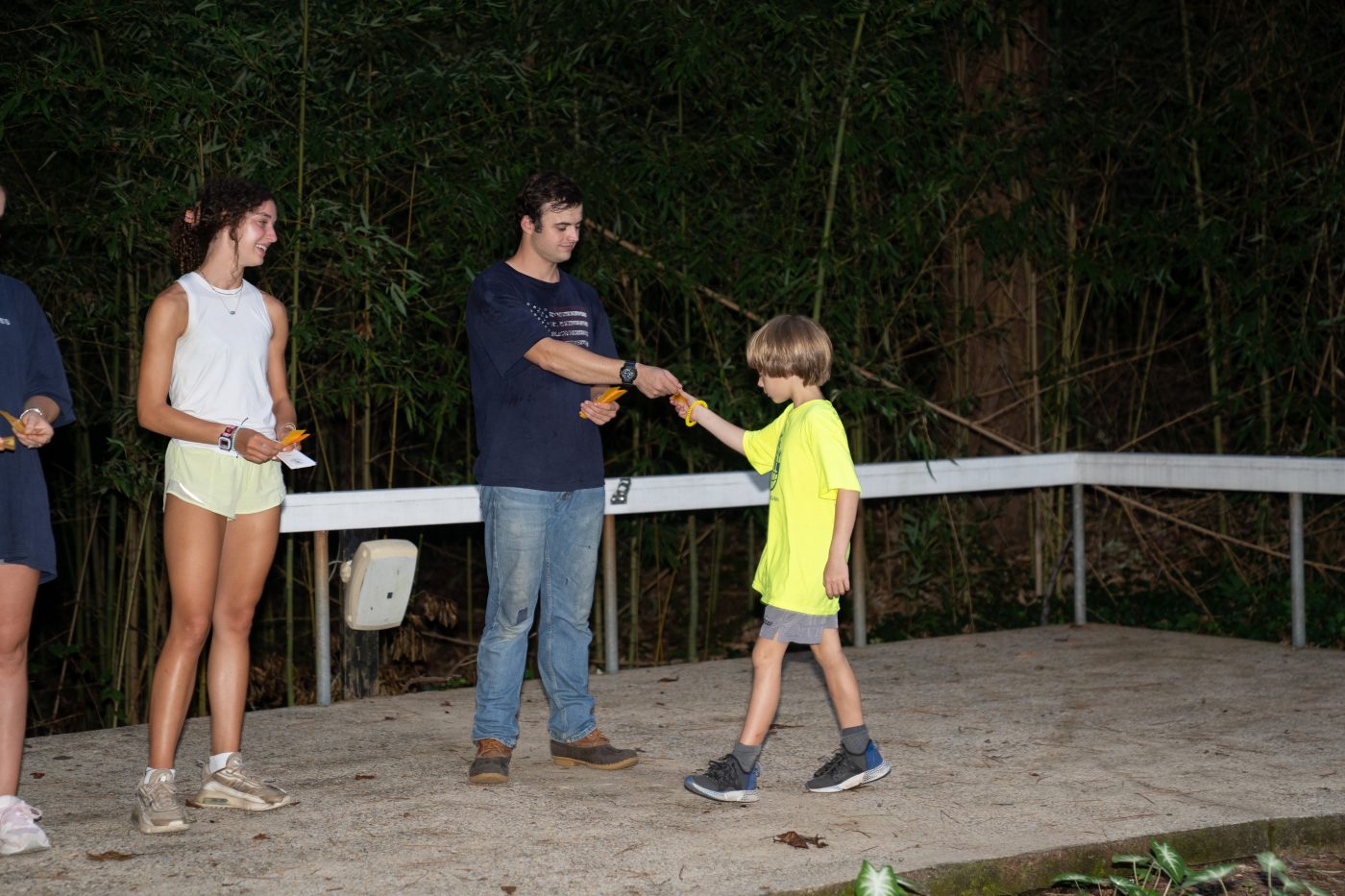 Tonight for Night Rec...
We had JC Campfire!