Sunday School
This morning, we had the Camp Mac Choir, and Grant Gannon delivered our message.
State Flag Bearers
Alabama - Elizabeth Scholl
Florida - Chad Bonner
Georgia - Hollis Tate
Iowa - Chandler Green
Louisiana - Patrick Dowd
Mississippi - Colin Snyder
North Carolina - Kate Wagner
New York - Anna Rowe
South Carolina - Graham England
Tennessee - Meg Goodrum
Texas - Mikah Liu
Virginia - Mack Koopman
Washington, D.C. - Niall Anderson
Wyoming - Tille Gavitt
Spain - Lucia Desvalls
Volleyball Sunday
Today was Volleyball Sunday! The All-Star teams played amazingly and everyone had lots of fun watching!
From the Dining Hall
For breakfast, we had Biscuits & Gravy, Sausage, Ham, Juice, Milk, and Assorted Cereal. For lunch, we had Chicken Salad, Turkey Sandwiches, Chips, a Salad Bar, PB&J, and Caramel Cake for dessert. For supper, we had Pot Roast, Rolls, Carrots and Green Beans, a Salad Bar, PB&J, and Apple Crisps for dessert.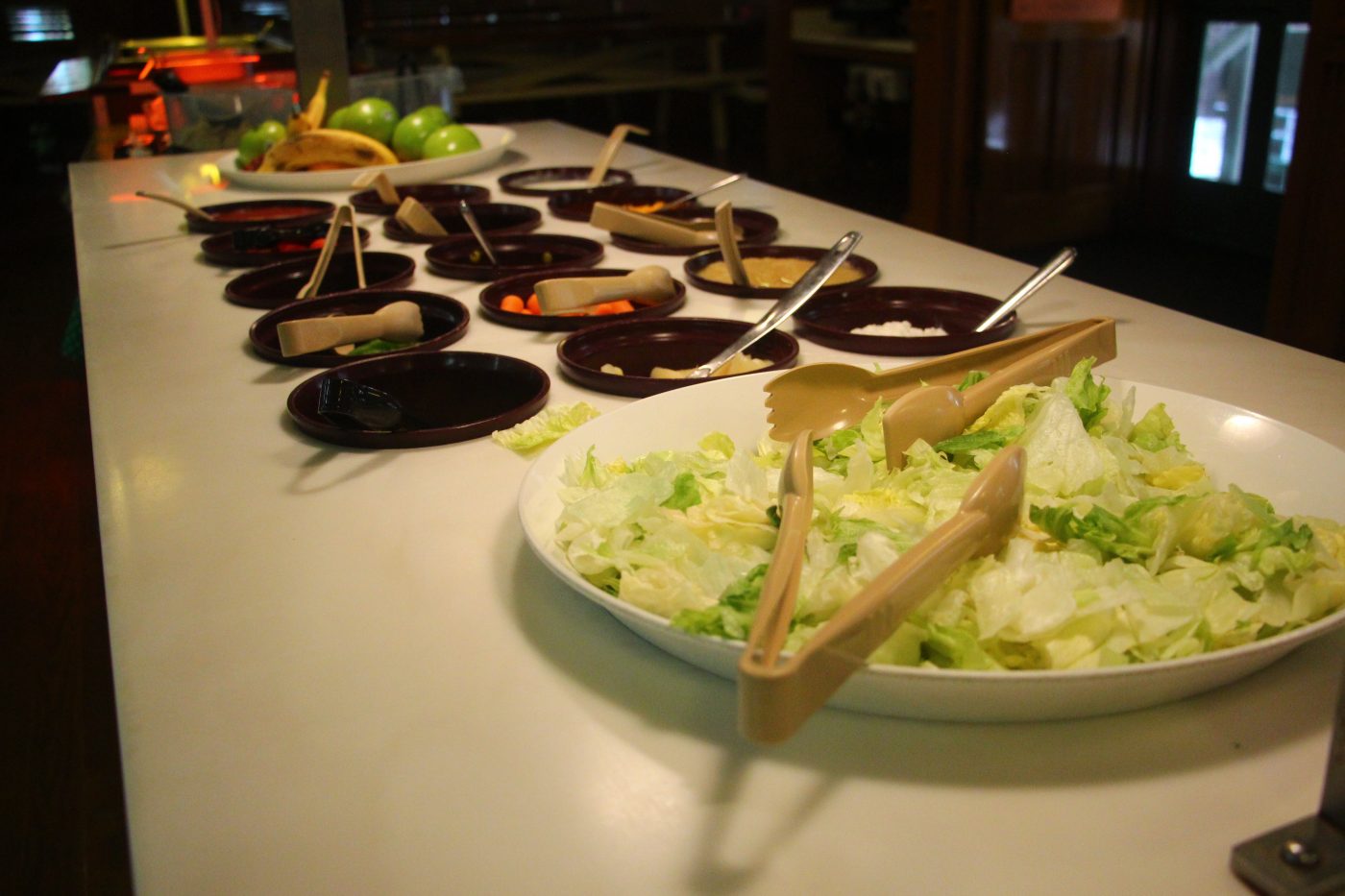 League Games
Today on Court 1, the PDGs destroyed Winston's Winners in an intense game of newcomb. The MVP from the Winners was Simon Haughery and from the PDGs, Cooper Kennedy was amazing!

Today on Field 1, Brady's Bananas beat Schmidt's for Steaks in an intense softball game. Scott Schulhofer played like a boss for the Bananas. From Schmidt's for Steaks, David Albright was the MVP.

Today on Field 2, the Lawn Dart Champions defeated EH? in a game of softball with a score of 15-3. For the Lawn Dart Champions, Anson Harris and Hays Brown played superbly. From EH?, Charlie Shackleford played like a pro athlete.

Today in the Gym, McDonald's Big Macs slaughtered Carl's Corndogs in a game of bombardment. For the Corndogs, Ryan Pfeiffer played exceptionally. For the Big Macs, Aiden Holmes was the best thrower in the house!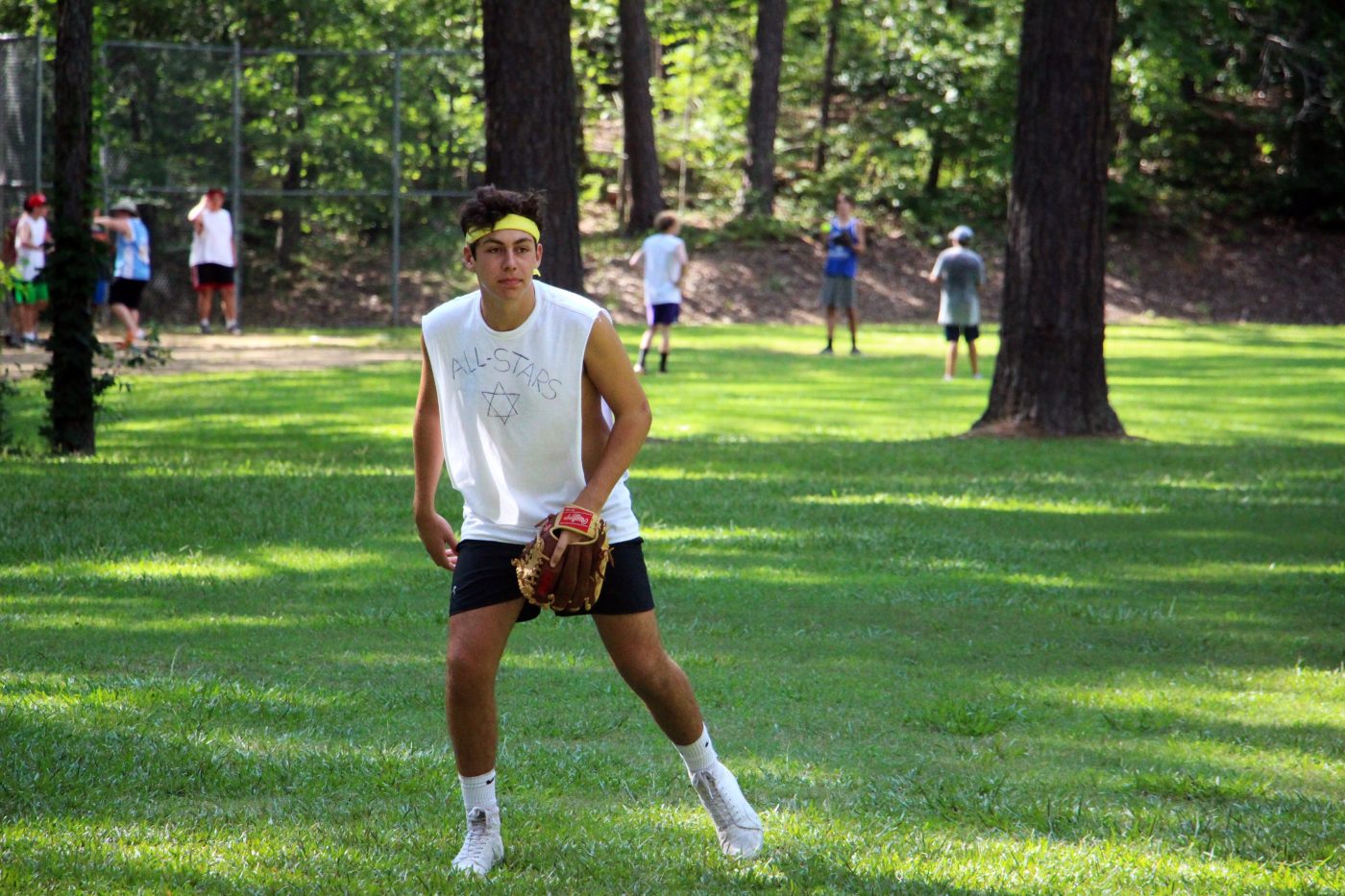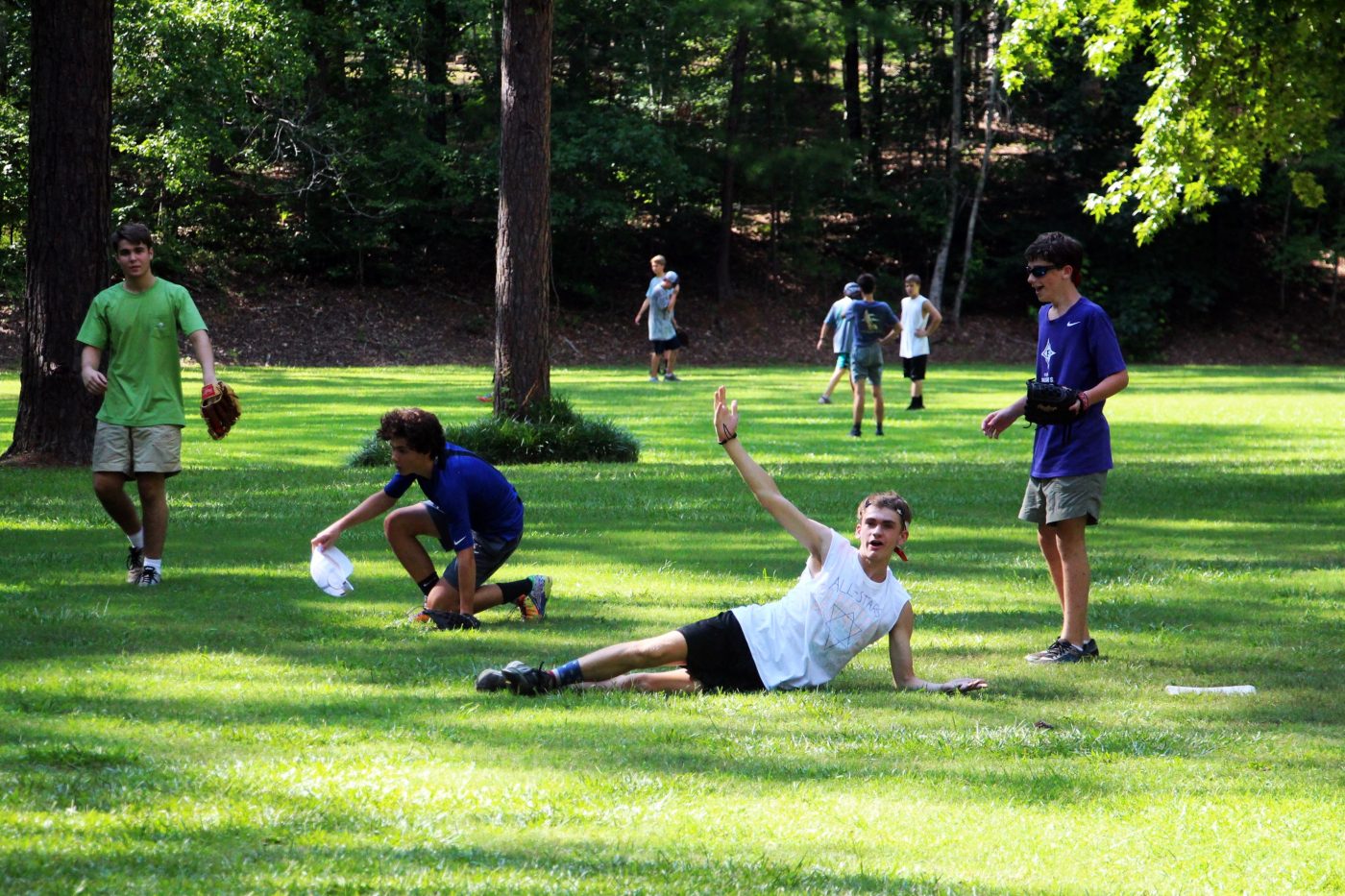 Tonight, for Night Rec, We Got...
Movie Night!
Boys watched Robots!
Girls watched Freaky Friday!