Morning Activities
Riflery
Today at Riflery, we had a great time playing Shot in the Dark!
Swimming
Today at the Pool, we had a lot of fun playing Rat, Rabbit, Raccoon! Our winners were Chad Bonner and Charlie Knowles. We also had a Treading Water Competition, and Will Scholl and Ben Blankenship won the competition!

Skiing
Today at Upper Lake, we had several campers passing off classes!

Patrick Dowd - 2nd Class Skiing
Clayton Ramey - 1st Class Wakeboard
Riley Lange - 2nd Class Wakeboard
From the Dining Hall
Today for breakfast, we had Krispy Kreme Doughnuts, Toast, Bacon, Bagels, Fresh Fruit, Juice, Milk, and Assorted Cereal. For lunch, we had Chicken Sandwiches, Chips, a Salad Bar, PB&J, and Rice Krispy Treats for dessert. For supper, we had Dominoes Pizza, Wings, a Salad Bar, PB&J, and Blue Bell Ice Cream for dessert!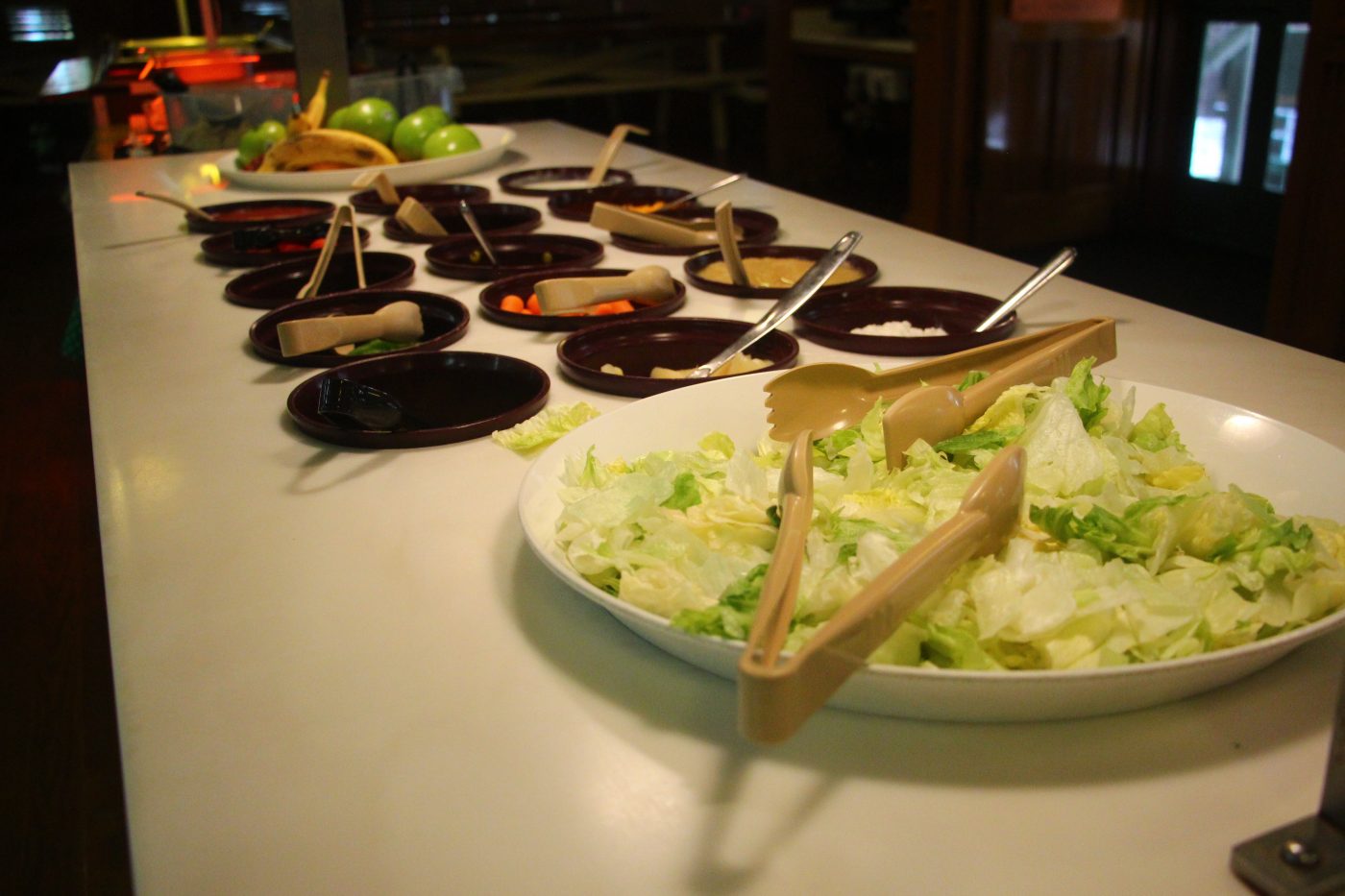 Electives
Skeet Shooting
Today at Skeet Shooting, we had the final shoot off! In 2nd place was Anna Rowe, and the Winner was Emma Richardson!
Putt Putt
Today at Putt Putt, we had The Masters Tournament! Patrick Dowd and Reaves Gardner won!
Vespers
Tonight our choir was G-1 and Clay Morris gave our message about how we can use perseverance while at camp!
Tonight, for Night Rec, We Got...
Talent Night!!!
Tonight the talented campers of Camp Mac shined on stage during their performances for Talent Night! Our winner was Kate Kingsmill who performed a beautiful rendition of "A Thousand Miles" by Vanessa Carlton.