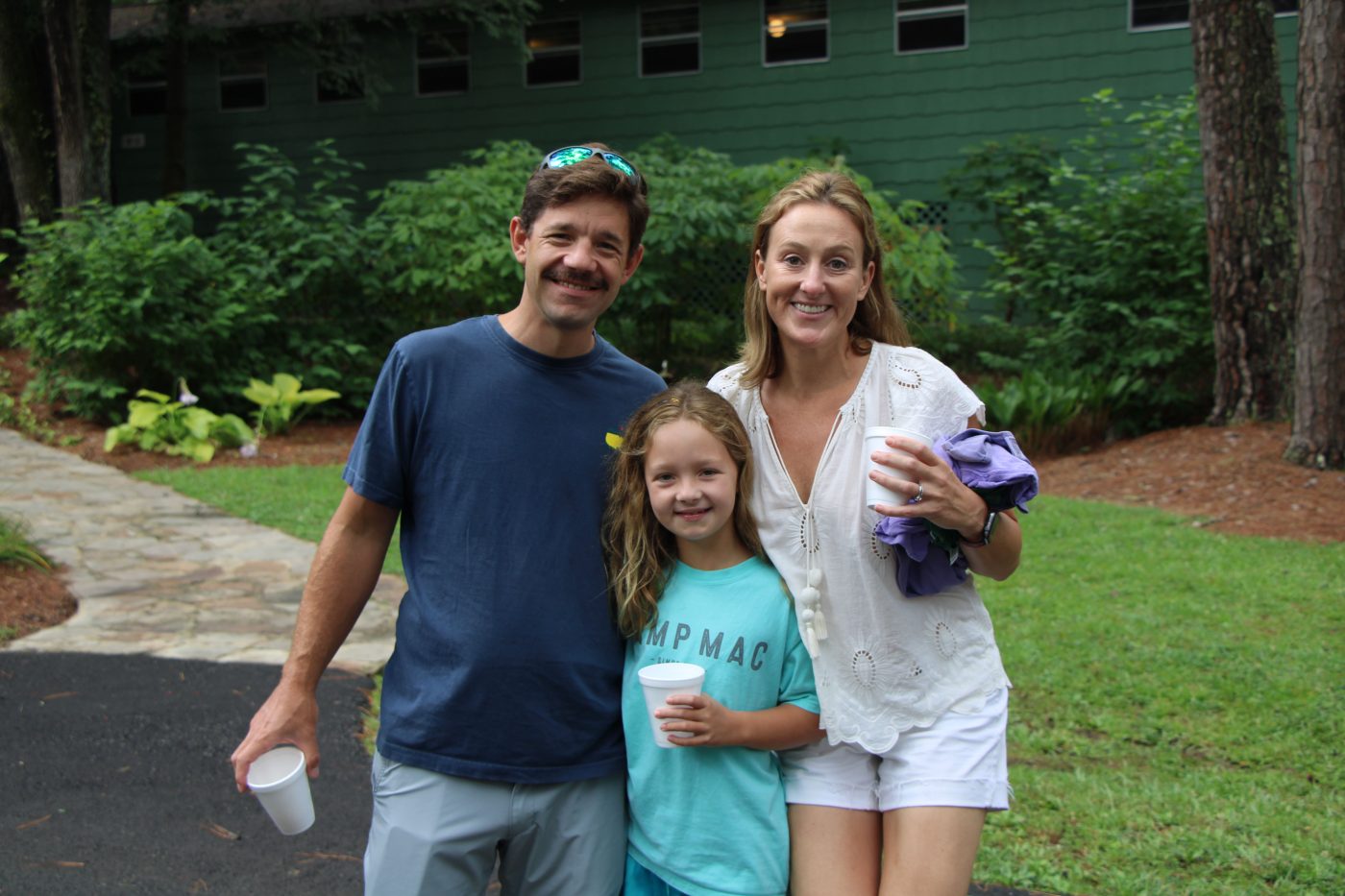 Check-In Day
Check 'em in!!!
Today, we started off the 3 Week, Mini III, and Junior III Terms...and we couldn't have been more excited to welcome everyone back to camp! Everybody met their counselors, and got checked into their cabins.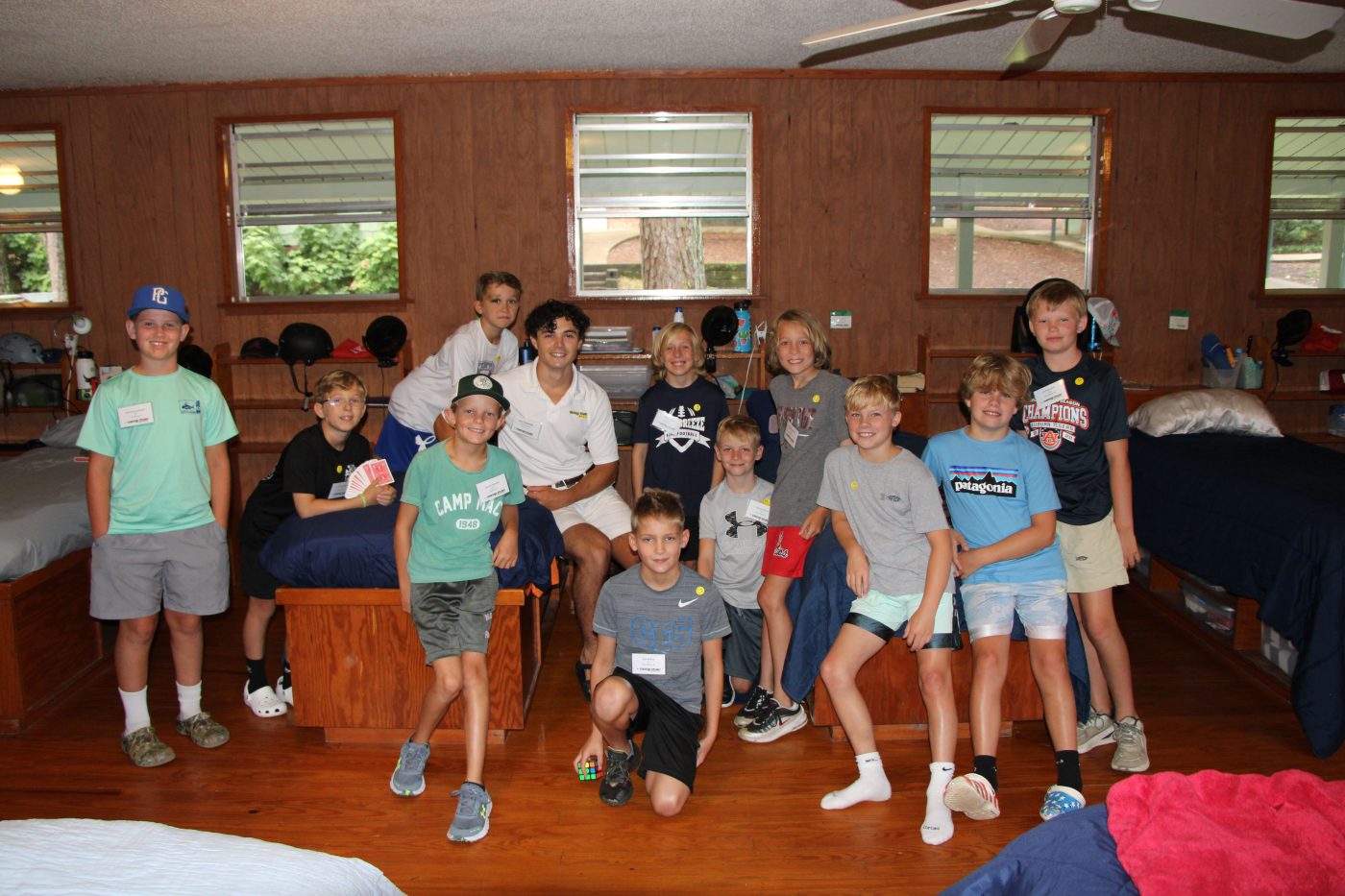 Morning Activities
Swimming
Campers came down to the pool and everyone passed the swim test!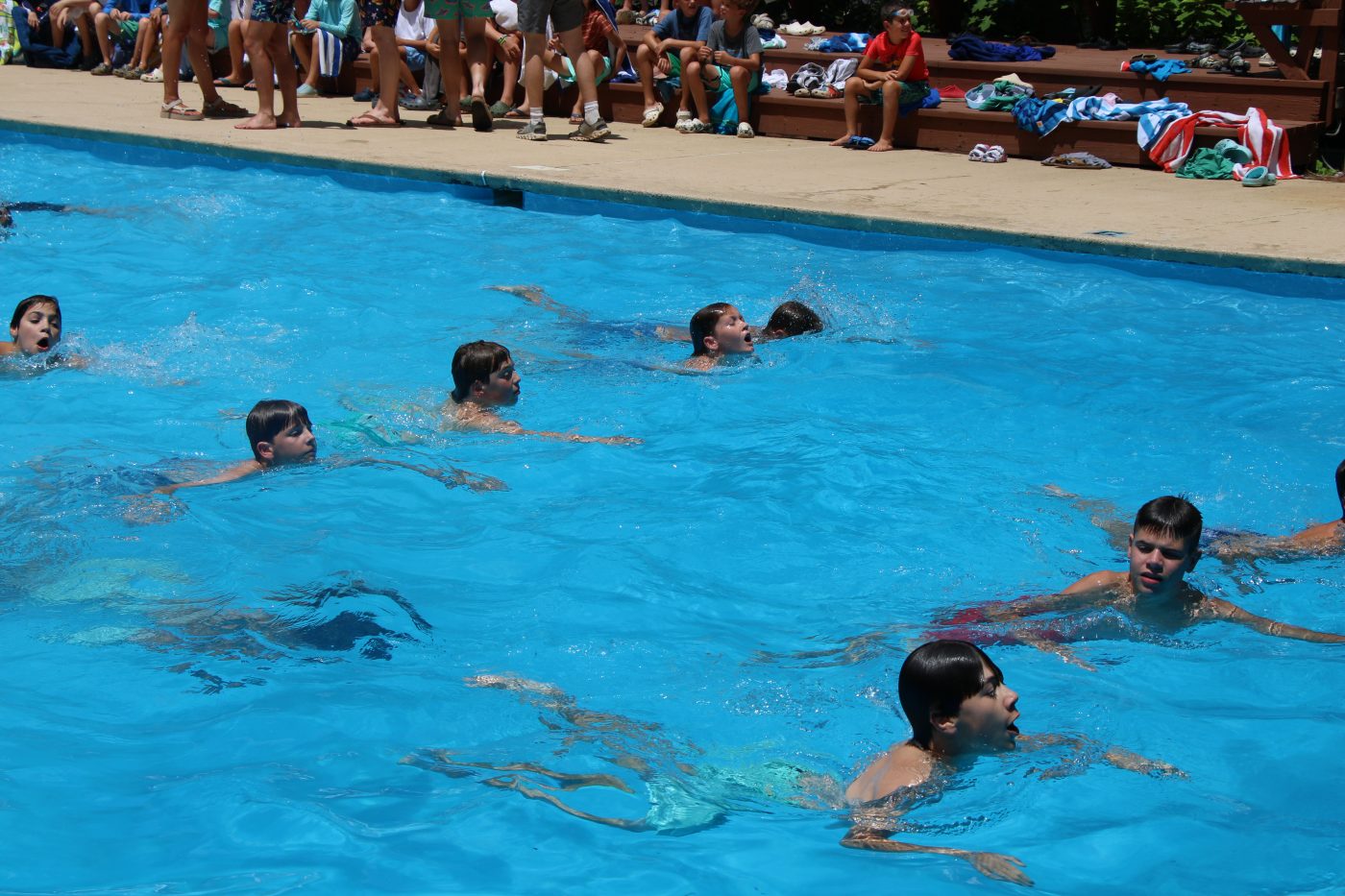 League Games
Today the Junior term campers started league games!

For the boys on Court 1, the Curtis Curtains beat the Camp Mac Cobras in an intense game of Newcomb. For the Curtains, Hamp Ferguson played like a young Justin Hudgins. For the Cobras, Beau Barton played s'well

On the sunny Court 2, the McBasketballs dunked on the Vipers. For the McBasketballs, James Nobles played like Shaq. From the vipers Aaron Boling played like a Cobra.

For the girls, on Court 1, Addison's Slay Sisters took the W in a close game of Newcomb against AE's Leopard Queens. Anna Gray Delaney played like a Cheetah, and Caroline Spears slayed the day.

On Court 2, Lizzie's Little Lightening Strikes struck Kate's Crazy Cats in a tight game of Newcomb, Suzanna Whitten struck the court with her fast throws, and from Kate's Cat Ladies, Vivi Craft was the MVP that clawed her way through the competition.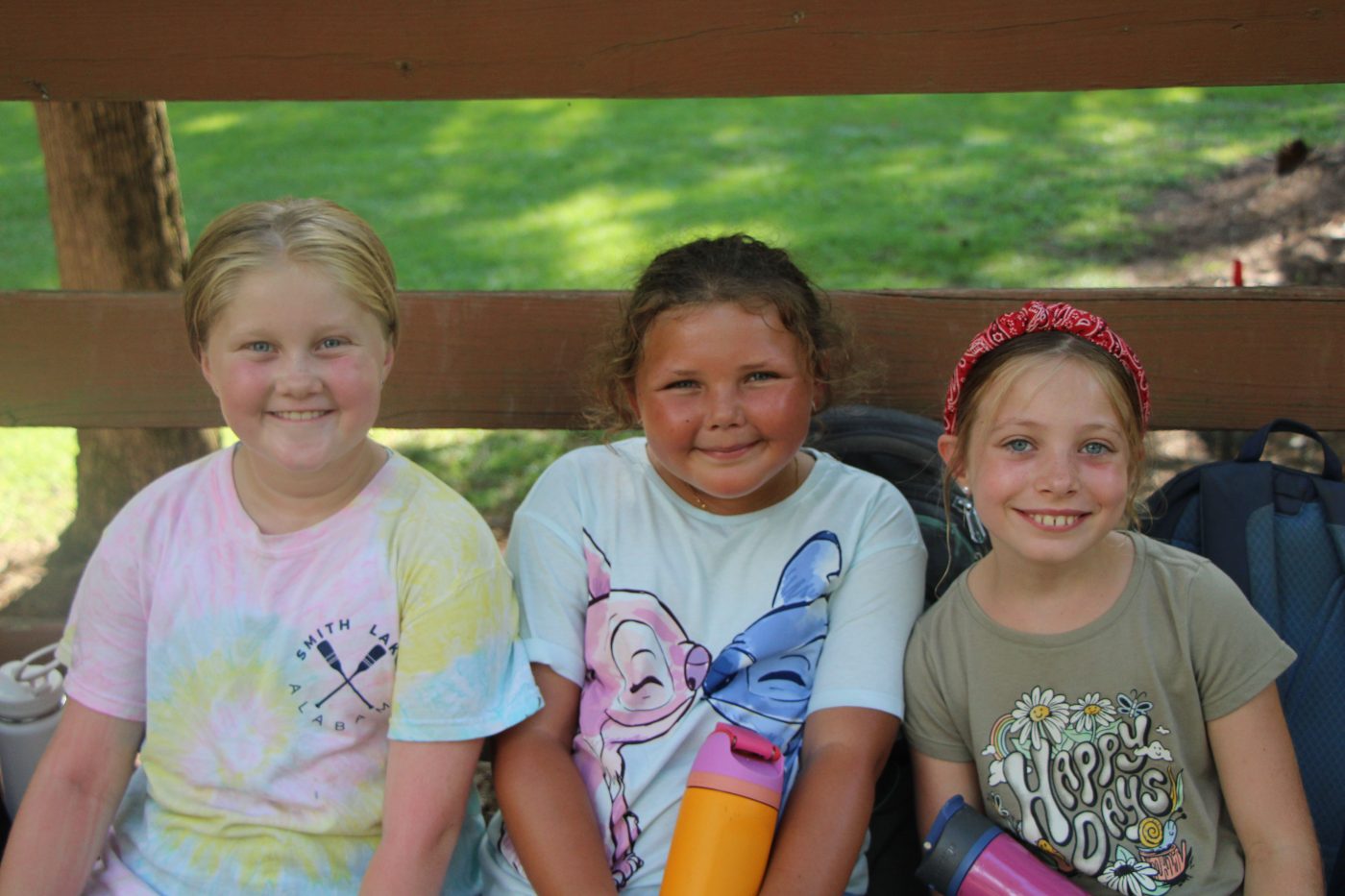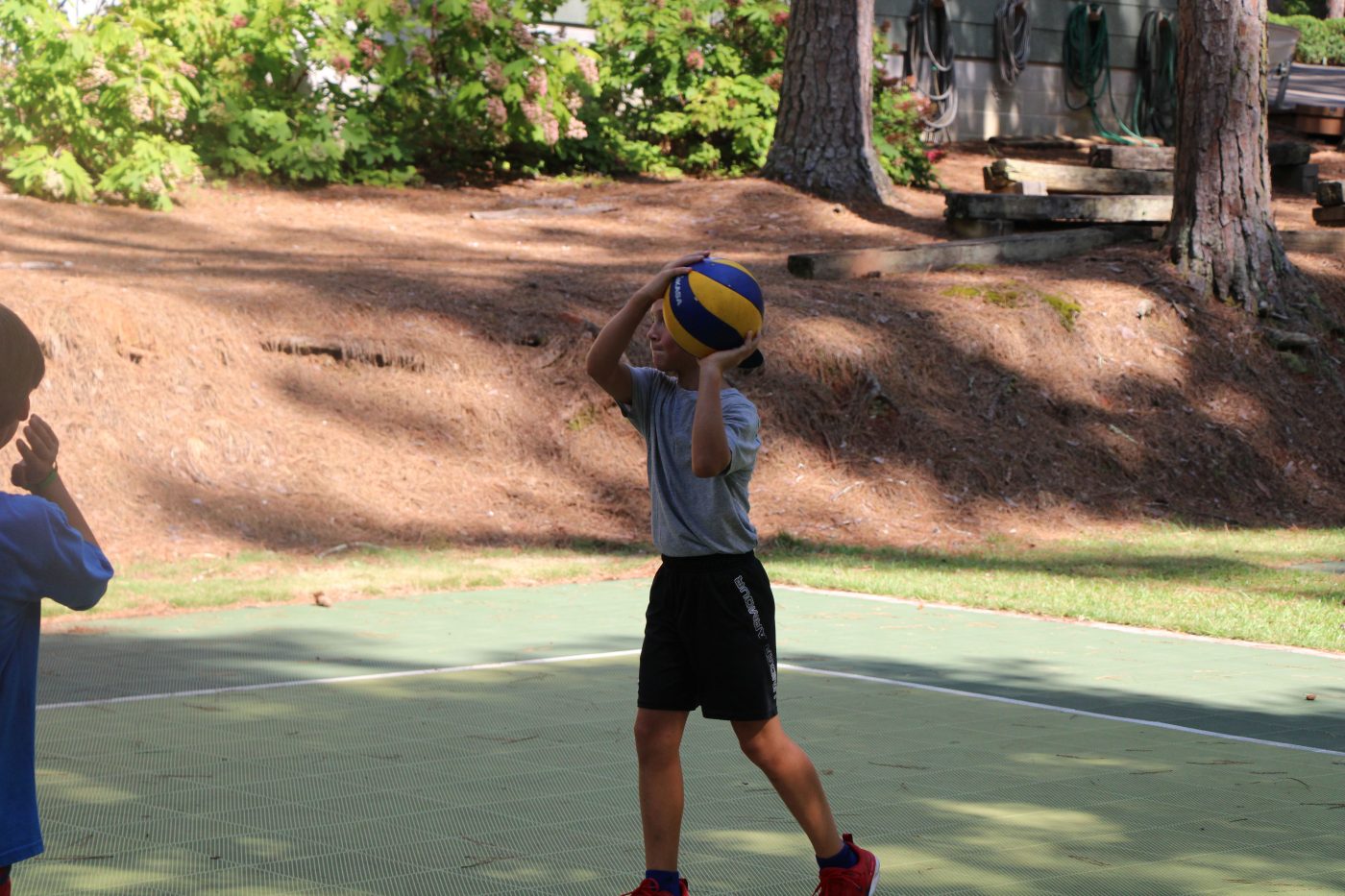 From the Dining Hall For lunch, we had burgers and fries with chocolate chip cookies. And to end the day, we had chicken fingers, mashed potatoes with gravy, and green beans. For dessert we had chocolate cake.
Vespers
Allen McBride gave our message tonight.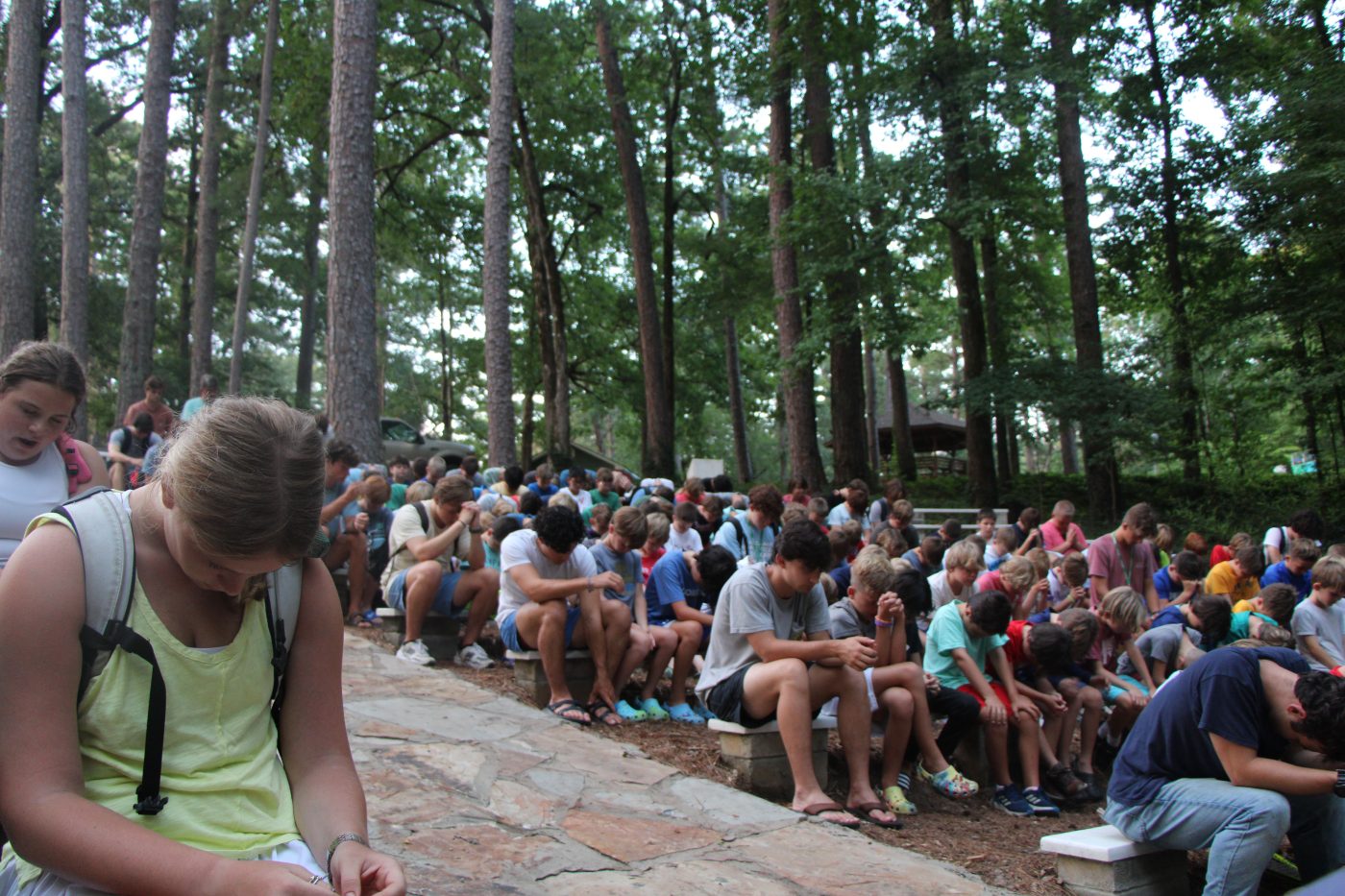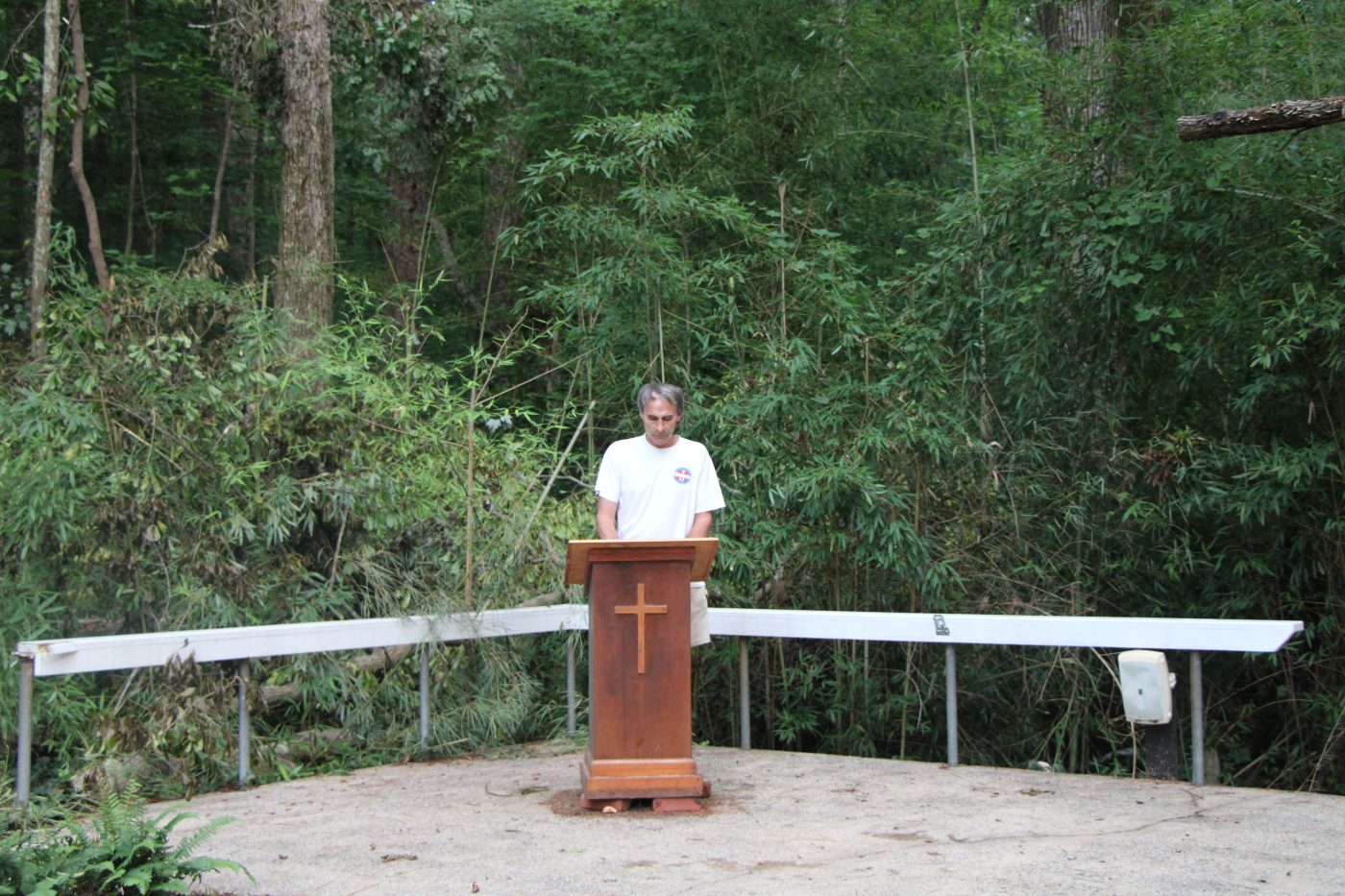 Tonight for Night Rec...
The Seniors had Rec Hall! The Junior Boys had Bombardment, and the Junior Girls had Courts!