Sunday at Camp Mac
Flag Raising
Sunday School
Our guest speaker was Liz Alley, and music was provided by Carolyn Cowper & Lee Chapman Parks.
Mile Swim
After Sunday school, our 7th through 9th grade campers went to Lower Lake to do the mile swim. Brabee Pirnie decided a mile wasn't a good enough workout for her, and ended up doing 3 miles!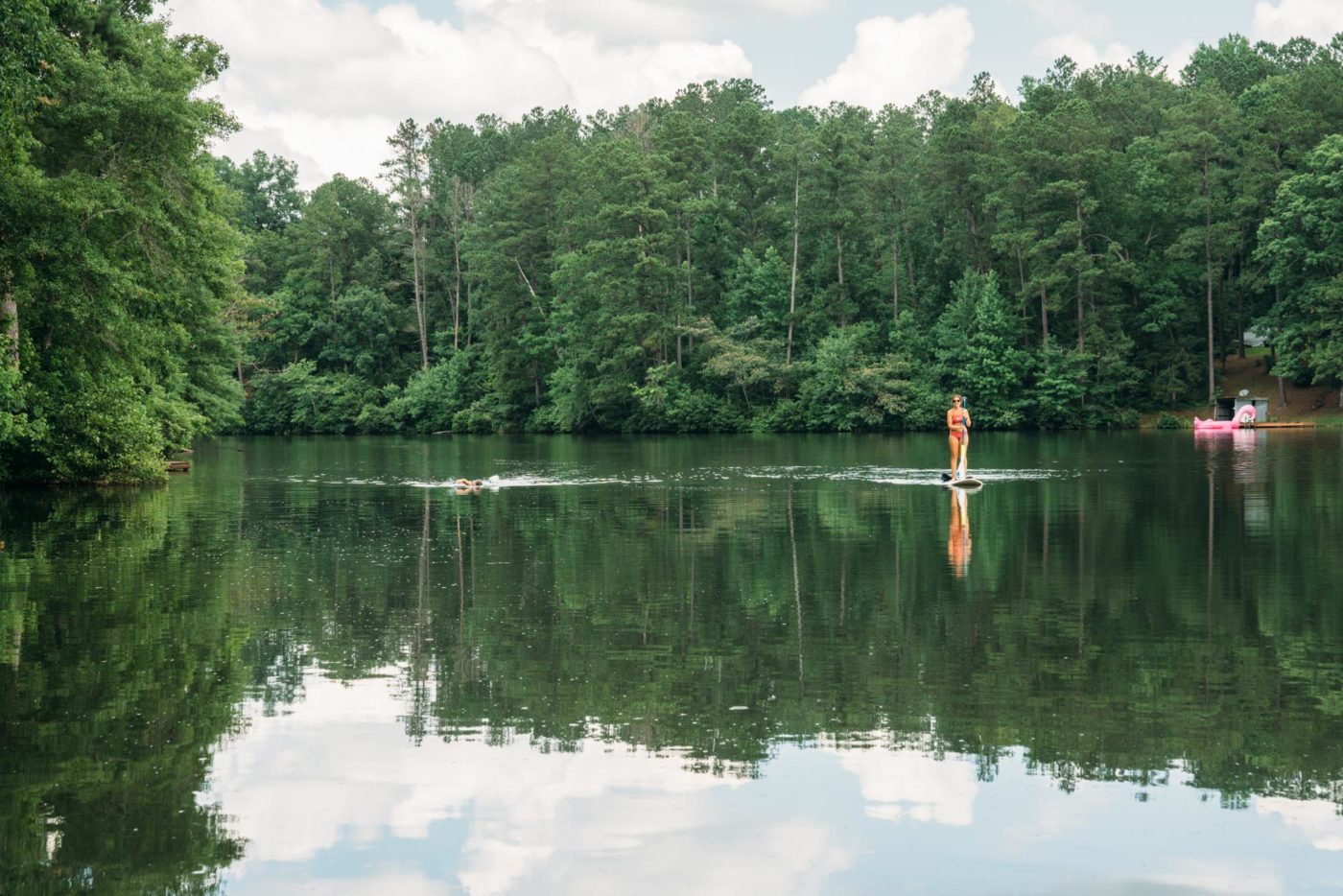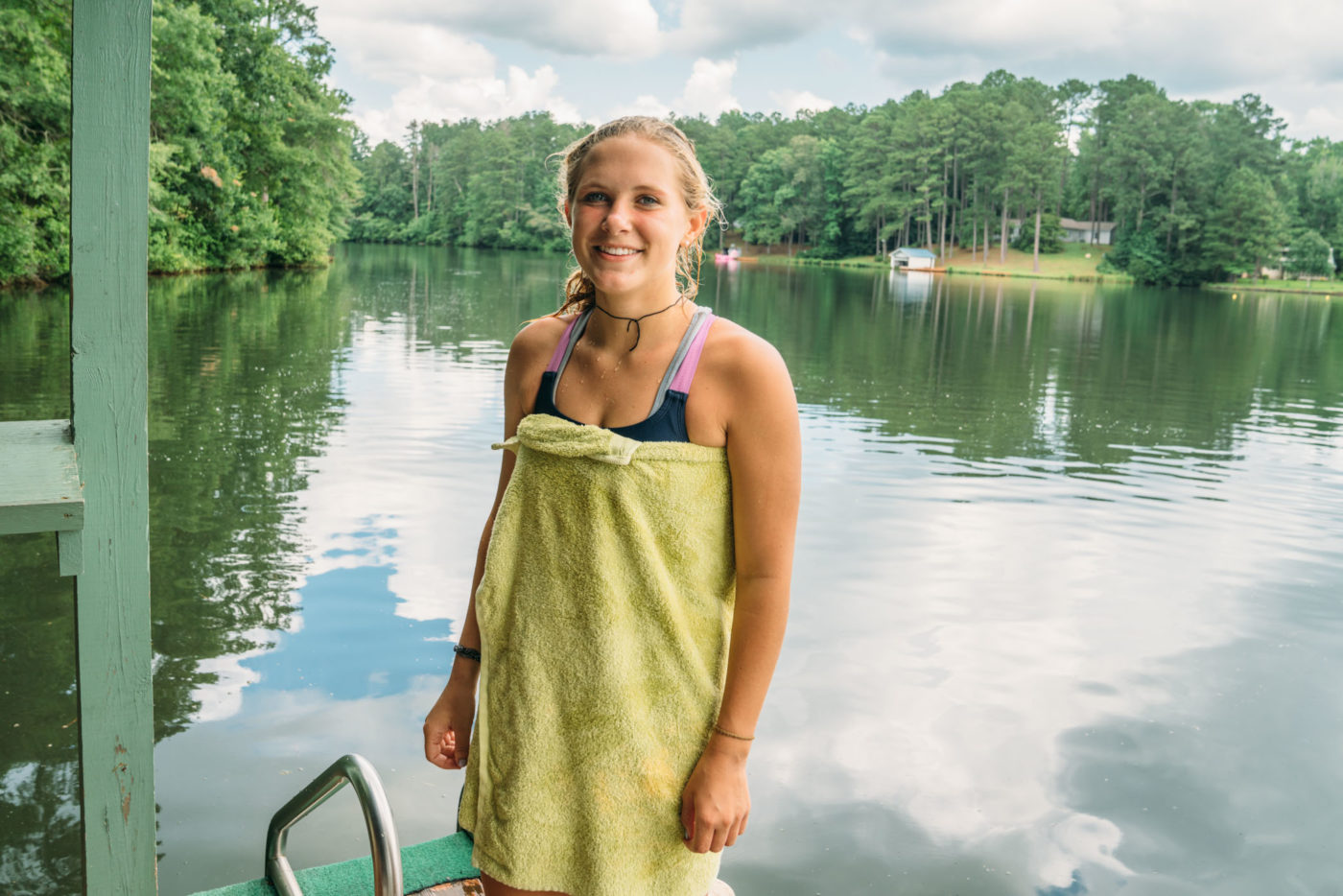 From the Dining Hall
This morning we woke up and had Camp Mac Breakfast (bacon, scrambled eggs, cheese grits, and biscuits), fresh fruit, juice, milk, and assorted cereals. For lunch, we had turkey or ham subs, chips, PB&J, a salad bar, and chocolate chip cookies for dessert. For dinner, we had Salisbury steak, mashed potatoes, and gravy. A salad bar, fresh fruit, and lemon cake was also available.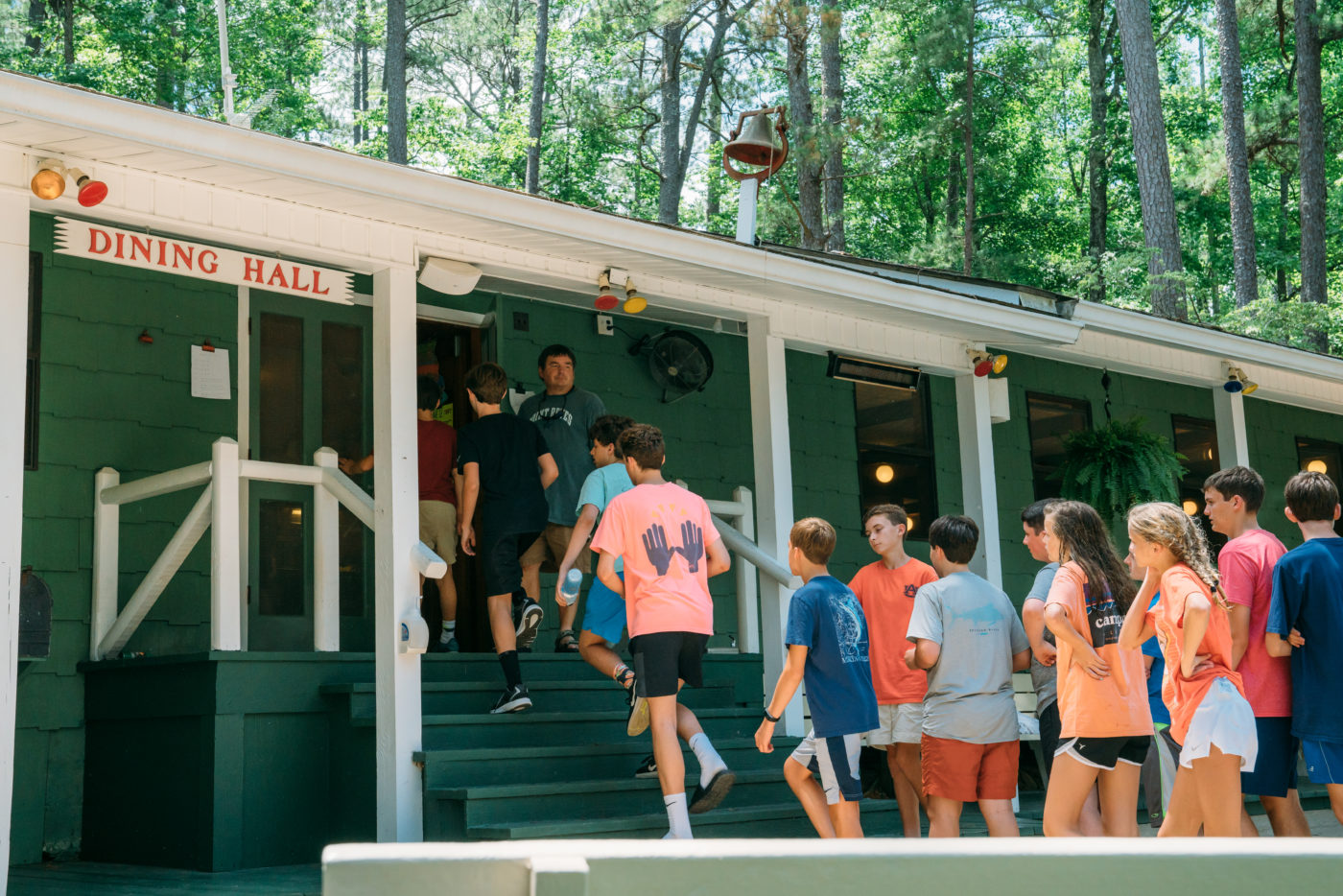 Tonight For Night Rec, We Got...
Movie Night!
Both the Junior & Senior cabins watched Hidden Figures.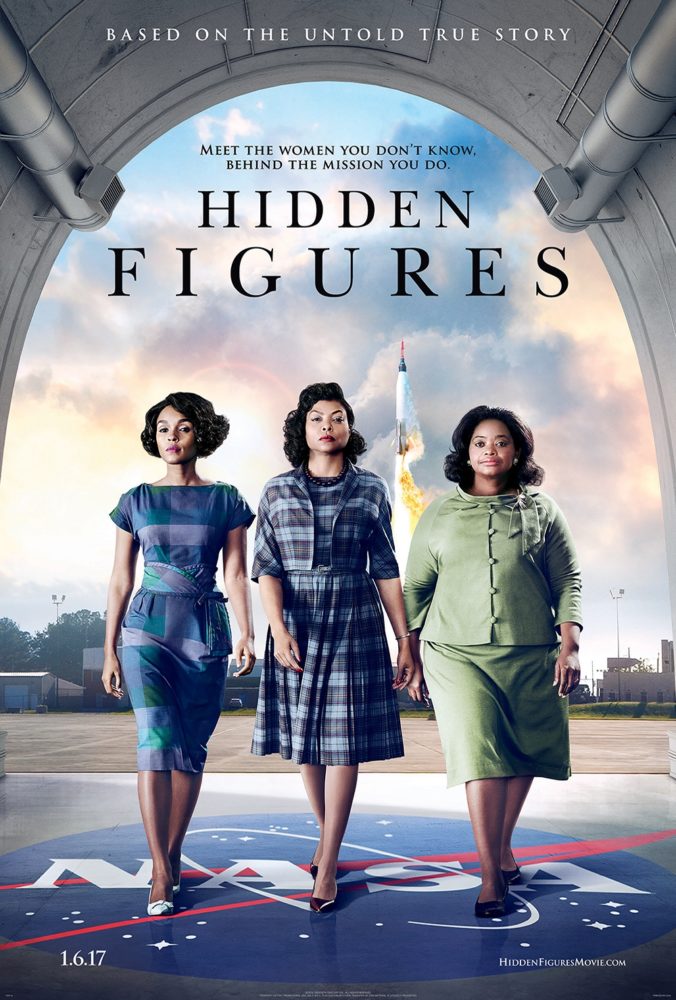 Visit our Photo Gallery to see the day's pictures! (Images do not necessarily corellate with the names of campers mentioned in corresponding news article.)