2020
Getaway: July 18-19, 2020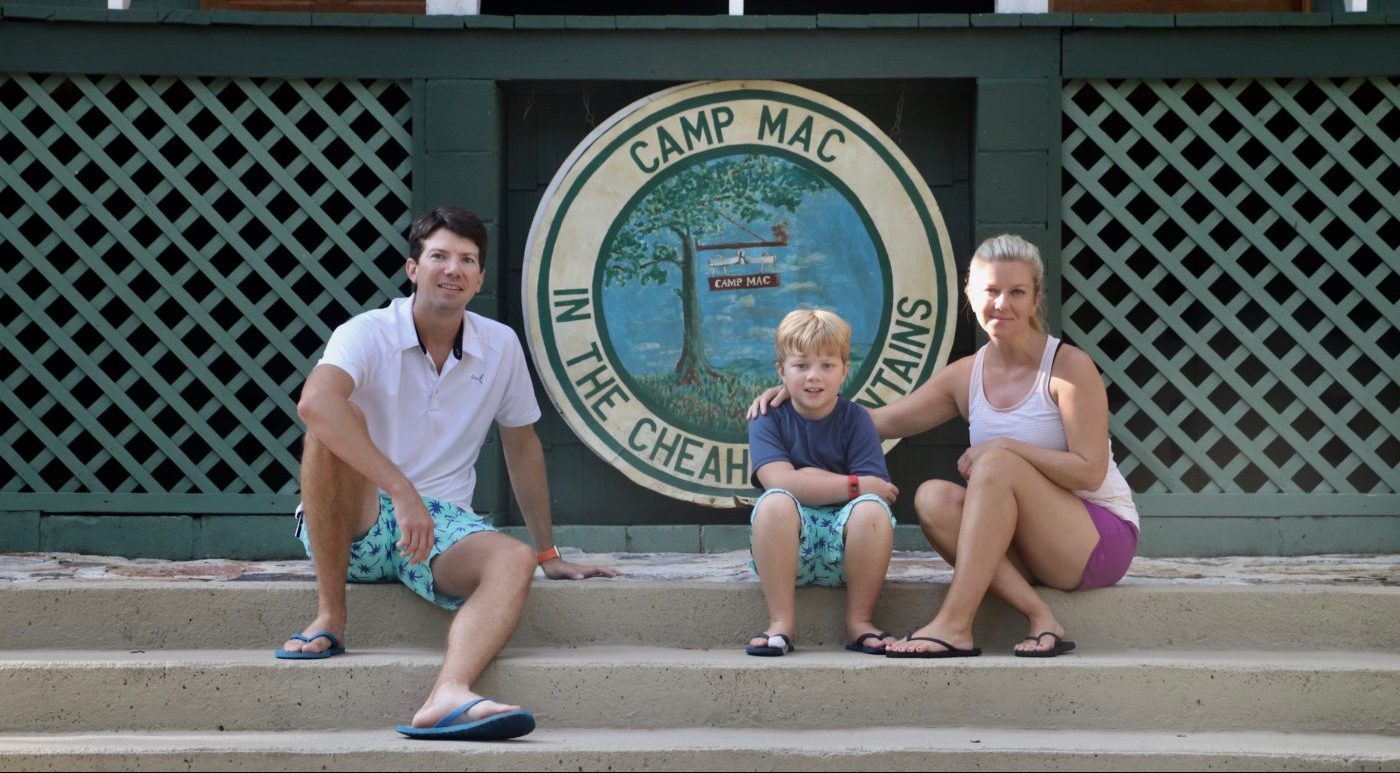 Weekend Getaway
#campmacgetaway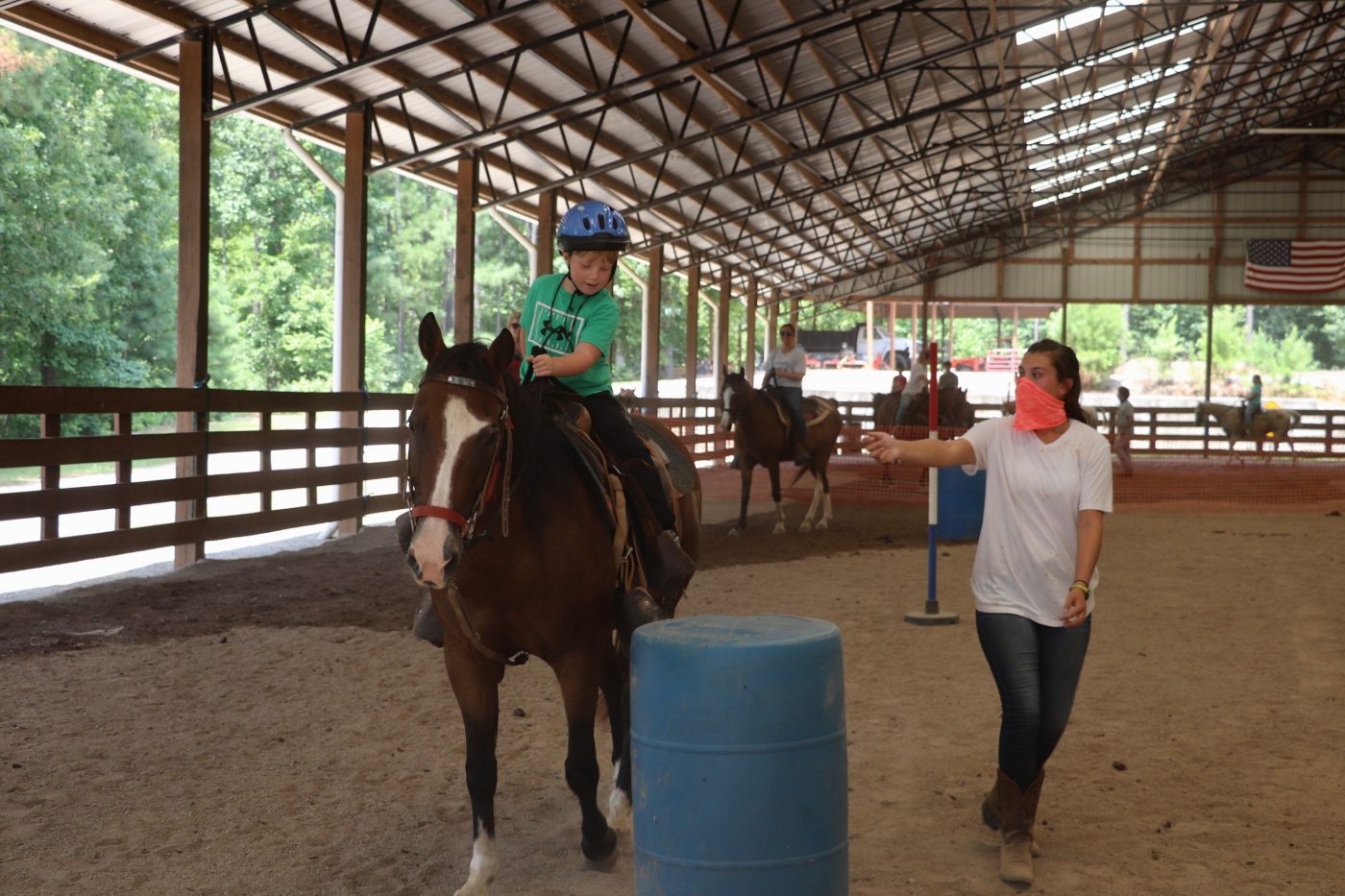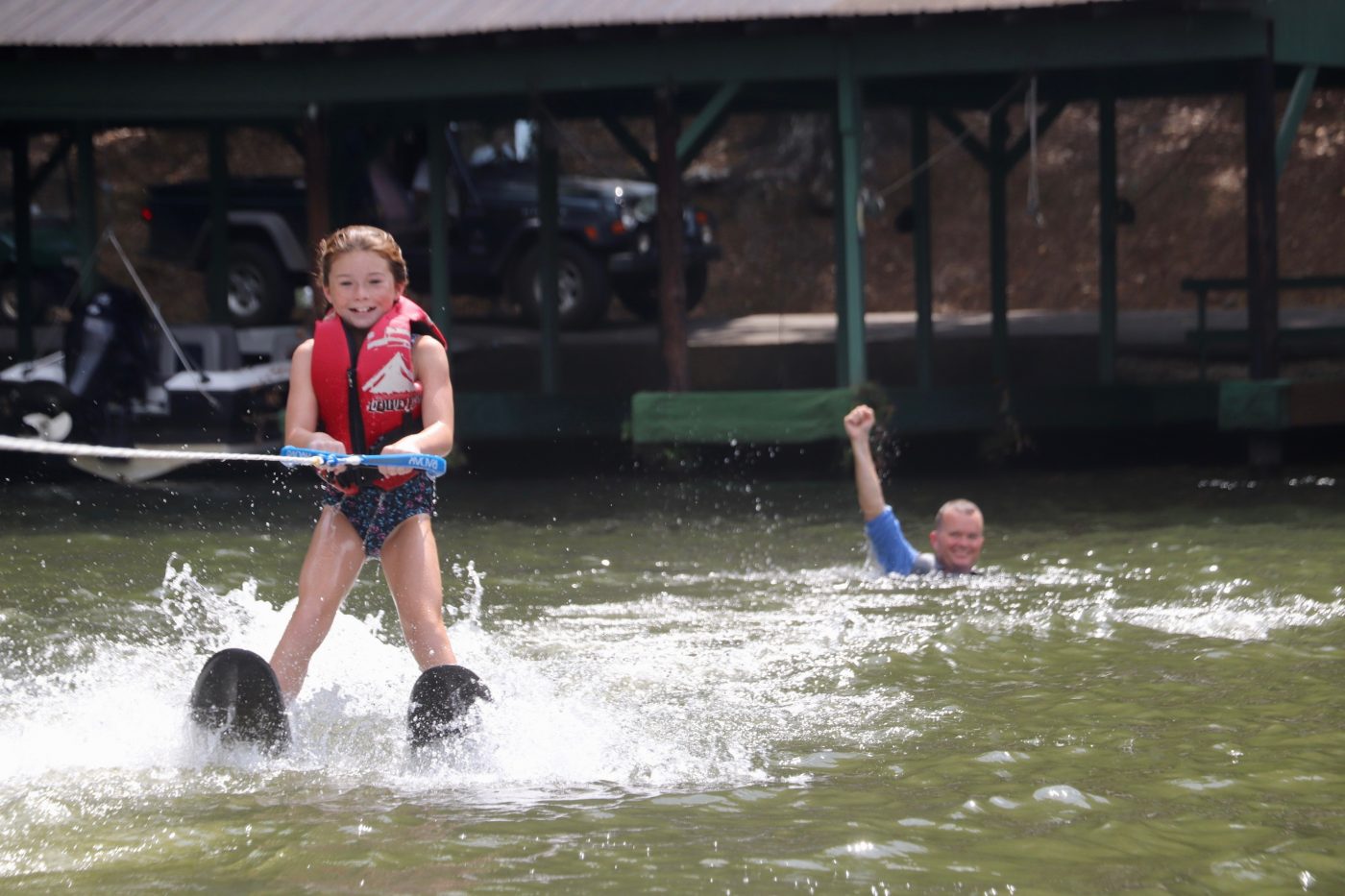 #campmacgetaway
A weekend filled with firsts along with the traditions of over seven decades- shared with third generation families and families here for the very first time. Mothers and sons, cousins, siblings, fathers and daughters riding Big Mable, swooshing down Wet Willie and doing Scram, a Night Rec tradition for years and years, done for the very first time outside in the Tennis Arena with our bright green social distancing "Scram Ropes"!
A mom learned to ski at camp, several of our younger guests got up on a horse for the very first time, rode around the arena like champs so they headed out on the trails and the coolest grandparents ever were the last ones dancing- closing Night Rec down to of course, Goodnight, Sweetheart… All 6 o'clock news worthy!
From a fun-filled adventure packed day to the simple joy of sitting together in the rocking chairs to young and "older" alike falling into their beds on completely full cabin lines it was another wonder-filled moment for those that shared their weekend Among The Pines…
Enjoy Your Pictures!
Photos are available for download in our Facebook Photo Gallery! No account required. *Please note: Our photo gallery is best viewed on a computer.