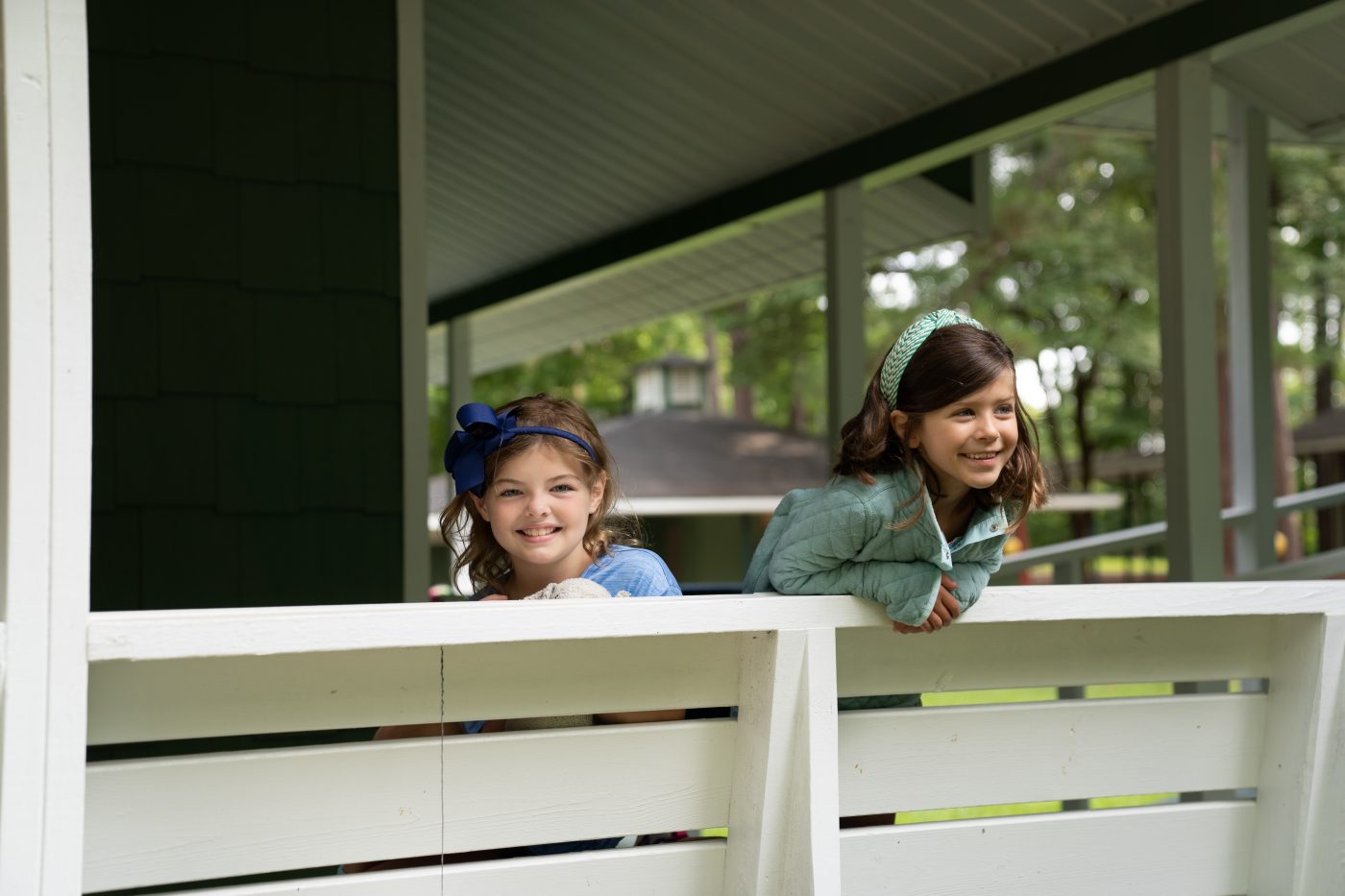 Flag Raising
US Flag Bearers:
G-1 - Lucy Hubbard
G-2 - Lizzy Grace Jefferies
B-2 Anderson King
G-3 - Lucy Longo
B-3 - Jackson Kiser

State Flag Bearers:
Will Sedenik - Anniston, AL
Reese Whitehurst -Fountain, FL
Caise Barber - Midland, GA
Vivian Richard - Lafayette, LA
Rylie Wheeler - Columbus, MS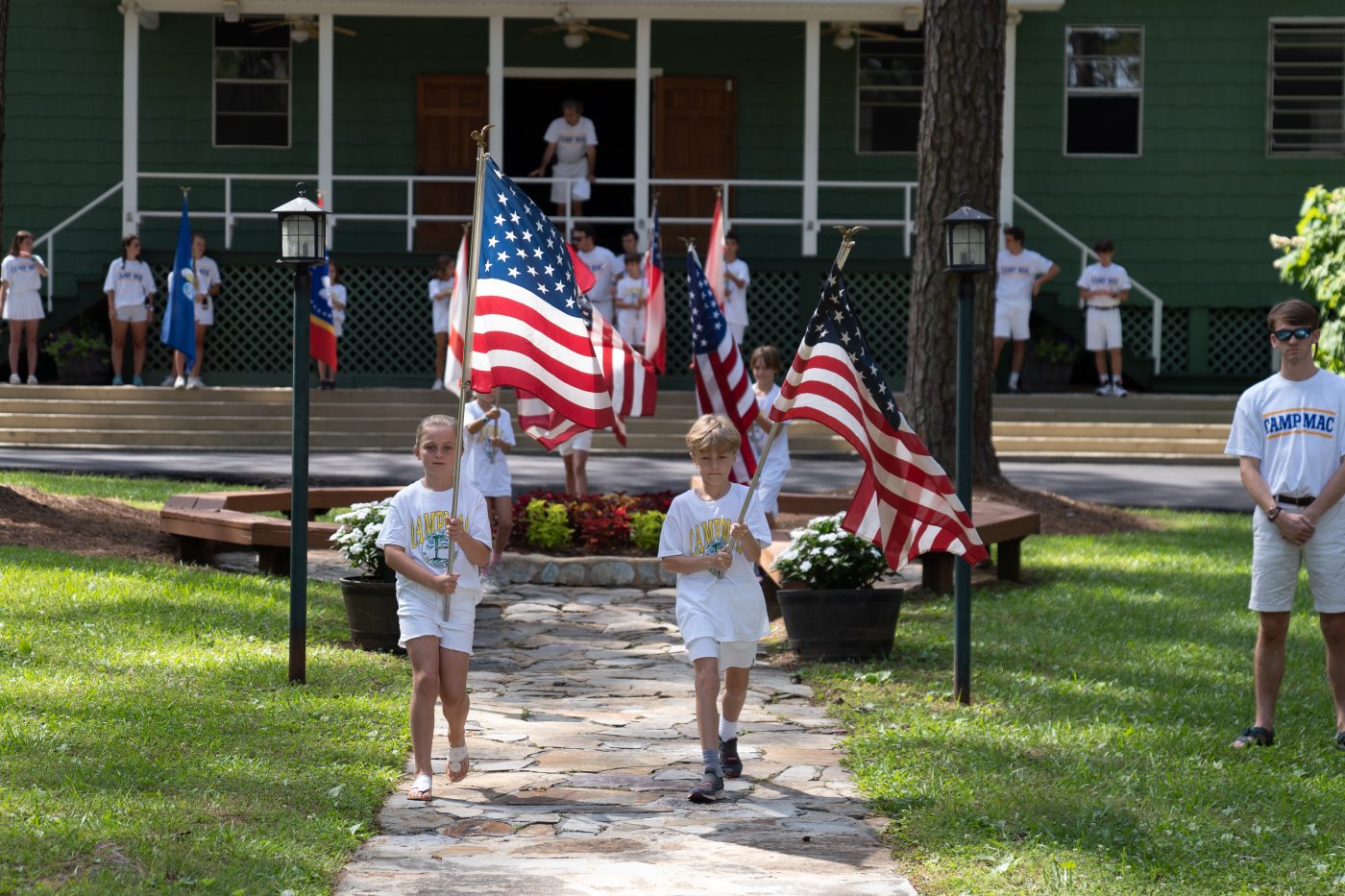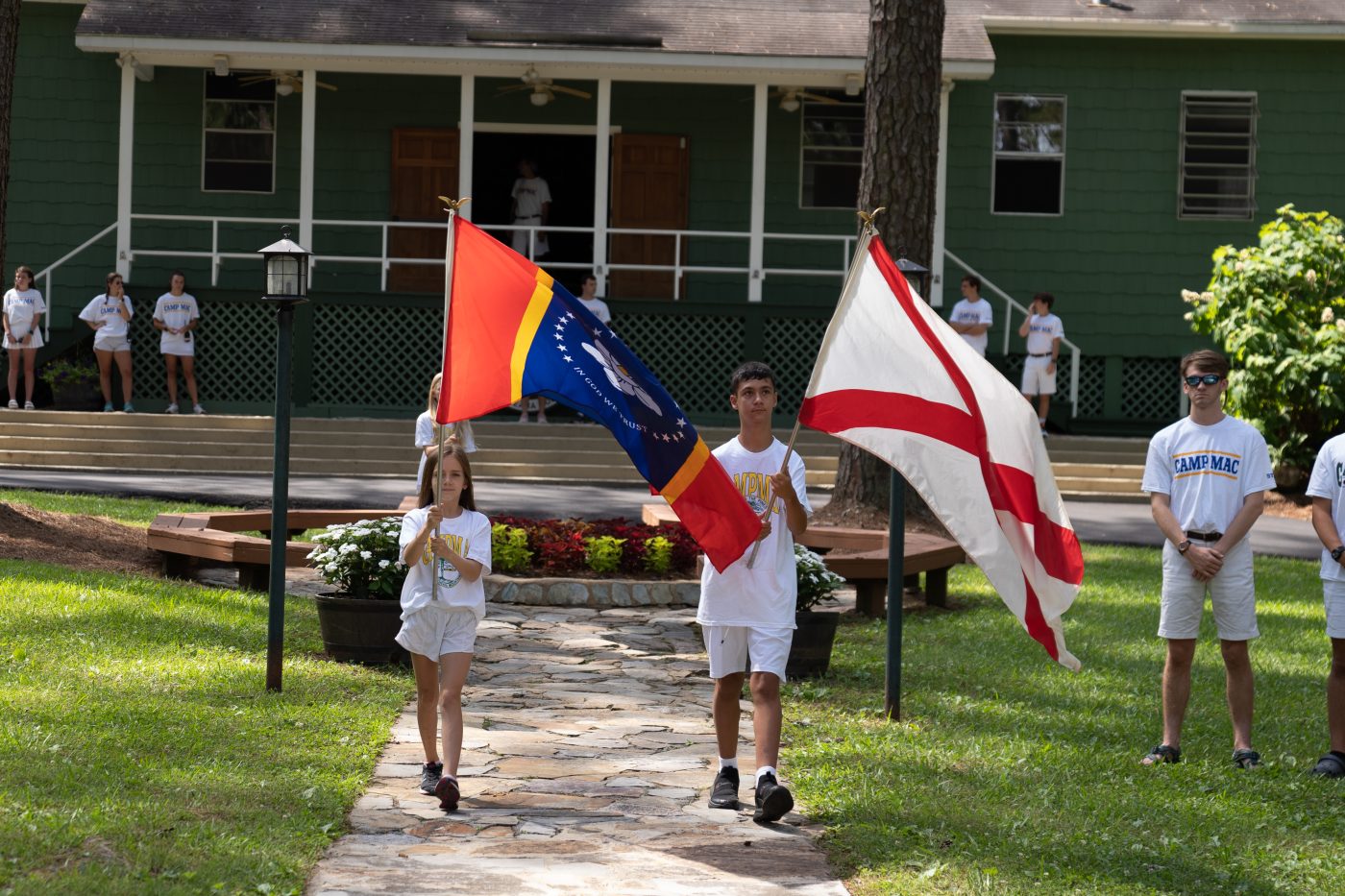 Cleaning
Today the kids prepared for had our camp-wide Sunday Inspection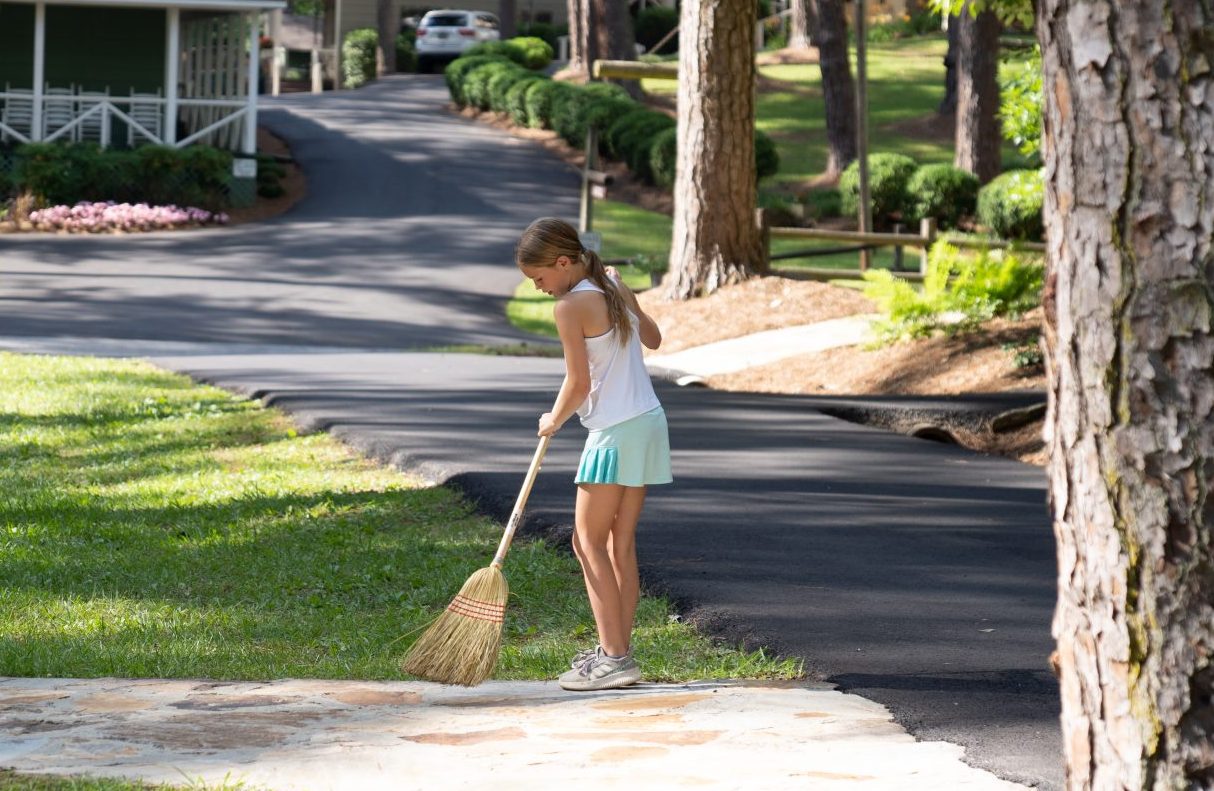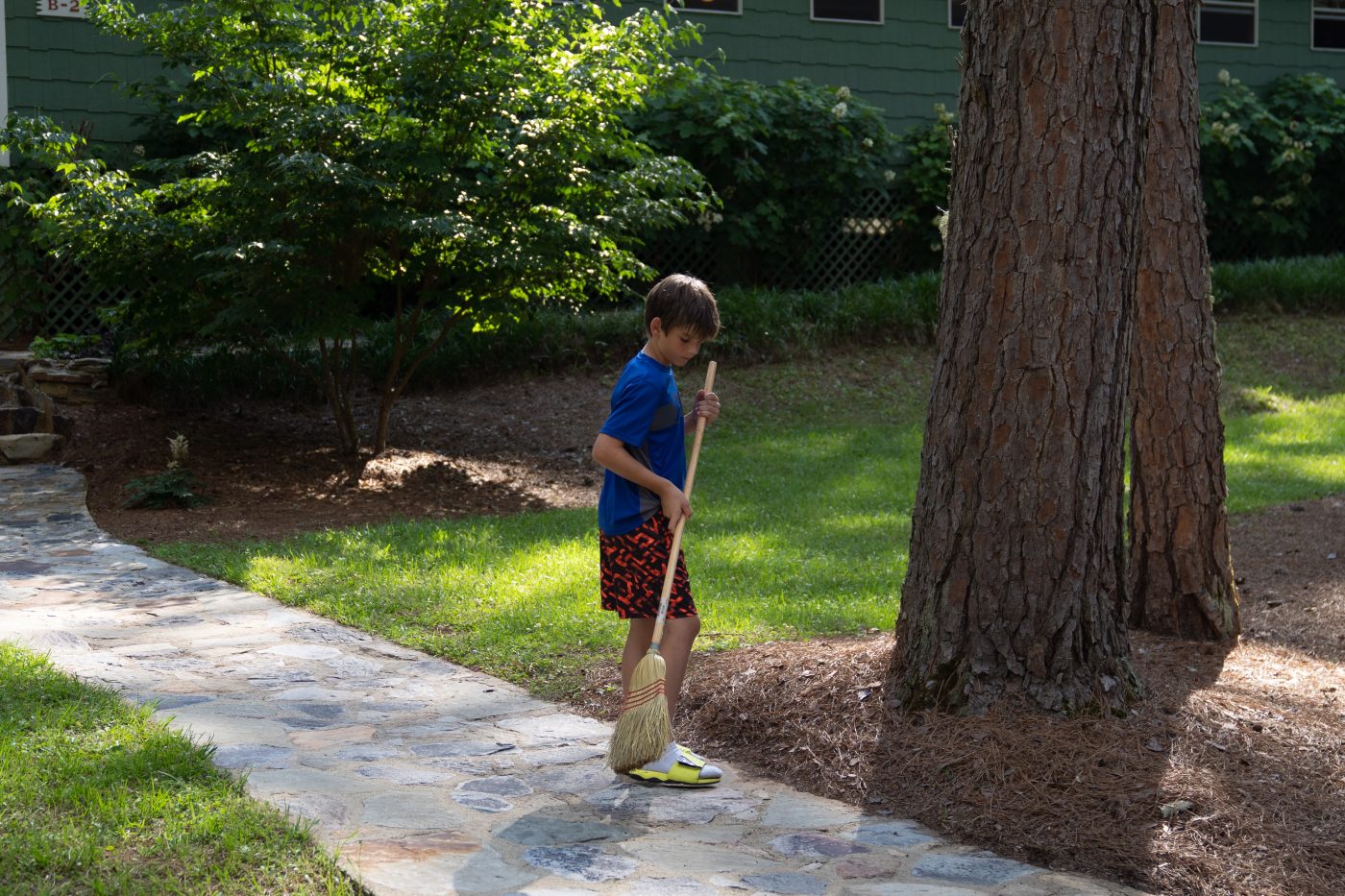 Sunday School
Our Boy's Head Counselor Justin Hudgins gave our message this morning. Riley Lange and Sarah Inskeep sang for us.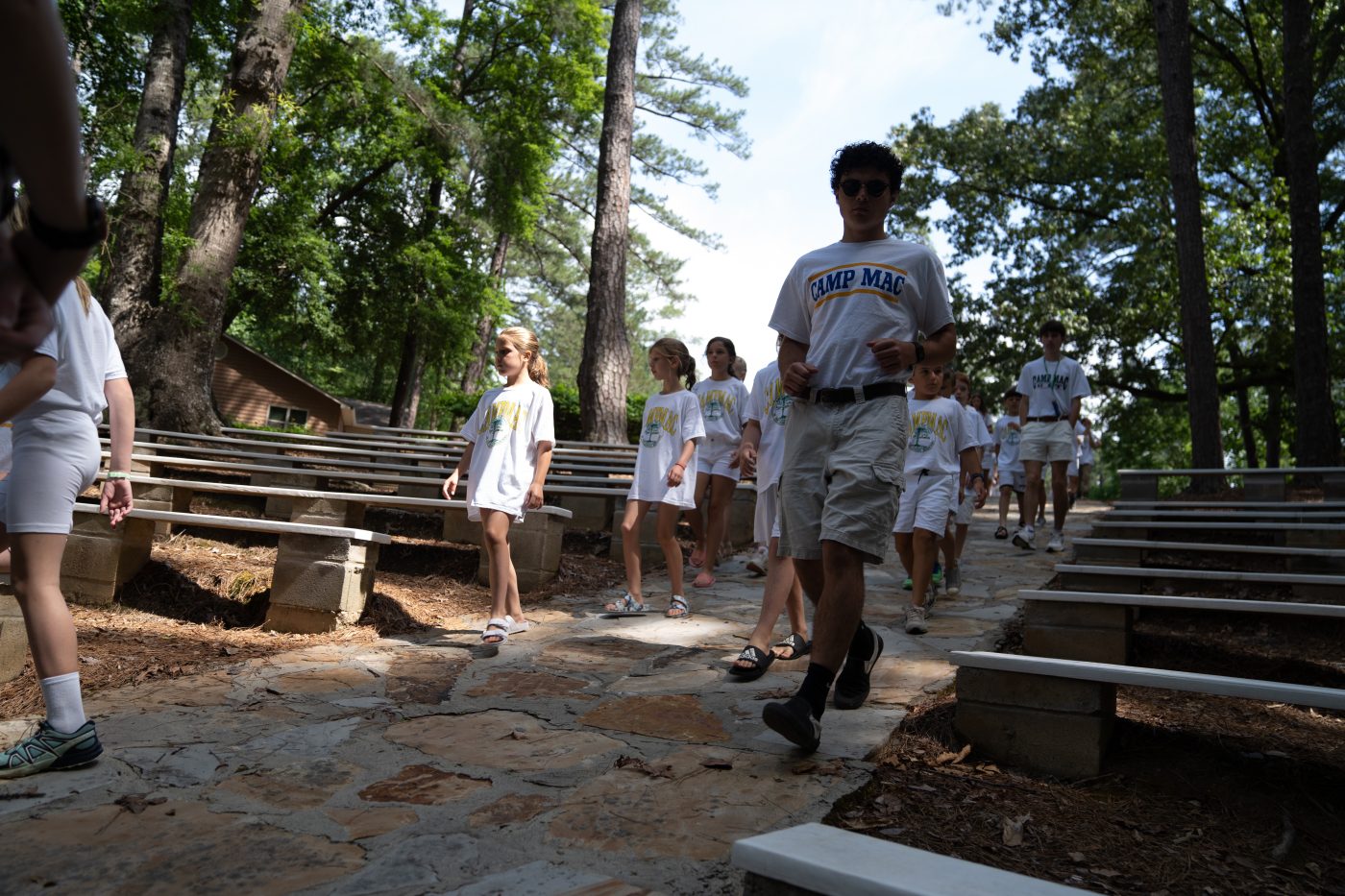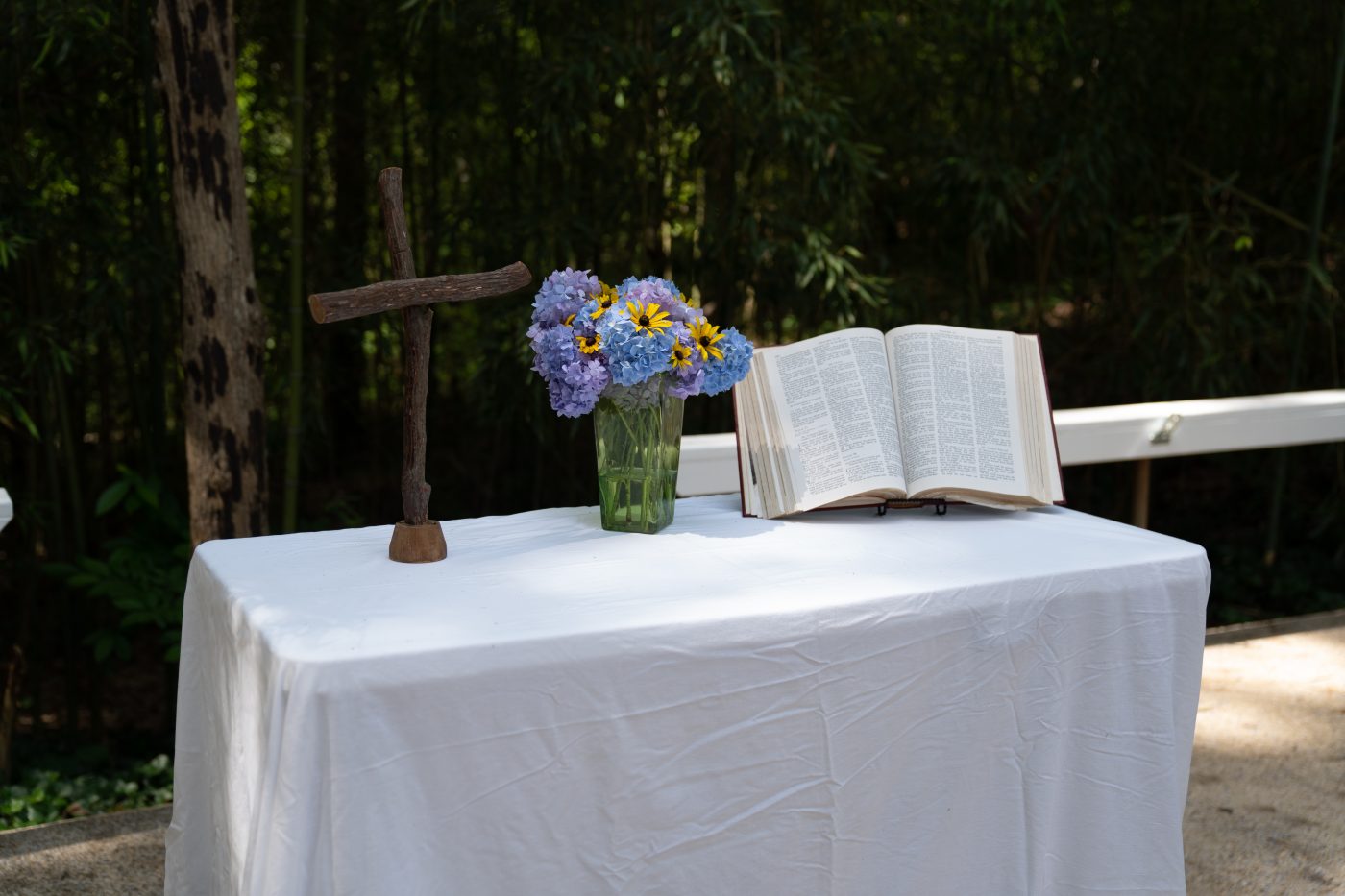 Free Time
After Sunday school, the campers got to enjoy some free time in the great weather.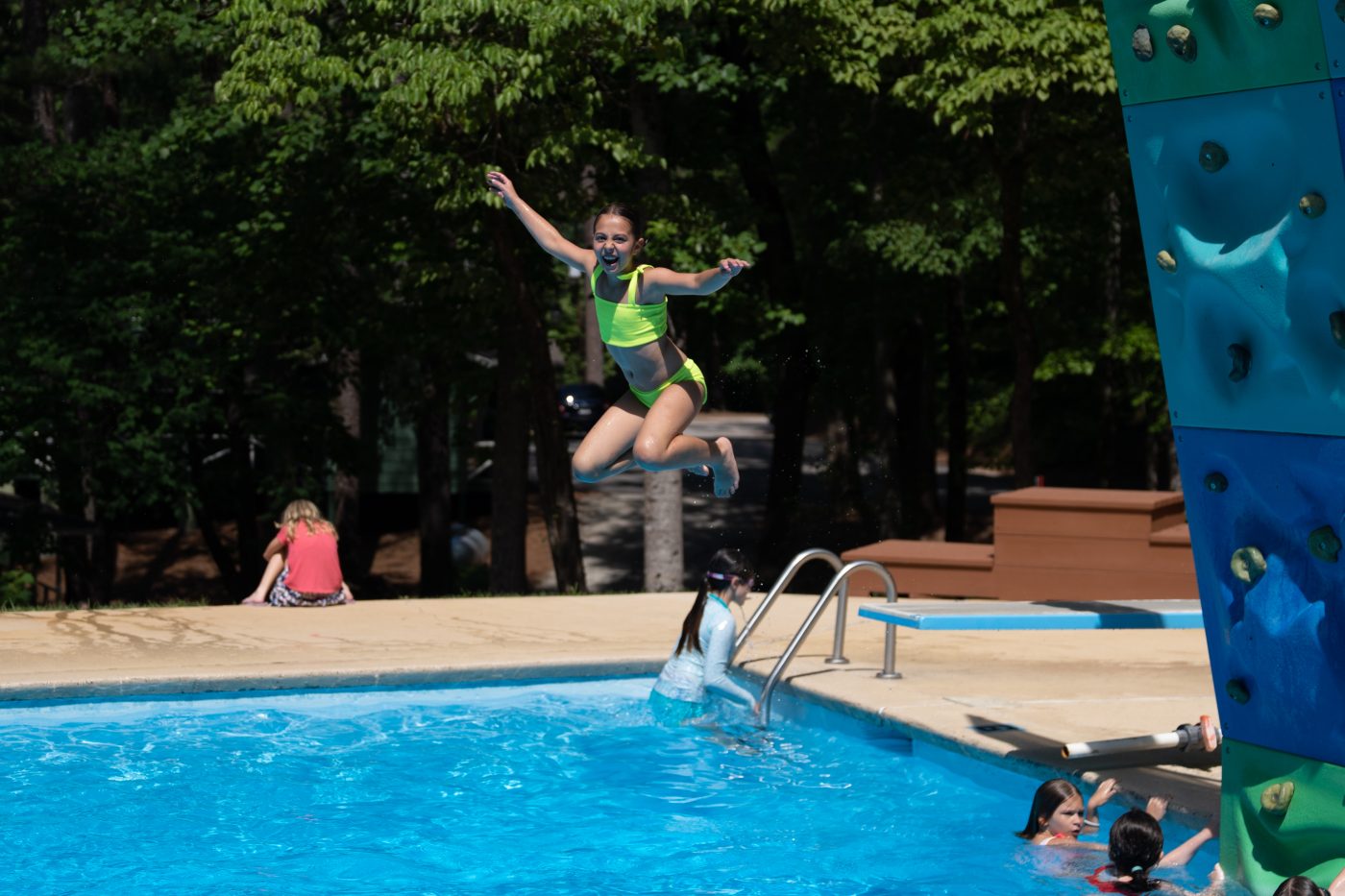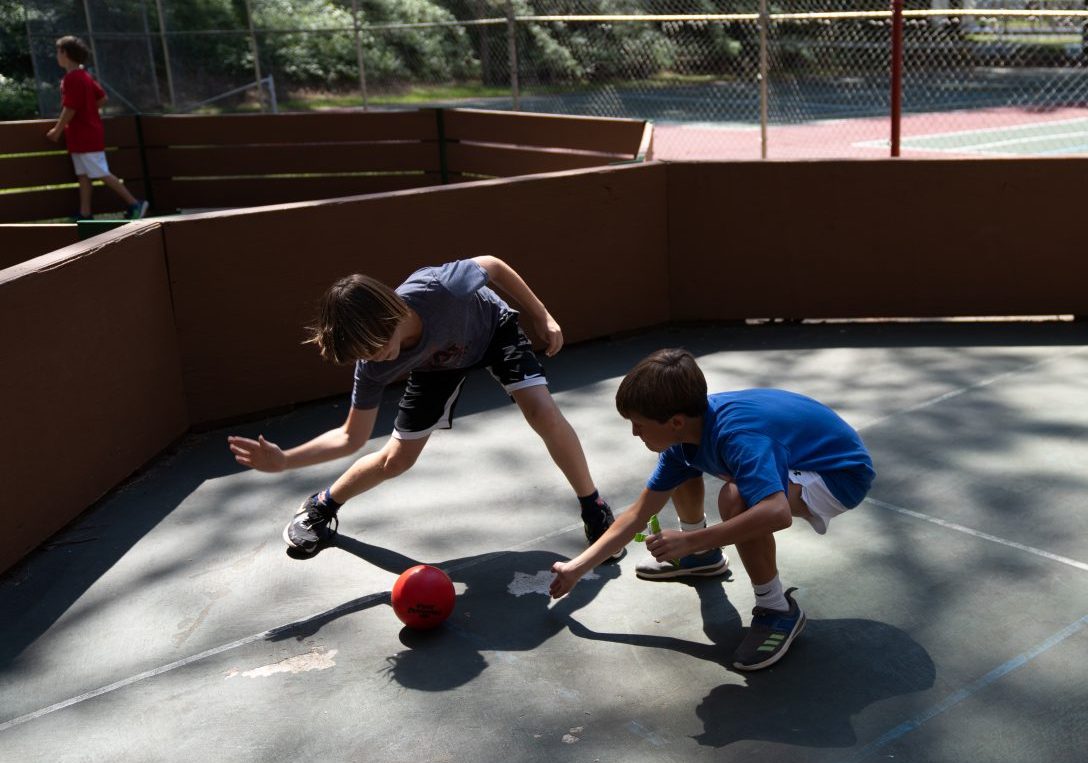 6 Day Check Out Day
Today we said goodbye to our 6-Day Campers. We hope they had fun and hope to see them next summer!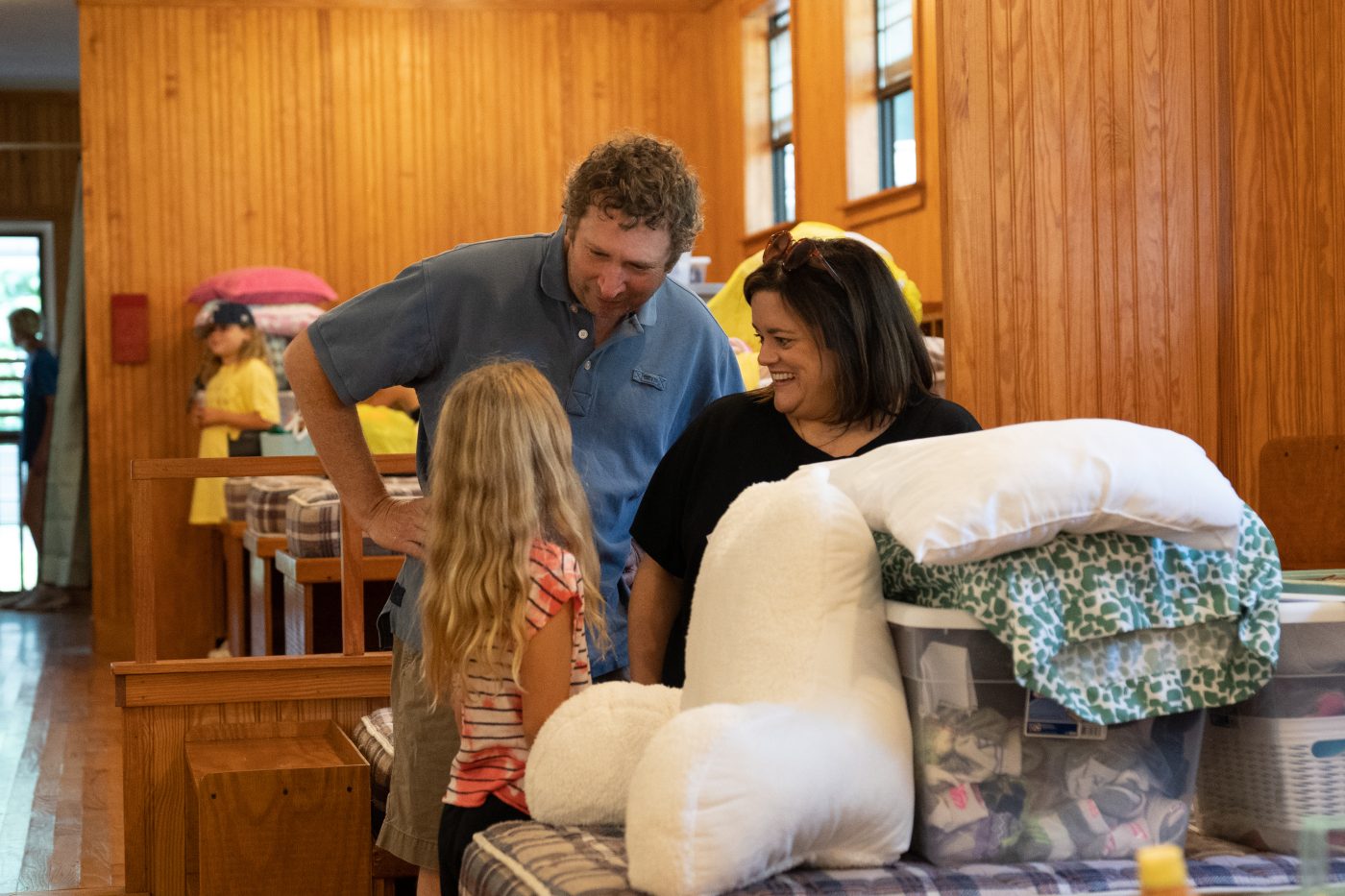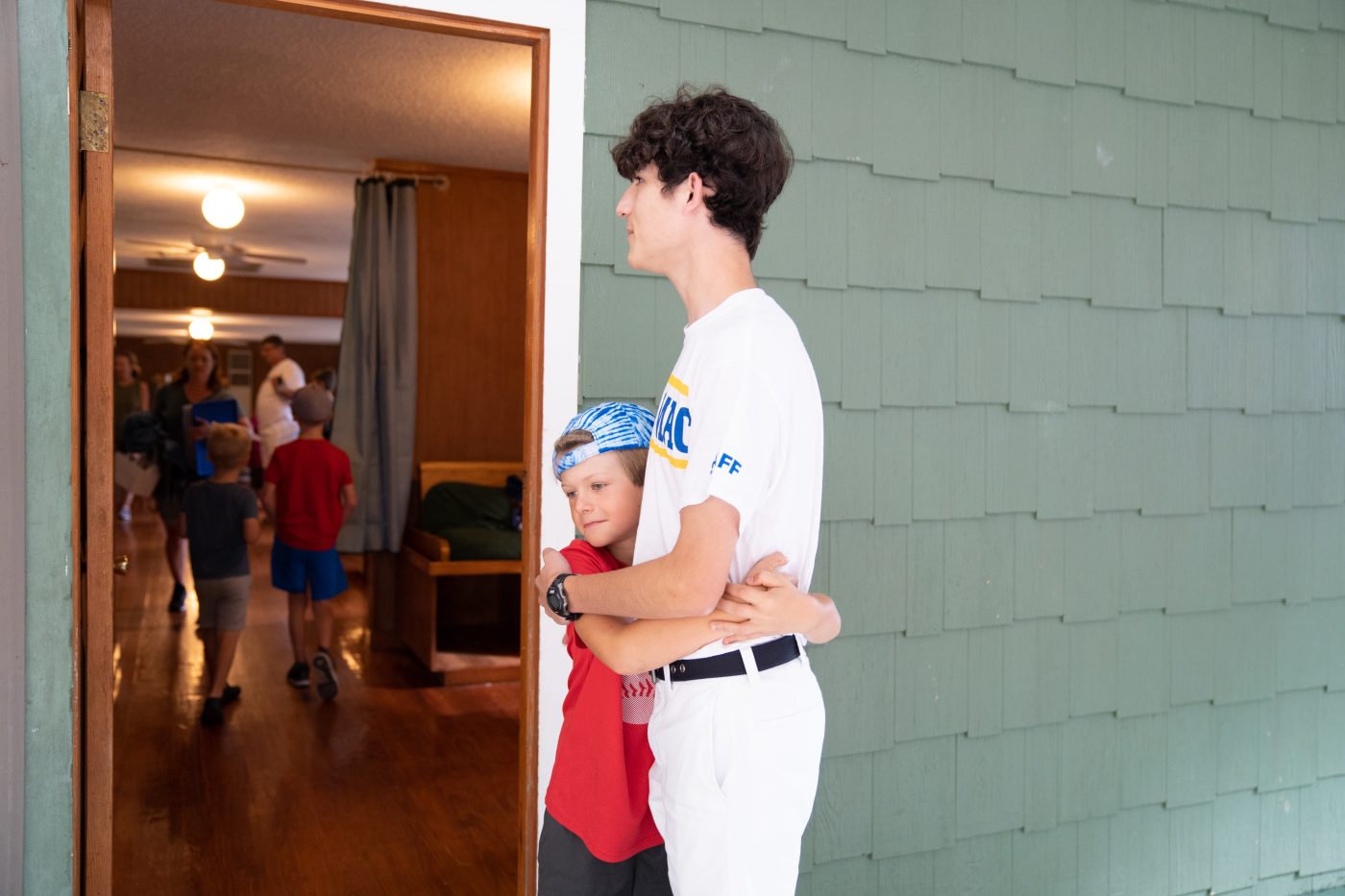 From the Dining Hall This morning, we had the famous Camp Mac Breakfast. For lunch, we had Ham Sandwiches with Lettuce, Tomato, Chips, and a Salad Bar. And to end the day, we had Pot Roast with Potatoes, Carrots, Tomato, Green Beans, and Rolls.
Tonight for Night Rec...
We had Movie Night! The girls watched Encanto and the boys watched Ratatouille.