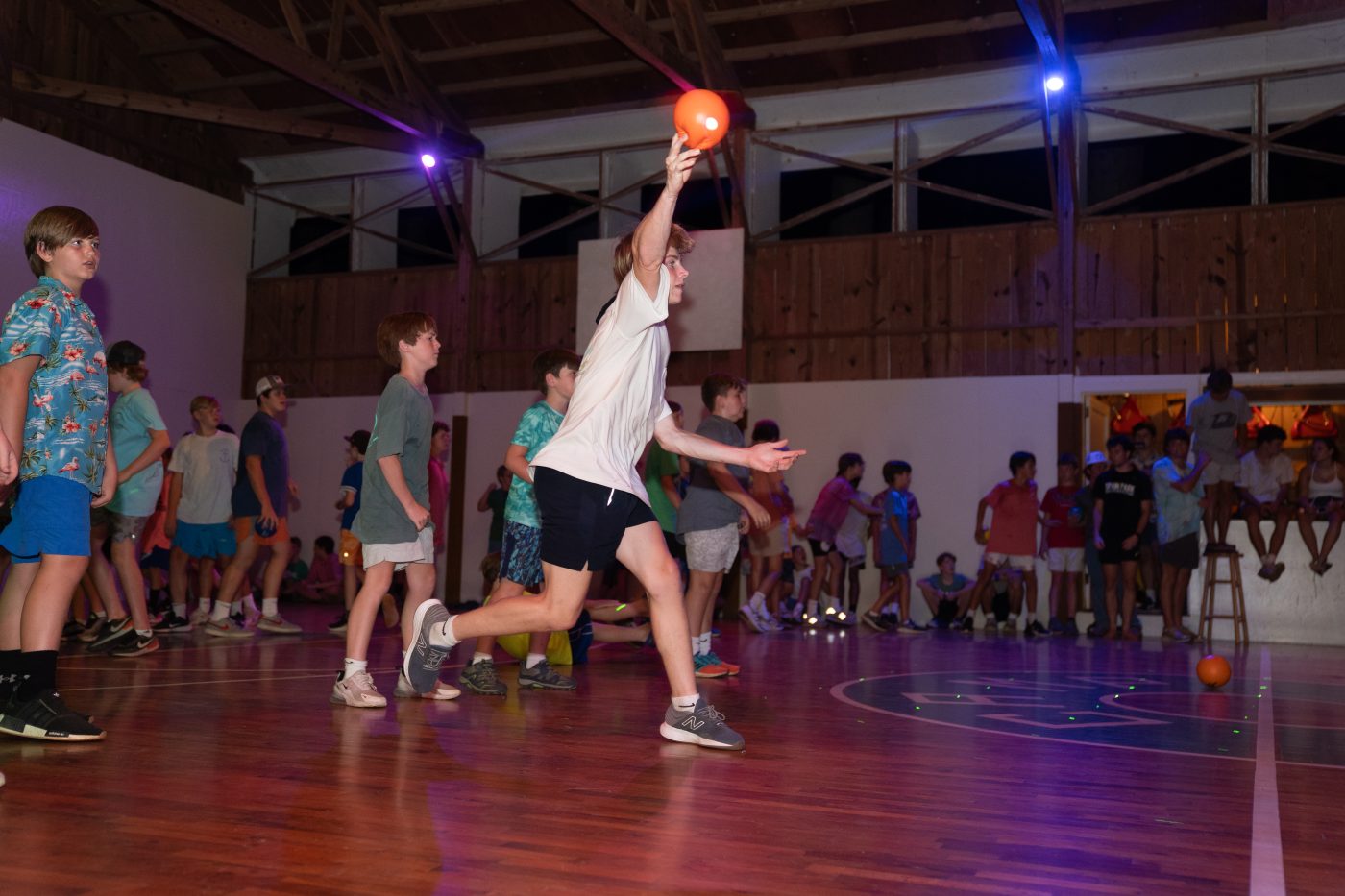 Morning Activities
Riflery
Today at Riflery, we had a couple Tournaments and some boys also passed off classes. With the Drovers, we had a a Shootout Tournament and Henri Schoenvogel won. From the Wranglers, Flynn Dickson won their Tournament. Henri Schoenvogel, Alex Thuston, Henry Vosburg, Jackson Ward, and Jett Gucker all passed off Pro Marksman. Mack Gunn passed off Marksman.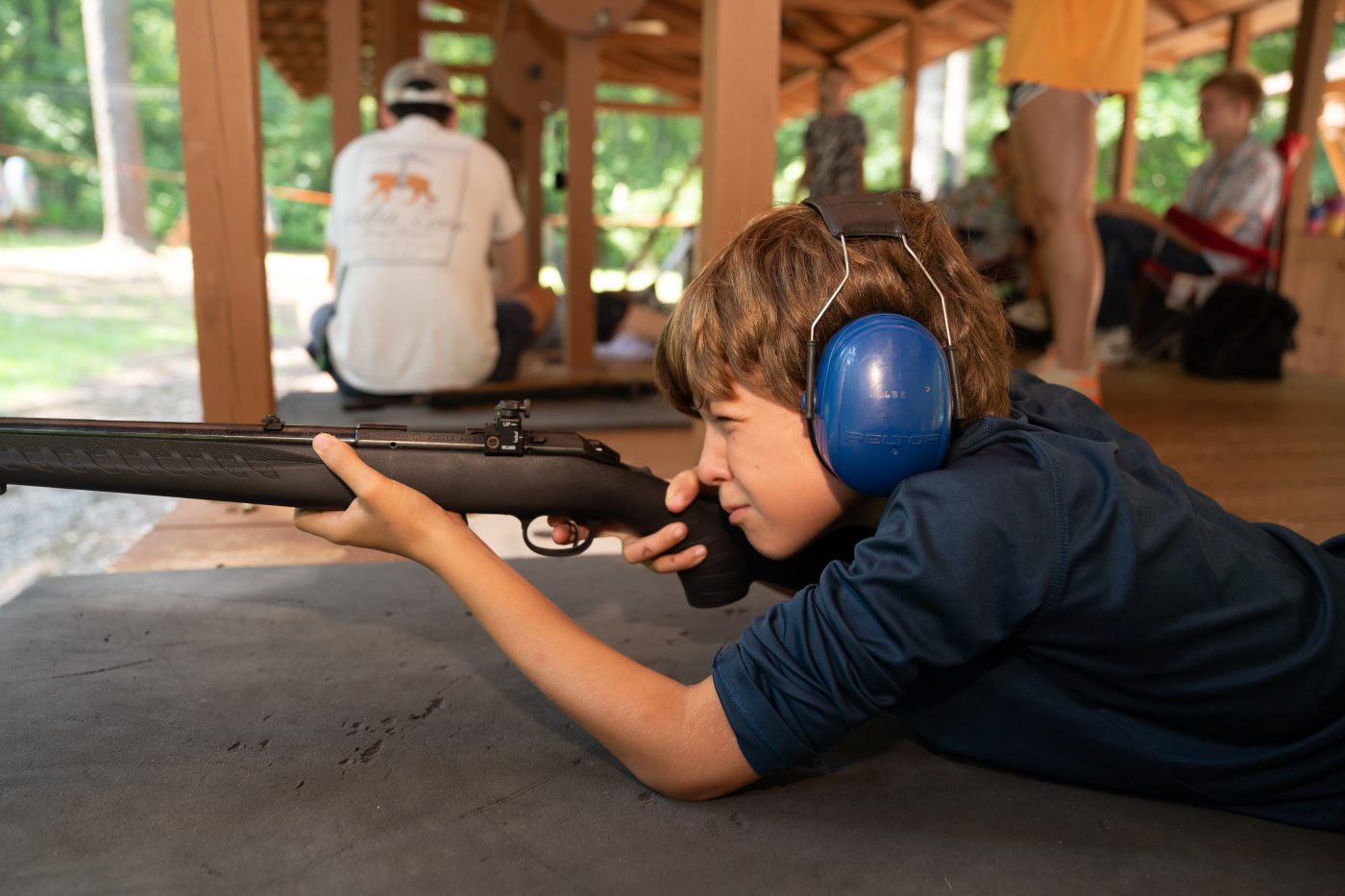 Fun and Games
Today at Fun and Games, the girls came and climbed the Rock Wall. In 1st period, Maddie Brooks and Lauren Lee tied, making it 9 panels up the wall. In 2nd period, Sommers Thuston got up the furthest with 9 panels. In 3rd period, Allison Davis won after climbing all the way to the top.

The winner of the "ratta-tatta-ratta-tatta win a big ole cowboy hatta" was Rosie Gregory!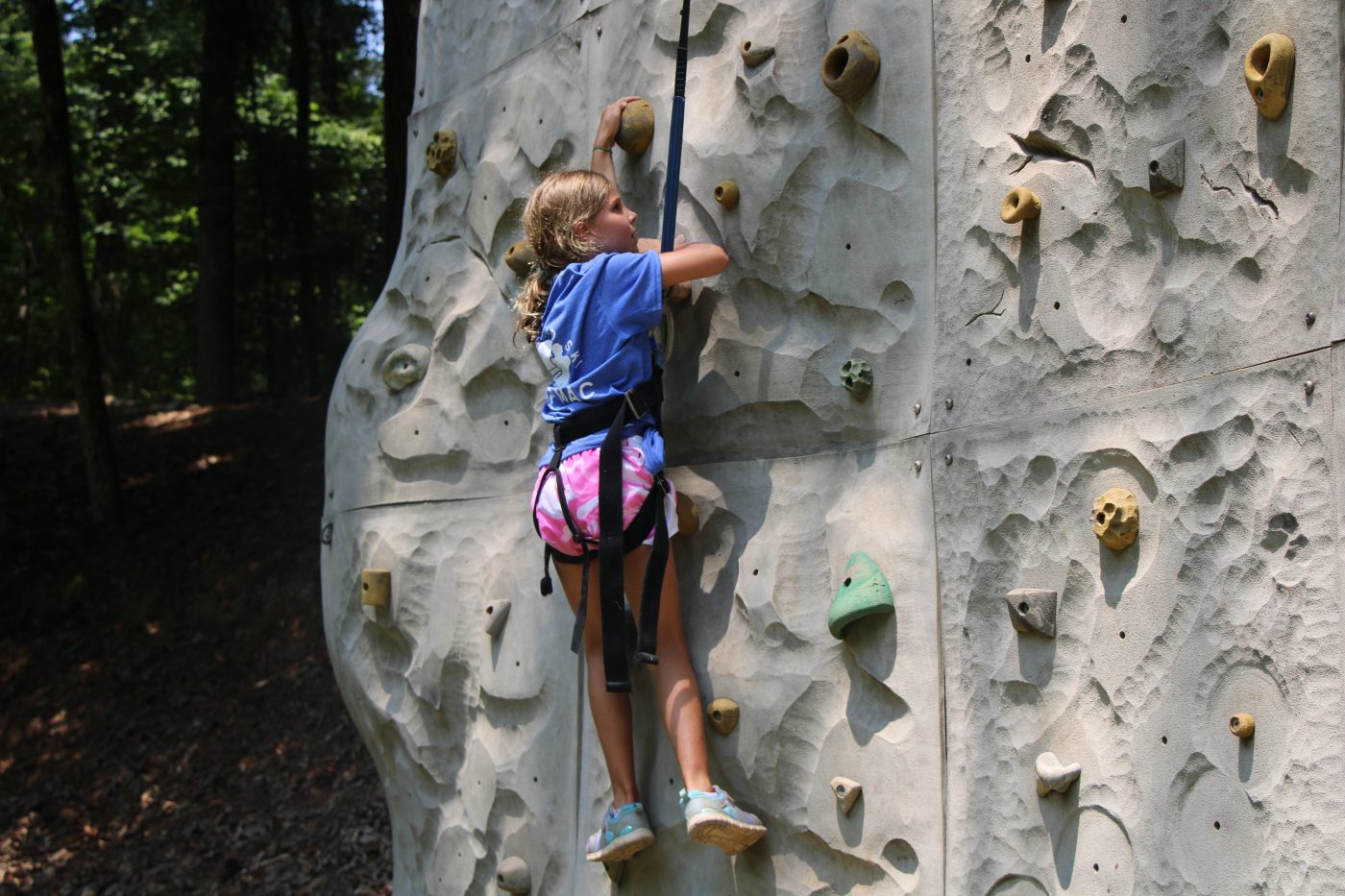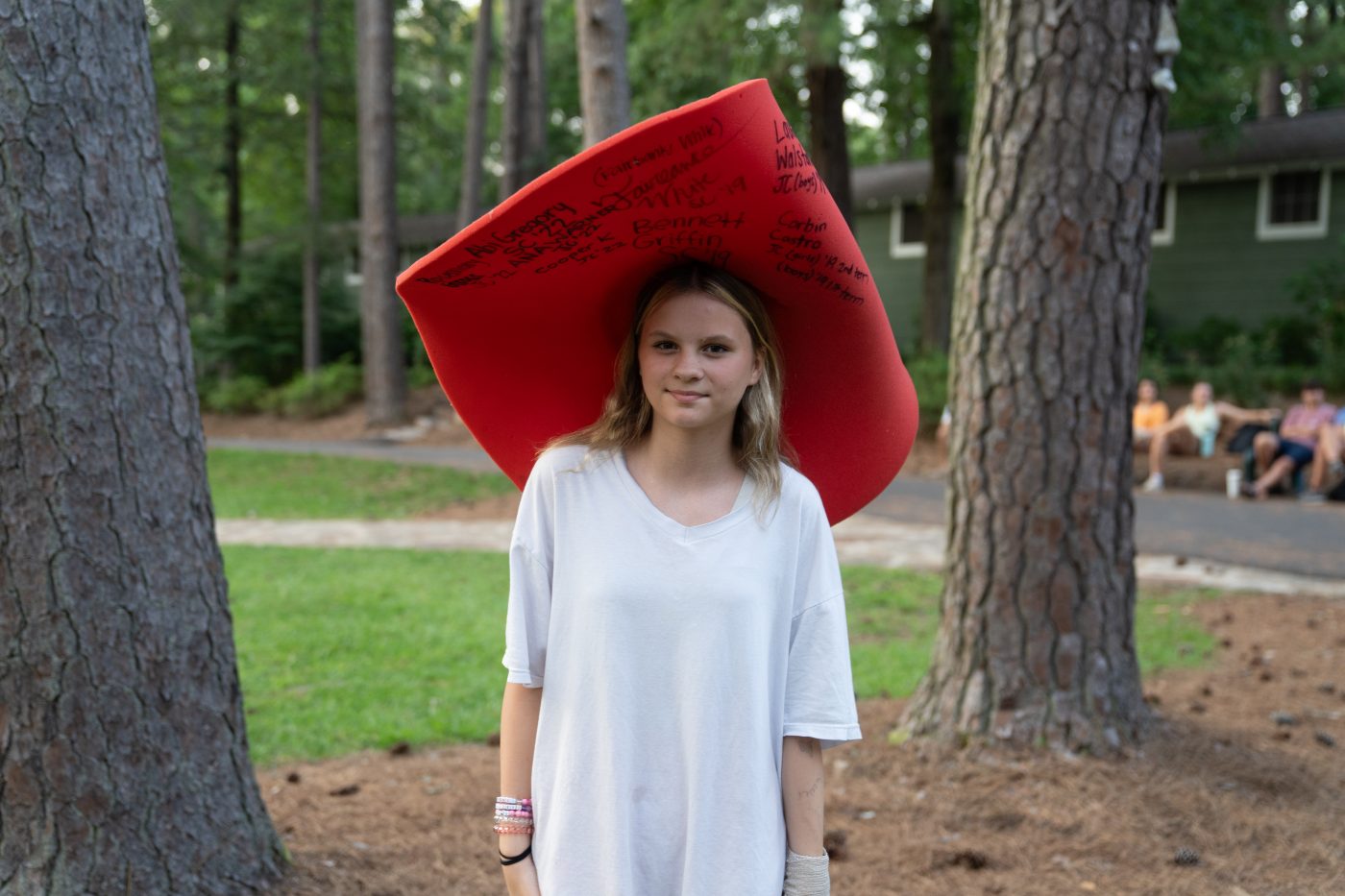 Team Sports
Today at Team Sports, we played some Pillow Polo with the Girls. In 1st period with JV, Julia's Team won. In 2nd period with Varsity, Tilghman's Team won. Lastly, in 3rd period with the Hotshots, Tilghman's Team won again.

The winner of the "winna winna chicken dinna" was Maddie Frerman!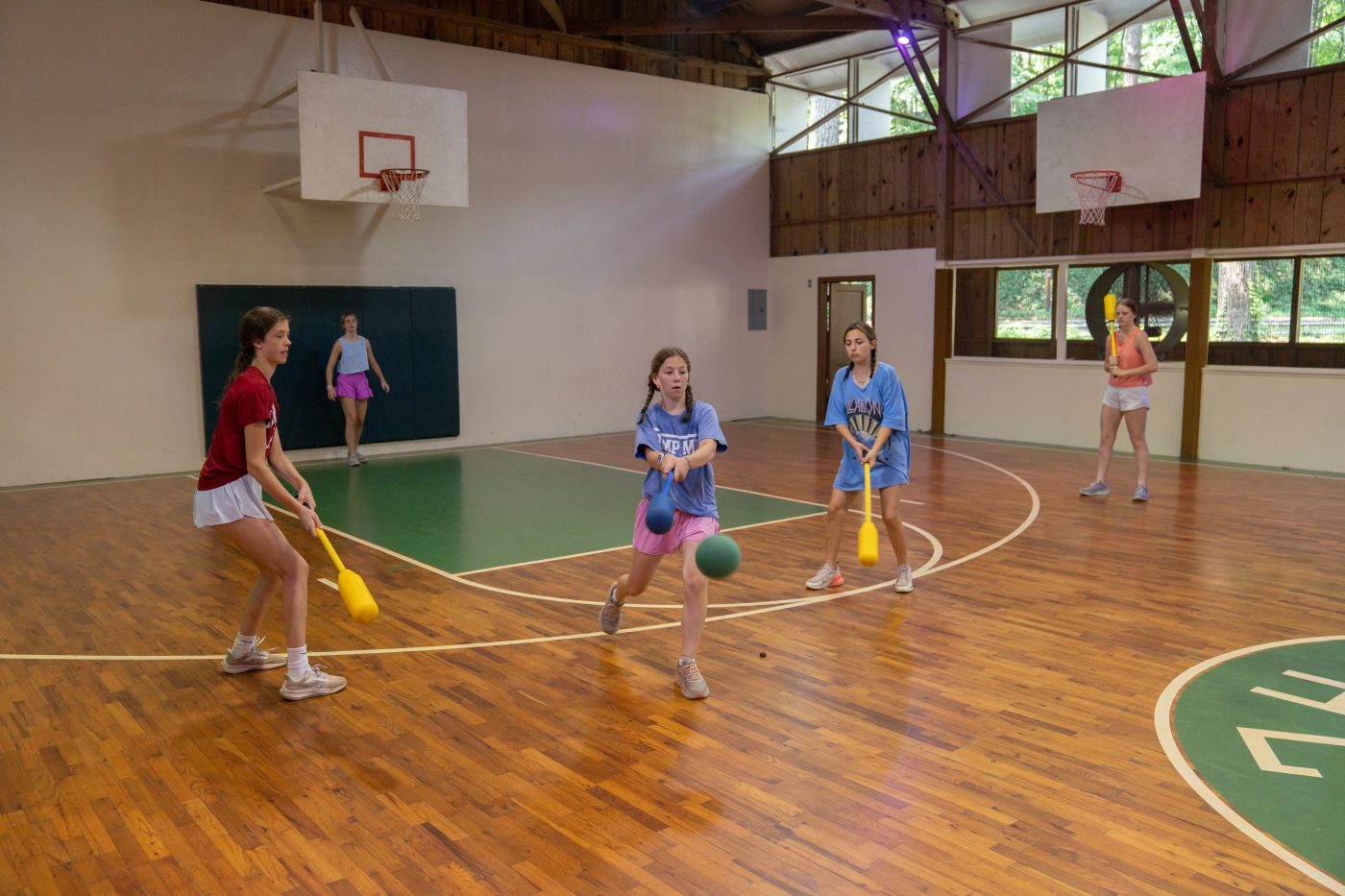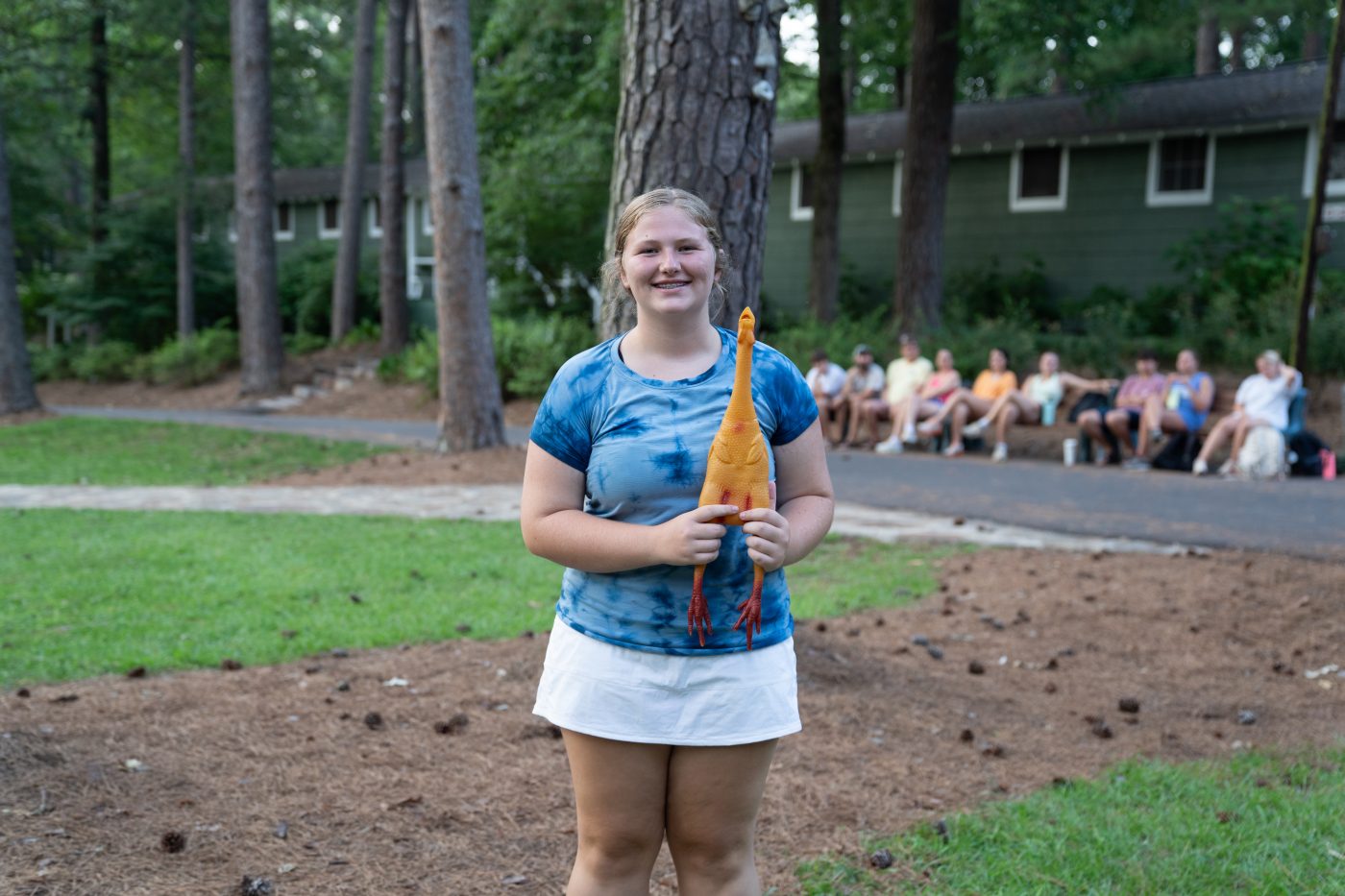 Skiing
Today was a great day for the Lower Lake Ski School. We had 3 first time skiers! Jenson McClendon, Anne Karcher Williams, and Lizzie Gentle all got up on skis for the first time. Rivers Bell also passed off 3rd Class Skiing.

At Upper Lake, we also had some girls pass off classes. Lilly Logsdon, Parker Leatherbury, and Mary Lee Burkhalter all passed off 2nd Class Kneeboarding. Kathleen Wilkinson and Anna Harrison McGehee both passed off 1st Class Skiing.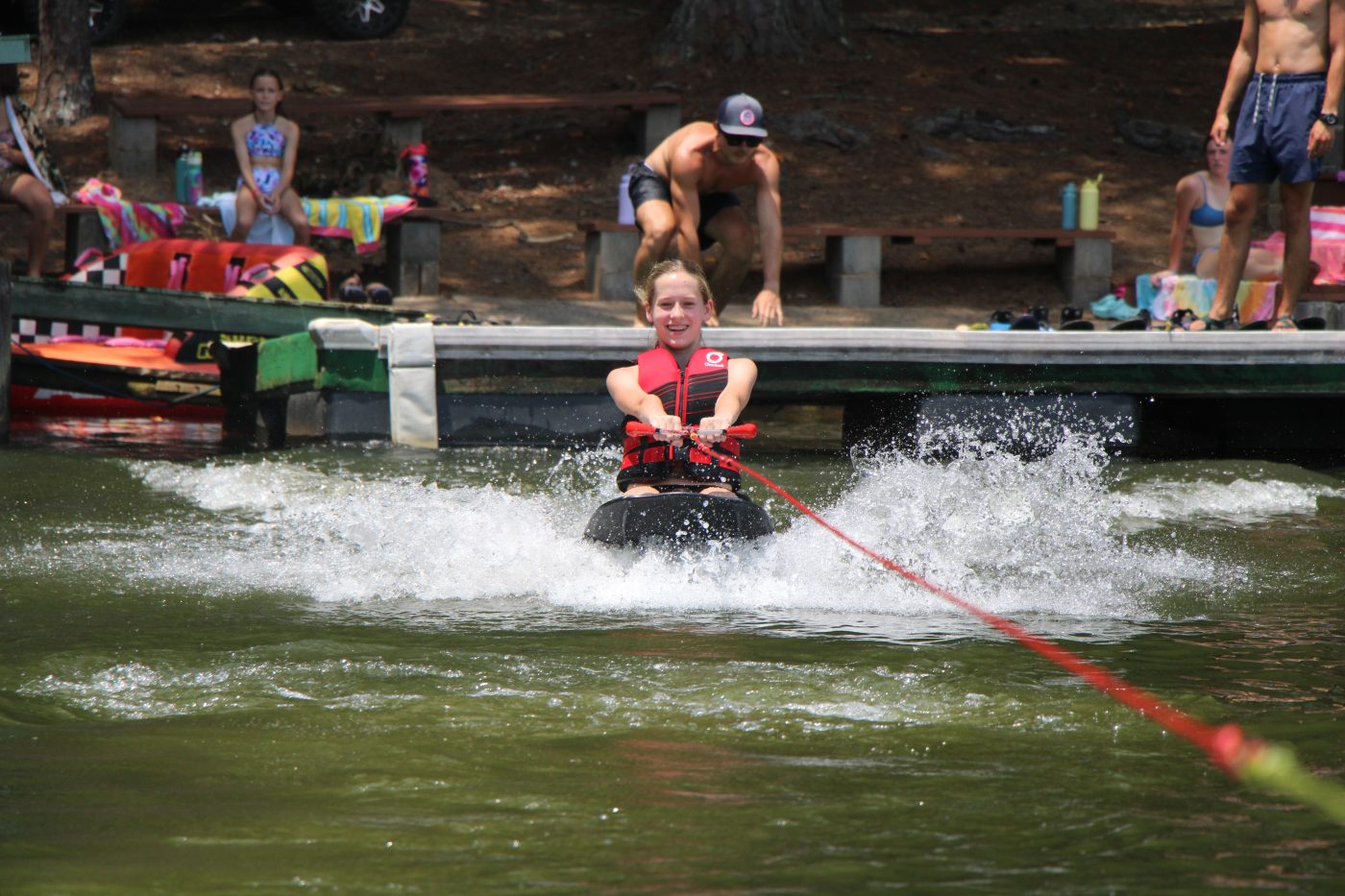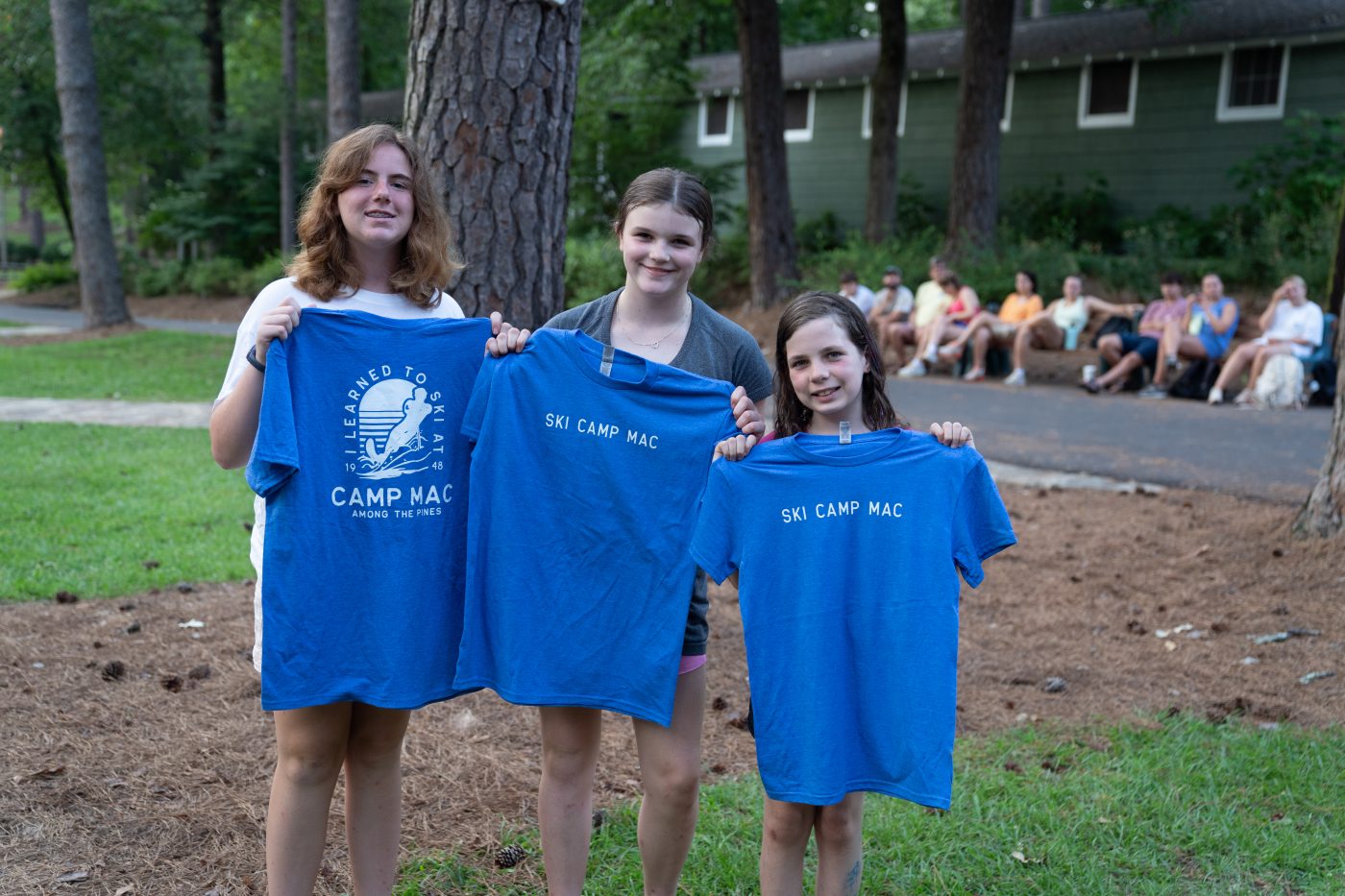 Electives
Tramps
Today at Tramps, we had some people pass off classes. From the Boys, Tyler Frith passed off 2nd Class. From the Girls, Libby Nash passed off 1st Class.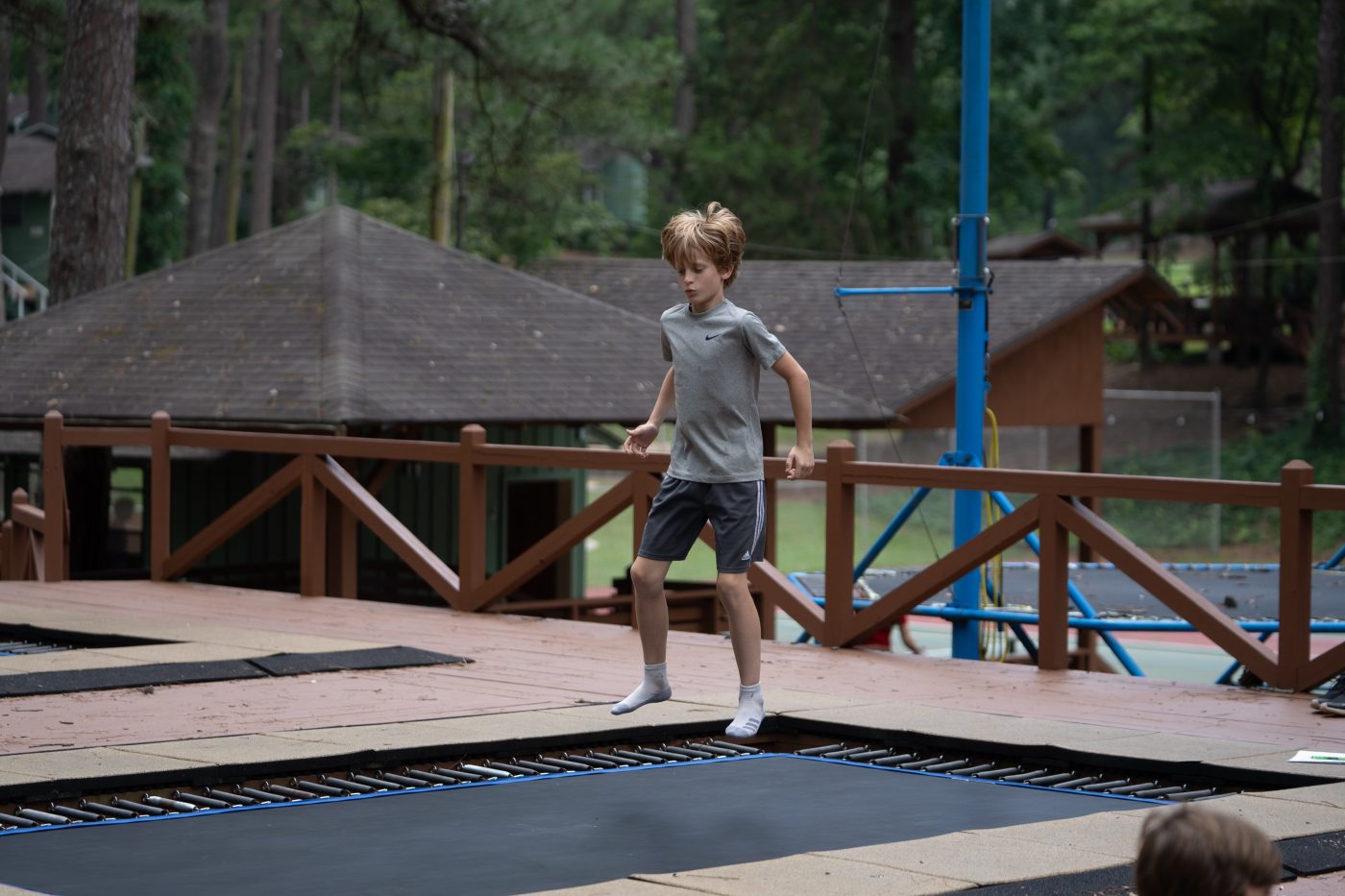 Shooting Sports
Today at Shooting Sports, we had the 2023 Girls Camp Mac Shootout and our contestants were Auden Rainer, Amelie Pazona, Reese Magid, and Mary Brook Wills. In 4th place was Mary Brook Wills. In 3rd place was Reese Magid. In 2nd place was Amelie Pazona. Last but not least, Auden Rainer took the dub to be crowned this week's Shootout Champion!

The Boys also held the 2023 Boys Camp Mac Shootout today. In 4th place was Murray Seifert. In 3rd place was Mikey Brown. In 2nd place was Judson Mallory. Taking home all the glory this week for the boys was Flynn Dickson in 1st place!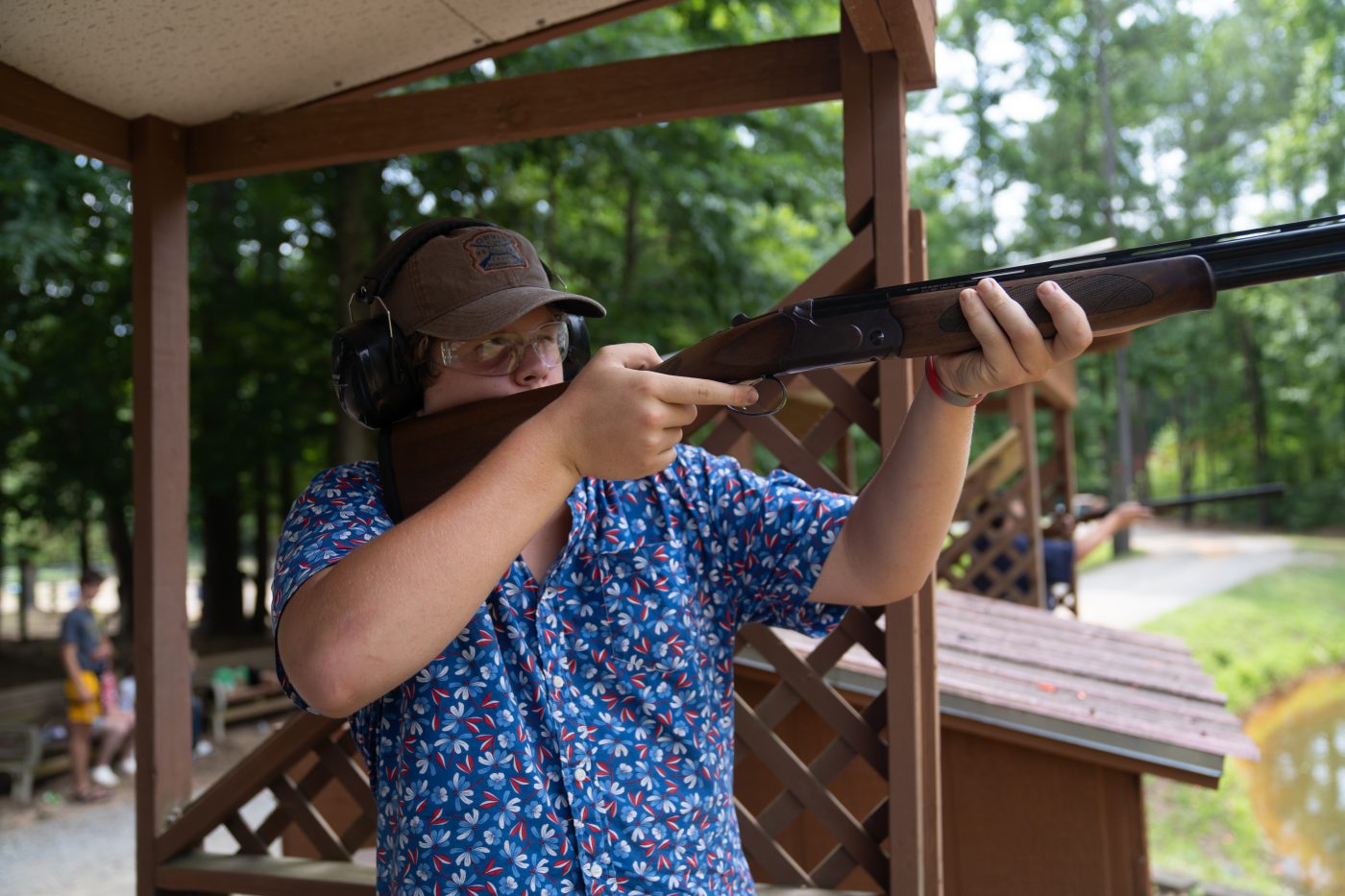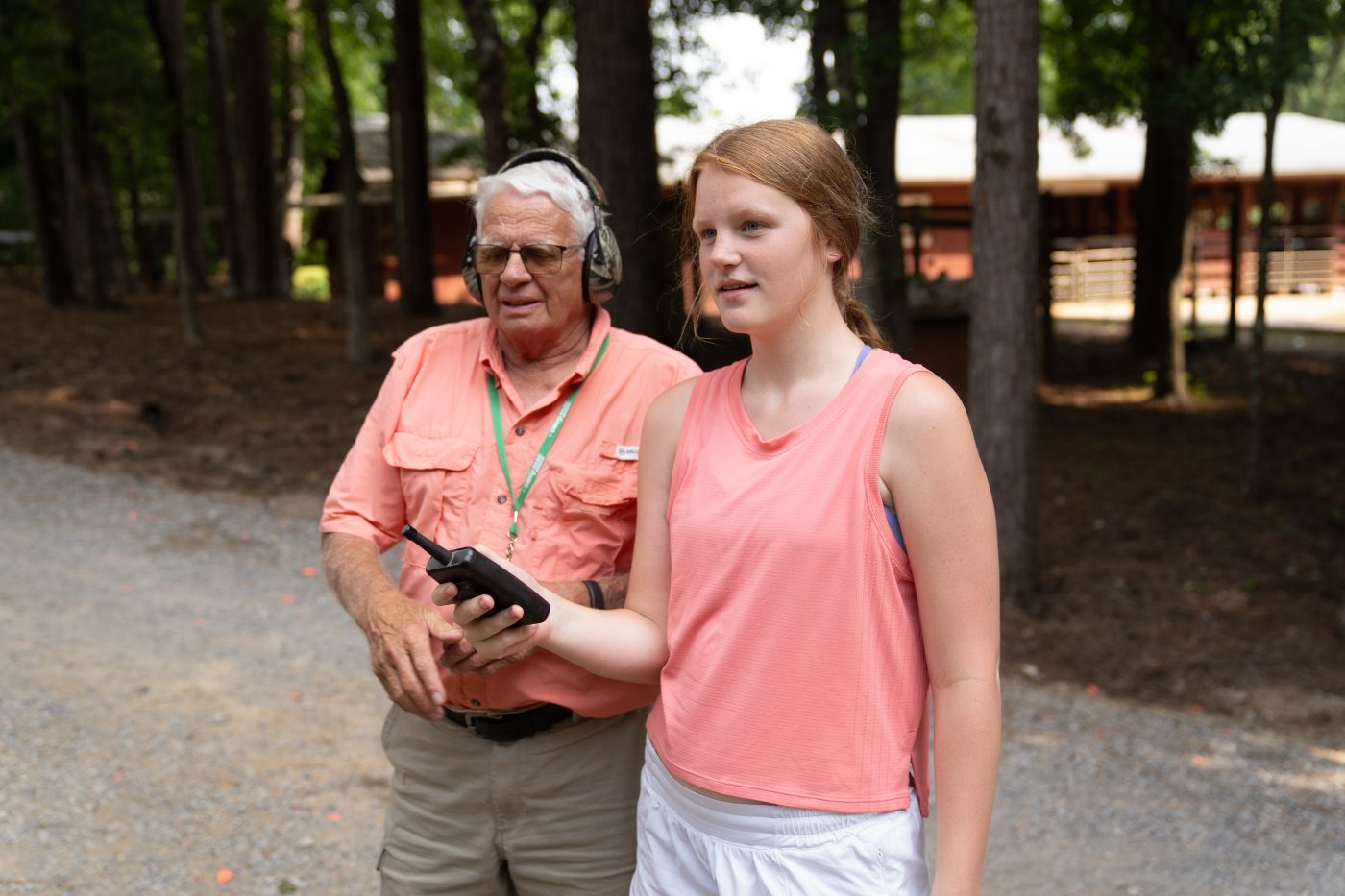 League Games
Today on the Slightly Shady Court 1, Kate's Krispy Kremes spiked down Lucy's Leaping Leprechauns in a back and forth game of Volleyball. From the Krispy Kremes, Brady Wall played like the better Brady. From the Leprechauns, Ro Dawson Flanagin played like the more athletic Dawson Flanagin.

Today on the Lovely Court 2, Ivey and Kate's Inquisitive Poison Dart Frogs squashed Margret's Marvelous Ten Musketeers in a nail biting game of Volleyball. From the Frogs, Eve Latiolais played like the most poisonous frog out there. From the Musketeers, Evelyn Cannon played like da bomb.

On the Rad Day of June 30th, Bea's Beasts played La Nay Nay's Ladies in a super slay game of Softball. The Most Outstanding Beast was Kate Bright. She played so swell. The MVP for the Ladies was Alice Kate Krawcyzk for having a smile on her face, win or lose.

Today on the Hot Field 2, Gabby's Great Billy Goats beat Sarah Kate's Corn Nuggets in a close game of Softball. On the Billy Goats, Vivian Austin played like a young Hails Austin. And from the Corn Nuggets, Lauren Lee played AMAZING!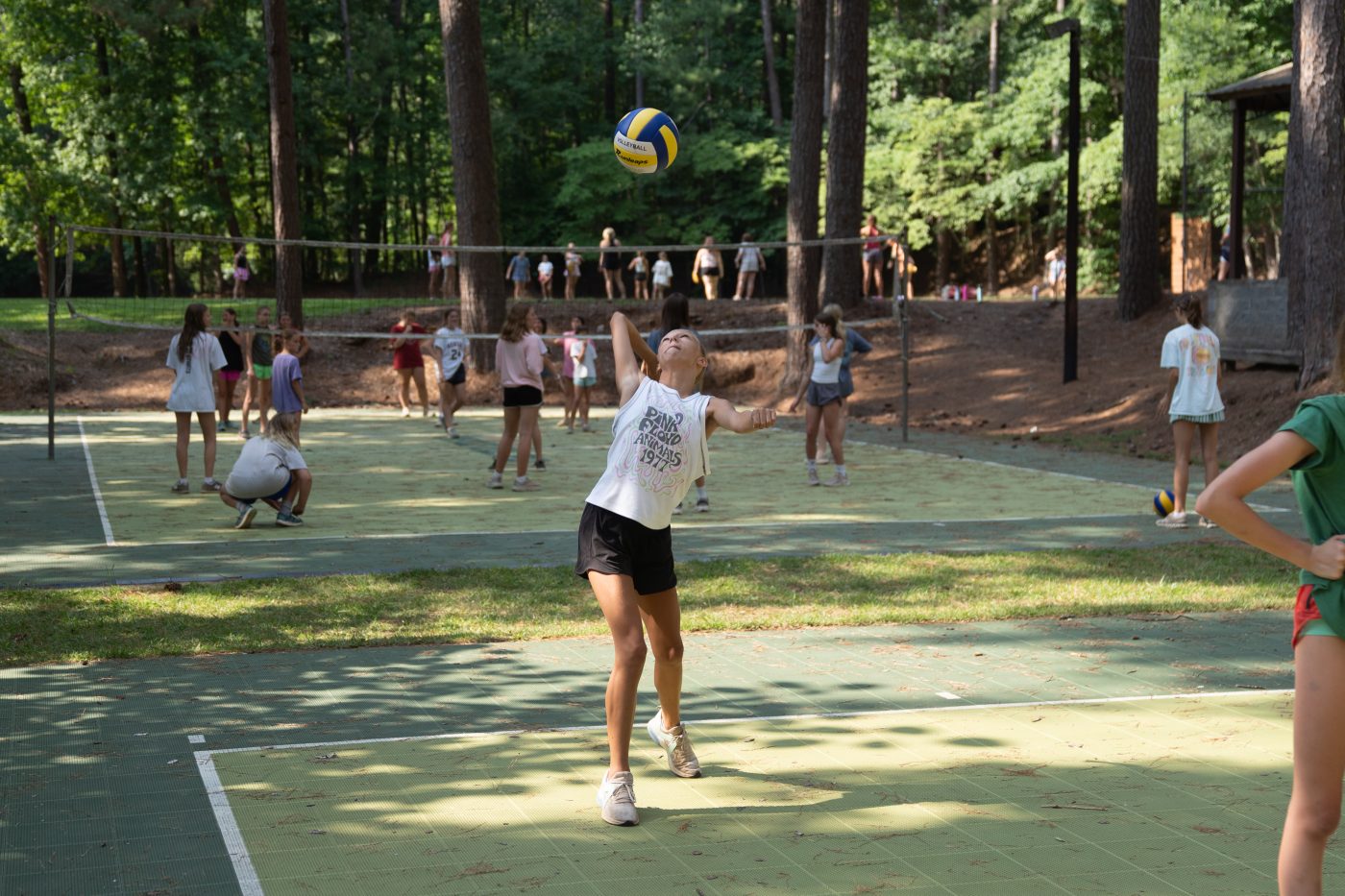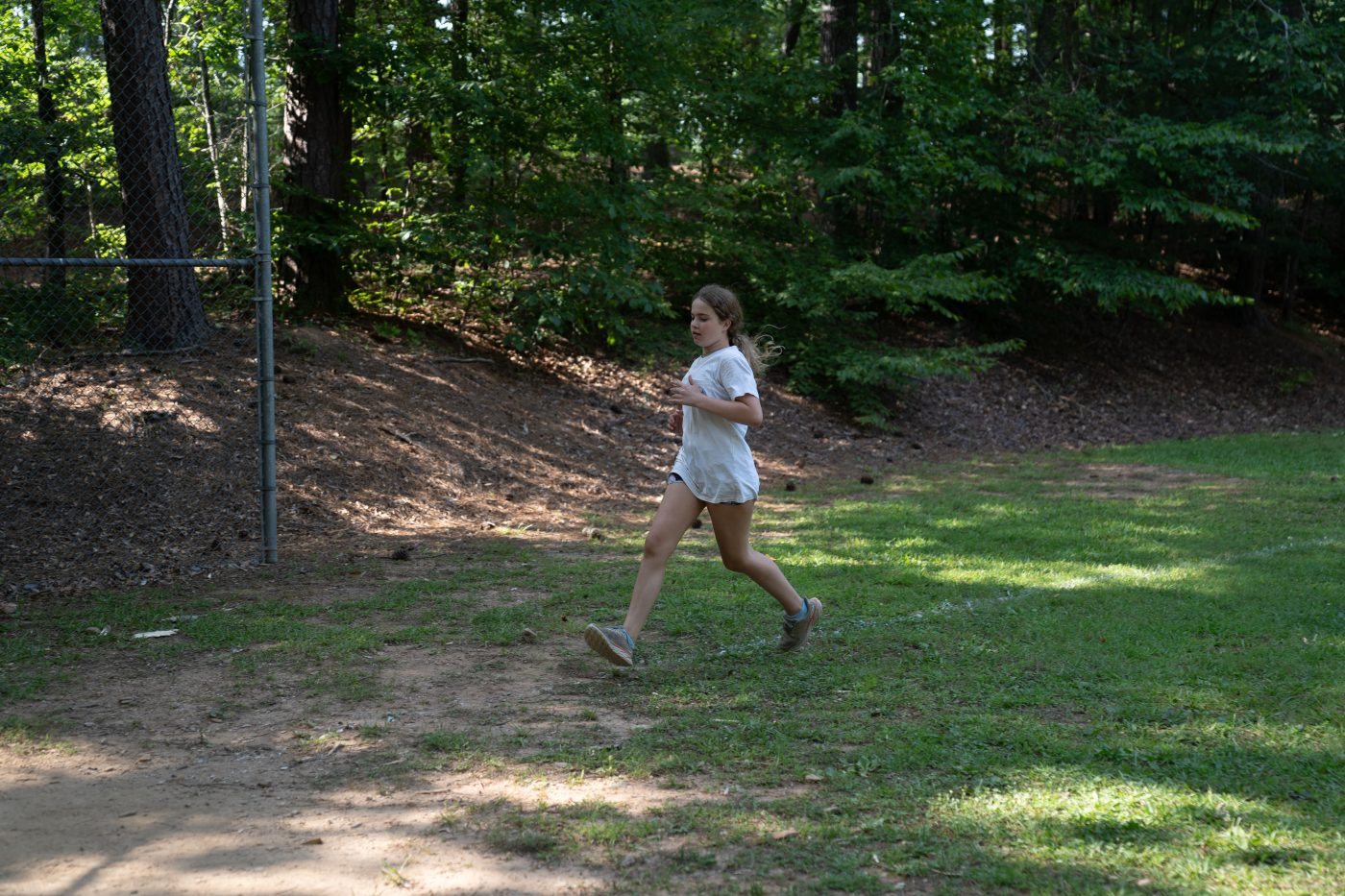 From the Dining Hall This morning, we had Sausage, Eggs, Grits, Biscuits, and Assorted Cereal. For lunch, we had Chicken Nuggets and Grilled Cheeses with a Salad Bar. For Dessert, we had Oatmeal Raisin and Chocolate Chip Cookies. And to end the day, we had Salisbury steak with Mashed Potatoes, Gravy, Black Eyed Peas, and Rolls. For Dessert, we had Oreo Pudding.
Vespers
Maddie Frerman and Hayden Butler gave our message tonight.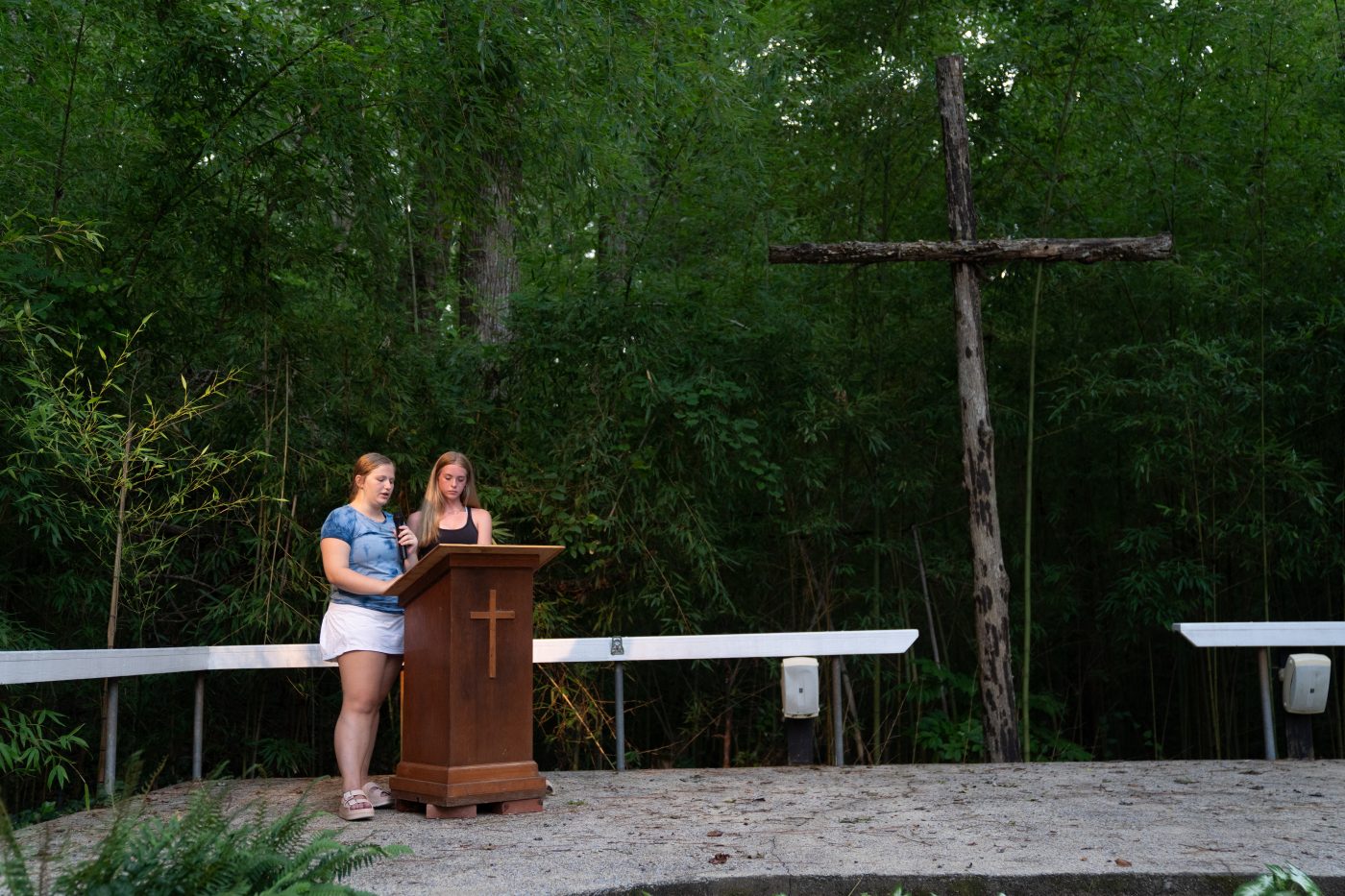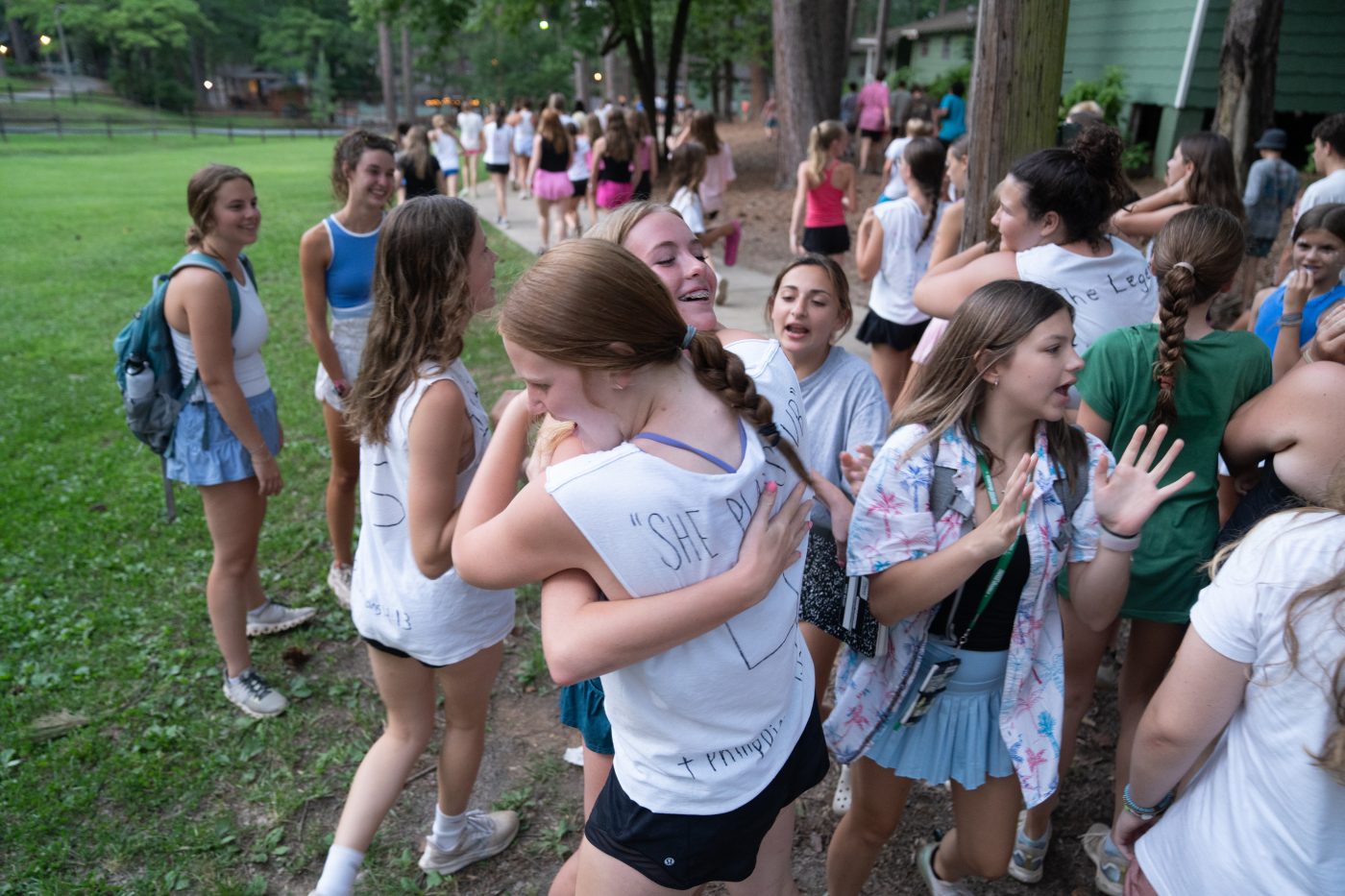 Tonight for Night Rec...
We had Floodlight Bombardment!