Lazy Day
Ski Party!
Today was Lazy Day! Everybody slept in for as long as they liked, watched some movies, and enjoyed free time. Our last year campers had a ski party on the lake this morning, and had hamburgers and hot dogs for lunch at The Cove!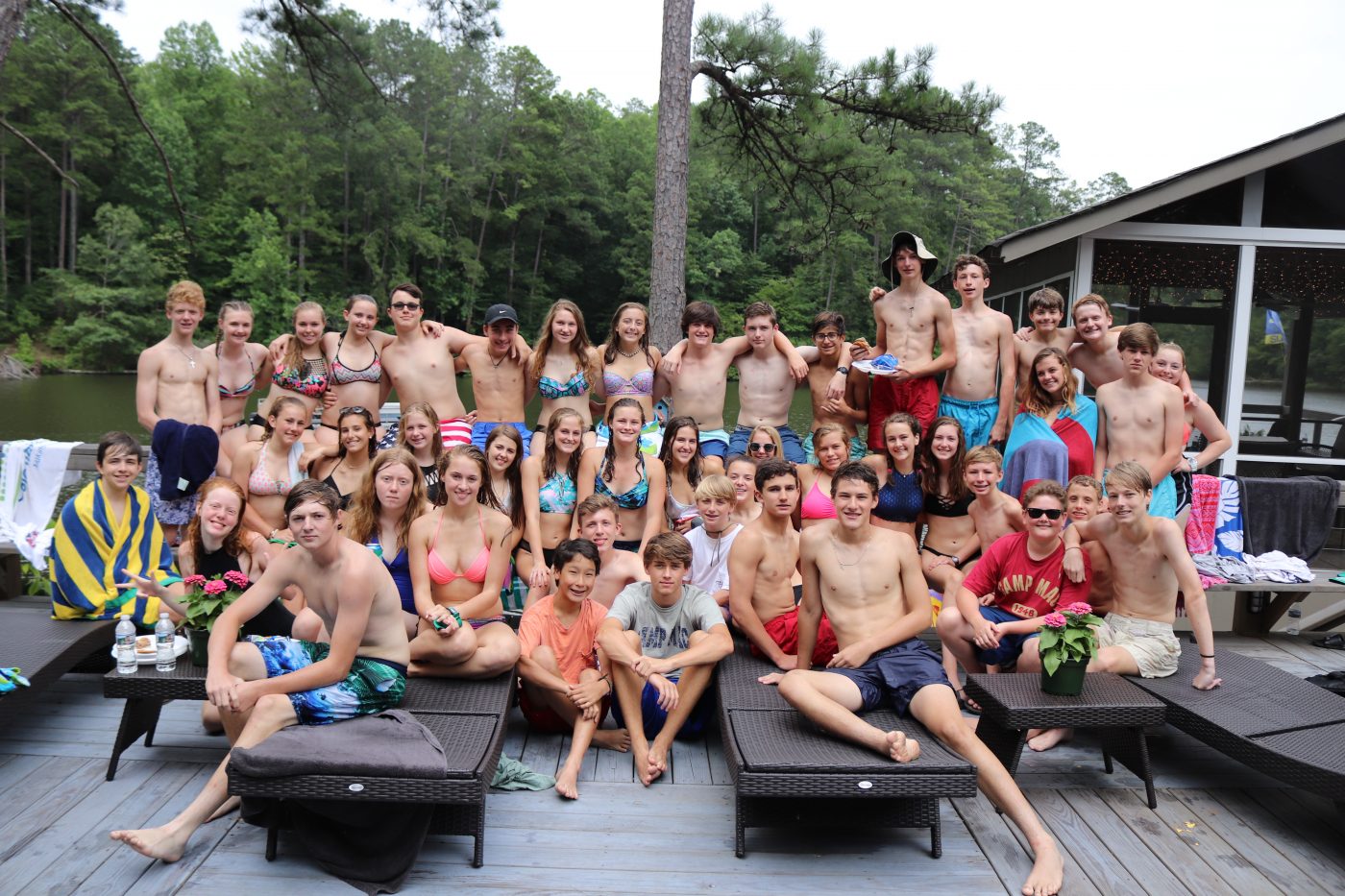 from the dining hall
This morning, we had Lazy Day Breakfast: Honey Buns, Scrambled Eggs, Bacon, Grits, Oatmeal, Juice, Milk, and Assorted Cereal. For lunch, we had Taco Salad, PB&J, a Salad Bar, and Apple Turnovers for dessert. For supper, we had Chicken Fingers, Black Eyed Peas, Mashed Potatoes, Gravy, PB&J, a Salad Bar, and Cake for dessert.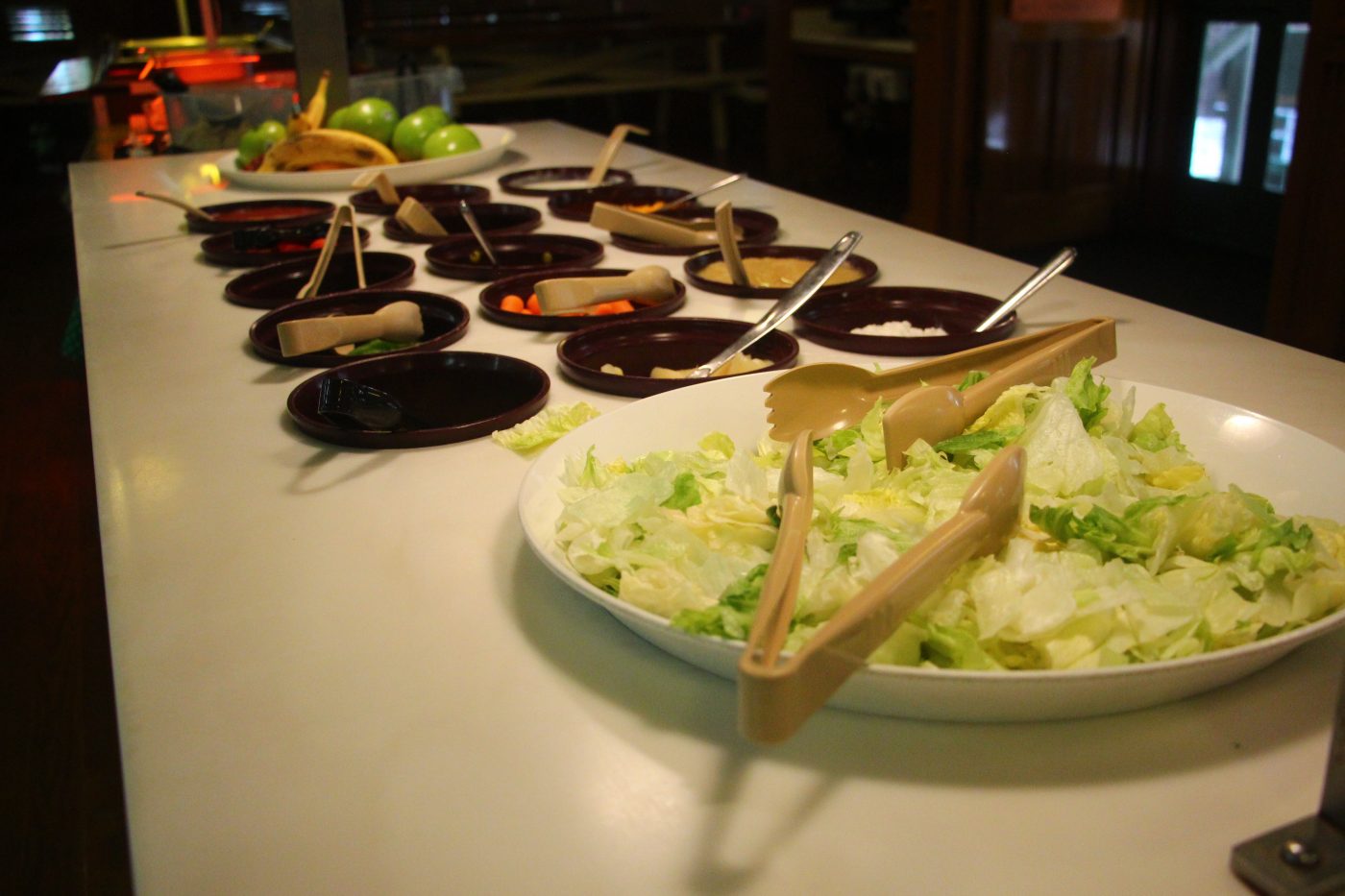 Electives
Skeet Shooting
Today at Skeet Shooting, we all had a great time!
Jeb Bullis - 12
Will Dinsmore - 12
Slade Bennett - 14
Andrew Walajtys - 17
Trace Fletcher - 19
Daniel Johnson - 8
John Fletcher Brown - 11
Sam Marcato - 15
Jackson Campbell - 14
Robert Gunn - 18
Katie Fish - 4
Kathleen O'Neal - 1
Adeline Sinkwich - 6
Brabee Pirnie - 1
Kylie Manikowski - 5
Riley Grimes - 3
Fisher Boyd - 7
Putt-Putt
Today at Putt-Putt, we qualified for the Masters. For the boys, Lukas Yi and Bo Carrington had scored 34 and 37, respectively. For the girls, Taylor Goodrich and Emmie Neely will play in the Masters tournament.
League Games
Today on court 1, the BBQ Brothers tasted sweet revenge on Whit's Winners. From the Winners, Brandon Huff played like sunshine on a rainy day. From the BBQ Brothers, James Dougherty played swimmingly.

Today on court 2, Tristan's Triumphant Pterodactyls scorched the Erdmaniacs in an extraordinary game of newcomb. From the Pterodactyls, Austin Butler played like a more athletic Aiden Butler, and from the Erdmaniacs, Angus James played incredibly.

Today on field 1, Robert's Roadrunners beat House of Cardwhales. From the Roadrunners, Yates Holley played swell. From the Cardwhales, Jeff Kirby was A-1.

Today on field 2, charterspectrum.com tied 0-0 with Brady's Deflategate.

Today in the Dome, Jensen's Juicers beat Hardy's Graham Crackers in an amazing game of bombardment. From Hardy's team, Herndon Bertolla was awesome. From the Juicers, Miles Martin was amazing.

Today in the gym, Connor's Spider Pandas defeated Grayson's Grenadiers in an explosive game of bombardment. From the Spider Pandas, Rishi Reddy was on fire. From the Grenadiers, JD Lewis played awesome.
Vespers
Tonight, our choir was G-1 and Maiya Sokol and Madeline Pick delivered our message.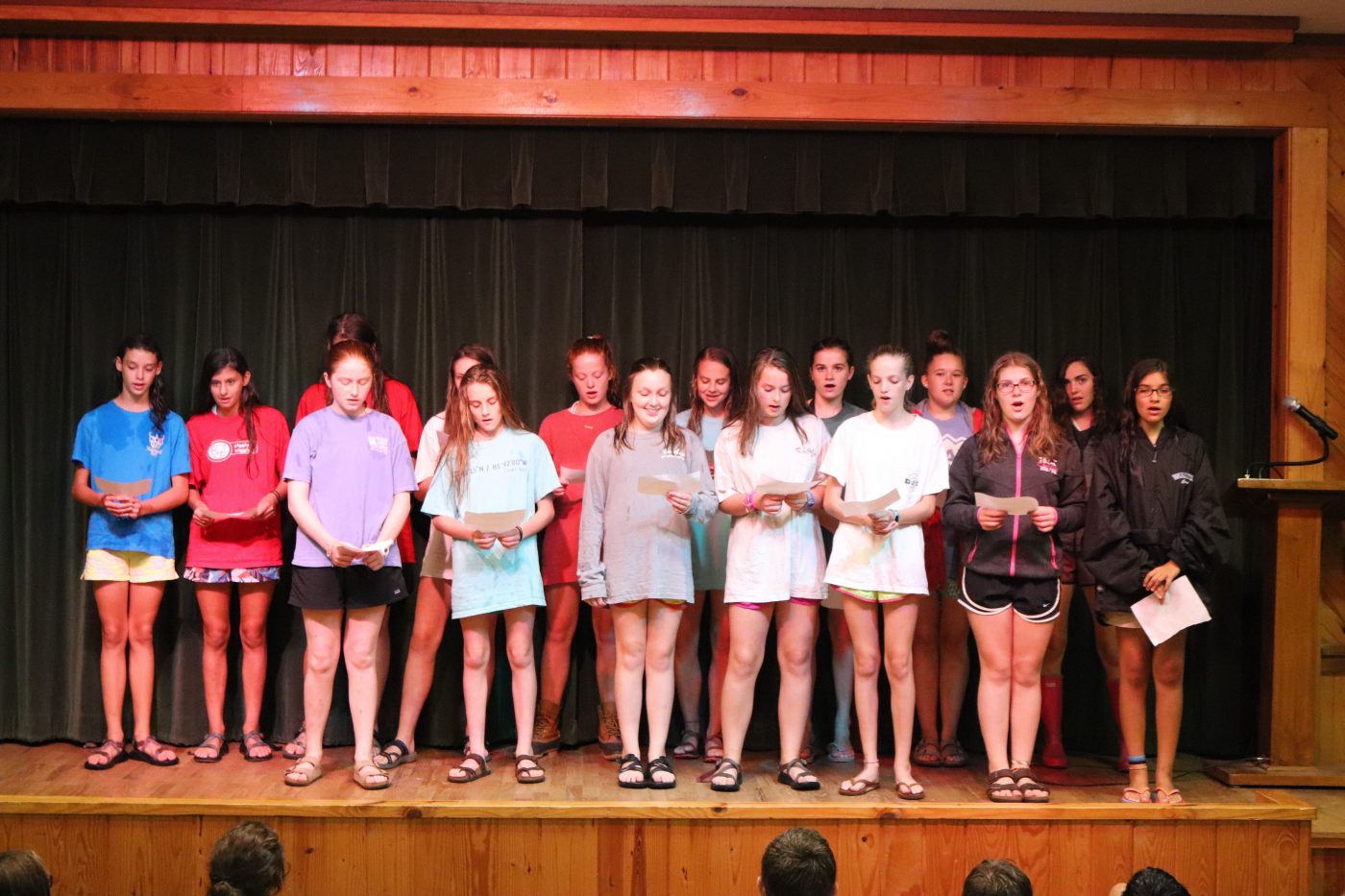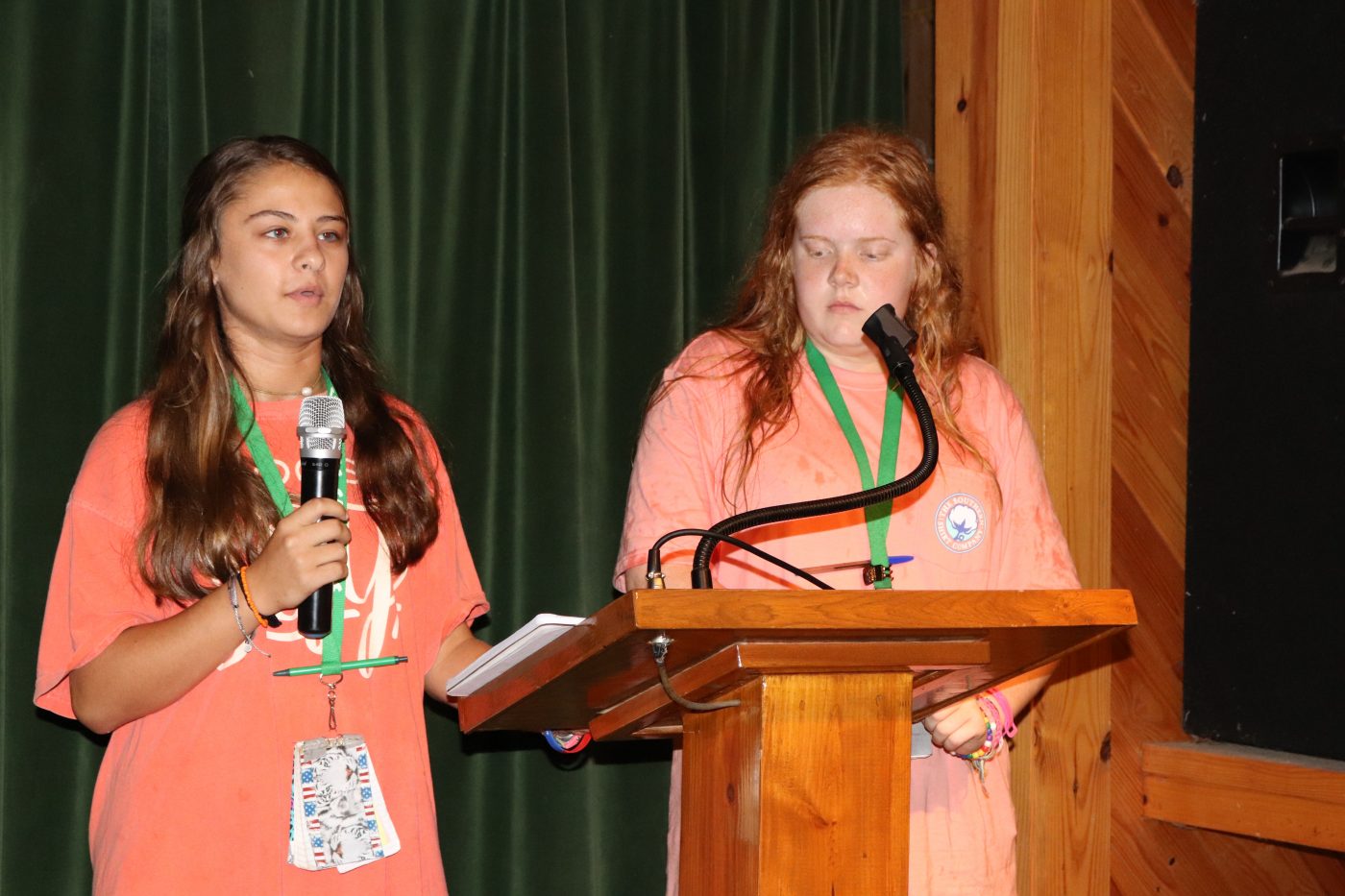 Tonight for Night Rec, We Got...
Juniors
90's Night!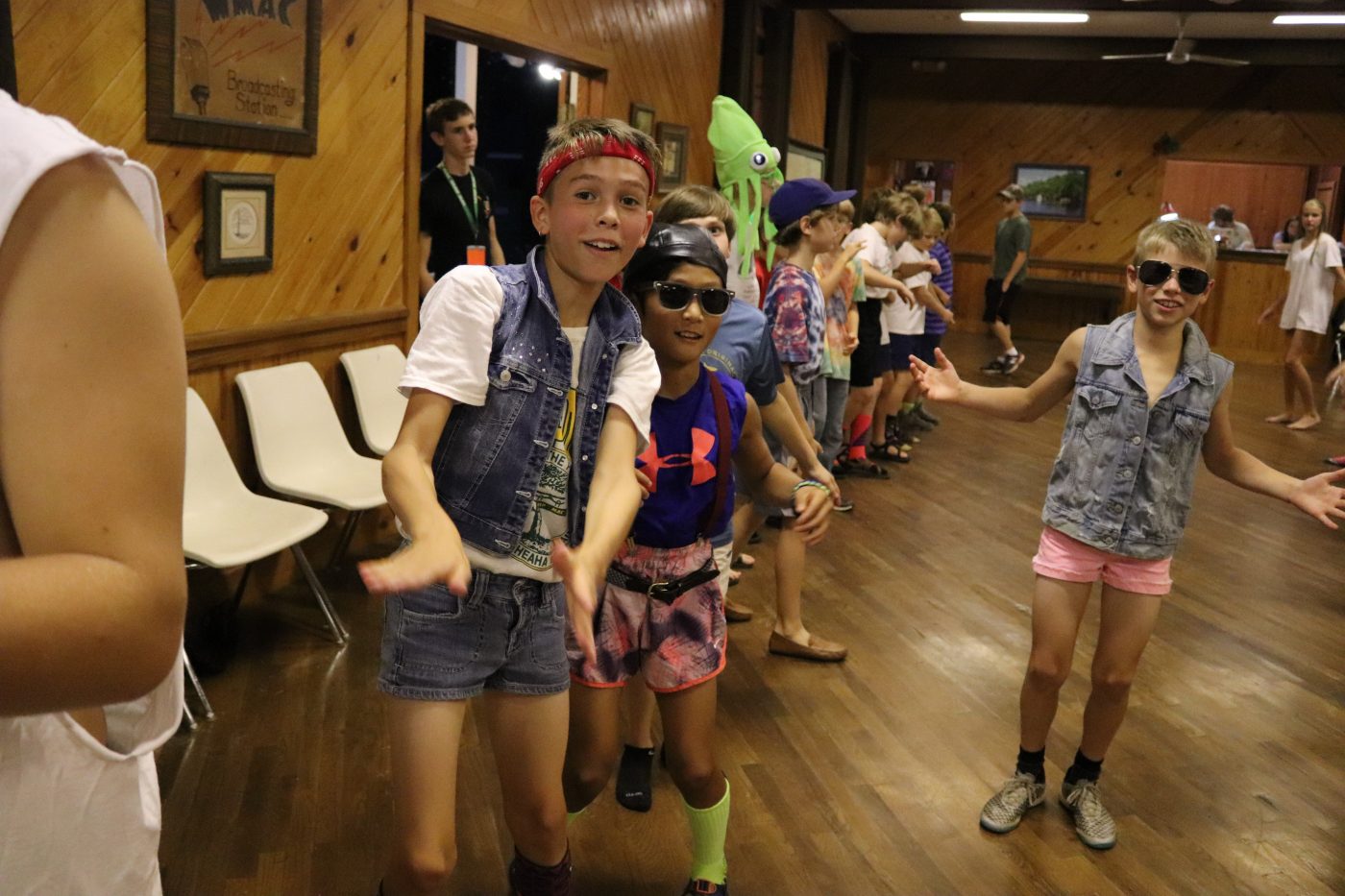 B-0, Cheaha, Lake, and G-0
Bombardment!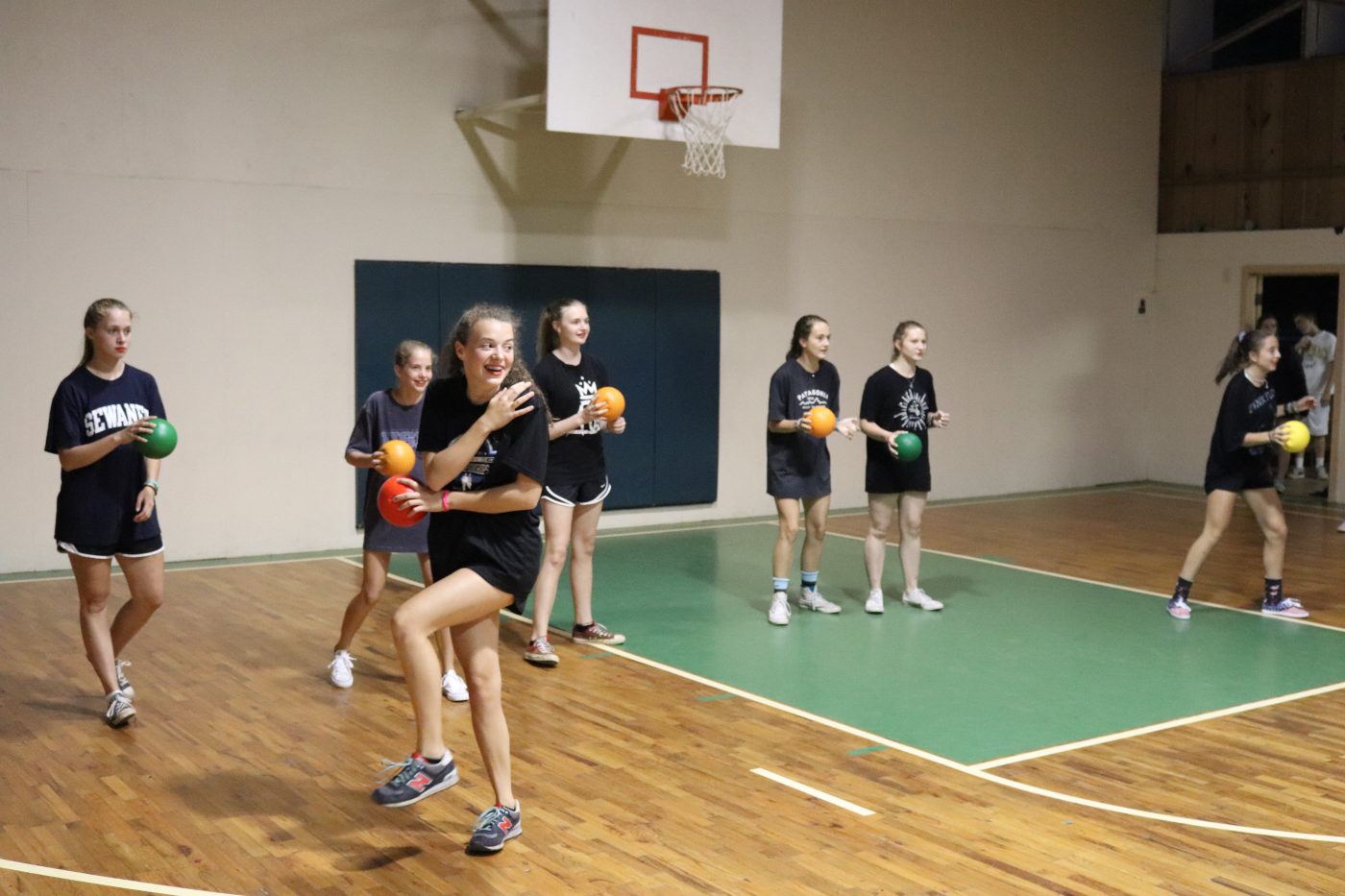 Chinnabee, B-1, Oak Ridge, G-1
Pool!