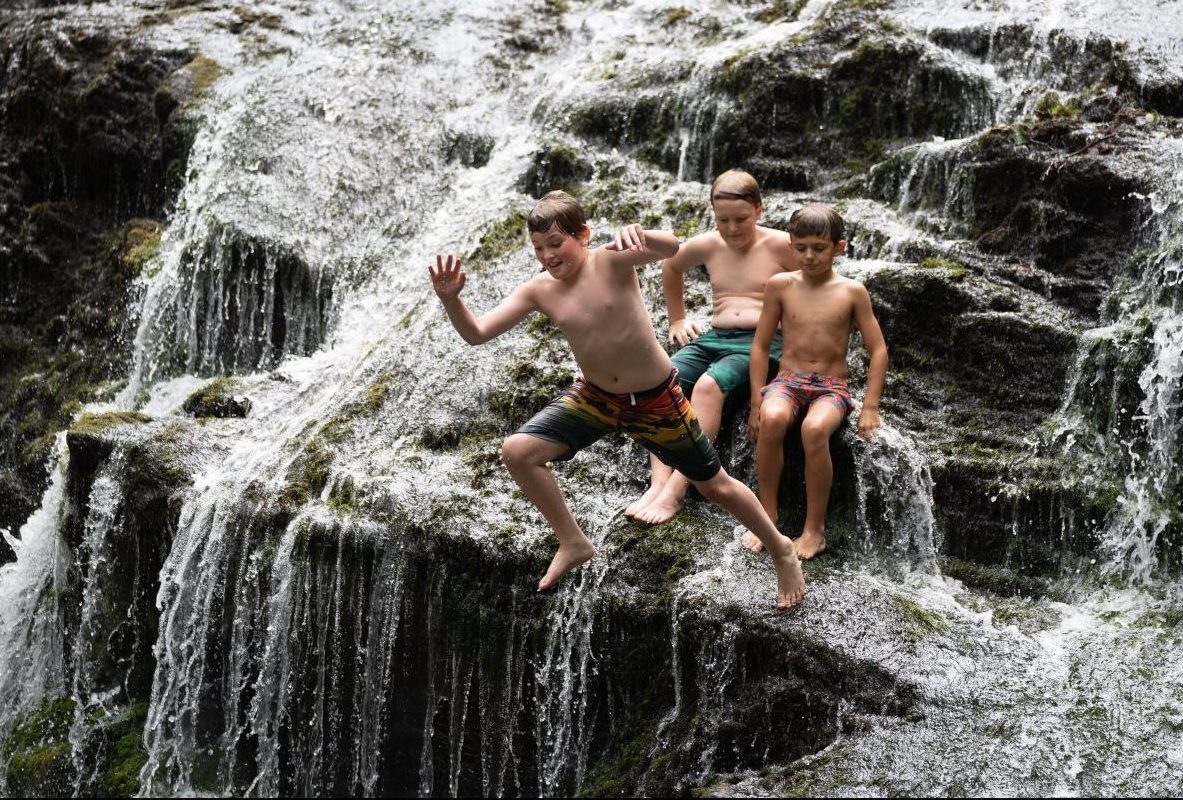 Morning Activities
Swimming
Today at Swimming, JV competed in the Stride Jump Competition, and Evie Lewis and Alice Kate Krawczyk were the winners!. Varsity took part in the Military Training and the winners were Miller Cox, Mary Drue Cobb, Avery Wiard, Marion Haskell, Hadley Harris, and Anne Margret Wilkinson!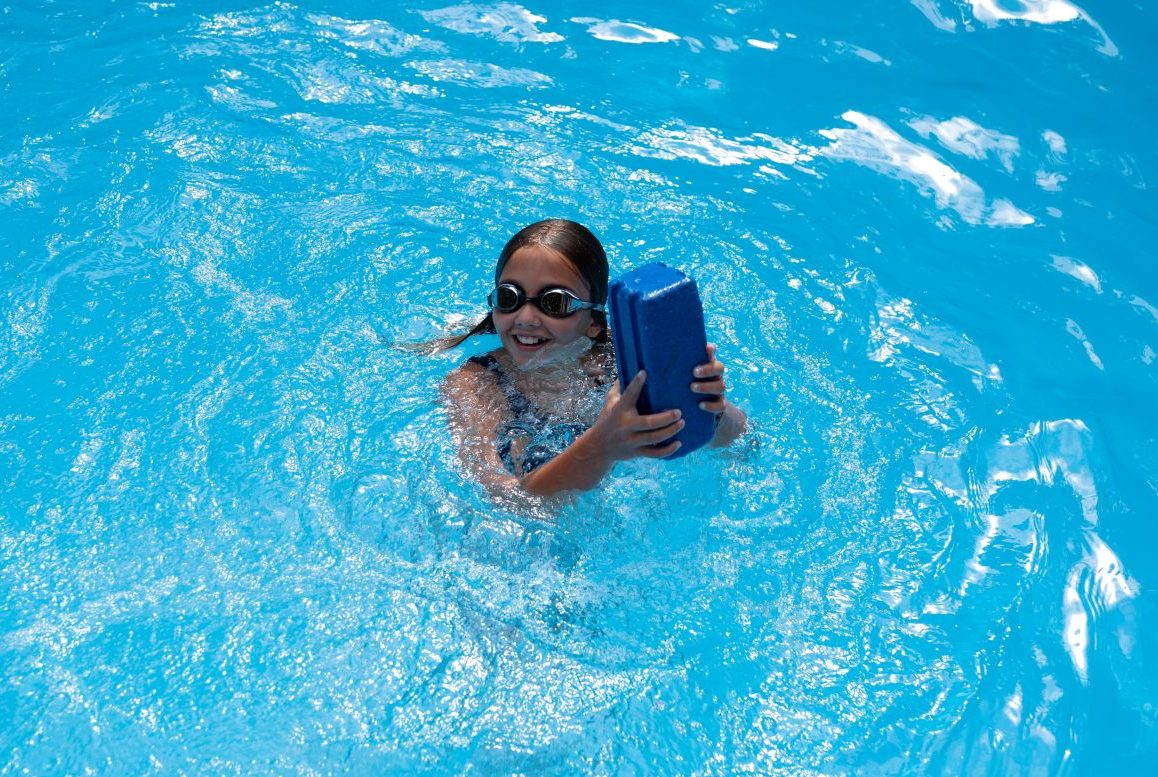 Riflery
Riflery - Today at Riflery, the boys came down and shot some stellar scores!

Passed off Marksman - Wells Simmons, Pierson Kirk, Jeb Braxton, Sammy Crumpton, Sam Taylor, Bo Giordano

Passed off Pro Marksman - Callan Rainer, Levi McClendon, Jack Carl, Thomas Hagood, Arthur Pouncey, Price Williams, Colin Wilburn

Shot a 33 - Levi McClendon, Tyler Frith

Shot a 34 - Sam Taylor

Shot a 35 - Levi McClendon, Wells Simmons, Jeb Braxton, Sammy Crumpton

Shot a 36 - Thomas Hagood, Tyler Frith x2

Shot a 37 - Levi McClendon

Shot a 39 - Wells Simmons


Shot a 42 - Wells Simmons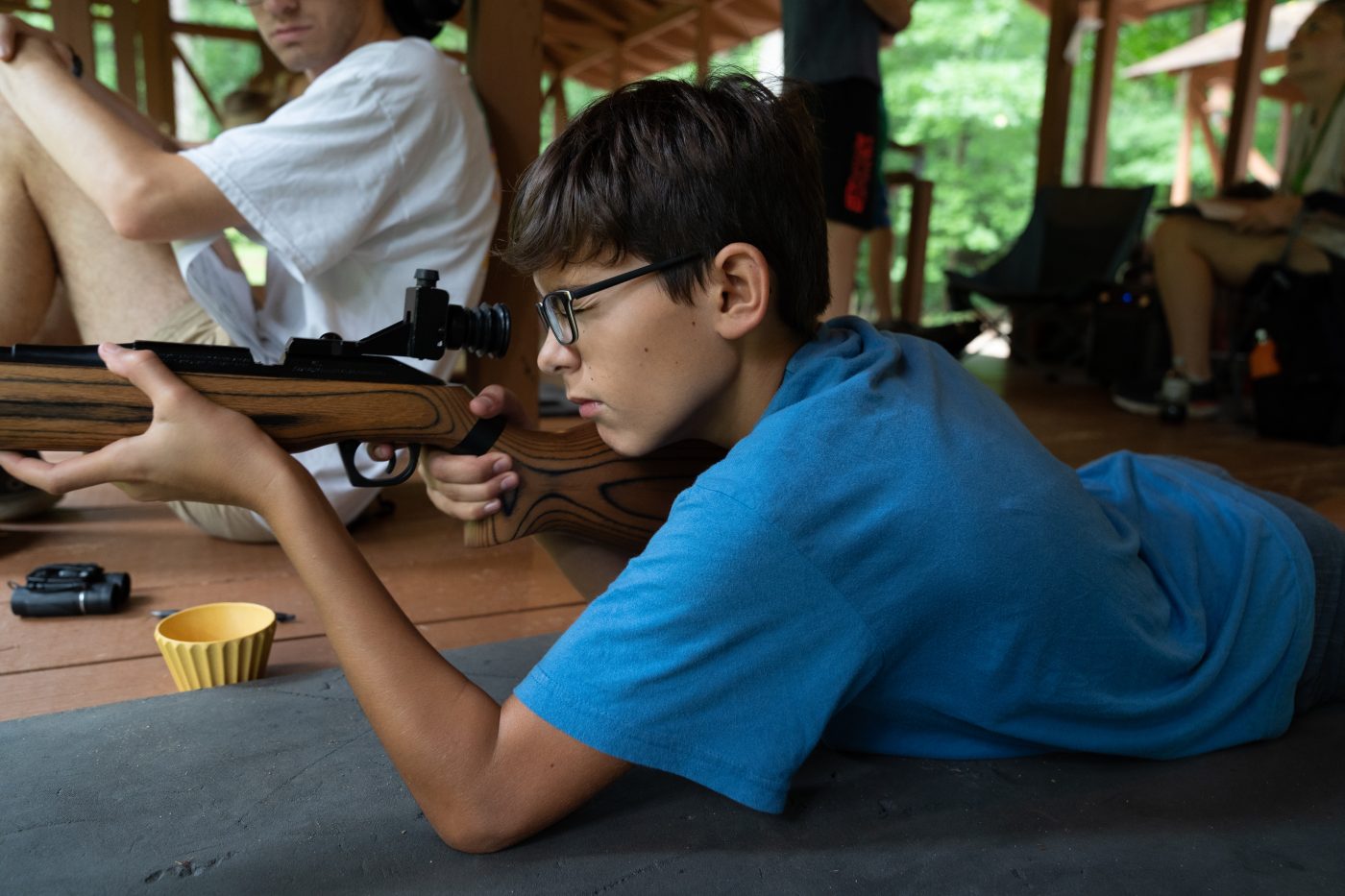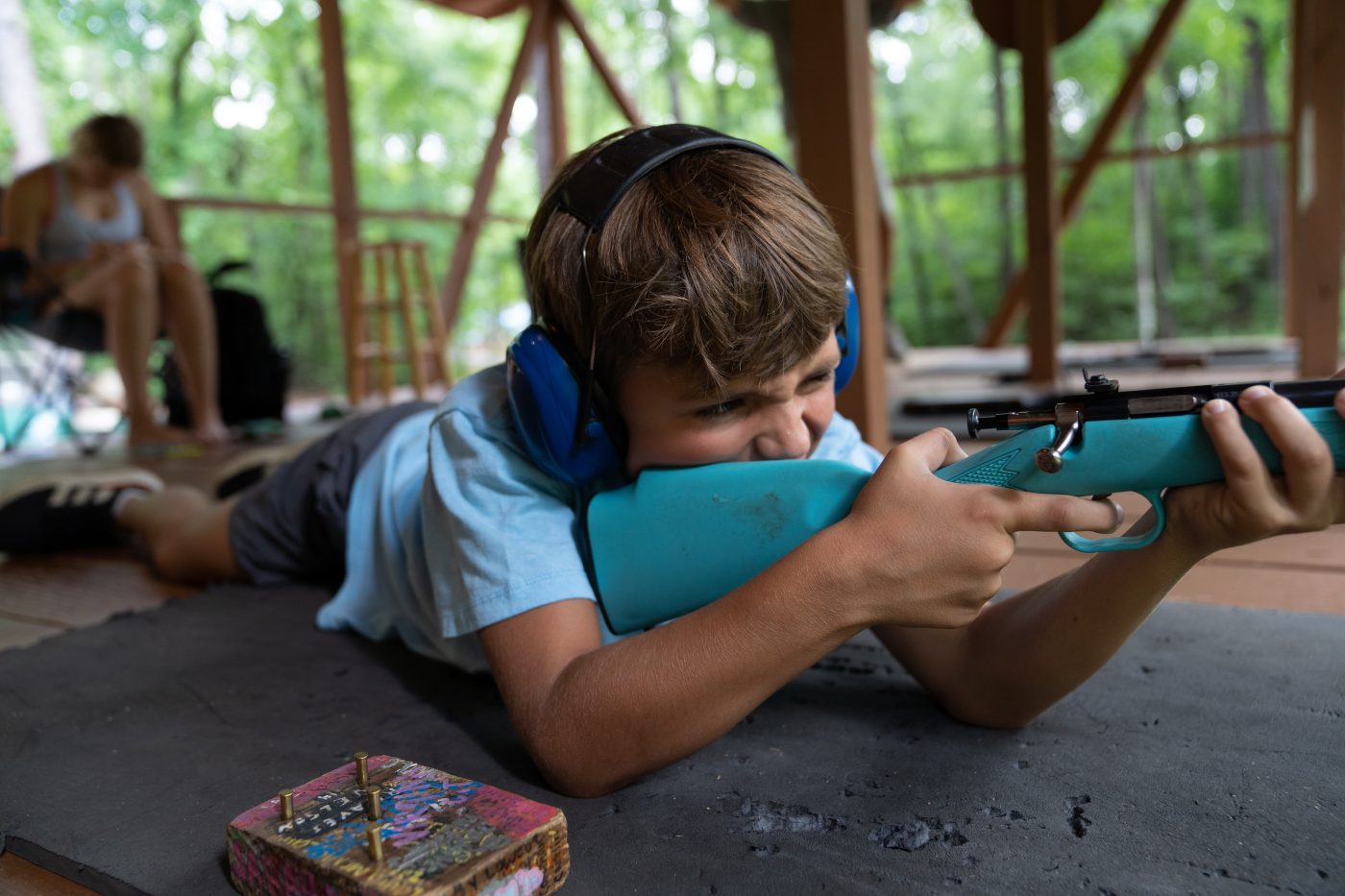 Fun and Games
Today for Fun and Games, the girls came down to the courts and we had all the fun and played all the games. In 1st Period, we had a Tetherball Tournament and the winner was Jensen McClendon. In 2nd Period, we played Cricket in the Cage and our winner was Sofie Bynum. In 3rd Period, we had another Tetherball Tournament and our winner was Helen Hinton. Today's winner of the "ratta-tatta-ratta-tatta win a big ole cowboy hatta" was Morgan Sessions!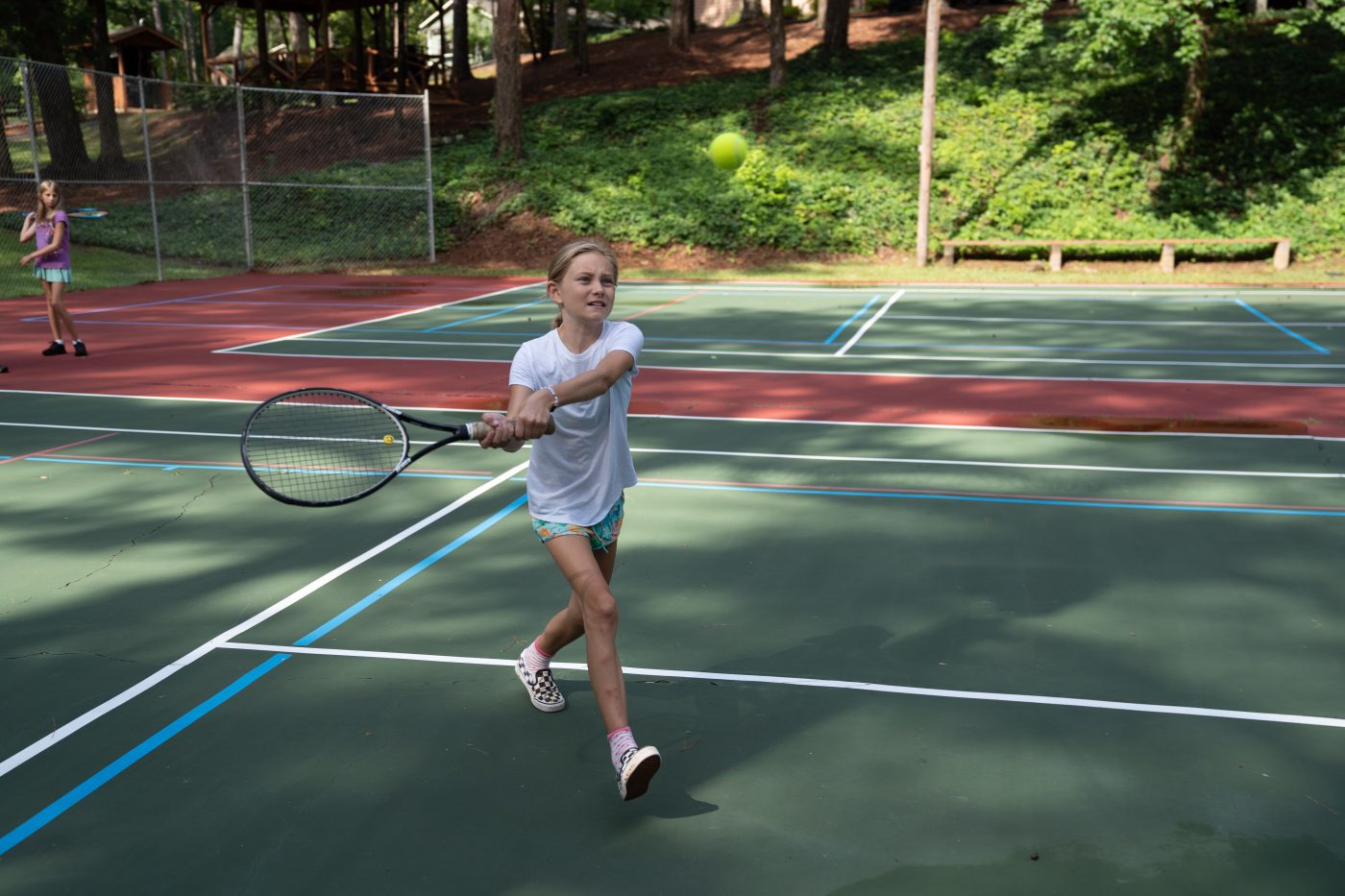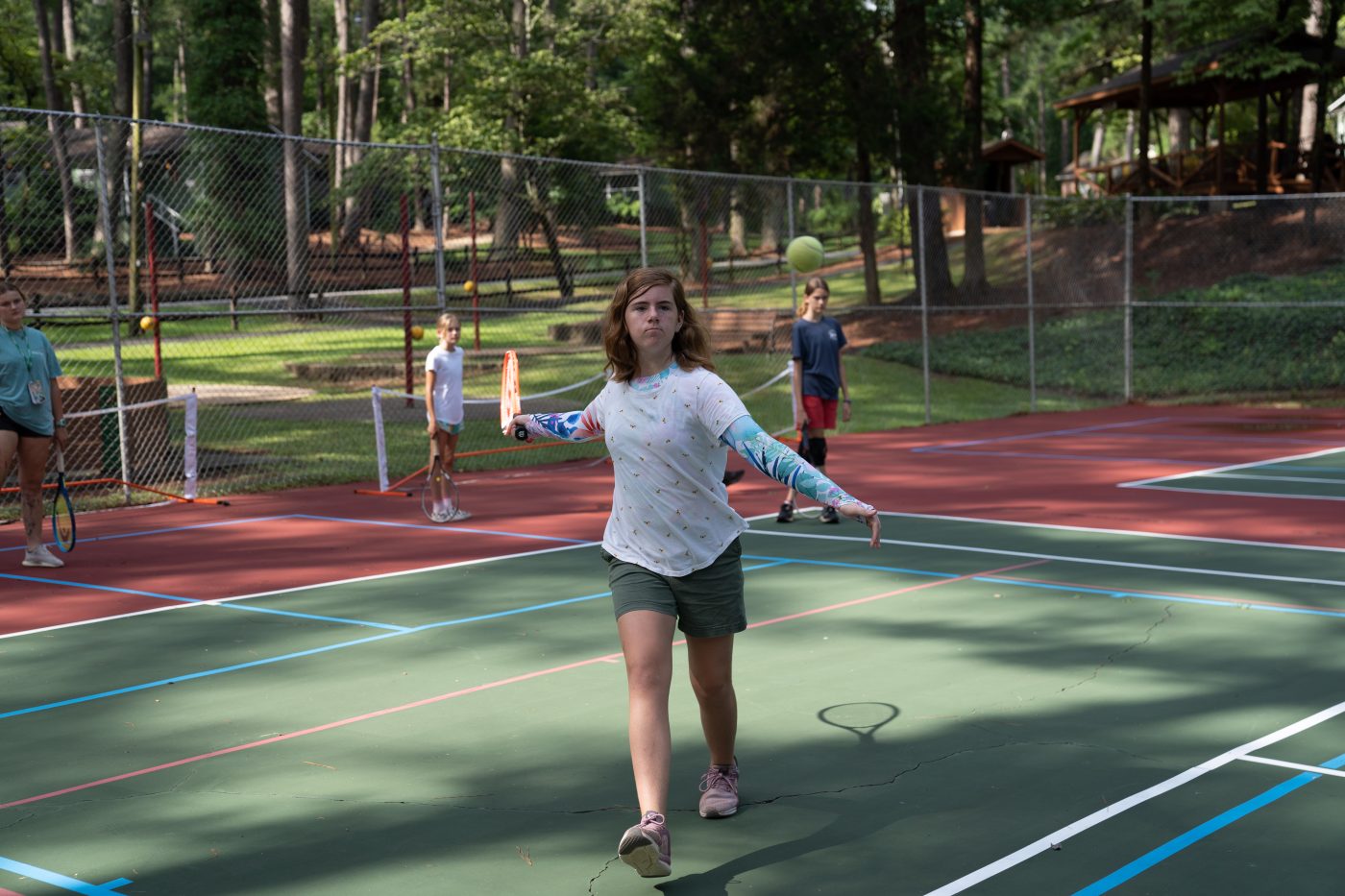 Team Sports
Today at Team Sports, the girls came down to the Camp Mac Gym and played some Pillow Polo. From JV, The Girl Bosses defeated Anna Harrison's Blue Minions in an intense game and the MVP was Alice Kate Krawczyk. From Varsity, Graddie's Graham Crackers defeated Ethan's Fire Haircut and the MVP was Marion Haskell. From the Hotshots, Caroline's 3 Musketeers beat the Feisty Potato Chips and the MVP was Kate Bright. Today's winner of the "winna winna chicken dinna" was Marion Haskell!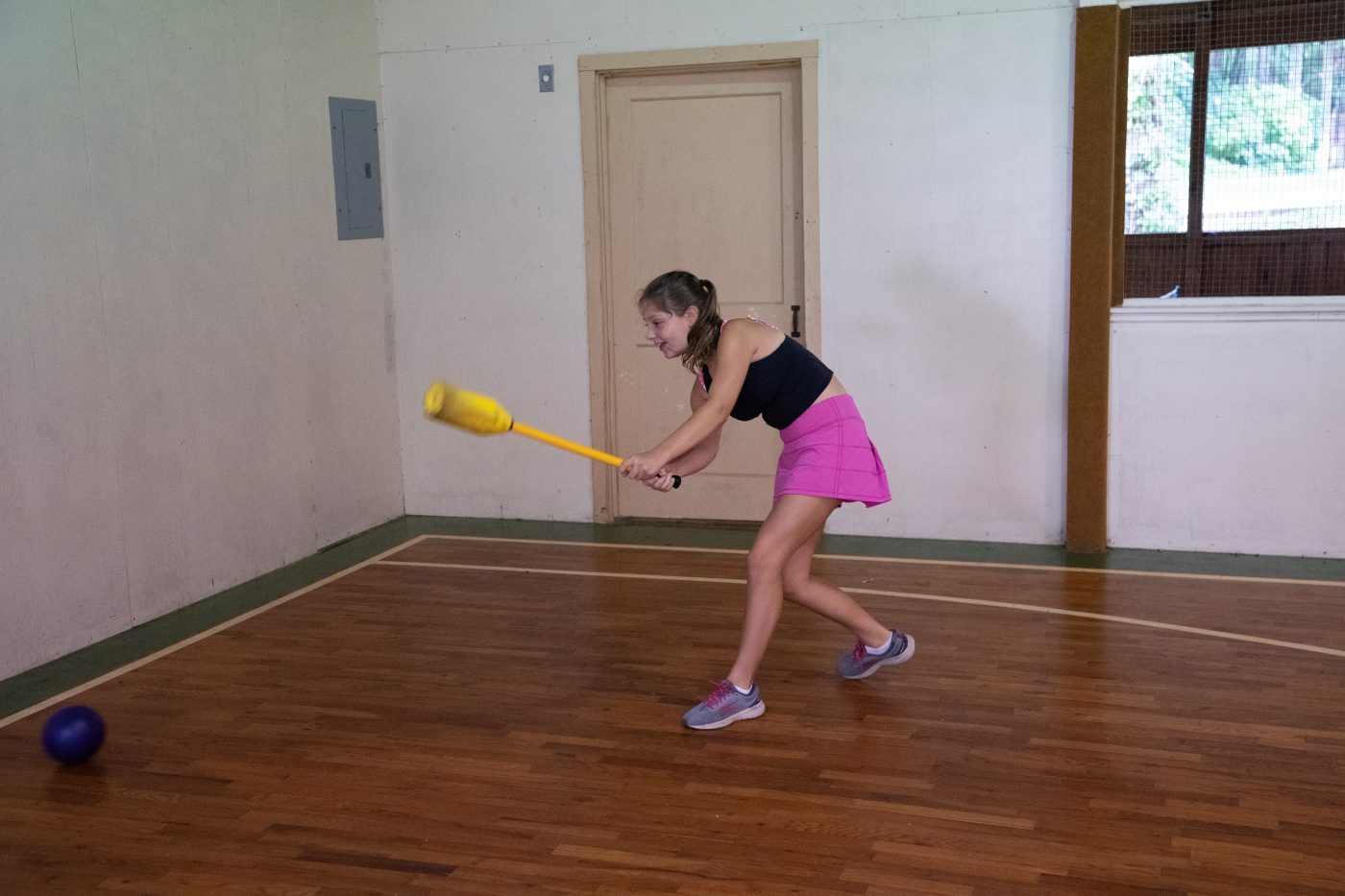 Skiing
Today at Upper Lake, the girls came down and we had a fantastic day. McKaye Rogers passed off 3rd Class Wakeboarding, Mary Drue Cobb passed off 1st Class Skiing, Emily Elliot passed off 3rd Class Kneeboarding, and Eleanor Adkins passed off 1st Class Kneeboarding. We also had 2 first time skiers: Mary Lee Burkhalter and Lilly Grace Longshore!

Today at Lower Lake, we had a pretty chill day and Maggie Moore passed off 2nd Class Skiing.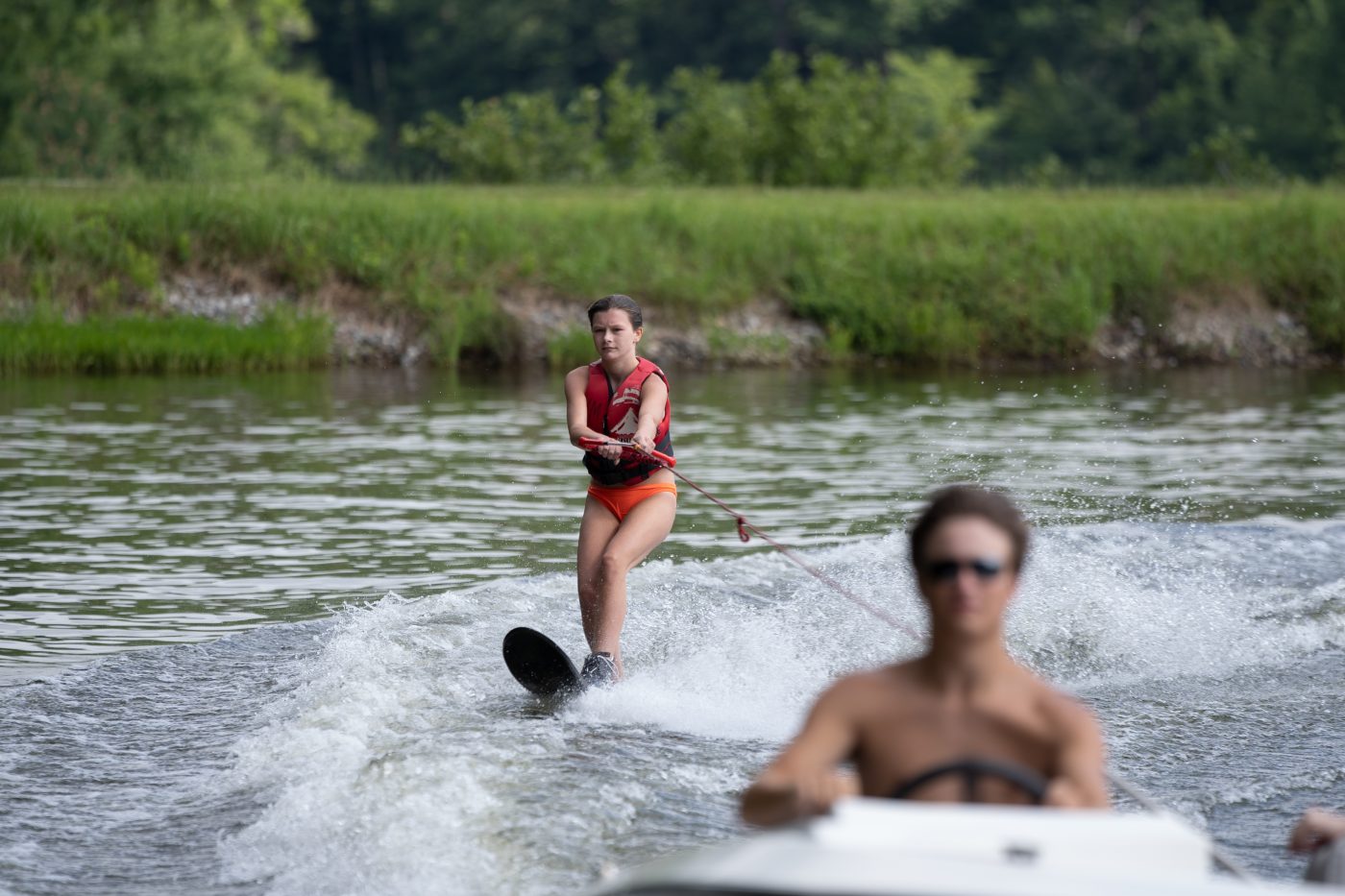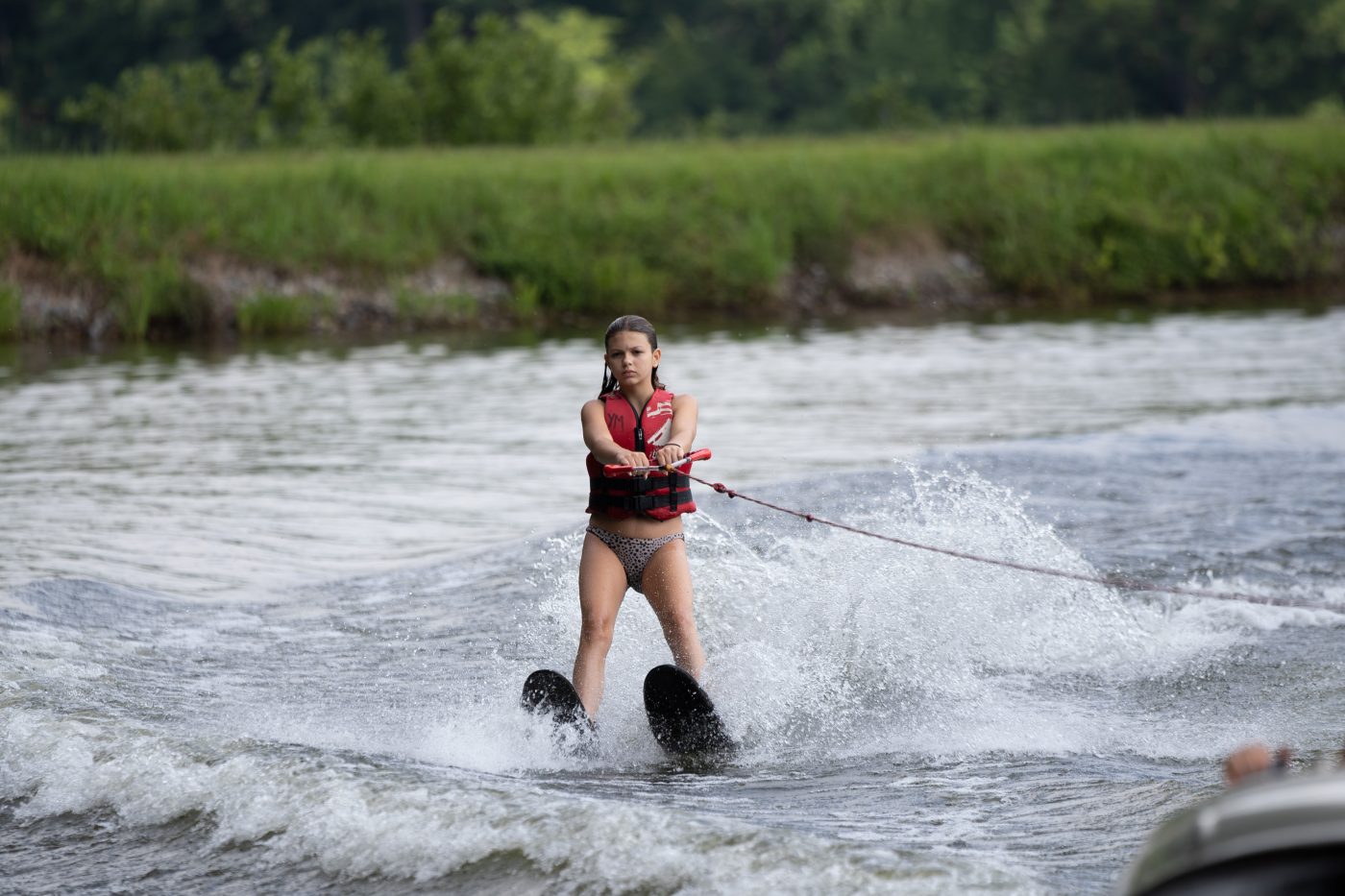 League Games
Today on the Dewy Field 1, The Emma Lou Whos came out victorious against Sarah Kate's Corn Dogs. From the Lou Whos, Avery Wiard played like the happiest camper at Camp Mac. From the Corn Dogs, Alice Kate Krawczyk played like a steaming hot corn dog with ketchup on the side.

Today on the Humid Field 2, Gabby's Gators ate up The Ford Wheelers in a sweaty game of Softball. From the Gators, Miller Cox played like a young Ashley Tuggle, and from the Wheelers, Emerson Denham played swell.

In the Sweaty Camp Mac Gym, Margret's Mountain Moose Pack secured another win against Rylan's Rowdy Rhinos in an emotionally intense game of Bombardment. From the Moose Pack, Lilly Grace Longshore played as classy as a young Kate Moore. From the Rhinos, Elizabeth Ward played like a young Scarlett Ward.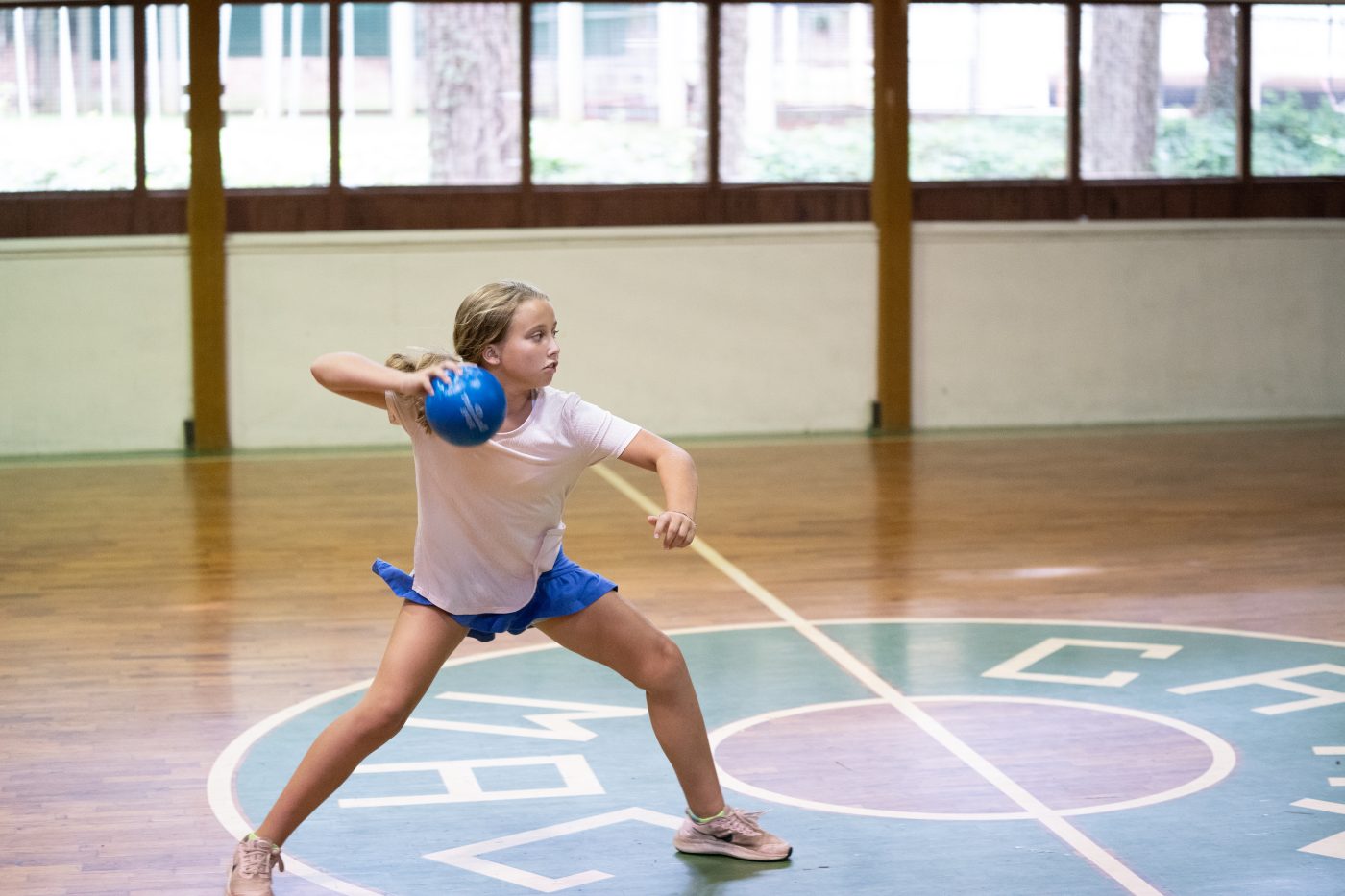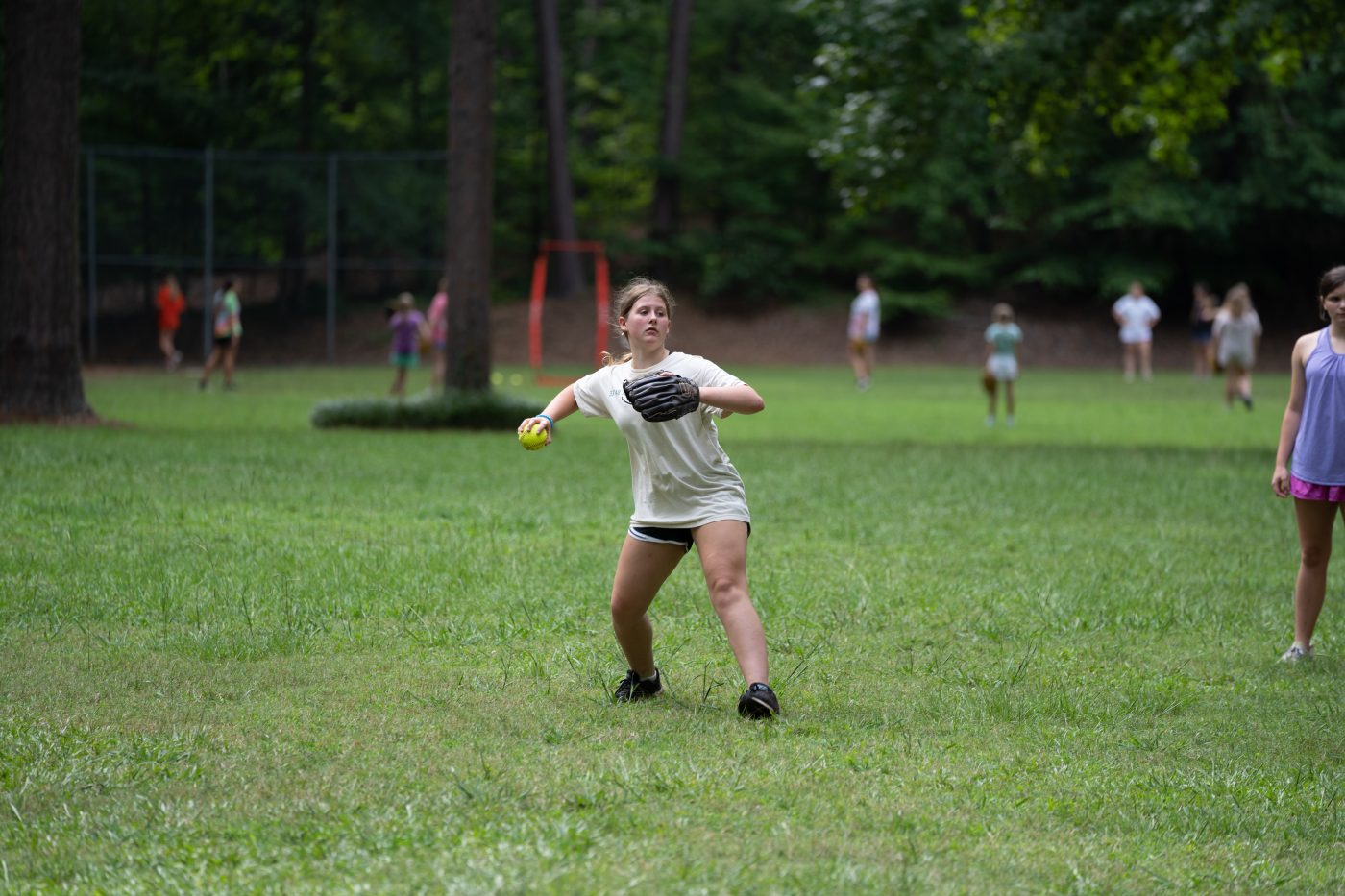 Shooting Sports
Today at Shooting Sports, we had the Qualifying Rounds for the Camp Mac Shutoff. Emerson Denham hit 3/12, Hadley Harris hit 3/12, Miller Cox hit 7/12, Hayden Butler hit 3/12, Lauren Lee hit 2/12, Marion Haskell hit 1/12, McKaye Rogers hit 6/12, Hayden Ward hit 3/12, Ivey Marston hit 7/12, and Sofie Bynum hit 2/12. Qualifiers moving on to the Camp Mac Shootout are Ivey Marston, Miller Cox, McKaye Rogers, and Hadley Harris!

The Boys came down and did the same thing to Qualify for the Shootout. Hank Stone hit 18, Graham Ward hit 8, Ian Baldassarri hit 12, Stephen LeDoux hit 11, Tristan Cooper hit 10, Walker Snyder hit 15, Harrison Walker hit 12, Colin Wilburn hit 4, and Flynn Dickson hit 14. Qualifiers for the boys moving on to the Camp Mac Shootout are Hank Stone, Walker Snyder, Harrison Walker, and Flynn Dickson!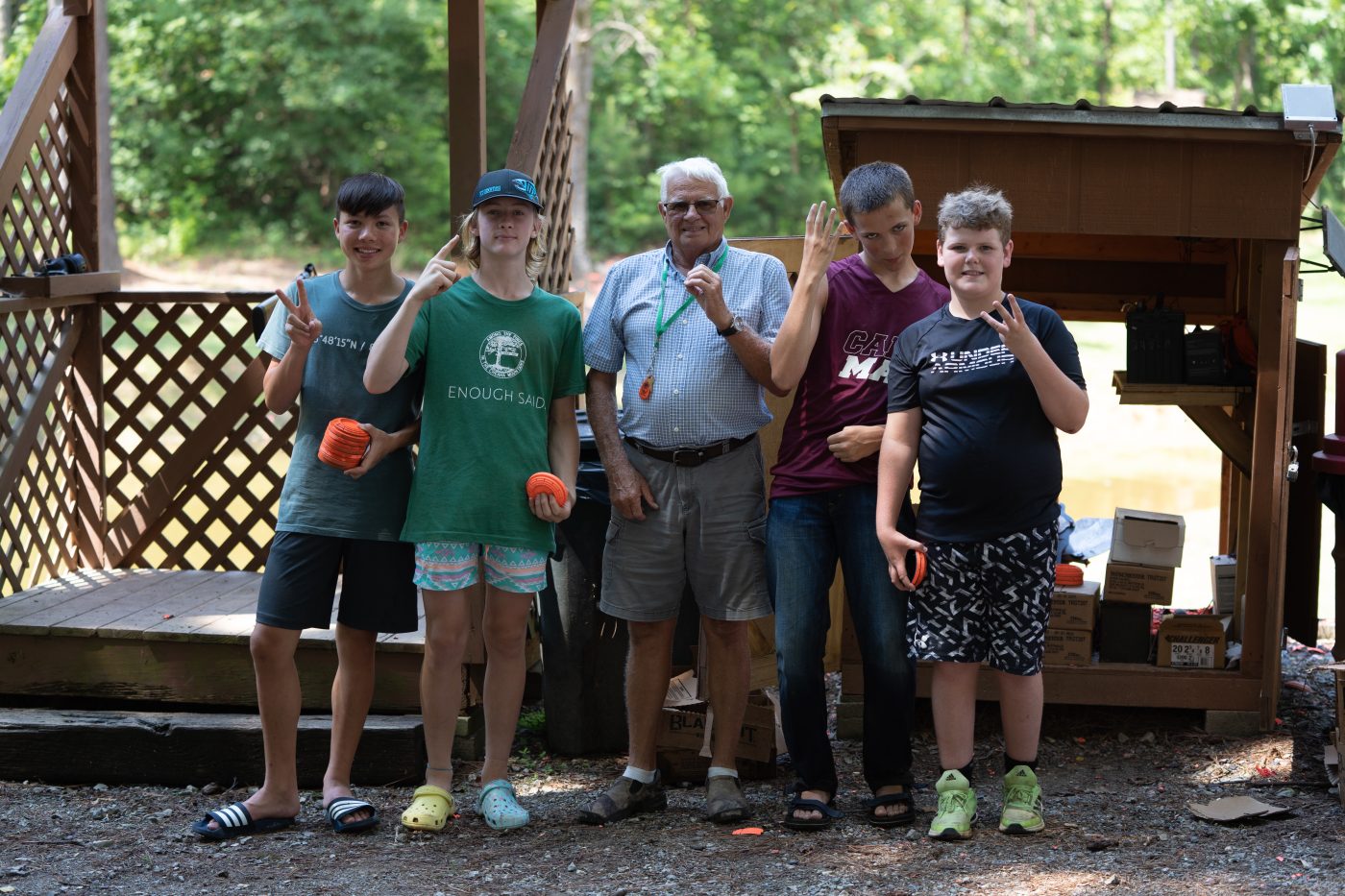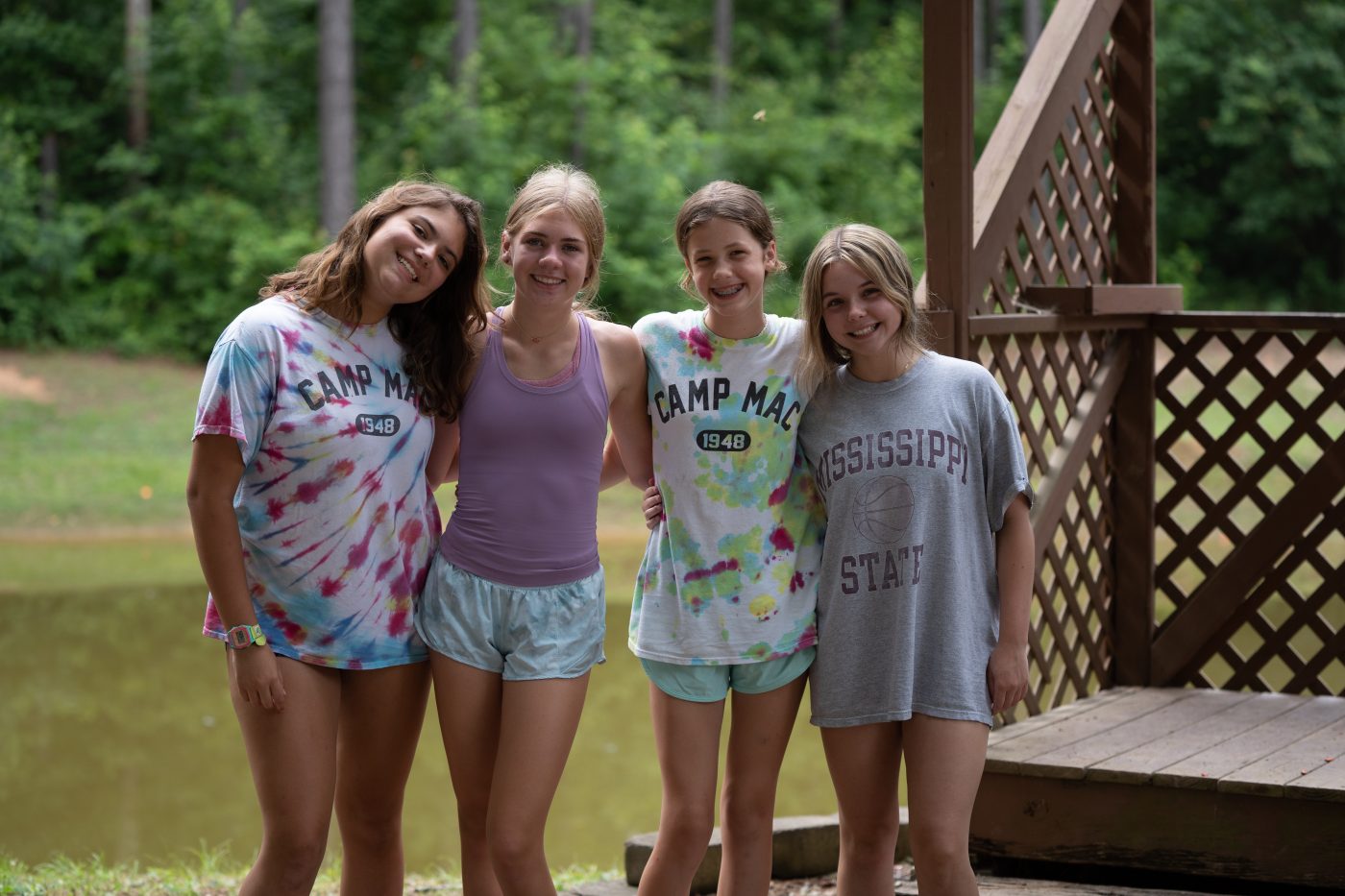 Putt-Putt
Today at Putt-Putt, we had the Qualifying Round for the Masters Tournament and our Qualifiers are Michael Madigan, Murray Seifert, Dutch Williams, and Jeb Braxton!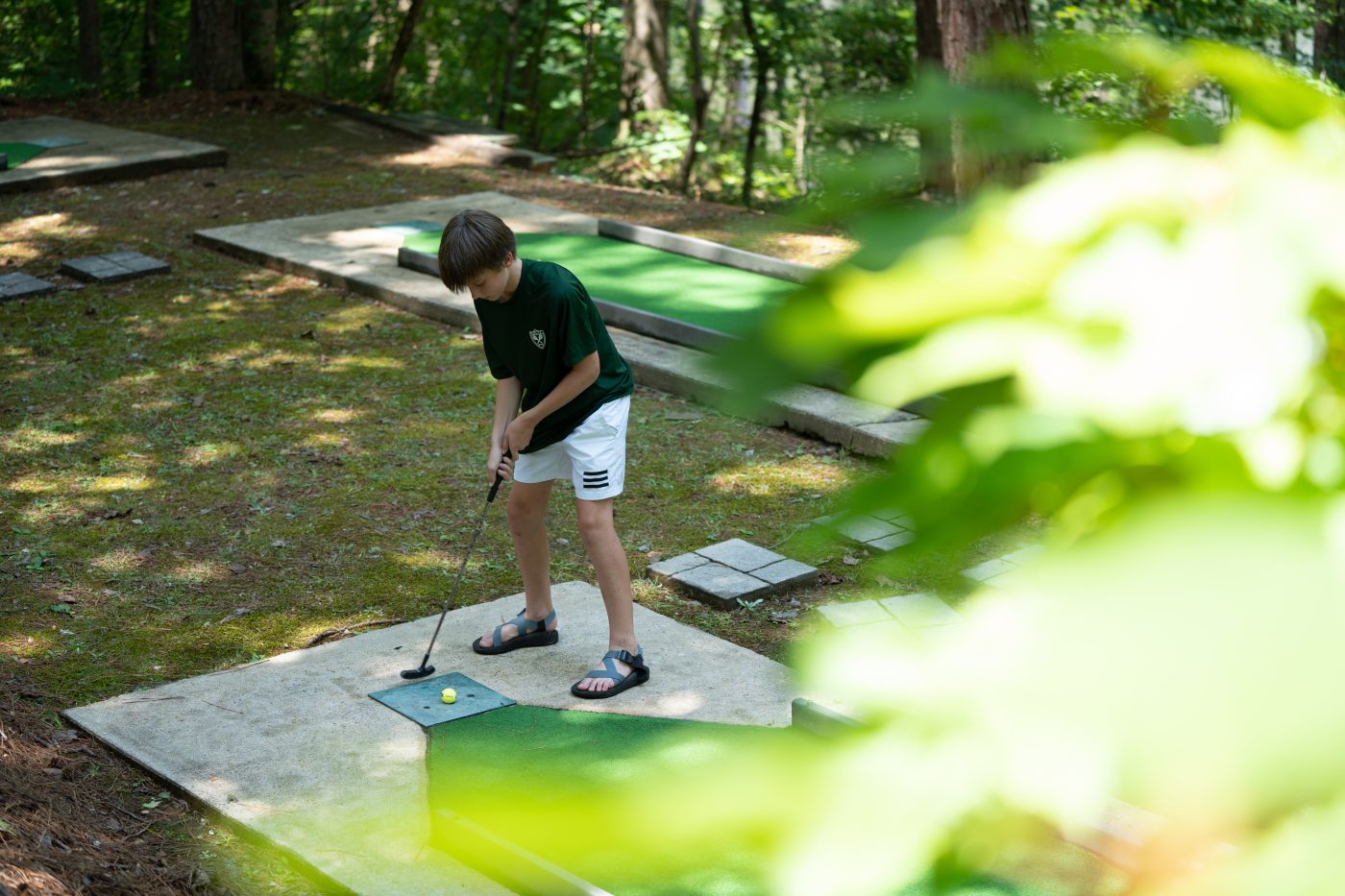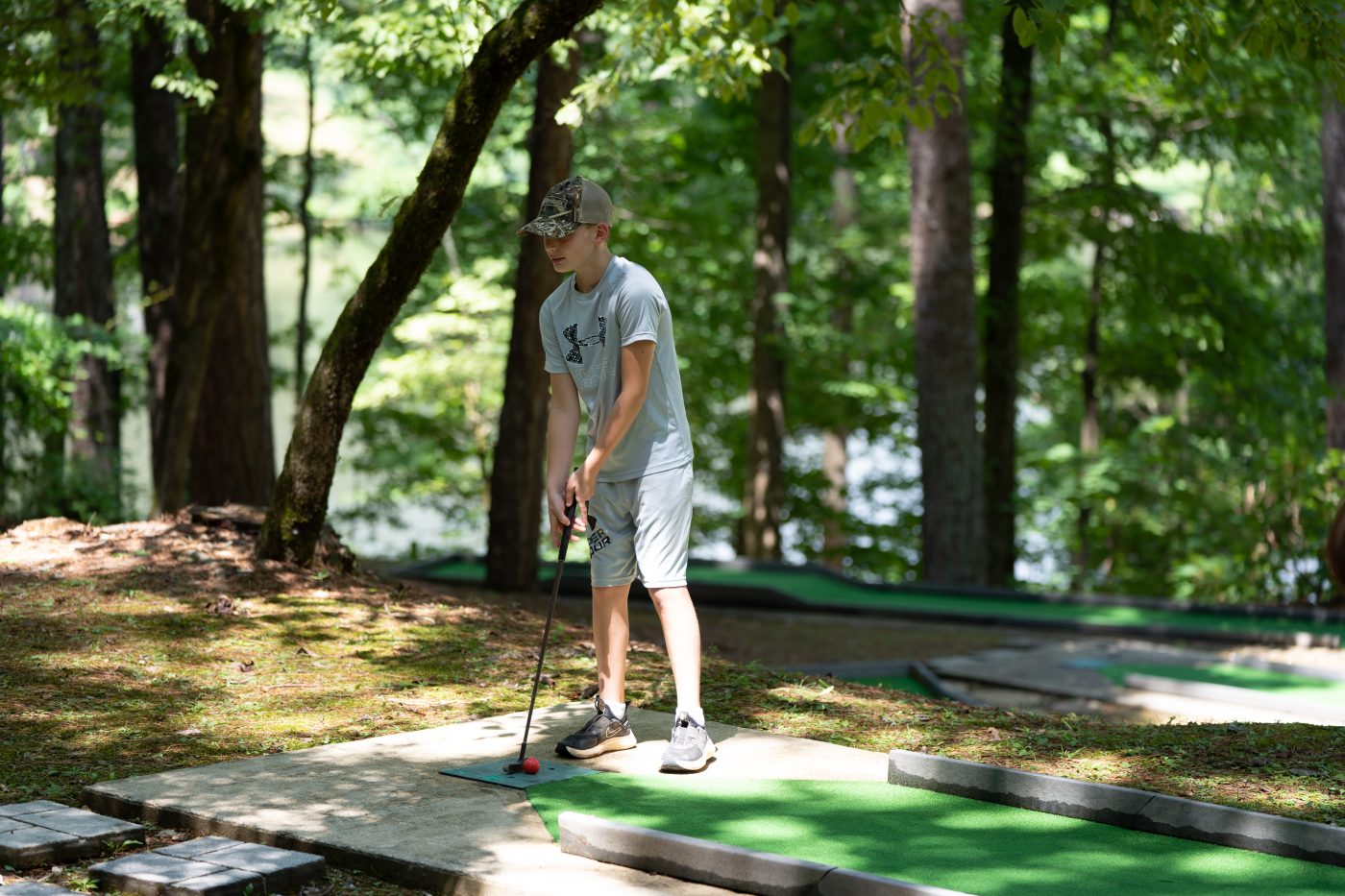 From the Dining Hall This morning, we had the famous Camp Mac Breakfast. For lunch, we had BLT Sandwiches with Cheese, Lettuce, Tomato, Potato Chips, and Chocolate Chip Cookies. And to end the day, we had Fried Fish and Pizza Sticks with Seasoned Fries, Hush Puppies, Cole Slaw, and a Salad Bar.
Vespers
Last Year Campers, Benji Sokol and George Newman, gave our message tonight.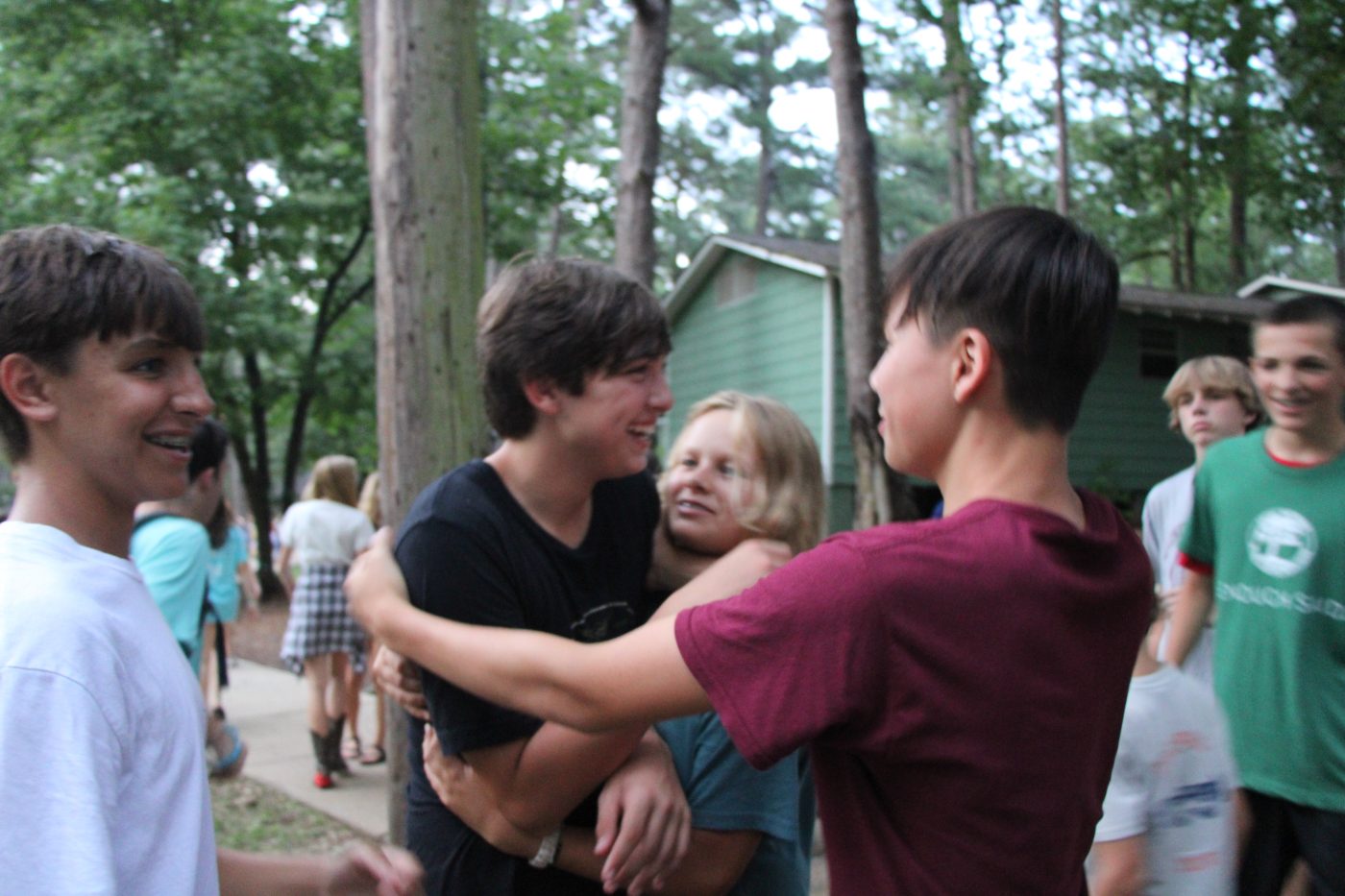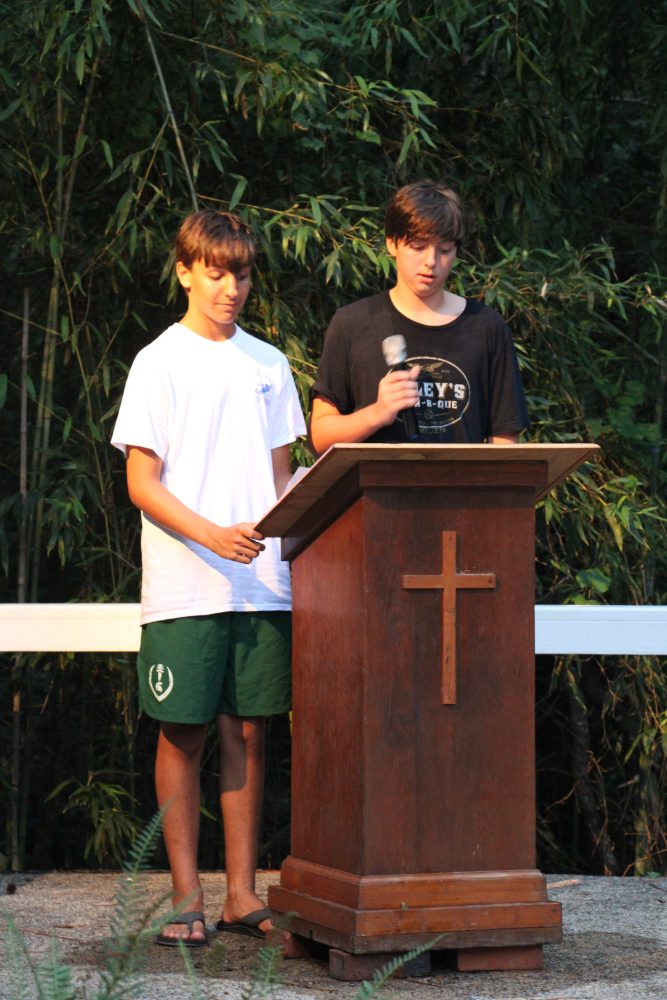 Tonight for Night Rec...
We had the Drought Party!