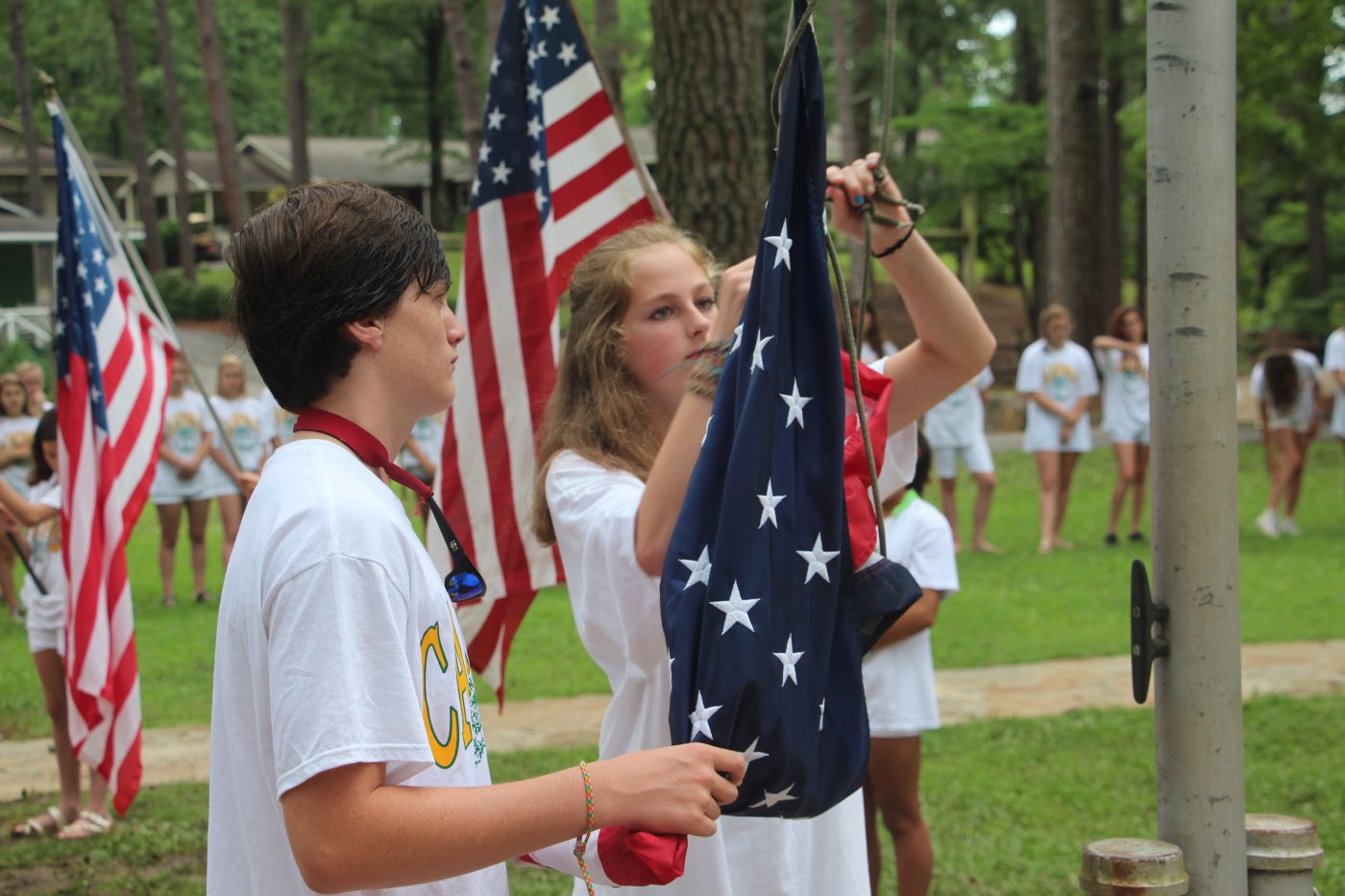 Sunday School
Today, we had the Camp Mac Choir, and Sarah Dingivan delivered our message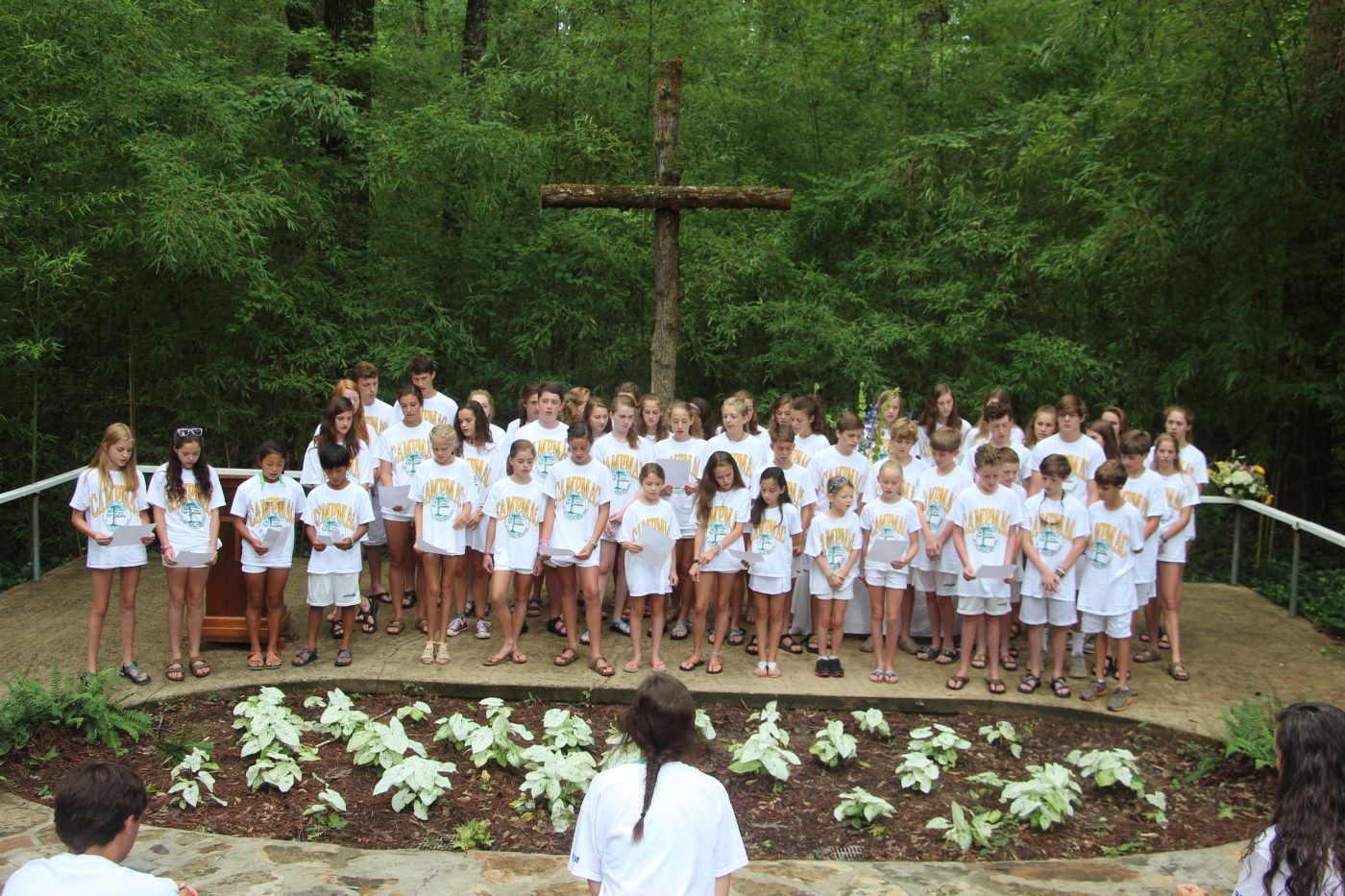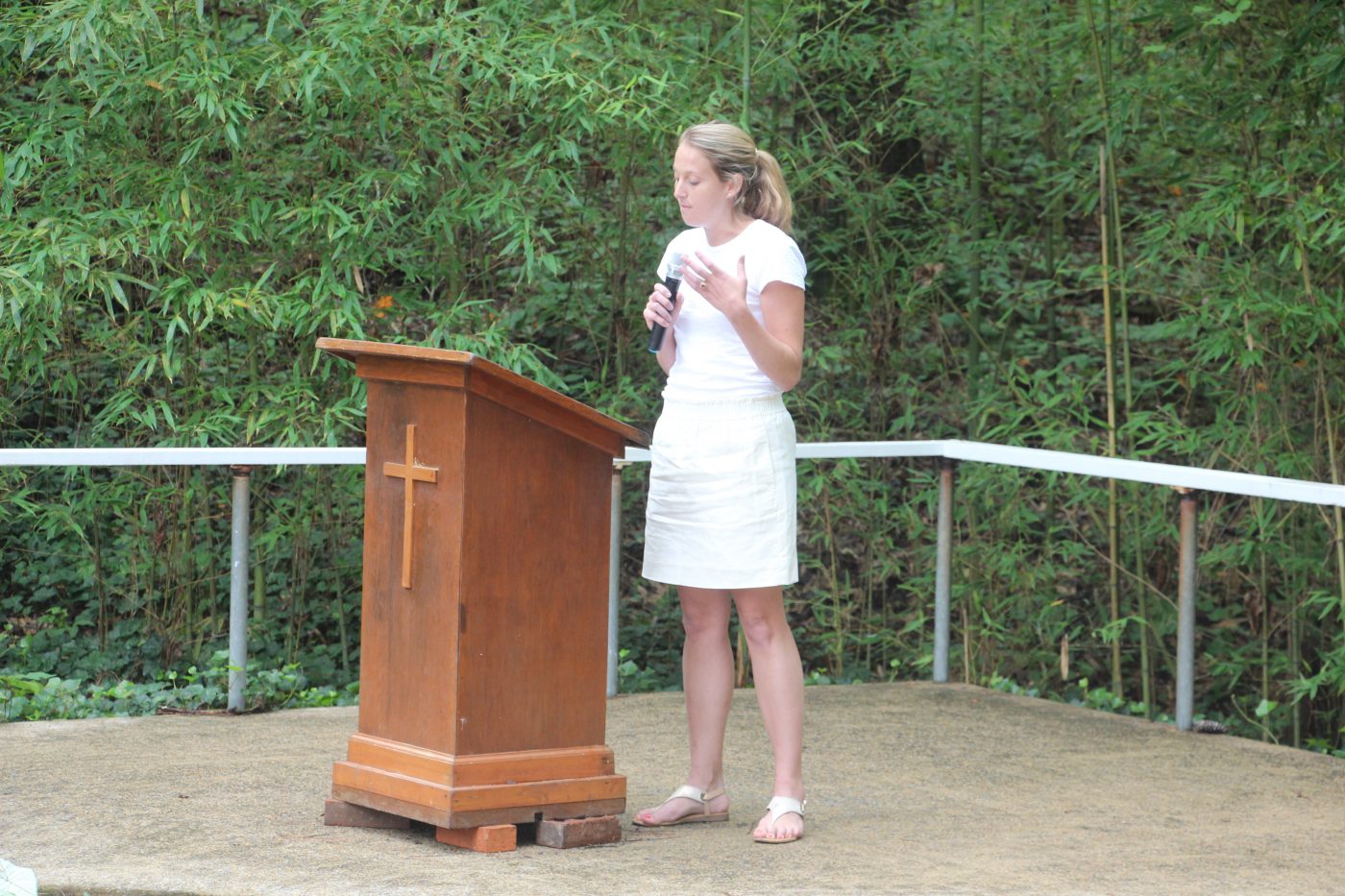 State Flag Bearers
AL - Miles Martin
CA - Charlie Magid
FL - Logan Mastaw
GA - Sophie Gehring
LA - Cayden Cameron
MS - Kate Wheeler
NC - Fletcher Phillips
SC - David Polson
TN - Emily Daniel
Virgin Islands - Grayton Goldsmith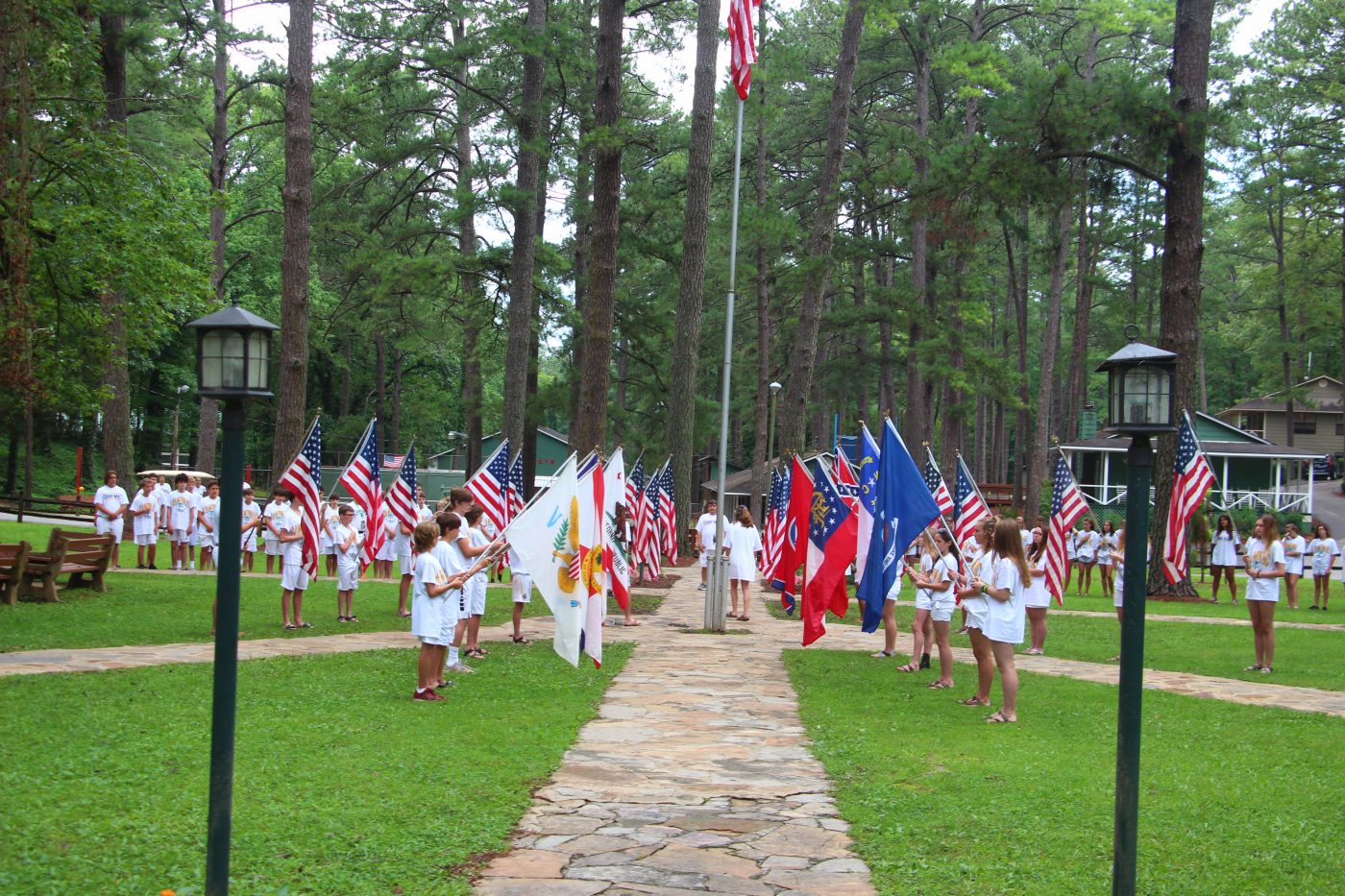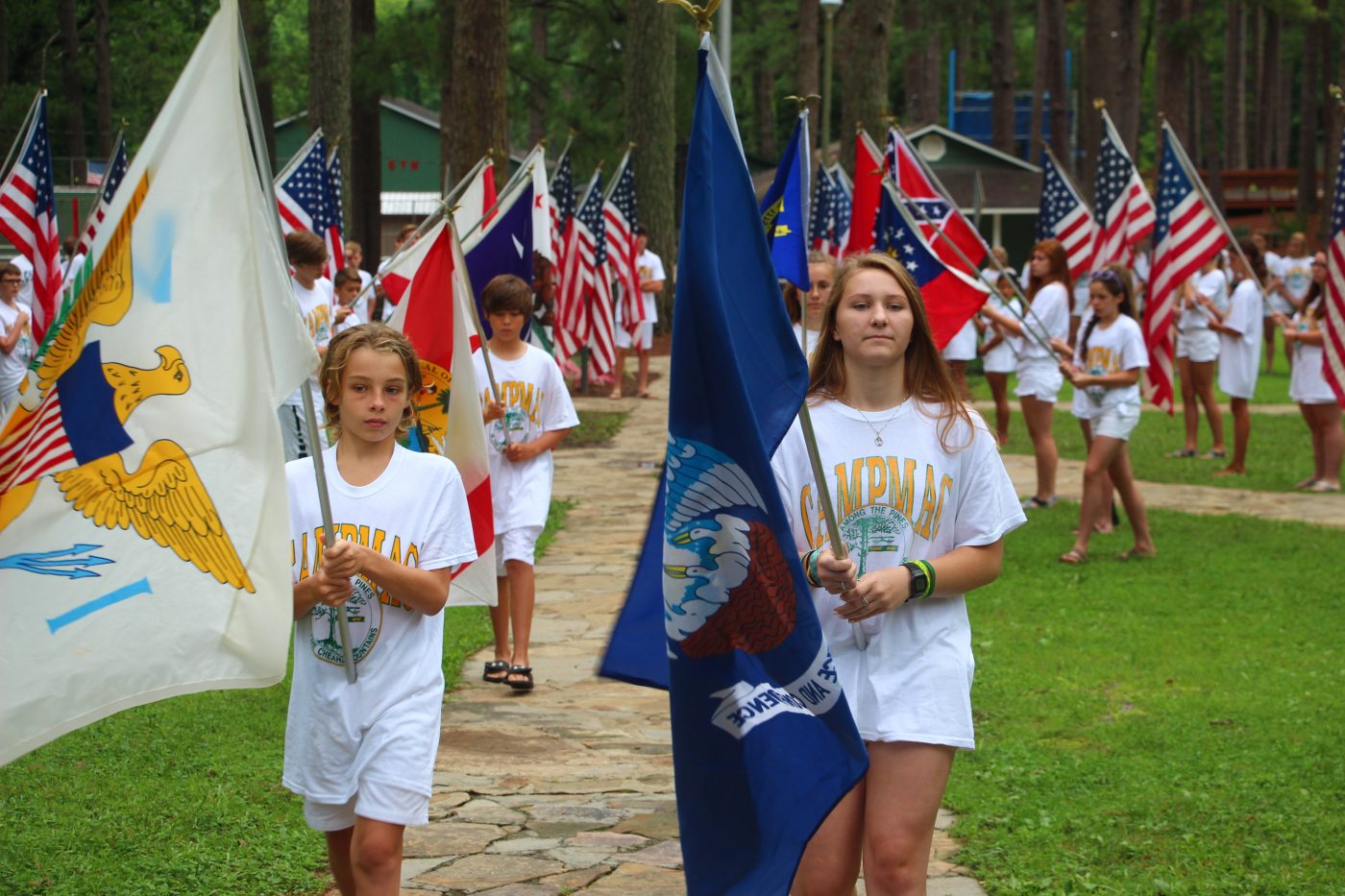 from the dining hall
This morning, we had Camp Mac Sunday breakfast: Sausage, Biscuits & Gravy, Scrambled Eggs, Grits, Oatmeal, Juice, Milk, and Assorted Cereal. For lunch, we had Chicken Sandwiches, Potato Chips, PB&J, a Salad Bar, and Lemon Cake for dessert. For supper, we had Turkey & Dressing, Green Beans, Potatoes, PB&J, a Salad Bar, and Sweet Potato Pie for dessert.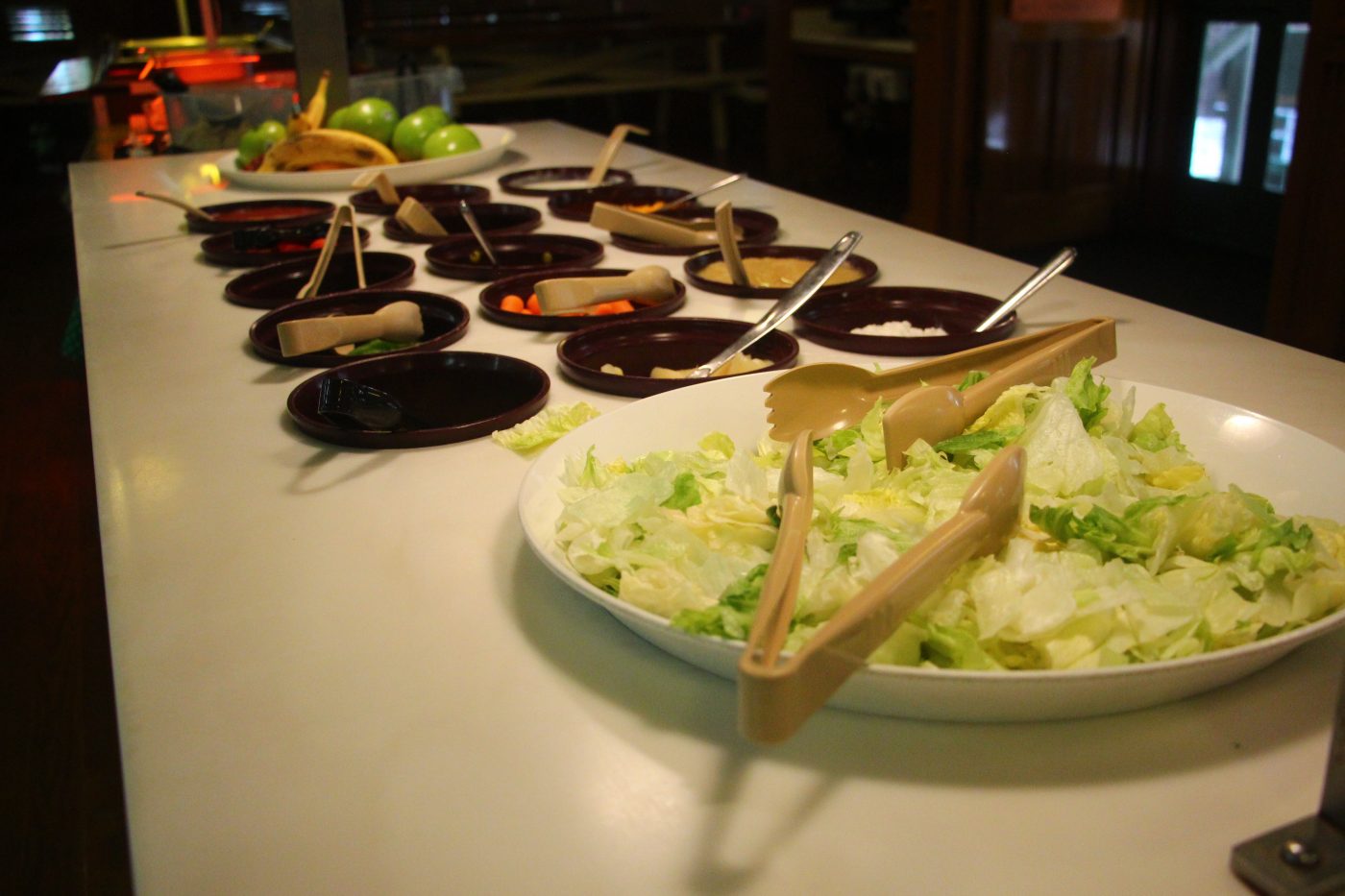 League Games
Today on court 1, Connor's Spider Pandas spun a web around Whit's Winners in an exciting game of Newcomb. From the Spider Pandas, John Martin was a tarantula, and from the Winners, Joseph Perry was extravagant.

Today on court 2, the Erdmaniacs upset Tristan's Triumphant Pterodactyls in an intense game of Newcomb. From the Erdmaniacs, Tav Shaffer played super. From the Pterodactyls, Sig James was amazing.

Today on field 1, Jensen's Juicers ran around Roberts Roadrunners for the win. From the Roadruners, Hudson Tuck was amazing. From the Juicers, Sam Marcato played like an MLB player.

Today on field 2, charterspectrum.com defeated Brady's Deflategate in a thrilling game of softball. From charterspectrum.com, Andrew Walajtys played like a young Logan Cooney, and from the Deflategate, David Polson played amazing.

Today in the Dome, Hardy's Graham Crackers terminated House of Cardwhales in an exciting game of bombardment. From the Cardwhales, Thomas Renneker played like a student-athlete. From the Graham Crackers, John Fletcher Brown played out of this world.

Today in the Gym, Grayson's Grenadiers nuked the BBQ Brothers in an explosive game of bombardment. From the BBQ Brothers, Riley Dinsmore was a prime rib. From the Grenadiers, Colin Mastaw was awesome.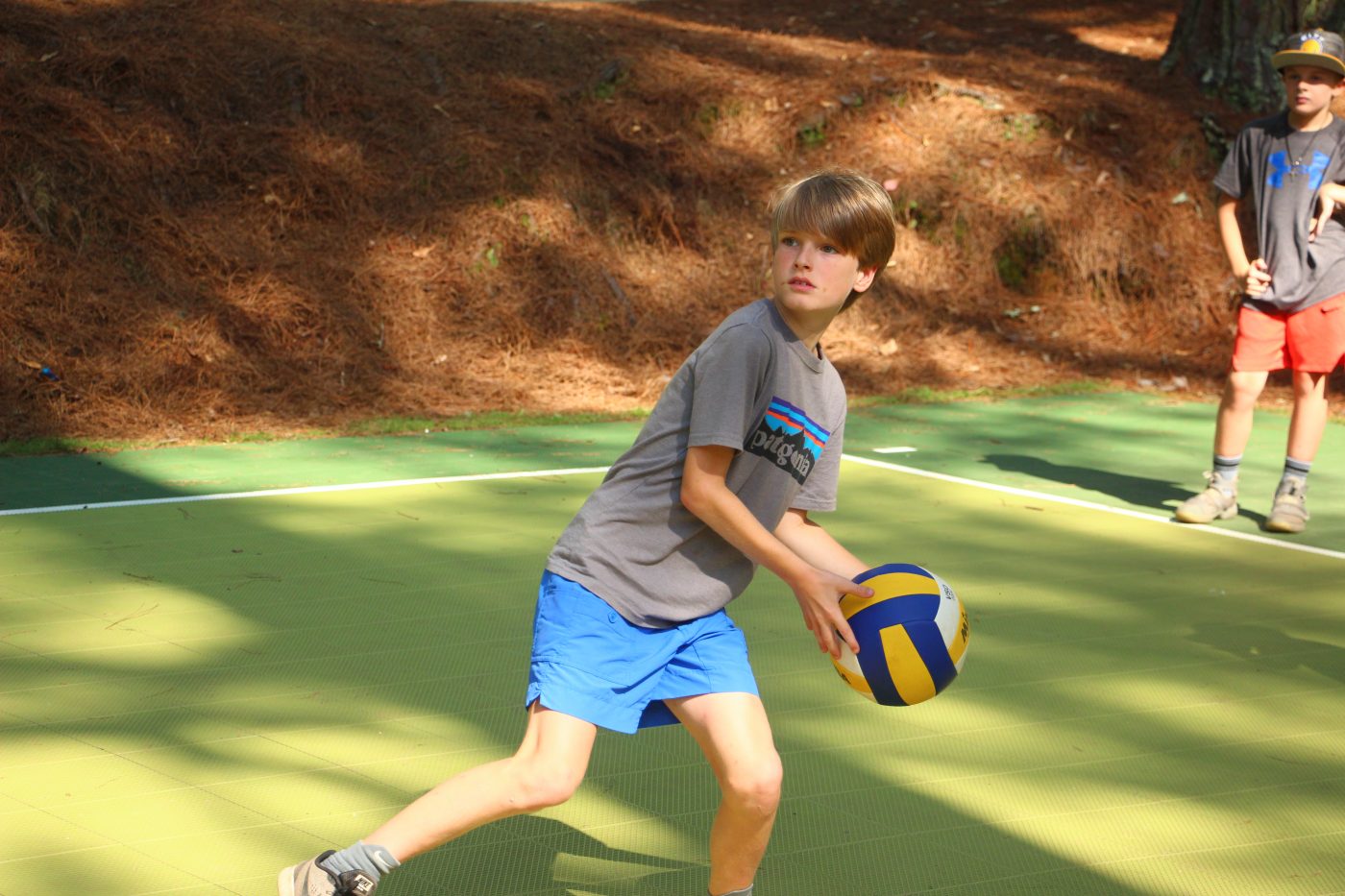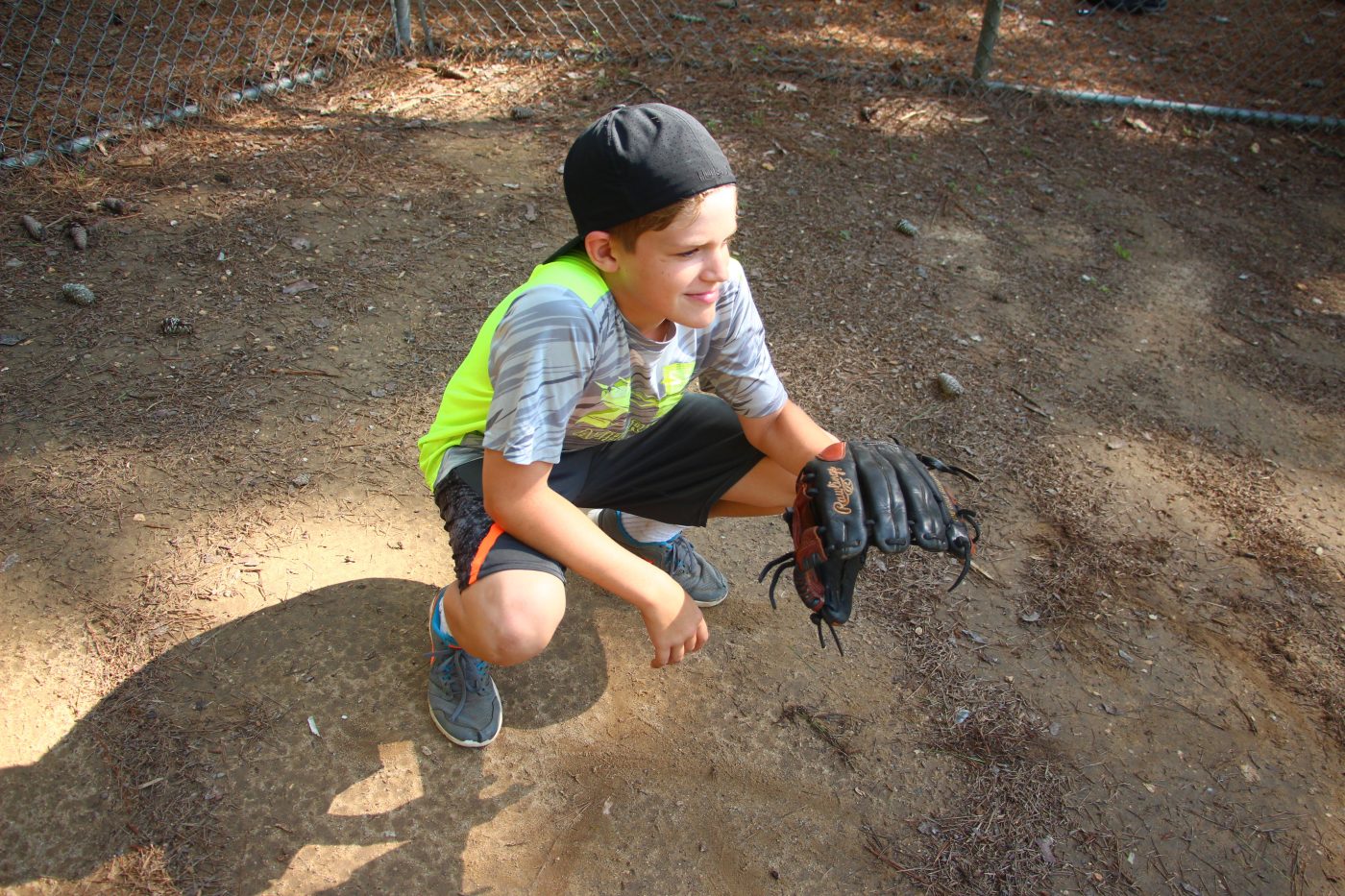 Tonight for Night Rec, We Got...
JC Campfire!