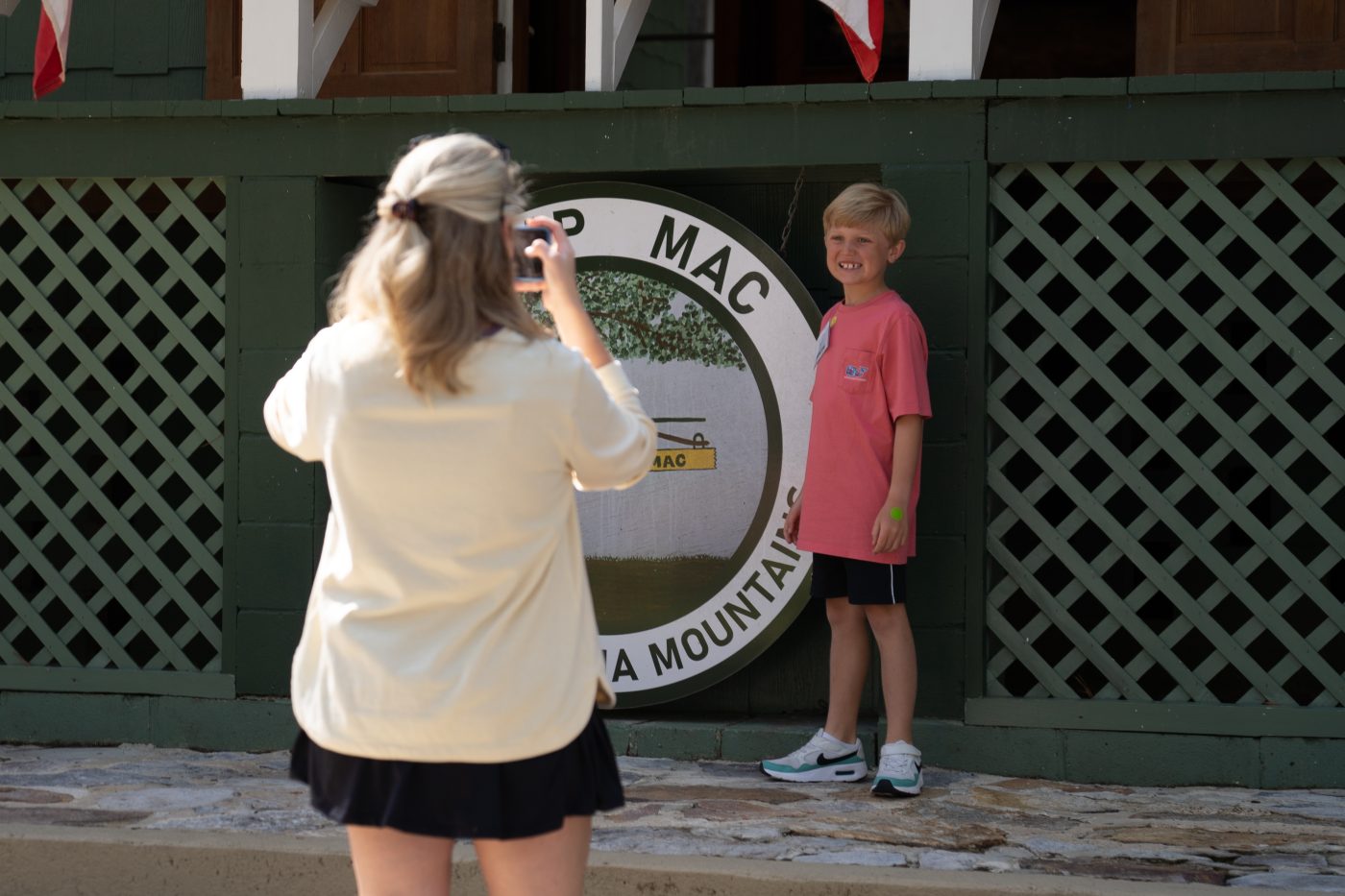 Check-In Day
Check 'em in!!!
Today, we started off the summer of 2022...and we couldn't have been more excited to welcome everyone back to camp! Everybody met their counselors, and got checked into their cabins.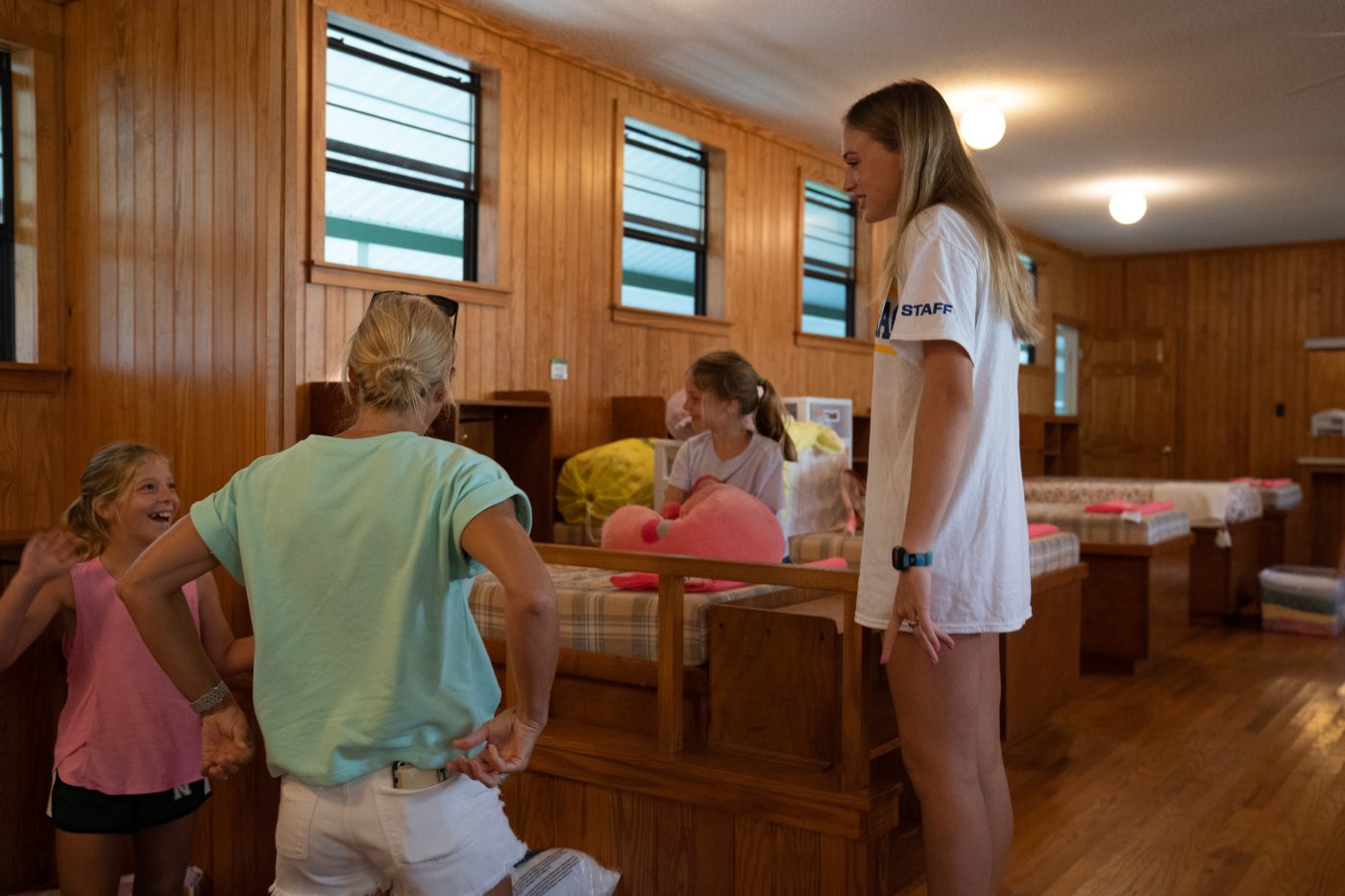 Morning Activities
Swimming
Campers came down to the pool and everyone passed the swim test!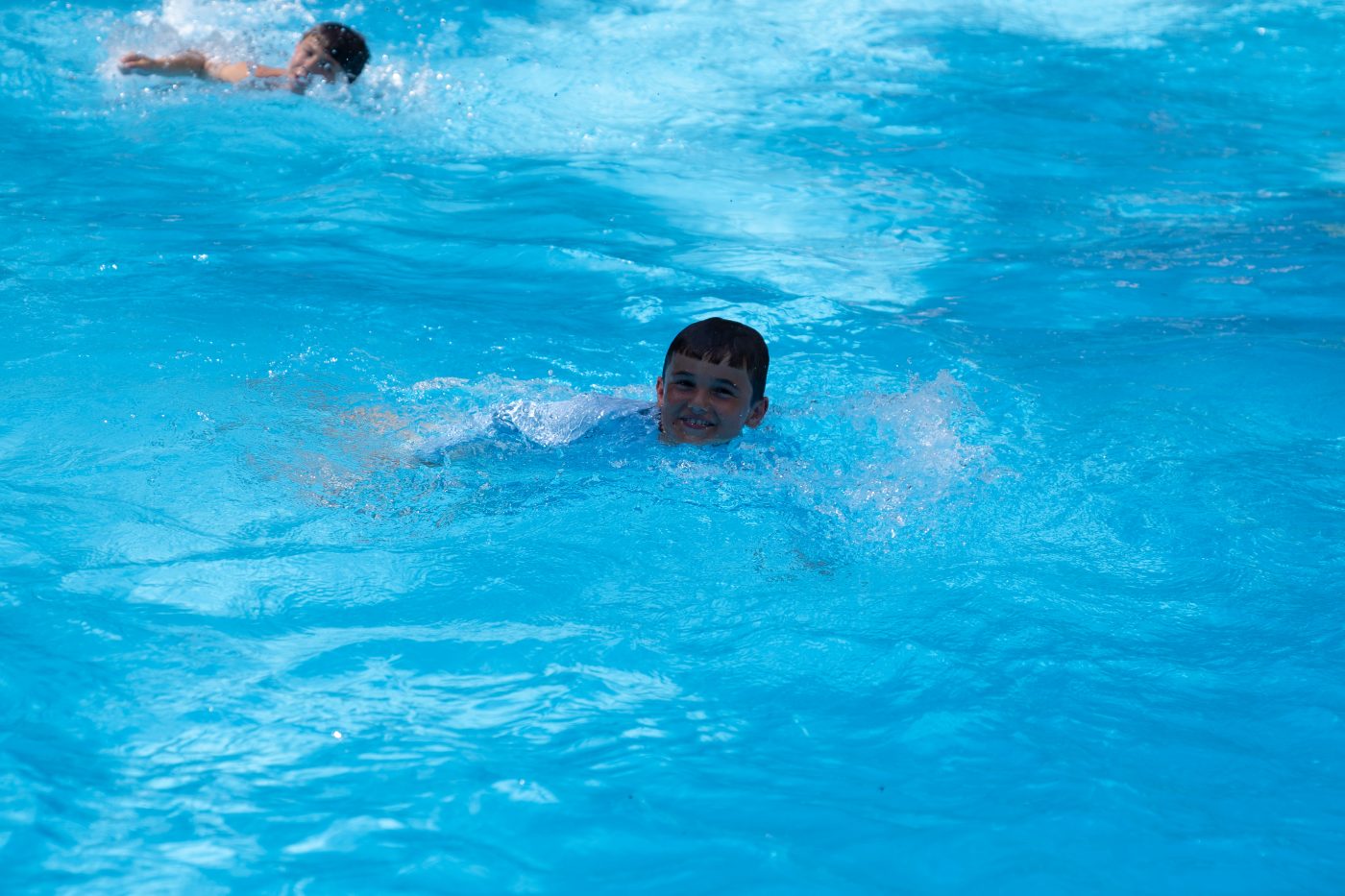 League Games
Today on the Camp Mac courts an absolute performance was present.

On Court 1: The McBallers sauced the Jaguars. From the McBallers, Haig Lee cooked like Curry and from the Jaguars Reed Blackstock played amazing.

On Court 2: Fiedler's Fighting Fish drowned the opposing Boon Squad. From the Fighting Fish, Anderson King played like a young Fiedshark. From the Squad, Goodwin Wos played good enough for a victory royale.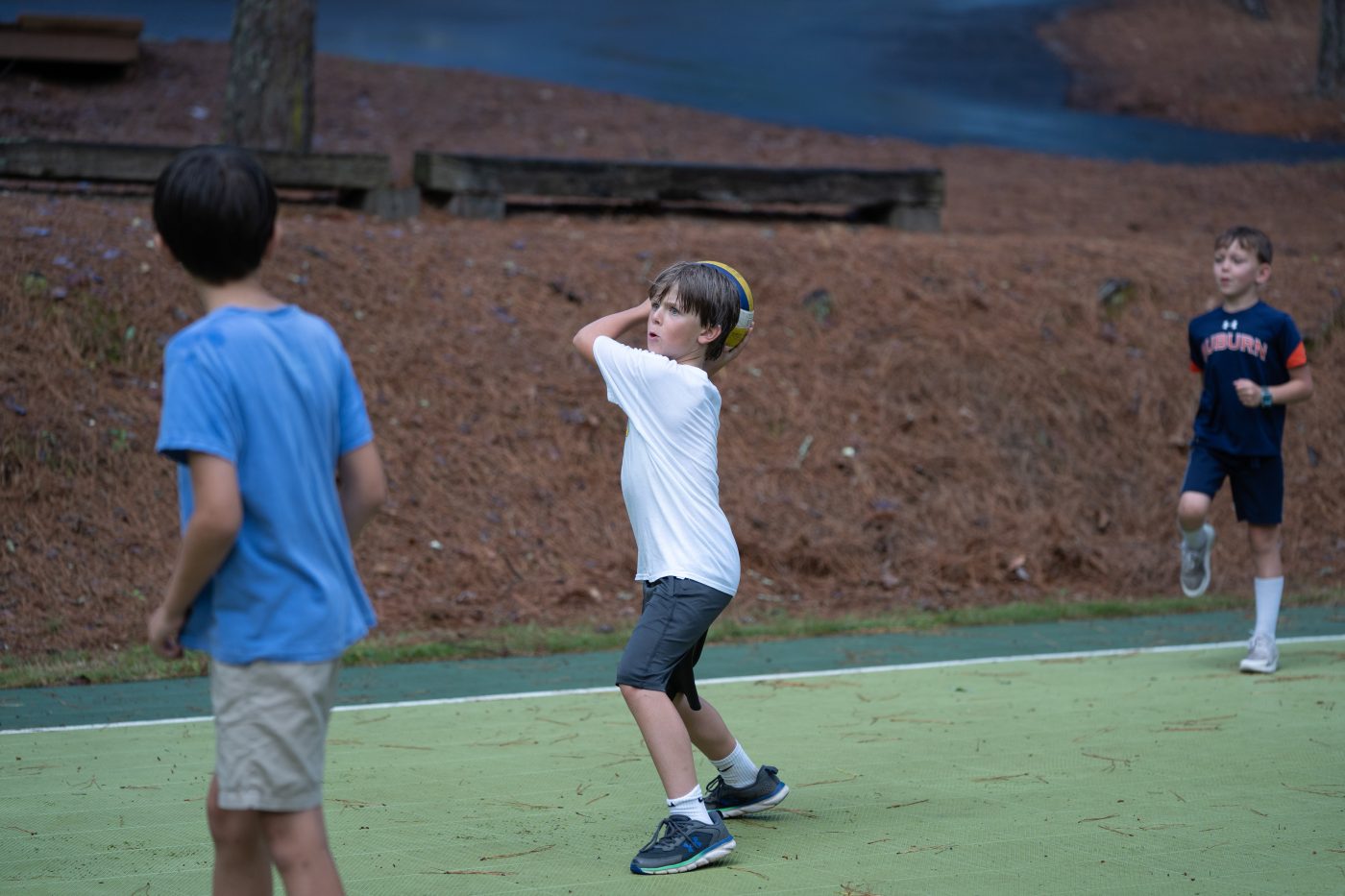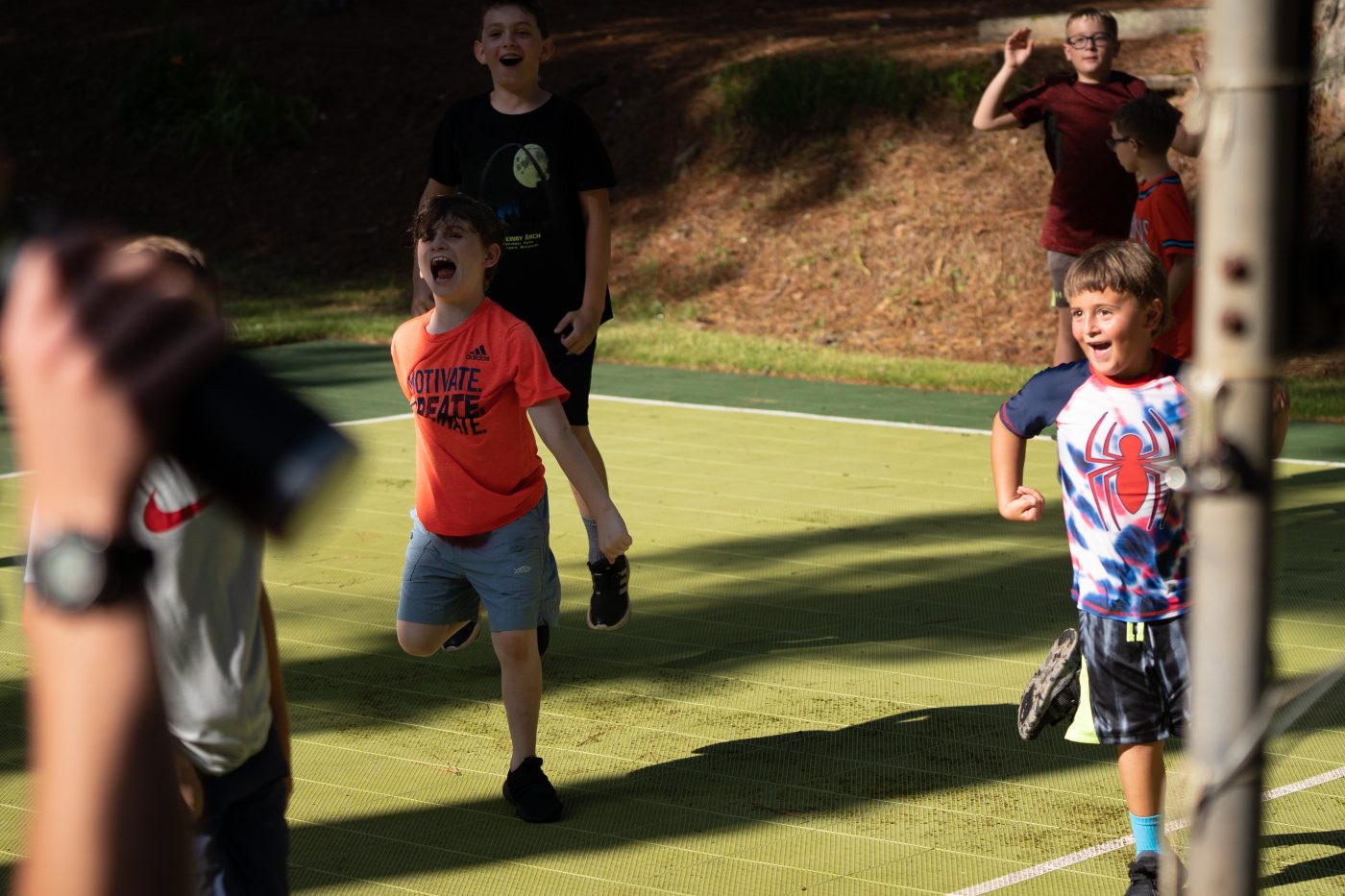 Cabin Time
Today G-5 came to Putt-Putt for Cabin Time, and we had a Dropout Contest! Walton Fleming won!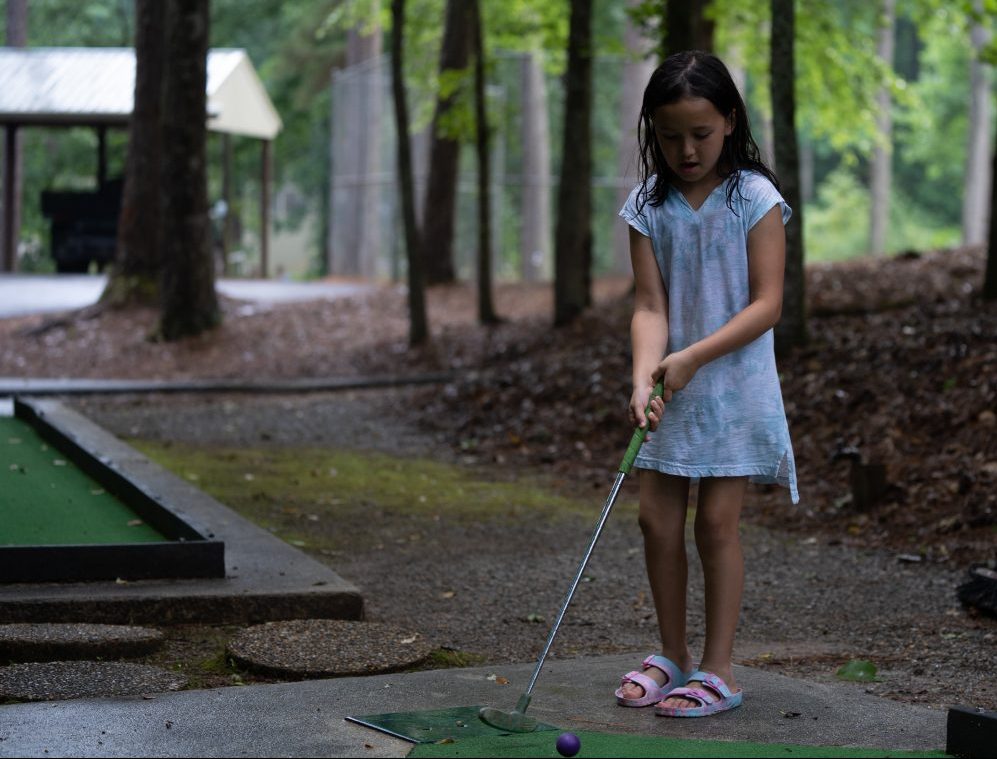 Electives
Bucking Bull
Today at the Bull, we had G-4 come down, and we had some top riders! The third longest time was Olivia Boan with 35 seconds. Dot Smith had the second longest time with 38 seconds. And the girl with the longest ride was Tegan Nicola with 53 seconds. We also had a Yeehaw competition and the girl with the best yeehaw was Evie Jones!
Today at the Bucking Bull, B-4 came down and the top riders were Whit Burt with 44 seconds, Ben Swartz with 36 seconds and Wiley McCord with 33 seconds. We did a "yeehaw" contest and Ben Swartz had the best "yeehaw." The MVP of the day was Haig Lee.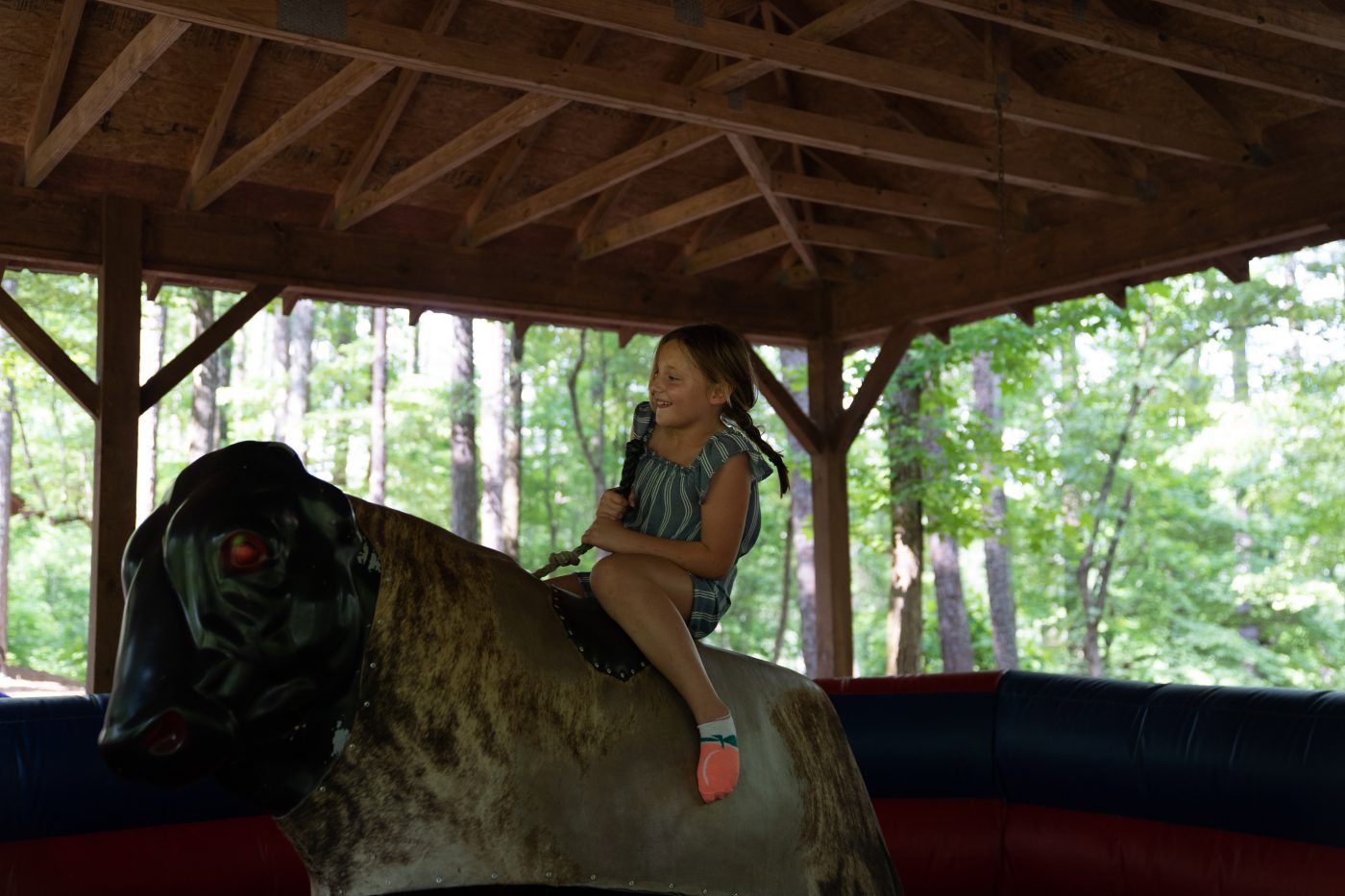 From the Dining Hall For lunch, we had burgers and fries with chocolate chip cookies. And to end the day, we had chicken fingers, mashed potatoes with gravy, and green beans.
Vespers
Allen McBride gave our message tonight.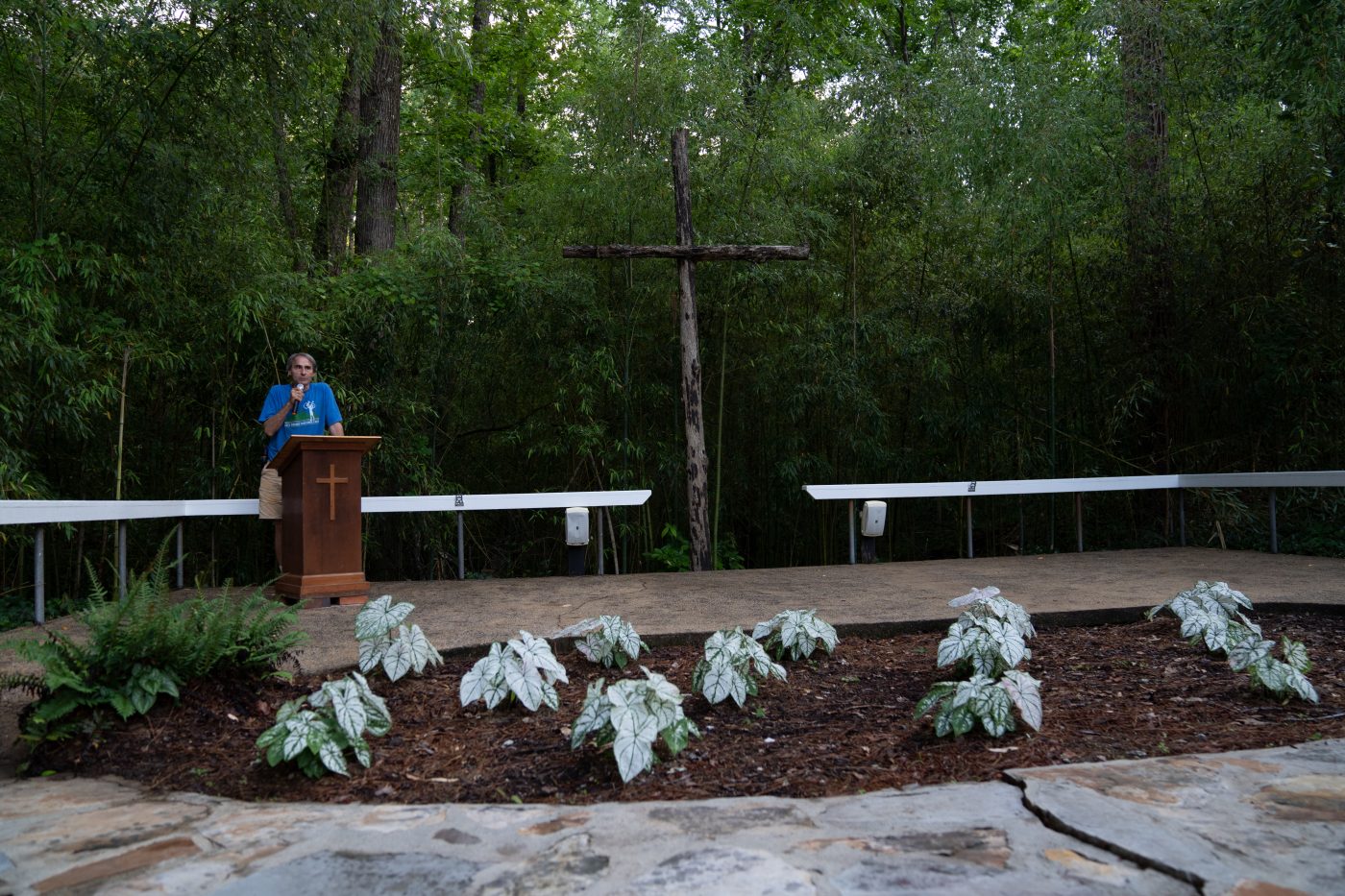 Tonight for Night Rec...
The girls had Rec Hall!
The boys had Bombardment!