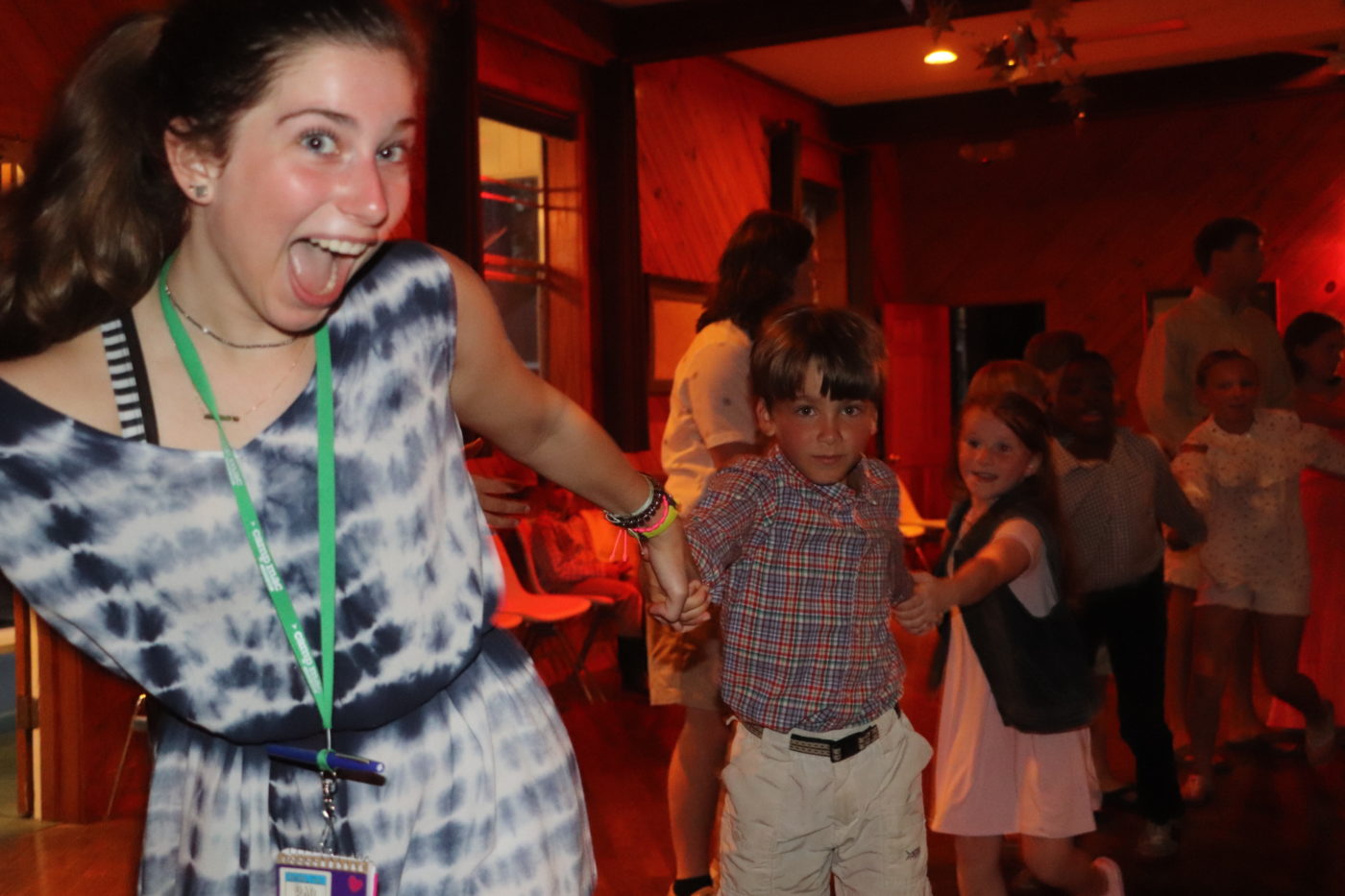 Morning Activities
Riflery
Today was Shot in the Dark Day for the boys. Here are the high scores and winners for each period:
1st period:
Brigham Sims-25
Tharpe Pettis-26
Brock Wallace-31
The Red Team won!
2nd period:
Hank Stone-26
Monroe Adams-25
Basil Zafiris- 25 & 31
Robert Baird-31
Liam Baker- 27
Vann Dawson-Flanagin-25
Forrest Williams-28
The White Team won!
3rd period:
Michael McLoughlin- 27
Kennan Kelley-29 & 31
John Morgan Longshore-29
Graham Sims- 26, 26, & 28
Crawford Badham- 28
Stitcher Smith-27
The Red Team won!
4th period:
Buddy Fleming-26 & 35
Murphy Freeman-26 & 29
Abe Tinney- 30 & 33
Worth Persons- 27,30, & 30
John Oberer- 26 & 26
Griffin Canter-31
The Red Team won!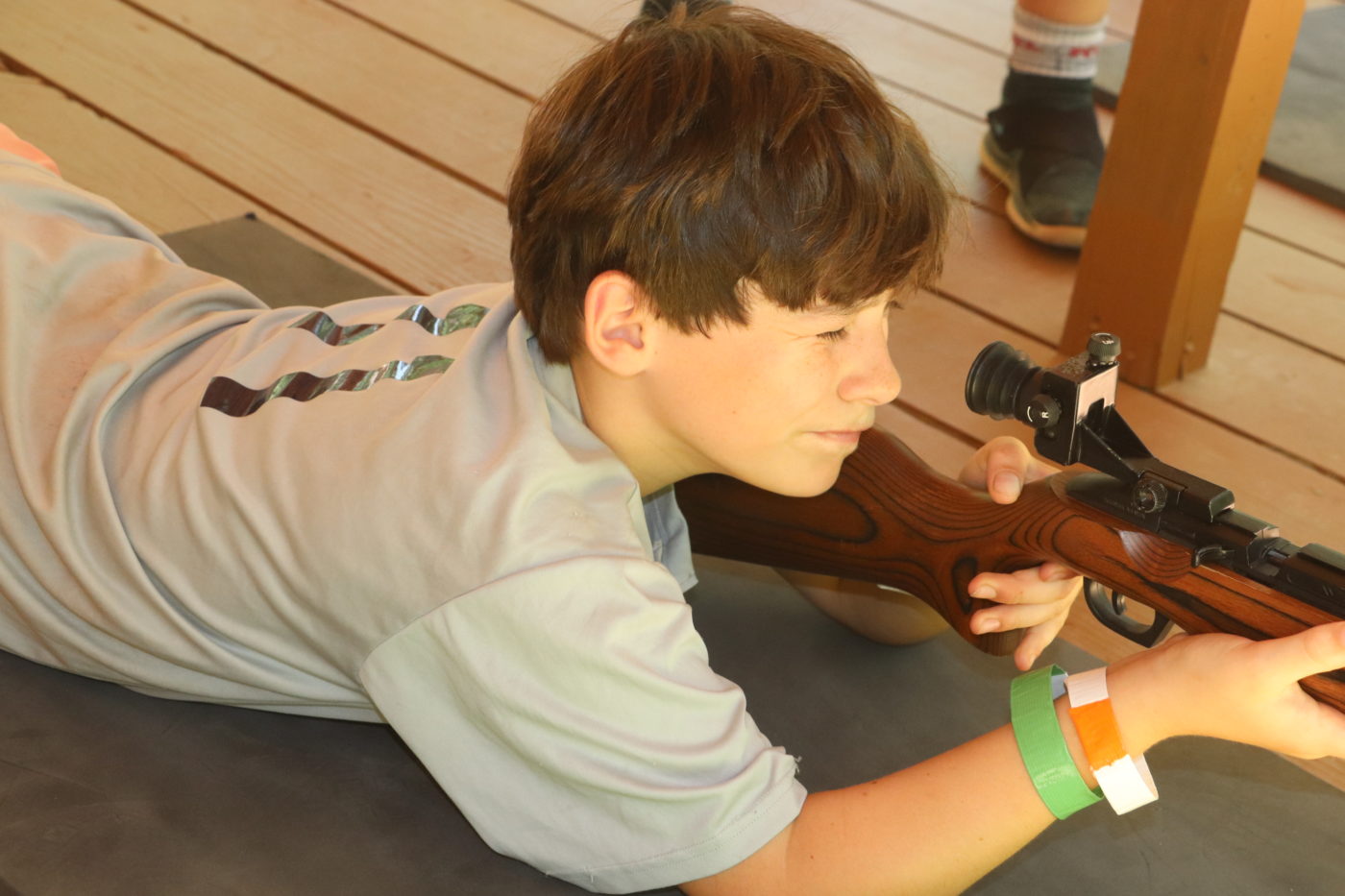 Swimming
At Swimming the morning, the girls spent the entire period enjoying free swim!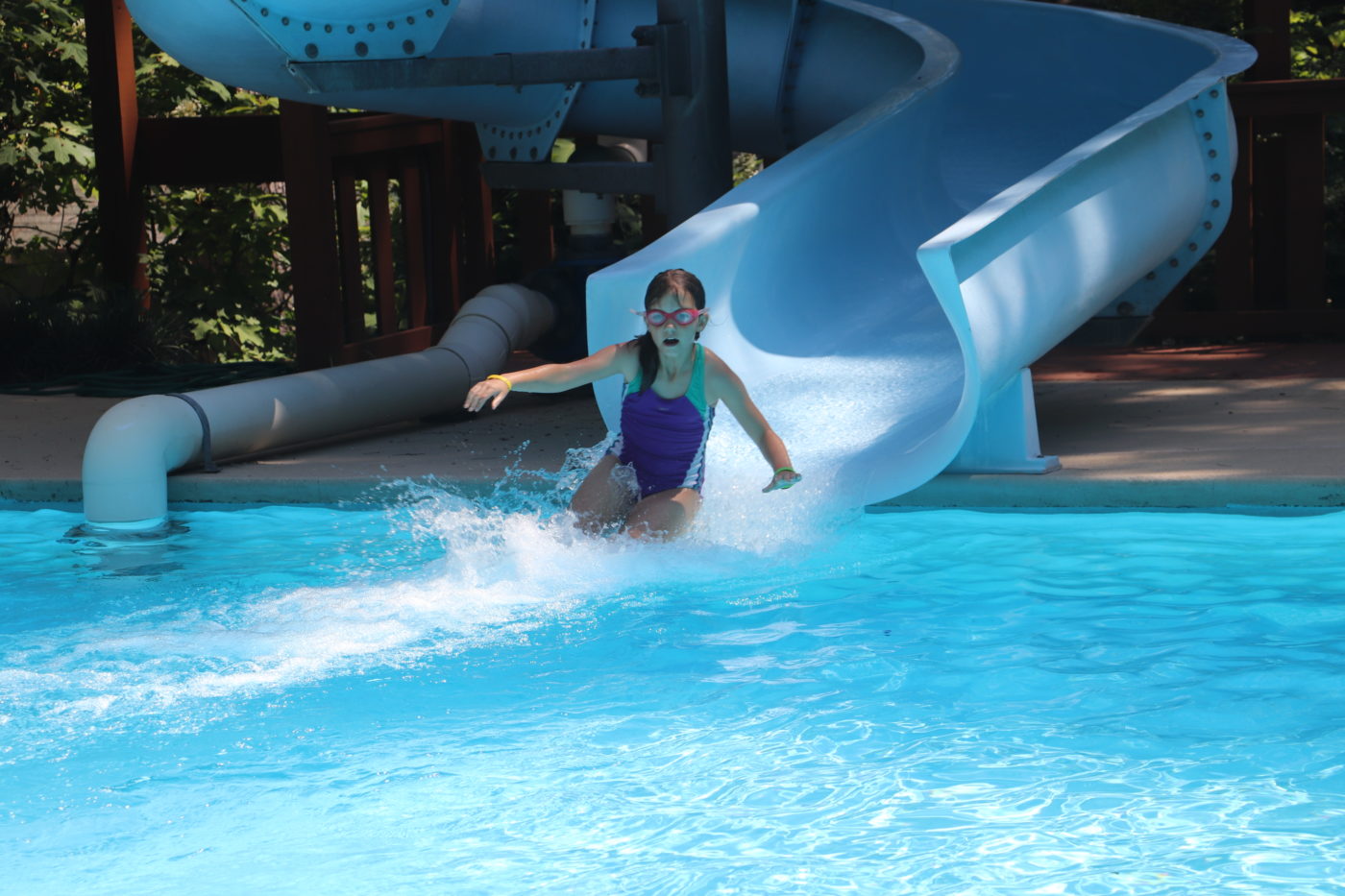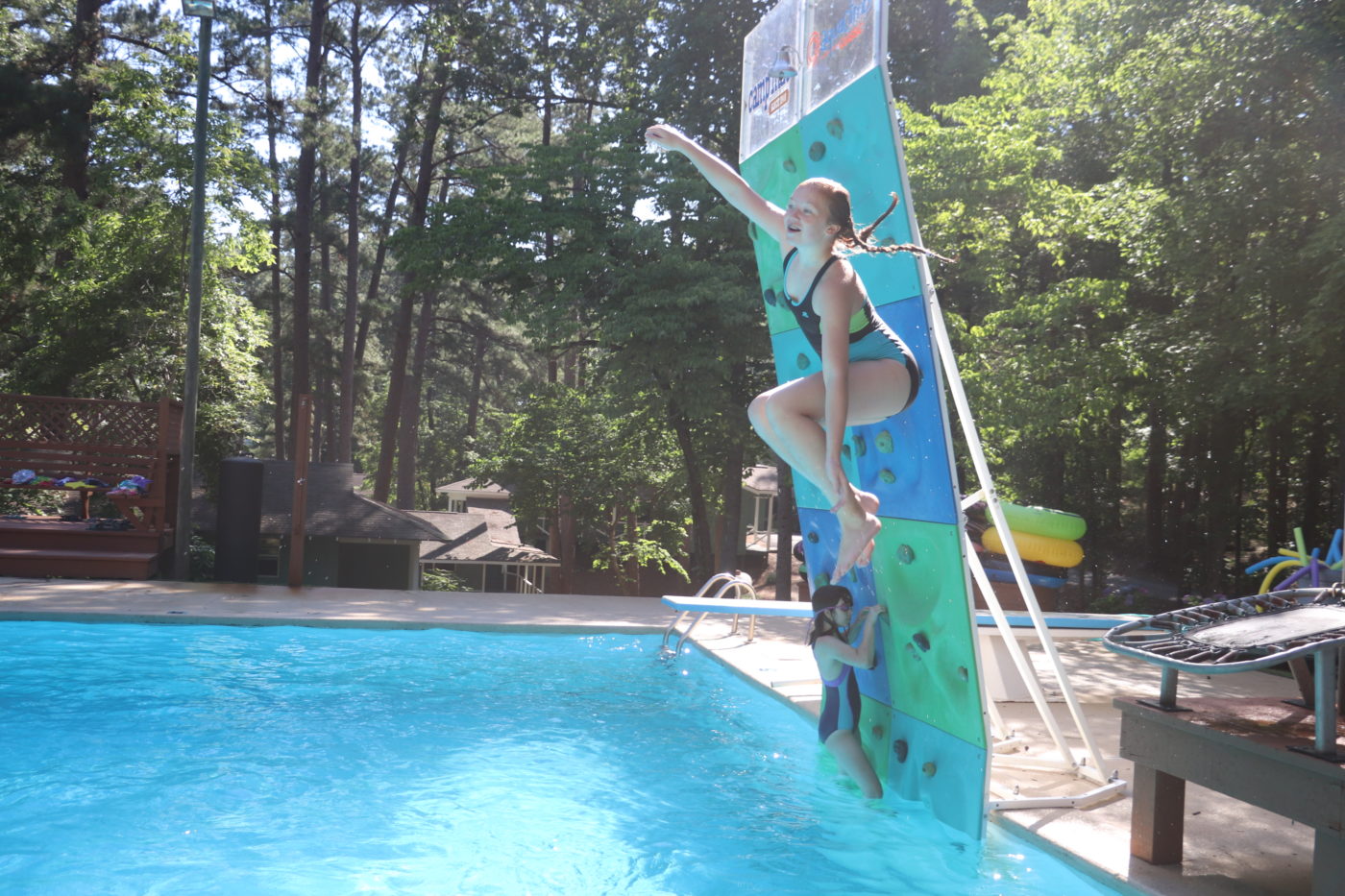 Wilderness Skills
Today, we had Snake Day for the boys!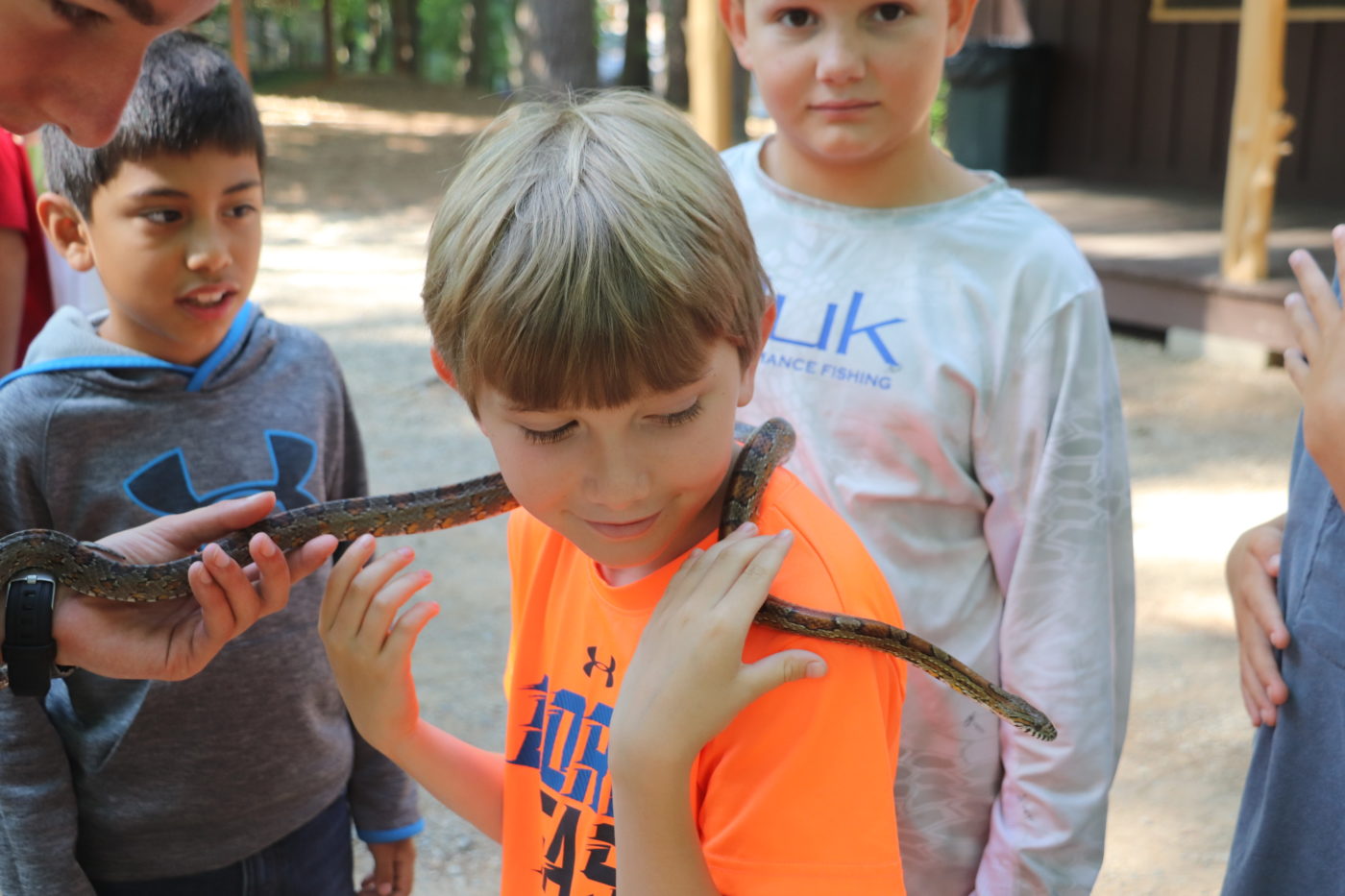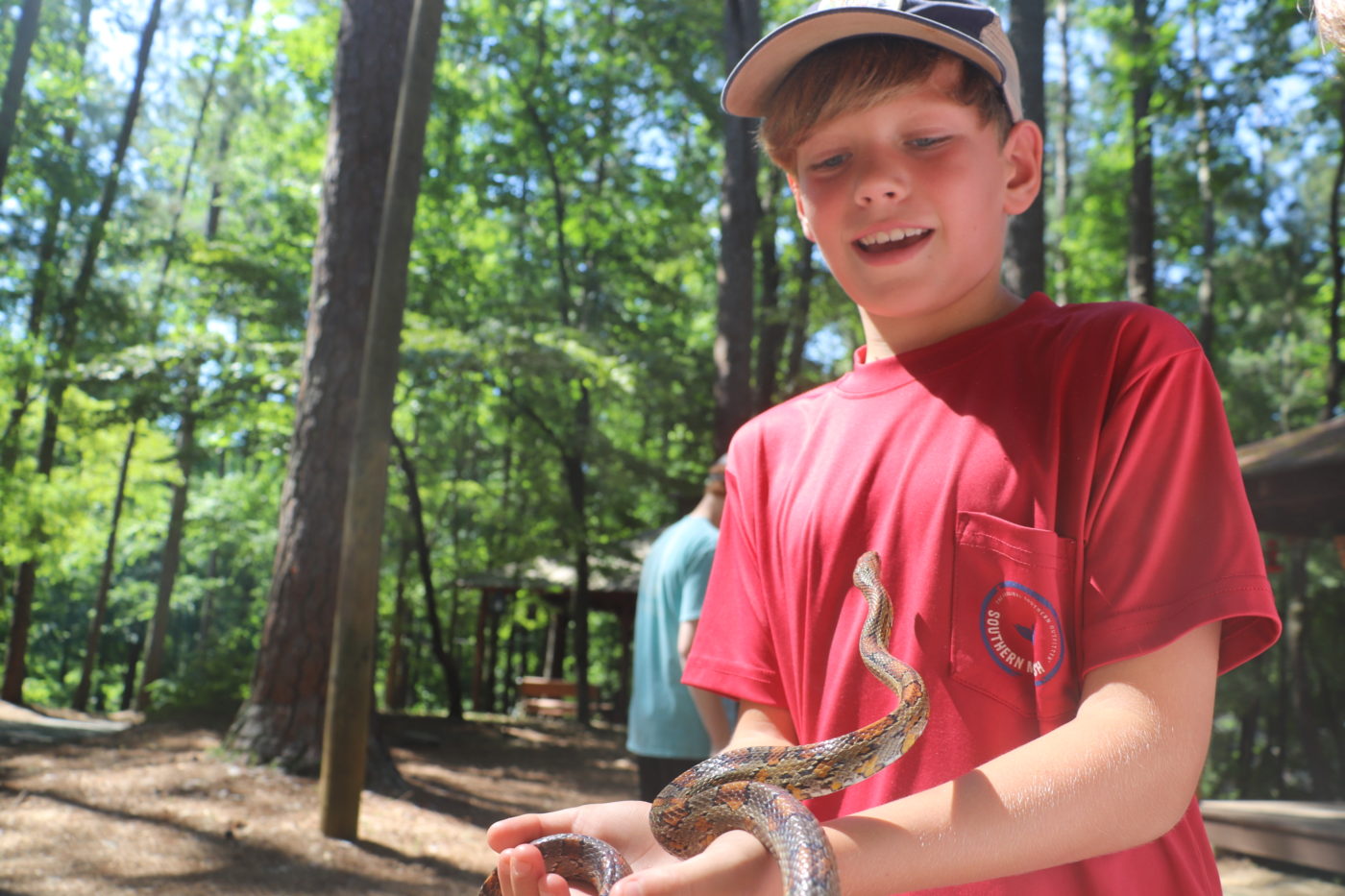 Skiing
On Upper Lake, Cailey Hipsch got up on skis for the first time with the help of one of our skiing instructors.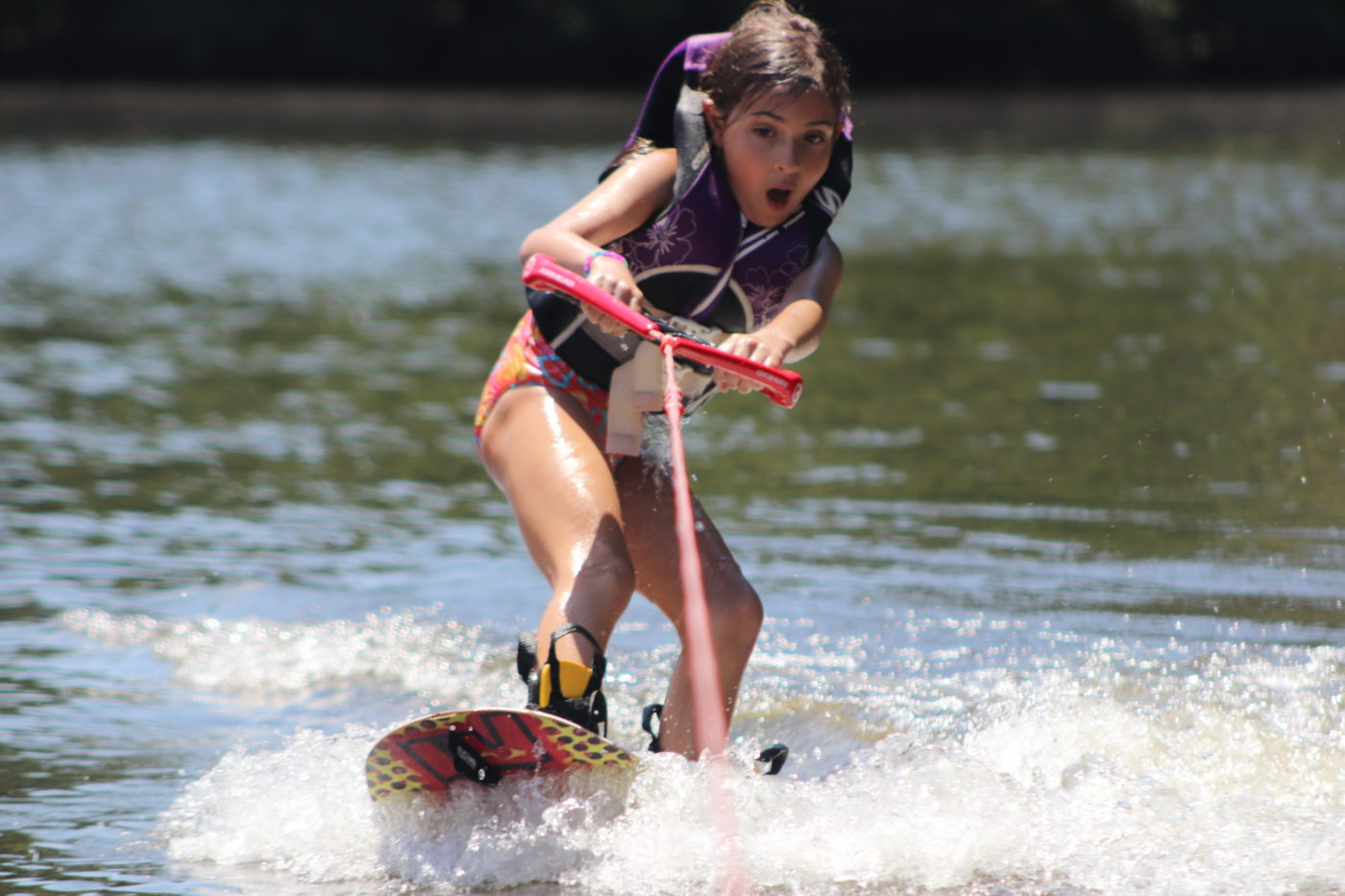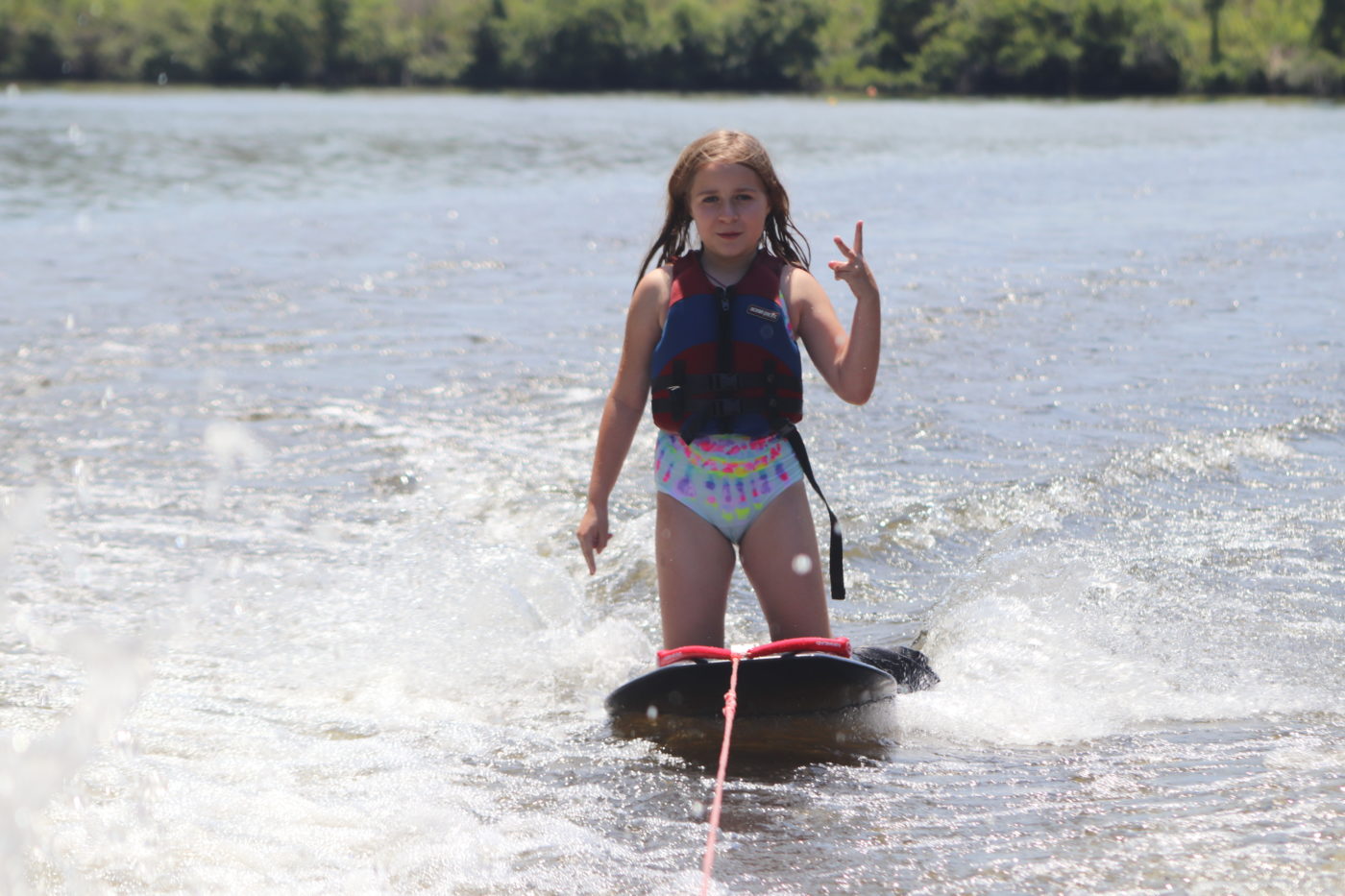 From the Dining Hall
This morning we woke up and had French Toast, sausage, juice, milk, and assorted cereals. For lunch, we had chicken sandwiches, chips, PB&J, a salad bar, watermelon, and Pound Cake for dessert. For dinner, we had Domino's Pizza and hot wings. PB&J, a salad bar, and were also available.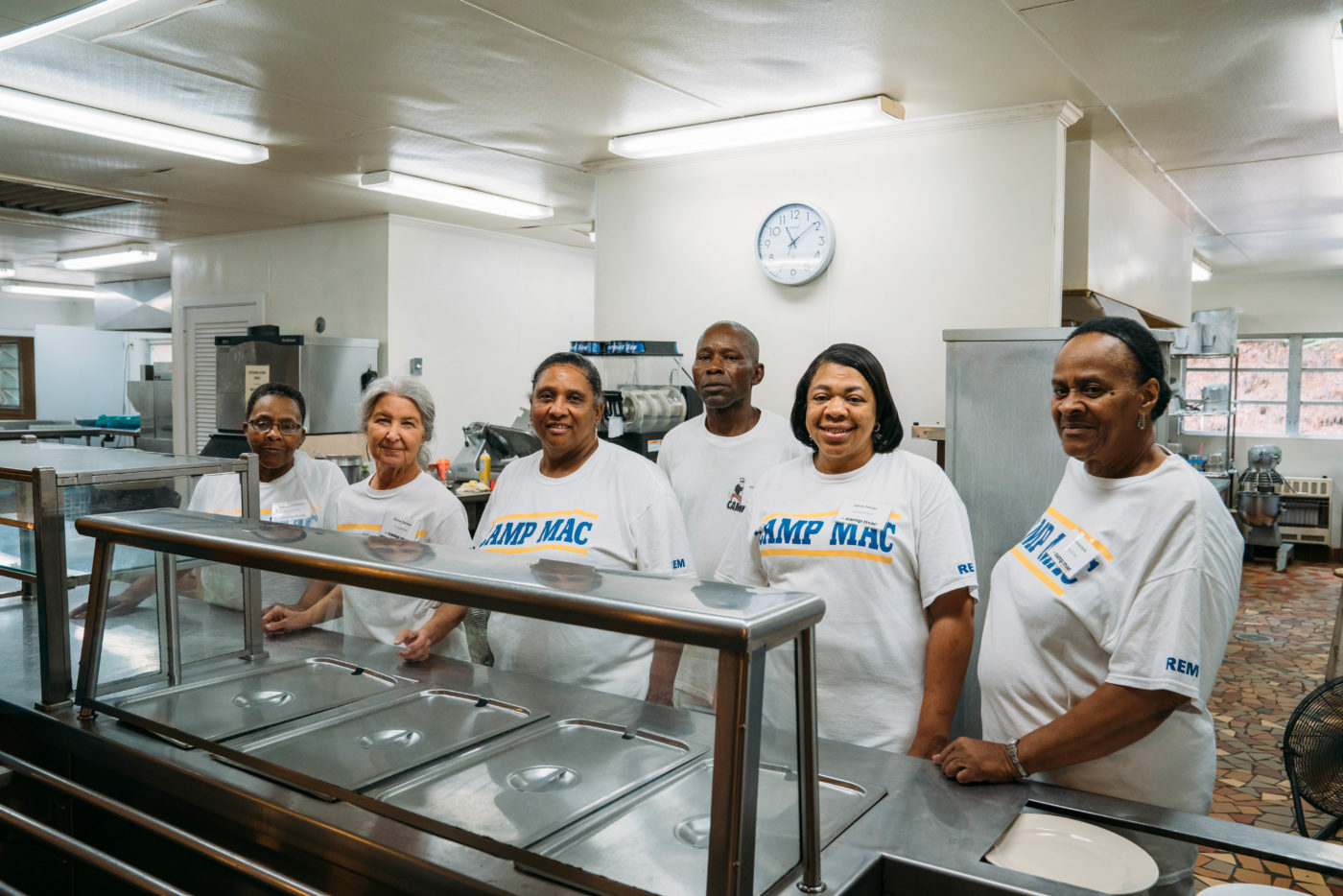 Afternoon Activities
Electives
For Electives, each Cabin went to a different activity.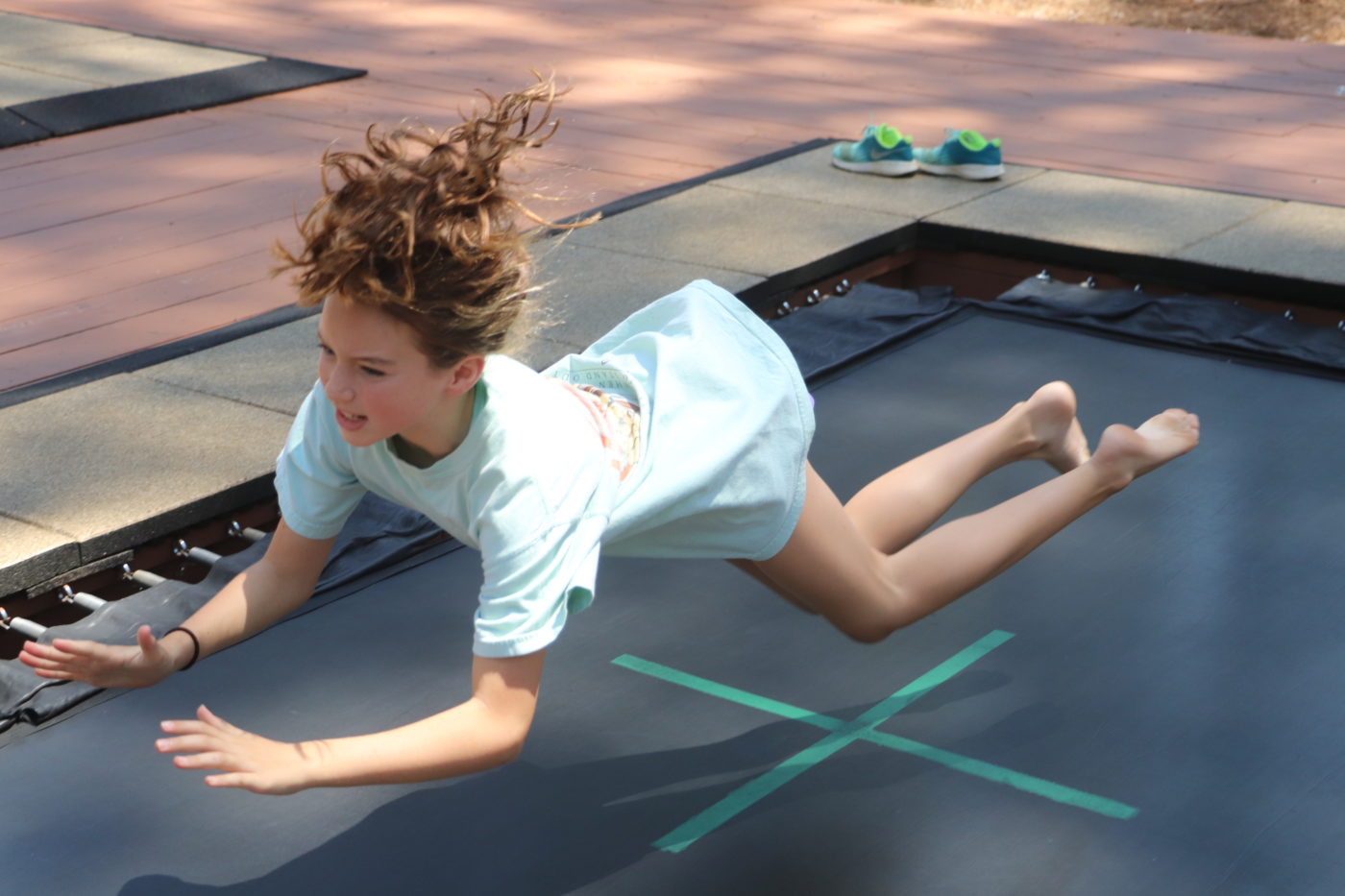 Boys
B-0: Zip-line
B-1: Game Room
B-2: Wet Willie
B-3: Tramps
B-4: Kayaking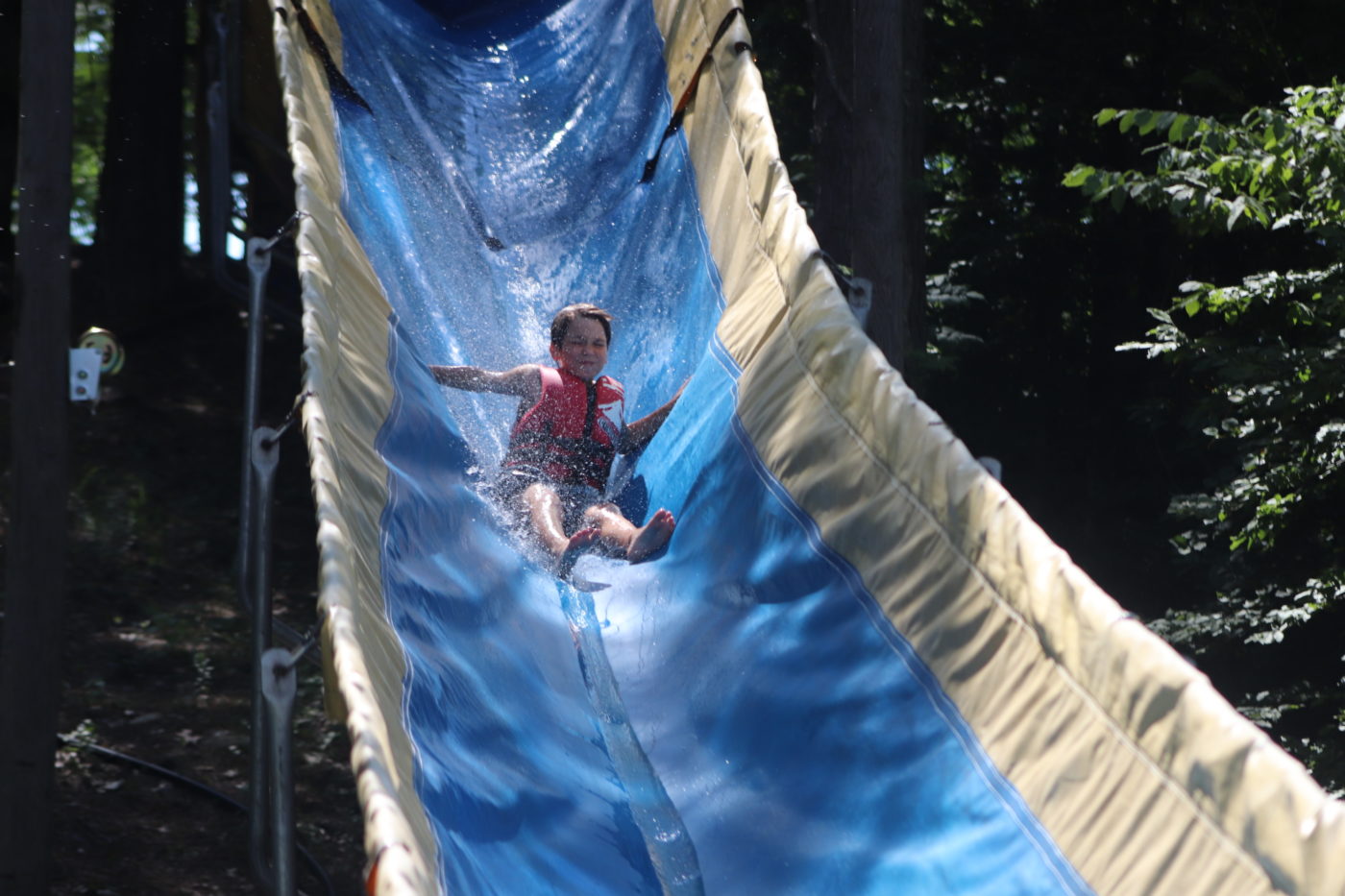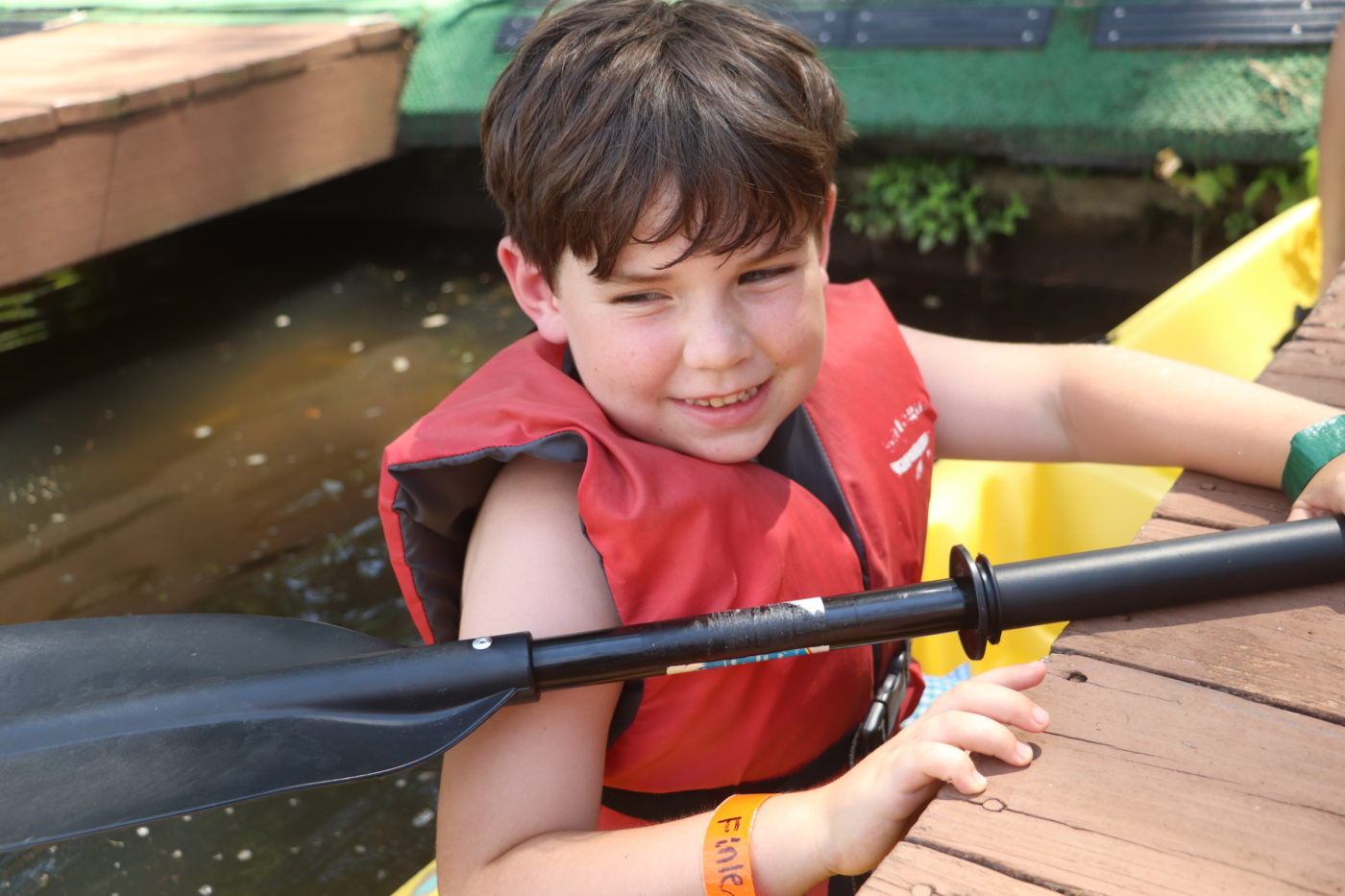 Girls
G-1: Game Room
G-2: Wet Willie
G-3: Tramps
G-4: Kayaking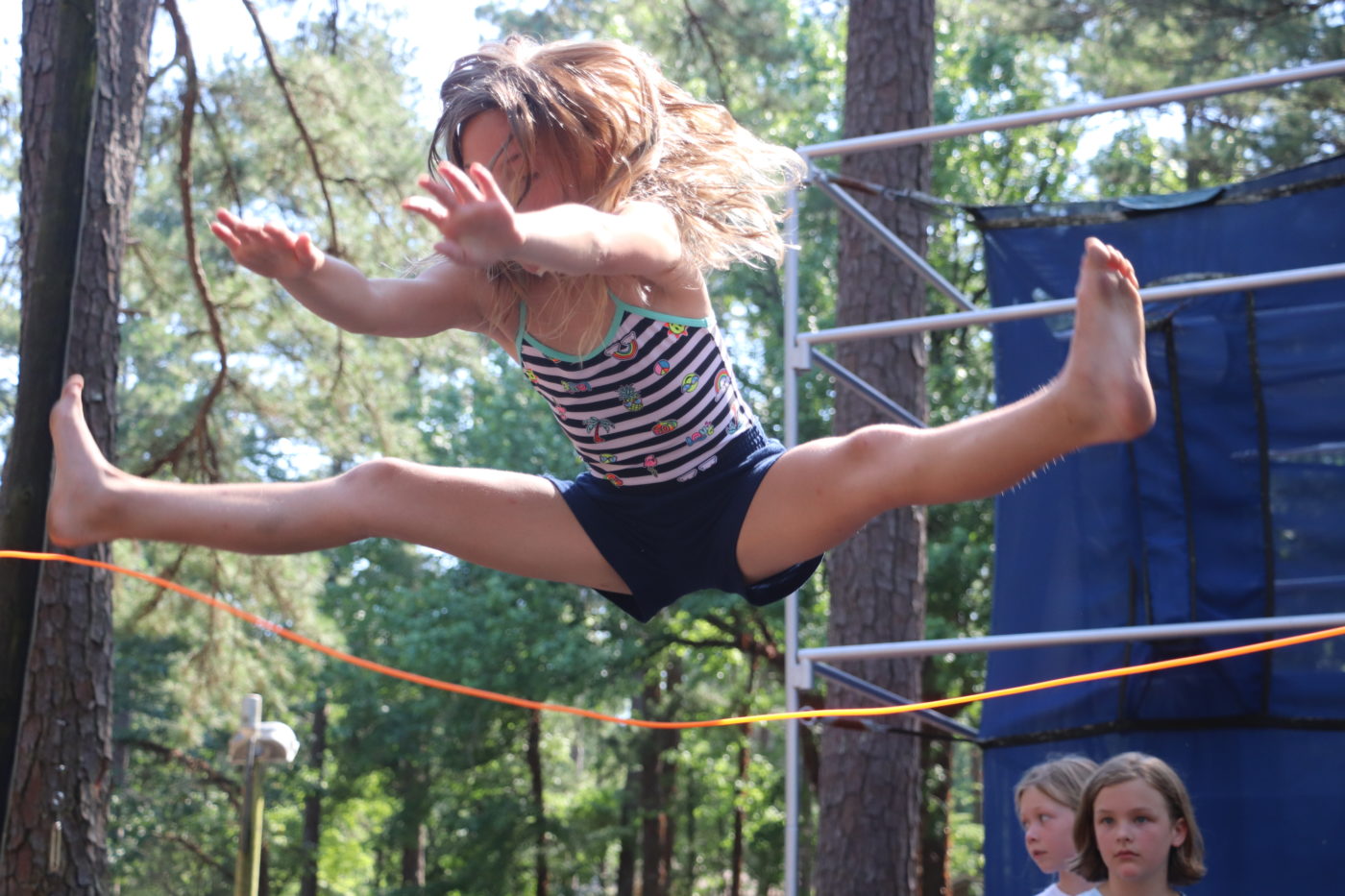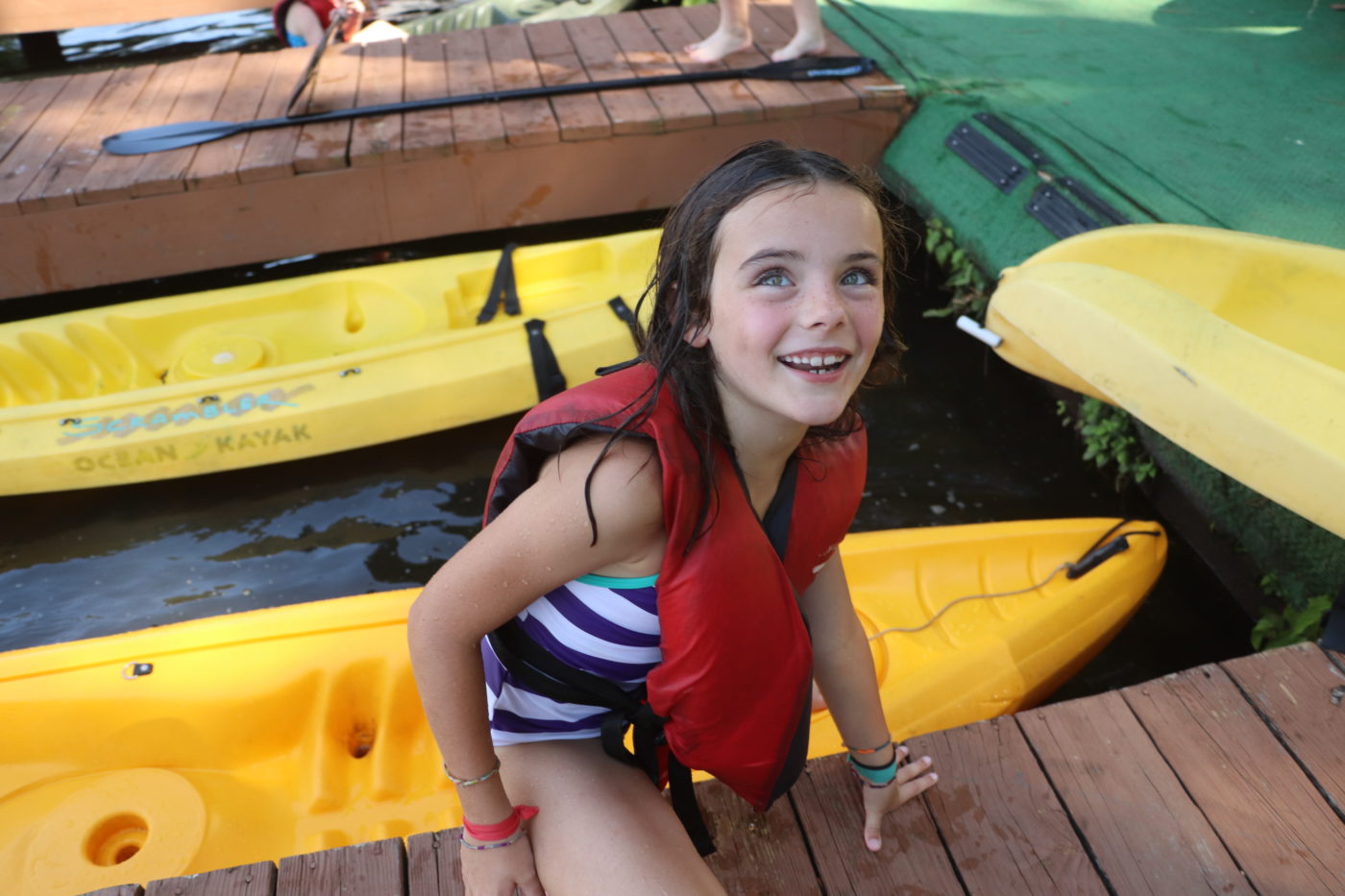 Tonight For Night Rec, We Got...
Party Night!
Our Party Night theme this term was "Colder Weather." Each cabin had a representative on Party Night court.