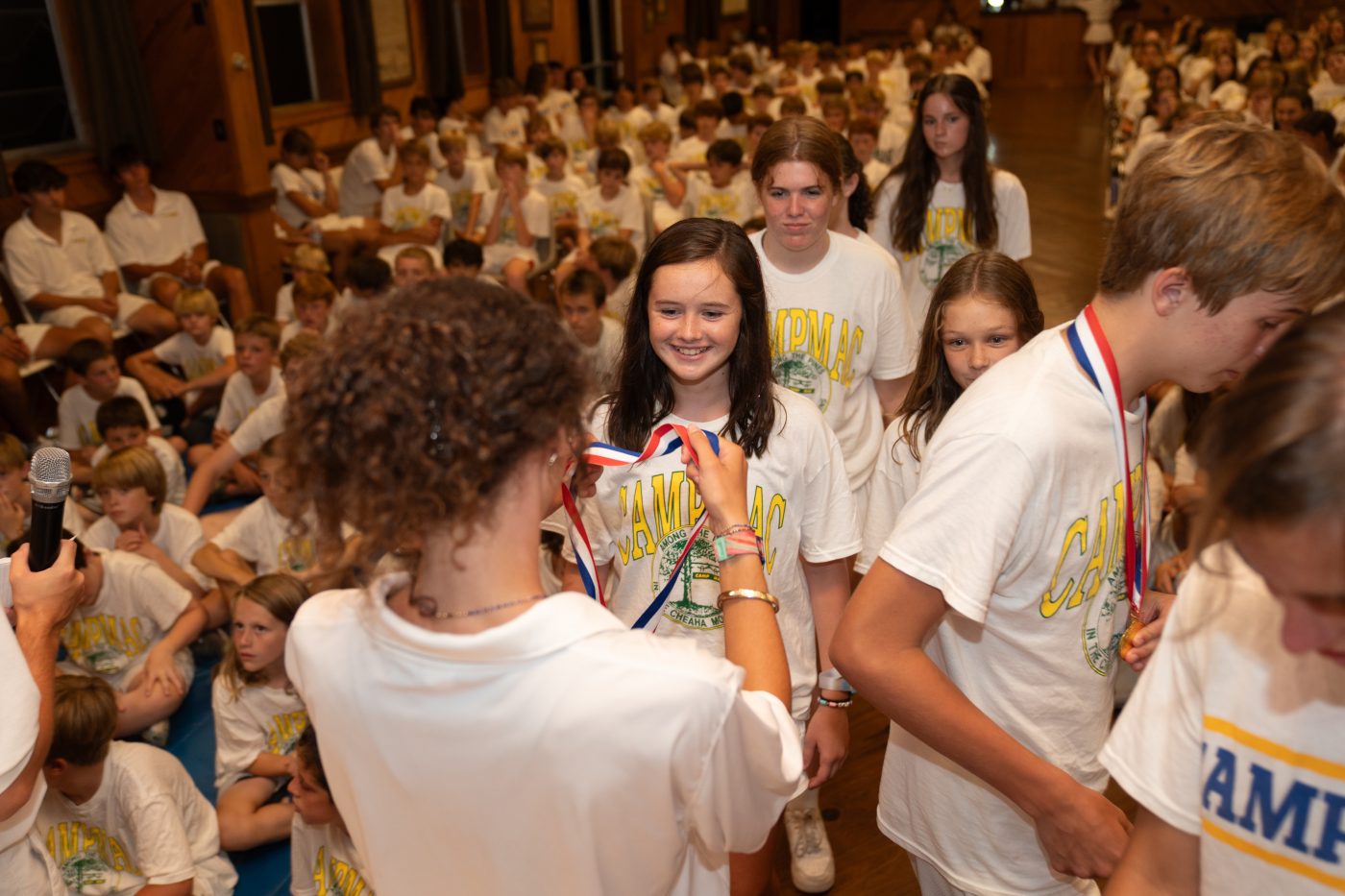 Morning Activities
Swimming
Today at Swimming, we had a Water Basketball Tournament with the boys! From the Hotshots, the Grizzly Bears won. From JV, Team We The Bricks won. And from Varsity, Team Philips Head Screwdrivers secured the dub.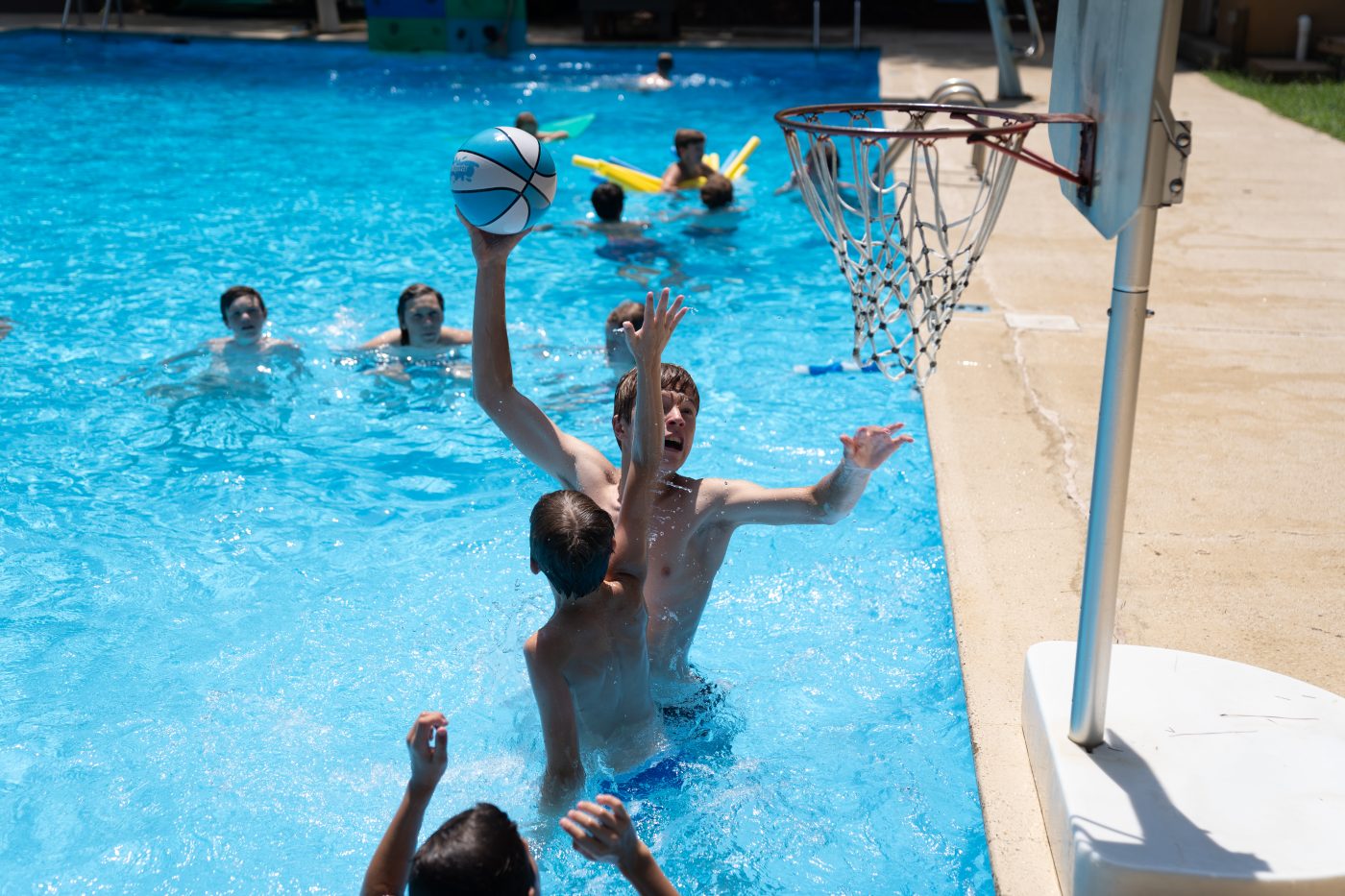 Skiing
Today at Lower Lake Skiing, we had 1 final First Time Skier as well as a few boys passing off classes. Grayson Wills got up on skis for the first time today!

Kee Graham - 3rd Class Skiing
Davis Kirkpatrick - 3rd Class Wakeboarding
Rowan Falkson - 2nd Class Kneeboarding
Drew Peele - 3rd Class Skiing

Today at Upper Lake, we had 2 final First Time Skiers for the summer and a few boys also passed off some final classes. Our 2 First Time Skiers were Will Sedenik and Damon Boiles!

Evan Summers - 3rd Class Skiing
Hayden Wood - 2nd Class Skiing
Berkeley King - 2nd Class Kneeboarding
Joseph Rhodes - 1st Class Wakeboarding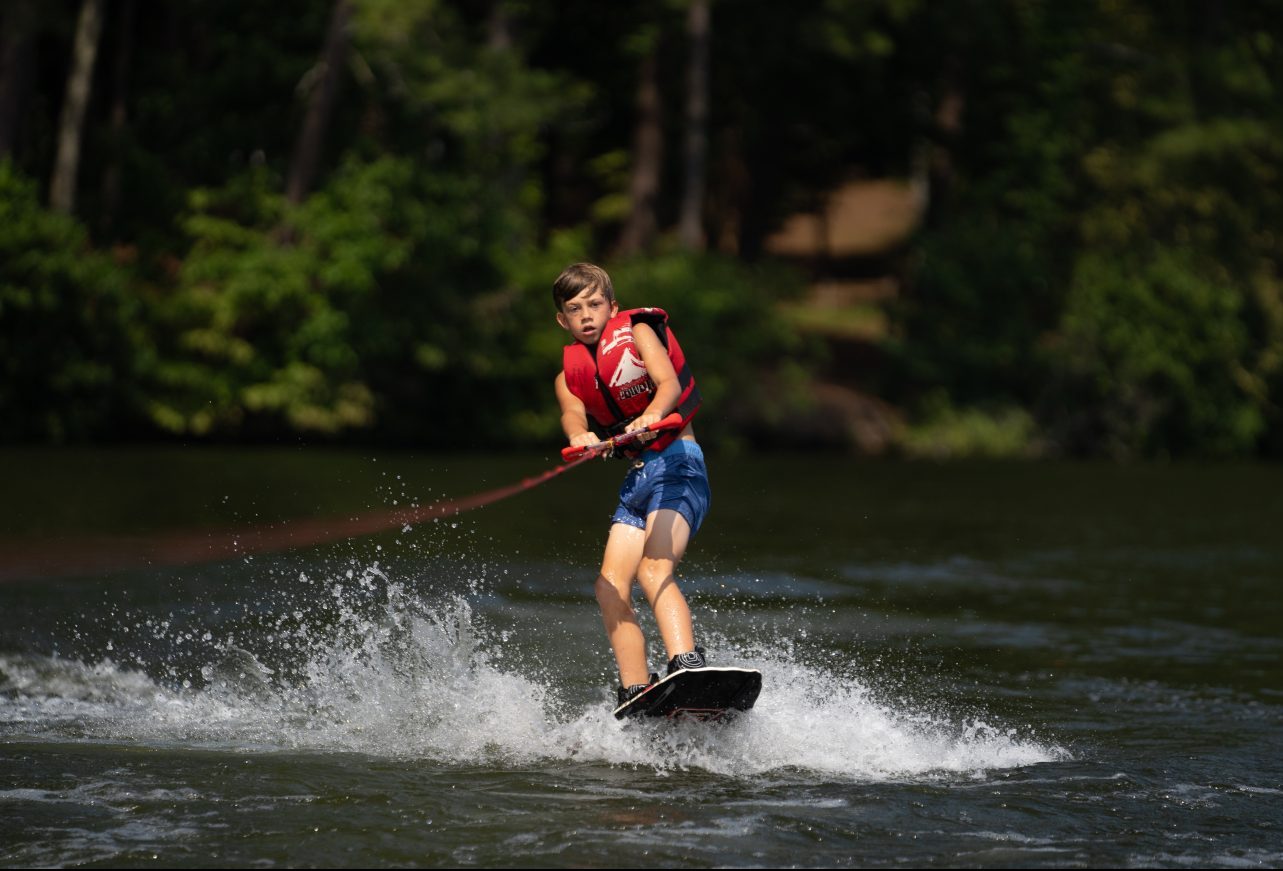 Team Sports
Today at Team Sports, we played some Capture the Chicken with the boys! In 1st period with JV, Julia's team won. In 2nd period with Varsity, Julia's team secured their second dub of the day. And finally in 3rd period with the Hotshots, Julia's team won once again for the third and final time of the summer to sweep Tilghman's team for the third day in a row!

The winner of the "winna winna chicken dinna" was Lyle Shehi!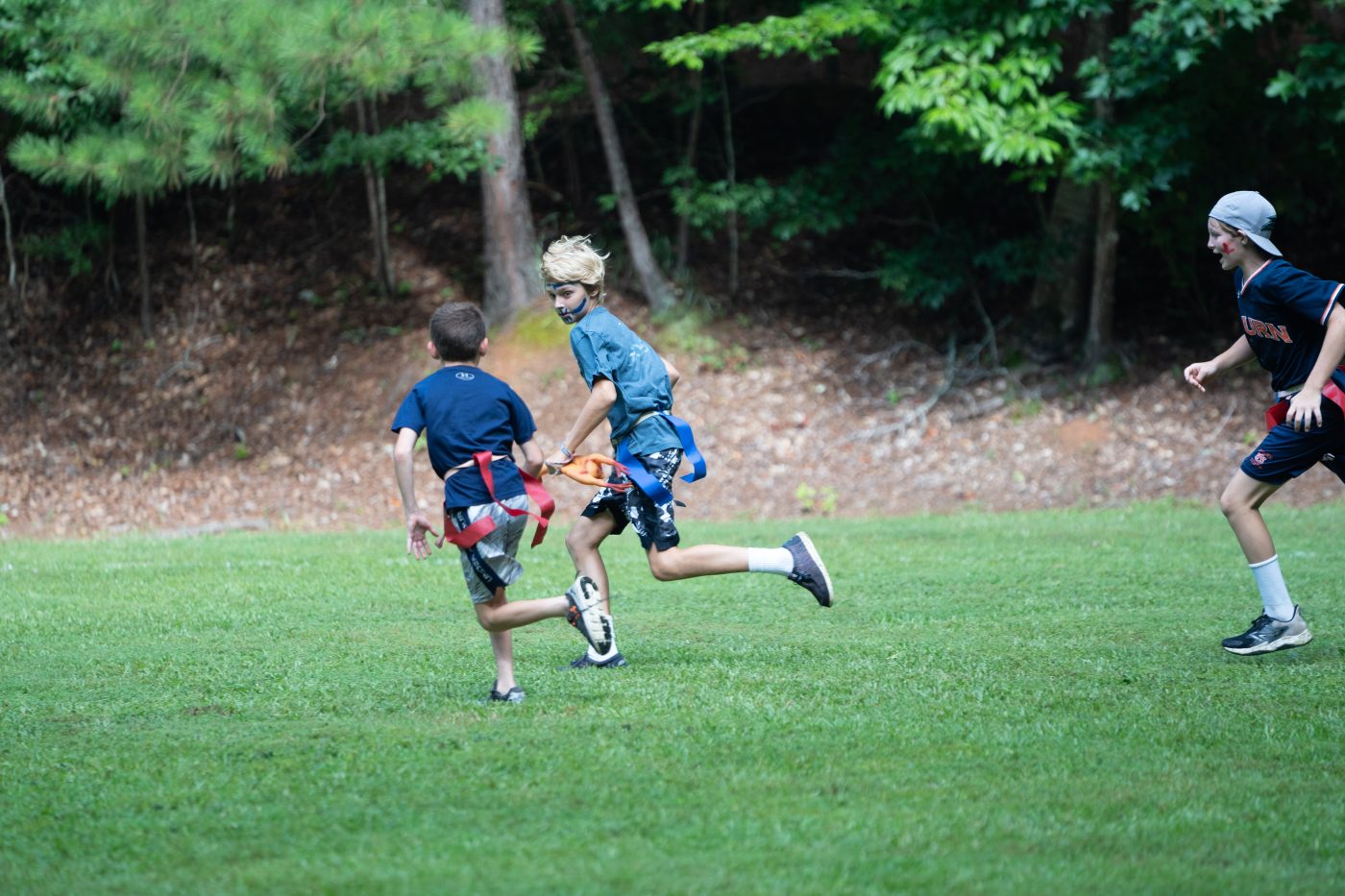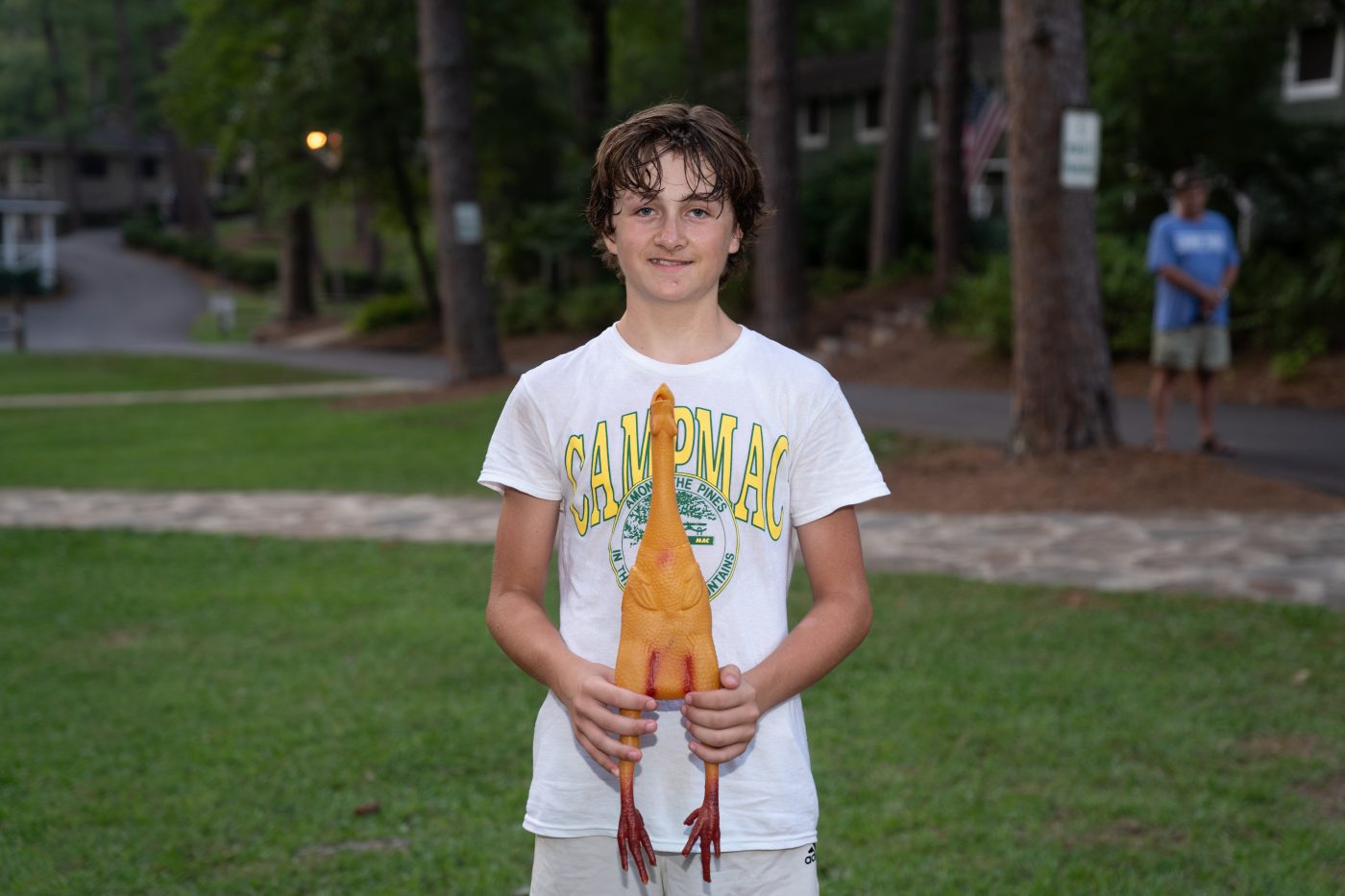 Fun and Games
Today at Fun and Games, the boys came down and completed the Camp Mac Quest! In 1st period, Damon Boiles and Drew Peele won. In 2nd period, Hollaway Craft and Sewell Buckalew won. In 3rd period, our winners were Smith Wilbanks, Liam Baker, Lyle Shehi, Rhett Dudley, and Fred Carrington.

The winner of the "ratta-tatta-ratta-tatta win a big ole cowboy hatta" was Goodwin Wos!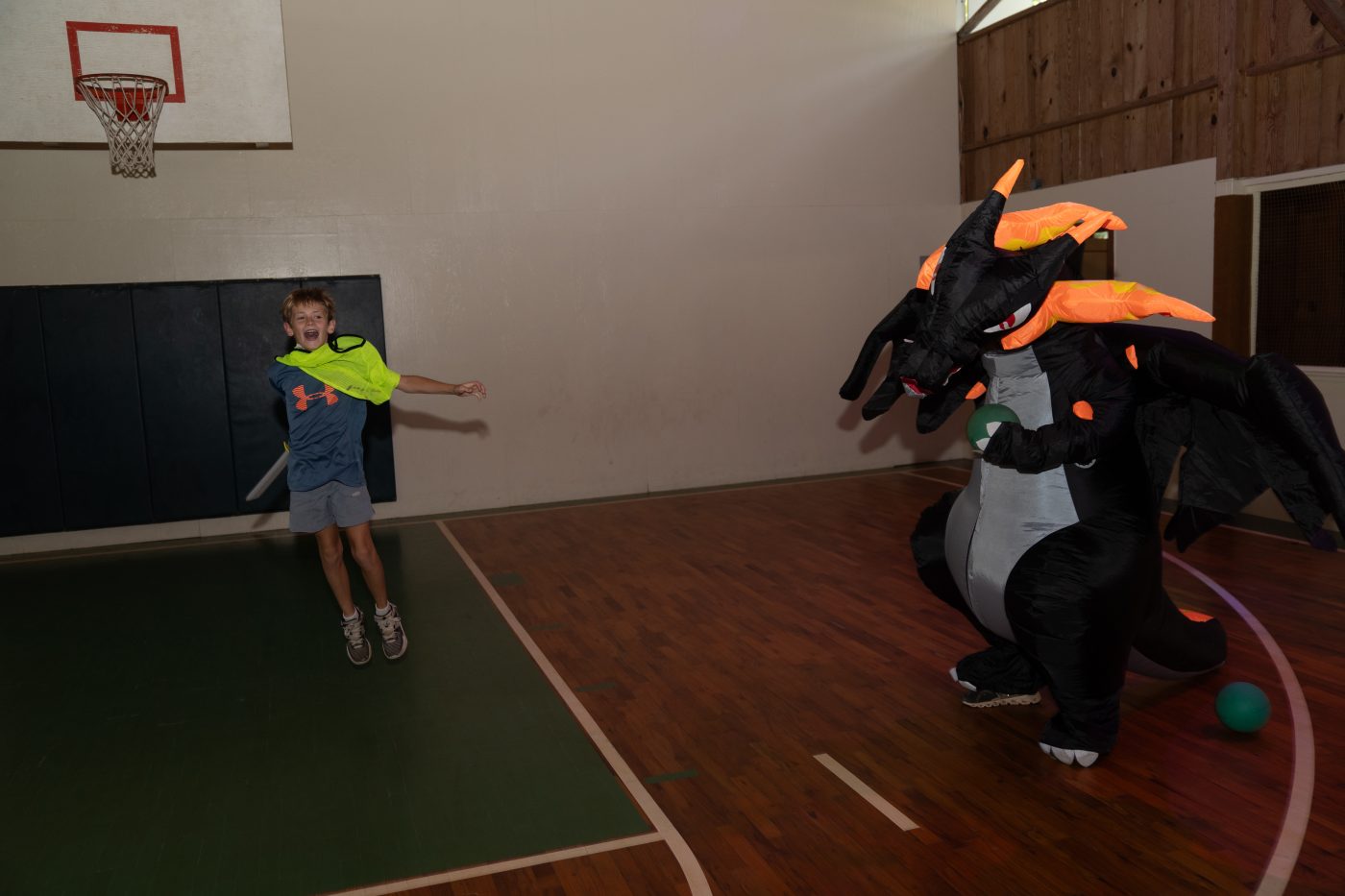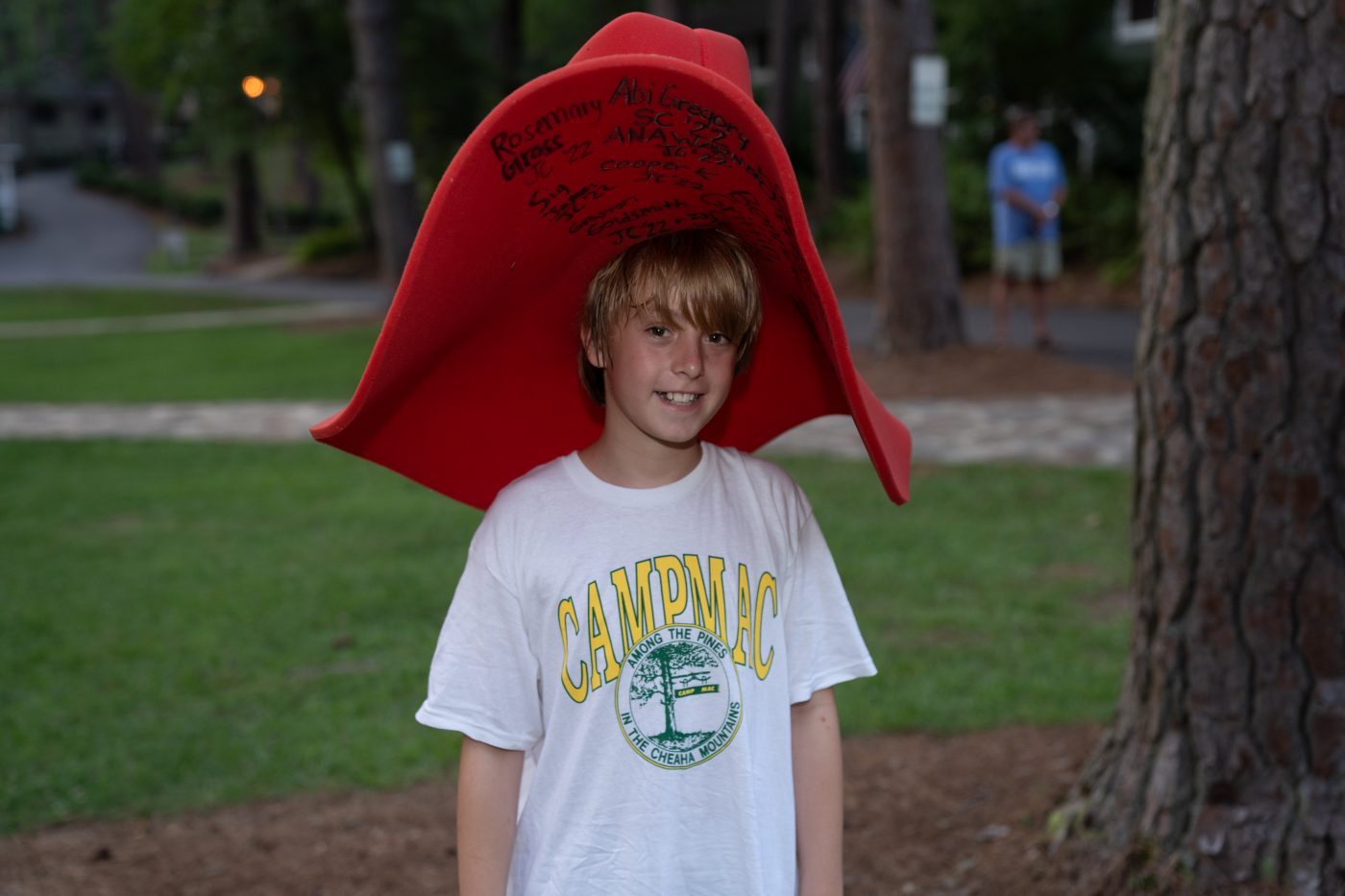 Electives
Tennis
Today at Girls Tennis, we finished our our Singles Tournament and played some Cricket in the Cage. Katie Kirkpatrick was our Singles Tournament winner and Charlotte Bell won Cricket in the Cage.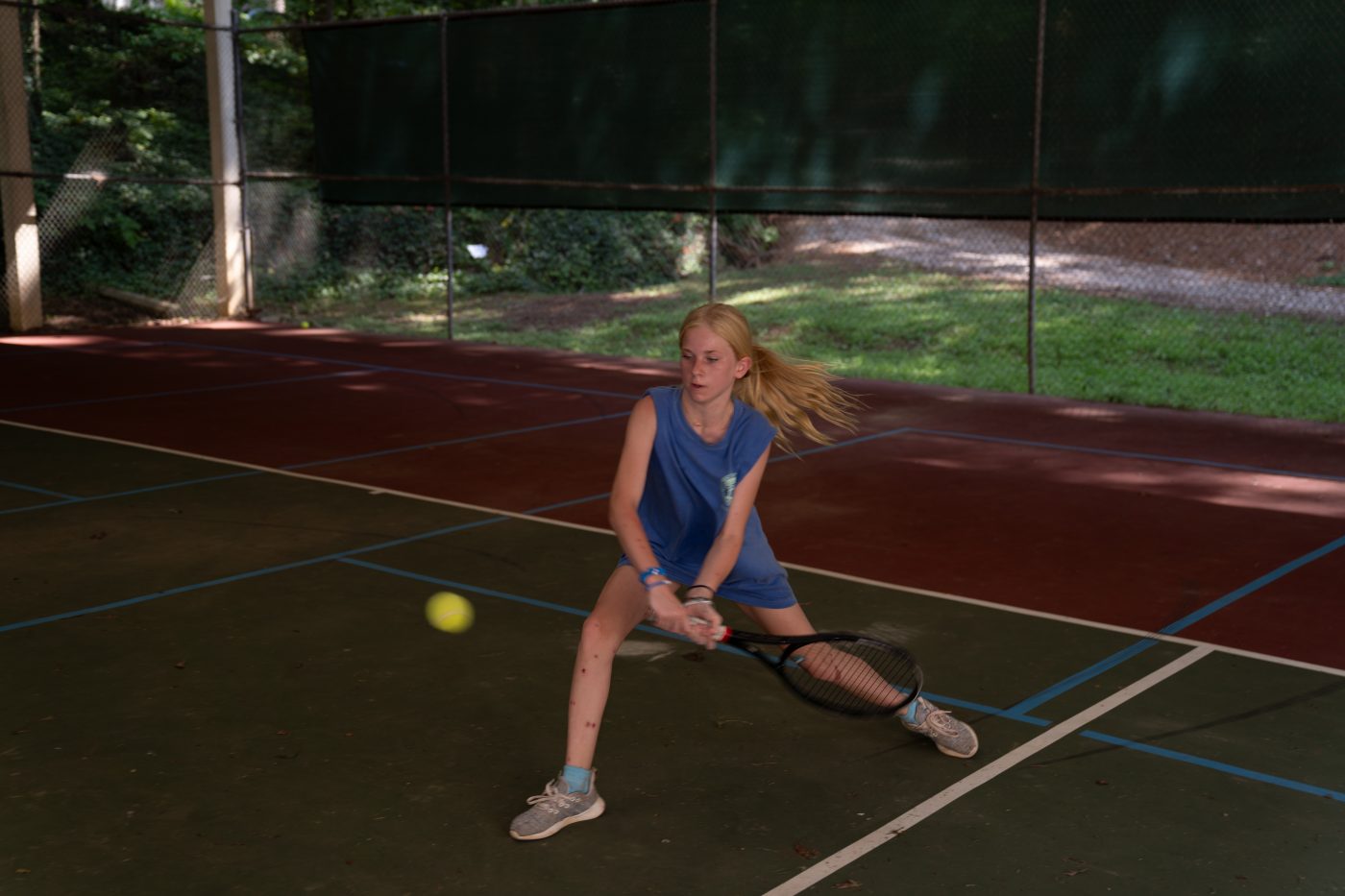 Putt-Putt
Today at Boys Putt-Putt, we held our Masters Tournament between Drew Peele of B-1 and Henry Frerman of Chinnabee. The winner of this year's Boys Masters Tournament with a score of 45 was Drew Peele!

Today at Girls Putt-Putt, we also had the Masters Tournament and our 1st place winner was Hendee Hayes Alias!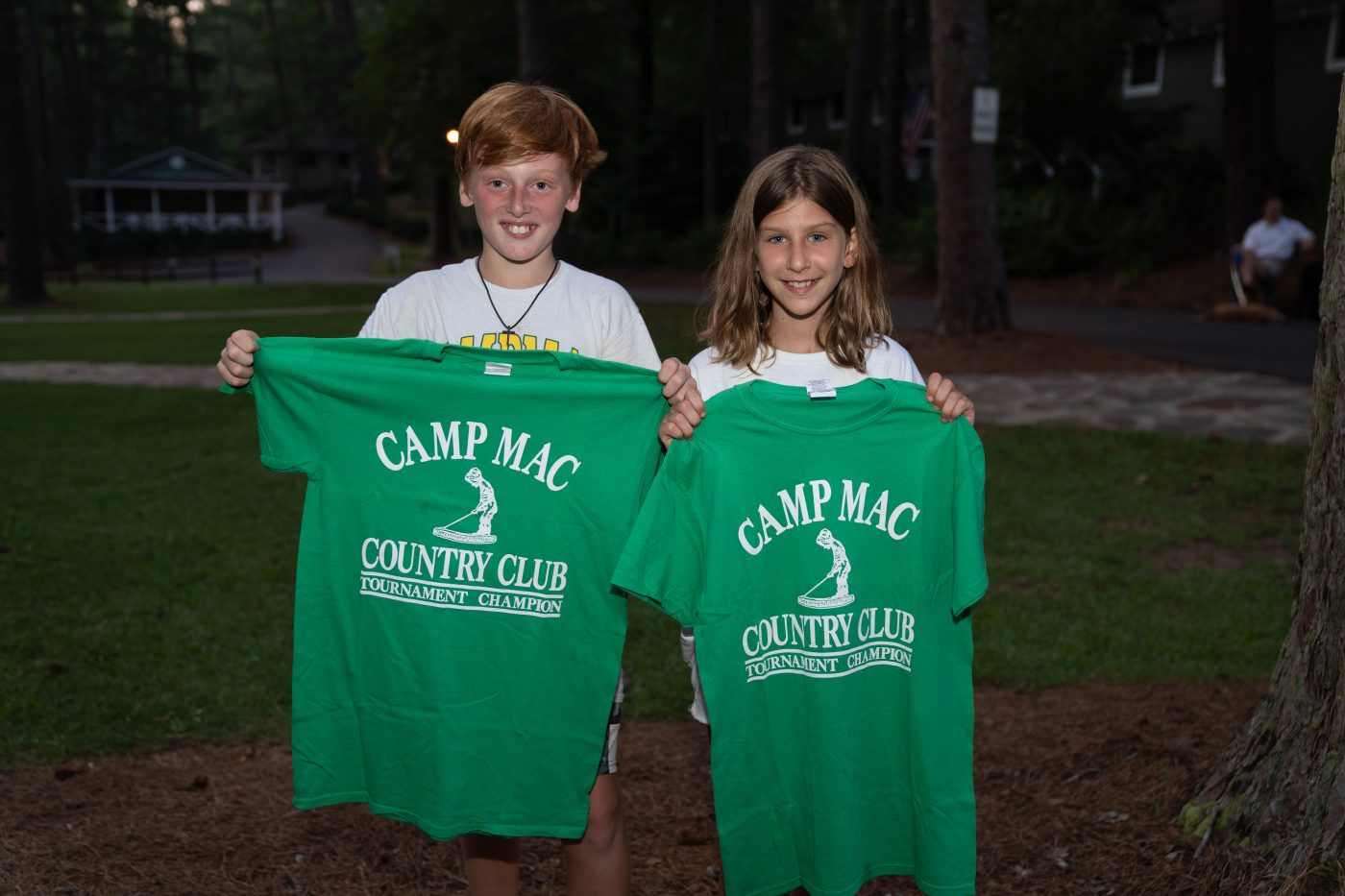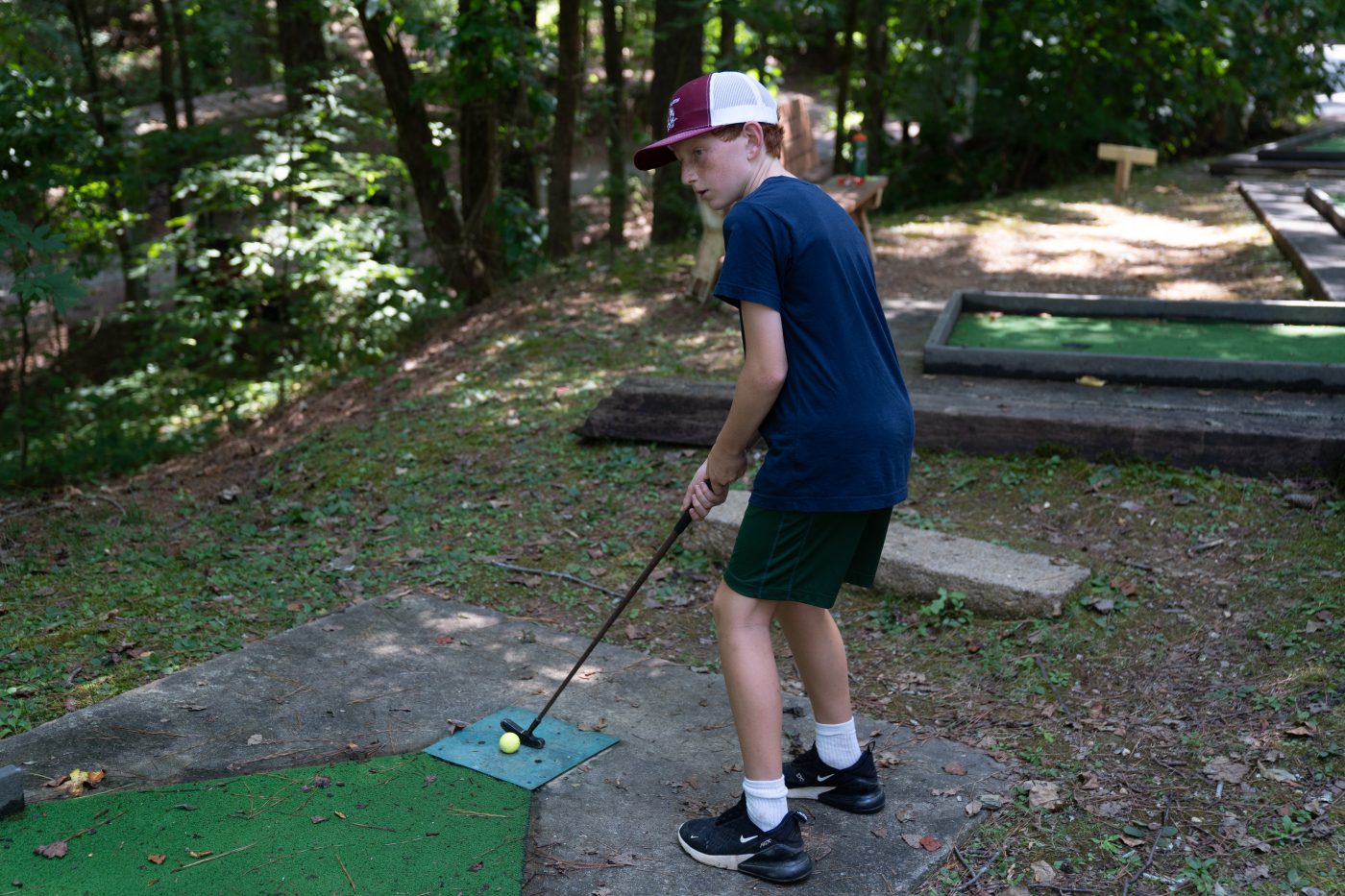 Tramps
Today at Girls Tramps, we had great time for our last day. Anna Wibberley and Parker Bristow both passed off 2nd Class.

Today at Boys Tramps, we had a fantastic day with a couple boys passing off classes. Anderson King passed off 2nd Class Tramps, and Smith Wilbanks took his last opportunity of the summer and passed off Expert Tramps!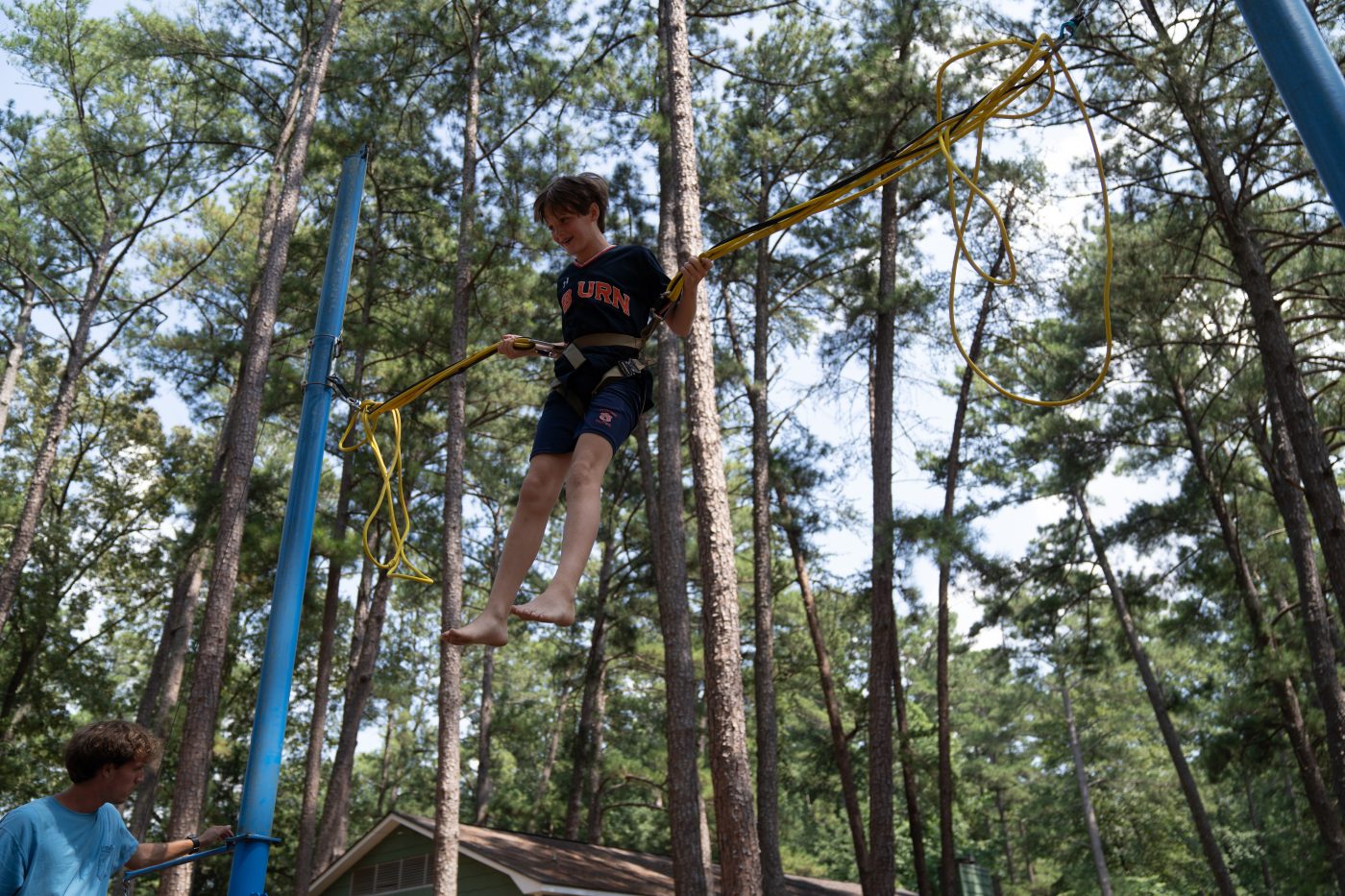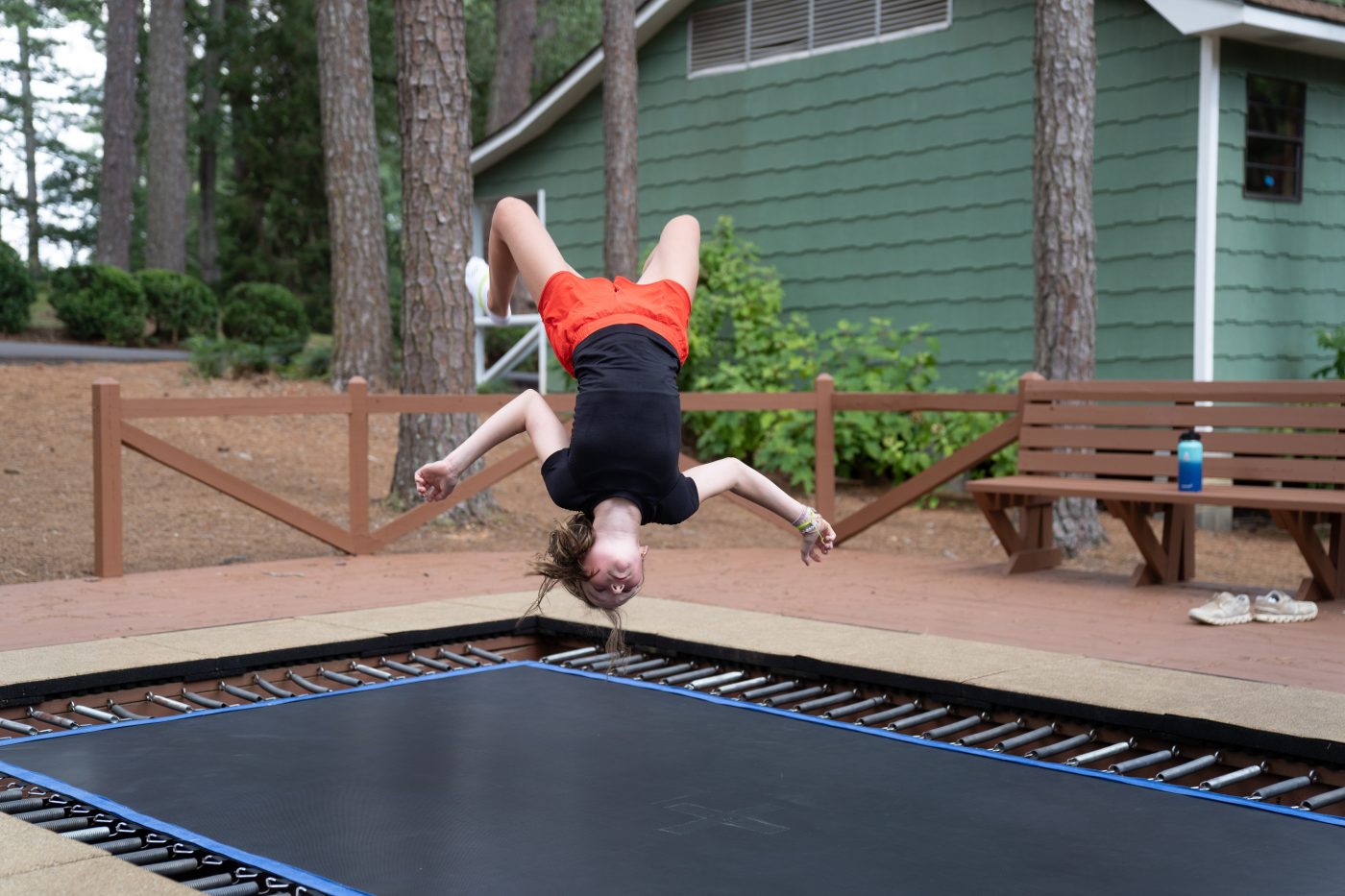 Shooting Sports
Today at Shooting Sports, the boys held the 2023 Boys Camp Mac Shootout Tournament and our winner was Walter Jordan with Liam Baker as our runner-up!

Today at Girls Shooting Sports, the lovely ladies had their 2023 Girls Shootout Tournament and the winner was May Newman with Cadence Harvey holding the runner-up position!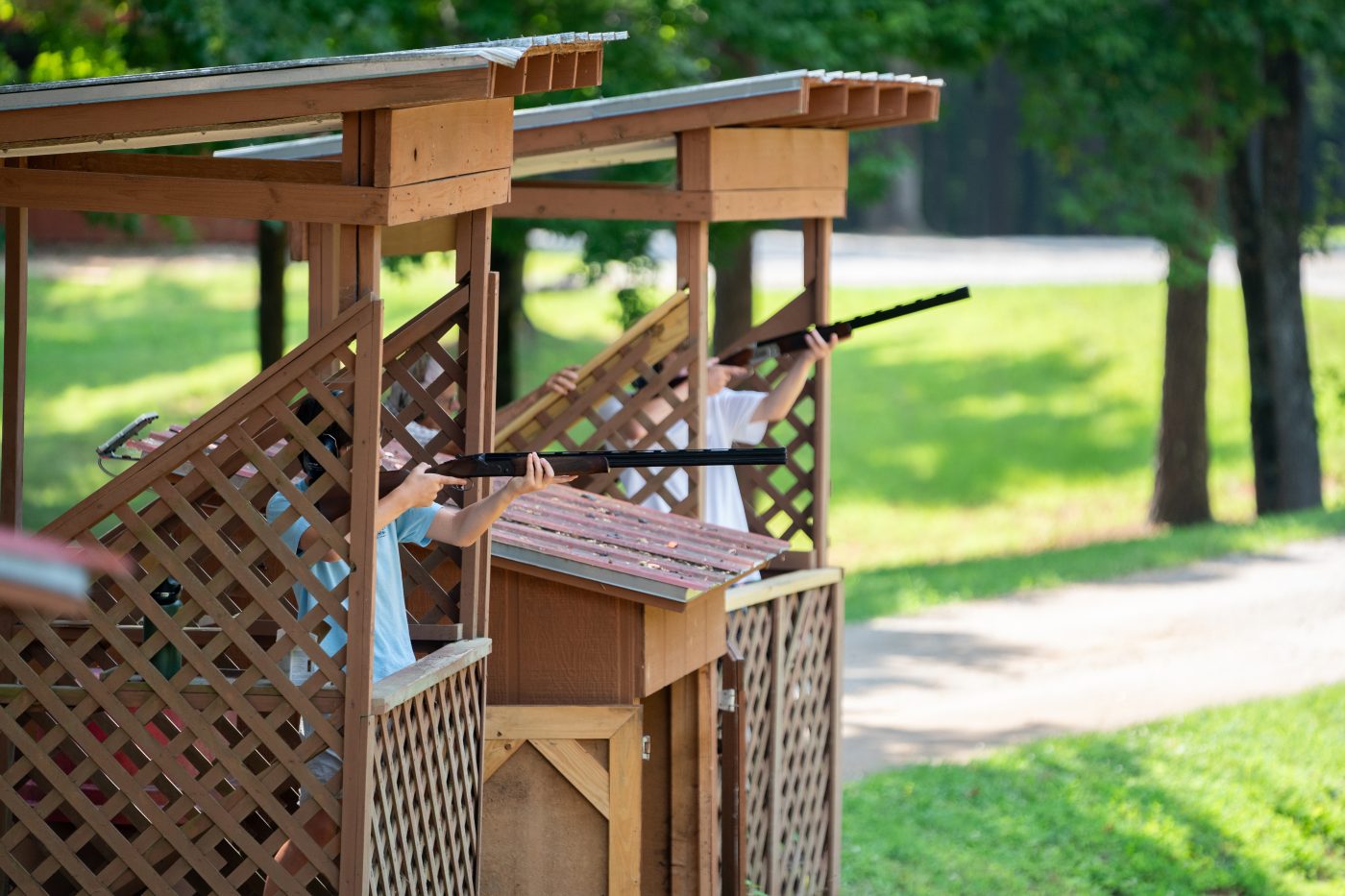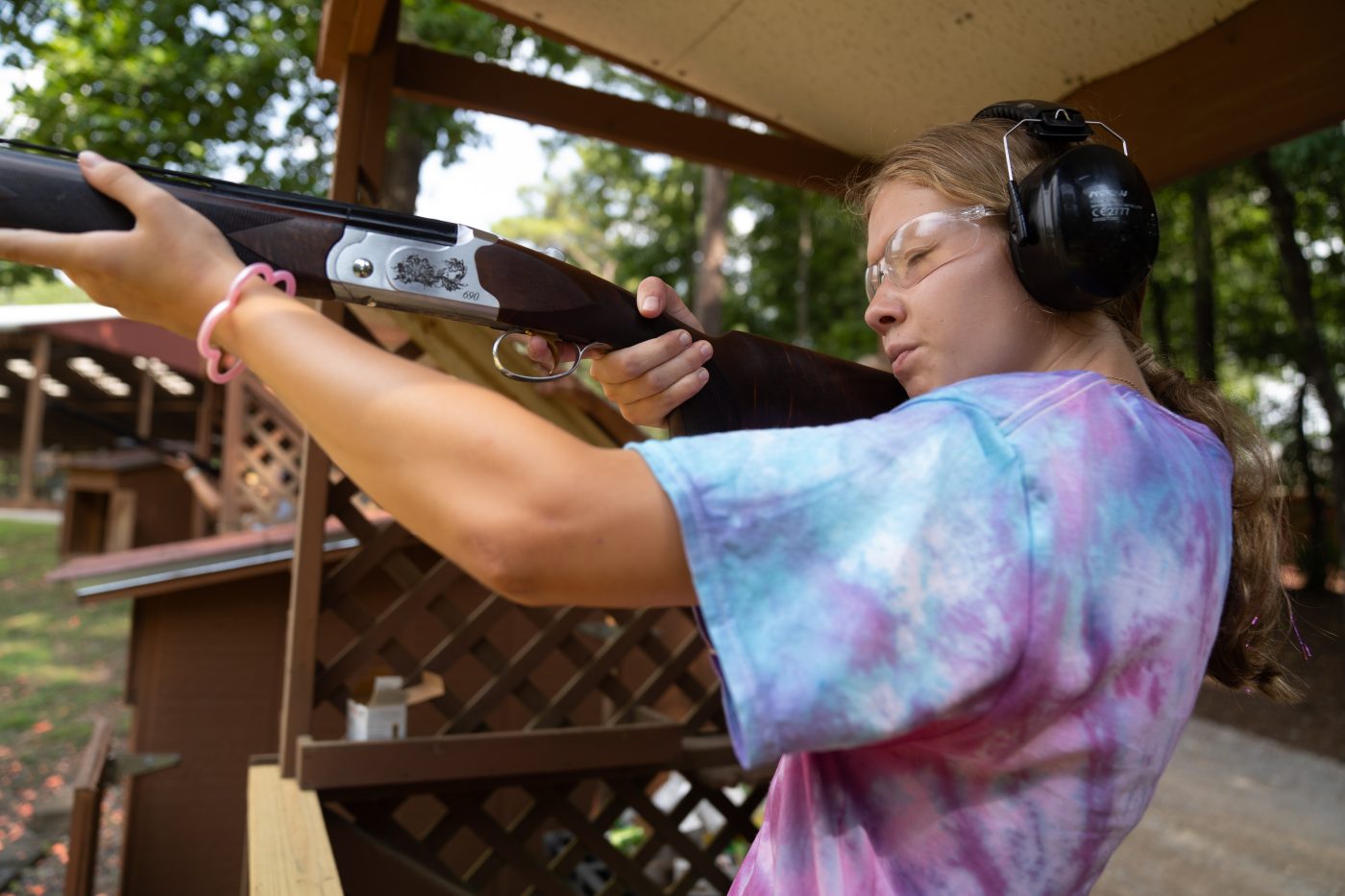 Fishing
Today at Boys Fishing, we had a bunch of people catching fish at the Ole Camp Mac Fishing Hole. Henry Swann and Jackson Horsley each caught 3 fish and kissed them. Damon Boiles caught and kissed 1 fish. Henry Swann caught 5 fish and kissed 3. Damon Boiles caught 3 fish.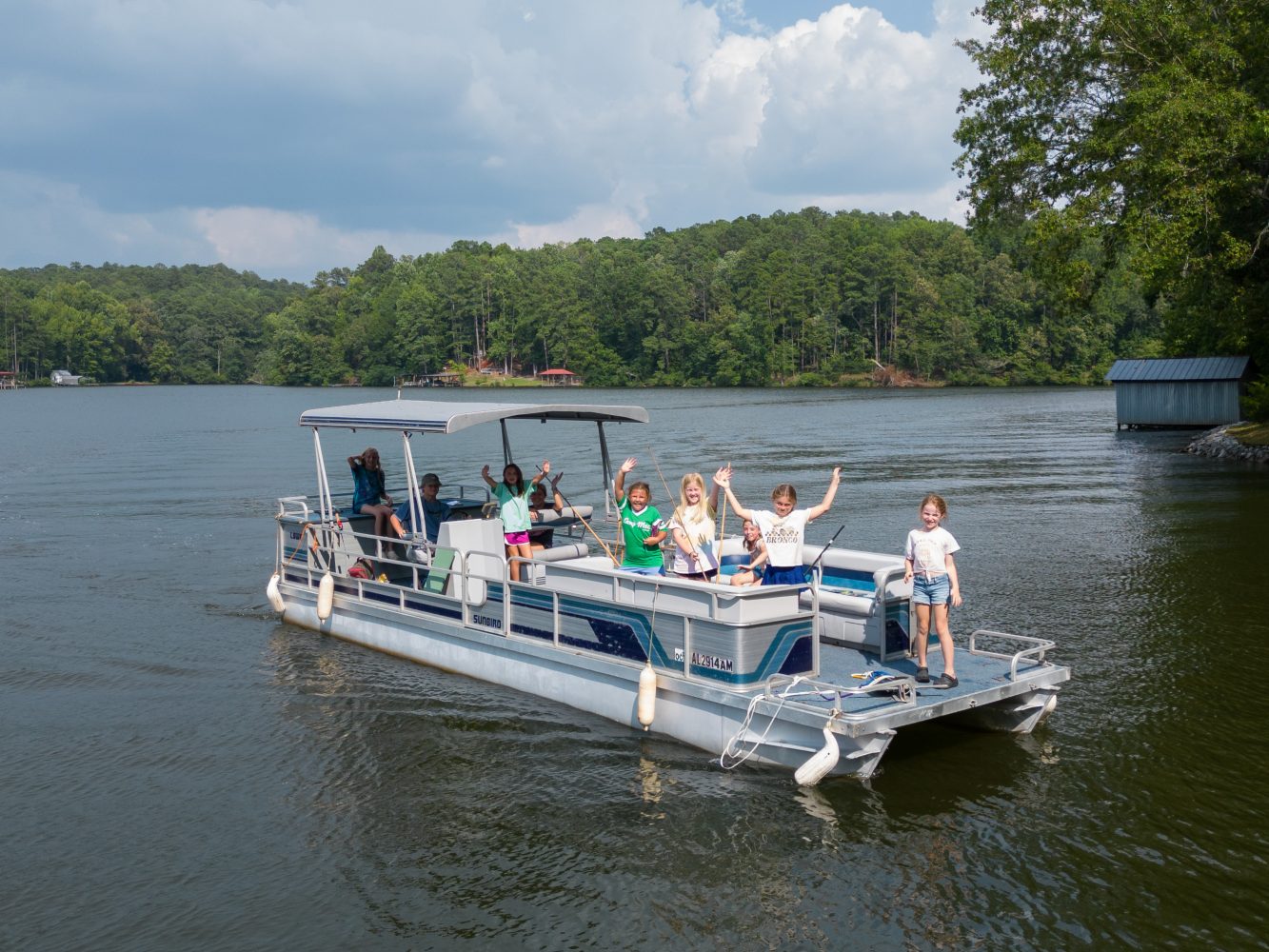 From the Dining Hall This morning, we had Bacon, Eggs, Toast, Grits, and Assorted Cereals. For lunch, we had Turkey and Tuna Sandwiches with Lettuce, Tomato, Pickles, Cheese, Chips, and a Salad Bar. For Dessert, we had Chocolate Chip Cookies. And to end the day, we had Pizza and Hot Wings with Ranch, Hot Sauce, and a Salad Bar. For Dessert, we had Ice Cream.
Vespers
Our Camp Director, Allen McBride, gave our message tonight, and our music was provided by our Senior Counselors. Tonight, Daily Bible Reading Ribbons were also awarded to campers who read their Bible every night while they were at Camp.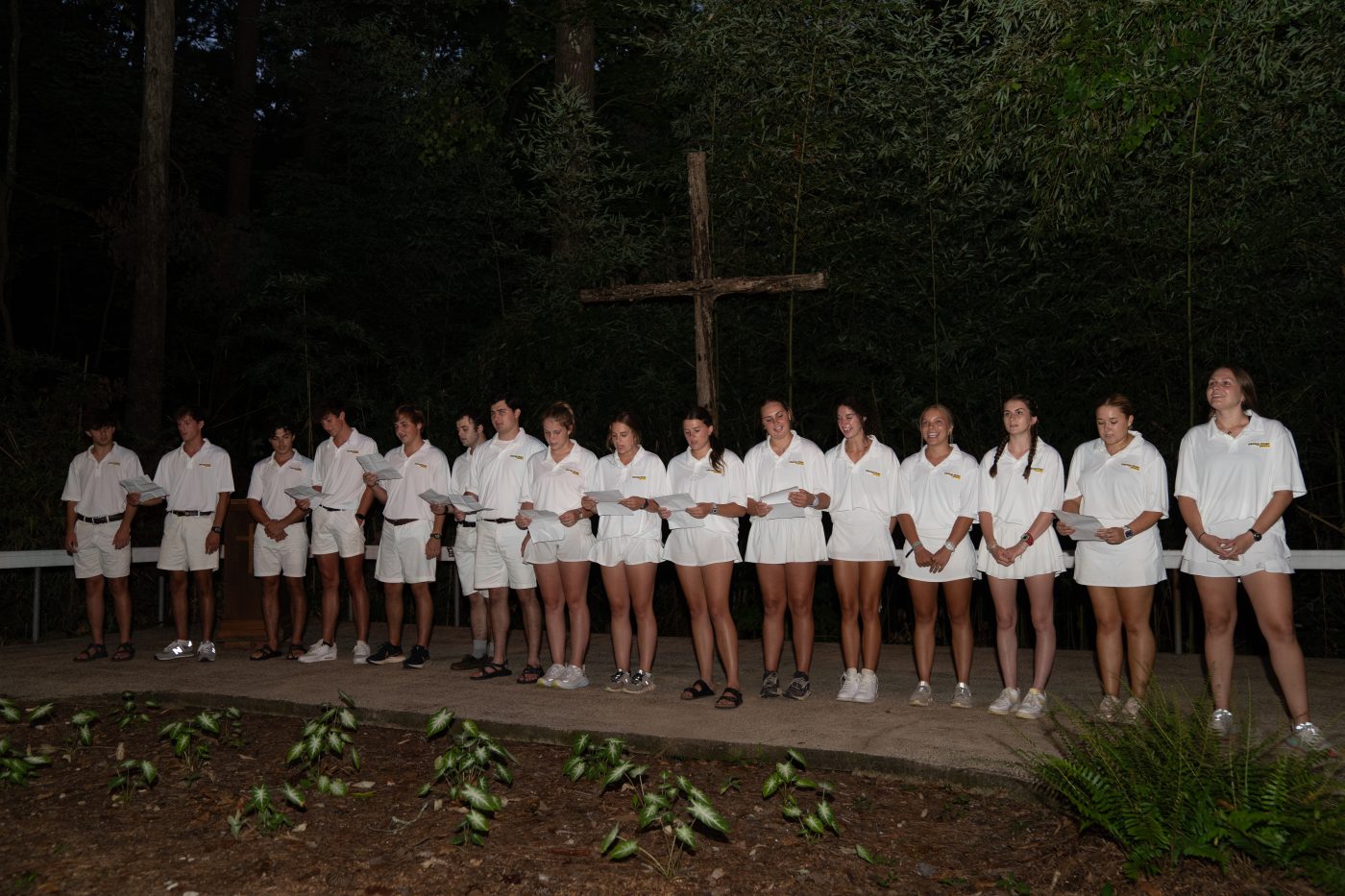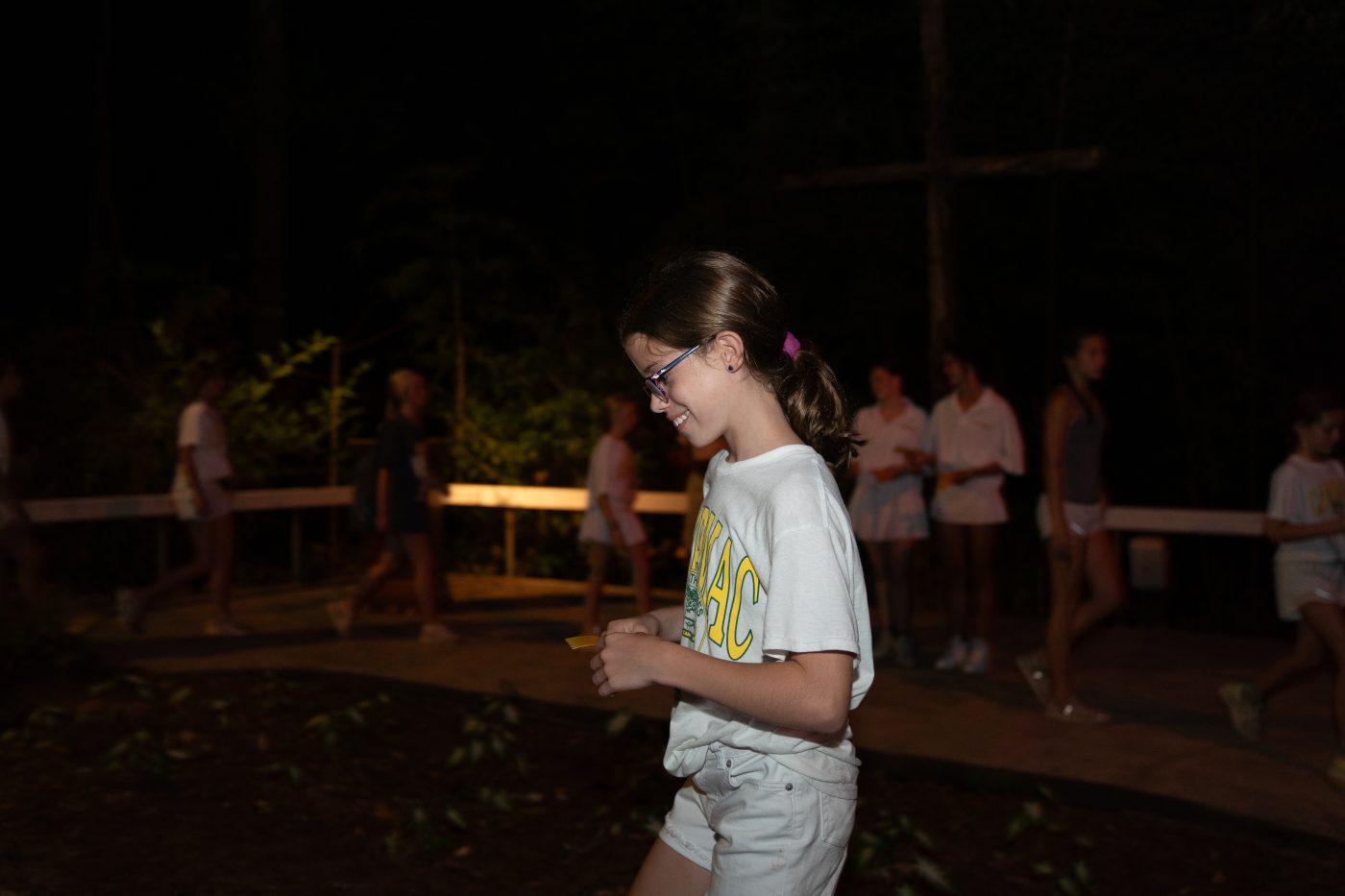 Tonight for Night Rec...
We had Awards Night!