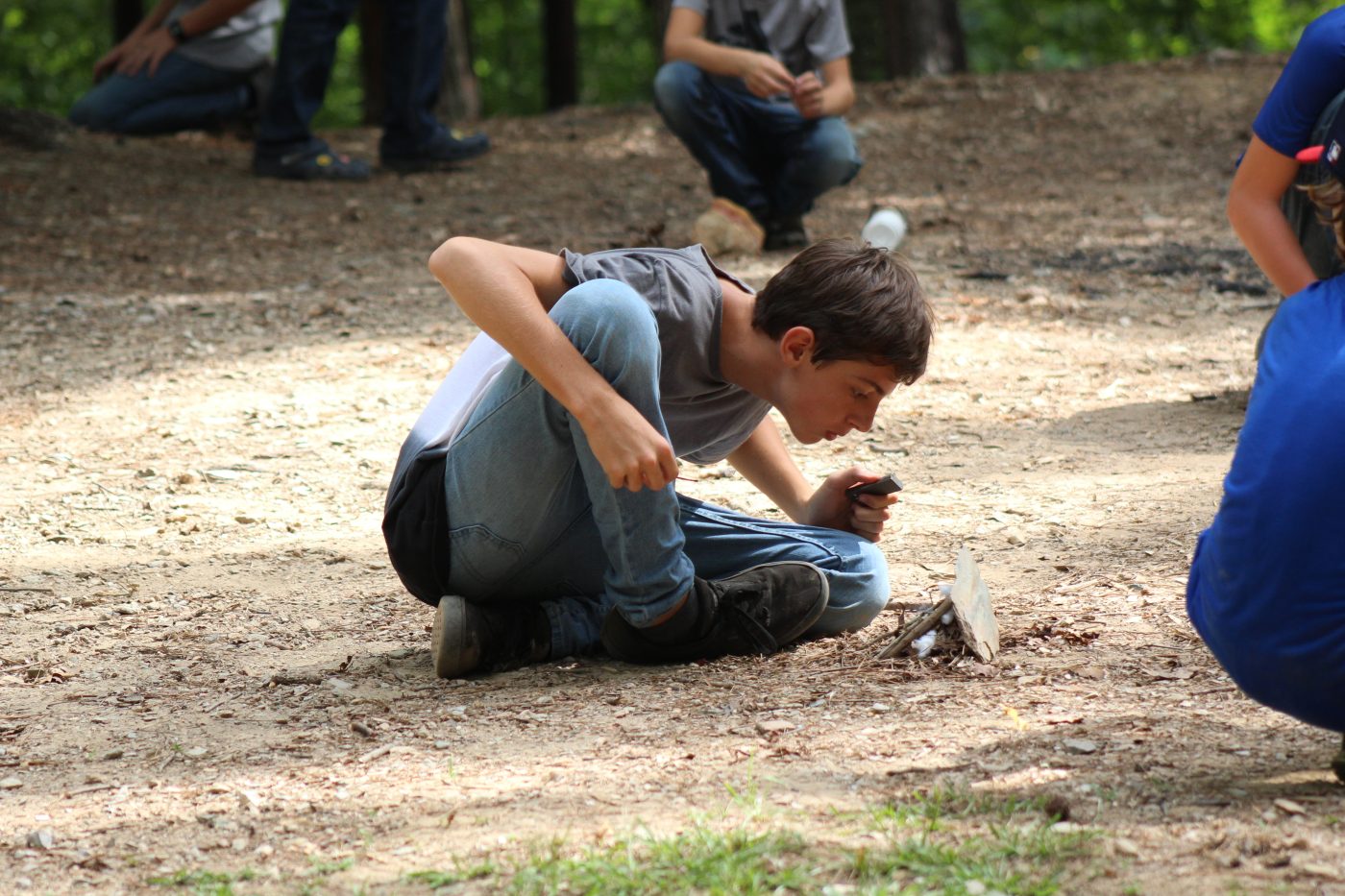 Morning Activities
Team Sports
Today at team sports the girls played some volleyball, soccer, and some newcomb.
During JV, Avery's Amazingly Awesome Athletes lost to Abby's More Athletic athletes in an intense game of volleyball. The MVP was Cadence Harvey
During Varsity, team no name lost to Soccer Beasts in soccer and volleyball. The MVP was Ellie Gribbin.
During the hotshots, the Geico Saves 15% or more on Car insurance won in a super crazy game of newcomb. The MVP was Penelope Swann!
The winner of the Winner Winner Chicken Dinner was…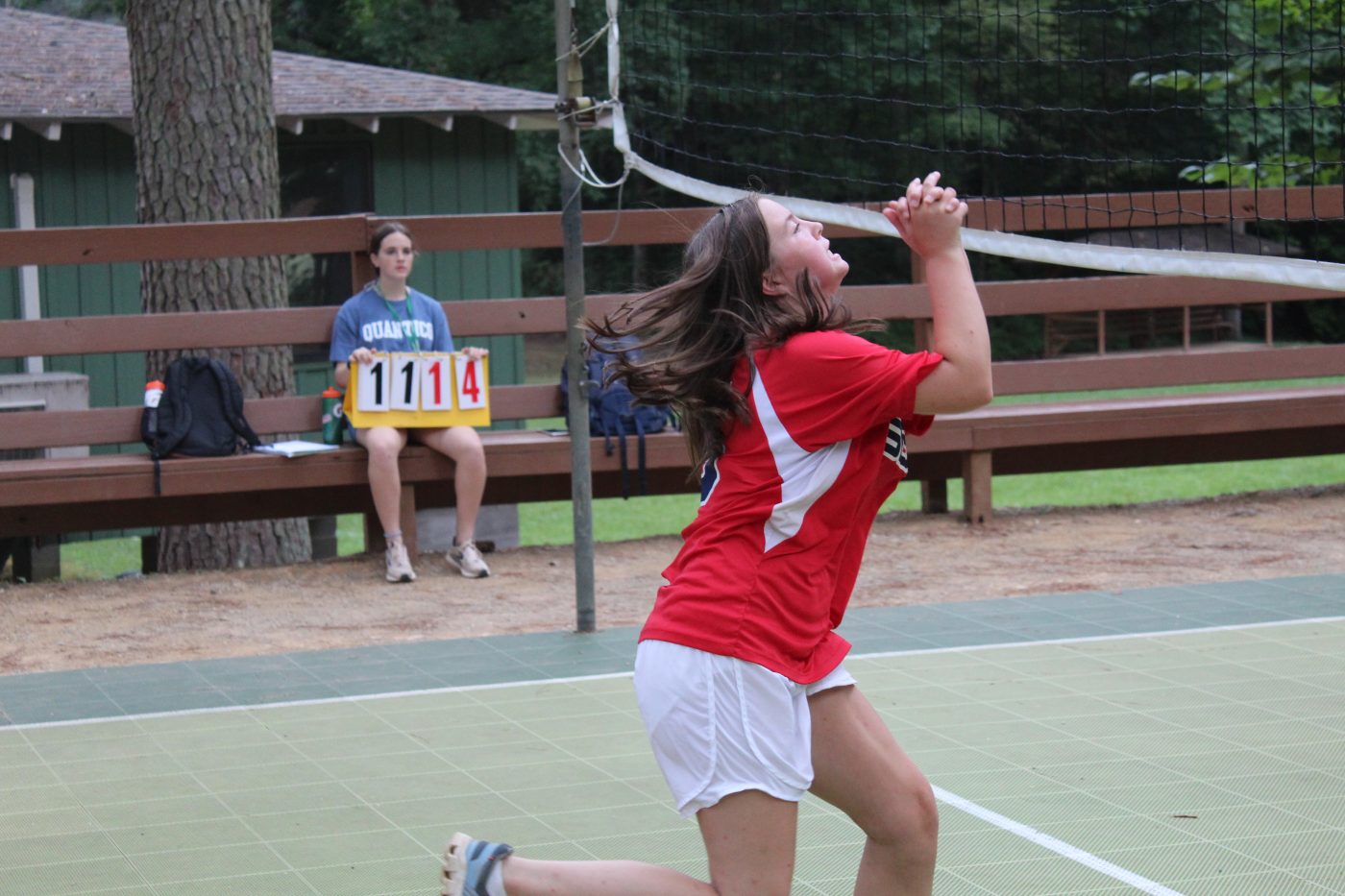 Skiing
Today at Camp Mac ski school we had some girls pass off some classes and some first time skiers
Louisa Story passed off third class kneeboard, and Callie Davis was a first time skier!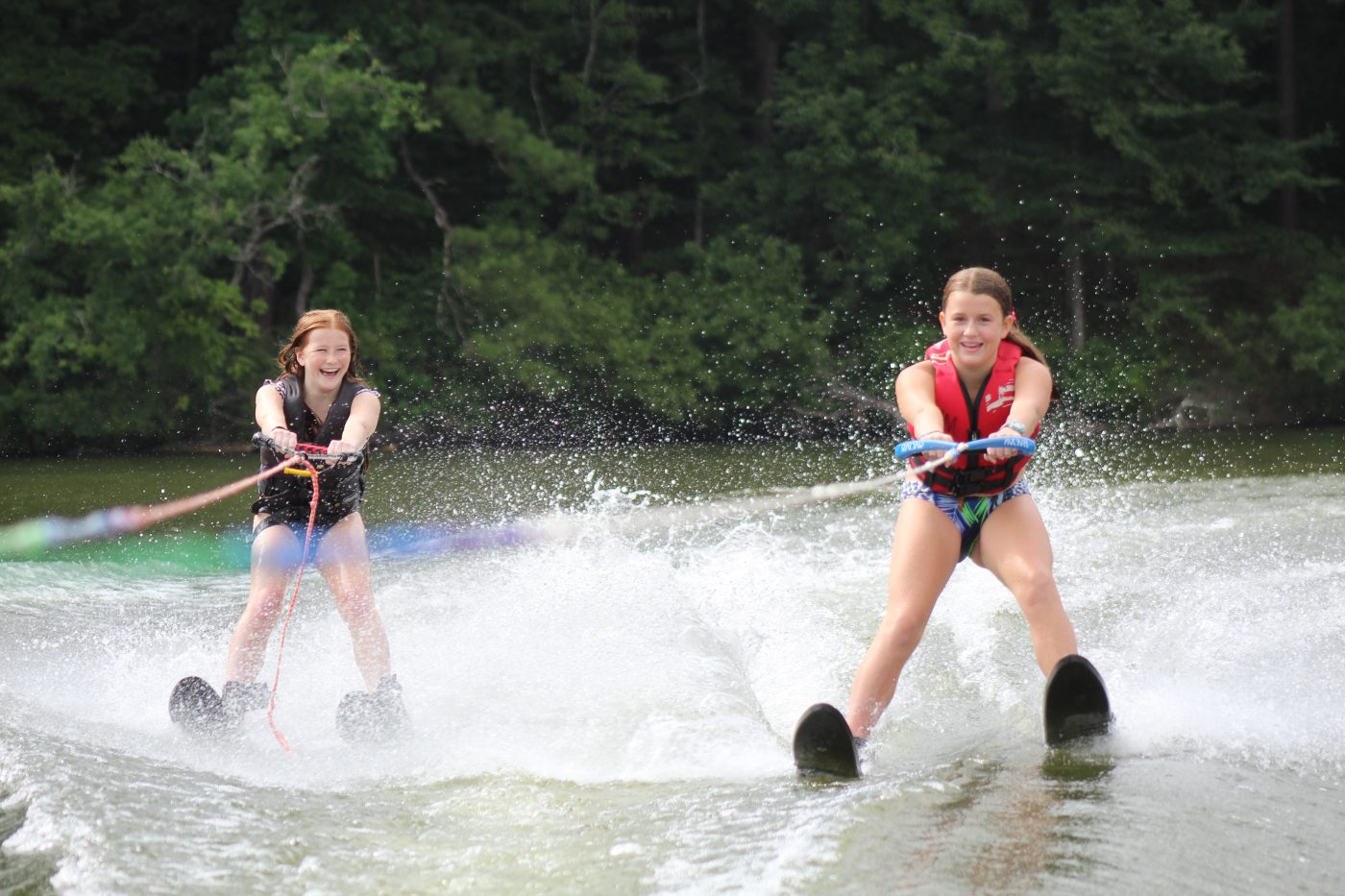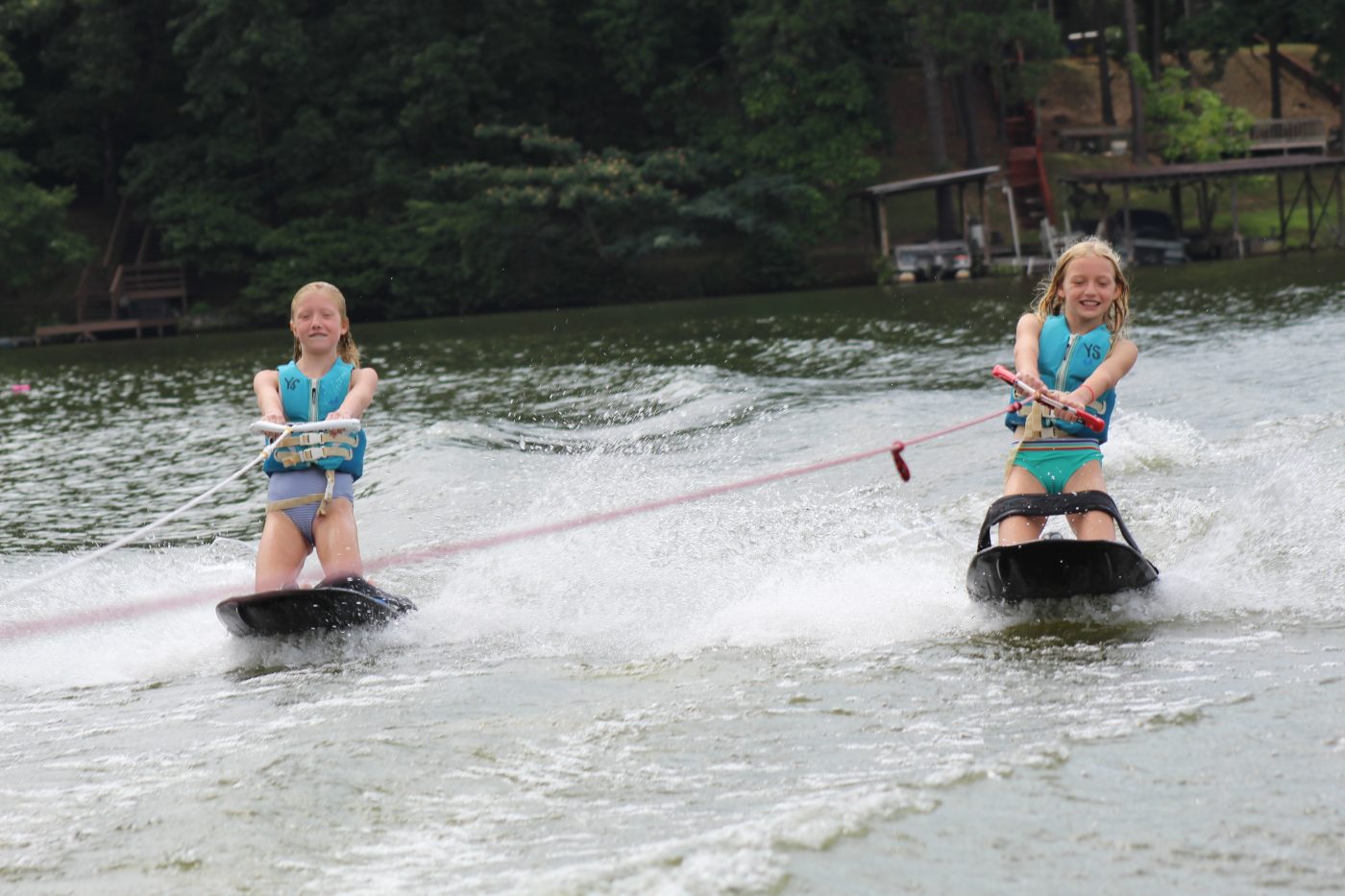 Horseback
Horseback: Today at horseback the boys came down and did some barrel racing.
From the Rough Riders:
1st - Erik Windness, 24.53 on Chuck
2nd - Clay Wilcox, 25.44 on Kitty
3rd - Philip Bove, 27 on Kitty
From the Drovers:
1st - William Baugh, 33.25 on Radio
2nd - Damon Boyles, 33.97 on Chuck
3rd - Charlie Boyles, 35.73 on Kitty
From the Wranglers:
1st - Ryder O'Malley, 25.43 Chuck
2nd - William Mitchell, 26.09 Kitty
3rd - Charlie Dowd, 26.29 Kitty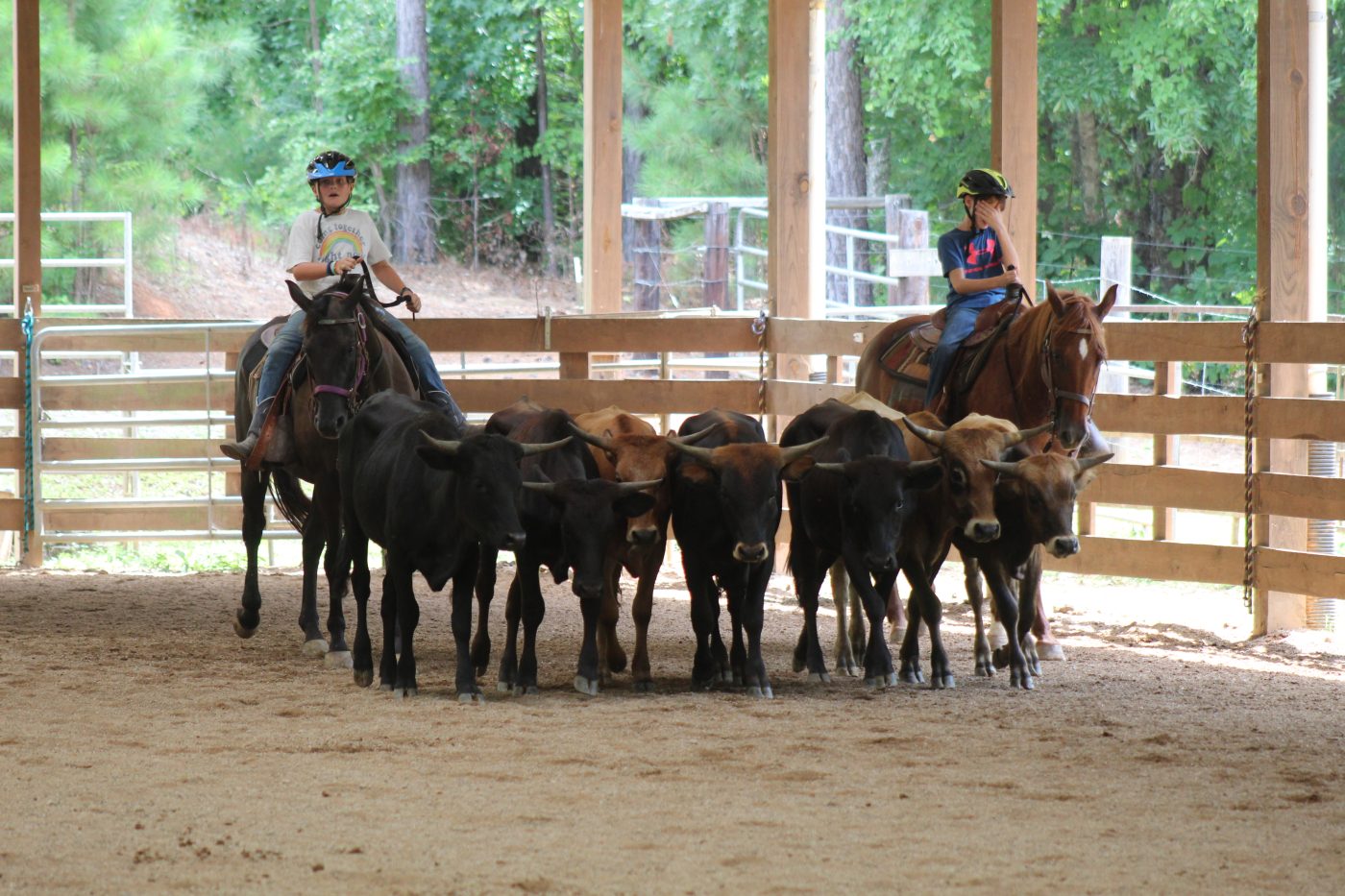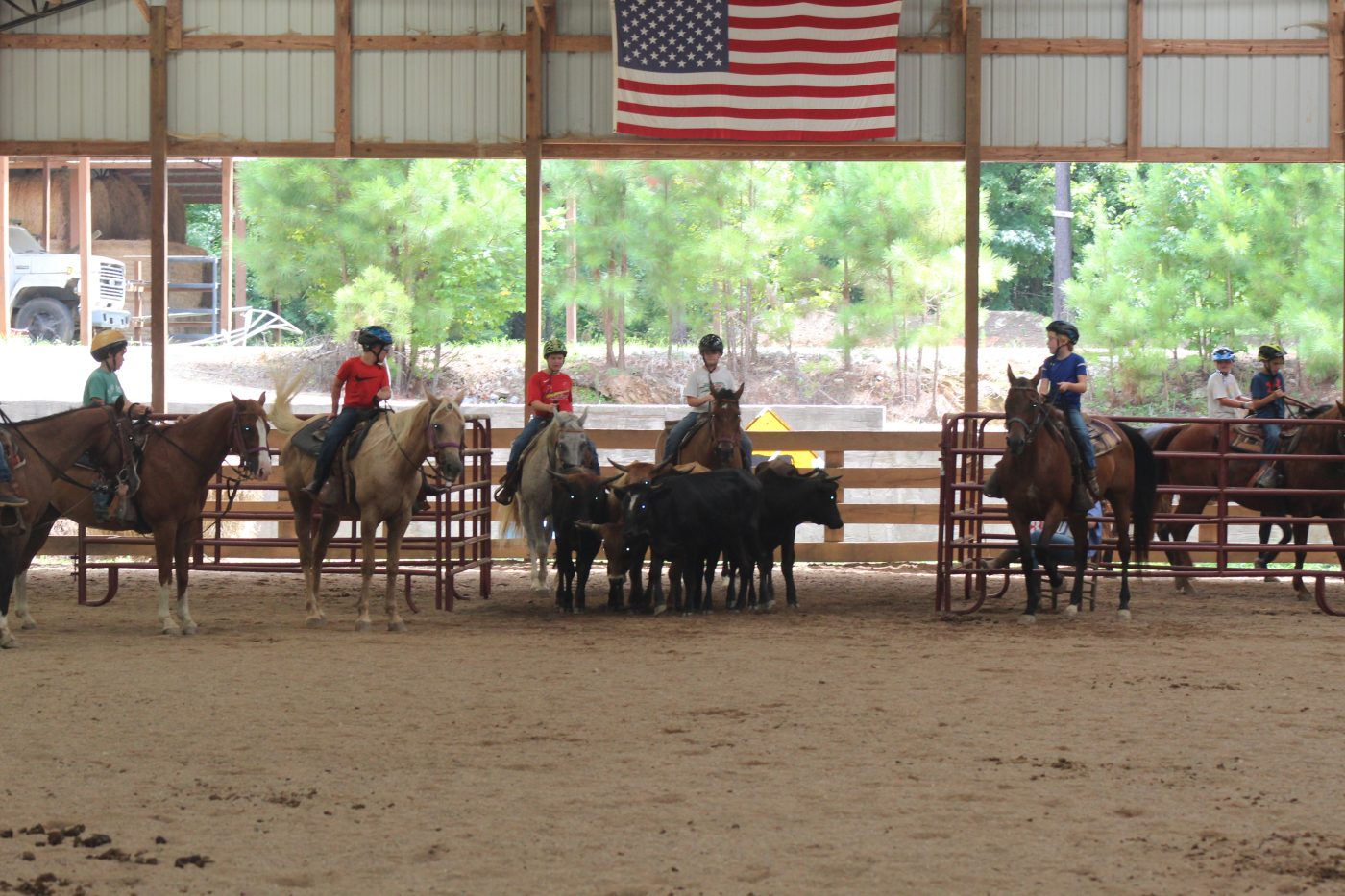 Riflery
Today at riflery the boys came down and shot some high scores and passed off some classes.
Gains Kenney - 31
John Weiss - 31, 31
William Baugh, Jackson Horsely, and Garrett Davis Passed off promarksman
Alden Park - 30, 35, 31, 30, promarksman
Patrick Wilson - 30, 30, 30, 33, 33, promarksman
Jack Strother - 35, 33, 32, 34, promarksman
Bax Farmacon - 38, promarksman
Richard Delaney - 34
Richard Kinney - promarksman
Andrew Westerkom - 36, 41
Lucas Osorio - promarksman
Lyle Shehi - promarksman
Sam Prim - 35, 42, 31, 35, 37, marksman
Evan Summers - 40, 30, promarksman
Jack Newell - 33, 37, 31, 32, 36, 35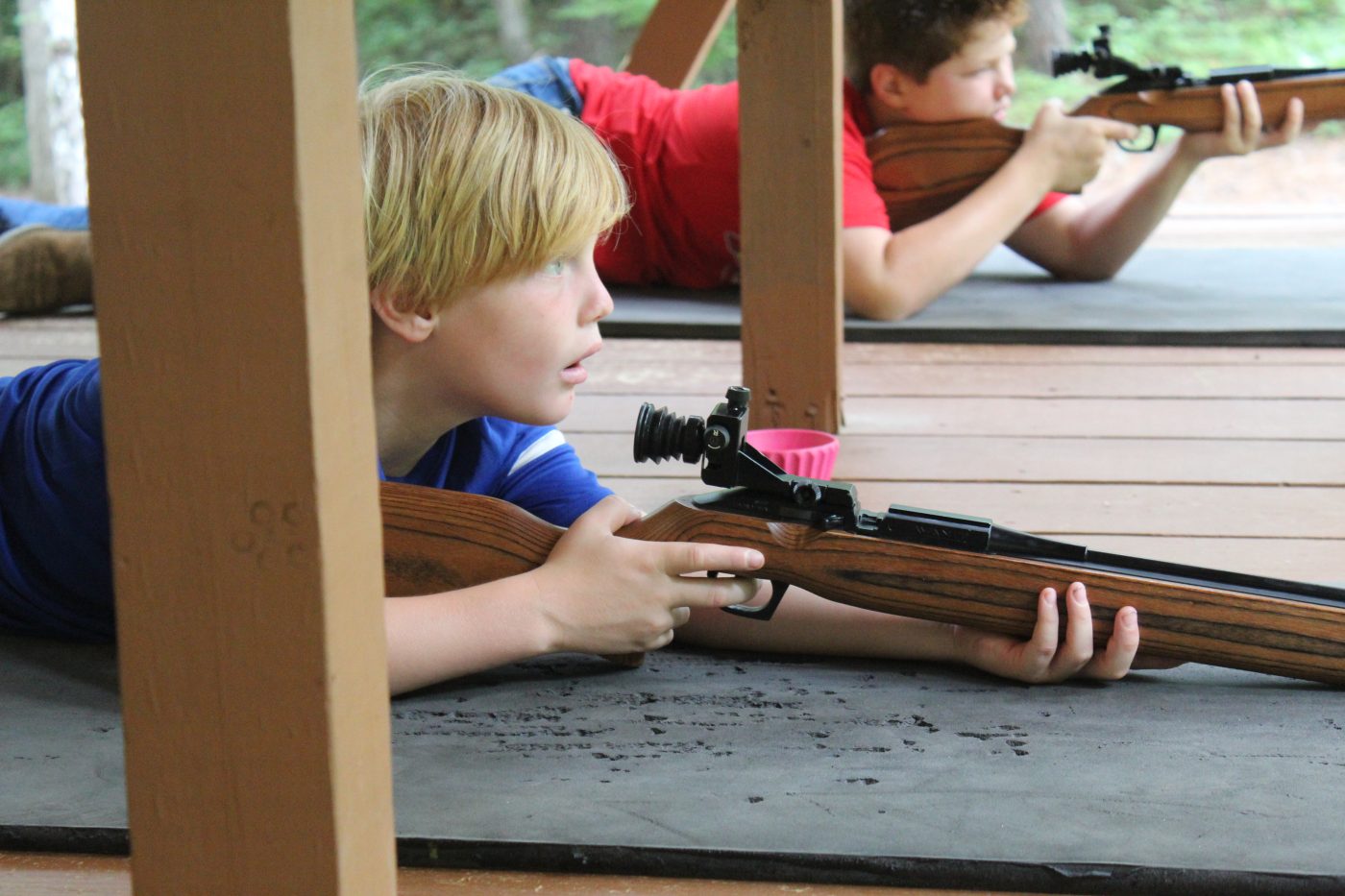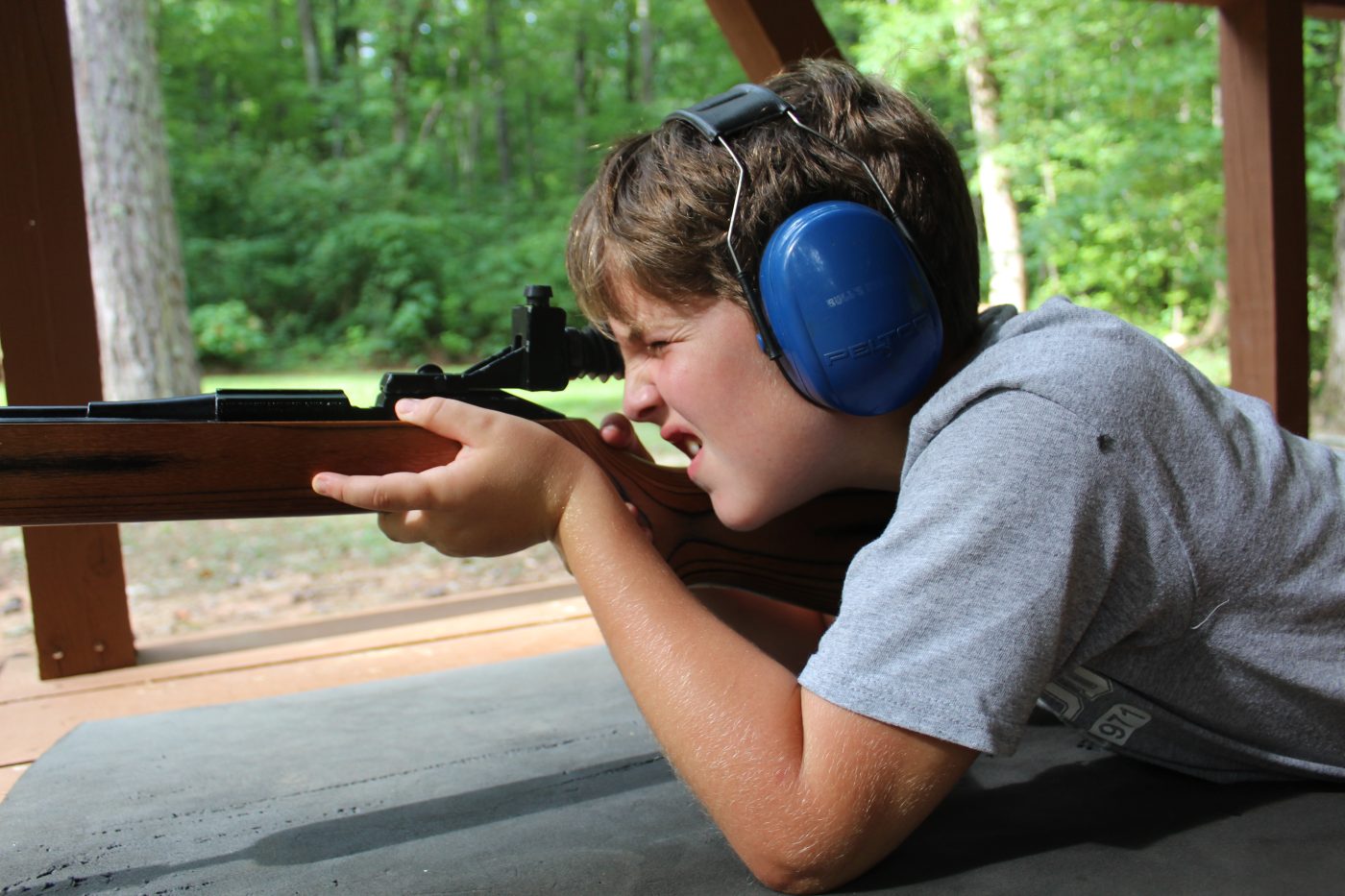 Fun and Games
Today at fun and games the girls went down to lower lake to participate in ultimate waterfront where they competed with the other periods to see who could do it the fastest
1st - second period with a time of 31 minutes
2nd - third period with a time of 37 minutes
3rd - first period with a time of 39 minutes
The winner of the Ratta Tatta Hatta was Lily Smith!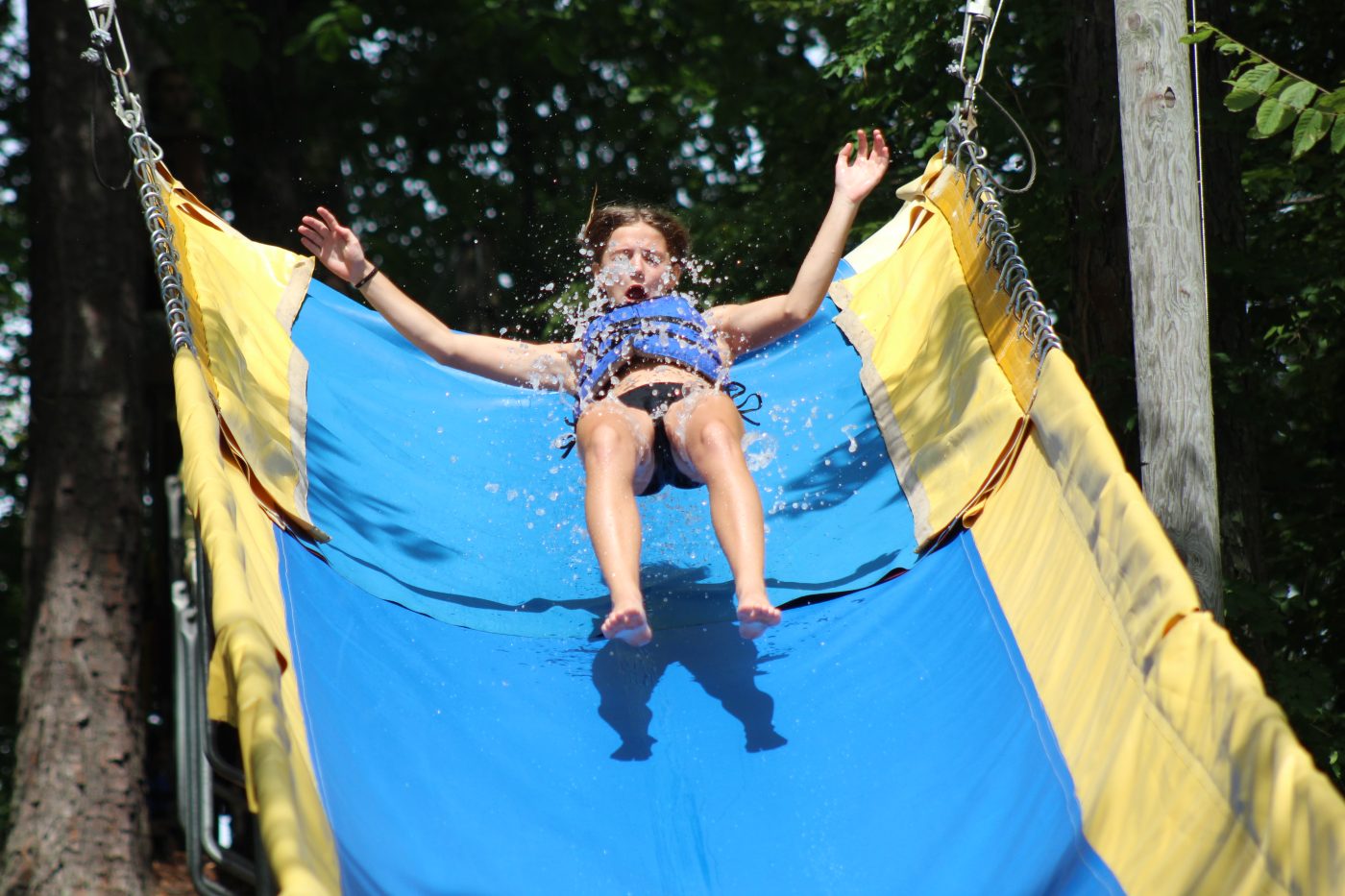 League Games
On the Crazy Slippery Court 1, Mary Carter's Croc Wearing Crocodiles pulled out on tom against Sarah's Inskeep on Winning. From the Crocs, Amelia Lacy played like a young Emma Richardson, and from the Inskeeps, Claire Polite played like a Fortnight Victory Royal.
On the Humid Court 2, Kassidy's Crazy Cat Ladies ate up Mia's Mighty Munchkins in an intense game of newcomb. From the Munchkins, Louise Williams caught the ball like her life depended on it, and from he cat ladies, Marissa Smith's attitude and aim was immaculate.
On the wet and muddy field 1, Lizzie's Little Ladies roasted Grace's Goated Girlies. From the Ladies, Penelope Swann played like a young Aba Frazier, and from the Girlies, Louisa Ozorio played like a boss!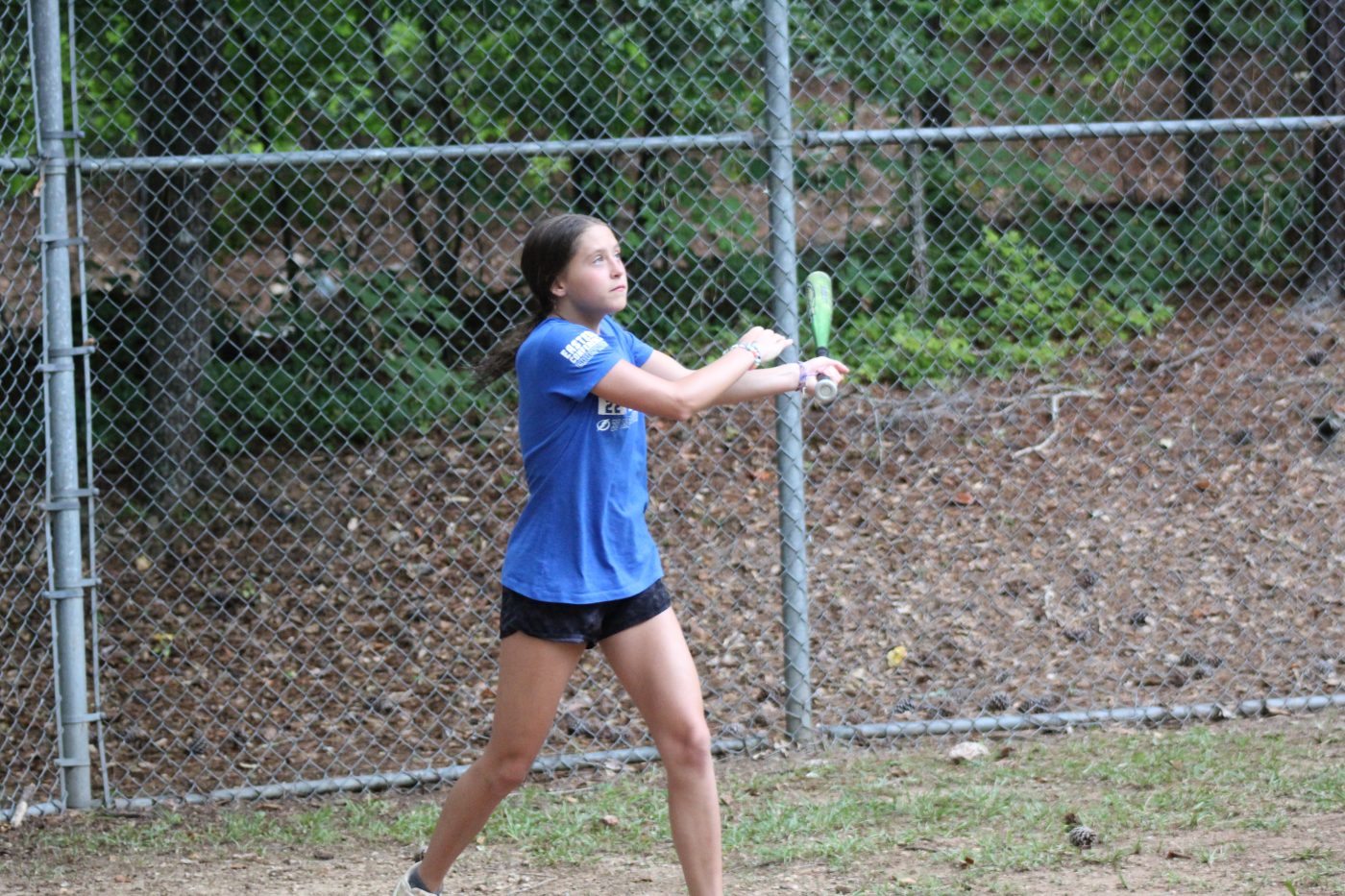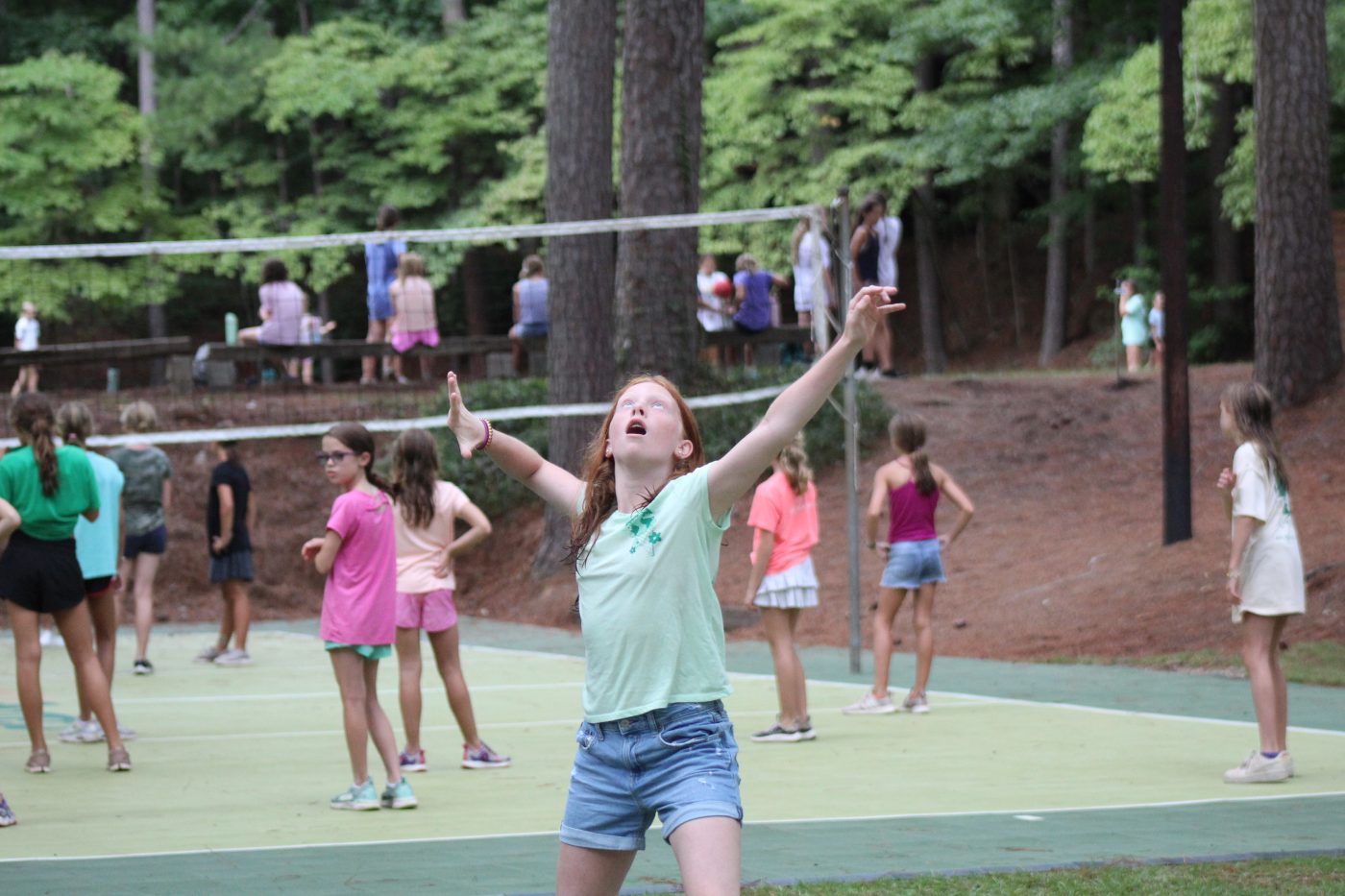 On the musty field 2, MC's Hammer Times won an extremely close game of softball against Layla's Lucky Leprechauns. From the Leprechauns, Helena Pryor played like a pot of Gold, and from the hammer times, Amelia Lacy slayed!
From the Dining Hall For Breakfast, we had bacon, pancakes, toast, eggs, grits, and assorted cereals. For lunch, we had chicken sandwiches, potato chips, and the option of the salad bar. And to end the day, we had spaghetti, meat sauce, corn on the cob, and garlic toast.
Vespers
Meryl Dubroc and Harper Maher gave our message tonight!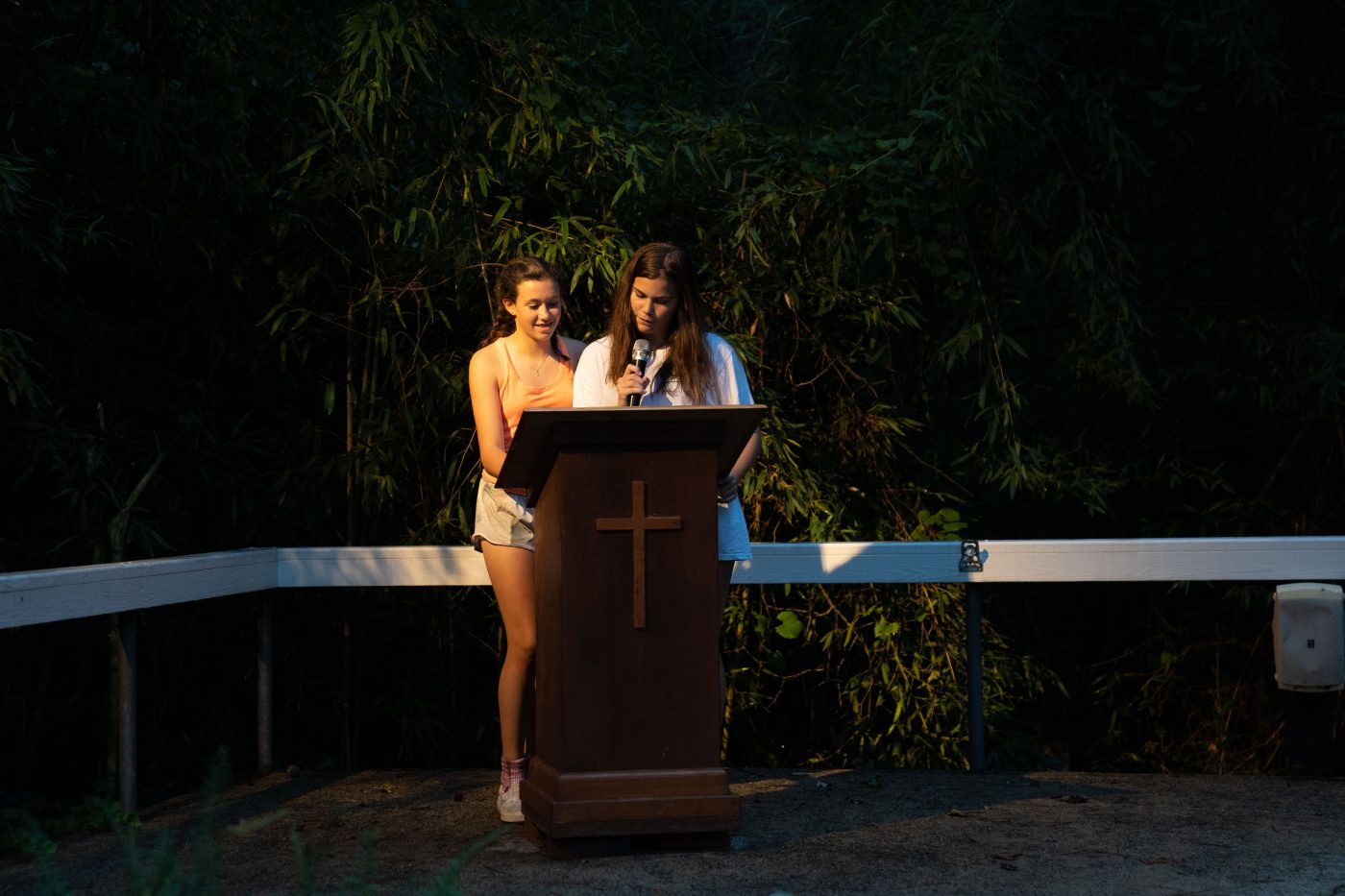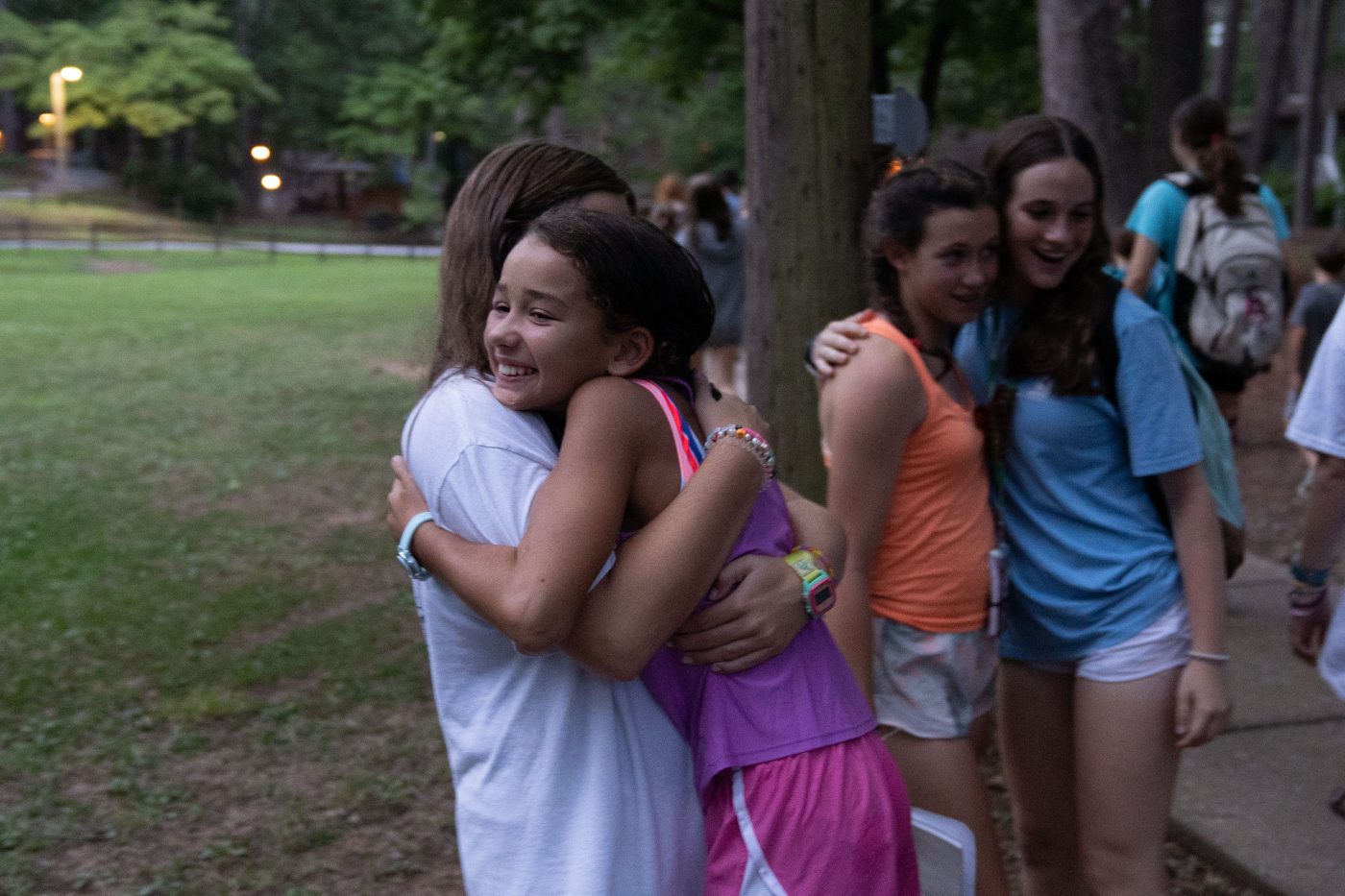 Tonight for Night Rec...
We had the swim meet!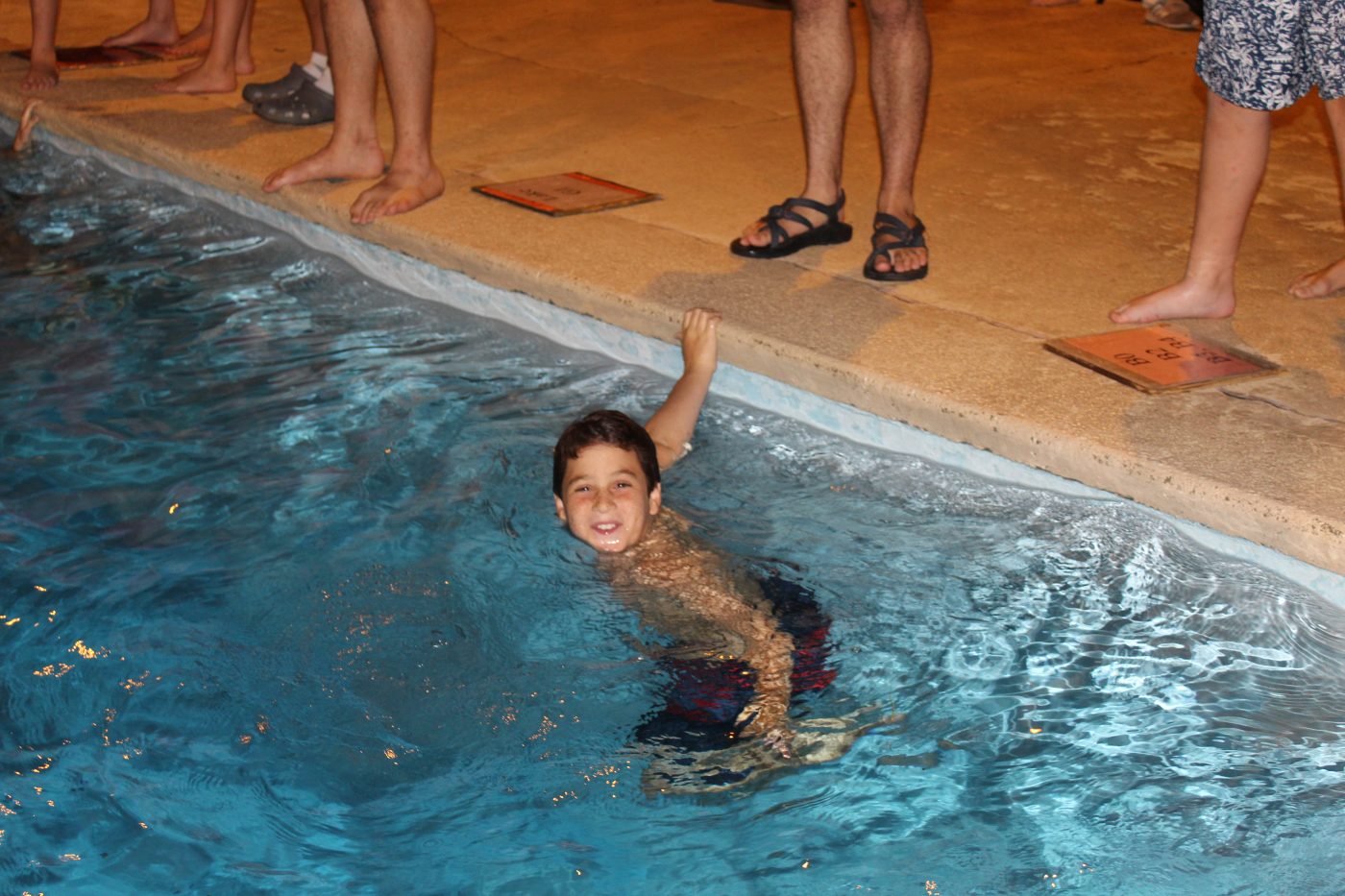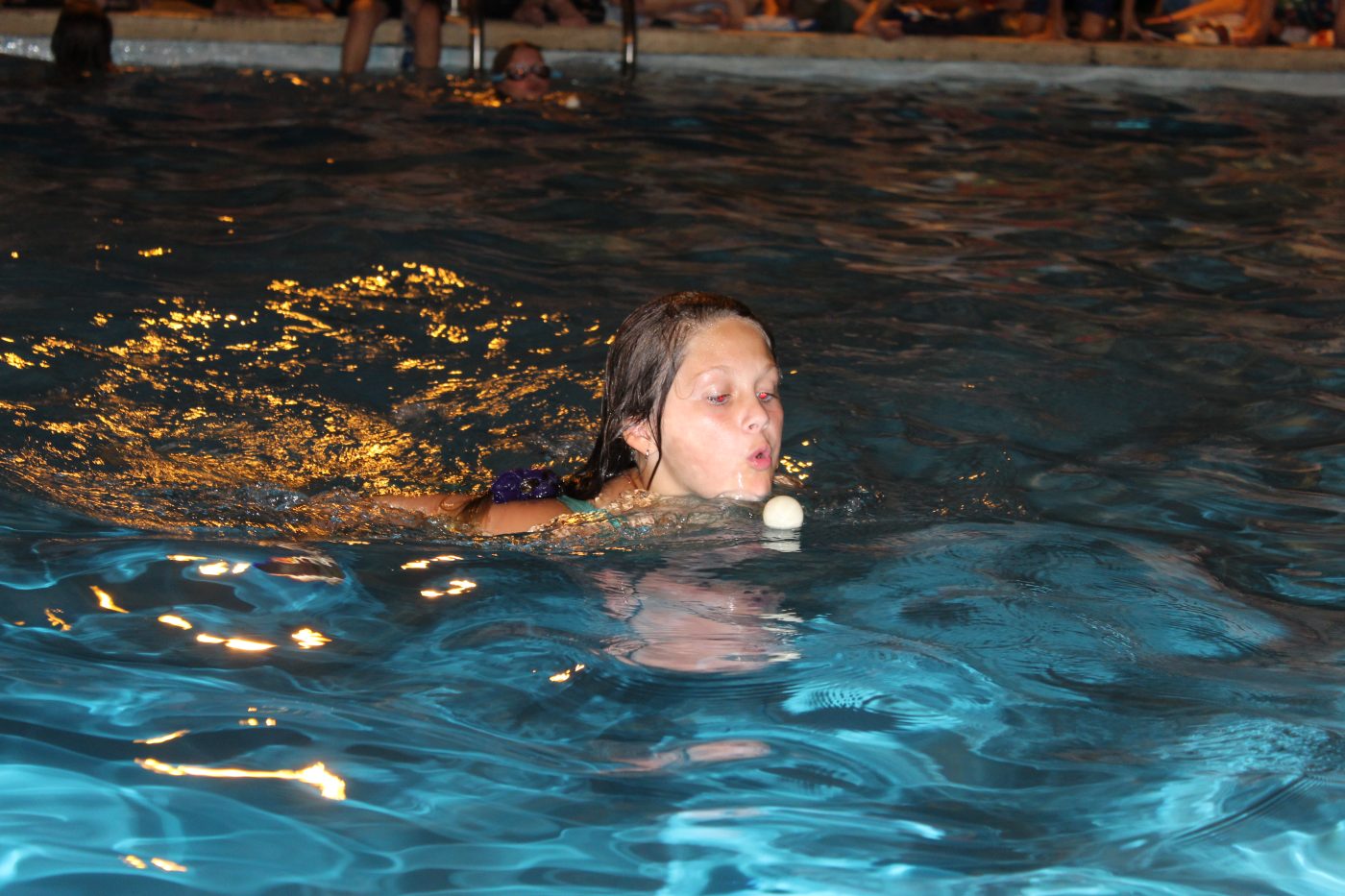 Click here for today's photo gallery!