Morning Activities
Riflery
Today at Riflery, we had fun shooting some high scores and passing off some classes!
Elizabeth Stewart - 39
Hunter Dunn - 38
Caroline Dawson - 36, 38
Emily Cannon - 36, 36
Lauren Tapley - 37
Mary Ellen Redd - Marksman 1st Class
Grace Owens - 36
Megan Sumrall - 39, 39, 39, 41
Benson Knowles - 36
Meg Goodrum - 41
Reaves Gardner - 38, 38
MacKay Pfeiffer - 36
Anna Rowe - 37
Swimming
Today at Swimming, we had a Stride Jump Contest. Our winners were: Will Scholl, Patrick Dowd, and Davis Folmar.
Skiing
Today at Skiing, we had lots of campers passing off classes!

Colin Snyder - 2nd Class Skiing
Ben Blankenship - 2nd Class Skiing
Cooper Kennedy - 3rd Class Kneeboard
John Stevens - 1st Class Wakeboard
Matthew Rainer - 3rd, 2nd, 1st Class Wakeboard

From the Dining Hall
Today, for breakfast, we had Cinnamon Rolls, Bacon, Bagels, Cream Cheese, Fruit, Juice, Milk, and Assorted Cereal. For lunch, we had Taco Salad, a Salad Bar, PB&J, and Apple Turnovers for dessert. For dinner, we cooked Hot Dogs, Beans, and S'mores over the Campfire at Campouts!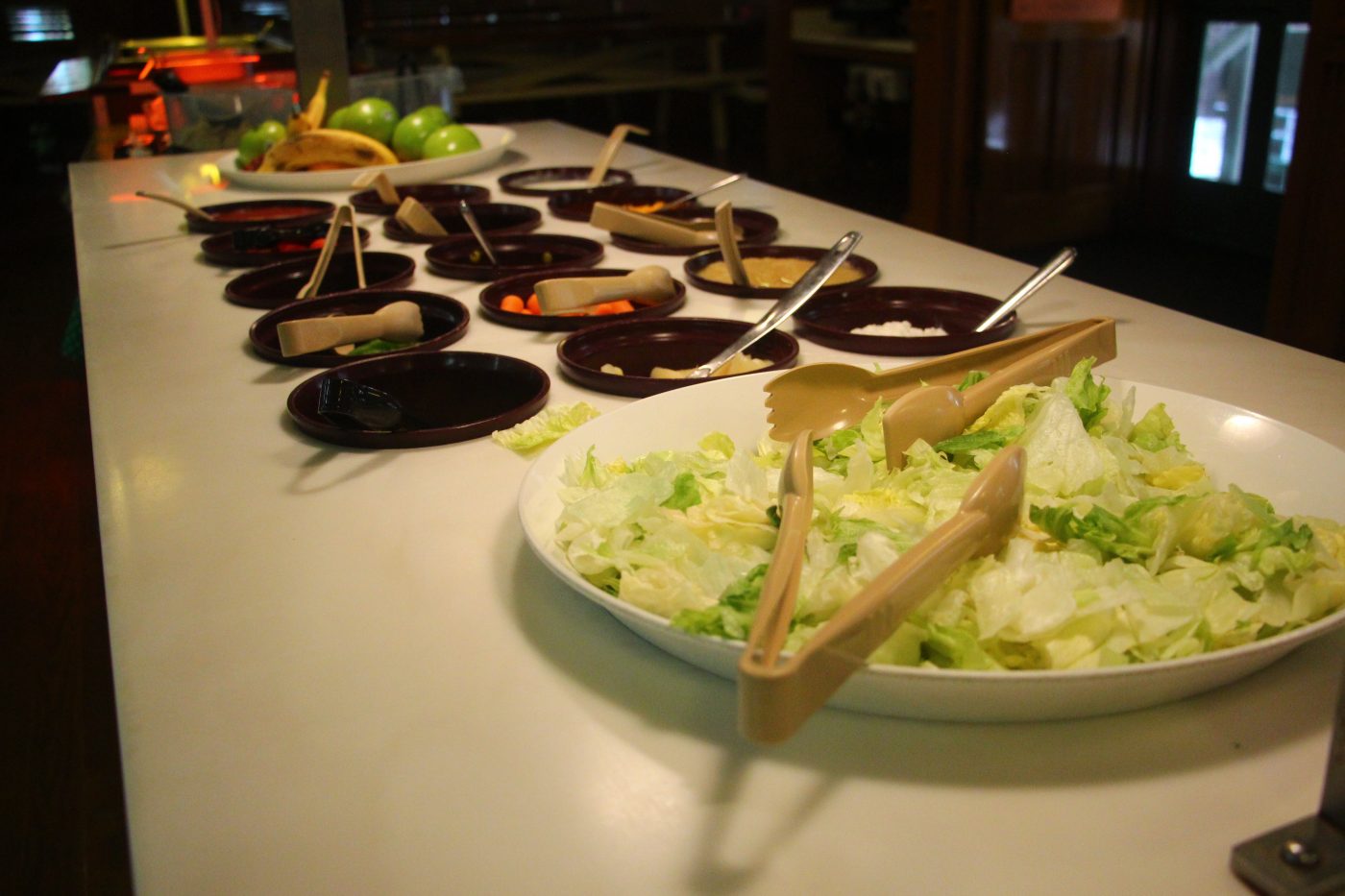 Electives
Putt Putt
Today at Putt Putt, we had the Horseshoe Tournament. For the boys, Patrick Dowd won with 8 points. For the girls, Sophie Broutin won with 10 points.
Skeet Shooting
Today at Skeet Shooting, we had a great time shooting some clays!

Samantha Spielberger - 6
Lauren Walston - 7
Emma Richardson - 7
Megan Sumrall - 10
Kendall Moore - 9
Vivian Moore - 1
Anna Rowe - 6

League Games
Today on Court 1, The Lawn Dart Champions shot down Schmidtn for Steaks in a nerve wracking game of volleyball. From the Lawn Darts, Chandler Green played like a baller. From the Schmidtn for Steaks, John Stephens played out of this world.

On Court 2, Brady's Saucy Crew defeated EH? in an intense game of volleyball. Turner Collins played fantastically and Graham England was a baller!

On Field 1, McDonald's Big Macs supersized Corbin's PDG. For the Big Macs, Lawson Gardner played great and from the PDGs, Nolan Shaver caught the ball well!

On Field 2, Carl's Corndogs cooked Winston's Winners in an intense game of softball. For the corndogs, Til Wagner was on fire. For the Winners, Beckett Maher played like a champion!
Tonight, for Night Rec, We Got...
Campouts!!!