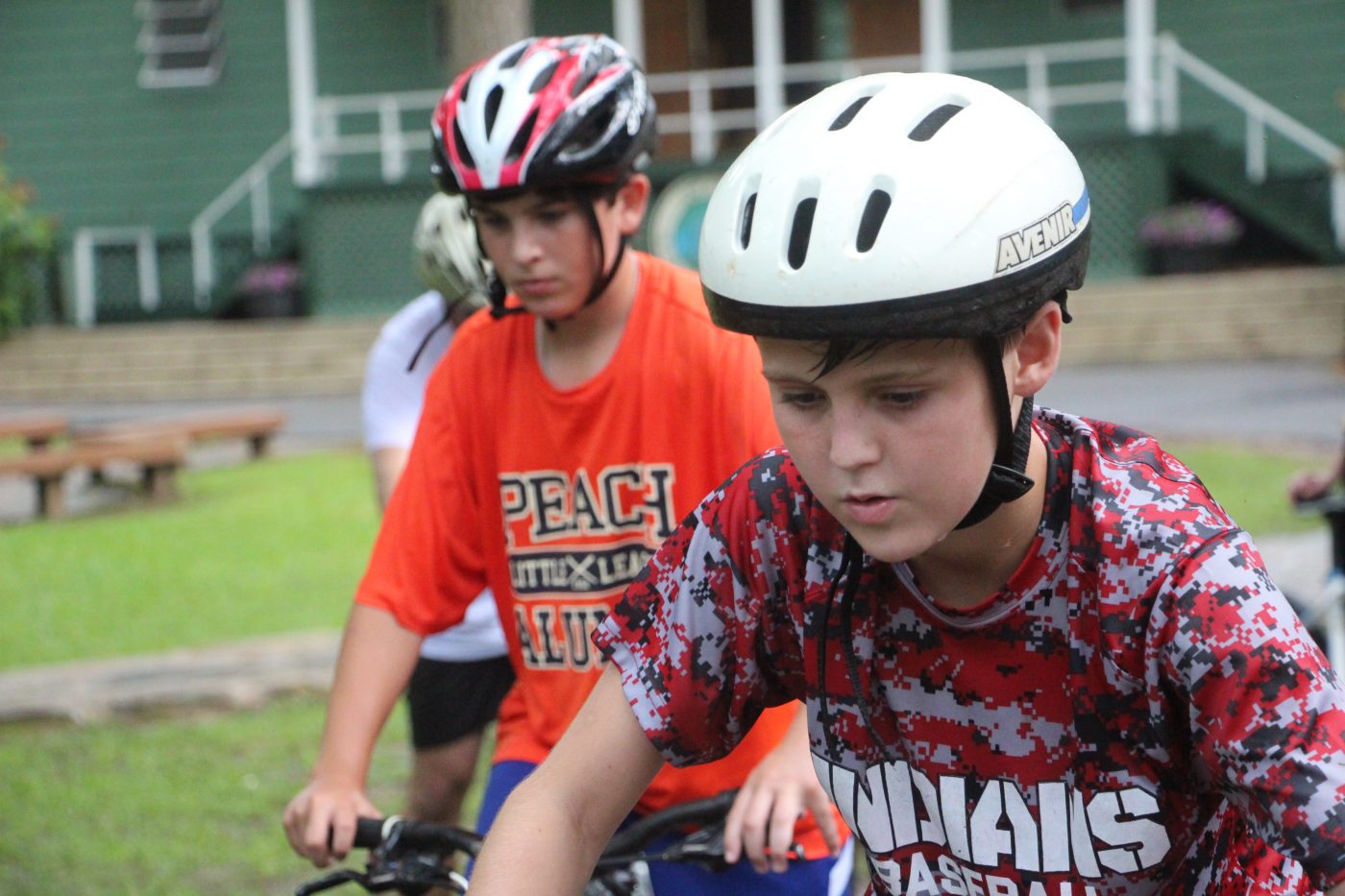 Morning Activities
Tennis
Today at Tennis, Max Shackelford won the Downward Bounce contest, Mikah Liu won Cricket in the Cage, and Bibb Albright won Cricket in the Cage.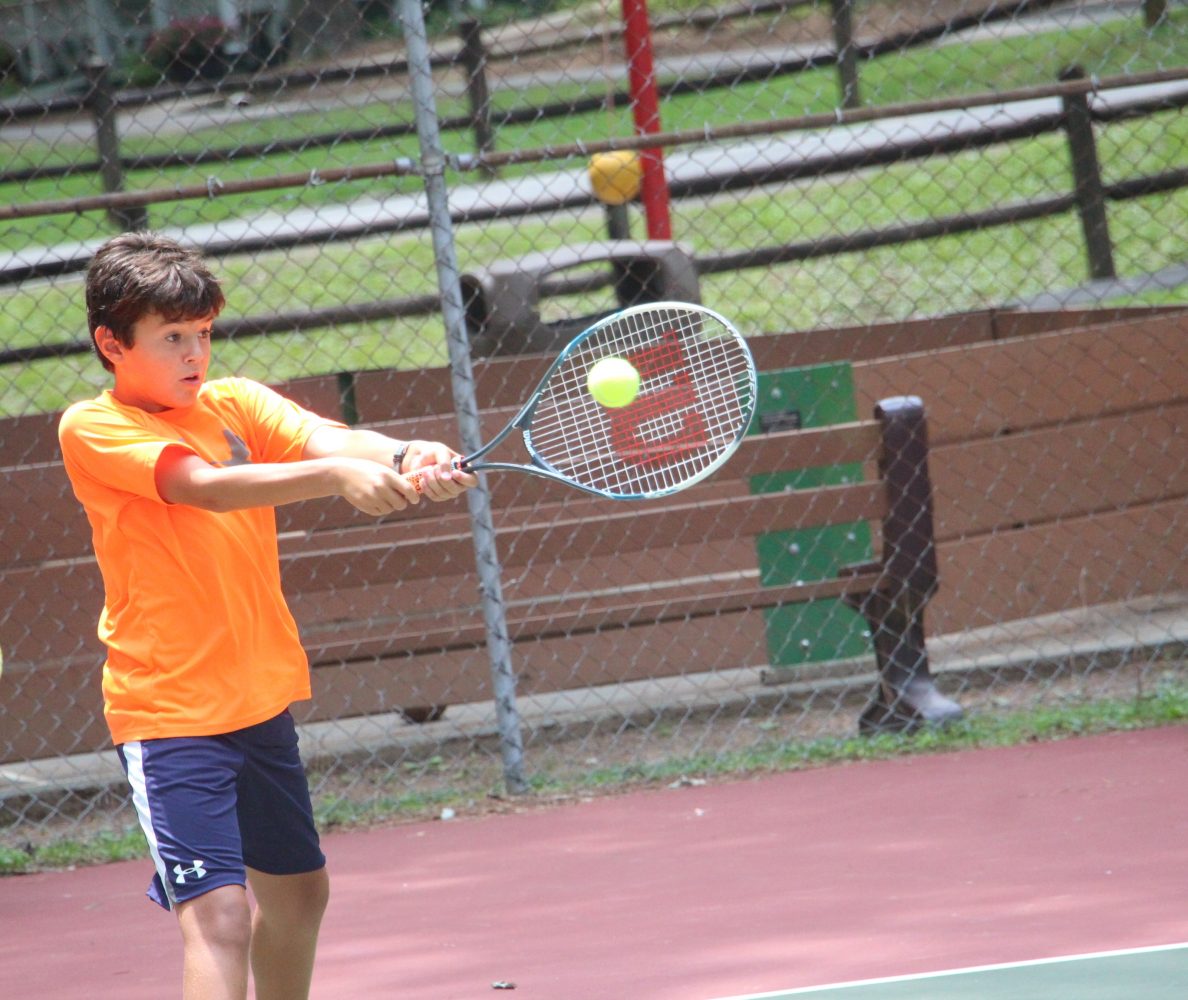 Riflery
Today at Riflery, we had some high scores!

Emily Cannon - 35
Alden Johnson - 42
Caroline Dawson - 37, 37, 40
Cristina Garcia - 37
Emily Dunn - 43
Olivia Berntson - 41, Sharpshooter
Mary Ellen Redd - 38, 40
Jameson Listermann - 38
Emma Richardson - 43
Megan Sumrall - 39, 40
Marguerite Sprain - 35
Reaves Gardner - 35, 39
Branham Hewes - 35, 36
Kendall Moore - 35, 36, 38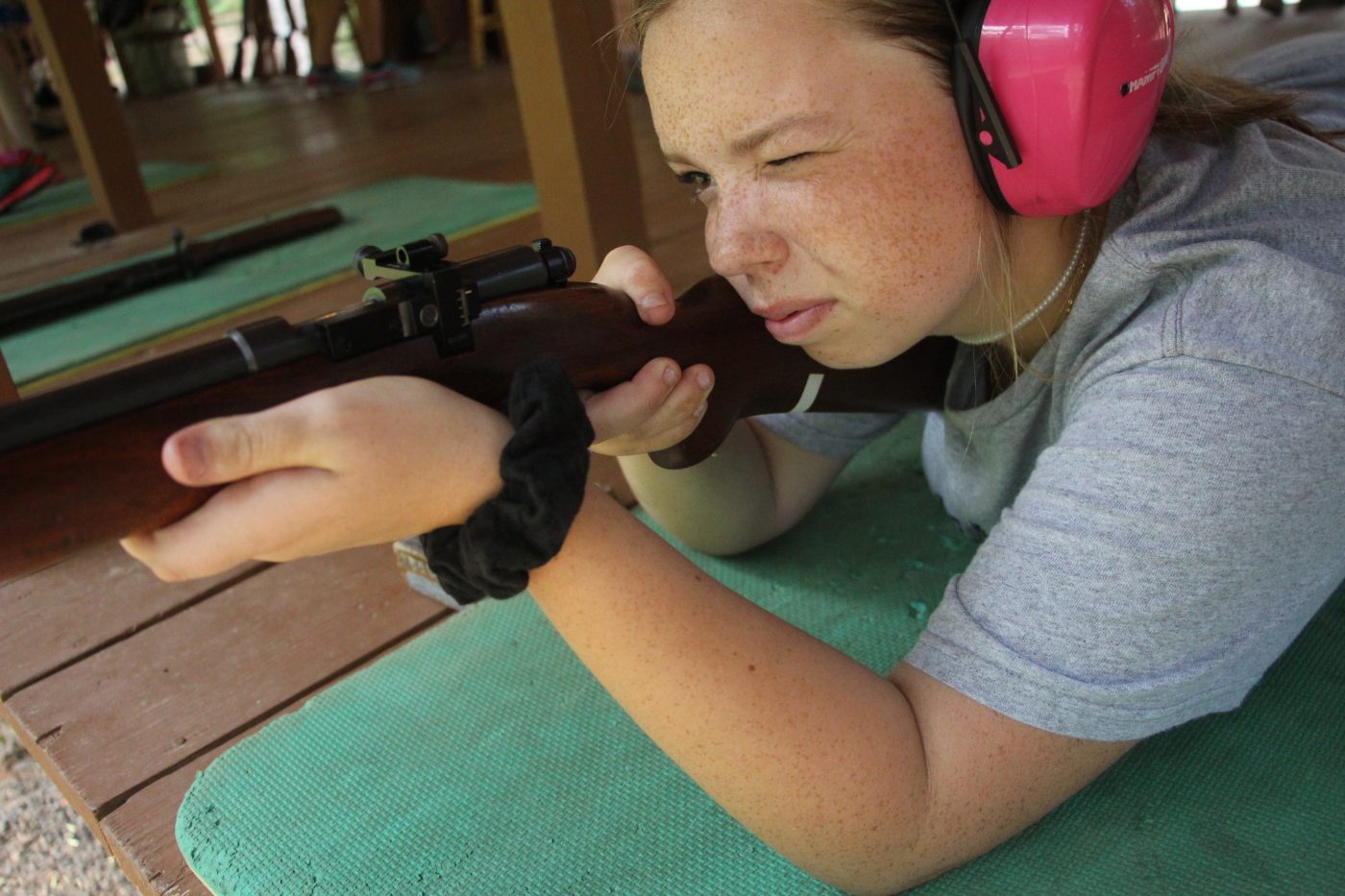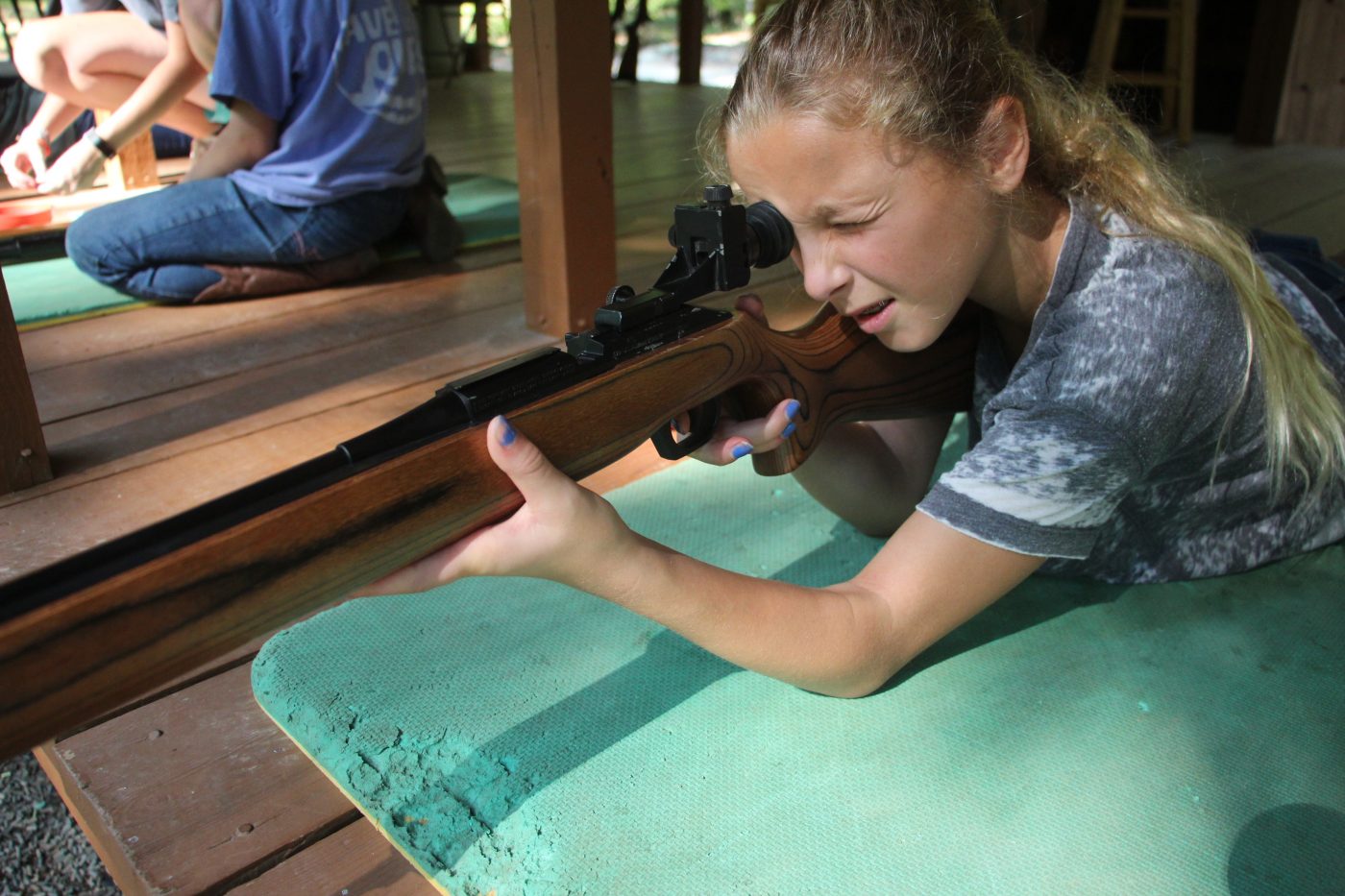 Skiing
Today at Lower Lake, we had a great start to the term!

Lyman Starmer, Will Byrd, Amos McDaniel, and Tradd McDaniel all got up on skis for the firist time! Tradd McDaniel also passed off 3rd Class Skiing!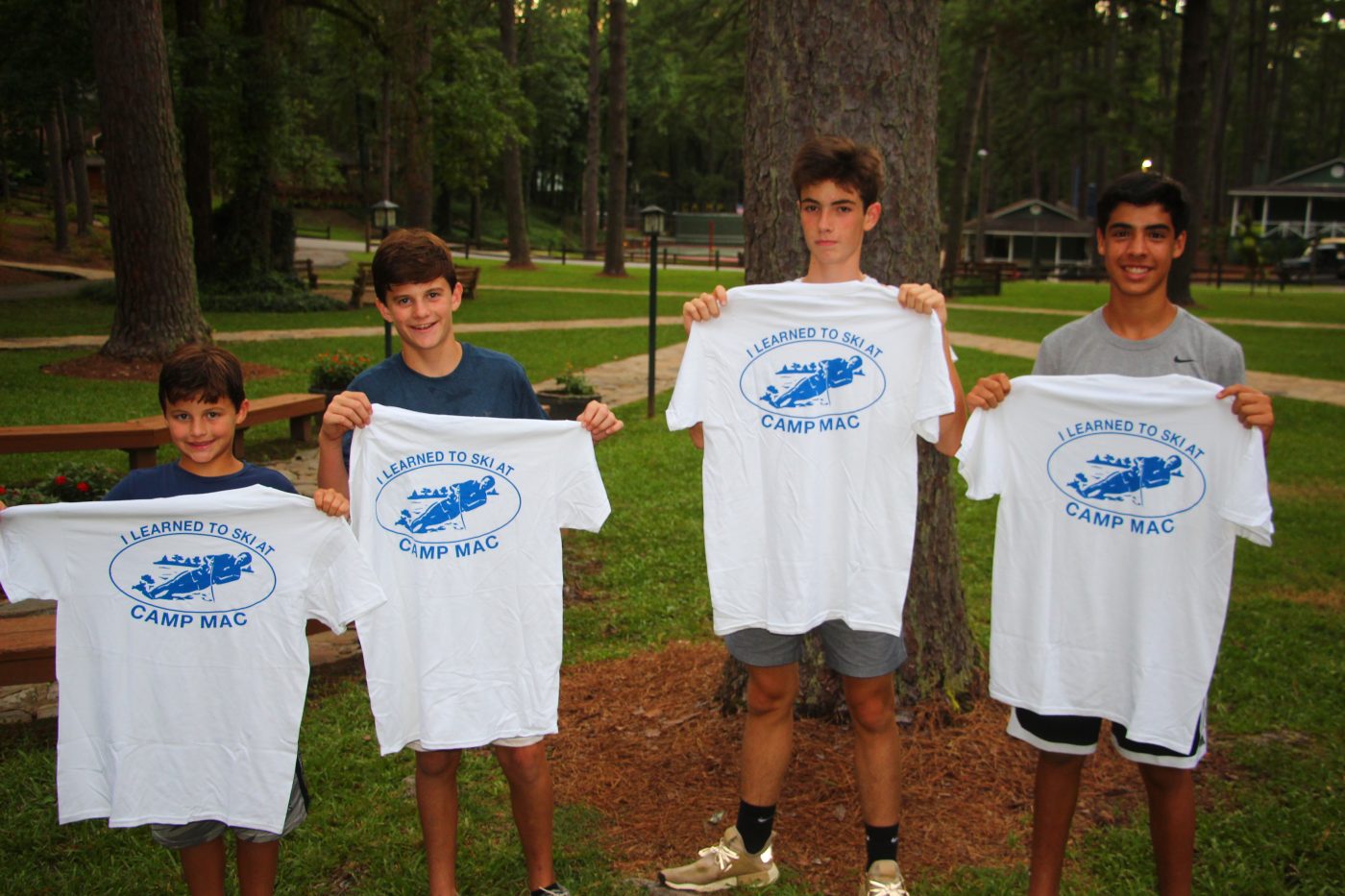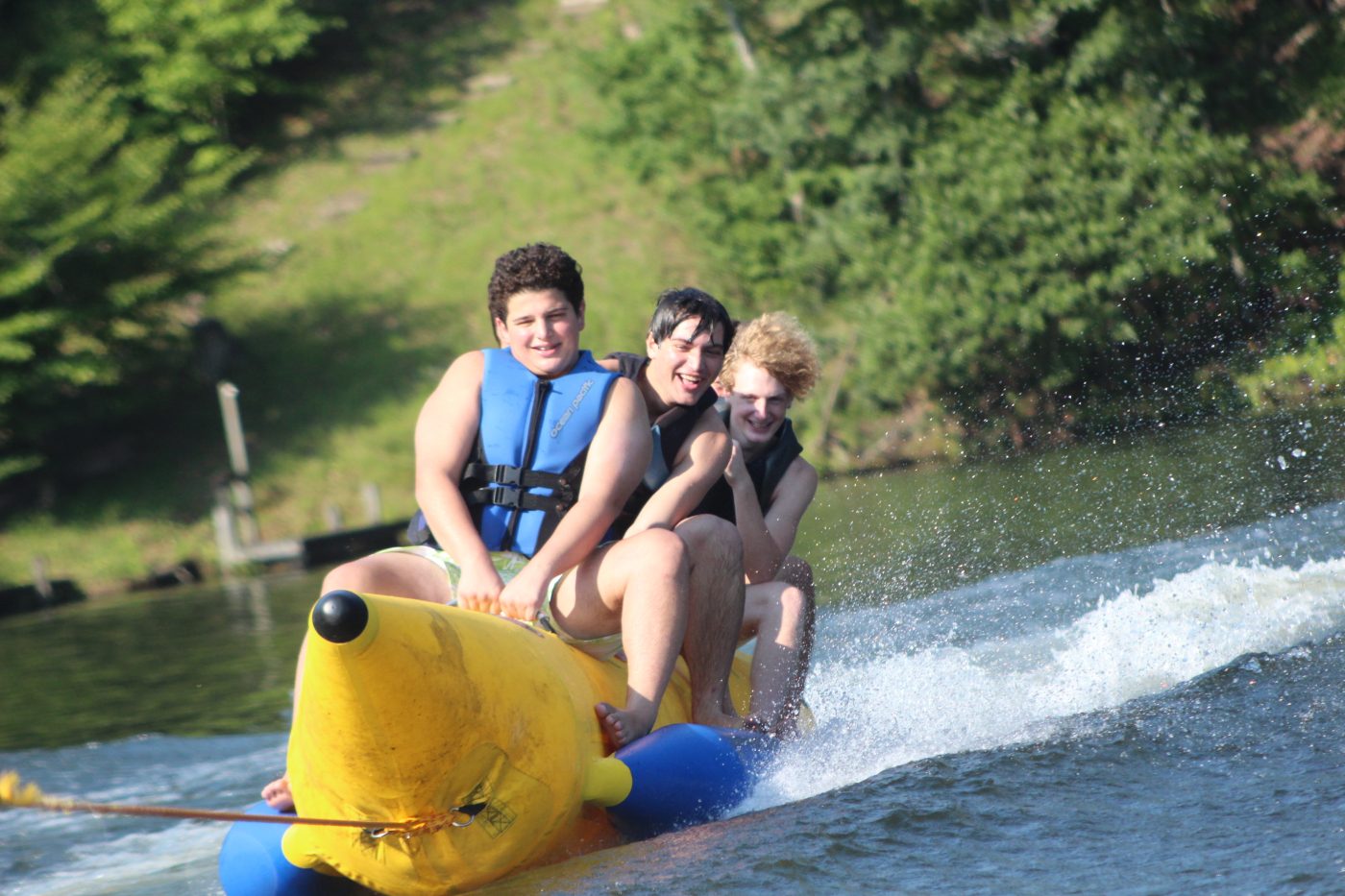 from the dining hall
This morning, we had Camp Mac Breakfast: Scrambled Eggs, Bacon, Grits, Oatmeal, Biscuits, Juice, Milk, and Assorted Cereal. For lunch, we had Ham and Tuna Sandwiches, Potato Chips, PB&J, a Salad Bar, and Chocolate Cake for dessert. For supper, we had Beef Stroganoff, Baked Apples, English Peas, Rolls, PB&J, a Salad Bar, and Dirt Cake for dessert.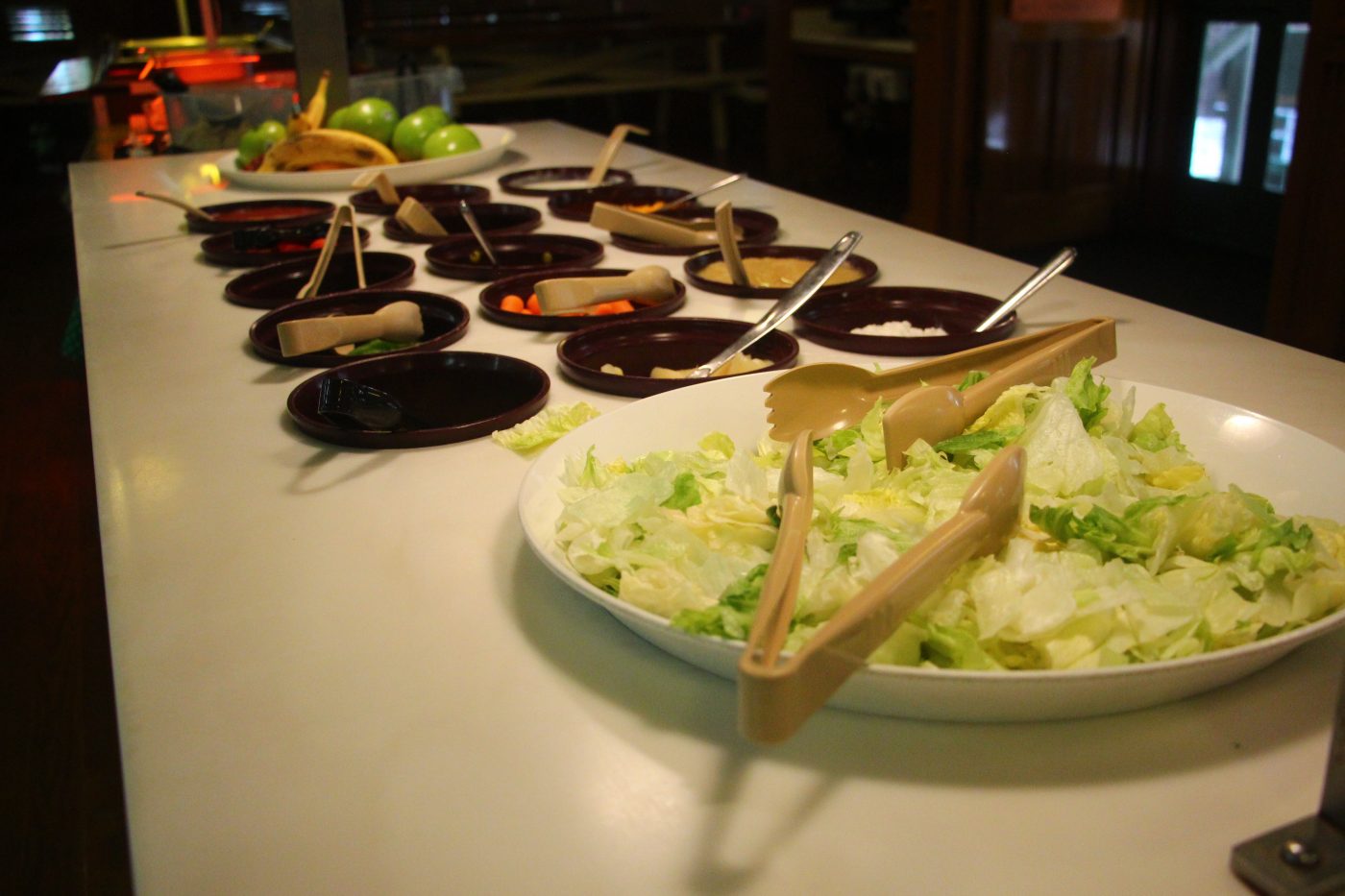 Electives
Tramps
Today at Tramps, Livy Dunn hopped over the competition and won the High Jump contest! For the boys, Henry Hewes spring the competition and took the victory!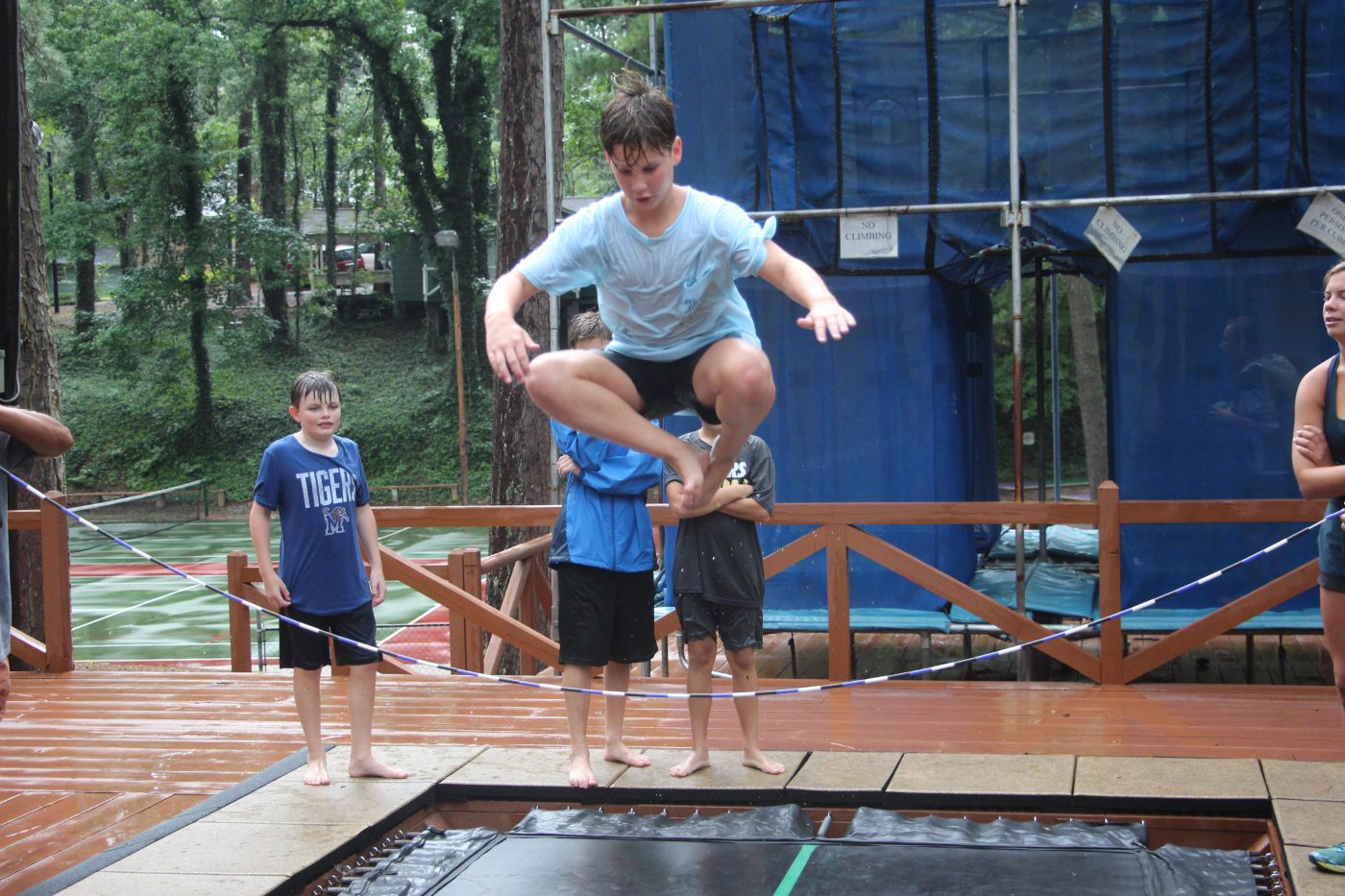 League Games
Today on court 1, McDonald's Big Macs roasted Winston's Winners 2-0 in an epic game of newcomb. From the Big Macs, Oli Broutin played well and from the Winners, Chad Bonner was amazing.

Today on court 2, the PDG's slayed Carl's team in an intense game of newcomb. From the PDG's, the MVP was Joe Brown. From Carl's team, the MVP was Riley Lange.

Today on field 1, Fish's Lawn Dart Champions won an intense game of softball against Brady's Saucy Crew. From the Lawn Dart Champions, Will Danheim was the MVP and from Brady's team, Jones Dyleski was the MVP.

Today on field 2, Schmidtn for Steak took down EH? in an amazing 7-6 softball win. MVPs were Niall Anderson and Bibb Albright.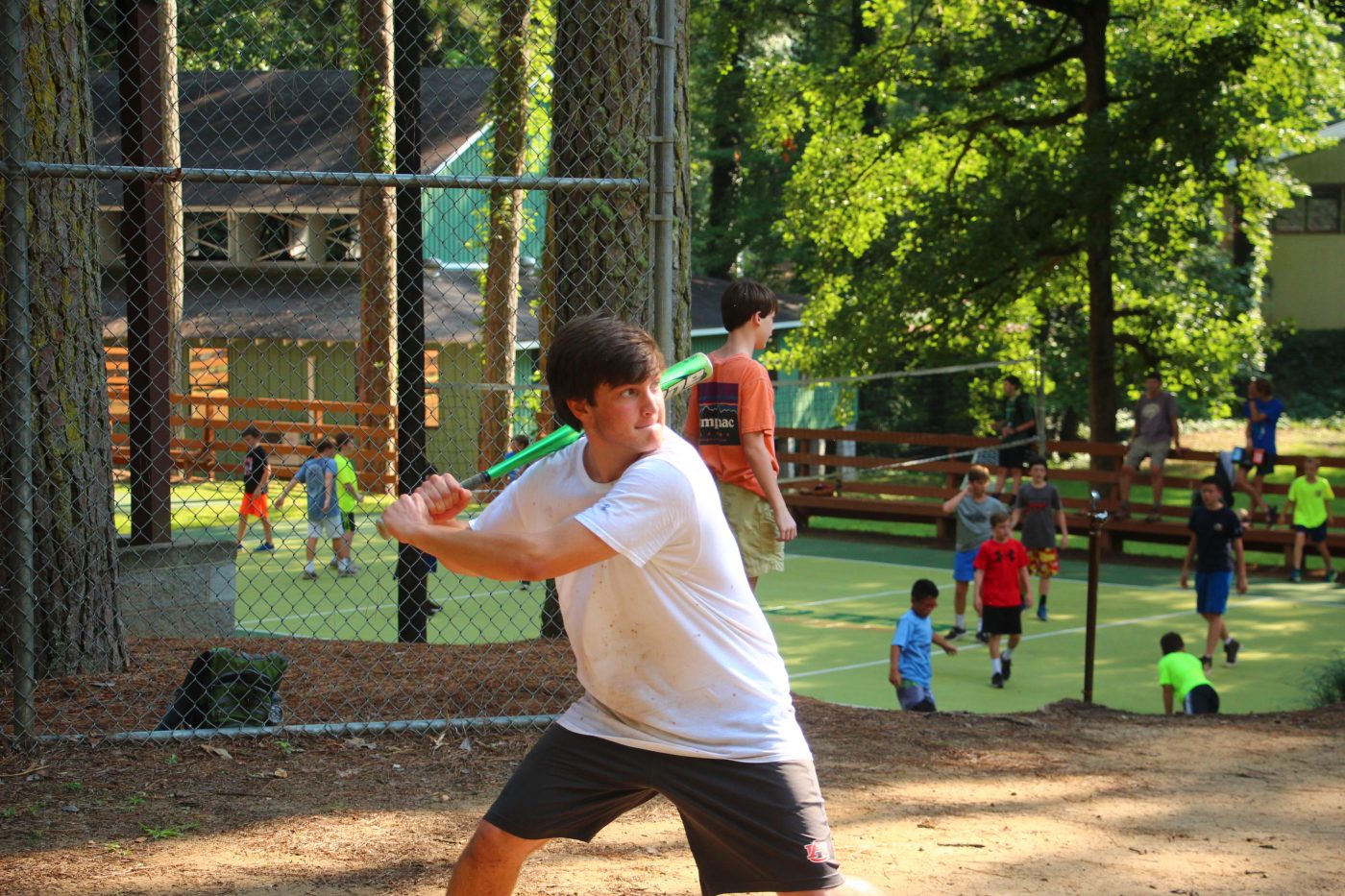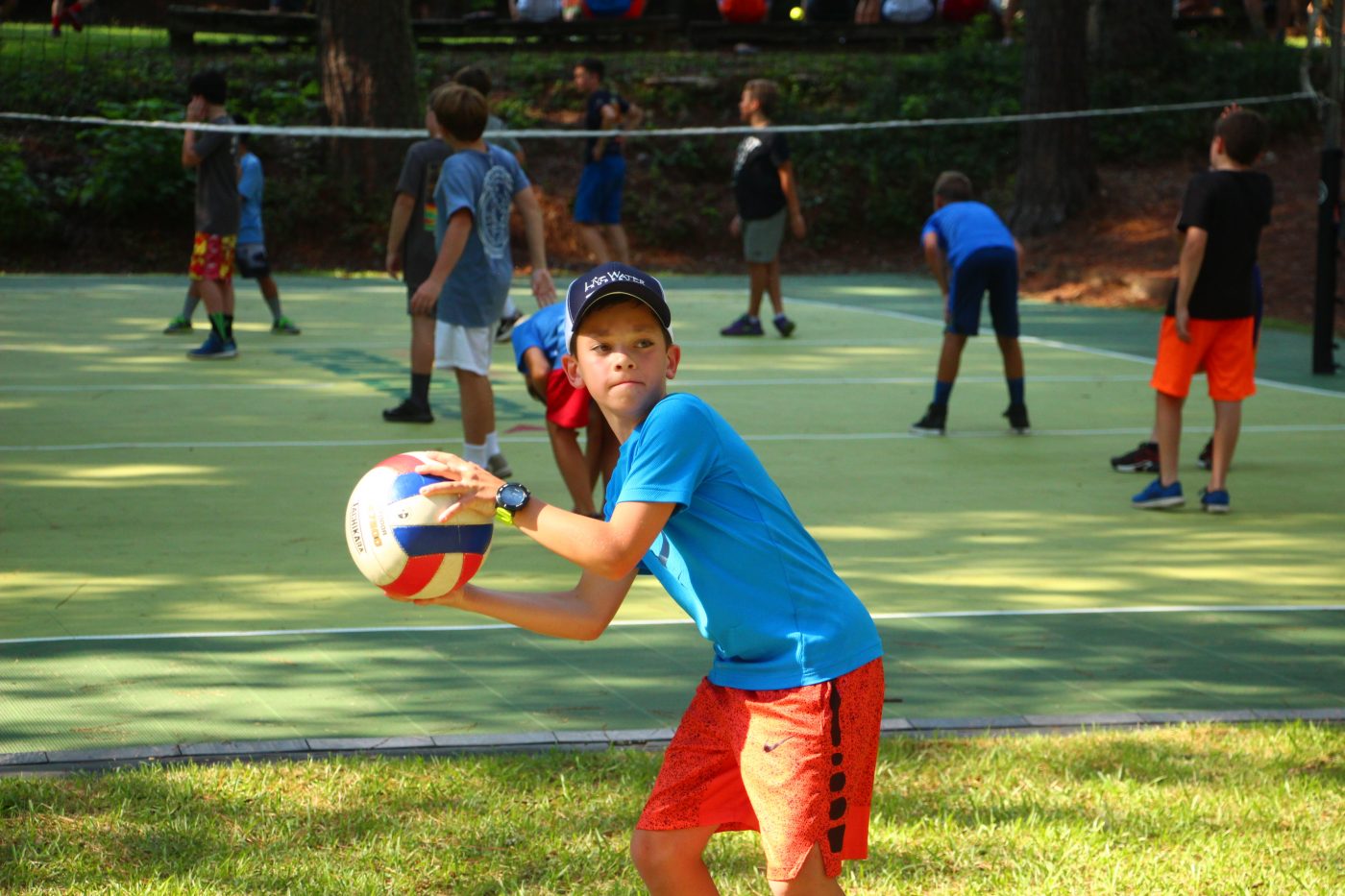 Vespers
Tonight, our choir was Lake Cabin, and Fairbanks White delivered our message.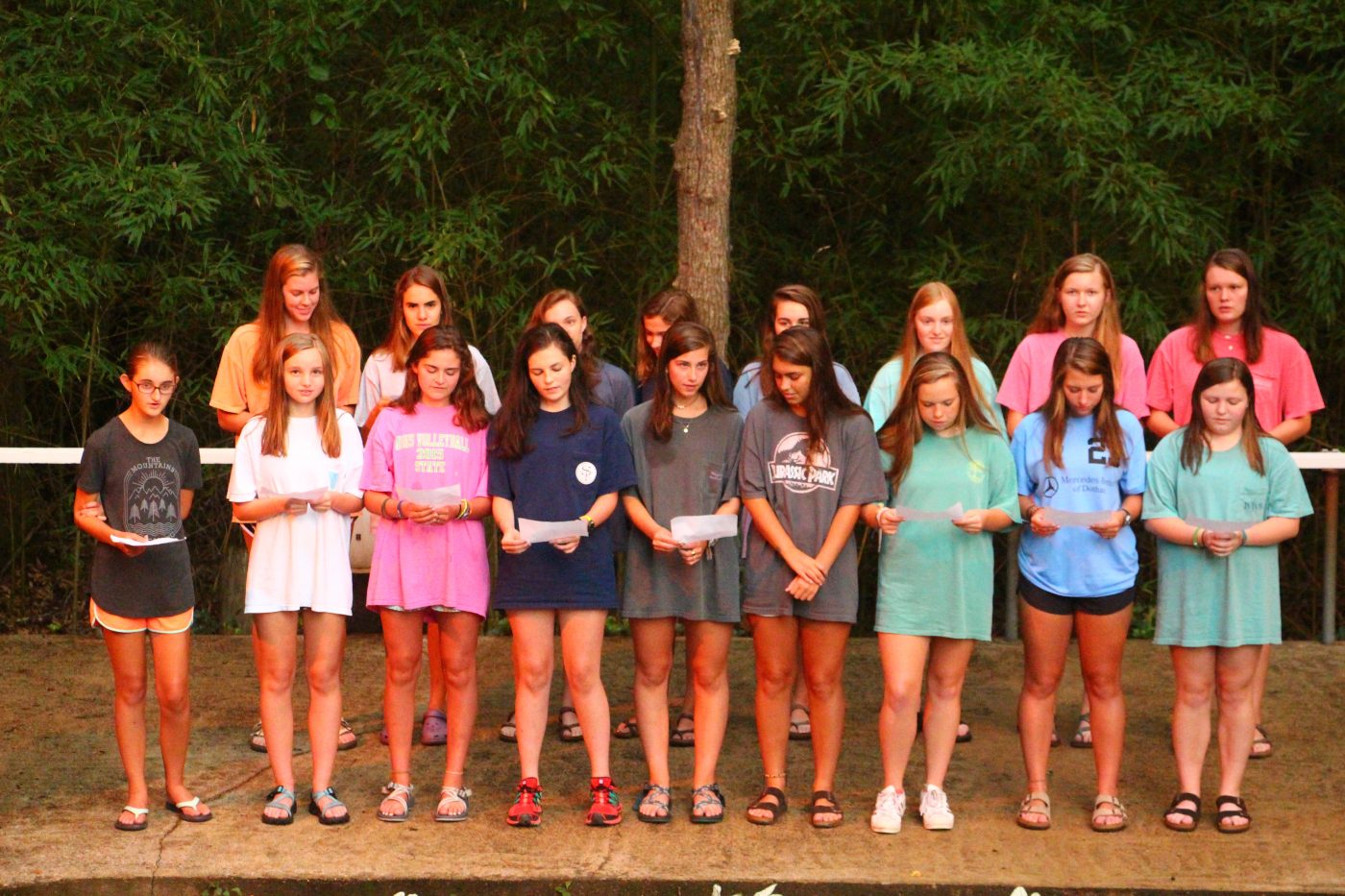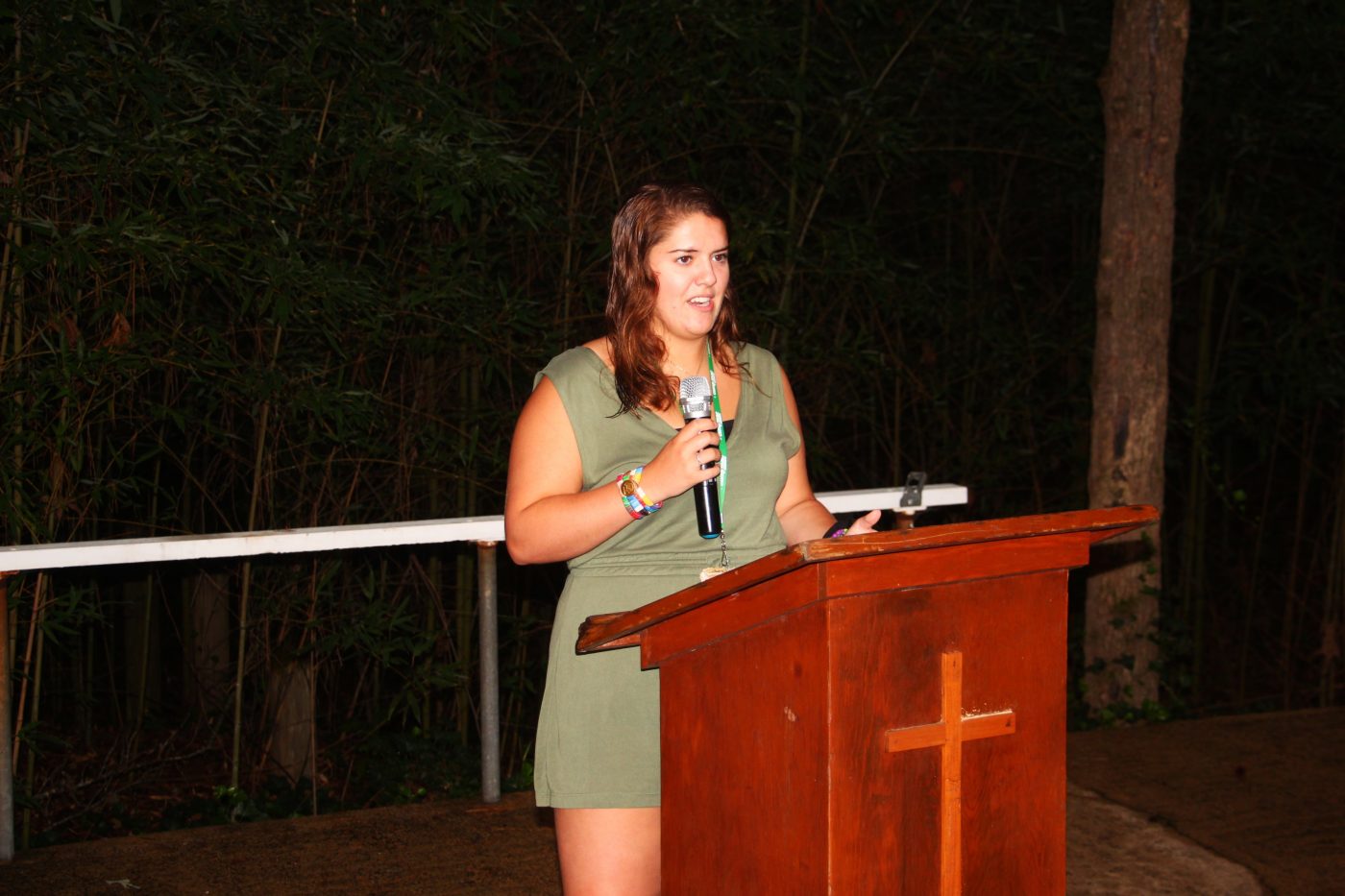 Tonight for Night Rec, We Got...,
Senior Boys
Bombardment!