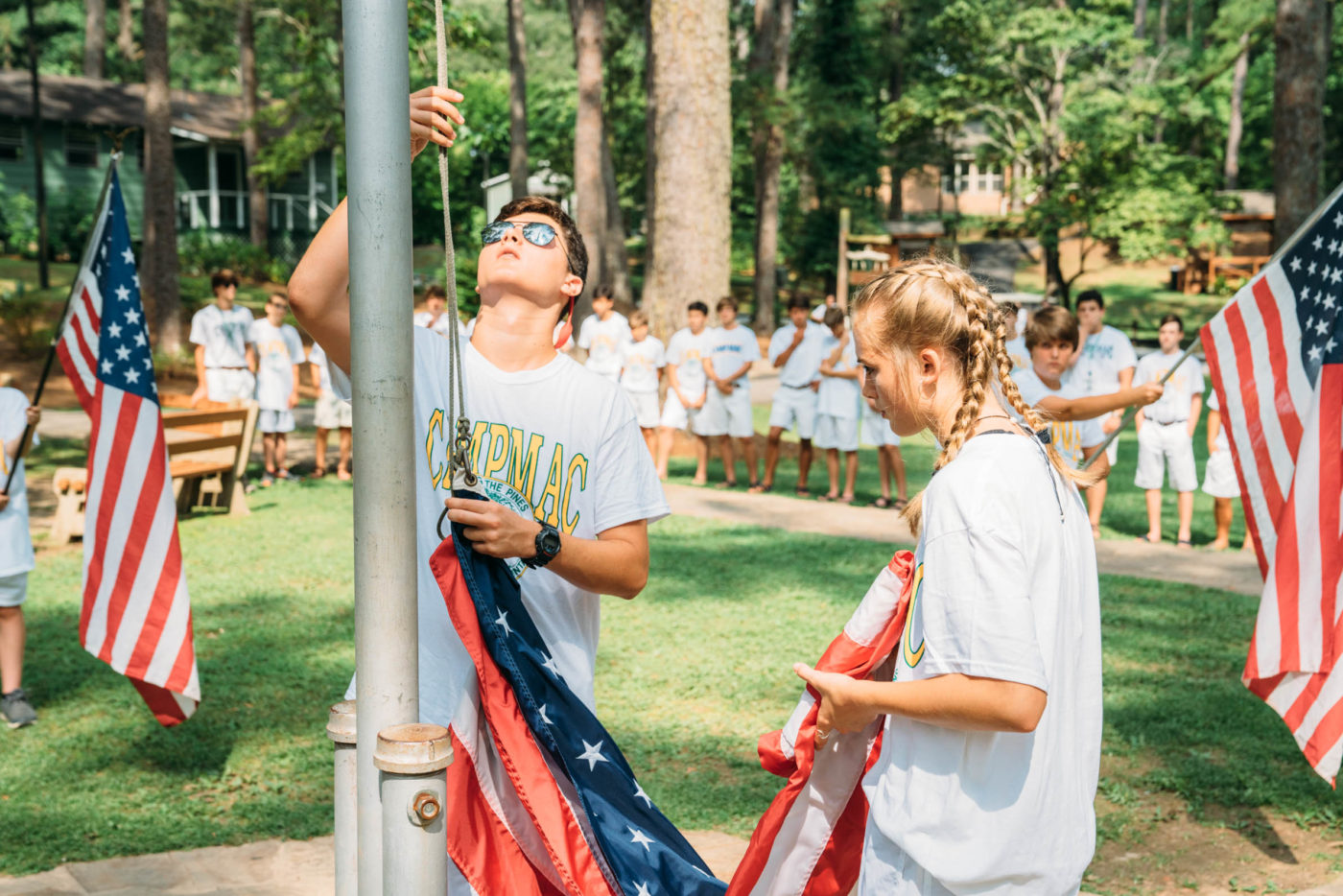 Sunday at Camp Mac
Flag Raising
This morning everyone dressed in the Camp Mac Whites for Sunday Flag raising. After the Pledge of Allegiance, we all processed over to our Vespers area for a short Sunday school message.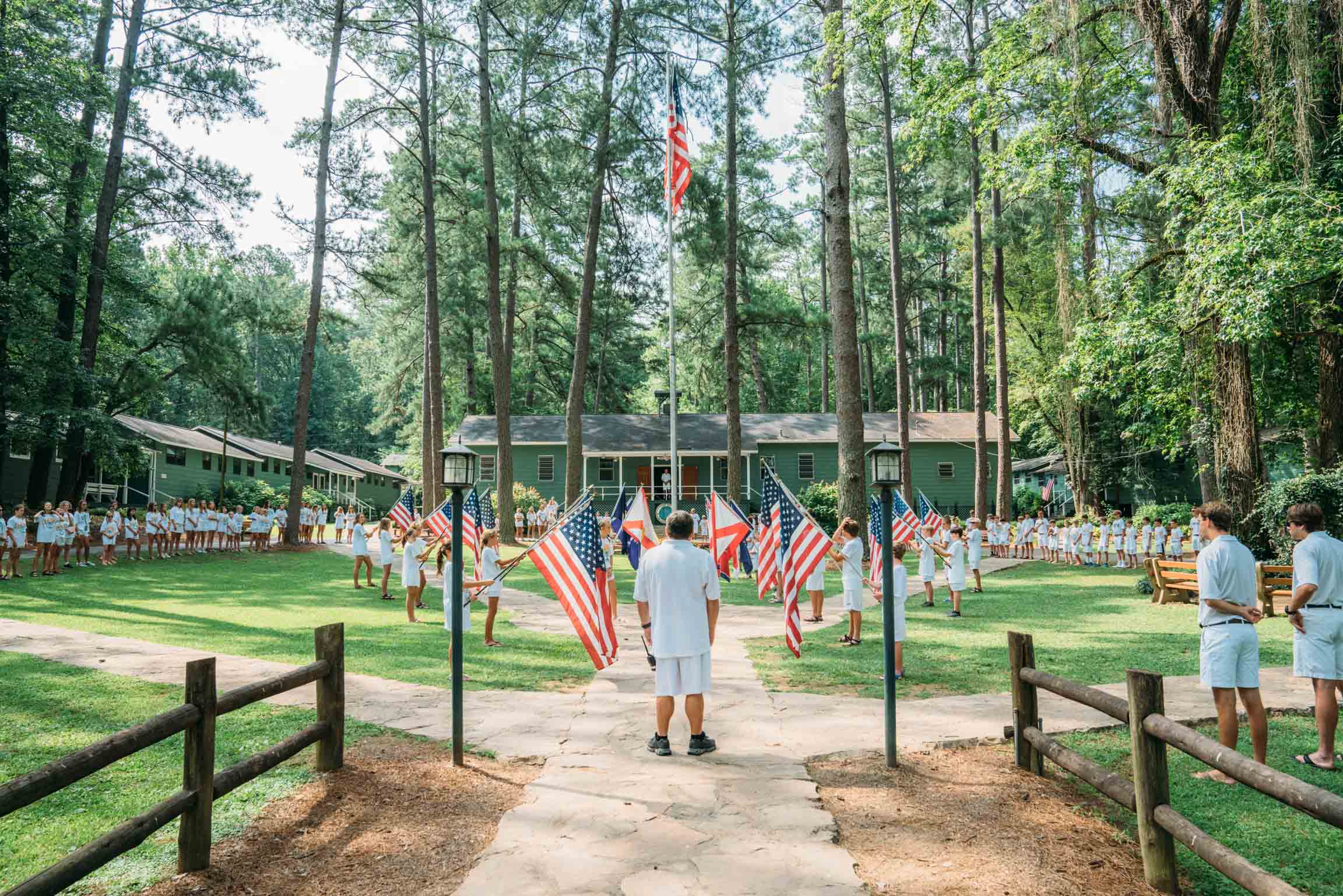 Sunday School
Our guest speaker was Laura Bright, and music was provided by Miller Simon & Iliana Mays.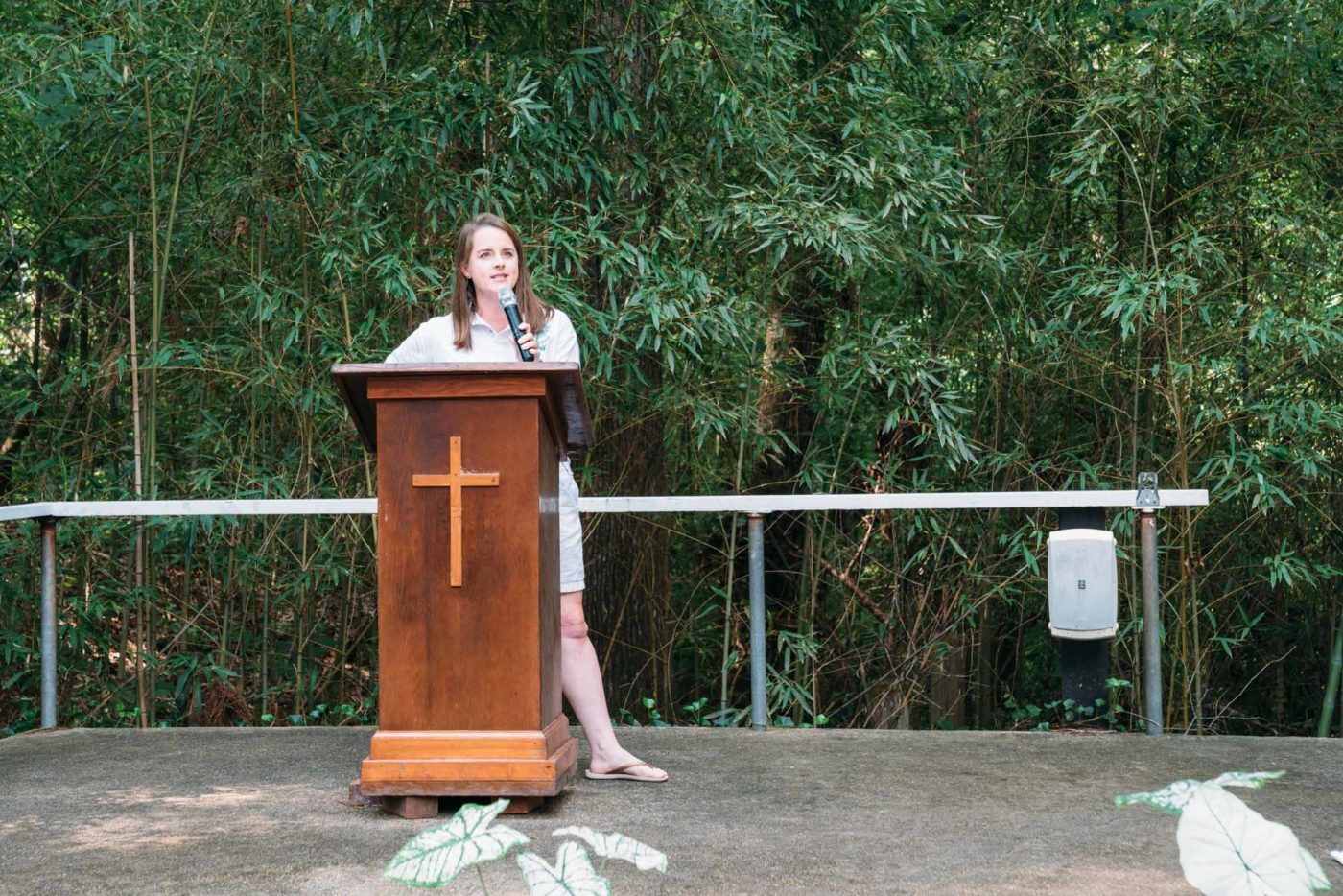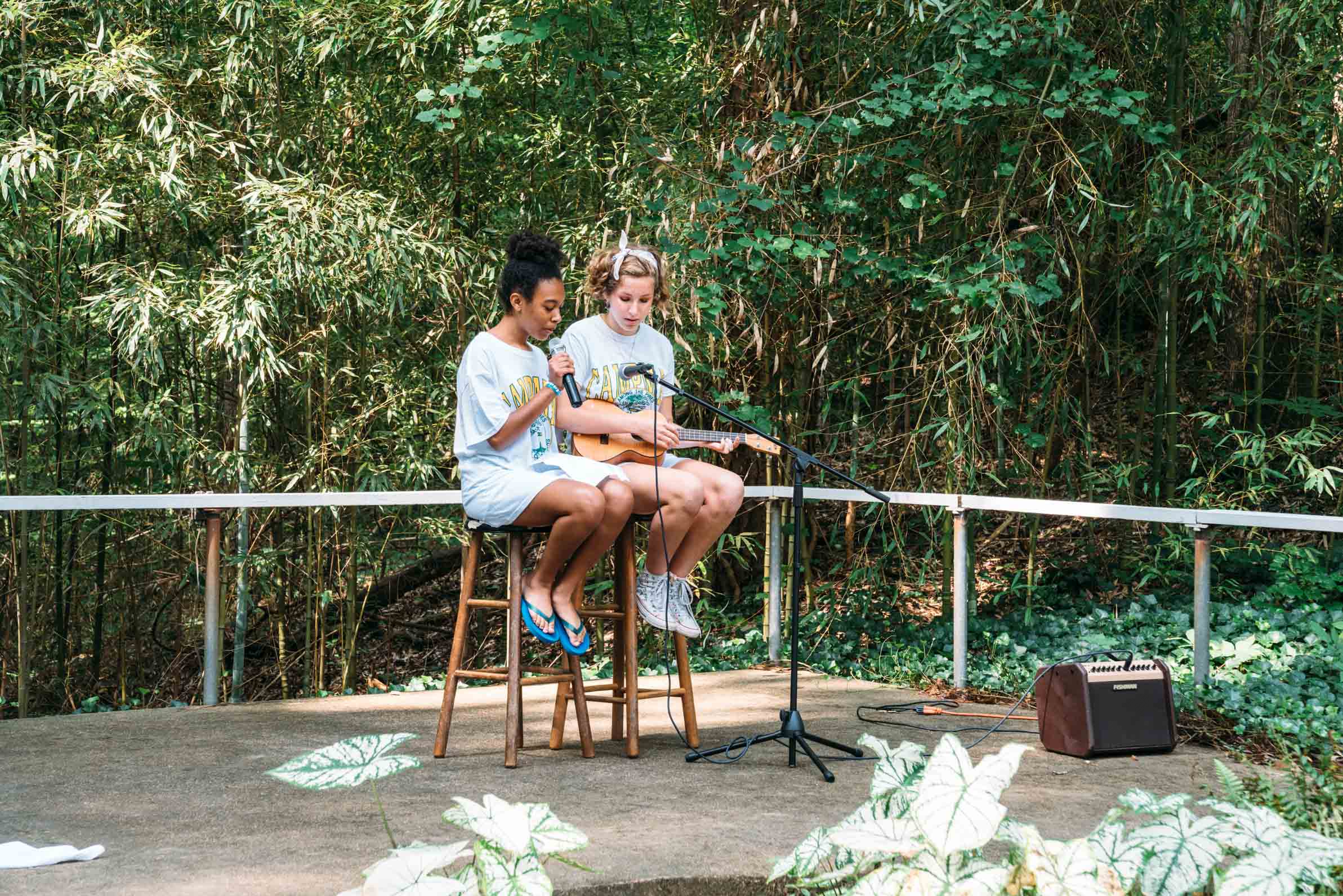 Volleyball Sunday
After Sunday school, the boys & girls camper's All-Star Volleyball team played against counselors.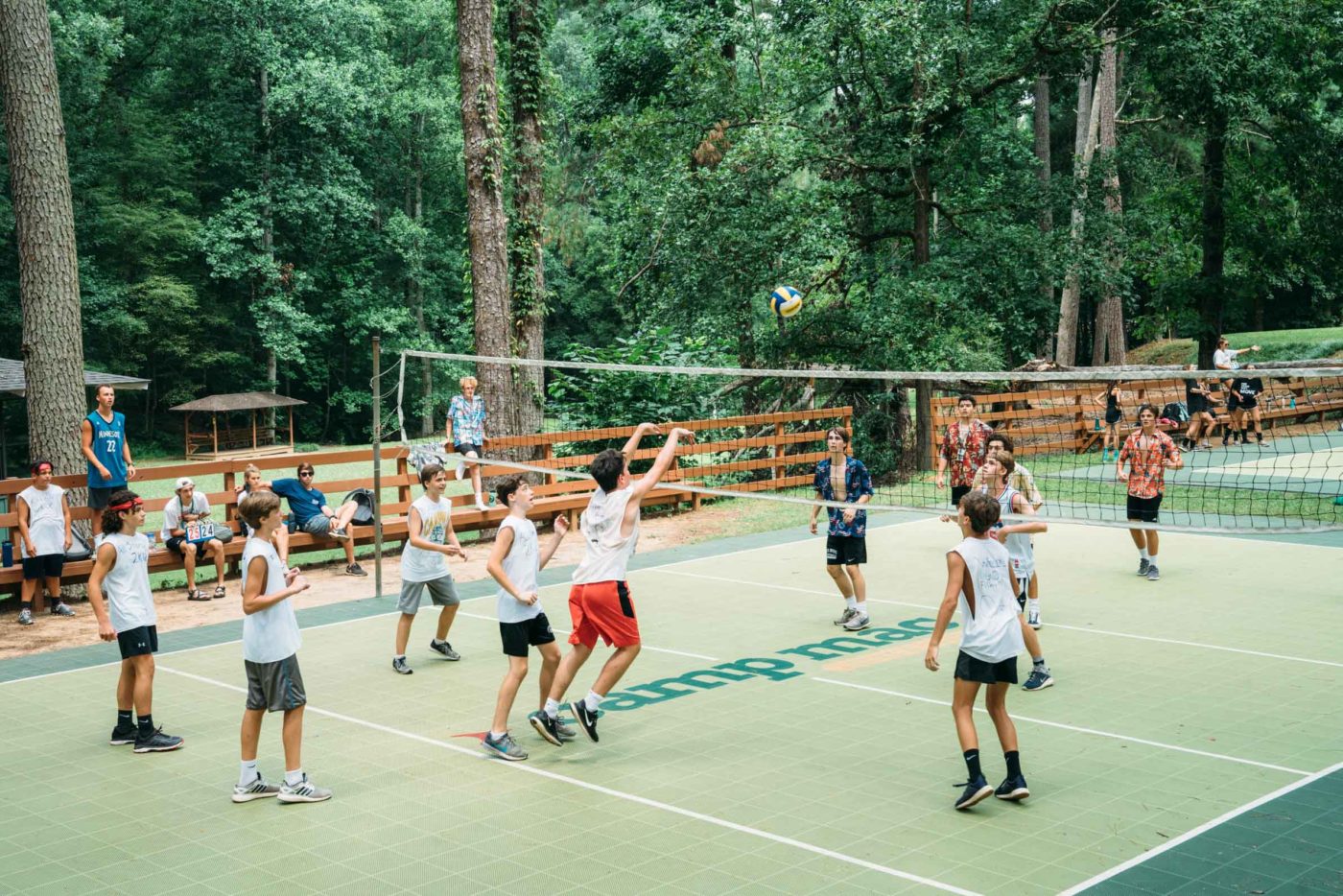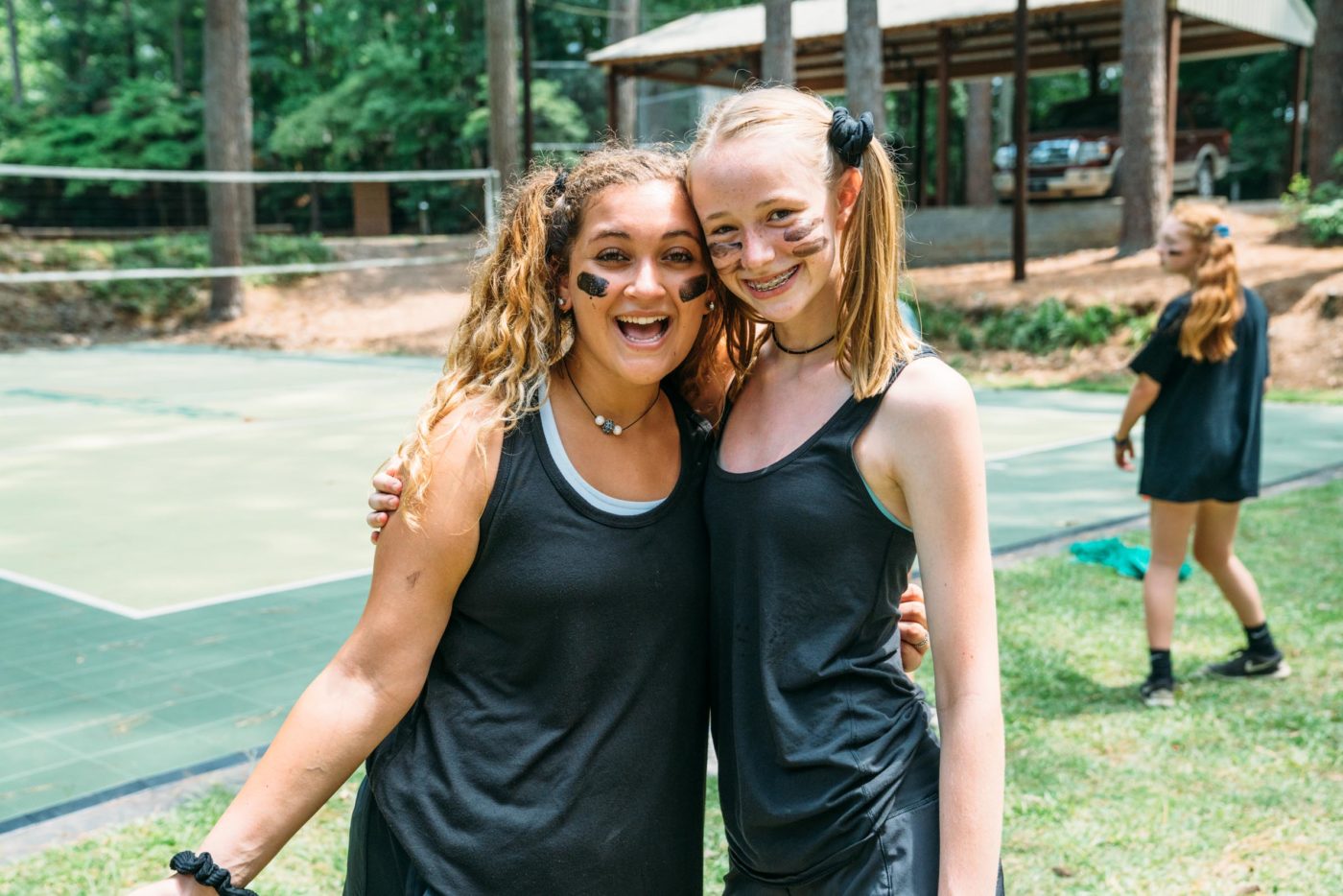 From the Dining Hall
This morning we woke up and had Camp Mac Breakfast (bacon, scrambled eggs, cheese grits, and biscuits), fresh fruit, juice, milk, and assorted cereals. For lunch, we had turkey or ham subs, chips, PB&J, a salad bar, and chocolate chip cookies for dessert. For dinner, we had Barbecue Chicken, corn on the cob, green beans, and yeast rolls. A salad bar, fresh fruit, and lemon cake was also available.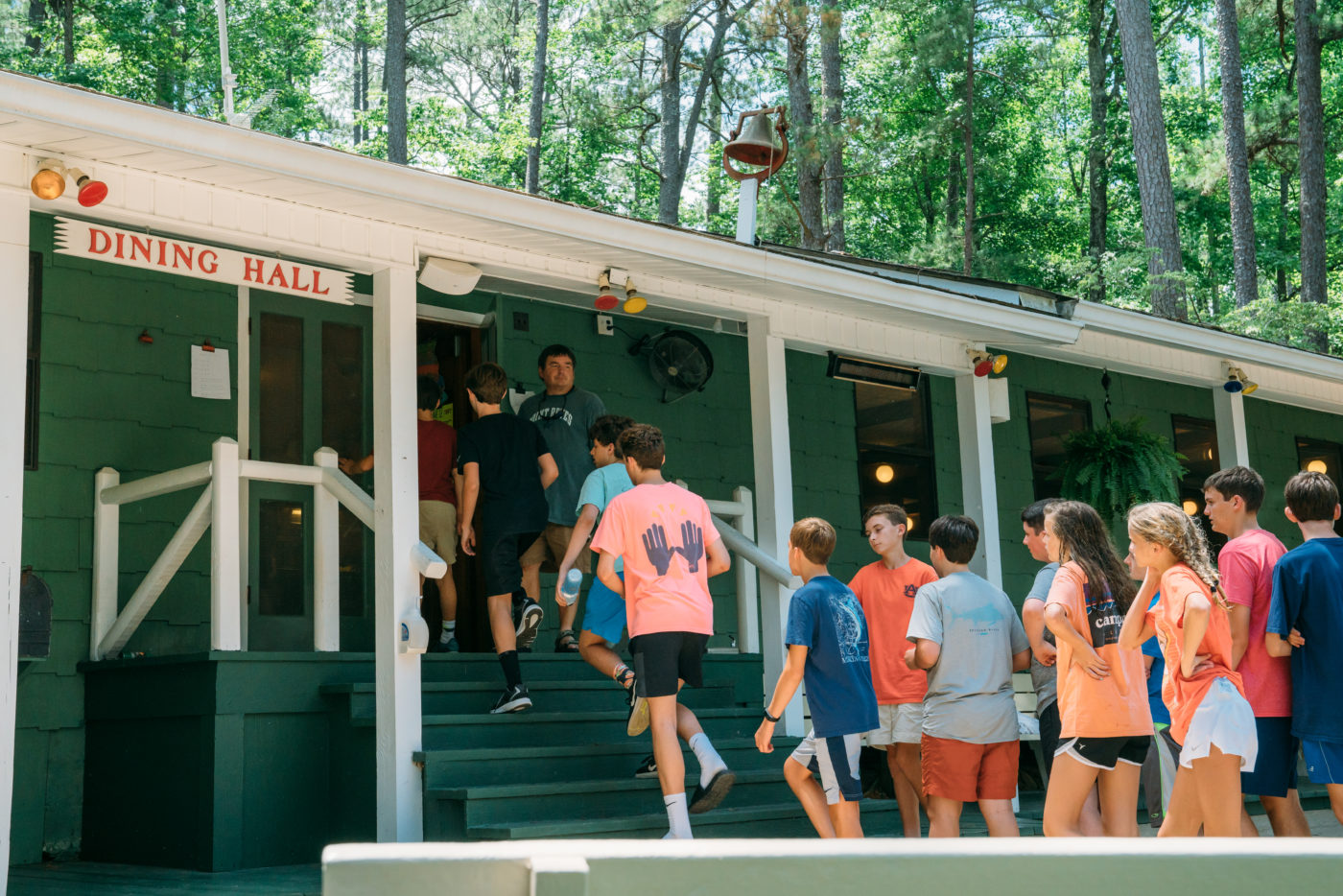 Sunday Inspection
The whole camp was cleaned in the afternoon for Sunday Inspection (our only scheduled inspection of the term.) All other inspections are surprise inspections that occur in the morning.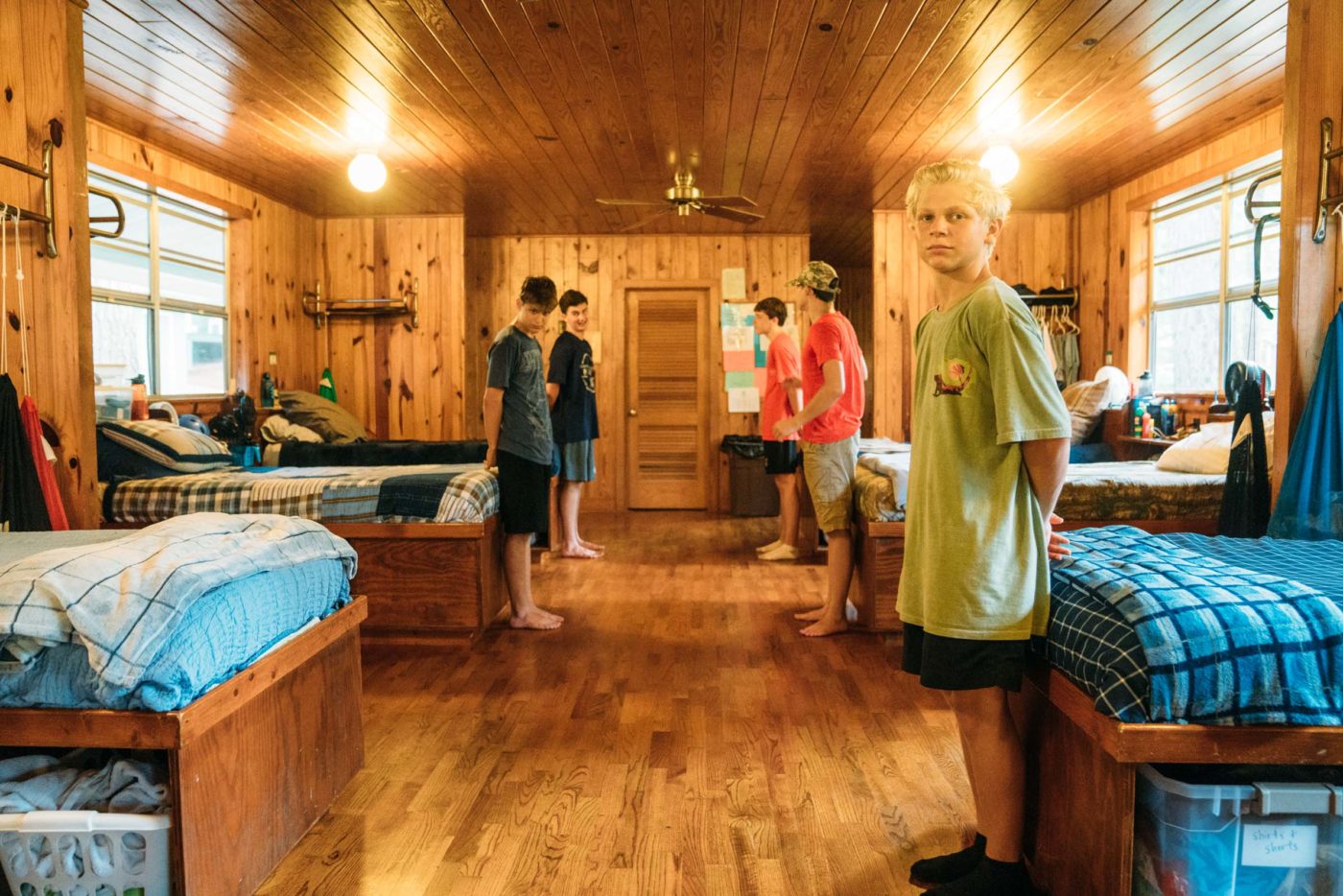 Tonight For Night Rec, We Got...
Movie Night!
Both the Junior & Senior cabins The Greatest Showman!
Visit our Photo Gallery to see the day's pictures! (Images do not necessarily corellate with the names of campers mentioned in corresponding news article.)